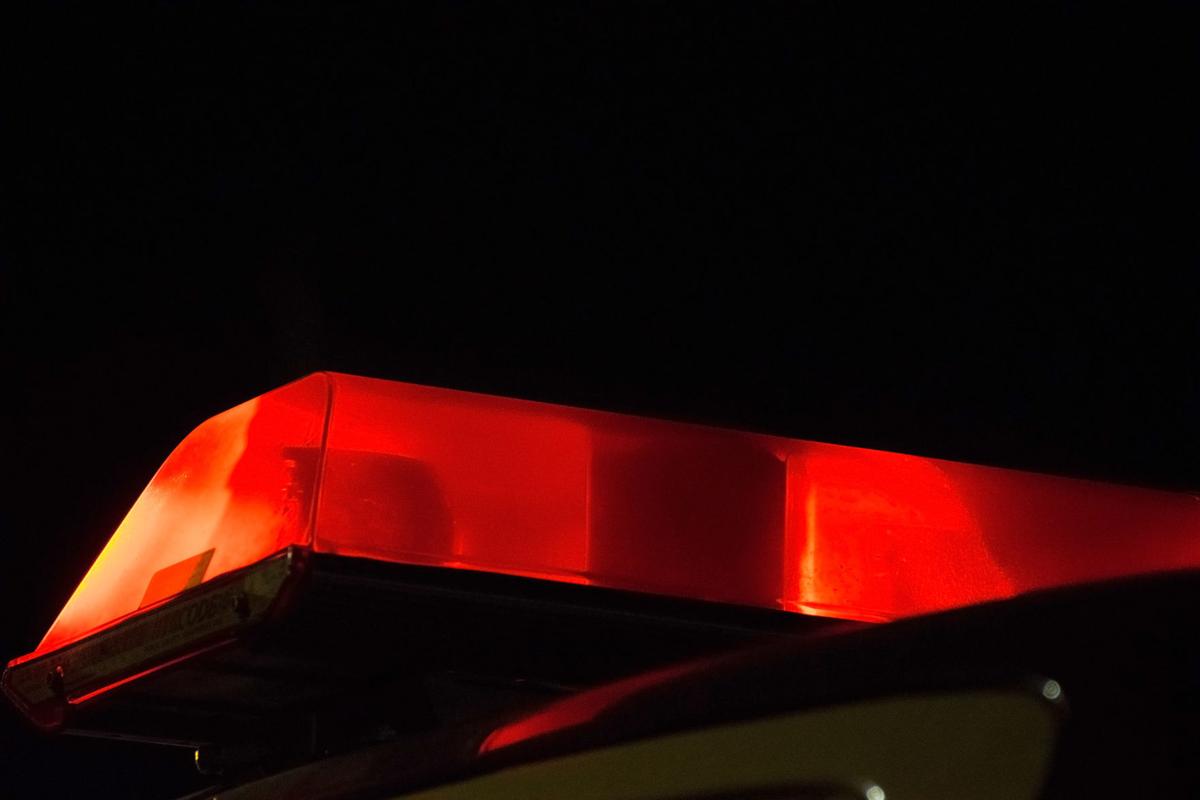 WINSTON-SALEM — A 55-year-old woman was hospitalized with multiple gunshot wounds after someone fired at her vehicle early Thursday, Winston-Salem police said.
Officers responded just after 5 a.m. Thursday to the 800 block of West 25th Street and found the gunshot victim, who has what was described in a news release as non-life threatening injuries.
Officers determined she was traveling in the 1000 block of Haywood Street when unknown suspects fired multiple rounds at the vehicle, which appeared to be targeted, police said in the news release.
Police said further information will not be released at this time. The department asks anyone with information to call police at 336-773-7700, Crime Stoppers at 336-727-2800, or En Espanol 336-728-3904. Text-A-Tip Program at 336-276-1717 allows residents to anonymously text tips, photos, and videos to police.