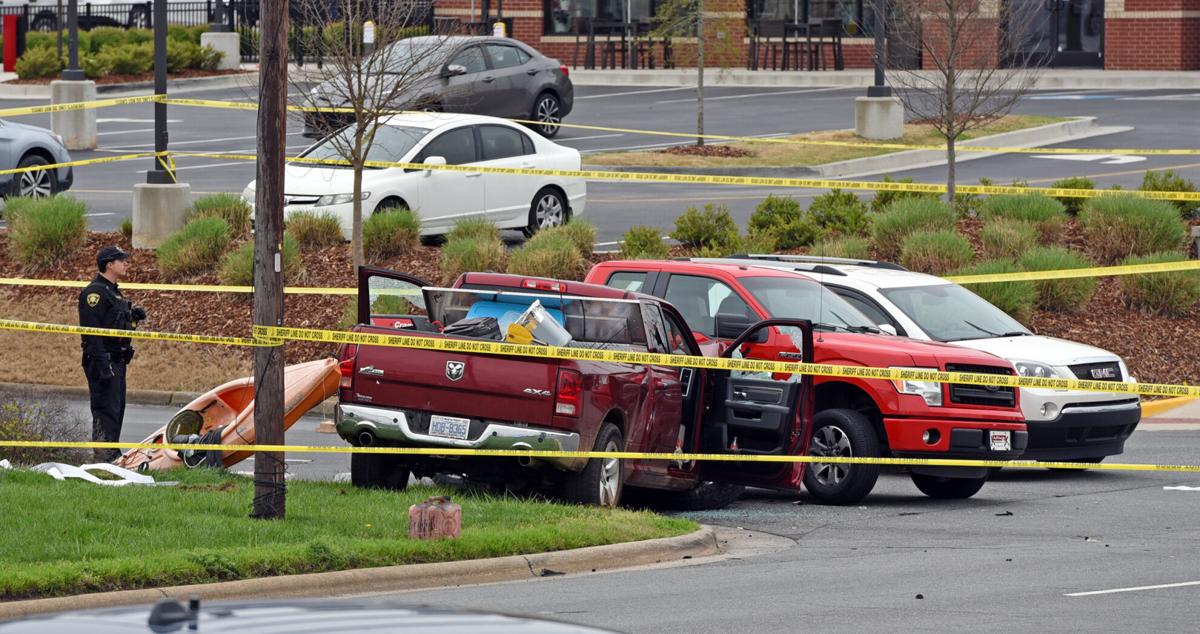 Ten months ago, Forsyth County sheriff's deputies fatally shot a man after he led them on a mile-long chase in Clemmons. Ten months later, Forsyth County District Attorney Jim O'Neill is still weighing whether those deputies used excessive force.
O'Neill said Thursday that he had not made a decision in the fatal shooting of Christopher Joel Mock, who had been a suspect in the disappearance of his on-and-off girlfriend, Toni Renee Handy, in March 2020. Winston-Salem police later found Handy dead on the same day that Forsyth County sheriff's deputies were chasing Mock and killed him. Authorities believe Mock killed Handy, shooting her twice in the head. 
O'Neill said he doesn't know when he will make a decision on whether the deputies used excessive force. 
Four deputies — M.M. Luffman, A.K. Mills, C.W. Nowlini and E.L. Rivera-Correa — fired their weapons. The sheriff's office has said that the deputies shot Mock after he didn't comply with their commands. The sheriff's office has not released any additional details about the shooting. 
According to an autopsy report, Mock, 45, had six gunshot wounds, including one to his head and three to his torso. Mock also had irregular abrasions and superficial lacerations on his face, torso and other parts of his body. Those wounds, the autopsy report said, were caused by bullets that struck other areas around Mock. 
As in similar cases, the State Bureau of Investigation conducted an investigation into the shooting. That investigation has been completed, and the SBI turned over its report to O'Neill. O'Neill has to determine if deputies' use of force was appropriate or excessive. If he finds that the use of force was excessive, he could consider filing criminal charges. 
Luffman, Mills, Nowlini and Rivera-Correa are all on active duty and have temporary assignments, the sheriff's office has said. In November, LaShanda Millner-Murphy, a spokeswoman for the sheriff's office, said that the sheriff's office completed an internal investigation. She has not answered questions about whether any disciplinary action was taken against any of the four deputies as a result of the internal investigations. 
The chase happened on March 24. At 1:50 p.m. that day, a Forsyth County sheriff's deputy saw Handy's truck near the intersection of Clemmons and Hampton roads. Handy had already been reported missing. The deputy checked the truck's license plate and then tried to pull the truck over. 
Mock was driving Handy's truck and didn't stop, resulting in a mile-long chase through the area, including a shopping center parking lot on Lewisville-Clemmons road where the Lowe's food and Staples office-supply stores are located. Mock went through the parking lot, hopped a curb and collided with another truck. 
An autopsy report said a bullet struck Mock's head, going through the skull, grazing the cerebellum and hitting a vertebrae. Other bullets hit soft tissue and resulted in fractures in his right shoulder blade, a bone in the left hand and a bone in the left forearm. Mock also had an abnormally large heart and plaque buildup in major heart vessels. A toxicology report showed that Mock had methamphetamine and amphetamine in his system. 
Gidget Spencer, Handy's daughter, told the Winston-Salem Journal that Mock sent her several Facebook messages, leading her to report her mother missing. In one of those messages, Mock falsely told Spencer that Handy had COVID-19 and was in quarantine. 
Search warrants said Mock admitted to his ex-wife that he had accidentally shot Handy and then shot her again, killing her. When Winston-Salem police officers entered Handy's house, they found blood spatter on the walls and several handwritten notes referencing COVID-19. 
PHOTOS: Scenes from the deputy-involved shooting in Clemmons on March 24
Shooting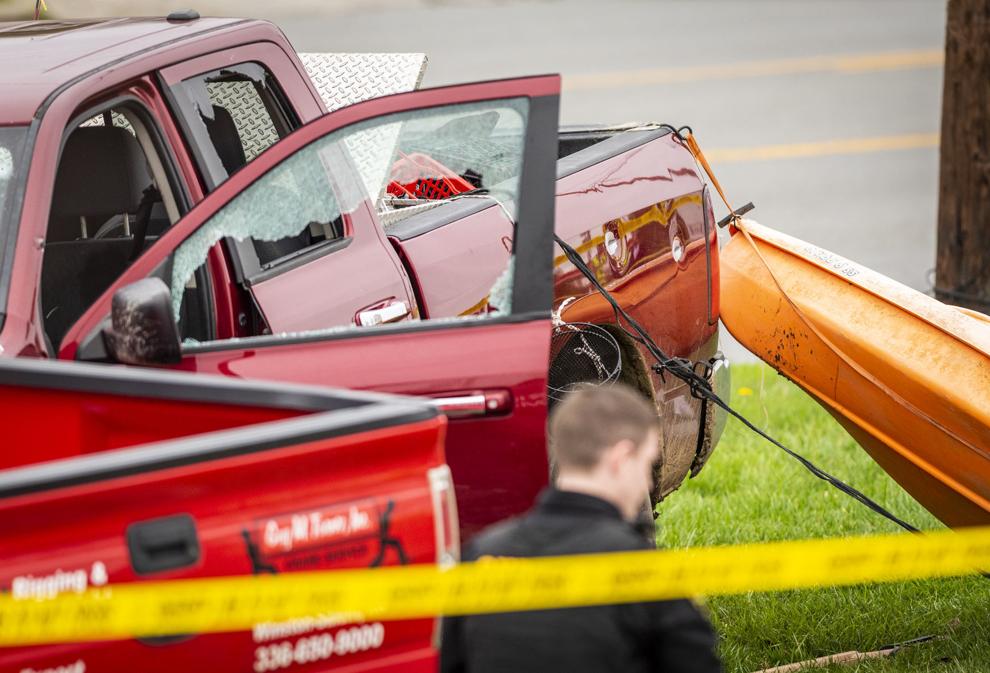 Shooting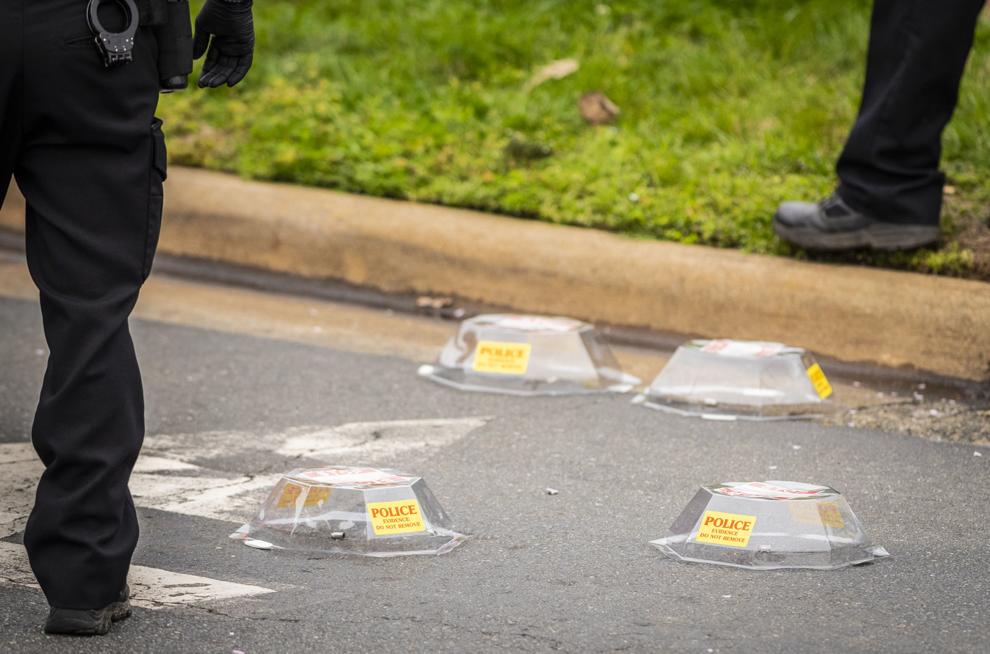 Shooting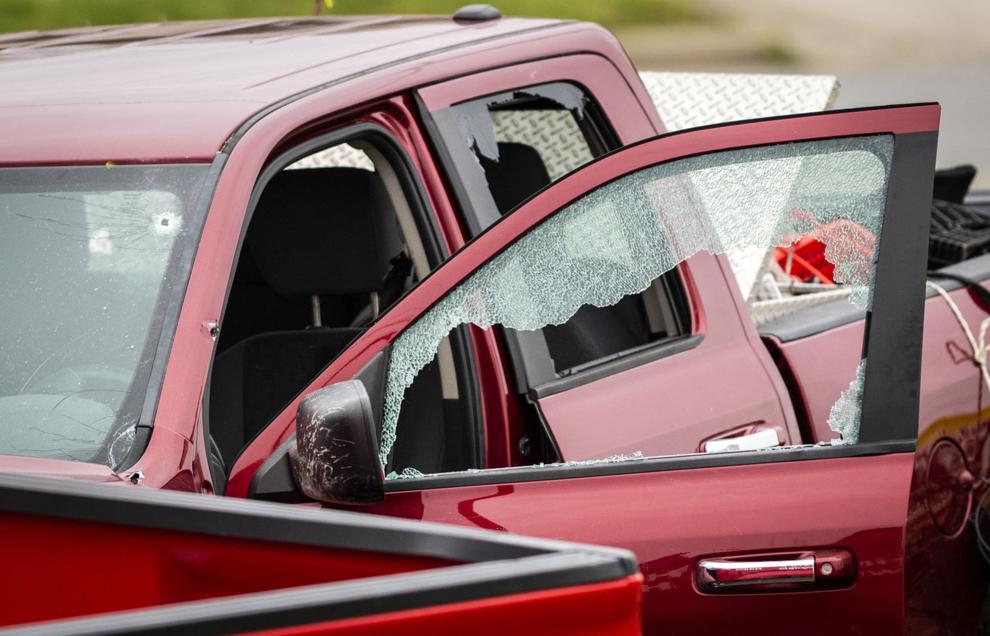 Shooting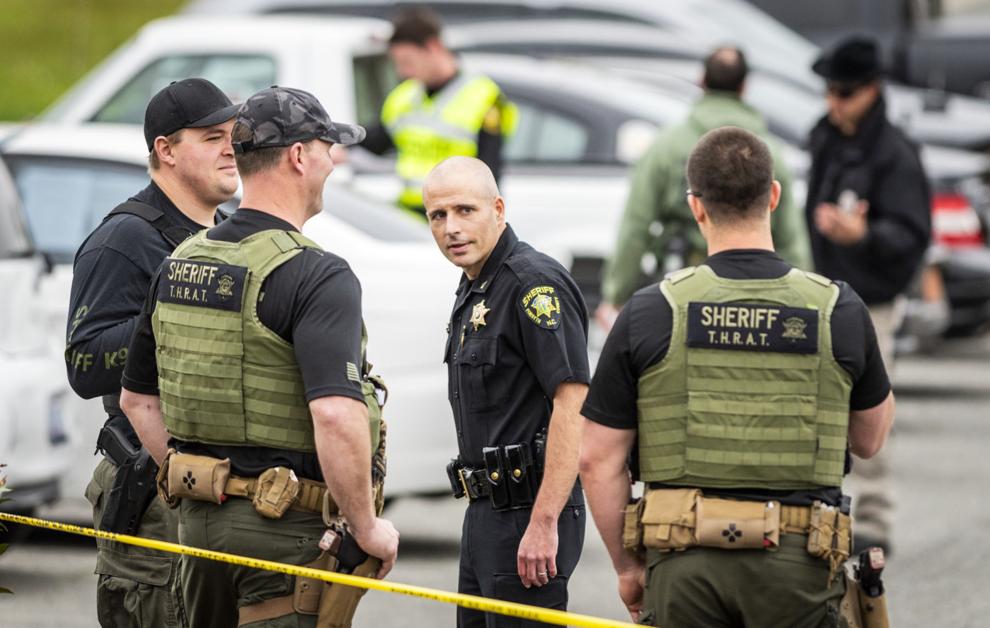 Shooting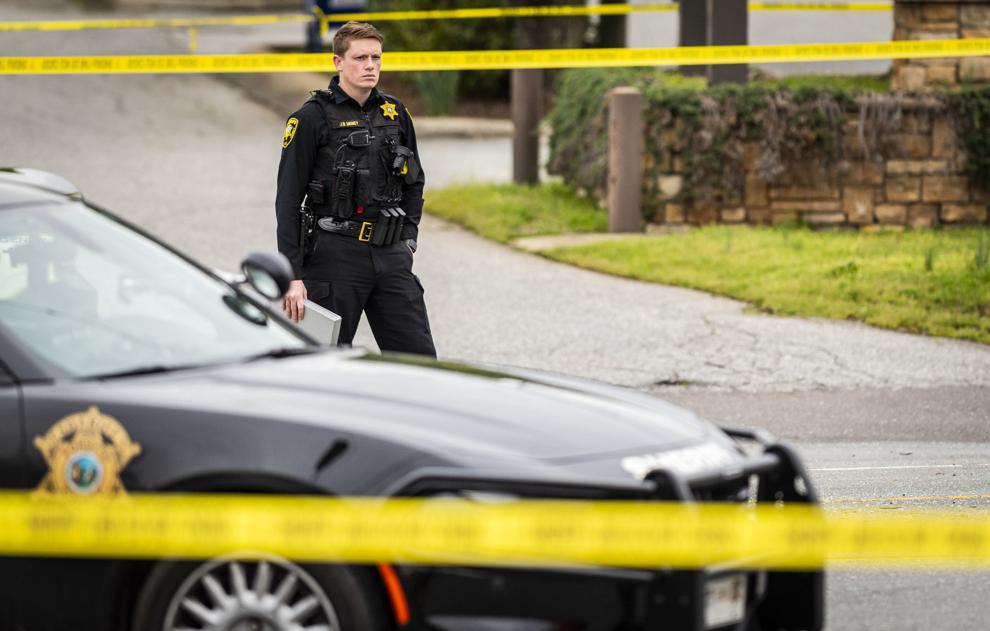 Shooting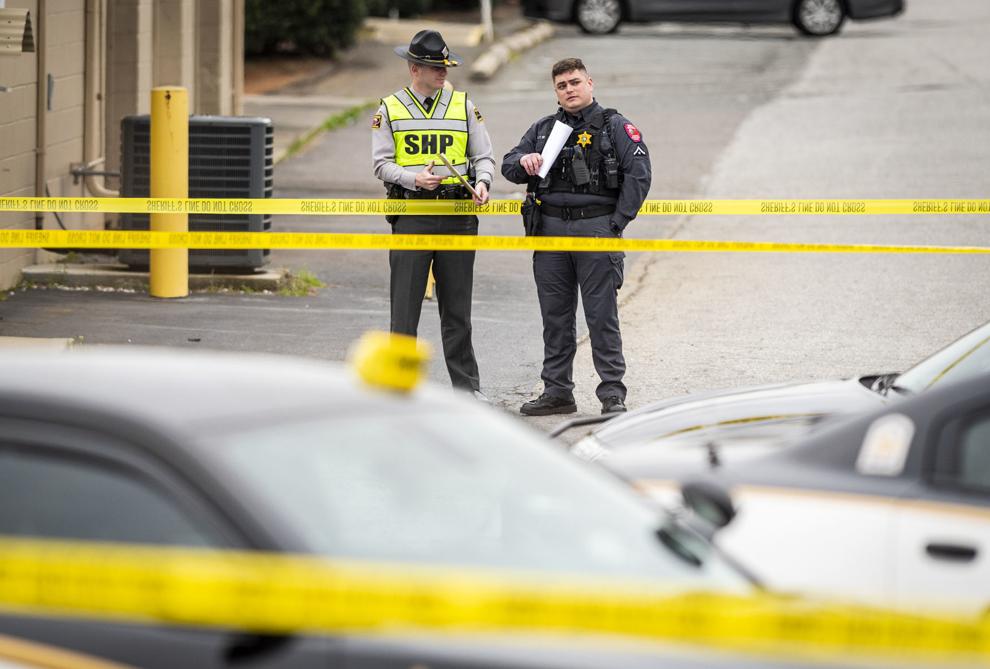 Shooting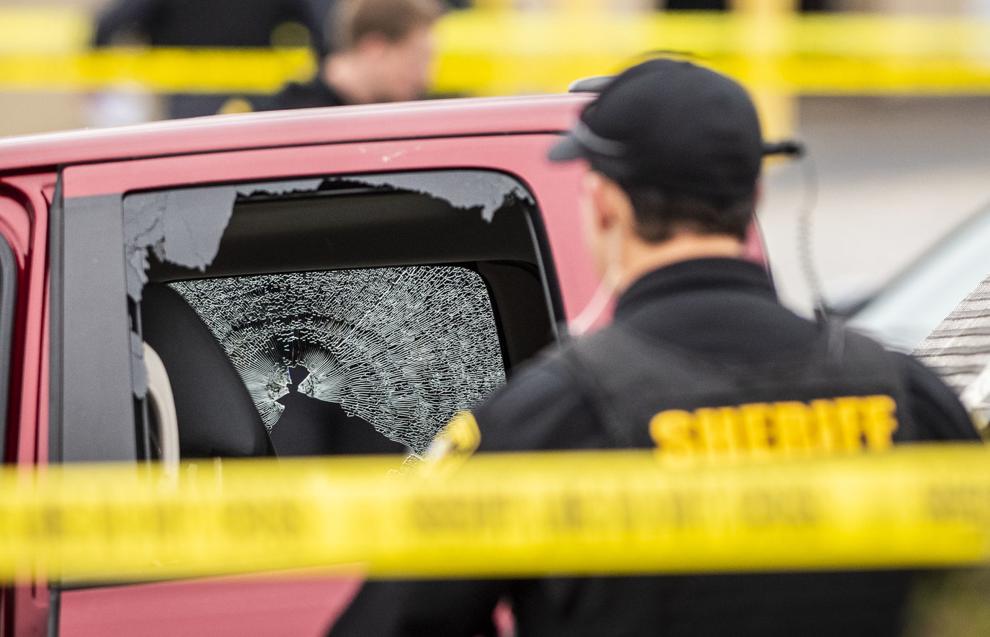 Shooting
Shooting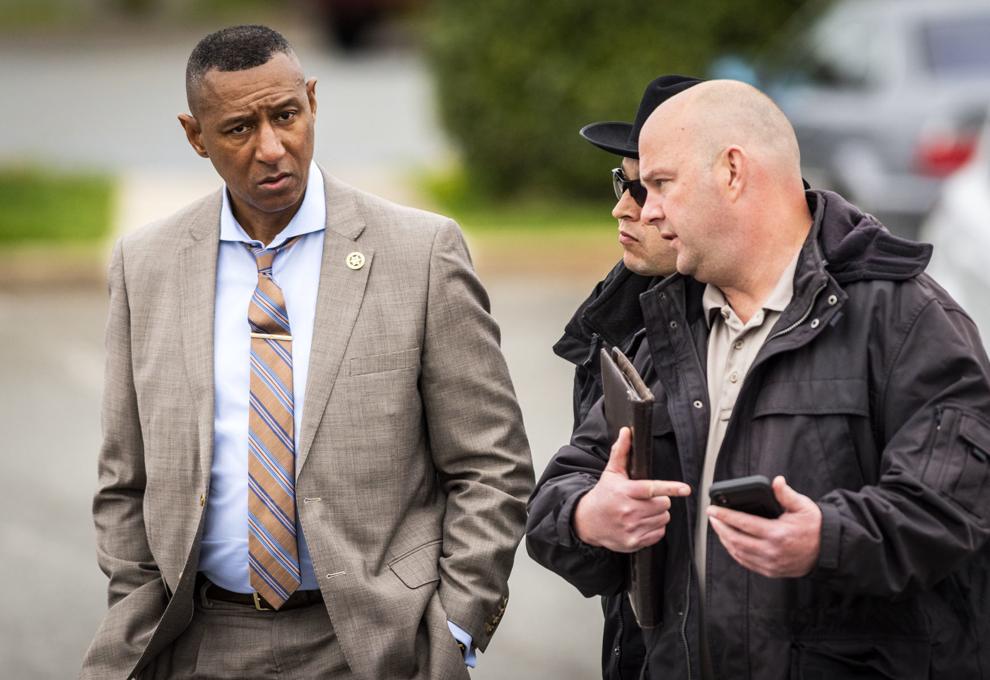 Shooting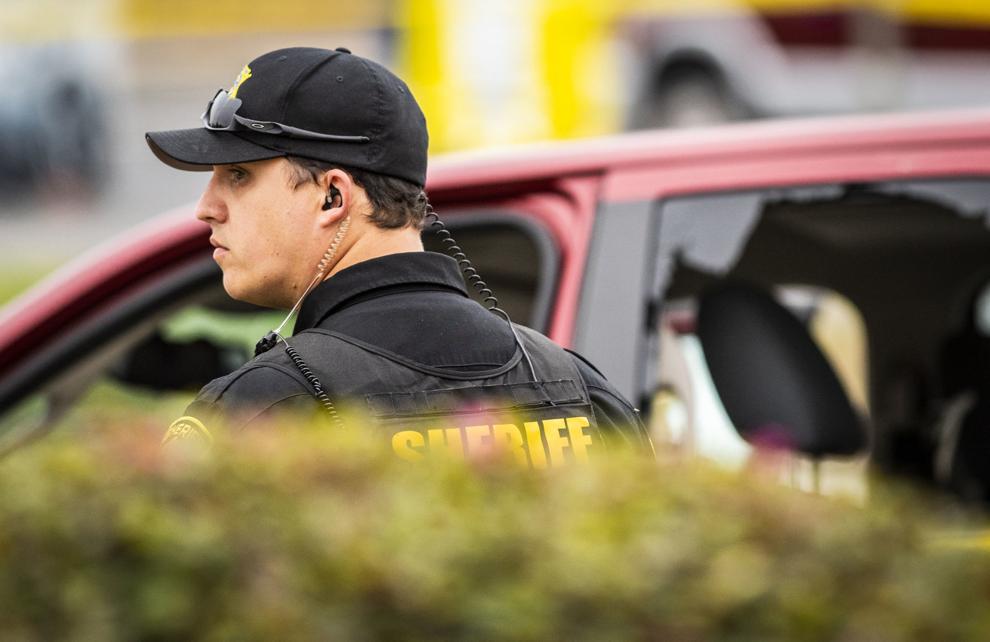 Shooting
Shooting
Shooting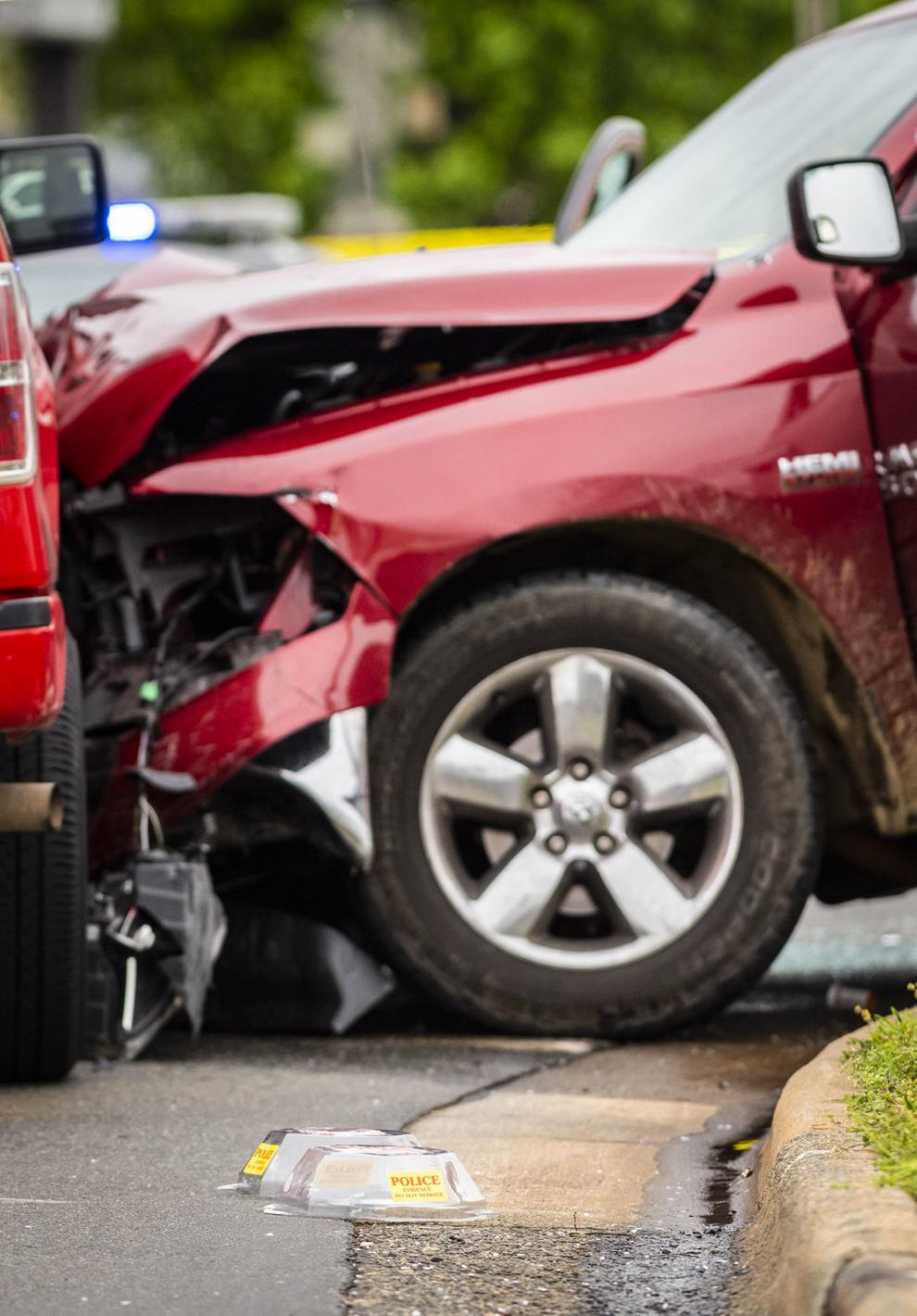 Shooting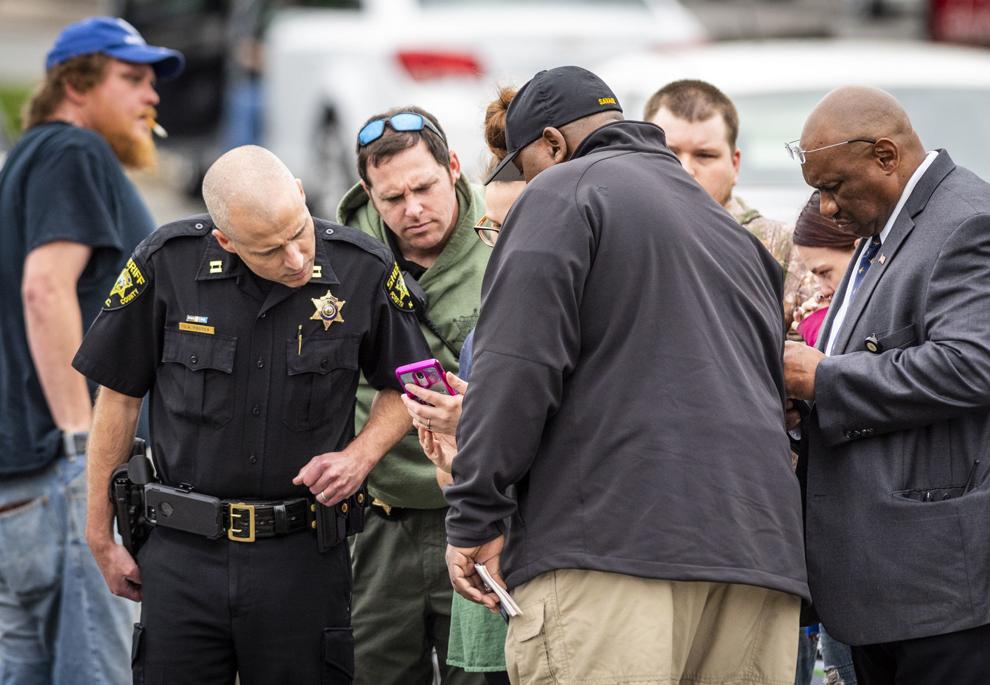 Shooting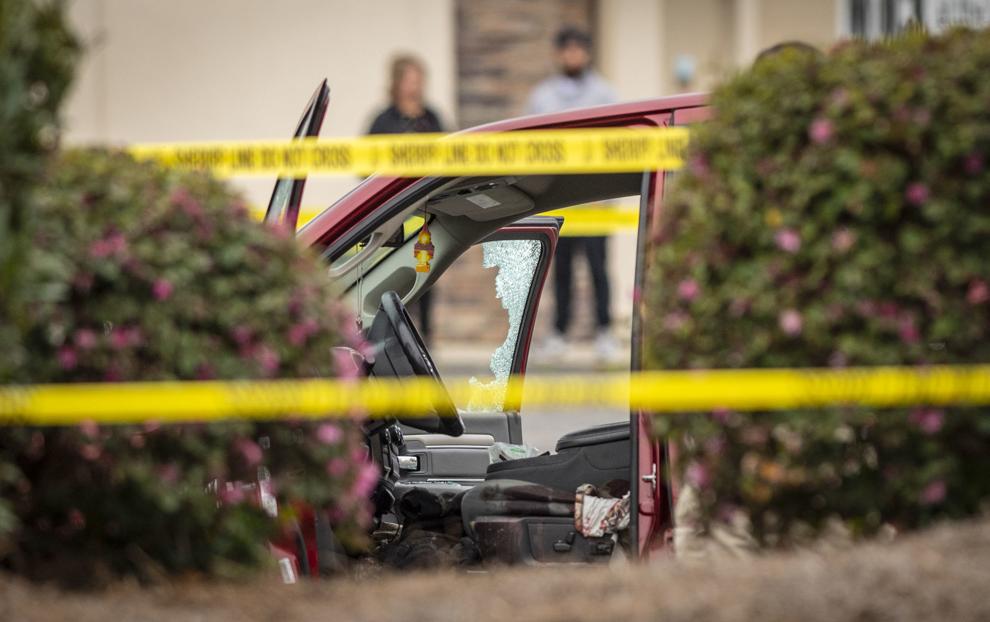 Shooting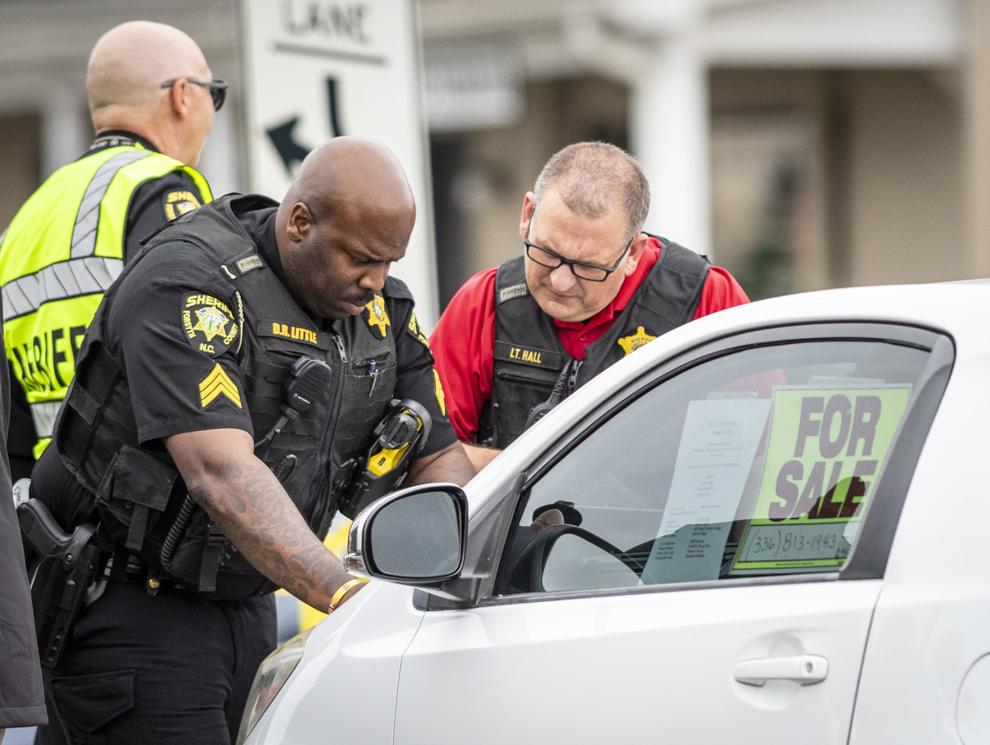 Shooting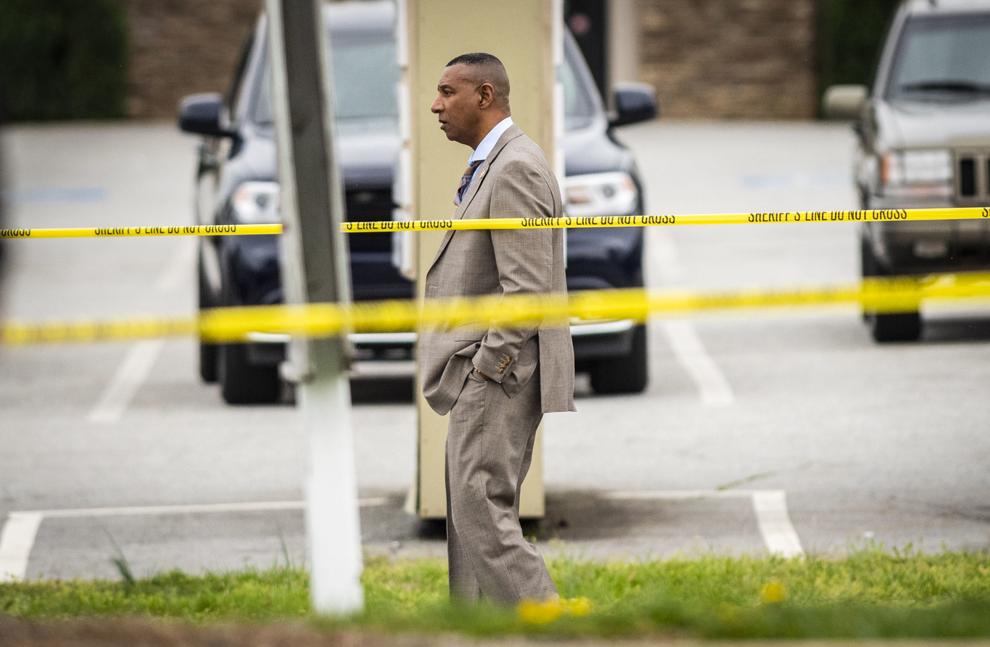 Shooting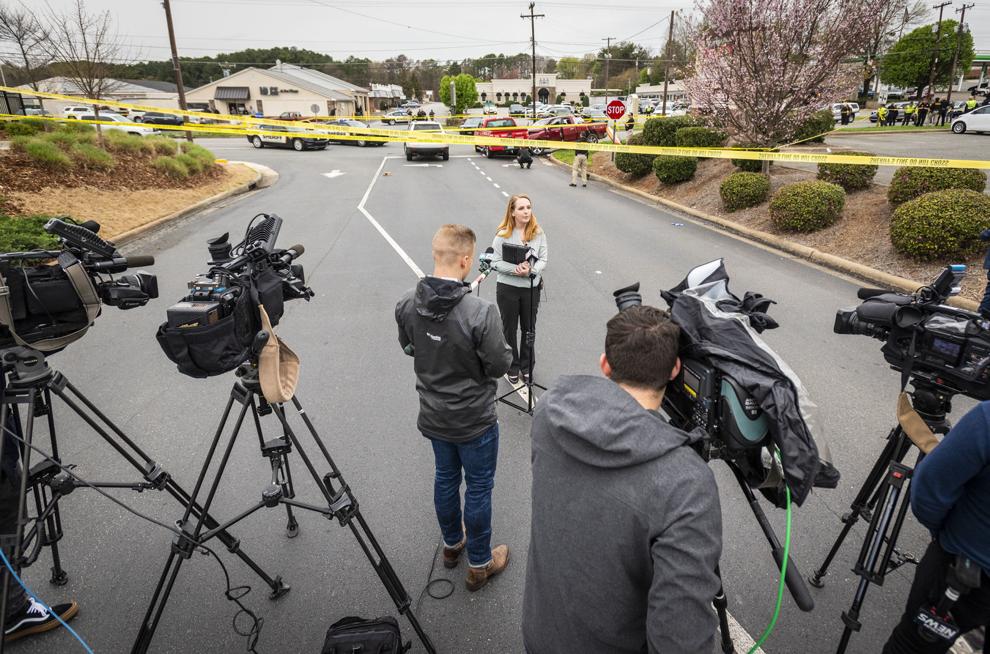 Shooting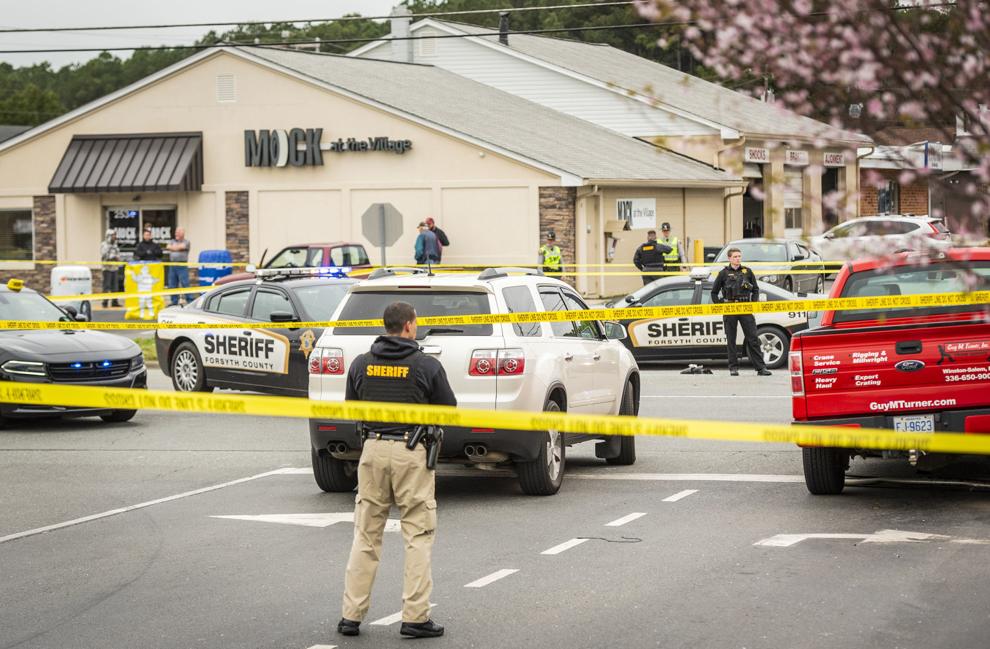 Shooting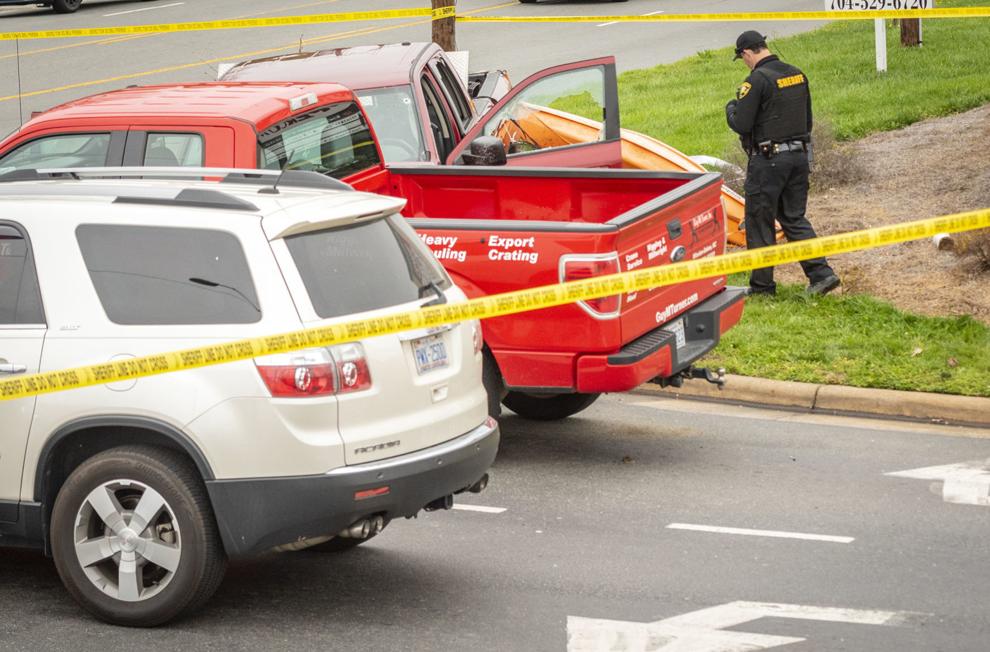 Shooting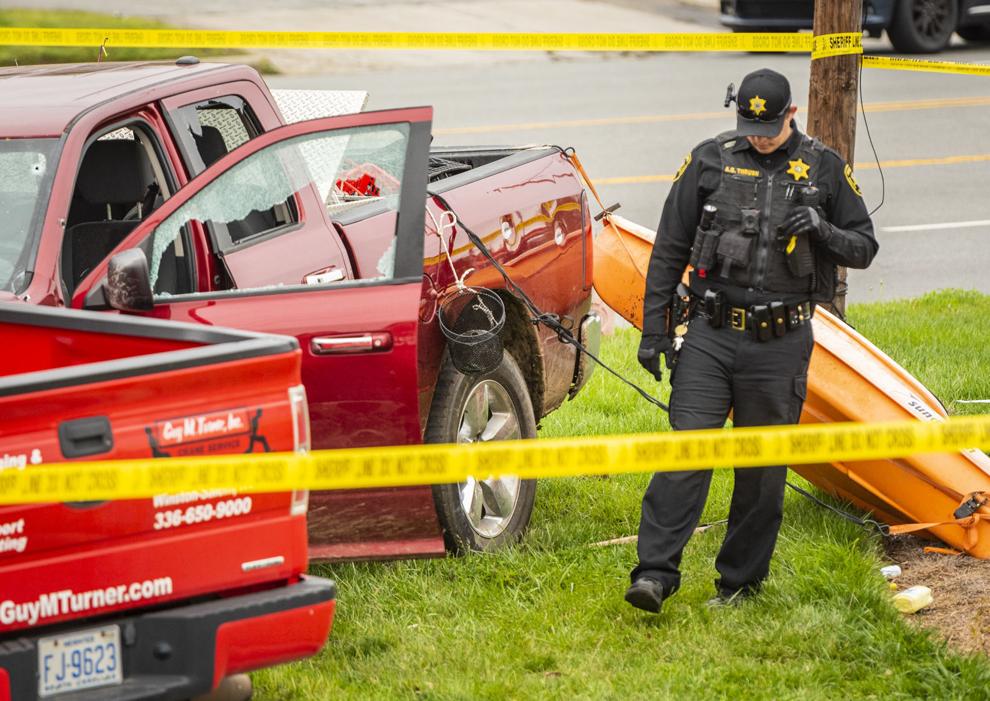 Shooting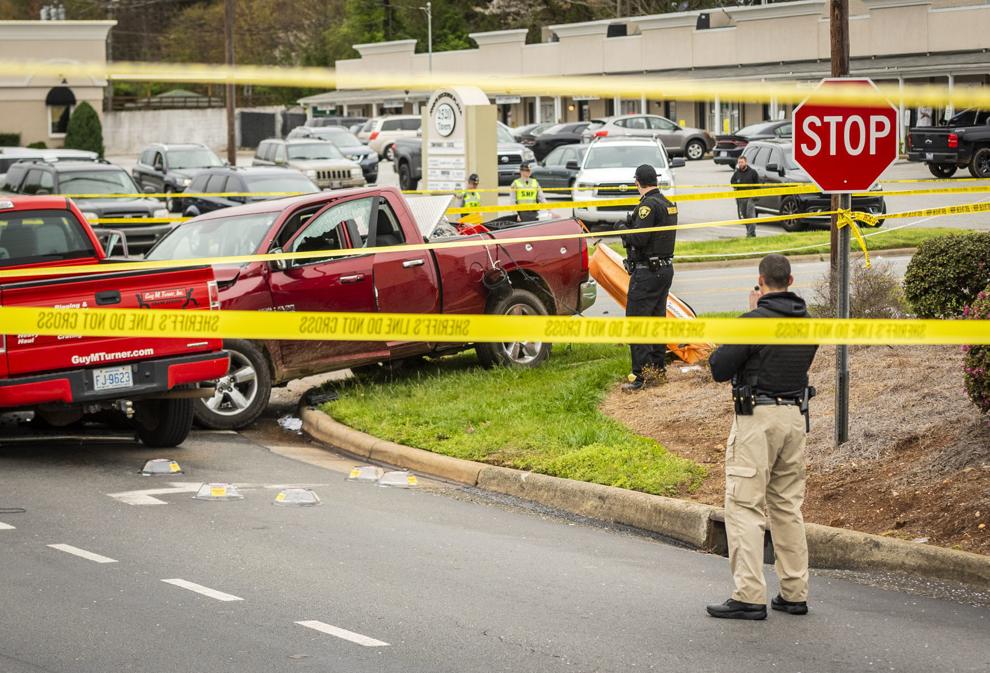 Shooting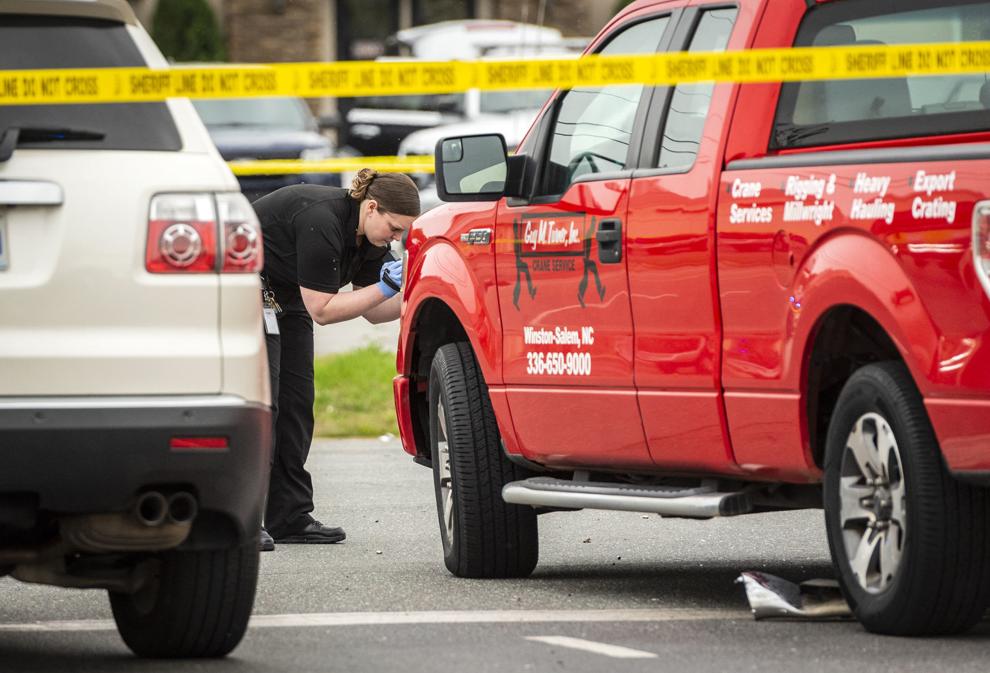 Shooting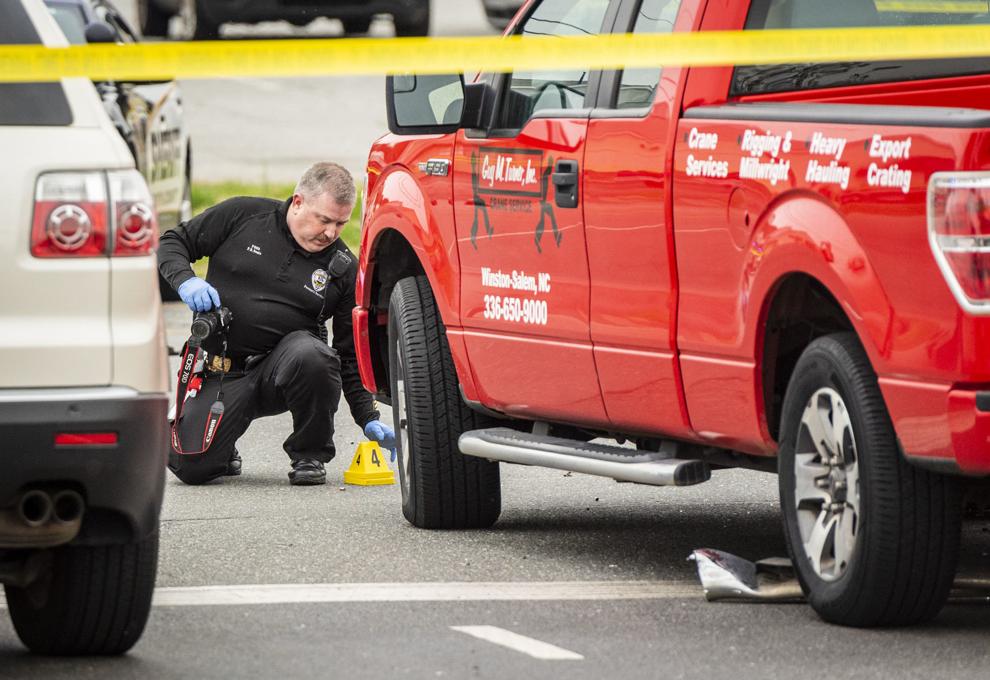 Shooting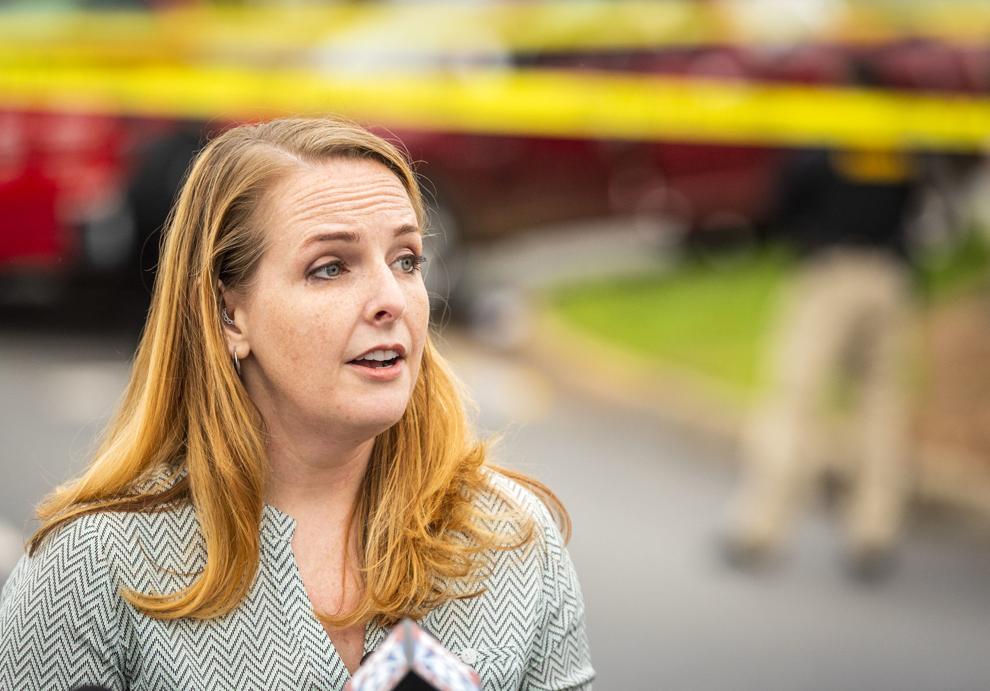 Shooting
XX HIDE VERTICAL GALLERY ASSET TITLES –
Shooting
Shooting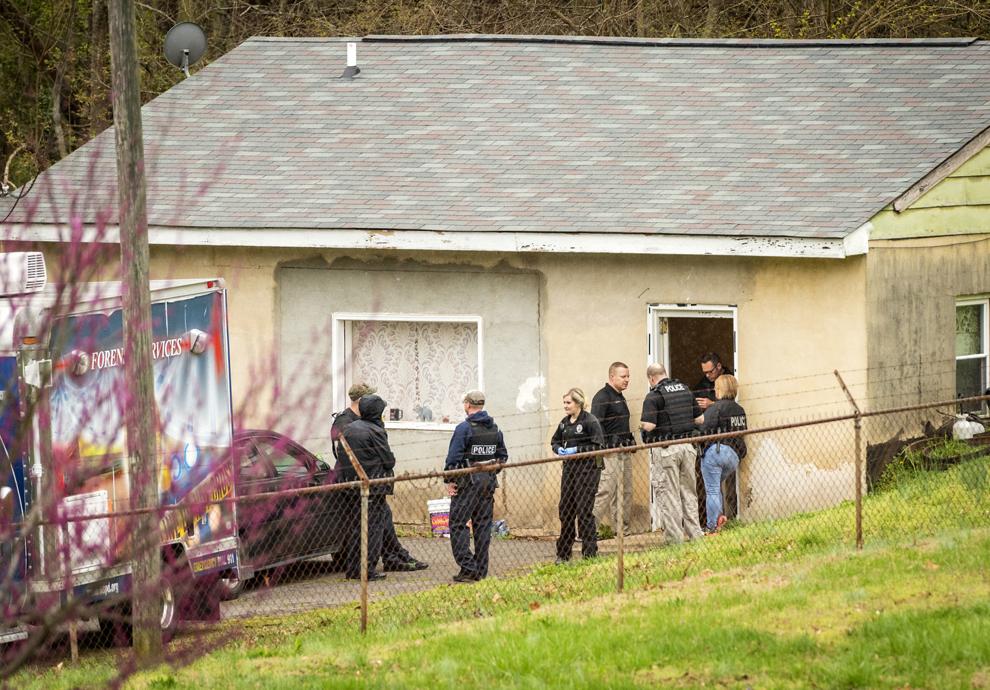 Shooting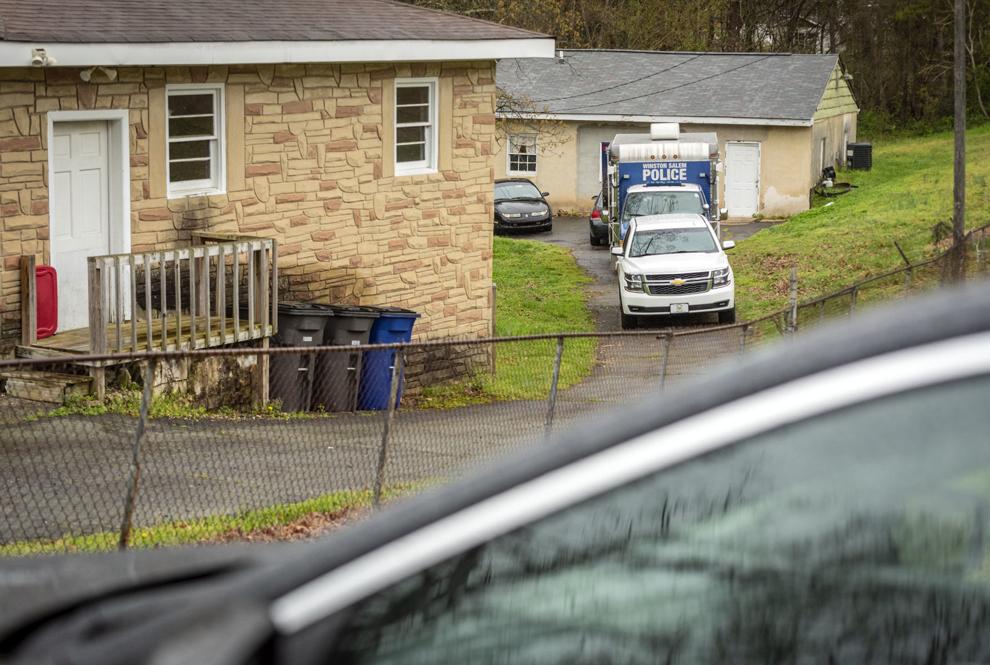 Deputy-involved shooting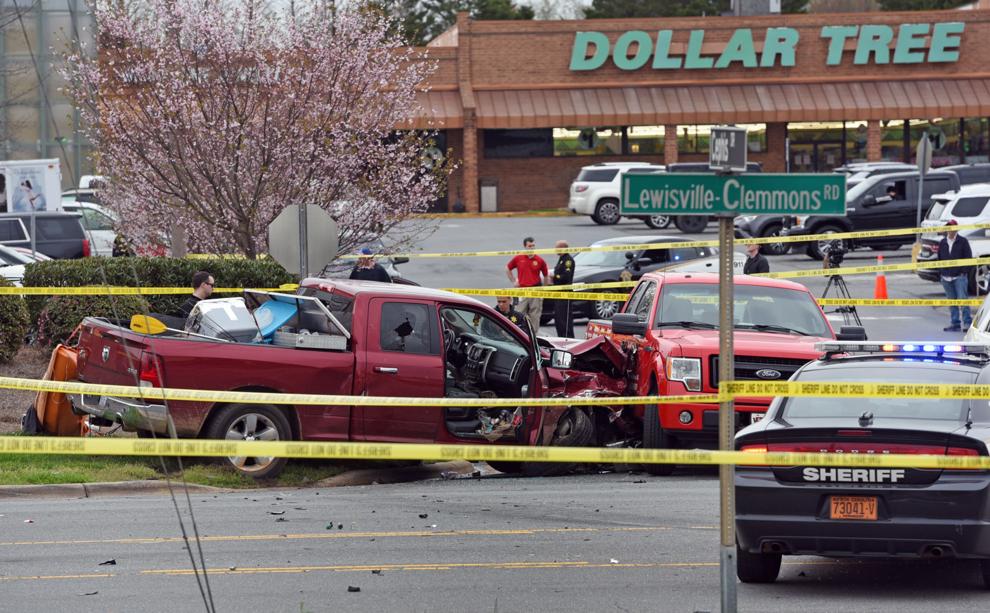 Deputy-involved shooting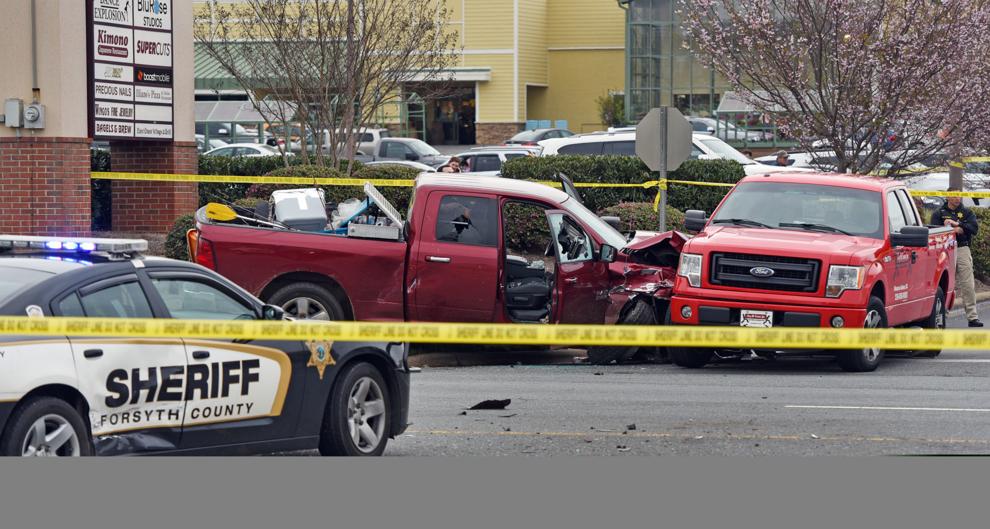 Deputy-involved shooting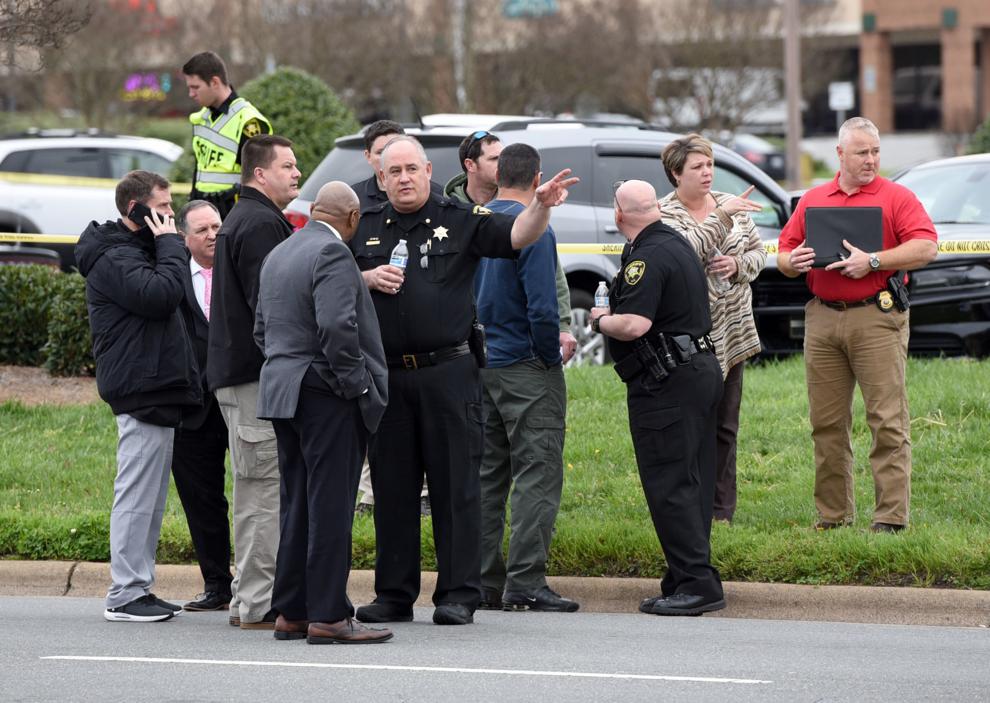 Deputy-involved shooting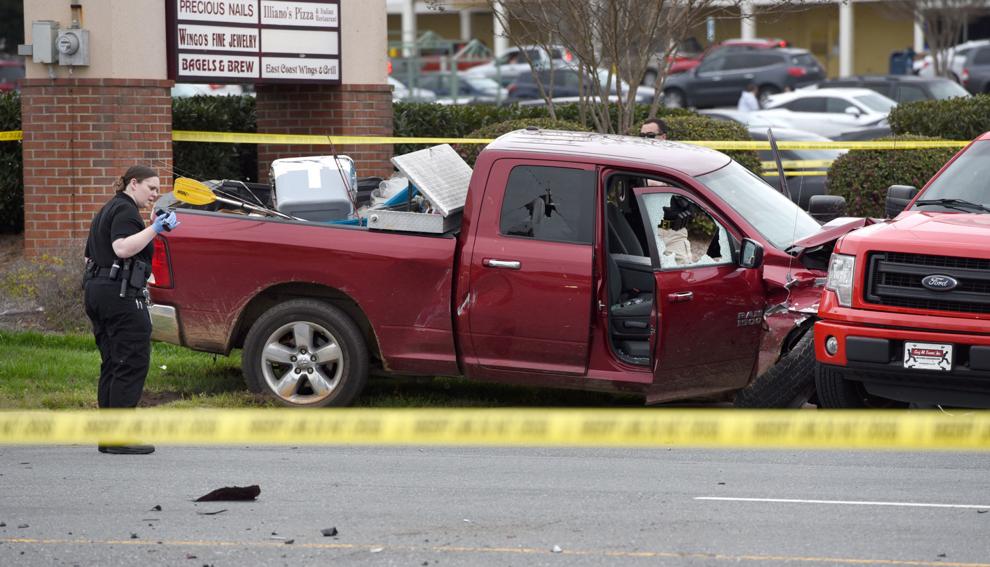 Deputy-involved shooting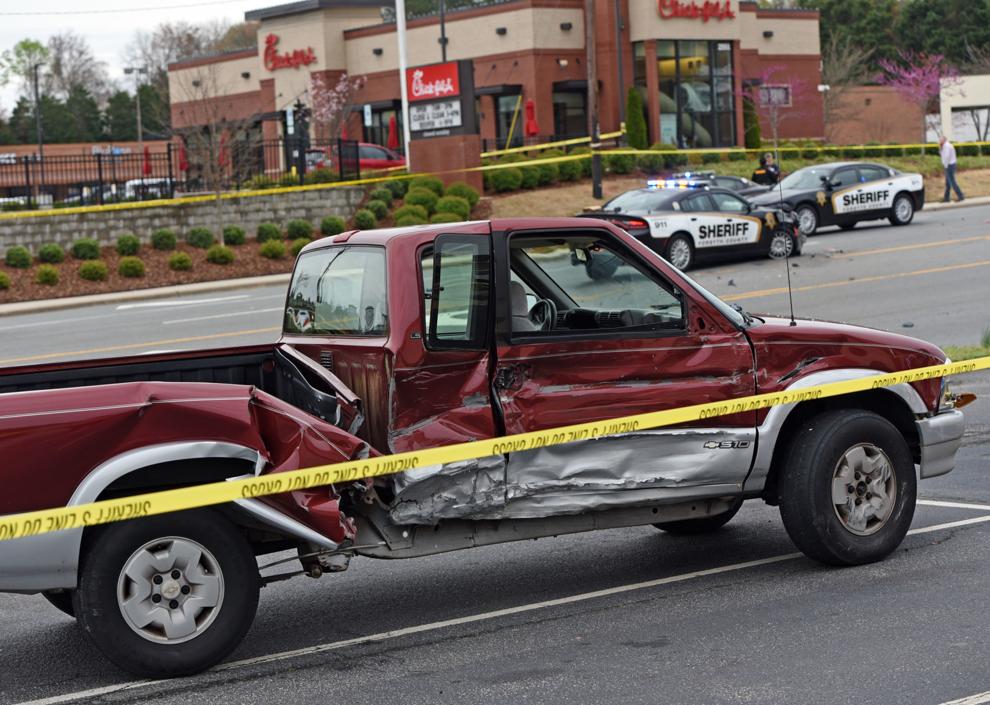 Deputy-involved shooting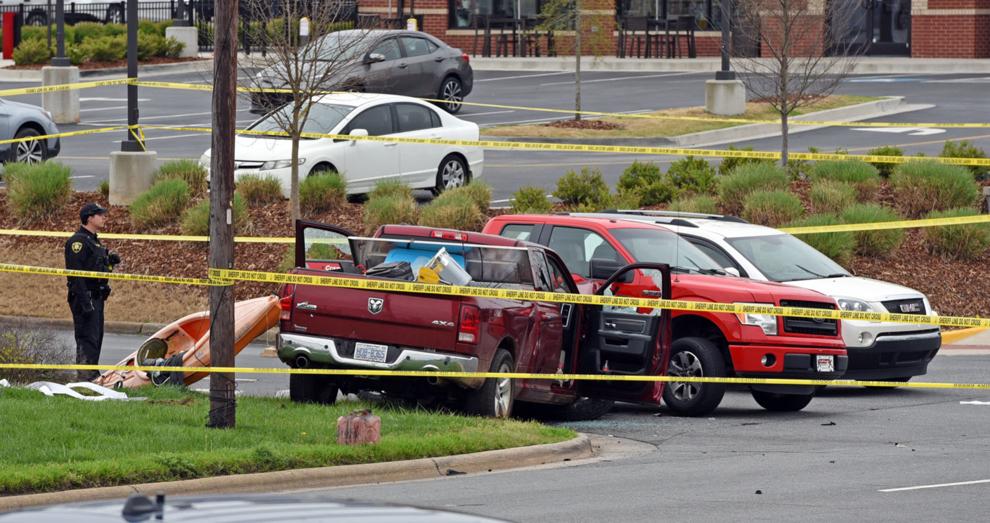 Deputy-involved shooting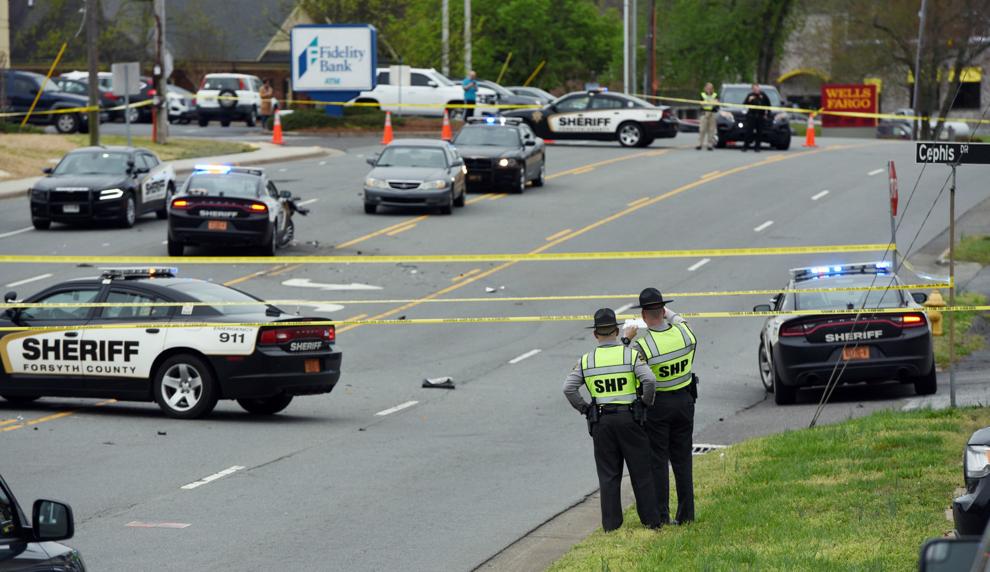 Deputy-involved shooting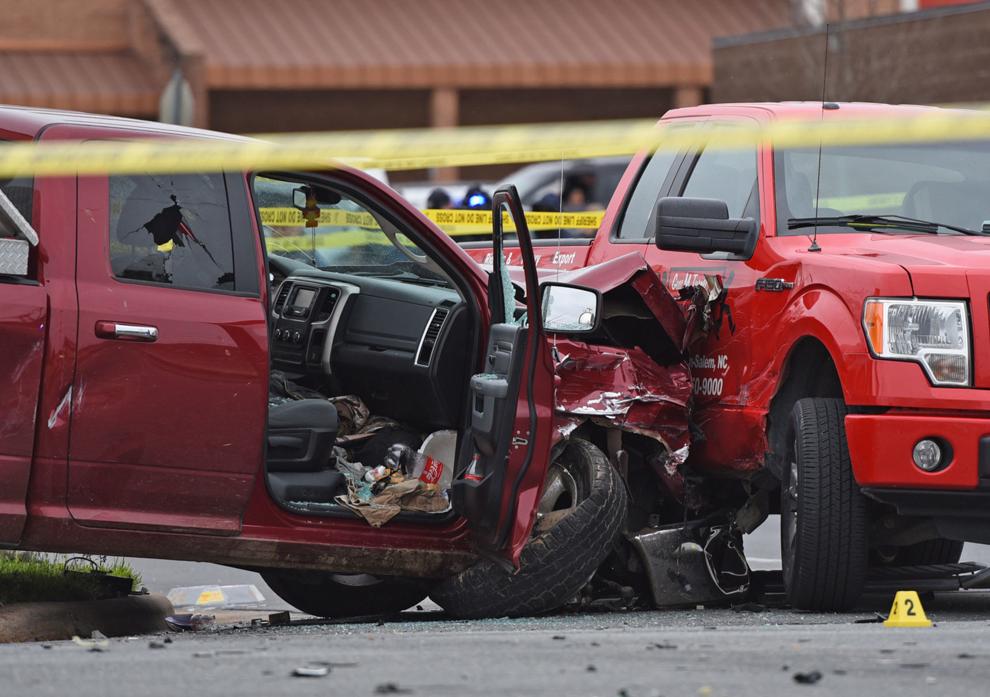 Deputy-involved shooting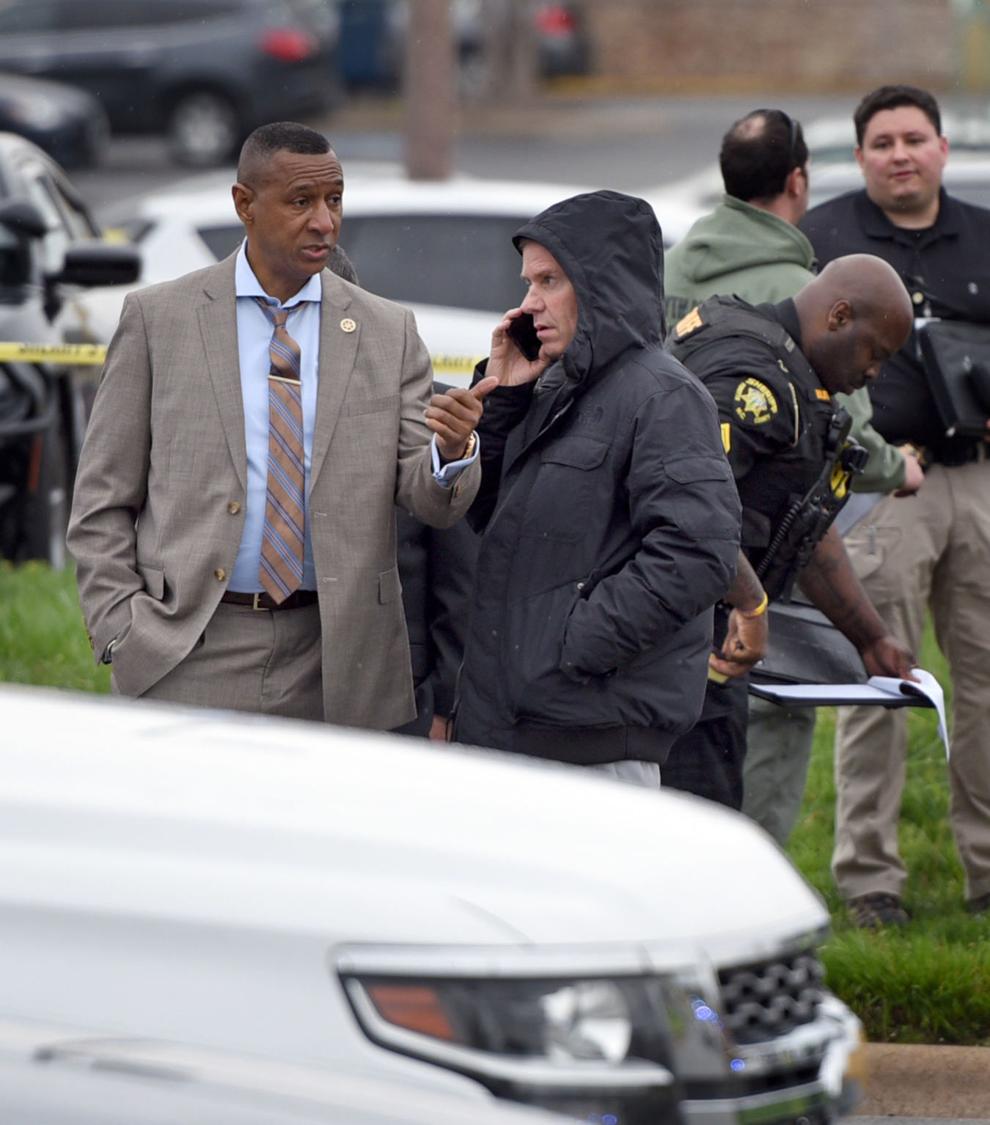 Deputy-involved shooting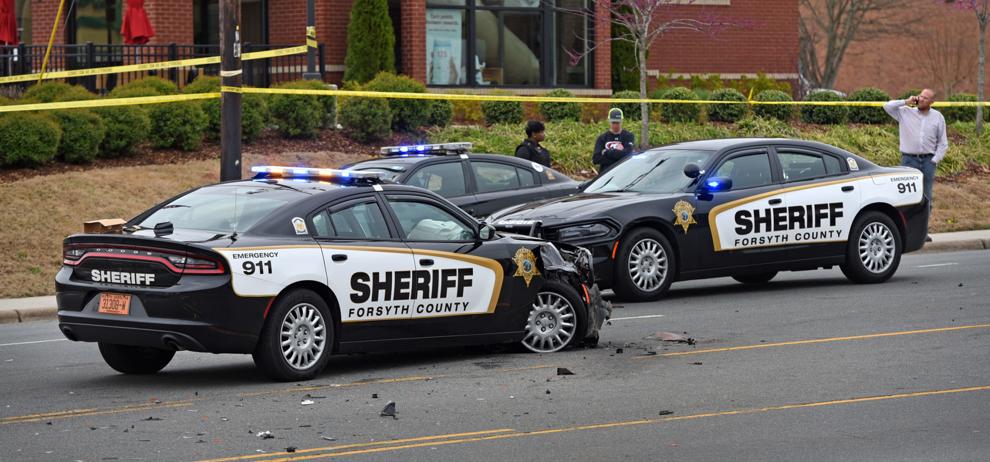 Deputy-involved shooting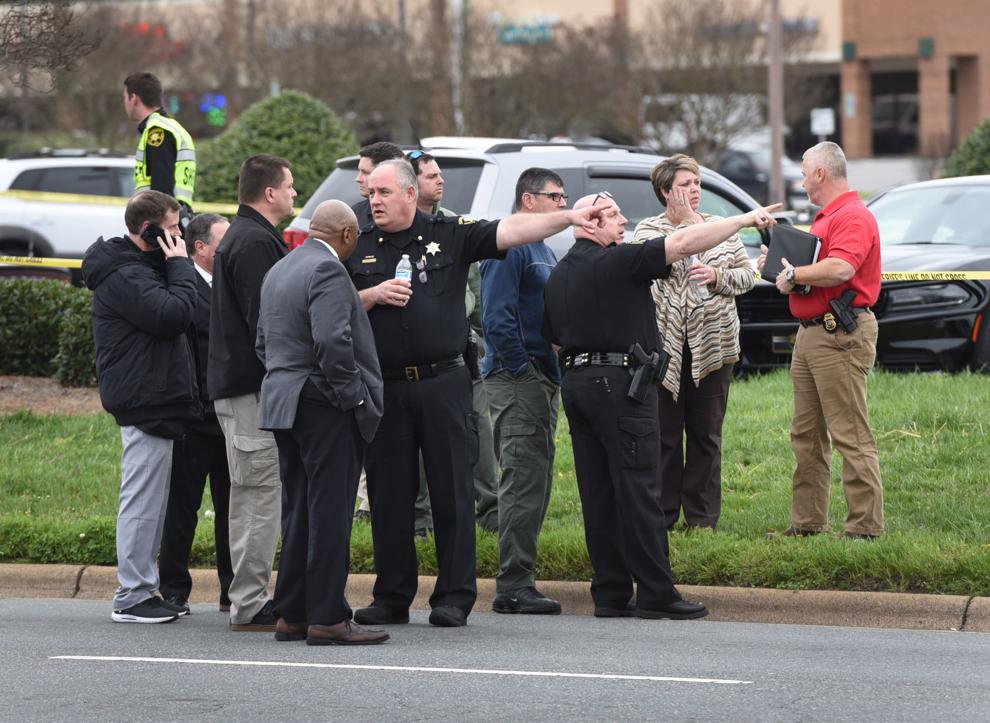 Deputy-involved shooting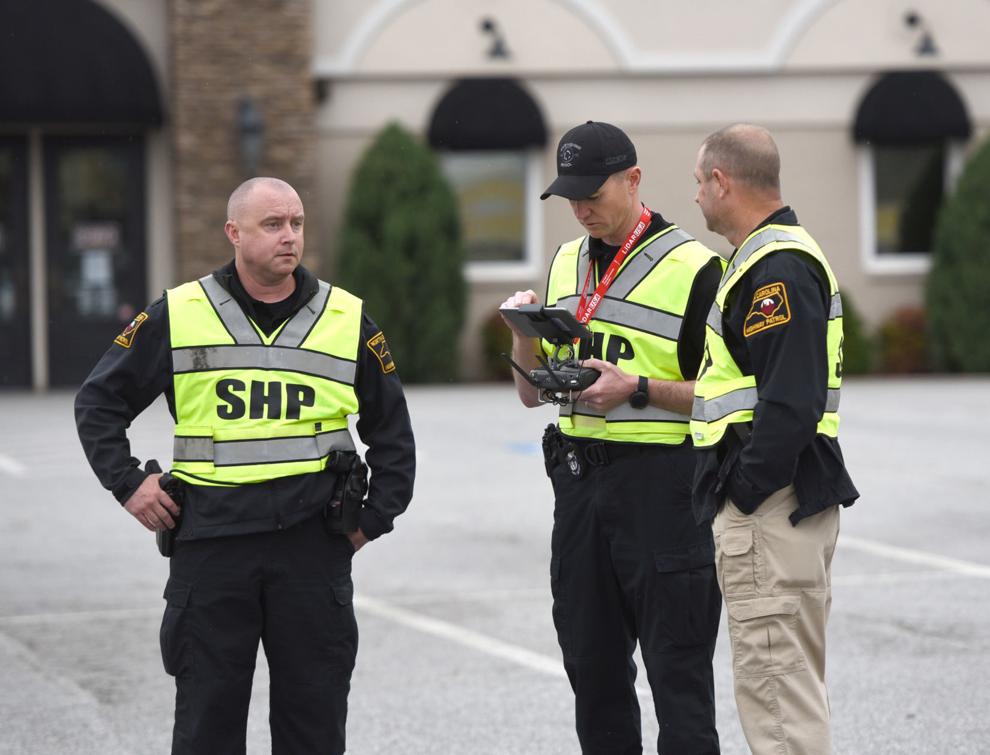 Deputy-involved shooting