A rainbow of kites flitted across a backdrop of clear blue skies as Saturday's inaugural festival took flight.
The Flight Festival in downtown Winston-Salem included drones, model airplanes, frisbees and kites of all shapes and sizes from an eagle to traditional kites with long rainbow tails to a 4-foot-long yellow and purple dragon.
"I like flying kites and seeing all the different, beautiful kites people have," said Troy Smith, a rising fourth-grader at Southwest Elementary School, as his dragon kite danced through the air for a minute straight. "I think kites are really fun."
The 9-year-old was one of hundreds who perused the festival and tried their hand at keeping their kites airborne on the blustery day.
Others enjoyed the music and explored the food trucks and vendors, watching the drone demonstrations and learning about local flight-related clubs and organizations.
"It's cool because this gives people the opportunity to learn about other things in the community, like we have a drone school. I didn't know that," said Leah Friend, assistant director for Winston-Salem Recreation and Parks. "We also have multiple flight schools in Winston-Salem, so this is good community exposure."
Forsyth Technical Community College gave out more than 100 free blue kites to attendees at the festival, held in the parking lot near the intersection of Research Parkway and Martin Luther King Jr. Boulevard.
Others used kites they had brought or had made with the free kite-making kits that were available at the city's 17 recreation centers along with arts and crafts supplies.
Attendee Aditi Apte said the festival was educational and a good way to enjoy the outdoors, as she watched her husband, Ketan, and daughter, Anwesha, 5, fly their My Little Pony kite.
"This is very good, we're really enjoying it," said Aditi Apte, who moved to Winston-Salem from Texas five months ago. "We went to a kite festival in Texas last year, but there's less of a crowd here, so it's easier to enjoy and there's not too much competition for kite space."
Council member Annette Scippio, who initiated the new event, said the festival was inspired by her childhood memories of an annual kite festival in Winston-Salem that ran from the 1930s to the mid-1960s.
Scippio said the festival went better than she could've imagined and she looks forward to holding it again next year.
"It's been a wonderful time out here and we had the perfect day for it," said Scippio, council member for the East ward. "The sky was filled with beautiful kites. We had people of all ages out here enjoying the day."
Carlotta Mitchell, 38, had never flown a kite before, but came out to give it a try, she said.
As she unspooled the vast majority of the 300-foot string, her pink kite glided through the air almost effortlessly.
"I think I'm finally getting the hang of it," she said. "This festival has been a blast."
Photos: Winston-Salem's inaugural Flight Festival
Winston-Salem Inaugural Flight Festival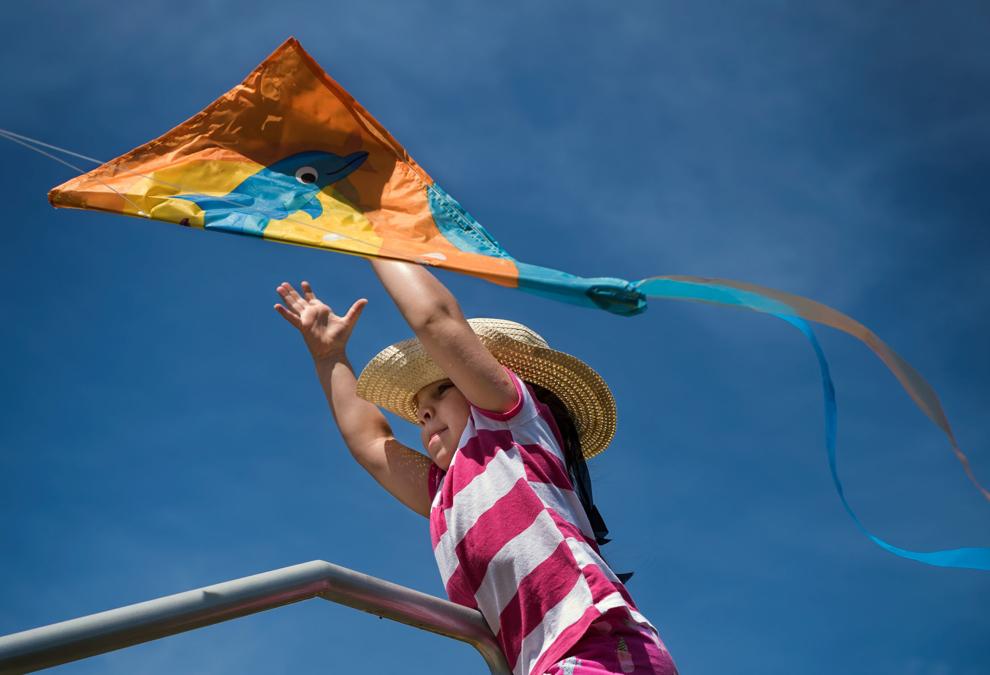 Winston-Salem Inaugural Flight Festival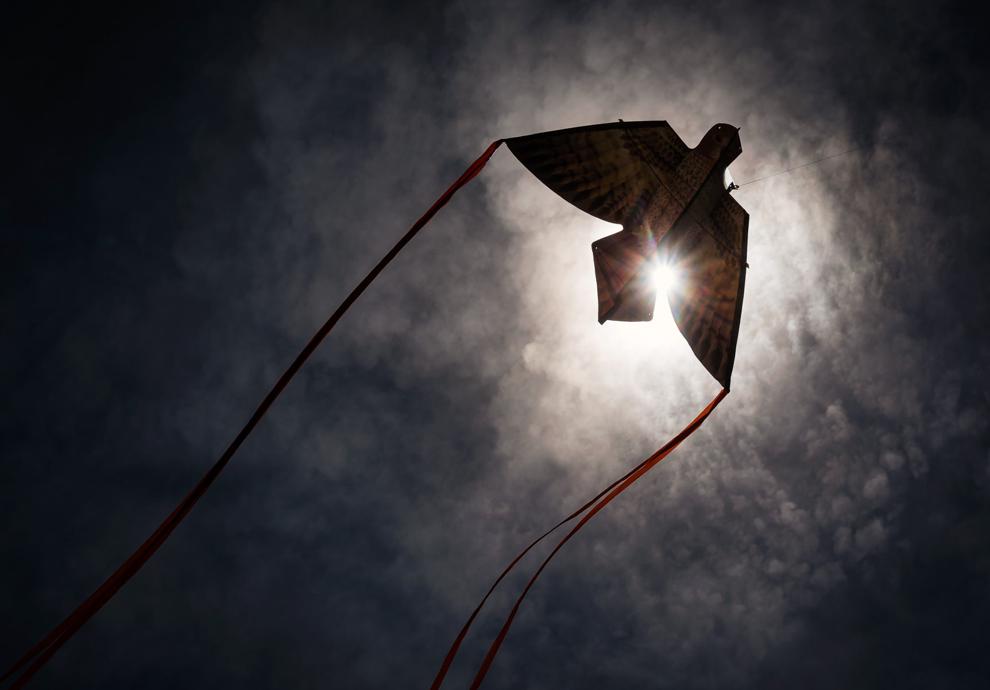 Winston-Salem Inaugural Flight Festival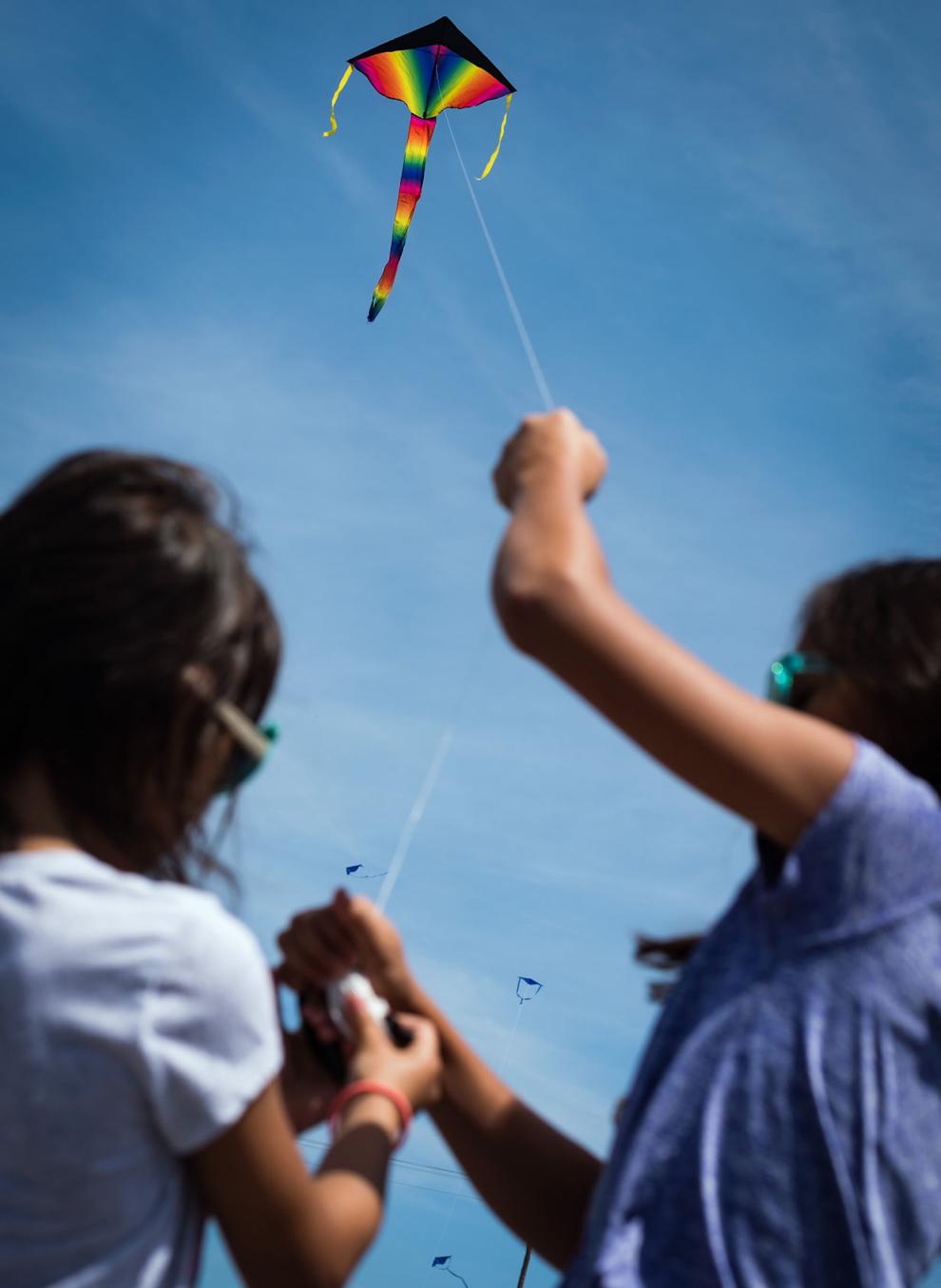 Winston-Salem Inaugural Flight Festival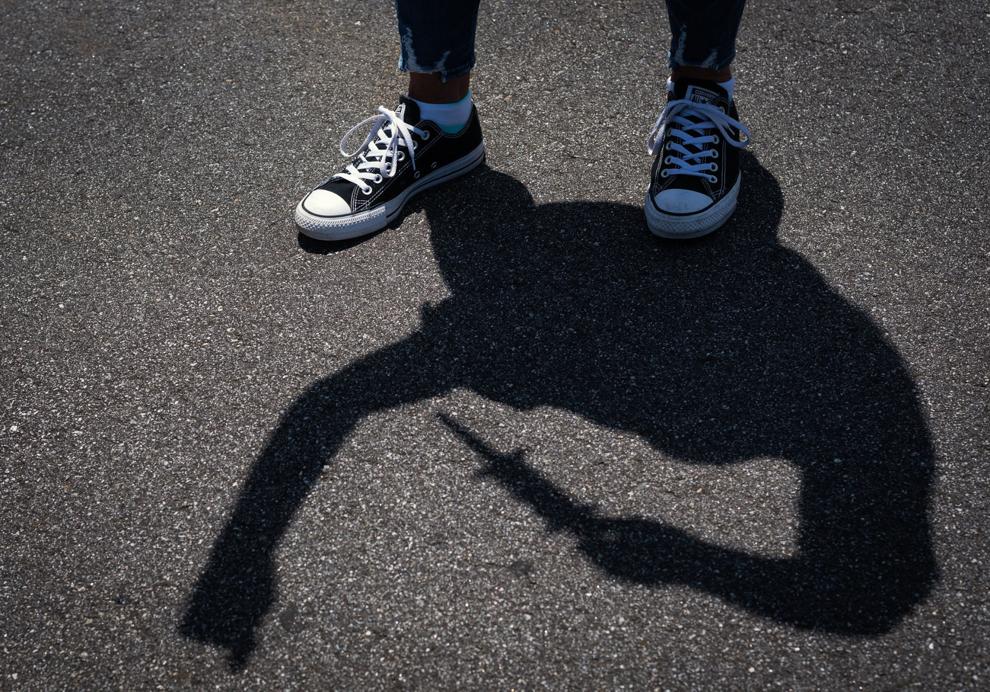 Winston-Salem Inaugural Flight Festival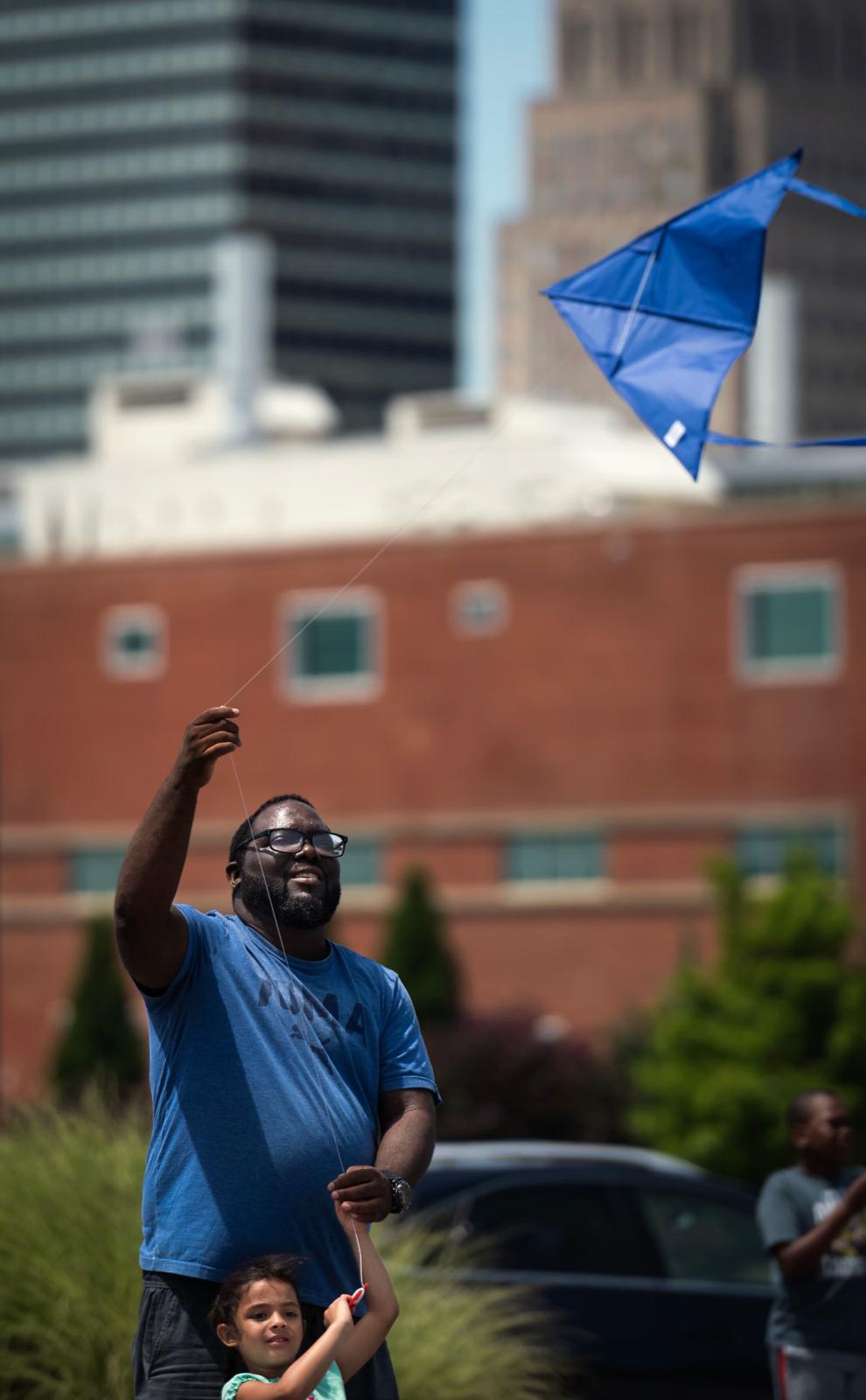 Winston-Salem Inaugural Flight Festival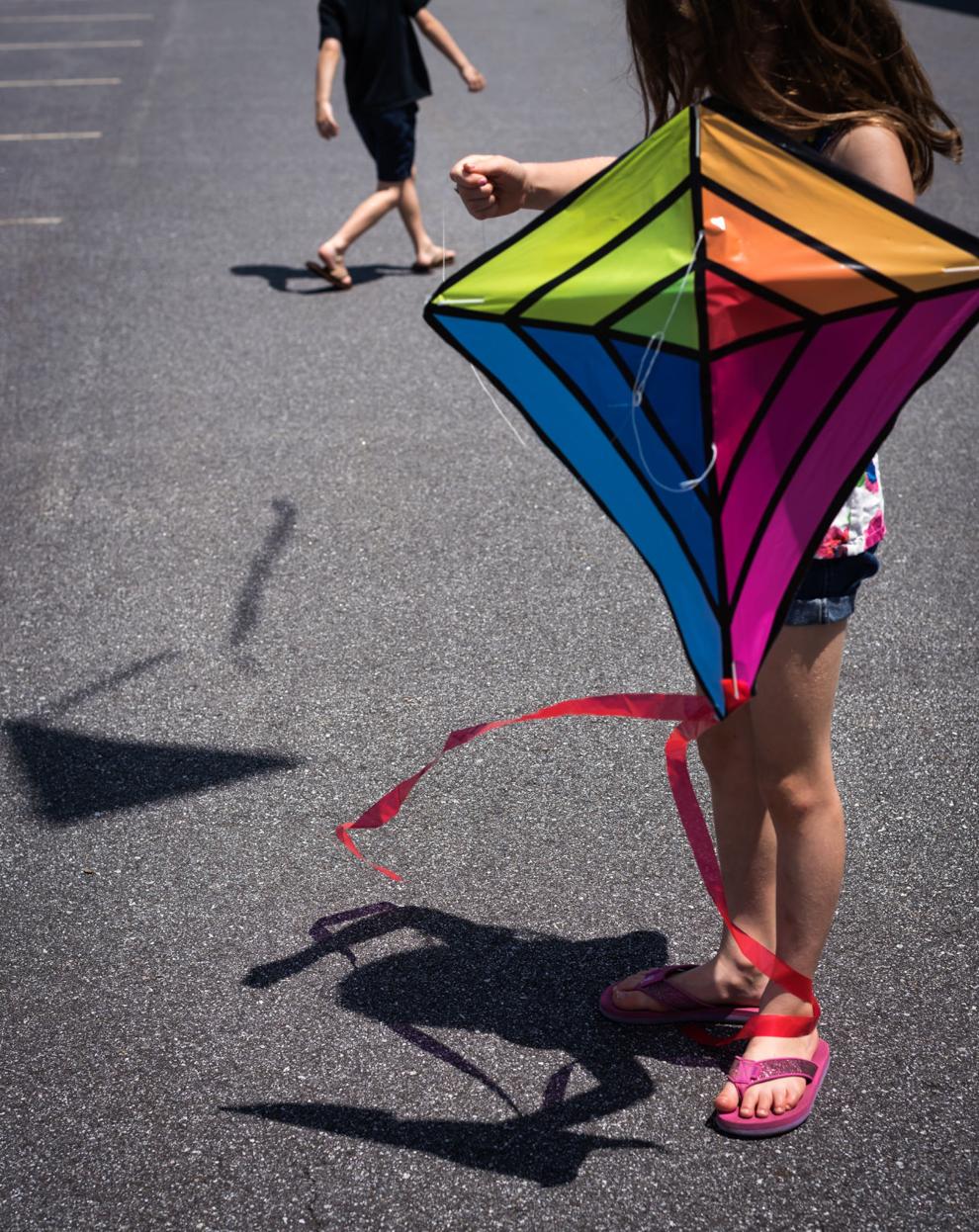 Winston-Salem Inaugural Flight Festival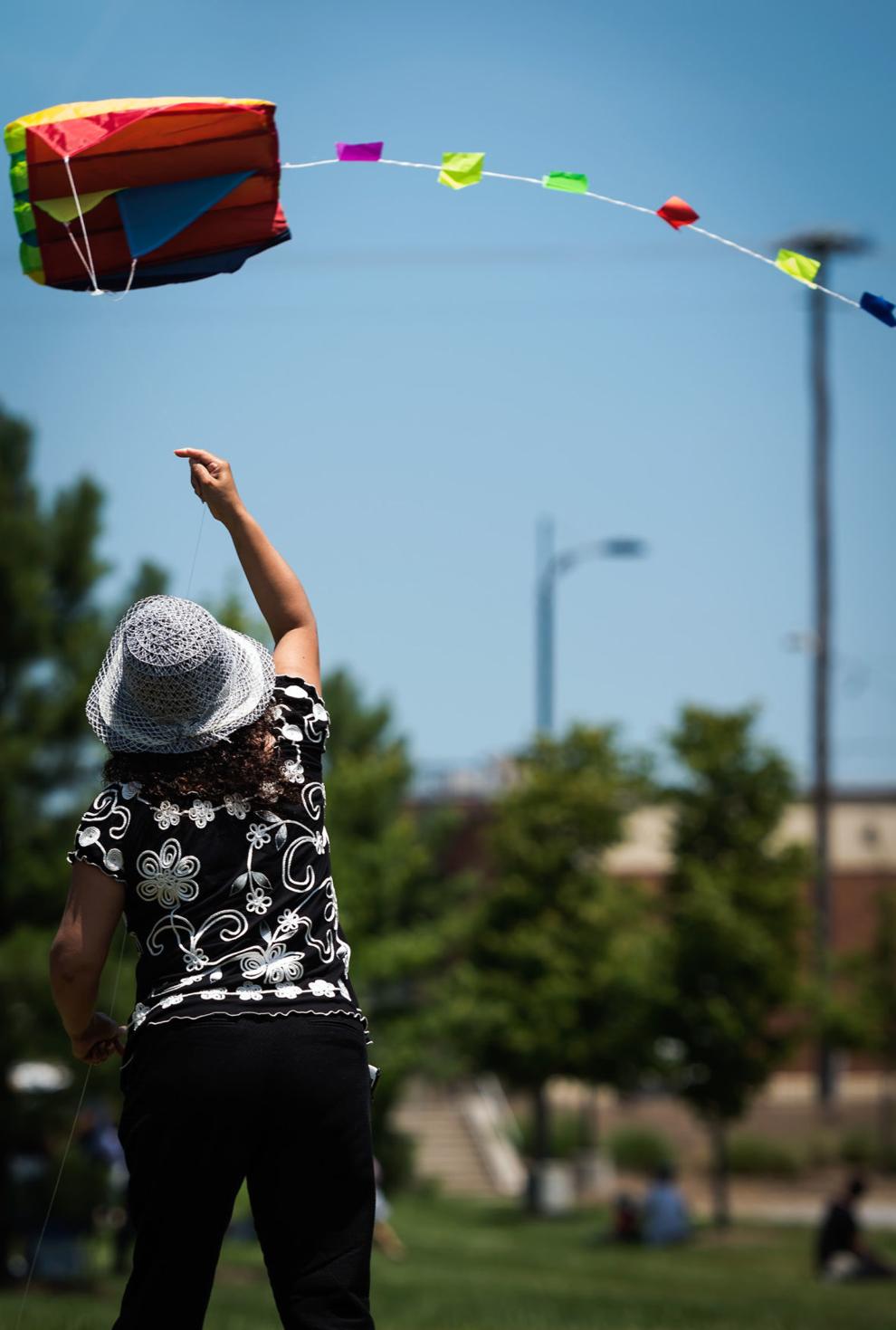 Winston-Salem Inaugural Flight Festival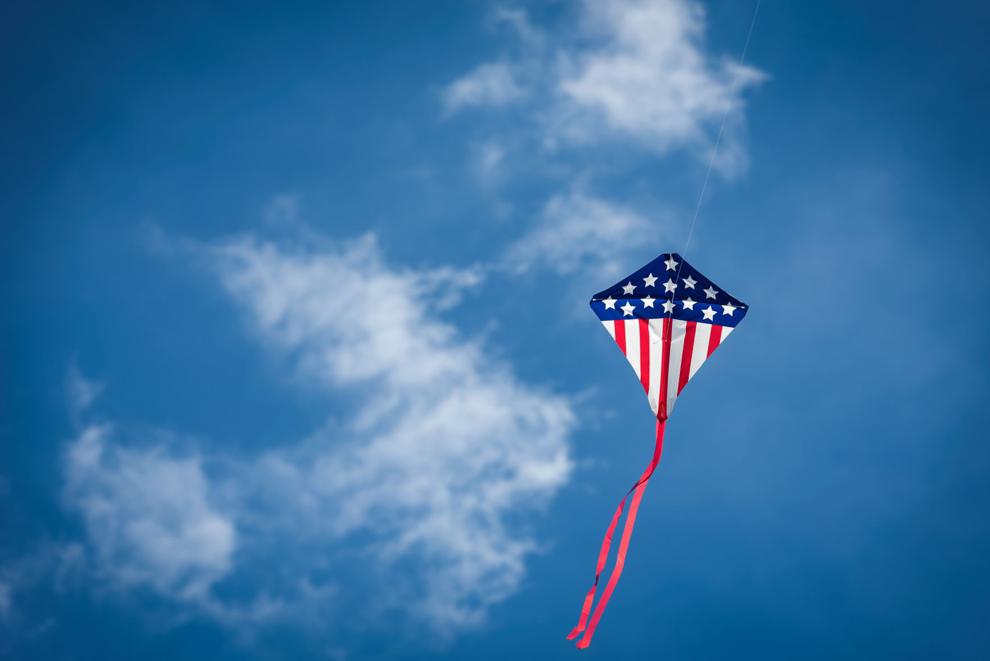 Winston-Salem Inaugural Flight Festival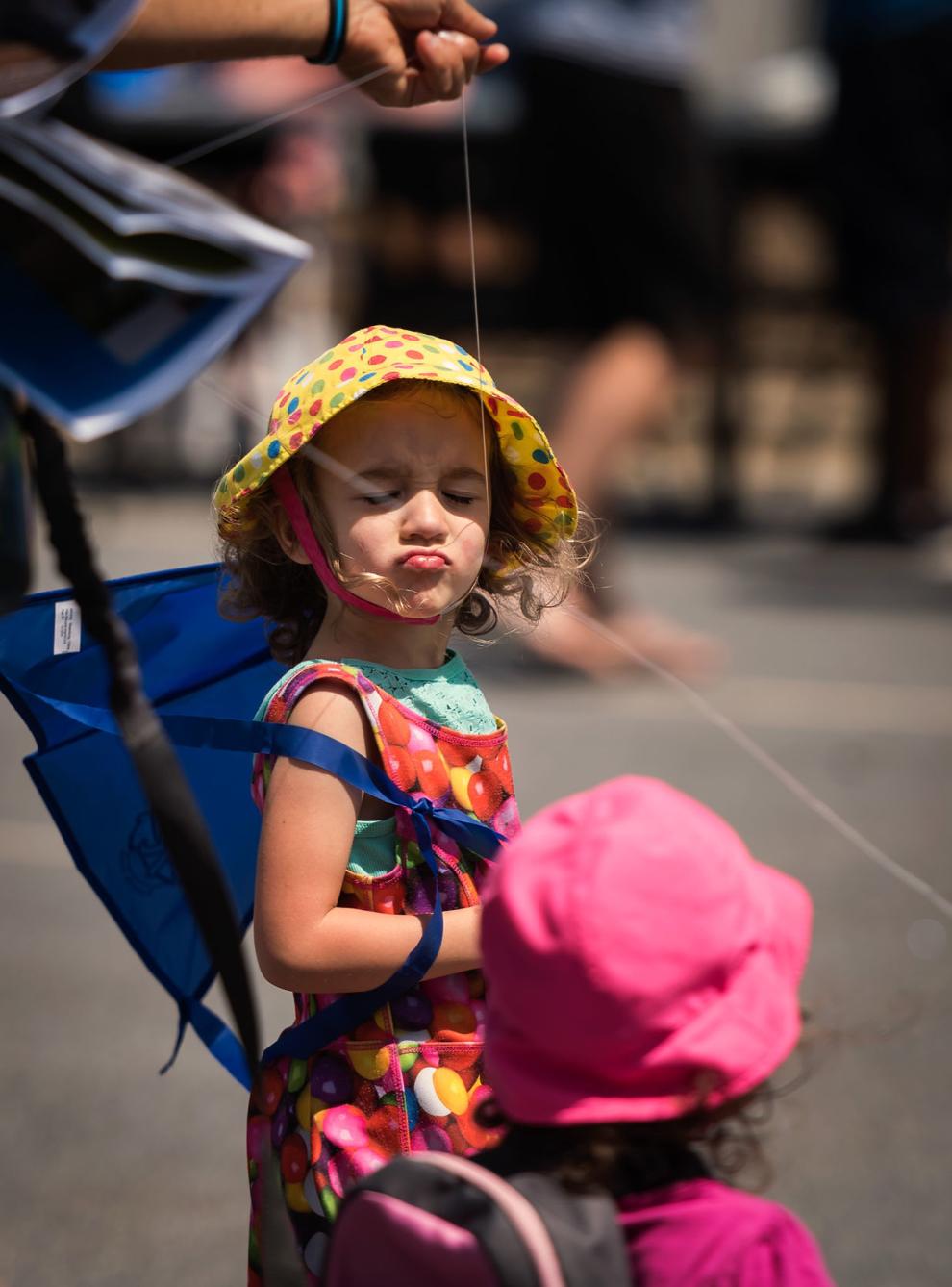 Winston-Salem Inaugural Flight Festival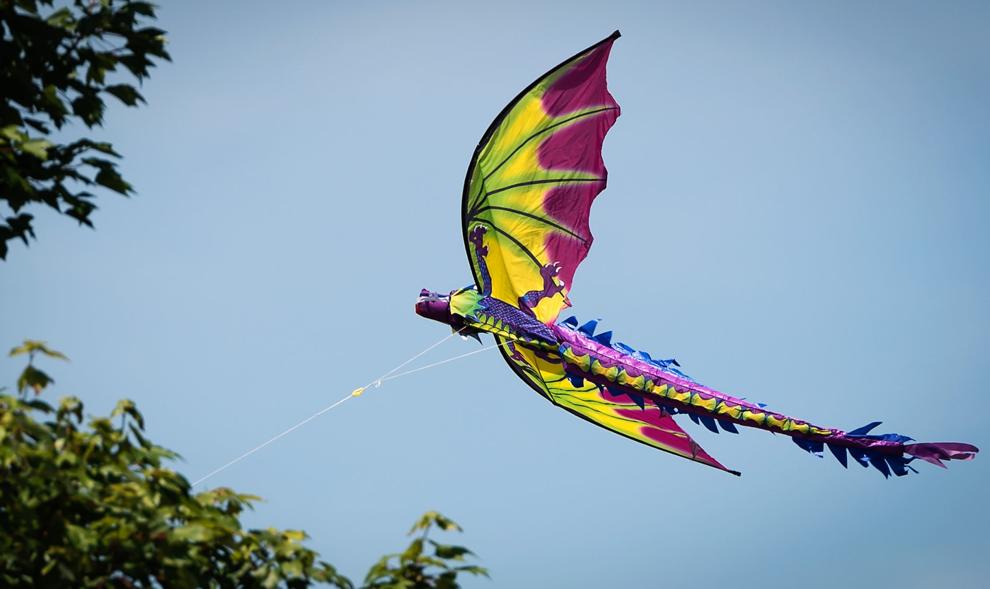 Winston-Salem Inaugural Flight Festival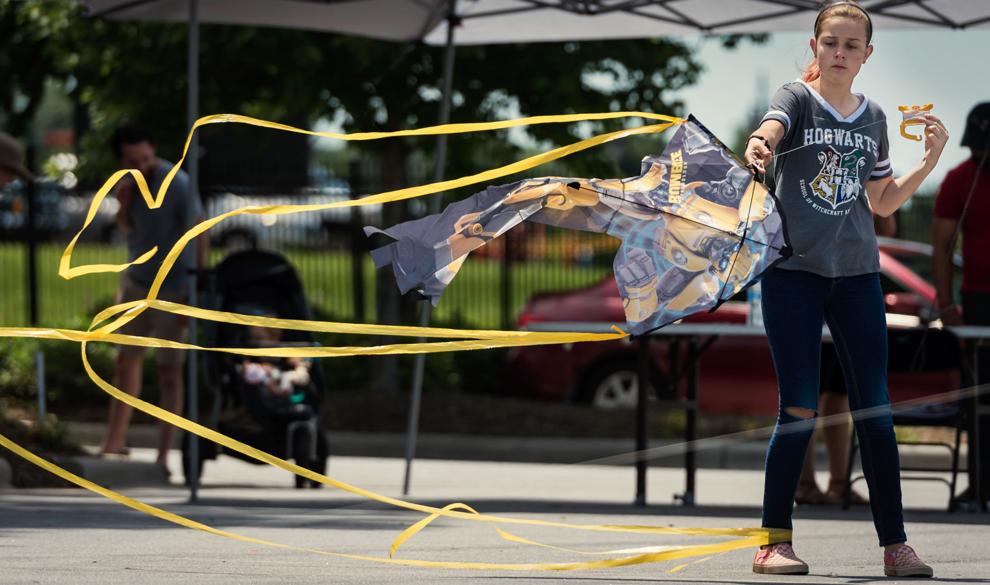 Winston-Salem Inaugural Flight Festival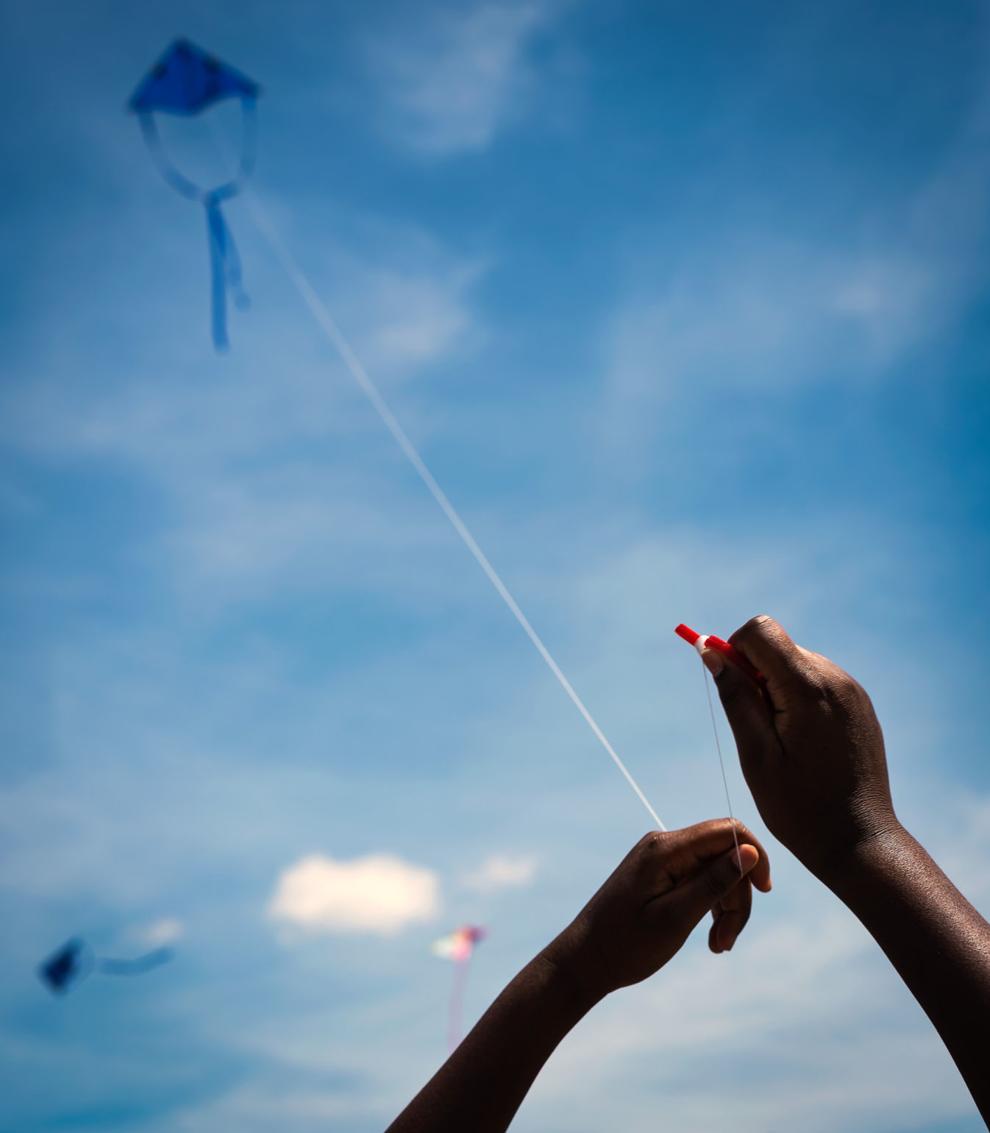 Winston-Salem Inaugural Flight Festival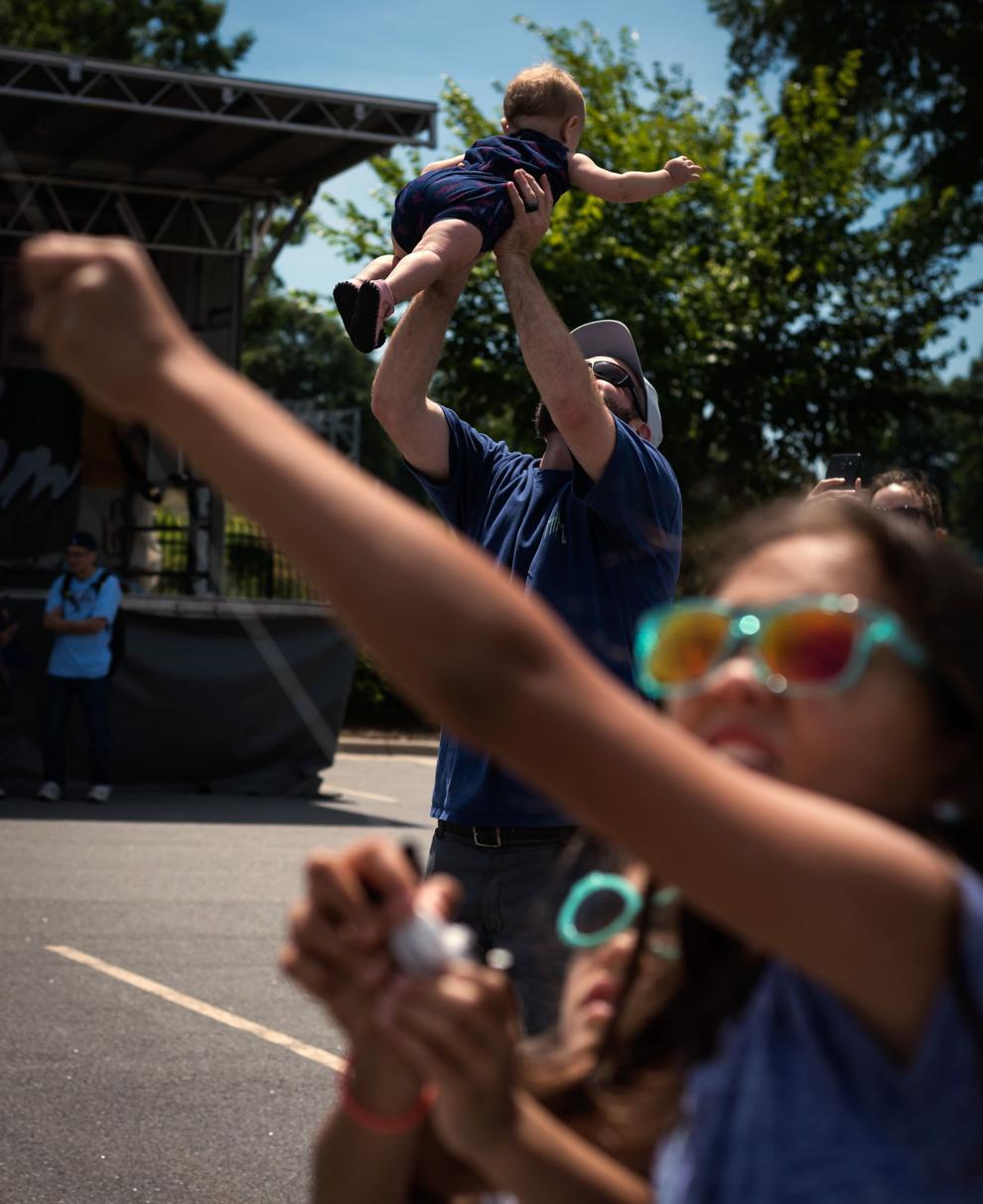 Winston-Salem Inaugural Flight Festival