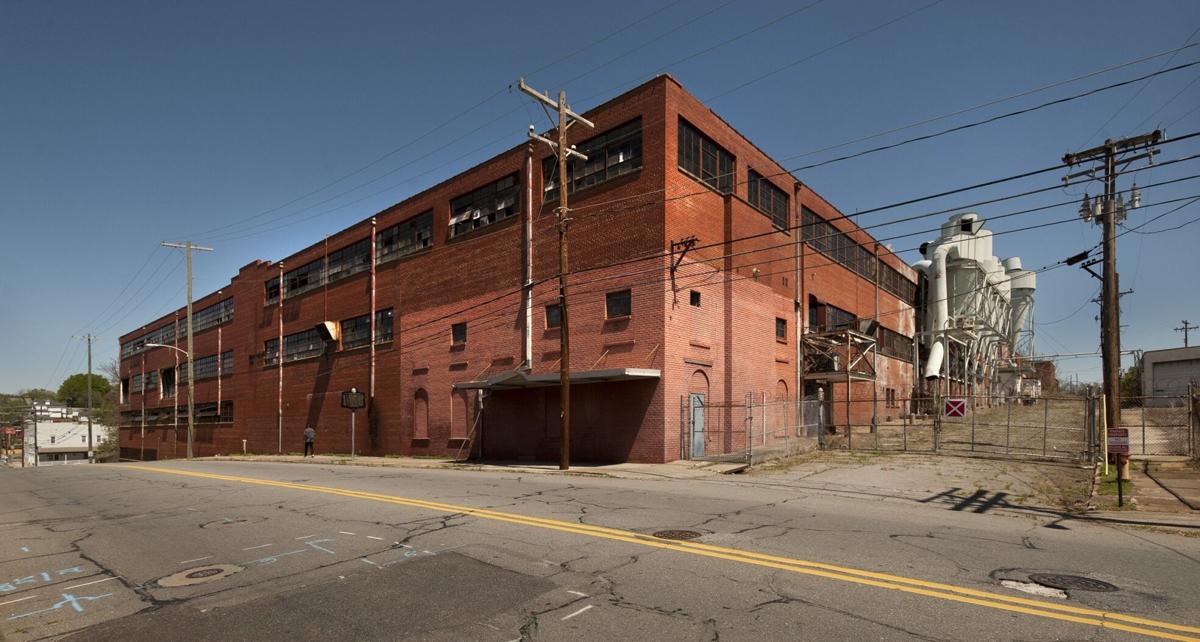 A committee of the Winston-Salem/Forsyth County Schools Board of Education recommended the school district spend $2.2 million for a new Brunson Elementary School at 1201 N. Patterson Ave., the former site of a Thomasville Furniture plant.
The recommendation from the Buildings and Grounds committee on Tuesday is a significant step toward completing one of the major projects in the $350 million bond referendum that voters approved. Built in 1960, the current Brunson sits in a floodplain.
The school board will vote Oct. 28 whether to buy 10.4 acres from Castle Rock Holdings. If the sale is approved, the school district hopes to break ground in the fall of 2022 and open the school for students in August 2024, said Colon Moore, the director of facility planning and construction for the school system.
The site will need some environmental remediation because of contaminated soil, a common challenge on former industrial sites, Moore said. The N.C. Department of Environmental Quality has accepted the site into its brownfields program, which works with prospective developers to redevelop sites that remain idle because of possible environmental issues.
Finding a spot for a new Brunson school has been an arduous process for the school district. Land within the city's urban core is scarce, but after a long search district leaders eventually brought four options to the school board: merging with Cook Elementary School to form one school at the Cook property on 11th Street; building at the current Brunson site, an expensive proposition; building on 17 acres at the Crossnore School & Children's Home, which had an estimated cost of $40.7 million; or building on the old Thomasville site, the cheapest of all the options at $34.6 million.
The school board voted against the merger with Cook, the choice of former Superintendent Angela Hairston in 2020.
Malishai Woodbury, the chairperson of the school board, said the school district needs to be cautious about building on a piece of property where toxins have been found in the soil.
Several abandoned properties have been redeveloped under the federal brownfields program including Guilford Mills in Greensboro and Camden Square in Charlotte. But few public schools are in the program, Woodbury said.
"We don't have a lot of models in North Carolina of traditional public schools using the brownfields program, and for one of the largest districts in the state to make this choice, we need to be meticulous, strategic and cautious about going down that road," Woodbury said.