Actor and alumnus Stephen McKinley Henderson will speak at both UNC School of the Arts graduation ceremonies in May, the school announced Wednesday.
Henderson has appeared in numerous films, plays and TV shows since earning his bachelor of fine arts from the School of Drama in 1972.
He has acted in five films that have received best-picture nominations for Academy Awards, including "Lincoln," "Fences" and "Manchester by the Sea." He'll appear in the film adaptation of "Dune," which is coming to theaters in October.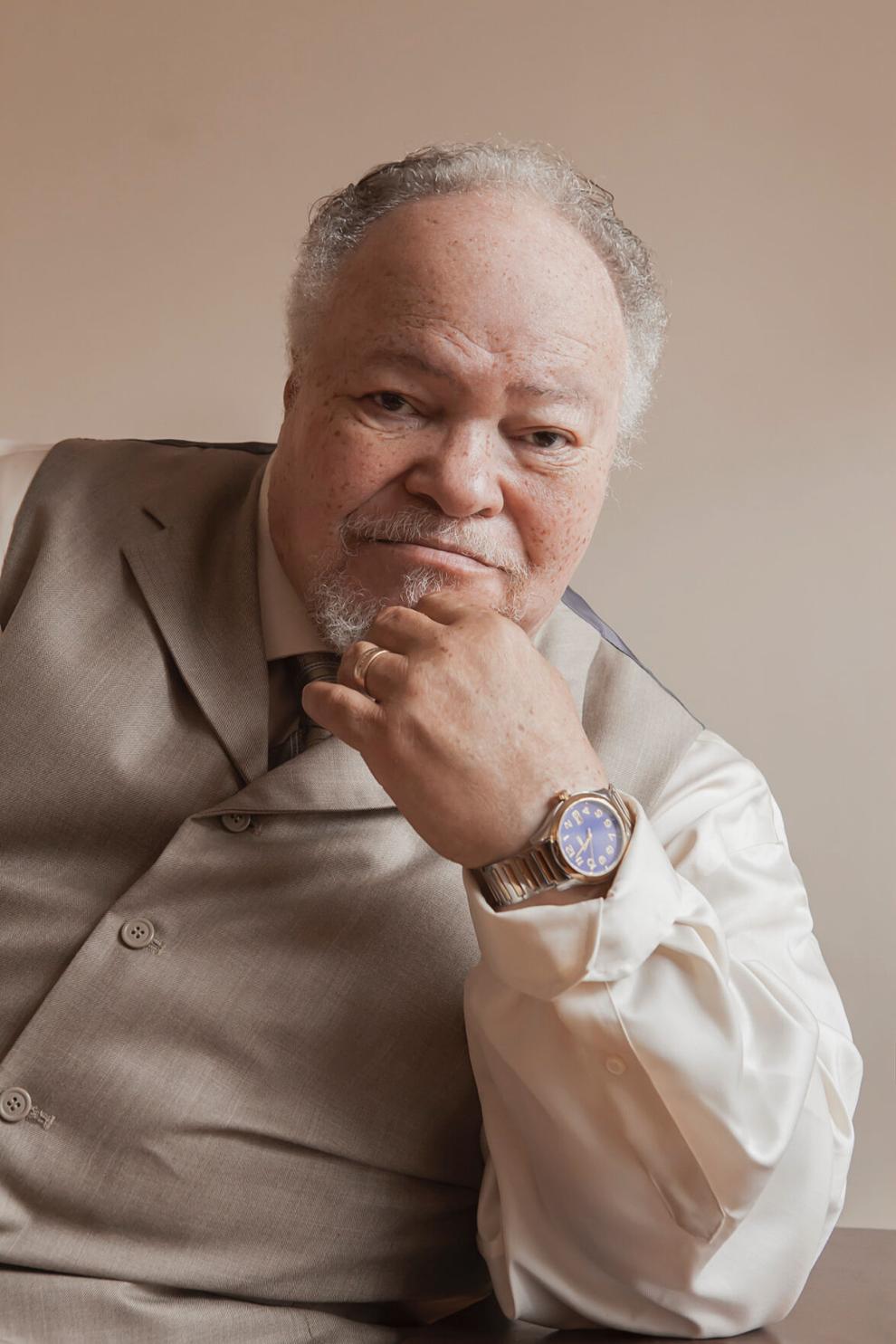 On stage, Henderson has performed on and off Broadway. He won a best actor Obie Award in 2015 for staring in "Between Riverside and Crazy," which won a Pulitzer Prize for drama that year.
Henderson also starred in both the 2010 Broadway revival of "Fences," for which he got a Tony nomination, and the 2016 film adaptation of that play, which featured Denzel Washington as director and leading man. Henderson has performed in several other of the plays that comprise August Wilson's Pittsburgh Cycle, which chronicle Black experiences throughout the 20th century.
After leaving the School of the Arts, where he was student government president, Henderson earned a master of fine arts at Purdue University in Indiana. He was on the theater and dance department faculty at the State University of New York at Buffalo for 30 years until he retired in 2016 and was named professor emeritus.
UNC School of the Arts will hold two commencement ceremonies May 22 at Truist Field in downtown Winston-Salem. The high school graduation will start at 10 a.m. followed by university commencement at 4 p.m. The university ceremony will include members of the 2020 and 2021 graduating classes.
The school moved graduation from its usual venue in the Stevens Center so it could adhere to state limits on gatherings because of the pandemic and allow for more social distancing.
Henderson will speak in person at both events, which will be livestreamed on the school's website.
Contact John Newsom at (336) 373-7312 and follow @JohnNewsomNR on Twitter.