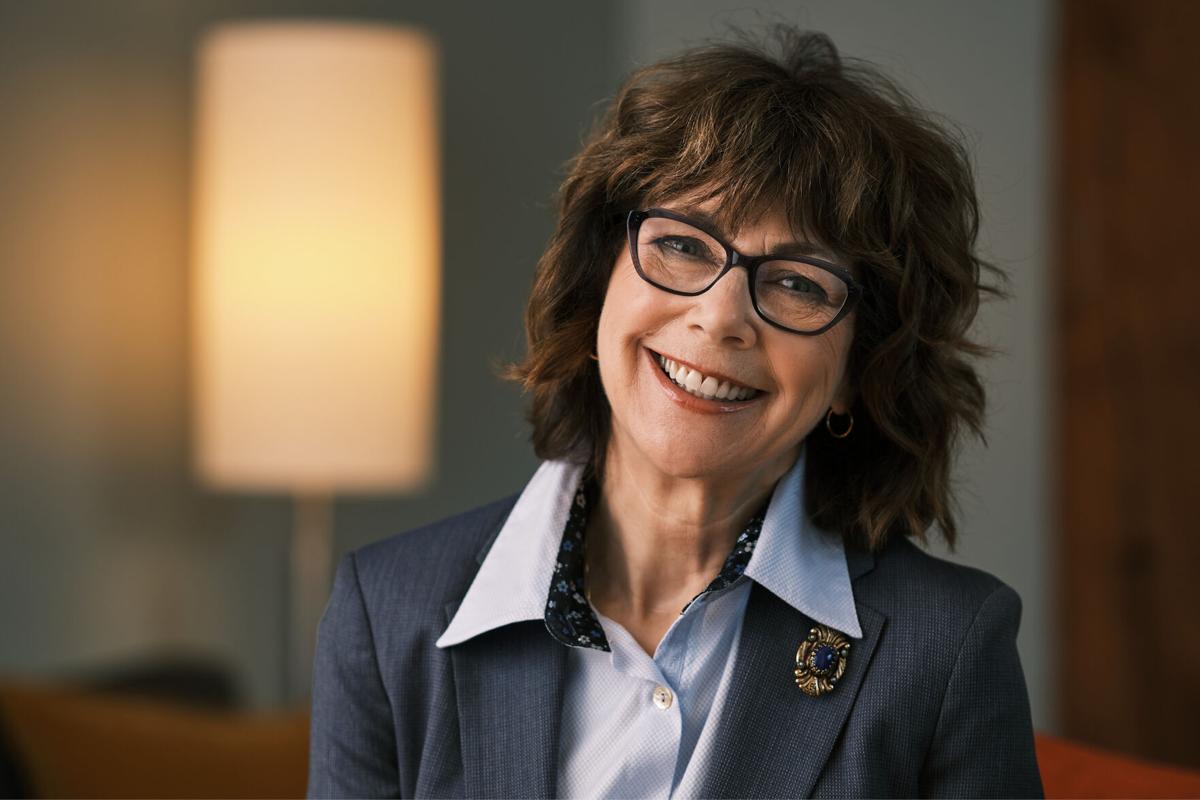 UNC School of the Arts has picked an independent filmmaker and arts university administrator to lead its filmmaking school.
The Winston-Salem arts conservatory announced Tuesday that Deborah LaVine will be the next dean of its School of Filmmaking.
LaVine currently directs the graduate-level film directing program at California Institute of the Arts, a private university near Los Angeles.
UNCSA said LaVine during her time at CalArts established international exchanges with film-directing programs in Latvia, Germany and the Czech Republic and started a guest artist workshop that brought to campus Ewan McGregor, Chloe Zhao, Darren Aronofsky, James Mangold and others from the film industry.
She's also a working filmmaker and director. LaVine has won numerous awards for her short films that include "Lost Music" (2014) and "Unintended" (2018). Her 2016 feature film "Wild Prairie Rose," starring Tara Samuel and Troy Kotsur, won several film festival awards in the United States and Canada. The school said LaVine and Kotsur are planning to co-direct an upcoming film project.
LaVine has directed more than 300 professional stage productions and has won four Ovation Awards and 16 Drama-Logue/Backstage West awards. One of those productions was "A Streetcar Named Desire," which was staged in both English and American Sign Language at the Deaf West Theater in Los Angeles.
Chancellor Brian Cole in a statement said LaVine has "an out-of-the-box collaborative style that will provide UNCSA students with the skills to navigate the changing entertainment landscape and better position them for successful careers in the film, television and streaming content industries."
LaVine, meanwhile, said she's excited about coming to a school with innovative programs, top-notch facilities and the chance to collaborate with students and faculty among the school's five arts conservatories.
"We've seen more disruption in the filmmaking space than ever before," LaVine said in a statement, "and students must be prepared to think differently and find new ways to tell stories."
LaVine will replace Susan Ruskin, who left UNC School of the Arts in 2019 after six years to become dean of the American Film Institute Conservatory in Los Angeles. LaVine will be the second woman to lead UNCSA's film school.
Henry Grillo was the filmmaking school's interim dean until he retired from UNCSA in December after 35 years. Former filmmaking school dean Dale Pollock is currently the school's interim dean.
Contact John Newsom at (336) 373-7312 and follow @JohnNewsomNR on Twitter.