A group of 119 Salem College students received their undergraduate and graduate degrees Saturday in the school's first in-person commencement amid the COVID-19 pandemic.
The ceremony was held at Truist Stadium in downtown Winston-Salem. The Winston-Salem Dash, a minor-league baseball team, plays its home games at the stadium.
The college's administrators, faculty members, its graduating students and more than 600 people who attended the event observed coronavirus protocols — everyone was required to wear masks and maintain social distancing.
The graduates briefly removed their masks when photographers took their pictures after they received their diplomas.
After the commencement, Andraea "Alley" Royal of Wilkesboro described her experience at Salem College as surreal.
"When I started here 3½ years ago, I never thought that this day would come," Royal said. "Even with COVID-19, we here have graduated."
Amid the coronavirus pandemic, Salem College postponed its in-person 2020 commencement ceremony and conducted a virtual conferring of degrees on May 23, 2020, Salem College officials said in April 2020.
The graduating students gathered Saturday on the stadium's concourse behind left field. They marched into sections 109, 110, 111 and 112, and took their seats, keeping social distance from each other. They faced the podium that sat on home plate.
Safety nets behind home plate and along the first-base and third-base lines remained in place.
"It's wonderful to be here face to face without looking through (computer) screens," the Rev. Amy J. Rio, the chaplain at Salem College, said before she delivered the invocation.
"We know that the past 15 months have been a time of grief, loss and pain," Rio said. "While our seniors expected to revel in senior traditions, they instead found themselves staring at a screen and physically separated from Salem siblings."
Since late March 2020, Salem College has conducted remote learning for its students.
"We offer thanks for the endurance that the graduates displayed during these challenging days," Rio said.
Tajuana Batchelor, the president of the college's class of 2021, told the graduates she doubted that Salem would hold an in-person commencement this year.
"We are graduating during a global pandemic," Batchelor said.
After the graduation ceremony, Olivia Chipi of Fort Worth, Texas, said that it was a tiresome experience dealing with remote learning for the past 15 months.
"I want to celebrate this moment," Chipi said.
Dr. Camara Jones of Atlanta, Salem's commencement speaker, urged the graduates and the audience to fight against racism. She is an adjunct professor at the Morehouse School of Medicine and the Rollins School of Public Health in Emory University.
Jones, a family physician and epidemiologist, said she is heartened to know that many U.S. residents realize that racism exists throughout the country. People who saw last year's Black Lives Matter protests are acknowledging that there is "racism, structural racism and systemic racism," Jones said.
"This is heartening because we have to name a problem before we start addressing a problem," said Jones, a former medical officer at the federal Centers for Disease Control and Prevention.
Jones also urged the graduates to be courageous and courteous, and help build their communities.
"The world is waiting for you," Jones said. "The world needs you. So go out into this world with confidence (and) joy... Know that you matter."
During the commencement, McDara Folan III, the chairman of the college's board of trustees, said that the Salem students received a high quality education amid the pandemic.
"We know that Salem has prepared you to run the bases," Folan said.
Meg Sigler, the president of Salem's student government association, told the graduates they will always remember the loss of their senior year on campus because of the pandemic.
College officials have taken the proper measures to keep Salem students, faculty members and staff safe during the pandemic, said Susan Henking, the college's interim president.
Photos: Salem College Commencement
Salem College Commencement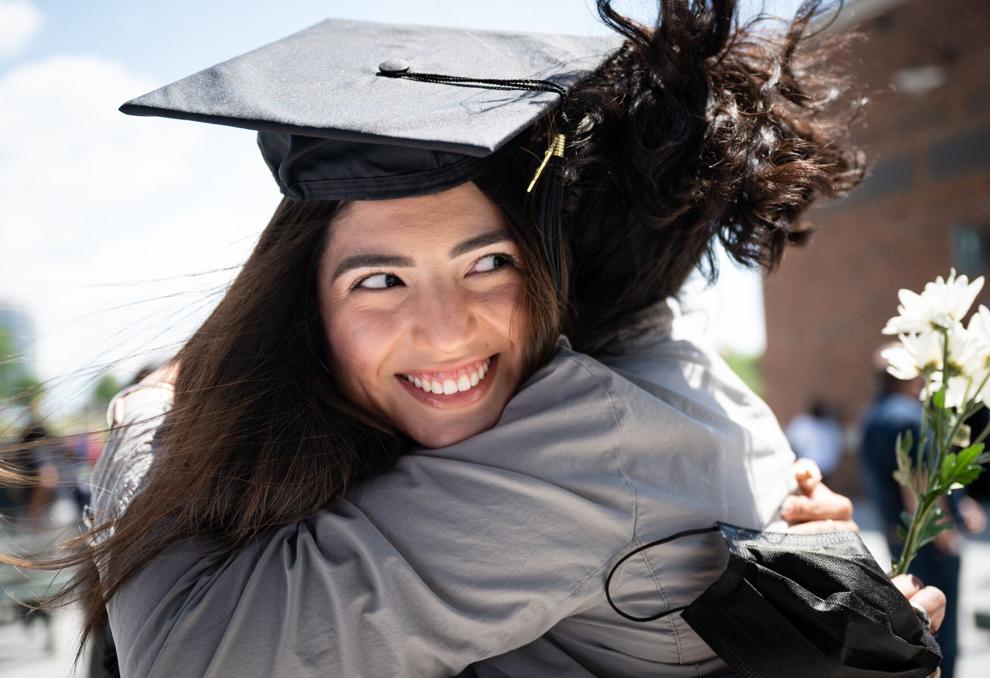 Salem College Commencement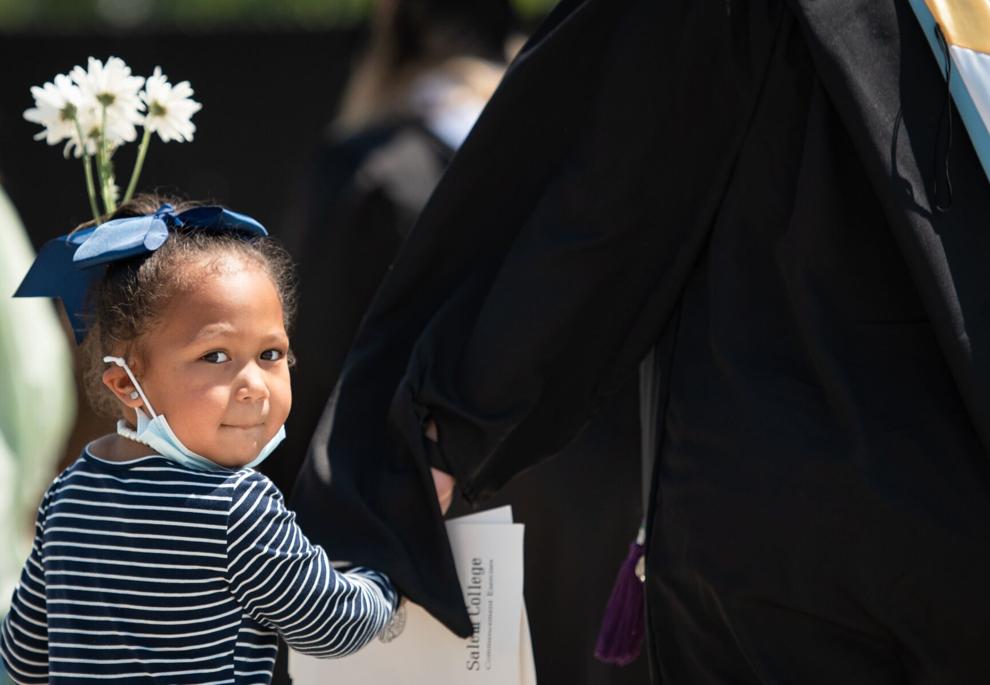 Salem College Commencement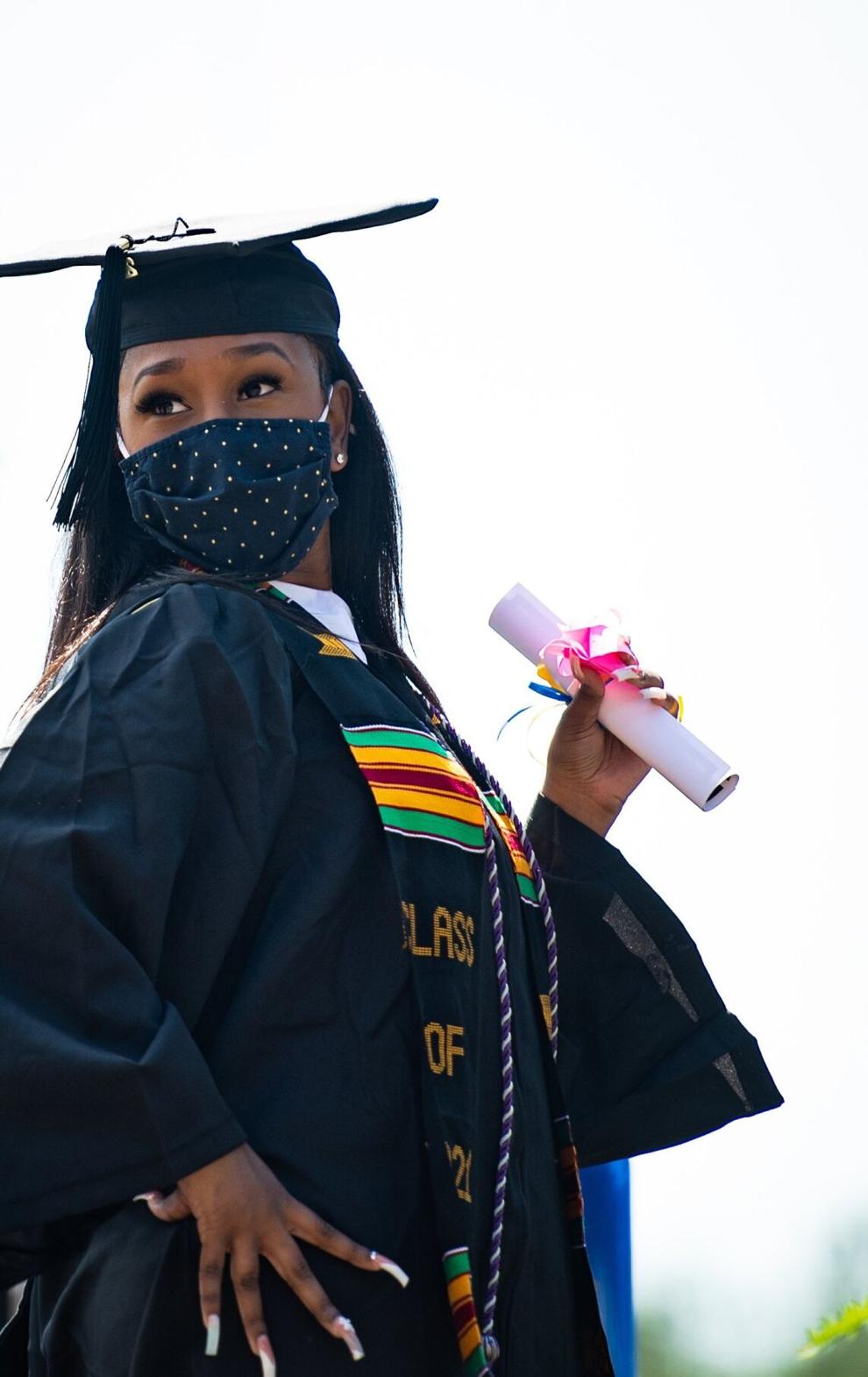 Salem College Commencement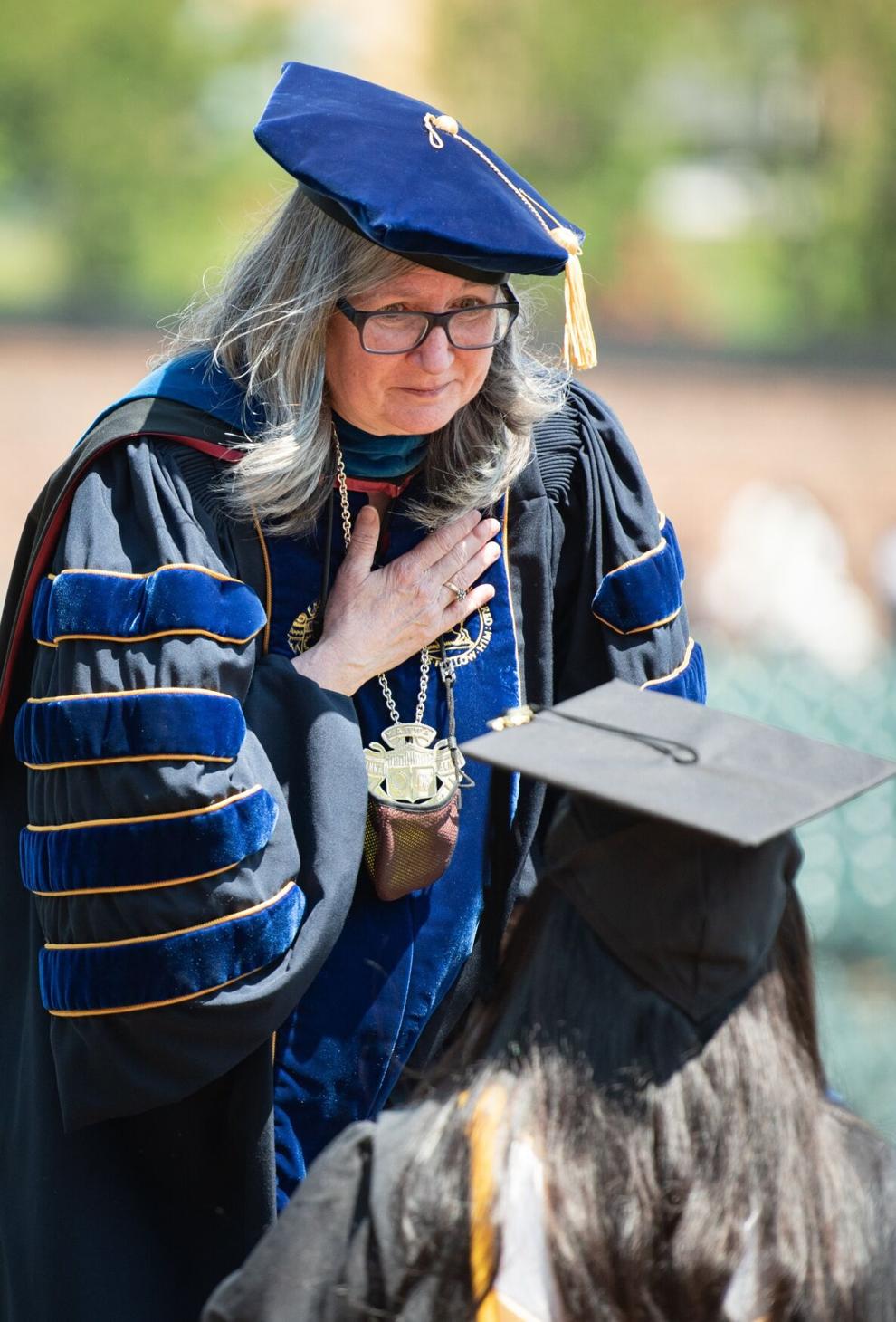 Salem College Commencement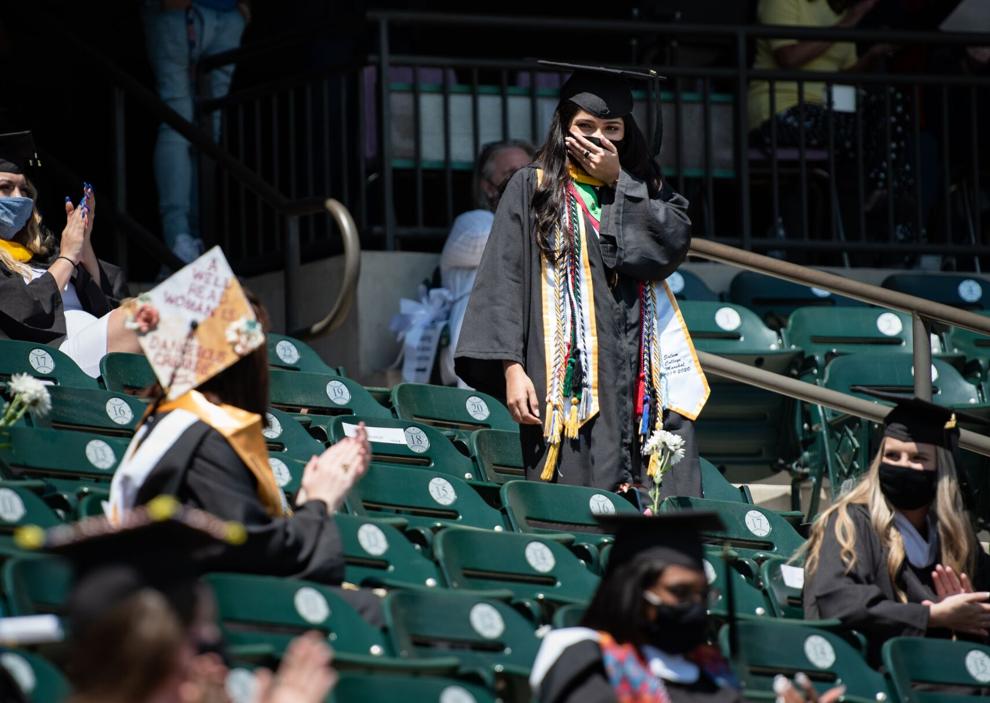 Salem College Commencement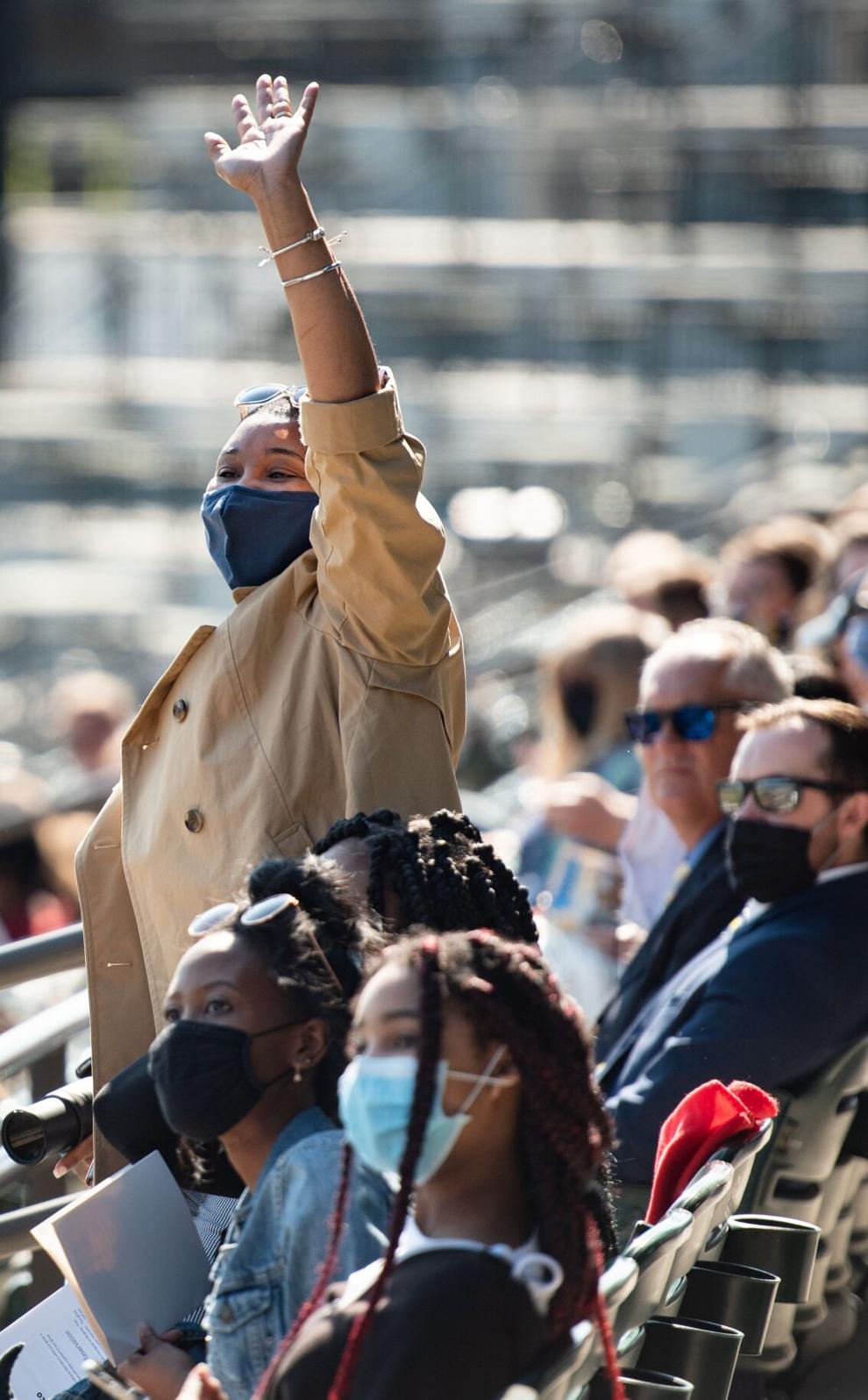 Salem College Commencement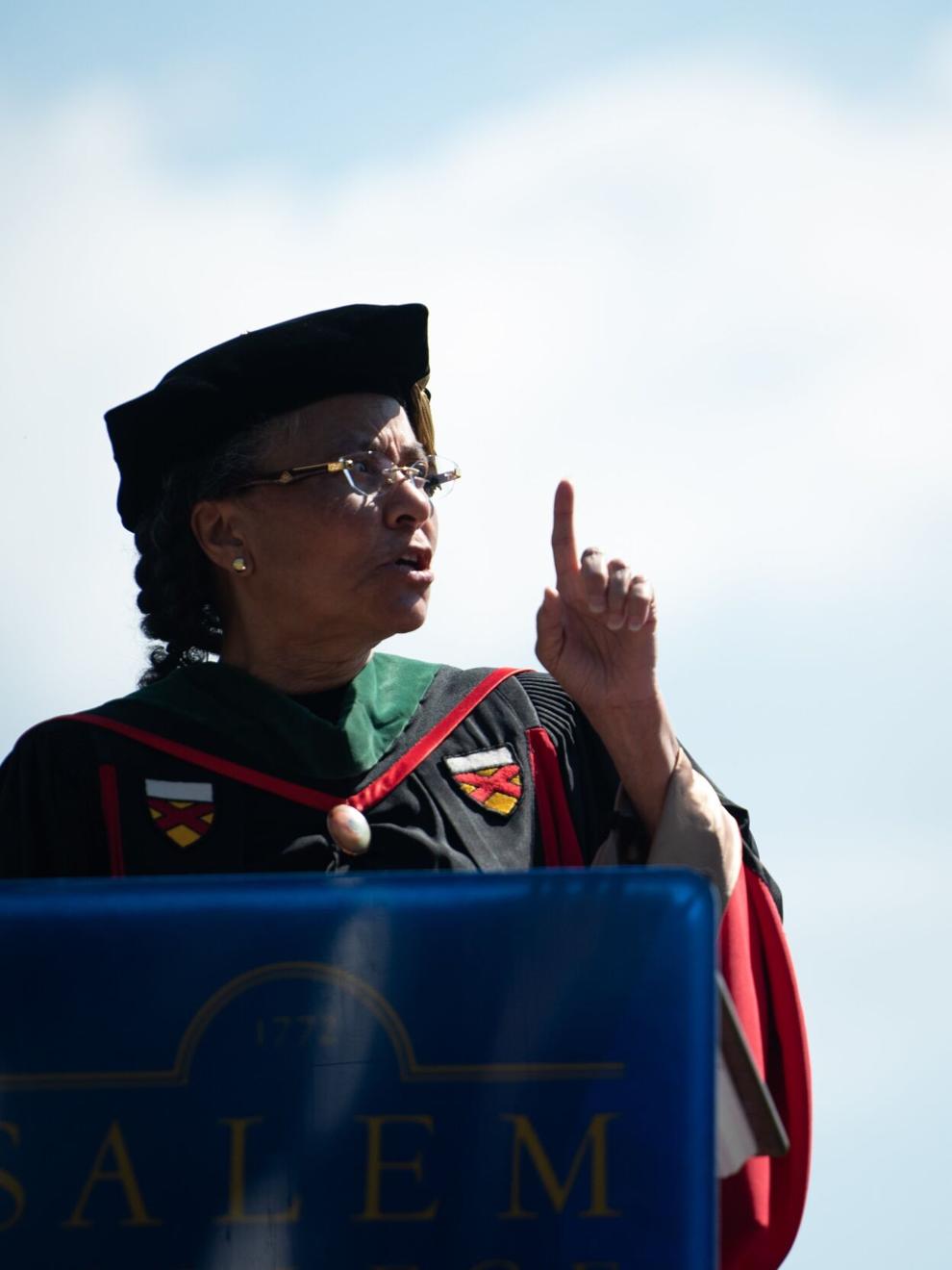 Salem College Commencement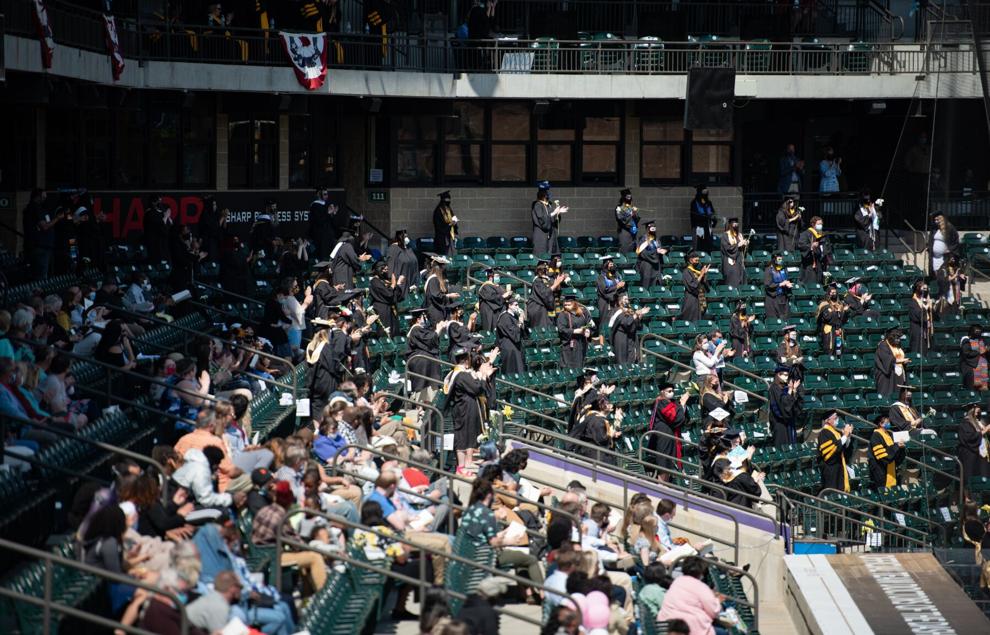 Salem College Commencement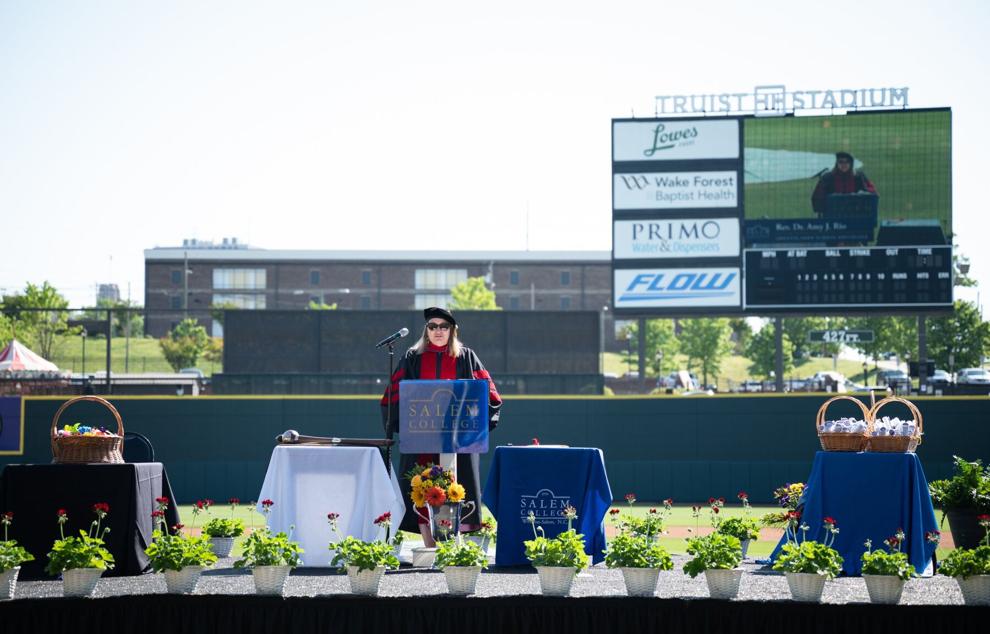 Salem College Commencement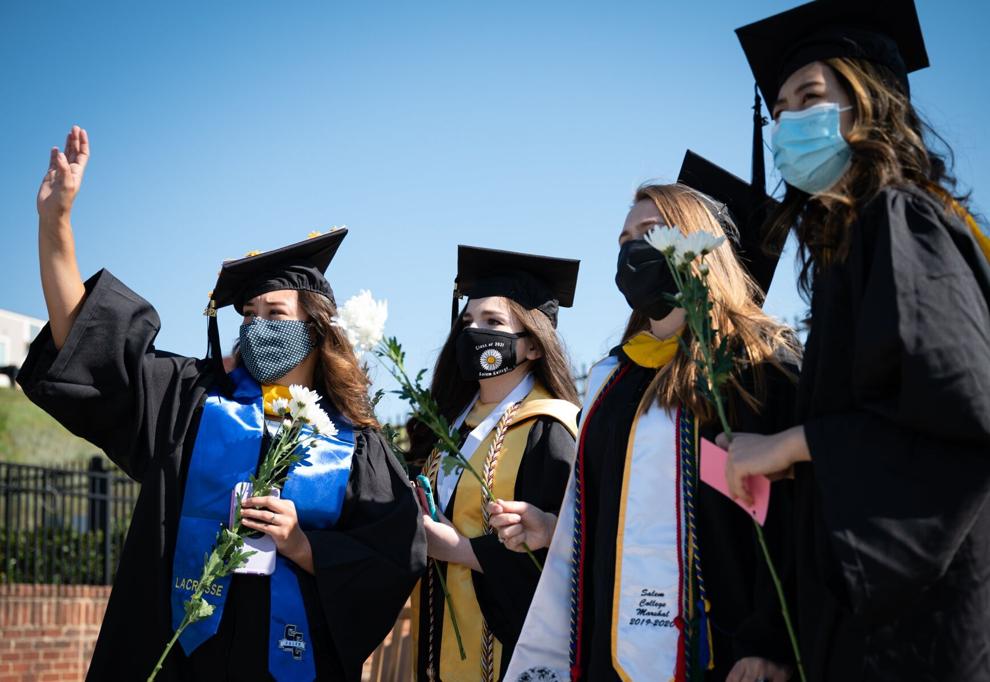 Salem College Commencement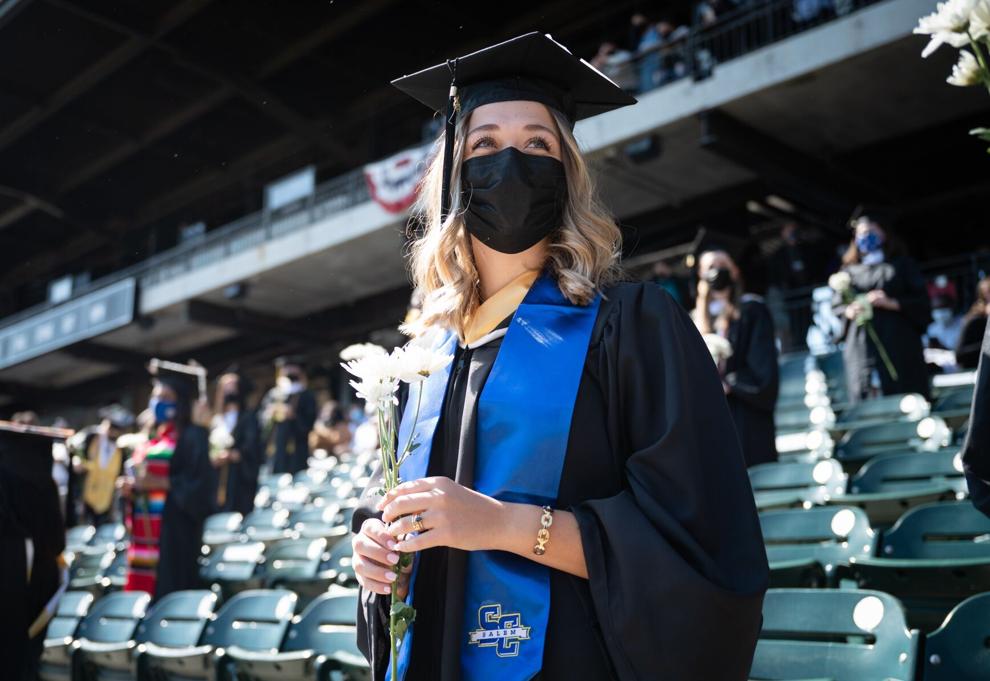 Salem College Commencement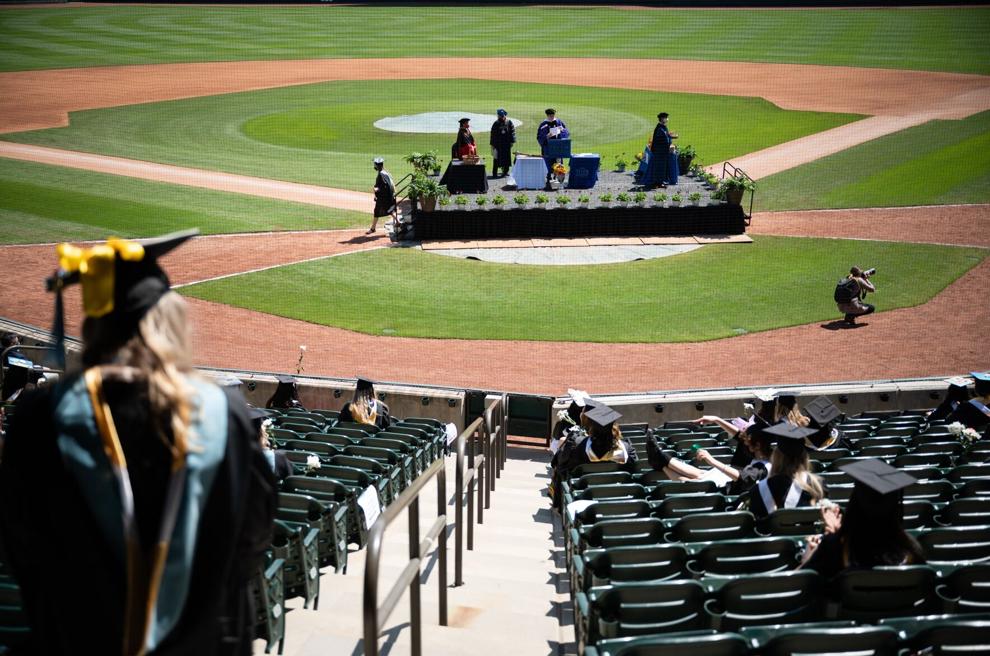 Salem College Commencement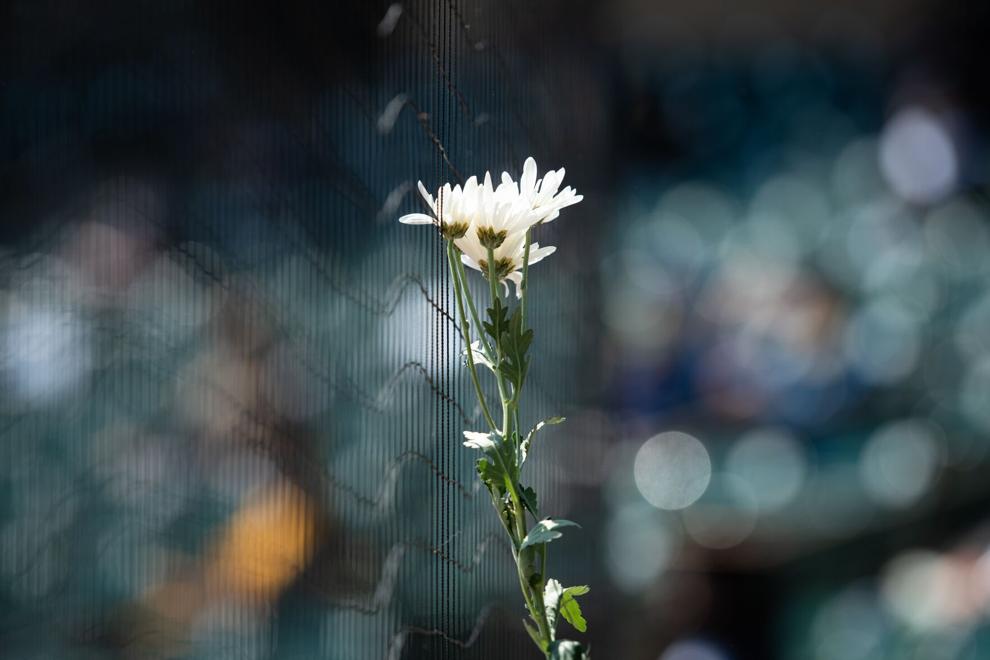 Salem College Commencement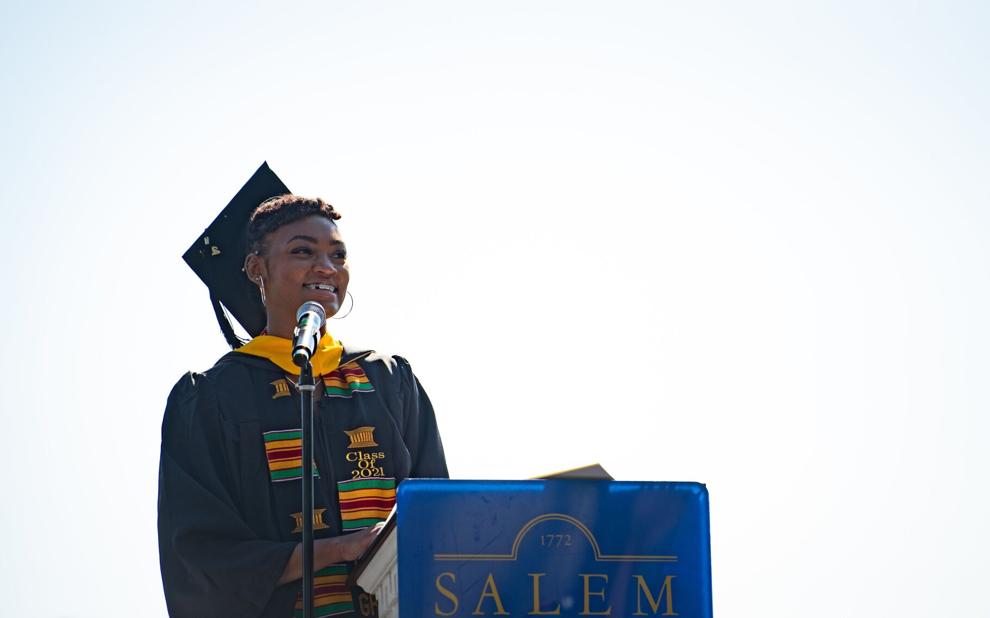 Salem College Commencement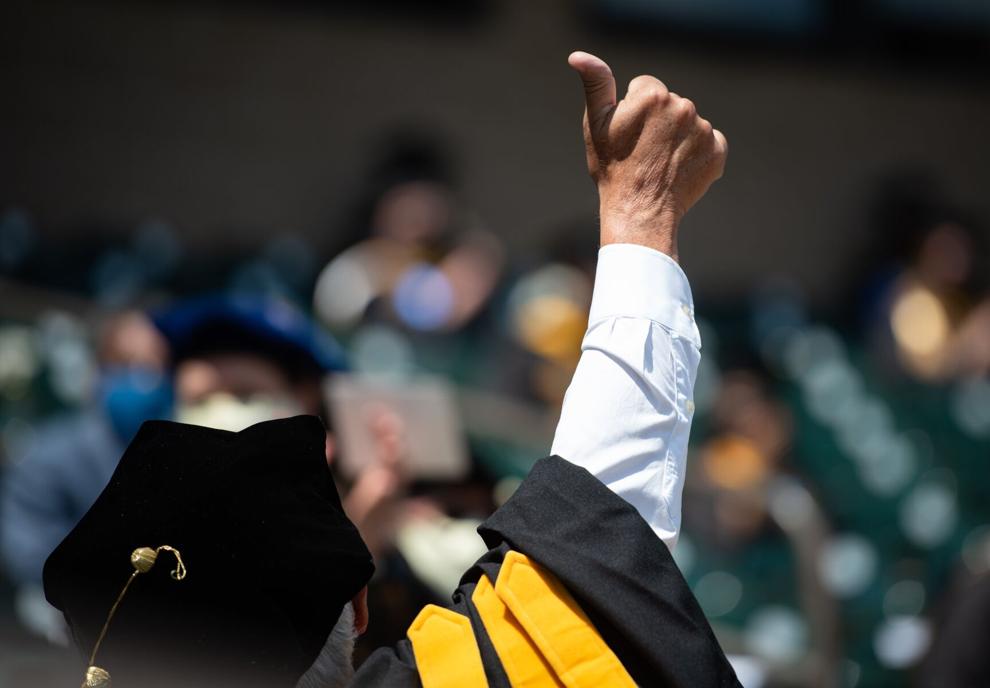 Salem College Commencement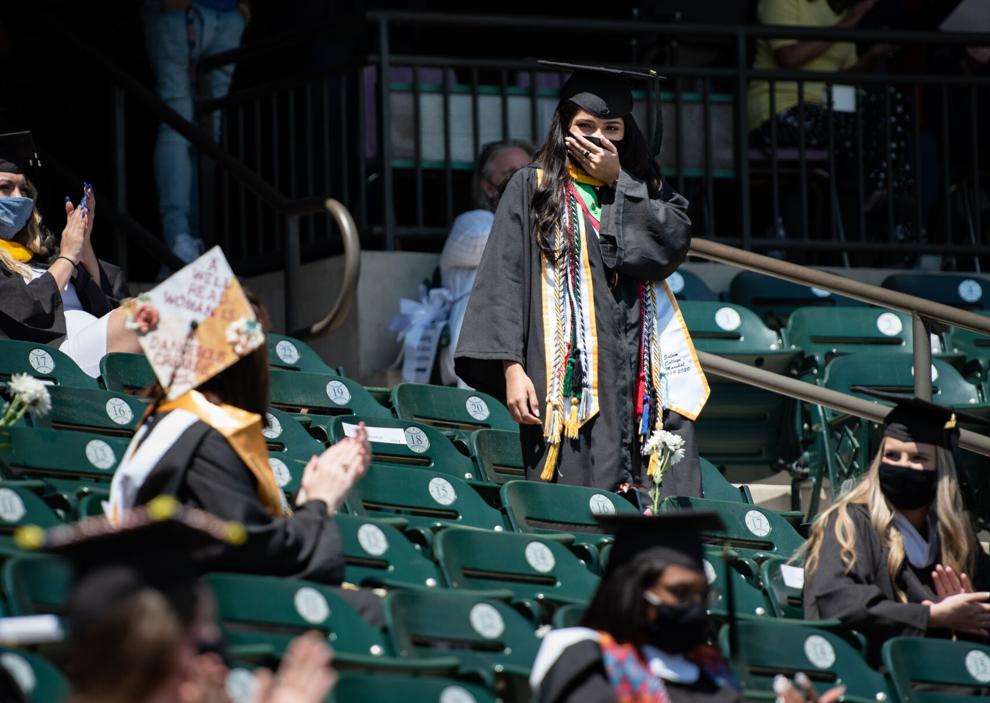 Salem College Commencement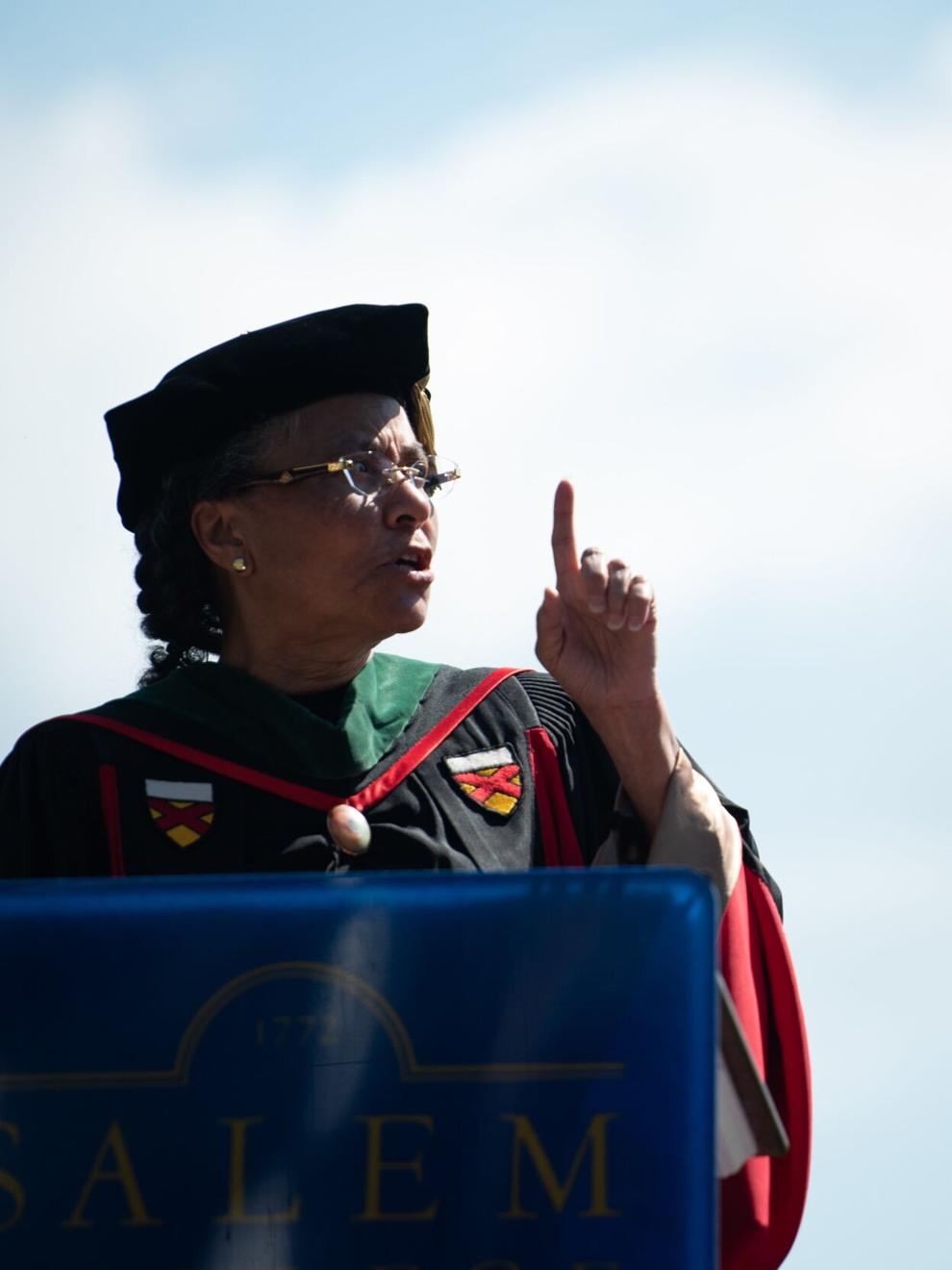 Salem College Commencement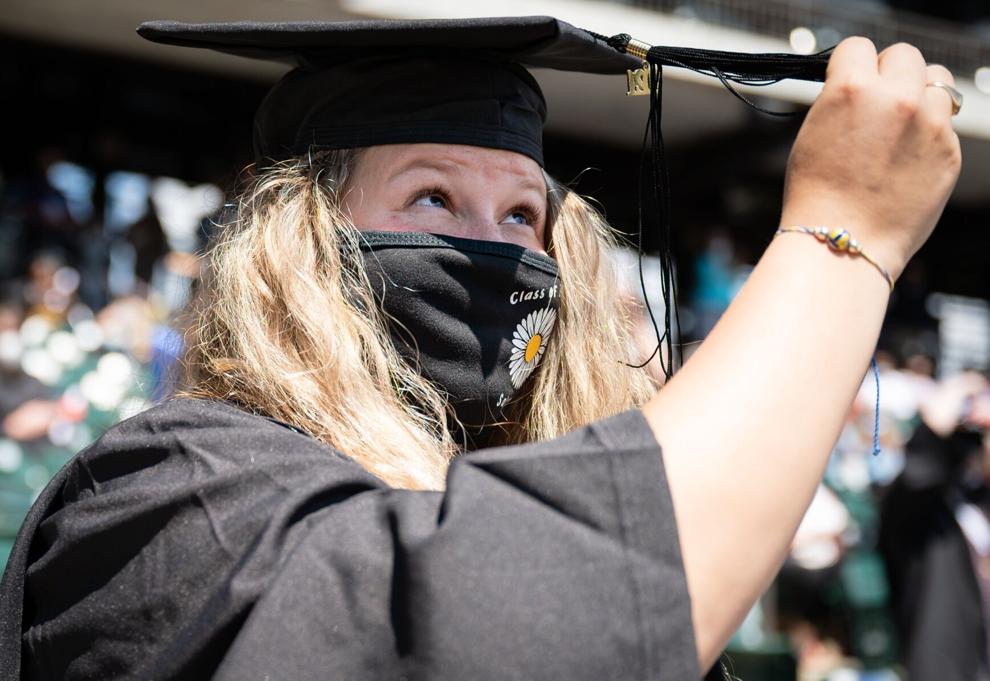 Salem College Commencement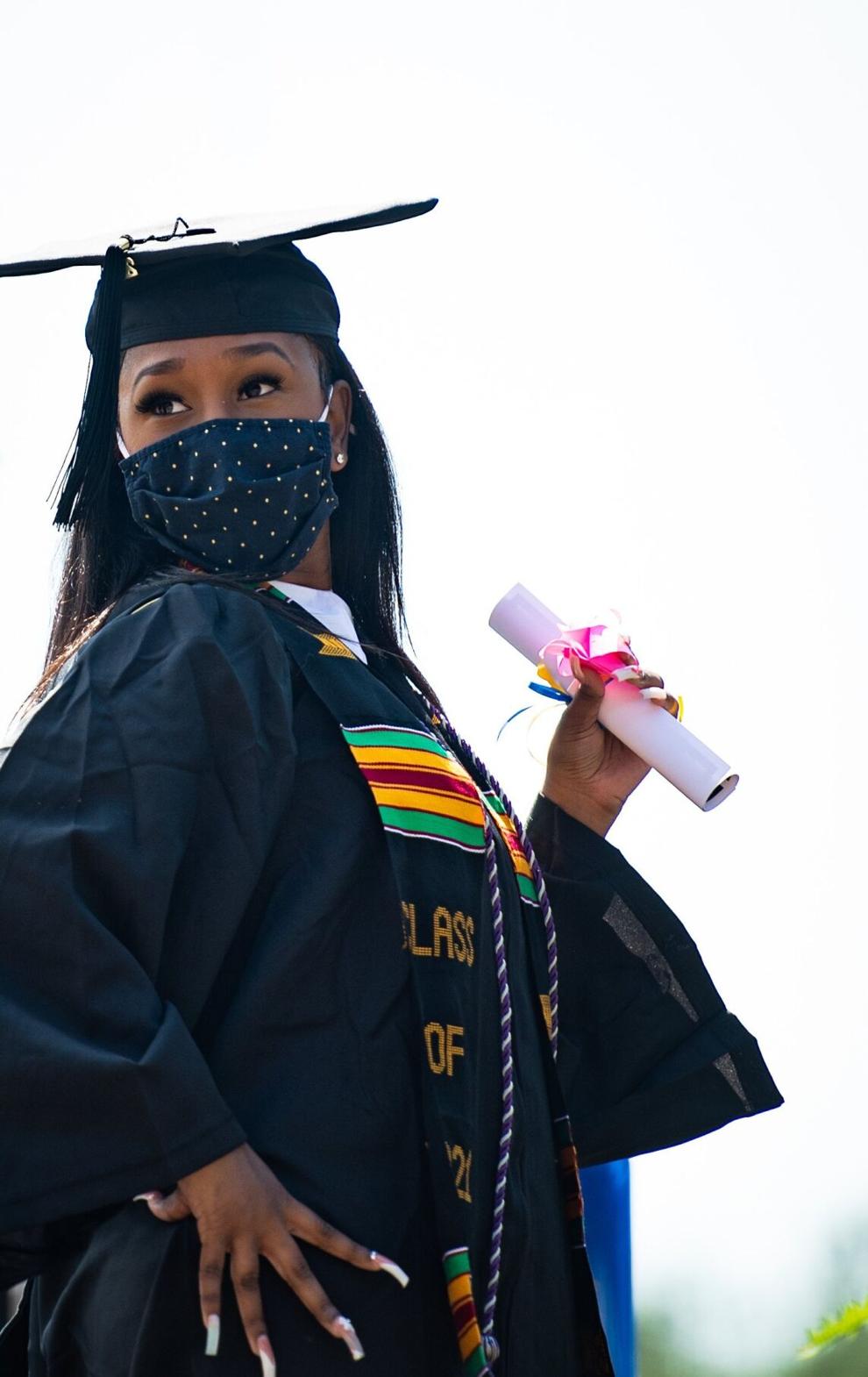 Salem College Commencement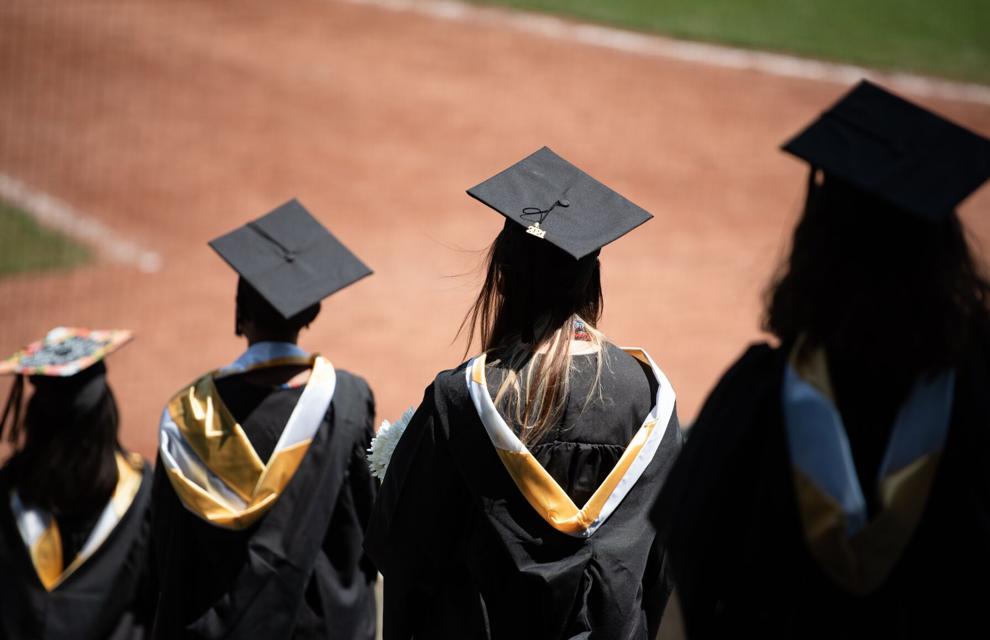 Salem College Commencement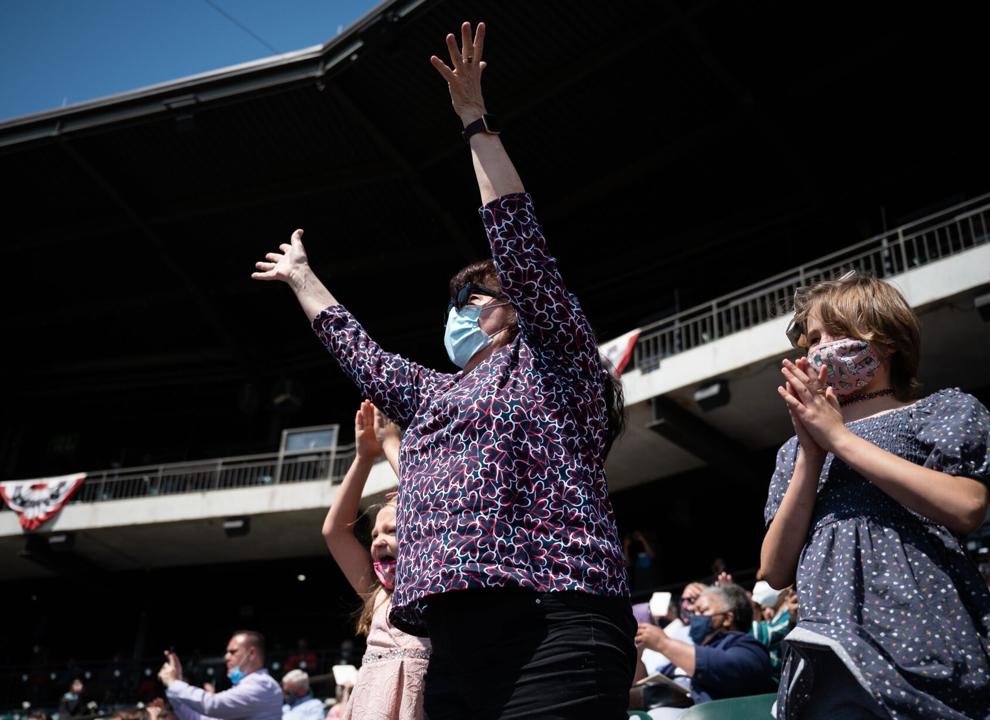 Salem College Commencement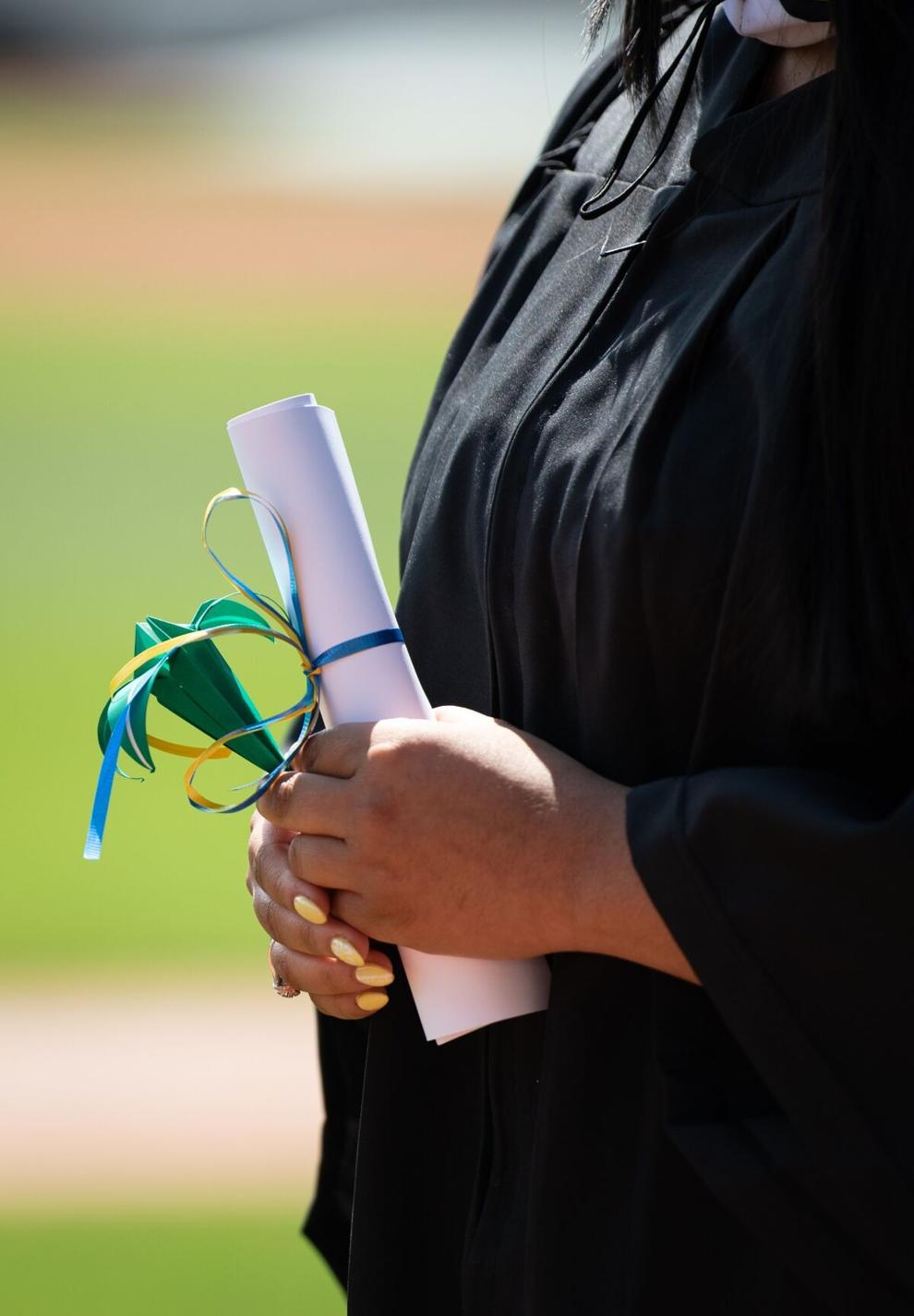 Salem College Commencement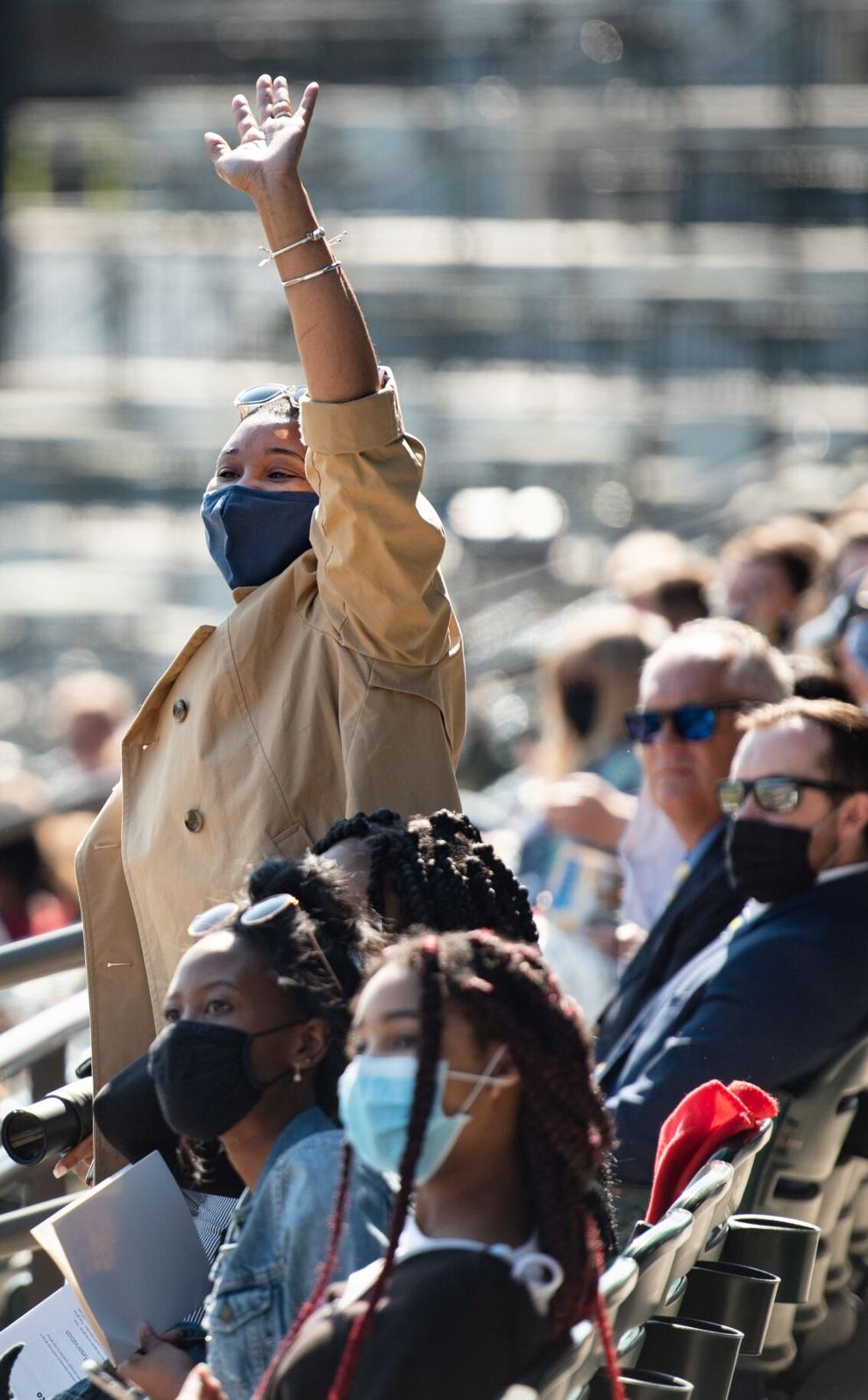 Salem College Commencement
Salem College Commencement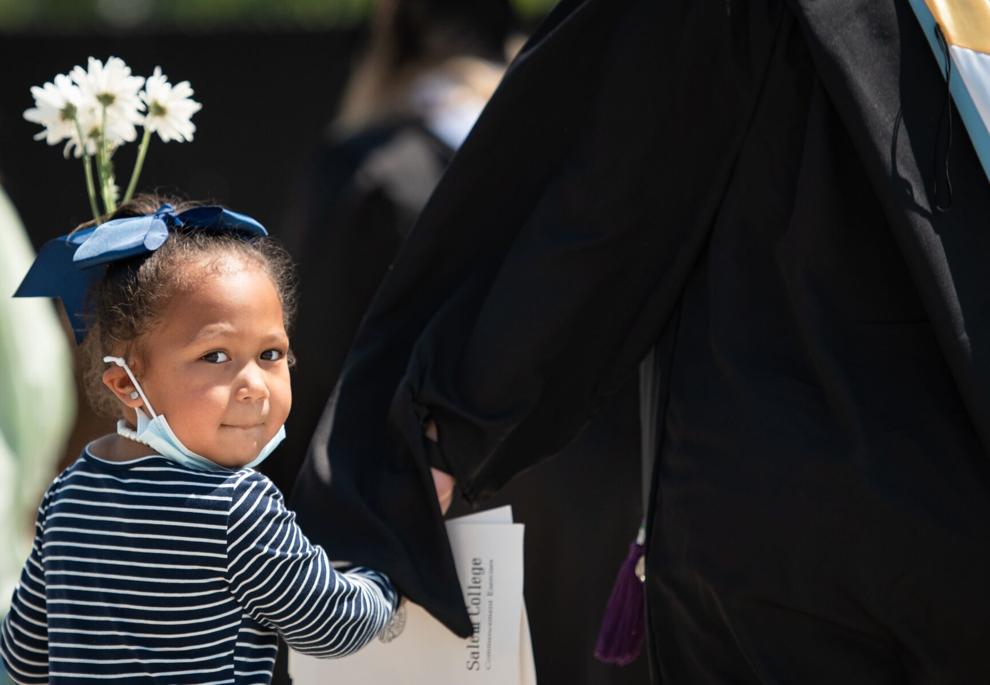 Salem College Commencement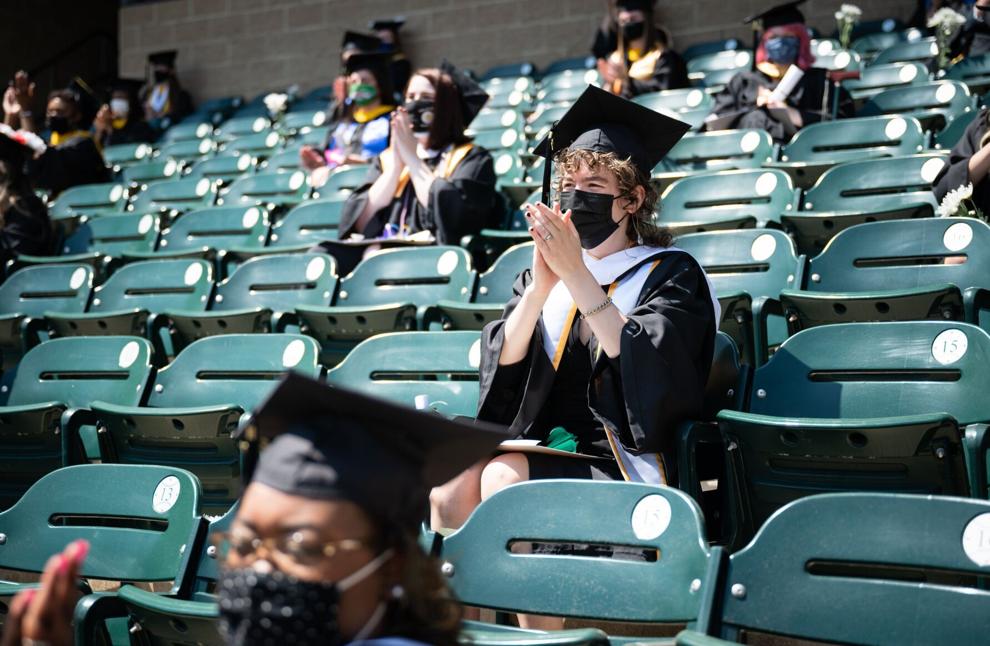 Salem College Commencement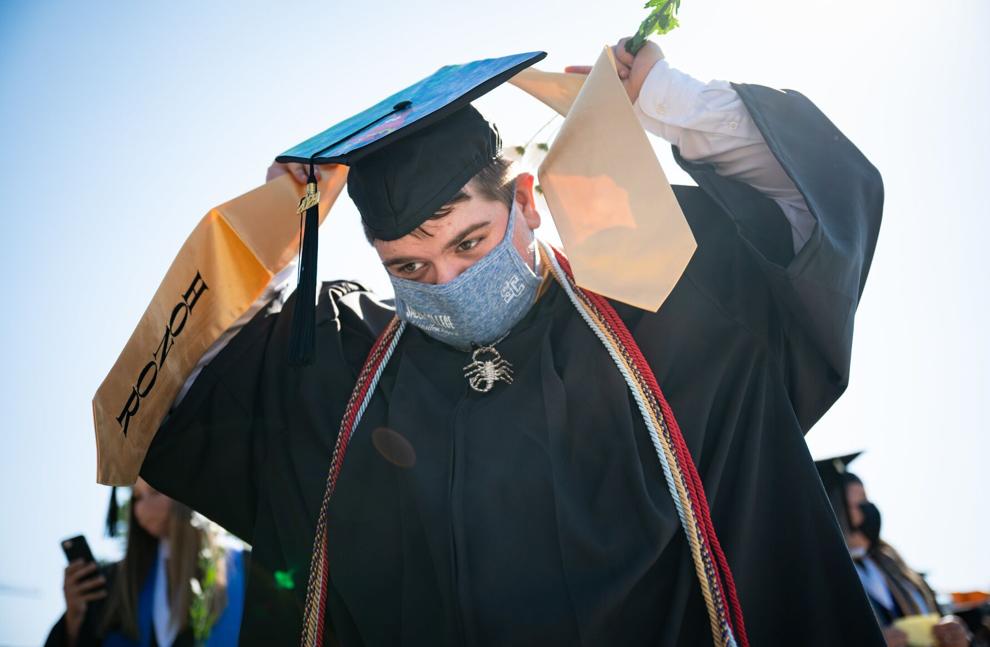 Salem College Commencement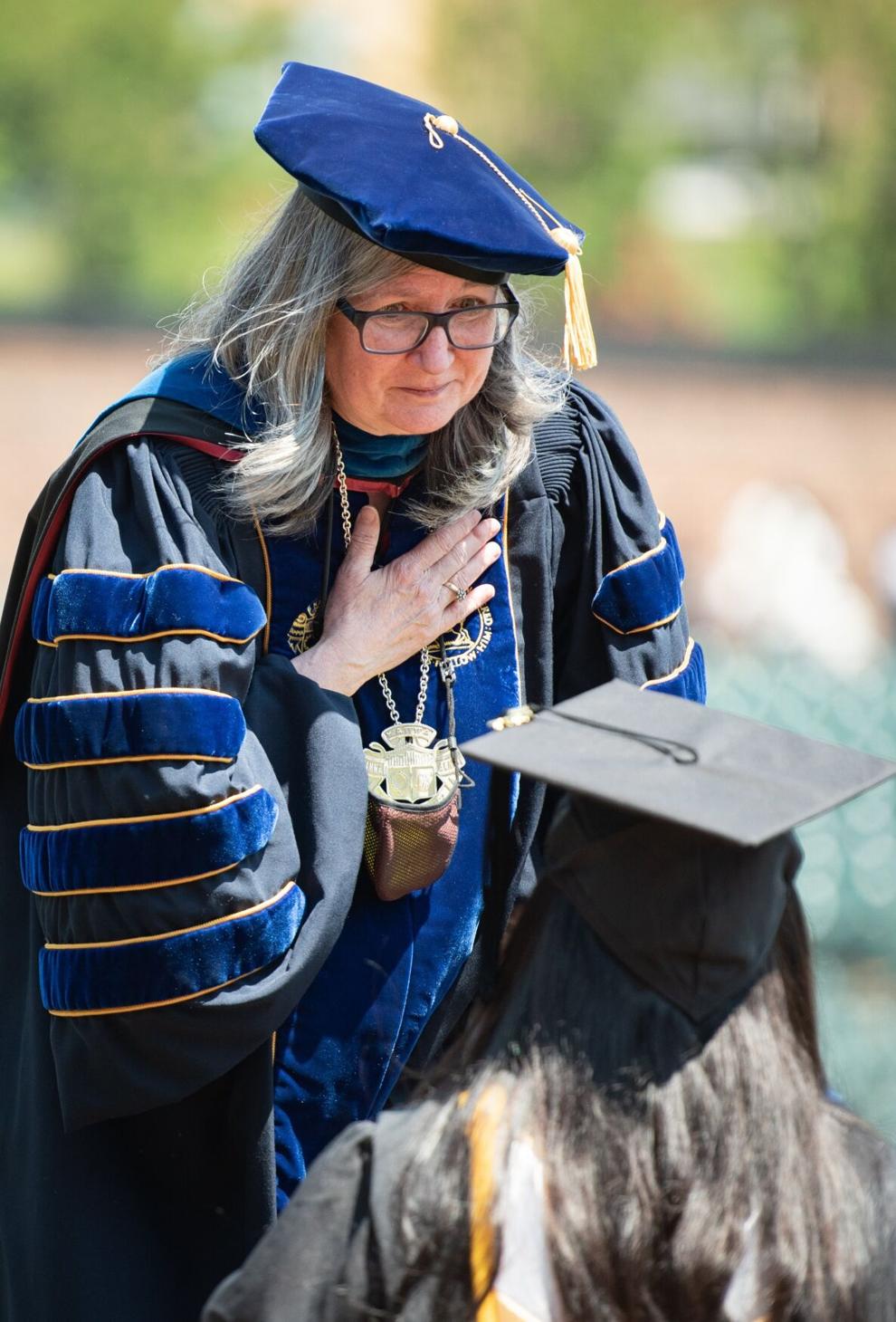 Salem College Commencement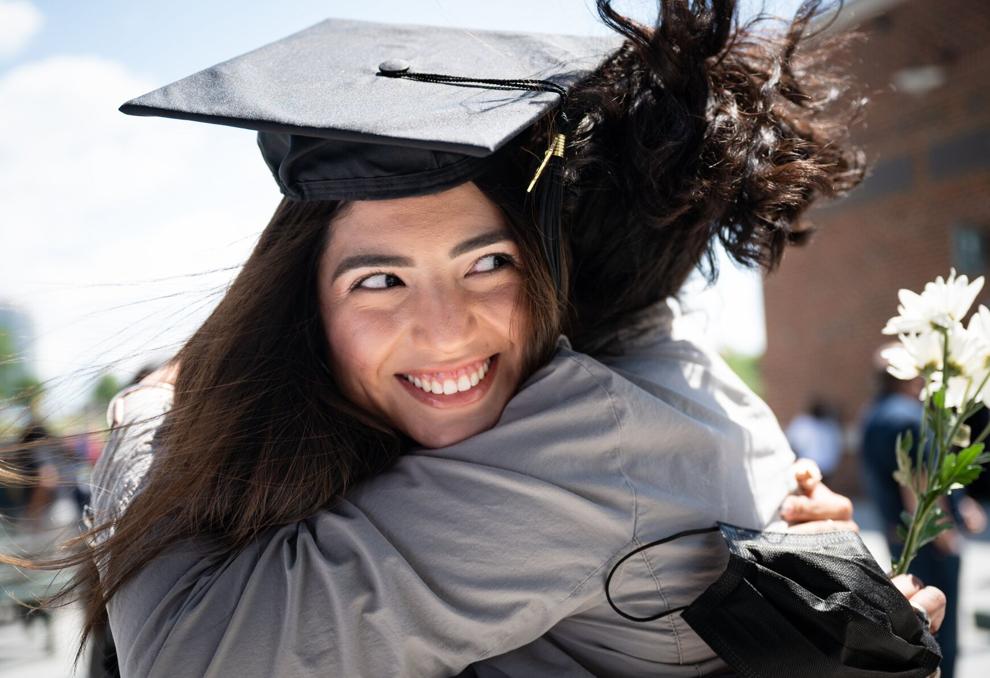 Salem College Commencement