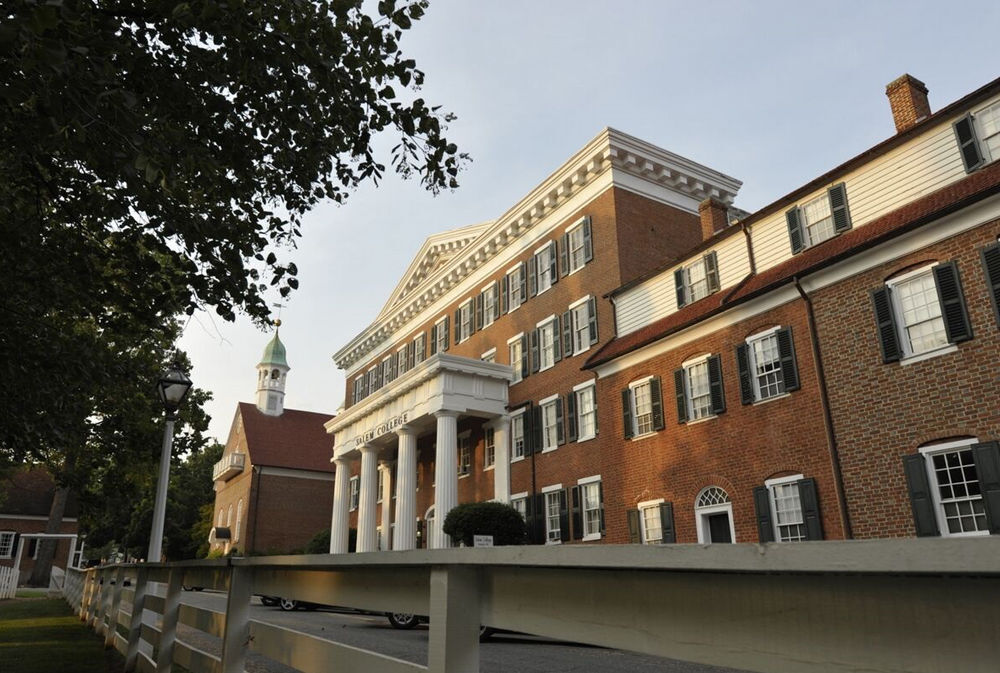 After a semester of remote instruction, Salem Academy and College will open its campus in the spring to some of its students.
The private institution for women announced Monday that Salem Academy's high school day students will resume in-person classes after the winter break.
Two groups of students — Salem Academy's boarding students and all Salem College students — will continue with virtual learning in the spring.
Spring semester classes are scheduled to begin Jan. 19.
Interim President Susan Henking said in a news release that the institution considered "specific local, regional, and national circumstances to evaluate whether residential students should return to campus next spring."
More specifically, she said, COVID-19 cases continue to rise and are projected to increase over the coming months. Salem Academy has only about 40 day students who commute from their homes near campus and don't live in Salem dormitories. Henking said that's small enough to maintain social distancing and other safety precautions in classrooms and other campus spaces.
Salem Academy has 75 students enrolled this fall. Salem College has about 650.
"Our focus on the health of our students, staff and faculty means that we cannot open any of the residence halls of the Academy or College," Henking said. "The safety and wellbeing of our students, faculty, and staff is always of utmost importance in our decision-making process, which led to the conclusion that the majority of our students should not return to our beautiful campus for spring."
The vast majority of North Carolina's colleges and universities opened their campuses in August, and many have reported clusters of COVID-19 cases within their residence halls. Salem and Bennett College, a women's school in Greensboro, opted for remote learning this semester.
Three state universities — UNC-Chapel Hill, N.C. State University and East Carolina University — started the semester with some in-person instruction but quickly pivoted to online-only teaching when COVID-19 cases rose rapidly on their campuses. All three of these universities plan to reopen their campuses and classrooms to students in January.
(336) 373-7312
@JohnNewsomNR