From teaching through masks to teaching to blank laptop screens with cameras turned off, what a year to be a teacher.
In honor of Teacher Appreciation Week, the Journal asked several local folks to talk about a teacher who had an especially strong influence on their lives.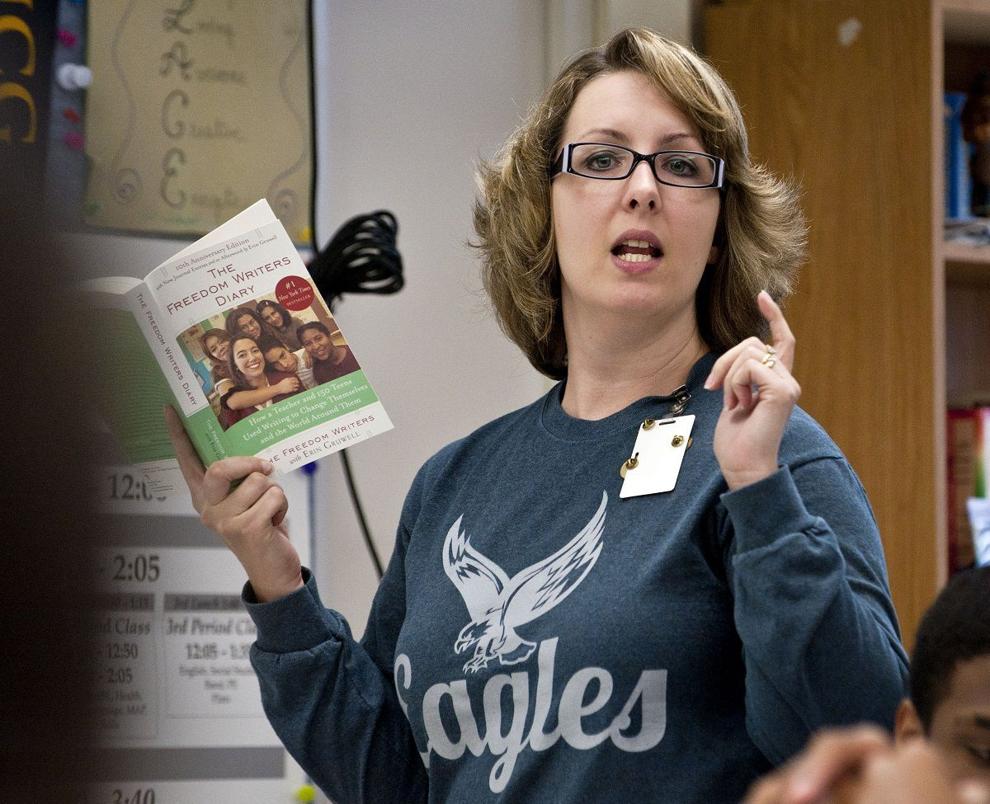 STEPHANIE WALLACEThe 2020 Teacher of the Year for Winston-Salem/Forsyth County Schools, Stephanie Wallace teaches English and leads the N.C. Teacher Cadet program at East Forsyth High School. The daughter of a Navy officer, Wallace attended several schools, but her most memorable years were spent in Camden County.
She fondly remembers Judi Stuart, her English teacher at Camden Middle School.
"Back then, we'd have language arts twice a day — grammar, which was writing, and literature. Miss Stuart had a way of making you understand content you didn't think you could understand. You knew you were being challenged but you knew backing away was not an option. She was going to get you there. You didn't play with her. You did the work and did it well or you'd do it again.
"Camden Middle School was very small and everybody knew everybody. A lot of teachers there were icons. They're institutions. They stay there. And that's one of the things I always wanted as a teacher. I've been at East for 21 years and I've taught the child of someone I taught. I'm watching my students grow up, get jobs and teach with me. That was the model I saw in Camden, to teach long enough and hopefully see the impact of it.
"My mama, if she were alive, would tell you I never wavered with wanting to be a teacher. Miss Stuart solidified my decision. She's always been an integral part of my journey."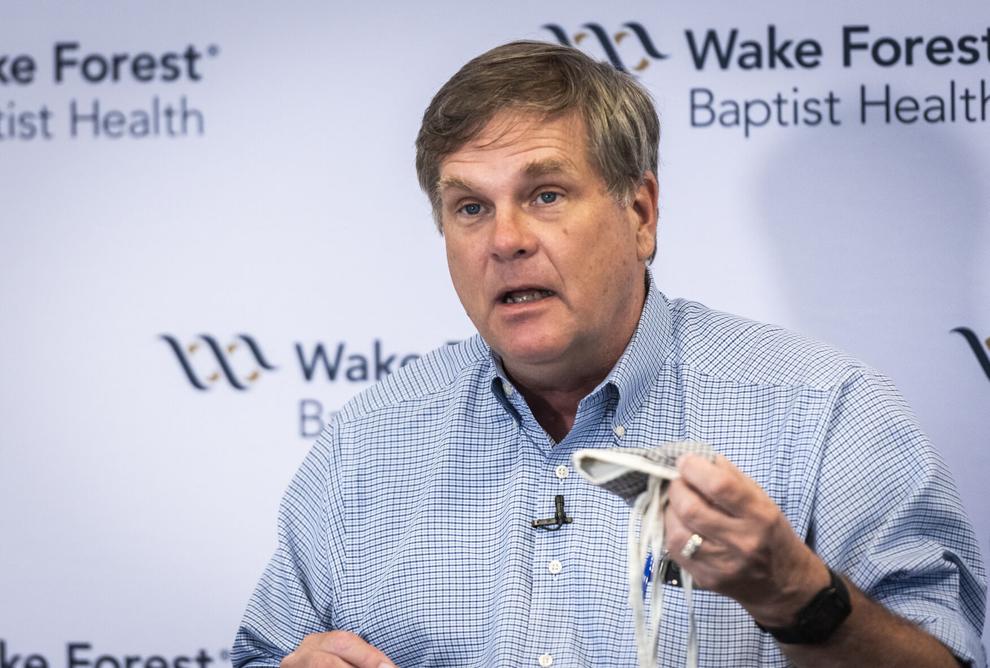 Dr. Christopher Ohl, an infectious disease doctor at Wake Forest Baptist Medical Center, grew up in Eau Claire, Wisc. A longtime leader in his field, Ohl has become the go-to source for local questions about the COVID-19 pandemic. He credits Florence Garrison with fostering his budding love of science.
"Counting my residency and fellowship, I went to school for 27 years, so that's a lot of teachers in there, and a lot of really good ones. My dad was a botany teacher at the University of Wisconsin and he'd take me to the woods and teach me a lot about the world and nature. But for K-12, it would have to be Mrs. Garrison, my fifth-grade teacher at Manz Elementary. I remember her because she really opened me up to the world of science. She loved to teach science, and I'm sure that had to do with my development in later years. Who knows? Maybe it's why I'm an infectious disease doctor.
"She taught us science, geography and all about the world around us. I'm sure was as good at everything else, too. And all the kids in the class loved her. In those days, the Baby Boomers were coming through, and we had a big class, but she had no trouble at all keeping kids engaged and learning together, and we had fun while doing so."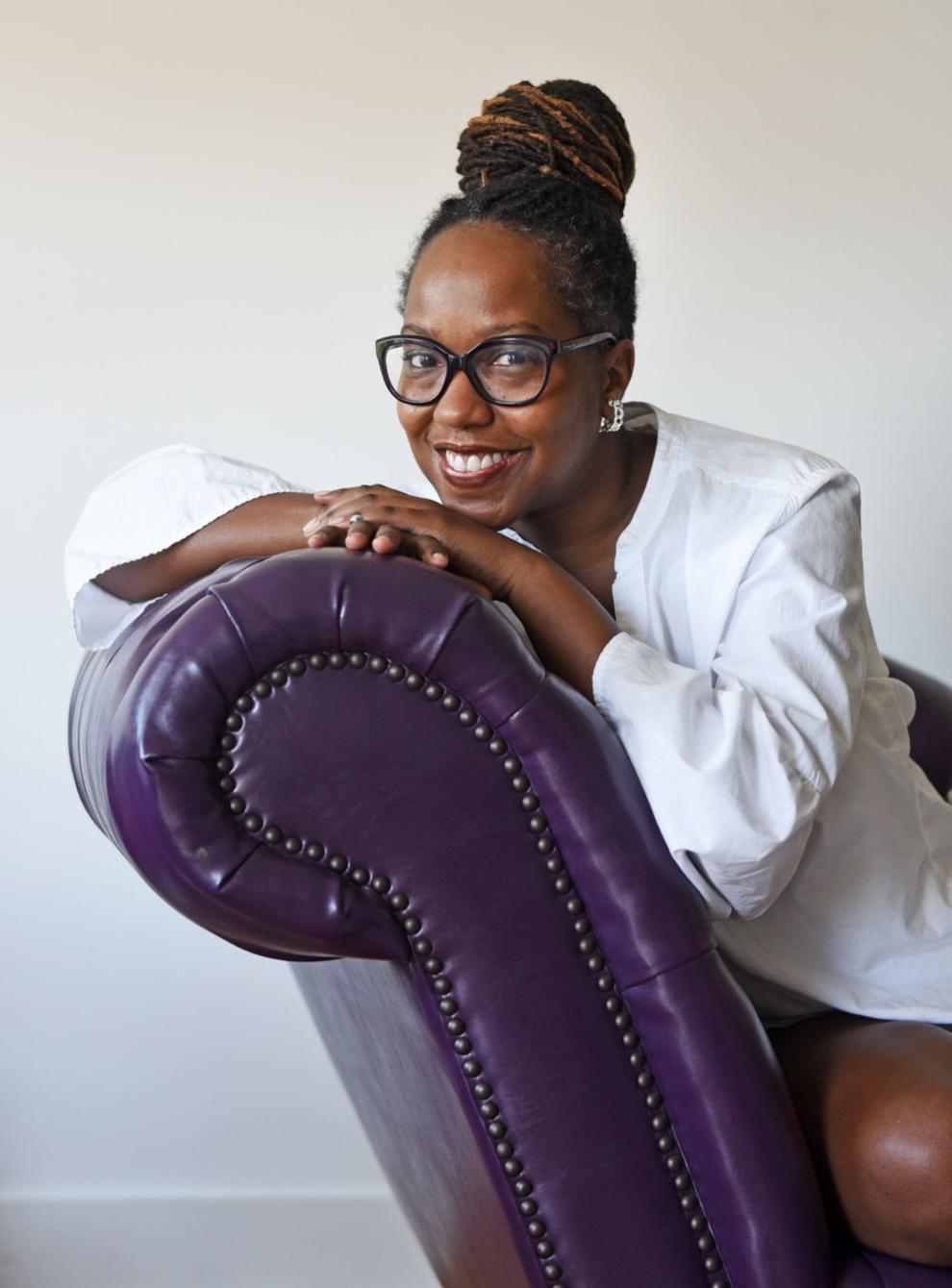 Teacher, poet and corporate trainer Jacinta V. White said she found her voice while a student at Myers Park High School in Charlotte. She recalled her English teacher, Annie Henry.
"The teacher who immediately came to mind is Miss Henry. I had her in 10th grade. She was probably the first teacher who really took time to bring my voice out. I wasn't really into literature, and it was a lit class. Being able to read Shakespeare and talk about and her excitement, it was an incredible experience.
"Because of how well I did in her class, I was placed in (Advancement Placement) 11th grade lit class, and that was based on her recommendation. She was a huge supporter, and that turned my interest more to reading and writing.
"I remember talking about Edgar Allen Poe and feeling intimidated about poetry and the classic literary canon and understanding it. She might say that what we said was right but not in a way that we'd get an A. It was more an opening to (talk about it) than judging.
"I was quiet as a student and child, but it was her open-ness. I'm sure she was like this with every student, but I felt like she was my teacher, my cheerleader and she really encouraged me to use my voice, and that just changed me."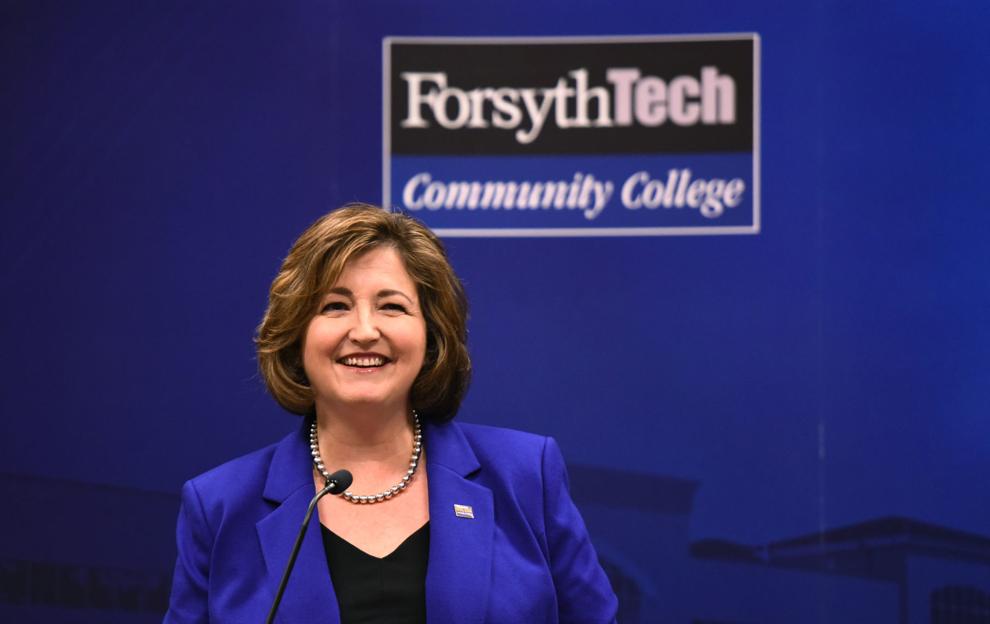 Forsyth Tech President Janet Spriggs grew up in Caswell County, attending Dillard Middle School and Bartlett-Yancey High School. Weldon Slayton taught Spriggs English and social studies as she moved through the school system's program for academically gifted students.
"I had Weldon Slayton when I got to junior high. He challenged us to envision a future that was different from our parents. I grew up poor and lived on a tobacco farm. My parents had not completed high school at the time. He wrapped his arms around us. He was teaching us an academic subject but also about life.
"Our class was incredibly connected, and we were very vocal about what he meant to us and what he had given us. He had no idea the real impact he made in my life. He told me that's why he was a teacher, to be that transformer.
"All of my students at Forsyth Tech know I'm constantly challenging them, to envision a future that maybe was something they had not grown up with. I always talk about education being a great equalizer and the power of knowledge to transform lives and that comes directly from Mr. Slayton.
"I credited him at my inauguration with giving me the confidence I needed to pursue my dreams. I'm not sure I'd be president of Forsyth Tech if not for him being my teacher. "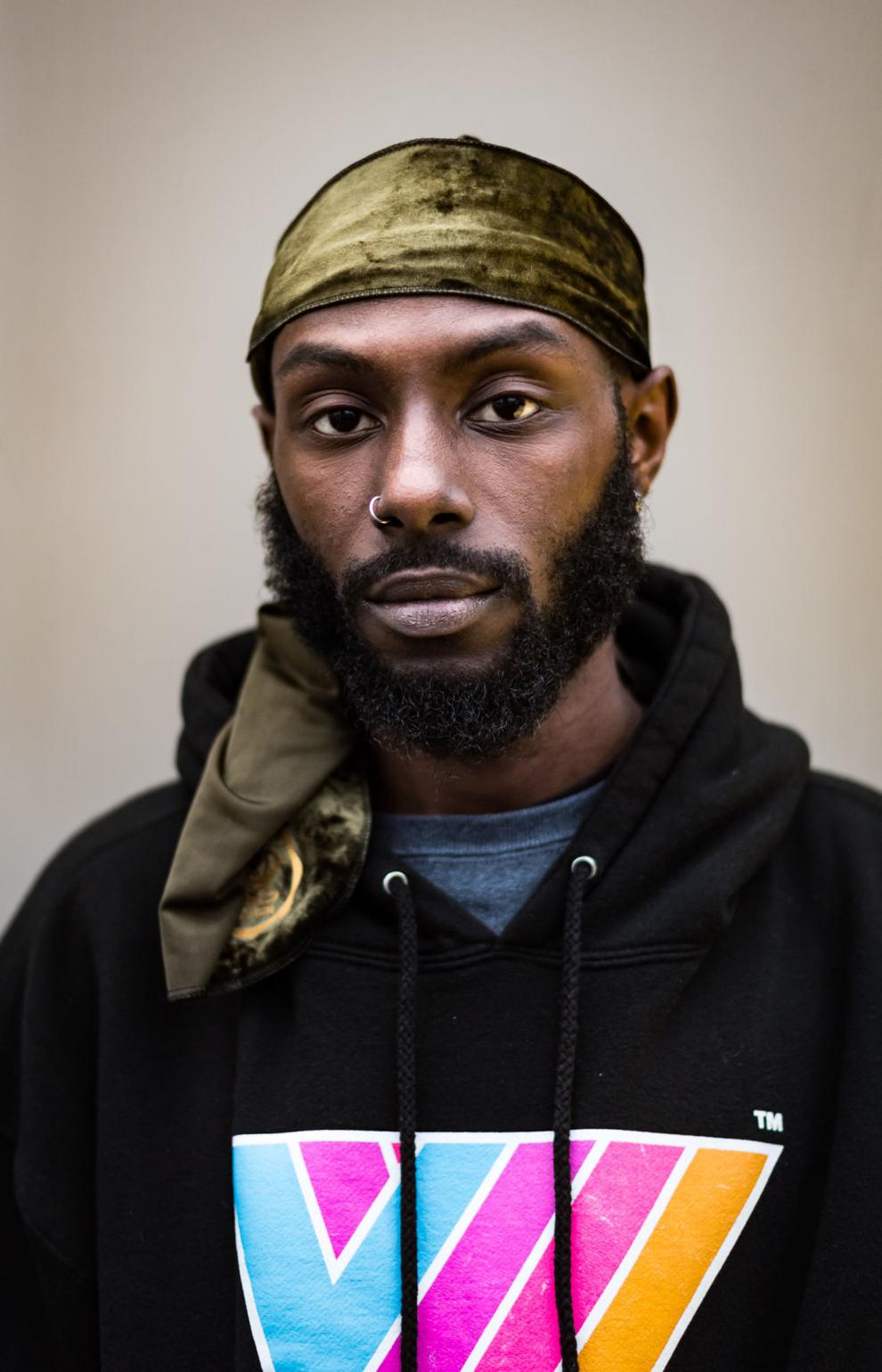 Musician Sonny Miles got a recent boost to his career when a song he worked on landed on Barack Obama's 2019 playlist. Growing up as Jordan Williams, he is a graduate of Mount Tabor High School. Presently working on new music, Miles said the teacher who had the biggest impact on his life is his mother Calya Williams.
"My mom, Calya Williams, taught mainly at Gibson Elementary and finished at Bolton. She retired in 2018 and taught for 28 years. I learned patience, definitely patience. She taught me how to treat people, to be gentle.
"She just never complained. I always had a lot of extracurriculars, and more often than not, it was her and me. She did what a lot of mothers have to do and took the mantle. She'd take me somewhere at 7:30 in the morning and then she'd go to school, then I'd have something after school. It was a lot.
"When I'd go visit her at school, there was just a lot of love. Nobody complained. There was no negativity around her. She was an awesome teacher."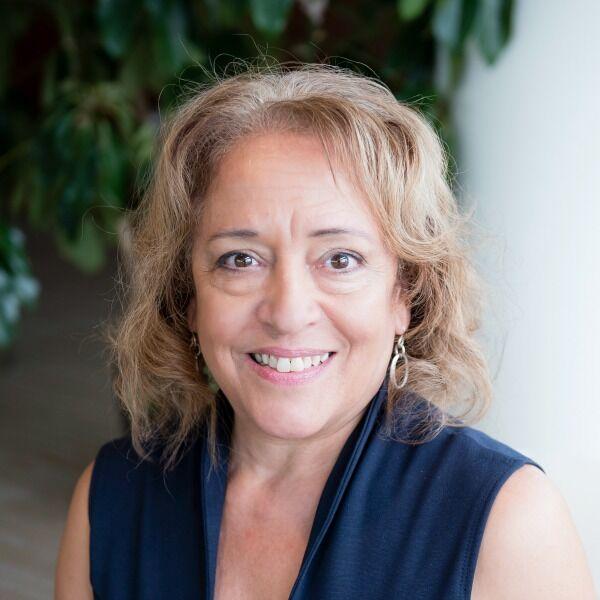 Daisy Rodriguez needed a friendly face on her first day at IS 74 in Queens. She found one in Sandra Wedeen, who saw young Daisy walking the hallways of the middle school with her head down. Now, the director of student aid at the Winston-Salem Foundation, Rodriguez looks back at the English teacher who lifted her confidence at a crucial time in her life.
"I had been living in what they call the 'hood in the Bronx and moved to a middle-income neighborhood in Queens. It was like moving from one country to another. I didn't fit in. I had an accent. She took me under her wing. She said, 'I know it seems hard now, but you'll get through this, and you are smarter than you think you are.' Those words resonated with me, even at that young age, and I will never forget her.
"I still remember that day. I was walking down the hallway with my head down.
"She had a big class, but she recognized the fact that a few kind words would make a difference in my life. I have to credit her with me going to college. She believed in me."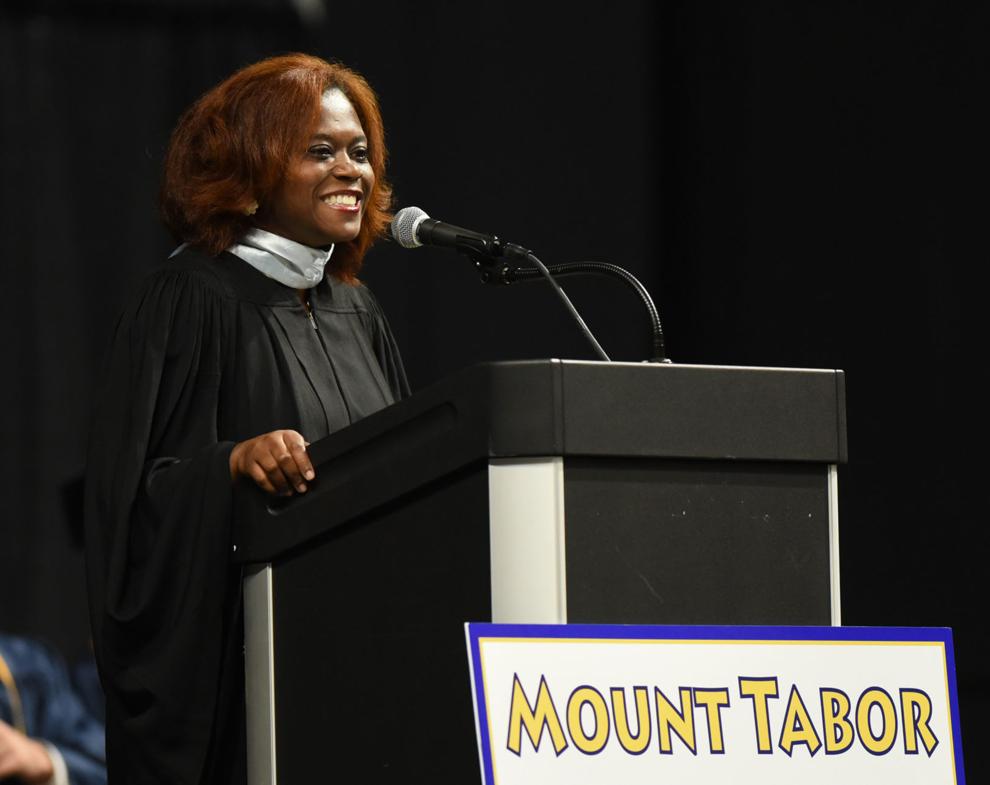 The board chairwoman of the Winston-Salem/Forsyth County Schools, Malishai Woodbury has deep roots in the school system, graduating from Carver High School in 1992. A former teacher in local schools, she now is an instructor in the history and political science department at N.C. A&T State University. She traced her interest in social studies to her 10th grade civics and economics teacher, Avon Ruffin.
"Avon Ruffin had the most obvious impact on me. She was my social studies teacher at Carver and I became a social studies teacher.
"Although I never thought I'd be a social studies teacher, once I decided to become a teacher she became very intentional about knowing that I had transitioned. She reached out to me. She enabled me to get to travel to Ghana as part of a North Carolina Teacher Experience. She became a great model for students at Carver and young Black women as a whole."