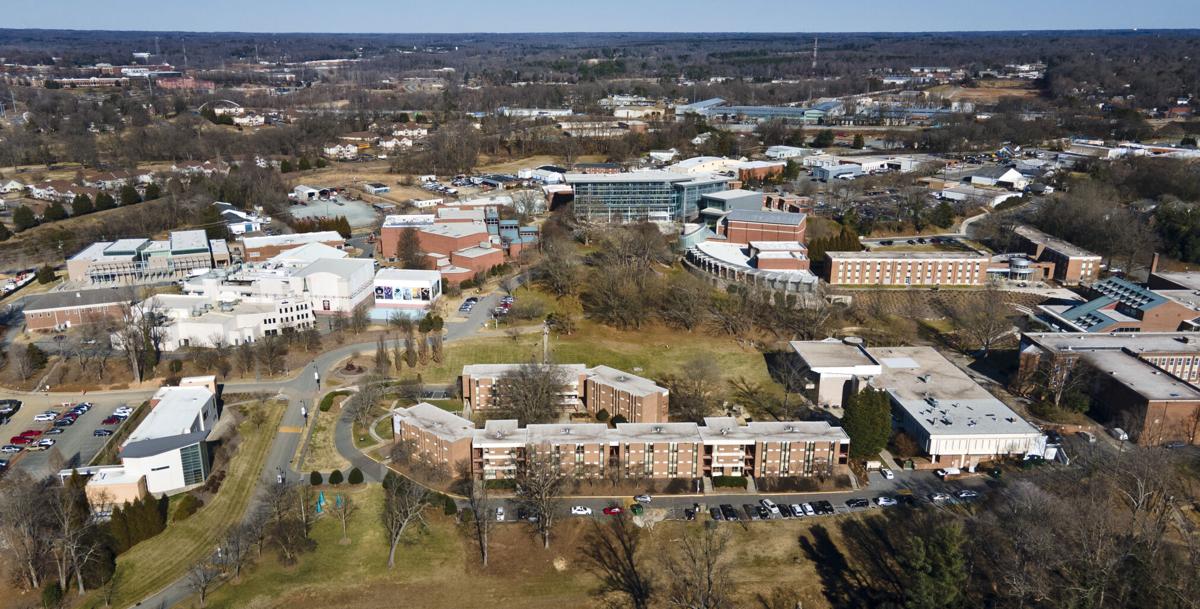 UNC School of the Arts said it will use a pair of donations totaling $750,000 to set up a new professorship in its liberal arts division.
The new distinguished professorship, announced Thursday, "will be used to recruit or retain a noted scholar-practitioner dedicated to critical inquiry and interdisciplinary exploration who will help to guide the intellectual, literary and cultural growth of emerging artists at UNCSA," according to a news release.
The professorship will be housed in the Division of Liberal Arts, which provides the general education courses for students enrolled in one of the five arts conservatories at UNCSA.
"Our faculty are the lifeblood of our institution," Chancellor Brian Cole said in a statement, "and support like this helps us to bring the most talented, forward-looking educators available to our campus."
Universities often created endowed professorships to honor top faculty members as well as recruit and retain professors. Endowment funds can provide a salary increase or support a professor's teaching and research efforts.
The money for the professorship came from two sources: Michael and Amy Tiemann of Chapel Hill, who gave the school $500,000; and Thomas S. Kenan III, also of Chapel Hill, who contributed $250,000.
Michael Tiemann is a vice president at the Raleigh software firm Red Hat. He has served on the school's Board of Trustees since 2012 and is a past board chairman. Amy Tiemann is an expert in child safety and child abuse prevention and is the founder and president of Spark Productions, the Chapel Hill media production company.
Kenan is one of the founders of UNC School of the Arts and is an emeritus member of the school's Board of Trustees. He's the former chairman of a petroleum transport business and serves on numerous civic and philanthropic boards.
These latest donations push the total amount collected during the school's current fundraising campaign to more than $75 million. The Powering Creativity campaign passed its initial $65 million goal a year ago.
The money raised will go toward five areas, including student scholarships, facility improvements and faculty support. The school so far has collected $5.5 million to support its faculty.