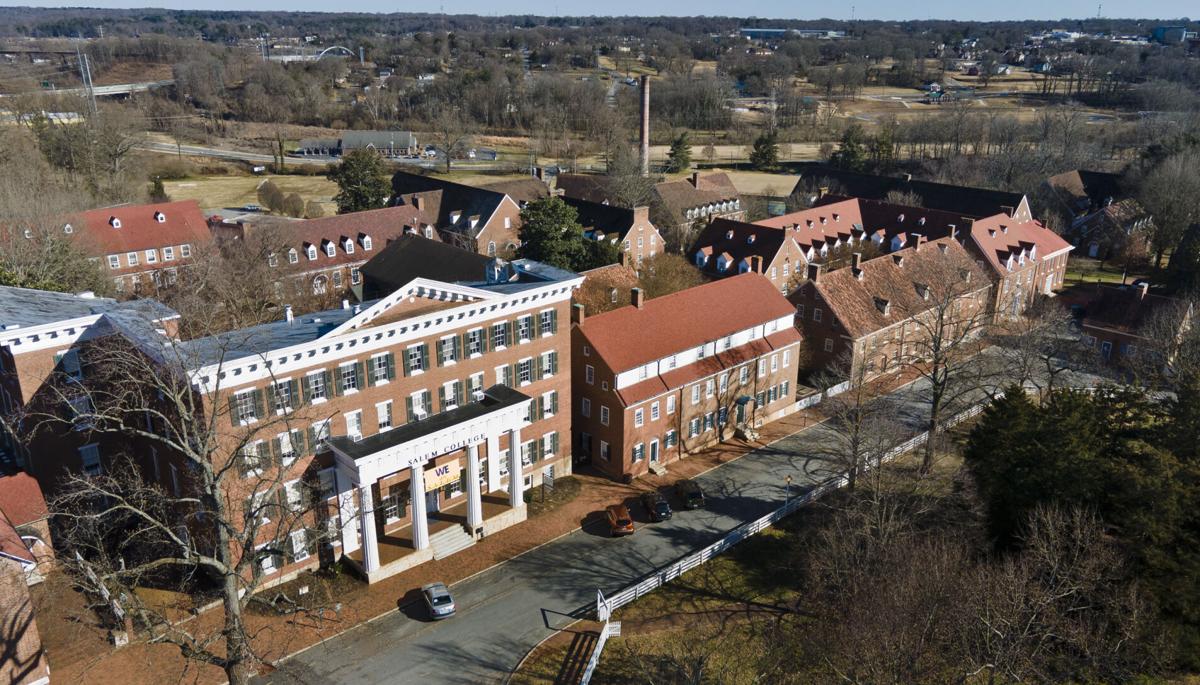 Salem College will refocus its entire academic program on health in one of the most dramatic changes in its more-than-two-century history.
The private women's college announced Wednesday that it will introduce three new majors this fall as part of a sweeping change that will be felt throughout the institution. Eventually, all of the college's academic majors as well as its classes and other programs will focus at one goal: preparing women to take leadership roles in health-related fields.
Salem leaders said the school will be the nation's only liberal arts college where the entire four-year campus experience will revolve around health and related subjects.
"We're making the argument ... that a liberal arts education focused through the lens of health and leadership for women can change individual lives and change the world," interim president Susan Henking said in an interview Wednesday.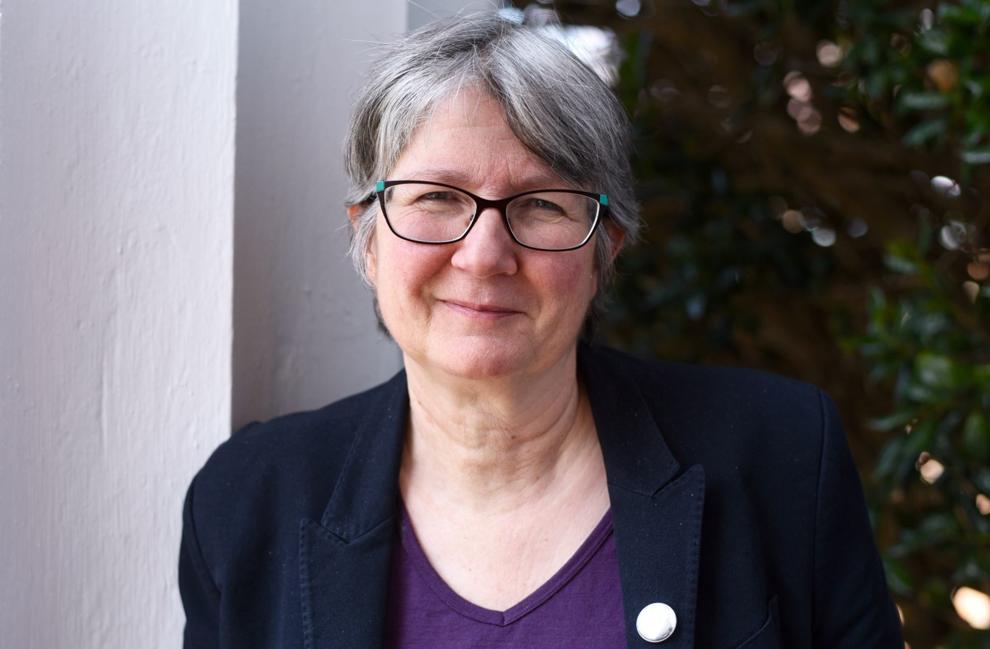 Henking said this new approach will build upon the college's long tradition and solid foundation of liberal arts education, one that emphasizes discussion and problem-solving. Salem also will draw on the expertise of its faculty to create an immersive experience for all of its students.
This whole-school pivot starts in August when the college of 655 students rolls out three new majors that borrow elements from several different academic fields.
The new health sciences major is designed to prepare students for graduate school programs such as medicine, nursing, public health and physical therapy. The new health humanities major will steer students to post-graduate study or jobs in public policy, education, law, advocacy, communications and related areas.
And the new health advocacy and humanitarian systems major will focus on topics with individual, community and global impacts, such as racial equity in health care and community health disparities. Salem graduates with this degree could go into policy or advocacy work or graduate school in law or medicine.
The college plans to add more than a dozen new health-related courses this fall. Seminars, internships and service-learning programs required of all Salem students will be retooled to give them a health focus. Salem will bring in more visiting faculty and speakers to address health and health care topics.
Salem could phase out some majors as it puts its new curriculum in place over the next several years, but Henking declined to say Wednesday which majors or how many. In future years, she added, the college likely will add additional majors that focus broadly on health. Many of those decisions will be up to Salem's faculty, whom Henking praised for their "terrific" work in developing this new academic model.
Lucy Rose, vice chairwoman of Salem's Board of Trustees and a former U.S. Food and Drug Administration official, said the college's profound shift is a proactive move, one that has been in the works long before the COVID-19 pandemic put a spotlight on health, science and vaccines. This change, she added, is based largely on data that measure the interests of current and prospective students.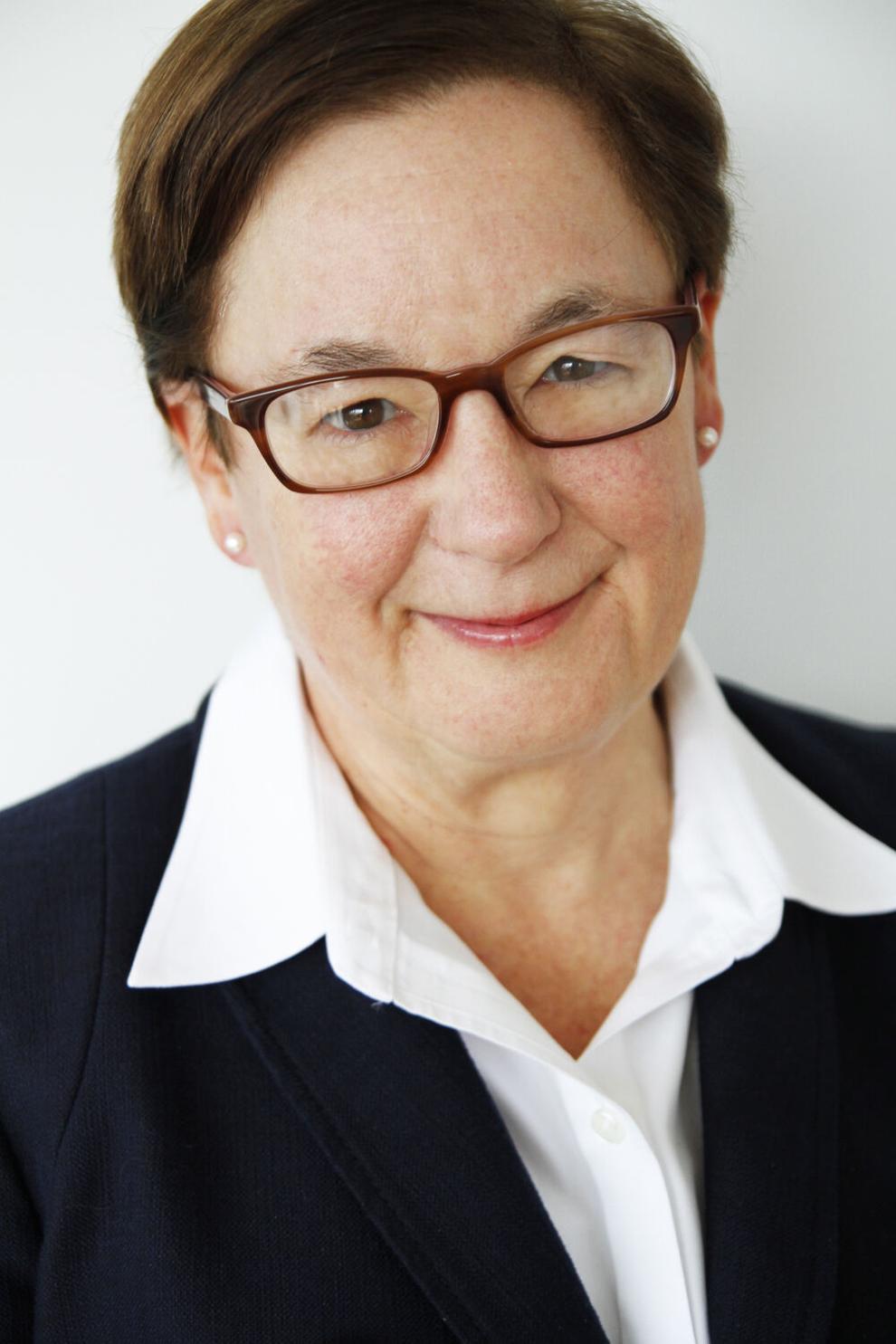 About 35% of Salem's undergraduates major in science, math and technical subjects, Henking said, and about a third of them go on to graduate school or a job in a health-related field. Those numbers have swelled at Salem and schools across the country in recent years as growing numbers of college graduates seek high-salaried jobs in high-demand fields. Jobs in health and health care — nurses, physician assistants, physical therapists, health care administrators — often rank among the nation's fastest-growing and best-paying jobs.
Moreover, Rose said, national surveys show that the vast majority of young women students of today want to have an impact on the world around them. Many of these women students, she added, want to bring about change through their work in health.
"What we designed was very responsive to what folks are telling us they want," said Rose, a Salem graduate who now works as a pharmaceutical industry consultant. "It's also sustainable for the future. It's not a flash-in-the-pan kind of decision based on COVID."
This big change comes on the eve of a Salem milestone. The college — the nation's oldest educational institution for girls and women — will celebrate its 250th year during the upcoming academic year that starts in August.
Henking noted that it was a radical proposition in 1772 to educate women. This complete campus focus on health, she added, may be no less radical an idea.
"We want to be the cutting edge," Henking said. "And we think we are."
Contact John Newsom at (336) 373-7312 and follow @JohnNewsomNR on Twitter.​