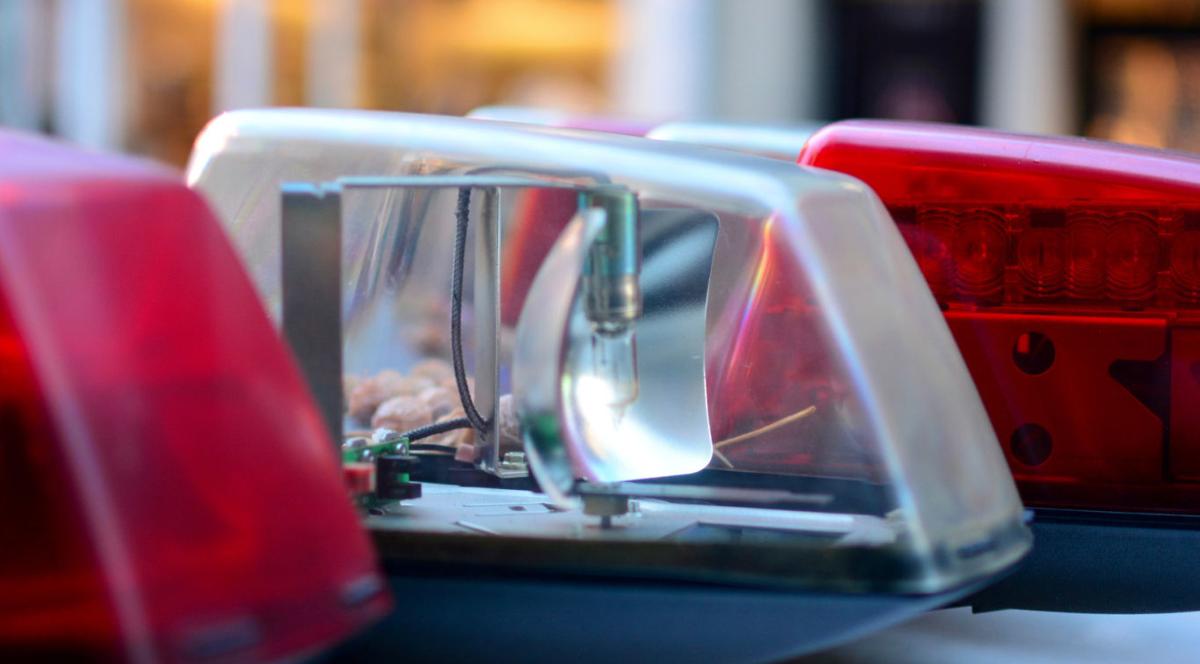 STOKESDALE — A 59-year-old man died Monday after the 18-wheeler he was driving ran off N.C. 65 at Lester Road and overturned. The eastbound truck also toppled a pole carrying lines for Duke Power and Spectrum.
The crash occurred at about 5 p.m., and no other vehicles were involved, said Trooper C.H. Allison of the North Carolina State Highway Patrol.
The truck was carrying 6,100 gallons of a flammable material and a hazardous materials team went to the site, Allison said. He said he could not release the type of material the truck was carrying.
Duke Energy's website indicated 39 customers were without power in the area early Tuesday. A voluntary evacuation was called for nearby residents, and Allison said some residents did leave the area.
The hazardous nature of the event required the extended closure of N.C. 65, he said.
WGHP/FOX8 reported that the Guilford County Hazardous Materials Response Team was able to stop a small leak on the tanker.
It was unclear early Tuesday what caused the crash and Allison was still trying to get in touch with a witness.