The United Daughters of the Confederacy is appealing a judge's ruling in May that dismissed the group's lawsuit against Winston-Salem and others over the removal of the Confederate statue from a street corner in downtown Winston-Salem.
And that explains why the city has not yet moved the statue to its new location in Salem Cemetery.
The UDC filed its notice of appeal on May 30, and has followed that with another step in the appeals process, the ordering of a trial transcript. Attorneys for the UDC informed the court on Aug. 9 that it had contracted to provide the transcript.
A hearing on the appeal has not yet been set.
The city removed the statue from the corner of Liberty and Fourth Streets downtown on March 12, citing public safety concerns because of the protests — pro and con — that took place at the site in the preceding months.
The UDC contested the city's right to move the statue and filed a motion with Forsyth Superior Court after the removal to force the city to put it back.
The group's effort had a setback on May 8, when Superior Court Judge Eric Morgan ruled that the UDC, in court terminology, lacked standing, and dismissed the UDC's case. The judge said the UDC did not claim ownership of the statue and did not assert any "legally protected interest" in it.
As a result, the judge said, the UDC lacked the right to sue.
Meanwhile, the Confederate statue has been in storage since it was taken down. City officials plan to relocate the monument to privately owned Salem Cemetery, which agreed to take the statue. The plan is to place the monument in a section of the cemetery where Confederate veterans are buried.
Winston-Salem City Manager Lee Garrity said nothing will be done until the legal issues are all resolved.
"We are just going to wait," Garrity said. "We don't want to spend any money on a new location until the case is settled. The statue is safe and sound in storage."
Opponents of the statues here and elsewhere have called them symbols of slavery, segregation and white supremacy, while defenders have said they represent heritage and are monuments to dead soldiers.
Protesters toppled statues in Chapel Hill and in Durham. Here, the statue was defaced in a couple instances of vandalism before the city took down the statue. Just this week, commissioners in Chatham County gave the UDC until Oct. 1 to come up with a plan to remove a statue on the grounds of the courthouse in Pittsboro.
Confederate statue
Confederate statue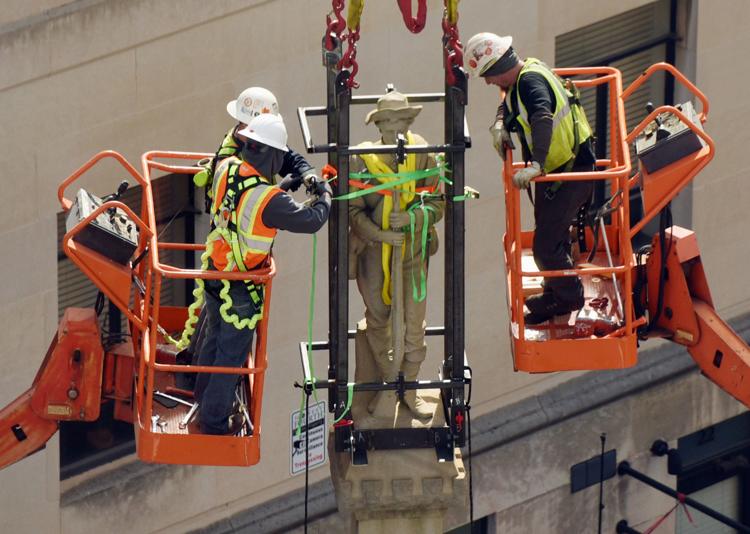 Confederate statue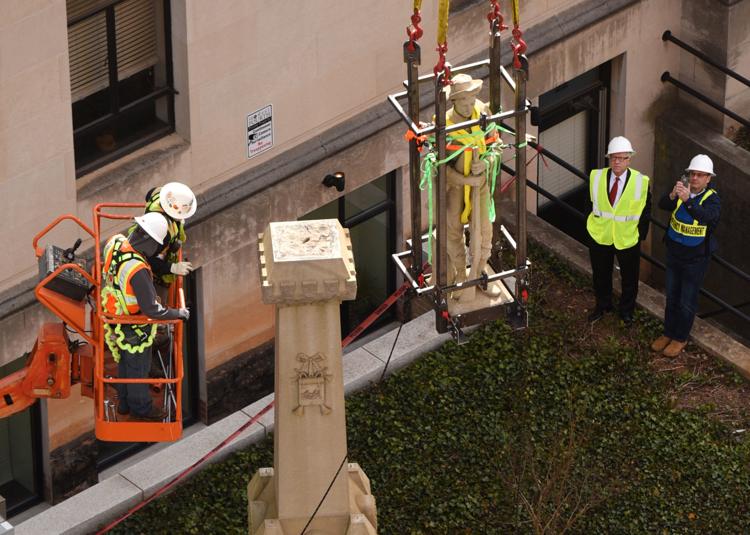 Confederate statue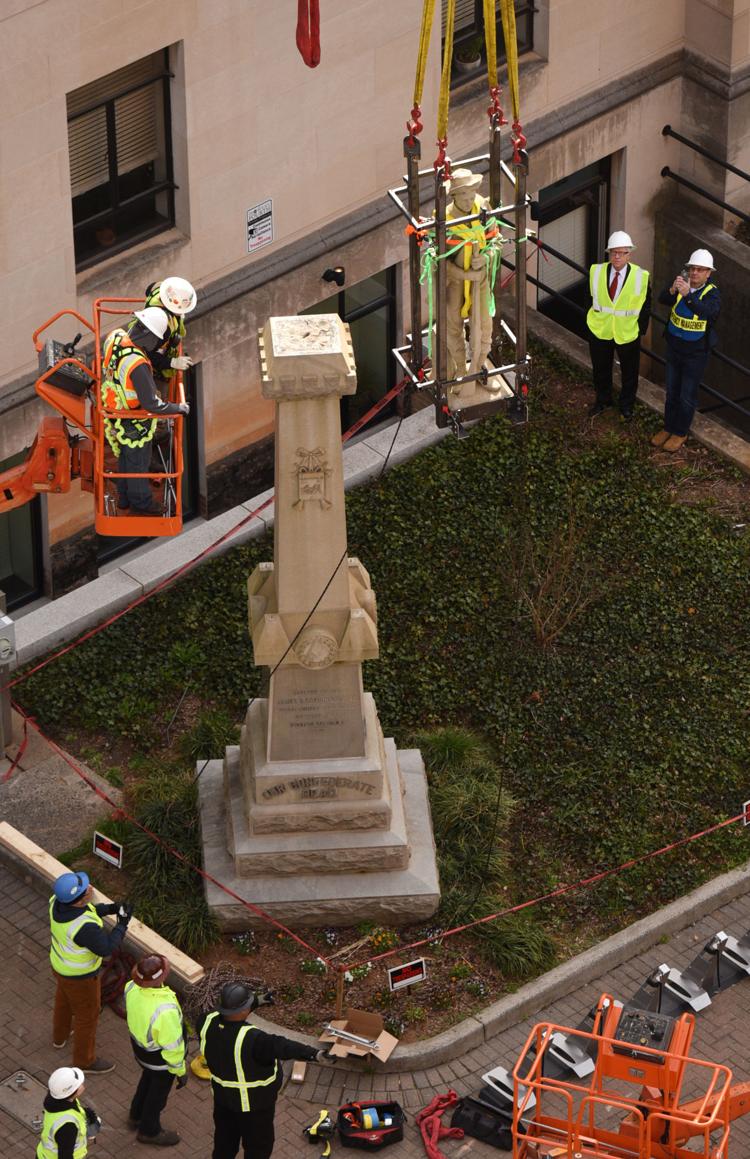 Confederate statue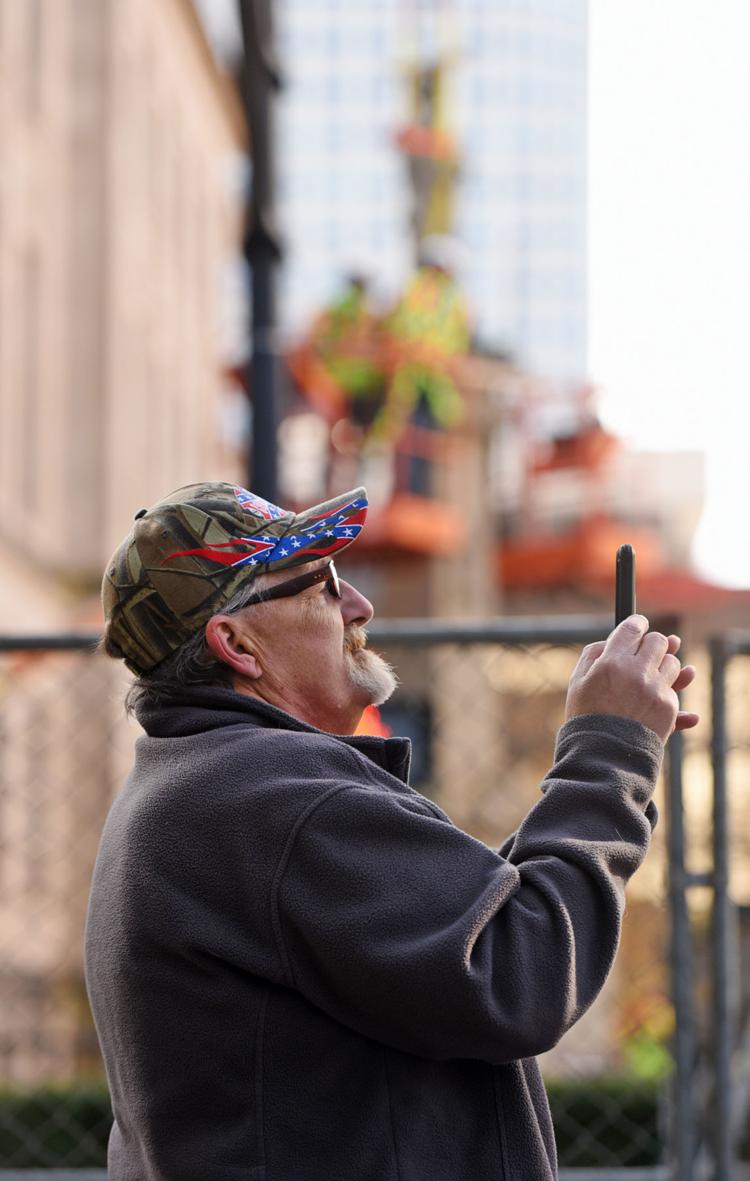 Confederate statue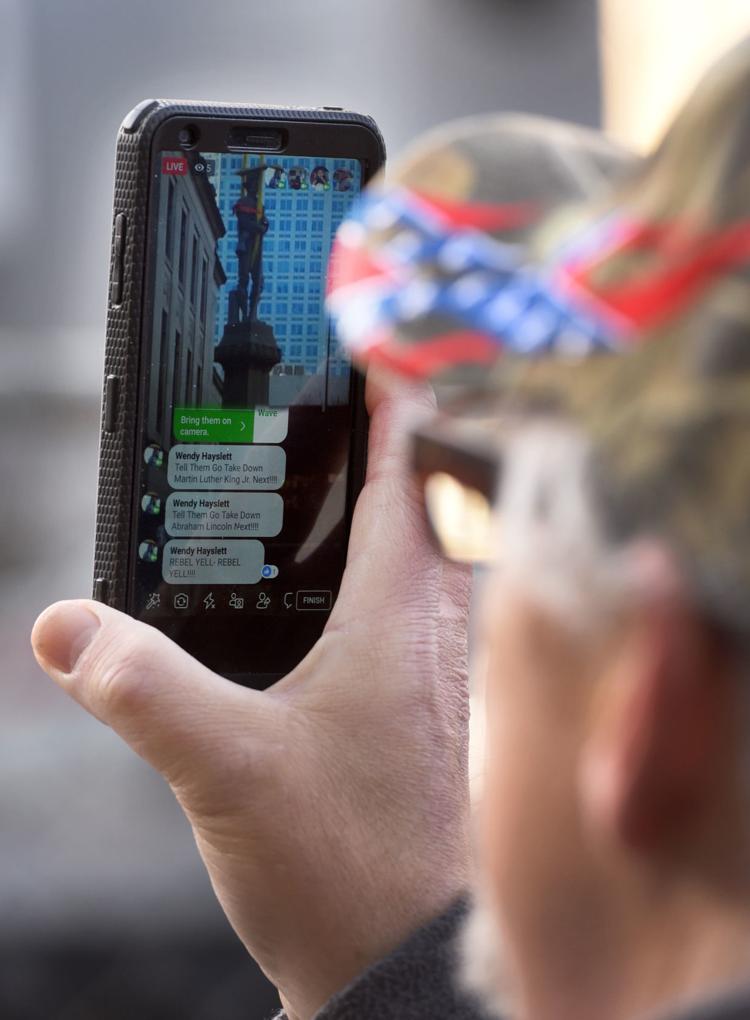 Confederate statue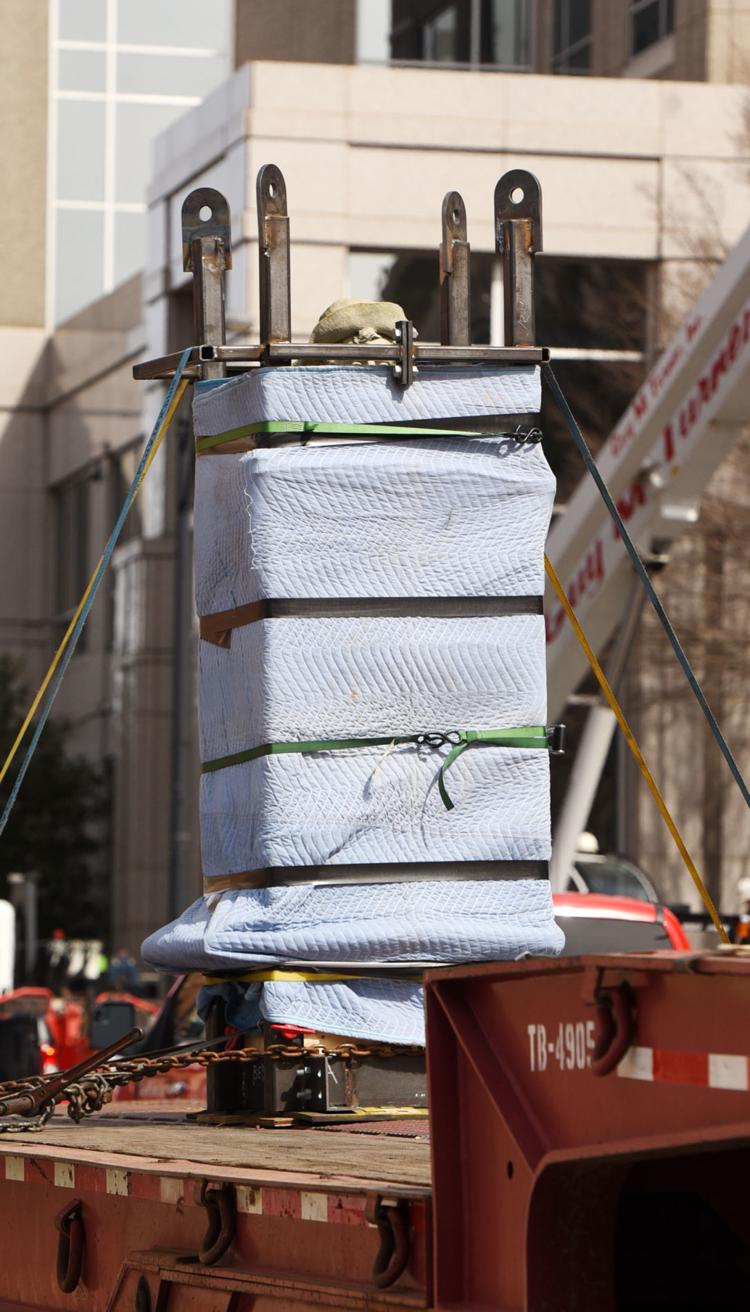 Confederate statue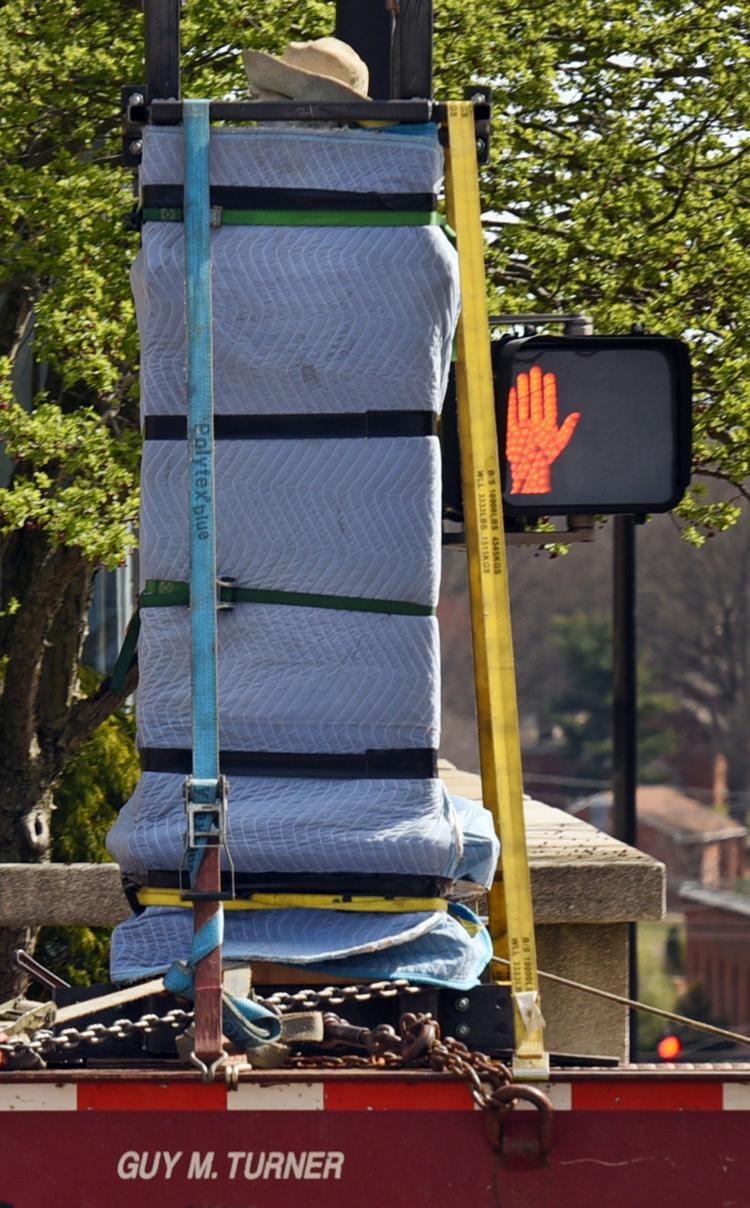 Confederate statue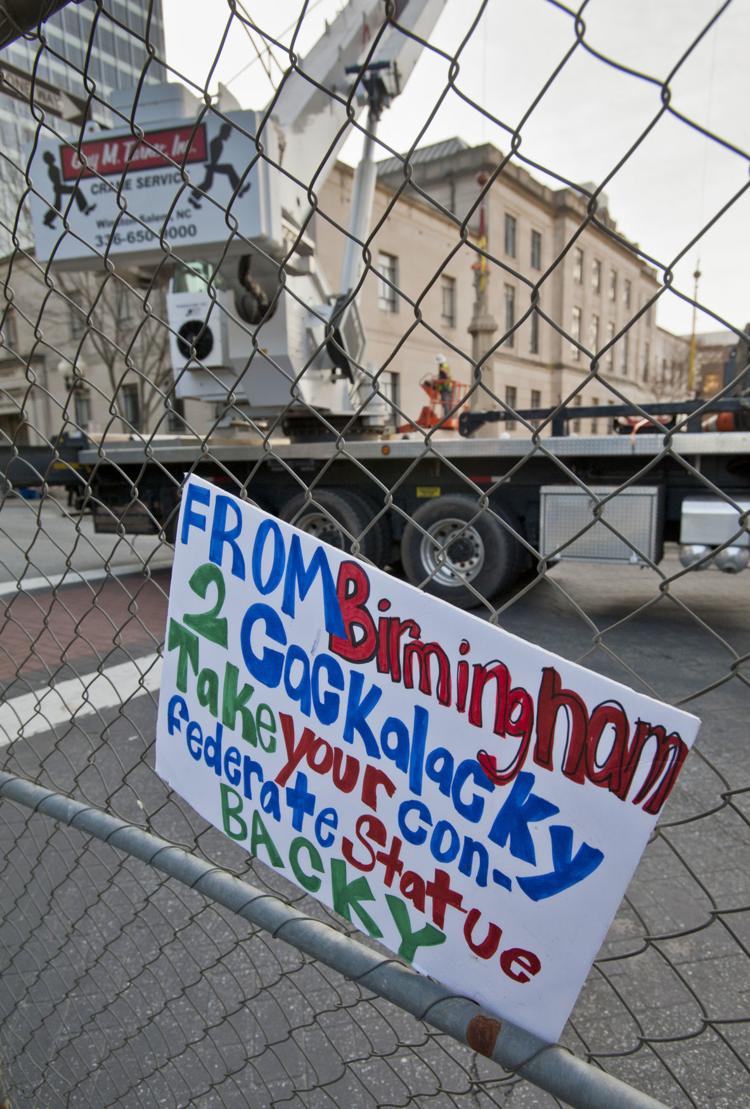 Confederate statue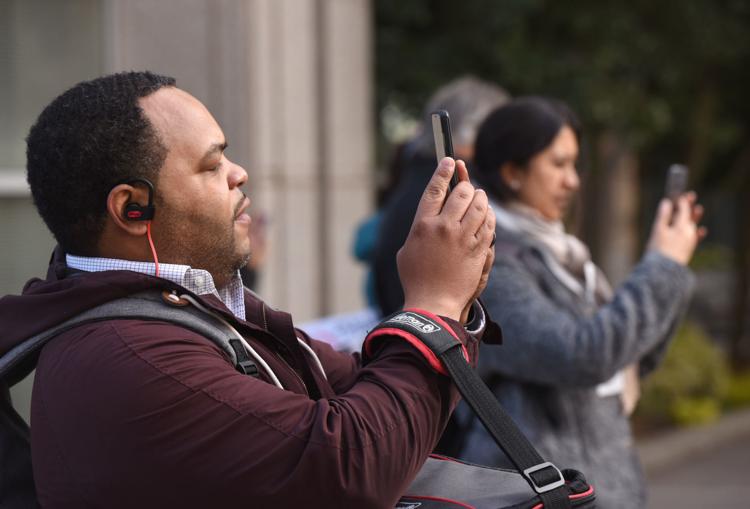 Confederate statue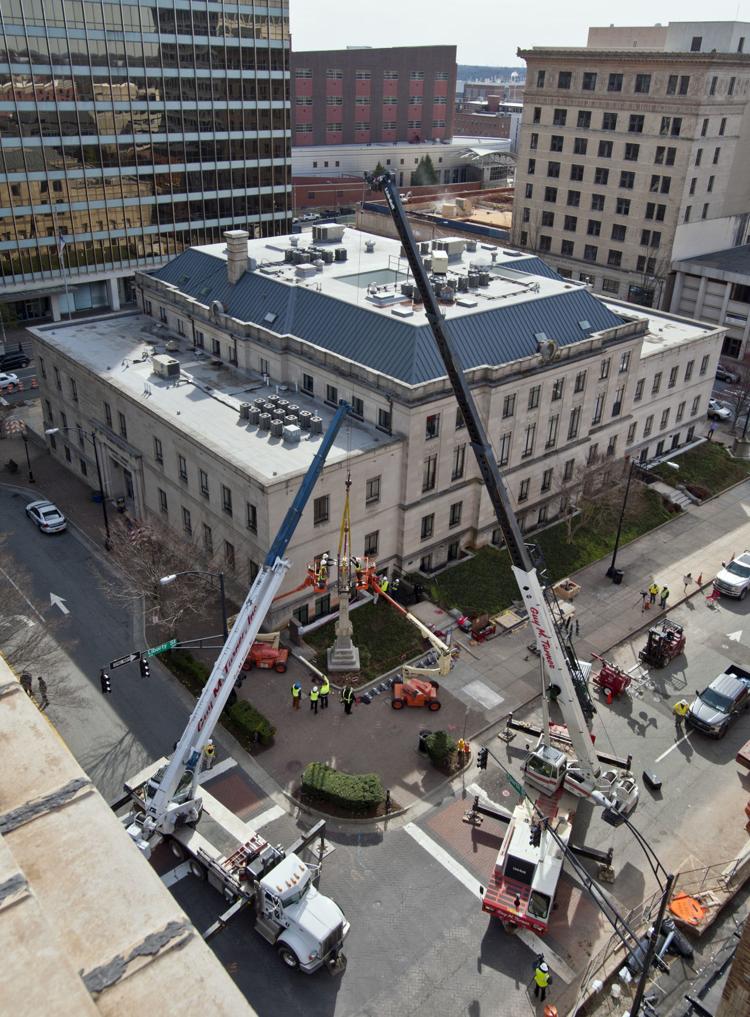 Confederate statue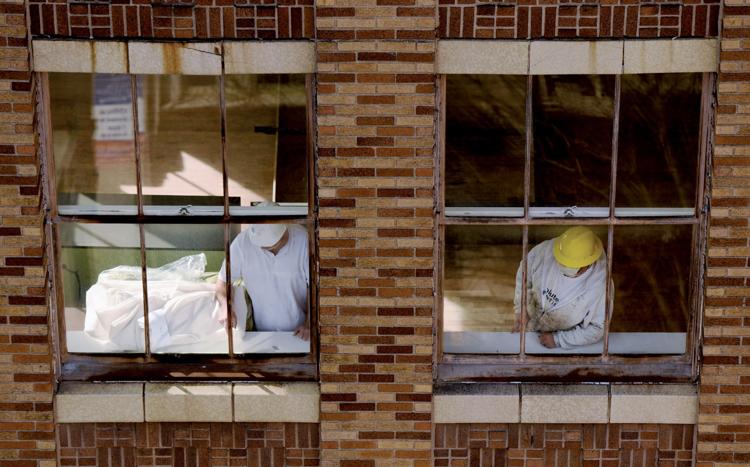 Confederate statue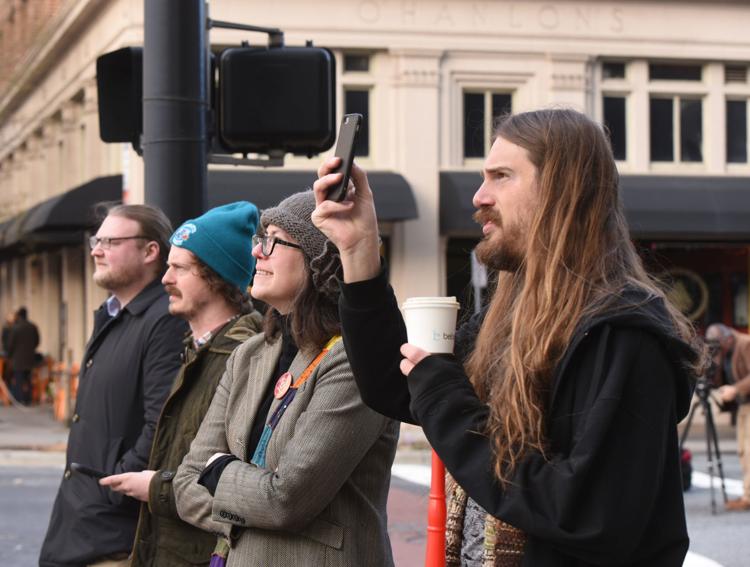 Confederate statue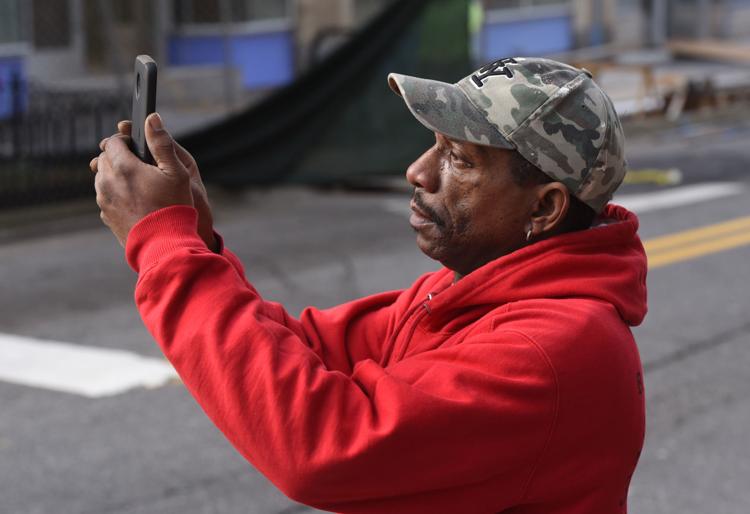 Confederate statue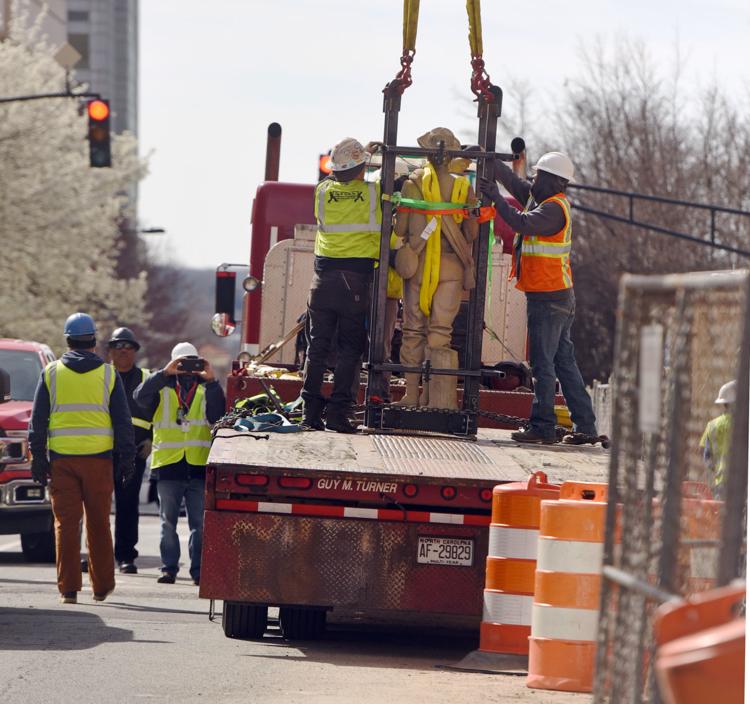 Confederate statue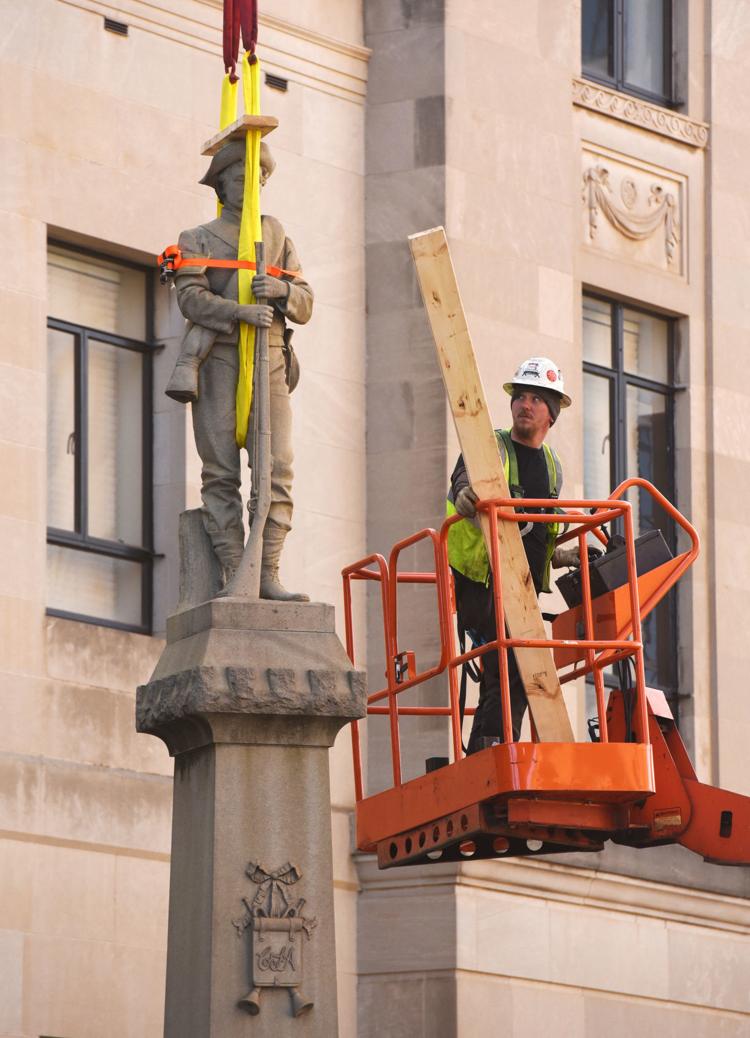 Confederate statue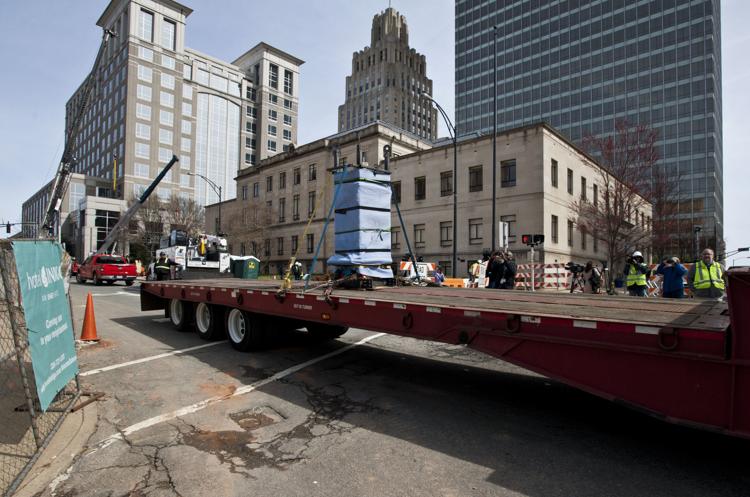 Confederate statue removal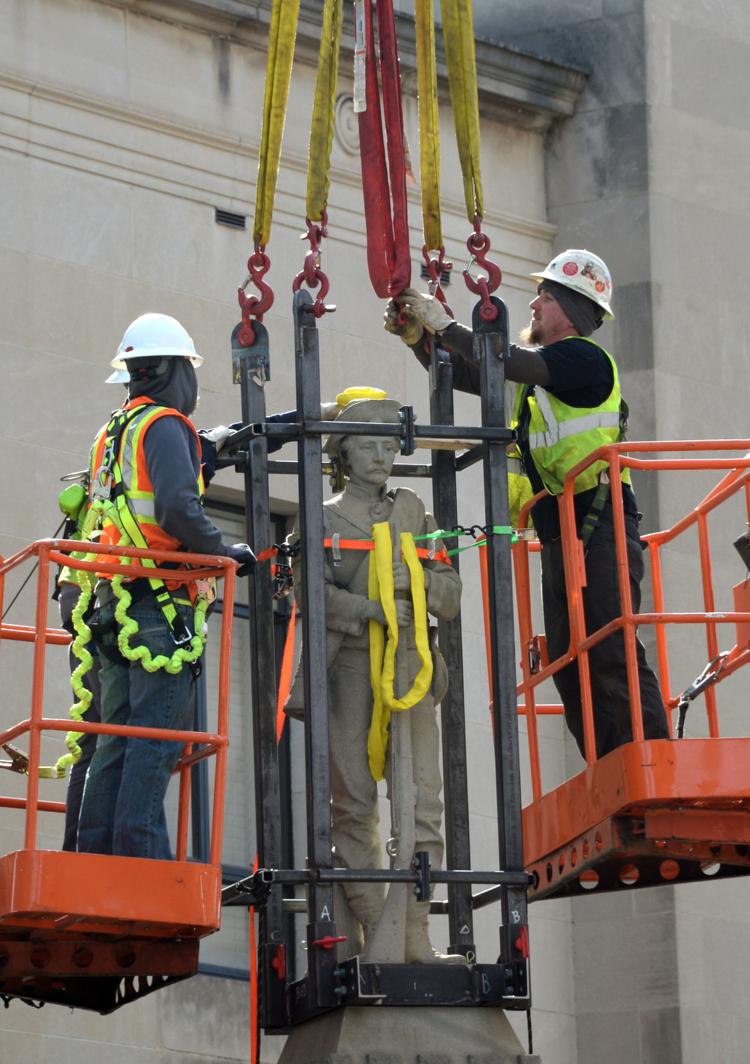 Confederate statue removal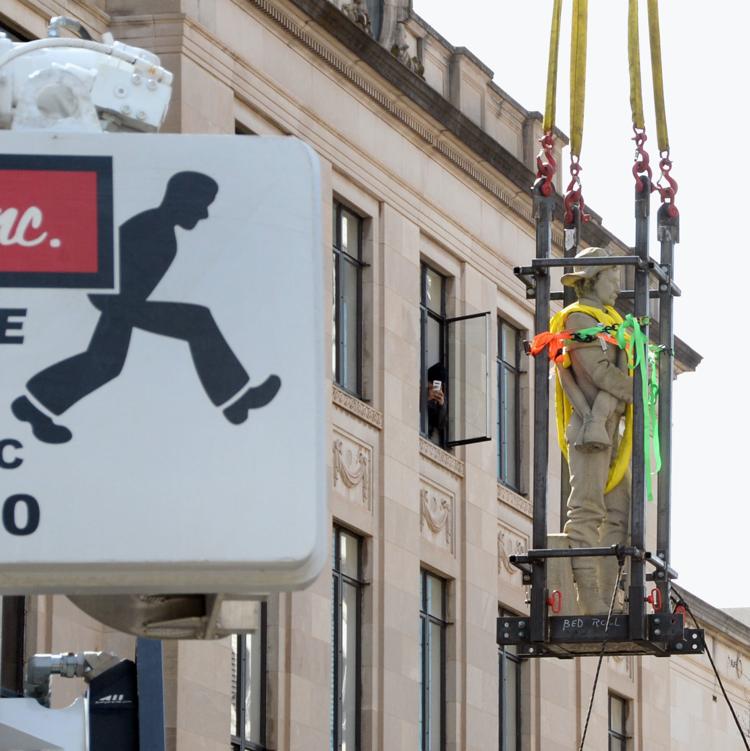 Confederate statue removal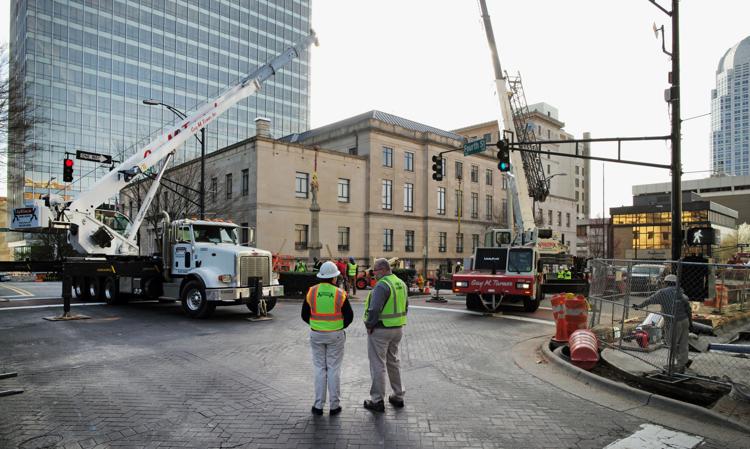 Confederate statue removal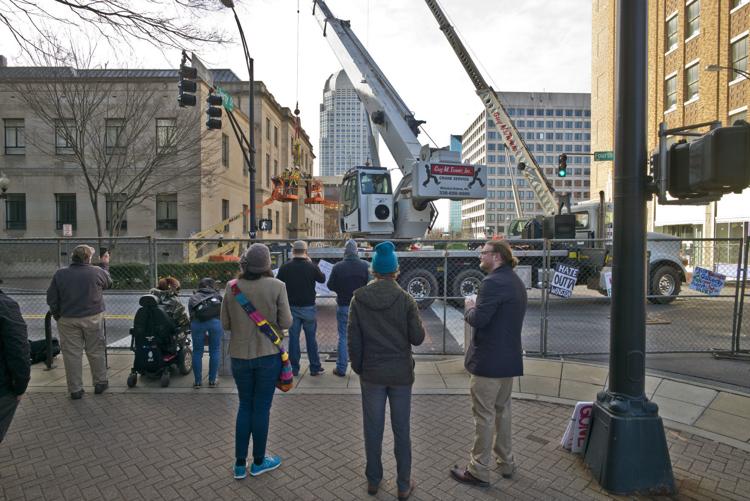 Confederate statue removal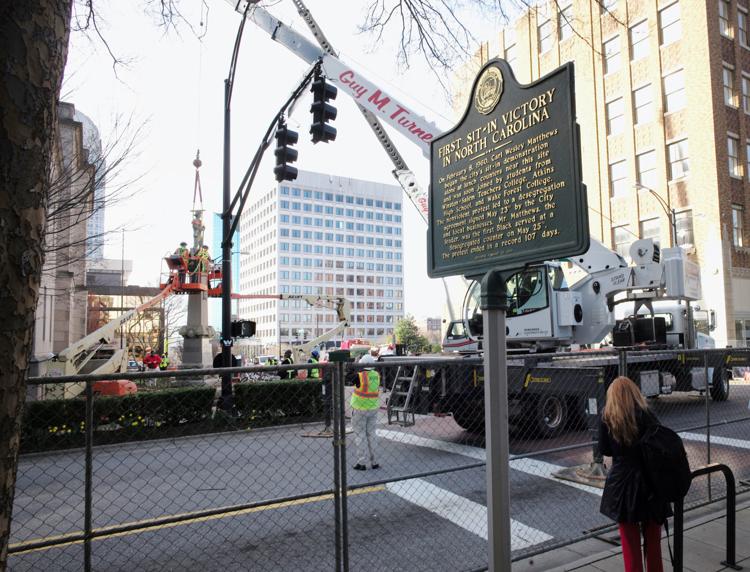 Confederate statue removal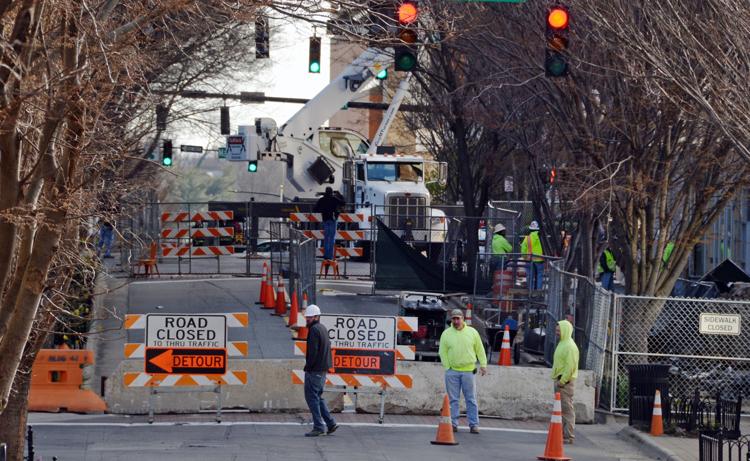 Confederate statue removal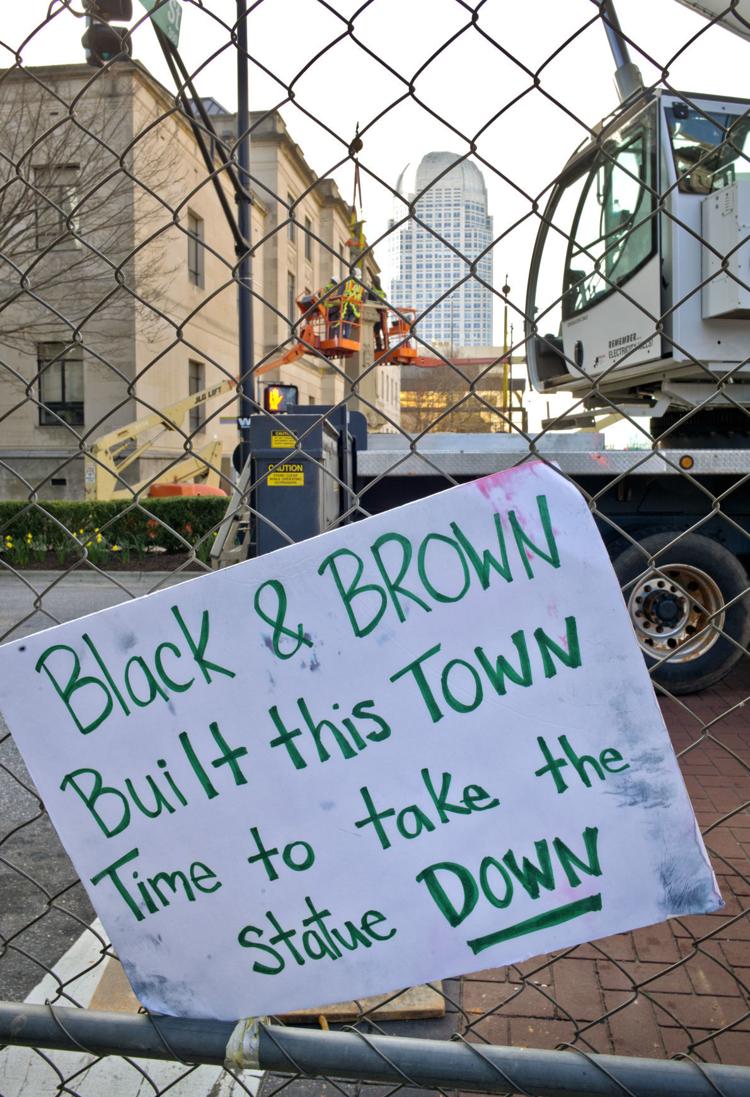 Confederate statue removal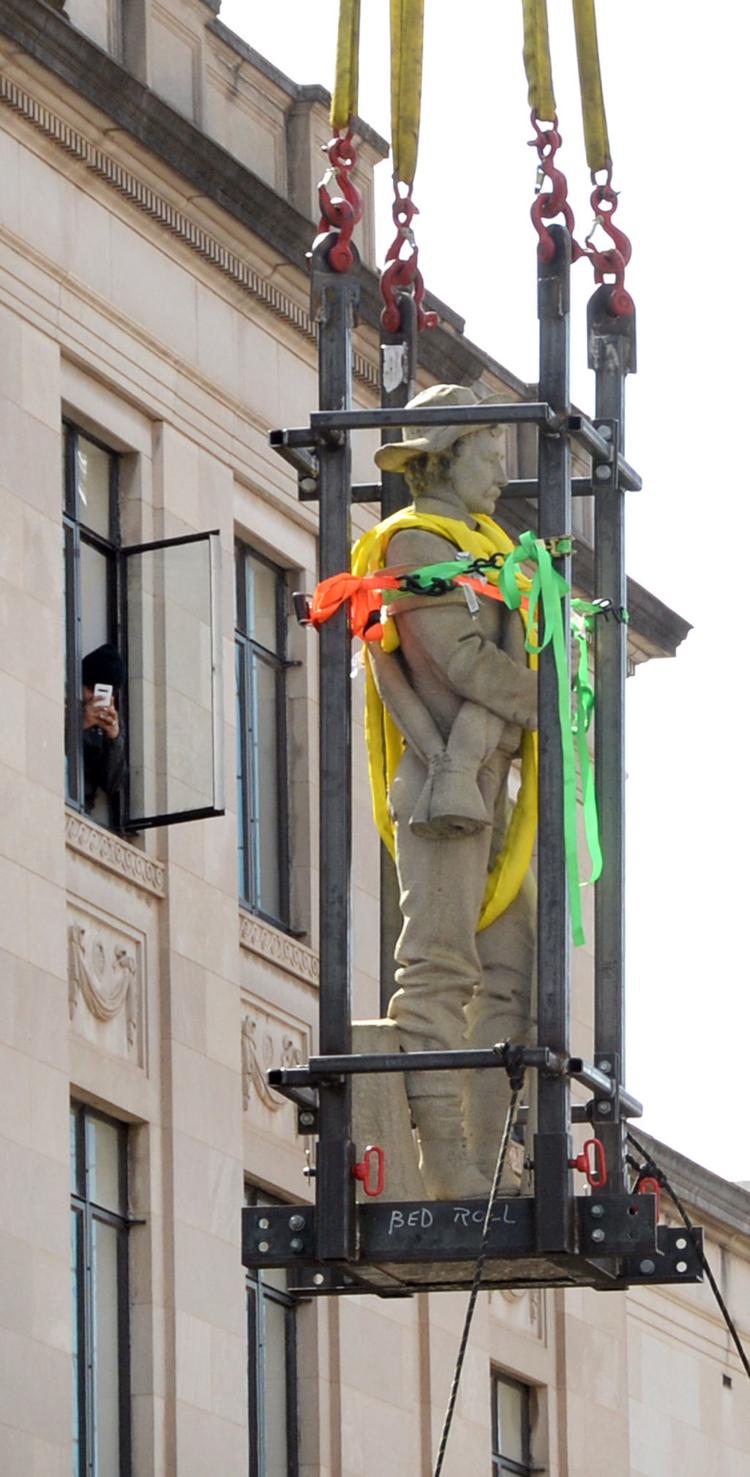 Confederate statue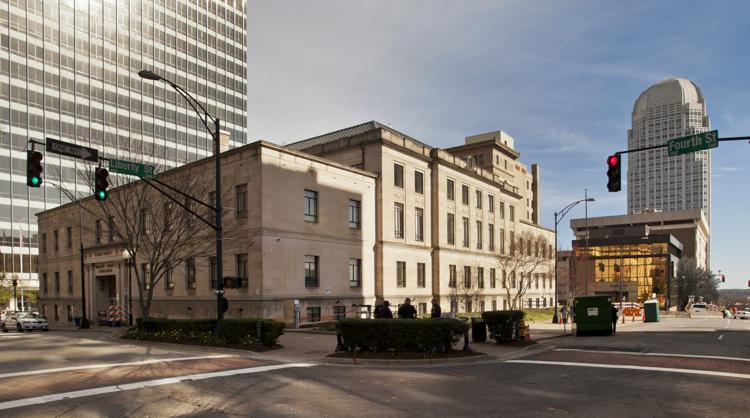 Confederate statue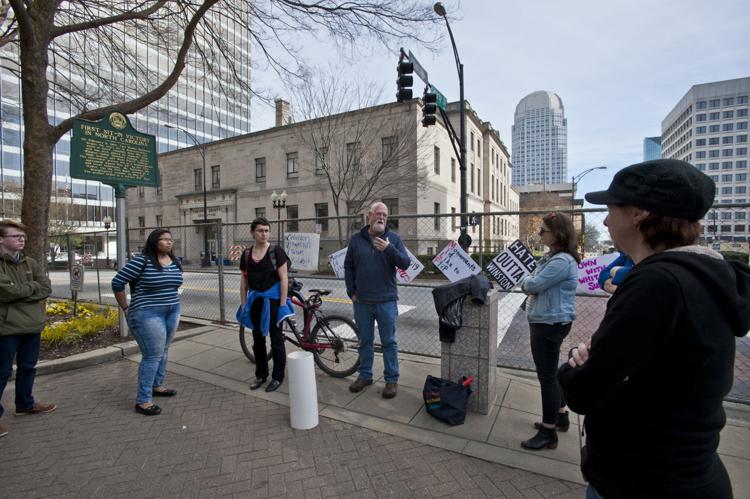 Confederate statue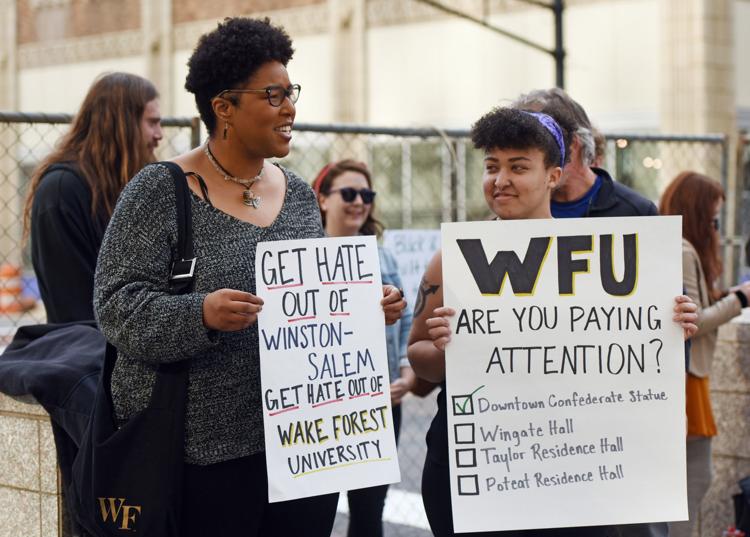 Confederate statue