HIGH POINT - Kienus Boulware — "Coach" to his co-workers — looked across his desk at a sturdy young man seated opposite him. He broke into a warm smile and got to the meat of his sales pitch.
But instead of extolling the virtues of a college football program, Boulware was trying to convince the young man that the time was right to buy a new car at Peters Auto Mall.
"The one thing that made this transition easy is that it's sales and the feeling of helping people," he said. "But instead of selling a university, I'm selling cars to families."
The transition he's referring to was not of his choosing. Boulware in April 2019 was fired by Winston-Salem State University after a fight between players — something that's not unheard of on a college football team.
The subject of Boulware's new career came up last week following a hearing in Forsyth Superior Court, another step in a lengthy battle he's waging to restore his reputation.
"There's a right way and a wrong way to do things. I worked all my professional life — you don't go far doing things the wrong way — to get where I did," he said. "I'm just looking to get my name back."
Deep ties to the area
Boulware's roots in the area run deep. He was a standout at Thomasville High before moving on to play for Mack Brown (Act I) at the University of North Carolina.
A neck injury prematurely ended his playing days, but it gave him a head start into coaching. That path eventually brought him to WSSU, where he guided the Rams to multiple league titles and a Division II playoff berth.
It all came to a screeching halt in April 2019. Two players had a running feud — school records indicate that it may have been a dispute over marijuana — and that led to a locker room fight April 4.
Boys being boys, the fight flared up again in a dorm room. And coach being a coach, Boulware hustled over to sort things out.
Boulware called the father of one of the players. The story about dope circulated, as did a rumor about a player having a gun. A bag with brown residue was located in a trash can, which the father took and said he would handle by flushing it.
As things turned out, neither a gun nor illegal drugs were found in the dorm or on the players.
The only criminal allegation that ever resulted was a misdemeanor pot possession pressed against a female student after a small amount of marijuana was found in a car parked outside. That case wound up being dismissed.
Still, Boulware was fired three weeks later.
"It is illegal to have weapons and drugs on campus, and having such items on campus endangers the campus community," wrote Chancellor Elwood Robinson in a termination letter dated April 24, 2019.
The reason, Robinson wrote, was Boulware's "failure to contact law enforcement and the athletic's director given the information you received jeopardized campus safety."
But that's not exactly true. The coach, in fact, did go to the athletics office and reported the altercation to an assistant athletics director. He also gave a detailed statement — on videotape — to campus authorities.
WSSU's position is that Boulware should have called police before going to the dorm.
Feeling aggrieved, Boulware hired a lawyer and began an arduous (and shifting) appeals process that has landed in Forsyth Superior Court more than a year later.
"We're here because there's been yet another legal hurdle thrown at Coach Boulware," said Jone Byrd, one of his lawyers.
For a judge to decide
Not that it should come as a shock, but there is money involved.
Boulware's contract, which ran through June 2020, paid him $130,000 annually plus bonuses. WSSU agreed to pay him while an in-house appeals process played out; that ended in December.
And that is a major reason why a contract dispute wound up in a state court.
A 15-page "petition for judicial review" and another 30 of supporting documents — an appeal by any other name — filed in June against the UNC Board of Governors, WSSU and its board of trustees spells out Boulware's complaint in detail.
The short version goes this way: Robinson's dismissal of Coach Boulware was illegal, unsubstantiated and "an abuse of discretion."
Further, Robinson made the decision to fire Boulware and then, after a review by a faculty committee, acted as the university's appellate judge rather than the Board of Governors doing so. That's the process that was spelled out online as university policy through late spring 2019 anyhow.
Some might call that moving the goalposts. The school, through its attorneys, says it merely adapted its appeals policy to match one set by the UNC system as a whole.
Carrie Johnston, an attorney with the UNC System, and lawyers representing Boulware wound up in court Wednesday arguing about whether the university should file publicly records related to the case.
Where, say, interested parties such as the taxpayers on the hook for the contract (and legal fees) might get a chance to look through them.
"We're not trying to not disclose anything or not file them," Johnston told Judge Richard Gottlieb, citing an alphabet soup of federal student/privacy laws. "It's just that there is sensitive information of a private nature in there."
Family and information about anger issues, for example. The list also includes such things as student names, heights and weights. You know, the kinds of information found, say, in a football program.
Boulware's attorneys were having none of it, and asked Gottlieb to issue an order that all documents be filed where anyone can view them.
"Coach Boulware has been going through this rigmarole for months … it's hard not to feel (WSSU) is throwing roadblocks at him as has happened all along in this," said Alli Tomberlin, one of his lawyers.
A ruling could come at any time. Another hearing is scheduled for early September.
Meanwhile, Boulware sits at a desk next to a Bentley rather than one overlooking a football field.
He's not complaining; he's grateful for the opportunity. Still, football is in his blood.
"It took a while to regroup," he said. "If it wasn't for my wife (Kellie), who knows where I'd be? …
"From whistles to wheels. I just want my name back."
FOOTBALL PRACTICE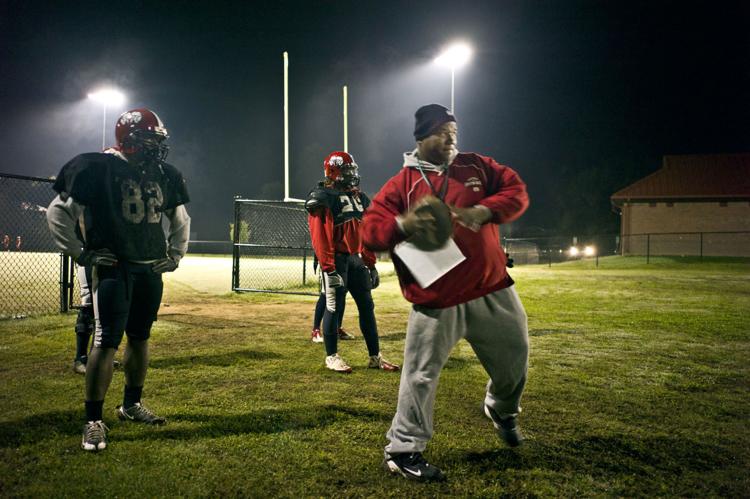 CONNELL MAYNOR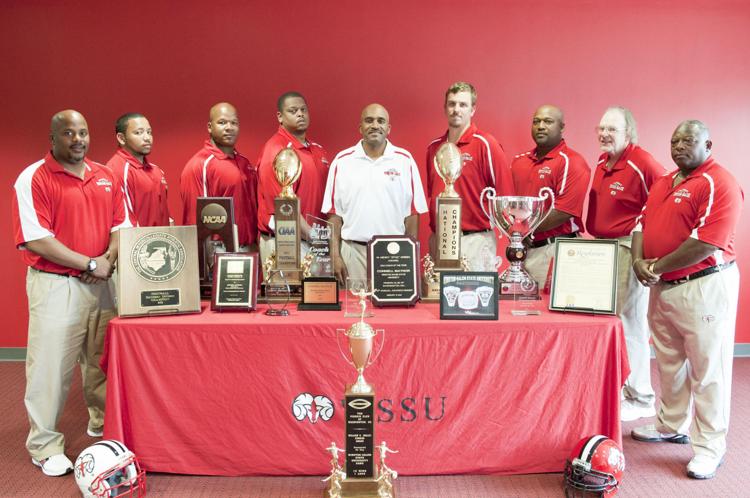 FBC KIENUS BOULWARE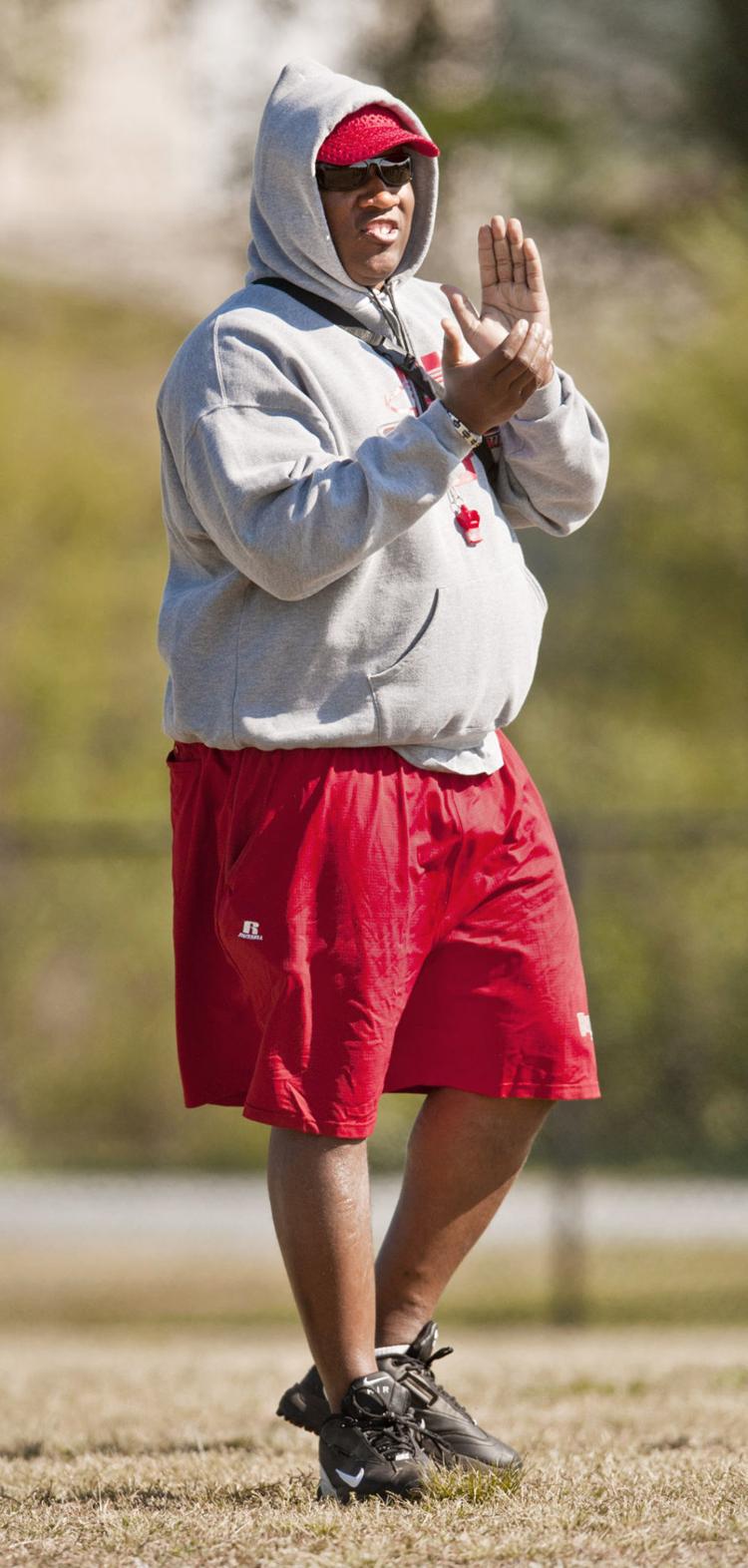 KIENUS BOULWARE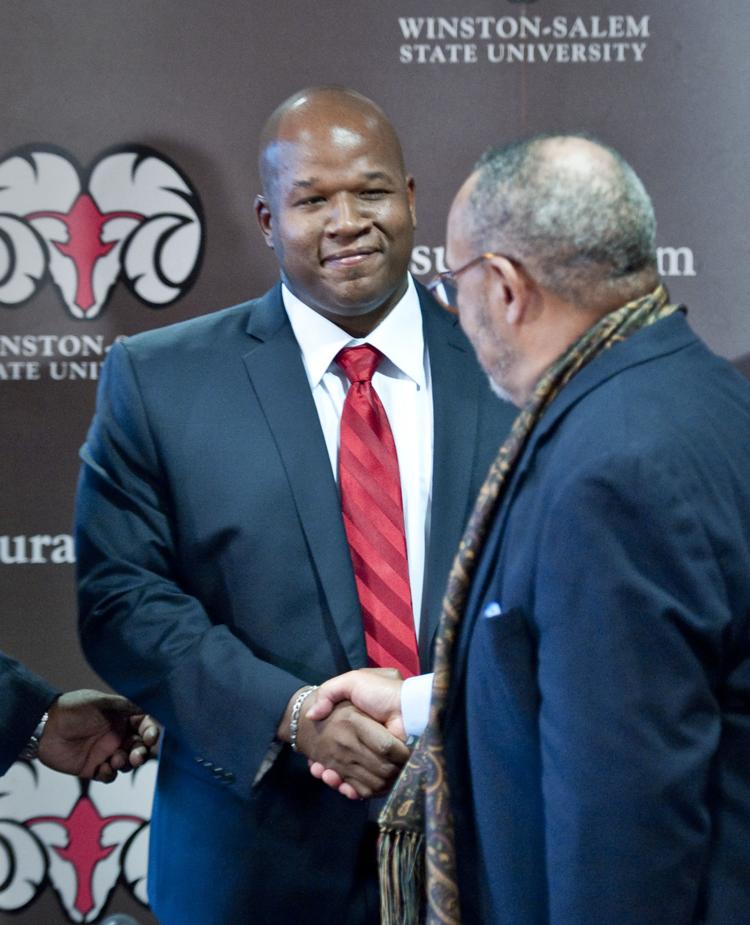 KIENUS BOULWARE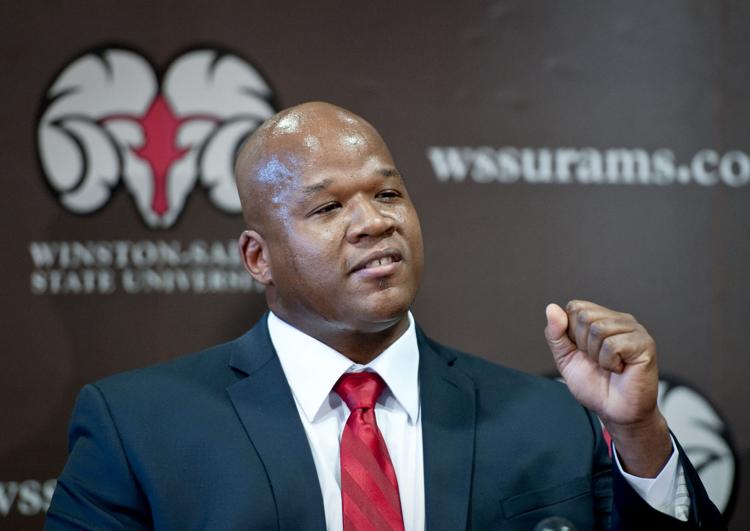 KIENUS BOULWARE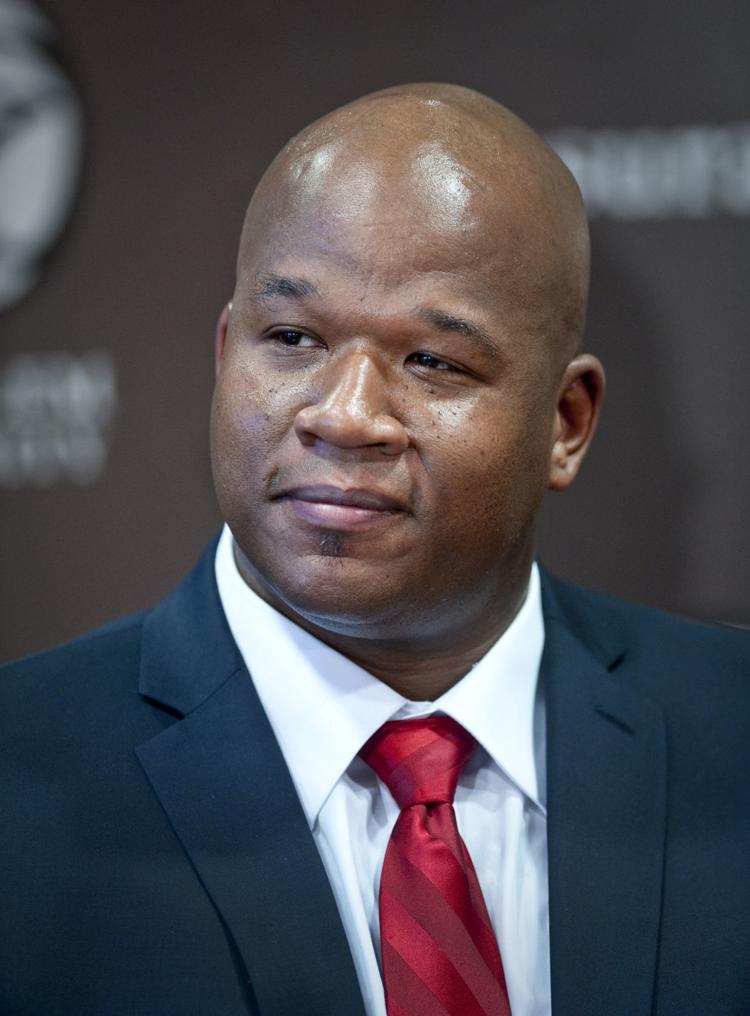 KIENUS BOULWARE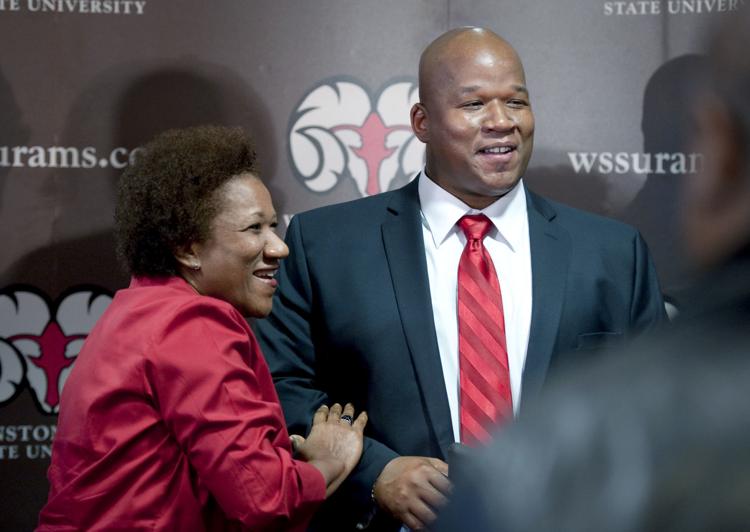 KIENUS BOULWARE
FBC RUDY JOHNSON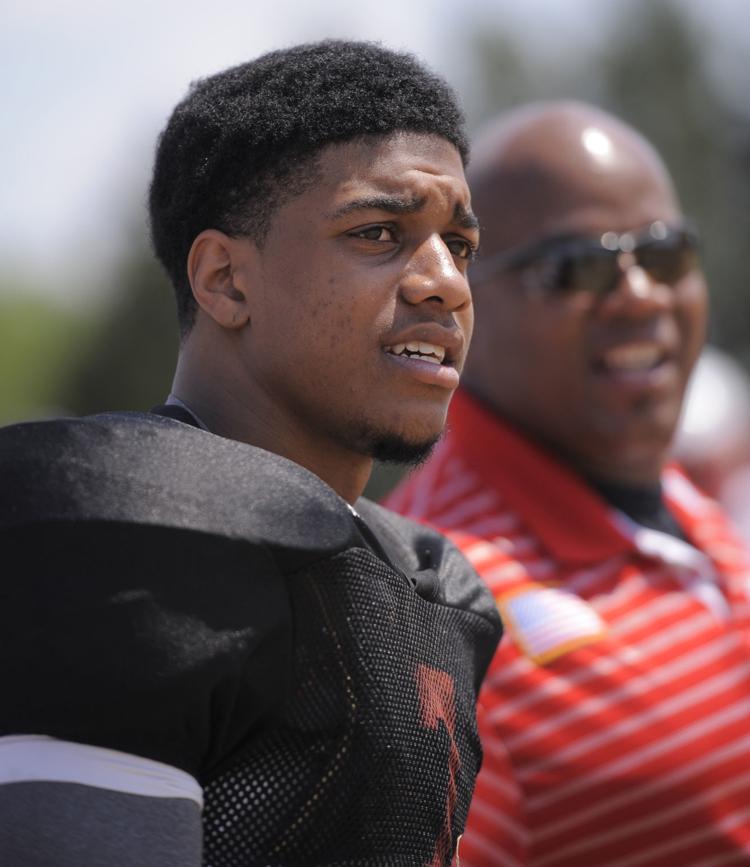 FBC KIENUS BOULWARE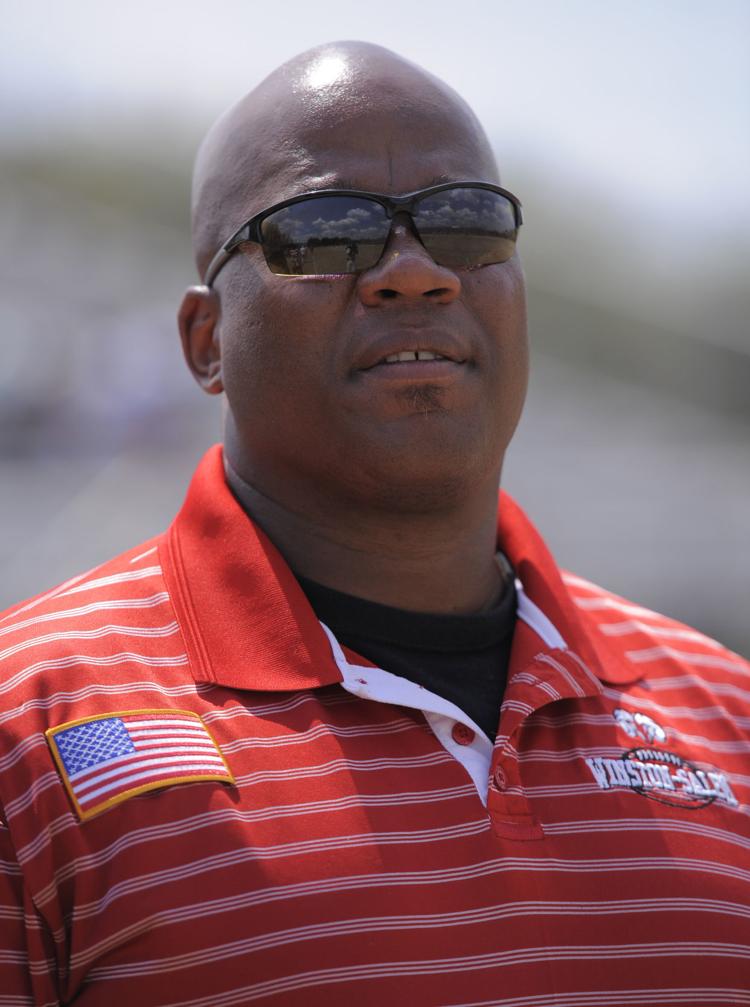 KIENUS BOULWARE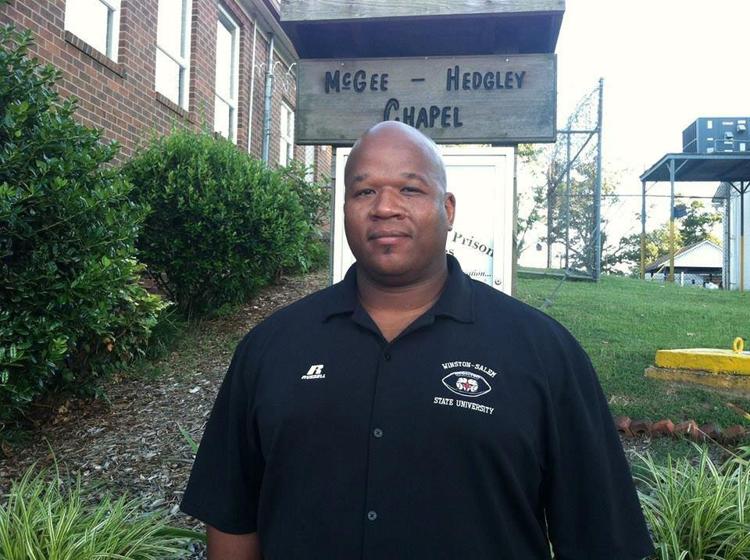 KIENUS BOULWARE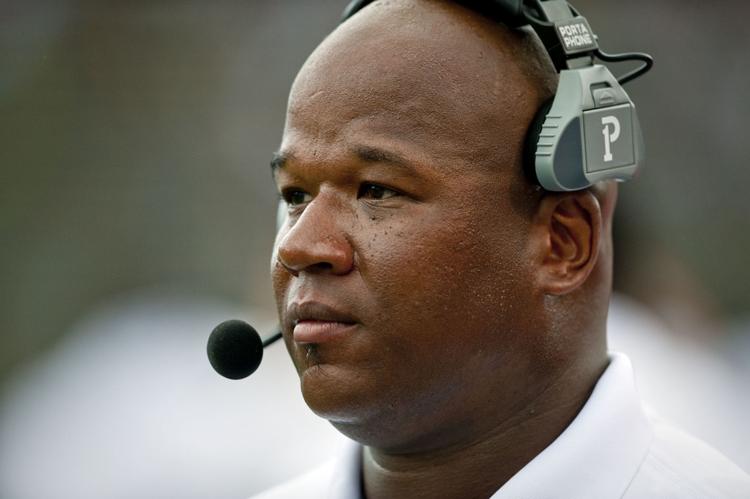 COLLEGE FOOTBALL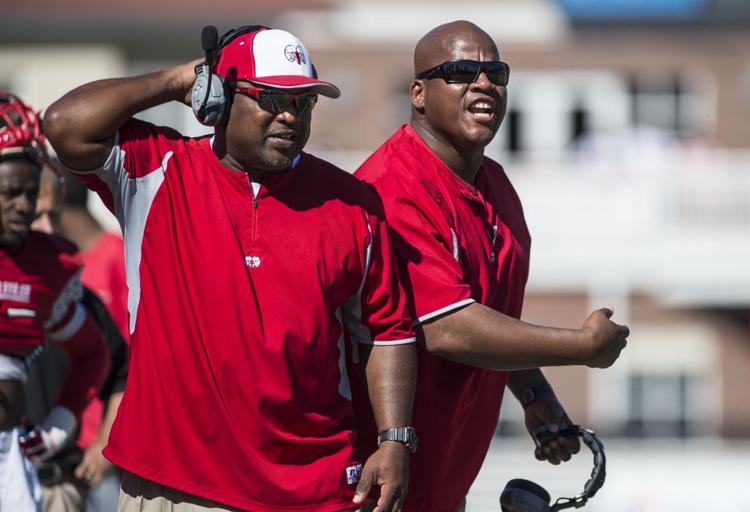 COLLEGE FOOTBALL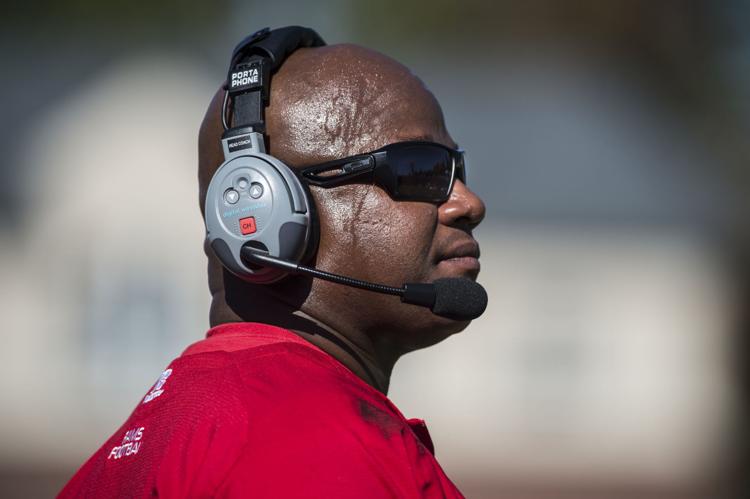 KIENUS BOULWARE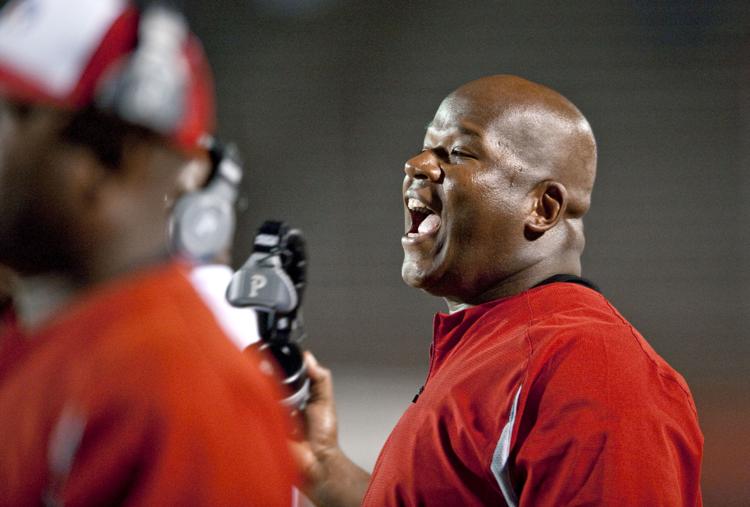 KIENUS BOULWARE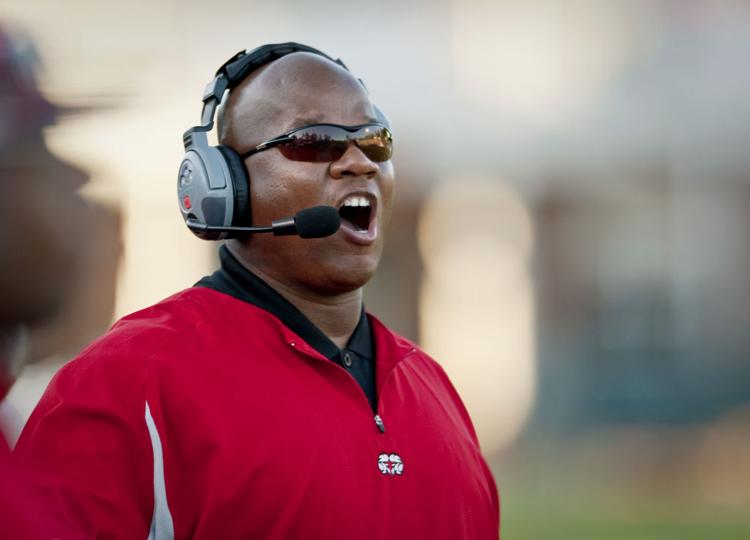 KIENUS BOULWARE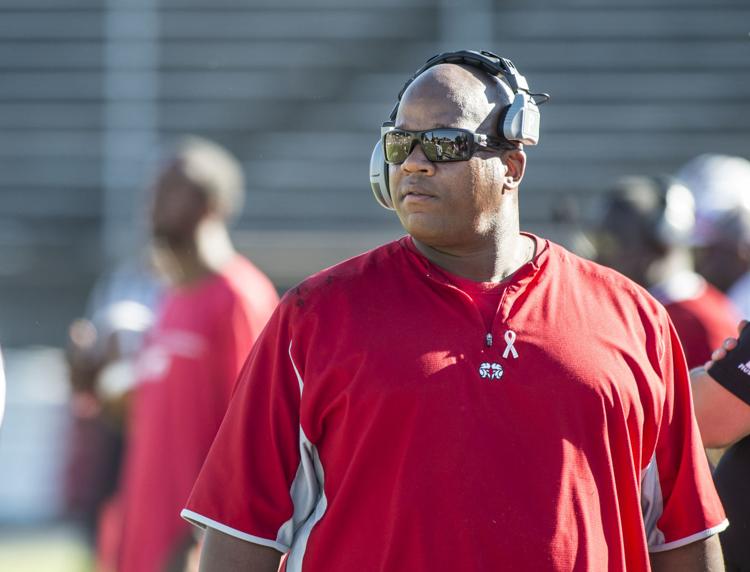 KIENUS BOULWARE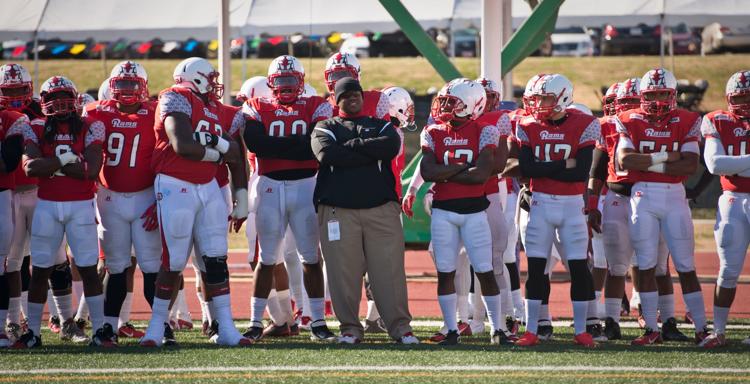 PREP FOOTBALL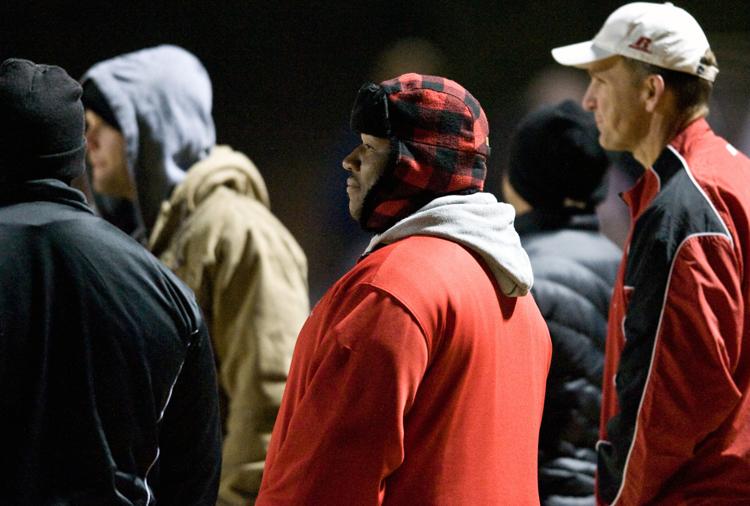 WSJ_0412_wssu_fb 02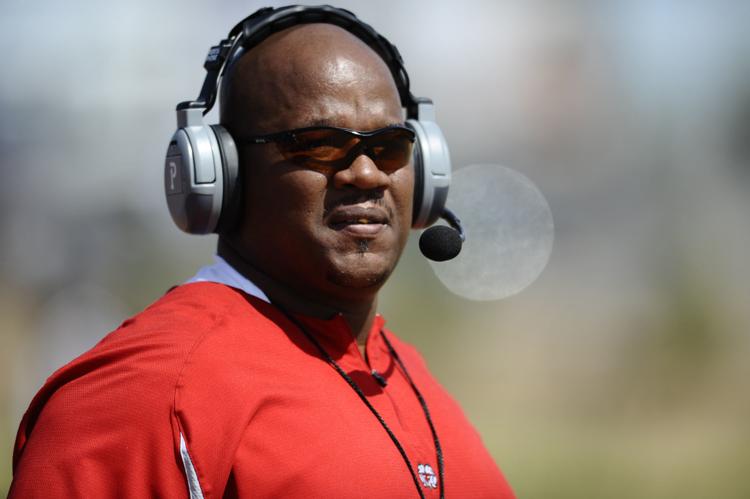 wssufirstfootball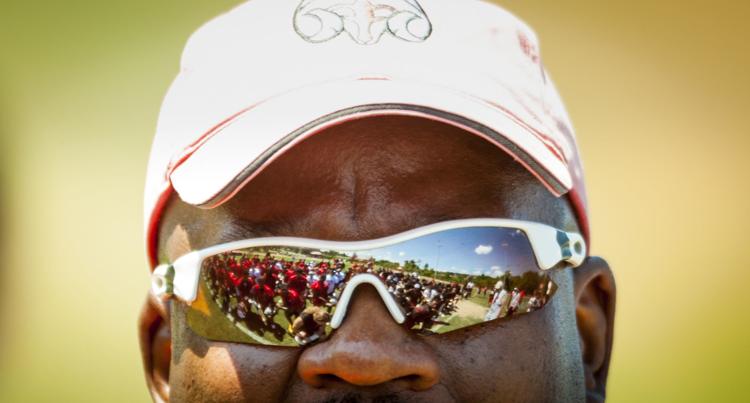 wssufirstfootball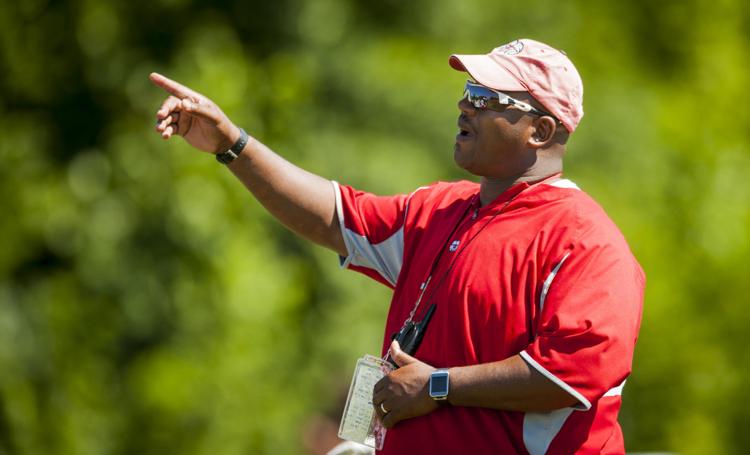 20151004w_spt_wssufoot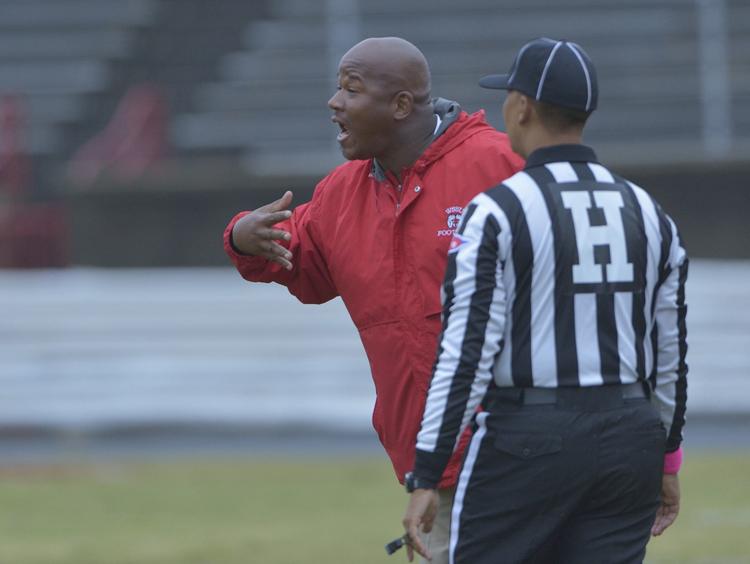 20160904w_spt_wssufoot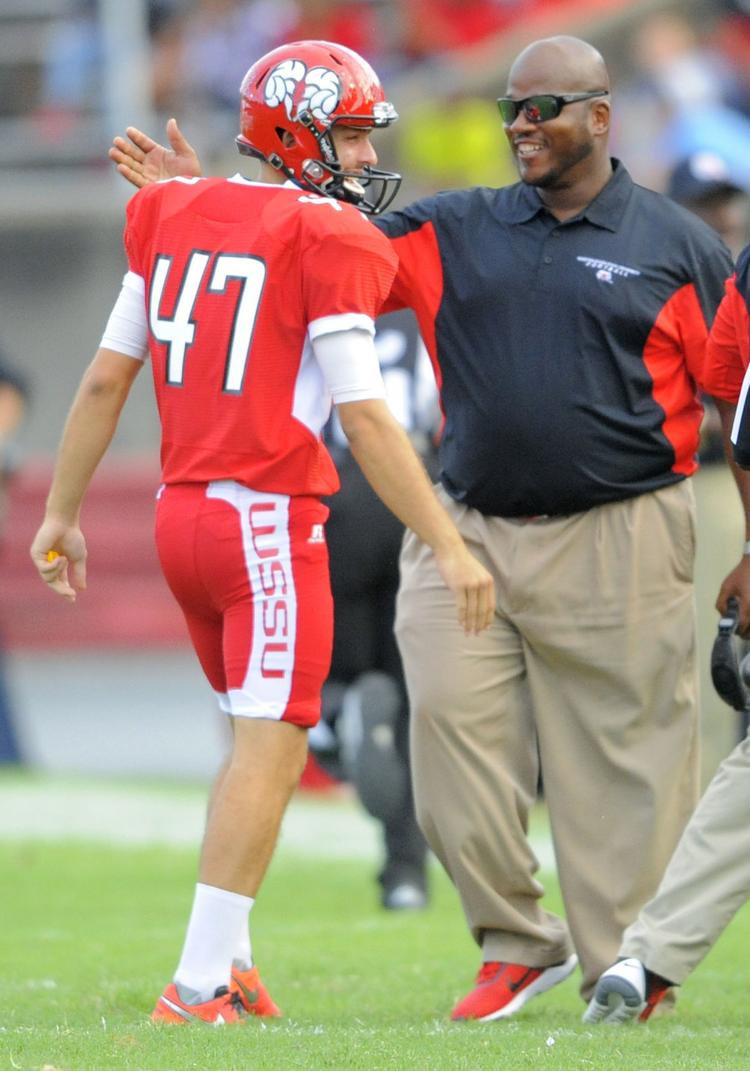 20160904w_spt_wssufoot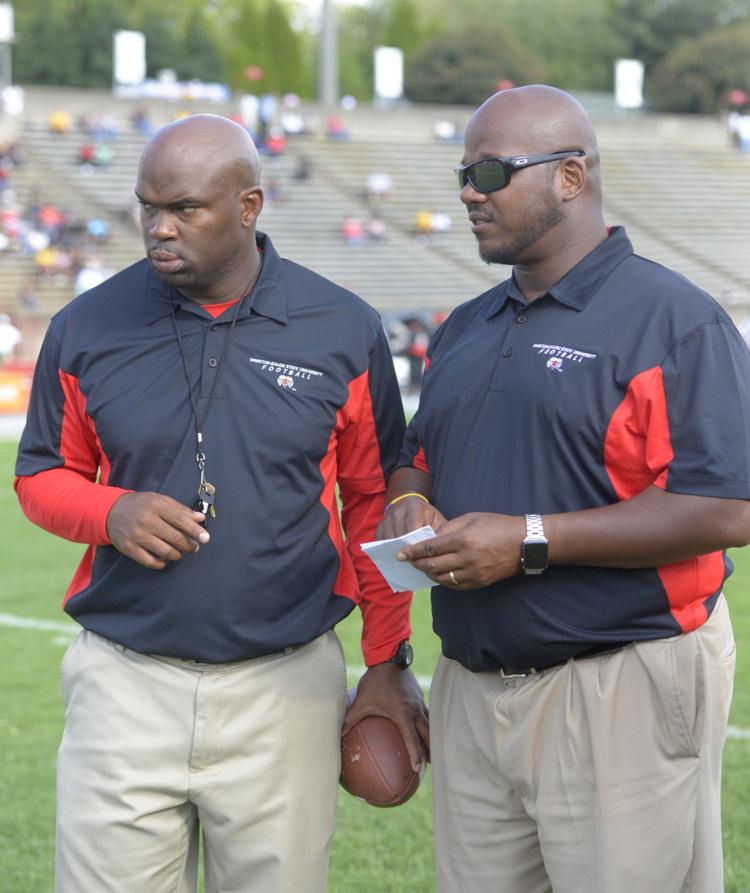 20150925w_spt_ramsinjury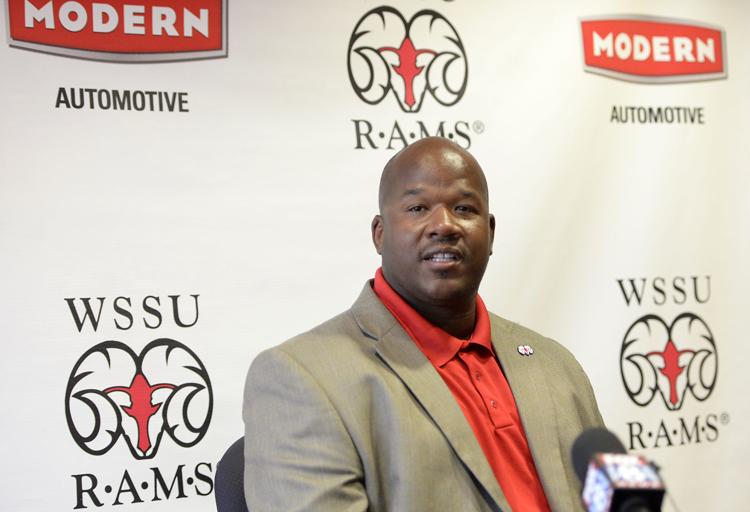 20160410w_spt_wssufoot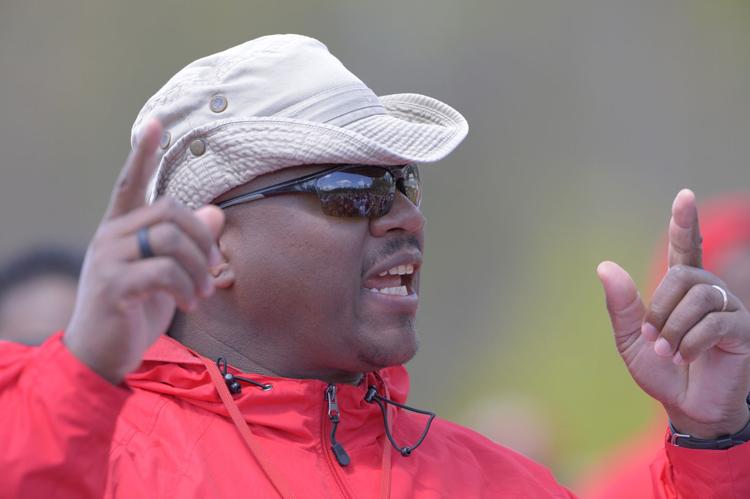 wssufoot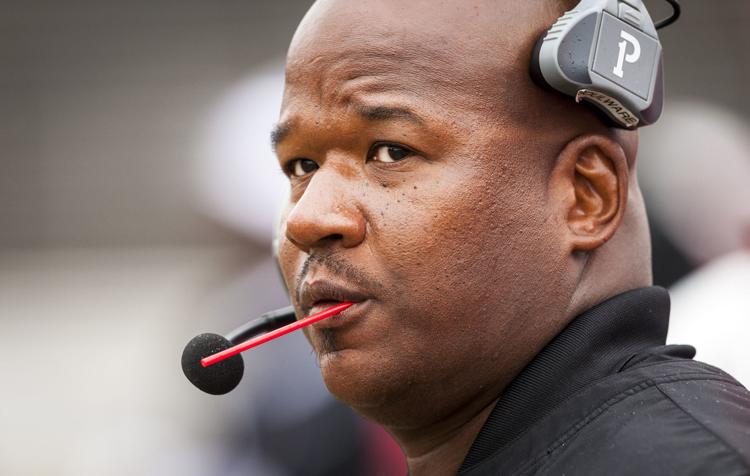 20151108w_spt_wssufoot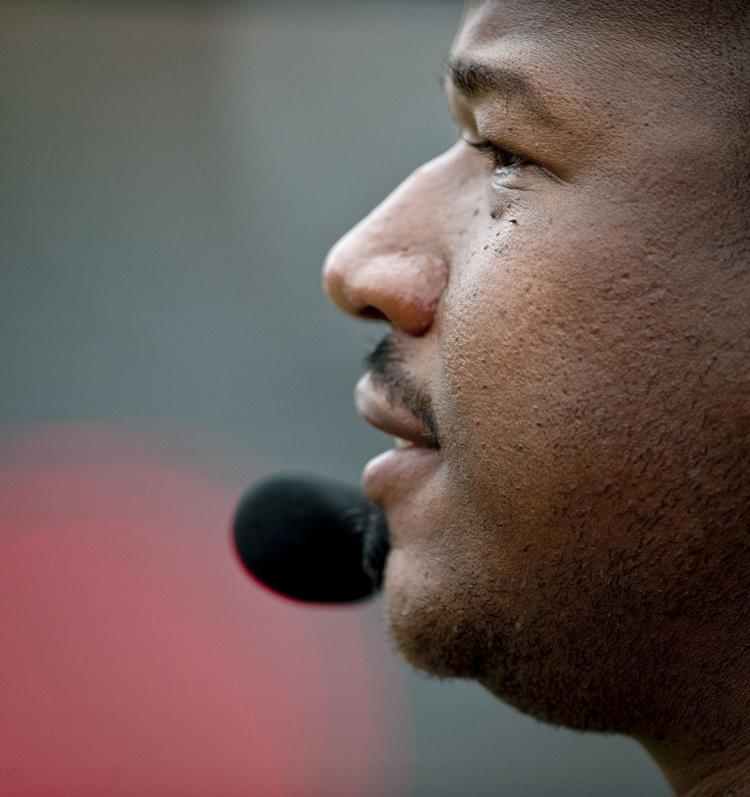 20151108w_spt_wssufoot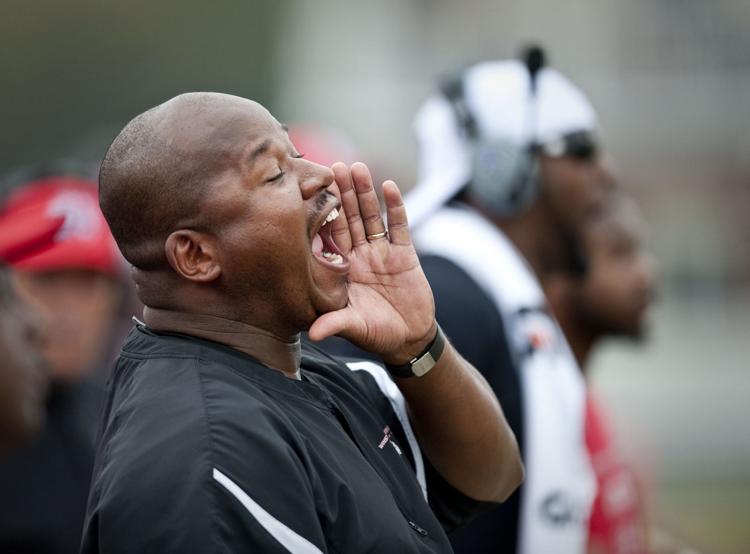 wssufirstfootball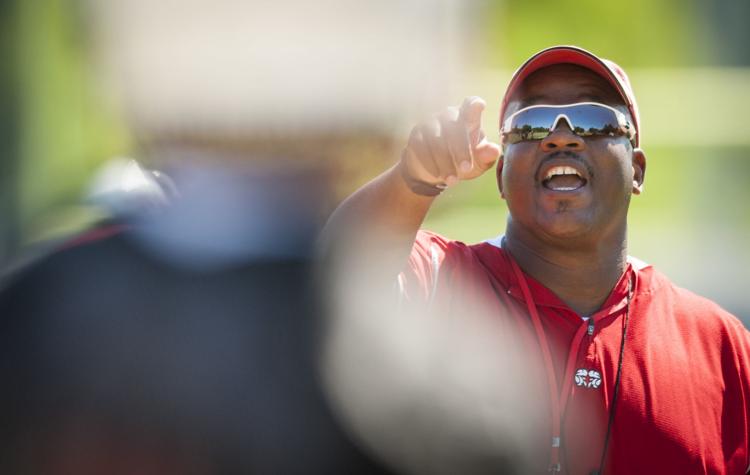 Wake Forest Pro Day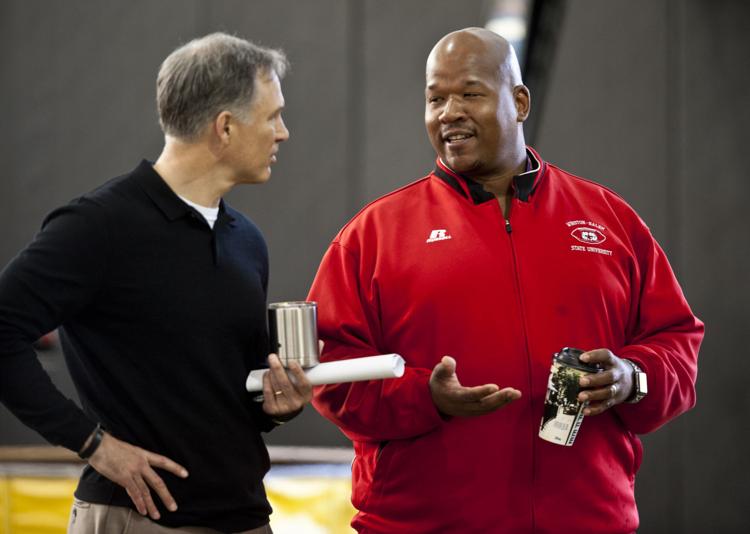 Wake Forest Pro Day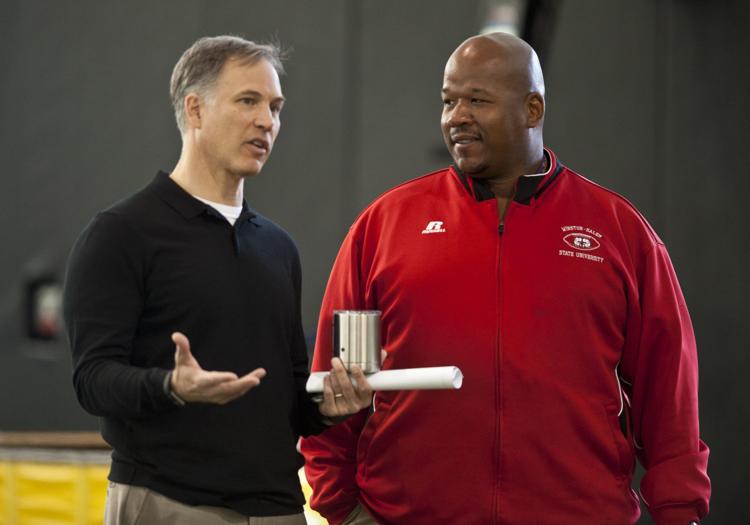 Wake Forest Pro Day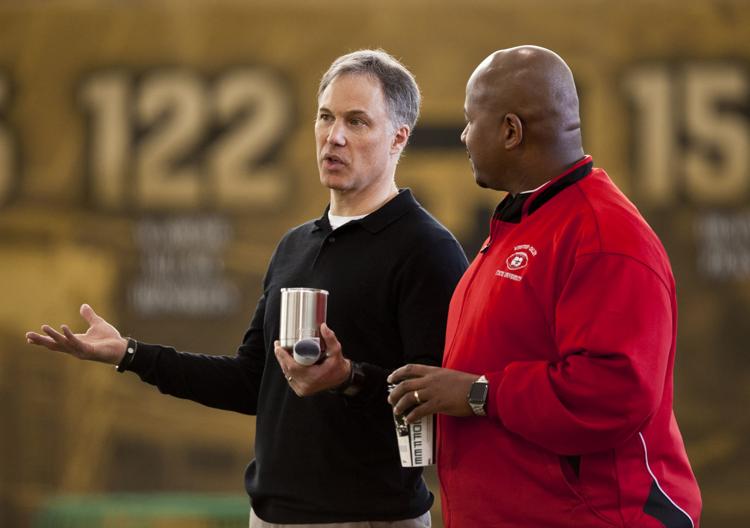 WSSUSpringGame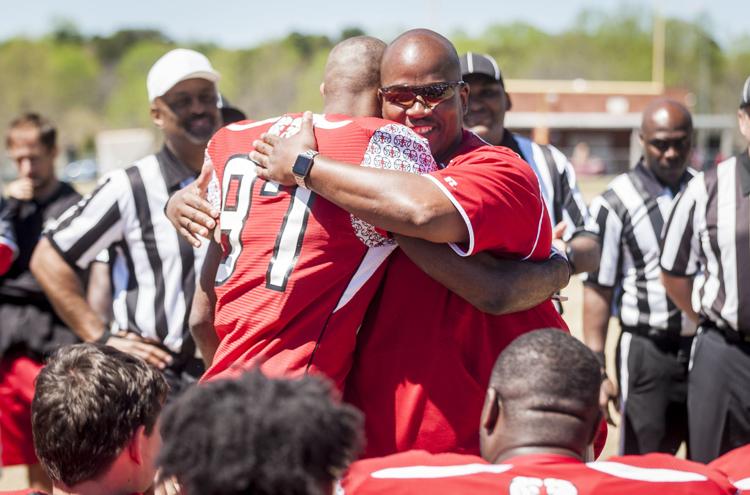 20170304w_spt_wssufoot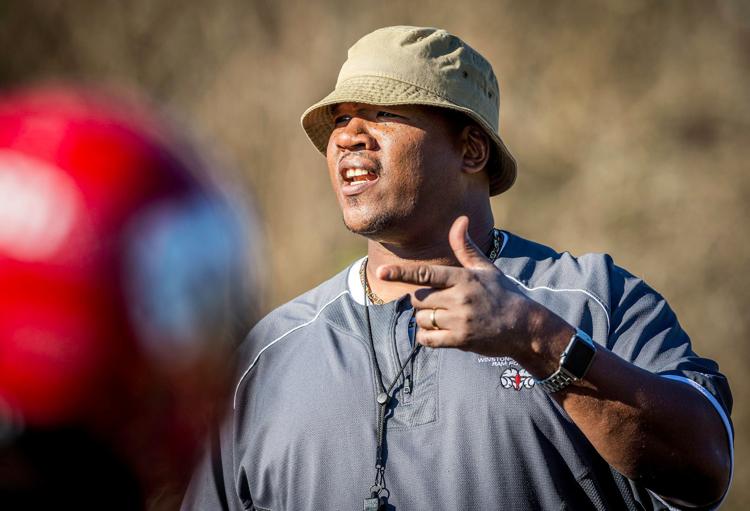 WSSULV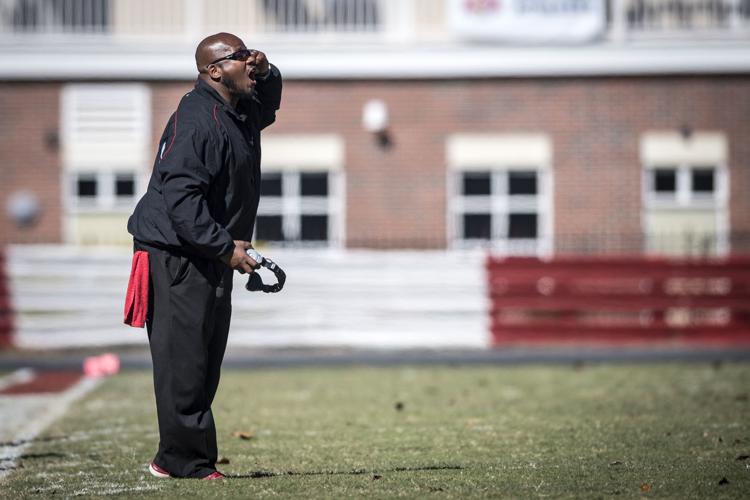 WSSUScrimmage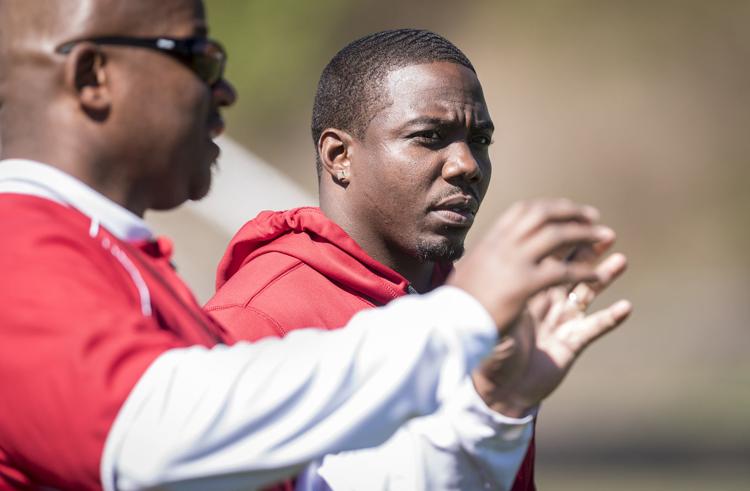 WSSUScrimmage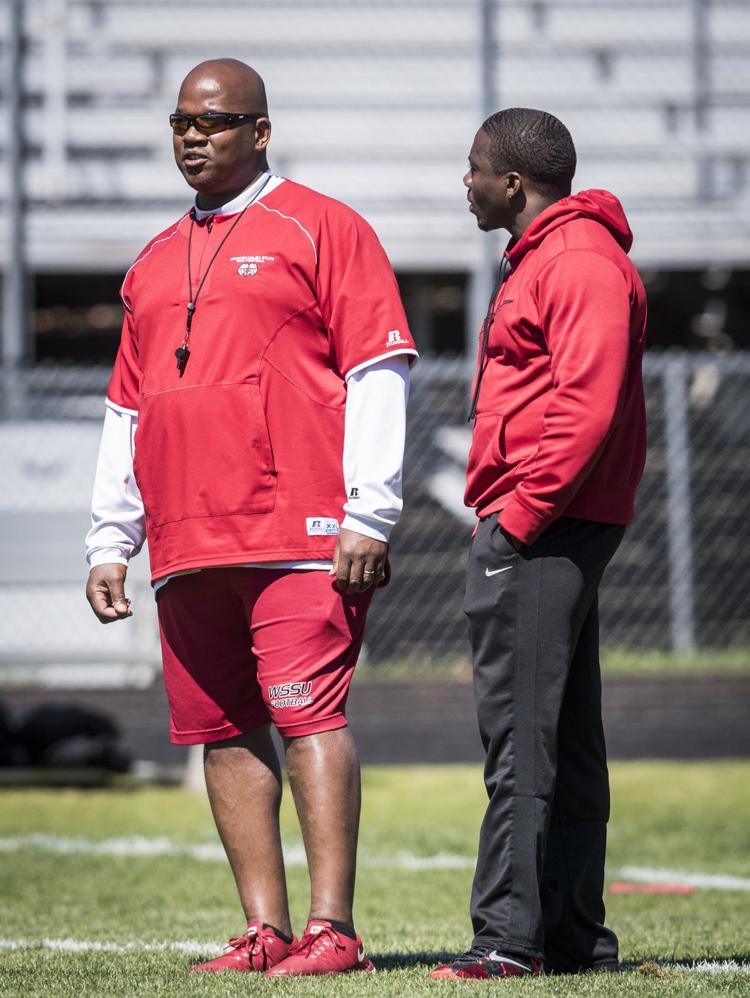 WSSUStAug
WSSUVaU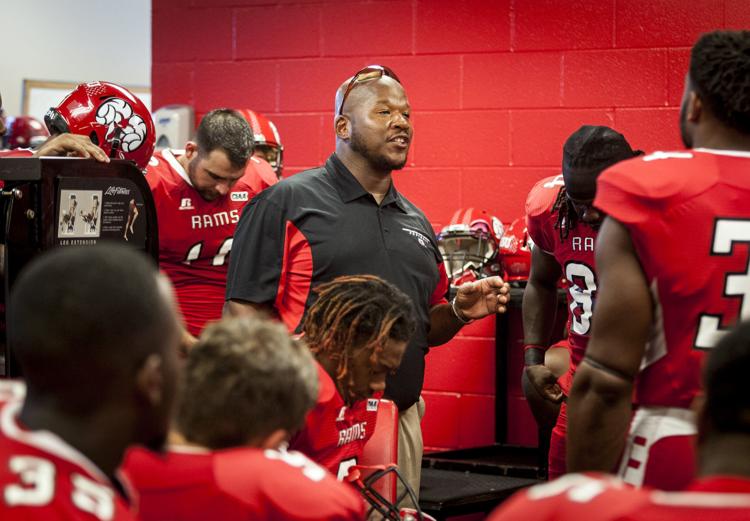 Kienus Boulware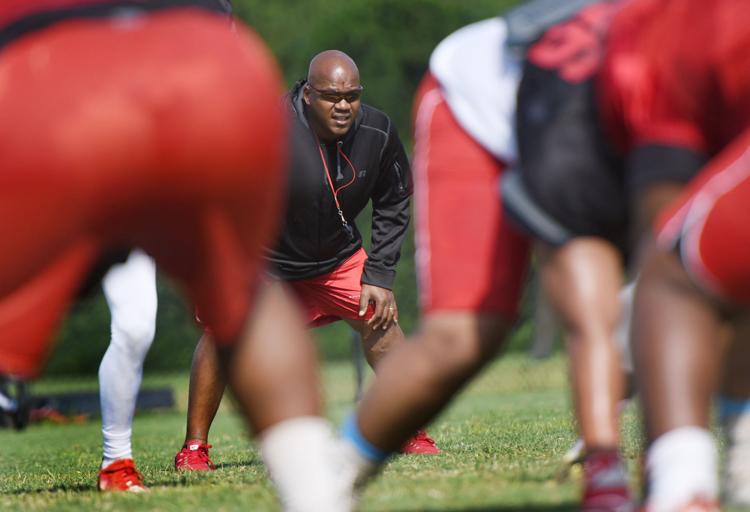 Kienus Boulware Daniel Riveria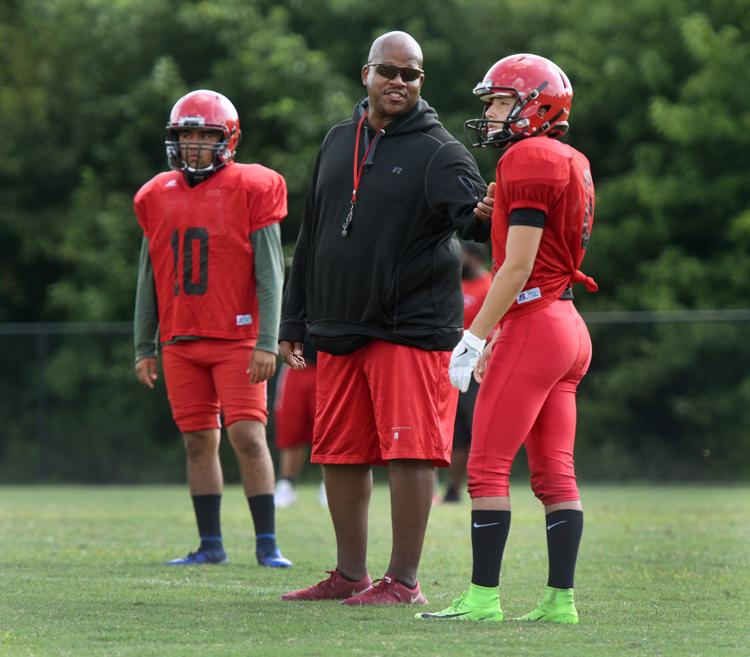 Kienus Boulware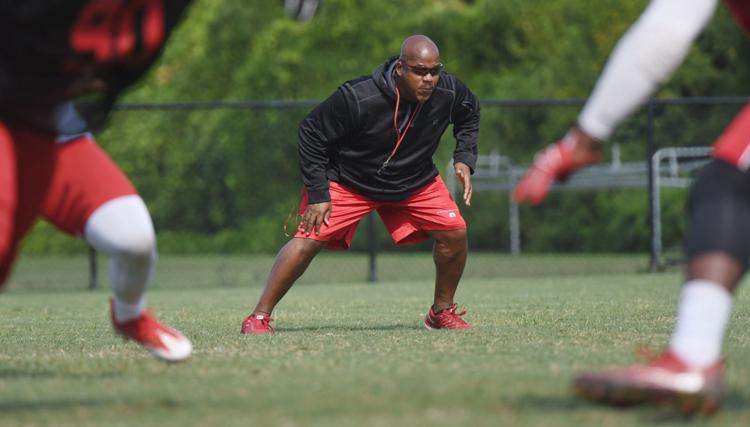 Najee Baker memorial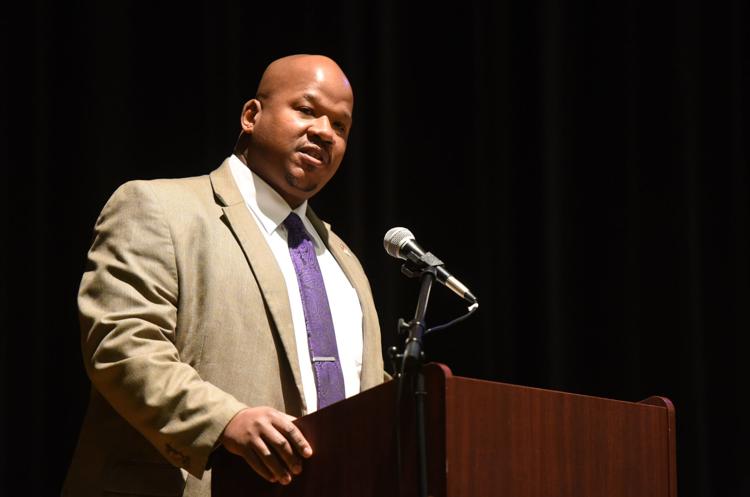 Vigil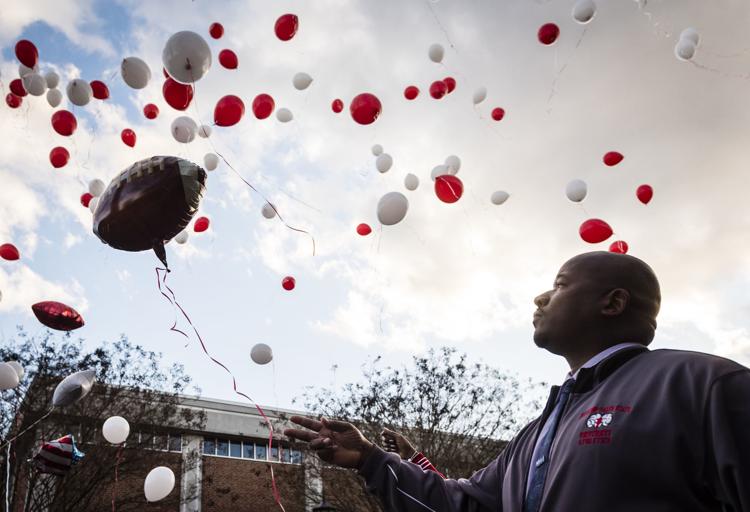 Fayetteville State Winston-Salem State football
WSSU JC Smith football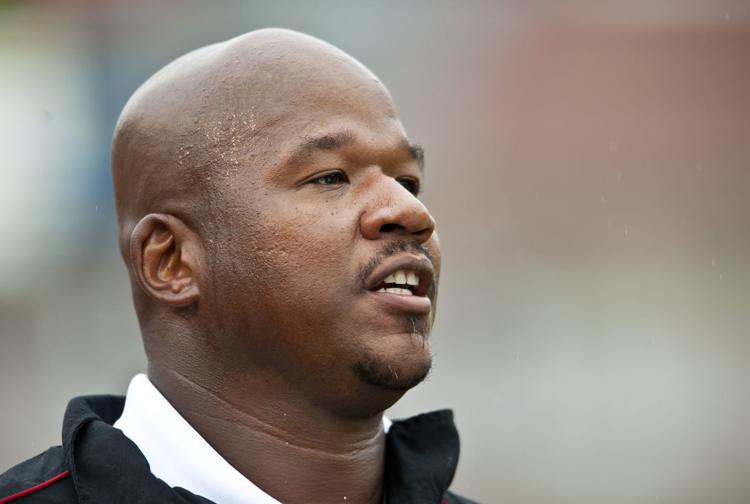 WSSU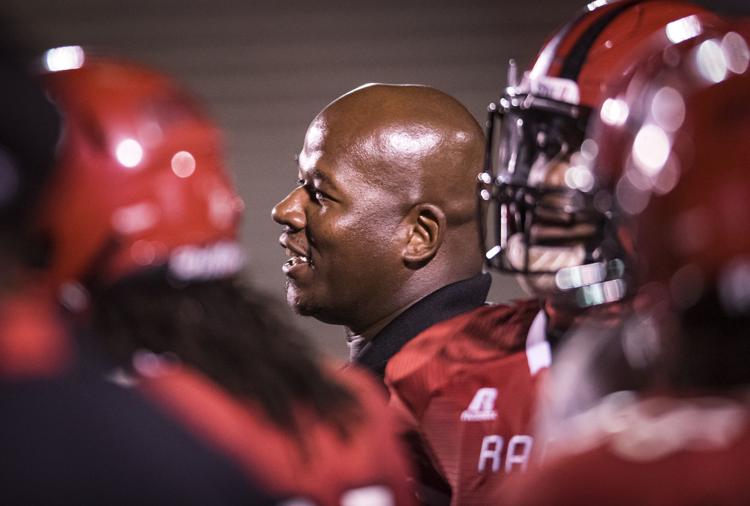 20170910w_spt_wssufootball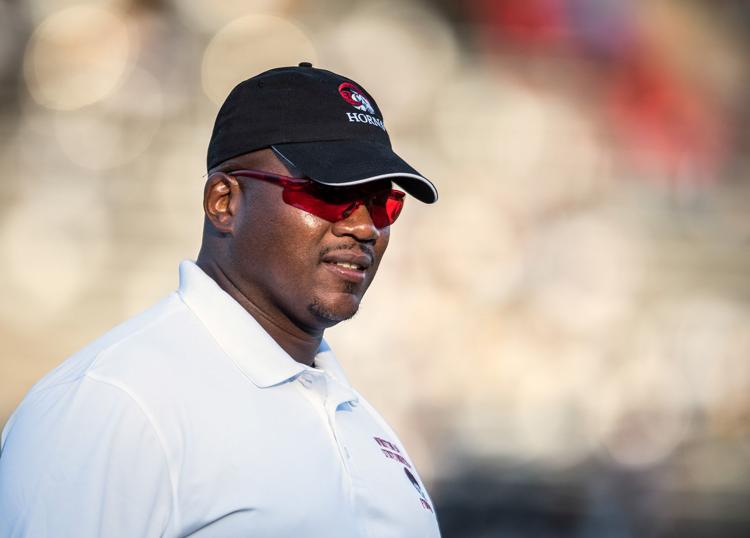 WSSUSpringGame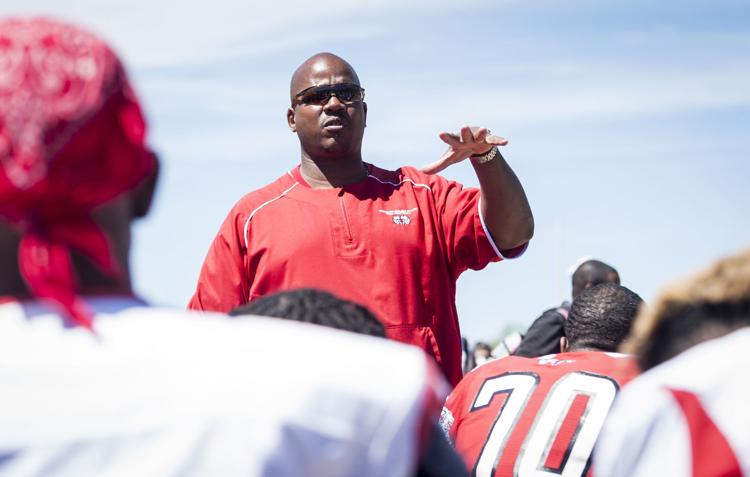 WSSU First Football Spring Practice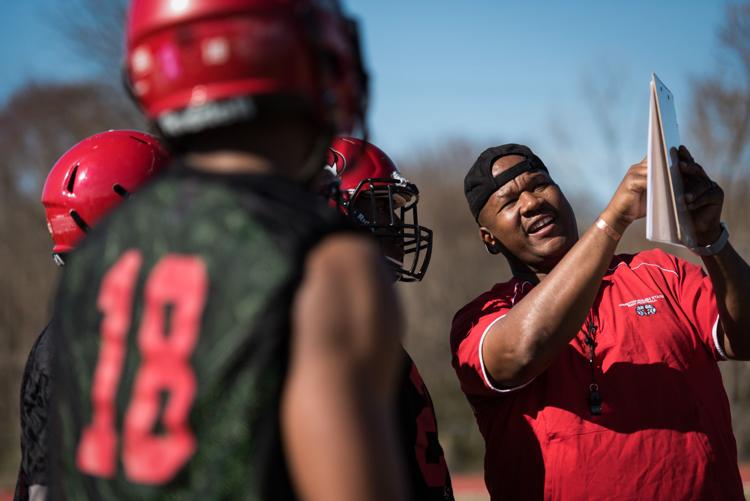 WSSU First Football Spring Practice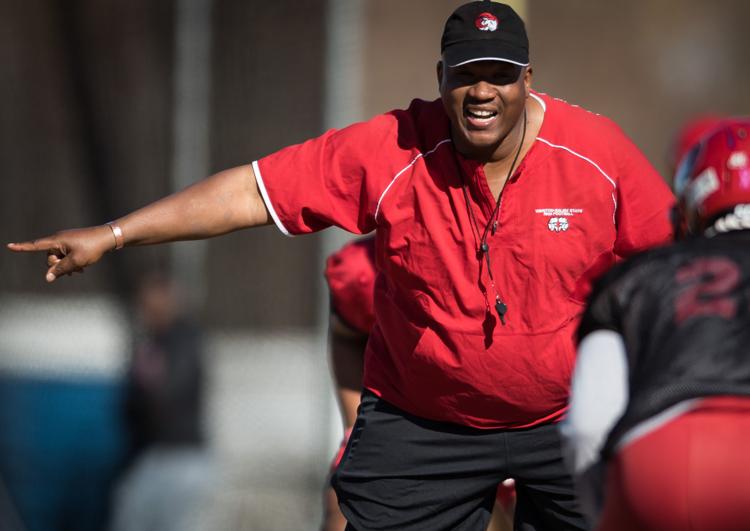 WSSU First Football Spring Practice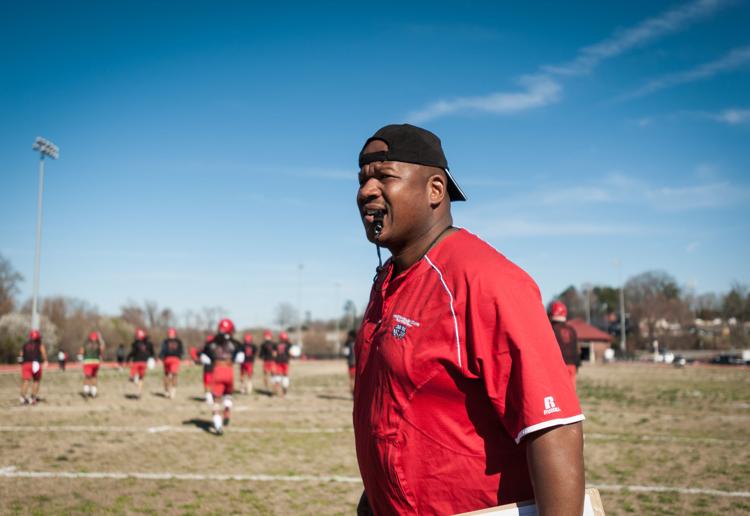 Pro Day at Wake Forest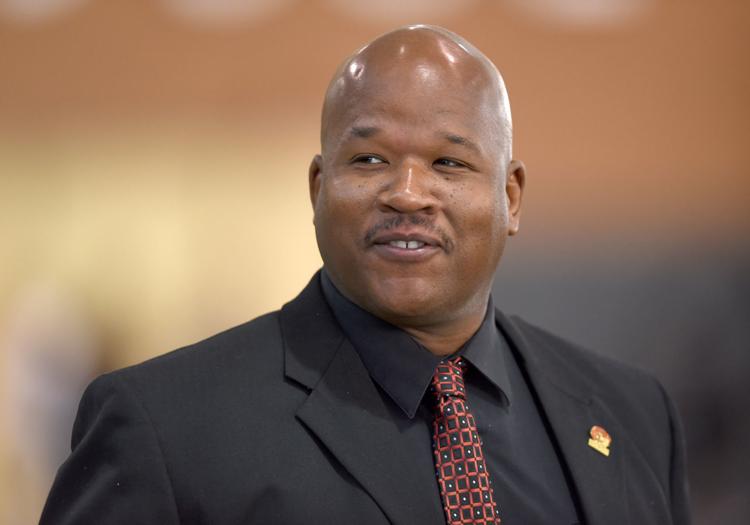 WSSUCatawba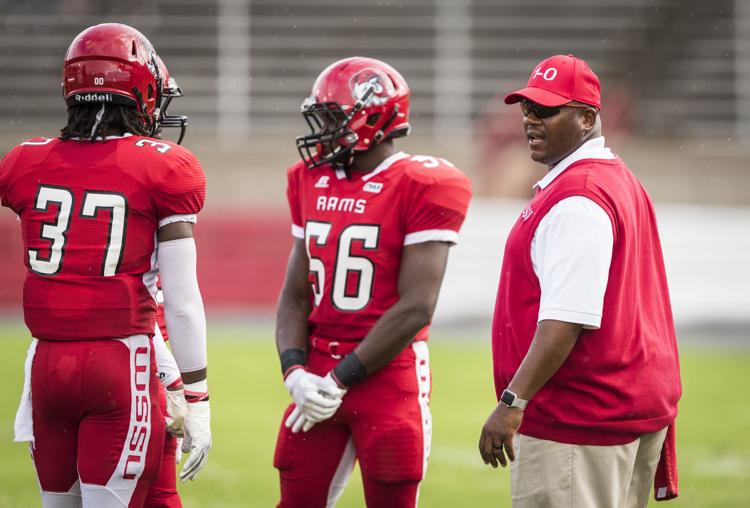 WSSUCatawba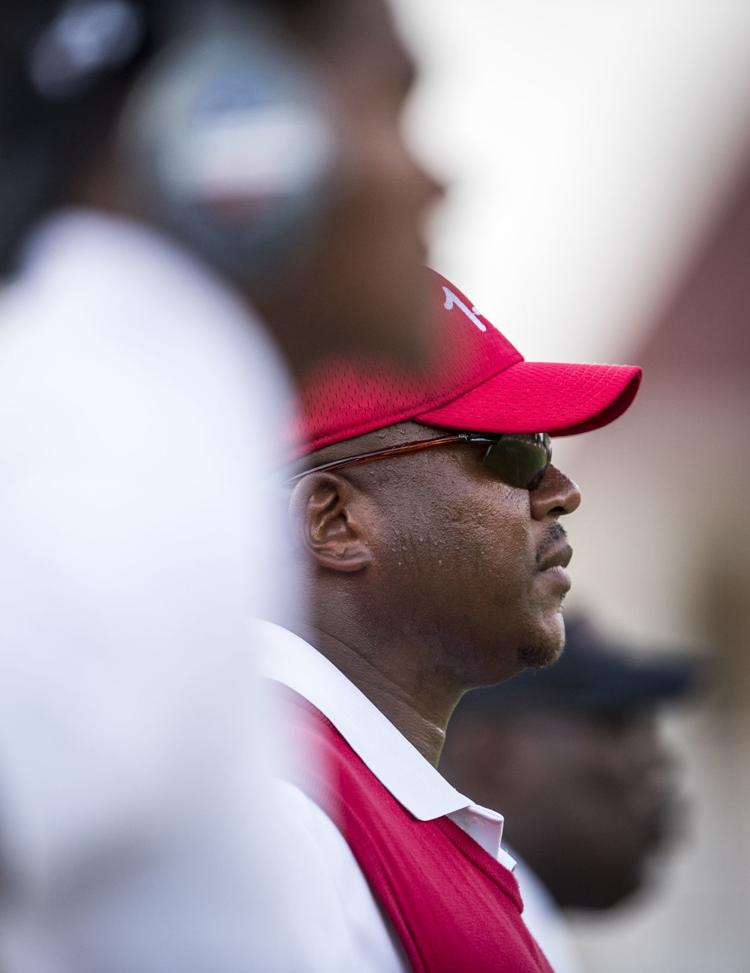 WSSUCatawba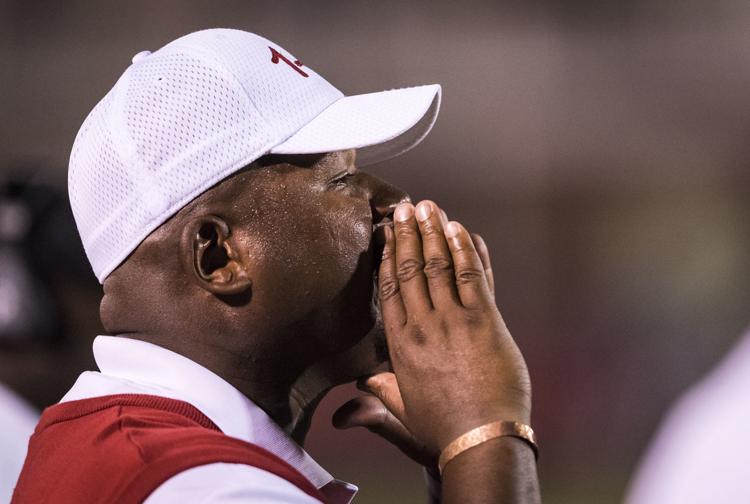 WSSUFB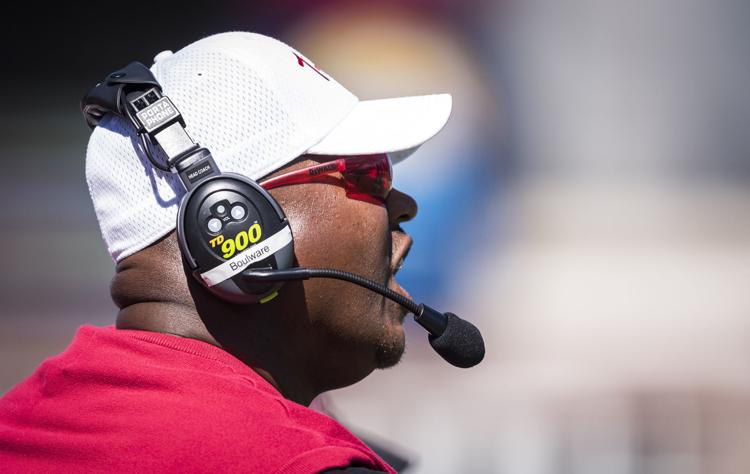 Winston-Salem State UNC Pembroke Football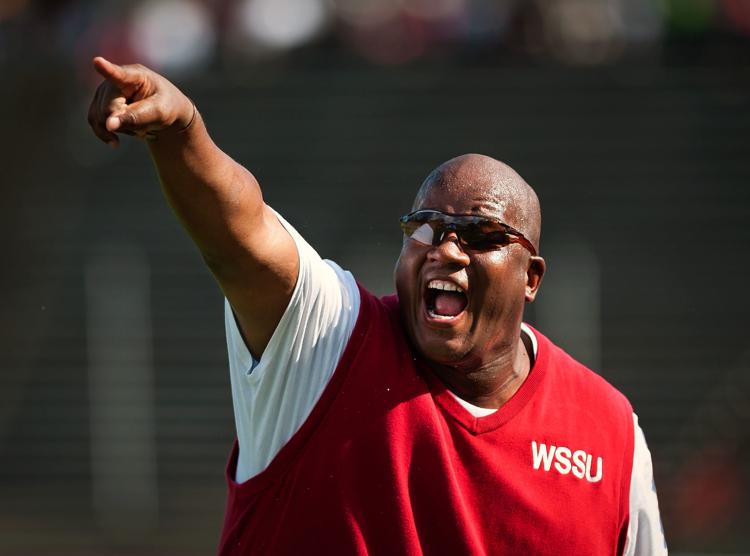 WSSU First Football Spring Practice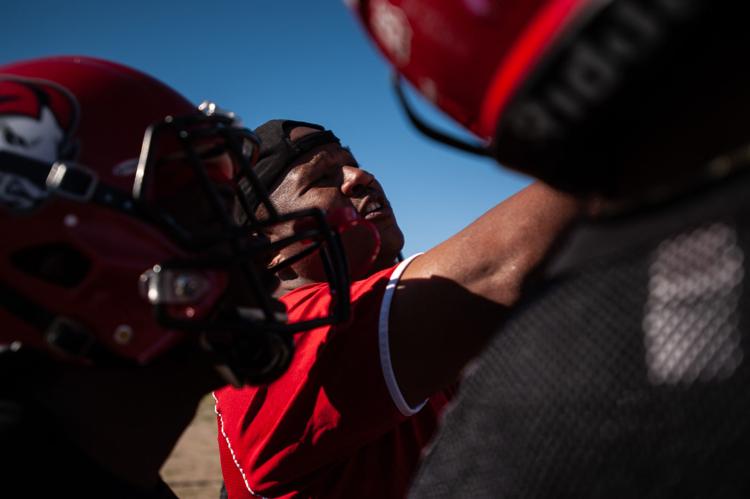 WSSU First Football Spring Practice
First WSSU Football Practice of Season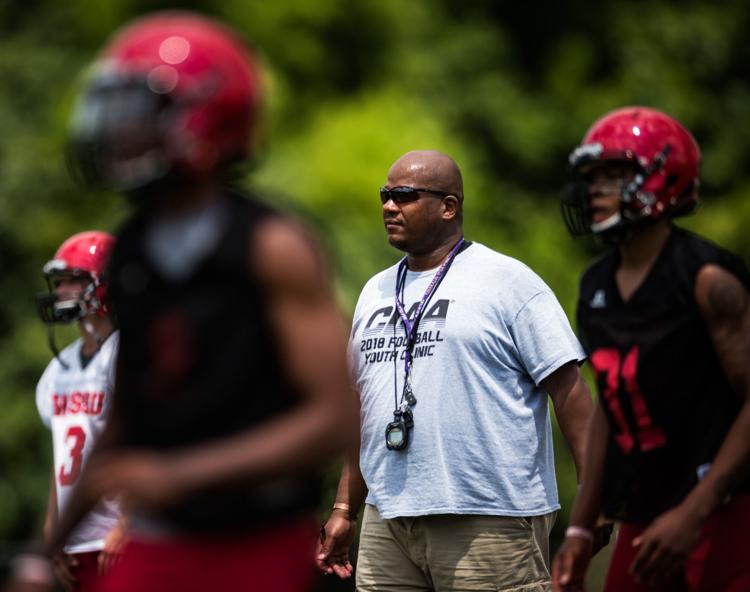 First WSSU Football Practice of Season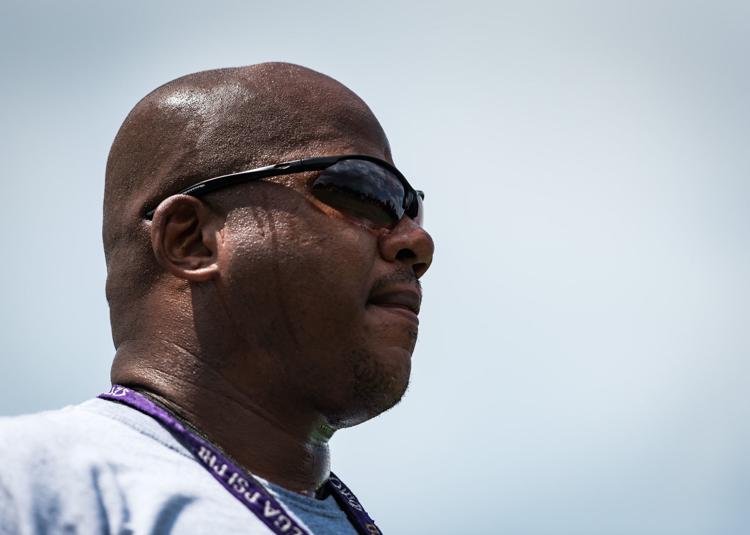 Winston-Salem State Livingstone Homecoming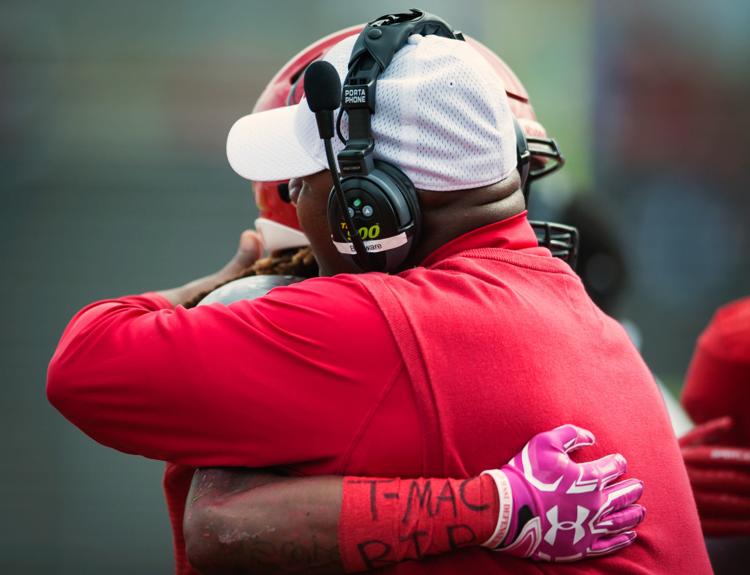 WSSUSpring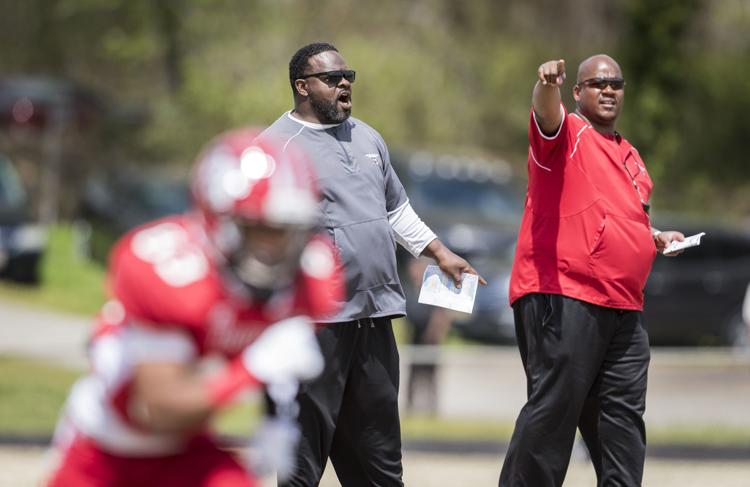 WSSUSpring
Winston-Salem State Virginia Union Football