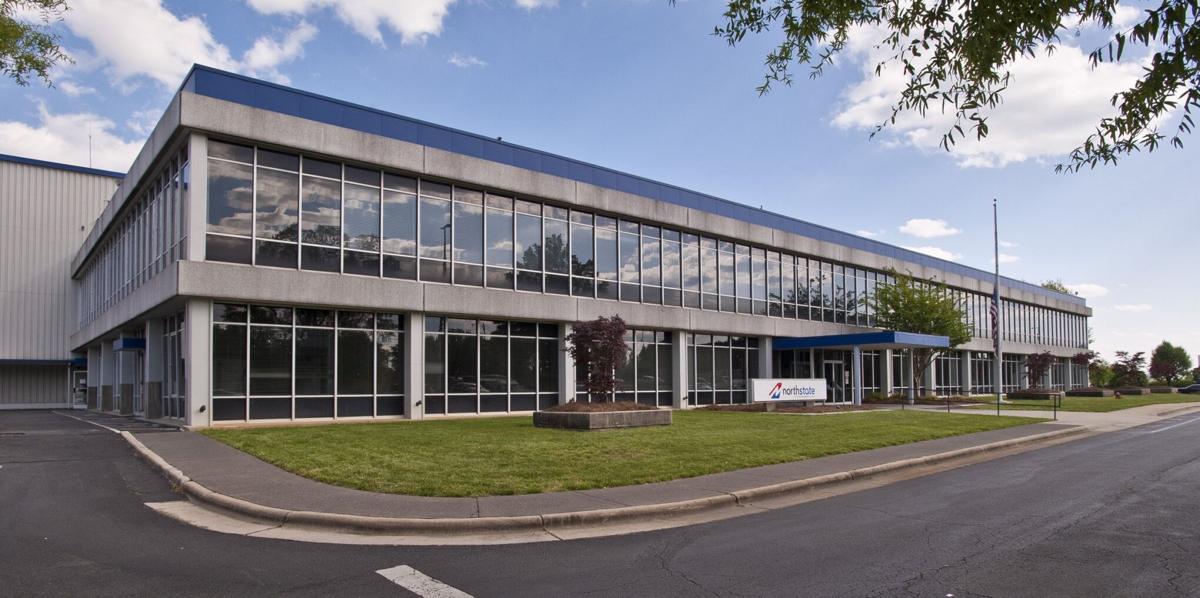 The Forsyth County Board of Commissioners accepted a $4.5 million grant on Thursday designed to bring 200 additional jobs to North State Aviation at Smith Reynolds Airport, and approved a $2.7 million incentives deal that could bring an additional 94 jobs to Ardagh Group's metal can manufacturing plant on the south side of the city.
The identity of the can manufacturer was not revealed until Thursday's meeting of the county board, under new economic recruitment policies that give a higher priority to company confidentiality.
No such secrecy was needed for the airport grant, which is coming from the U.S. Commerce Department's Economic Development Administration and is meant to offset the impact of the coronavirus pandemic on the local economy.
The grant will be used to do repairs and maintenance at the building that North State Aviation occupies at Smith Reynolds Airport.
The work will include stripping and painting, waterproofing, hangar door repairs, air handler refurbishment and repaving the parking lot.
The county will be spending $1.6 million of its own money on the project, and North State will be investing $2.5 million.
North State officials have told the county they expect to add the additional 200 jobs over a two-year period, in addition to keeping the existing work force of 100.
Ardagh is a global company with more than 16,000 employees, 57 production plants in 12 countries, and $7 billion in global sales, according to the company web site.
County officials say that under the incentives deal approved Thursday, Ardagh has agreed to make a capital investment here of at least $195 million, and create at least 94 full-time jobs paying at least $77,300 per year, plus benefits.
The expansion here doesn't seem to be a done deal, though, since county officials said Ardagh is also considering sites in South Carolina and Georgia.
The incentives would be paid out to Ardagh over a five-year period. The amount of the incentive is based on 50% of the additional tax revenue that the company would bring to the county through the expansion.
As well, the county will be applying for a $250,000 One North Carolina grant and a $500,000 Rural Division Building Reuse grant to encourage the company to make its expansion here.
The new jobs can be 94 full-time positions or their equivalent. The company also has to keep the 217 existing jobs or their full-time equivalent on site. The incentives deal has claw-back provisions that come into play should Ardagh not meet the investment or employment goals.
Ardagh's plant is located at 4000 Old Milwaukee Lane in southern Winston-Salem.