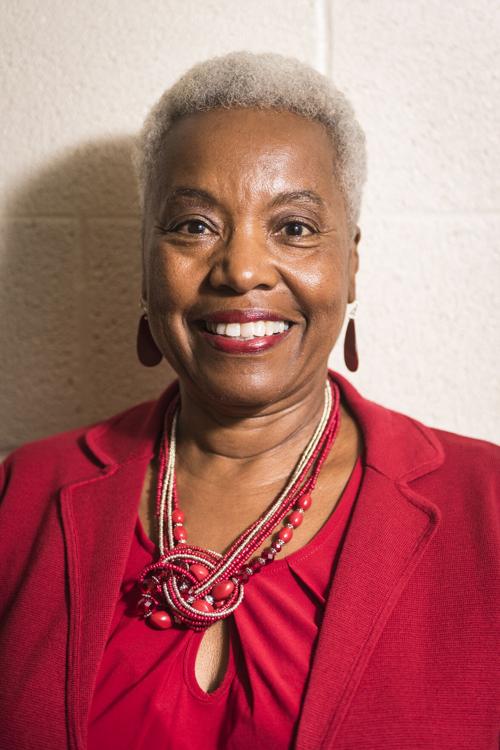 The Winston-Salem City Council voted unanimously Monday to add Juneteenth to the city's list of paid holidays, after turning aside East Ward Council Member Annette Scippio's bid to postpone action.
The council still did not decide on which day to celebrate the holiday, although Juneteenth is typically observed June 19 in places where it is a holiday.
The date commemorates the day when slaves in Galveston, Texas, learned about their emancipation in 1865.
Initially celebrated in Texas, the holiday has gradually spread nationwide, and in North Carolina has become an official holiday in Wake and Orange counties and in the cities of Raleigh and Greensboro.
"I believe that African Americans deserve a holiday," said North Ward Council Member D.D. Adams, who made the motion to adopt Juneteenth as a paid holiday for city employees.
Scippio made a substitute motion to postpone action, citing three concerns:
Because Juneteenth will take the place of what has been a floating holiday fixed each year by the city manager, Scippio said that it would take away the manager's ability to make Christmas Eve a holiday. 
"It takes away on what employees have been accustomed to," Scippio said.
Scippio said that Hispanic employees may want to have Cinco de Mayo off, and that other ethnic groups may have other holidays that they too wish to celebrate. Scippio said the city needs a written policy on how holiday proposals are brought forward.
Scippio said the city may be lagging in diversity in some departments, or have departments where minorities are working low-level jobs. She said the city needs to think about "giving holidays to celebrate something when in our own house we are not living up to a good standard."
West Ward Council Member Robert Clark said the city may want to get feedback from employees before turning the floating holiday into Juneteenth. South Ward Council Member John Larson said that Juneteenth "is not widely understood," and appealed for it to be also called "Freedom Day" or "Emancipation Day."
Morticia "Tee-Tee" Parmon, council member for Northeast Ward, said she talked to some employees to find out what they wanted, and got different reactions. Parmon said that the council needed to be making sure that they were doing what the employees felt was best, "and not for our own selves."
Adams seemed frustrated that the matter was taking so long to decide:
"I struggle to understand why when it comes to ... African American things we struggle with that," she said. "It always bothers me when it comes to something not for the majority, we stumble with that."
Southwest Ward Council Member Dan Besse said Juneteenth is not "about a particular ethnic group," but about "the beginning of a correction of one of the big injustices in American history."
Northwest Ward Council Member Jeff MacIntosh voiced support for Juneteenth and said Winston-Salem was getting the chance to be among the earlier places to observe what will become a national holiday.
When the vote came for Scippio's substitute motion, Clark and Larson voted with Scippio on supporting a delay. Voting against Scippio's motion were Adams, Besse, MacIntosh, Parmon and Southeast Ward Council Member James Taylor.
The council then voted unanimously for Juneteenth.
During the public comment period, Cheryl Harry, the founder of Triad Cultural Arts, which organizes the city's annual Juneteenth celebration, thanked the city leaders for recognizing "the country's longest-running observance of the end of slavery."
Phil Carter, who spoke in favor of reallocating police spending along with some other speakers, called Juneteenth "a farce," and noted that the city of Asheville had voted in favor of reparations to Black people for slavery and other racial injustice.
"If we are going to be innovative and do what other cities do, let's work on that," Carter said. "Let us come up with a reparations program to help every African American in this city."
Miranda Jones said during public comments that Juneteenth would be a holiday "that largely benefits white employees" and said that in the meantime, problems that Black people face are becoming worse.
Bob Manizza, speaking during public comments, said that passing Juneteenth was a positive step, but that the city needs to spend more money on programs that will help Black residents. Manizza said money from the police budget could be used for those purposes.
Get Election 2020 & Politics updates in your inbox!
Keep up on the latest in national and local politics as Election 2020 comes into focus.