Winston-Salem City Attorney Angela Carmon told city council members on Tuesday that it will take time to figure out how sweeping proposed changes can be that would extend civil-rights protections here based on sexual orientation, gender identity and gender expression.
The city already has sexual orientation as a protected category in city personnel regulations, and Carmon said Tuesday that it is clear the city has the power to increase protections to other groups.
But Carmon said its not so clear whether the city has the power to put third parties such as private businesses and other independent entities under the broader regulations.
"The ordinance sets out the desire that third parties look at their policies for a non-discrimination approach," Carmon told members of the city's general government committee on Tuesday. "It does not put into place an enforcement mechanism on third parties, because we are not sure if the council has sufficient authority to adopt such an ordinance."
Carmon was speaking about a proposed ordinance that commits the city to opposing discrimination based on "race, color, creed, religion, sex, sexual orientation, gender identity or expression, pregnancy, handicap, age, political affiliation or national origin."
The ordinance would direct city officials to use their "full power and resources" to include nondiscrimination provisions in city contracts and grants. 
On top of that, the city would give its manager and city attorney 100 days to investigate and report on how extensively the city can impose antidiscrimination regulations on third parties.
For the present, the ordinance would encourage "its corporate and individual community partners to oppose discrimination in all forms."
There's no set timetable yet for when the city might pass the ordinance that sets that 100-day clock ticking.
D.D. Adams, who chairs the city's general government committee that looked at the proposals on Tuesday, said that working out the details of an ordinance and other regulations would take time.
"It is not that we are against anything," Adams said. "We have to study it and take a measured approach. Some places did not put any teeth into it. What good are resolutions if there is no way to enforce it? We take a methodical view on all we do. We don't rush."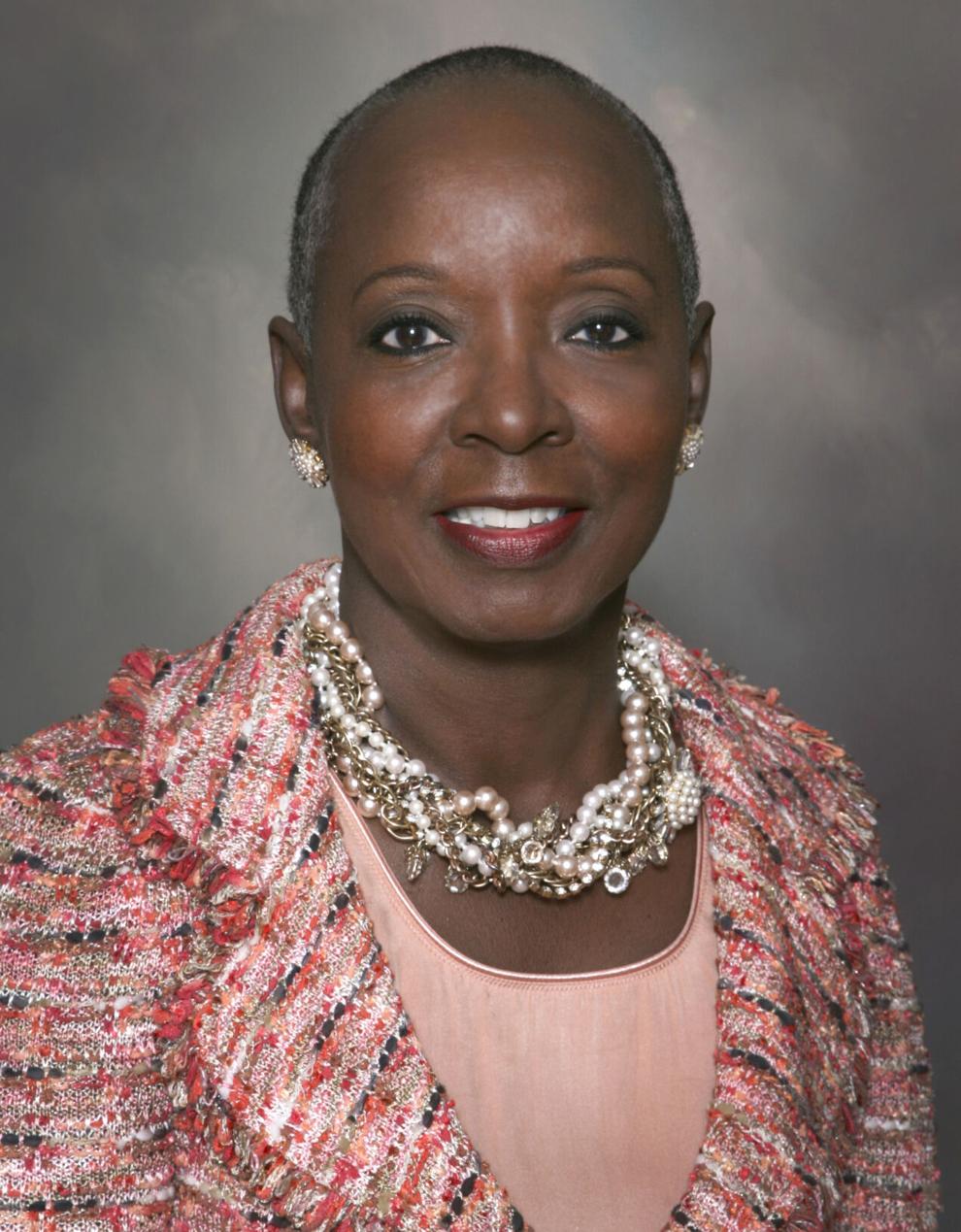 Kevin Mundy, who became the council's first openly gay member in November, said there is no doubt that gays and others who would come under the new protections need the ordinance.
"We are the only minority that is not protected by law, the only minority that gets kicked out of our homes for what we are; to be kicked out of our churches for what we are," Mundy said.
As well, Mundy argued that the city needs the new regulations for its economic health.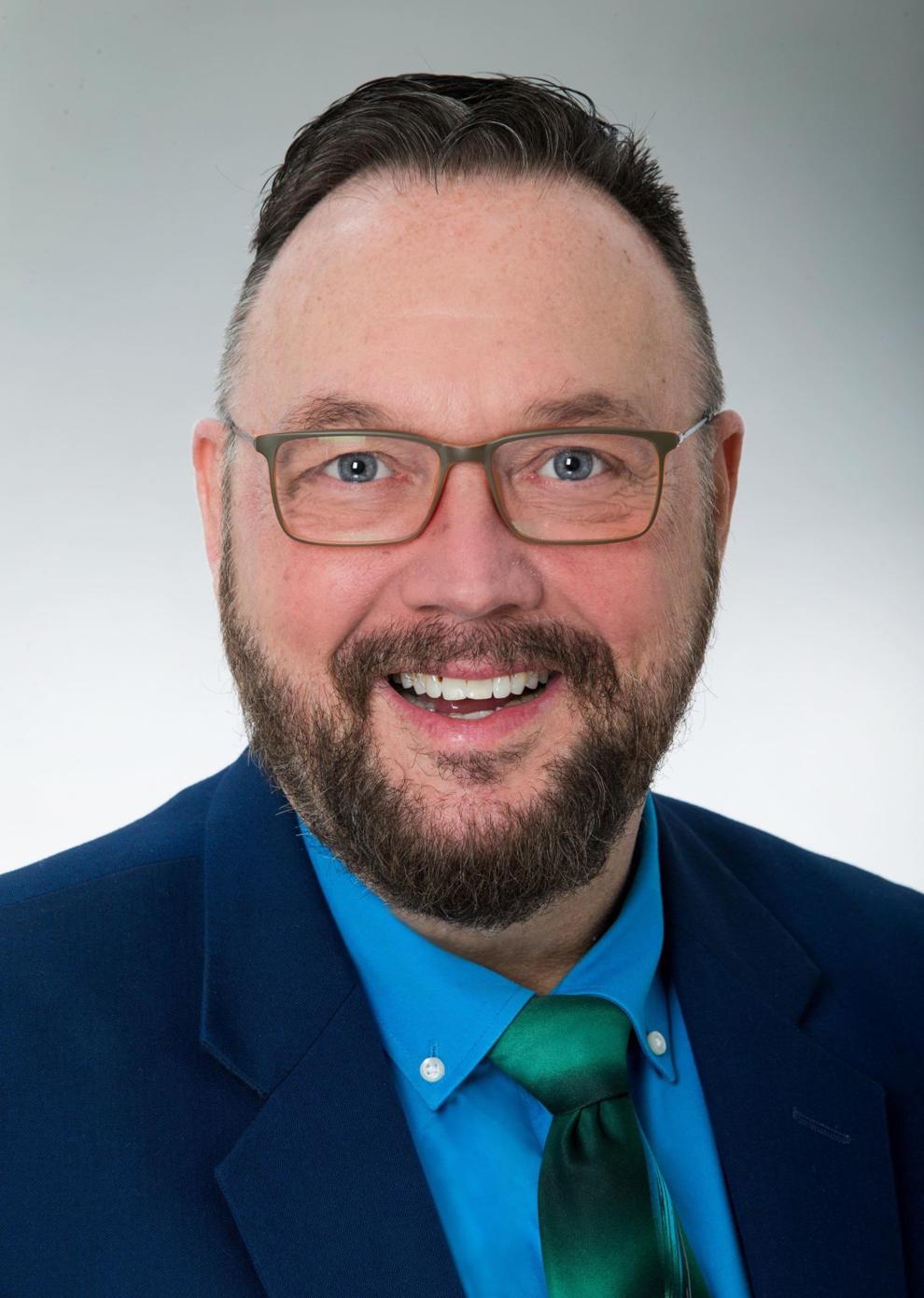 "If we don't do this and do this now, people will look at where they want to work and scratch Winston-Salem off the list," Mundy said. "It is an economic death knell. If you look up Winston-Salem, you will find businesses that discriminate against gays. The first thing that pops up should be that we are gay-friendly and supportive."
Last December, a wedding venue here made headlines after the owner told two women wanting to get married that they could not do so at his establishment, The Warehouse on Ivy. The operator said cited religious objections as the reason for the decision.
In addition to the proposed ordinance that Carmon commented on, the city is looking at two other related measures:
A change to the city's personnel regulations that would add gender identity and gender expression to the list of already-protected categories such as race, creed, sex, pregnancy, handicap, political affiliation or national origin. Sexual orientation is already a protected category under city personnel rules. The change would also add color and religion to the protected-category list.
The city would set up a nondiscrimination study committee to look specifically at "Lesbian, Gay, Bisexual, Transgender, Queer and/or Questioning, Intersex, and Asexual and/or Ally (LGBTQIA+) matters" with a view of "recommending policies and procedures that advance social, economic and political equality" for those groups.
Council Member Robert Clark said that since a study committee would be formed, perhaps the city should wait on that group to make recommendations. Clark said he has questions about how court rulings would affect what the city does.
"This is a complicated area with federal law and case law," he said. "I think it will take us a couple months to get there."