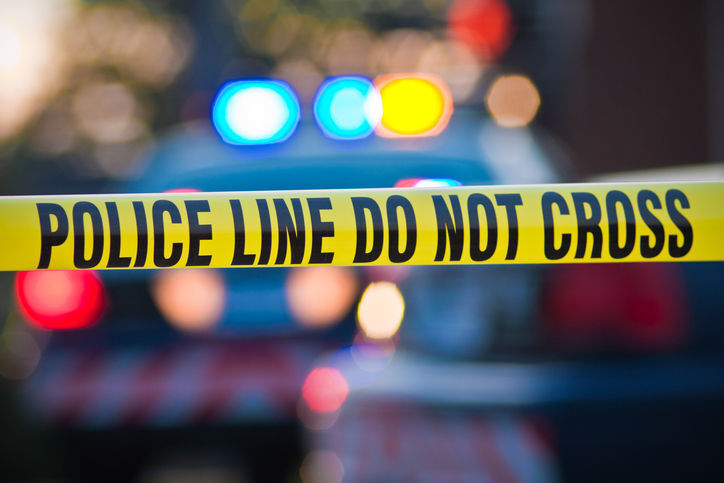 GREENSBORO — Authorities are investigating a homicide in the 4600 block of Hornaday Road, according to a news release from Greensboro police.
Officers found Adam Christopher Blake, 37, with an apparent gunshot wound early Sunday morning. Blake, of Greensboro, later died from his injuries, according to the release.
No suspect information was available and the investigation is continuing, police said.
Anyone with information about this incident is asked to contact Greensboro/Guilford Crime Stoppers at 336-373-1000.
Get local news delivered to your inbox!
Subscribe to our Daily Headlines newsletter.