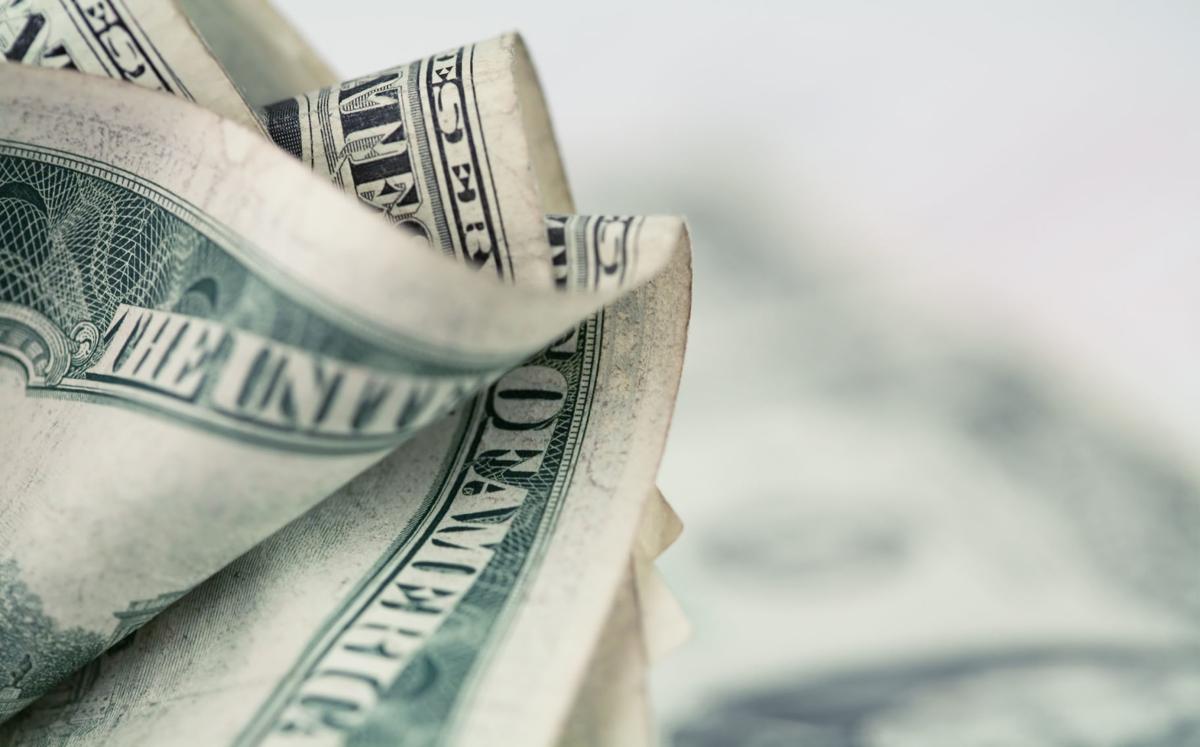 HIGH POINT — The city is getting reimbursed $1.6 million for expenses related to Hurricane Florence repairs.
The money will pay back the city for the costs to repair the Riverdale Wastewater Treatment Plant in Jamestown, which was damaged by flooding from Hurricane Florence in 2018, the Federal Emergency Management Agency said Tuesday in a news release.
Some of the money will help the plant add floodproofing to reduce or eliminate damage on a component critical to its operations, FEMA said.
Three-fourths of the money comes from FEMA and the rest from the state as part of a public assistance program to help reimburse costs for debris removal, emergency protective measures and permanent repair work.
FEMA's share for the project was more than $1.2 million and the state's share more than $405,000, FEMA said in the release.