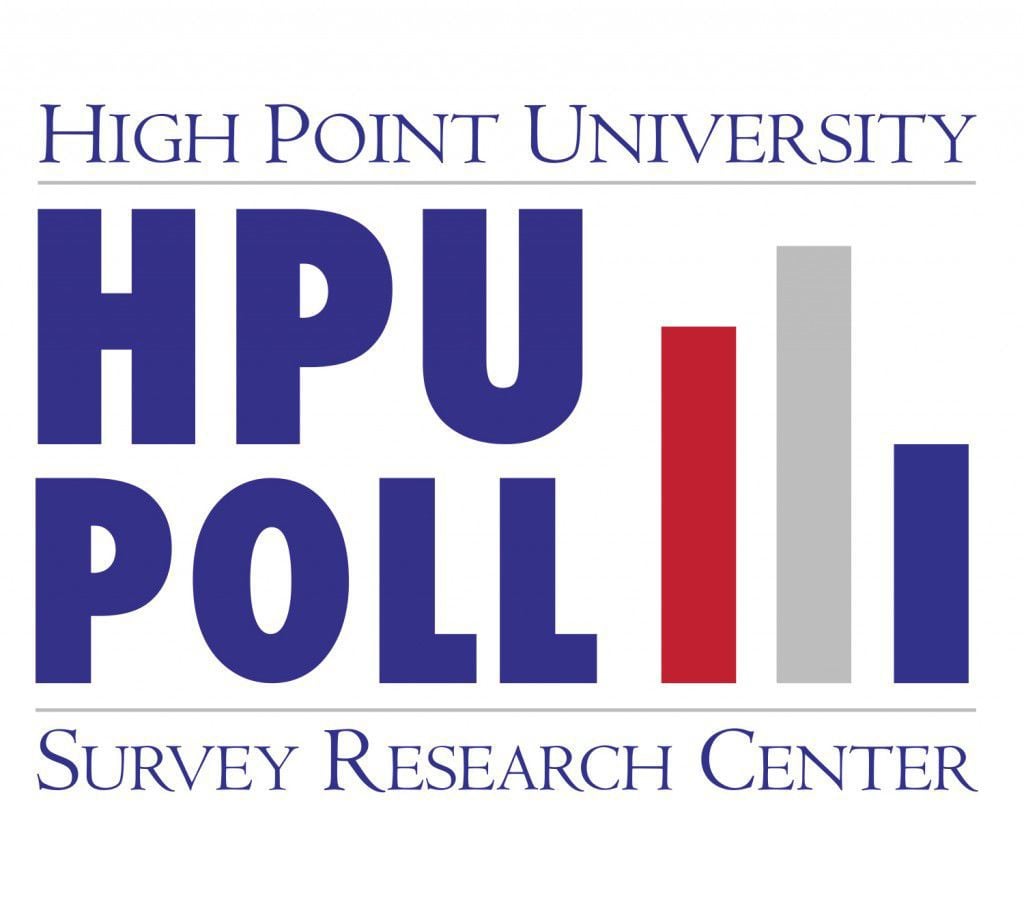 HIGH POINT — Most people who got a census questionnaire have filled it out and strong majorities say it is important that families are counted, according to the latest High Point University Poll.
This was the first year the decennial survey could be answered online.
The poll also asked how the coronavirus pandemic, which led to stay-at-home orders in the state, would effect the response rate to the census.
Responses were almost evenly split, with 35% saying the coronavirus will make it more likely people will respond, 35% saying it would make no difference, and 30% saying people would be less likely to fill out the form.
The phone poll of 404 N.C. residents was taken April 16–May 1. The margin of error is 4.9 percentage points.
A look at some of the data: