Hundreds of protesters, young and old, black and white, marched from Bailey Park through downtown Winston-Salem Sunday afternoon in protest of police brutality toward black people, and specifically the death of George Floyd at the hands of Minneapolis police.
It's the second day in a row Black Lives Matter protesters demonstrated peacefully in the city, but Sunday's marchers far outnumbered the scattered protests Saturday. The protest didn't originate as a march, but as a rally in Bailey Park organized by 16-year-old Reagan High School student Olivia Moore.
"As a black person, I have to fear for everyone in my life," Moore said when asked about what spurred her to organize.
Moore made flyers for the Bailey Park rally Saturday and it quickly circulated on social media. Protesters filed in slowly Sunday afternoon, and with high schoolers leading the event, it started awkwardly. Half-hearted chants of "No justice, no peace, no racist police," and a few awkward speeches.
But more people started showing up, and then others started speaking. Word had spread, via more posts on social media, and more seasoned activists began taking the reins. Naudia Holley gave a riling speech, urging people to yell and be heard in their fight for equality.
"I am black," she said. "I have been fighting this fight since I was old enough to fight it. Make sure they hear you. Make sure they know who you are."
More people gave speeches, often filling silence when the crowds died down. More people came, too, with crowds nearing 200. From a distance, Moore's parents watched with pride, amazed their daughter organized such a large gathering in a short amount of time.
"We were a little nervous at first when she started talking about this," Mark Moore, Olivia's father, said. "I grew up in the 60s. I guess I kind of accepted the way things are .... I never considered myself an activist."
While Olivia never planned for the people to march — she just hoped a few people showed up — the crowd became restless and Holley told everyone it was time to do some marching. The masses went up to Fifth Street and then started walking west, toward the transportation center, screaming their chants.
"Black lives matter," and "No justice, no peace," and "I can't breathe."
The procession turned down Cherry Street toward the Winston-Salem Police Department headquarters where two older-model police cruisers sat empty blocking the driveways to the parking lot. The marchers didn't stop, turning up eighth where the day's only potential flash point for violence happened.
A champagne-colored truck somehow drove into the crowd, and had to stop. Some protesters threw bottles at it and others pushed it. Voices could be heard telling people to stop, and to remain peaceful. The people parted and the truck drove through, relatively unscathed.
Police followed the protesters at a distance in their cruisers, avoiding conflict. The procession turned again on Liberty Street, and marched all the way down to Second Street, turning again.
The crowd stopped at the intersection of Second and Church Streets, kneeling as a moment of silence, while also allowing the stragglers to catch up. A woman started running around, handing everyone in sight a card for bond relief if anyone got arrested. No one did.
The march moved a block further, this time stopping outside of the Forsyth County Jail. Inmates from inside could be heard tapping on the narrow-slit windows, and the tapping brought cheers — a sign of solidarity.
It was here the protesters decided to make their biggest display, lying down in the road for nine minutes as tribute to Geroge Floyd. All of them screaming they couldn't breathe, like Floyd did. Then they cried out for mama, just as Floyd did.
"Mama!" the crowd screamed, their bodies pressed against the asphalt. "Mama!" they screamed again, never in unison, but seemingly full of anguish. One woman started sobbing into her sign, inconsolable. Another moment of silence was had, and all that could be heard was the inmate's tapping.
The protest had ended. More words were shared, people telling each other this doesn't end here, that it can't end here if people want change. They thanked each other for staying peaceful. Then they went home.
An earlier march
Before Sunday afternoon's march that drew hundreds, another group of protesters marched from East Winston to downtown and back, also showing solidarity with those impacted by police brutality.
The march, organized by Frankie Gist, had a police escort and looped from the East Winston Shopping Center down Martin Luther King Jr. Drive, to the police department, and then back down Fifth Street through the Innovation Quarter.
About 60 people marched Sunday afternoon, chanting and carrying signs. East of U.S. Highway 52, several passing motorists honked their horns in support and shouted out their windows in support. West of U.S. 52, in parts of downtown and the innovation quarter, passersby were relatively silent in comparison, said The Rev. Kerry Thomas of Grace Cathedral.
The protesters varied widely in age and race, with some young children marching with their parents. Two young black children ran by one woman, causing her to remark: "That's what we're marching for, right there."
The woman, Kristy Franklin, is a fourth-grade teacher in the Winston-Salem/Forsyth County Schools. She said she joined the march impromptu after getting out of church, telling her husband to stop the car so they could walk. Franklin is an African American woman and she's got a 20-year-old son she wanted to march for.
"He's 20, he's a college student and a hard worker," Franklin said. "When I see people that look like him, I think, it could be him. We need to wake up."
Gist, who helped organize Saturday's protest at the East Winston Shopping Center, said he thinks he and his fellow activists have started a peaceful movement in Winston-Salem. On Sunday he walked with his fiancee and his 3-year-old son. Gist is sad, he said. On Sunday morning, one of his friends, Phillip Tyrone Legette Jr., was shot and killed. Legette was supposed to come Sunday, Gist said, but he would march without him.
"We came out here with the mindset of wanting peace and understanding," he said. "You can't be out here rioting. That won't solve anything."
As they marched past the police department, one woman, Erianna Boone, screamed a refrain from a chant made popular yesterday.
"They'll hate me regardless," Boone screamed, directing it at the police department.
Photos: Demonstrations continue Sunday to bring awareness to those killed by police
BLMMarch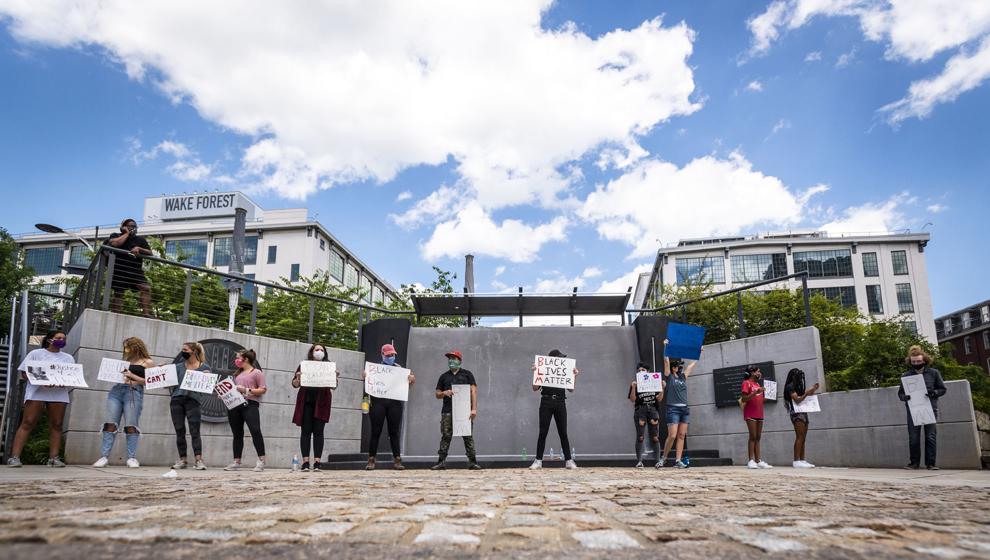 BLMMarch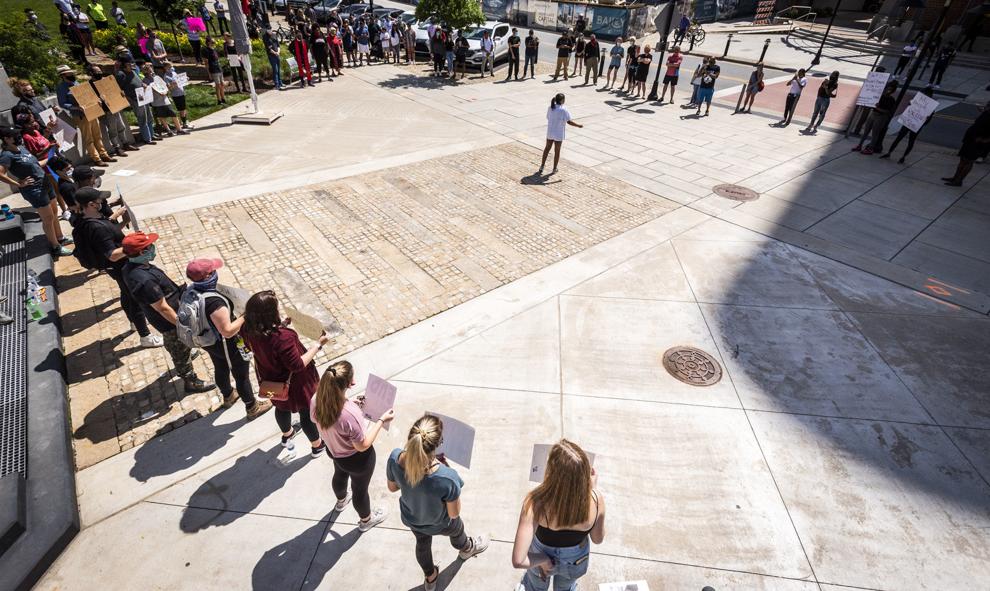 March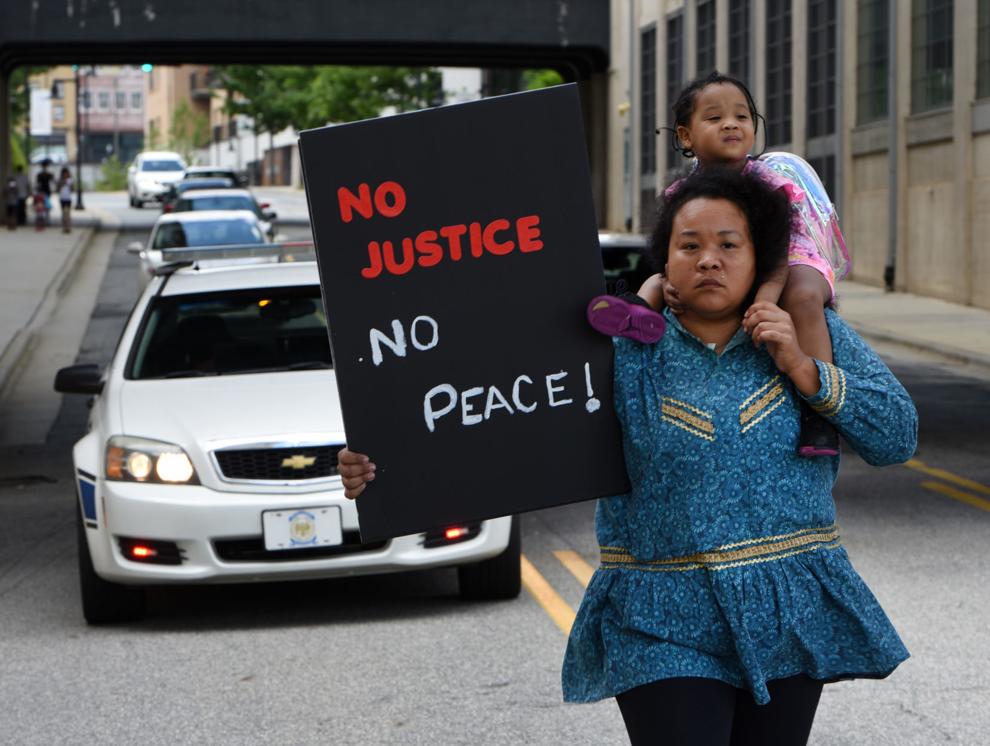 March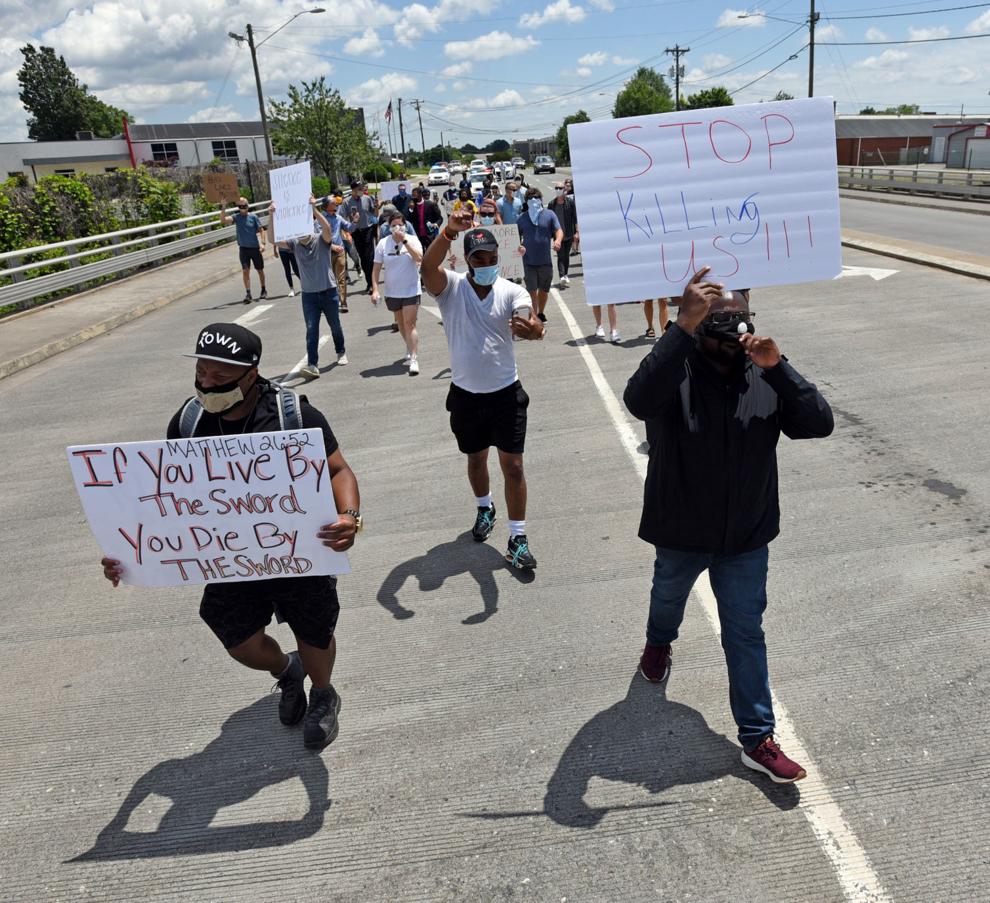 BLMMarch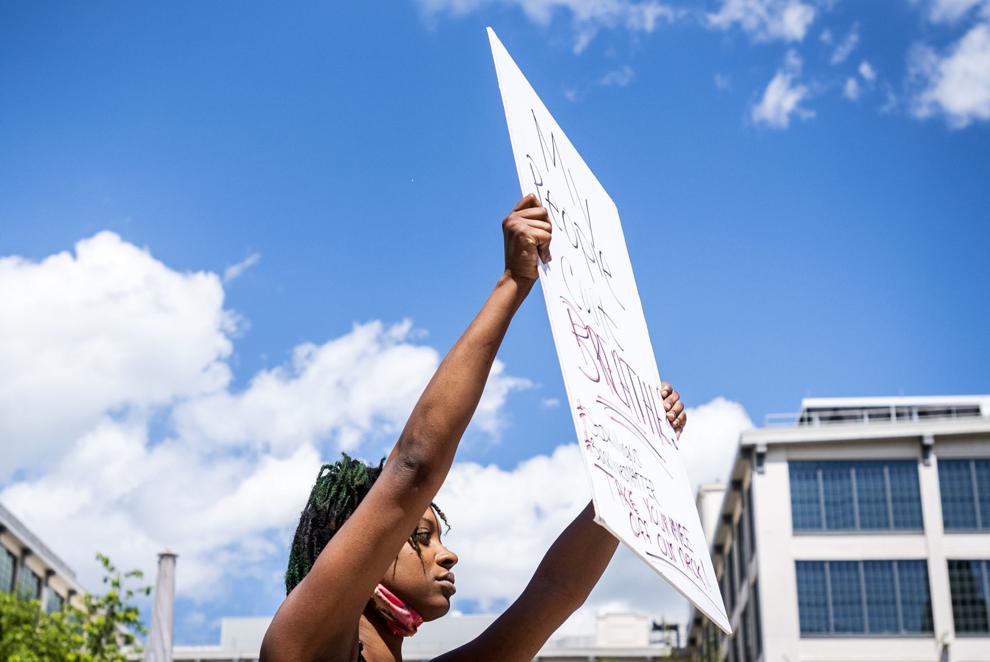 BLMMarch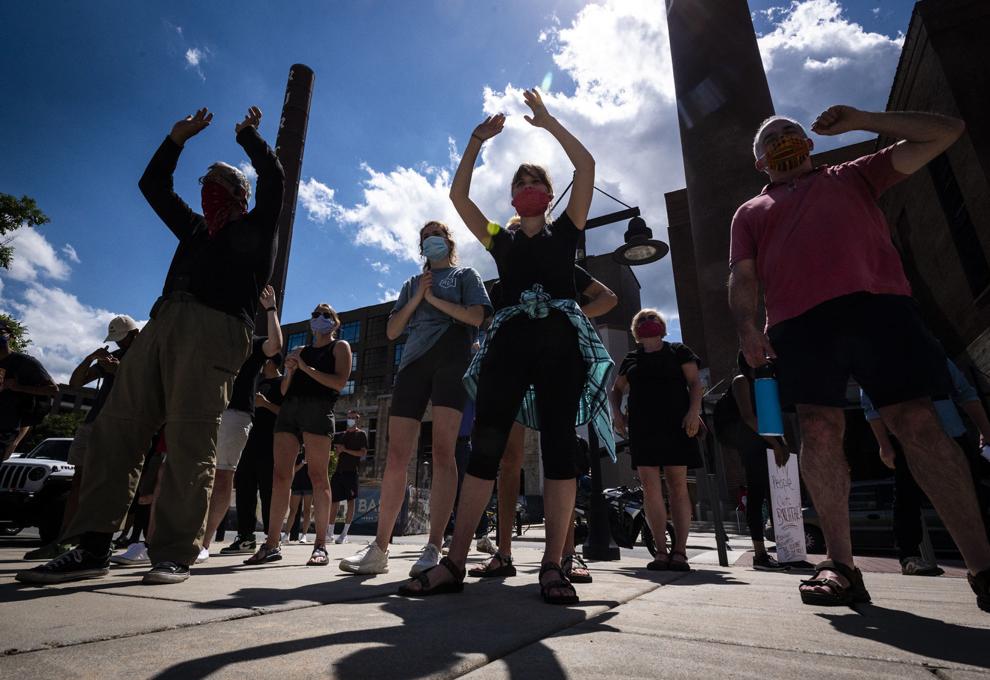 BLMMarch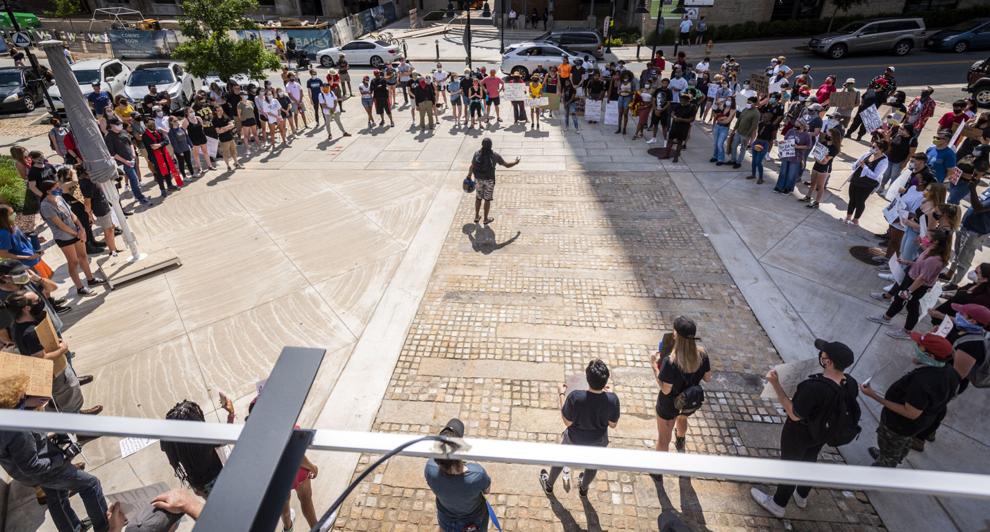 BLMMarch
BLMMarch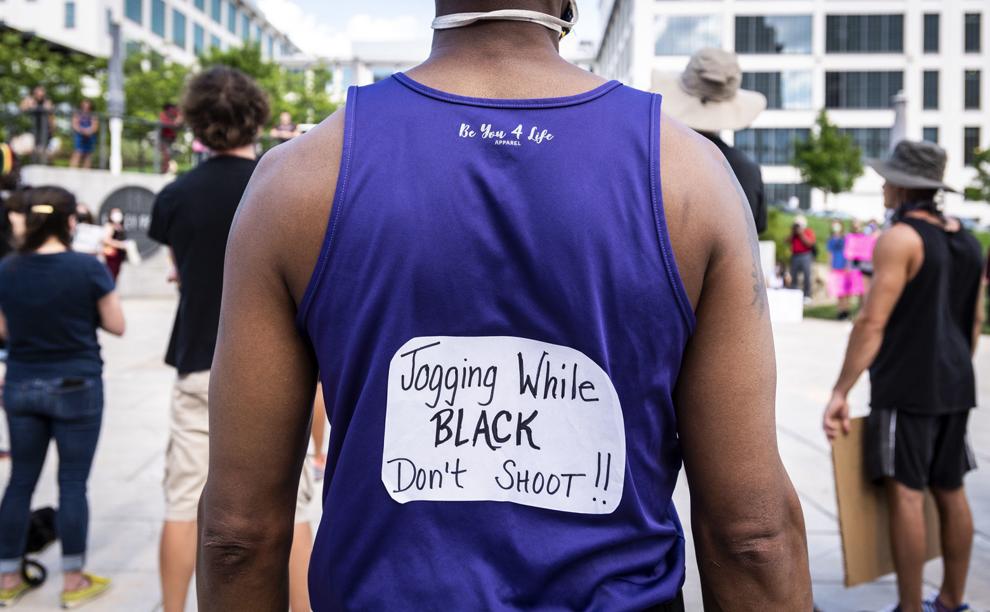 BLMMarch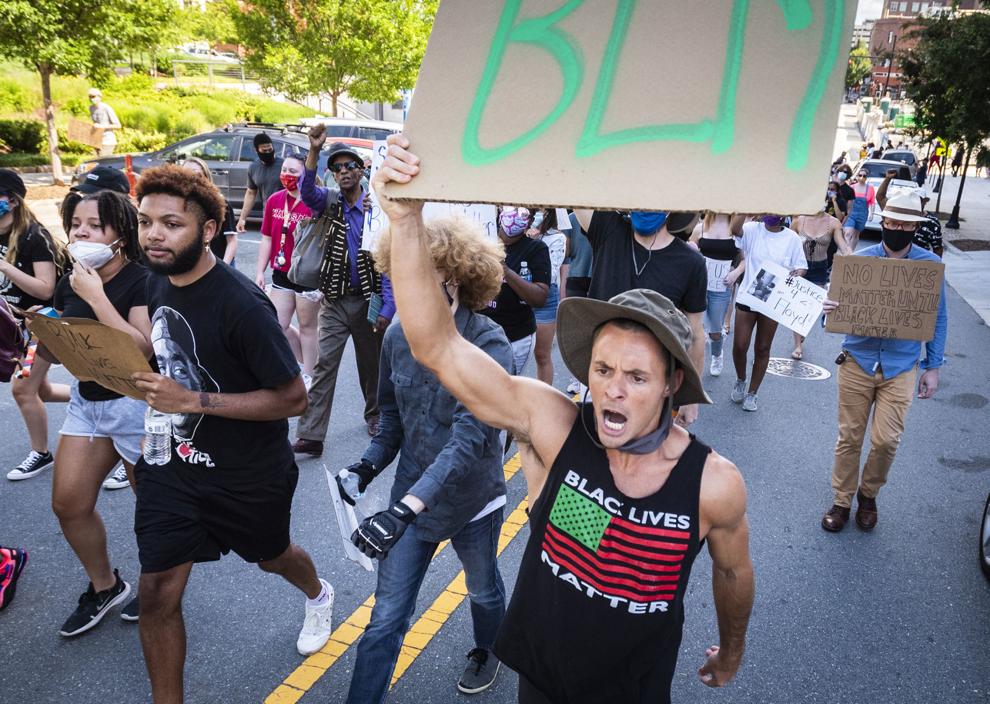 BLMMarch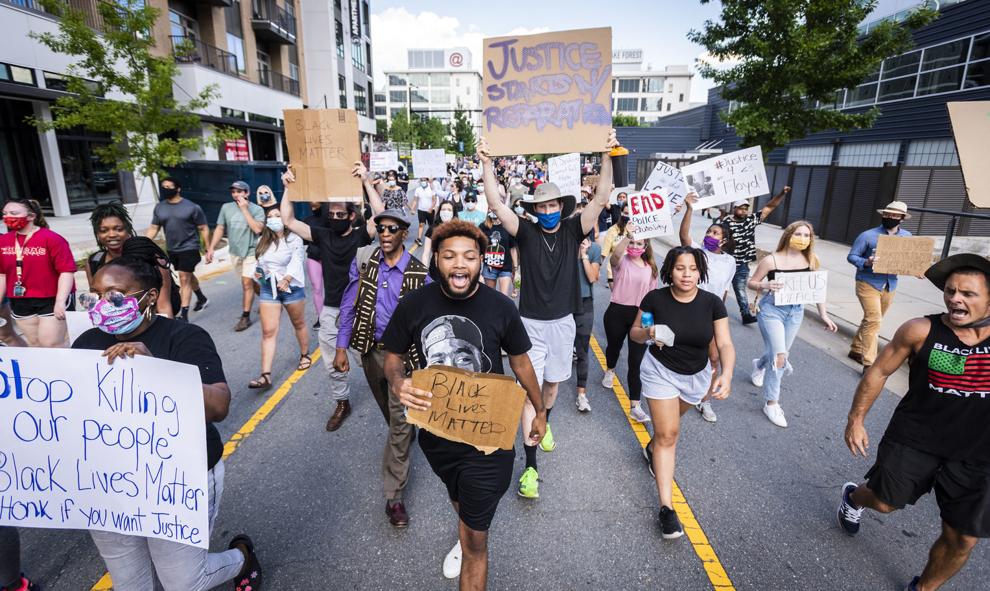 BLMMarch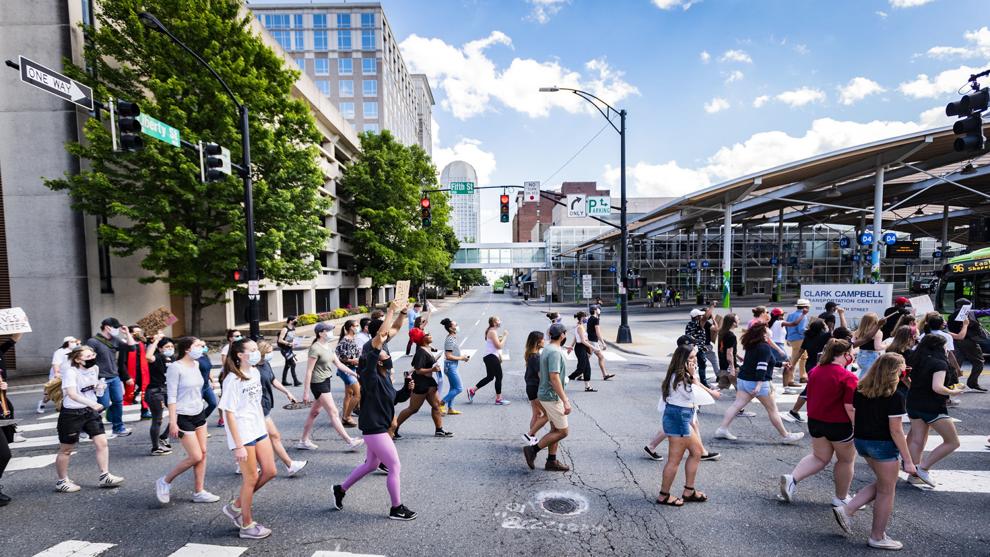 BLMMarch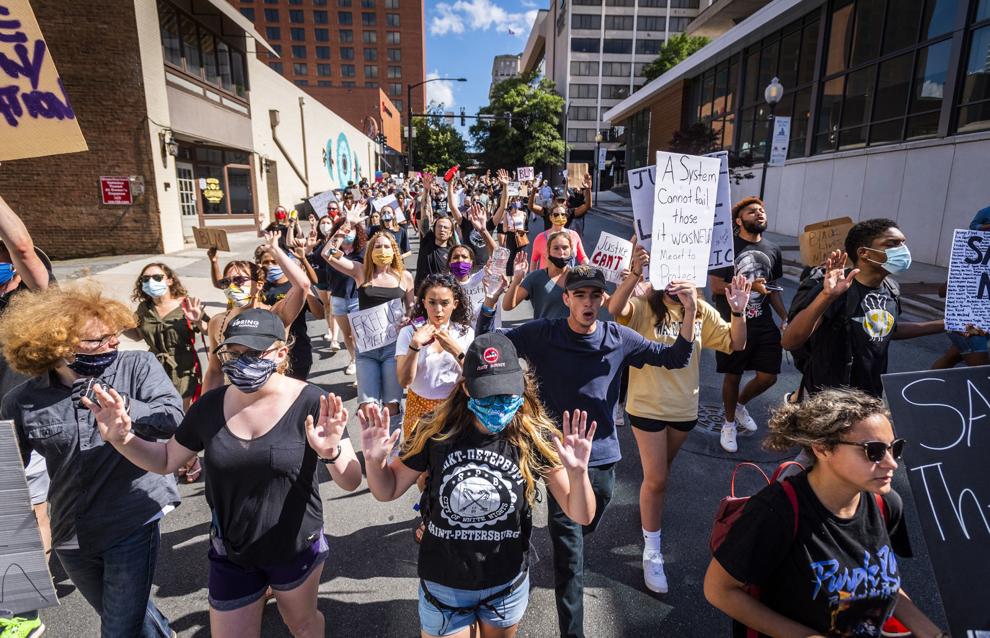 BLMMarch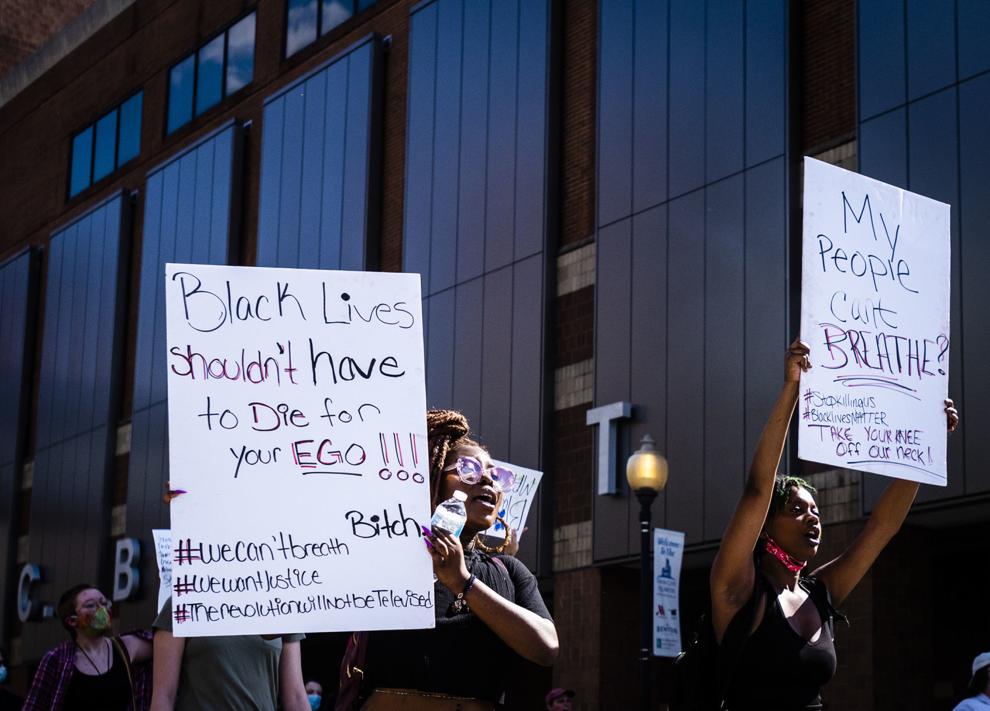 BLMMarch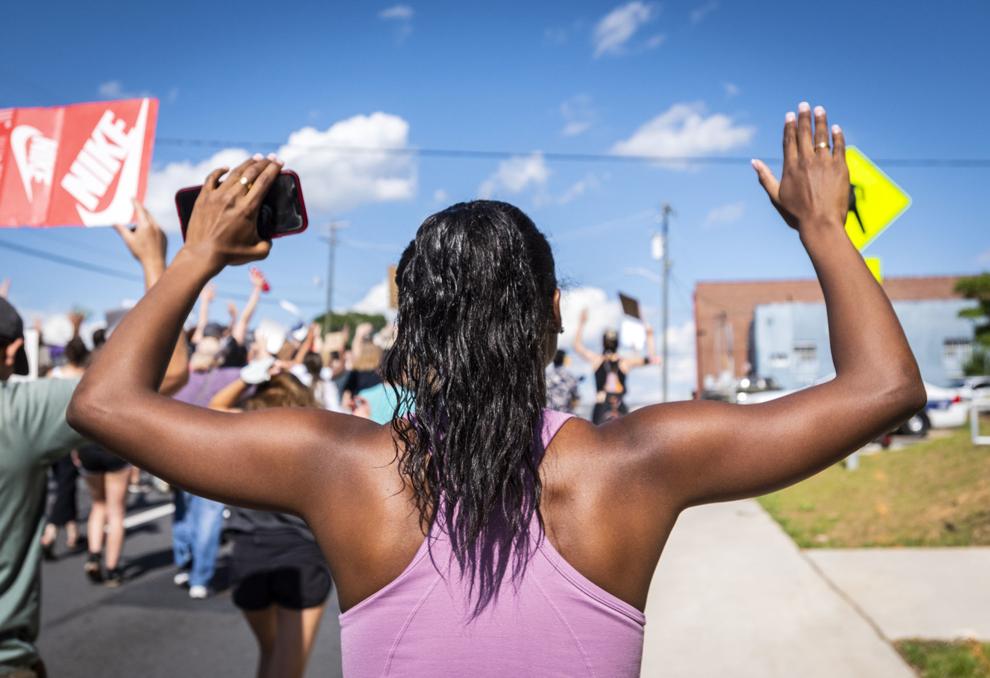 BLMMarch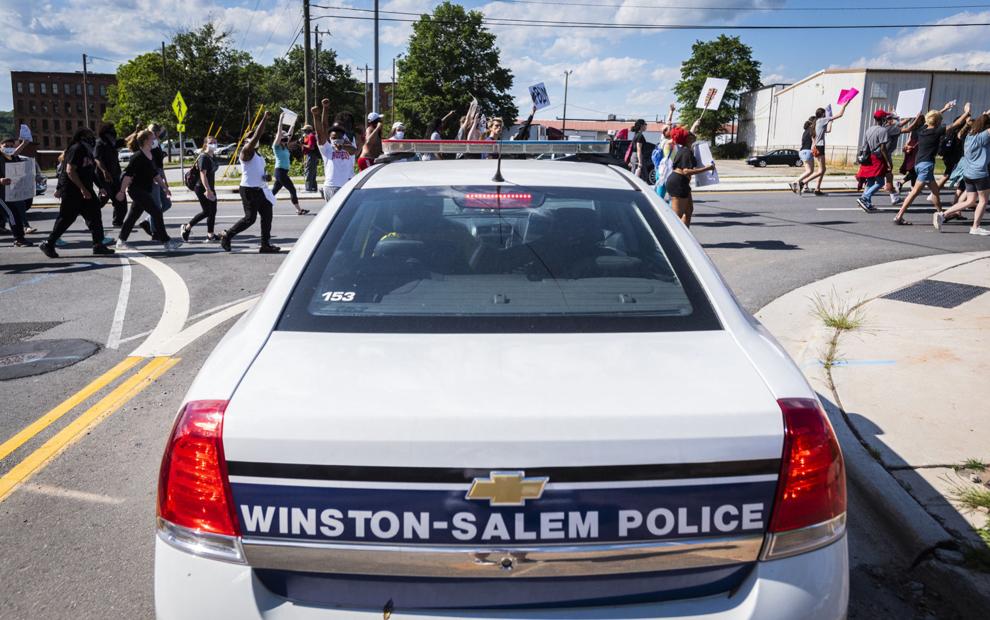 BLMMarch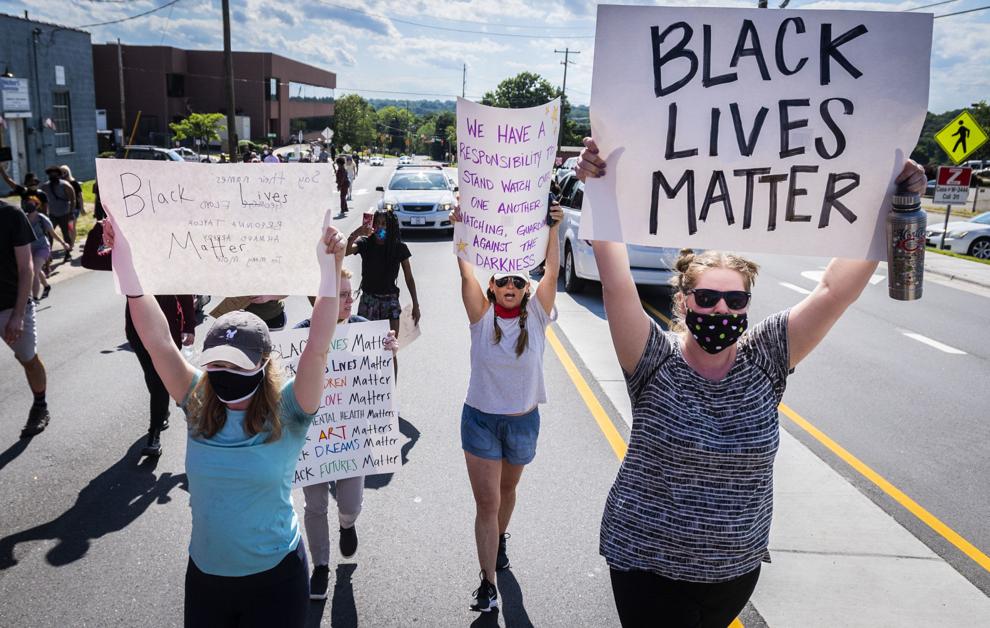 BLMMarch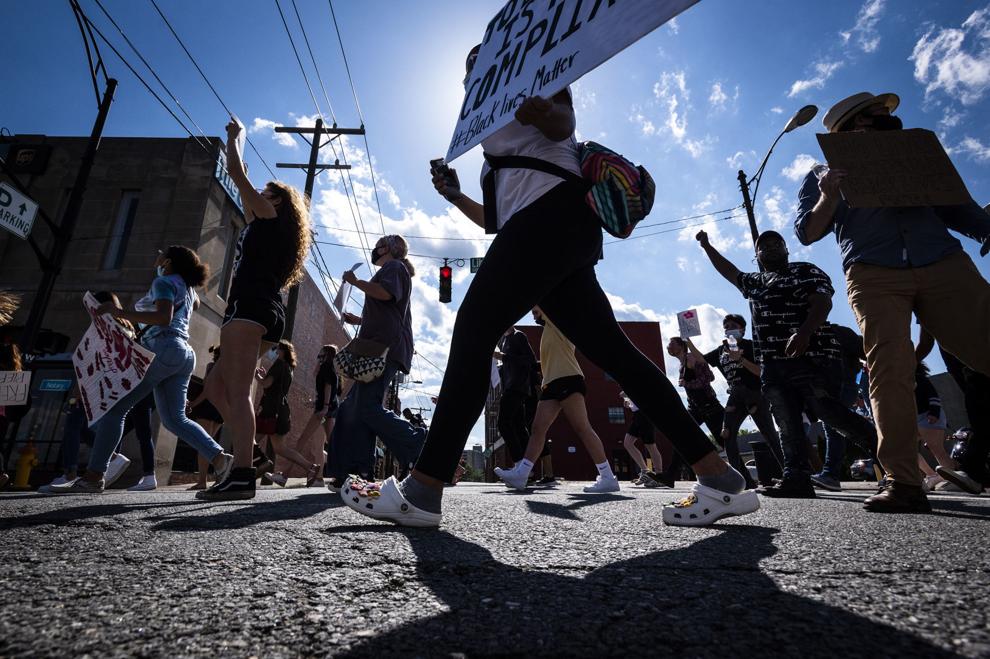 BLMMarch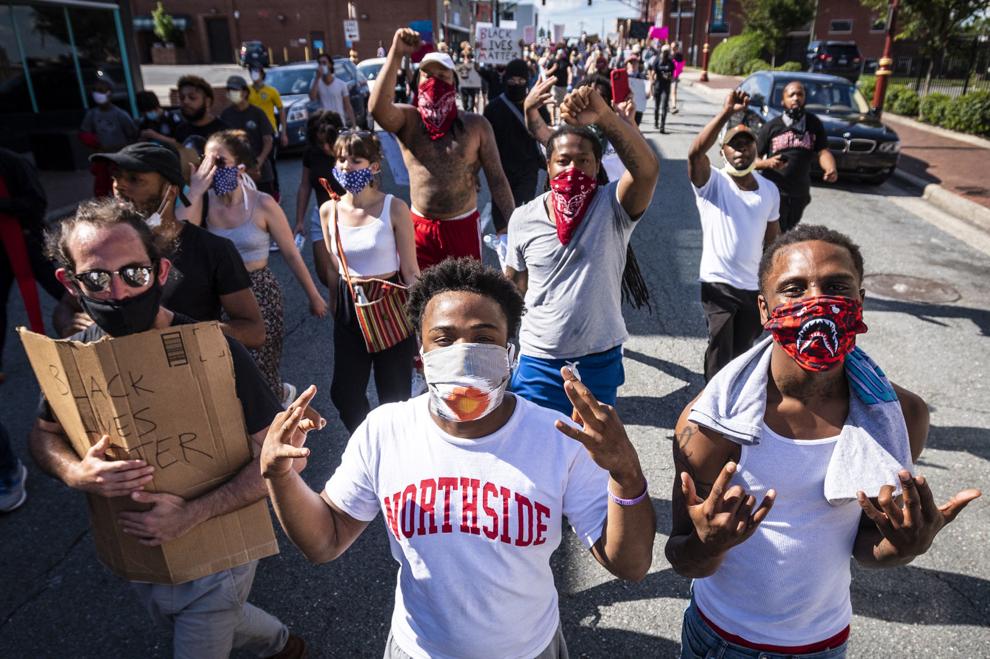 BLMMarch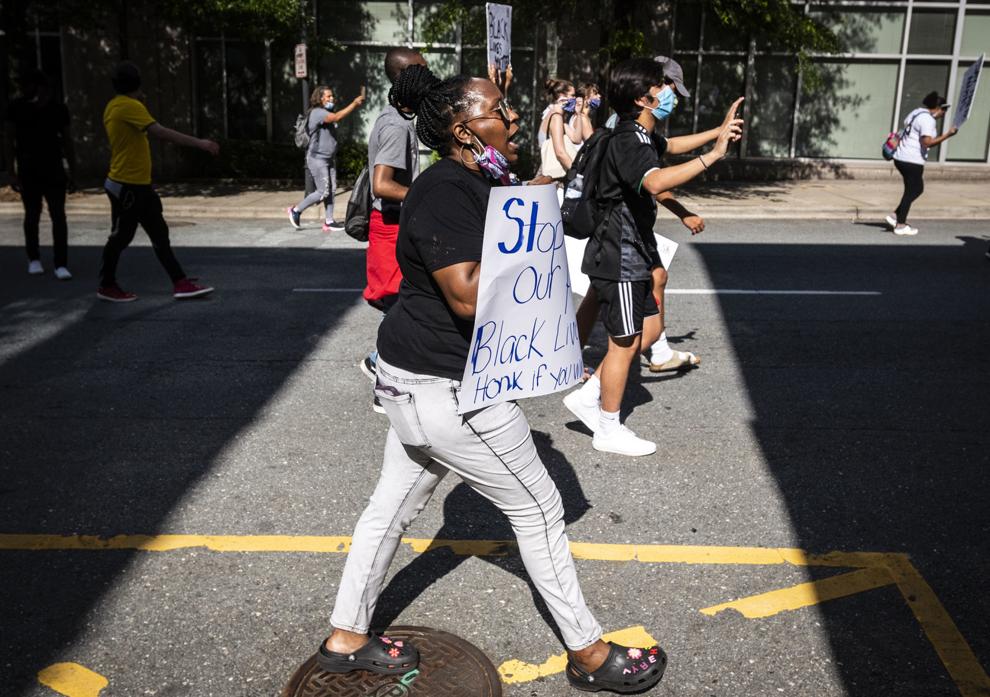 BLMMarch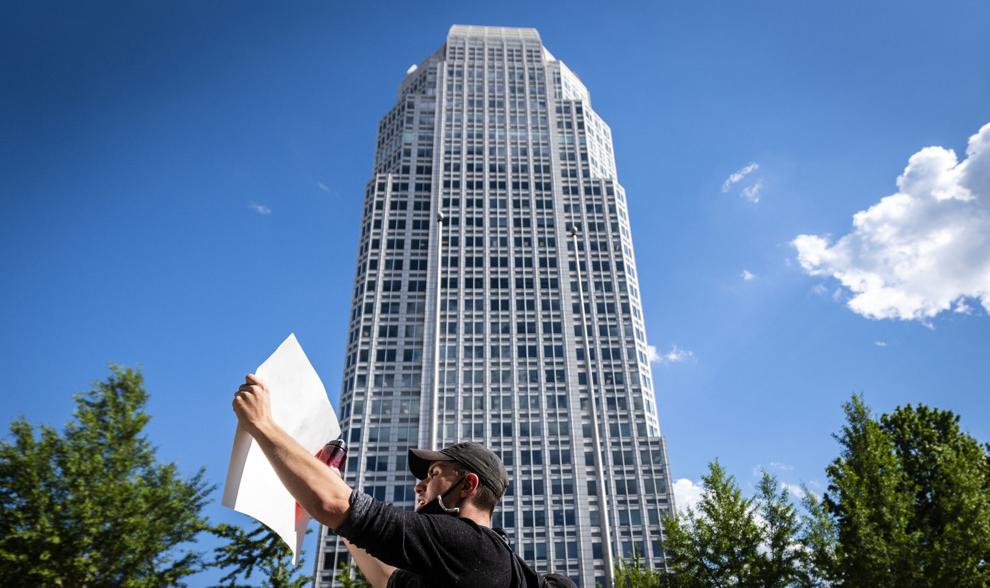 BLMMarch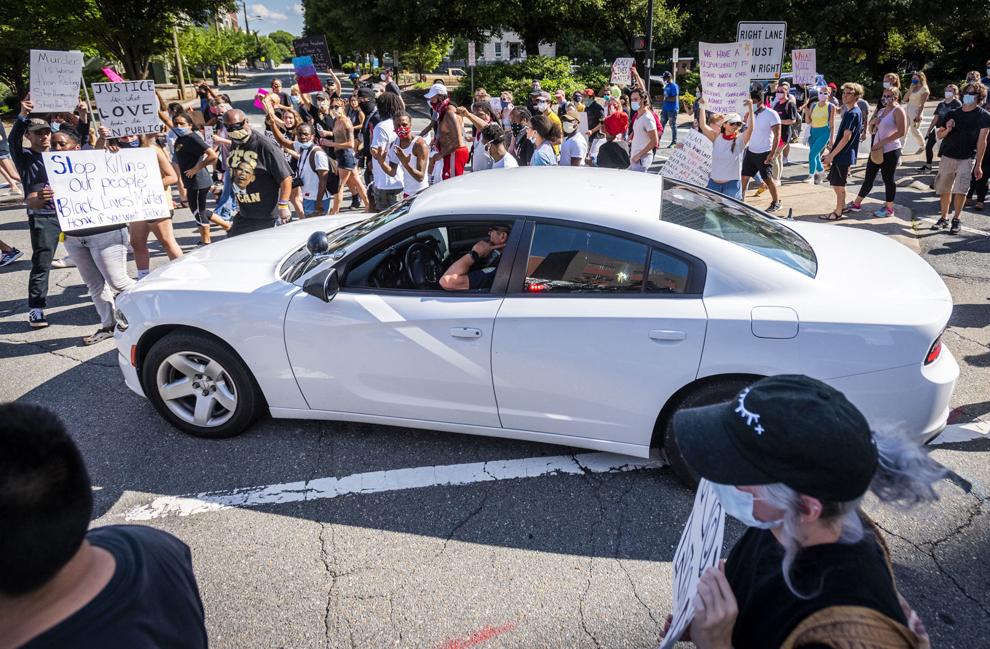 BLMMarch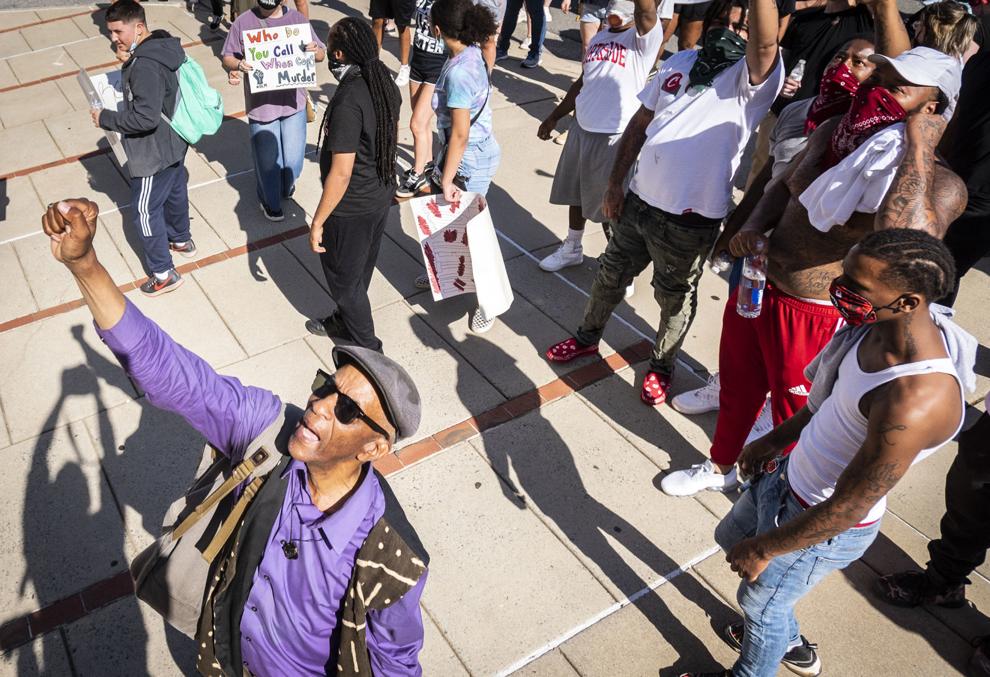 BLMMarch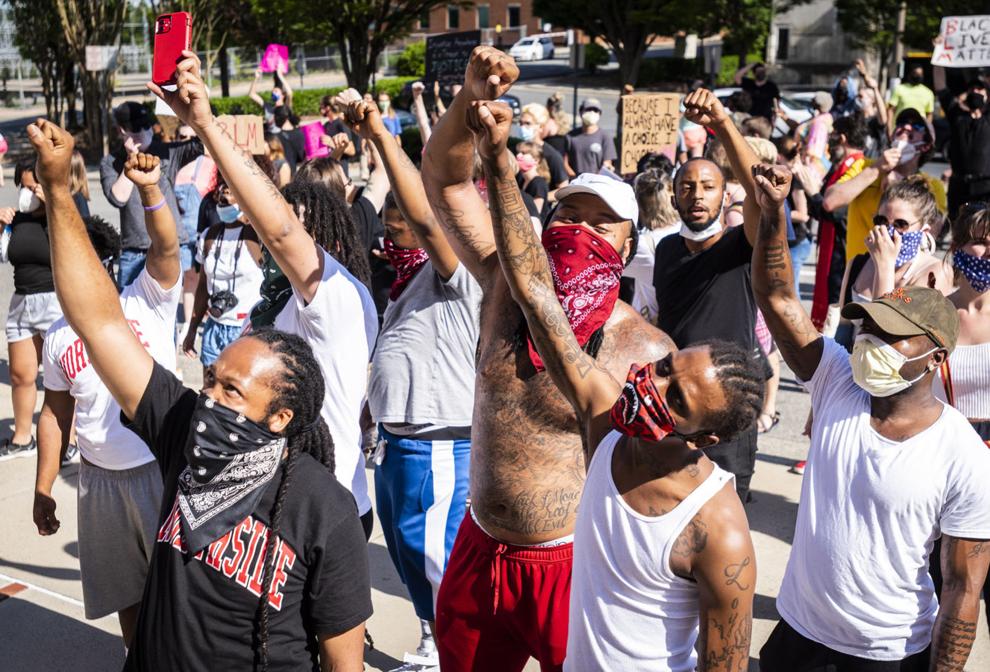 BLMMarch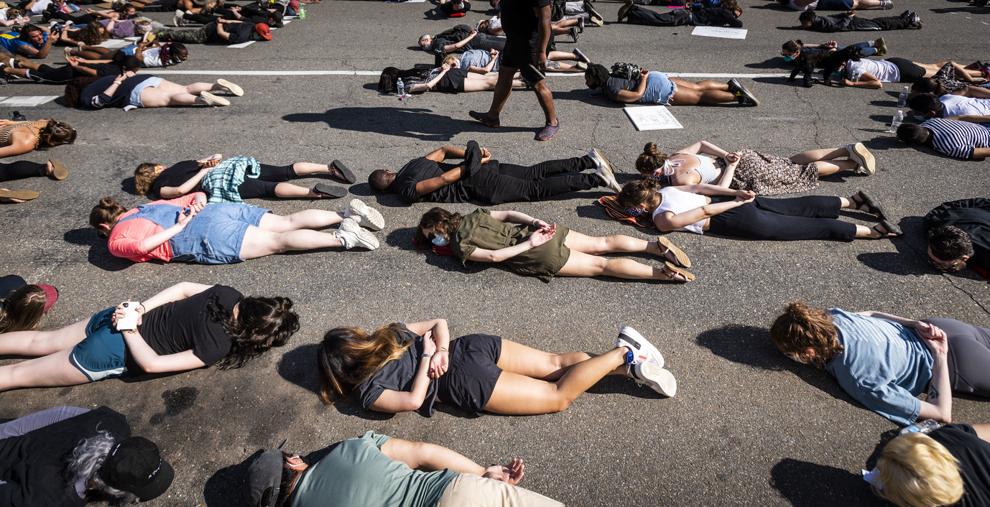 BLMMarch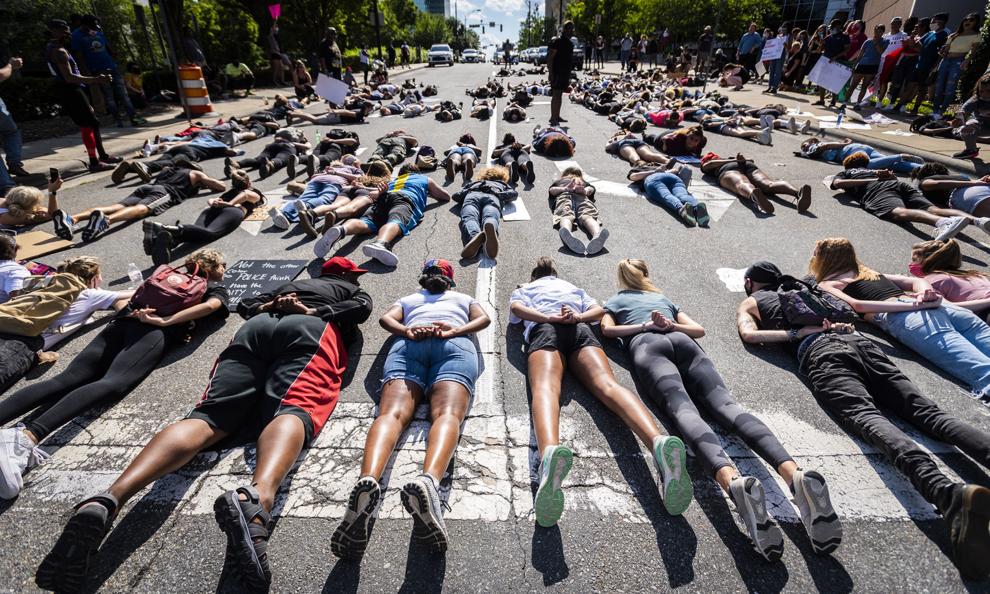 BLMMarch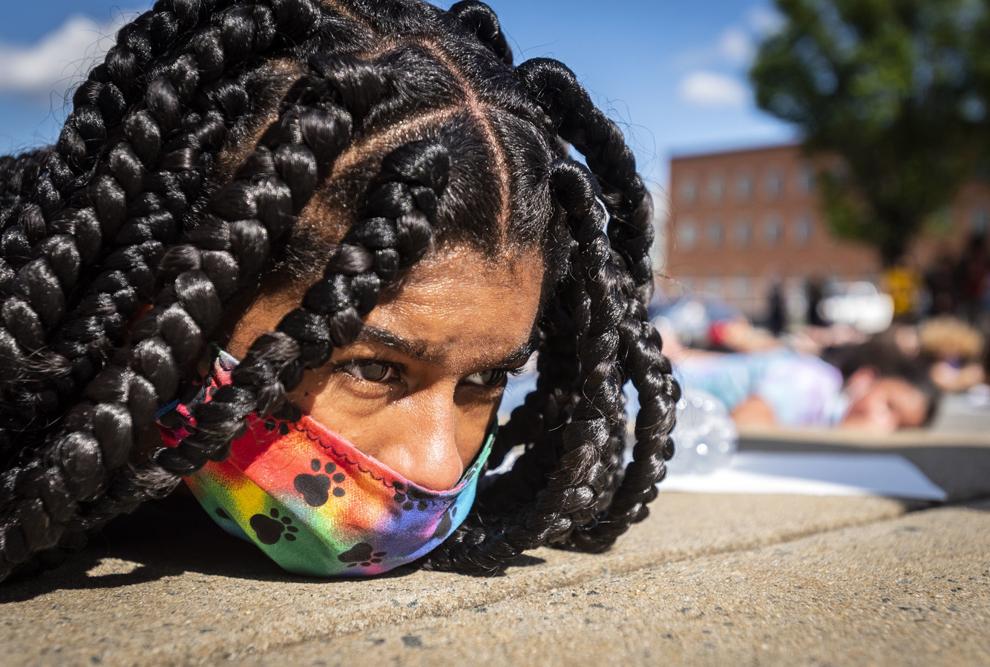 BLMMarch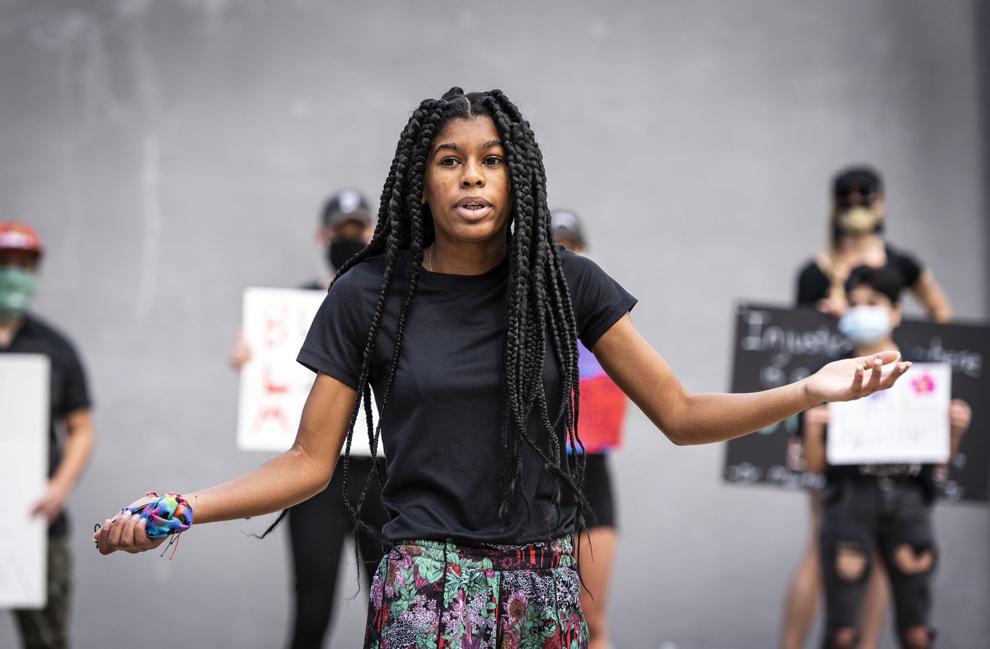 BLMMarch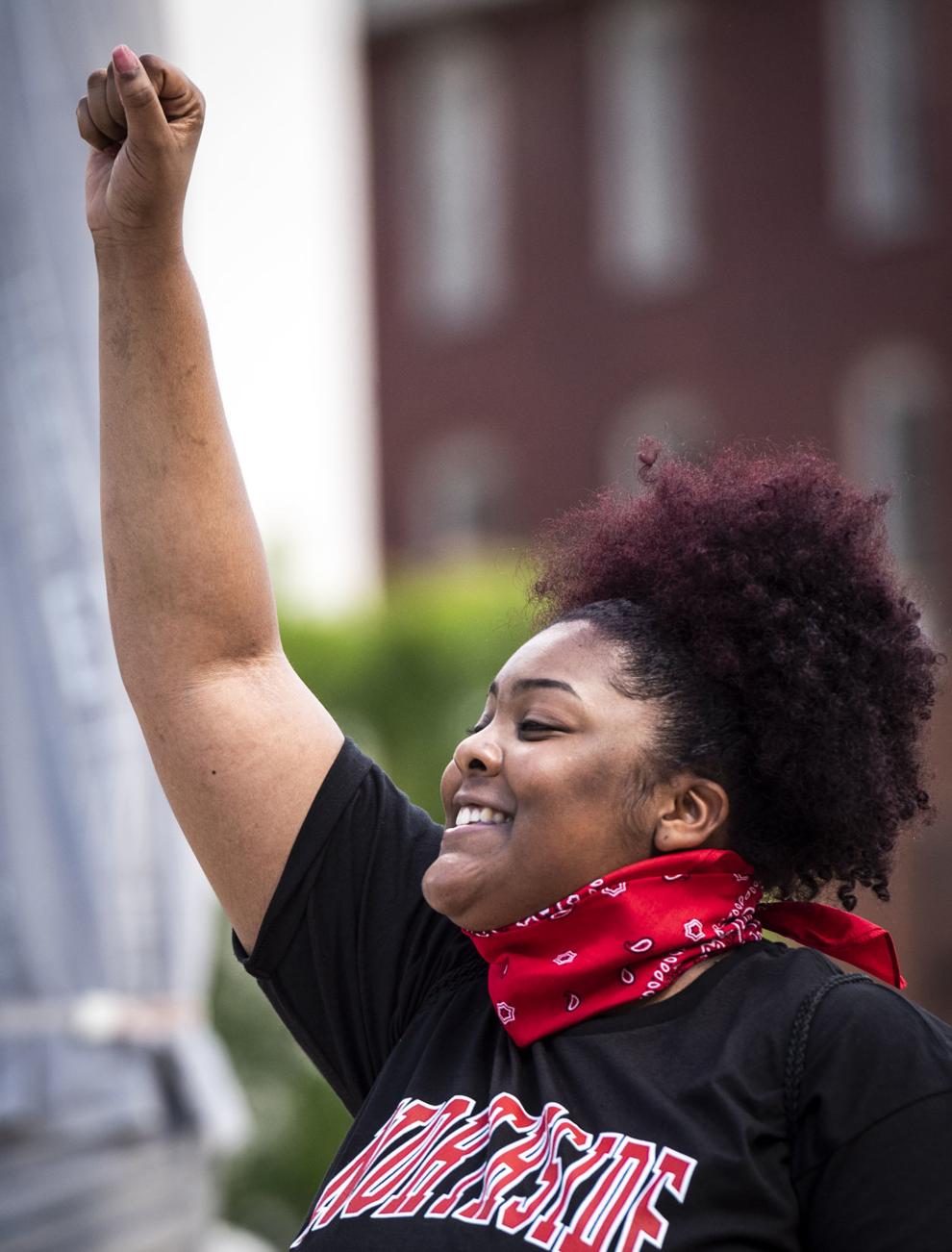 BLMMarch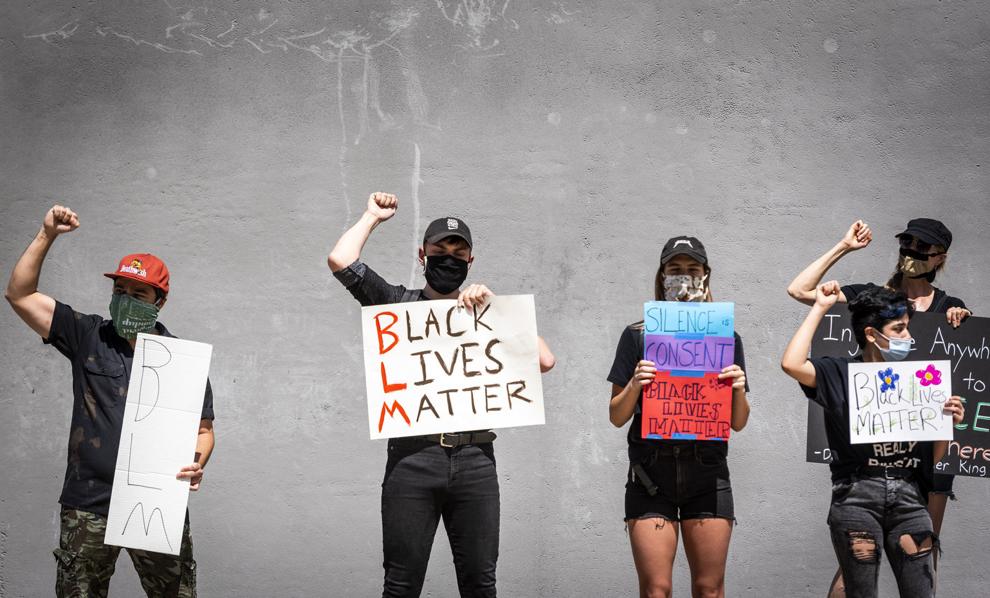 BLMMarch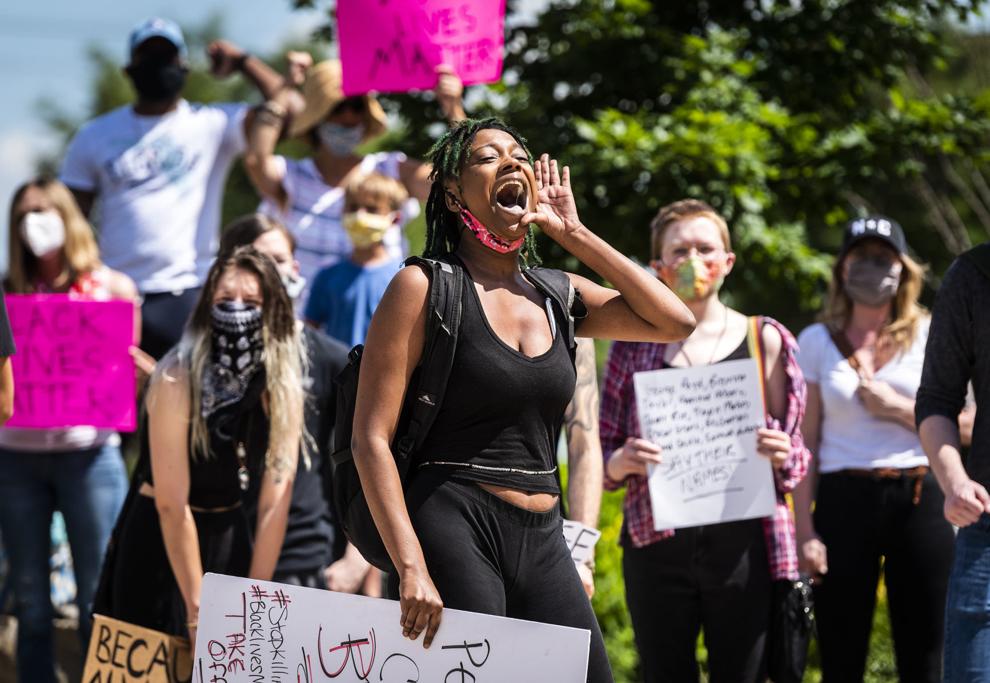 BLMMarch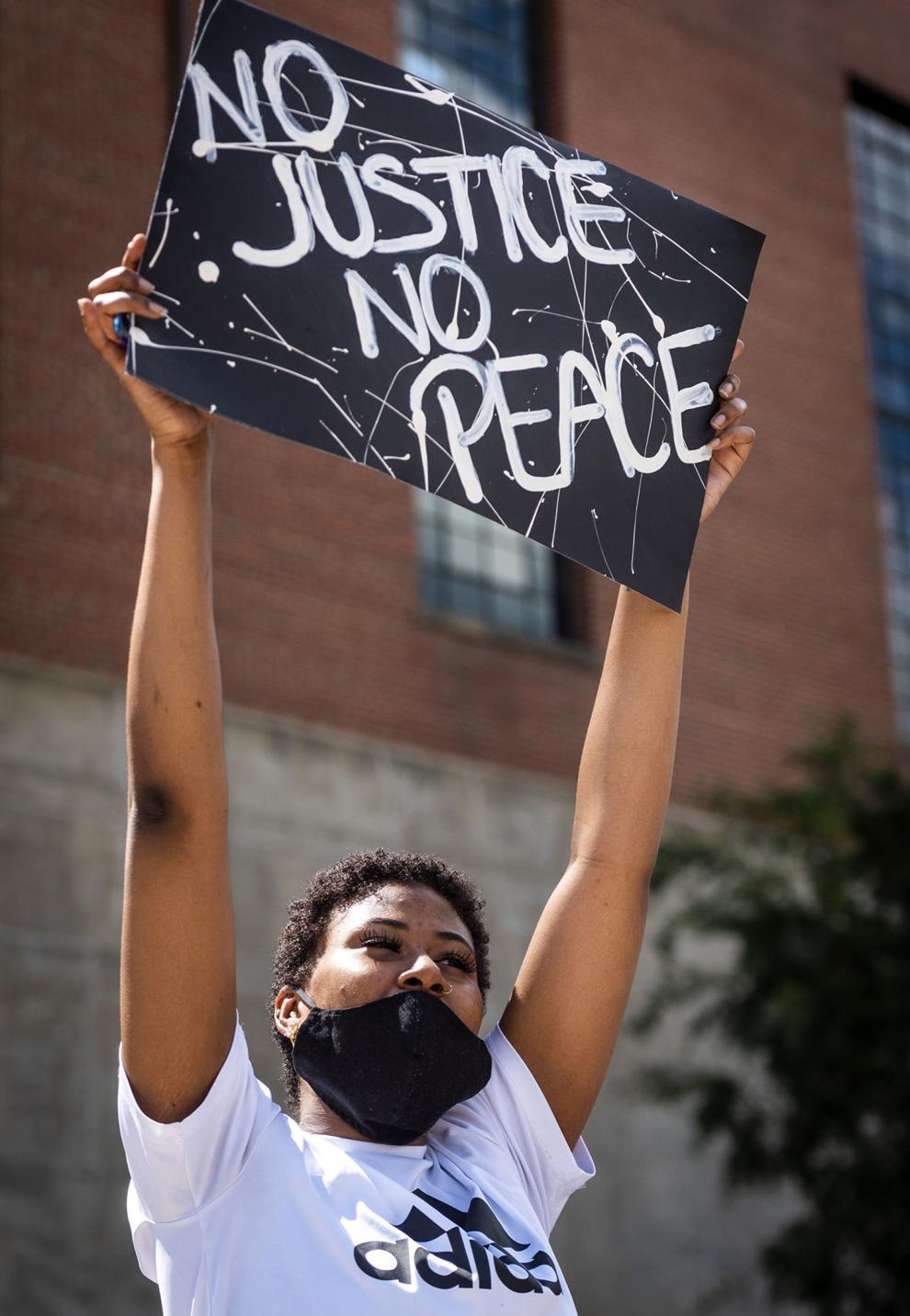 BLMMarch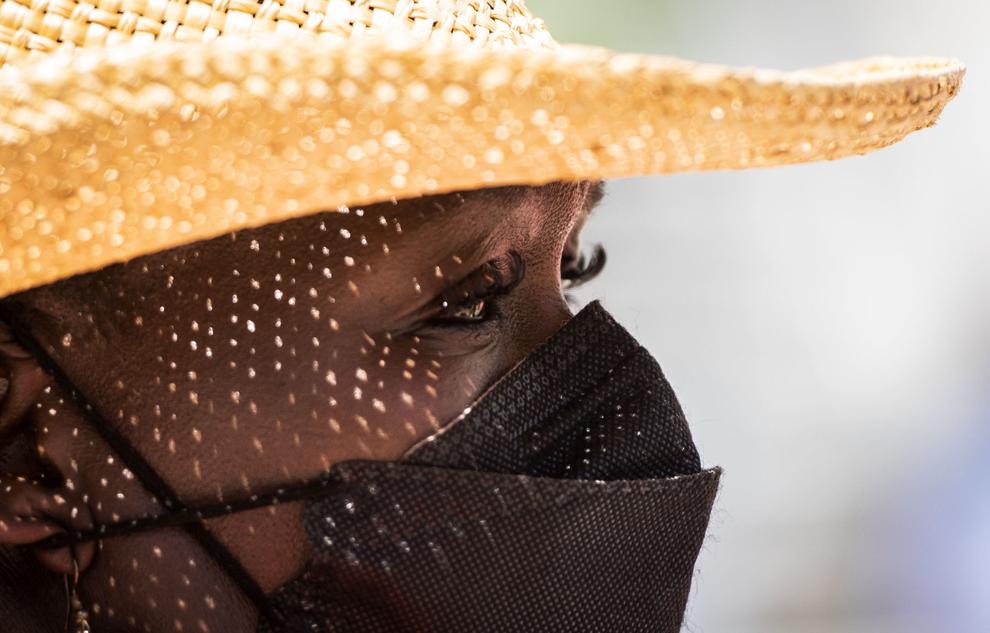 BLMMarch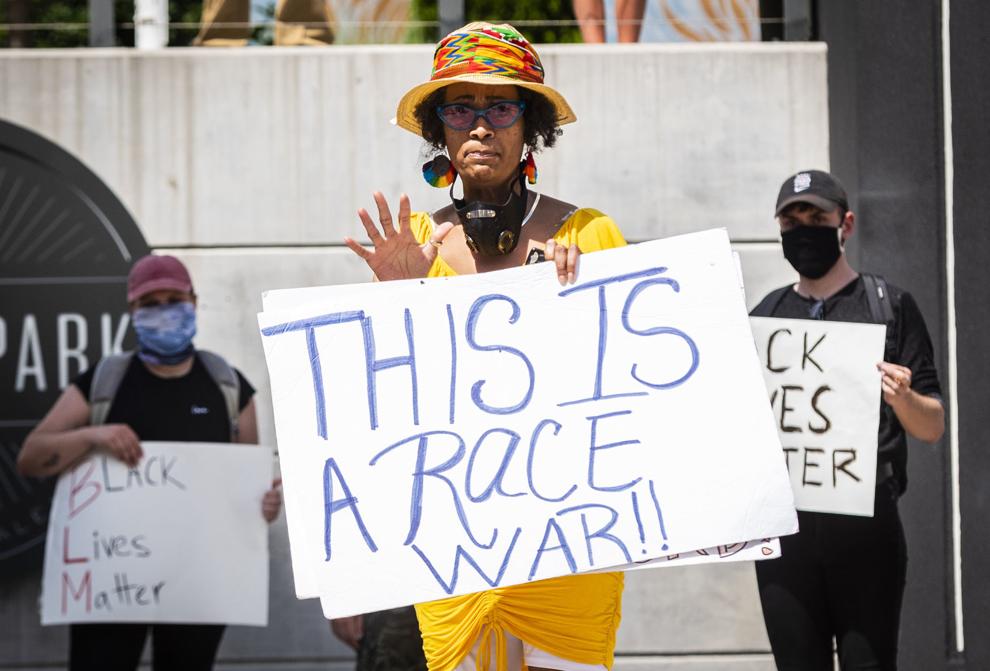 BLMMarch
BLMMarch
BLMMarch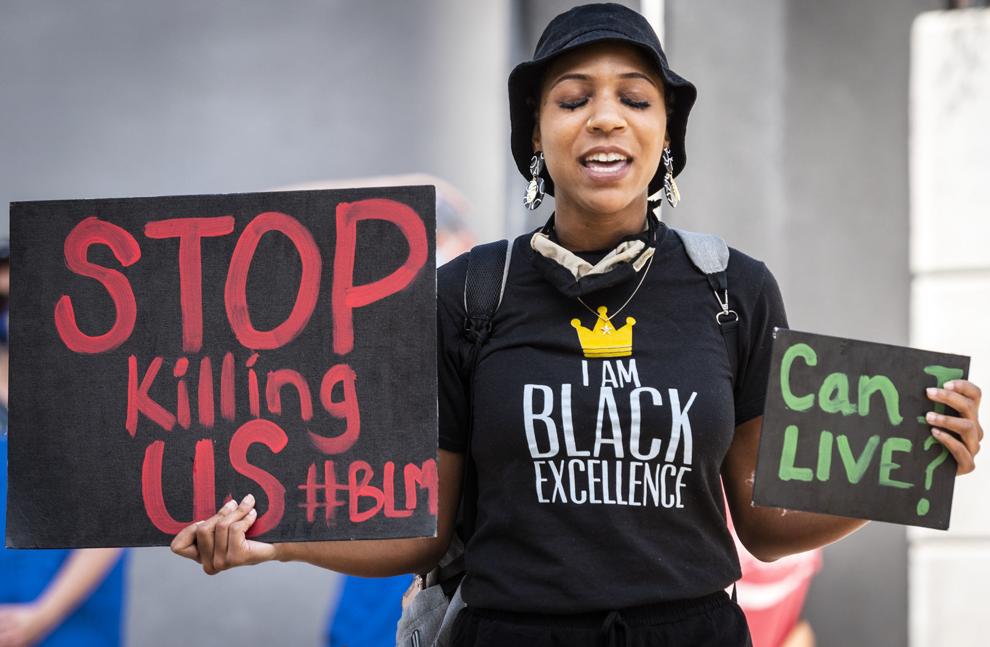 BLMMarch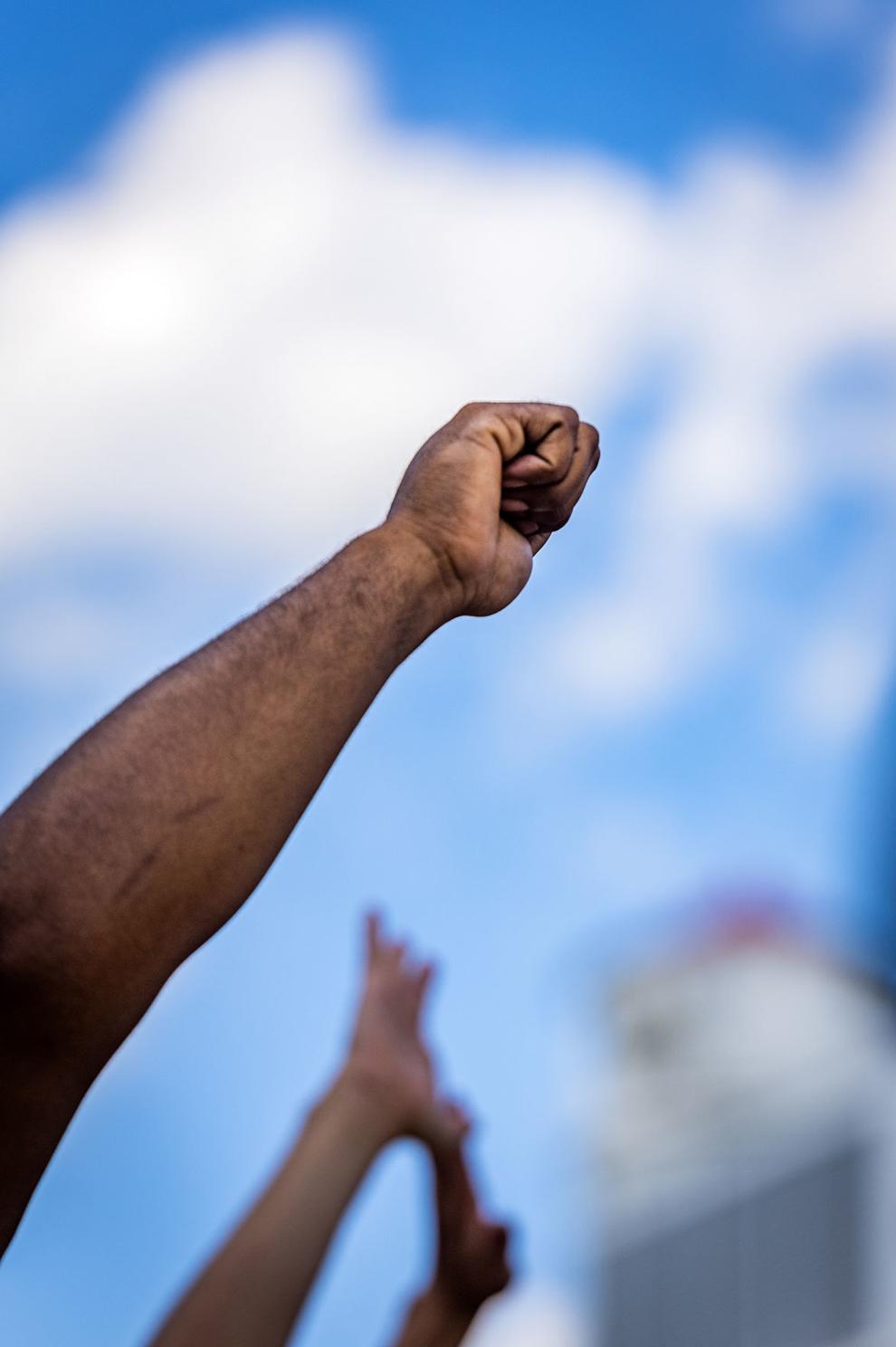 BLMMarch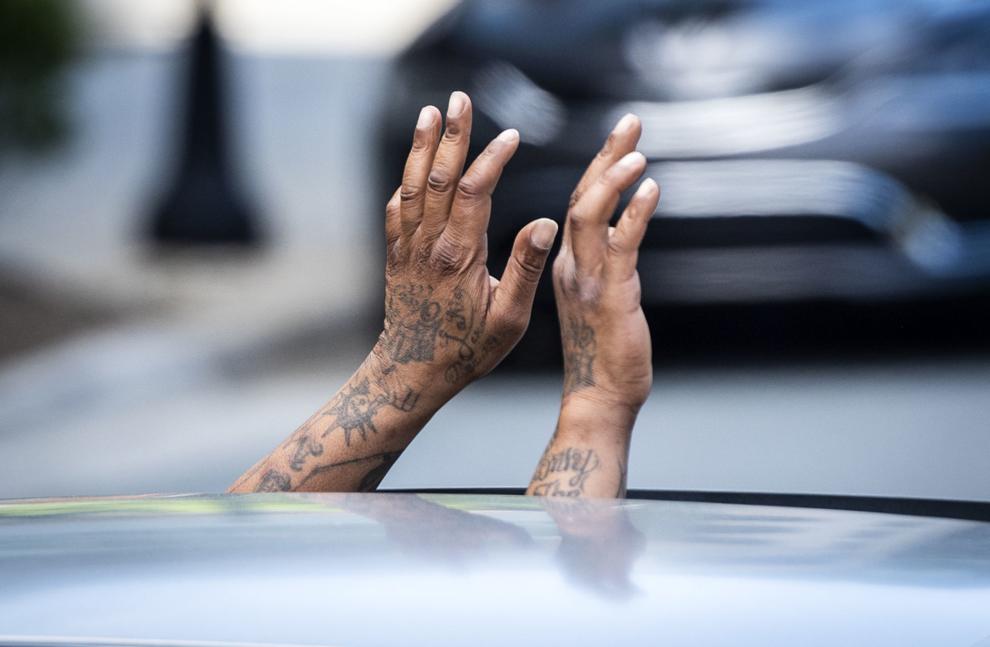 BLMMarch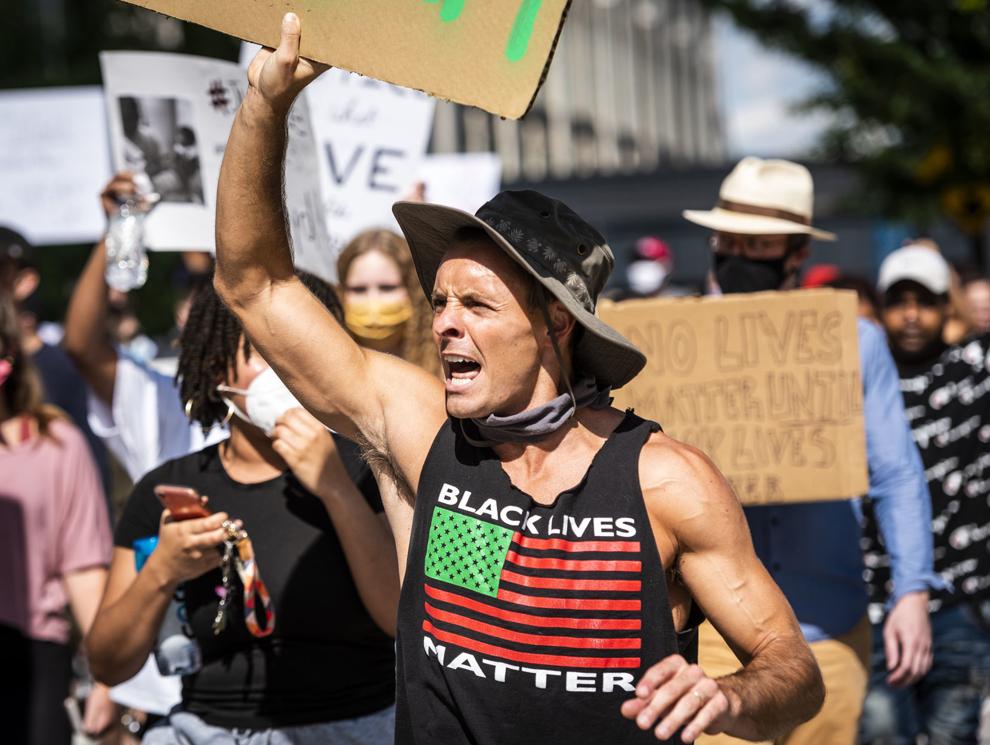 BLMMarch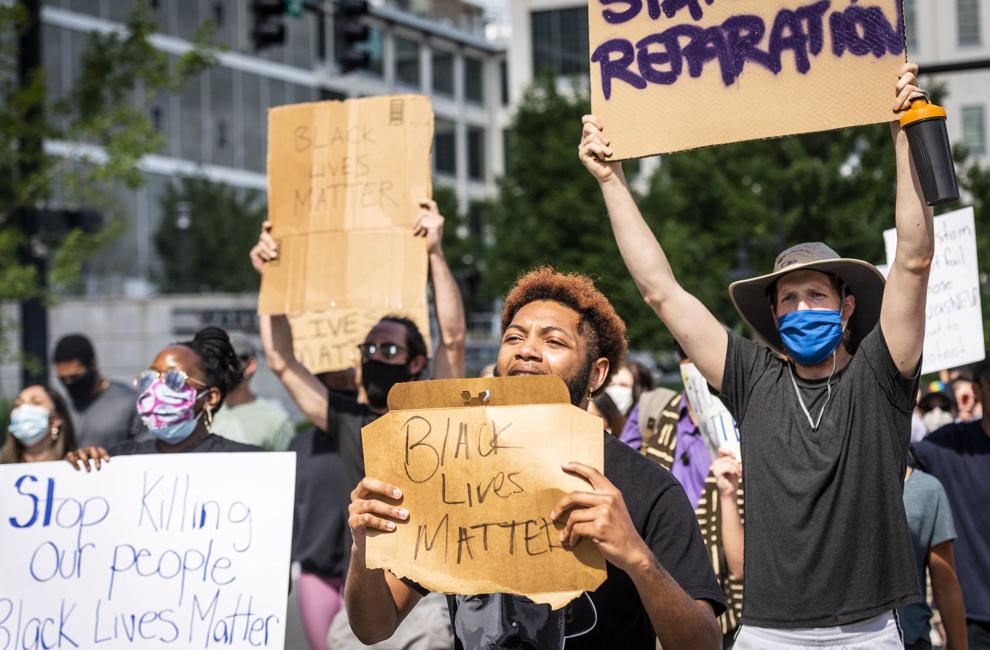 BLMMarch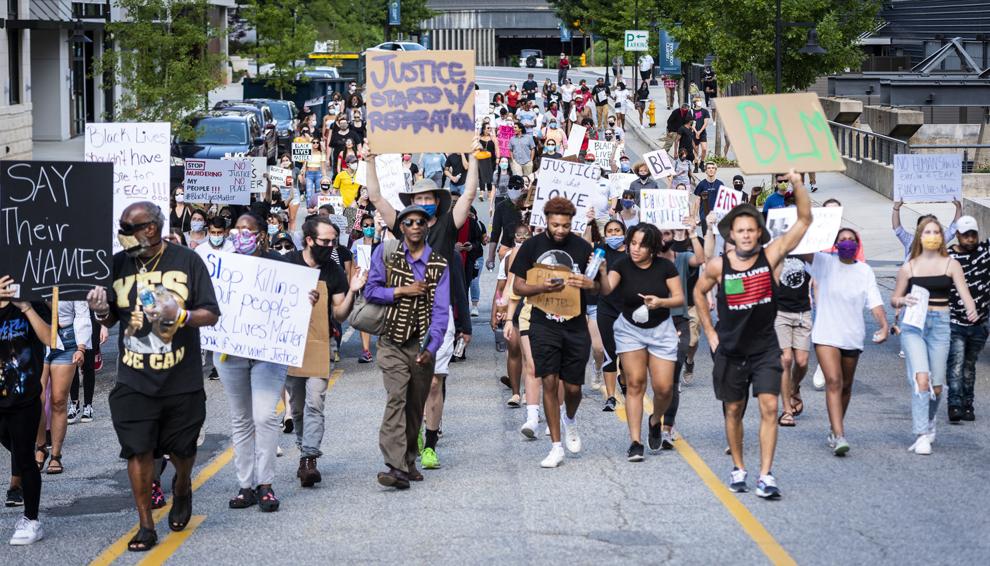 BLMMarch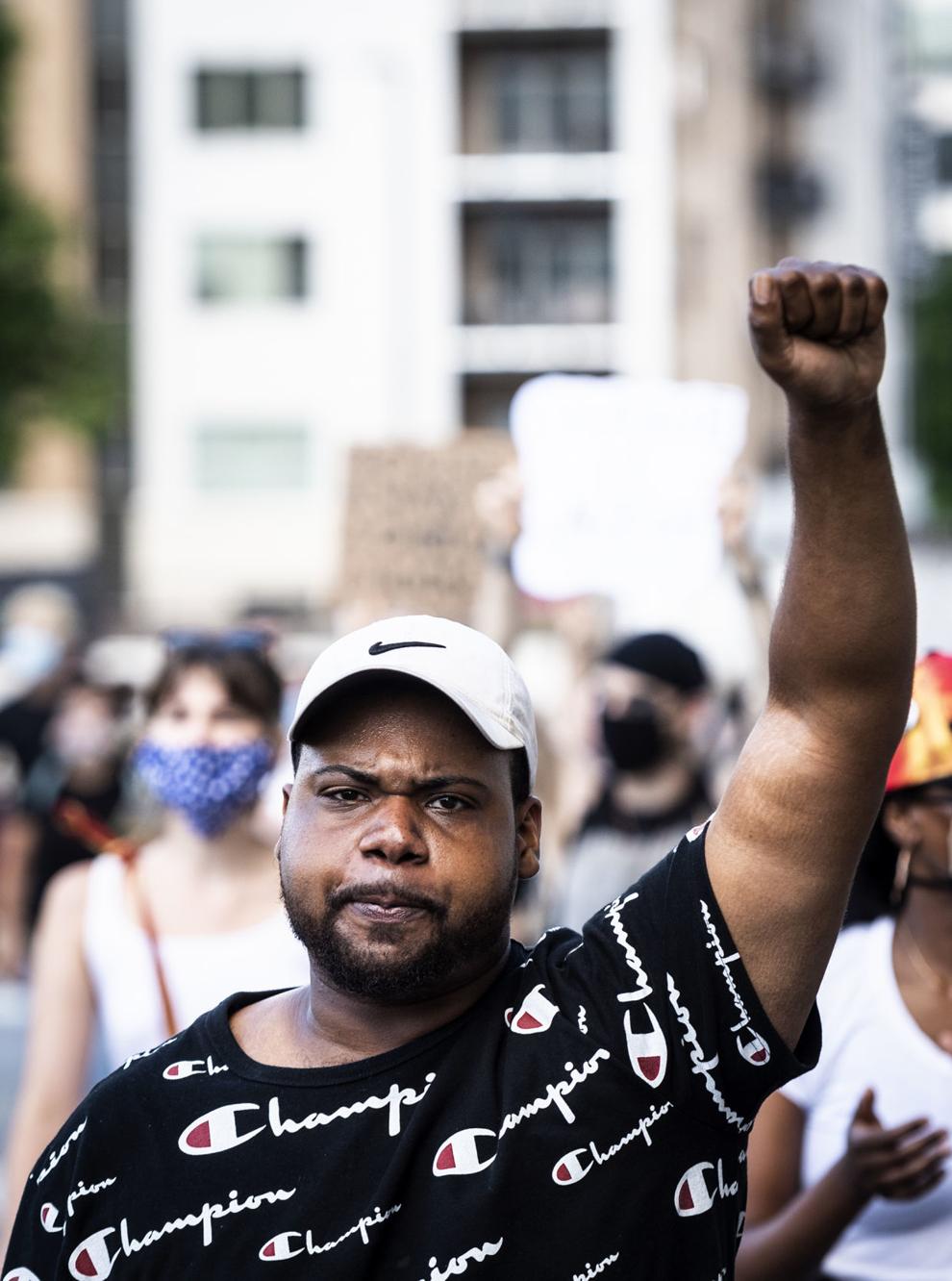 BLMMarch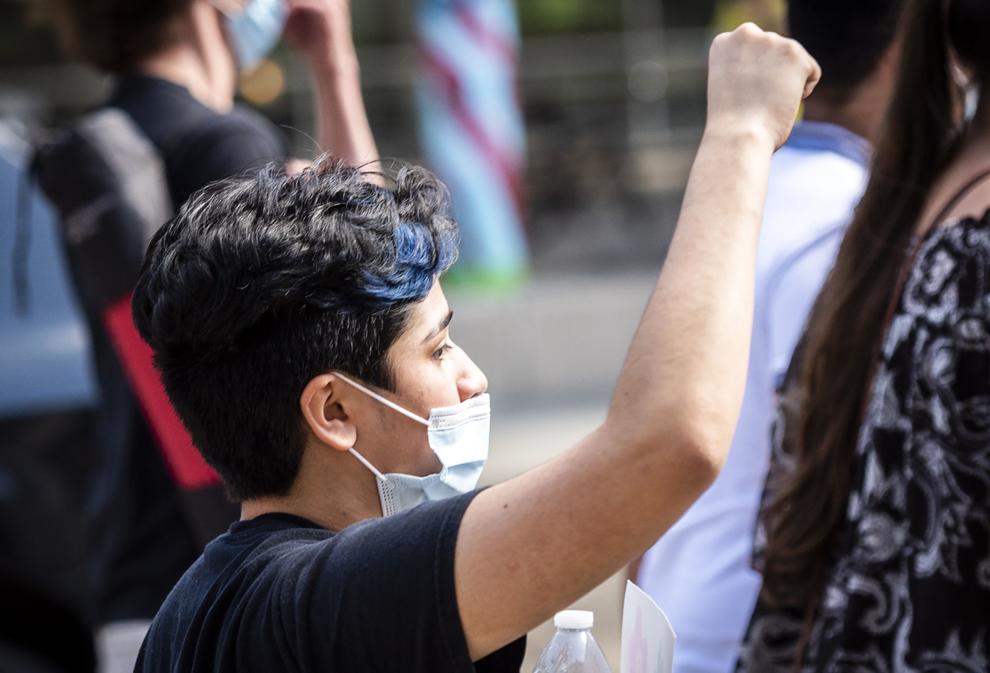 BLMMarch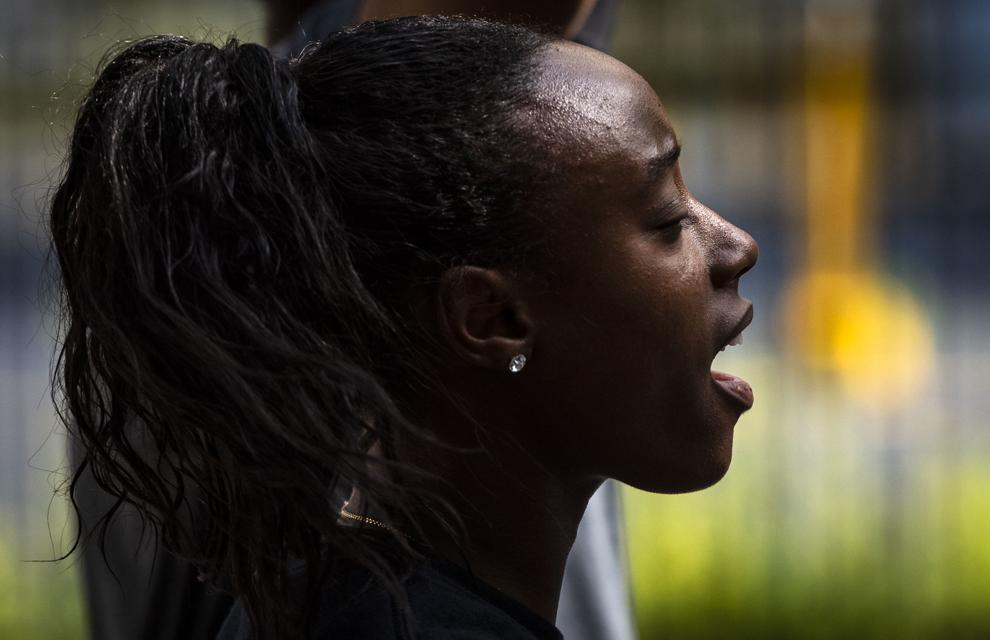 BLMMarch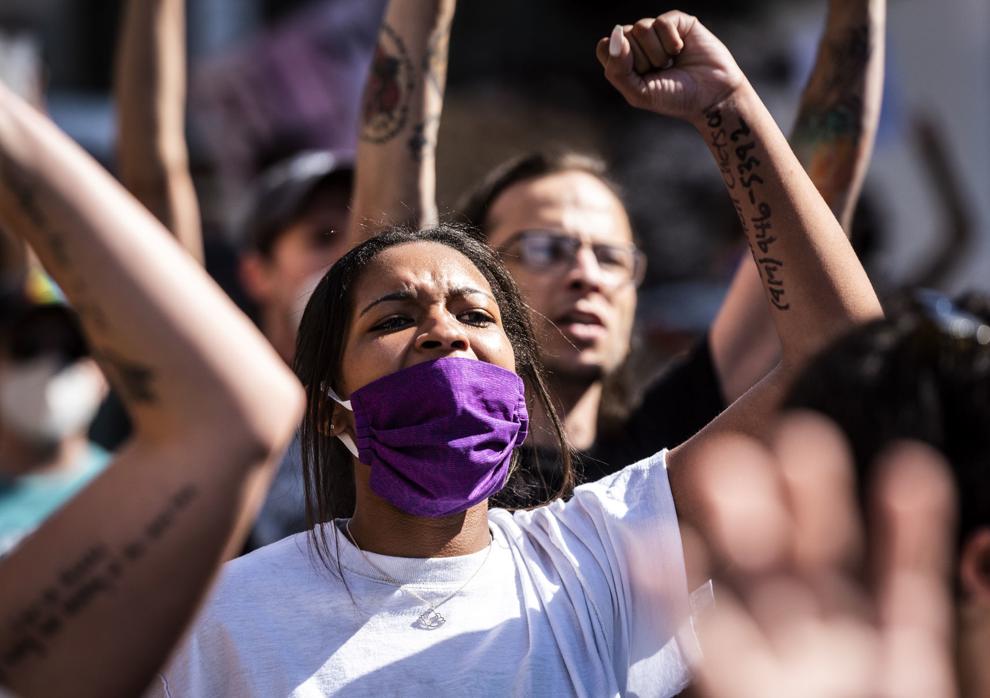 BLMMarch
BLMMarch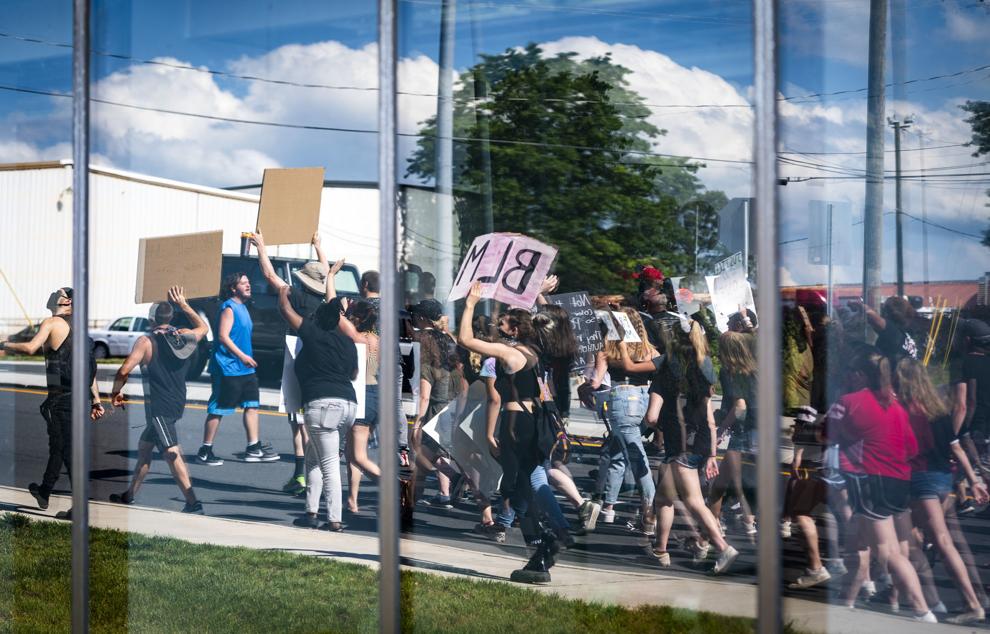 BLMMarch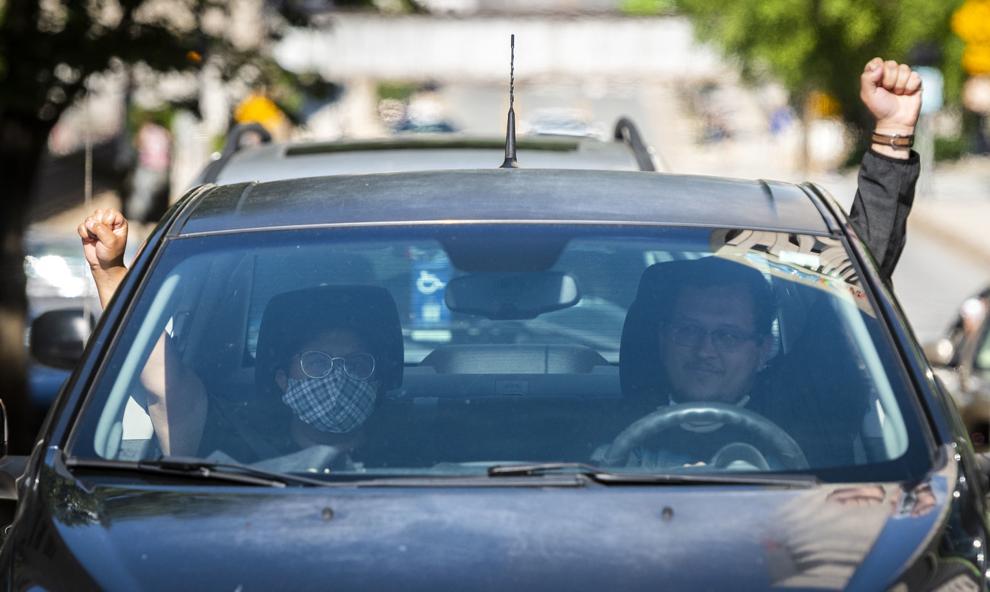 BLMMarch
BLMMarch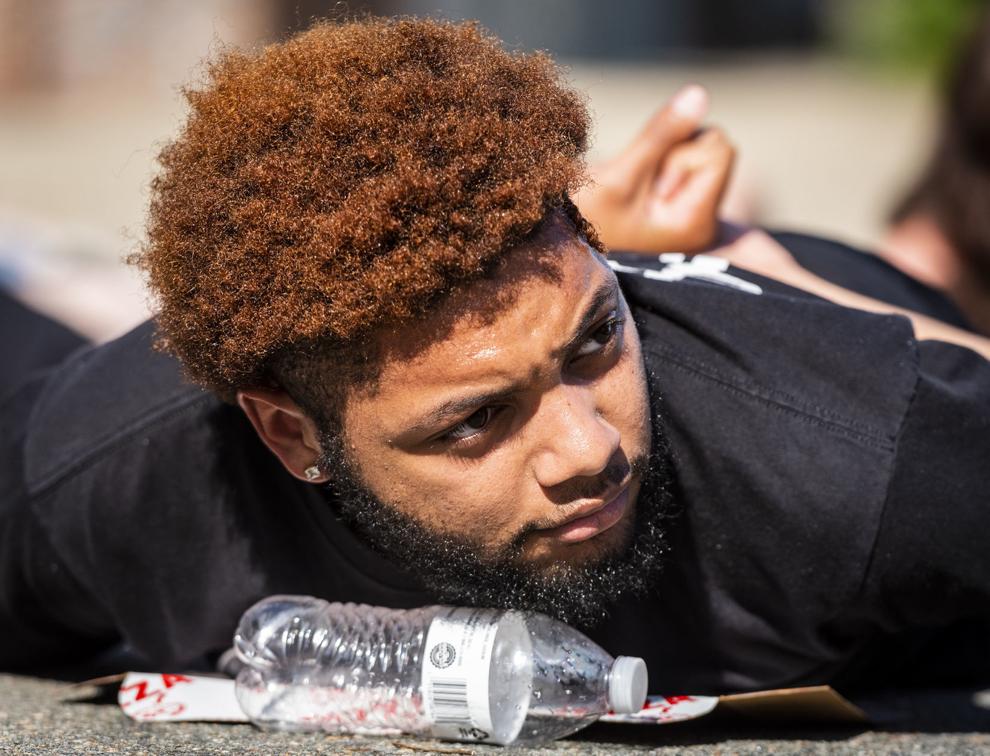 BLMMarch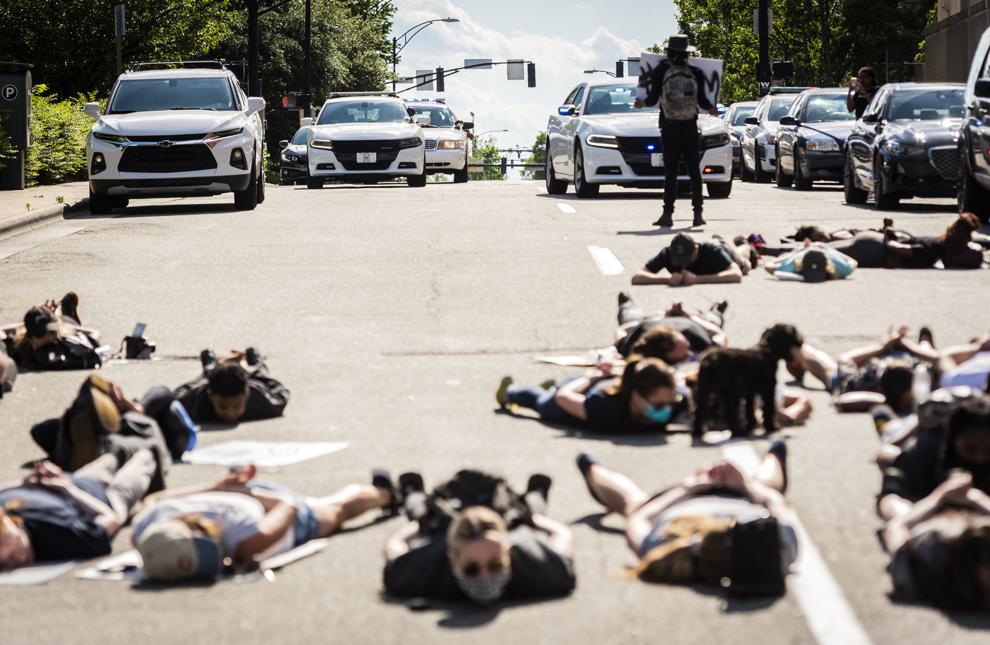 BLMMarch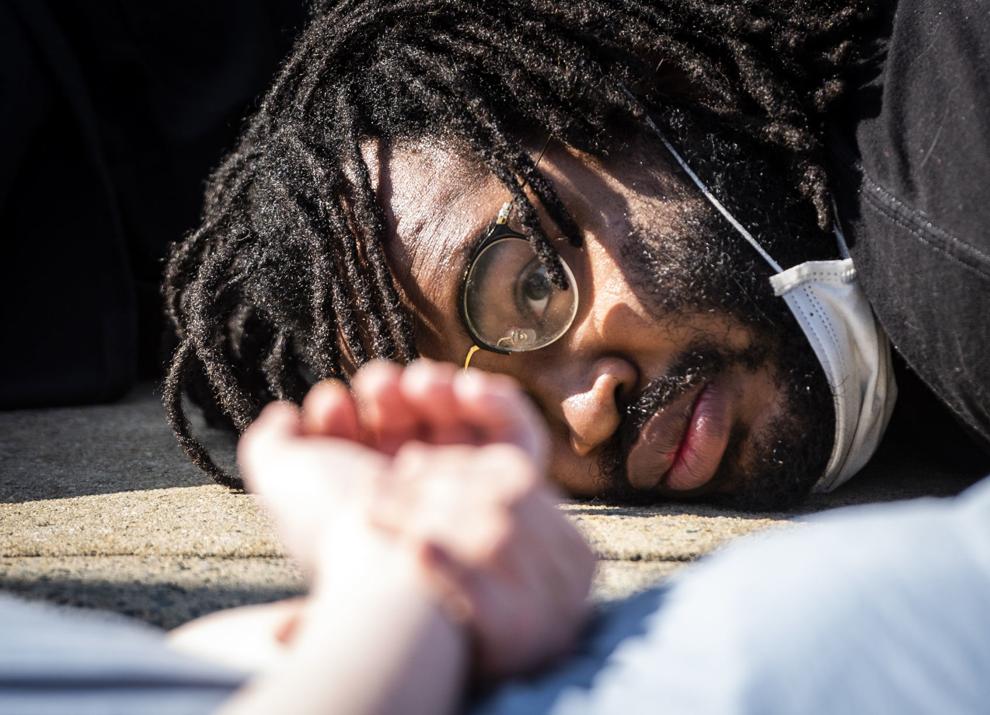 BLMMarch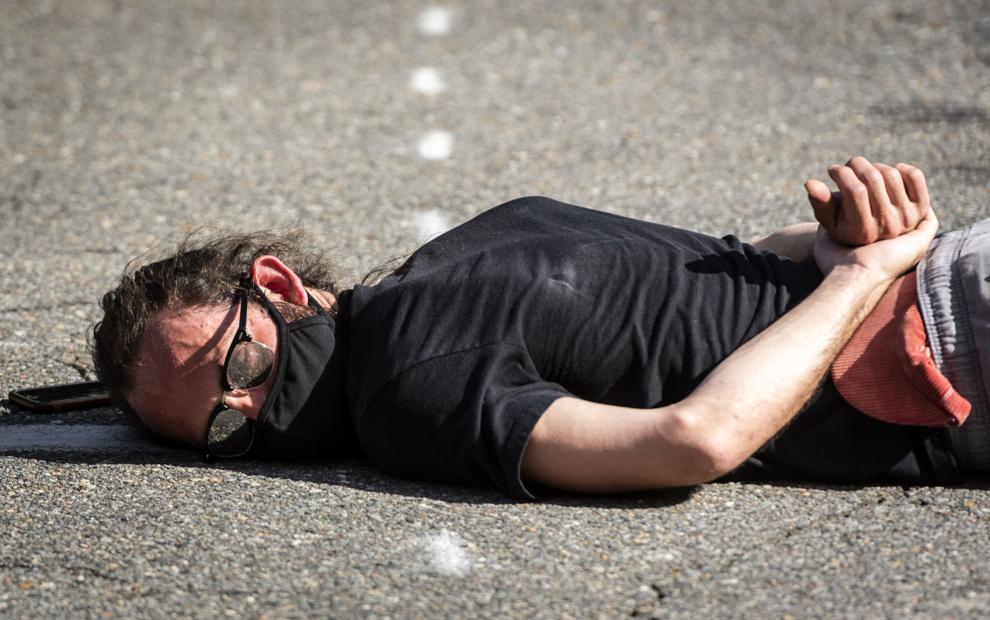 BLMMarch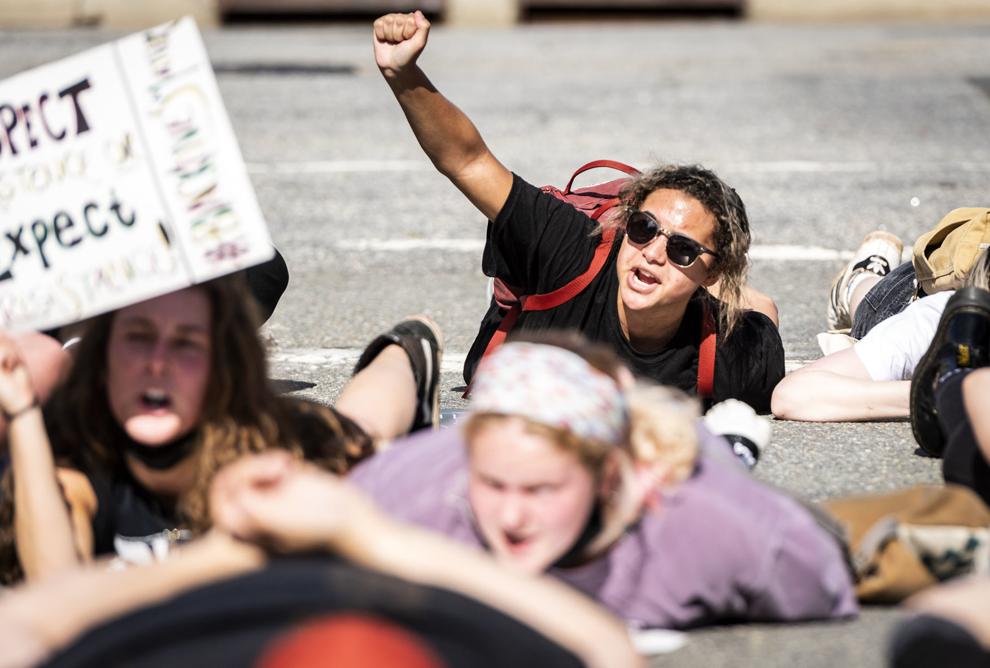 BLMMarch
BLMMarch
March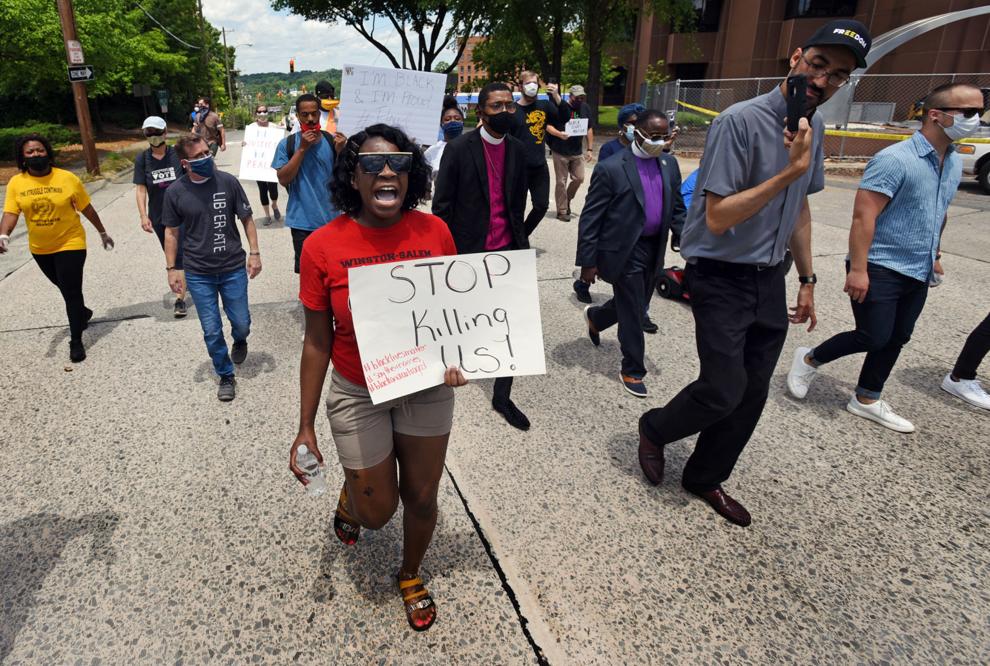 March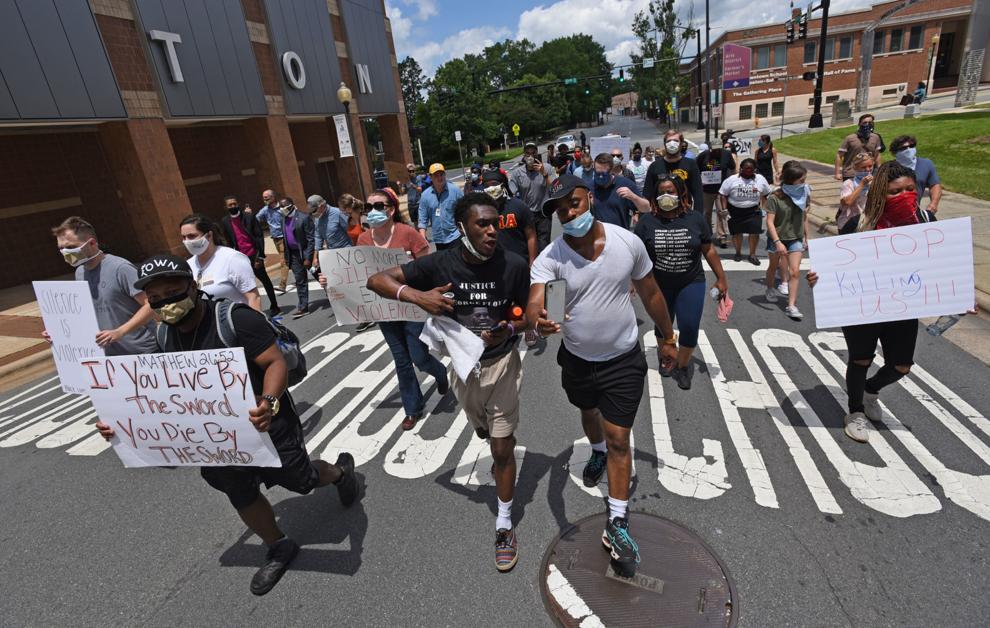 March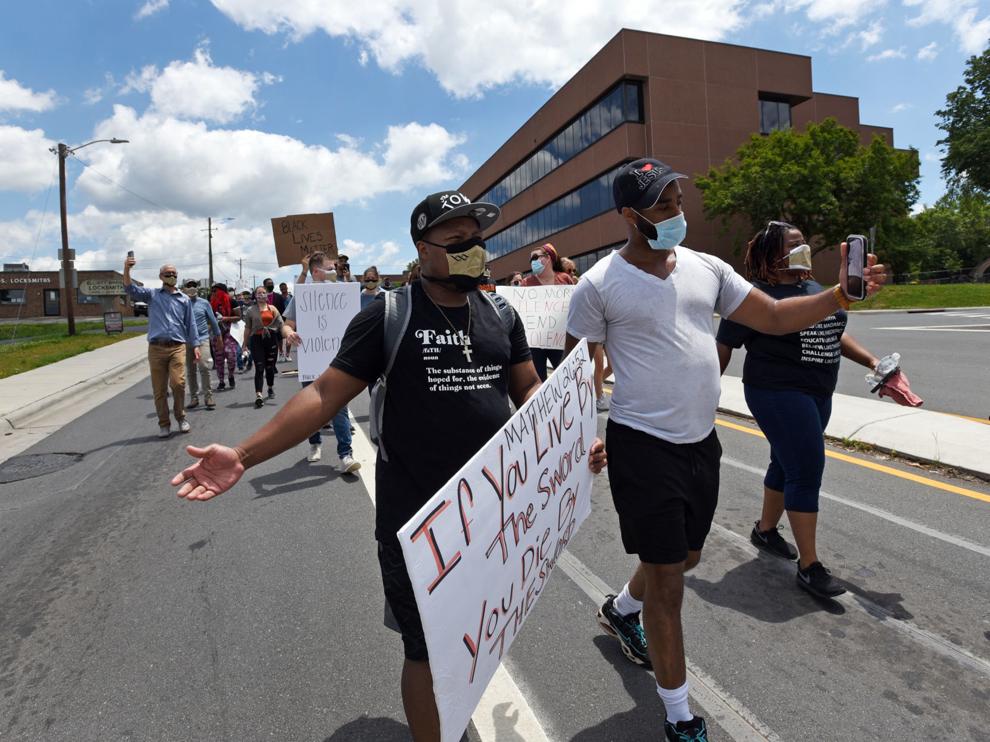 March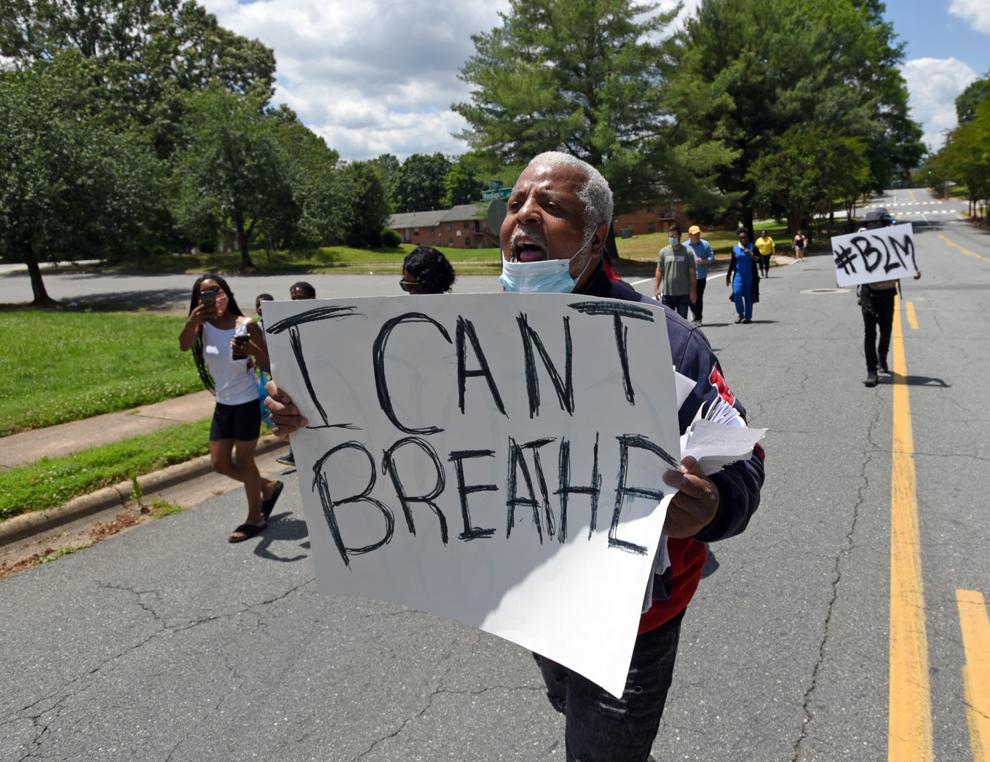 March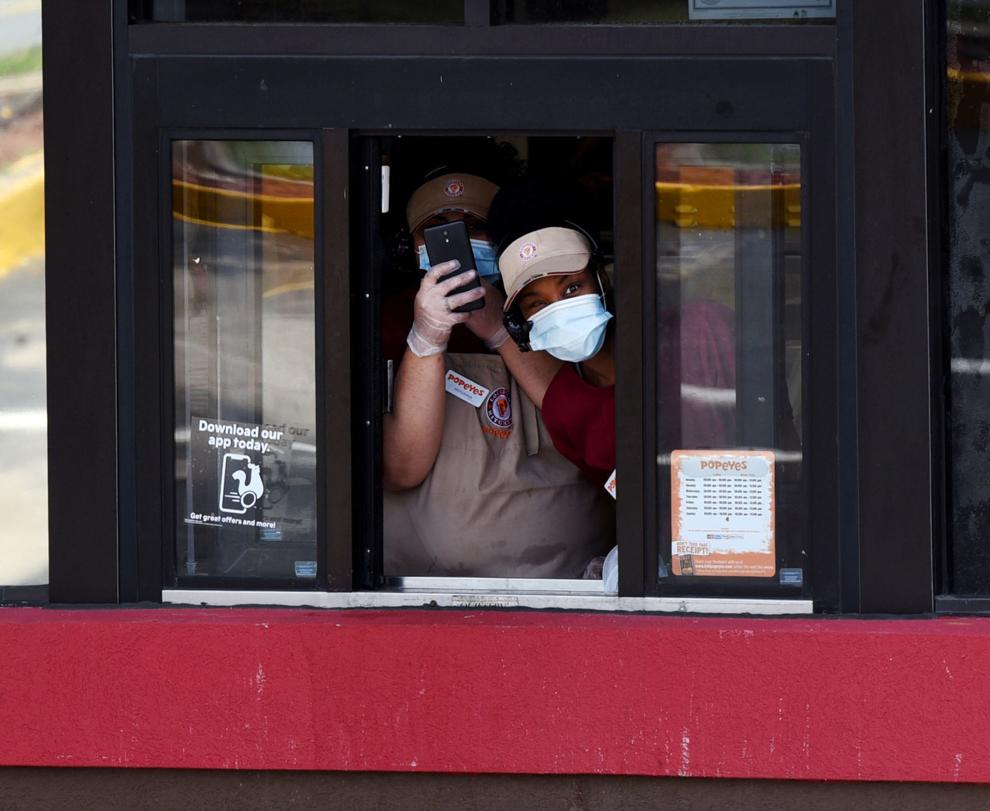 March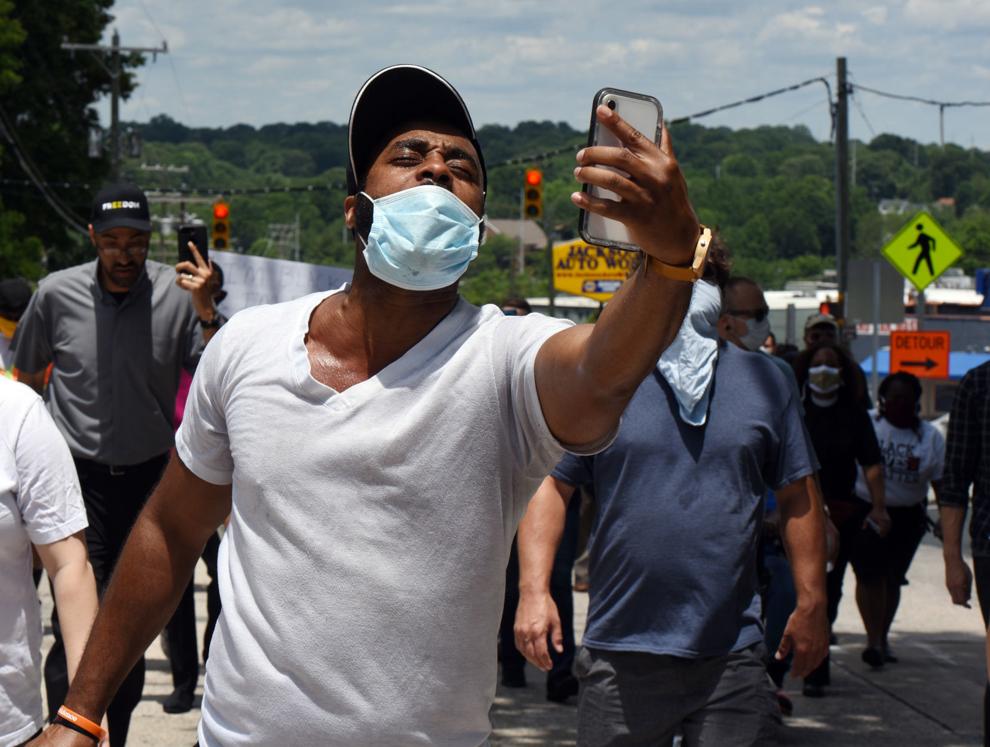 March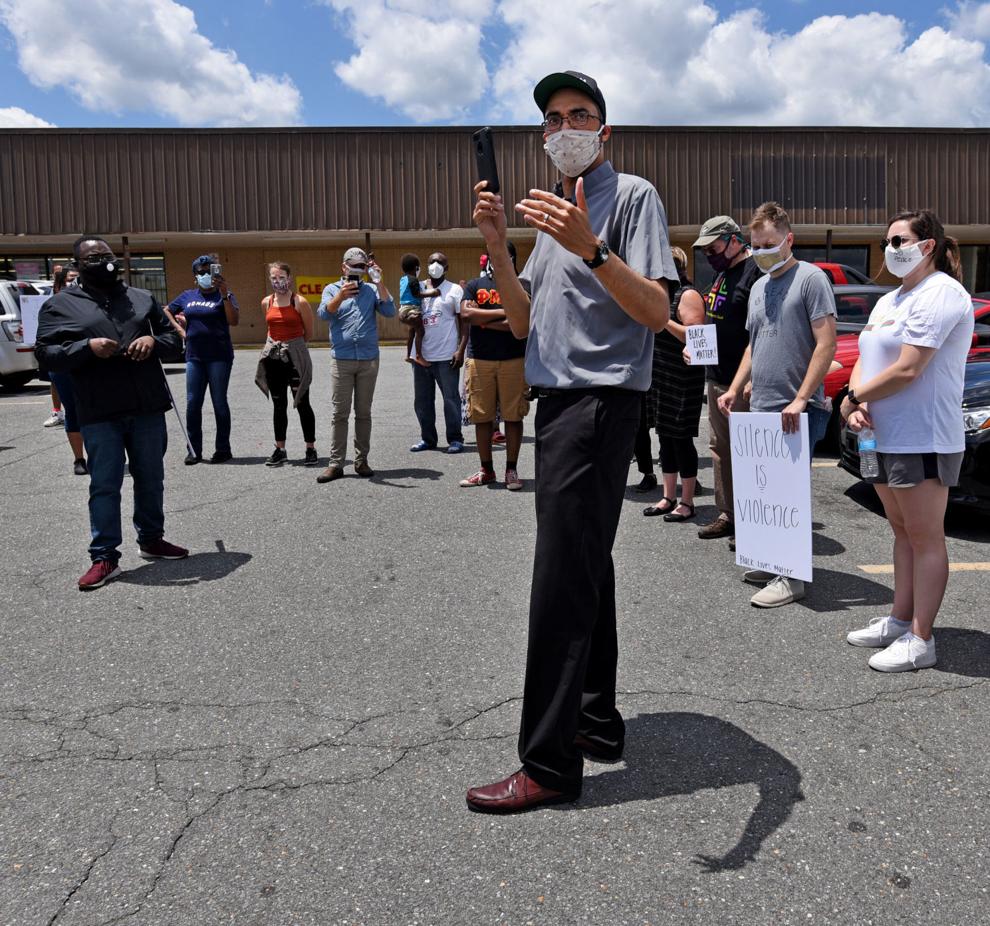 March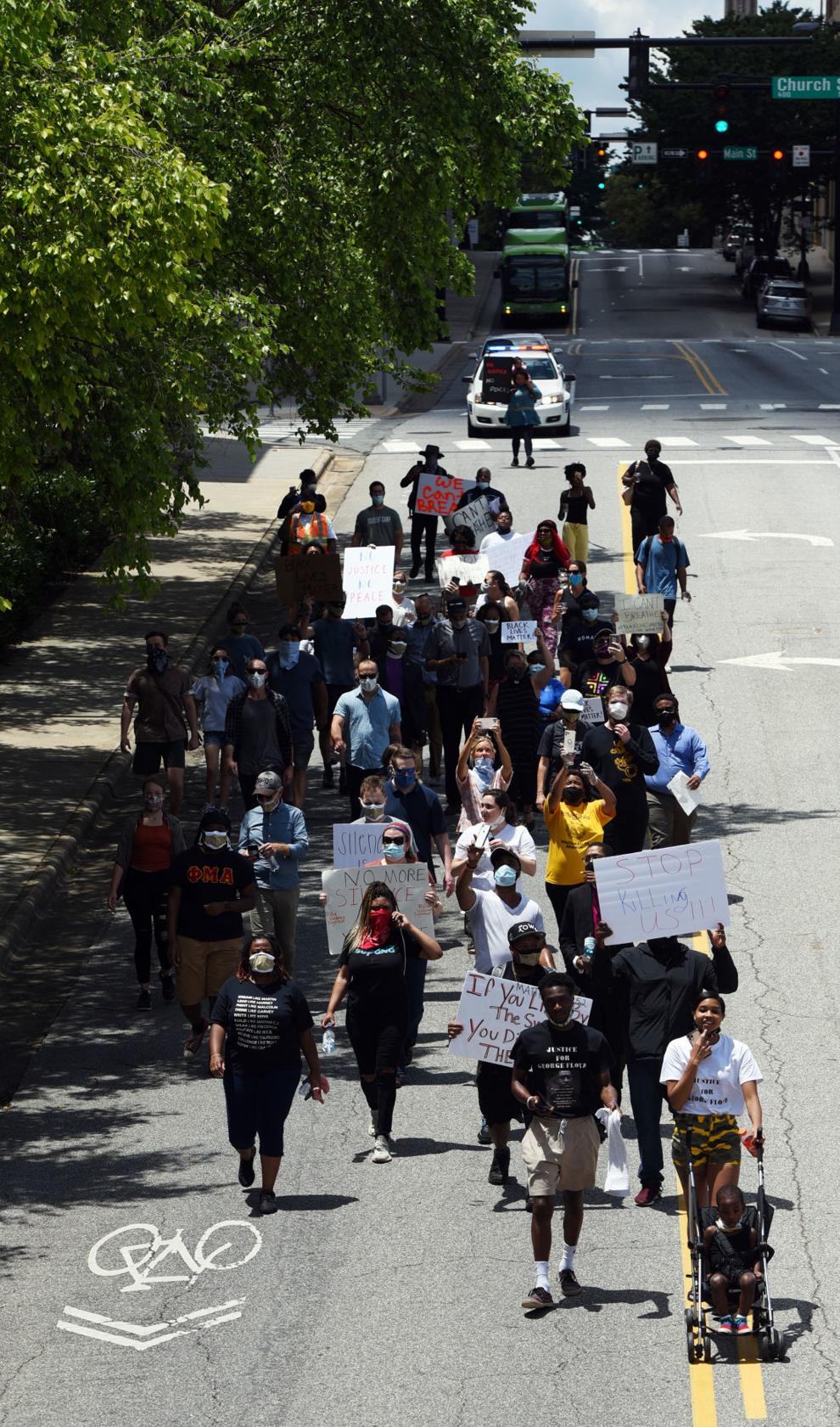 March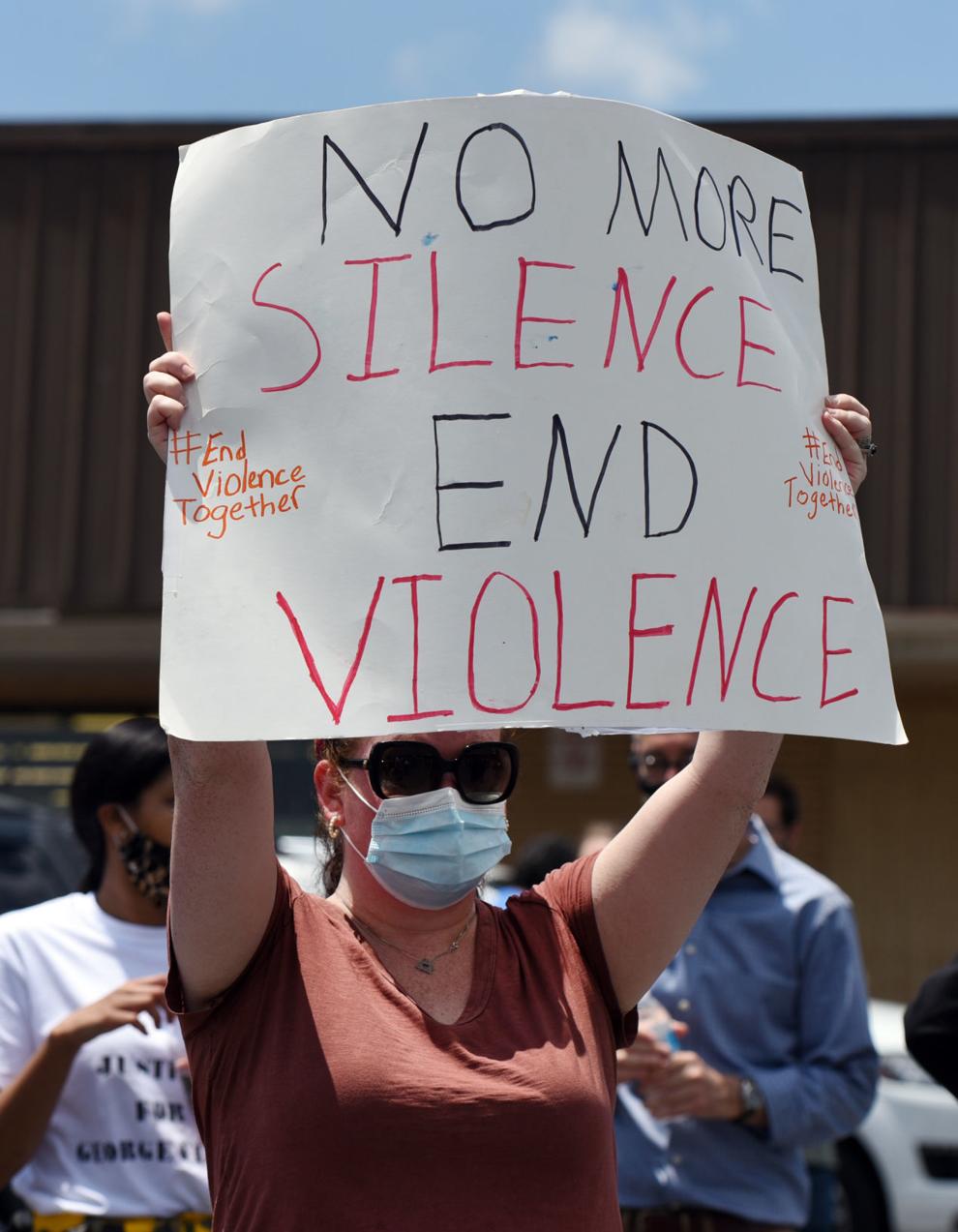 March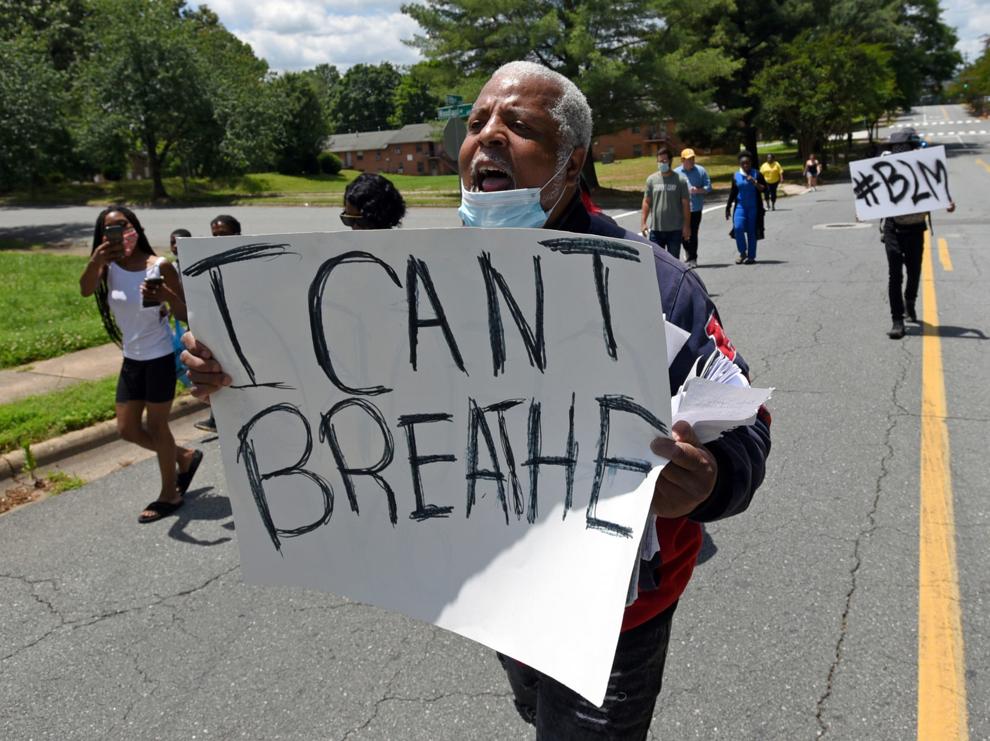 March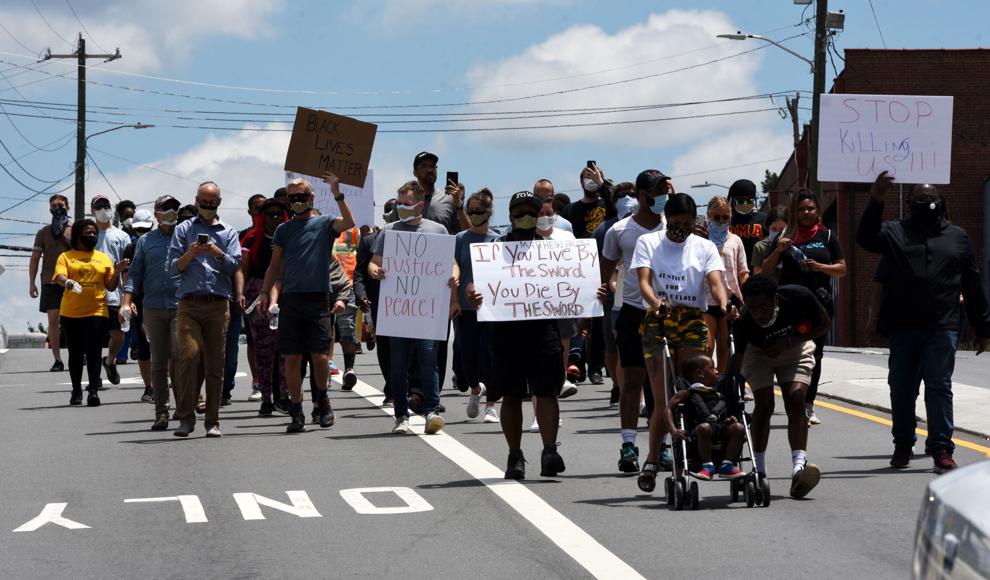 March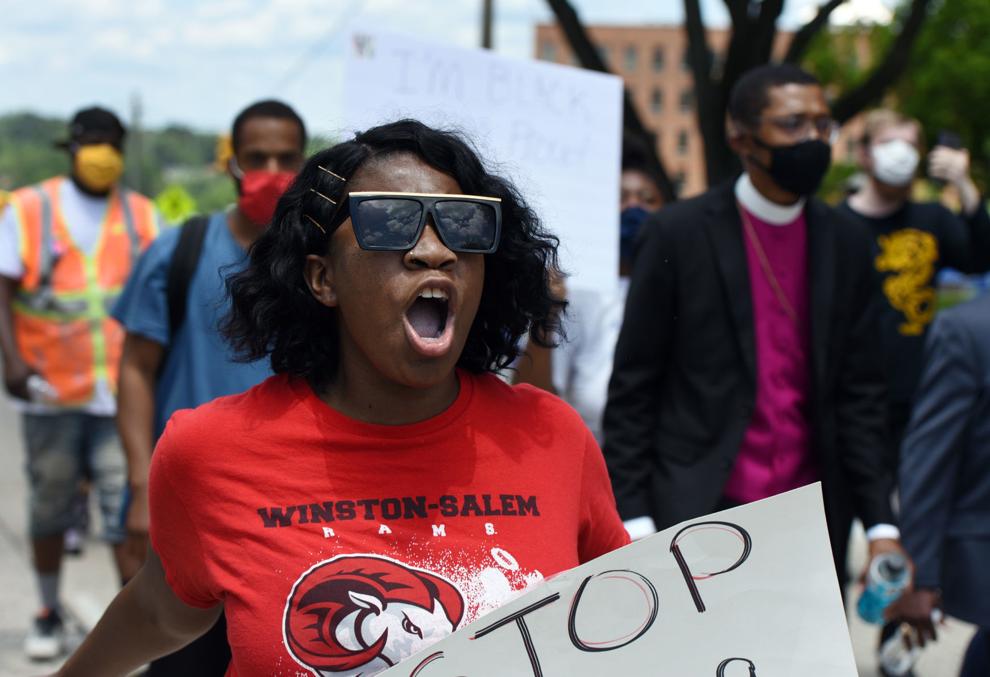 March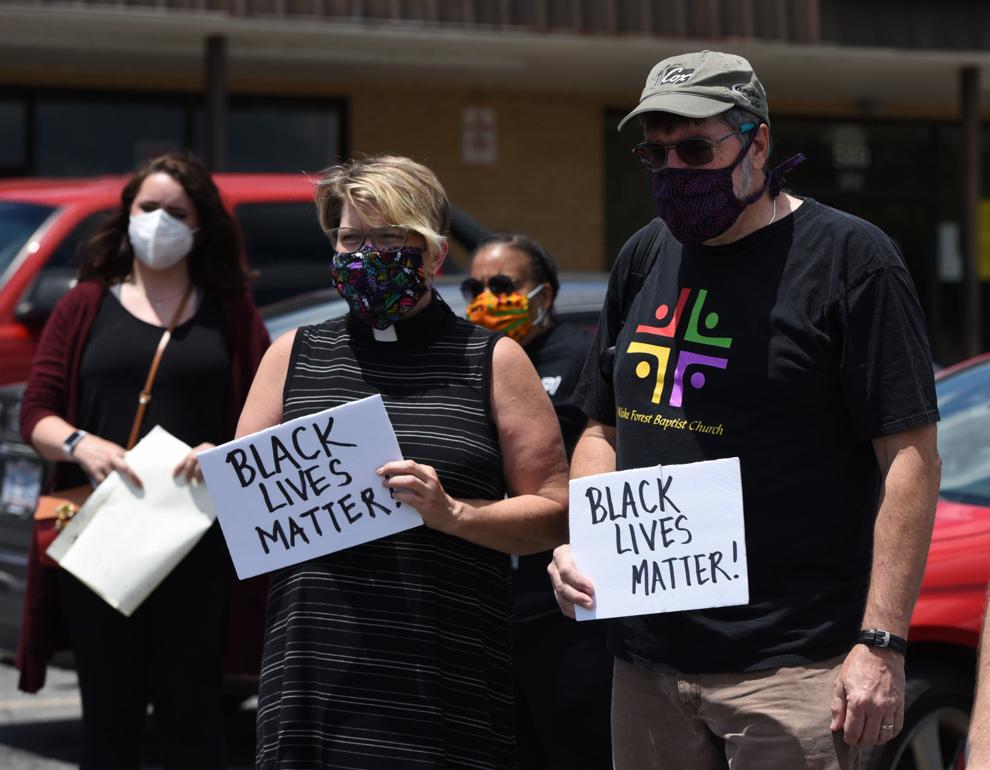 March
~~ VERTICAL GALLERY: HIDE TITLES, UP FONT SIZE ~~
Watch now: Protests in downtown Winston-Salem Sunday, May 31, 2020
Protests in downtown Winston-Salem on May 31, 2020
Hundreds march through Winston-Salem.
Protesters march downtown Sunday afternoon
Downtown protesters
Second and Chestnut Streets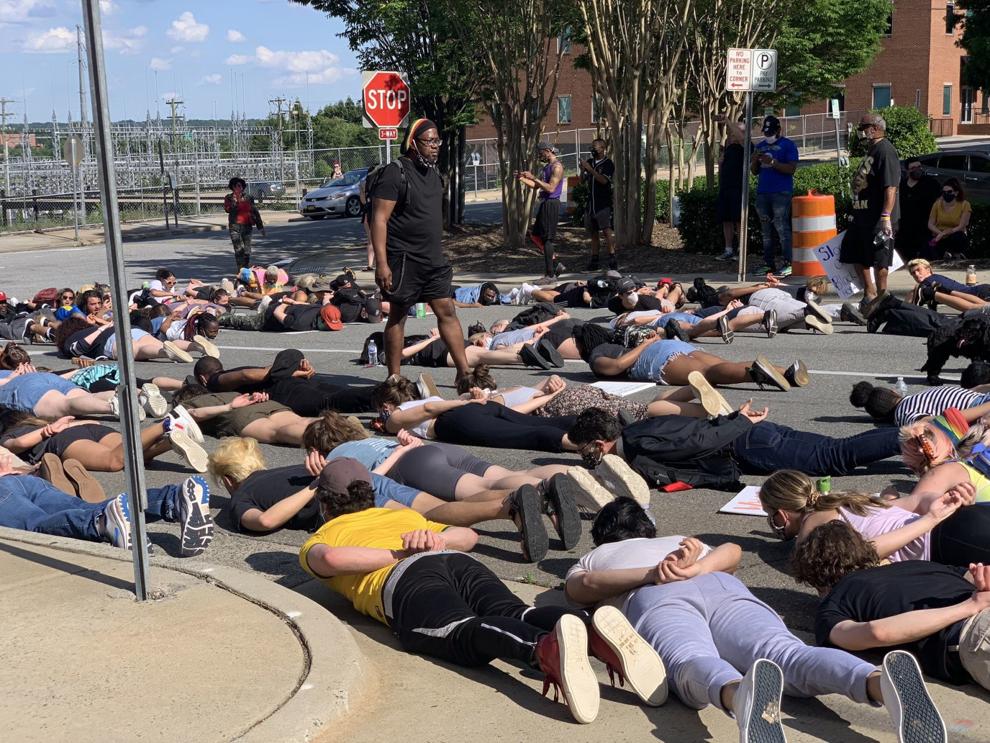 Protesters march in Winston-Salem on Sunday
Protesters march under U.S. 52 in Winston-Salem on Sunday
Protesters march on MLK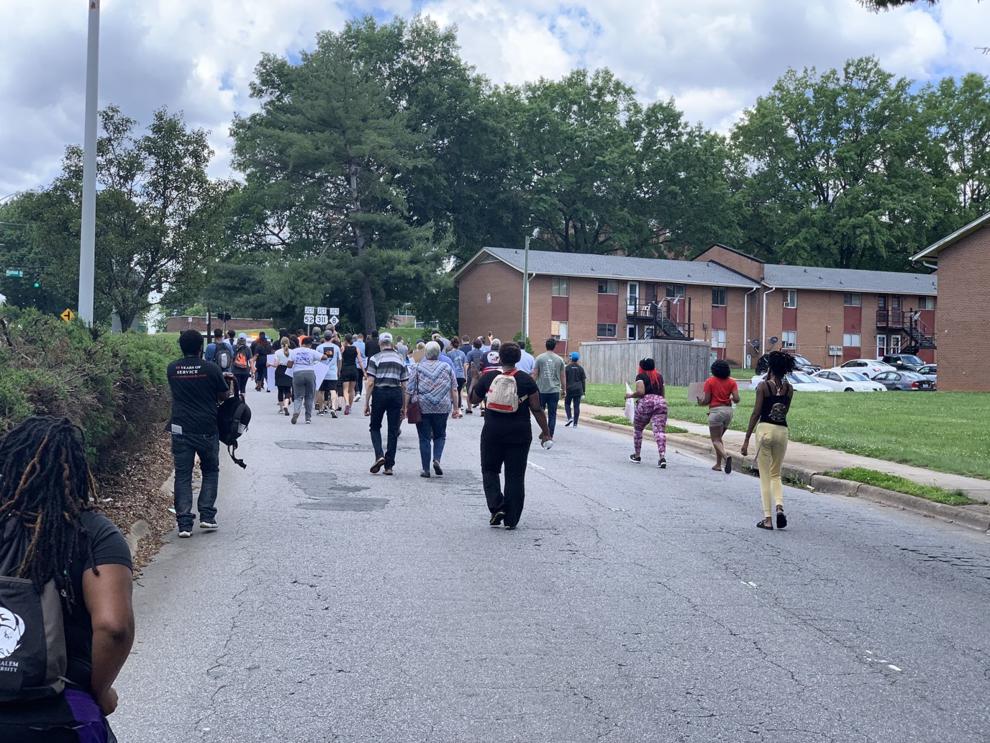 Police vehicle
XX HIDE VERTICAL GALLERY ASSET TITLES –
On Twitter @LeeOSanderlin
336-727-7339