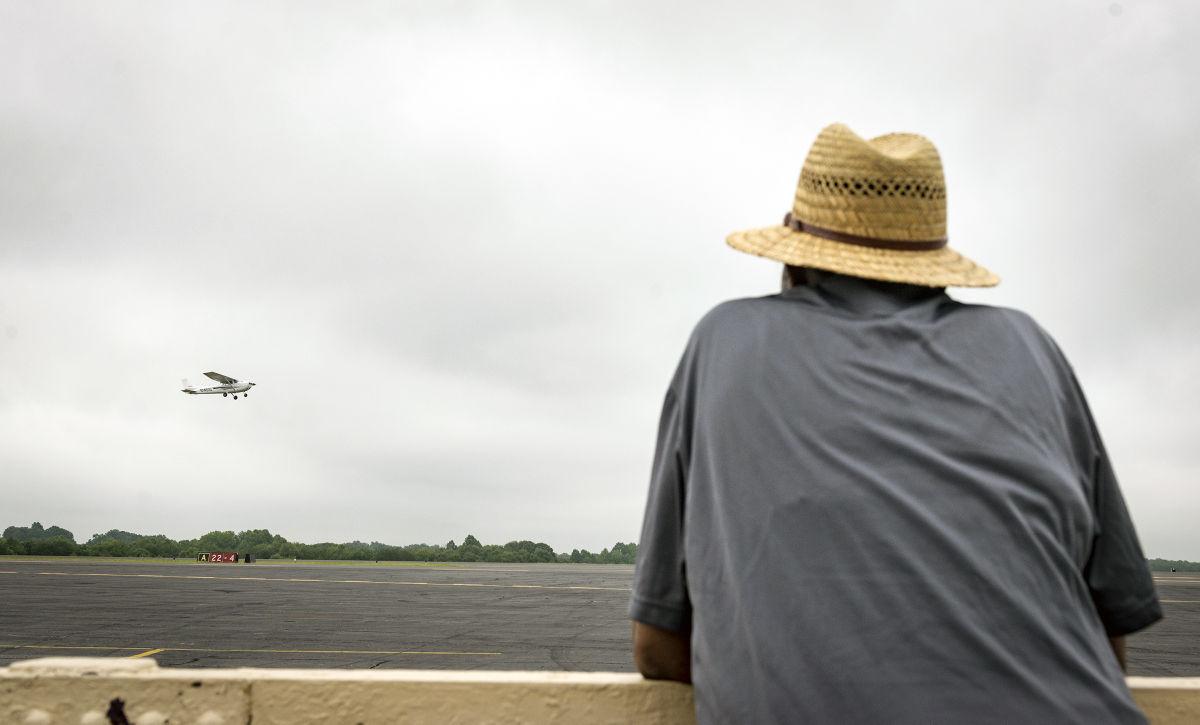 Jim Shaw, who led efforts to develop the Liberty Street Corridor, died Monday of brain cancer, his son said Tuesday. 
Shaw died after a brief stay in hospice, said Jim Shaw Jr., his son.
"He prided himself in helping revitalize East Winston and the Liberty Street area," the younger Shaw said. "He did a lot for the community."
The elder Shaw was an "amazing father" and "very loving and caring family man," his son said.
A native of Spartanburg, S.C., James Wesley Shaw attended the Spartanburg County Public Schools, according to his obituary.
After he moved to Winston-Salem, he worked for R.J. Reynolds Tobacco Co. for 10 years.
Shaw then became owner and operator of the Jim Shaw Gulf Oil Service, according to the obituary. Shaw sold Gulf Oil and became the first black person to own a B. F. Goodrich franchise in the Southeast. After retiring and closing the tire store, he ran the One Stop Shop Convenience Store on Liberty Street, until he retired again in 1998.
Shaw served as vice chairman of the Airport Commission of Forsyth County and was the president and chairman of the Liberty Community Development Corp. In 2010, he founded the Jim Shaw Aviation Center Education Academy at Smith Reynolds Airport, raising thousands of dollars each year to keep fees low for campers.
This year's camp was canceled because of the COVID-19 pandemic. 
The academy gives young people a chance to learn about opportunities in aviation and aeronautics.
"We're trying to convince kids you don't have to do sports or become a doctor to make a decent living," Shaw told the Journal in 2015. "We want to show them all the possibilities with aviation by giving them hands-on experience."
Recently, Shaw served as a co-chairman of Mayor Allen Joines' re-election campaign.
"I think Jim will be remembered as a man who had a huge heart and who loved this city," Joines said. "He had a great sense of humor and lots of energy."
Shaw was also involved in other organizations, including the Forsyth County Democratic Party and the NAACP.
In 2007, Winston-Salem officials named the intersection of Liberty and 25th streets "Jim Shaw Boulevard" for a year.
"It's a big loss," the younger Shaw said. "He's going to be missed."