Months after John Elliott Neville died, his children and other family members grieved in private. Now, John Neville's death is at the center of protests that have broken out in Winston-Salem the last several weeks.
But on Wednesday afternoon, Sean Neville, the administrator of his father's estate, remembered his father as the one who could ease his nervousness over a public speaking engagement just by walking into the room.
Five of John Neville's children — Sean Neville, Brienne Neville, Kris Neville, Natasha Martin and Tre Stubbs — attended a Wednesday hearing in Forsyth Superior Court over whether to publicly release video footage about what happened at the Forsyth County Jail that ultimately led to John Neville's death. The judge said he will issue a decision on Friday.
The day before, the family issued a statement through their attorneys, Michael Grace and Chris Clifton, saying they supported the release of the video footage.
He said he's seen the footage, which Grace said includes John Neville pleading with detention officers that he couldn't breathe 24 different times. According to three independent sources, the response from detention officers at least twice was, "Come on buddy, if you can talk, you can breathe." Five detention officers and a nurse have been charged with involuntary manslaughter.
"I've seen it," he said. "I've watched it from start to finish."
The video footage is hard to watch, but as they continued to talk, they decided that releasing the footage could help prevent the next death at the Forsyth County Jail or another jail.
"Let voters see it. Let our community see it. Even though this isn't optimal, this is what we feel is necessary," Sean Neville said.
Brienne Neville, one of John Neville's daughters, sent a statement after the hearing.
"We are expected to have pity for those charged and make no mistake, we do," she said. "We are told they have received threats or have had to move for fear of their lives. At least they have a life to fear for, our father does not."
She said she does not condone violence or retaliation.
"We do, however, encourage the public to peacefully protest and continue to push for reform," she said. "Our efforts are not just for justice for our father but for your fathers, your children, your families who daily feel the pain and pressure of racism and police brutality. So fight with us, not against us."
Brienne and Kris have visited Bailey Park, where Triad Abolition Project and the Unity Coalition have staged all-day, occupy-like events since July 15 in their efforts to seek answers about John Neville's death. Fifty-five people from the groups have been arrested and charged with impeding traffic since July 8, the day Forsyth County District Attorney Jim O'Neill announced criminal charges.
Sean Neville asked people to remember that John Neville was a person.
"With all due respect to the media, he's a story," he said. "With all due respect to the protesters, he's a cause. To me and my family, he's a human being; he's a father."
He also defended Sheriff Bobby Kimbrough Jr., whom some protesters have accused of covering up Neville's death. Sean Neville said the family asked Kimbrough to keep silent about the death. At the hearing, O'Neill said the medical examiner needed time to determine the cause of death, and he could not move to file any charges until he had a cause of death. That cause of death didn't come until July, when the medical examiner finalized the autopsy report, he has said.
Sean Neville said his father was protective of his family and supported them, even when he didn't always like his children's choices.
"He was always proud of us," he said.
Neville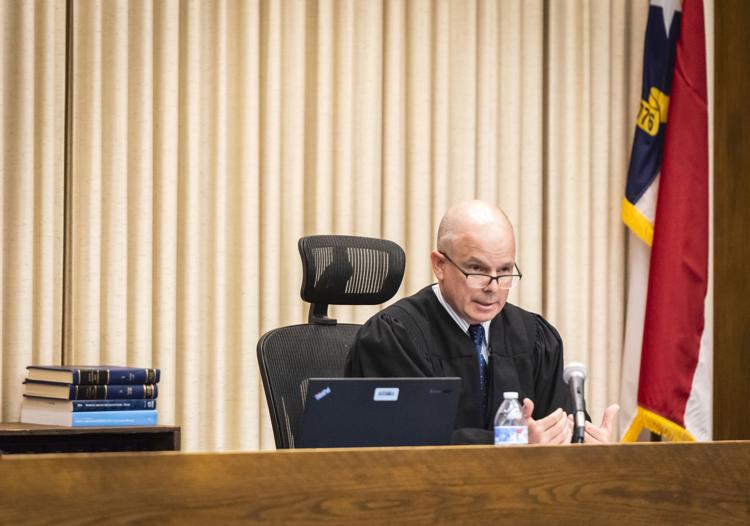 Neville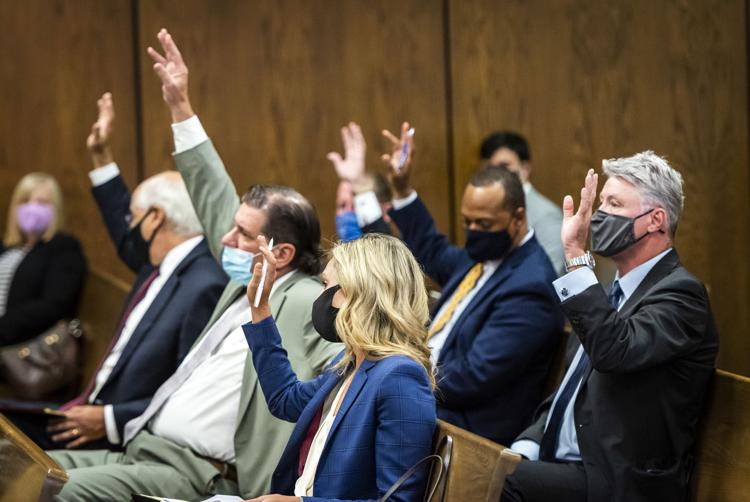 Neville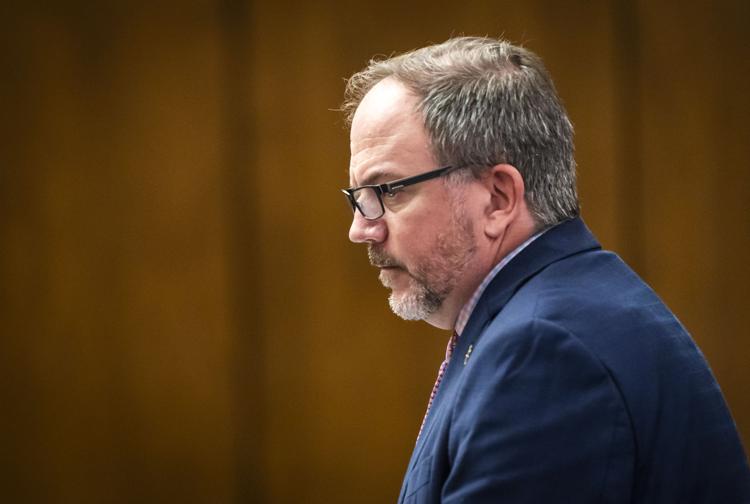 Neville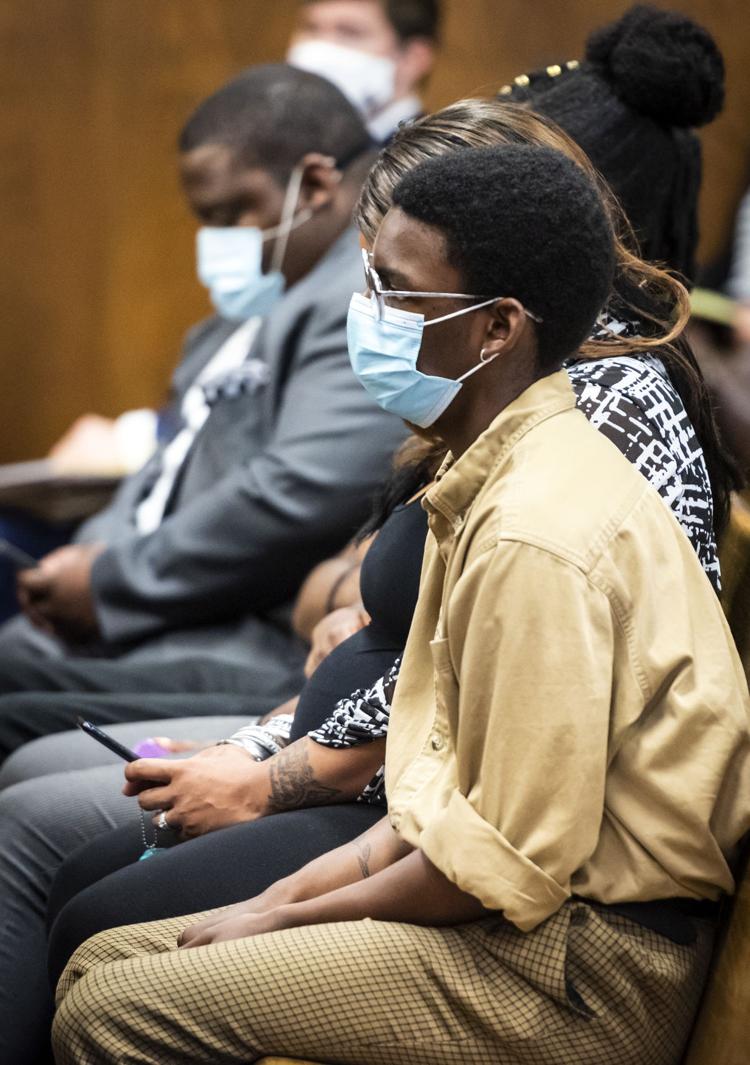 Neville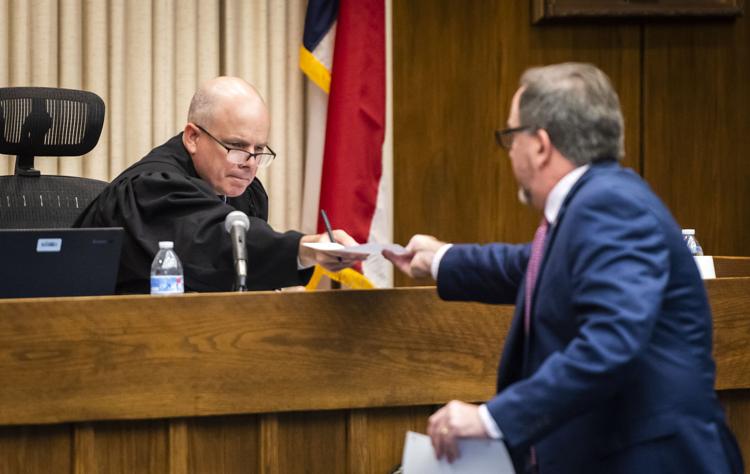 Neville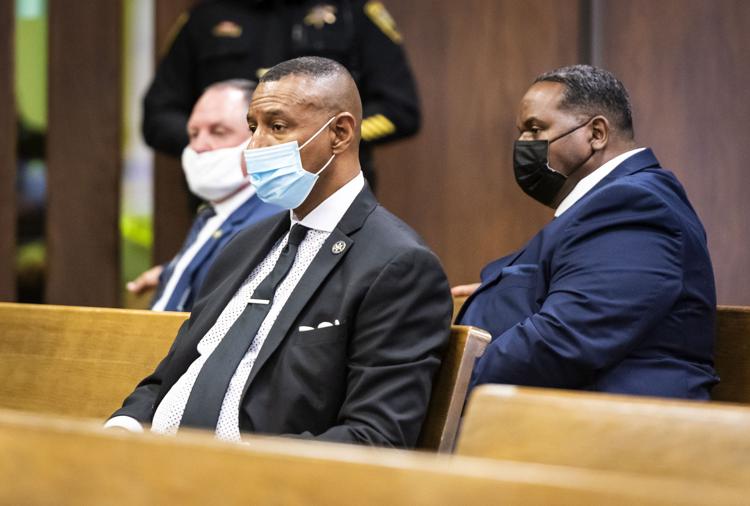 Neville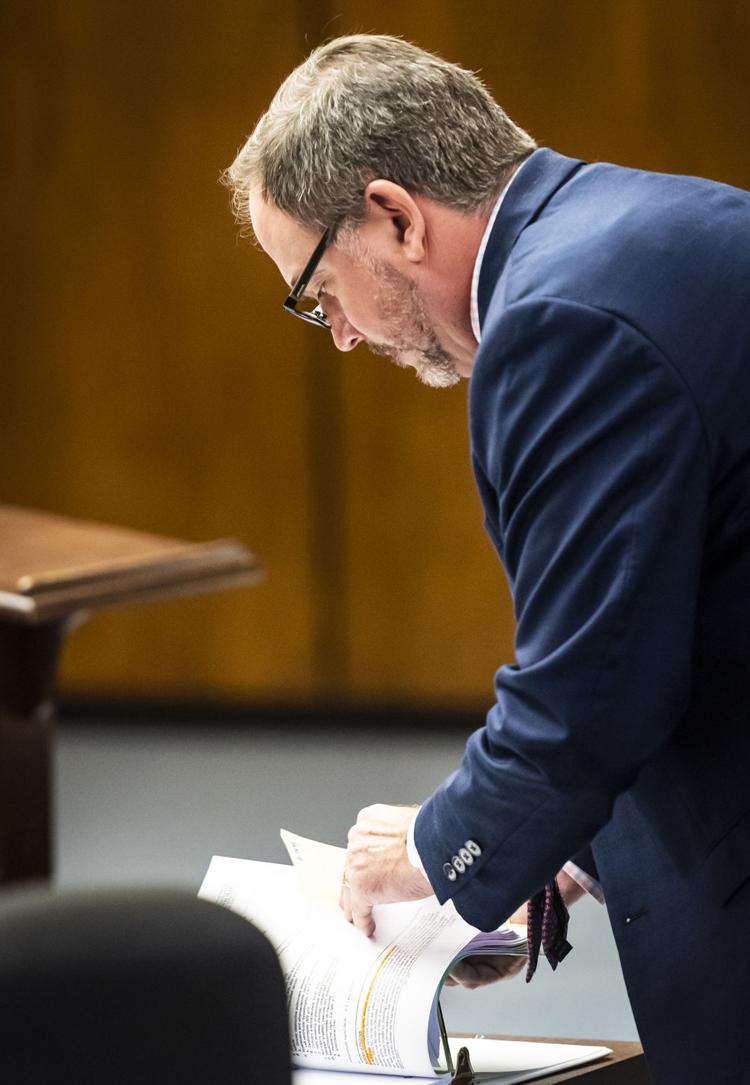 Neville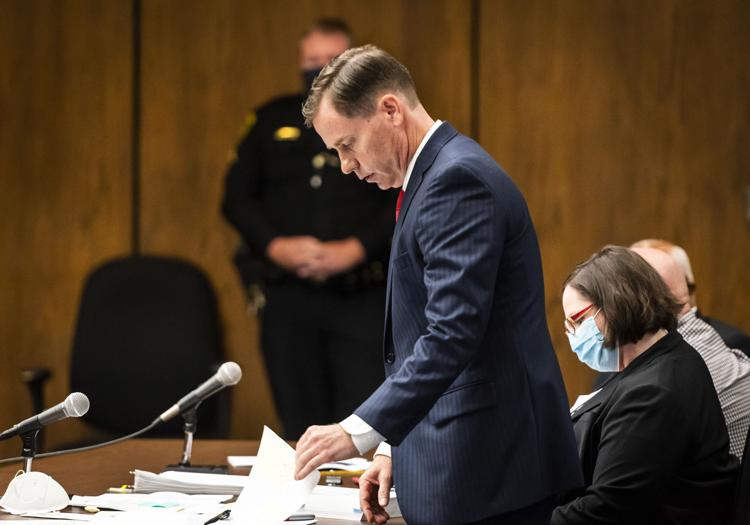 Neville
Neville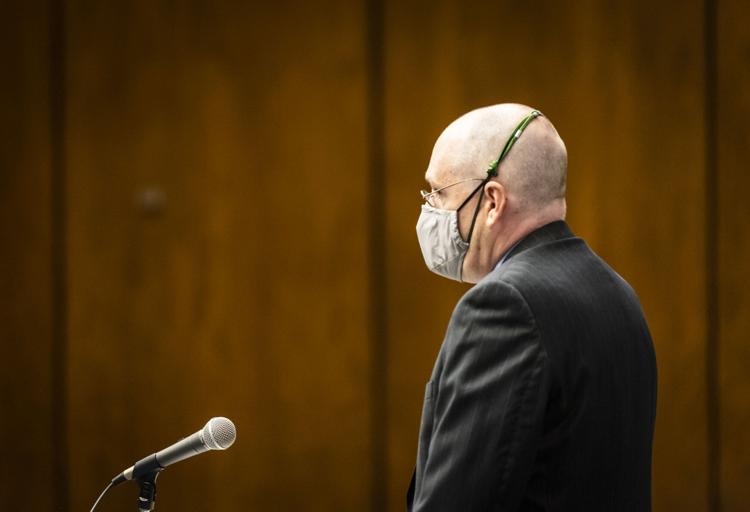 Neville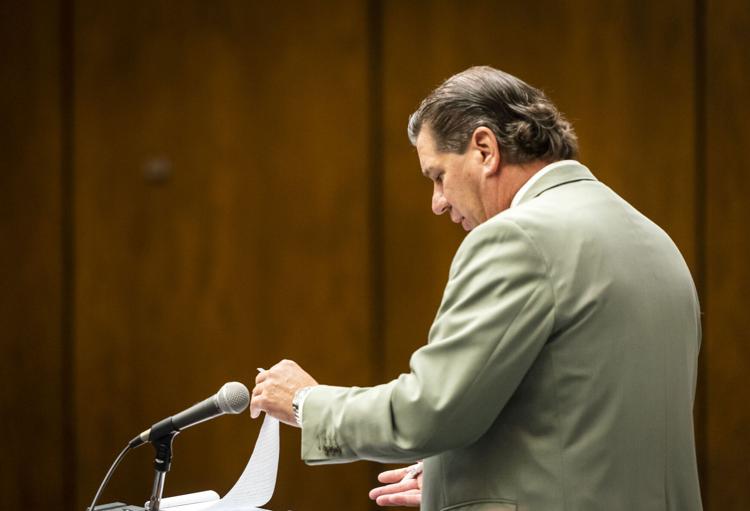 Neville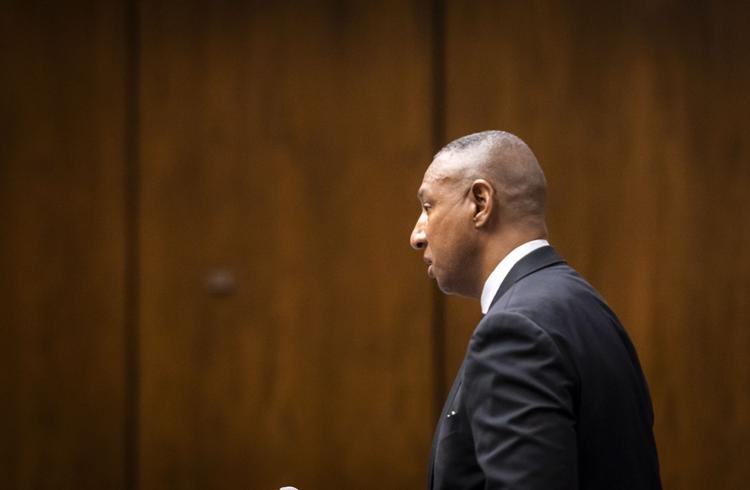 Neville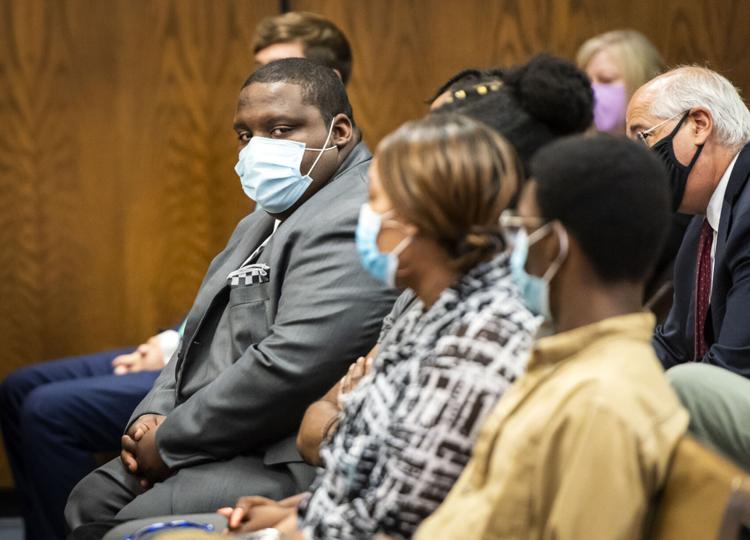 Neville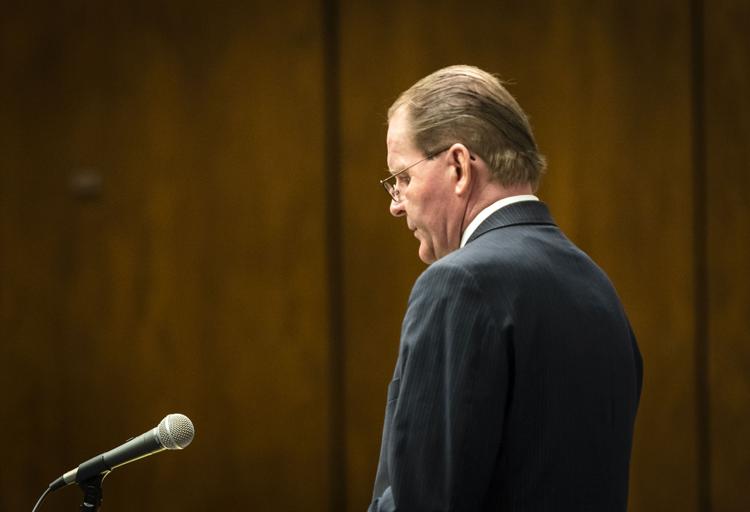 Neville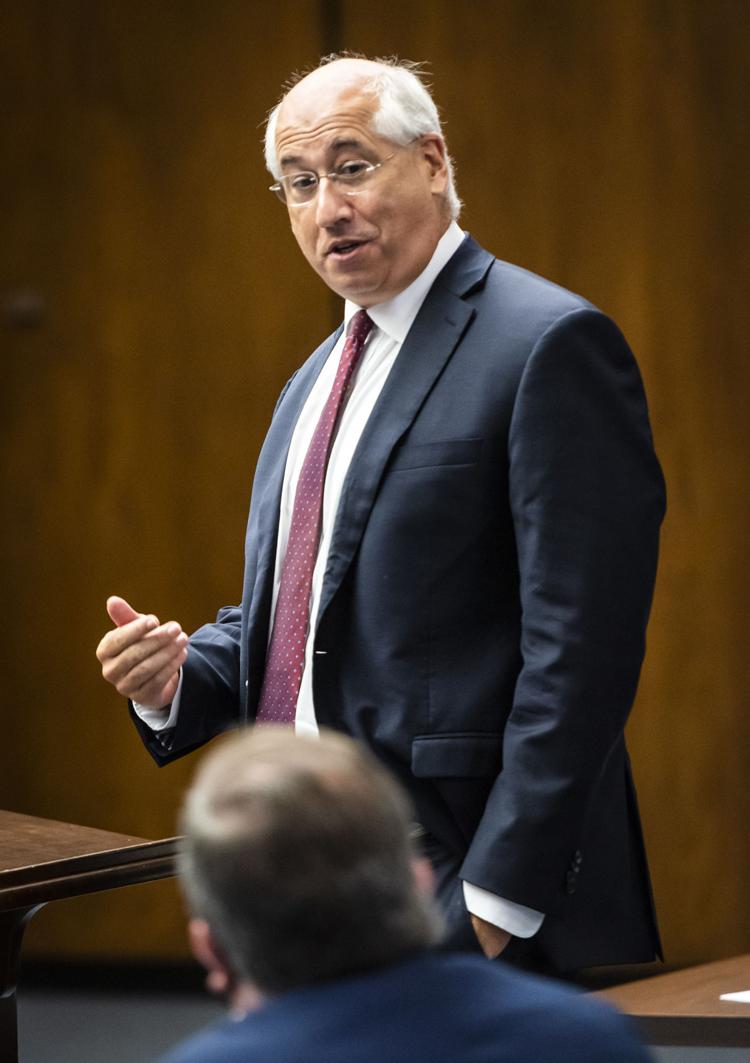 Neville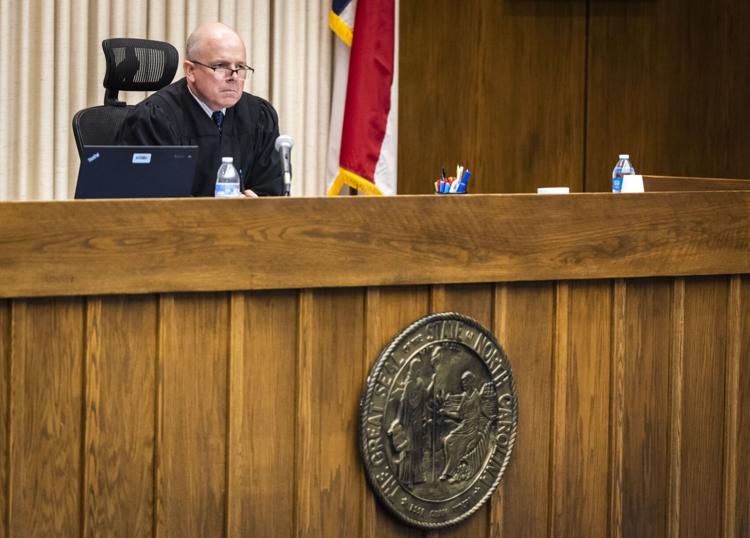 Neville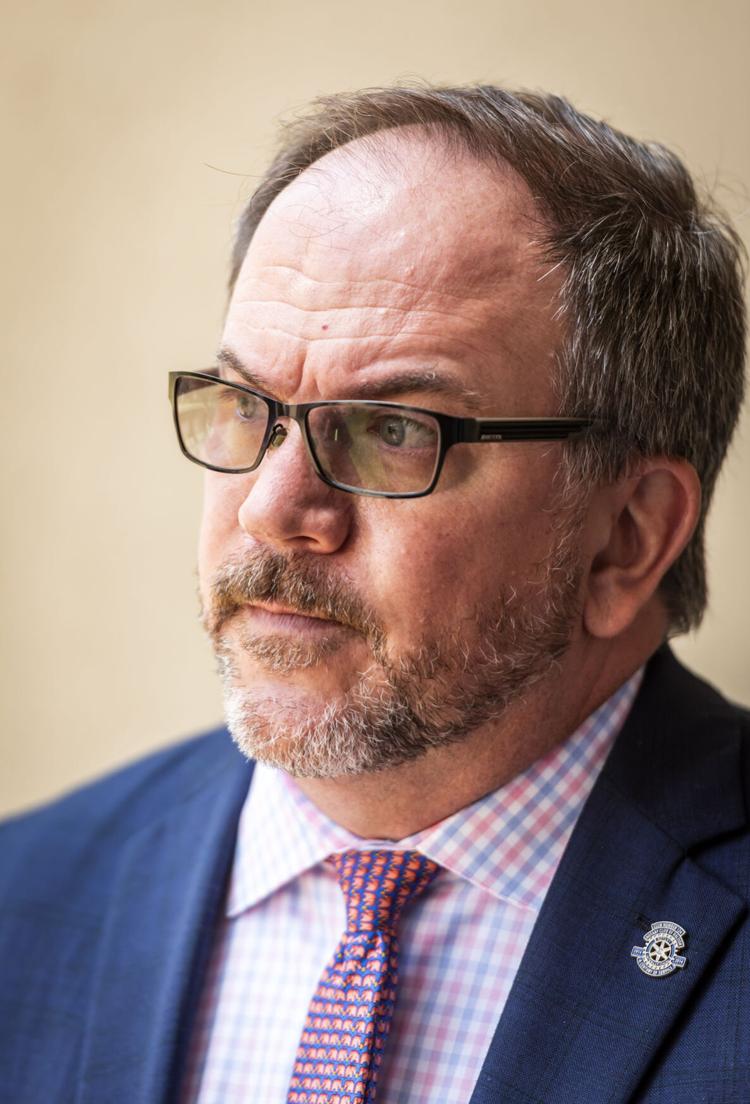 Neville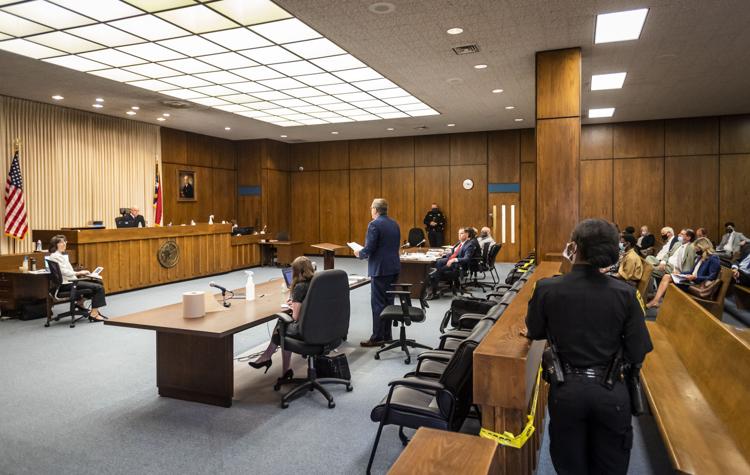 Neville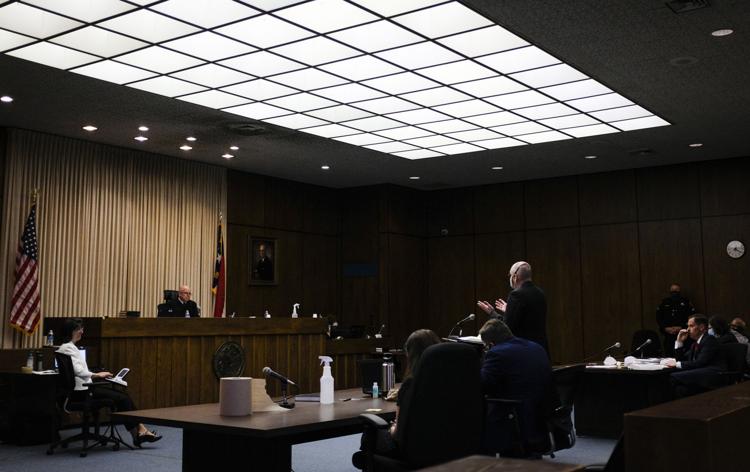 Neville
-- HIDE VERTICAL GALLERY ASSET TITLES -- (copy)
Hearing to Release Footage in John Neville Death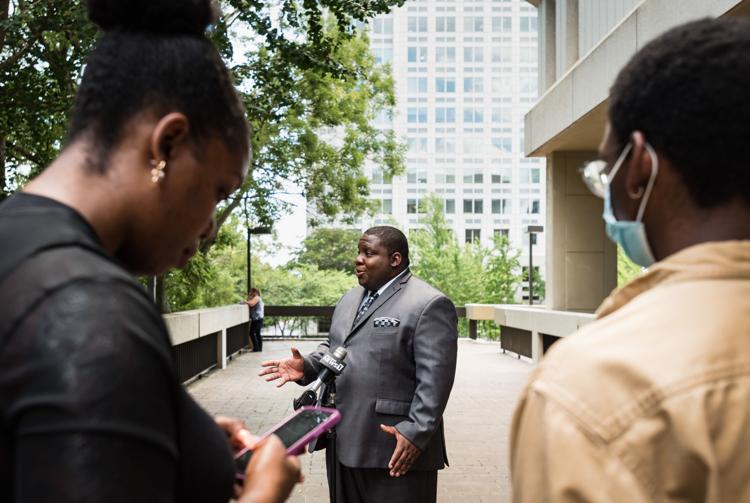 Hearing to Release Footage in John Neville Death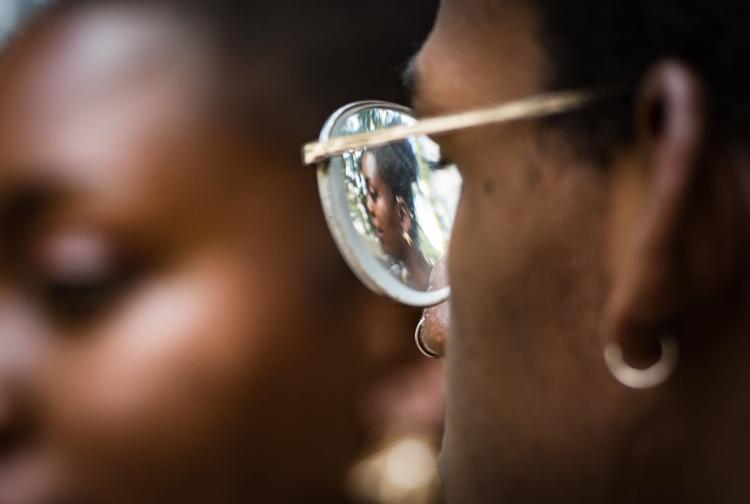 Hearing to Release Footage in John Neville Death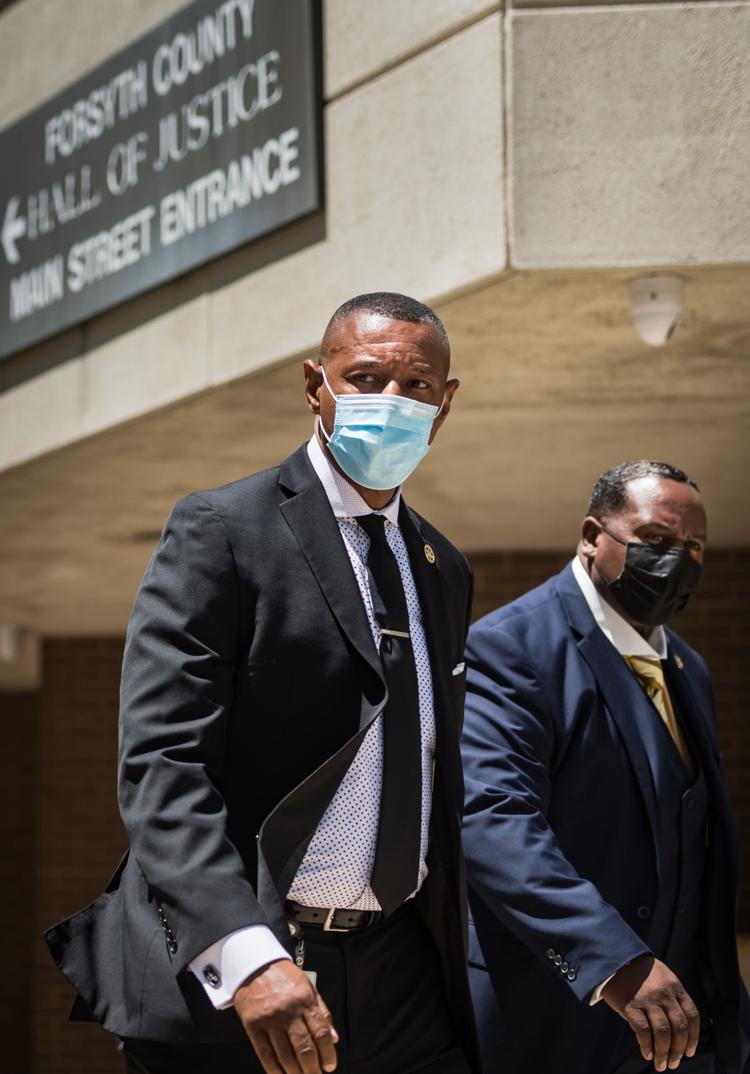 Hearing to Release Footage in John Neville Death
Hearing to Release Footage in John Neville Death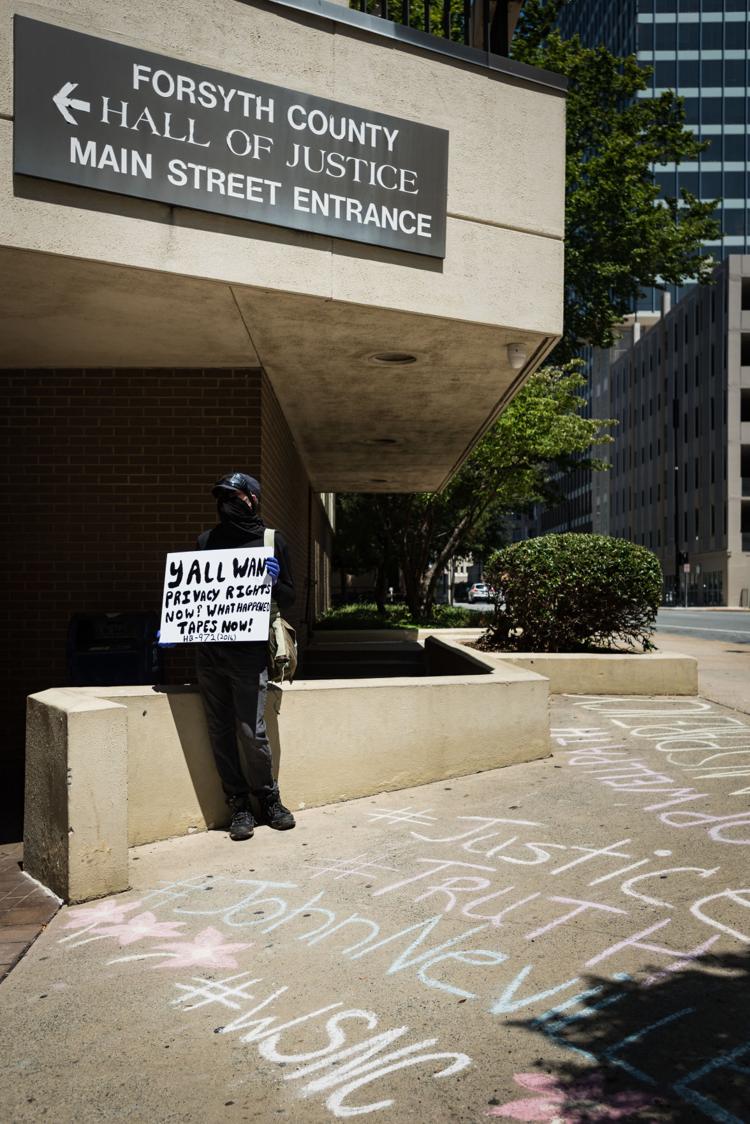 Hearing to Release Footage in John Neville Death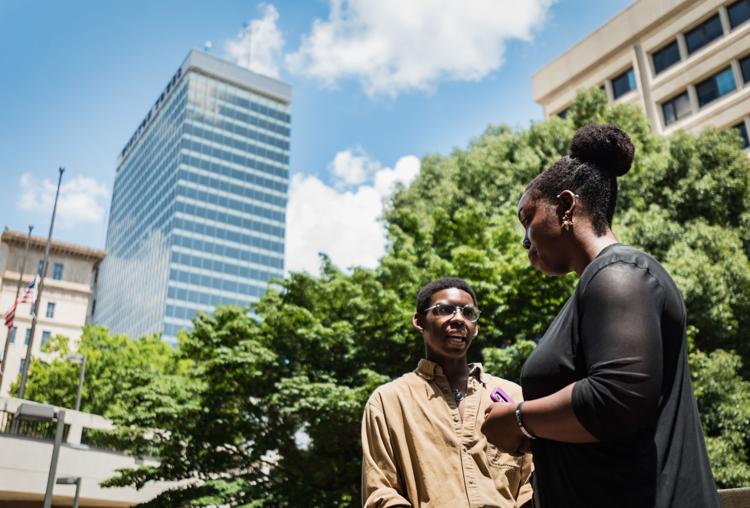 Hearing to Release Footage in John Neville Death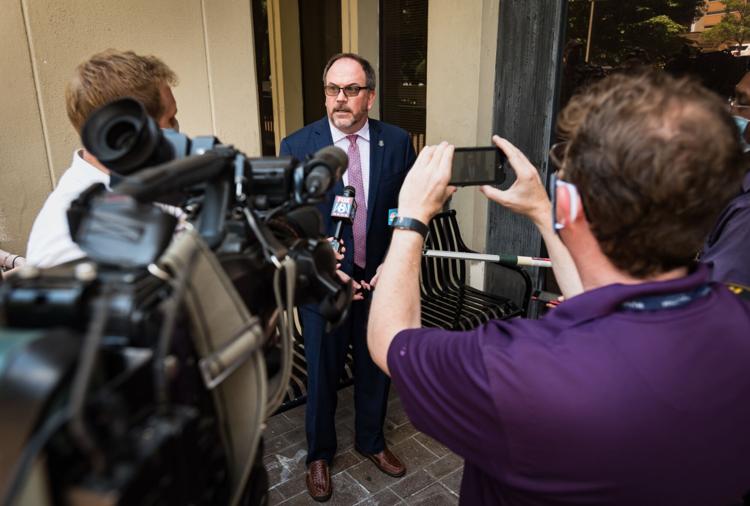 Hearing to Release Footage in John Neville Death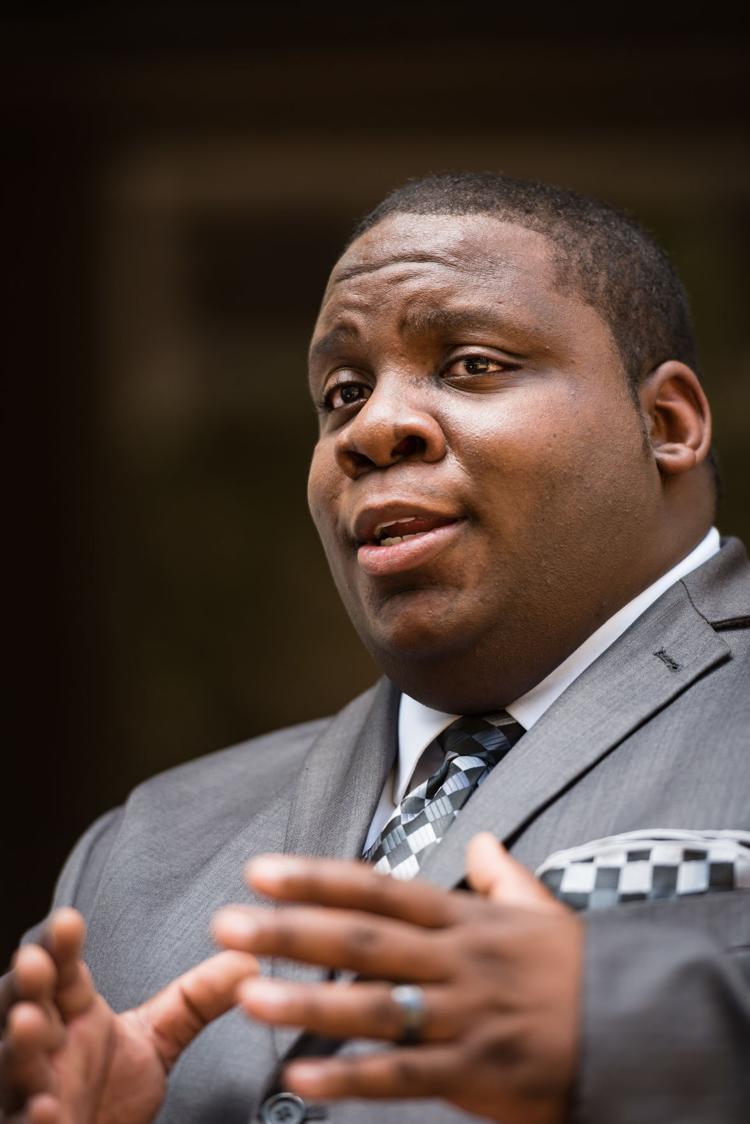 Hearing to Release Footage in John Neville Death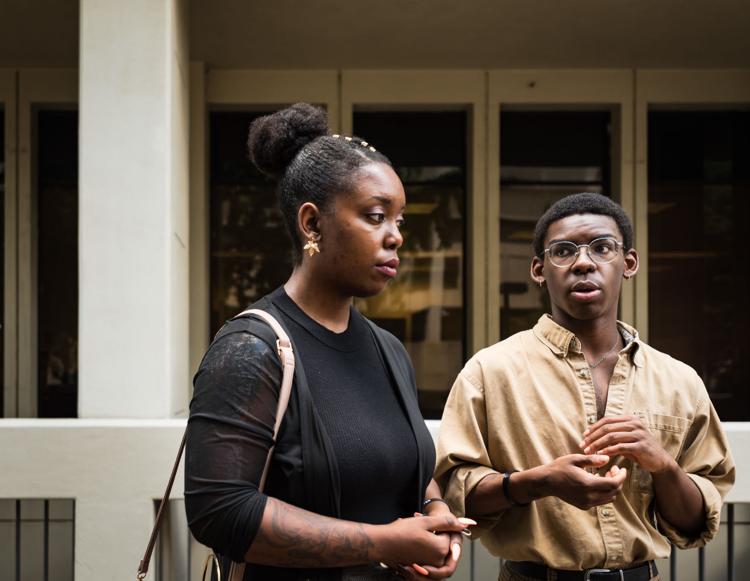 Hearing to Release Footage in John Neville Death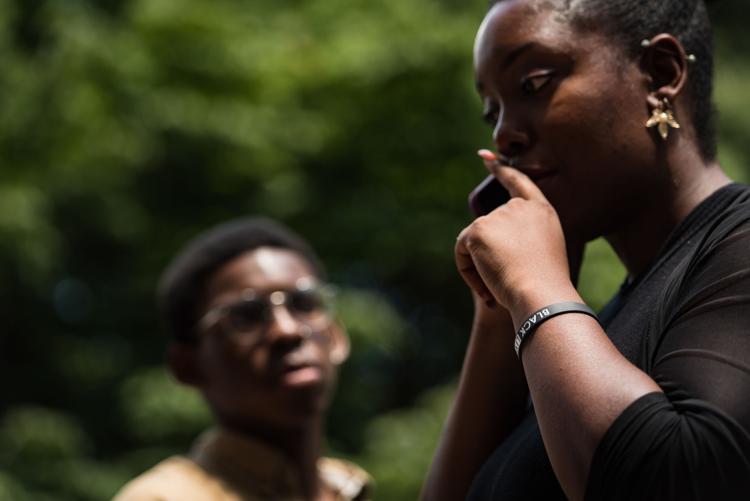 Hearing to Release Footage in John Neville Death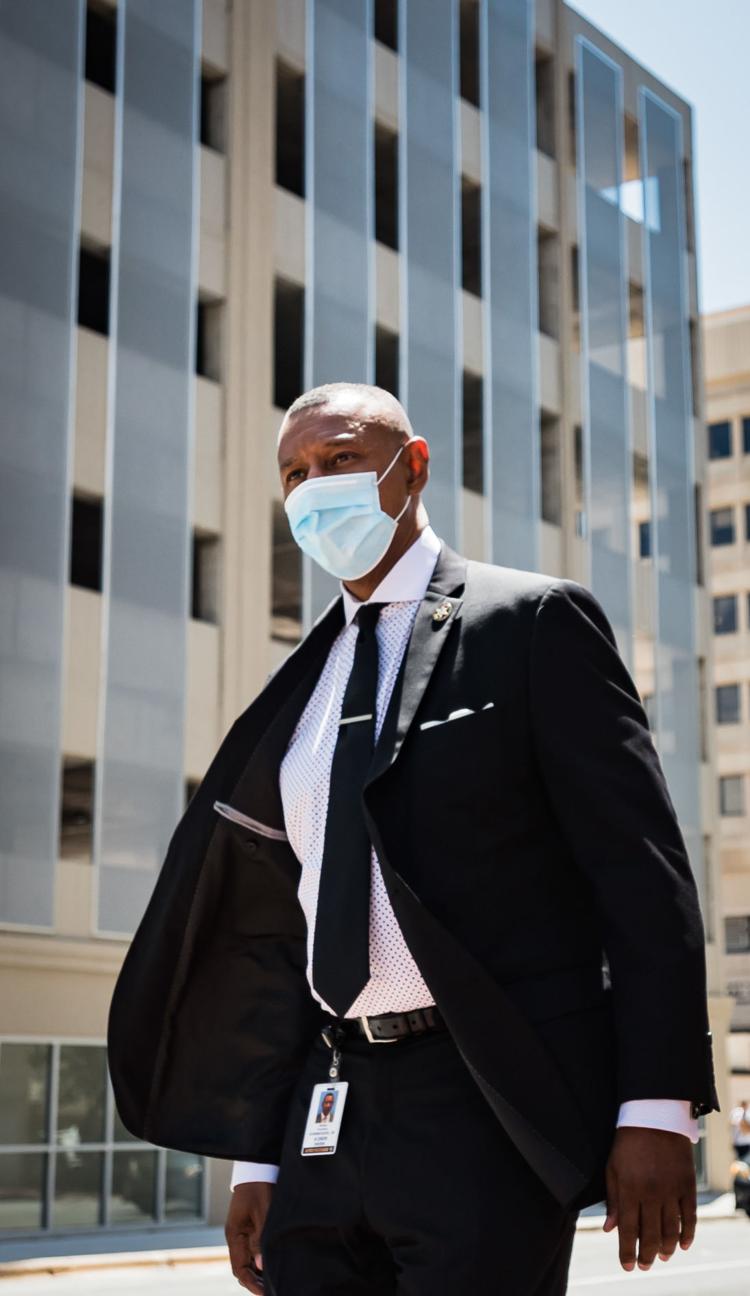 Hearing to Release Footage in John Neville Death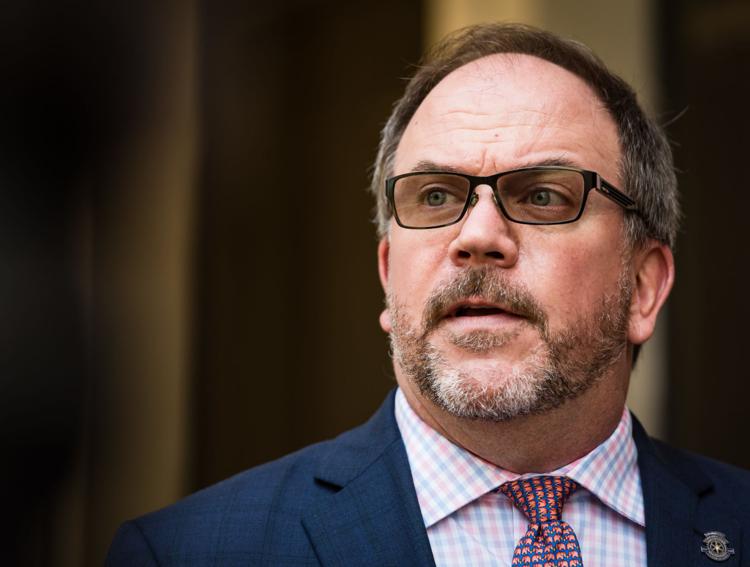 Hearing to Release Footage in John Neville Death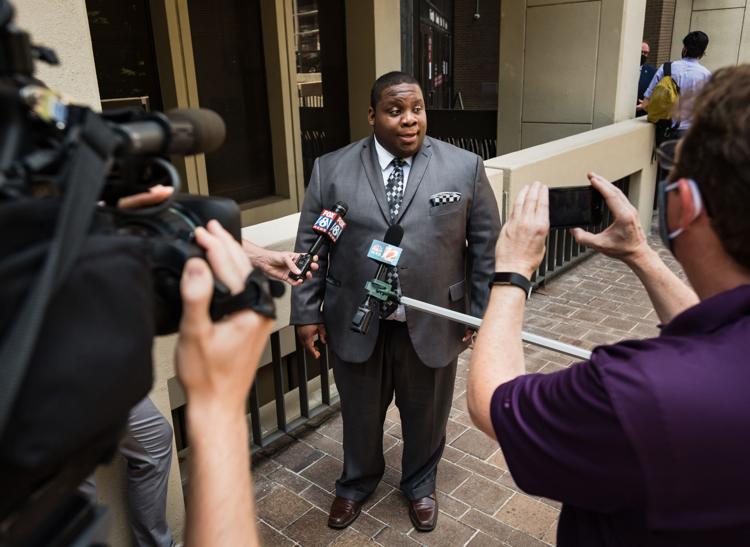 Hearing to Release Footage in John Neville Death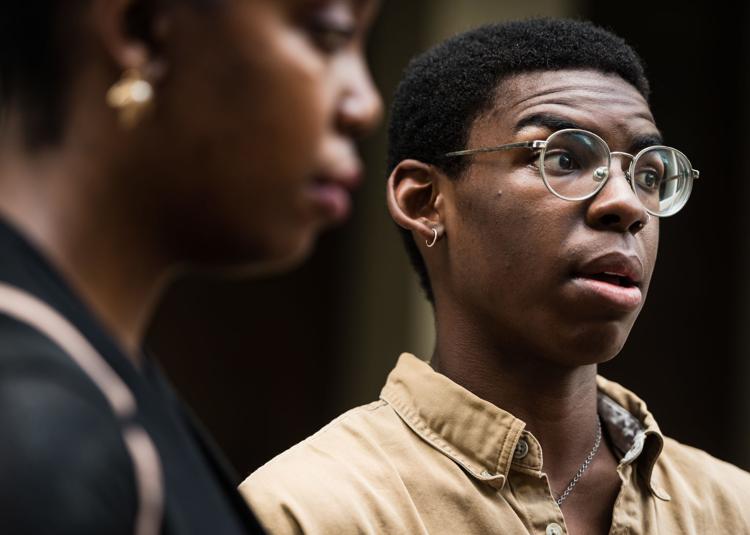 Hearing to Release Footage in John Neville Death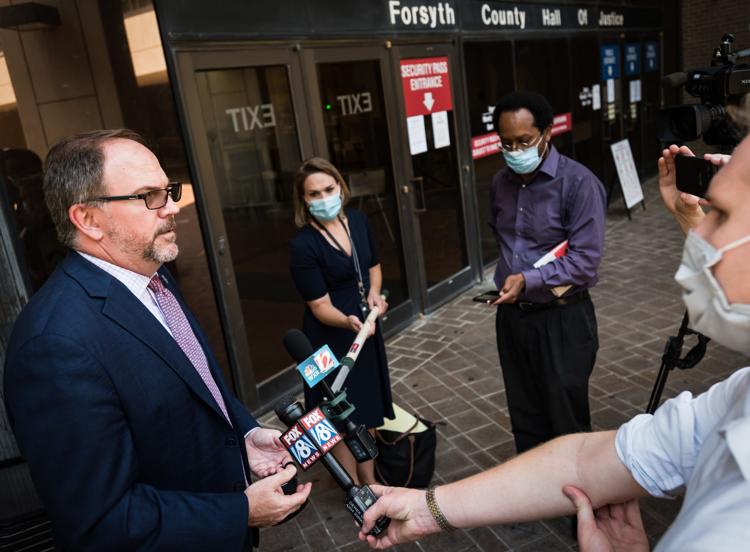 Hearing to Release Footage in John Neville Death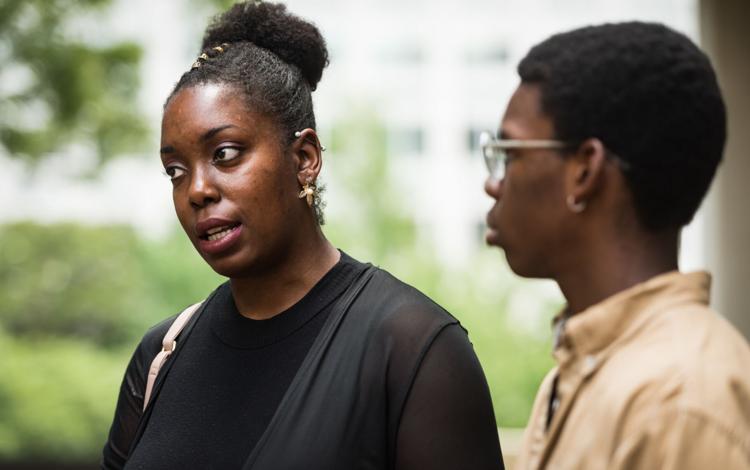 Hearing to Release Footage in John Neville Death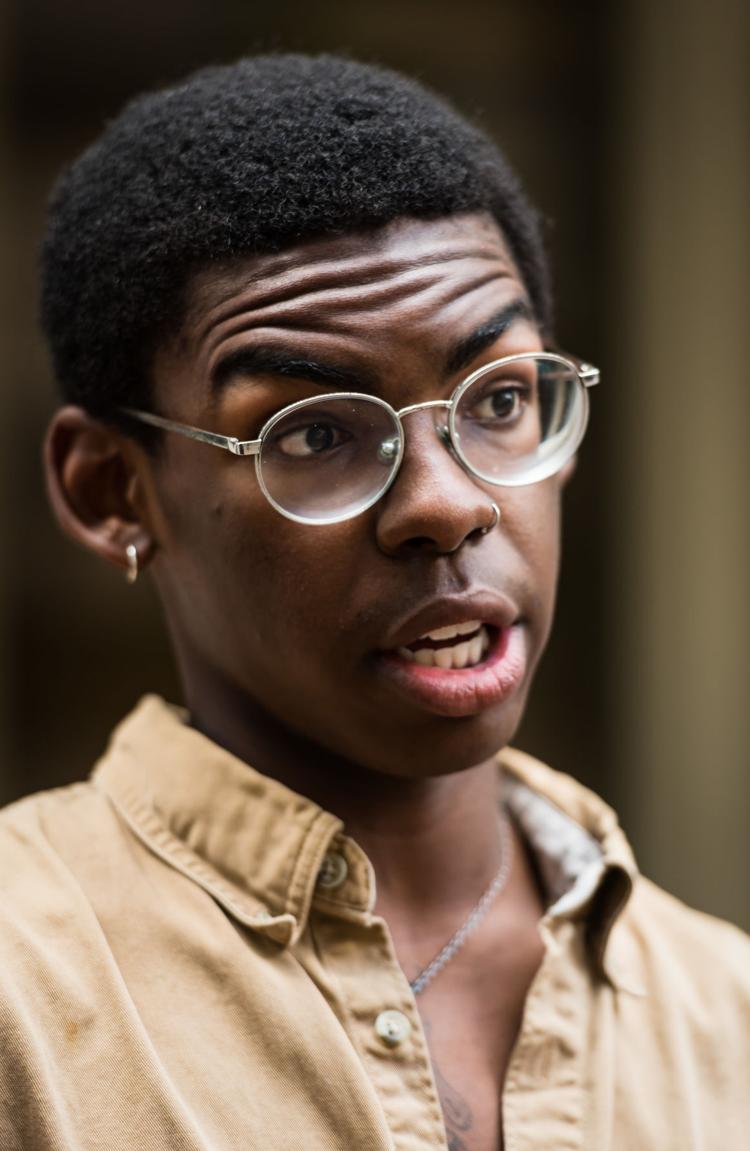 Hearing to Release Footage in John Neville Death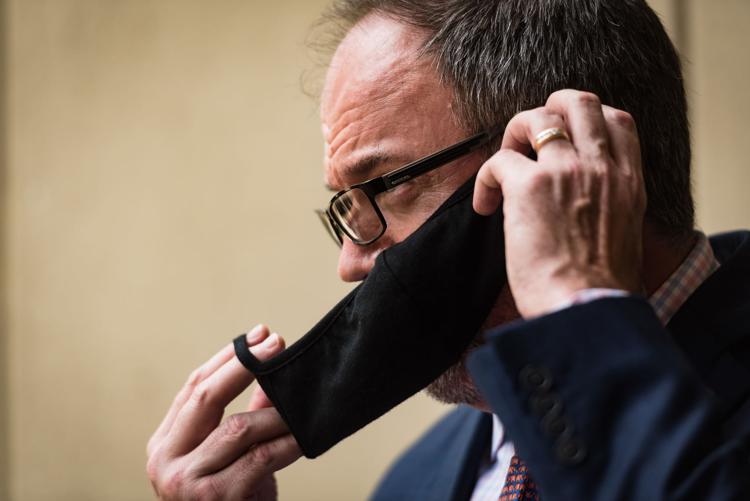 Hearing to Release Footage in John Neville Death