A Forsyth County judge will determine whether the former head football coach at Winston-Salem State University will get his job back. 
WSSU officials fired Kienus Boulware in April 2019 over how he handled a fight between two football players earlier that month. They argued that Boulware knew a gun and illegal drugs might have been involved and that he failed in his duty to contact WSSU police. Boulware, who had been head coach for five seasons, appealed, but the decision was upheld by the university's board of trustees. 
For more than three hours on Thursday, Judge Richard Gottlieb of Forsyth Superior Court heard arguments from Boulware's attorneys and an attorney representing the university. He didn't make a decision after the hearing but said he would issue a ruling at a later date. It will be at least a week before he makes a ruling. 
Based on court records and arguments at Thursday's hearing, it's clear there was a lot in dispute but it boils down to essentially what did Boulware know, when did he know it and what did he do when he knew. 
Here's what seems to be undisputed — on April 4, 2019, after football practice, two players got into a fight in the locker room. Boulware diffused the altercation, but Boulware soon got word that the two players were still trying to fight but this time at Gleason-Hairston-Terrace Residence Hall. 
At some point on his way to the dorm, Boulware was told that there might be a gun. This is where Boulware and the university depart ways in how they see the situation. 
Boulware testified at a faculty grievance hearing that he didn't believe there was a gun in the dorm room on April 4, 2019. He said he believed there might have been a gun in the past but not on that day and that's why he didn't feel the need to involve the police. He and Robert Massey, who is now interim head coach but was an assistant coach at the time, didn't search the room for a gun. A gun was never found. According to court documents, Boulware and Massey asked the people in the room if there was a gun, and the response was no.
Ali Tomberlin, one of the attorneys representing Boulware, said Massey left the room to go to the office. And Boulware, she said, was the only person who reported the incident to WSSU officials — he talked to an assistant athletic director and he talked to an official with the Office of Student Conduct. Tomberlin said Boulware told the official with the Office of Student Conduct about a potential gun and that person didn't immediately contact WSSU police either. Instead, Tomberlin said, the official contacted a staff member in her office in an effort to mediate the situation. 
Tomberlin and Jones Byrd, also an attorney for Boulware, argue in court documents and at the hearing that WSSU violated Boulware's due process rights for his appeal because Chancellor Elwood Robinson was able to review his decision to fire Boulware and to put in additional findings of fact before the issue went to the school's board of trustees. 
Kari Johnson, an attorney with the N.C. Department of Justice representing the UNC Board of Governors and the WSSU Board of Trustees, denied those allegations in court and in her written response and said that Tomberlin and Byrd agreed to the appeals process. Tomberlin and Byrd argued that they were coerced into doing so, believing there was a possibility that Boulware might lose his right to appeal his termination. 
Johnson argued in court that Boulware gave conflicting statements about whether he believed a gun was involved, and regardless, he was under obligation to report immediately to WSSU police. 
The hearing also involved a dispute over the meaning of the federal Clery Act, which requires all schools participating in federal aid programs to track and release information about crimes that occur on or near campus. Reports of violations of weapons and drug laws are among the categories that are supposed to be tracked. 
Tomberlin said there's nothing in the Clery Act that required Boulware to report anything, and his training on the Clery Act provided him with five different offices at the school that he could report incidents, including the Office of Student Conduct. The Clery Act, she said, applies to institutions such as WSSU and not to employees and the only enforcing agent is the U.S. Department of Education. 
In other words, WSSU had no right to use the Clery Act to justify terminating Boulware, according to Tomberlin and Byrd. 
Johnson argued, however, that Boulware was designated as a Campus Security Authority, and that his duty was to report crimes or potential crimes immediately to WSSU police. Because he failed to do that, she said, he had to be fired. 
"He heard about the potential of a gun in the context of an altercation," she said. "You don't wait six hours (to report)."
FOOTBALL PRACTICE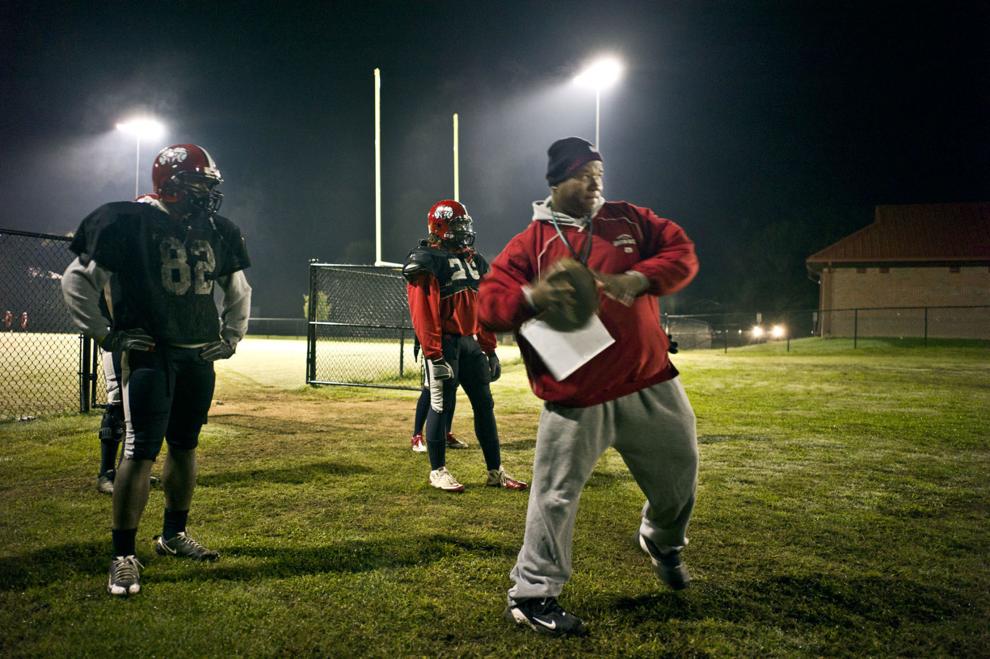 CONNELL MAYNOR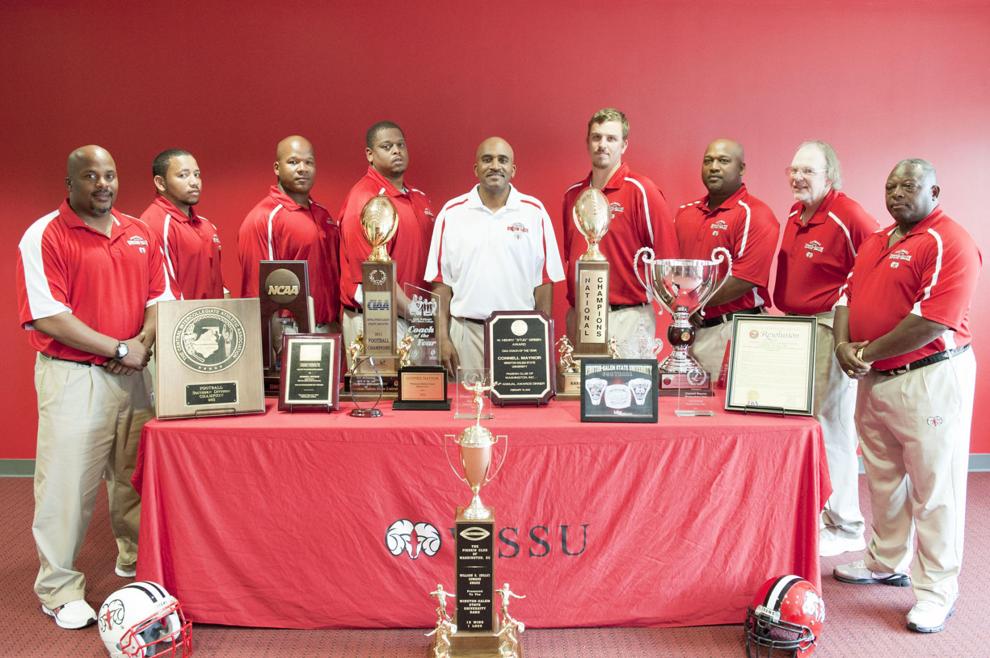 FBC KIENUS BOULWARE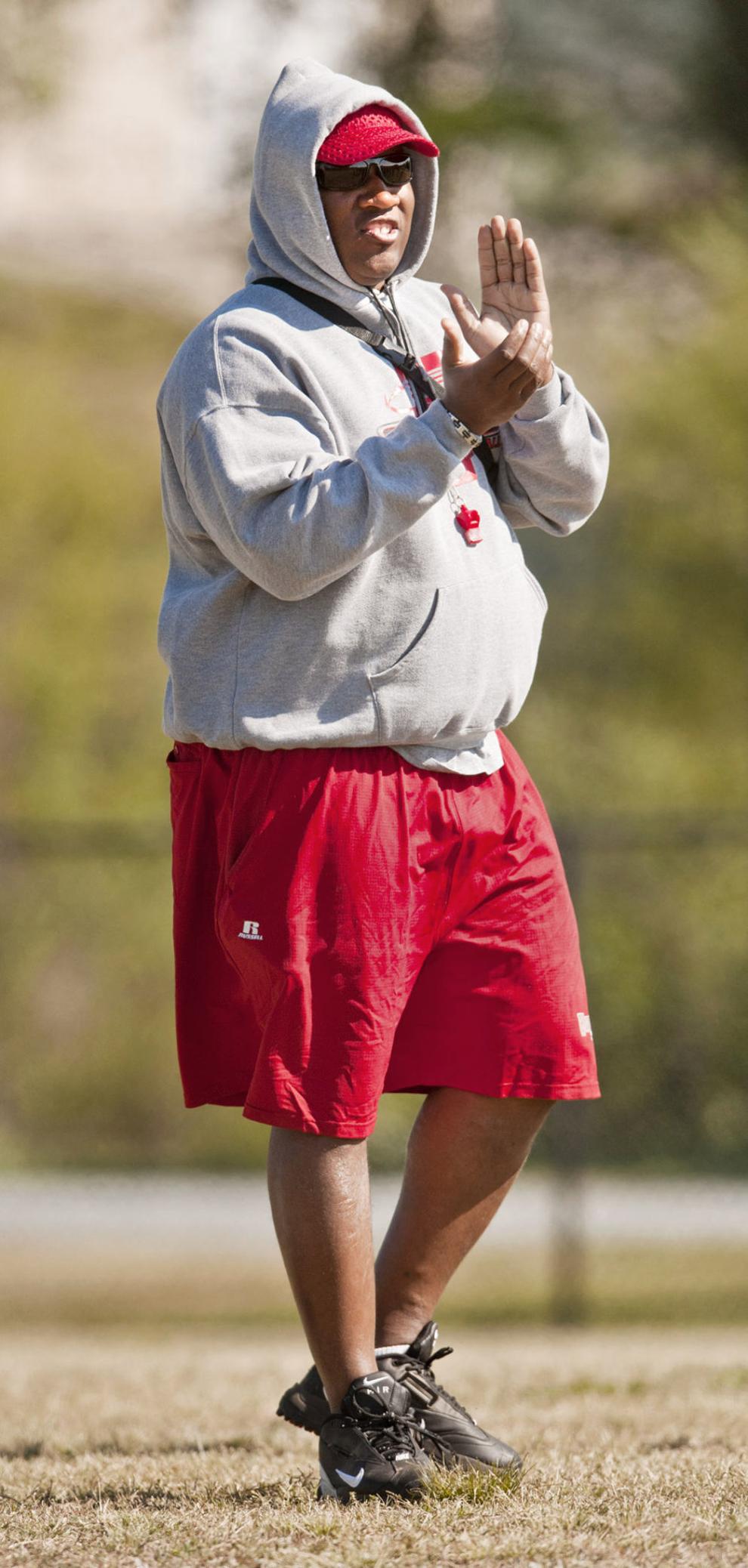 KIENUS BOULWARE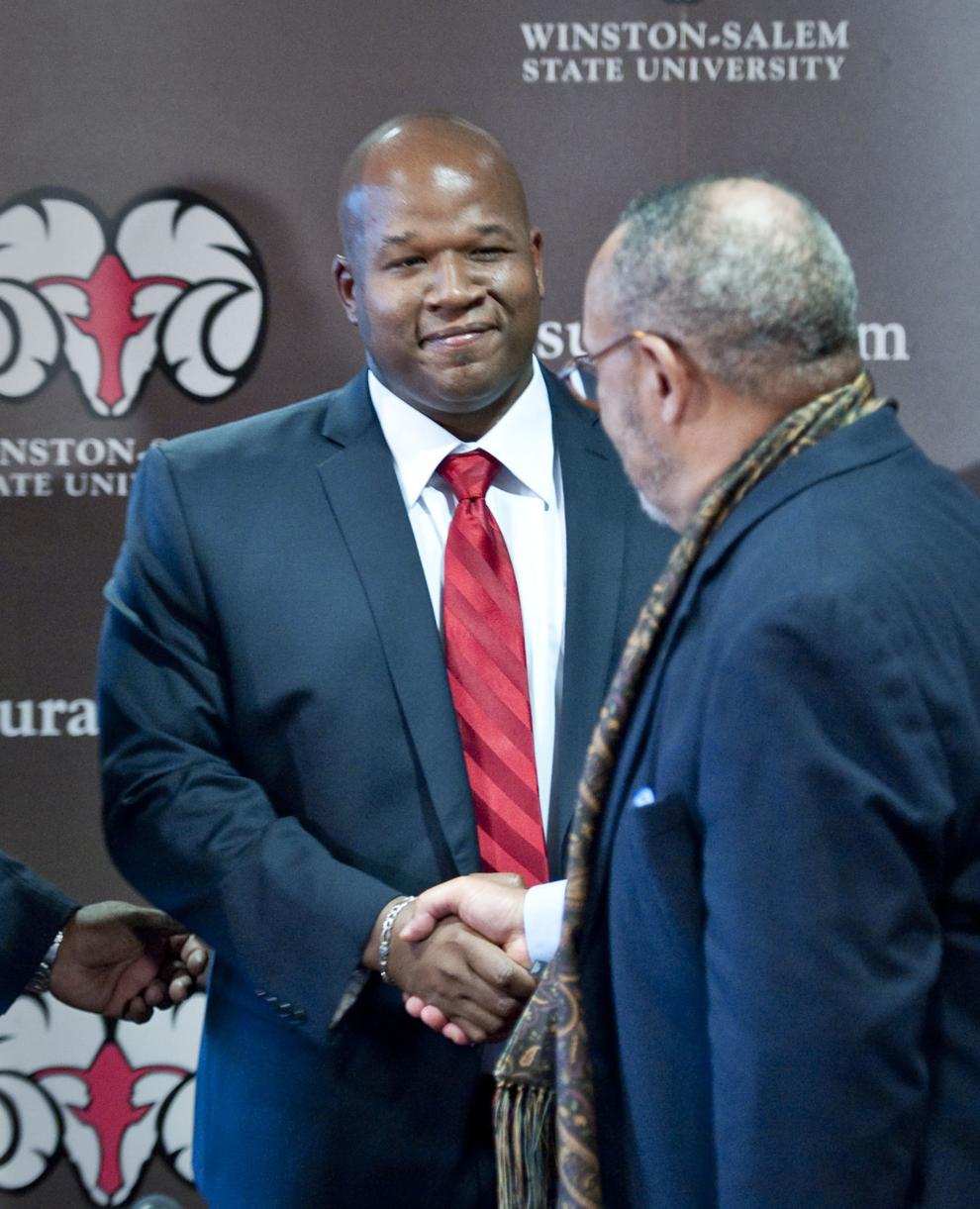 KIENUS BOULWARE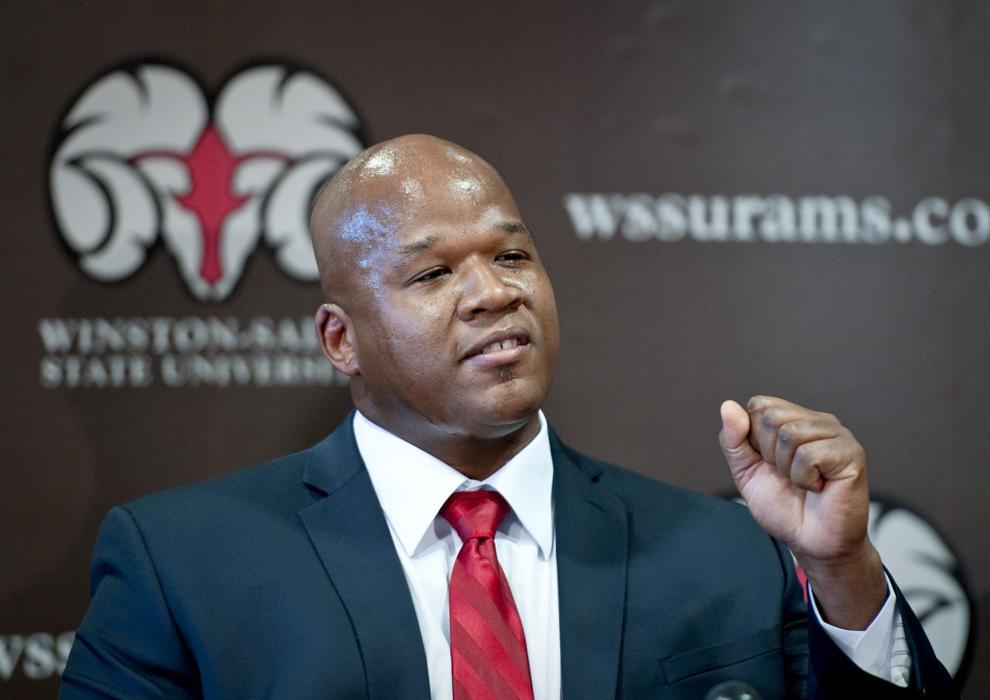 KIENUS BOULWARE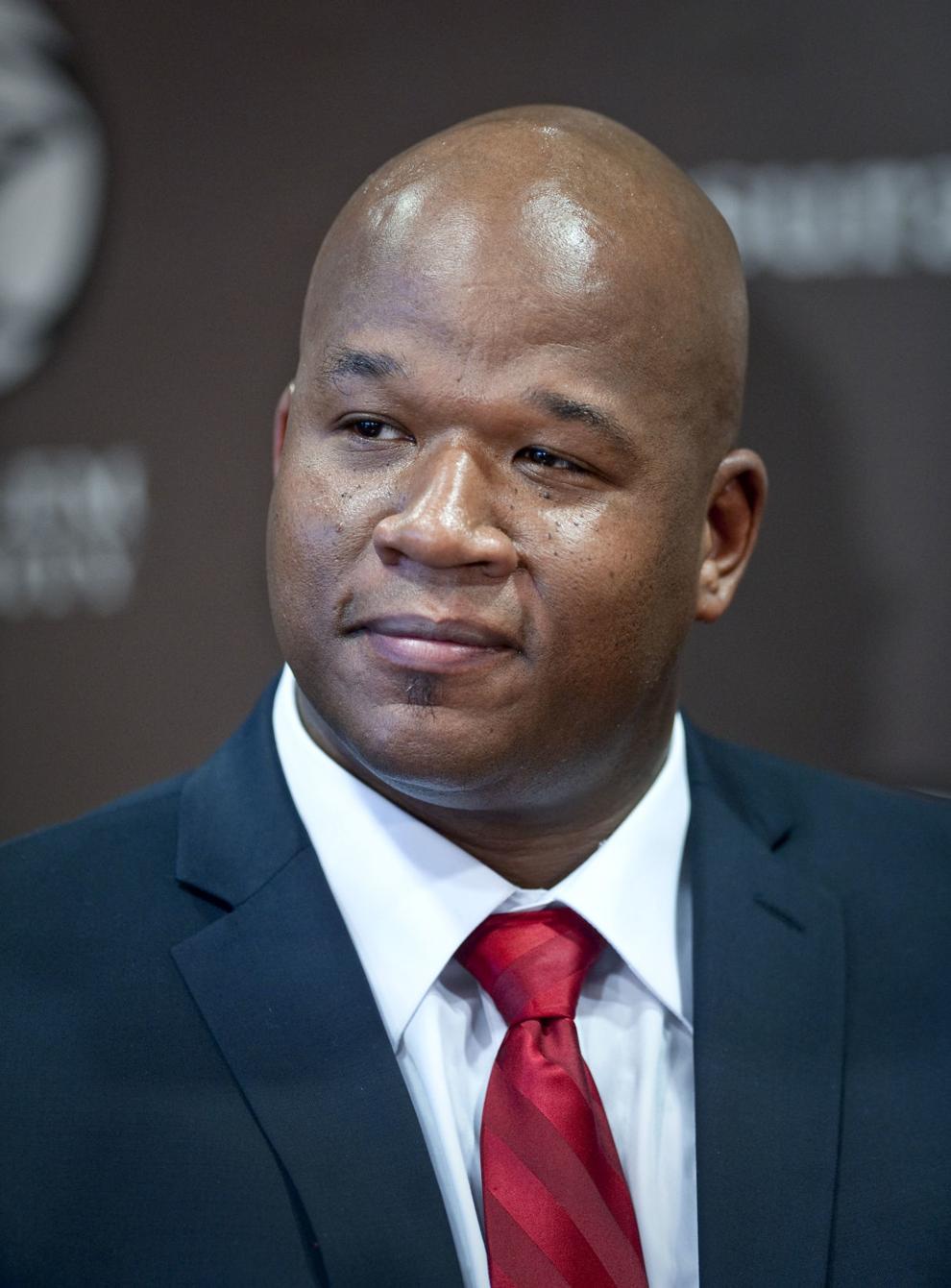 KIENUS BOULWARE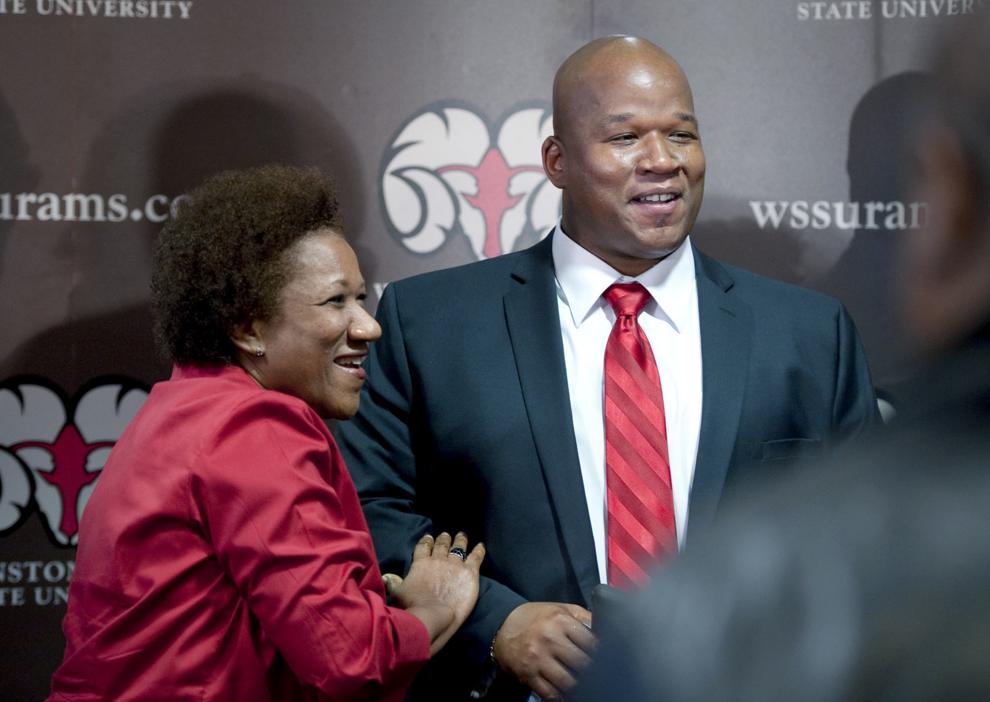 KIENUS BOULWARE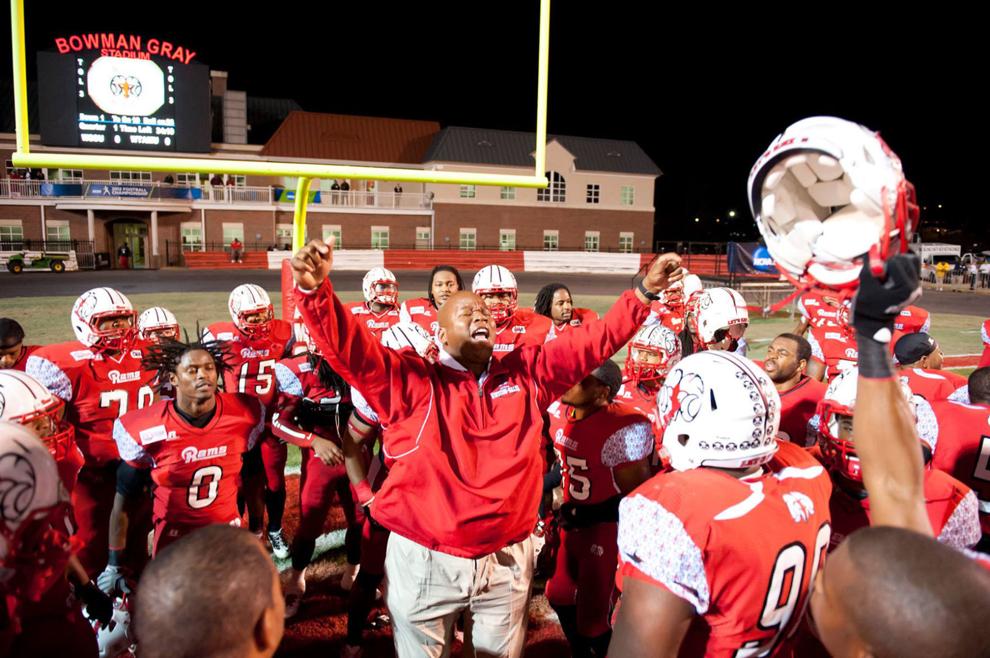 FBC RUDY JOHNSON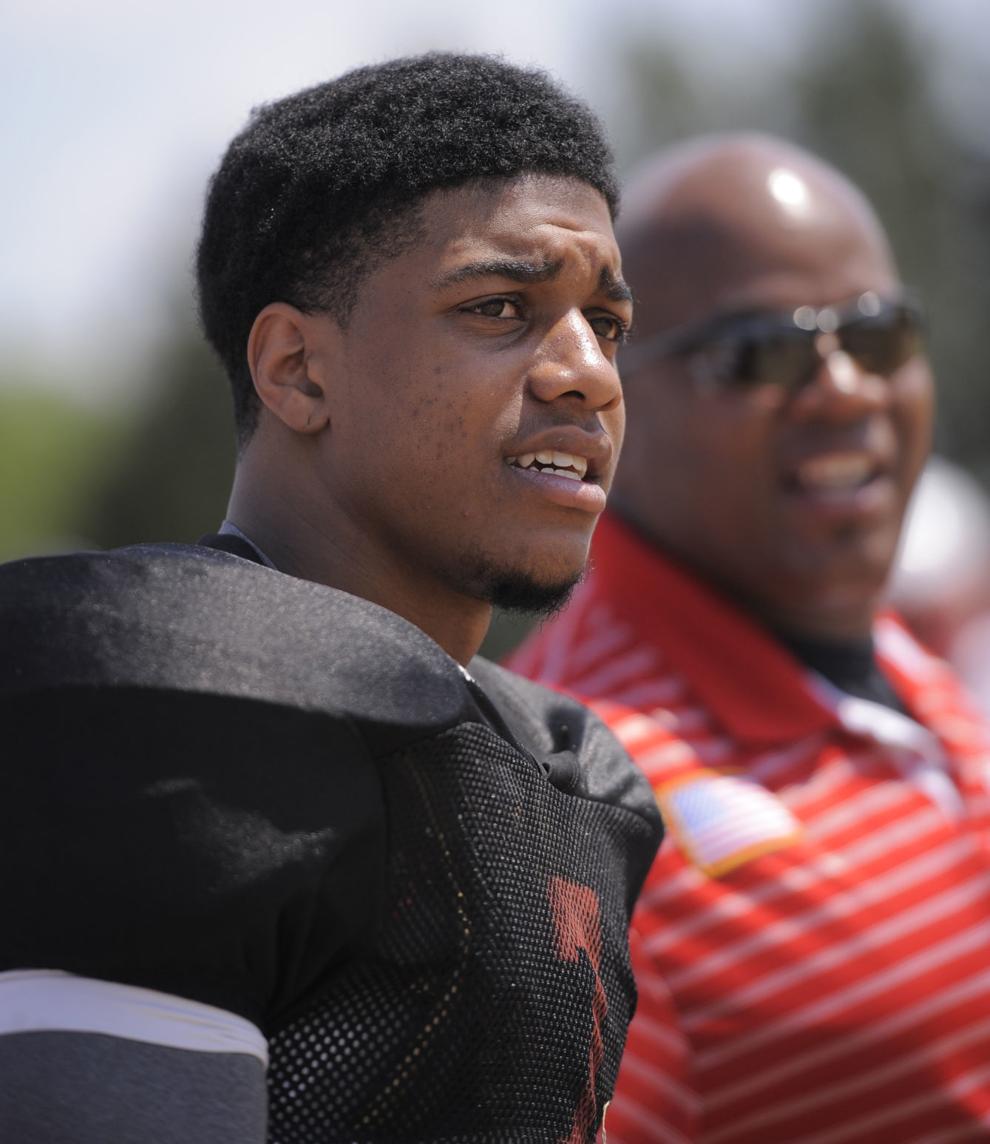 FBC KIENUS BOULWARE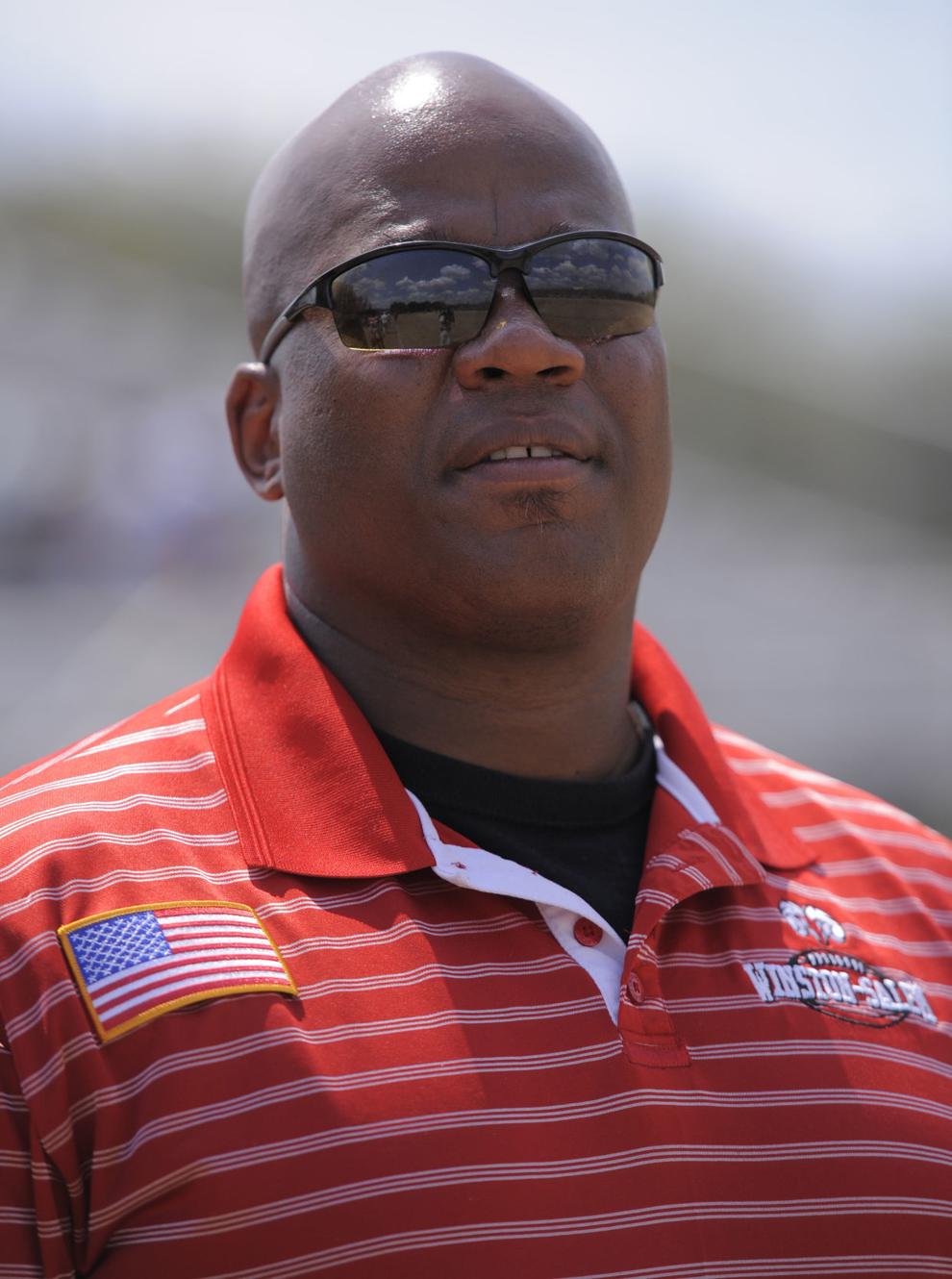 KIENUS BOULWARE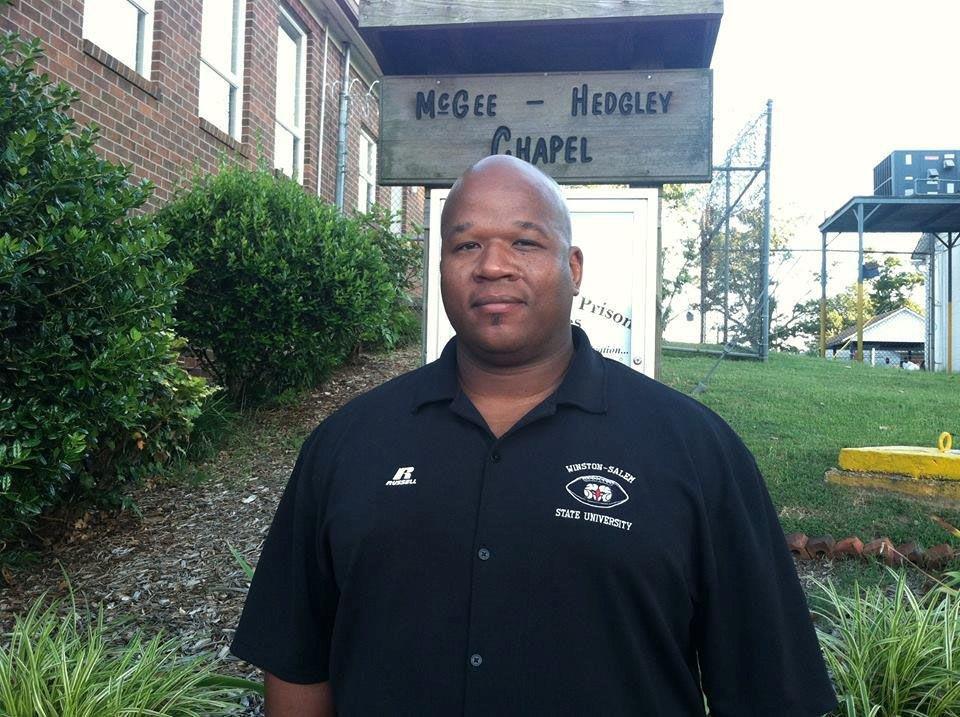 KIENUS BOULWARE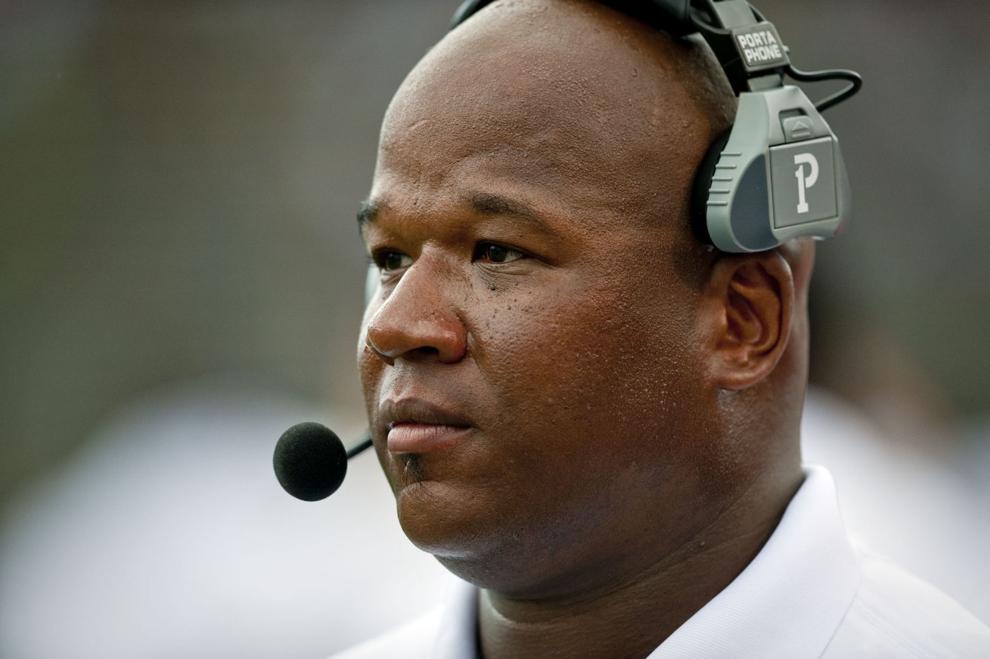 COLLEGE FOOTBALL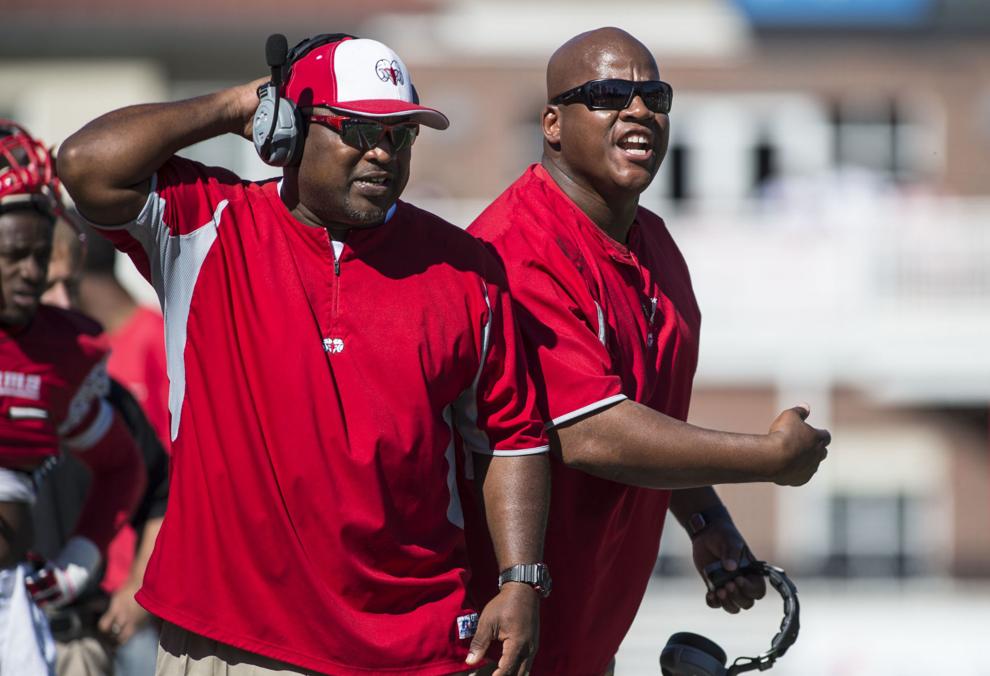 COLLEGE FOOTBALL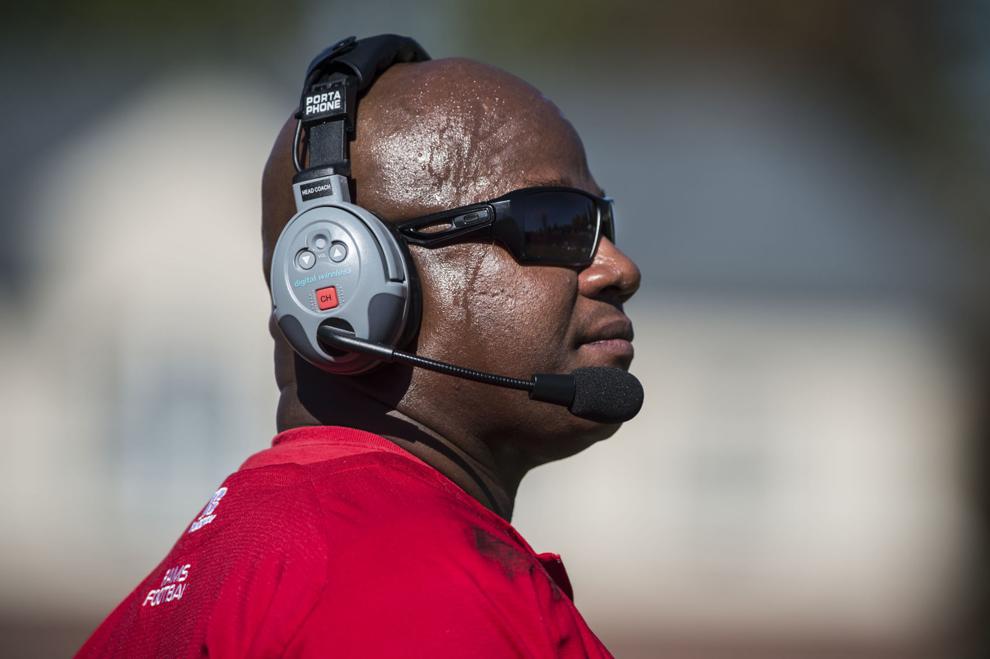 KIENUS BOULWARE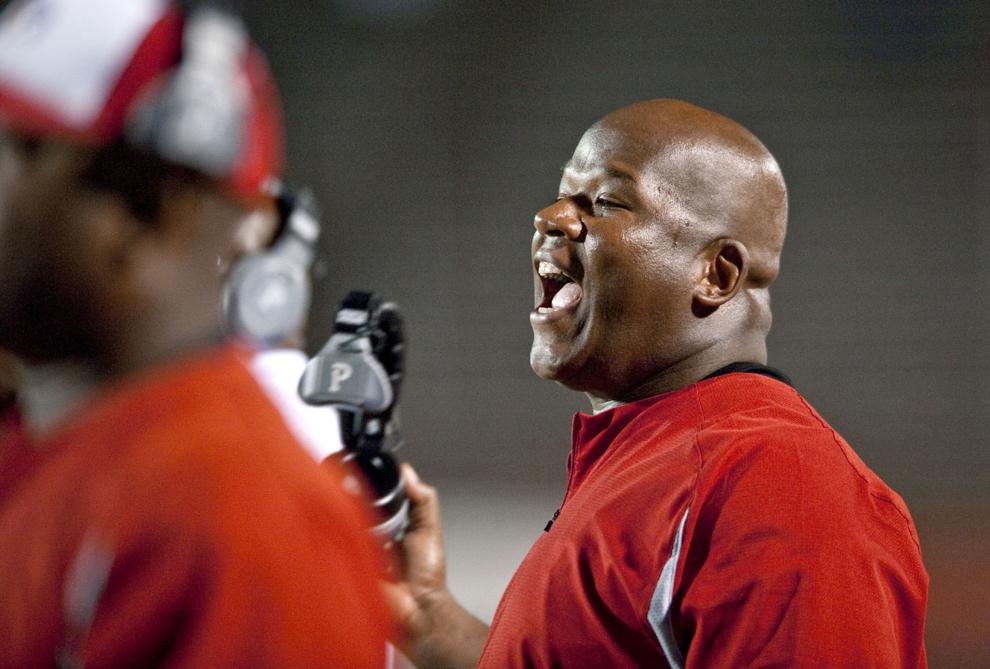 KIENUS BOULWARE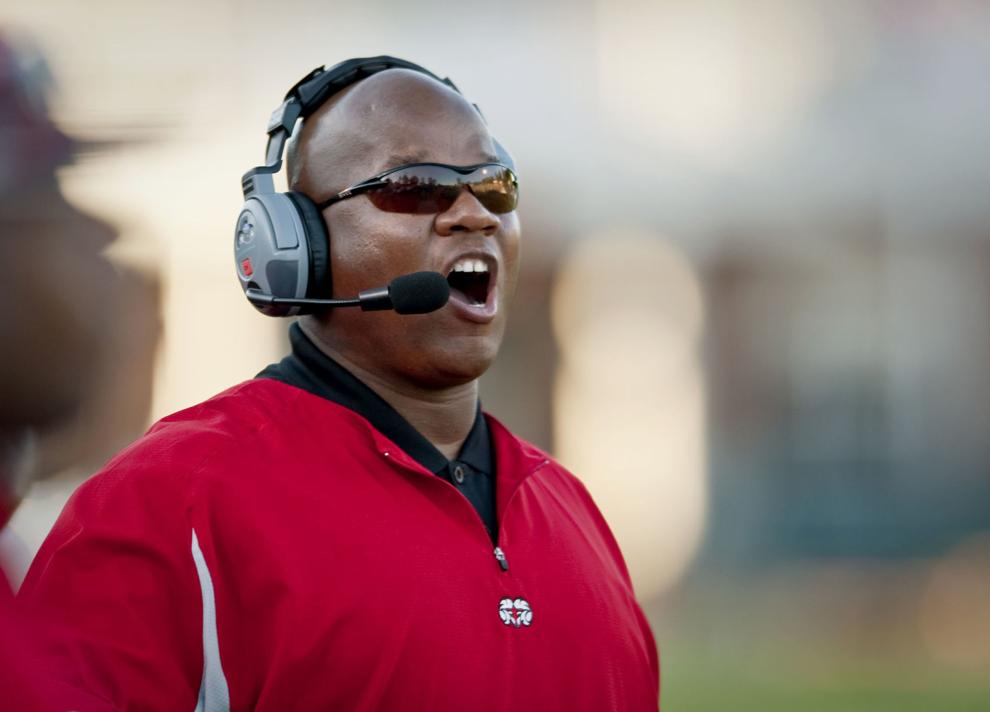 KIENUS BOULWARE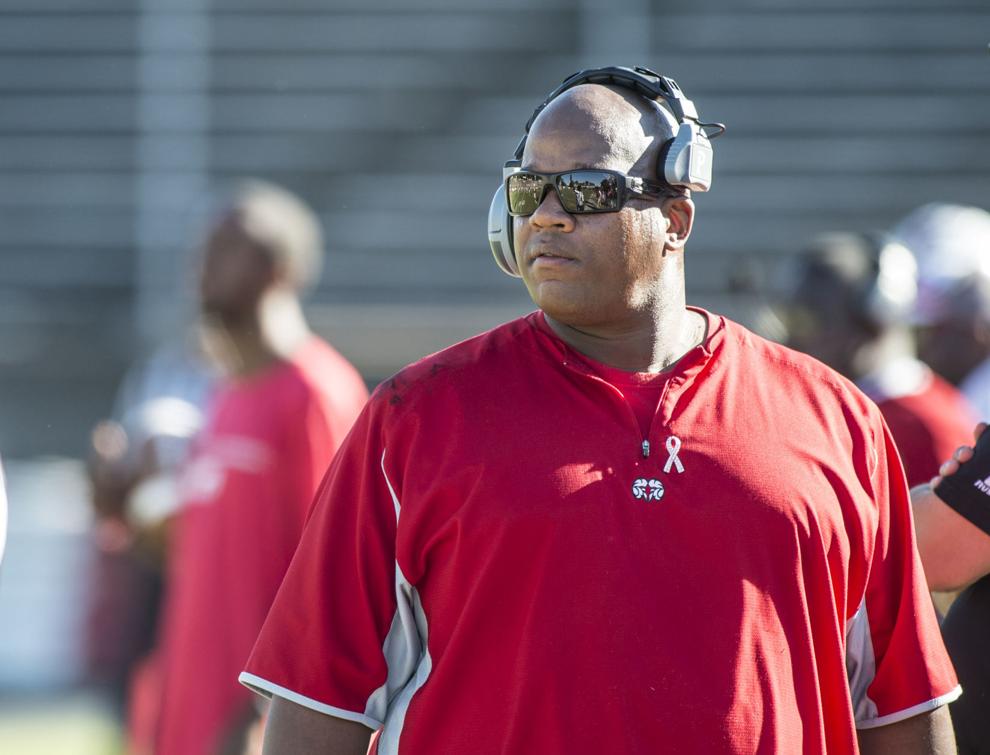 KIENUS BOULWARE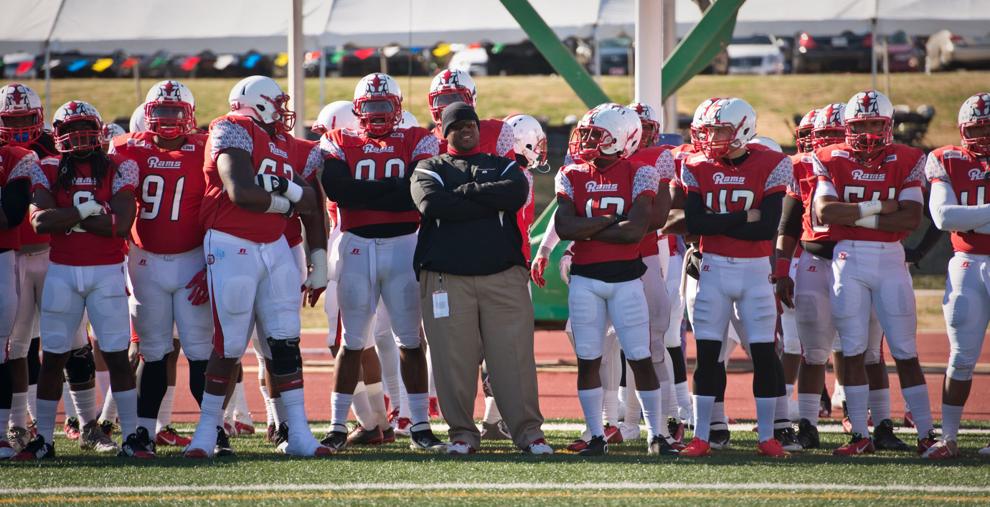 PREP FOOTBALL
WSJ_0412_wssu_fb 02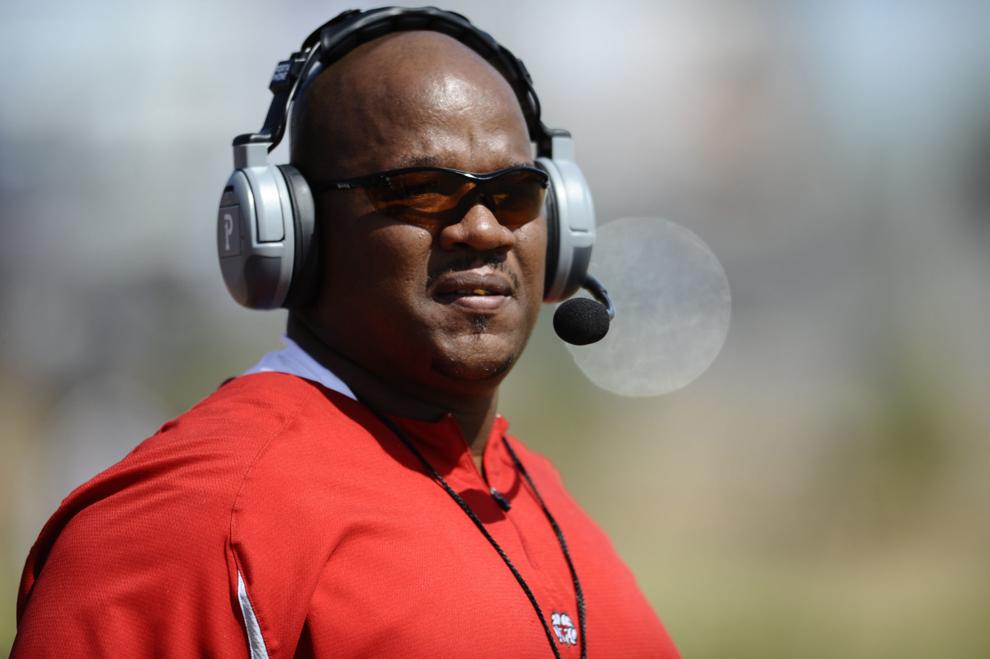 wssufirstfootball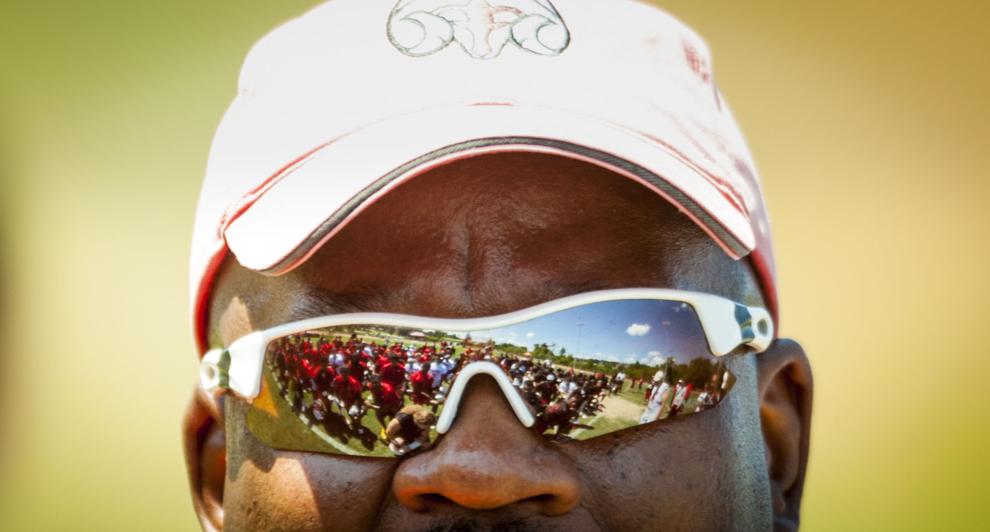 wssufirstfootball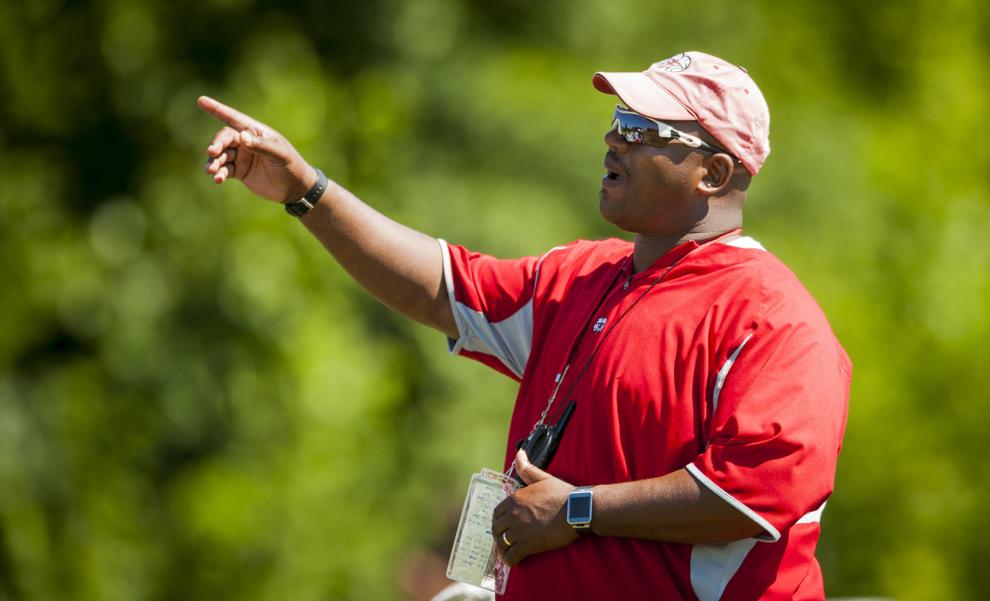 20151004w_spt_wssufoot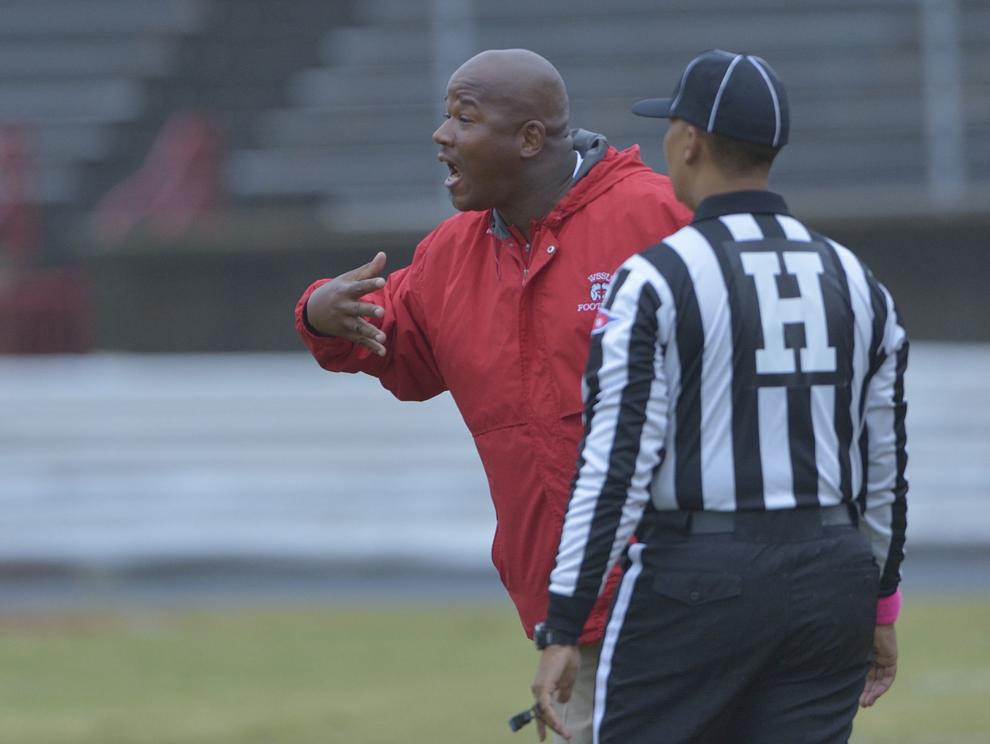 20160904w_spt_wssufoot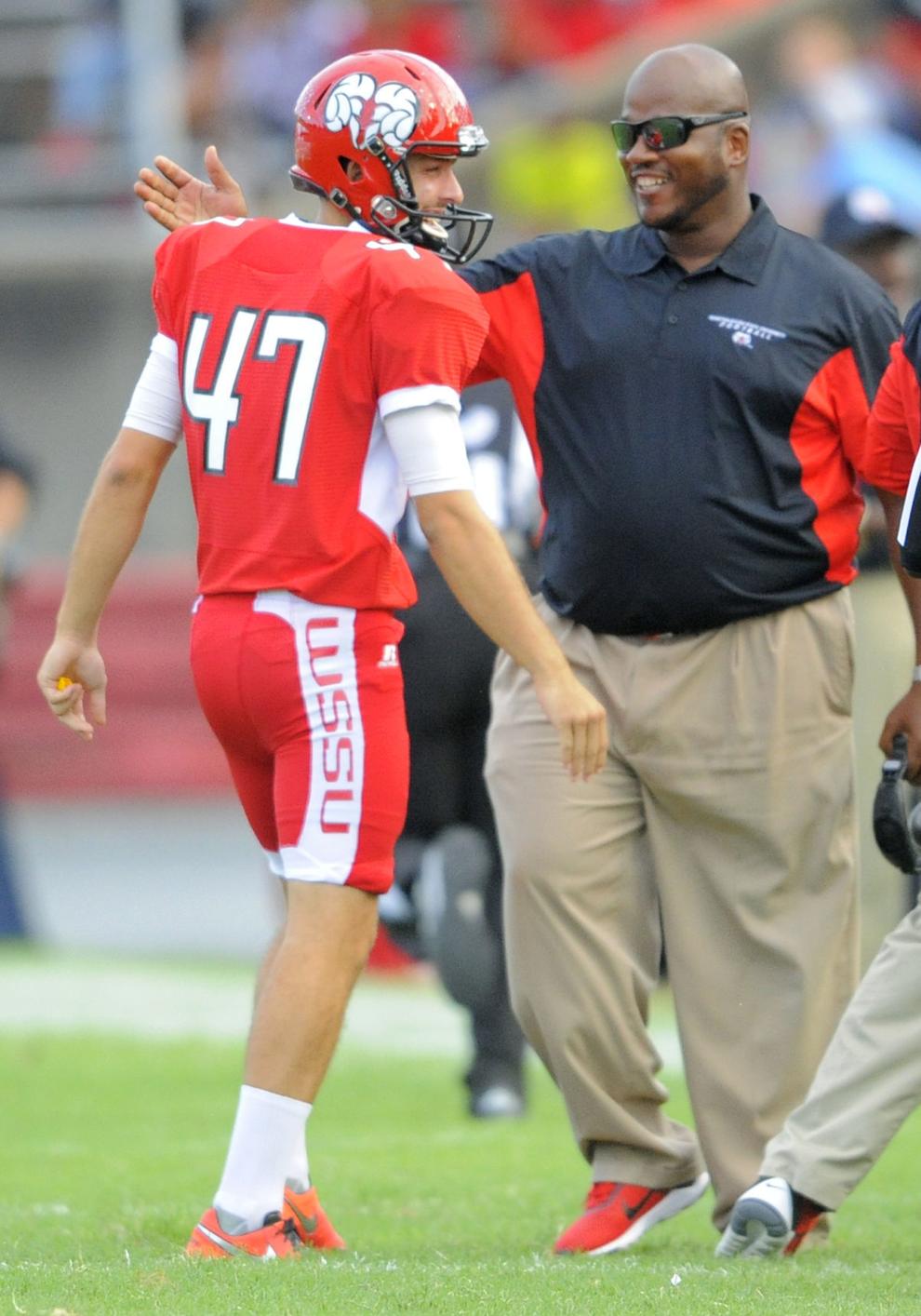 20160904w_spt_wssufoot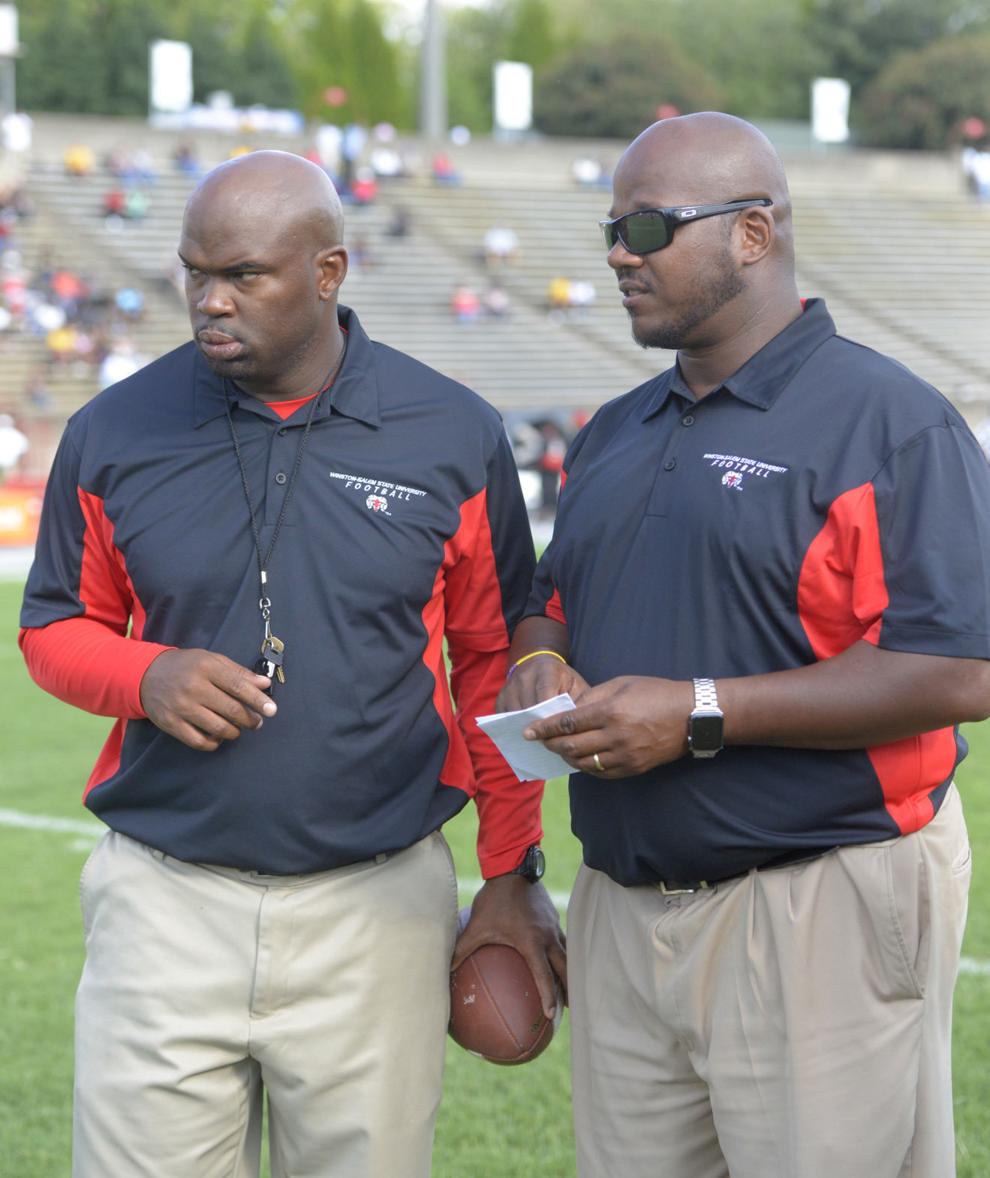 20150925w_spt_ramsinjury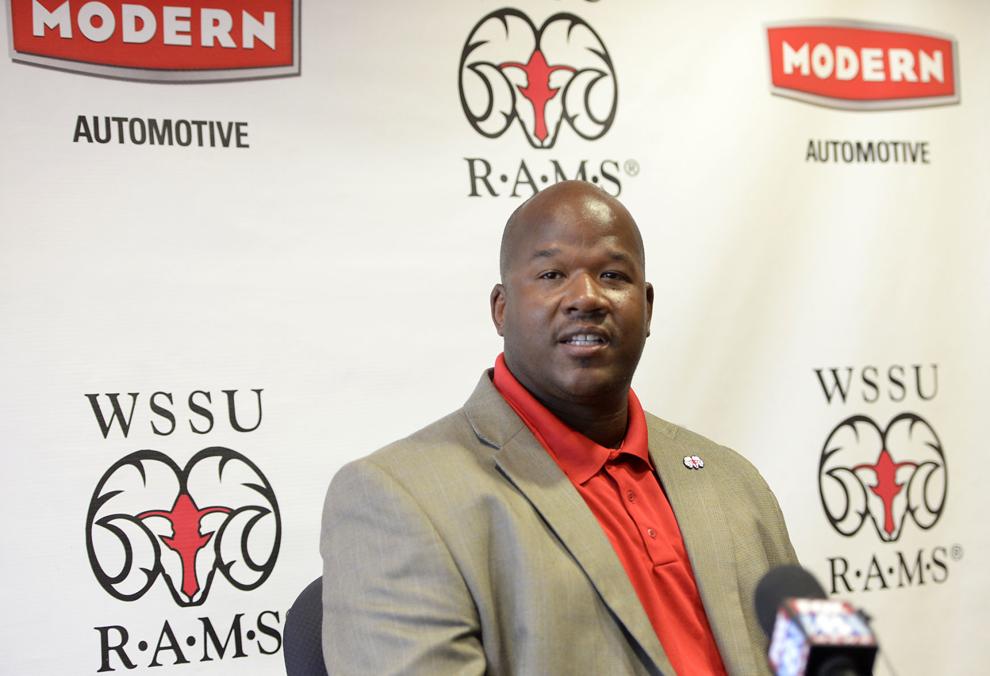 20160410w_spt_wssufoot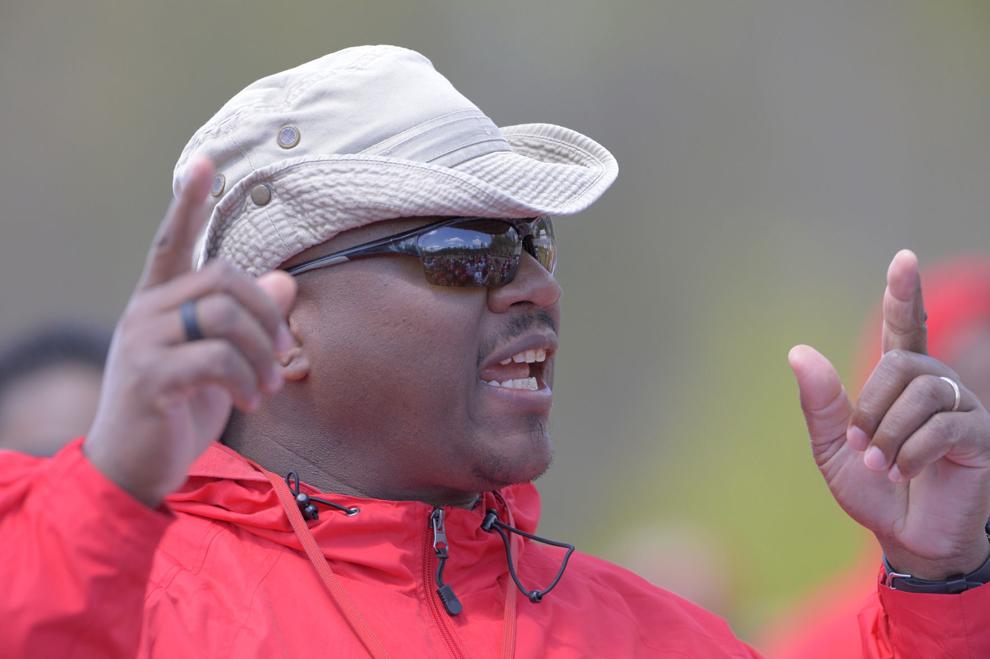 wssufoot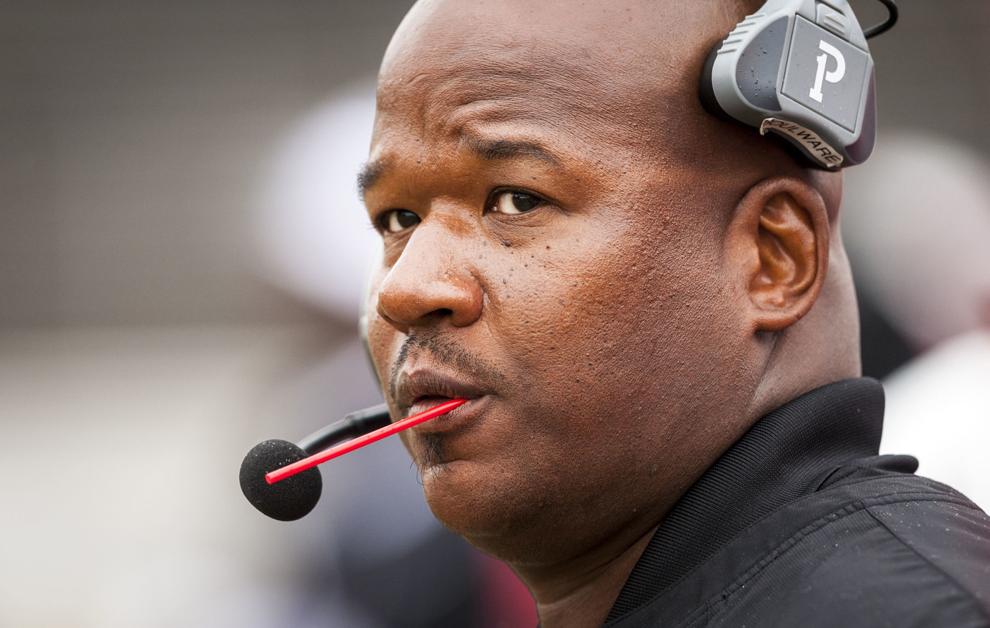 20151108w_spt_wssufoot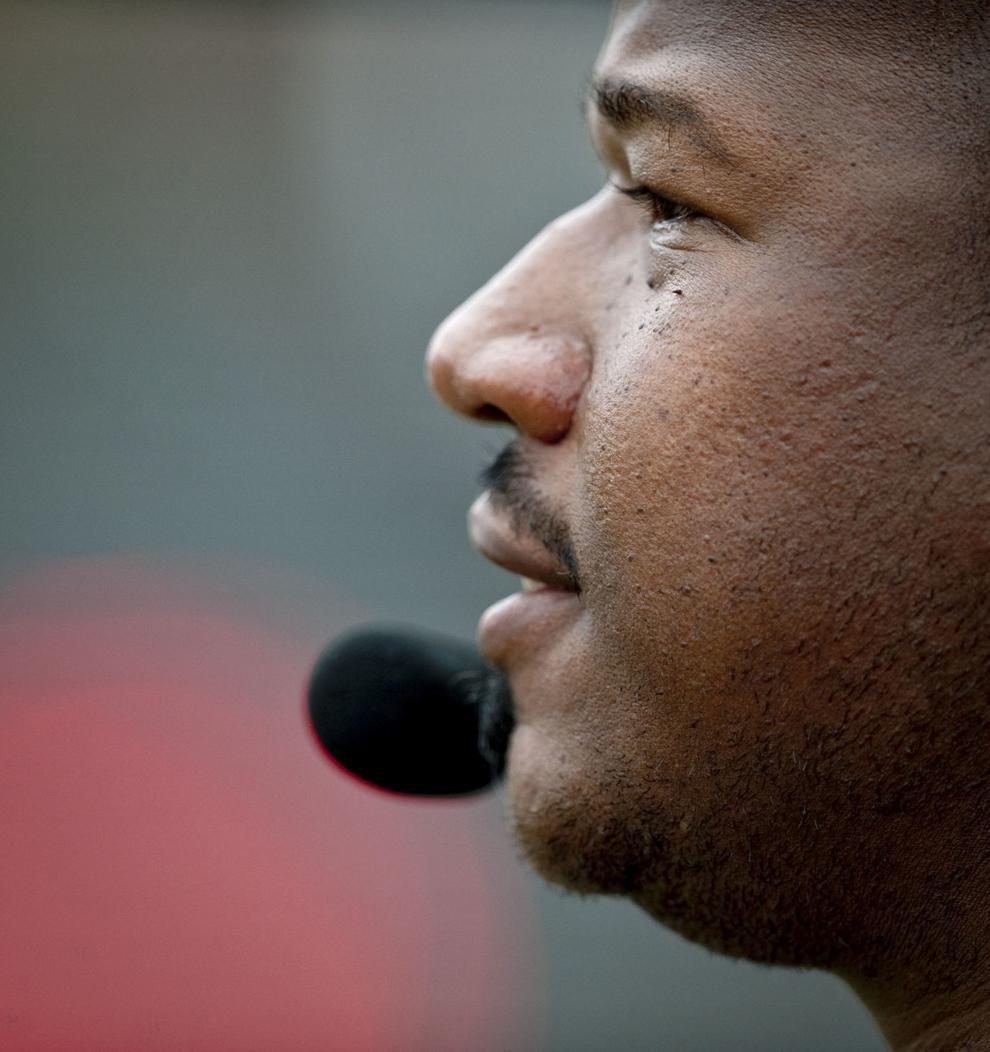 20151108w_spt_wssufoot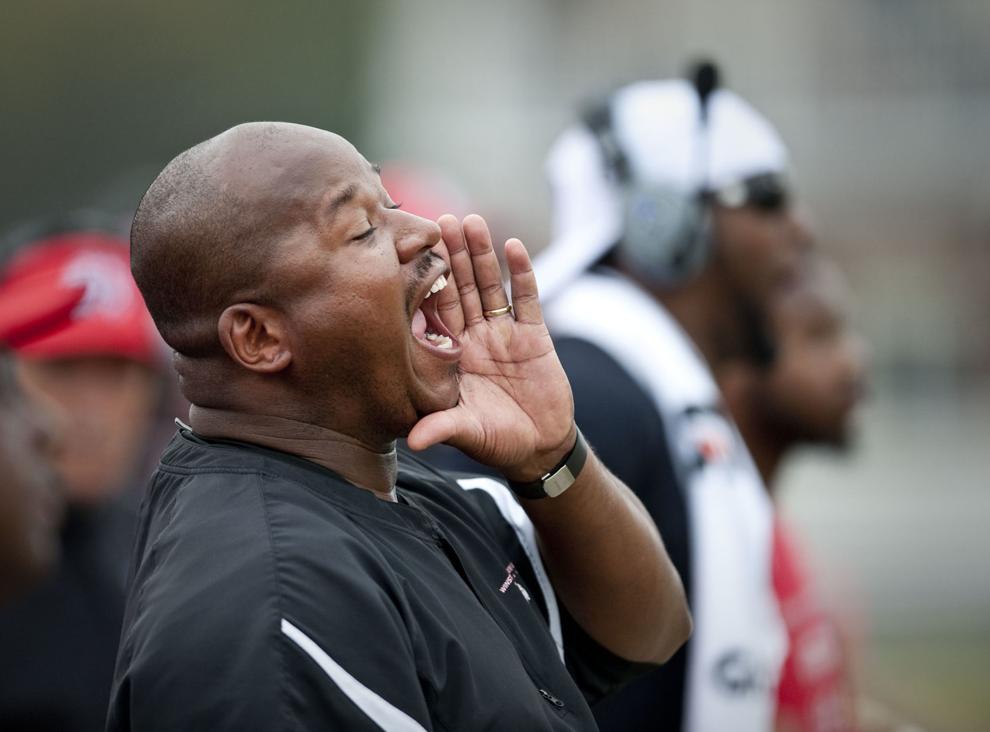 wssufirstfootball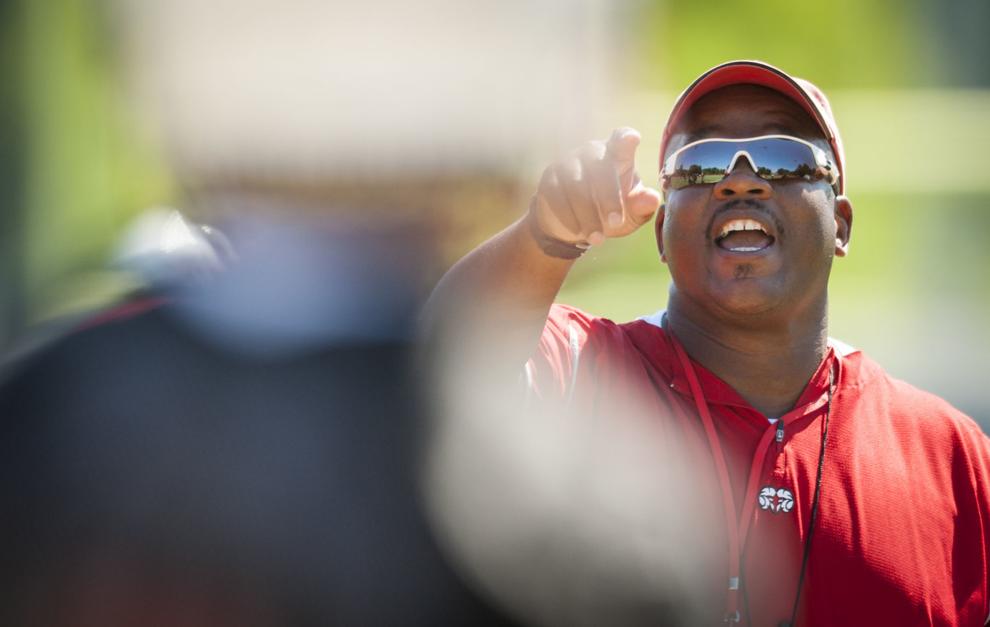 Wake Forest Pro Day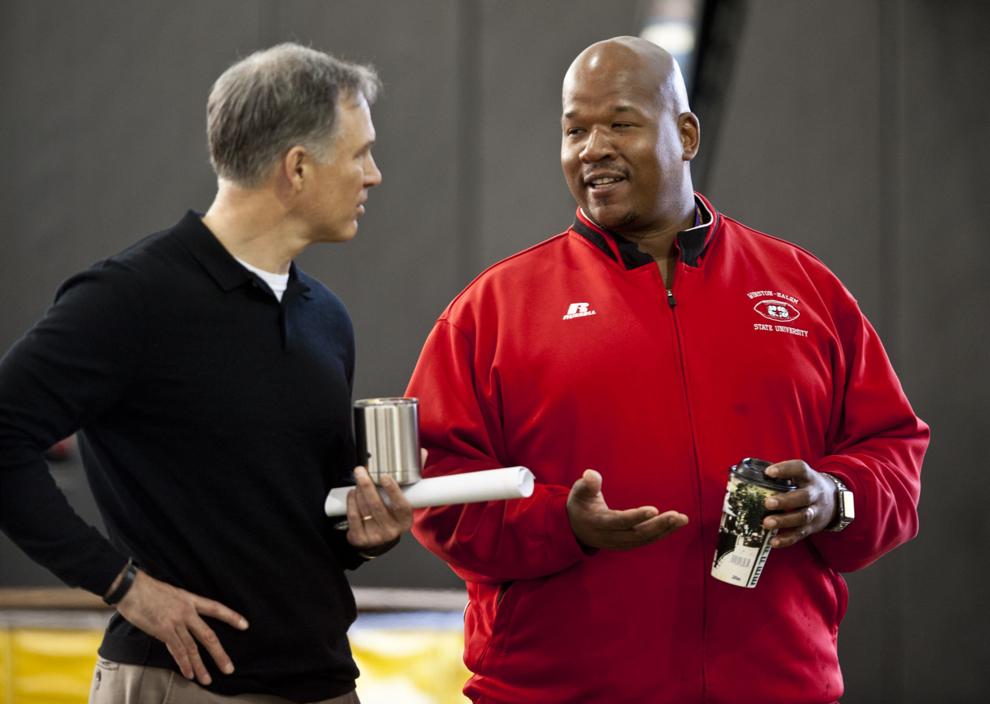 Wake Forest Pro Day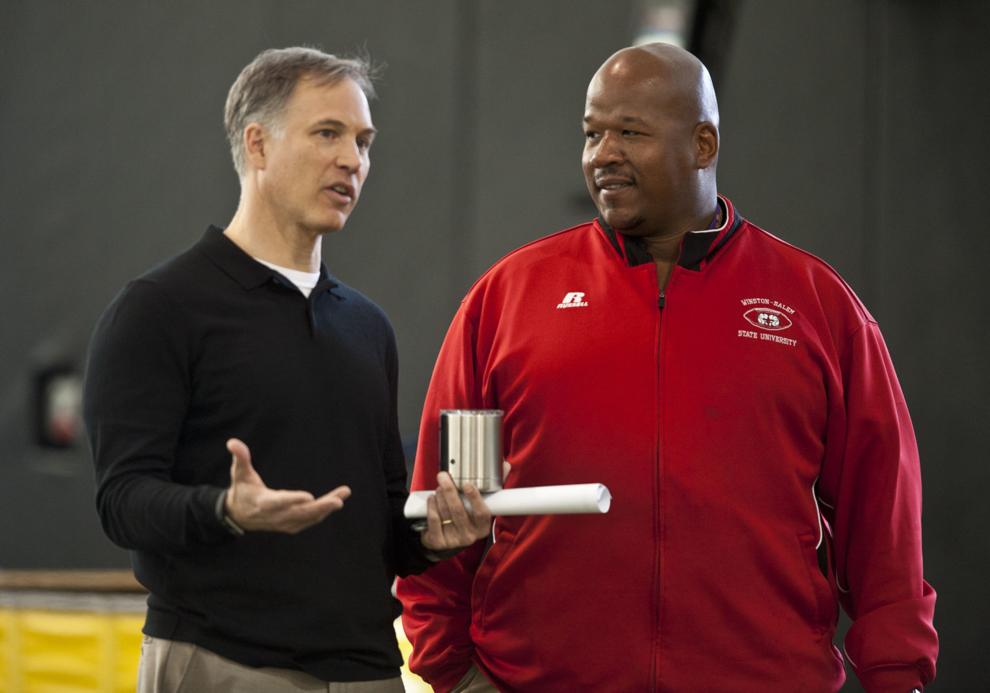 Wake Forest Pro Day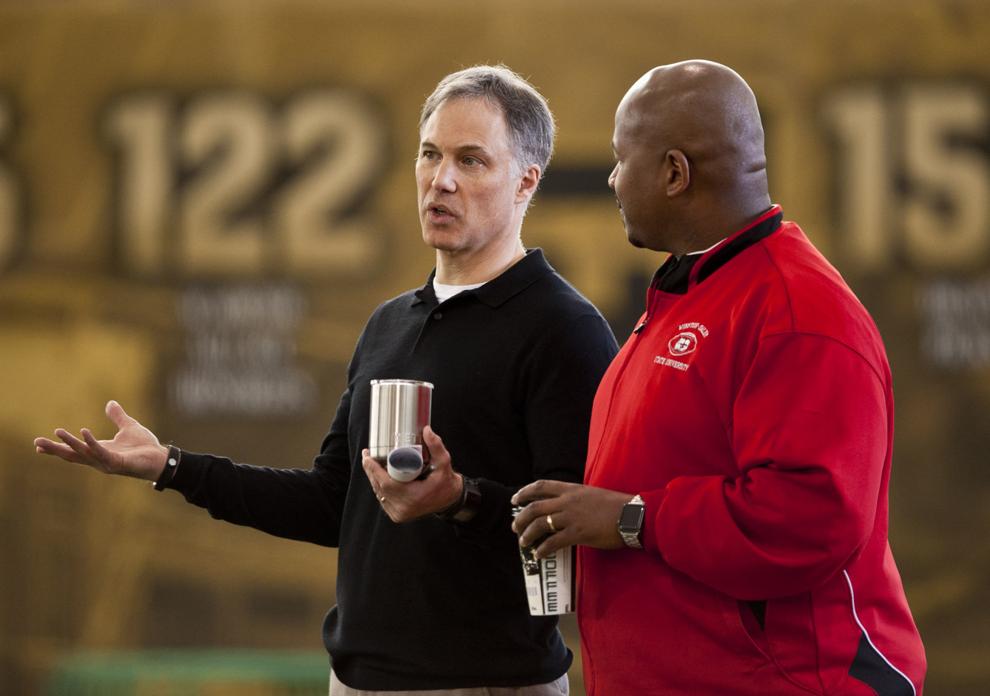 WSSUSpringGame
20170304w_spt_wssufoot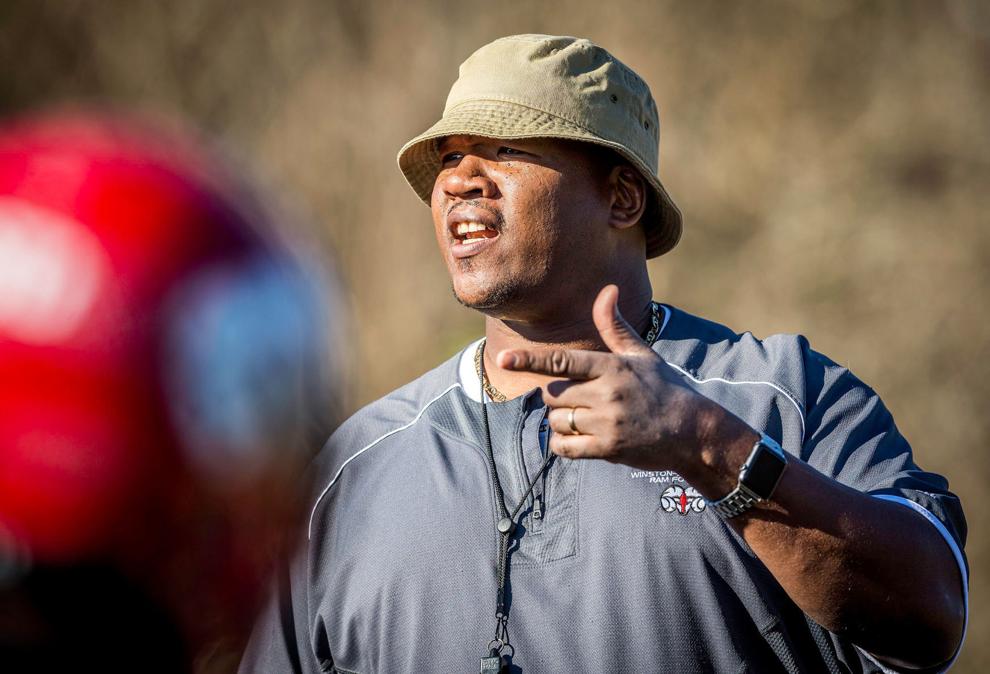 WSSULV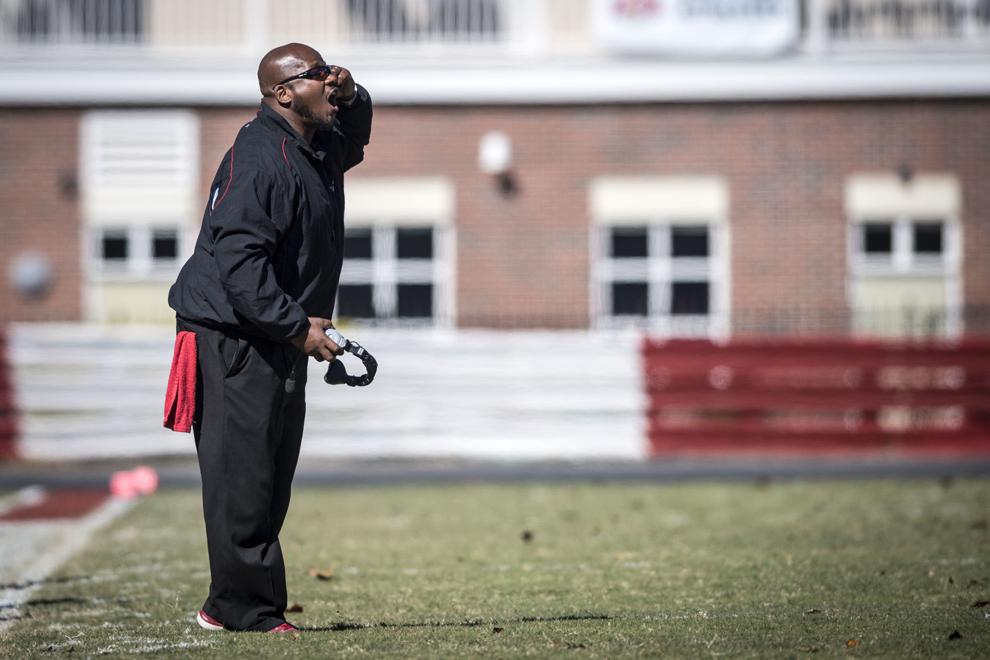 WSSUScrimmage
WSSUScrimmage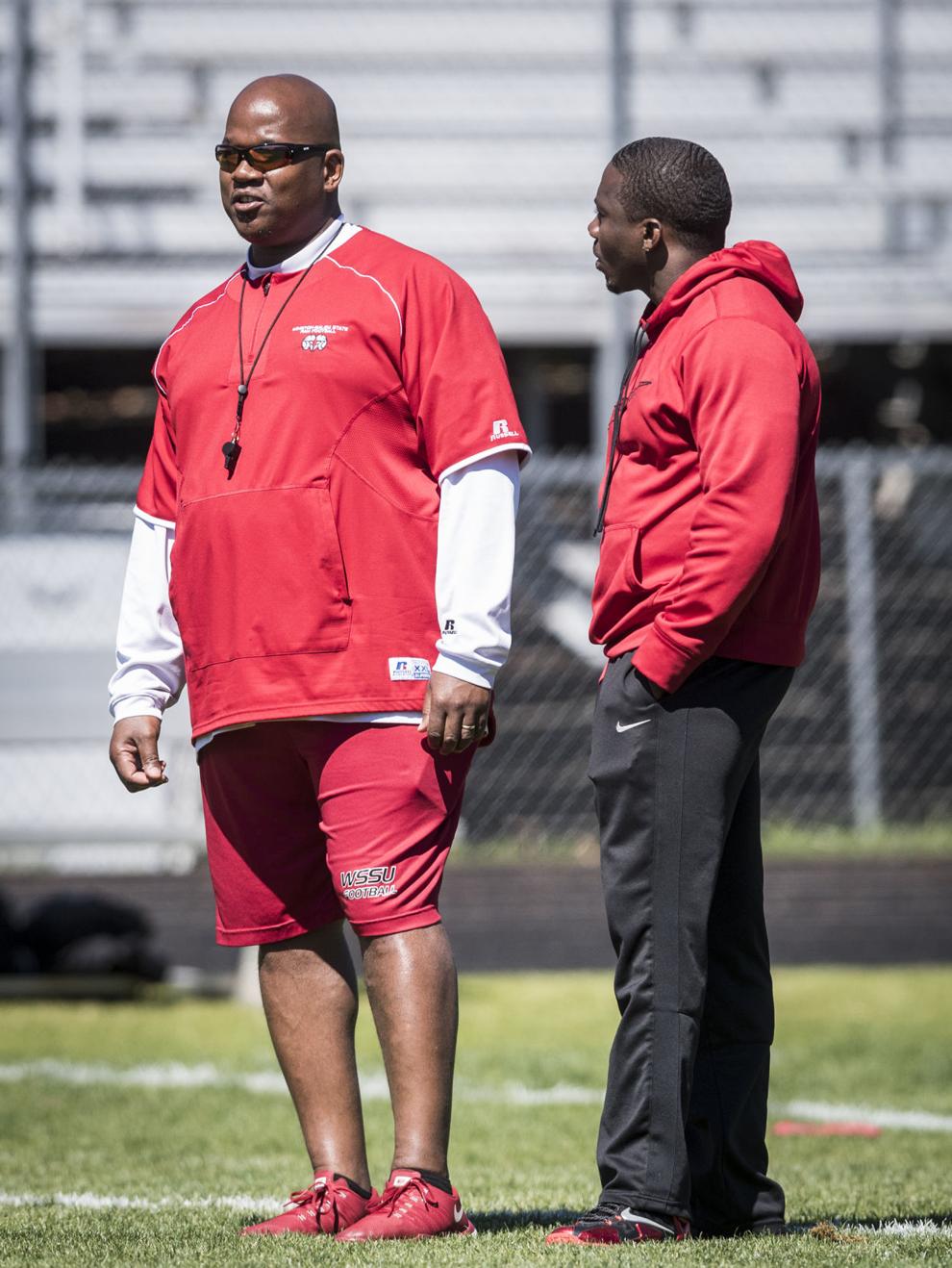 WSSUStAug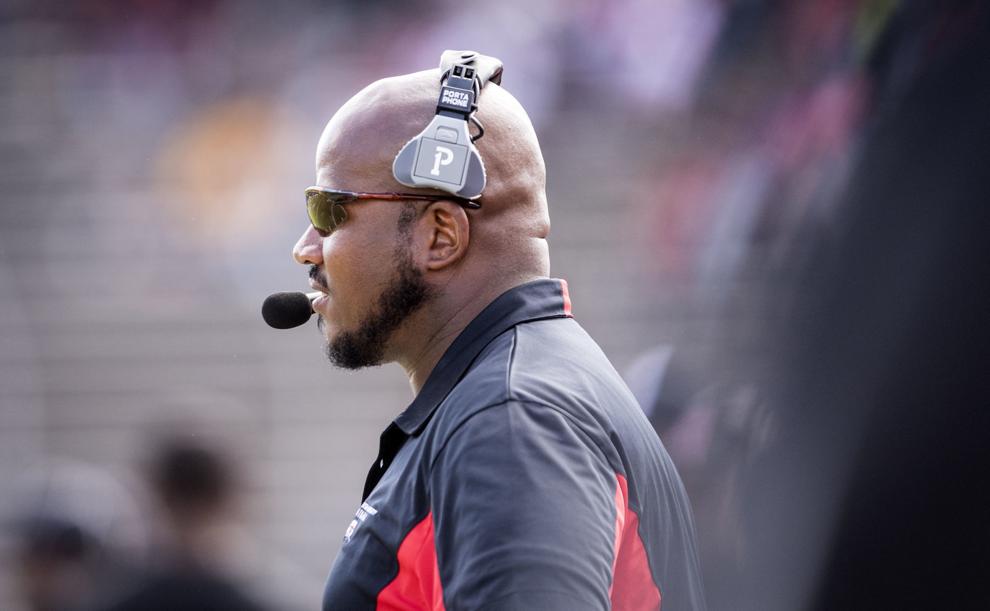 WSSUVaU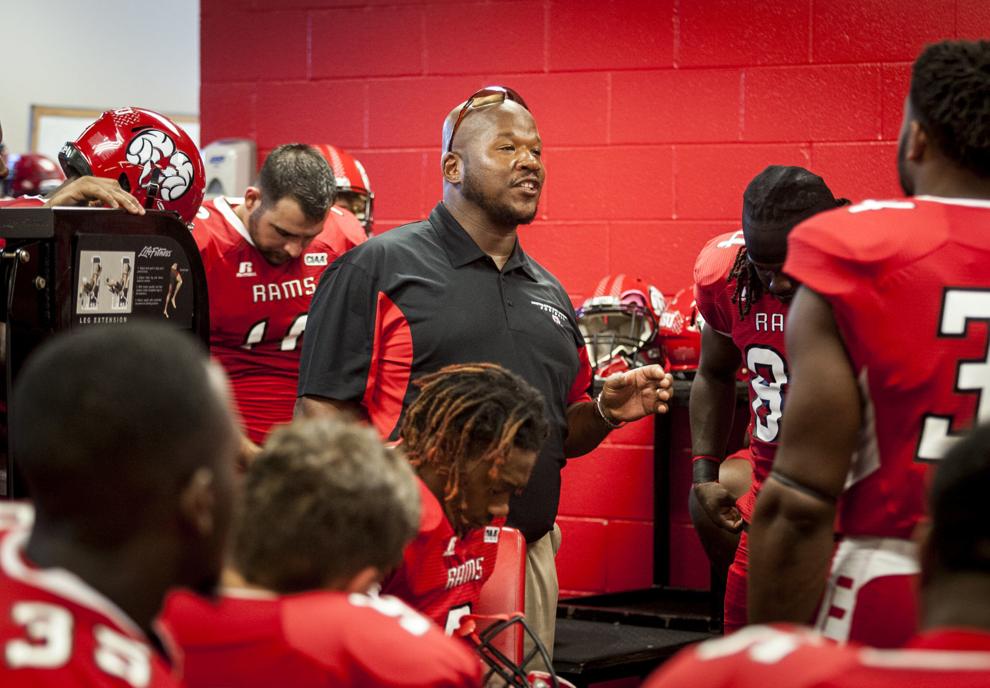 Kienus Boulware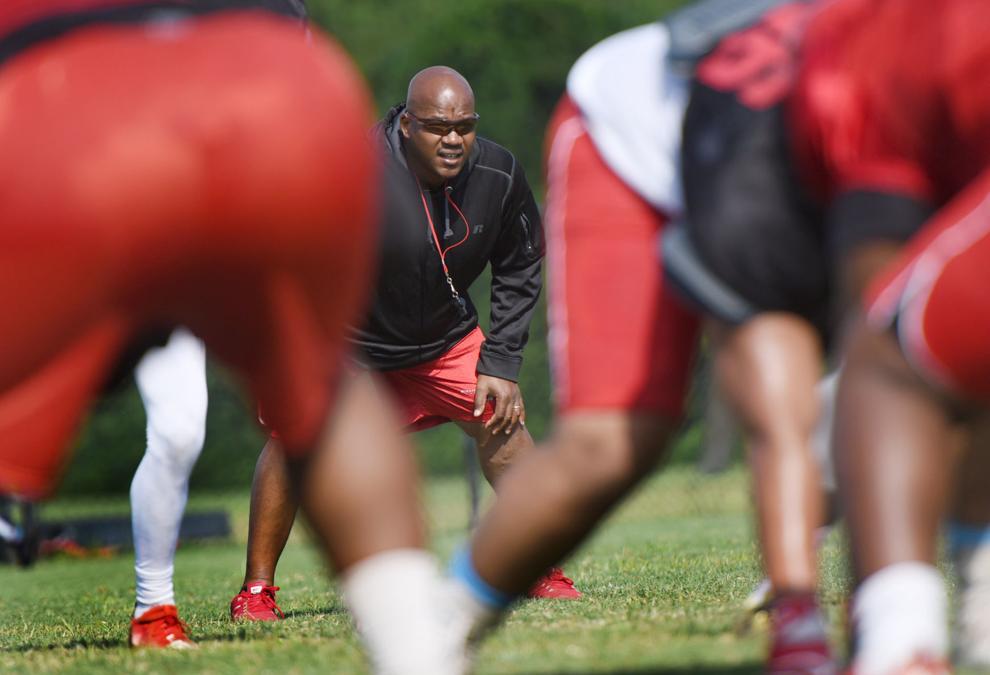 Kienus Boulware Daniel Riveria
Kienus Boulware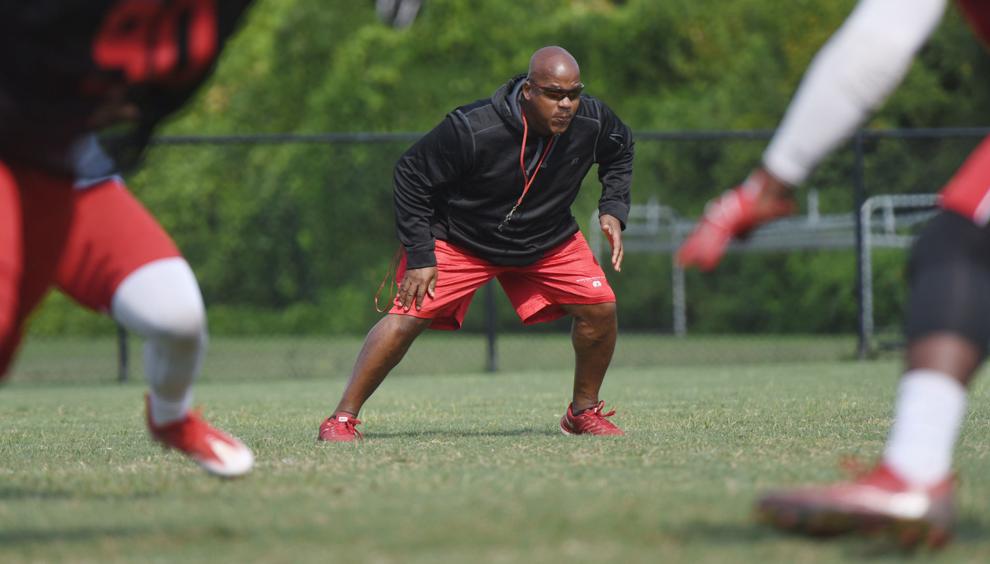 Najee Baker memorial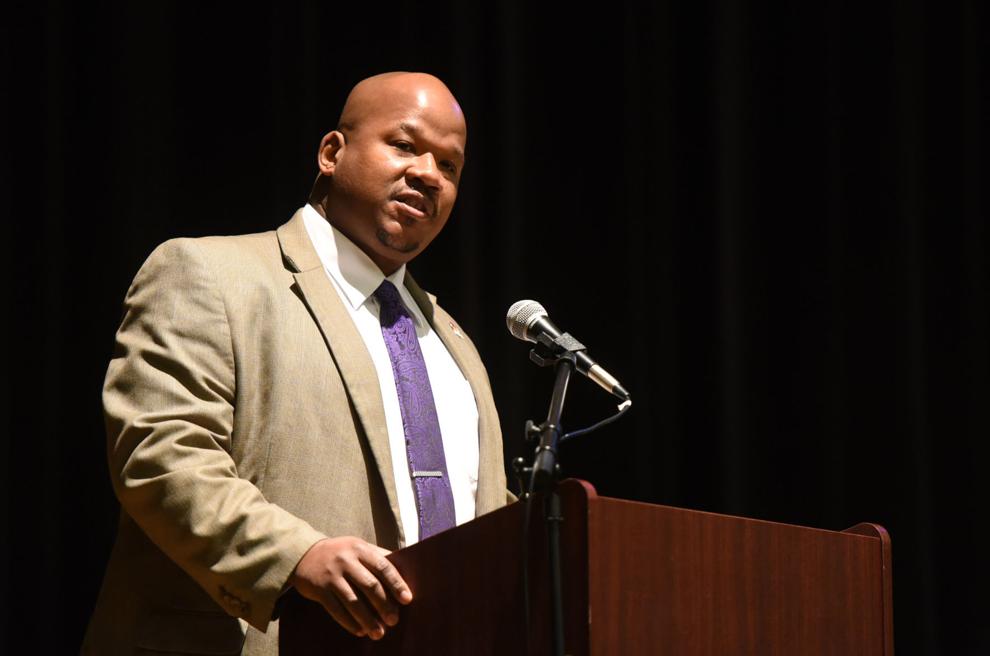 Vigil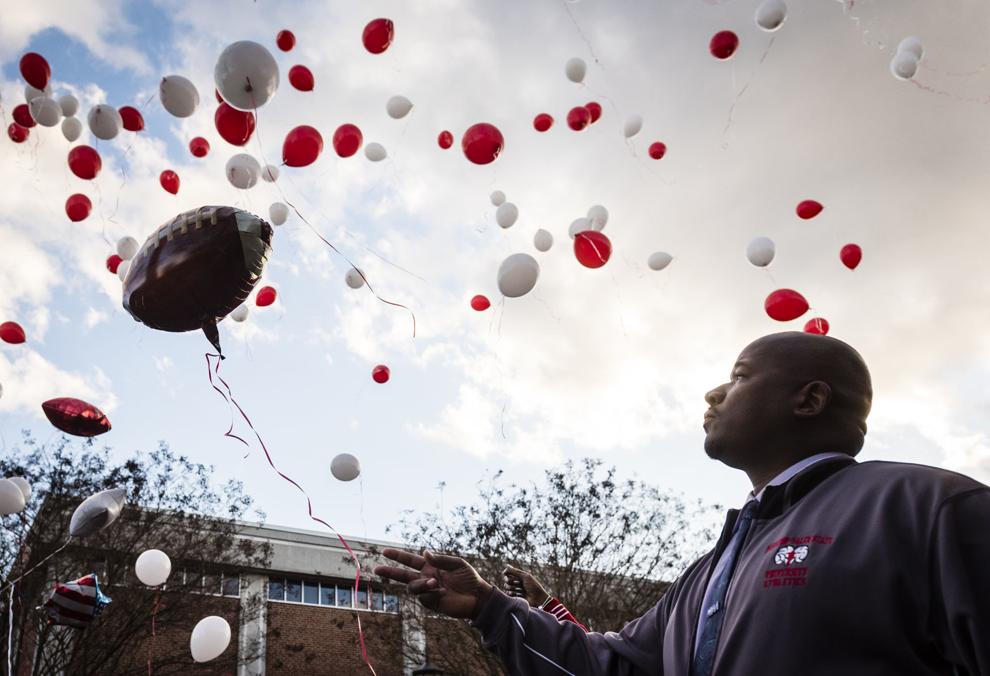 Fayetteville State Winston-Salem State football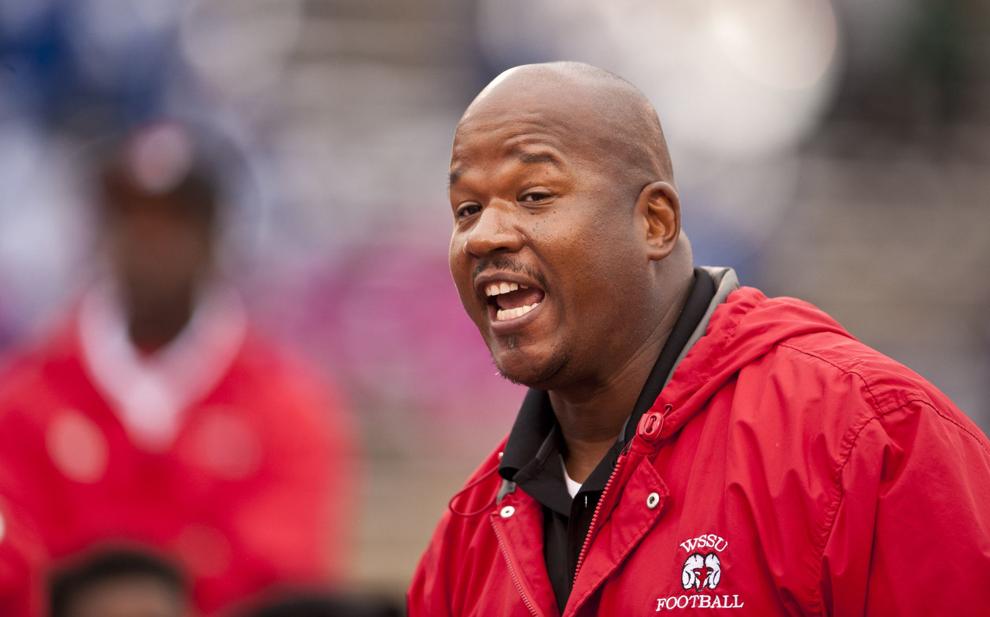 WSSU JC Smith football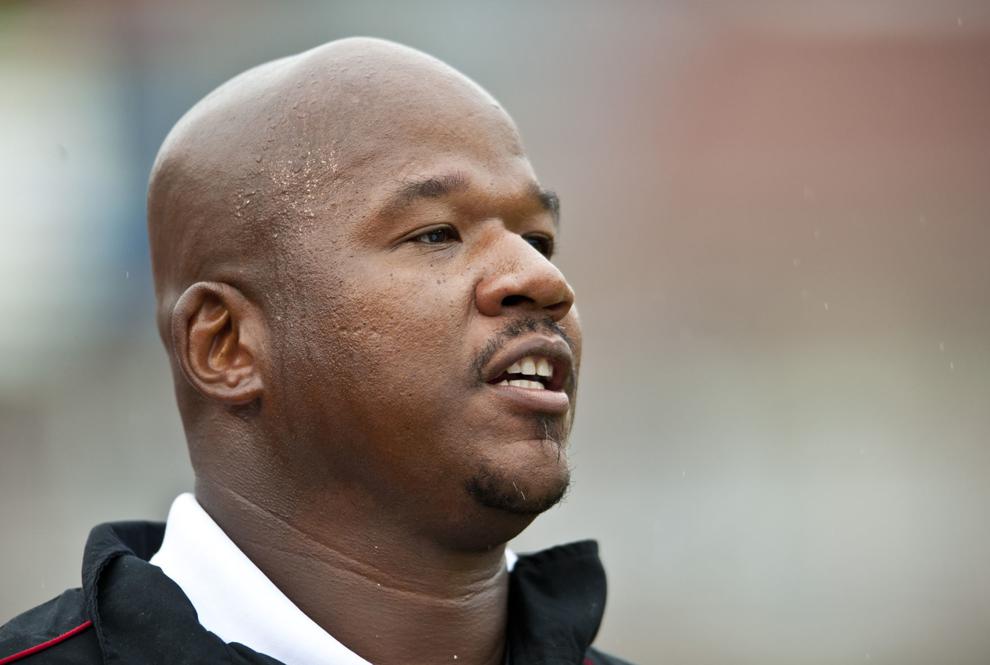 WSSU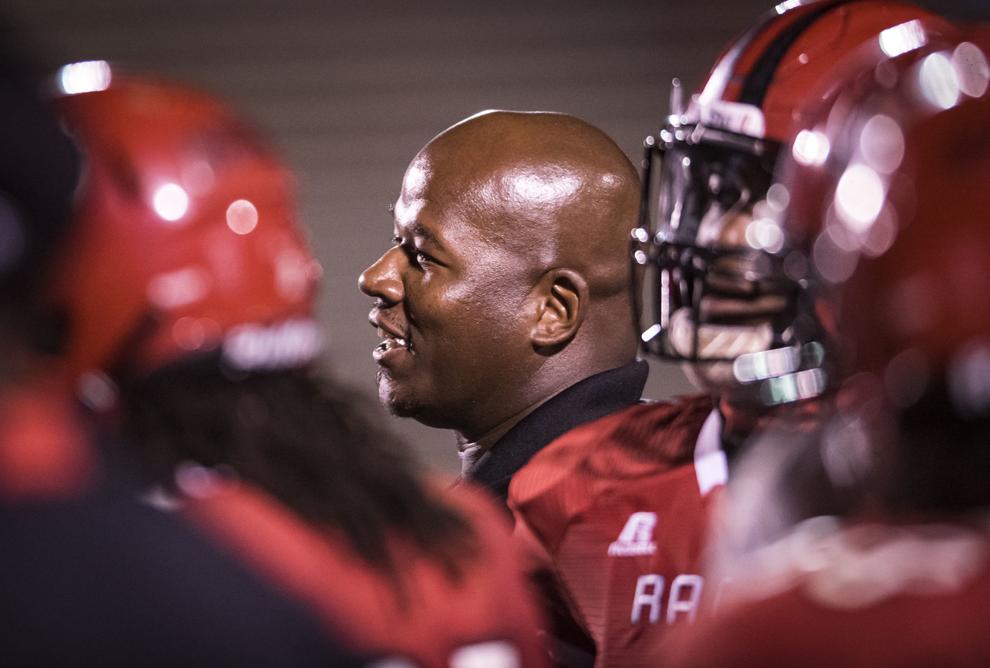 20170910w_spt_wssufootball
WSSUSpringGame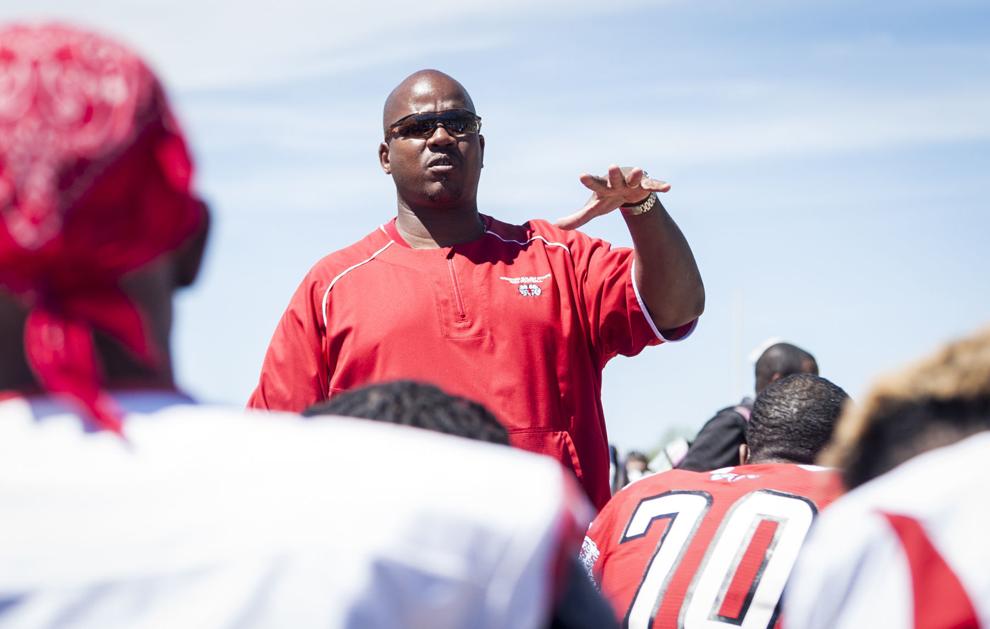 WSSU First Football Spring Practice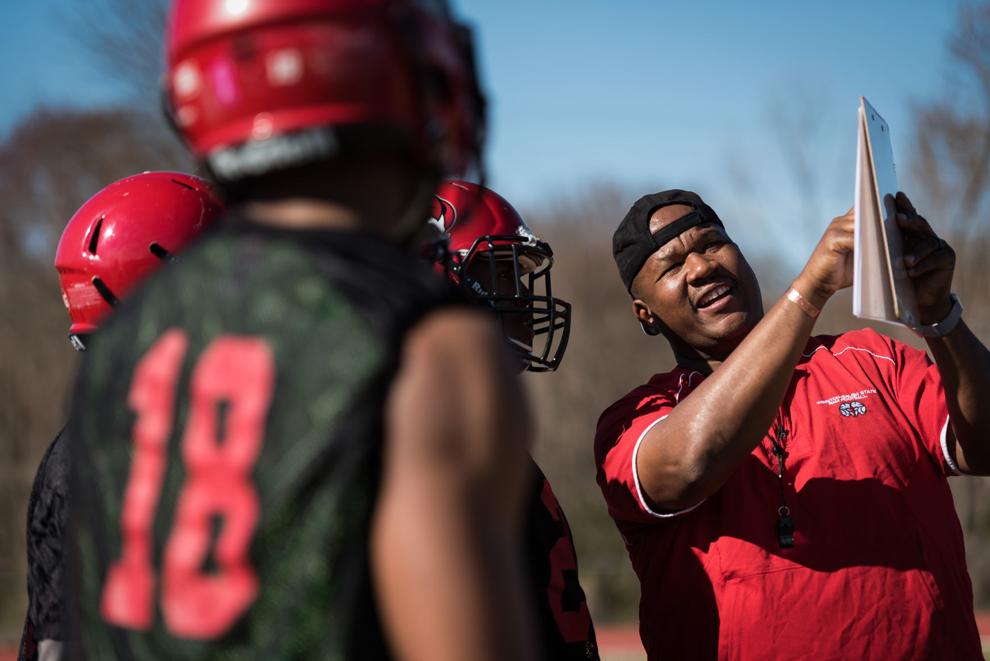 WSSU First Football Spring Practice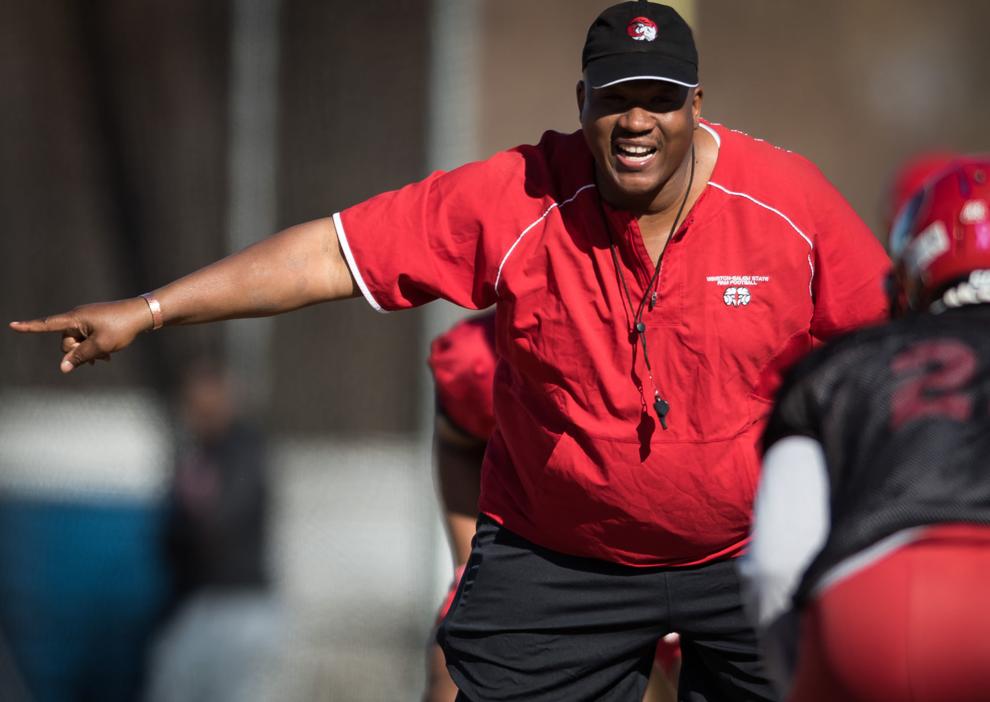 WSSU First Football Spring Practice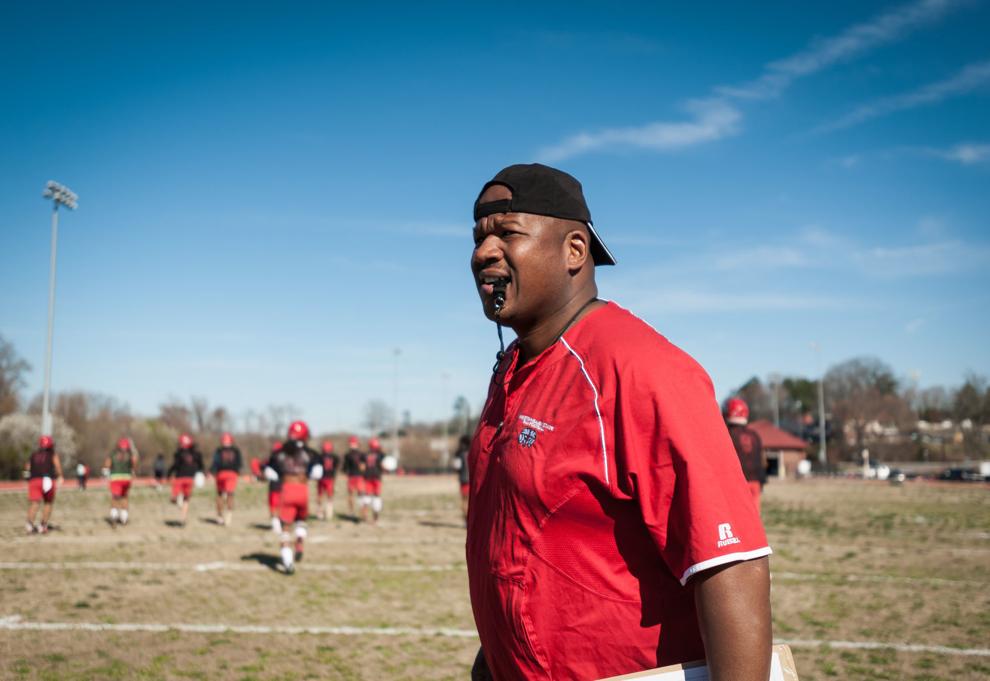 Pro Day at Wake Forest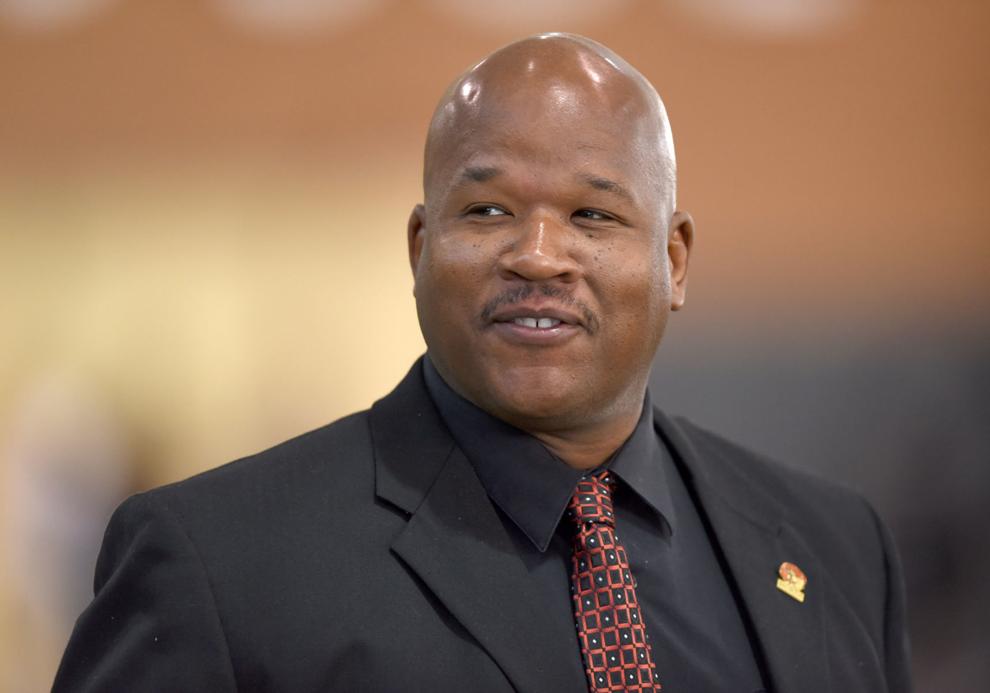 WSSUCatawba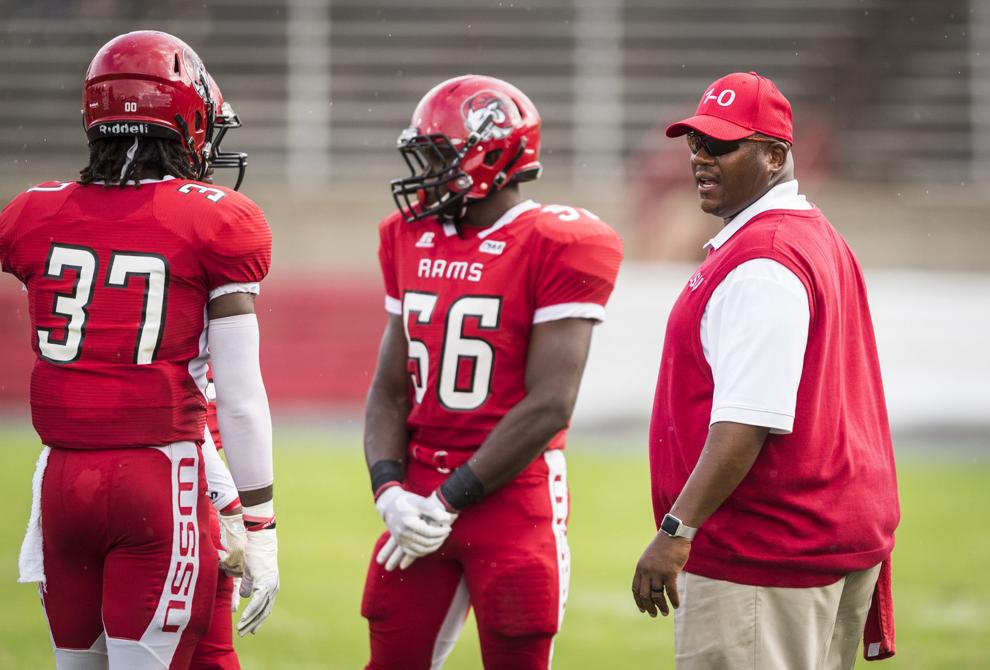 WSSUCatawba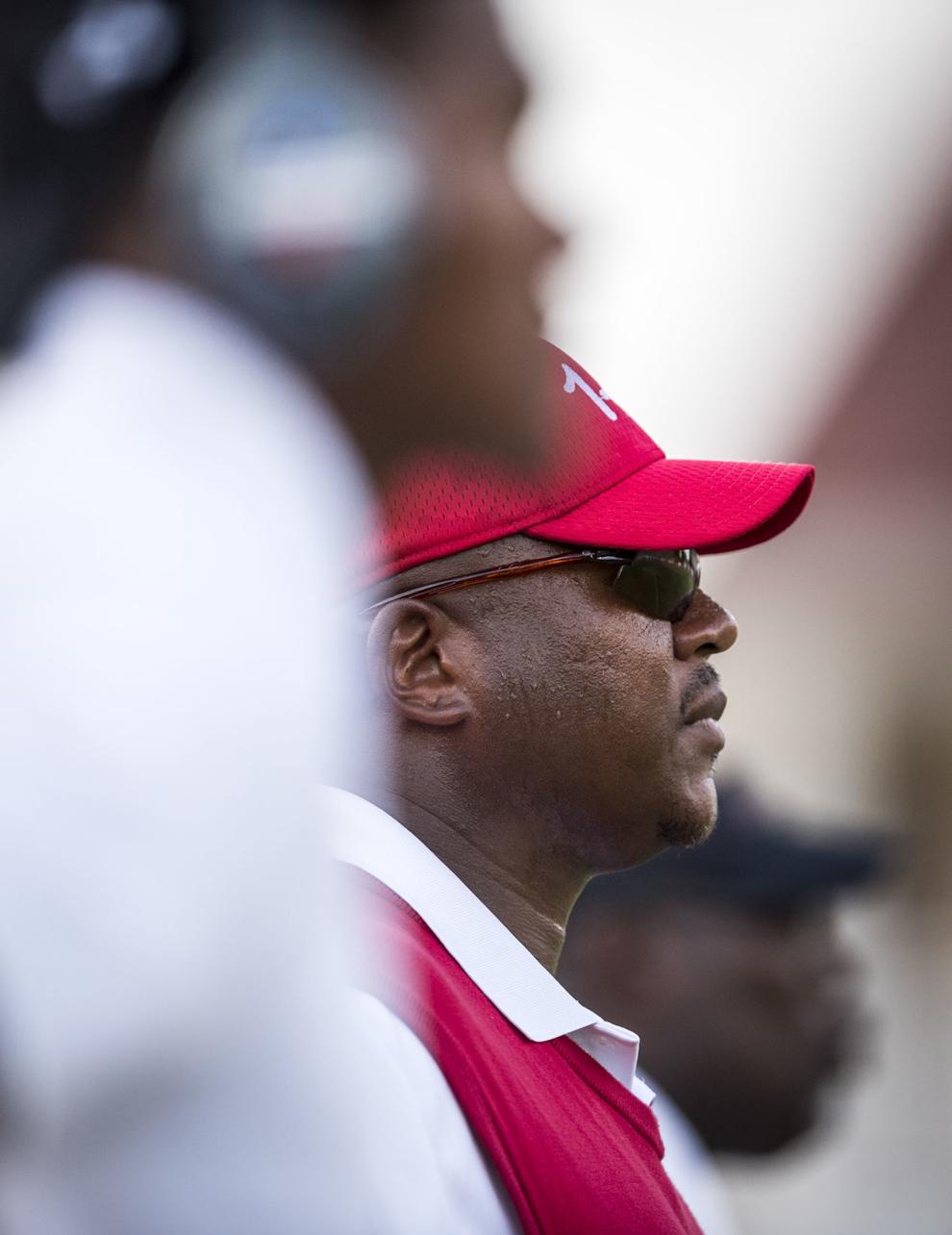 WSSUCatawba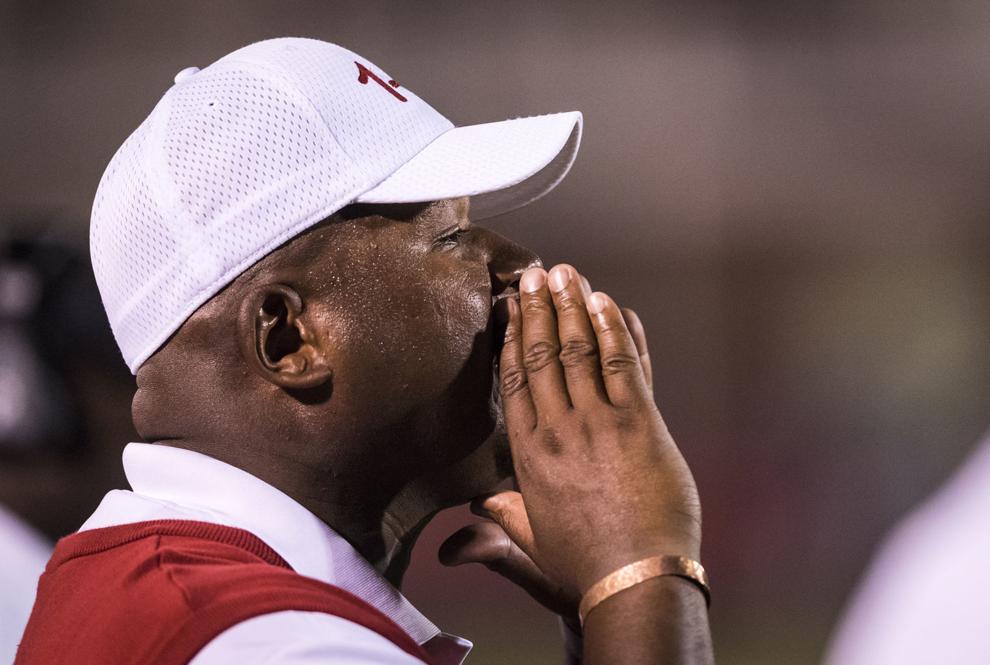 WSSUFB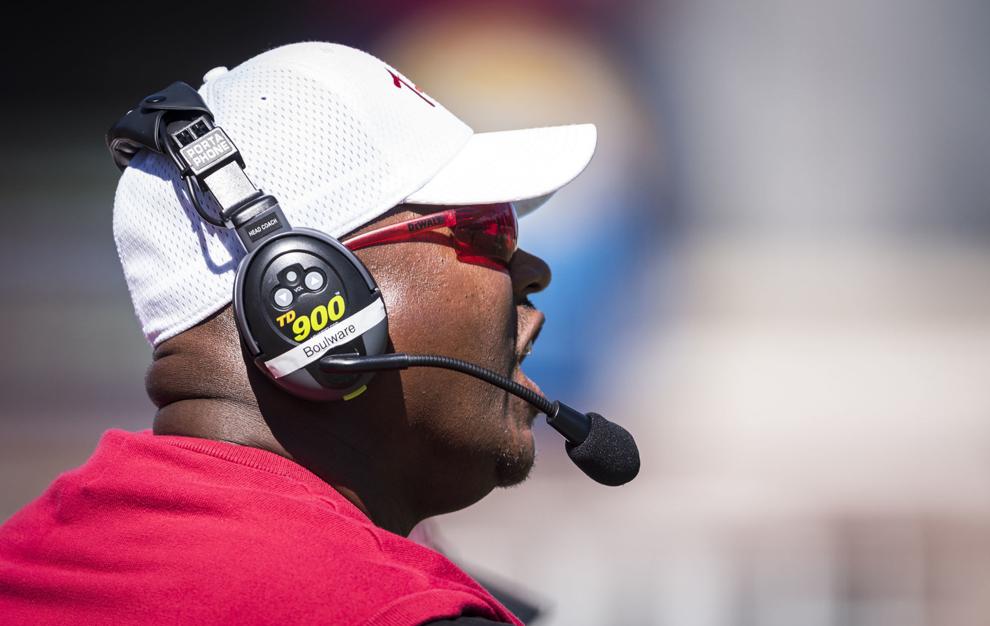 Winston-Salem State UNC Pembroke Football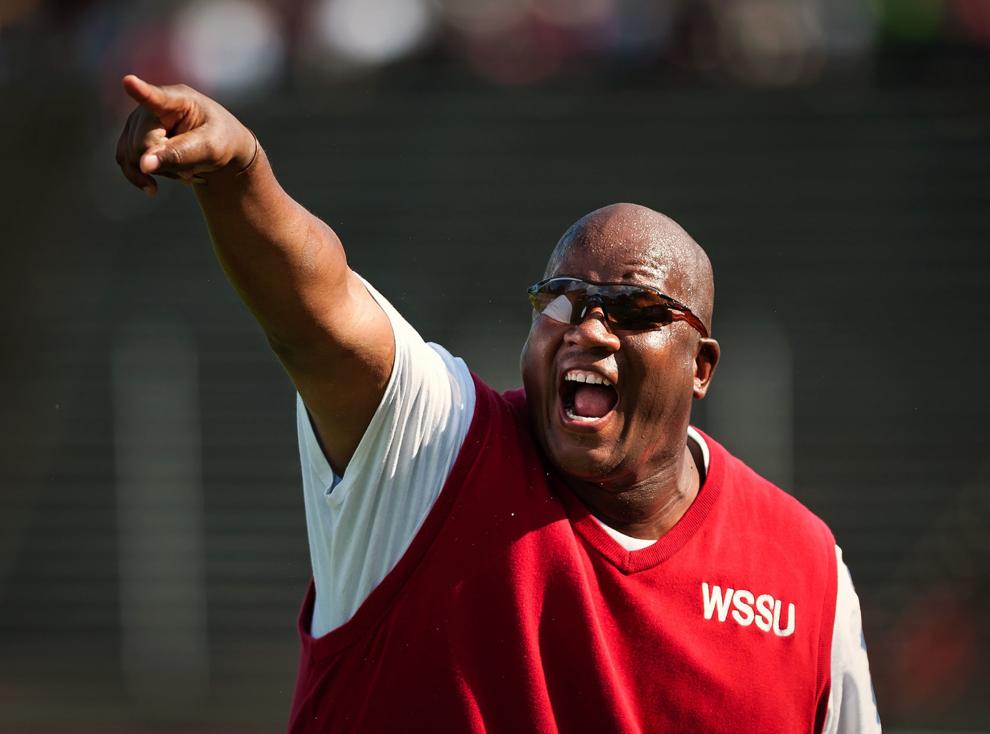 WSSU First Football Spring Practice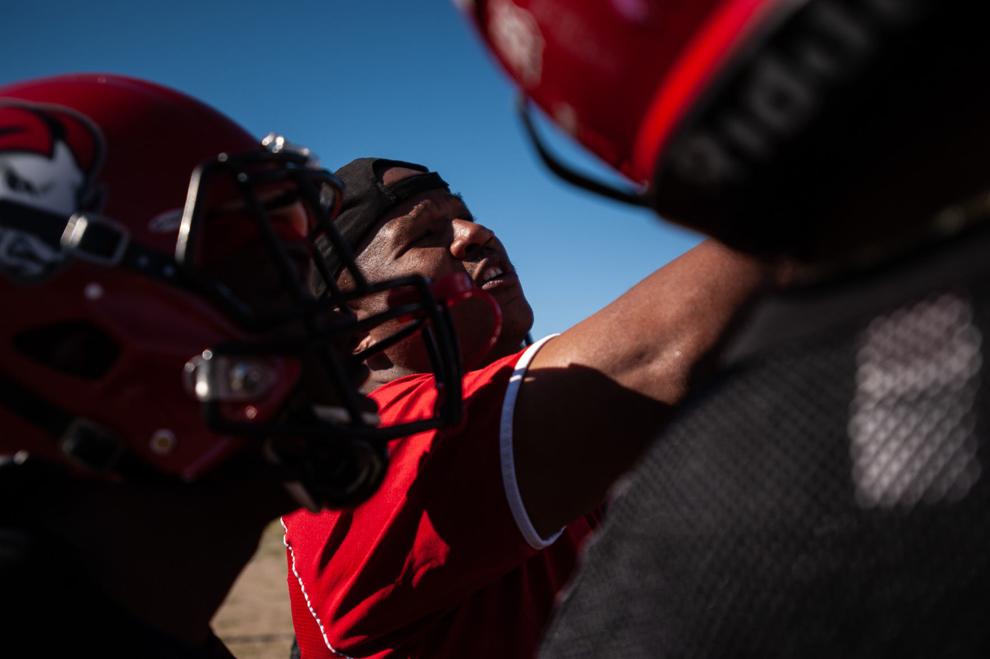 WSSU First Football Spring Practice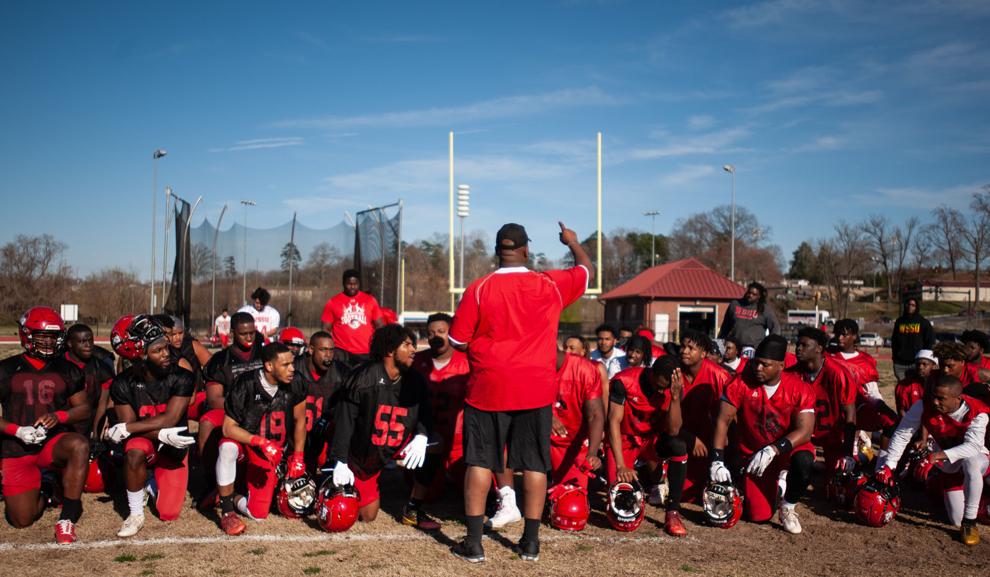 First WSSU Football Practice of Season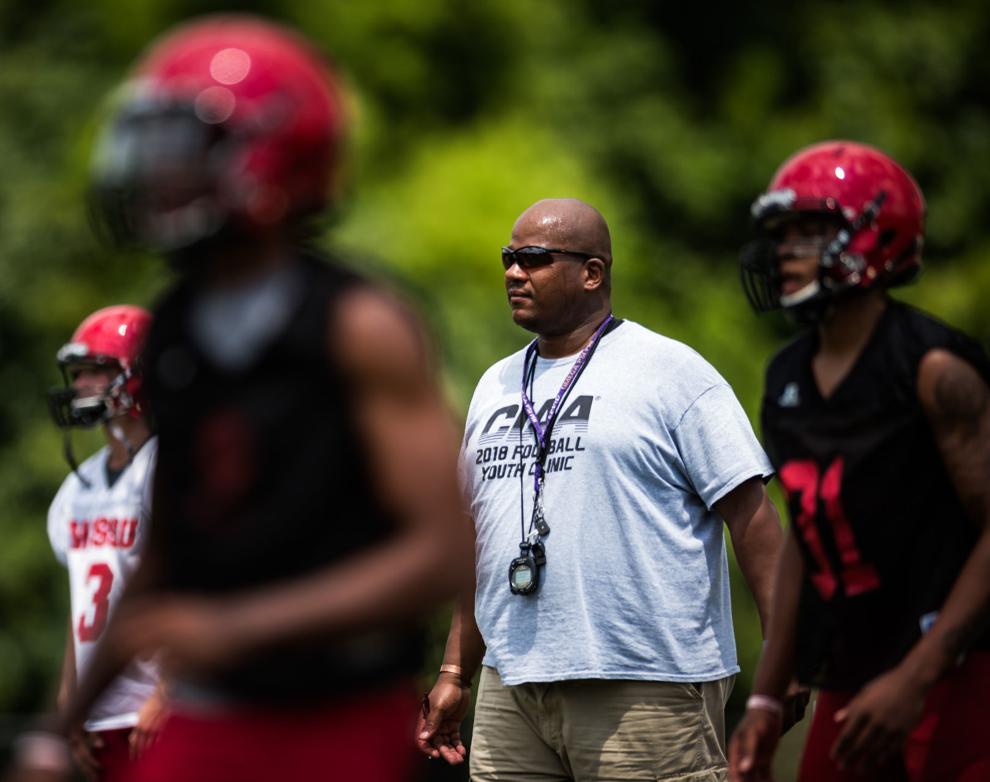 First WSSU Football Practice of Season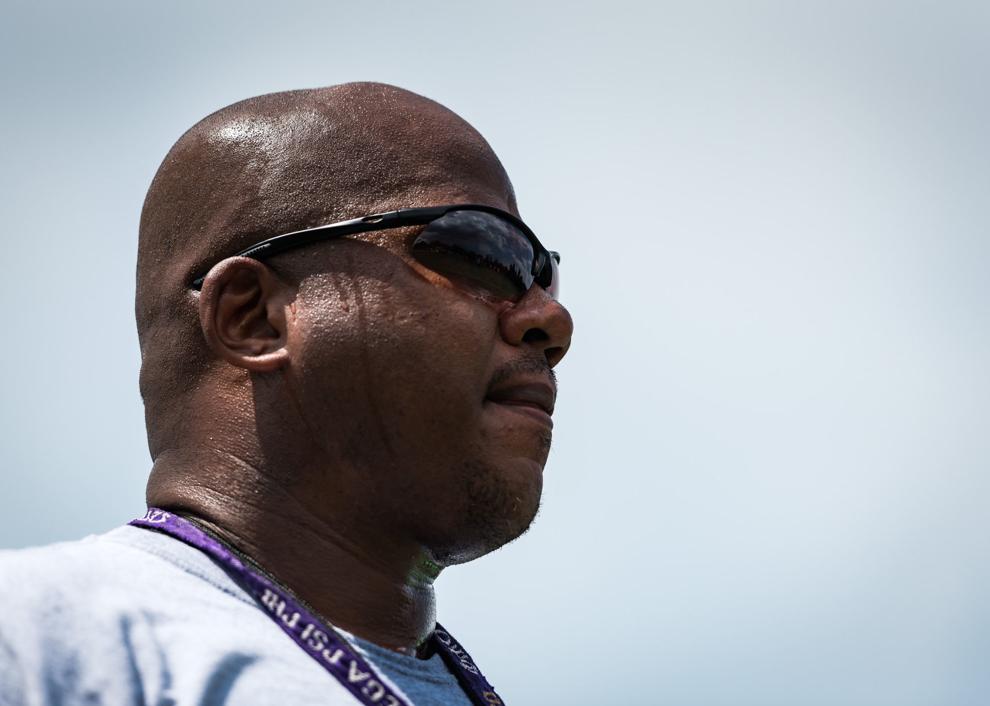 Winston-Salem State Livingstone Homecoming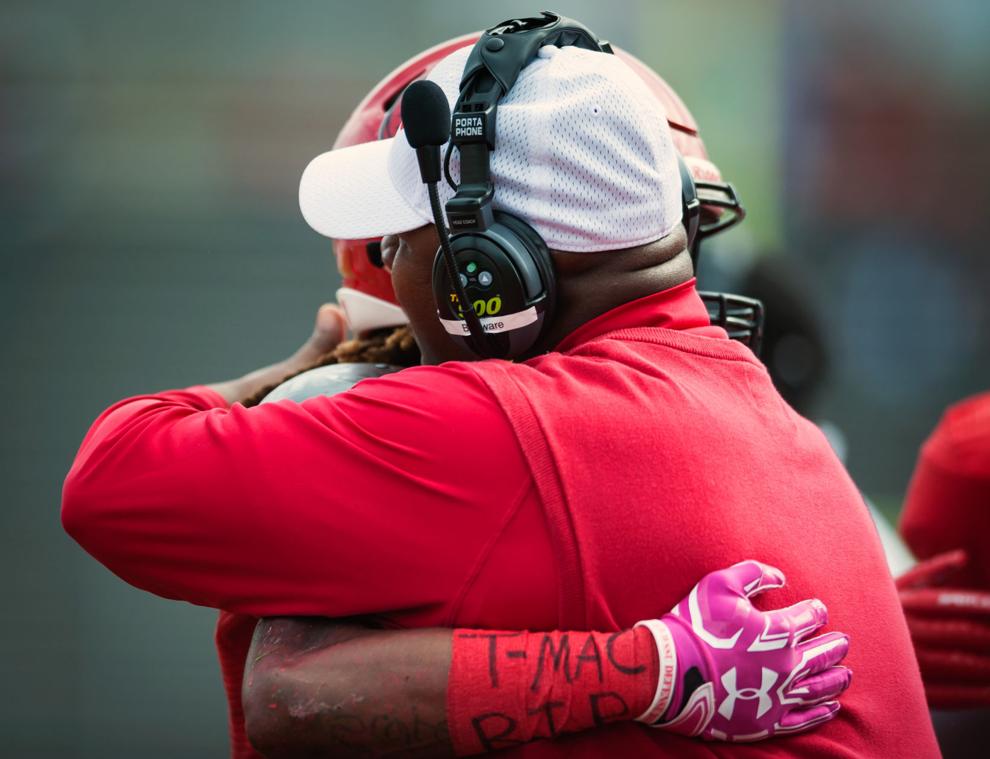 WSSUSpring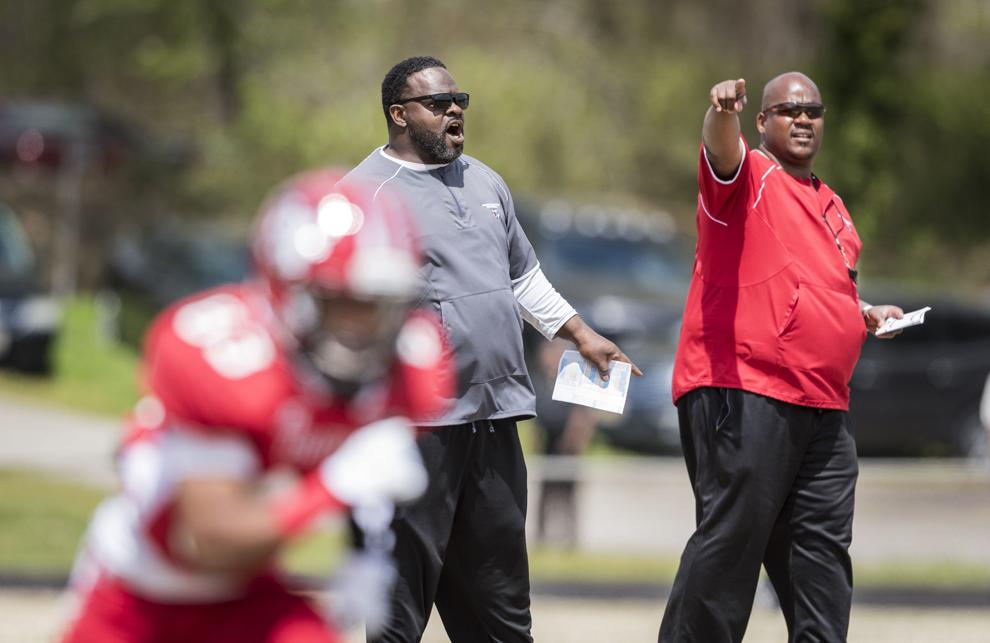 WSSUSpring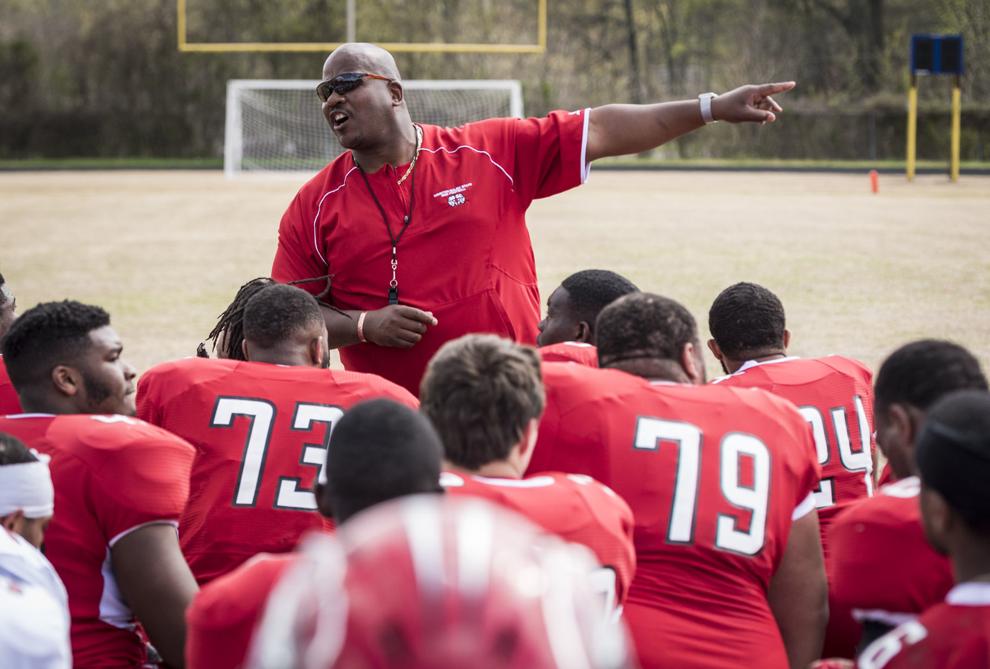 Winston-Salem State Virginia Union Football