K&W Cafeterias Inc., a staple of Southern comfort foods for 83 years, has filed for Chapter 11 bankruptcy protection as the latest step in a corporate downsizing that began before the COVID-19 pandemic.
The Winston-Salem company filed the 80-page petition Wednesday in U.S. Bankruptcy Court for the Middle District of N.C. Chapter 11 protection is sought by companies that plan to remain in business, with the format allowing them to reduce or eliminate certain expenses and debts.
The K&W filing listed assets of more than $30 million. It has liabilities of more than $22 million, of which $12.56 million is with creditors holding secured claims on property, and the rest unsecured claims. It has between 100 and 199 creditors.
Dax Allred, the company's president, is listed as one of three board members, along with Julie Long and Derek Duggins.
Allred could not be immediately reached for comment about the filing and the company's plans for operating its 18 restaurants, including three in Winston-Salem and two in Greensboro.
The company has hired Northen Blue LP of Chapel Hill as its primary bankruptcy attorney. The firm did not return a request for comment on the filing.
The company also has hired DHG Corporate Finance, an affiliate of Dixon Hughes Goodman, "to assist the debtor with a review of its strategic alternatives and to serve as an advisor with respect to any sale of the debtor's assets or other transactions related to a potential buyer."
Truist Financial Corp. is K&W's largest creditor. The debt includes a $6.73 million Paycheck Protection Plan loan and a $10.95 million lien claim on accounts, inventory, equipment, parts and general intangibles.
The PPP loan to K&W was one of the largest granted to a North Carolina business. The U.S. Treasury Department listed the top PPP loan range at between $5 million and $10 million.
K&W said in its PPP application that it would attempt to preserve at least 500 jobs with the loan.
Truist referred to the bankruptcy filing when asked for comment about the K&W bankruptcy and its financial exposure.
Allred told the News & Observer of Raleigh that without the PPP funds, K&W would have closed restaurants during Phase One of the state's socioeconomic restrictions in response to the pandemic.
"It absolutely helped," Allred said. "Without the funds we would not have survived to Phase Two."
COVID-19's effect
Before K&W filed for bankruptcy, it closed restaurants in August in Chapel Hill Goldsboro, Raleigh and Salisbury. It shuttered its experimental K&W Cafe in Clemmons in July 2019 and in High Point in January.
Overall, since celebrating its 75th anniversary in 2012, K&W has shrunk from 35 restaurants to 18.
When K&W closed the two Triangle locations in August, Allred told the News & Observer that its business dropped off about 80% during Phase One, which lasted from March 10 through May 22. Phase One permitted only takeout and delivery sales.
"These were difficult decisions, but they were the right business decisions," Allred said. "This enables us to refocus our team and refocus our resources on our 18 locations."
Although Allred said K&W was able to regain some business during Phase Two, which allowed for limited indoor and outdoor service, it continued to struggle since its primary customers are elderly diners who have been advised to stay at home during the pandemic.
"While the coronavirus hasn't left any segment untouched, we're particularly impacted, as our clientele is trending towards the elderly," Allred told the Raleigh newspaper.
"There's been a disproportionate impact on that guest demographic."
Assets and liabilities
Donald Allred is listed as having the largest ownership stake in K&W at 24.6%, followed by Duggins at 14.8%, Natalie Smith and Leslie Yates at 12.9% each, Jordan Tucci at 7.8% and Bill Allred and Dax Allred at 6.3% each.
The company listed having $74,800 in cash on hand, a checking account identified as debtor in possession of just under $1.5 million with F.N.B. Corp., and $137,756 for the in-process sale of a condo.
It listed $3.23 million in the value of machinery, equipment and vehicles. Real property includes $5.76 million listed as Pointe Regatta property, and $3 million in ownership of 14 of 21 parcels, or 126.5 acres in a 350-acre property.
It listed a loan of $5.88 million made to DGV LLC, a rental real estate company which has Dax Allred listed as president and Donald Allred as managing member, according to the N.C. Secretary of State's website.
There also are loans to shareholders of $1.85 million and a $944,111 loan to Allred Investment Co. LLC, also a rental real estate company operated by Dax and Donald Allred in the same roles.
DGV and Allred Investment are listed co-debtors to Truist.
Among the secured creditor assets are a $25,017 loan from Ally Financial for a 2019 Ford Explorer, and $20.589 loan from Honda Financial for a 2019 Honda Accord.
The company is listed as owing $138,935 to the Forsyth County Tax Collector, $31,237 to the Guilford County Tax Collector, and $282,317 to the N.C. Revenue Department.
Company history
The company debuted in 1937 during the Great Depression with one restaurant on Cherry Street in downtown Winston-Salem.
Allred said in a 75th anniversary profile in the Journal in January 2012 that one of the keys to the company's success is that it has stayed true to the guiding principle of its founder, Grady Allred Sr., who died in 1983:
"While trends come and go, good food at a reasonable price is never out of style," he said.
Dax Allred said the company's business model and offerings help it compete.
"We still prepare everything from scratch," he said. "There's no 'heat and eat,' as we like to call it, in our kitchens."
Another reason K&W has survived for so many years is because of its loyal customer base. "They have made us what we are today," Allred said.
He said some people eat at the restaurant on Healy Drive three times a day — at breakfast, lunch and dinner — every day.
Dax Allred said the most challenging time in the company's history had to have been the explosion at its restaurant on Knollwood Street on Jan. 18, 1988.
The explosion, which happened about 2:30 a.m., leveled the K&W and injured three people. It also damaged the adjoining Sheraton Hotel, which had to be razed, and homes and businesses more than a mile away.
According to investigators, a spark from a boiler ignited a gas leak in the building's basement. Piedmont Natural Gas Co. was blamed with failure to maintain the gas lines.
Struggling before pandemic
Operating a cafeteria-styled restaurant during the pandemic likely was a major financial struggle, particularly with its main clientele mostly staying at home, said Zagros Madjd-Sadjadi, an economics professor at Winston-Salem State University.
"Unfortunately, it is likely that cafeteria-style and buffet-style meals will be much harder to sustain in the post-COVID-19 era," Madjd-Sadjadi said.
"There are unique issues with such restaurant themes during a time when more health-conscious consumers are demanding better information about their dining choice.
"The very nature of this form of dining makes it difficult to comply with such requests," Madjd-Sadjadi said.
Cafeterias and buffets also are being affected by changes in demographic shifts and migration patterns.
"These iconic, but usually regional, restaurants were already facing difficulty in adapting," he said.
With K&W cutting its restaurant locations by nearly in half since 2012, including six in the past 14 months, Madjd-Sadjadi said K&W may have stretched too thin financially with its previous growth spurt.
"Often when companies expand like that, it is by loading up on debt, which they then have to service," Madjd-Sadjadi said.
"While that works in a low-interest rate environment coupled with a booming economy, if either of these conditions deteriorates, the company is unable to address their debt burdens and they need to retrench."
BUSINESS HOUSES K W CAFETERIA2 17717617.JPG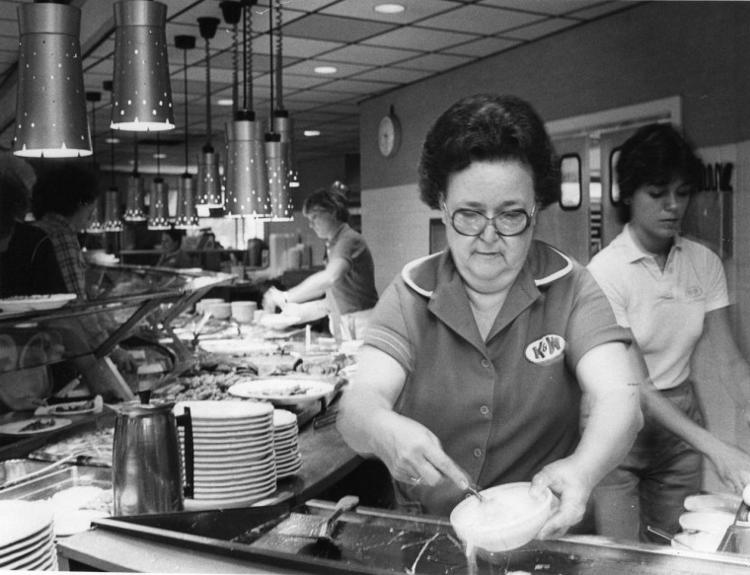 BUSINESS HOUSES K W CAFETERIA4 17717619.JPG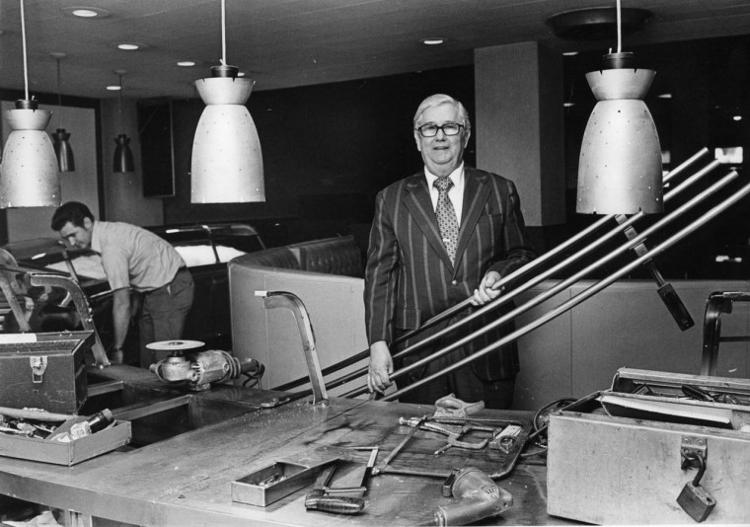 Business Houses K & W Cafeteria1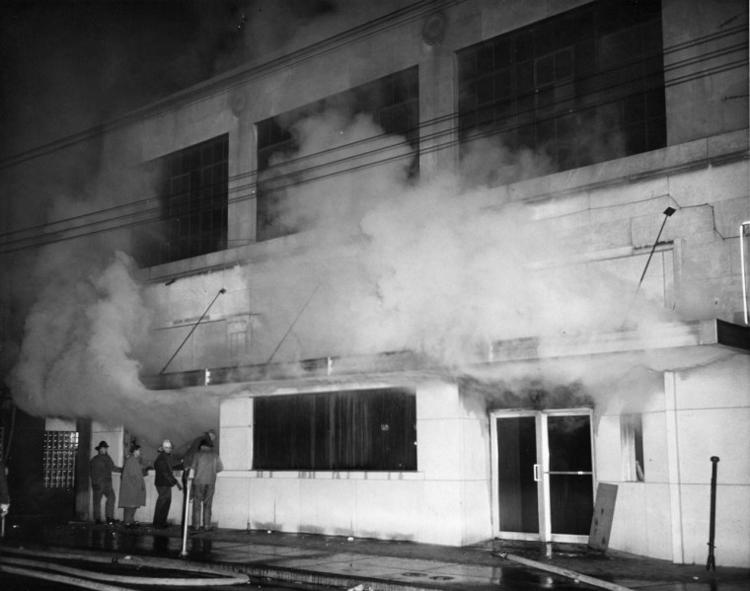 Business Houses K & W Cafeteria11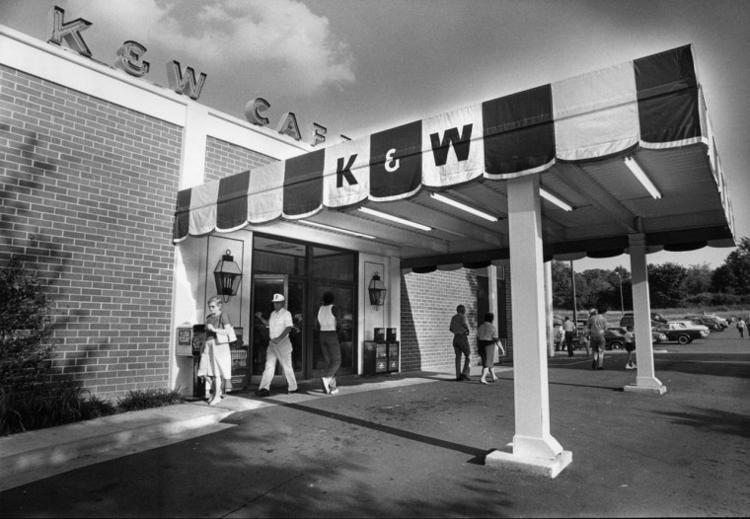 Business Houses K & W Cafeteria12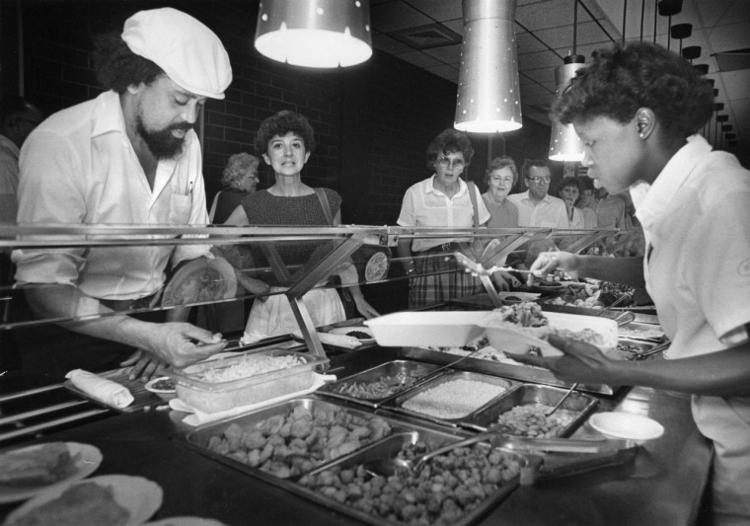 Business Houses K & W Cafeteria13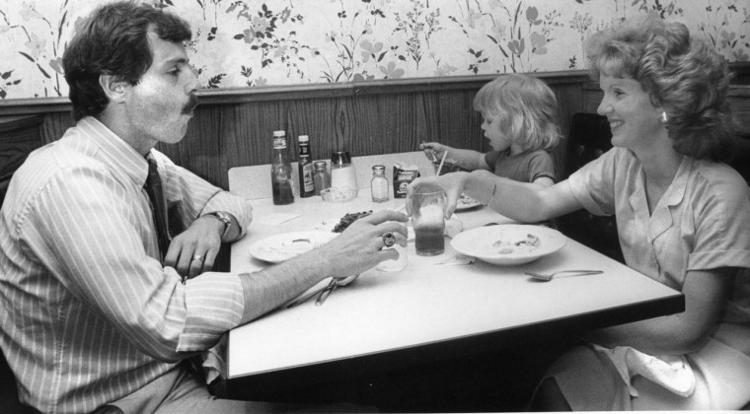 Business Houses K & W Cafeteria15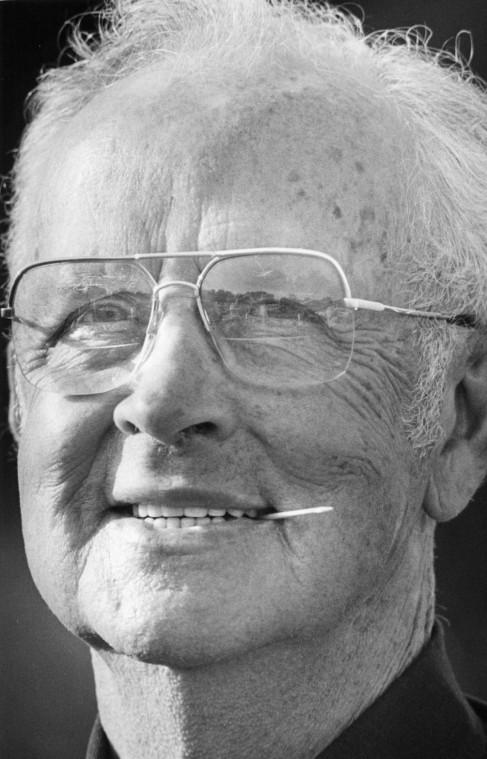 Business Houses K & W Cafeteria16

Business Houses K & W Cafeteria17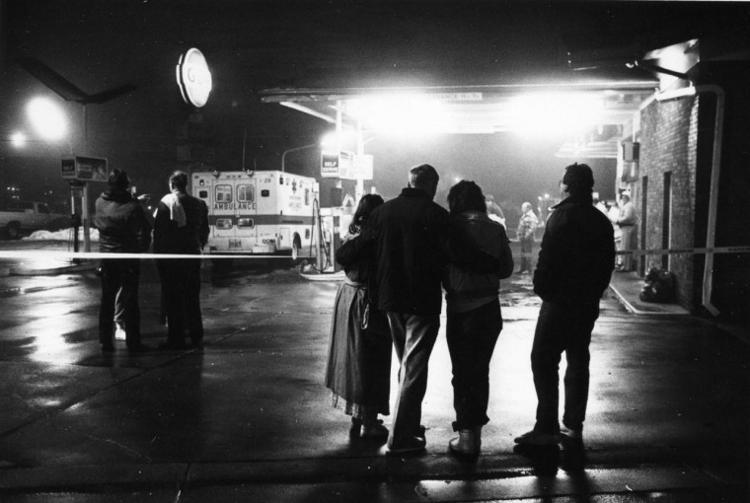 Business Houses K & W Cafeteria18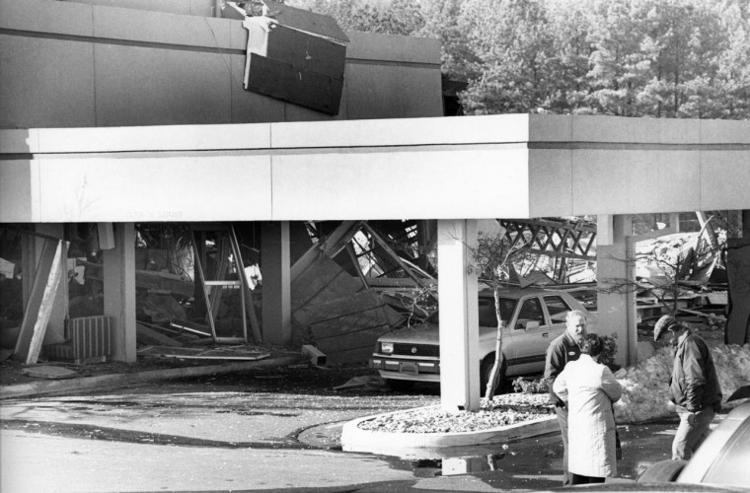 Business Houses K & W Cafeteria19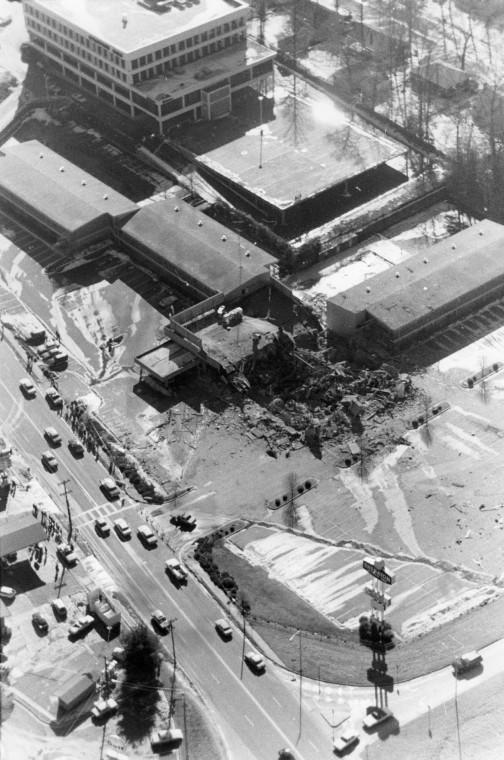 Business Houses K & W Cafeteria20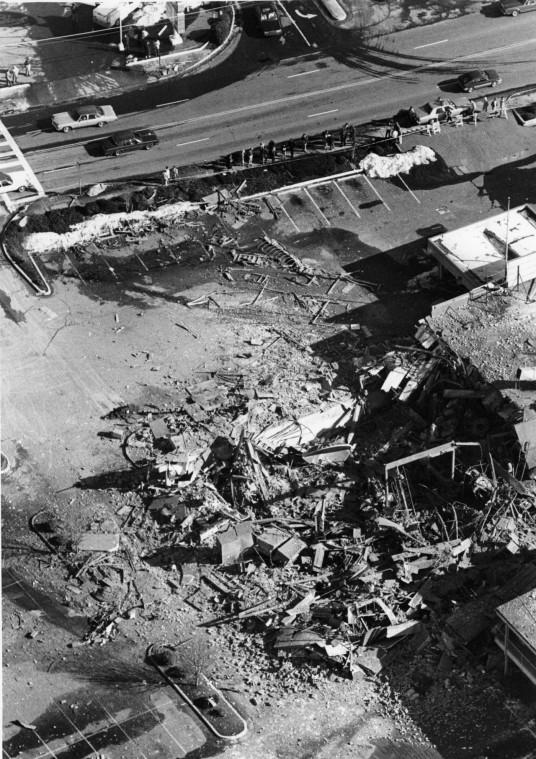 Business Houses K & W Cafeteria21
Business Houses K & W Cafeteria22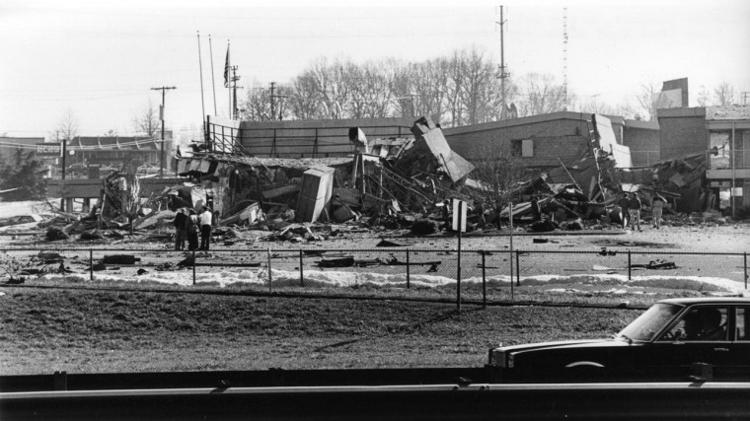 Business Houses K & W Cafeteria23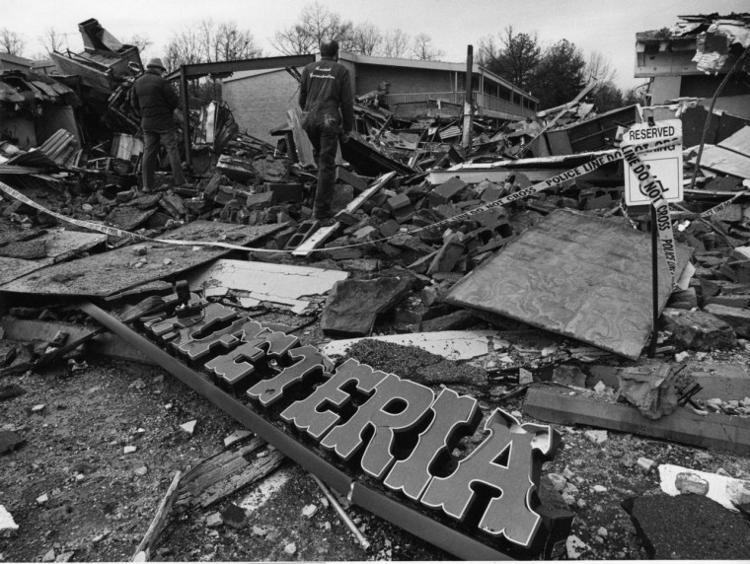 Business Houses K & W Cafeteria5 001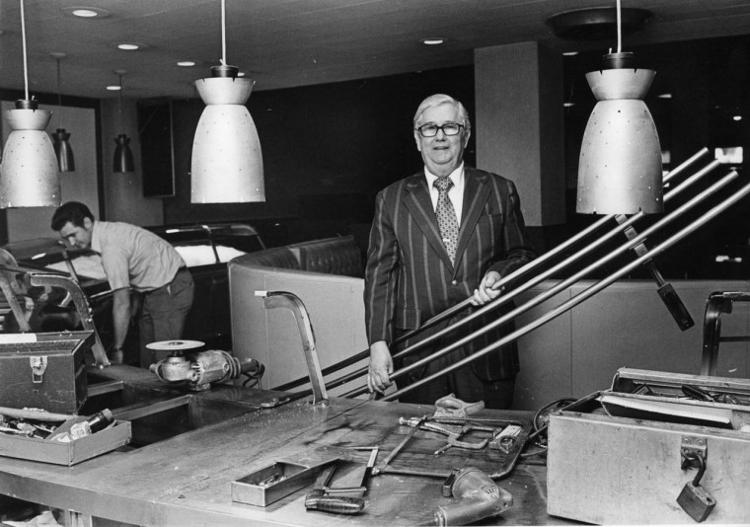 Business Houses K & W Cafeteria7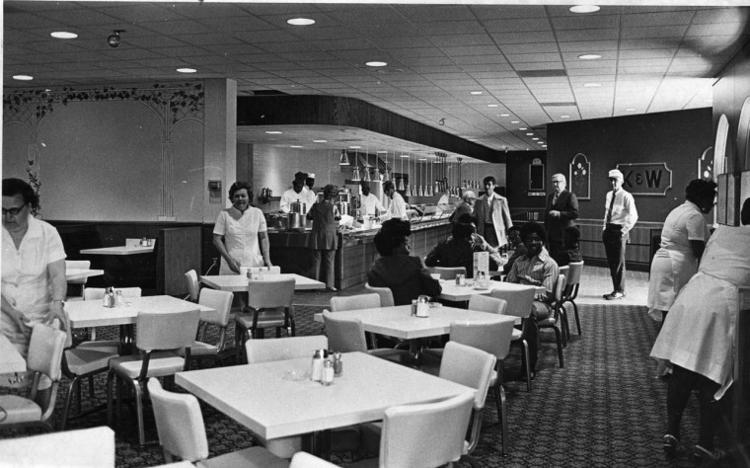 Business Houses K & W Cafeteria8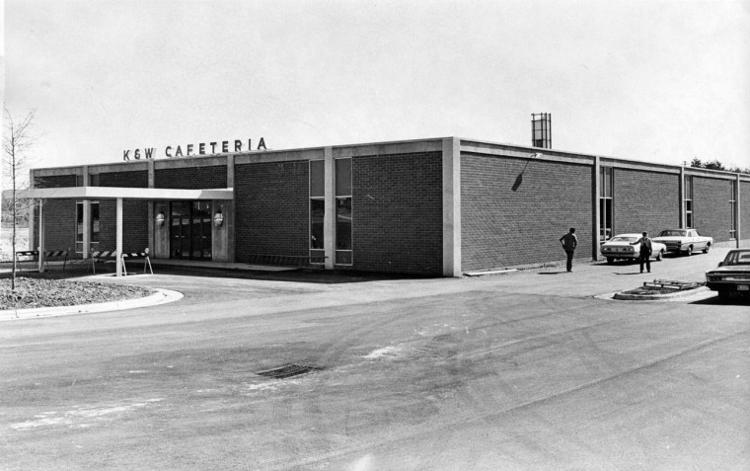 Business Houses K & W Coliseum Drive14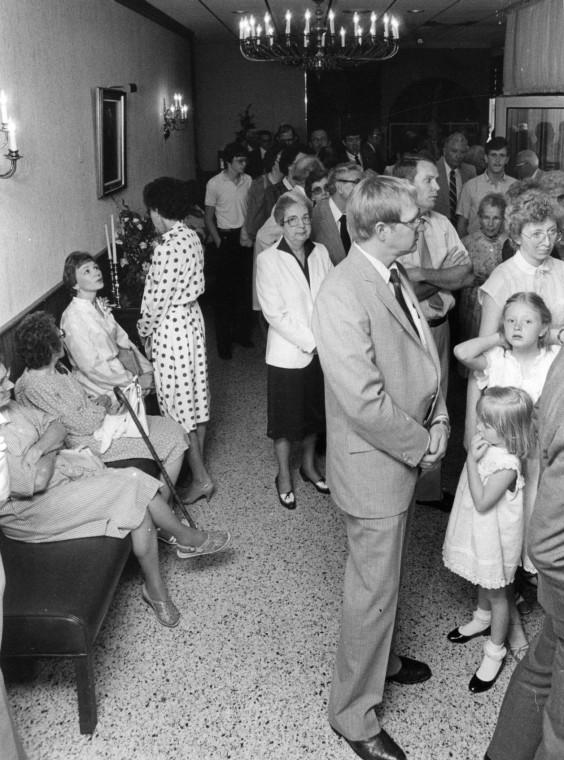 Business Houses K & W Coliseum Drive9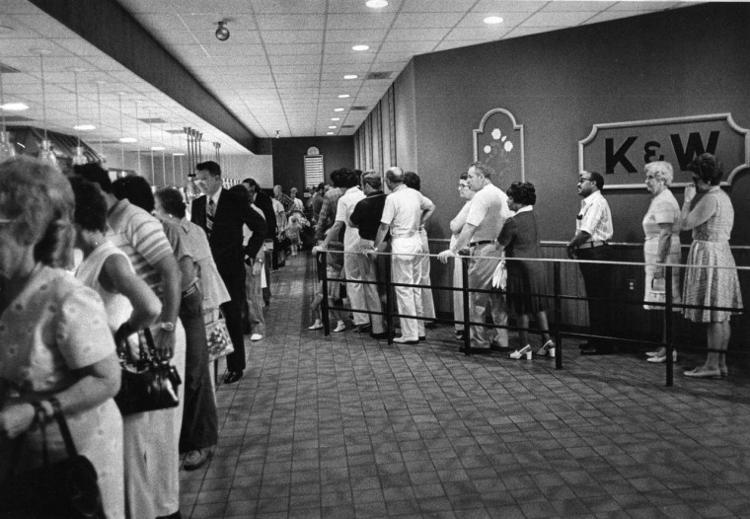 Business Houses K & W resturant2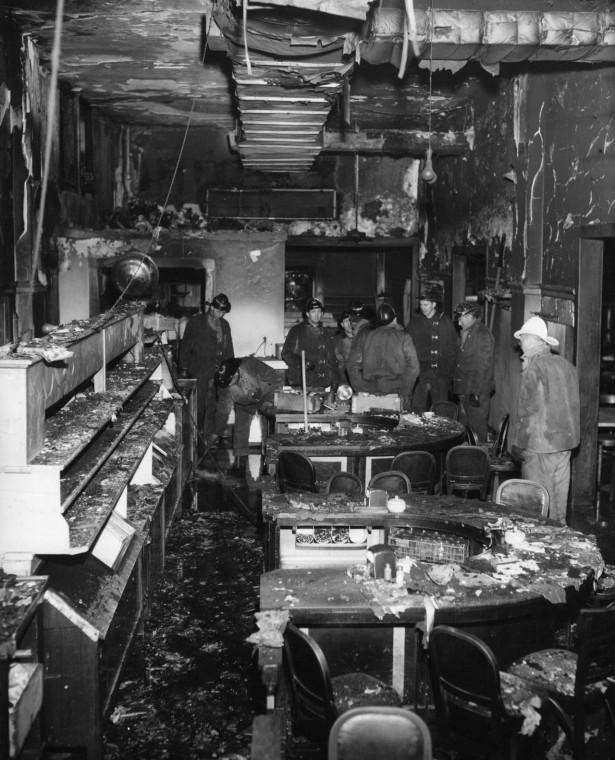 Business Houses K & W resturant3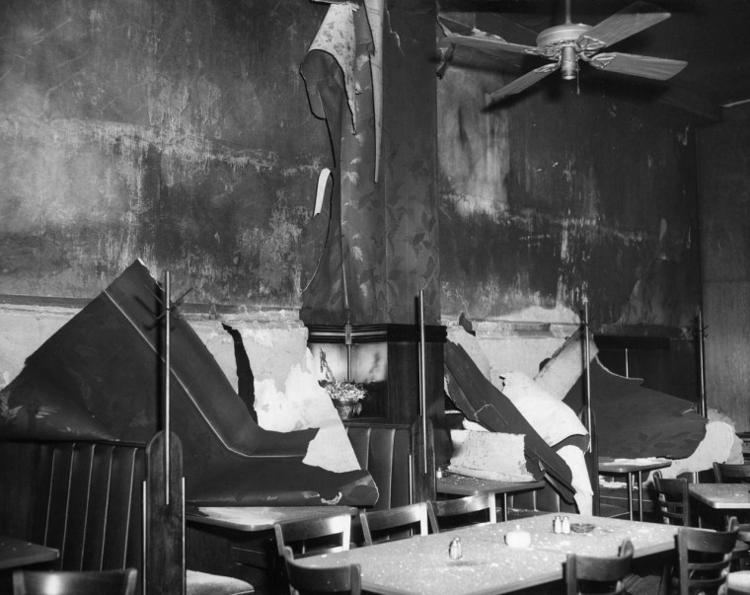 XX HIDE VERTICAL GALLERY ASSET TITLES –
Concerned about COVID-19?
Sign up now to get the most recent coronavirus headlines and other important local and national news sent to your email inbox daily.