To describe Lee Danhauer as a diehard Kentucky fan is a gross understatement. His devotion has no limits, and if you need proof, just ask him about the power company that serves much of North Carolina.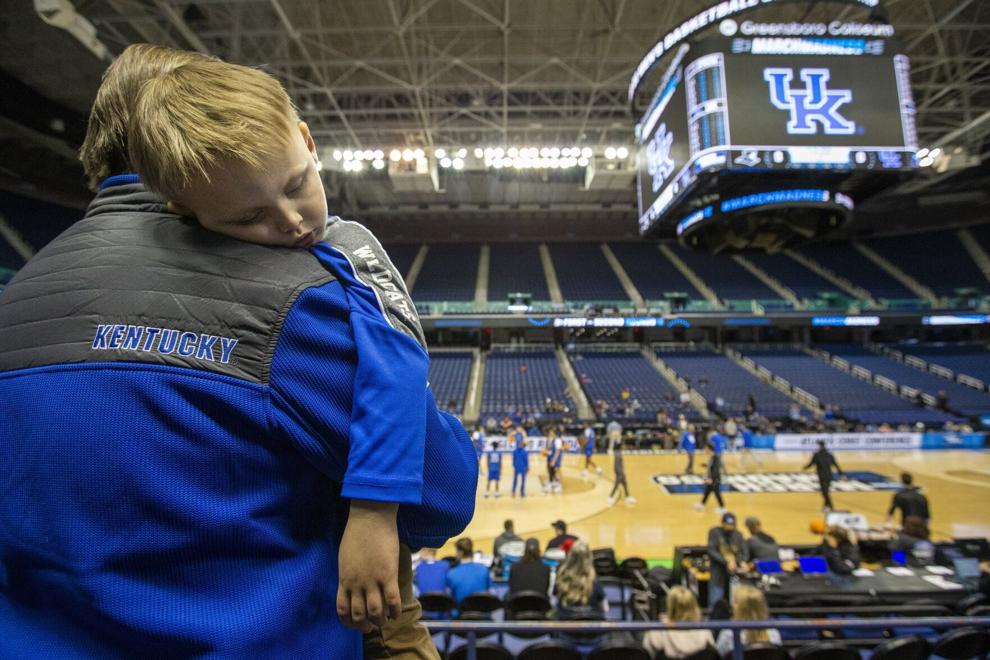 "Duke is a four-letter word in our house," said Danhauer, an auctioneer who has traveled around the world and lives in Winston-Salem. "You know, we used to write the checks to Duke Power. When we first moved here, I used to write them to 'D-O-O-K.'
"I did get a letter one time, though, saying you know, while we understand it's your allegiance ... you still have to spell the name correctly," he said, noting that it was around the fifth time he'd sent such a check with his special spelling that he was advised to fix it.
Such is the state of Big Blue Nation, and thousands of its fans are expected to descend on Greensboro on Friday to watch their beloved Wildcats play Providence in the first round of the East Regional at the Greensboro Coliseum. The game tips off at 7:10 p.m.
His devotion is so deep that when his four sons were born, Danhauer passed on the hospital-issued onesie, opting instead for onesies in Kentucky blue. And he has passed on the disdain for the Blue Devils to his children.
"My 9-year-old, if he sees the word, he points it out," he said. "That's the D-word in our house."
After putting out a plea on social media for tickets for the game, a friend delivered center court seats for Danhauer and three of his sons. The fourth son will be working and his wife, Suzanne, a professor at Wake Forest, will actually be in Lexington, Kentucky, visiting a friend.
"They'll be watching, but I'm going to tell you she's not very happy with me right now when she found out where the seats were," he said.
Anne Wooten Green, who also lives in Winston-Salem, is no less fervent. Before she got married in 1984, she checked the calendar to make sure she didn't miss the Final Four, which is a good thing because the Wildcats advanced to Seattle, where they lost to Georgetown.
"For some reason, we went to our respective parents' houses that Saturday to watch the game," she said. "And I talked my mom into renting a big screen TV. And she was so mad after that game (because) I talked her into it. I thought I was going to have to pay her for it, but I didn't."
When Green saw that there was another chance to see her Wildcats without a long drive or a plane ride, she responded accordingly.
"Well, I screamed, 'Oh, my god, oh, my god, they're going to be in Greensboro," Green said. "It's like my husband was a little slow on the uptake because (he said) 'They will be' and I said we're going."
Green's daughter will join her after she gets off work. Her son, however, is in a wedding this weekend and will have to catch the scores on a mobile device or the nearest television. There's one wedding keeping a Green from seeing Kentucky play.
"And I texted him and said 'Are you sure you don't want to go?'" she said. "And he goes, 'I can't go.' So he's really disappointed."
Green is a little concerned about the Wildcats (21-11). They lost twice to Vanderbilt in a 10-day stretch, including an 80-73 loss in the SEC Tournament. She also remembers Kentucky's loss to St. Peter's in last year's tournament, a setback that led her to shun her Wildcats garb for three months. And this year's team has been on a roller-coaster ride.
"You know, they're up, they're down," she said. "They were out until two and a half weeks ago. Now, they're in, another six seed, which I think is extremely generous.
"Vanderbilt beat (Kentucky) like twice in two weeks and they didn't even make it, which I though Vanderbilt should be a team that was in. So, I mean, who's gonna show up?" Green asked.
Jena and Bill Hale of High Point took in the Kentucky practice on Thursday from the two seats they purchased for Friday night's game. The couple moved to High Point from Kentucky for his job as a chemist for a paint company.
"I was sitting on my couch and I said, 'Kentucky's going to Greensboro!" said Bill Hale, thrusting his left arm into the air to illustrate his excitement on Selection Sunday. "I was excited because I was sitting there thinking they'll put Duke there or they'll ship us out west. But I was excited that they were right here, local."
Meredith Weber, director of alumni communications with the UK Alumni Association, said Kentucky fans will travel whether they live in town or miles and miles away. There are alumni groups in Raleigh, Greensboro and Charlotte, all about a 90-minute drive from Greensboro.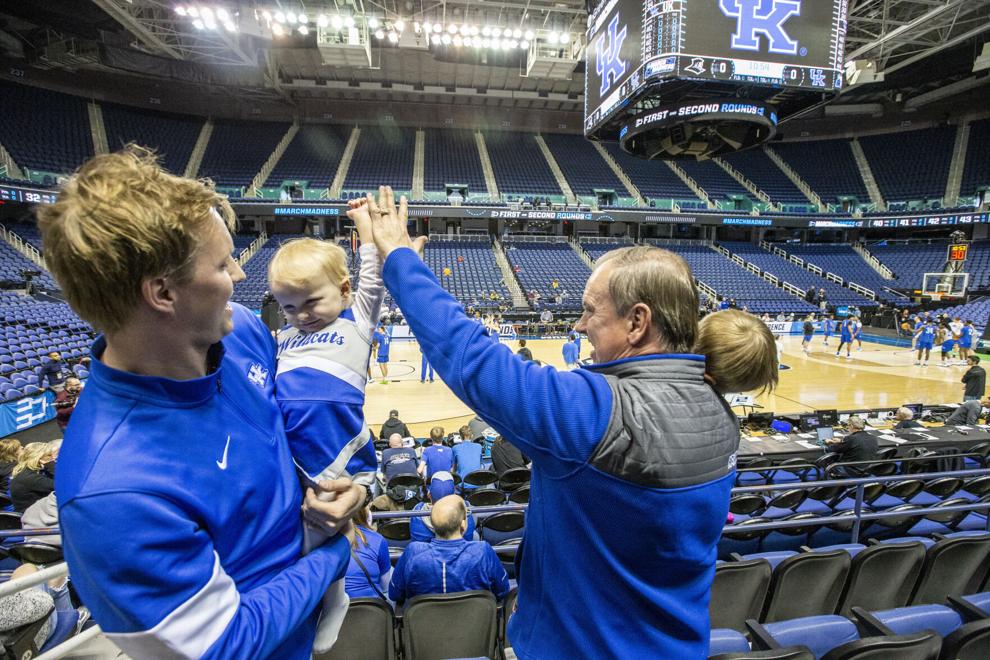 "I always feel like the sea of blue always grows and grows no matter where you go," Weber said. "With it being in driving distance and having some active clubs in the area, there's going to be lots of excitement for all of our fans this weekend."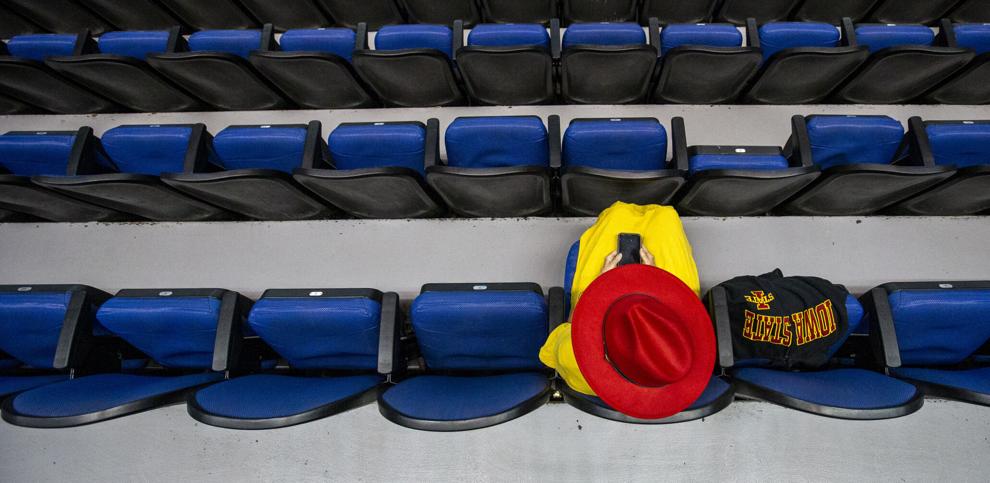 If Green, Danhauer and the Hales can get there, they can join their Big Blue brethren for a pep rally at 4 p.m. on Friday at Steel Hands Brewing on Gate City Boulevard and across the street from the Greensboro Coliseum. It's free and open to the public.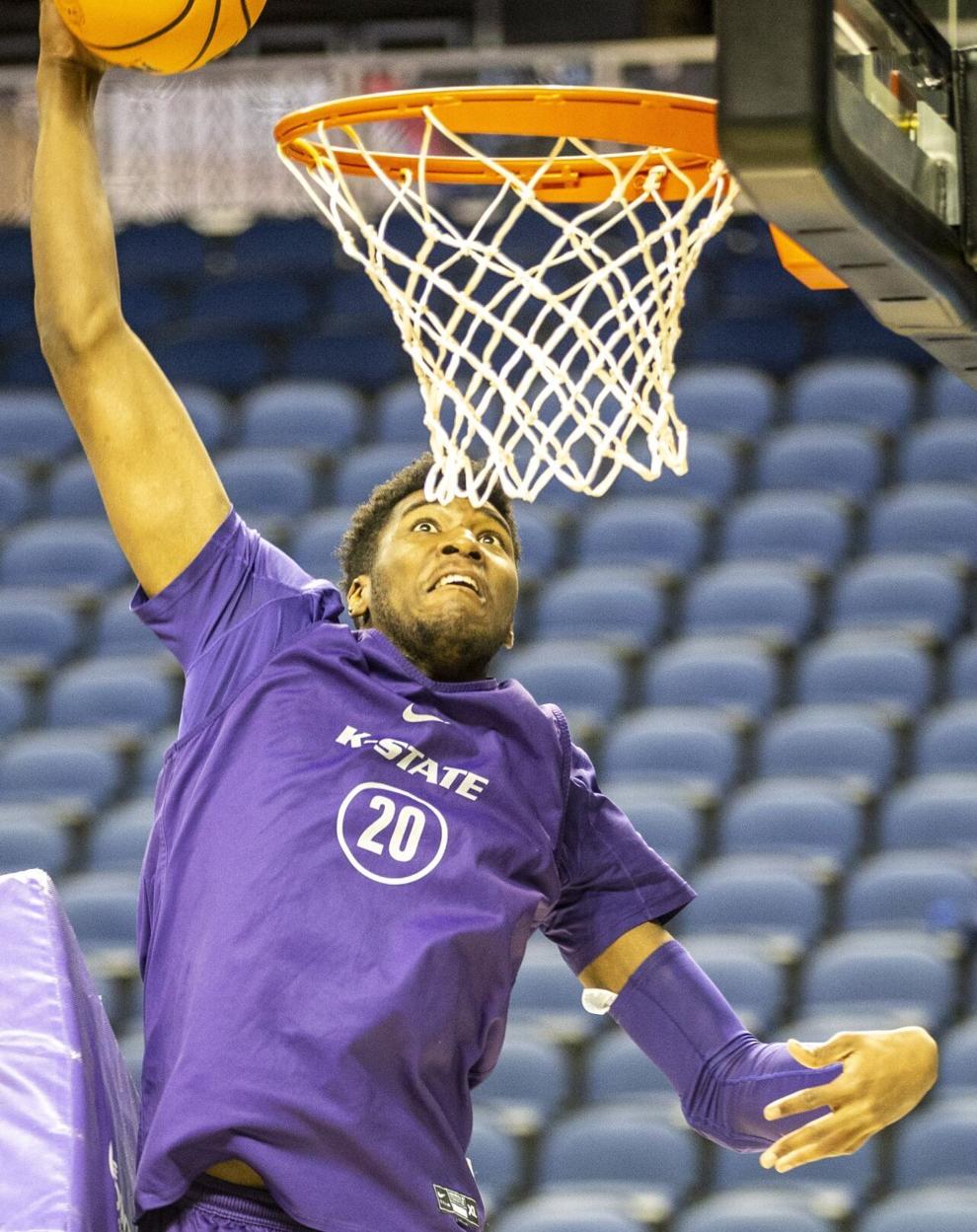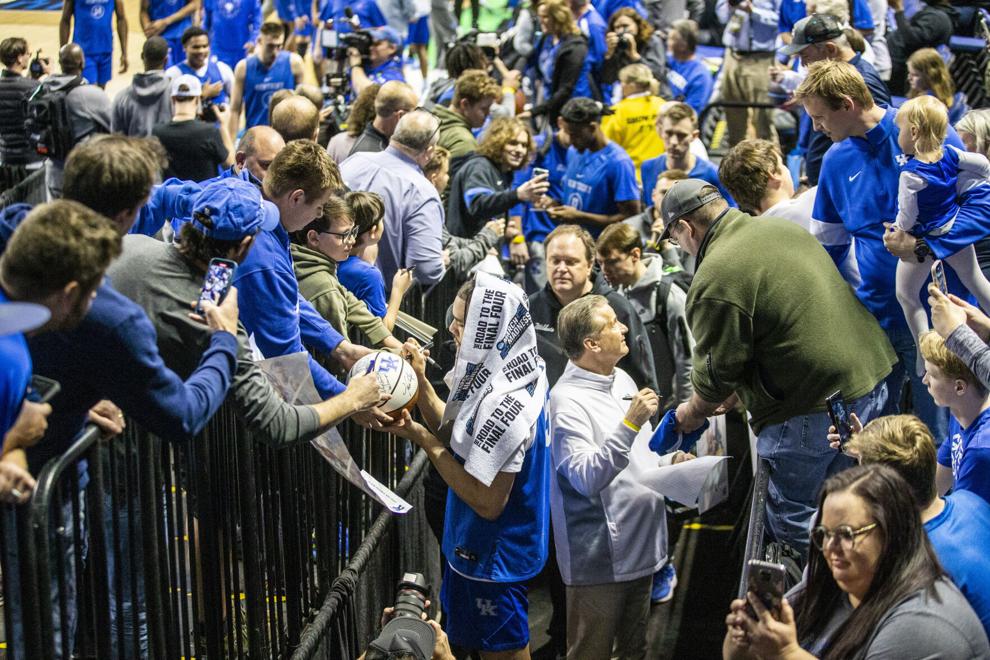 Photos: Teams practice at Greensboro Coliseum for first round of NCAA March Madness
NCAA Practices Kennesaw State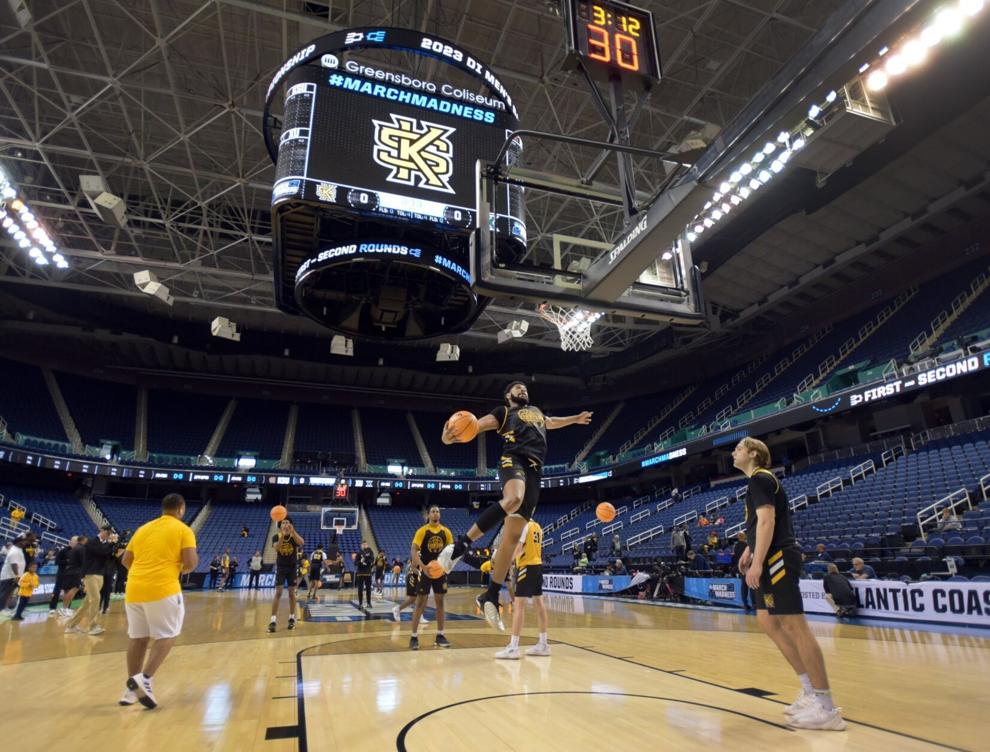 NCAA Practices Kennesaw State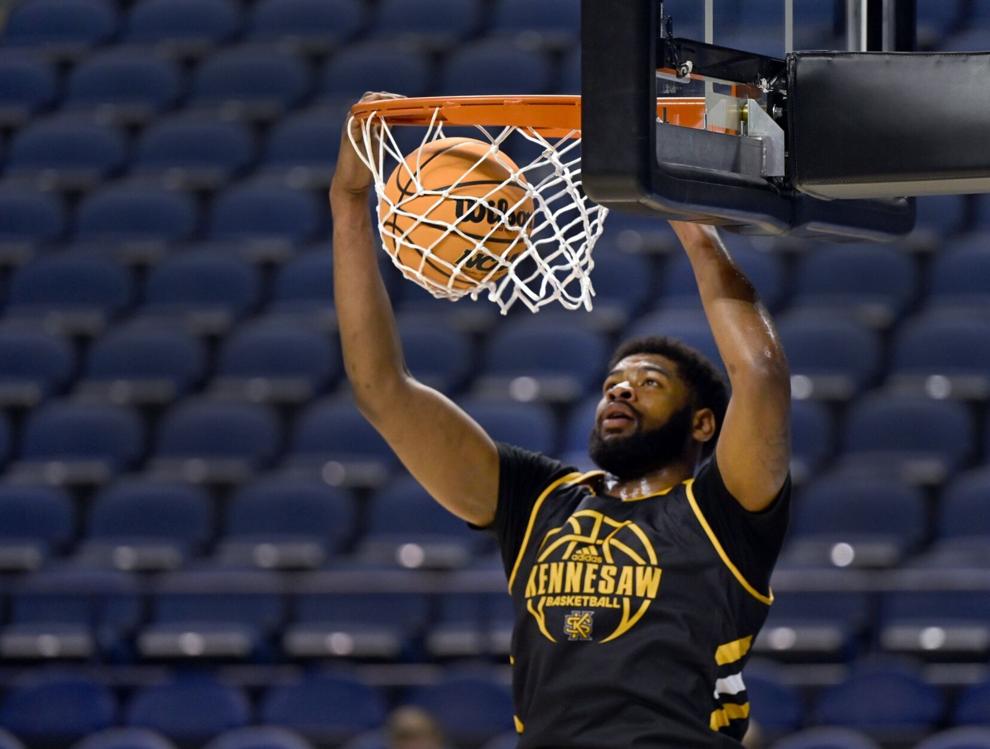 NCAA Practices Kennesaw State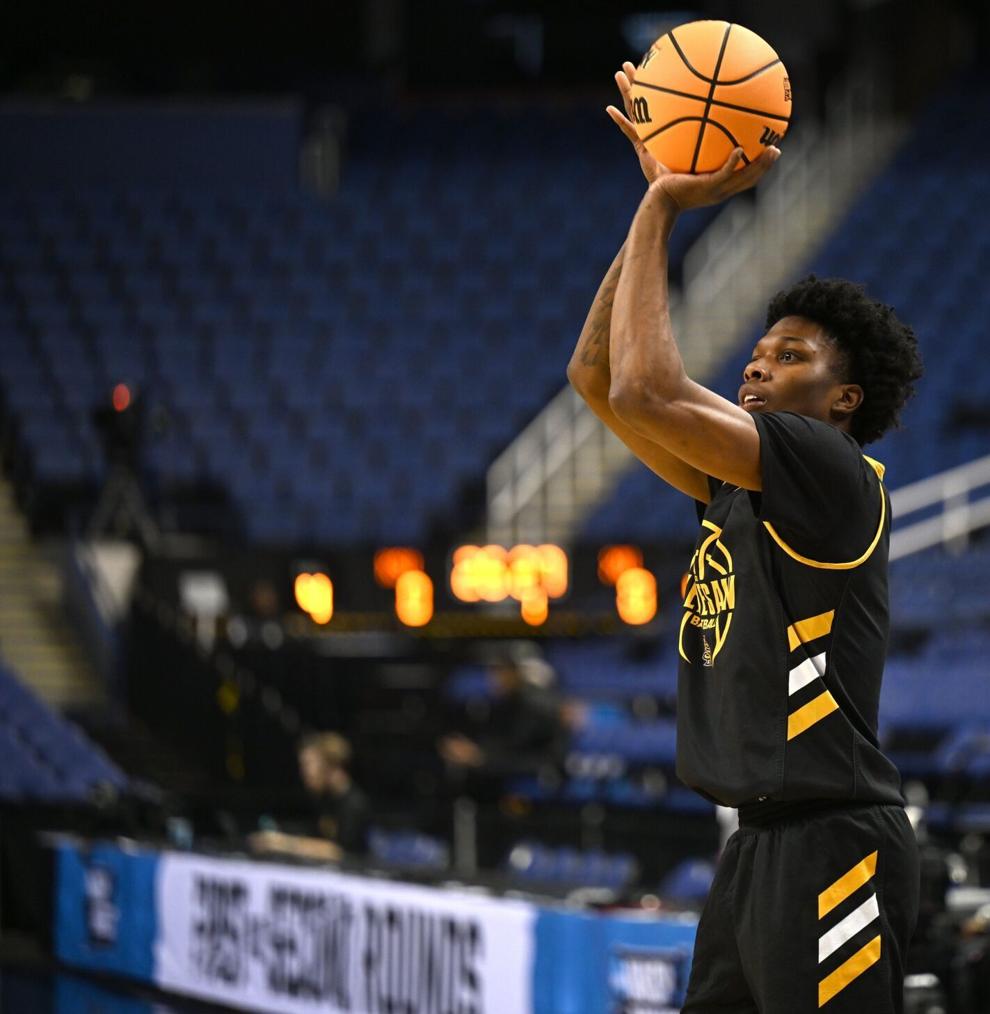 NCAA Practices Kennesaw State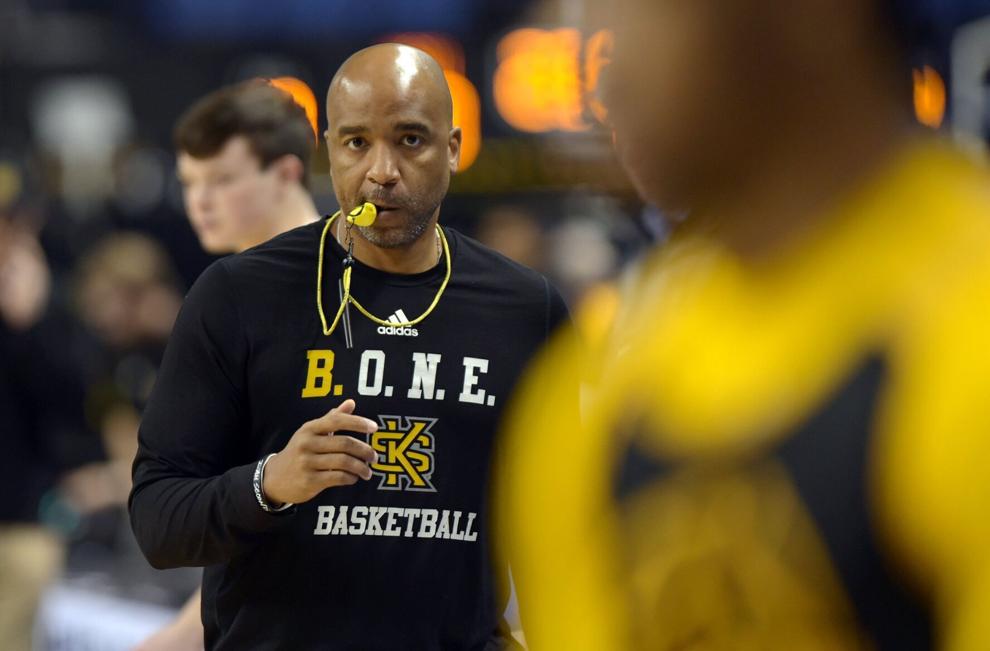 NCAA Practices Kennesaw State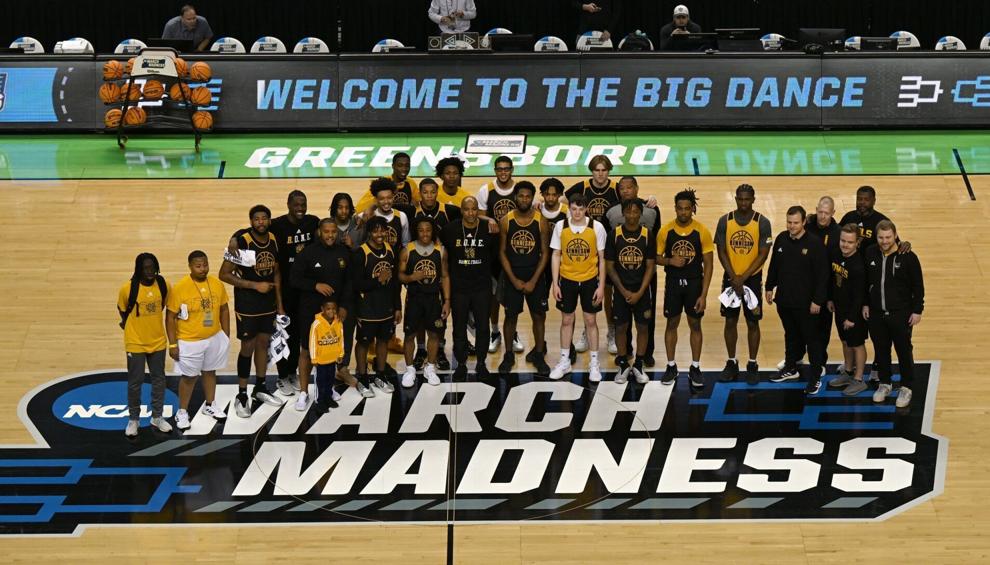 NCAA Practices Pitt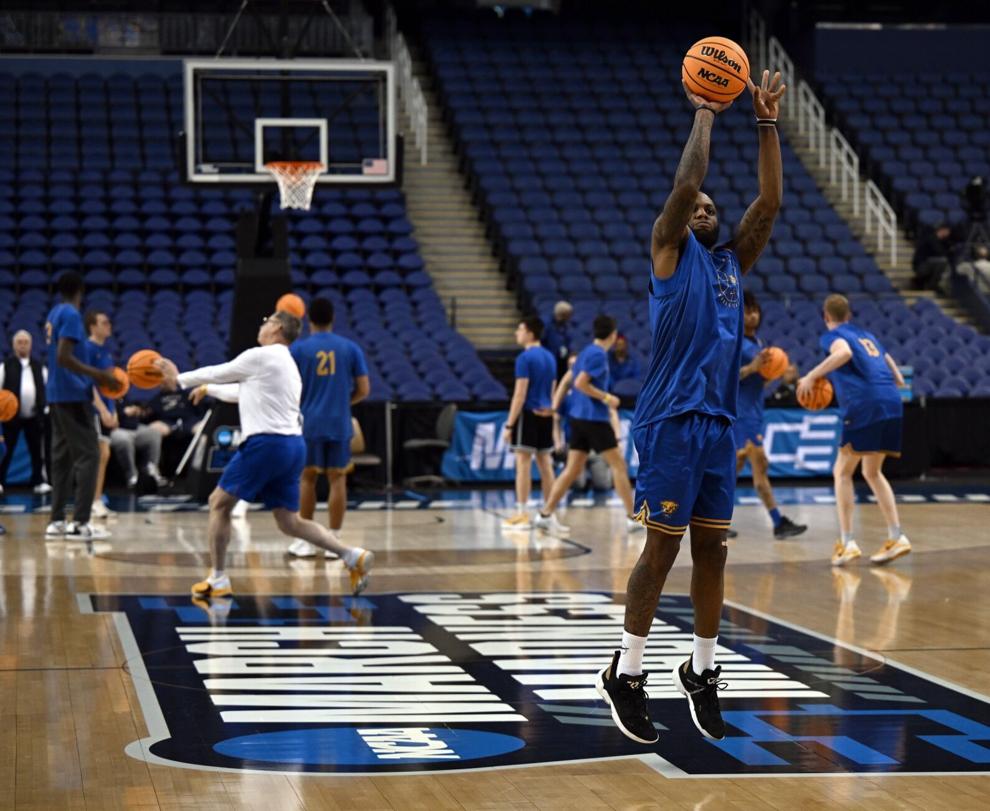 NCAA Practices Pitt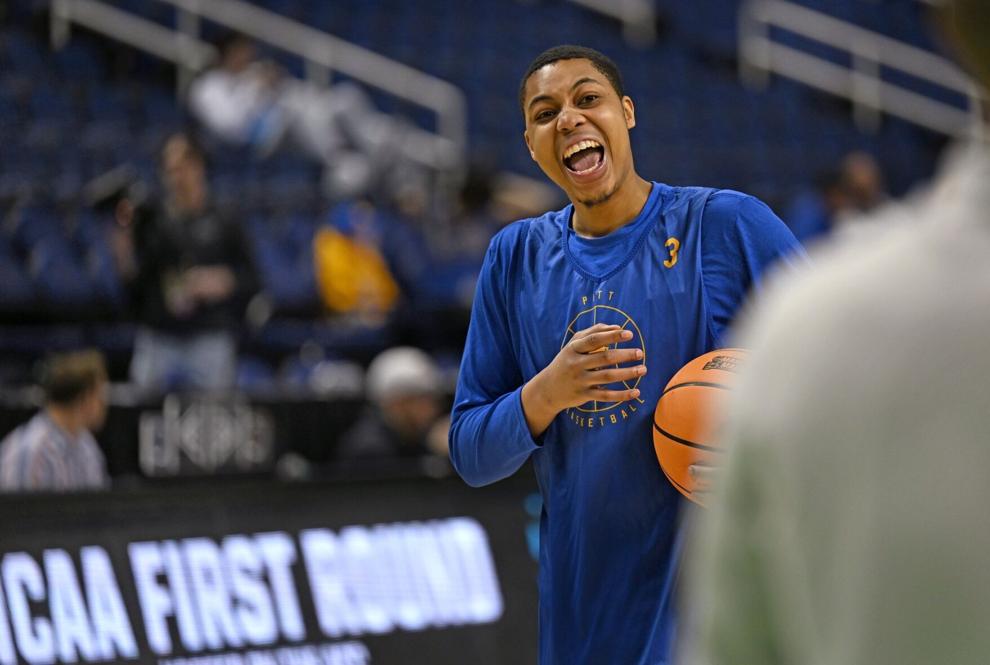 NCAA Practices Pitt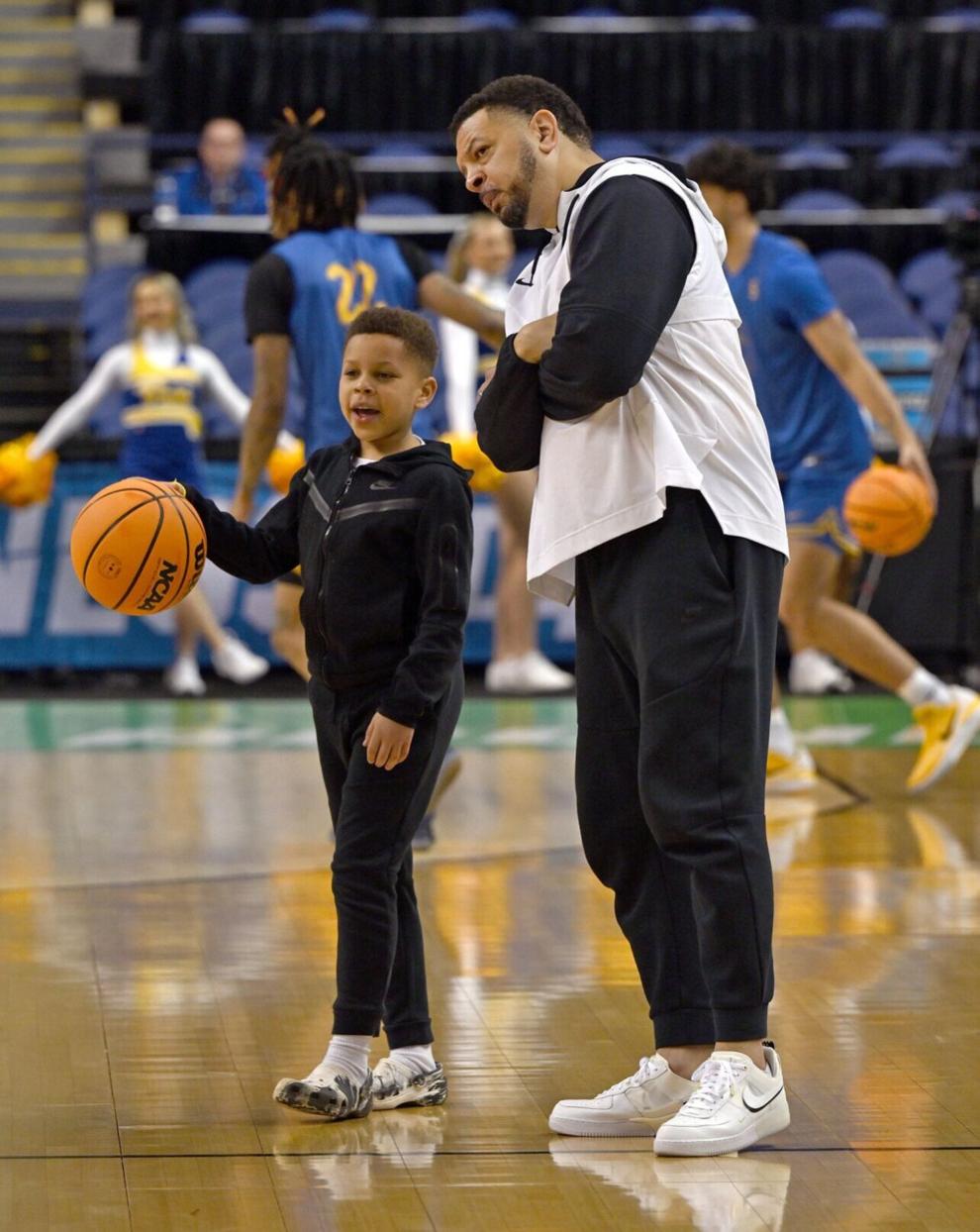 NCAA Practices Pitt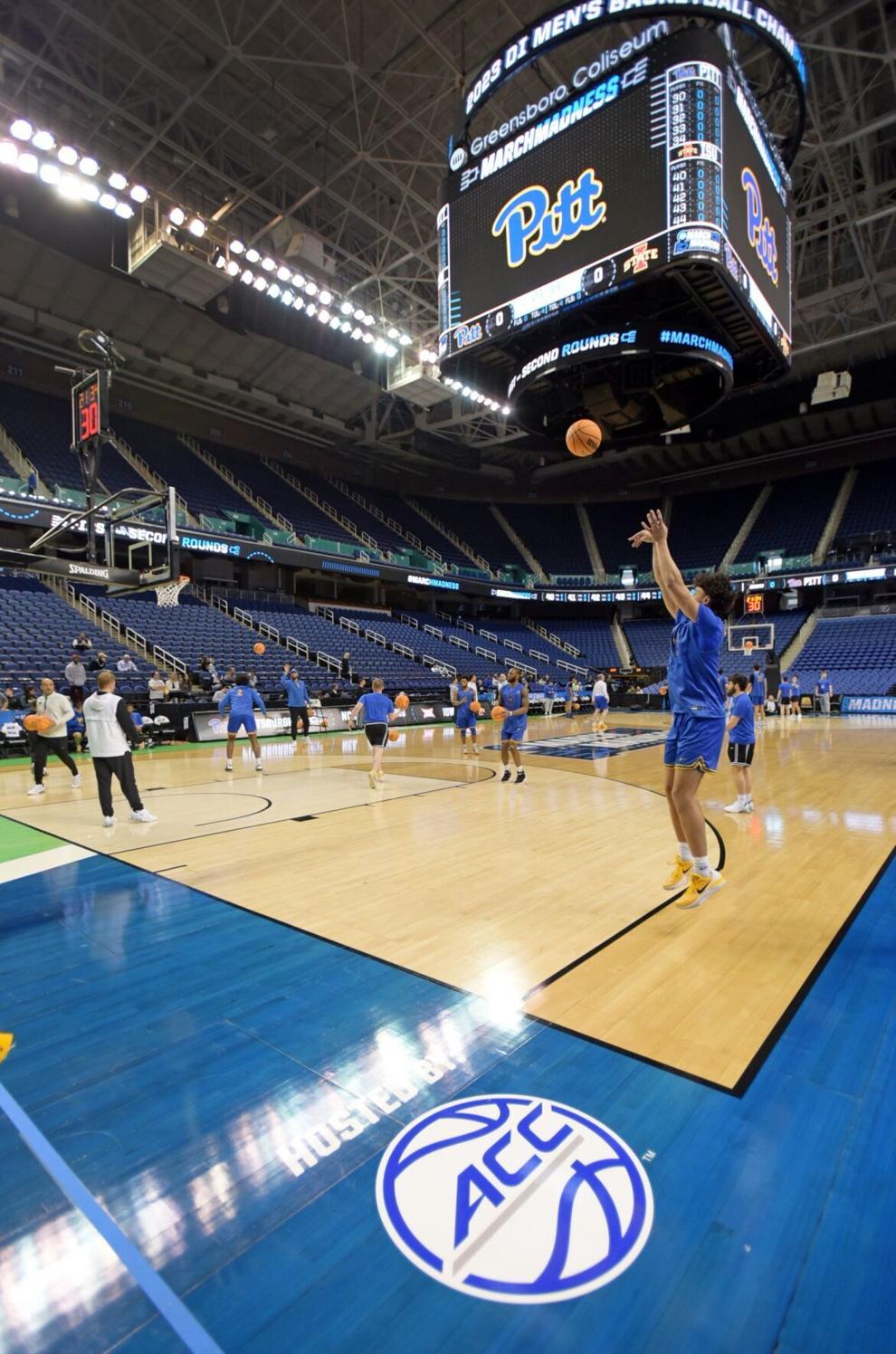 NCAA Practices Pitt
NCAA Practices Pitt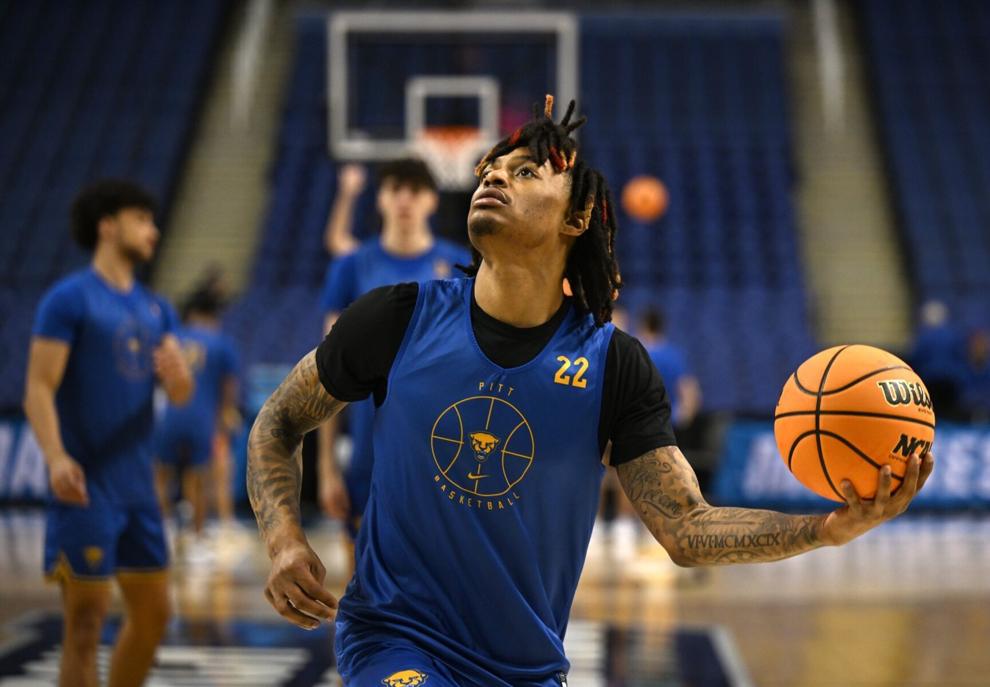 NCAA Practices Pitt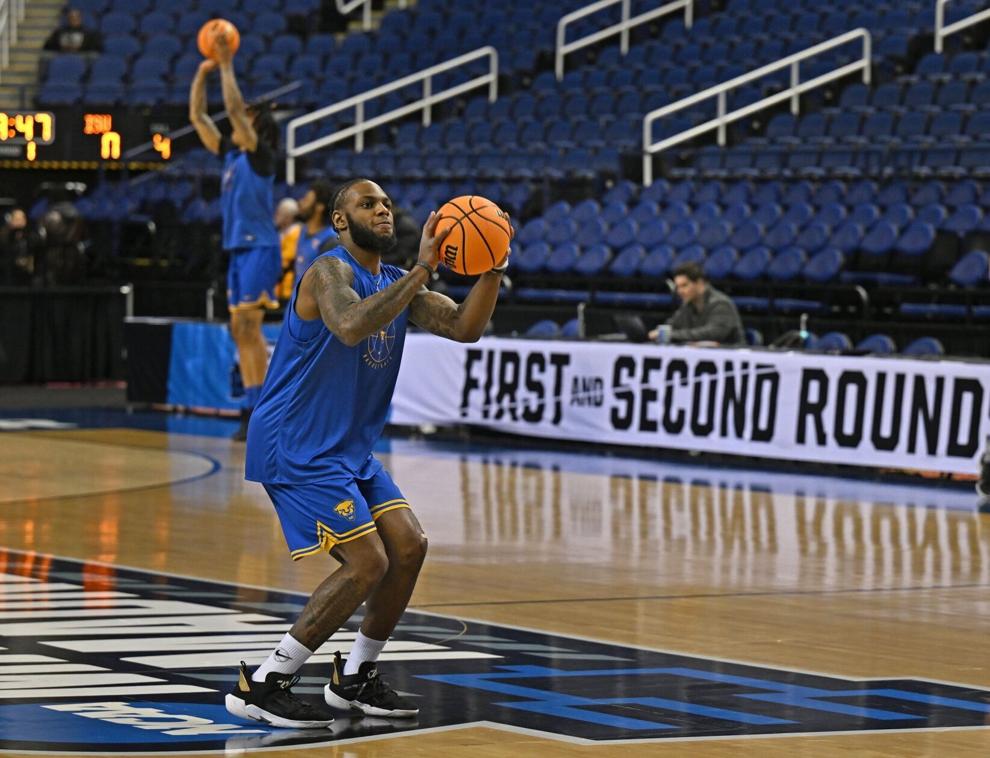 NCAA Practices Pitt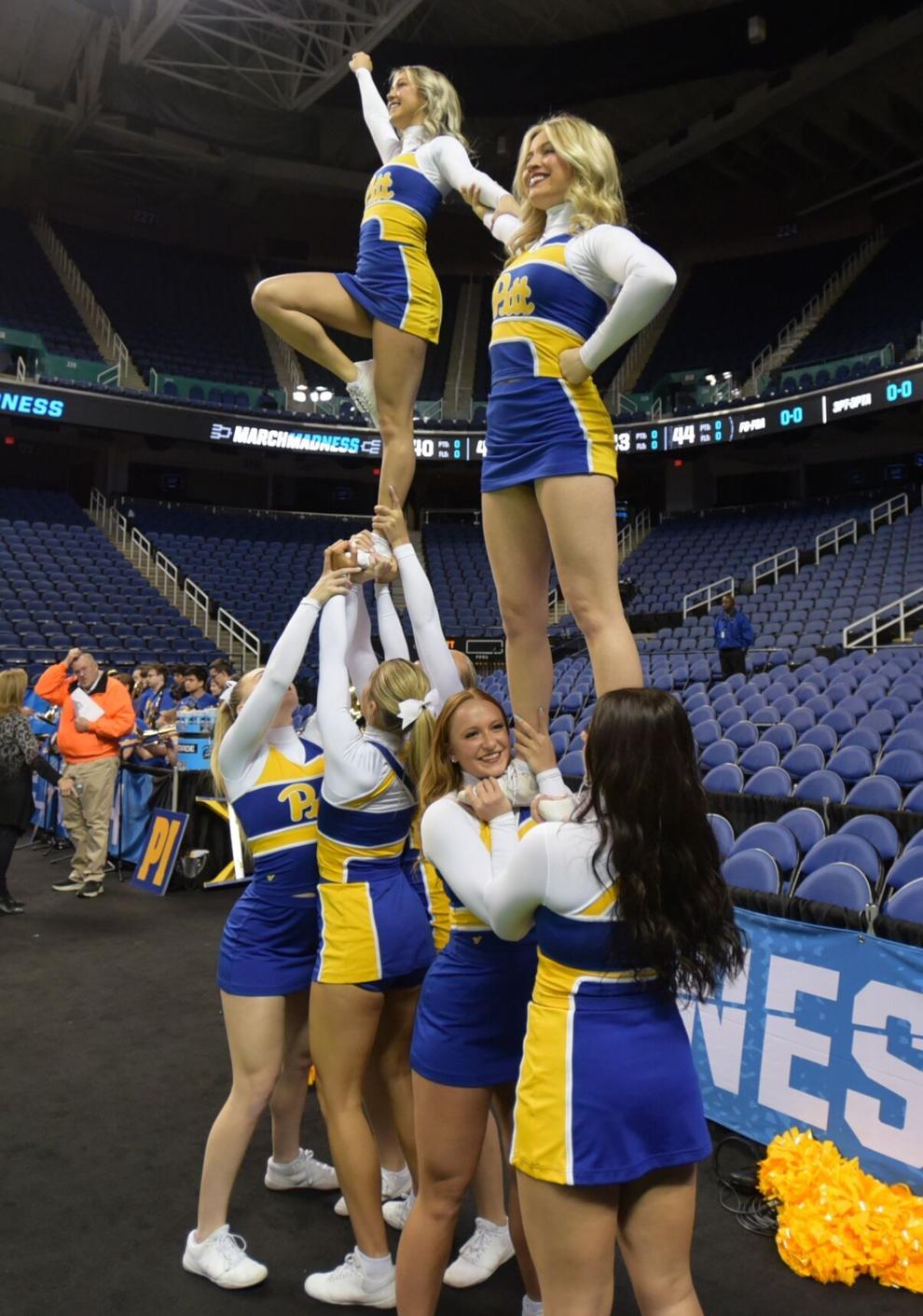 NCAA Practices Xavier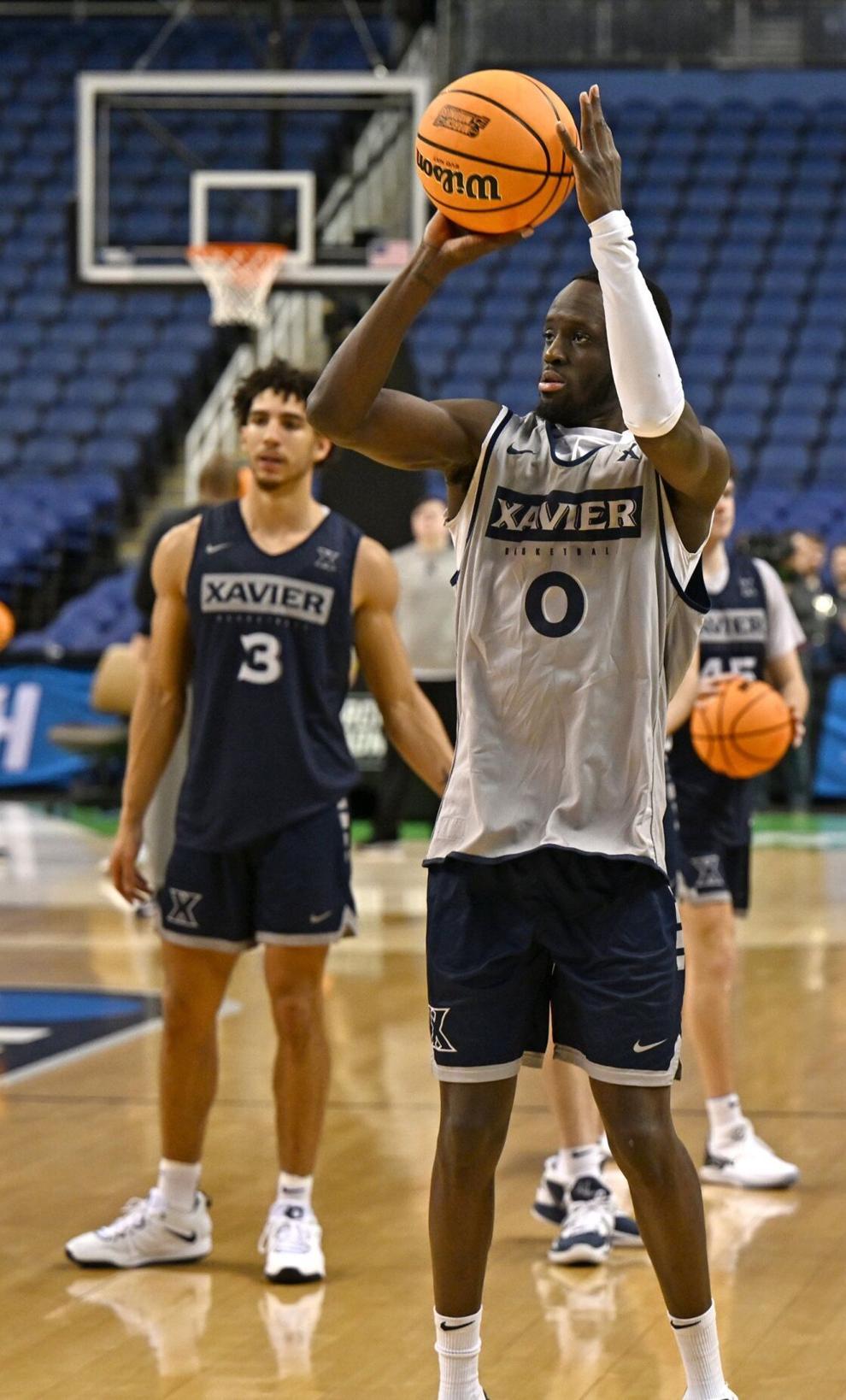 NCAA Practices Xavier
NCAA Practices Xavier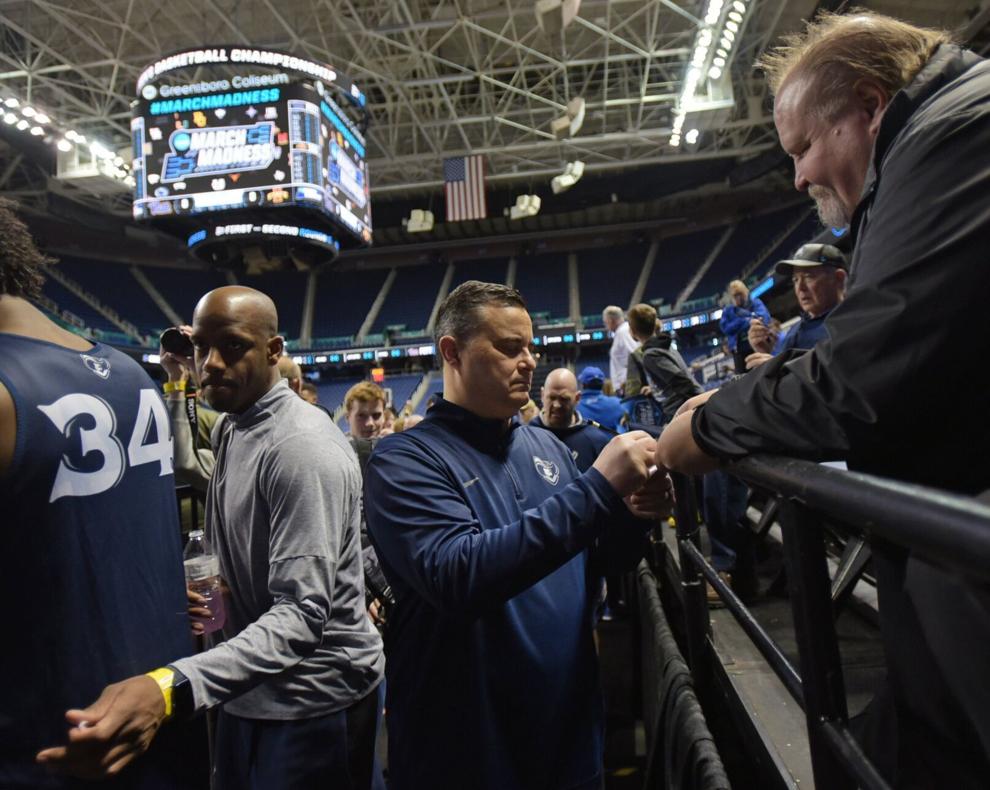 NCAA Practices Xavier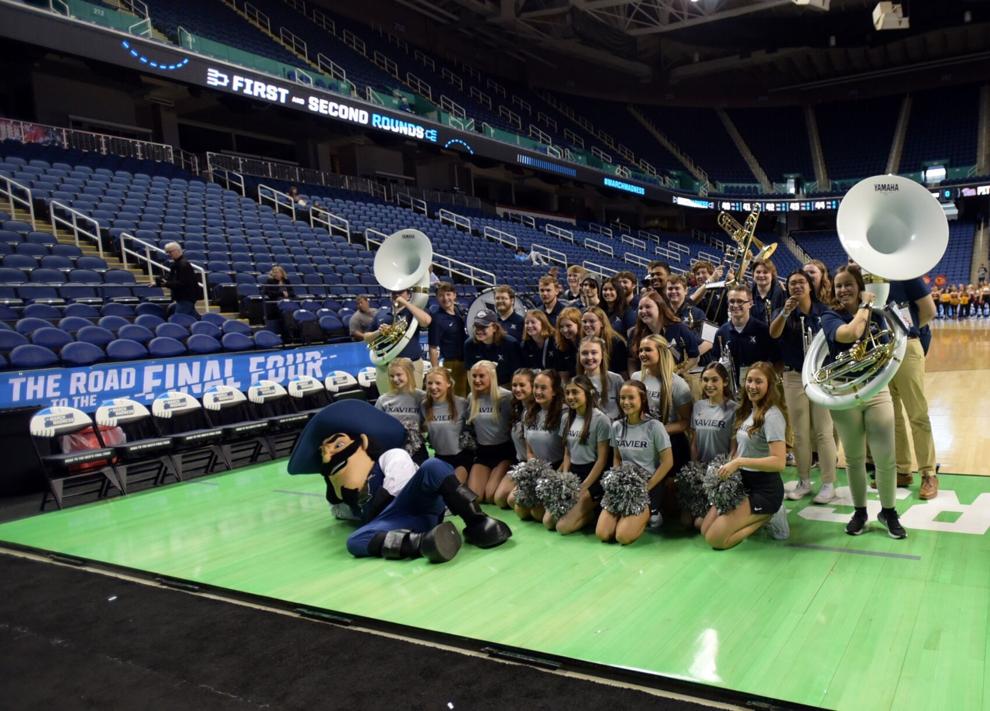 NCAA Practices Kansas State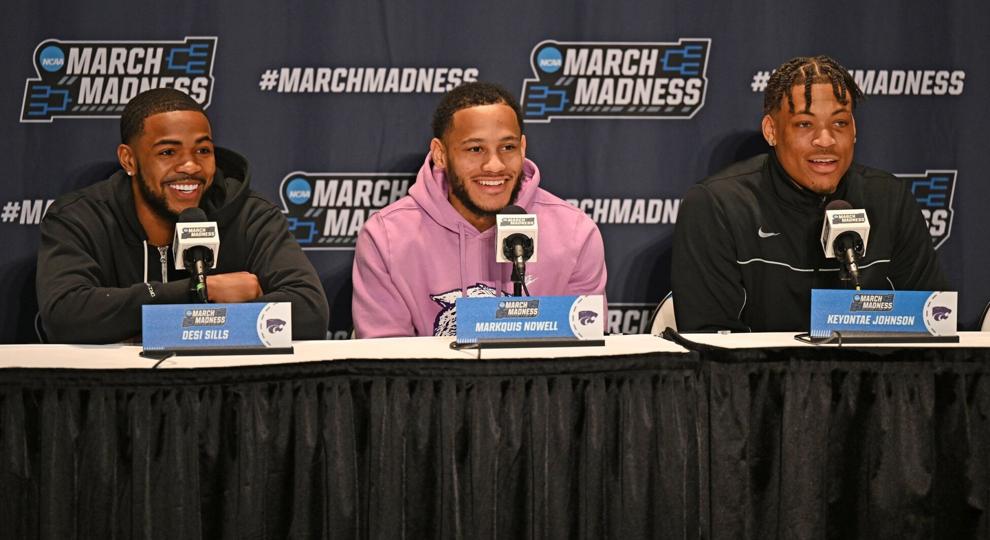 NCAA Practices Kansas State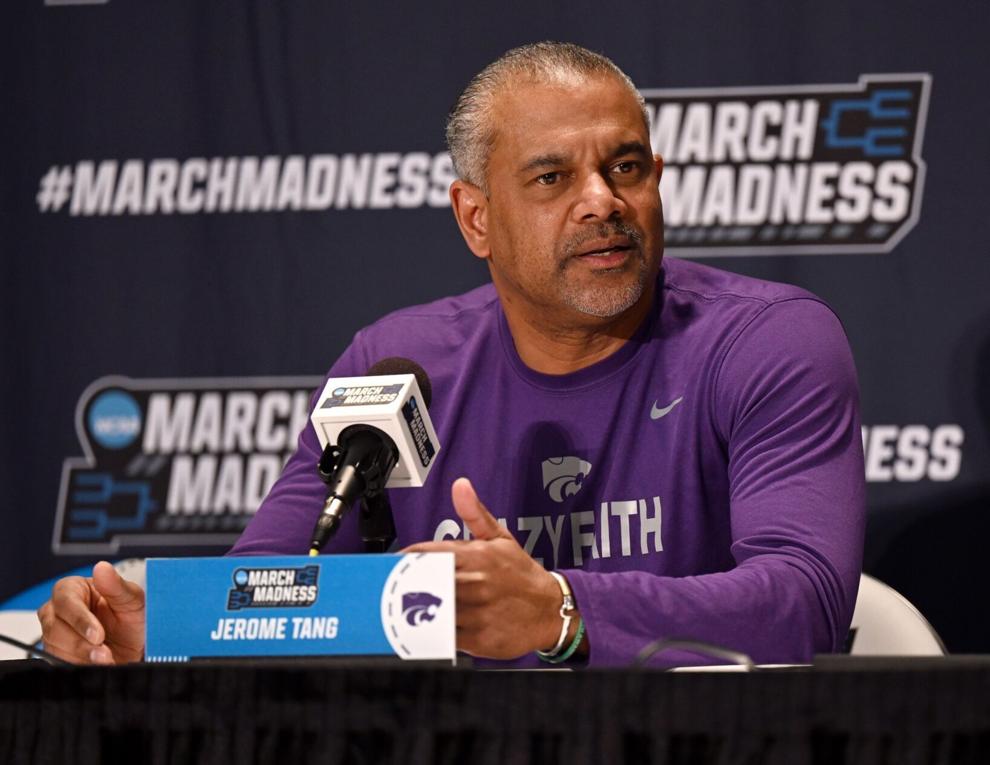 NCAA Practices Kansas State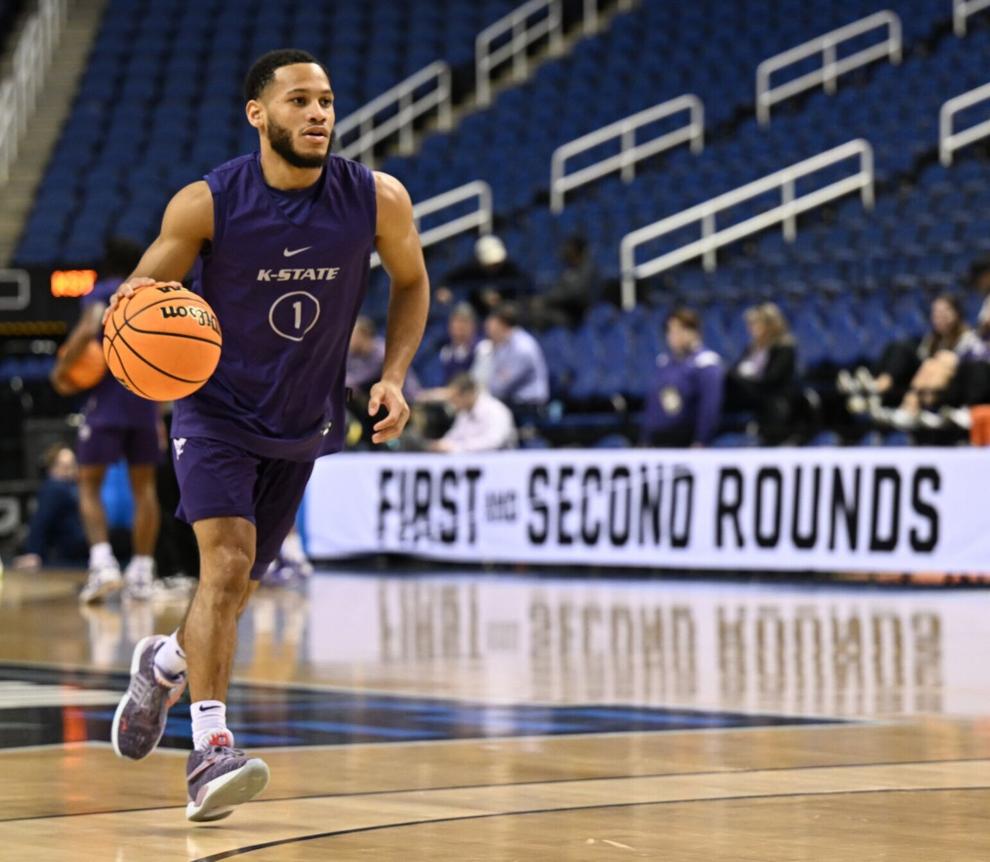 NCAA Practices Kansas State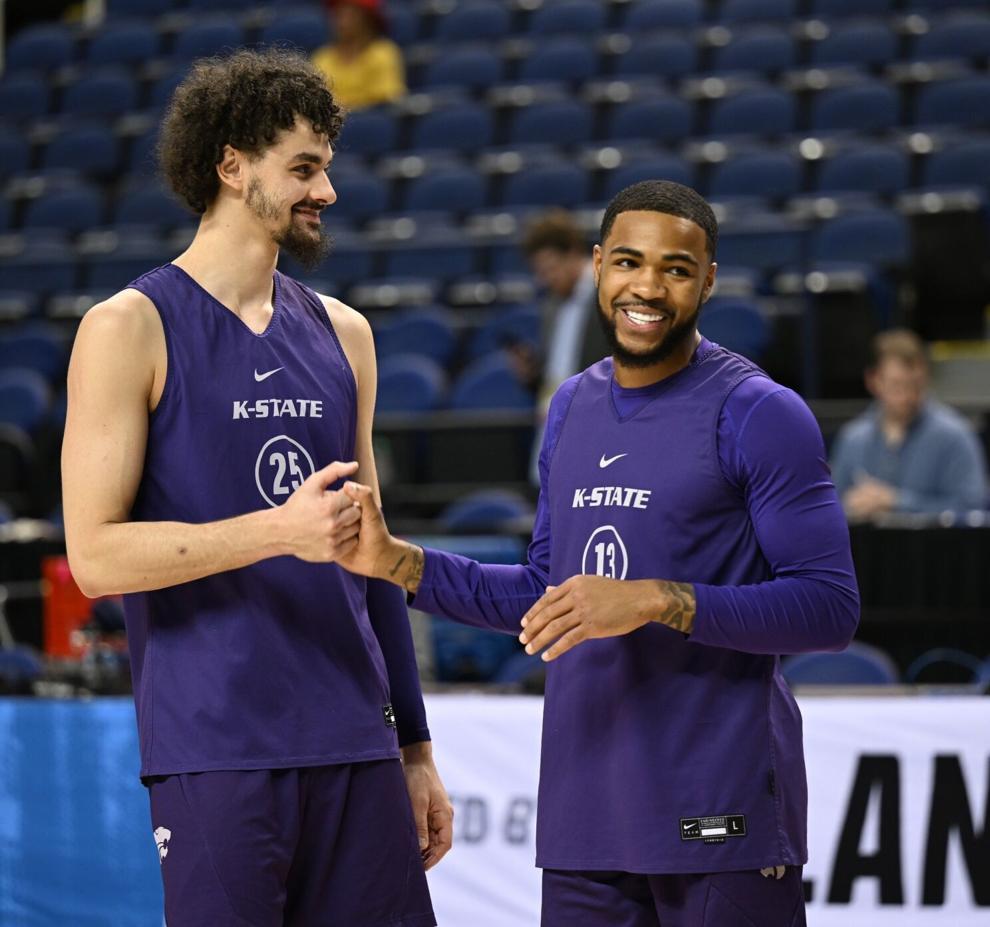 NCAA Practices Kansas State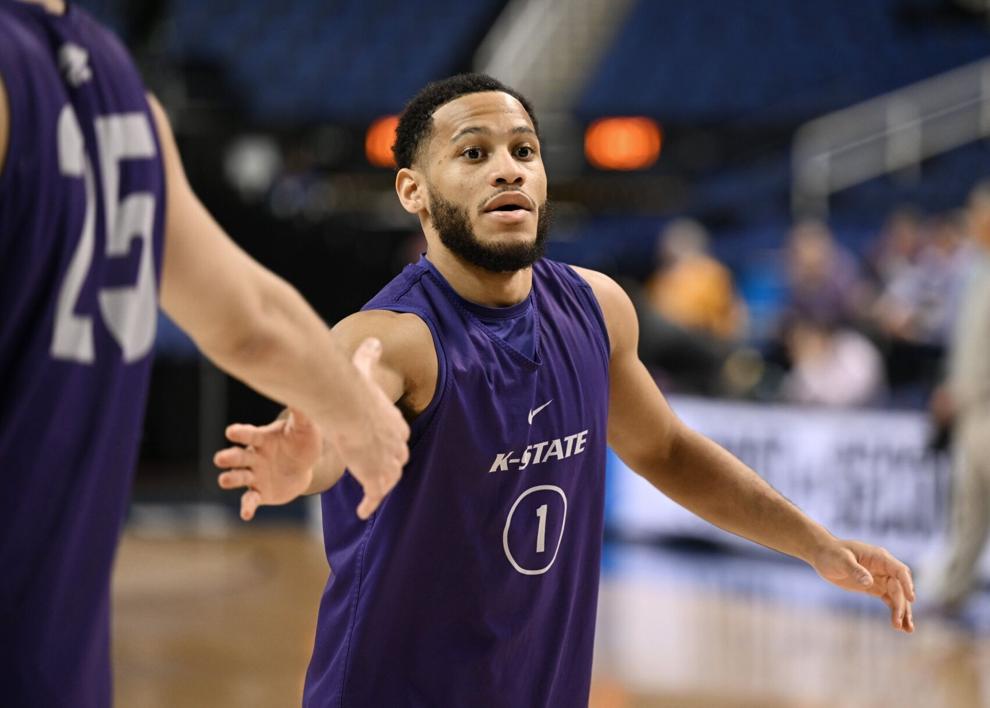 NCAA Practices Kansas State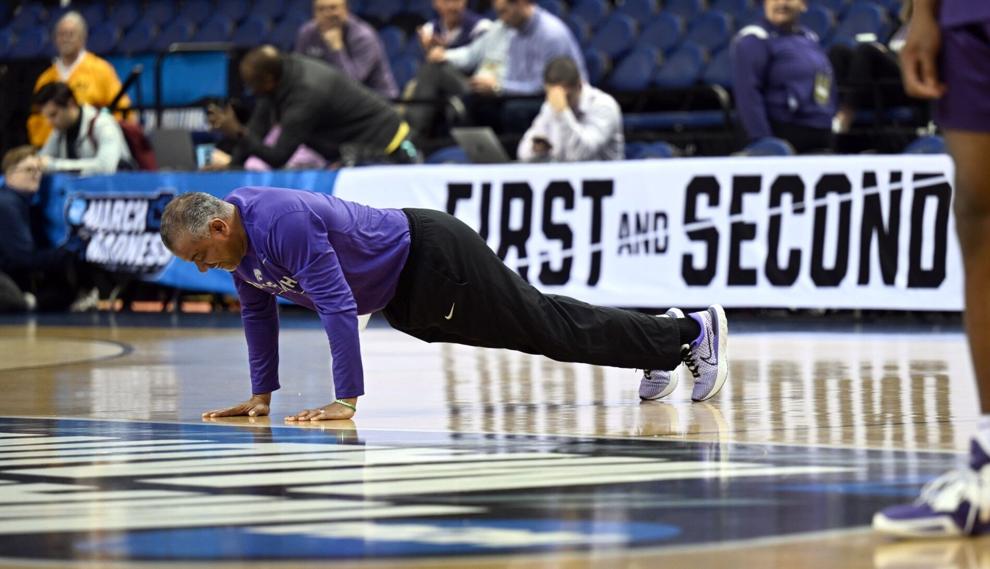 NCAA Practices Kansas State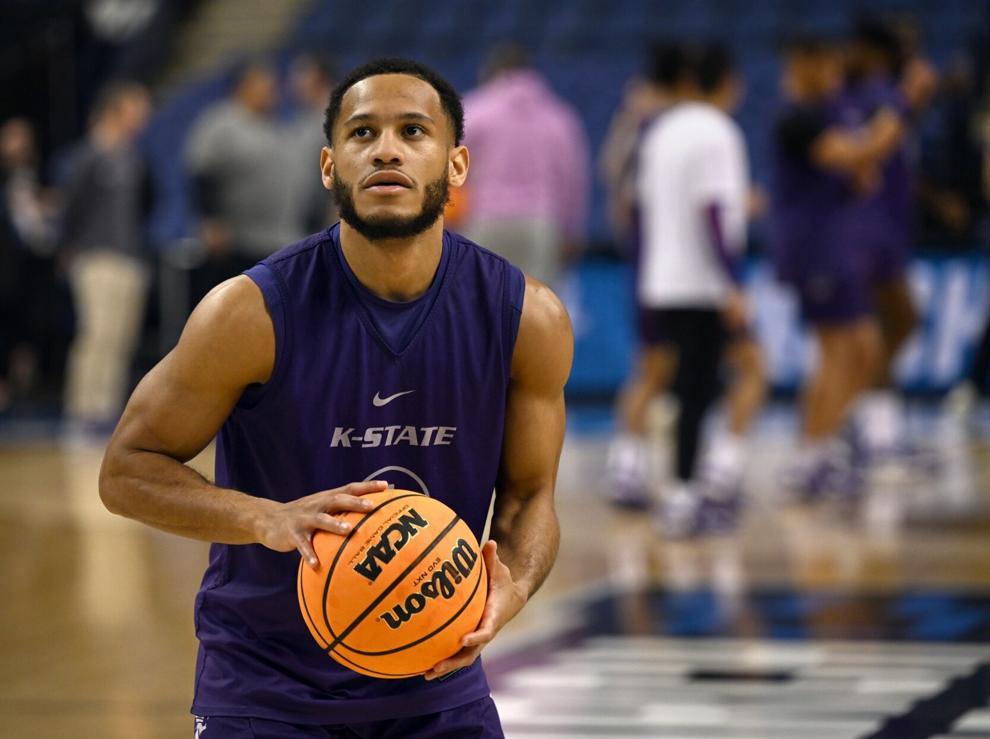 NCAA Practices Kansas State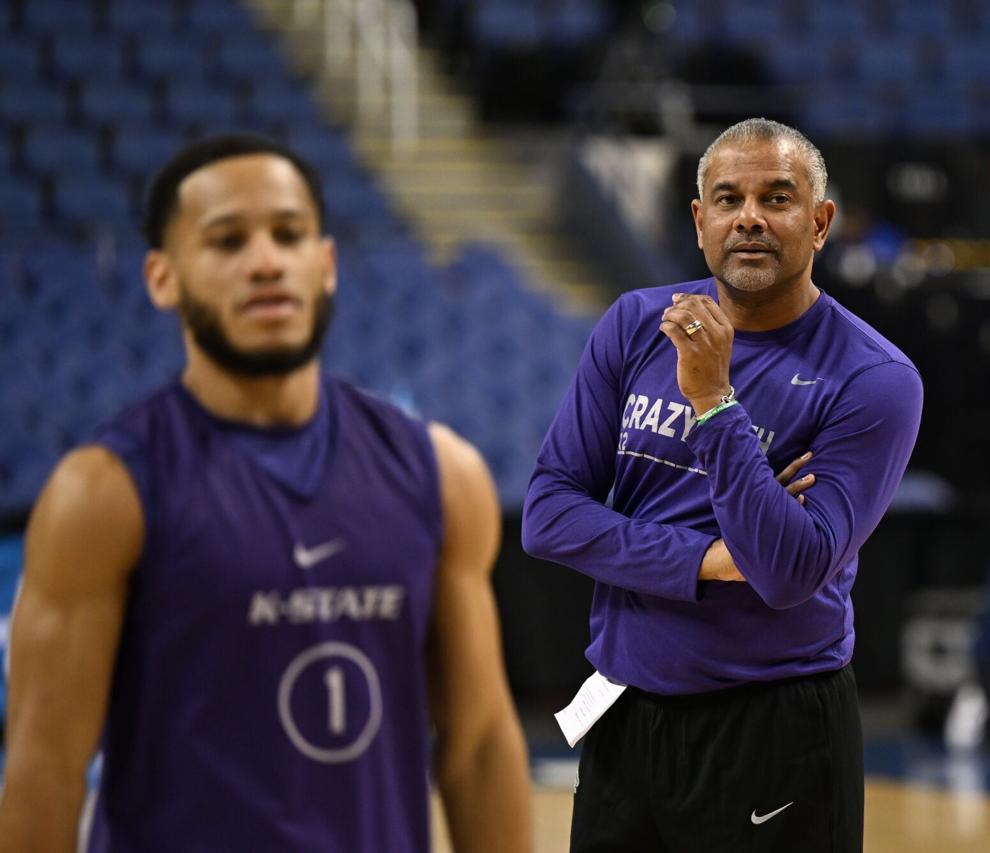 NCAA Practice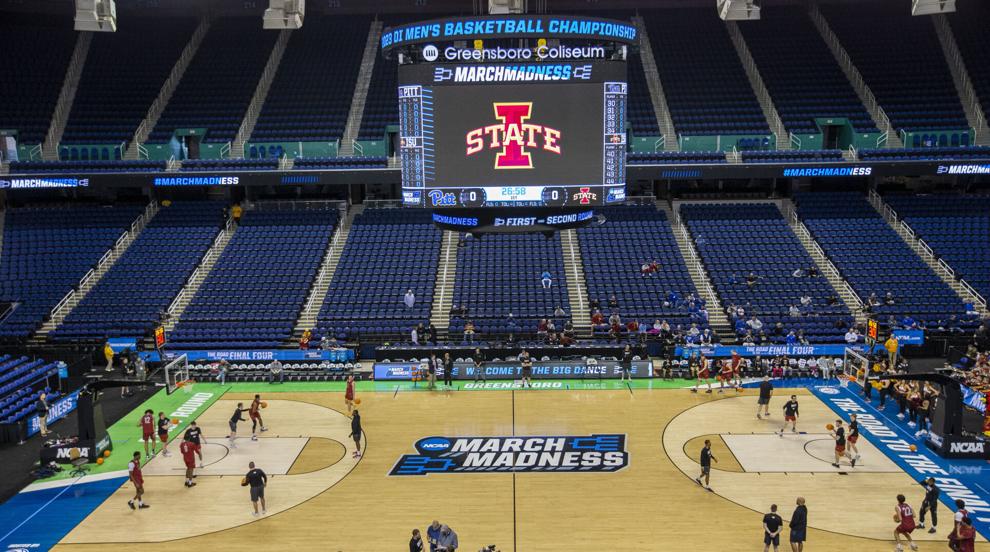 NCAA Practice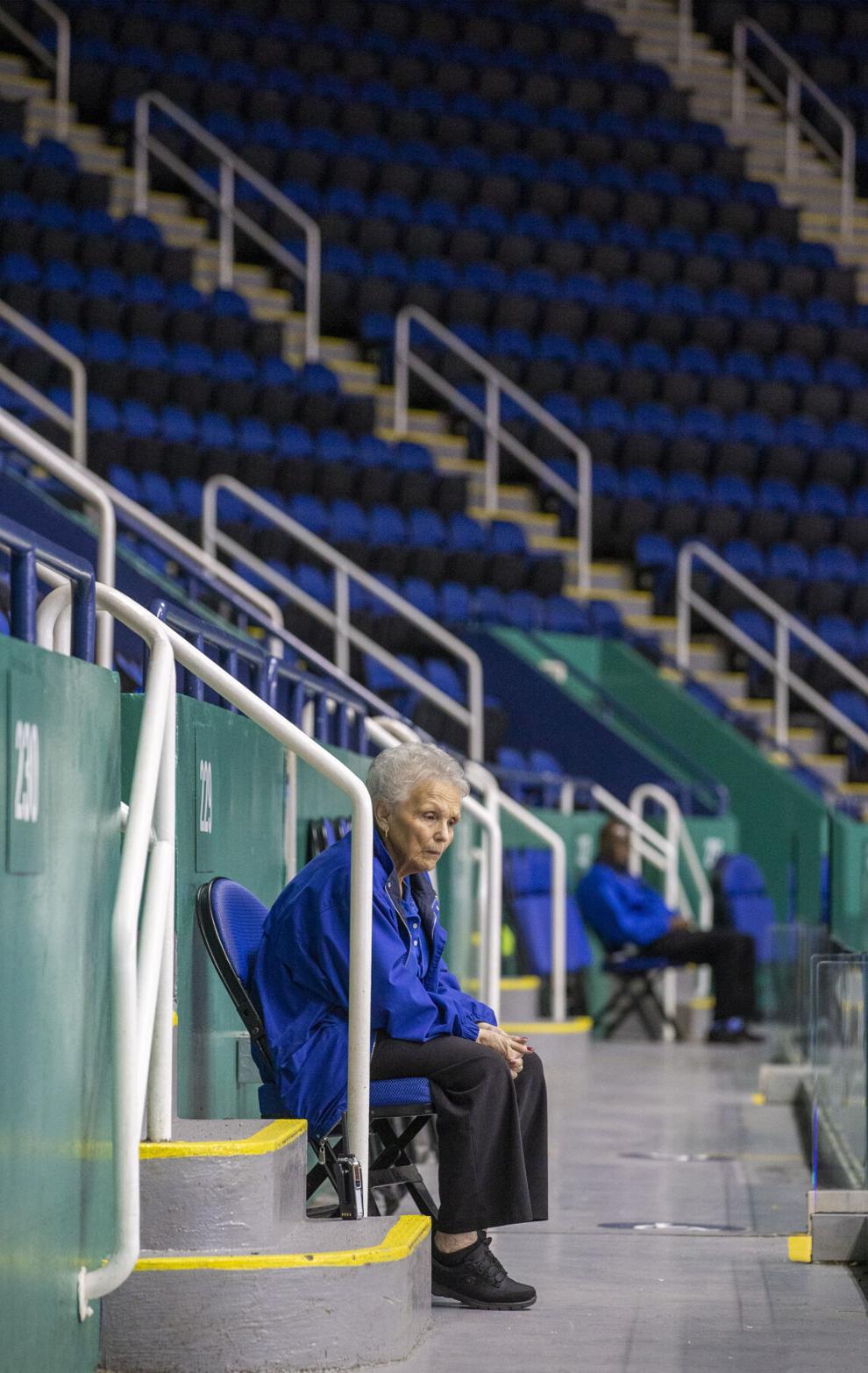 NCAA Practice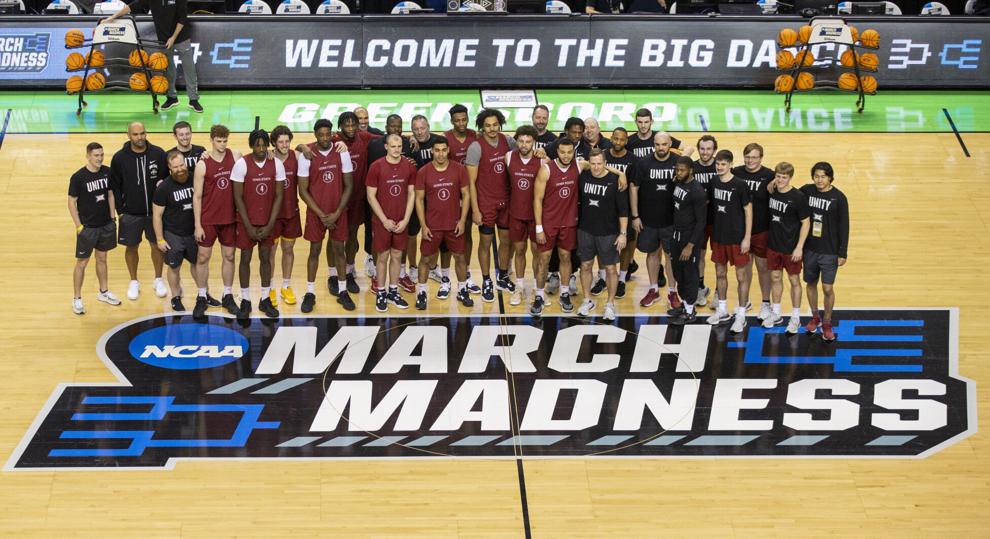 NCAA Practice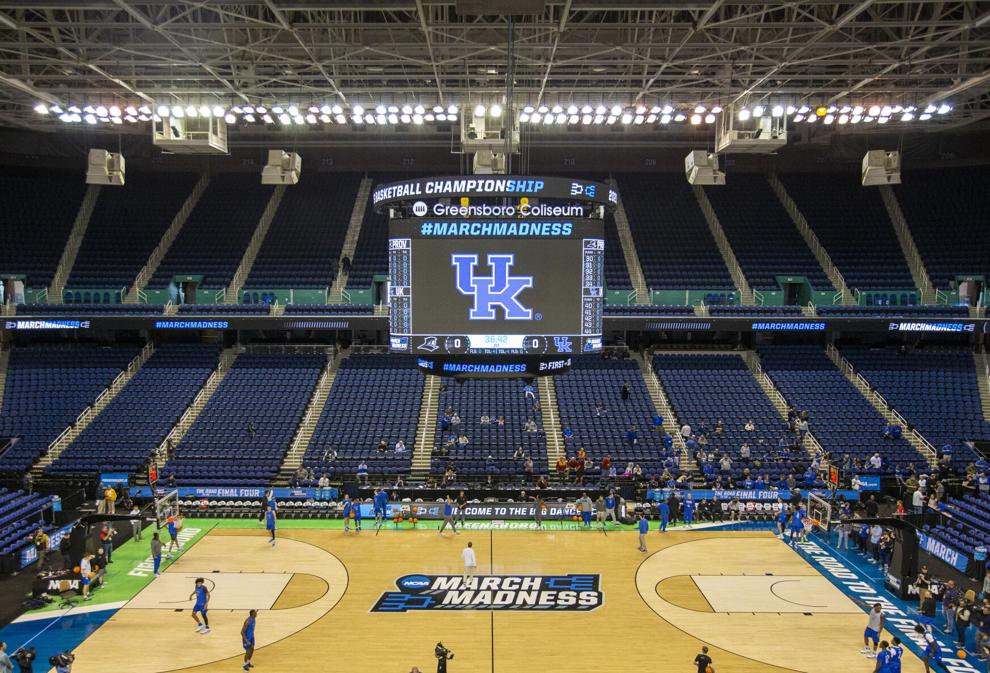 NCAA Practice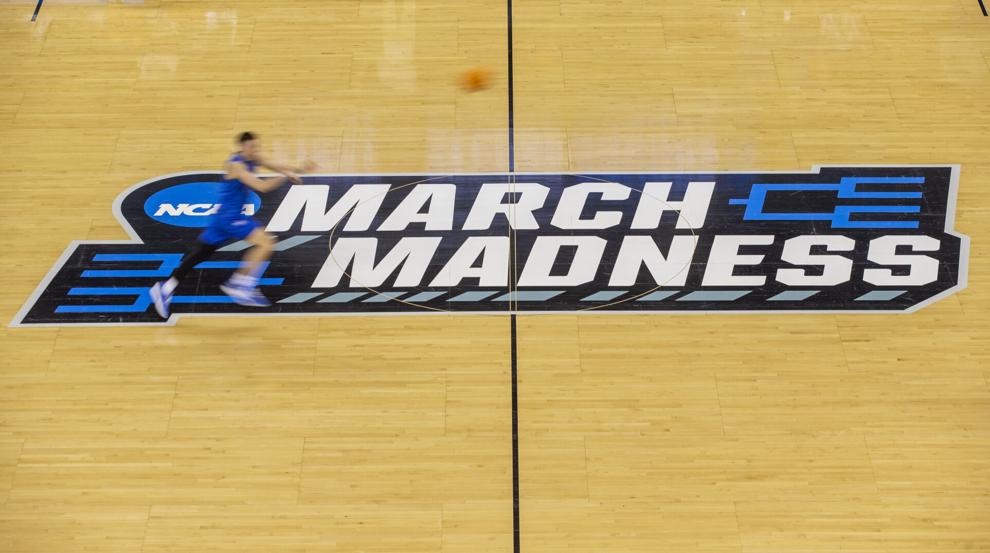 NCAA Practice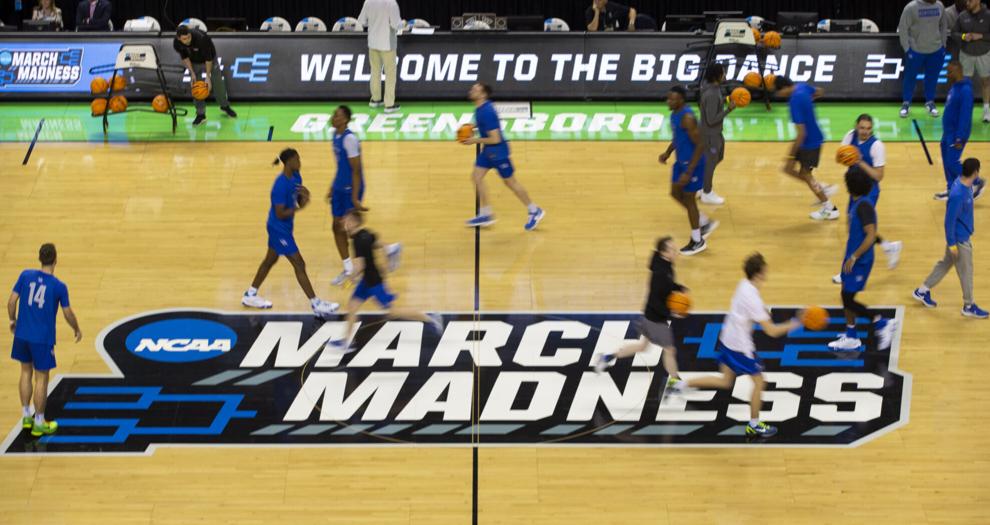 NCAA Practice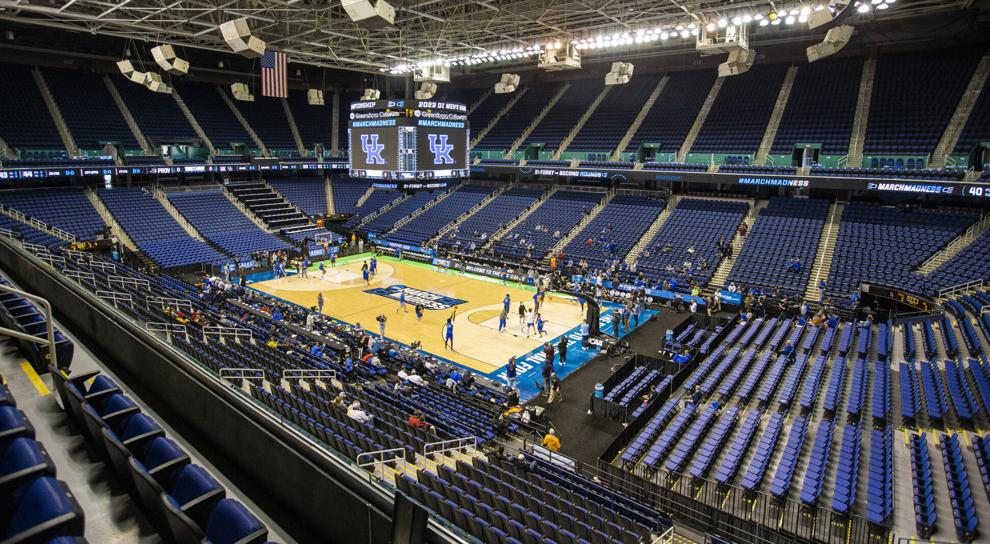 NCAA Practice
NCAA Practice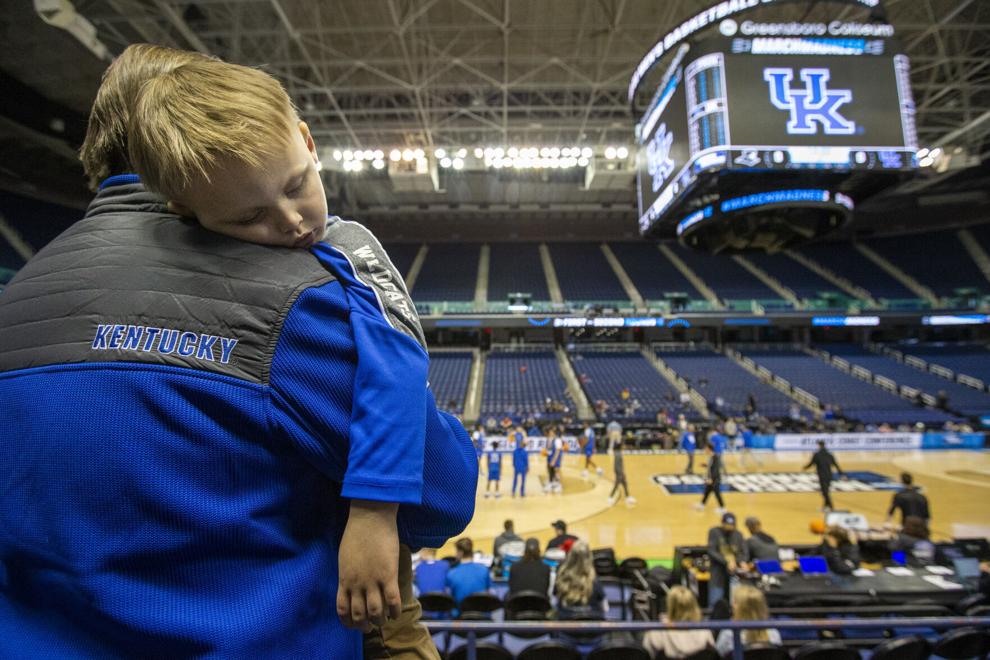 NCAA Practice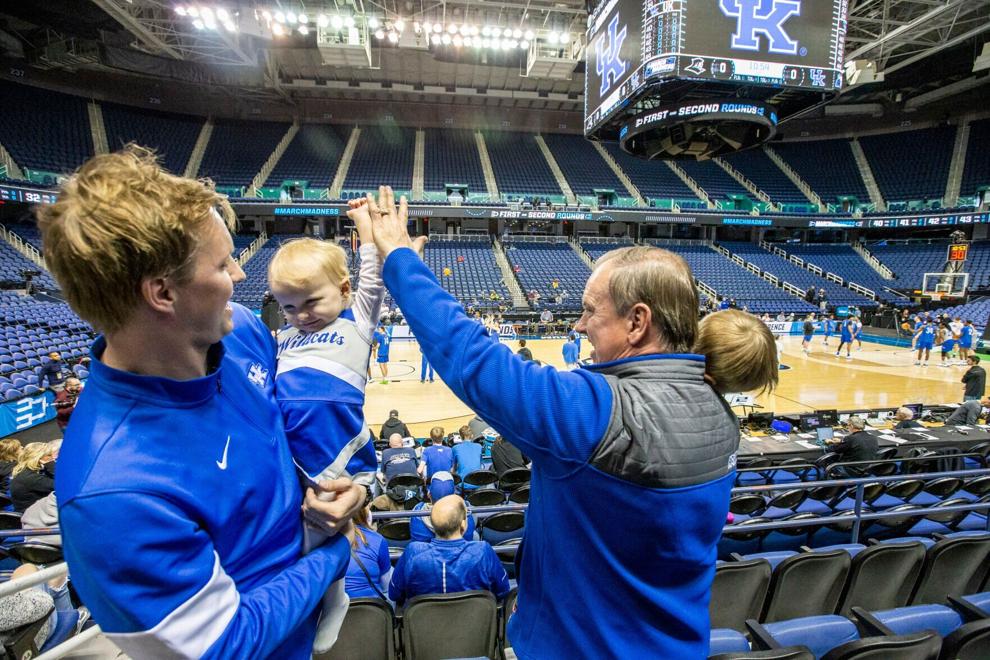 NCAA Practice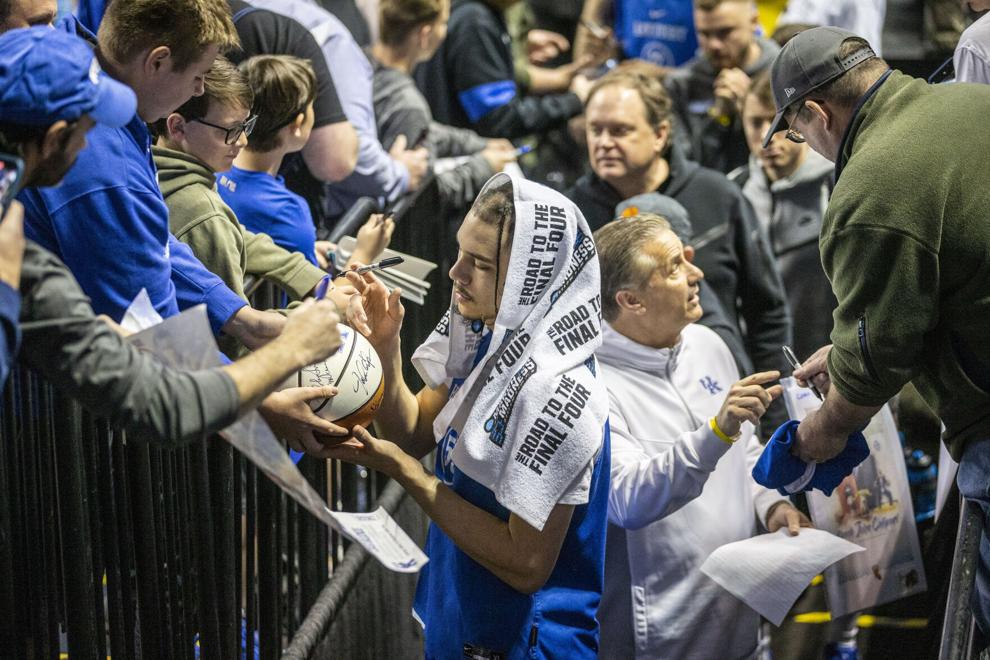 NCAA Practice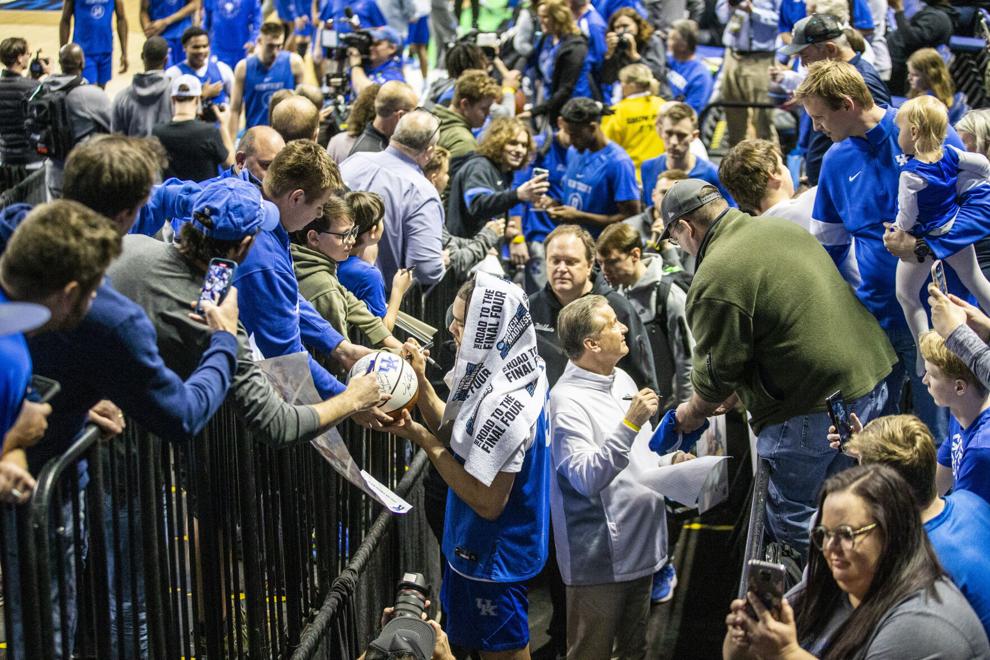 NCAA Practice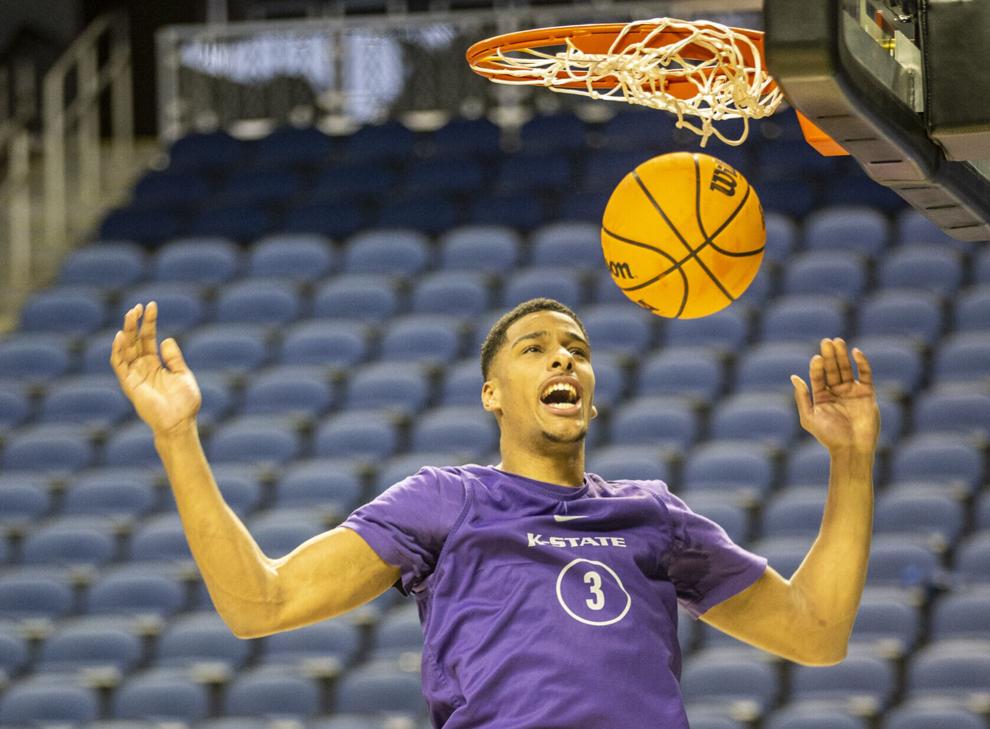 NCAA Practice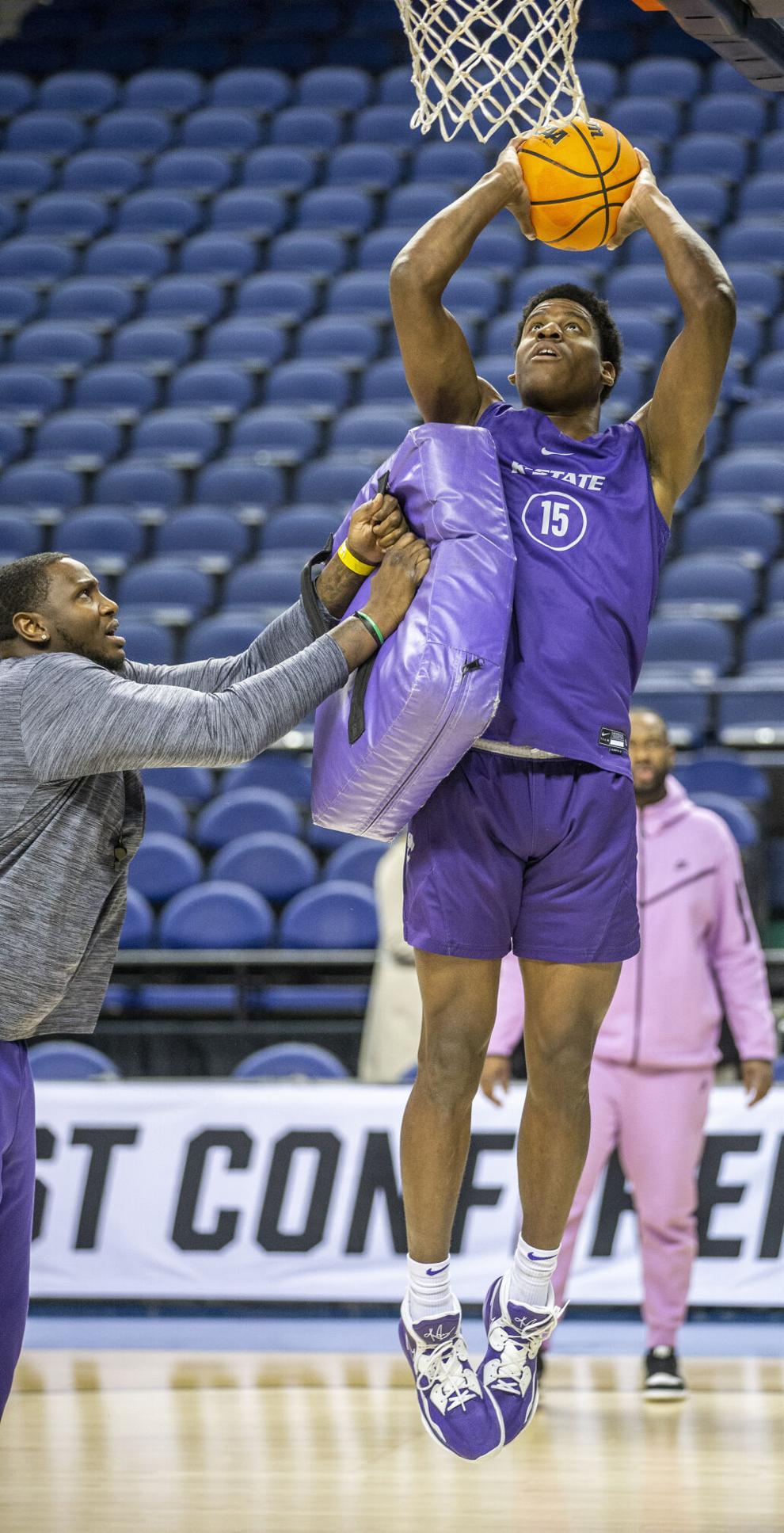 NCAA Practice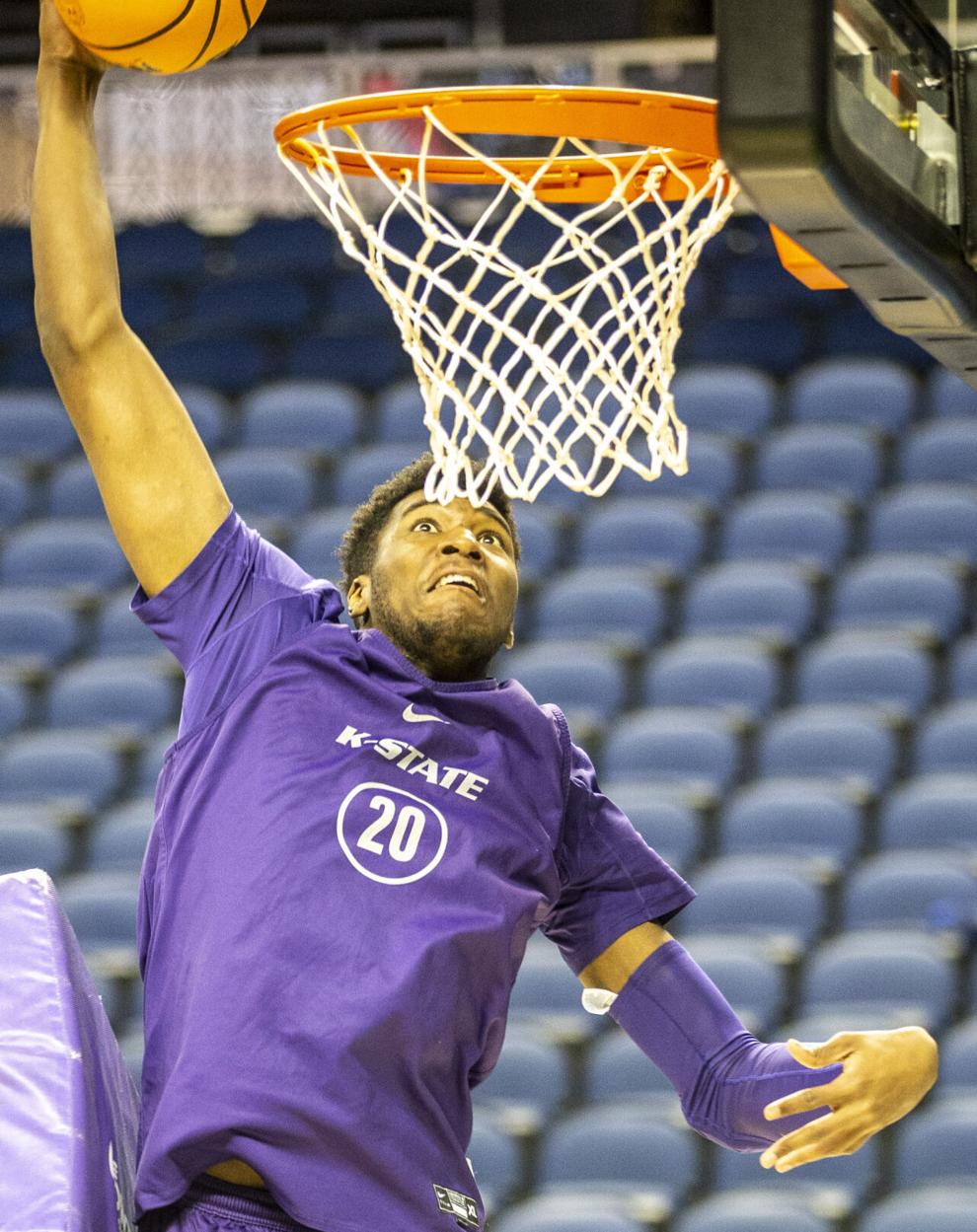 NCAA Practice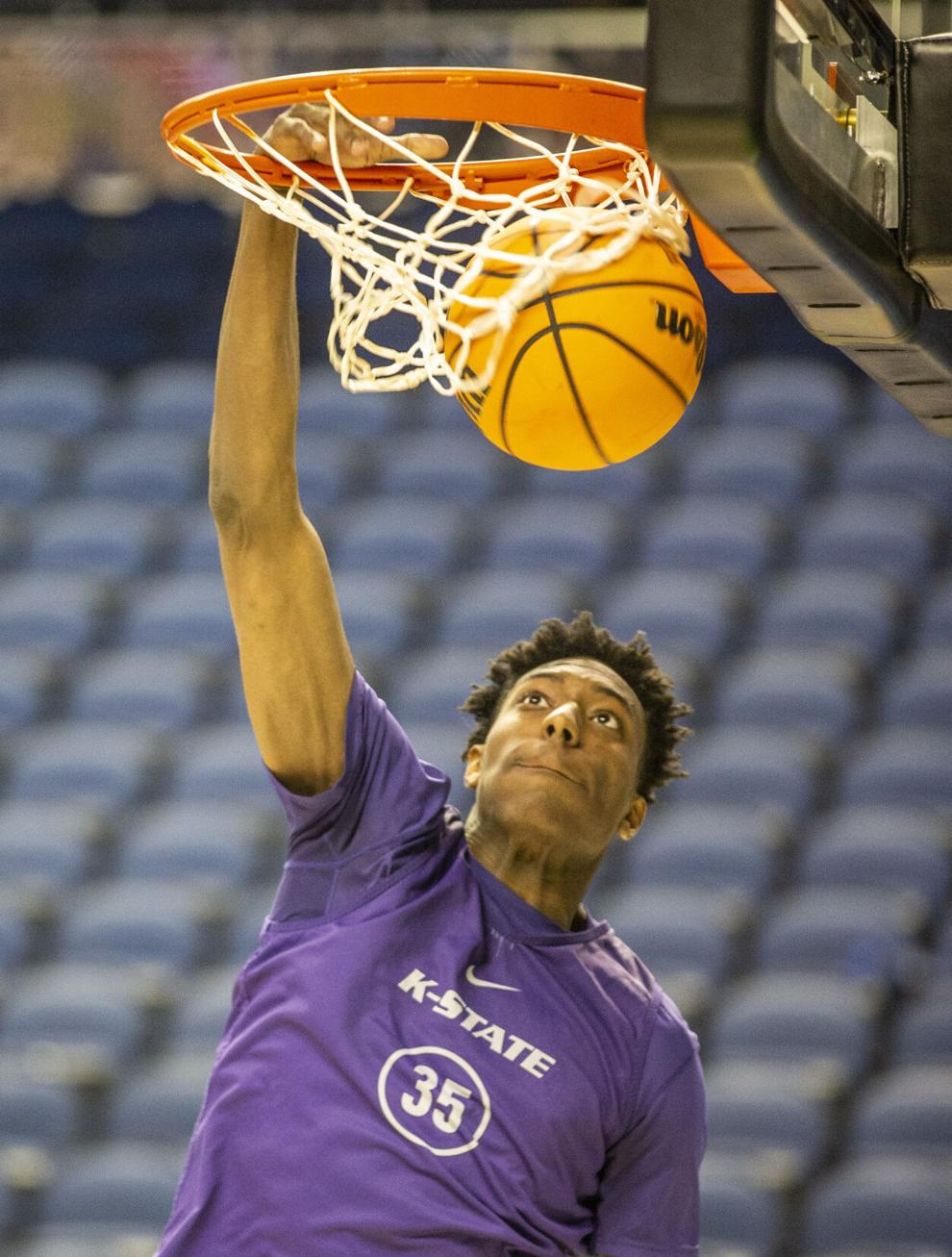 NCAA Practice
NCAA Practice
NCAA Practice
NCAA Practice
NCAA Practice
NCAA Practice Montana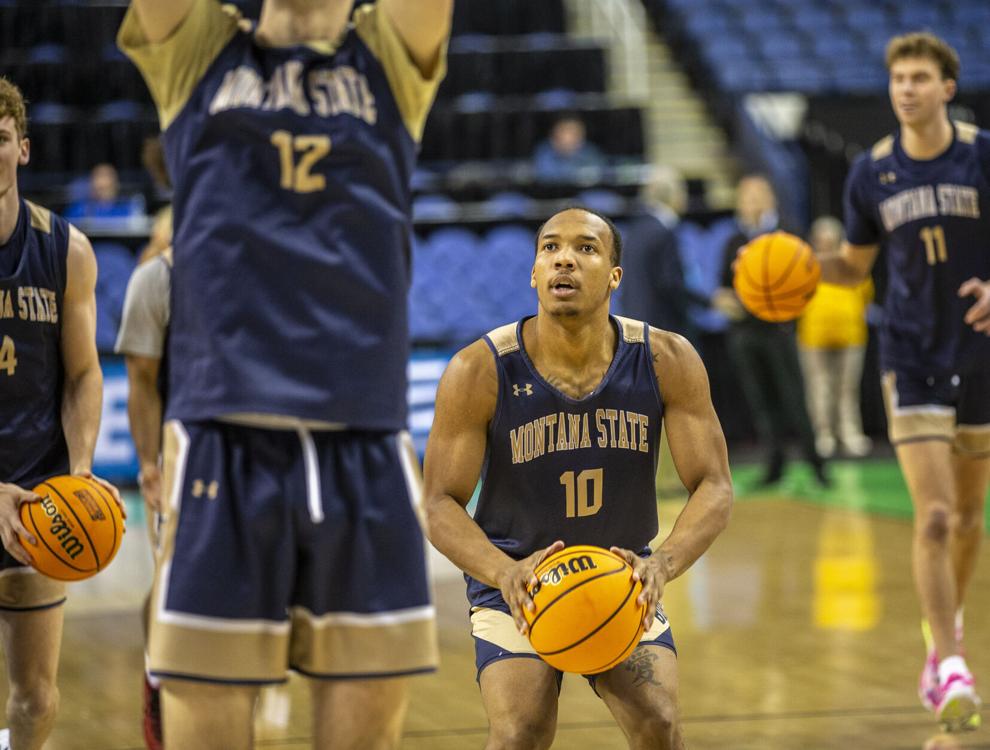 NCAA Practice Montana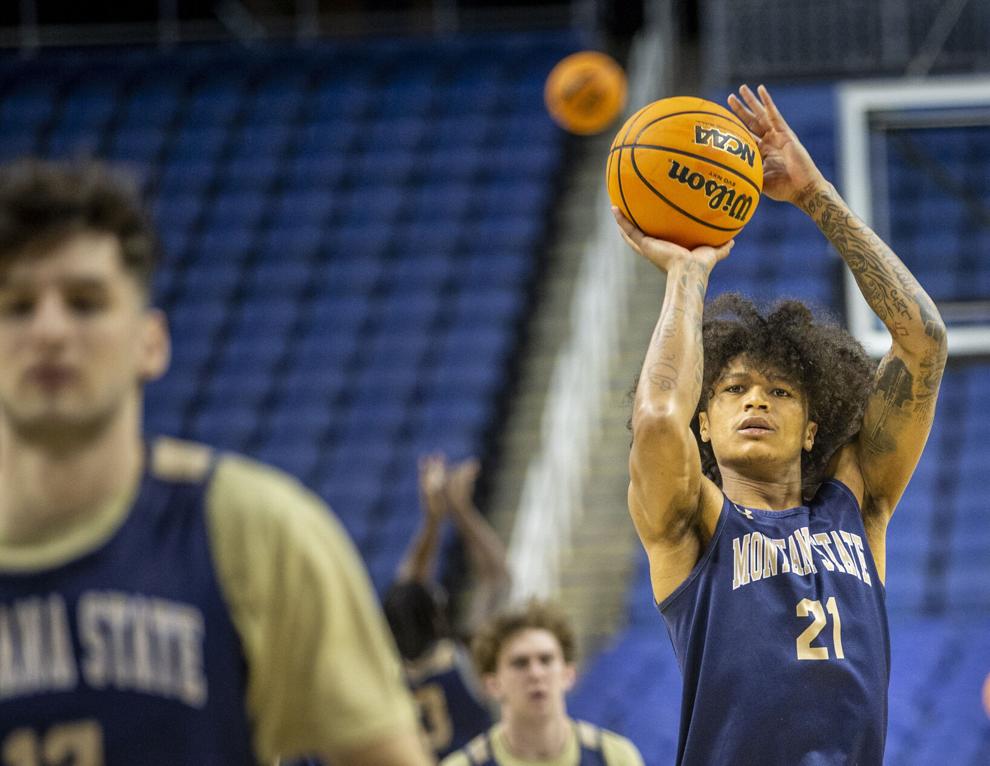 NCAA Practice Montana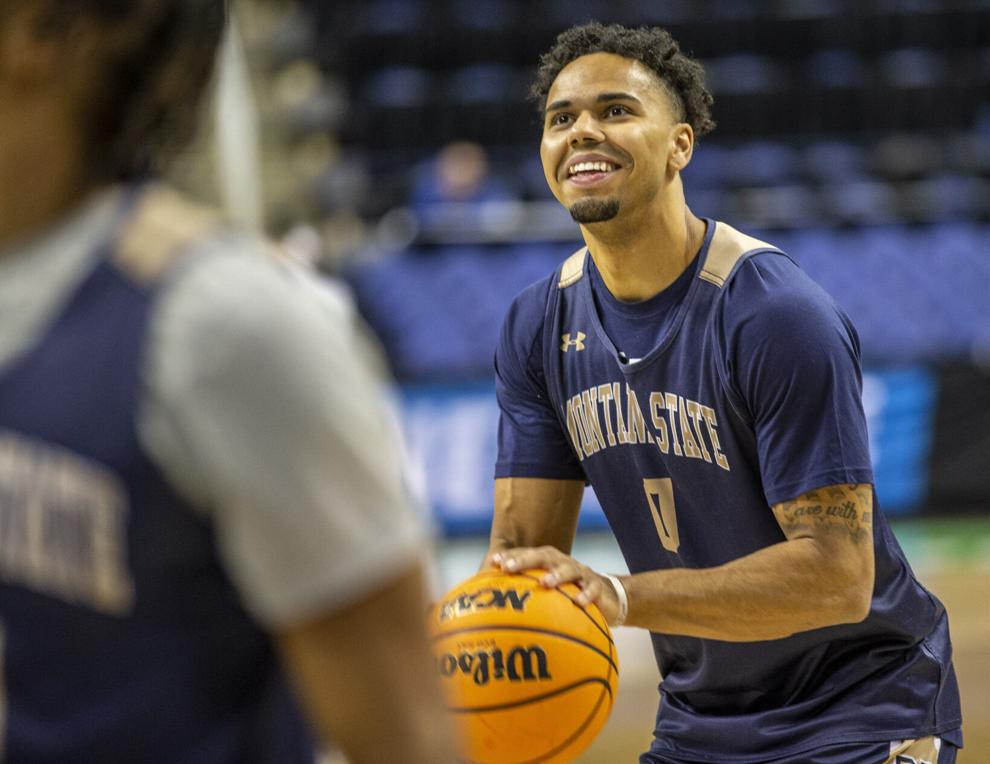 NCAA Practice Montana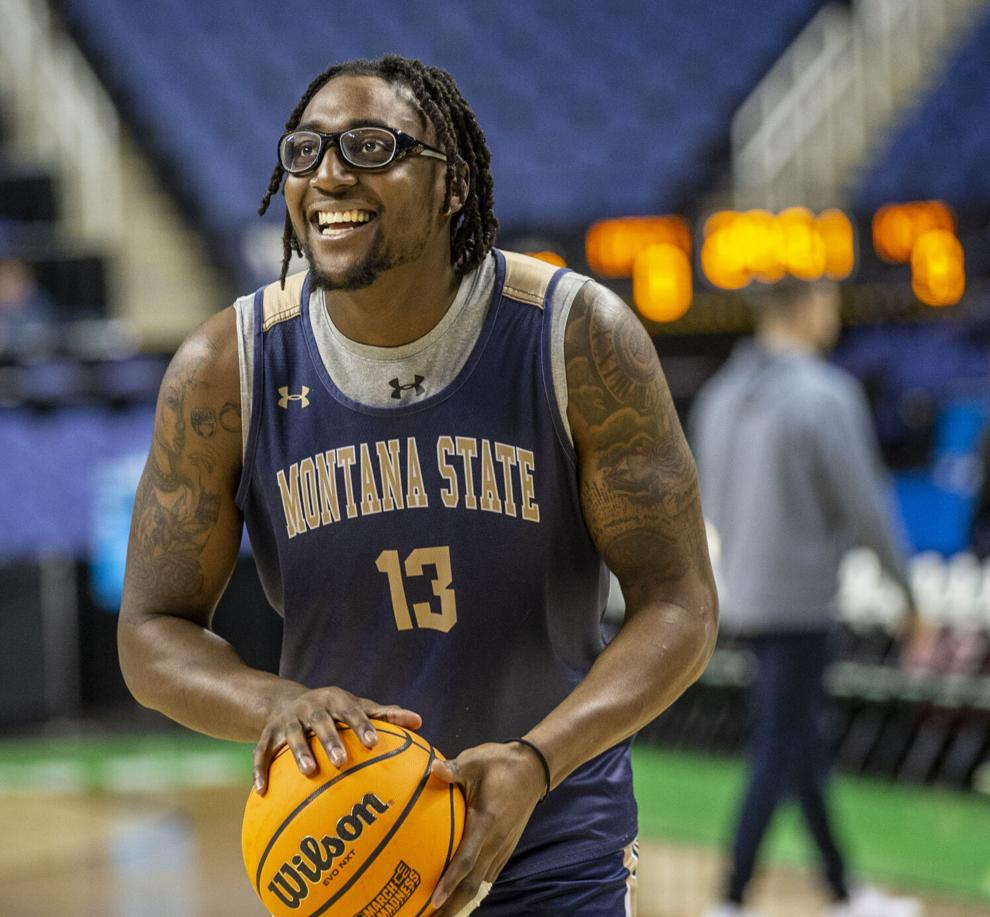 NCAA Practice Montana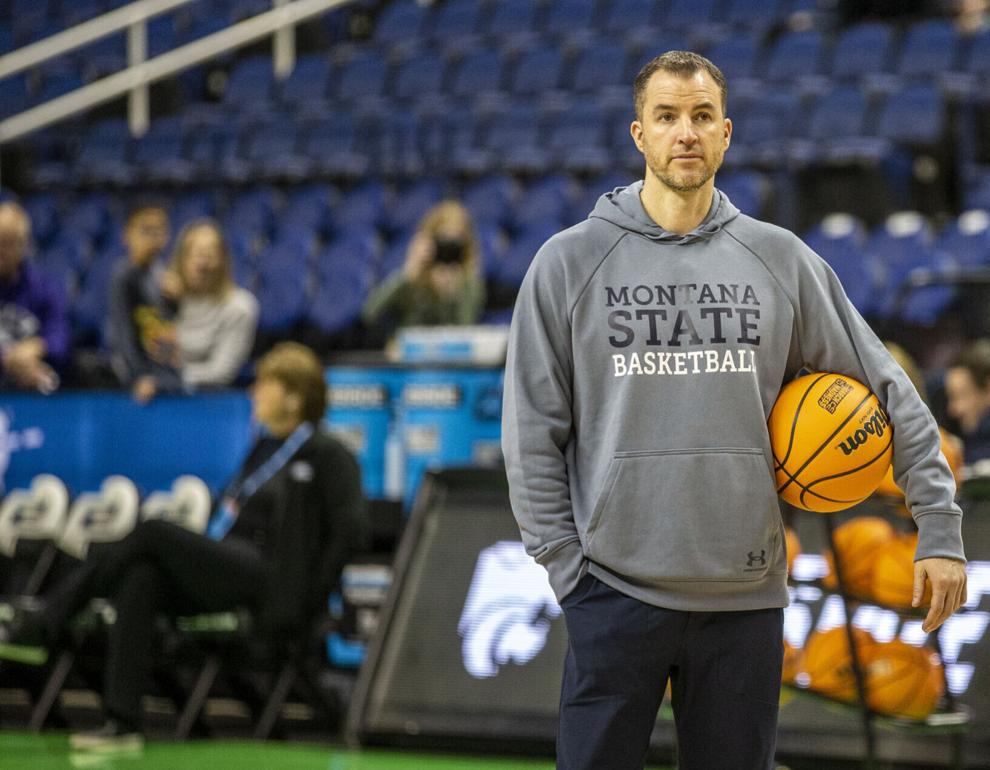 NCAA Practice Montana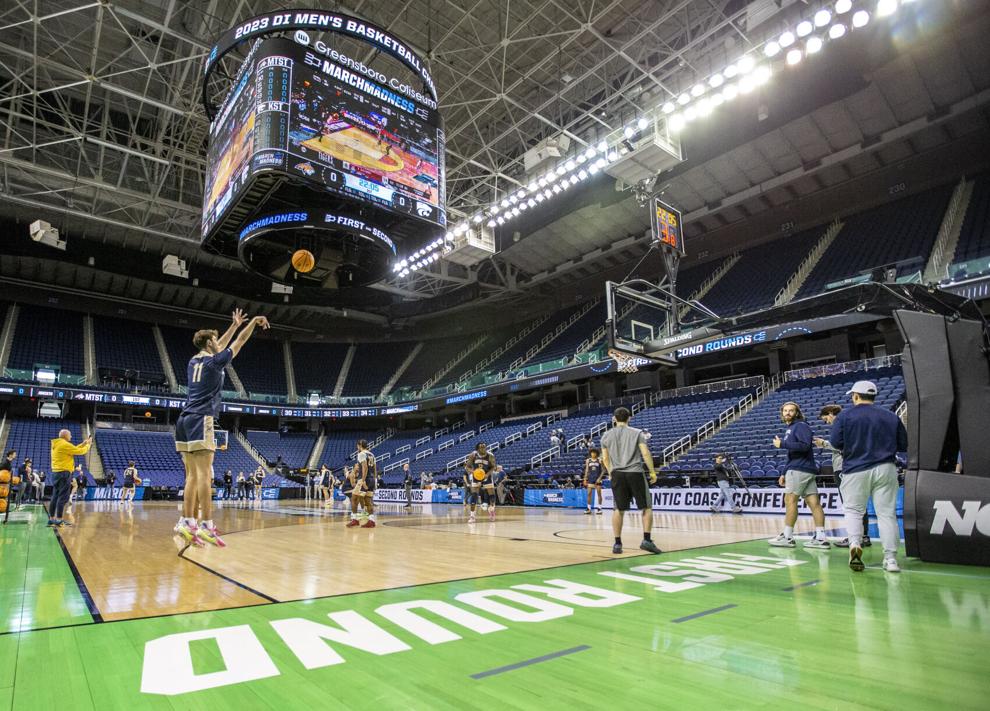 NCAA Practices Montana State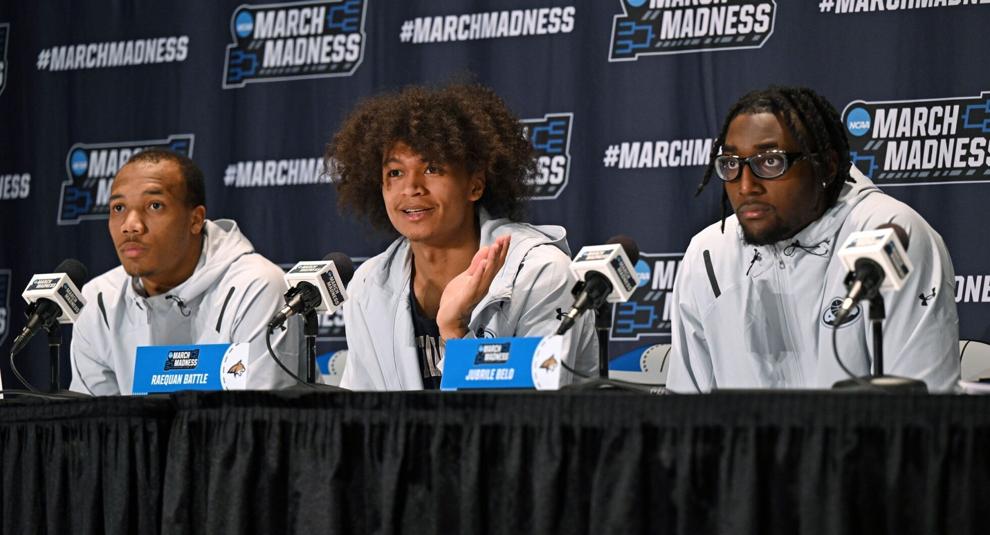 NCAA Practices Montana State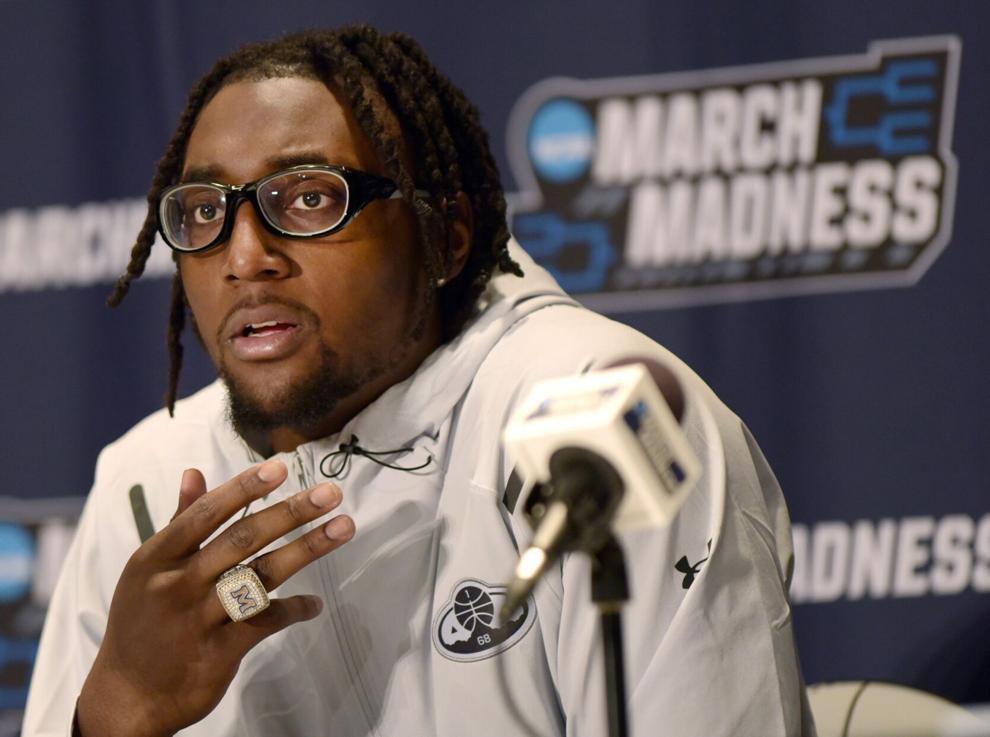 NCAA Practices Montana State

NCAA Practices Montana State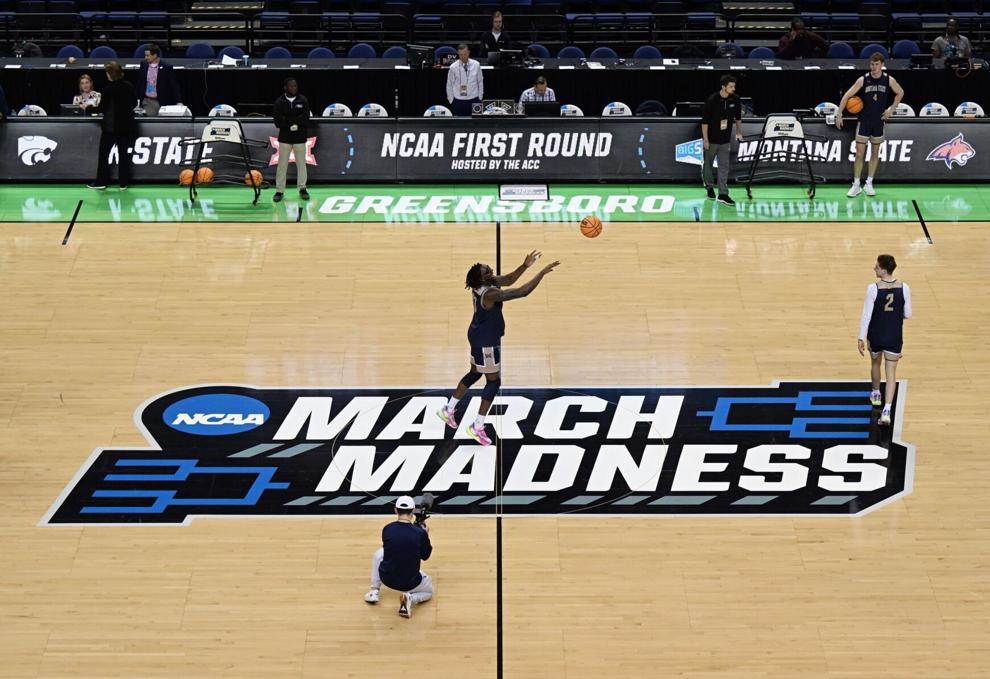 NCAA Practices Montana State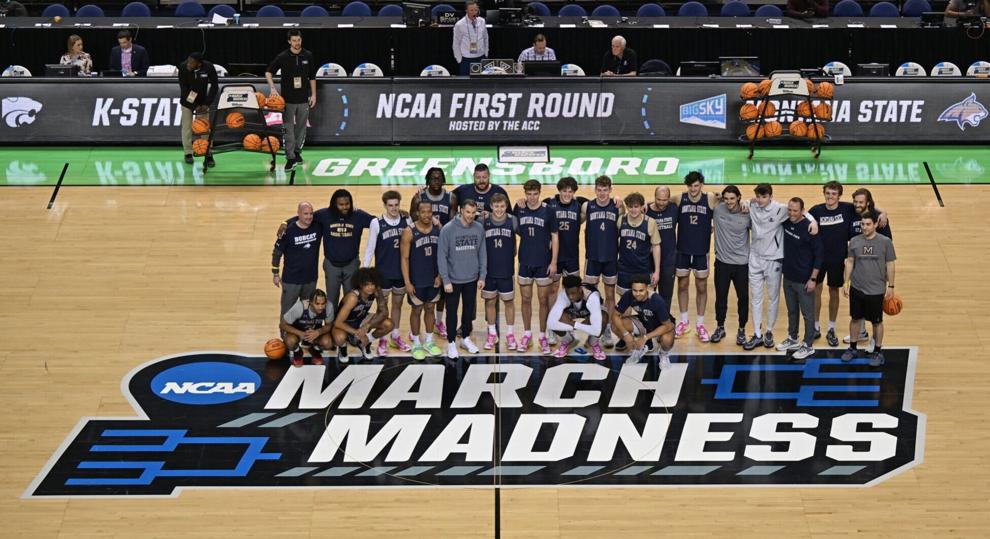 NCAA Practices Montana State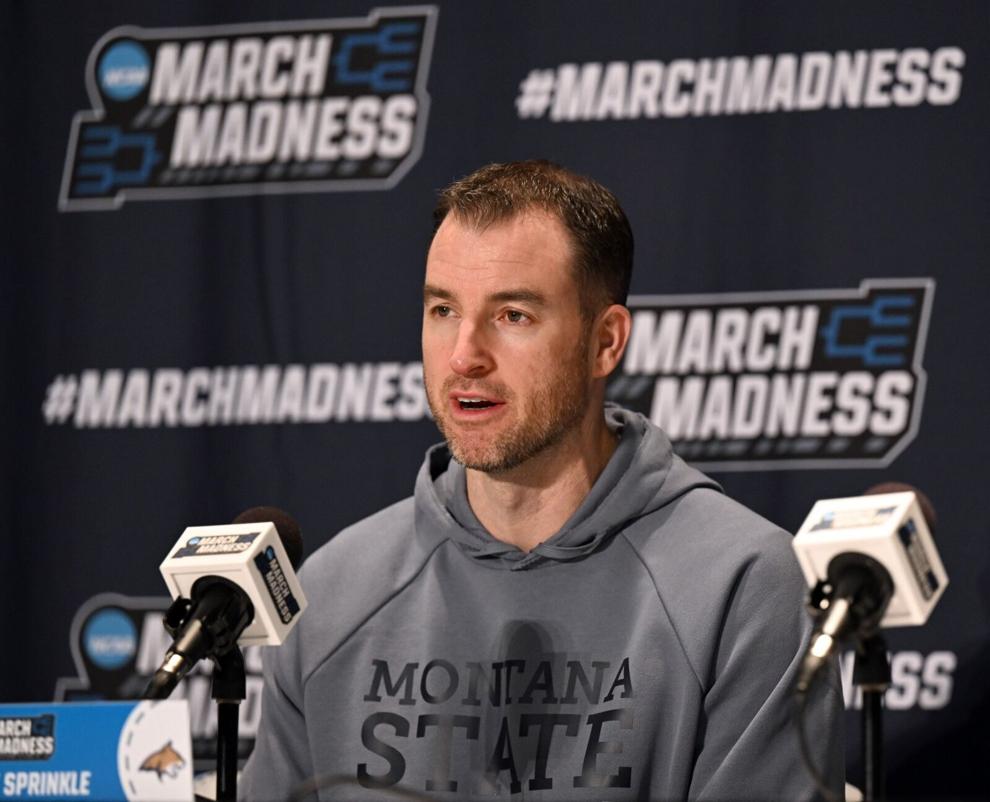 NCAA Practices Montana State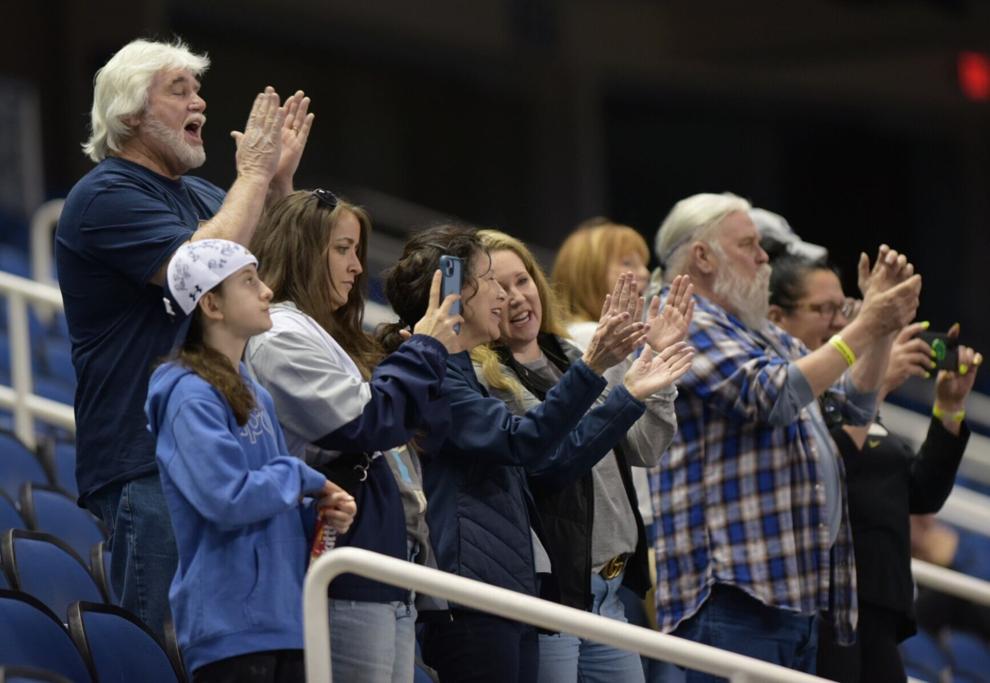 NCAA Practices Montana State
NCAA Practices Montana State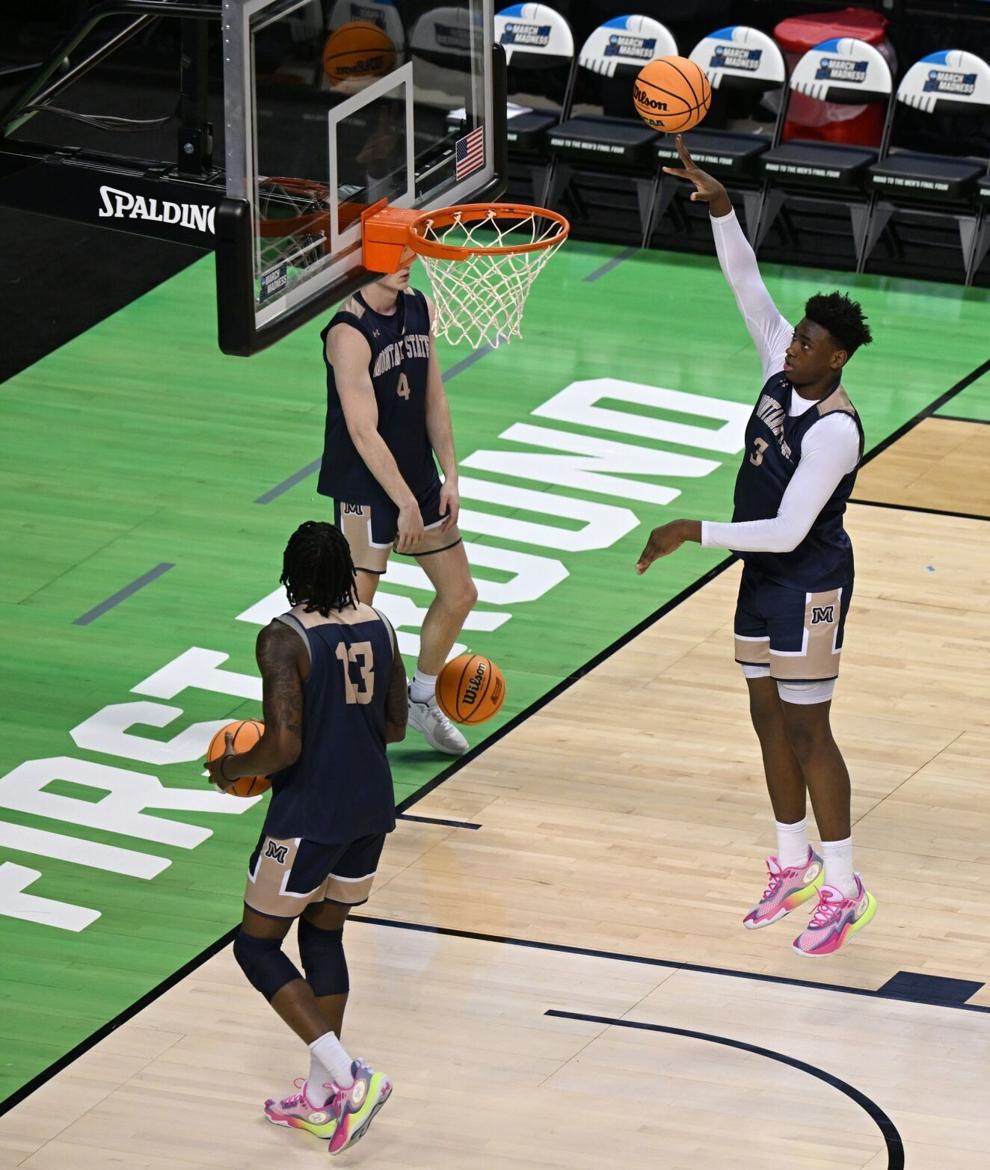 NCAA Practices Montana State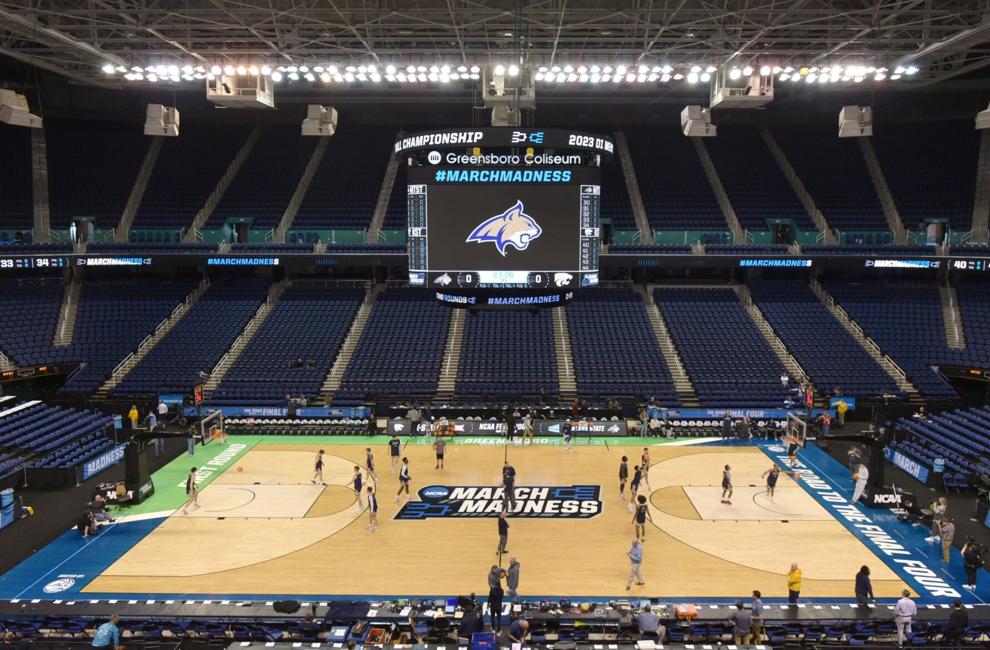 NCAA Practices Montana State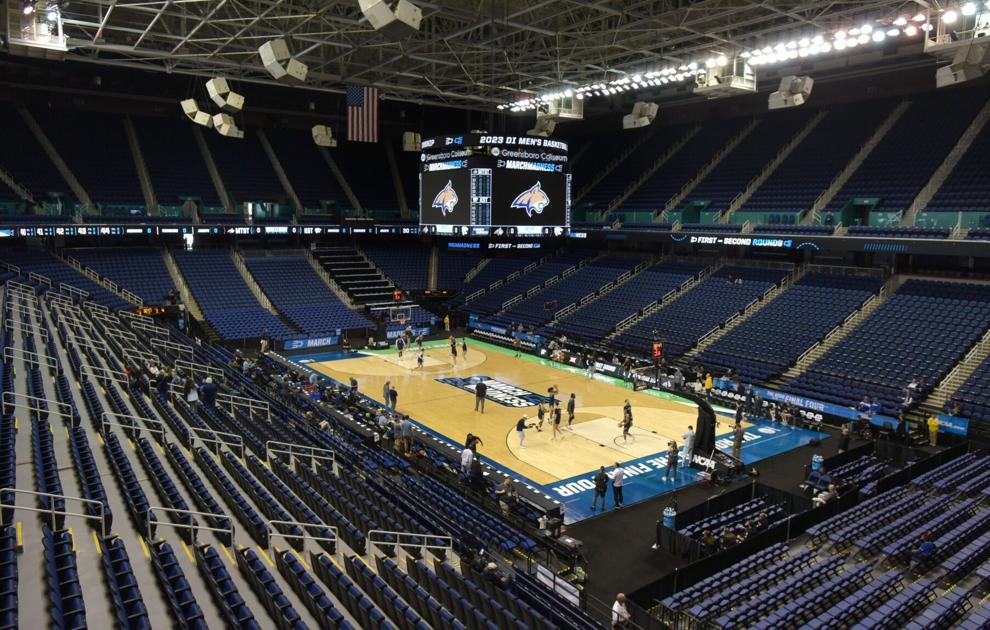 NCAA Practices Montana State