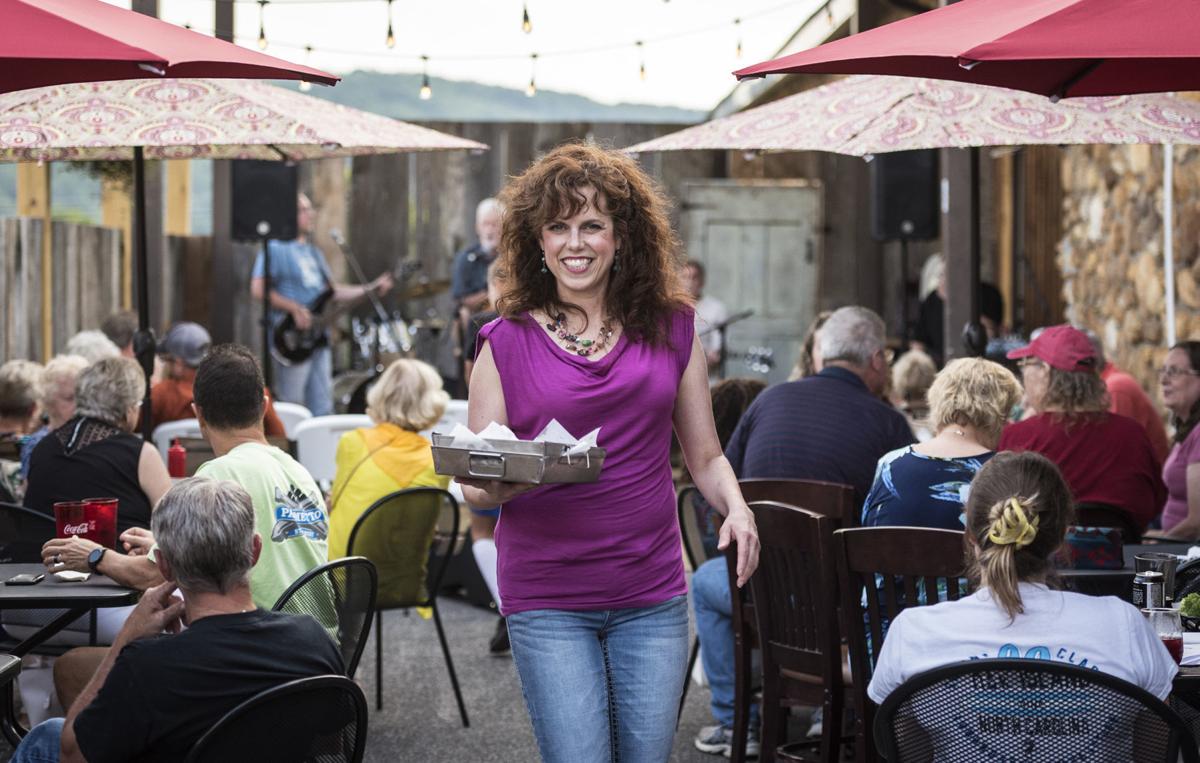 Muddy Creek Cafe in Bethania is moving to another historic Moravian location, Old Salem.
Owner Shana Whitehead said that the cafe will open in November in a space formerly occupied by the Flour Box Tea Room & Cafe, beneath T. Bagge Merchant, 626 S. Main St.
In June, Whitehead learned from her landlord in Bethania that the cafe and music hall would have to close to make room for a new tenant. The cafe opened at the Bethania Mill and Village Shoppes in 2011, and a music hall followed a few years later. It became known for its acoustic shows featuring international and local acts, including Albert Lee and Che Apalache. 
Whitehead said at the time that she and co-owner Bill Heath were open to staying in Winston-Salem. They added a second location, with a full-service kitchen and music hall, in Sparta in 2018.
"We hadn't been looking at other places or anticipating anything coming along but we kept our eyes open. People had shared ideas and suggested locations," Whitehead said. "We were focusing on staying positive and enjoying the last few months in Bethania."
Not long ago, a friend suggested they check out the old Flour Box location, which became open in May after that business moved to the Henry F. Shaffner House on Marshall Street.
"It was a perfect fit," Whitehead said. "It's historic. It's rustic. It's beautiful. Sometimes you walk into a place and know it's right."
This version of Muddy Creek will be a cafe, specializing in salads, sandwiches and desserts, and won't have a music hall. However, it will continue its popular open-mic nights and have occasional acoustic shows.
The cafe is adjacent to an outdoor stage that it plans to use for larger shows. Muddy Creek will also work with Old Salem to offer shows in such indoor spaces as the visitor center and St. Phillips African Moravian Church. 
Muddy Creek in Bethania will stay open until mid-December, Whitehead said.
"We have a lot of great shows coming up, and we want to have those," she said.
Frank Vagnone, the president and chief executive officer for Old Salem Museum and Gardens, said the addition of Muddy Creek is part of a larger initiative to transform Old Salem from a living history site to a livelier community with a bustling main street. 
The Activate Main Street campaign is meant to re-invigorate the Old Salem environment and visitor experience. 
"Muddy Creek Cafe and music concerts fit into that," Vagnone said. "We'll continue to expand what is happening in Old Salem so that on a Saturday afternoon or evening, there's a lot going on. We're seeing a much broader potential to what Old Salem has been in the past. Muddy Creek will not only provide food service on site, which is great, but what we've been lacking are events in the evening and music beyond traditional brass Moravian music."
Photos: Muddy Creek Cafe and Music Hall Through the Years
muddycreek
muddycreek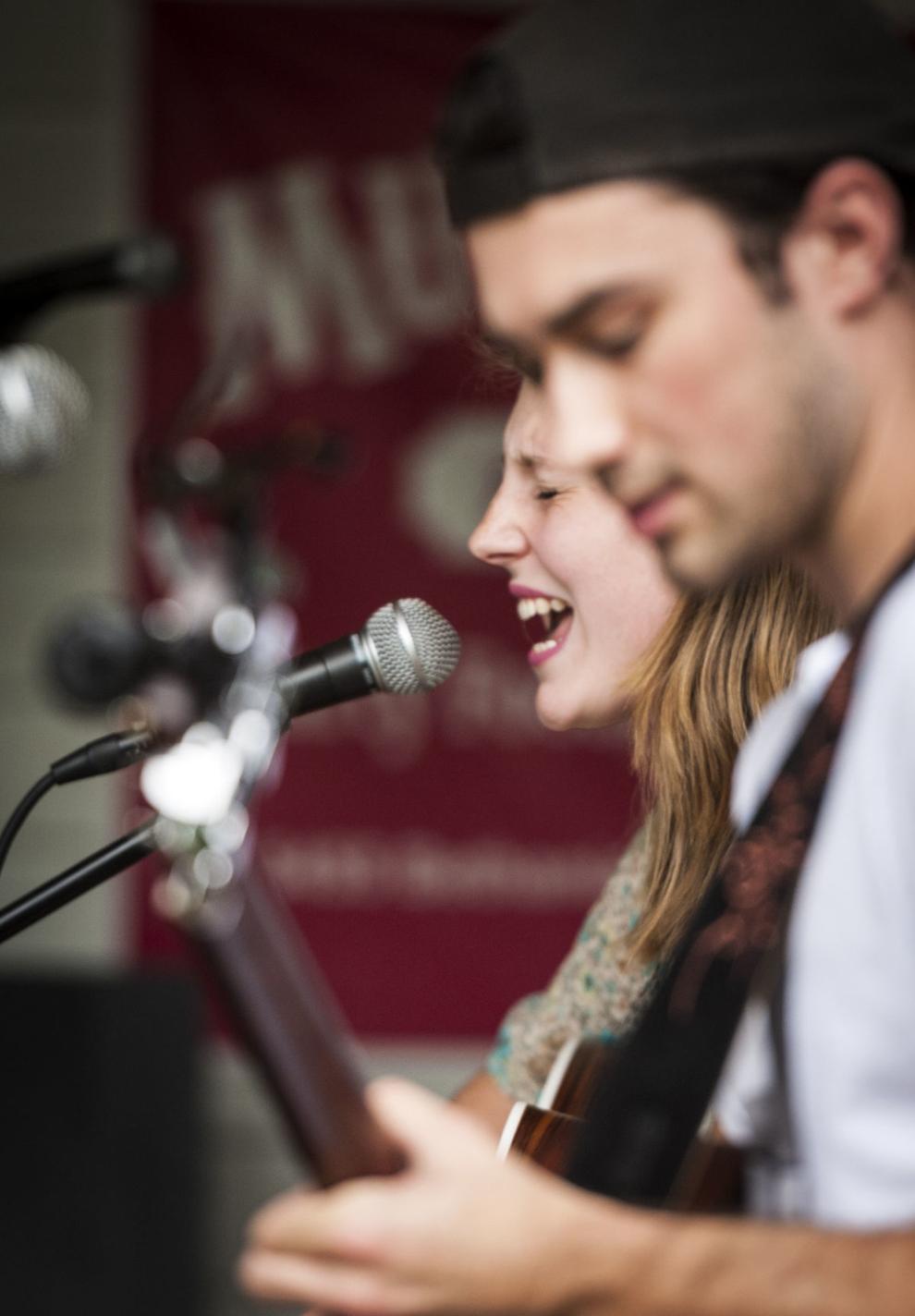 muddycreek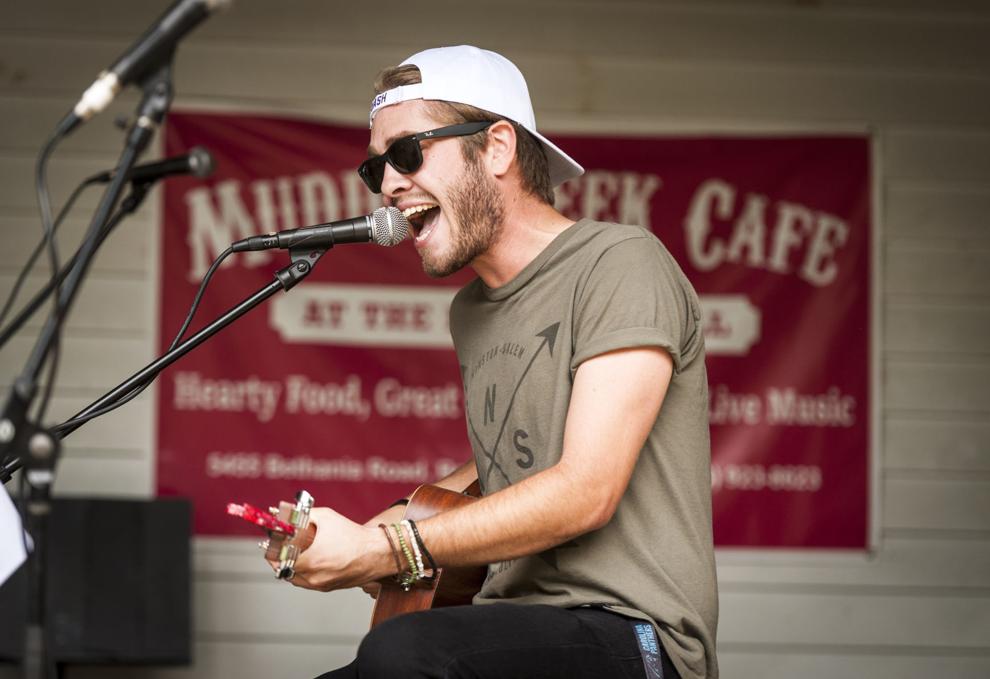 muddycreek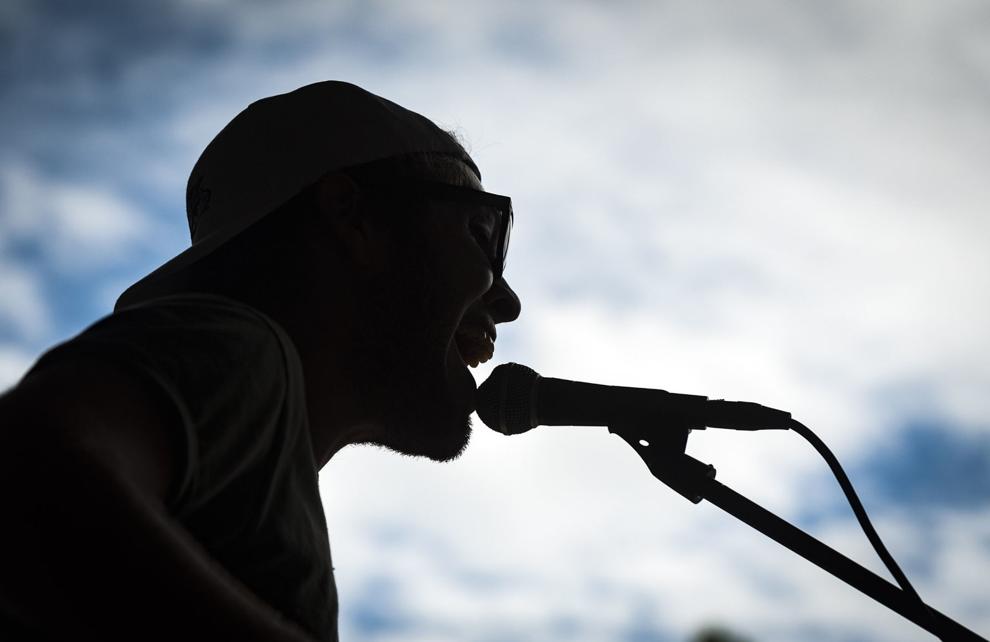 muddycreek
muddycreek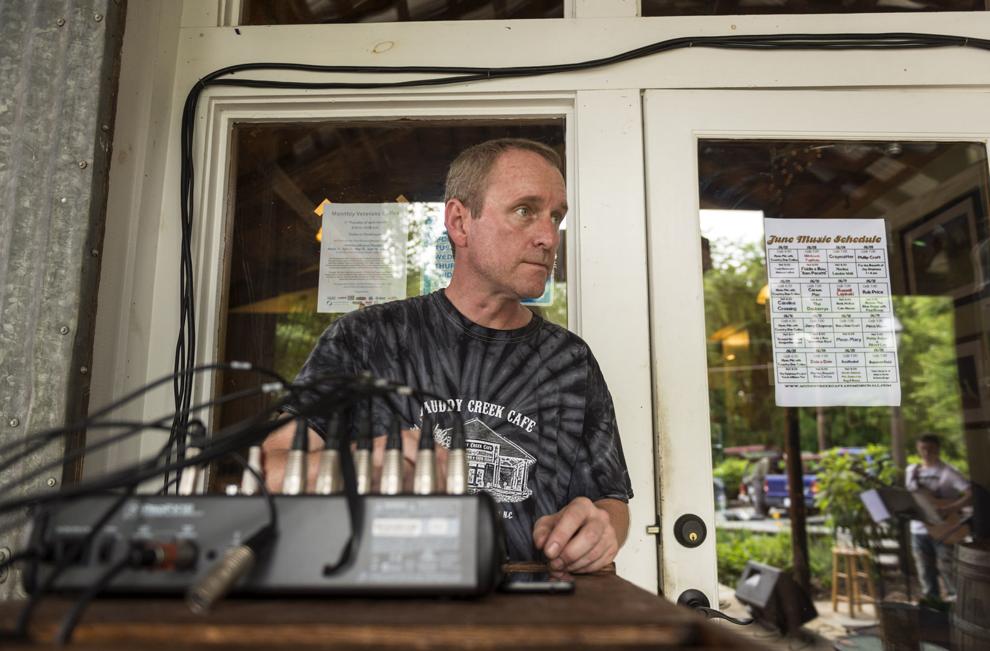 muddycreek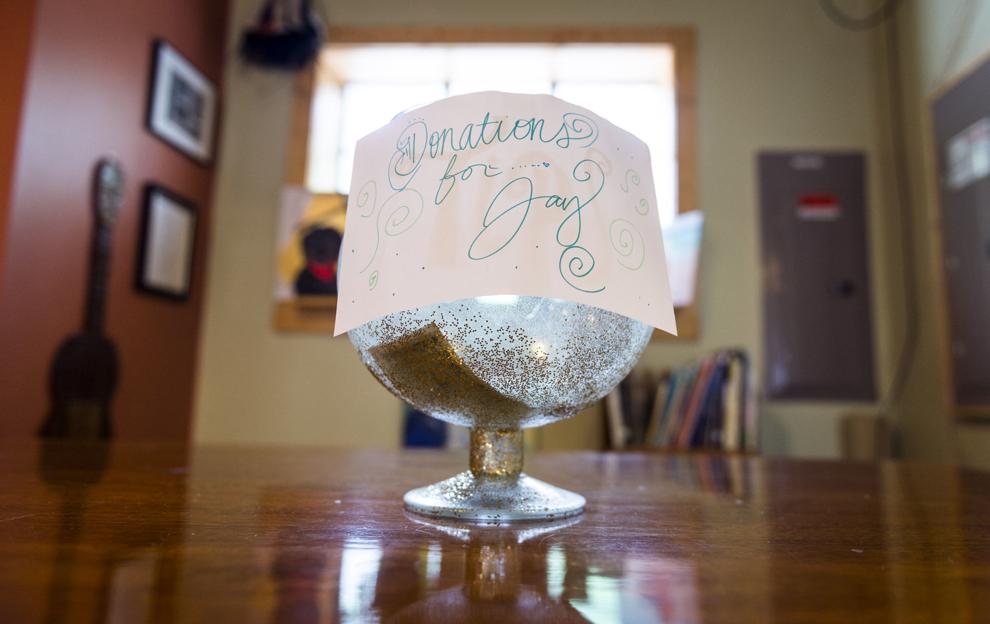 muddycreek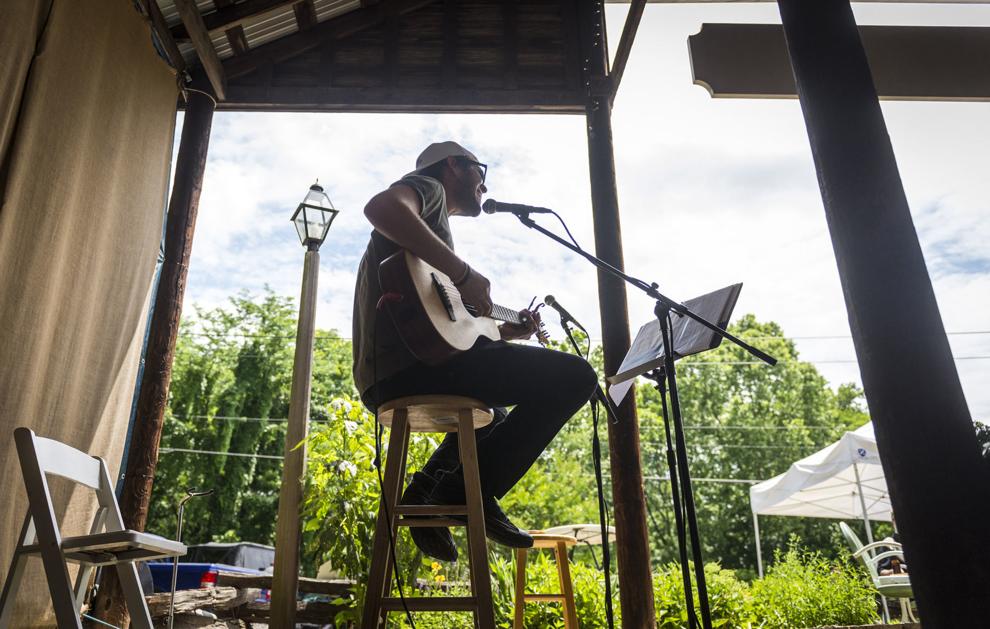 muddycreek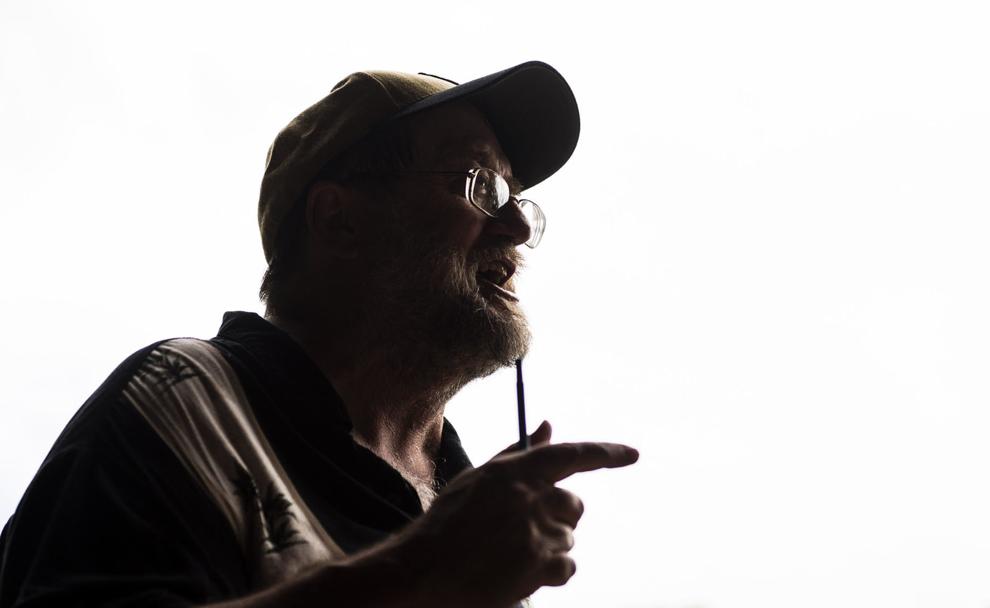 muddycreek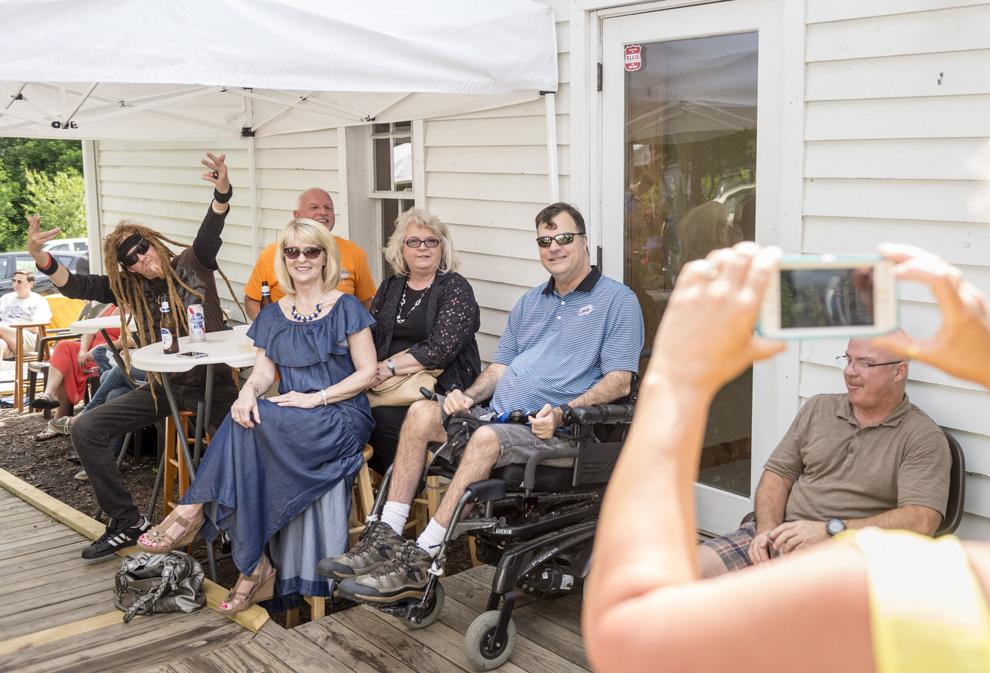 muddycreek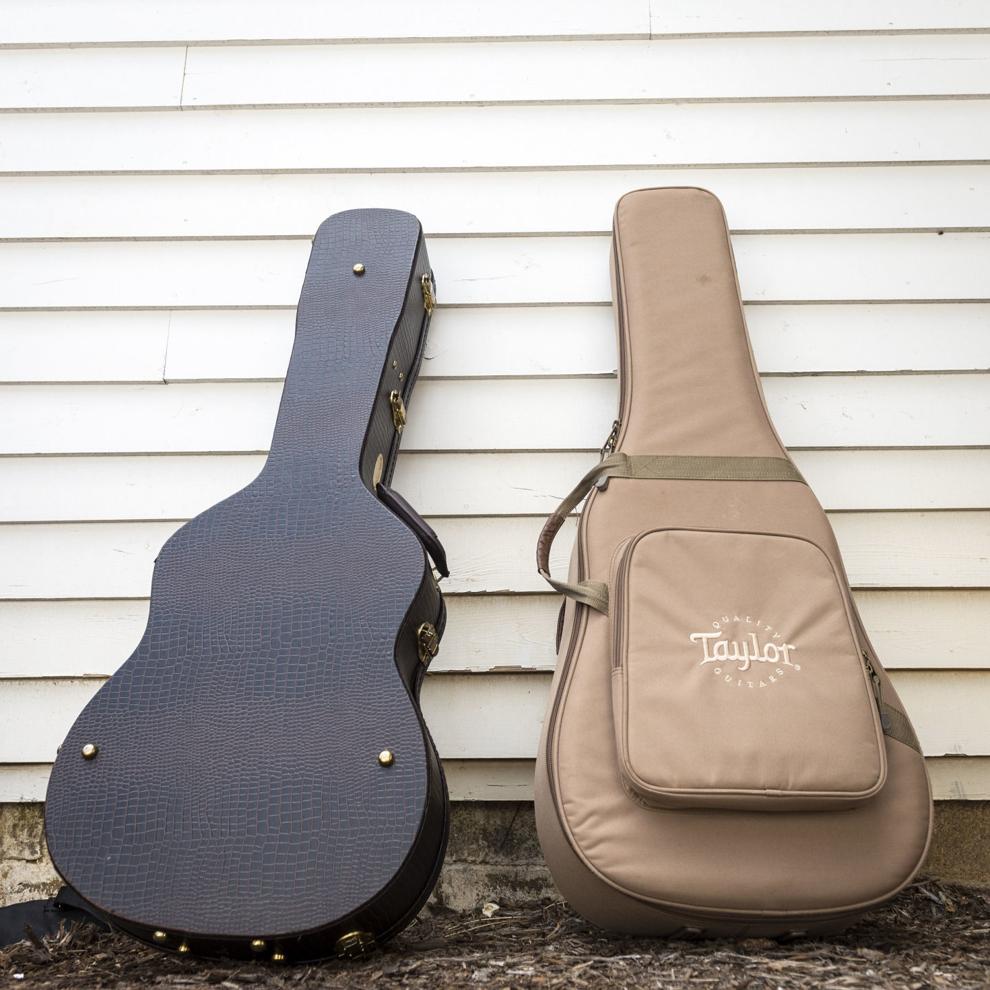 muddycreek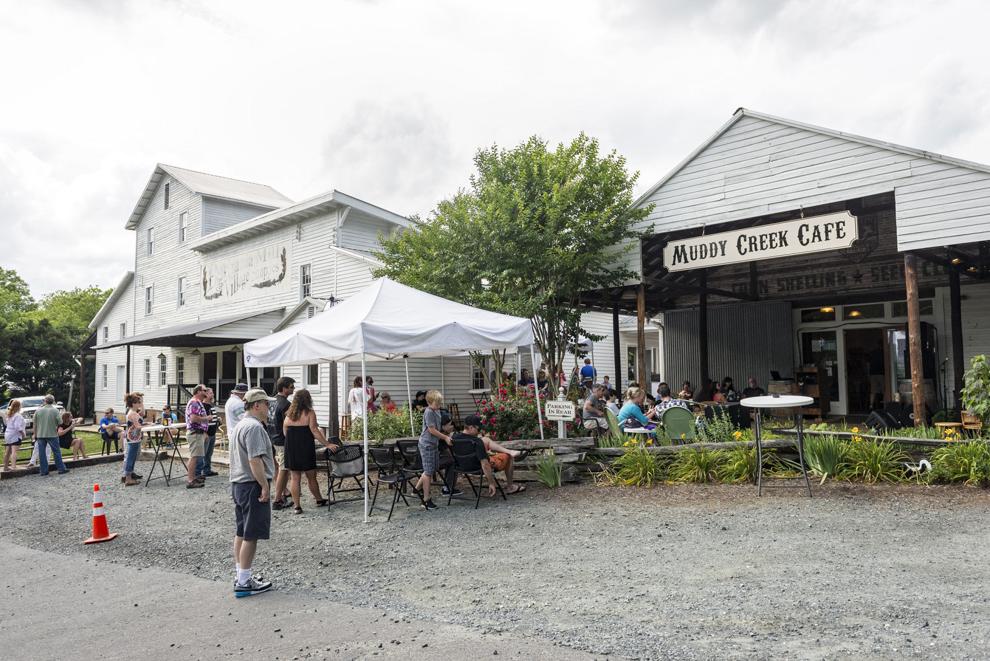 wsj_0514_CoverStory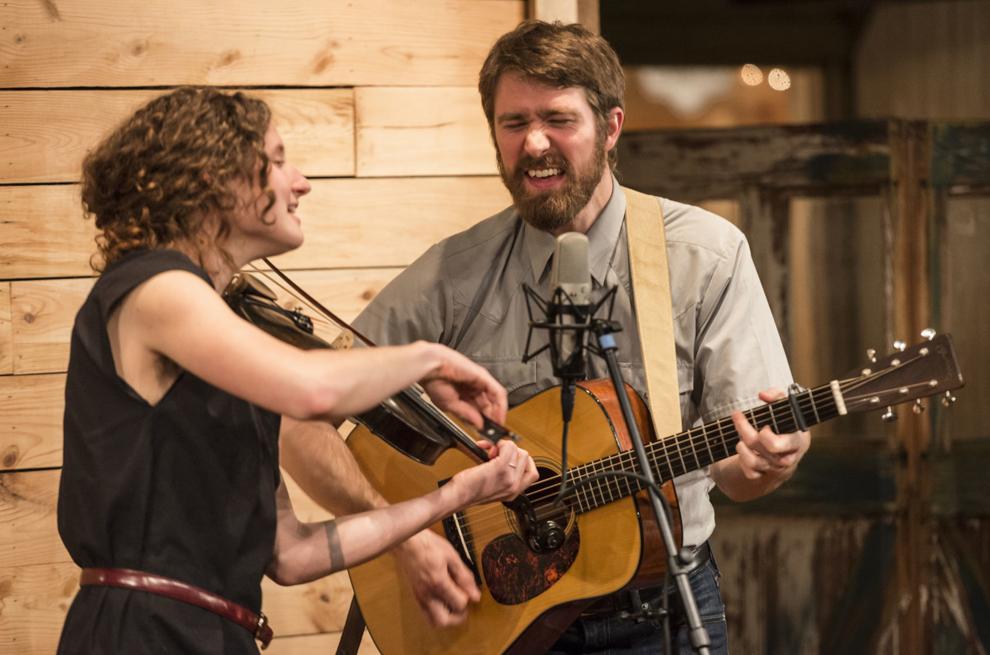 wsj_0514_CoverStory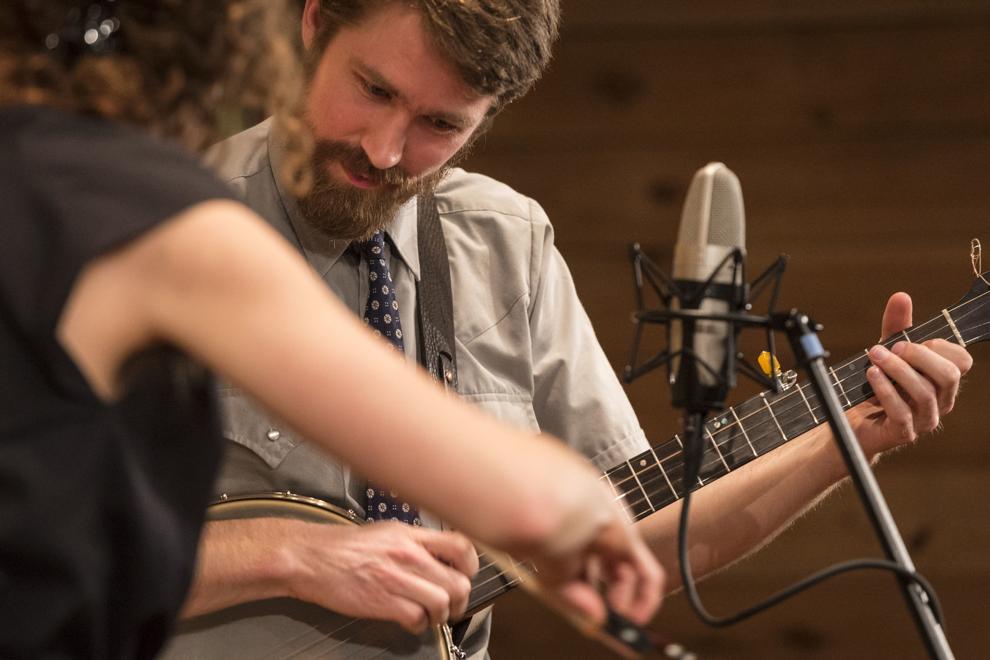 wsj_0514_CoverStory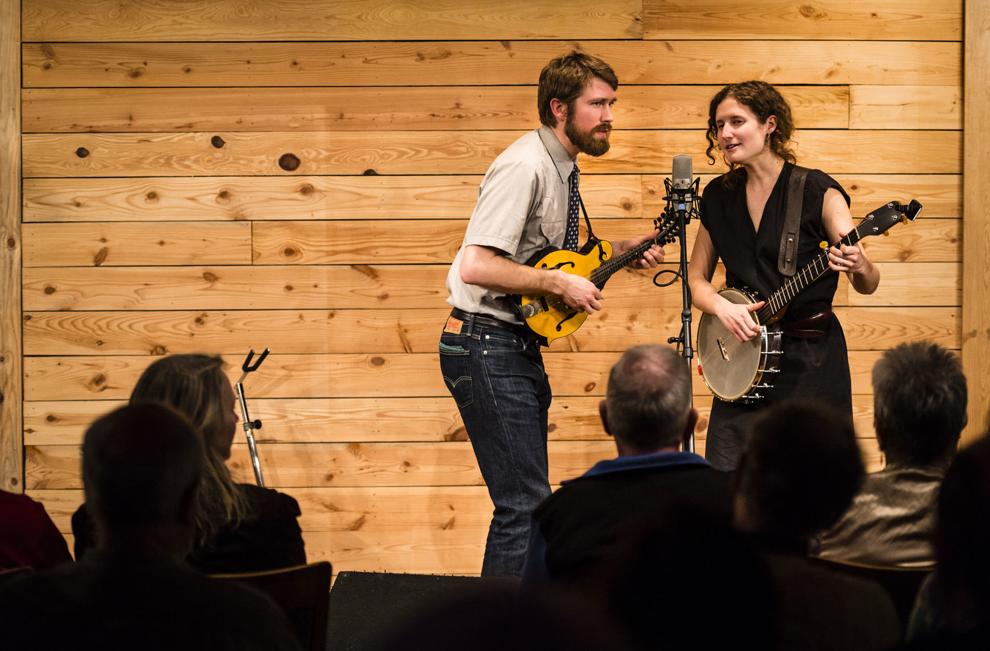 wsj_0514_CoverStory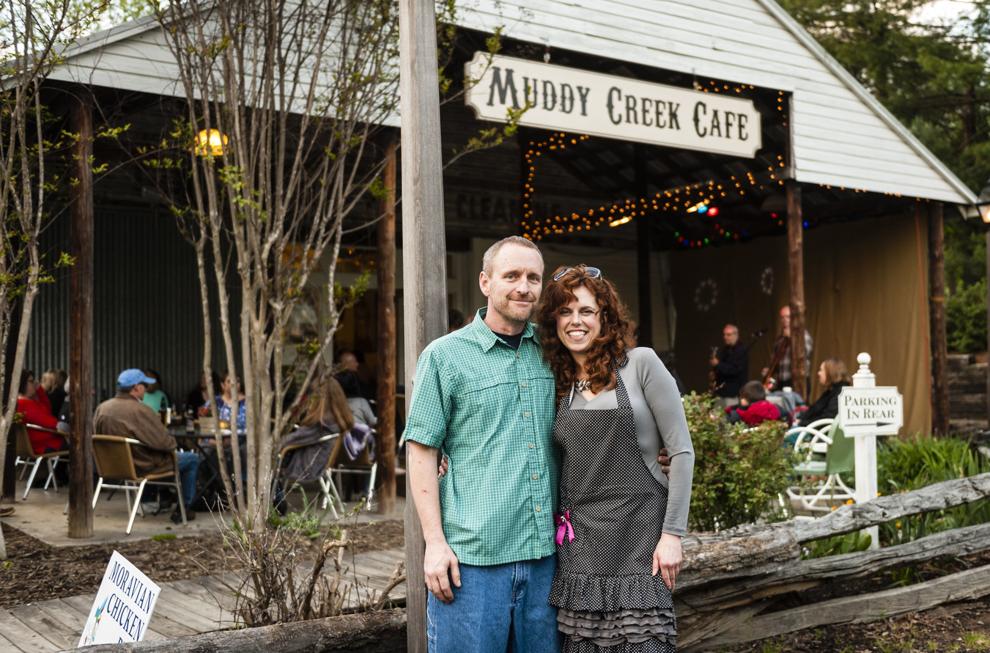 wsj_0514_CoverStory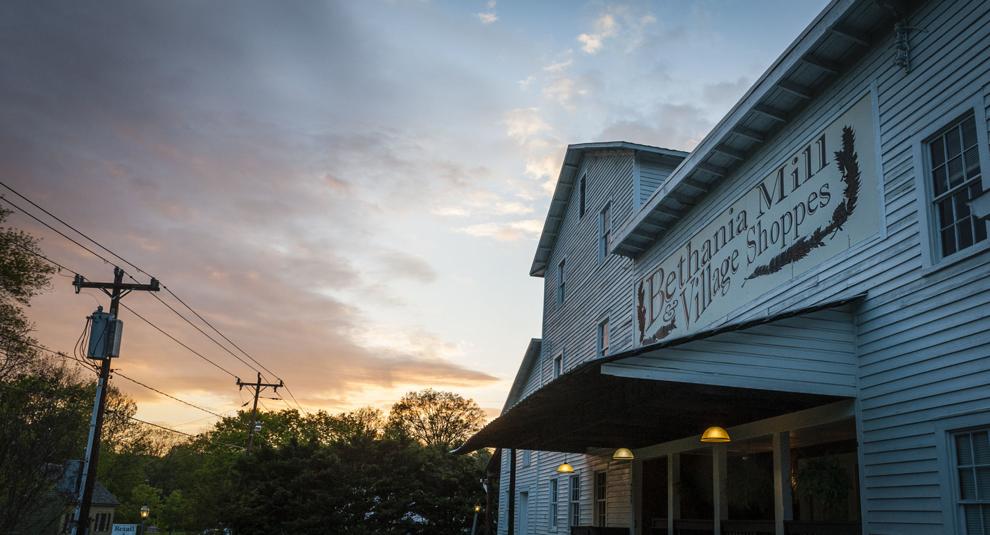 wsj_0514_CoverStory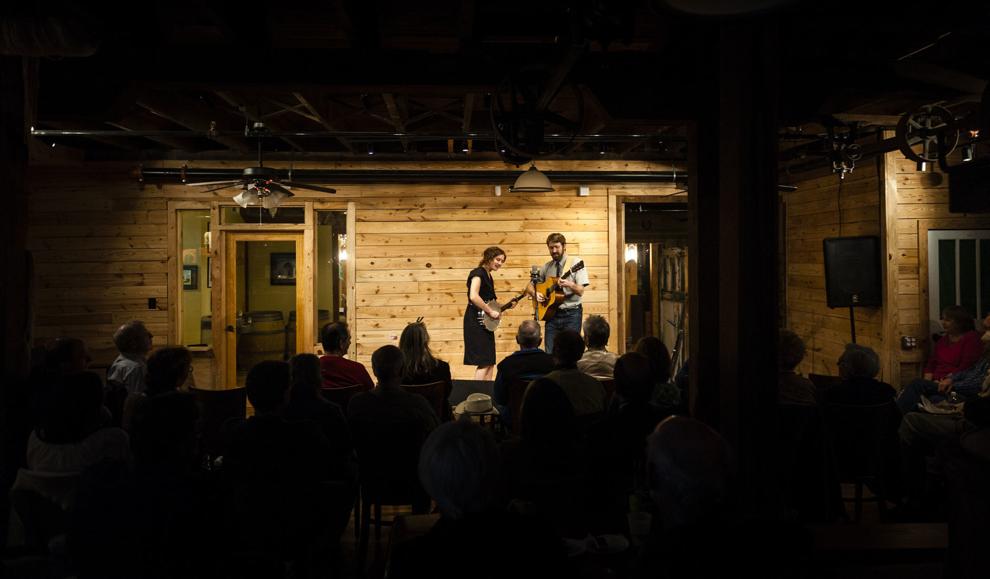 wsj_0514_CoverStory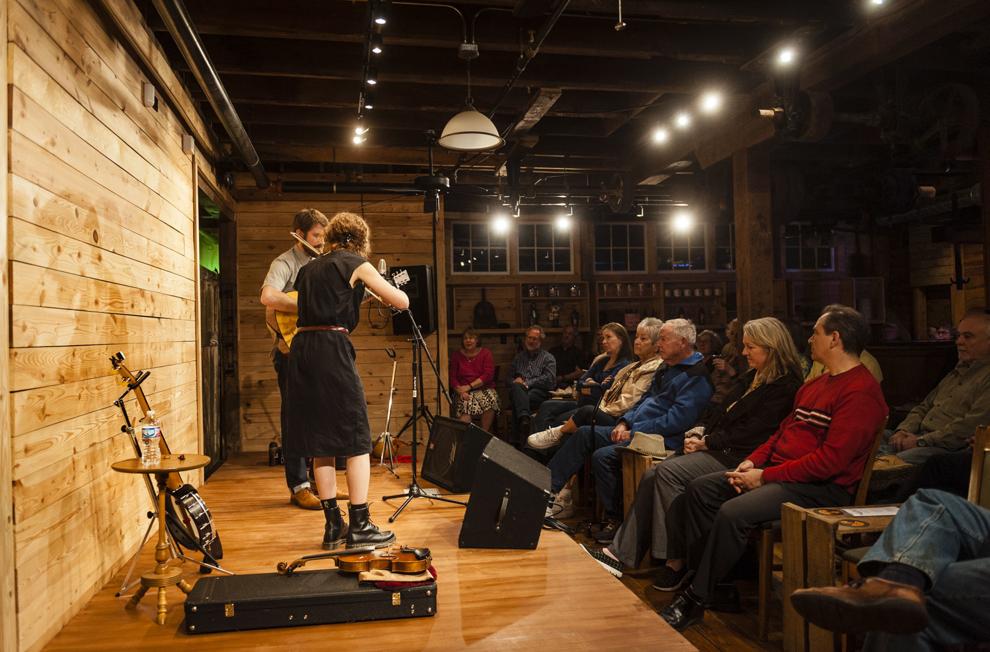 wsj_0514_CoverStory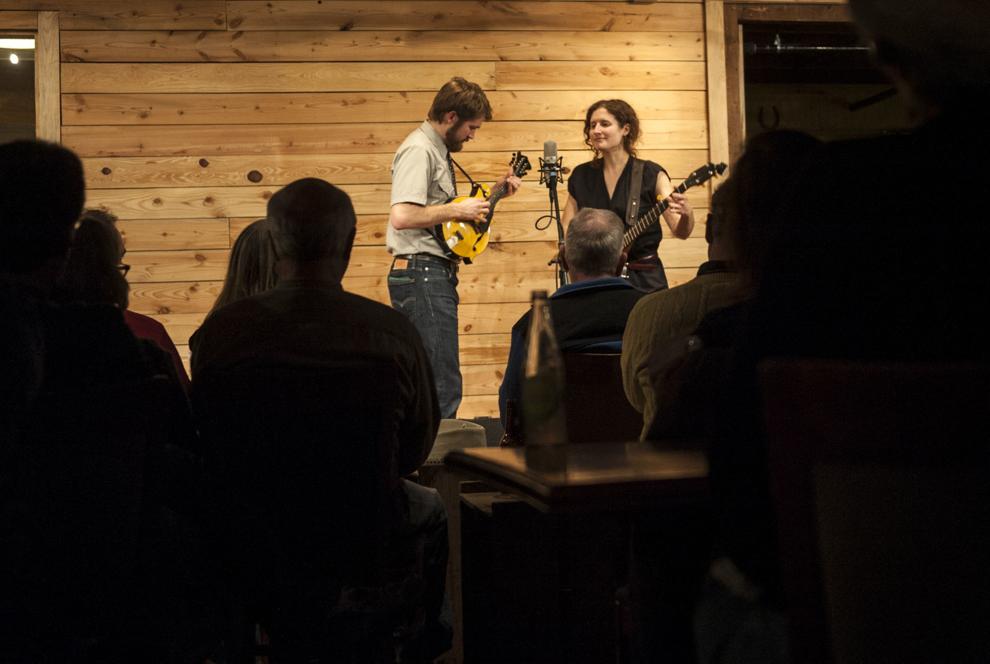 wsj_0514_CoverStory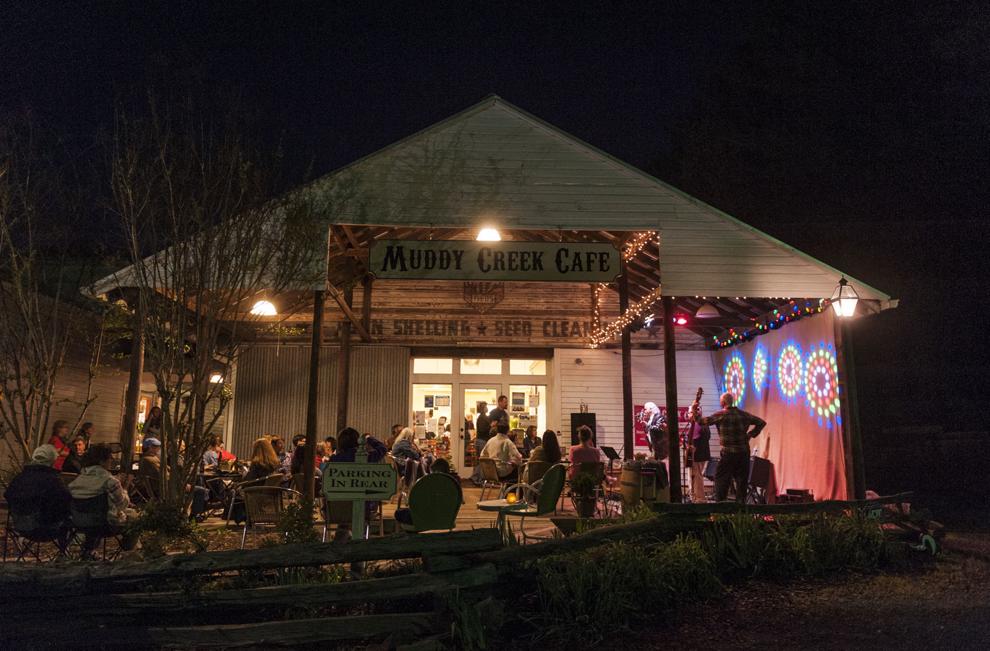 MuddyCreek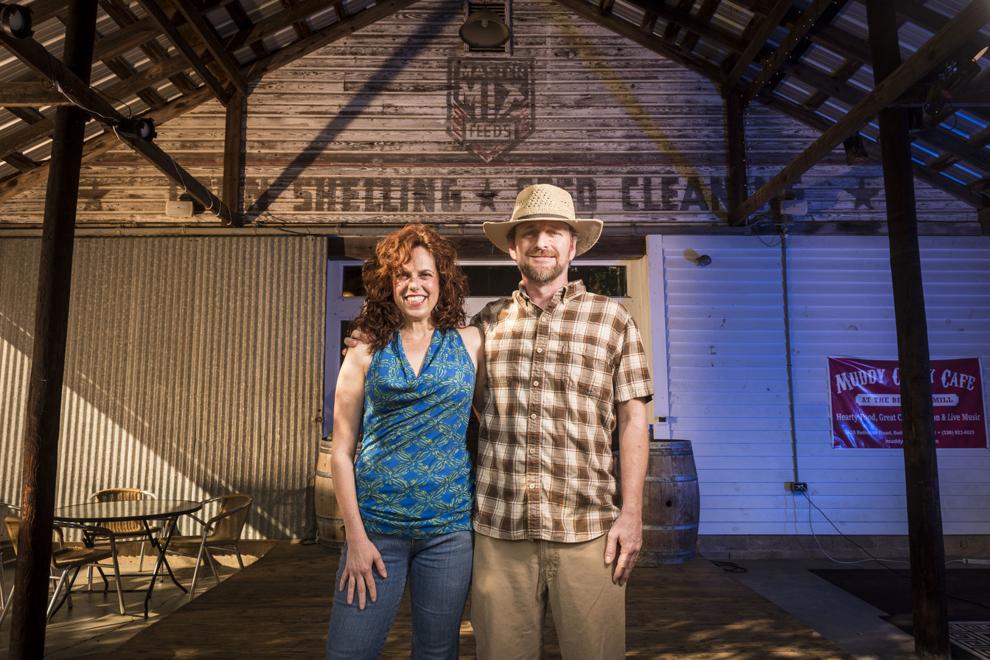 MuddyCreek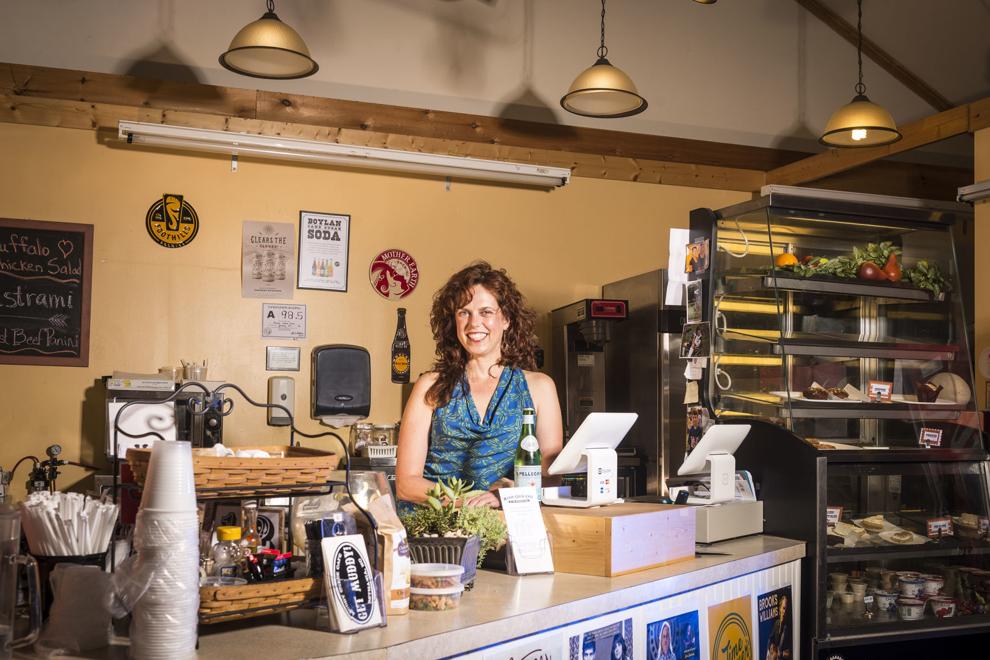 MuddyCreek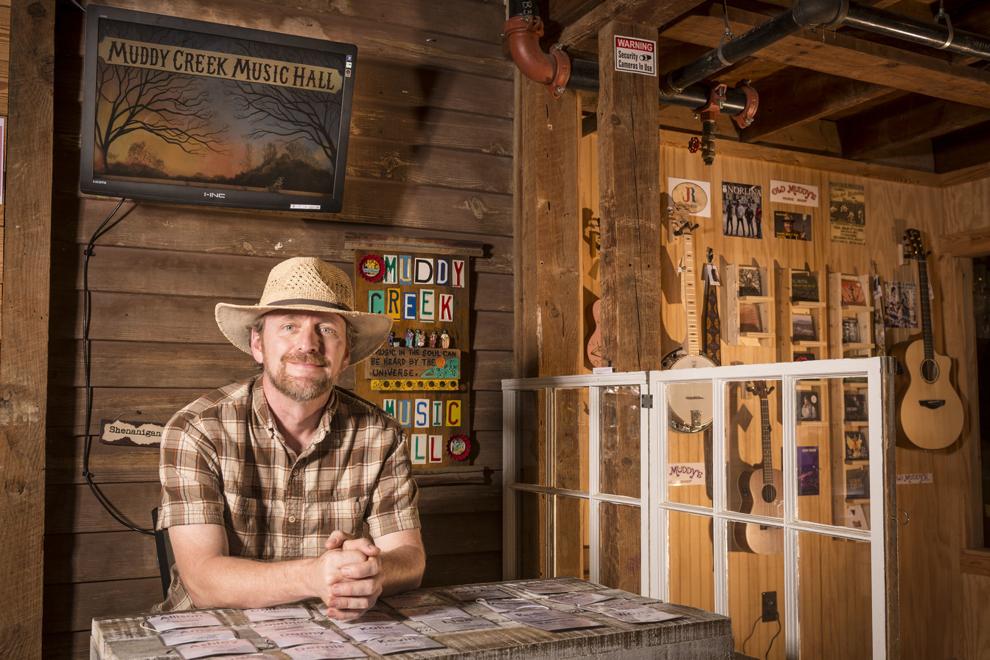 20171123w_rel_cover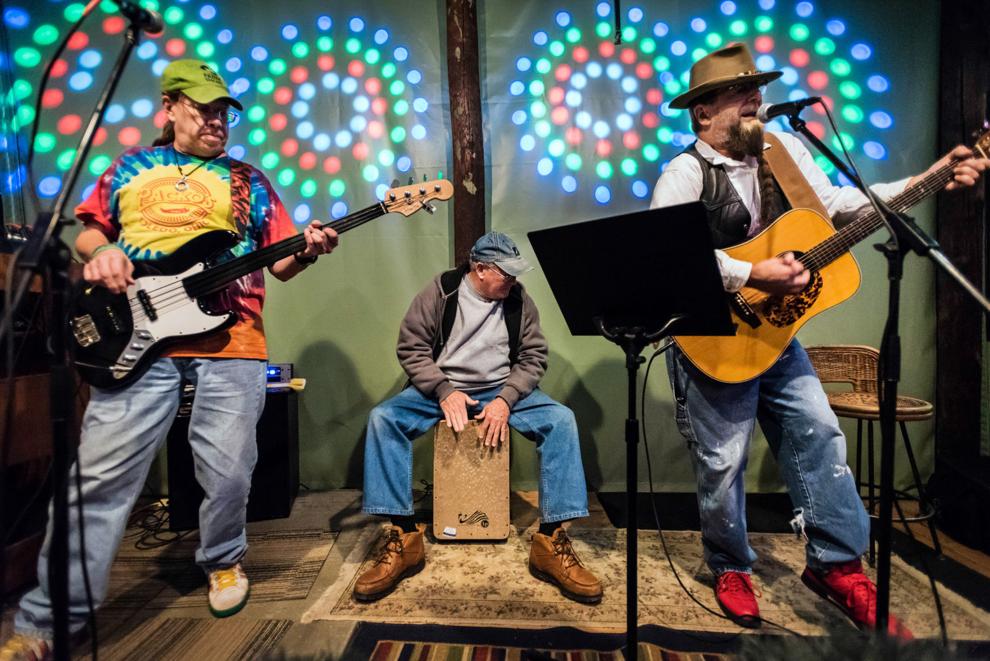 20171123w_rel_cover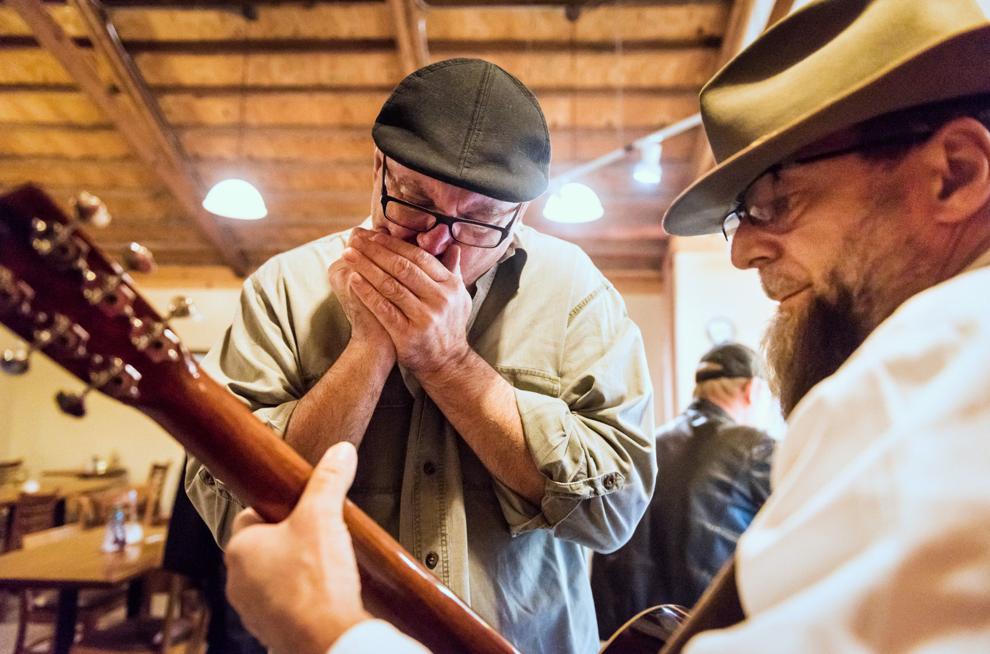 20171123w_rel_cover
20171123w_rel_cover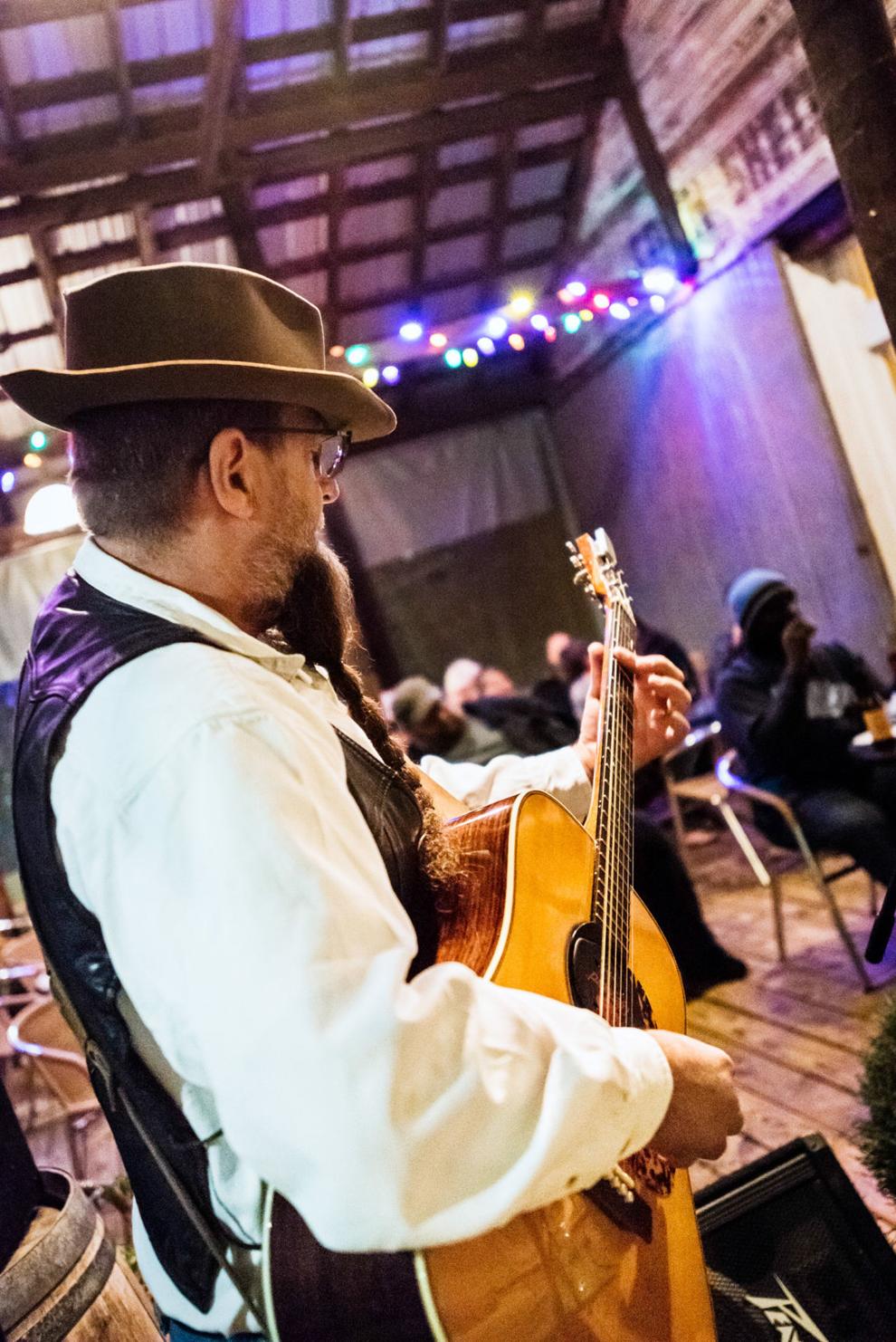 20171123w_rel_cover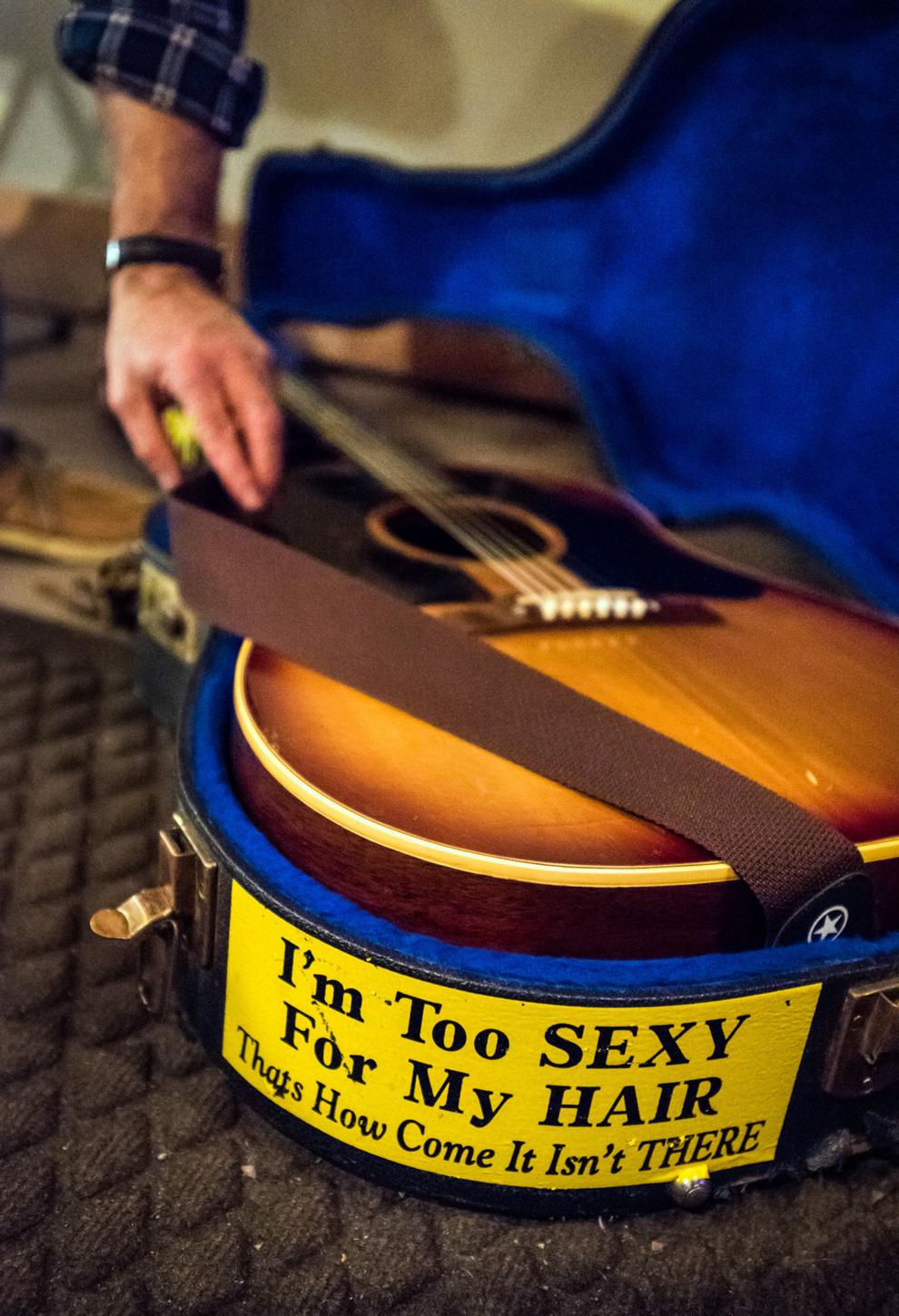 20171123w_rel_cover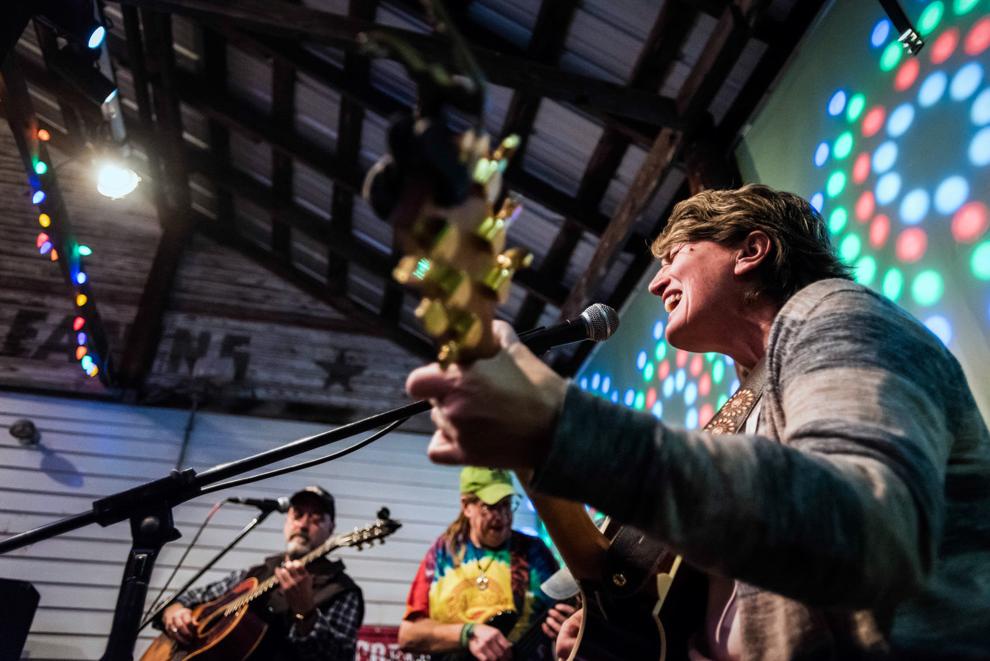 20171123w_rel_cover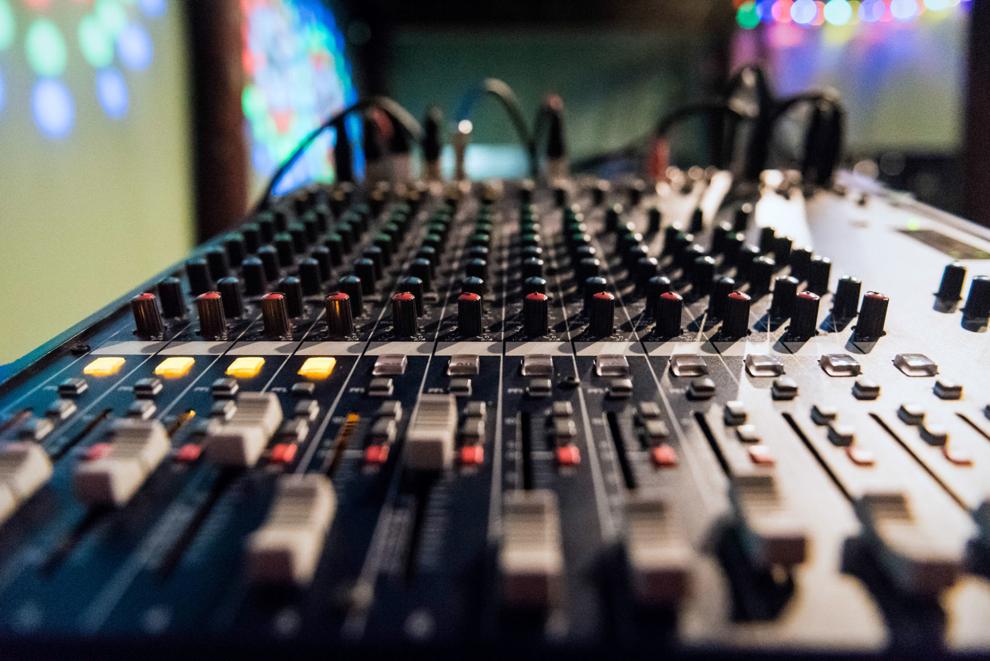 20171123w_rel_cover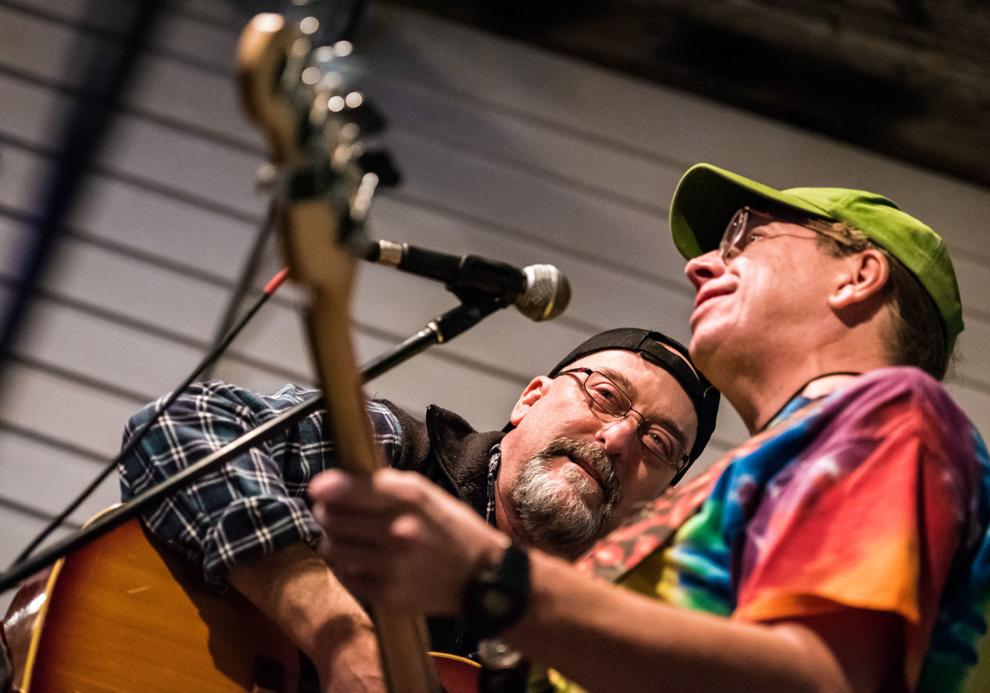 20171123w_rel_cover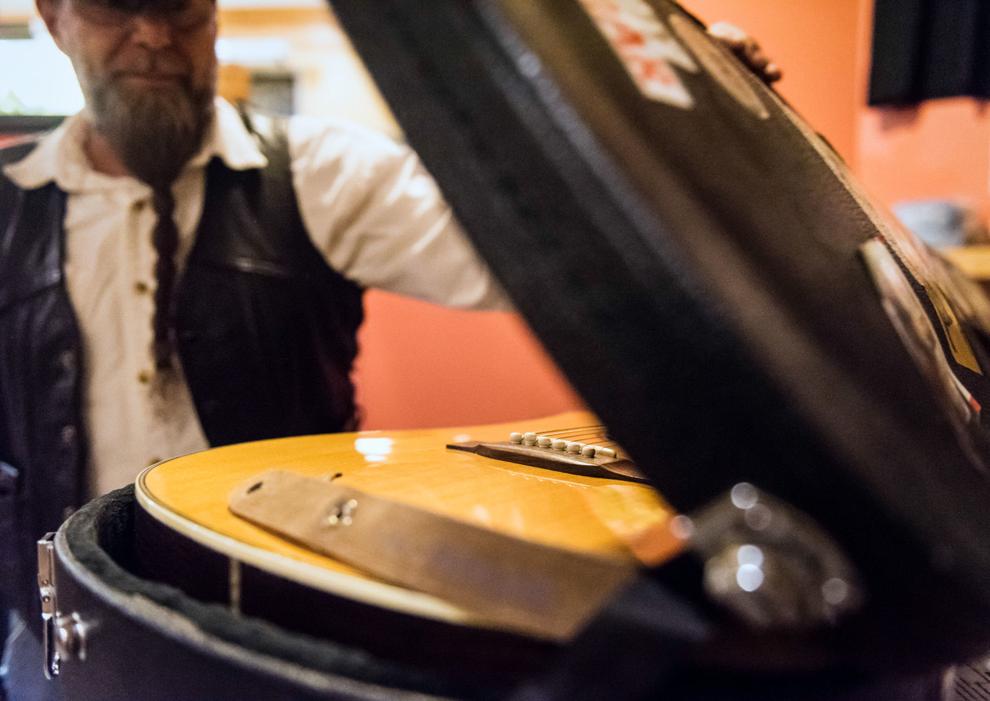 20171123w_rel_cover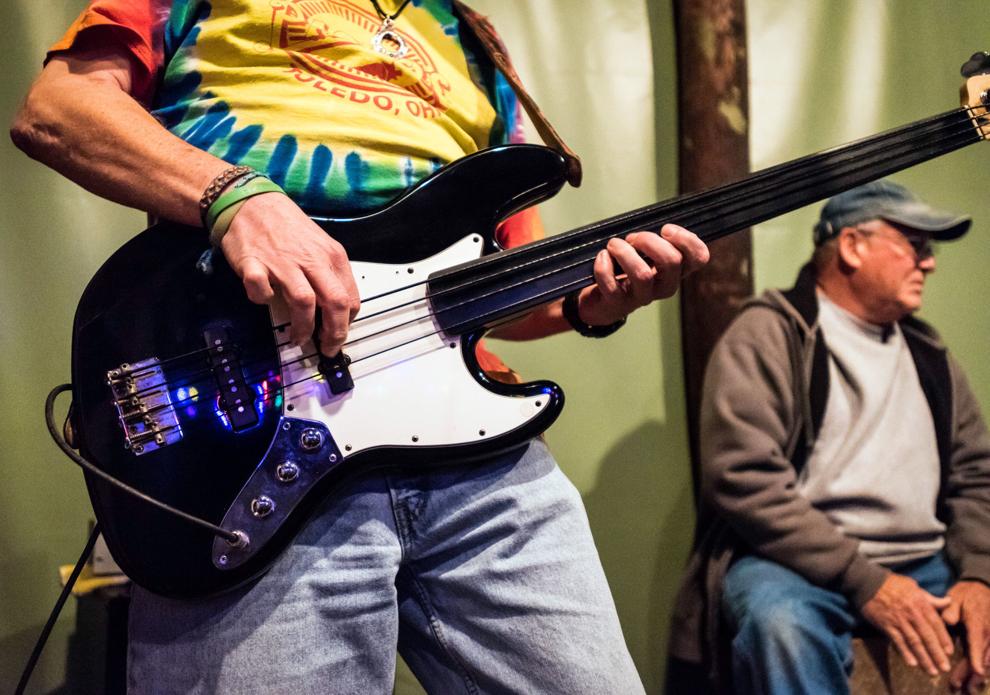 20171123w_rel_cover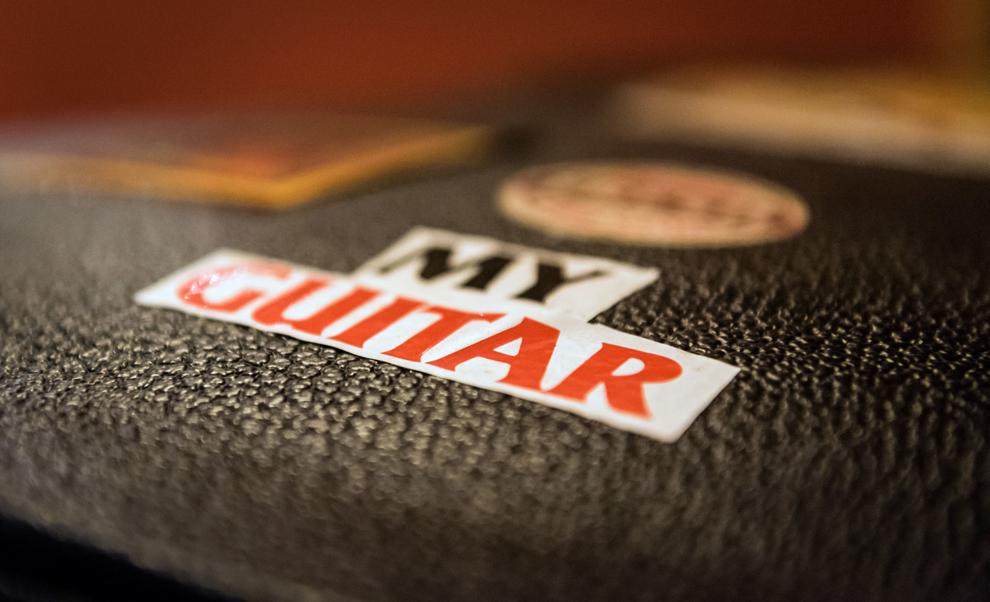 20171123w_rel_cover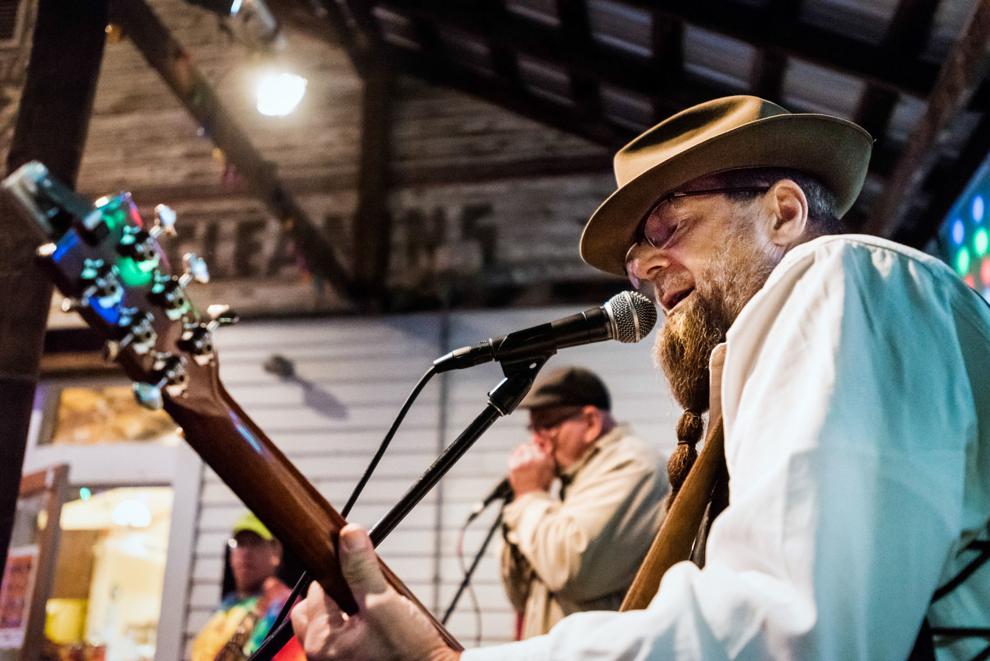 20171123w_rel_cover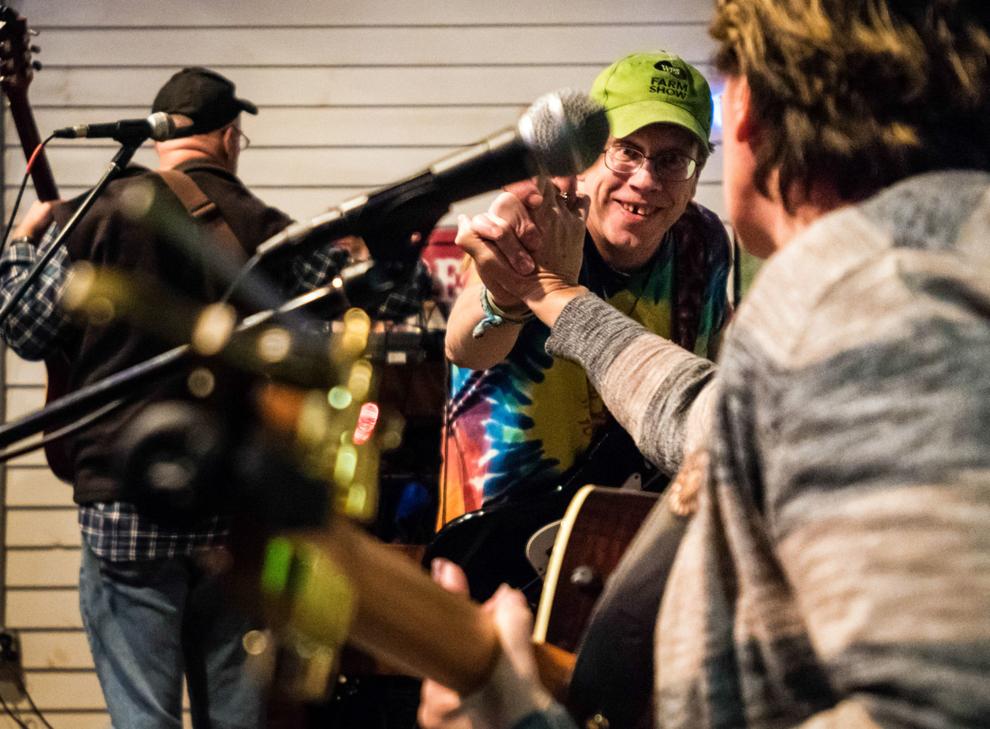 20171123w_rel_cover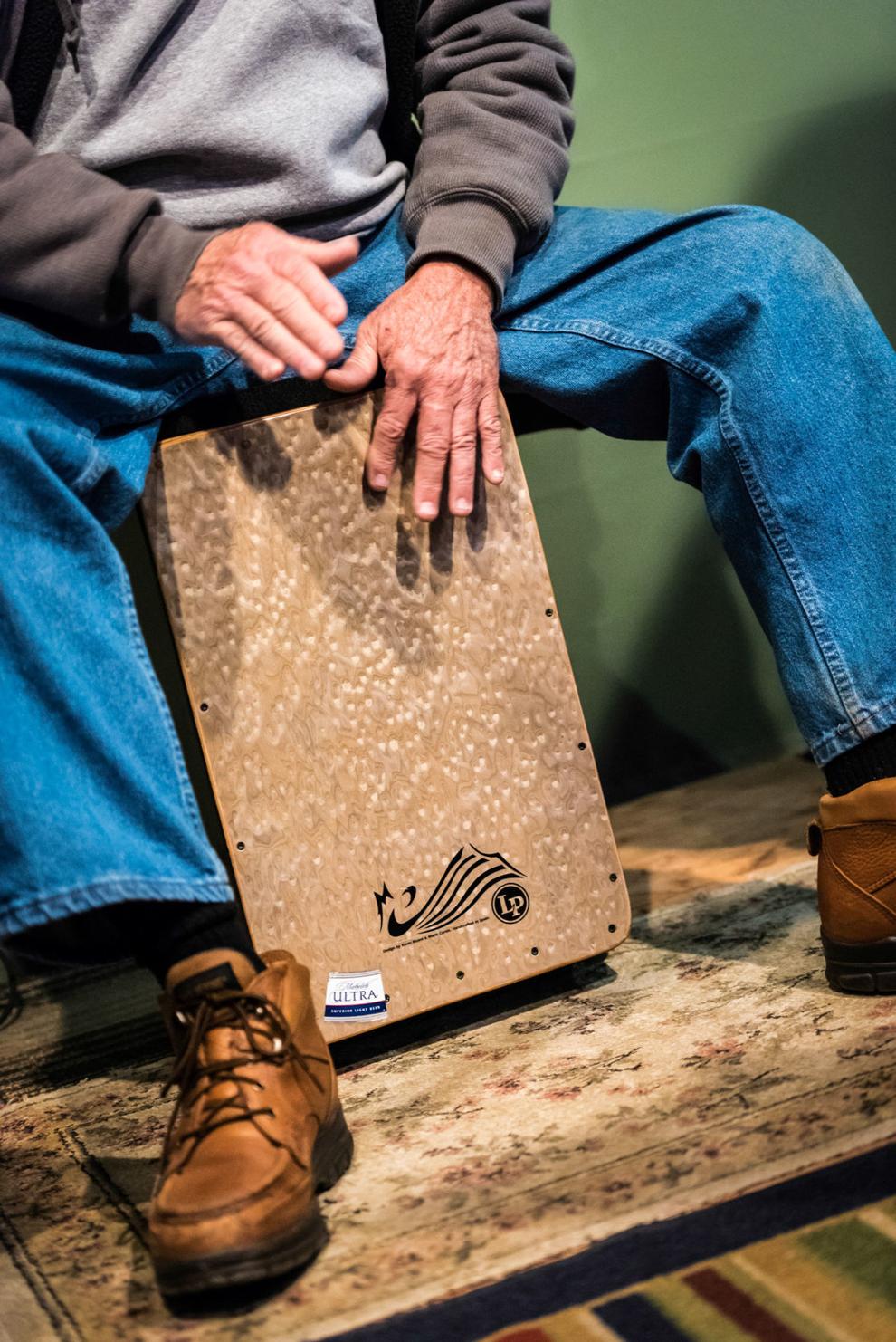 20171123w_rel_cover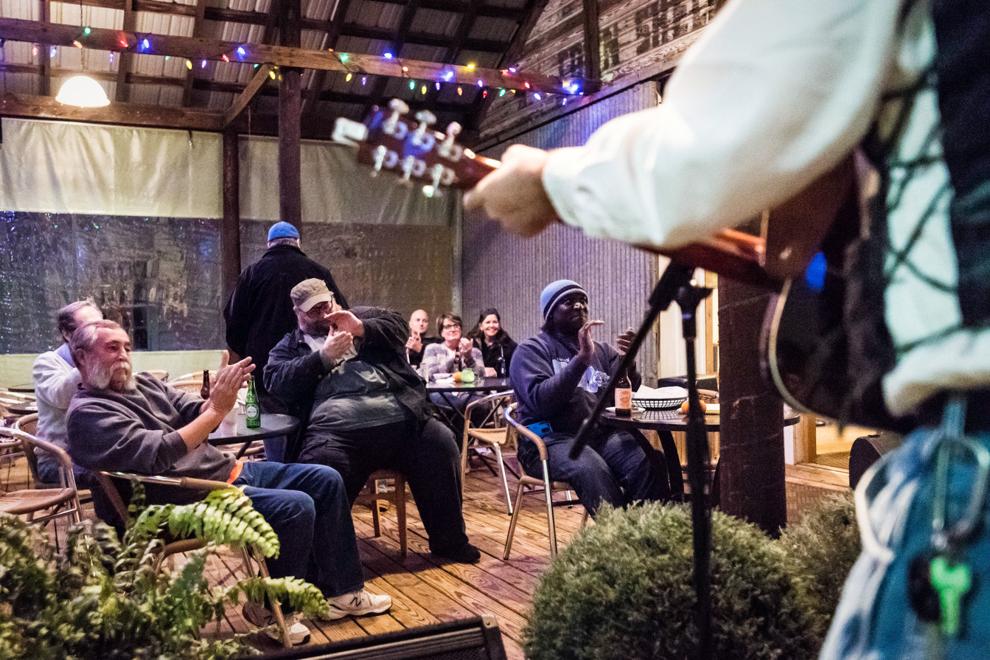 20171123w_rel_cover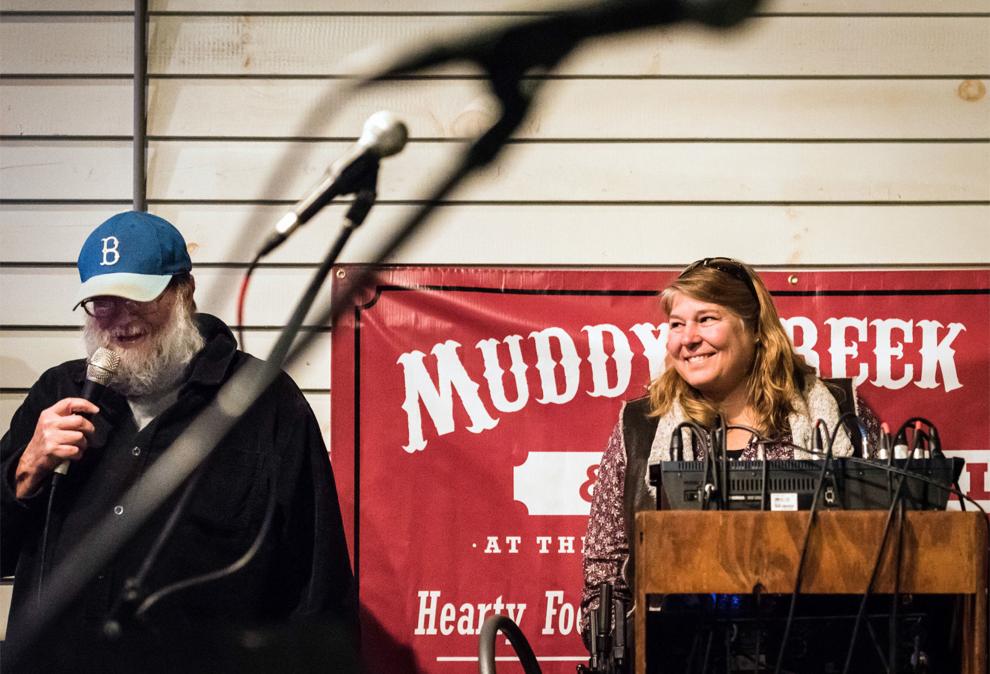 RelArtist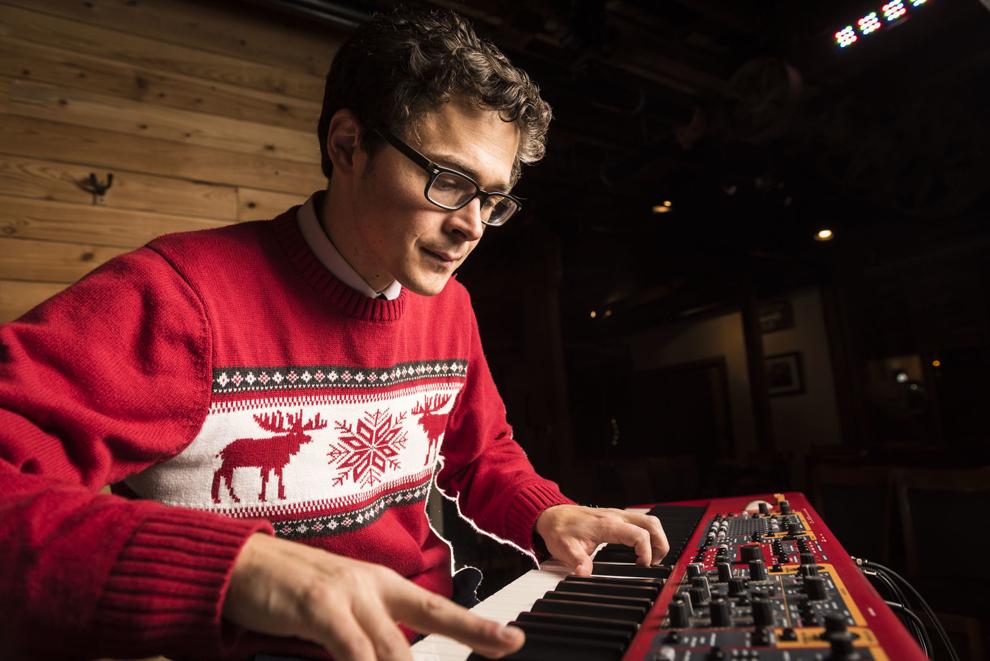 SEAN METTLER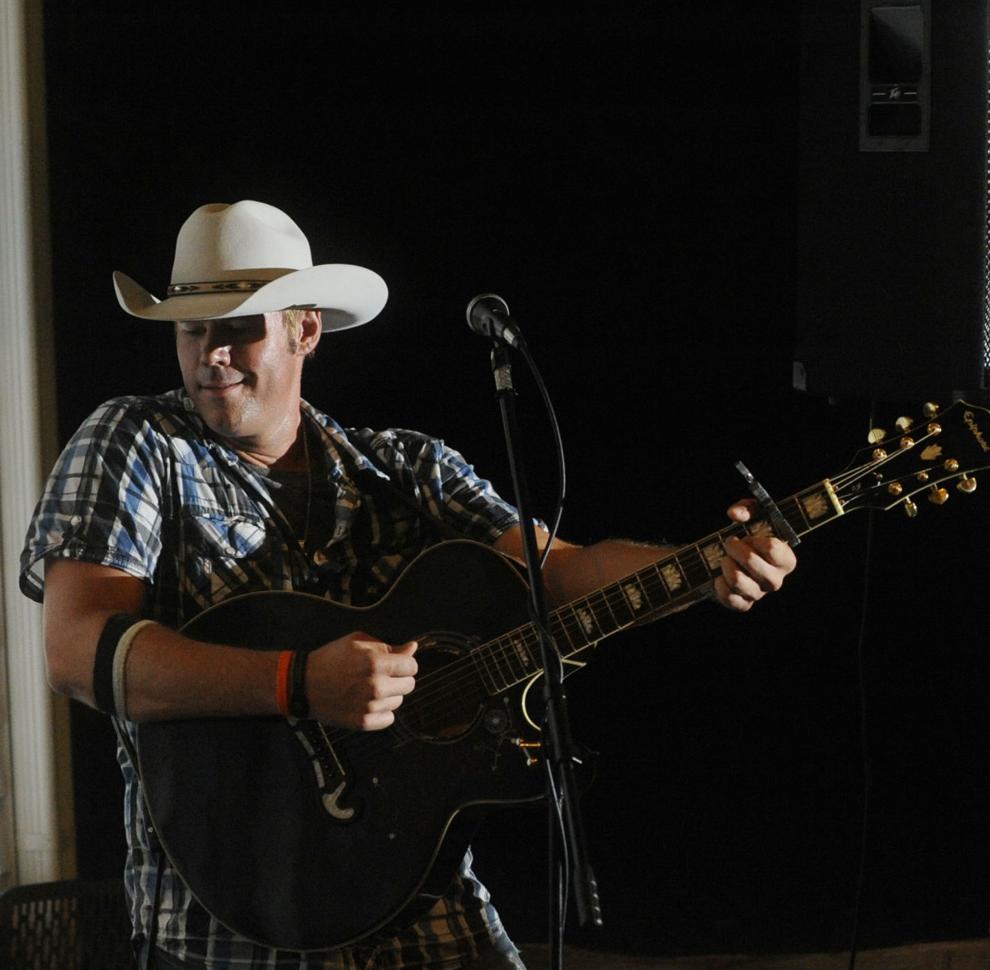 SEAN METTLER
SEAN METTLER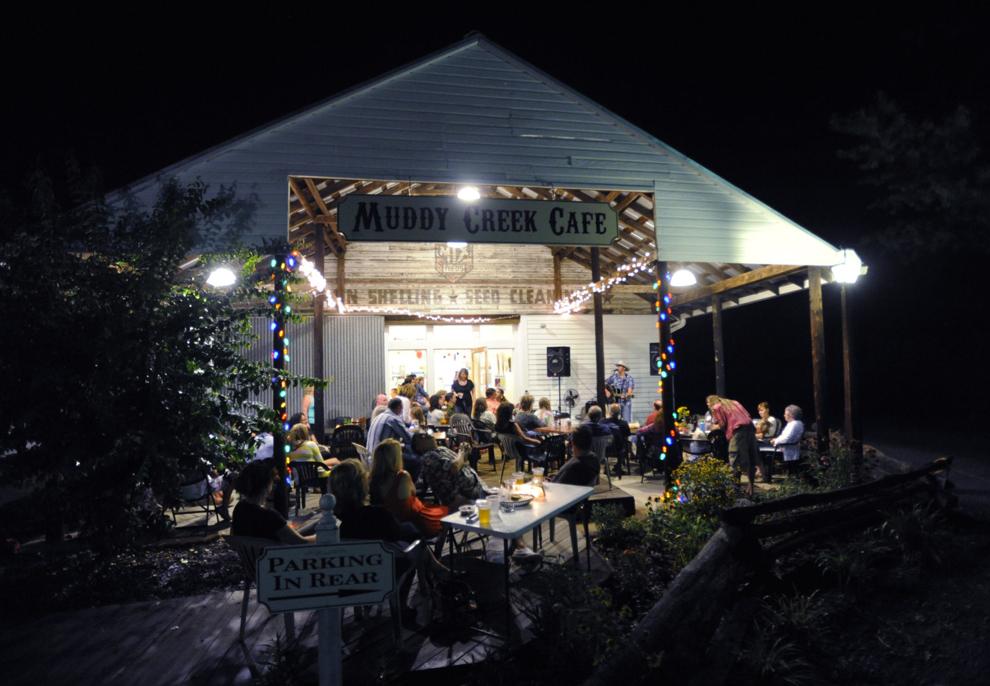 SEAN METTLER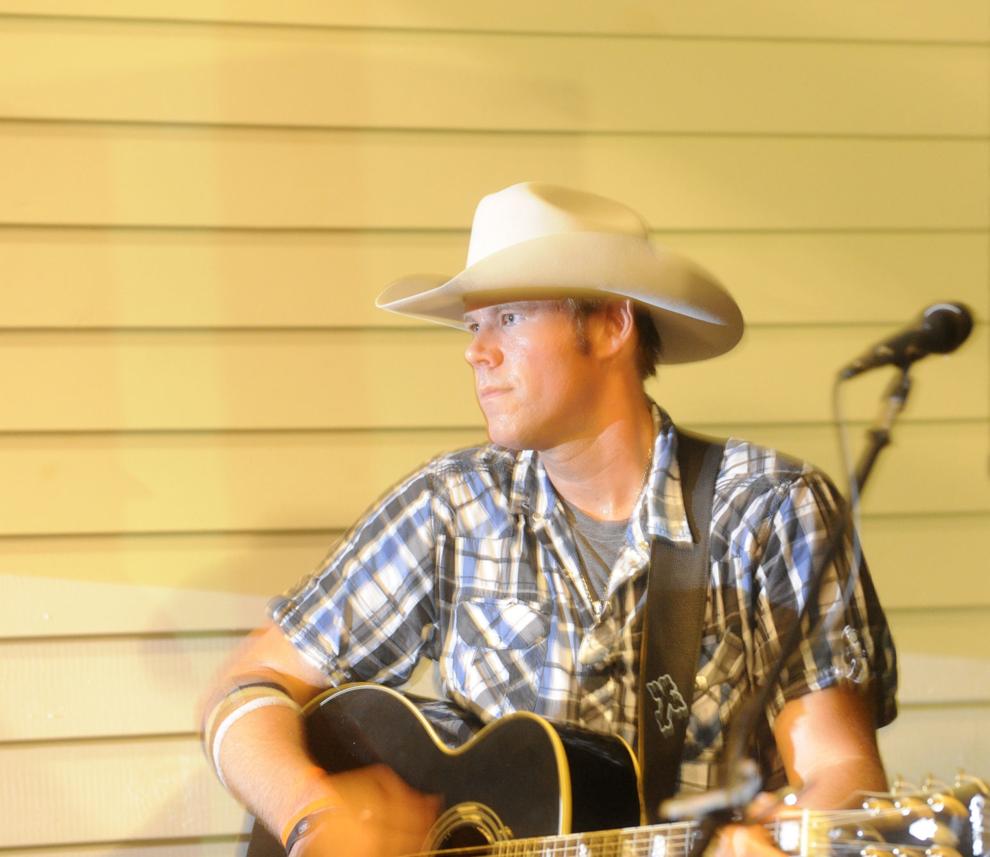 SEAN METTLER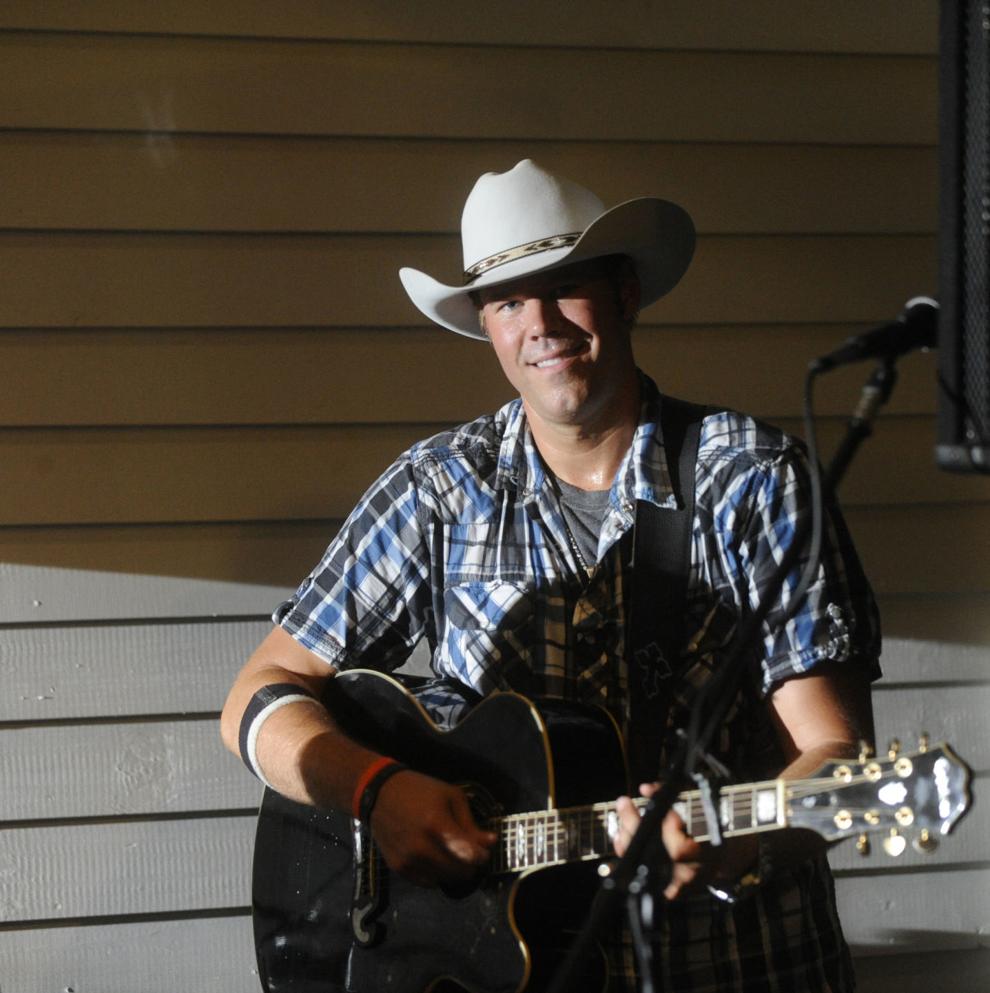 SEAN METTLER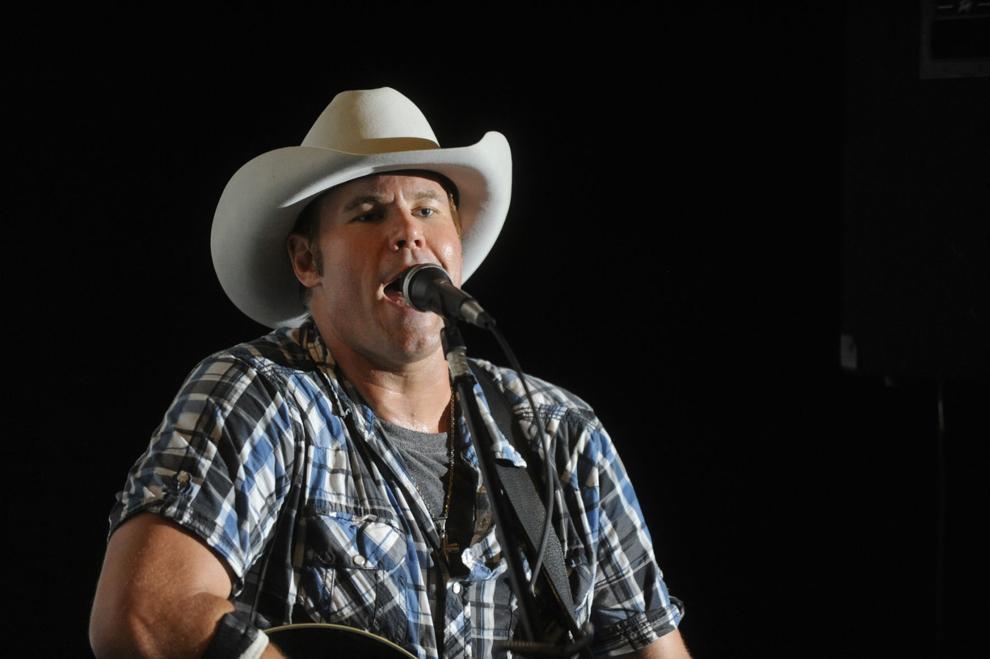 SEAN METTLER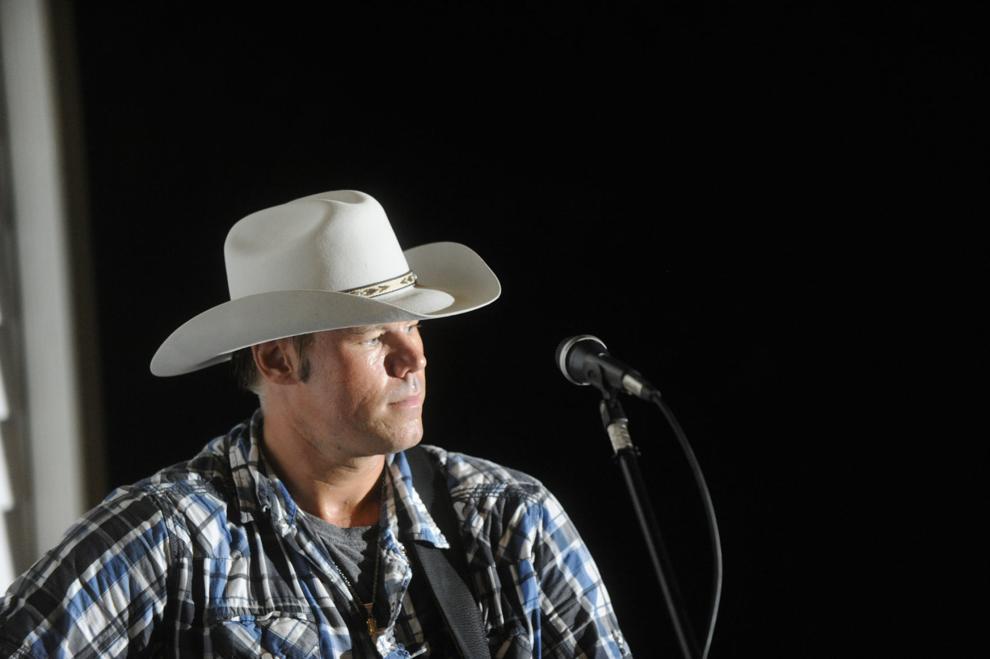 SIERRA SIEGIST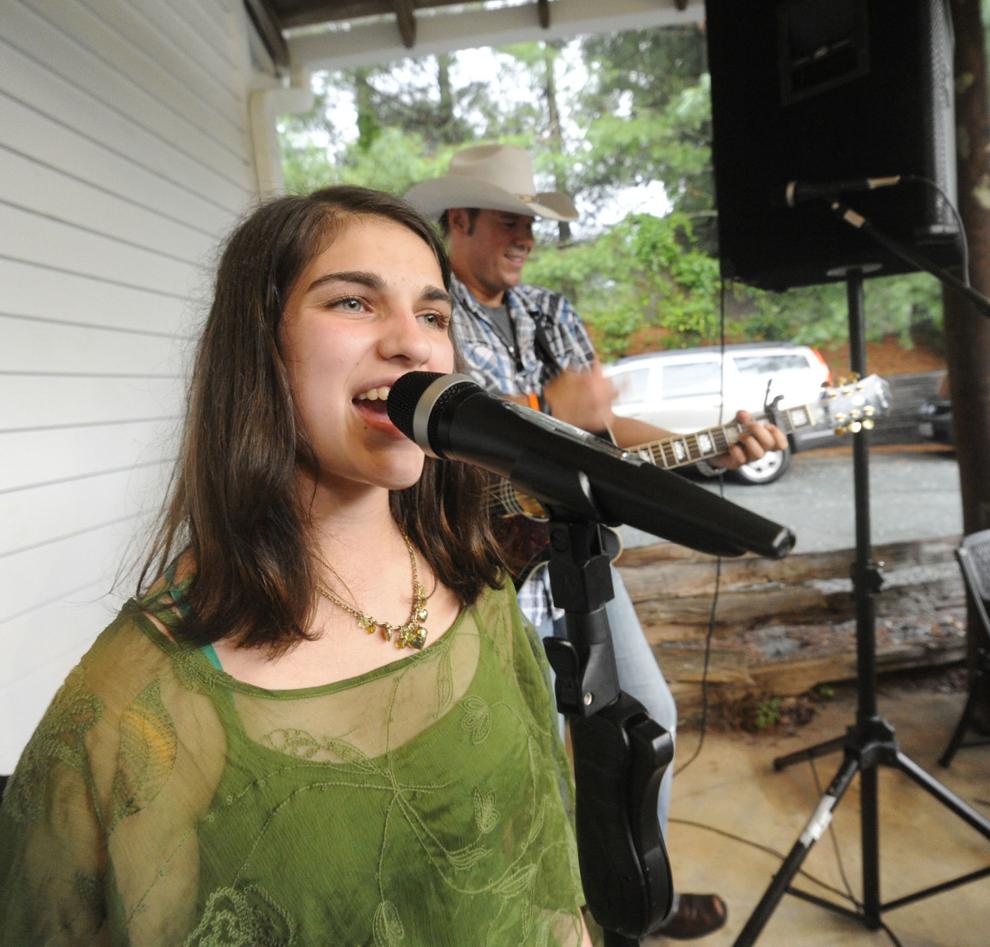 336-727-7420
@lisaodonnellWSJ