Muddy Creek Cafe & Music Hall, which brought live music to the sleepy streets of Bethania, will close at the end of the year, owners Shana Whitehead and Bill Heath said today.
A new tenant is moving into the 12,500-square foot mill at 5455 Bethania Road, taking over all but the office of West & Stem Architects. Michael West owns the mill.
West said the tenant will move into a small space in the mill in September and begin running events next year. He declined to name the new tenant.
The cafe opened in 2011 and became known for its pimento cheese and pressed panini sandwiches. A few years later, Whitehead and Heath opened a music hall, known for its intimate seating and high quality sound. The music hall provided a stage for local musicians and such nationally known musicians as Albert Lee and Dom Flemons while providing an entertainment option for people in northern Forsyth County.
West restored the 19th century grist mill in the historic community of Bethania about 15 years ago. Known as the Bethania Mill and Village Shoppes, it also housed artist studios and boutique shops.
The mill has been for sale for a few years.
"We always knew this might happen, so we weren't super surprised by it," Whitehead said. "We're a little taken aback, but that's only natural. I think we're OK with it."
Whitehead and Heath recently expanded to Sparta, opening a full-service restaurant last year and a new music hall last weekend. 
They had hoped to continue operating in both locations. Whitehead said they will consider other opportunities in Winston-Salem.
"We believe in this model," she said. "So while we're sad to be closing the original place — hell, we raised our kids here — it's exciting to get Sparta up and going and see what potential we have there." 
The cafe and music hall will close on Dec. 31.
muddycreek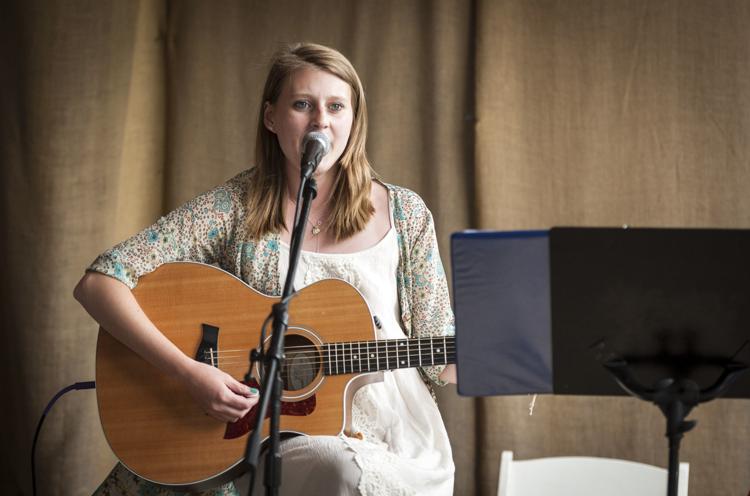 muddycreek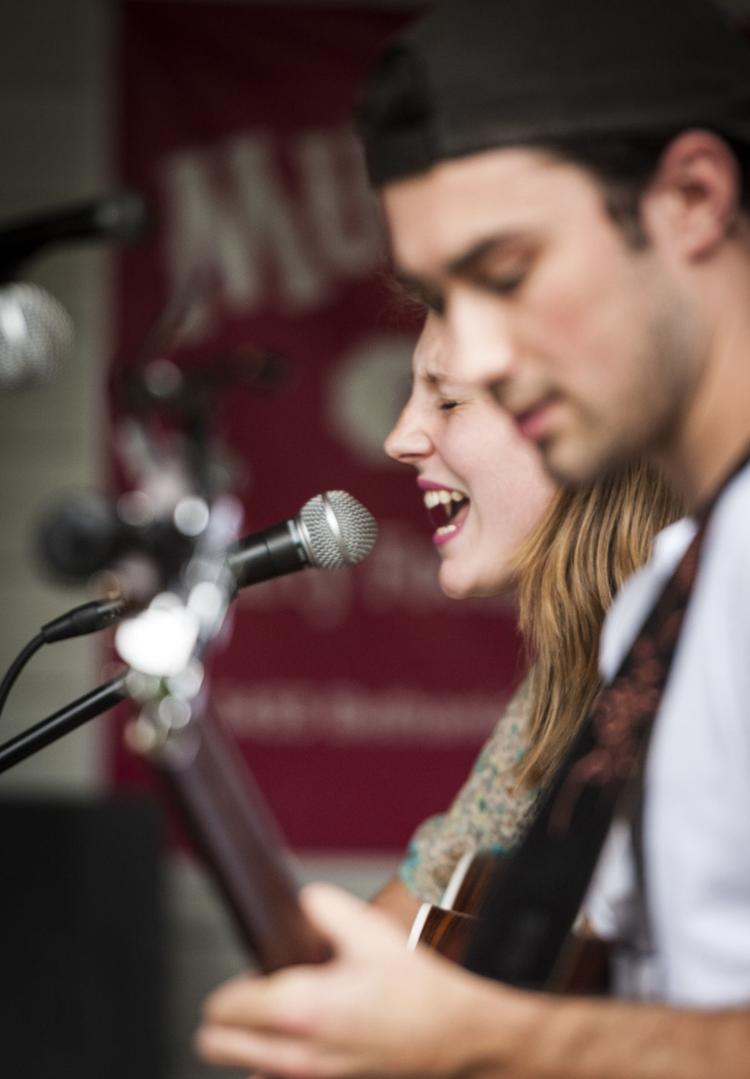 muddycreek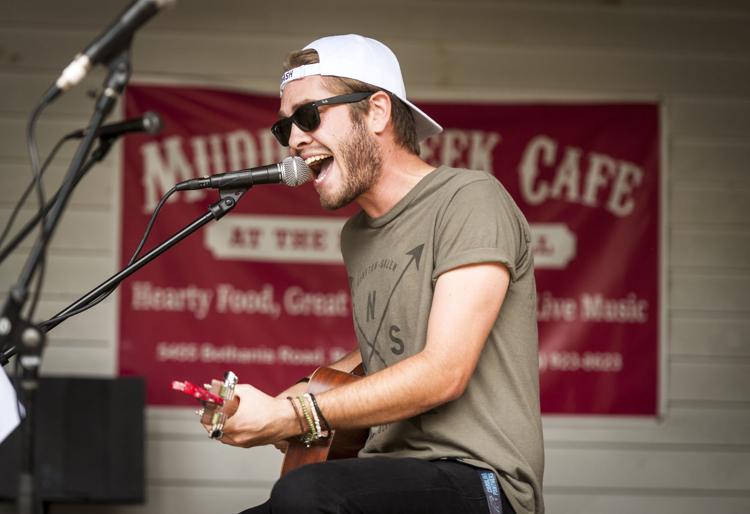 muddycreek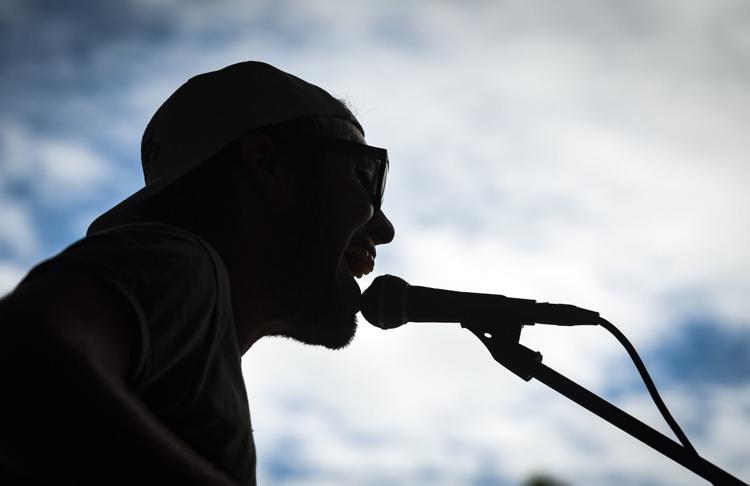 muddycreek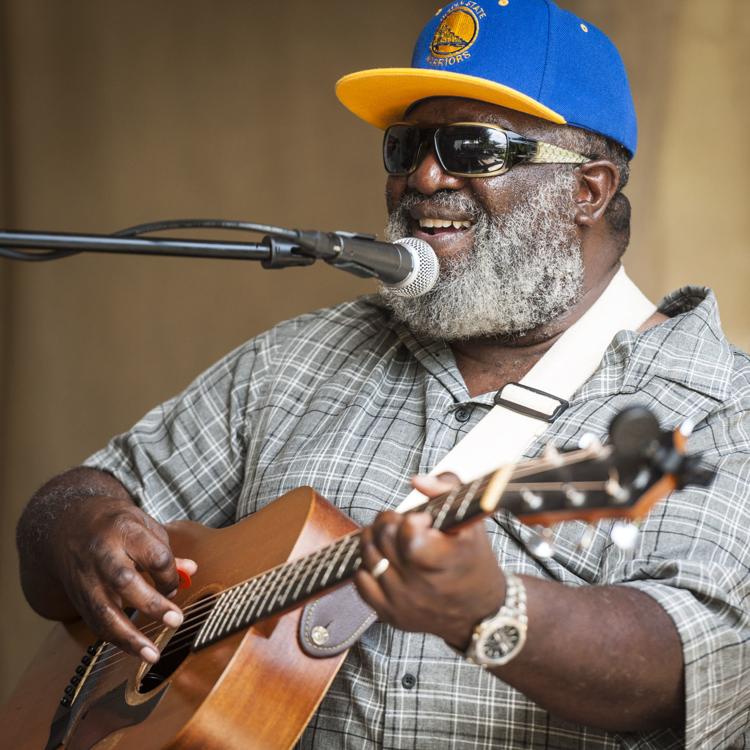 muddycreek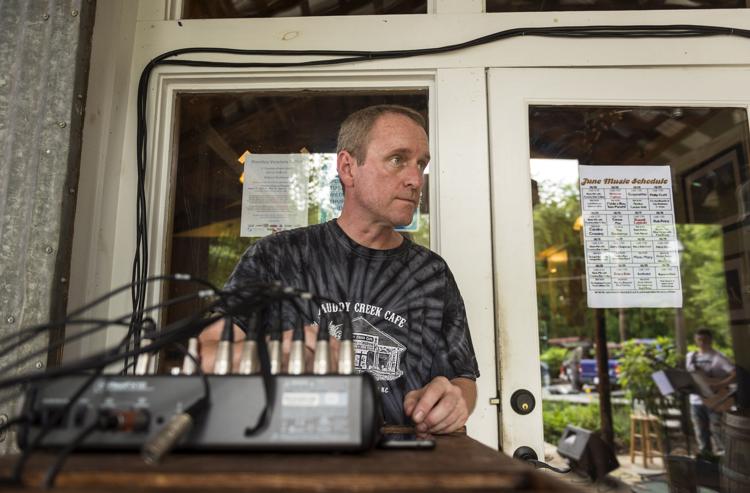 muddycreek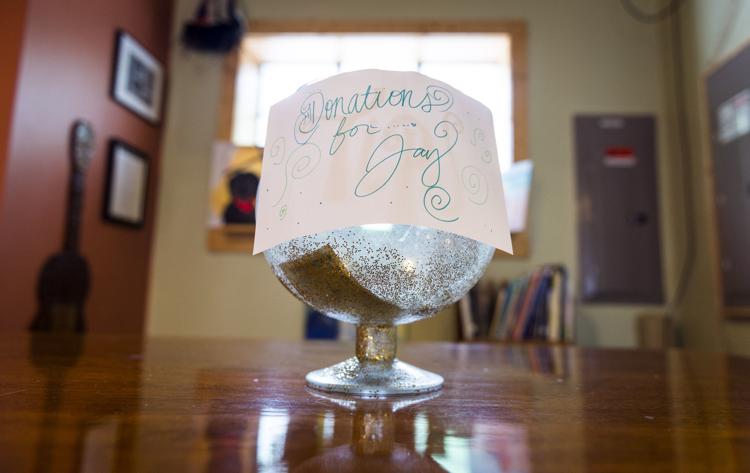 muddycreek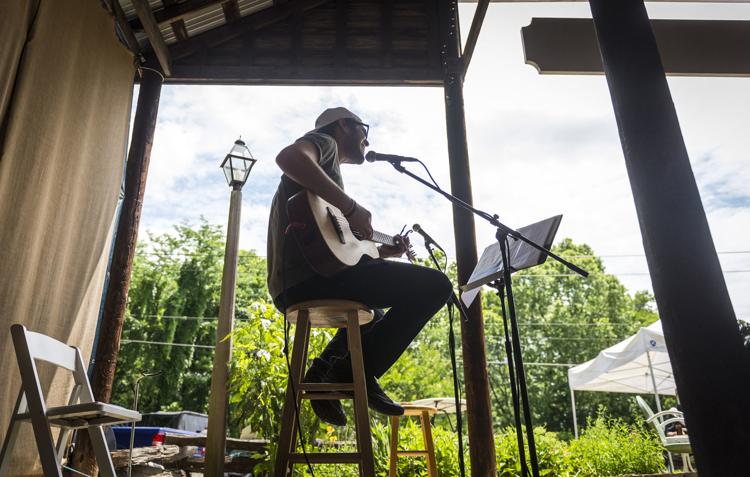 muddycreek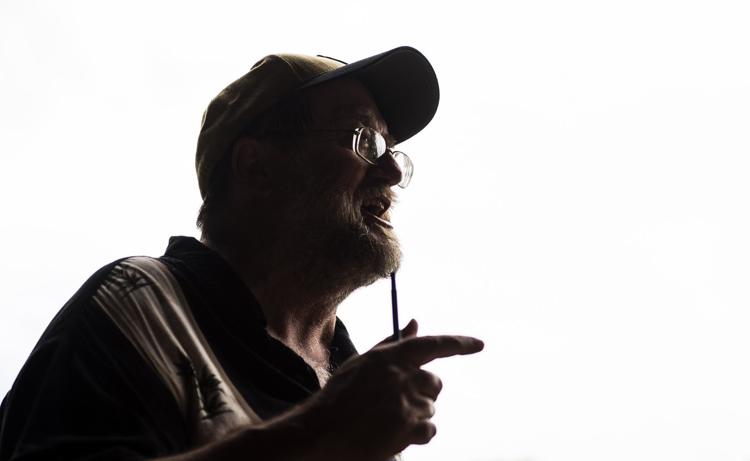 muddycreek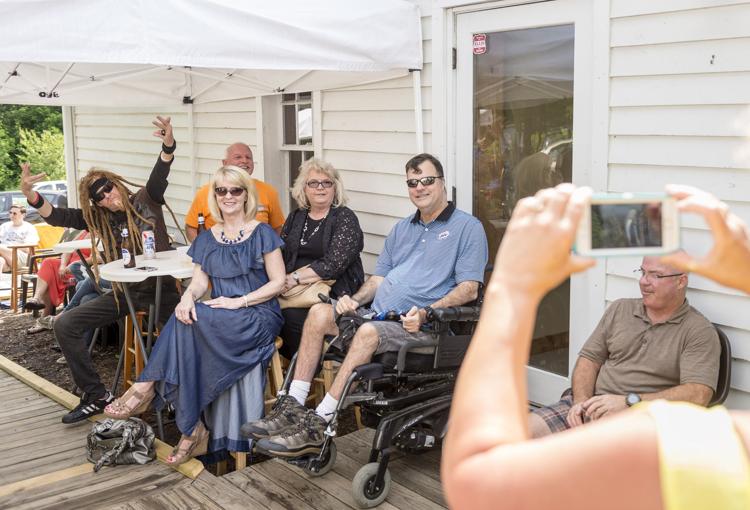 muddycreek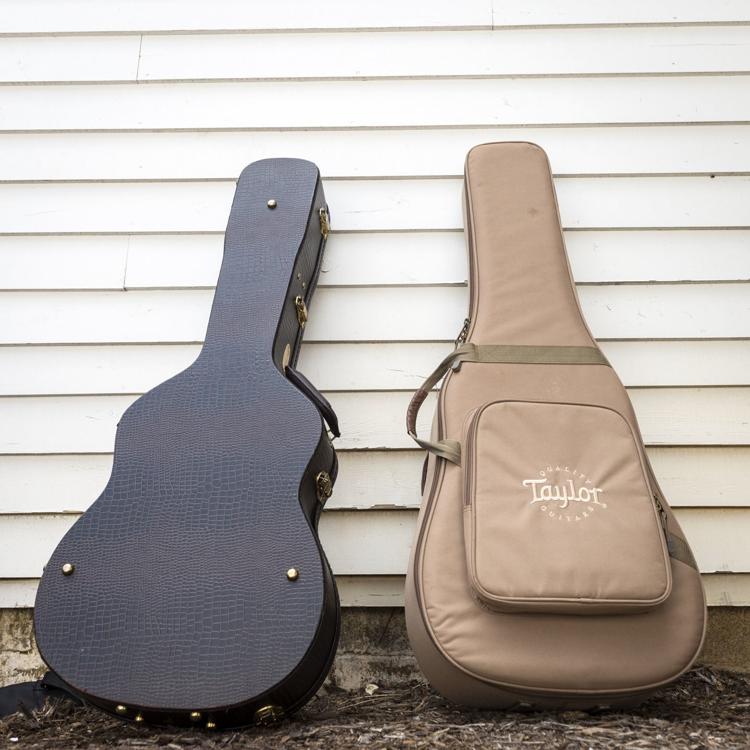 muddycreek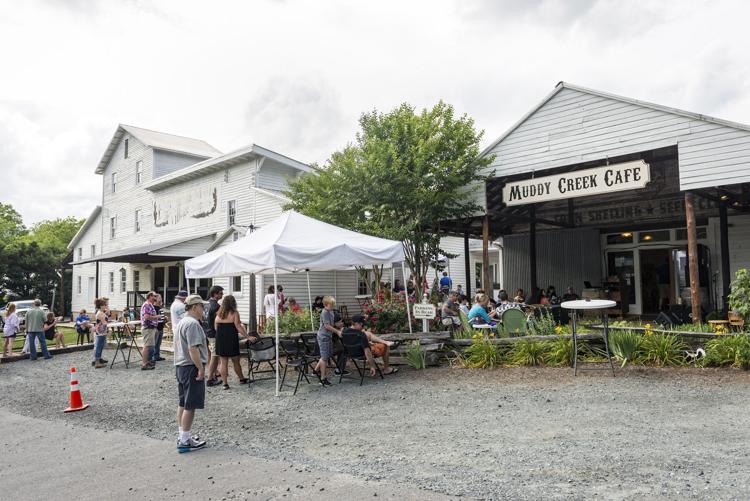 wsj_0514_CoverStory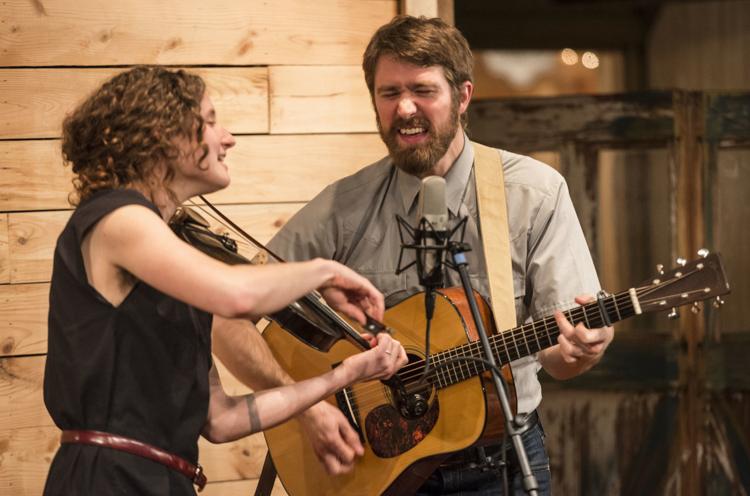 wsj_0514_CoverStory
wsj_0514_CoverStory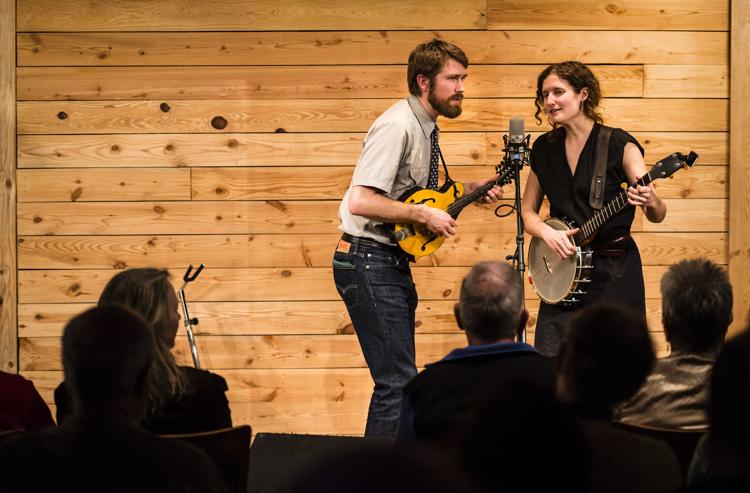 wsj_0514_CoverStory
wsj_0514_CoverStory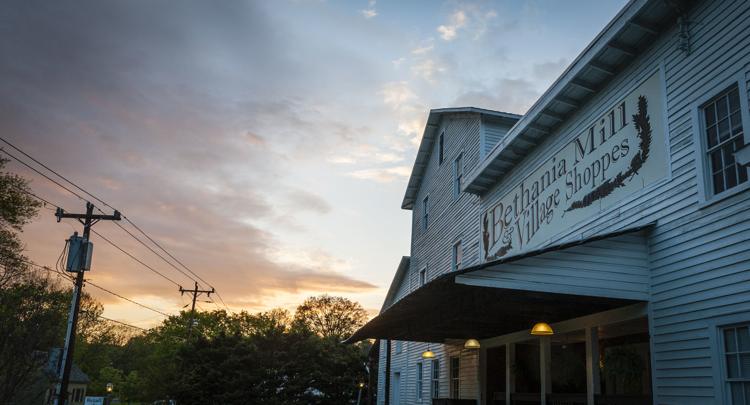 wsj_0514_CoverStory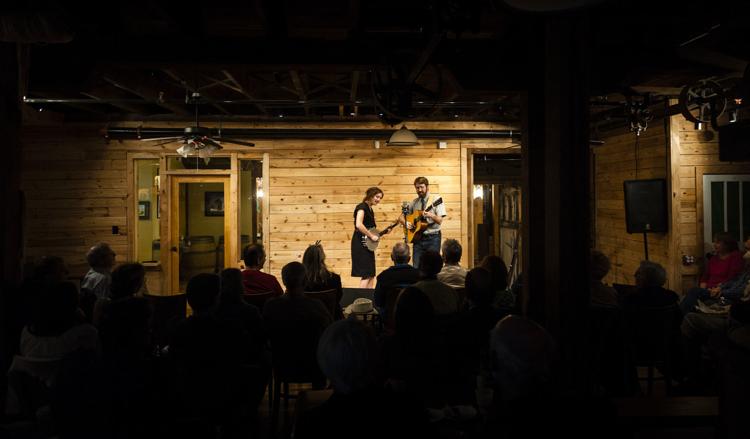 wsj_0514_CoverStory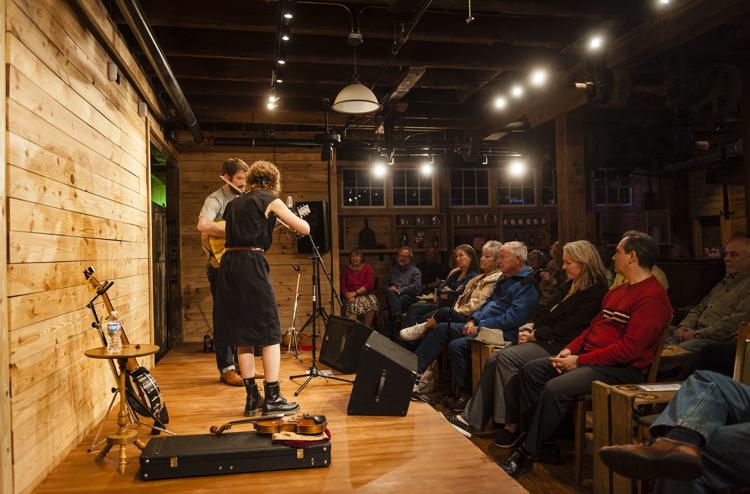 wsj_0514_CoverStory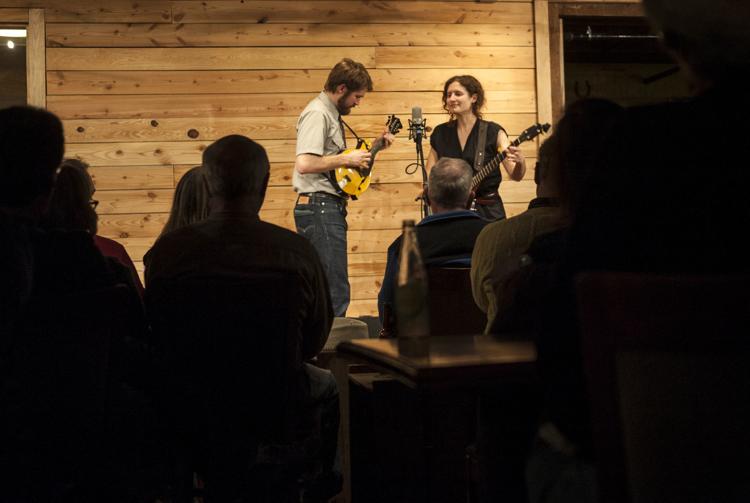 wsj_0514_CoverStory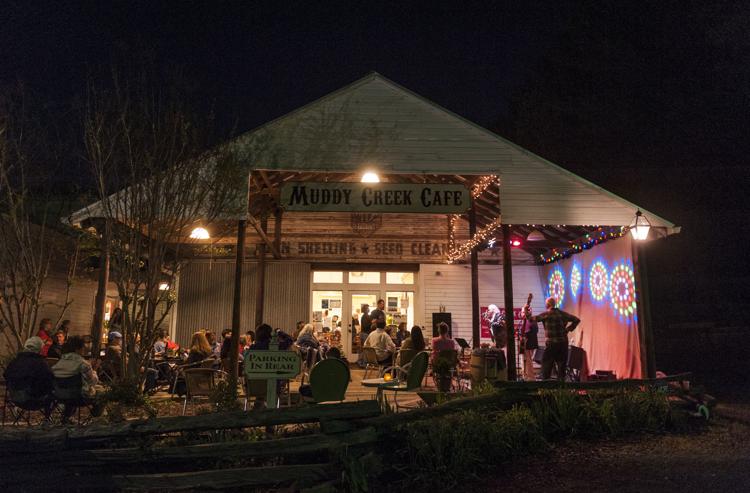 MuddyCreek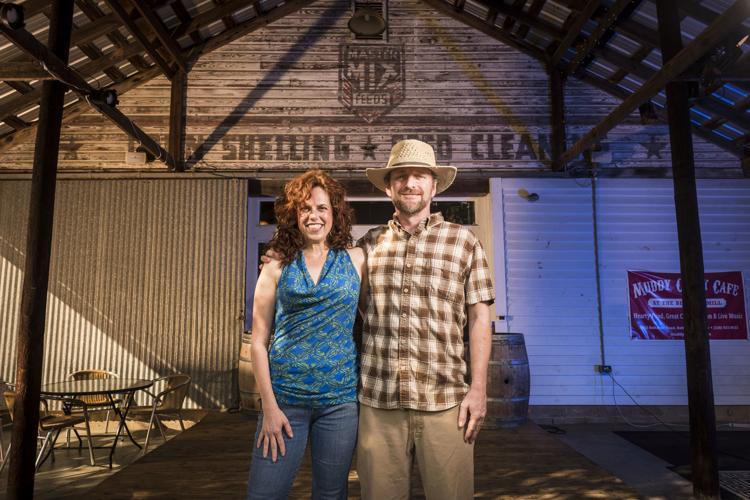 MuddyCreek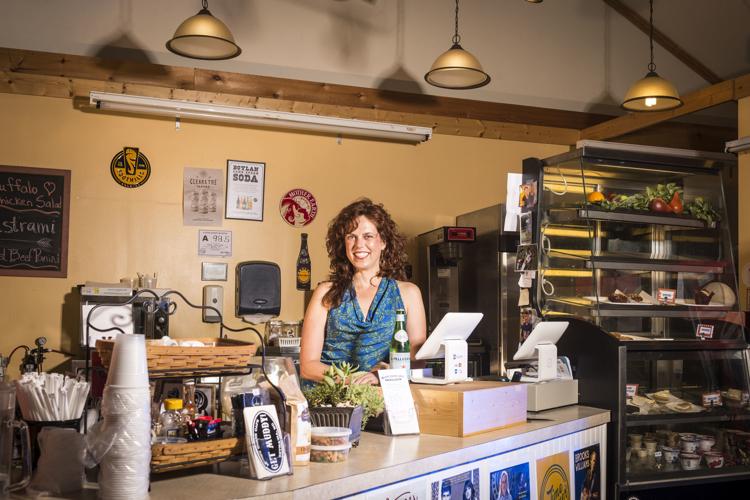 MuddyCreek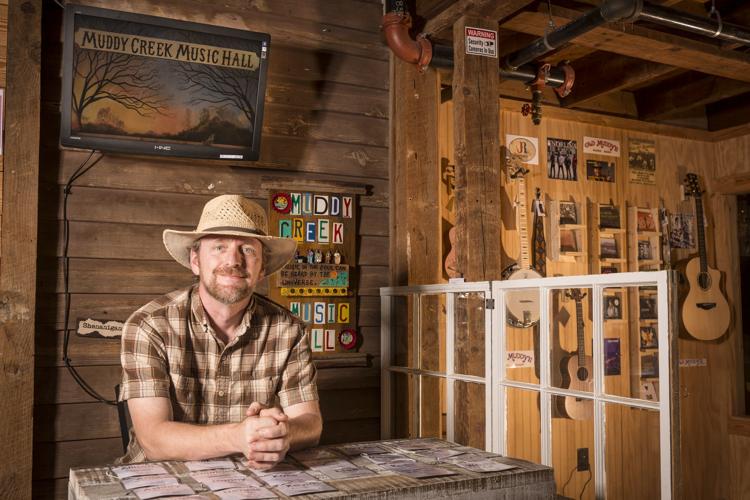 20171123w_rel_cover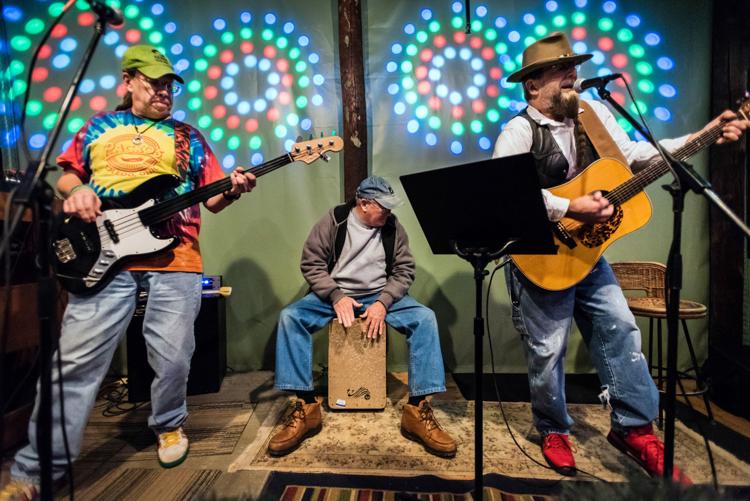 20171123w_rel_cover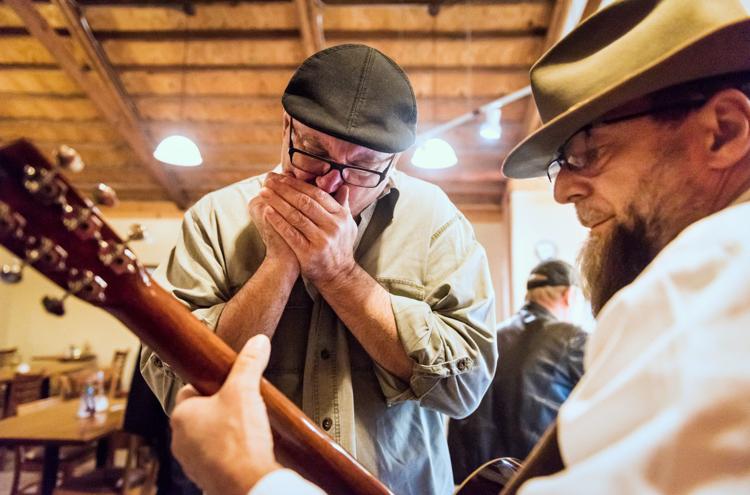 20171123w_rel_cover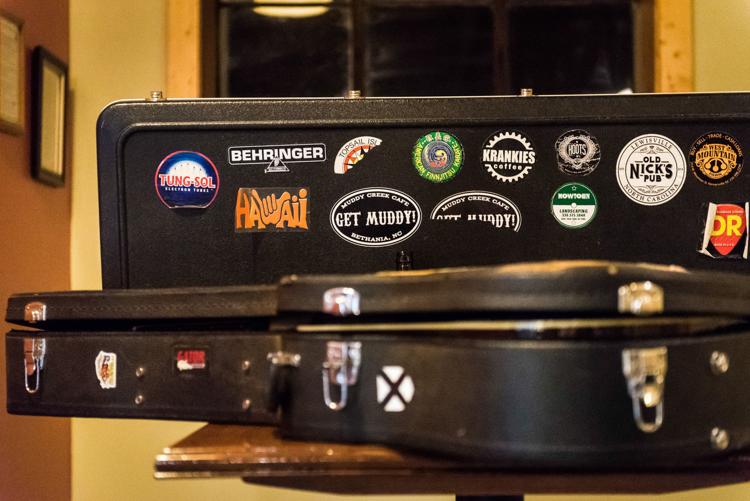 20171123w_rel_cover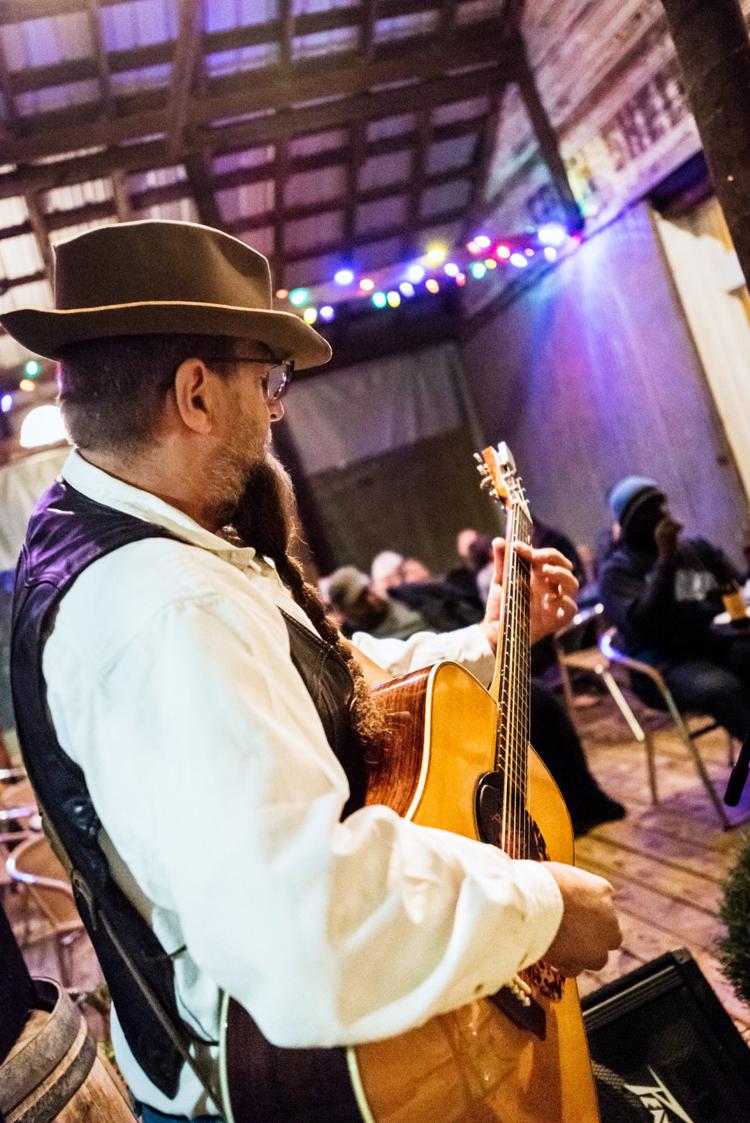 20171123w_rel_cover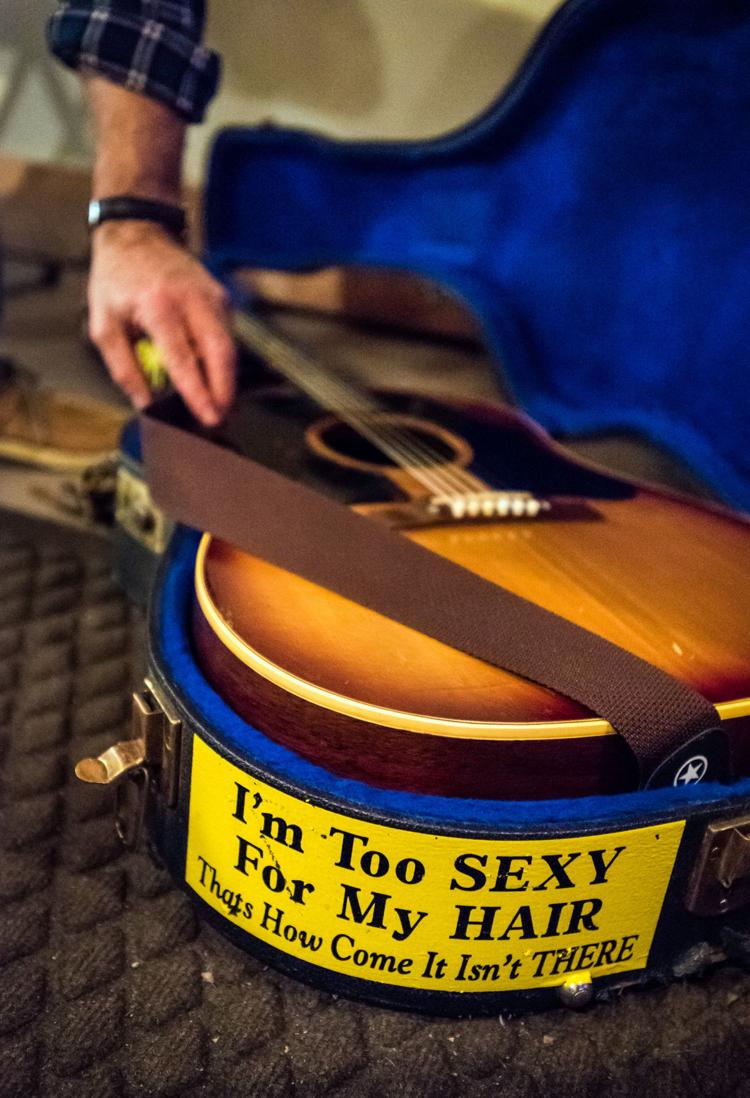 20171123w_rel_cover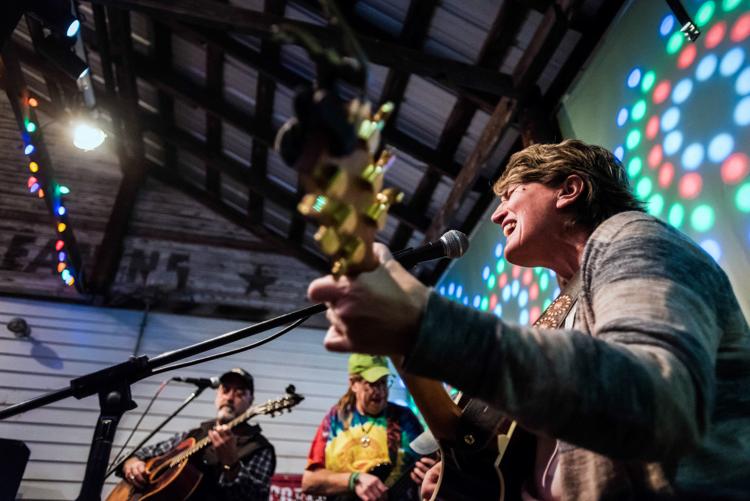 20171123w_rel_cover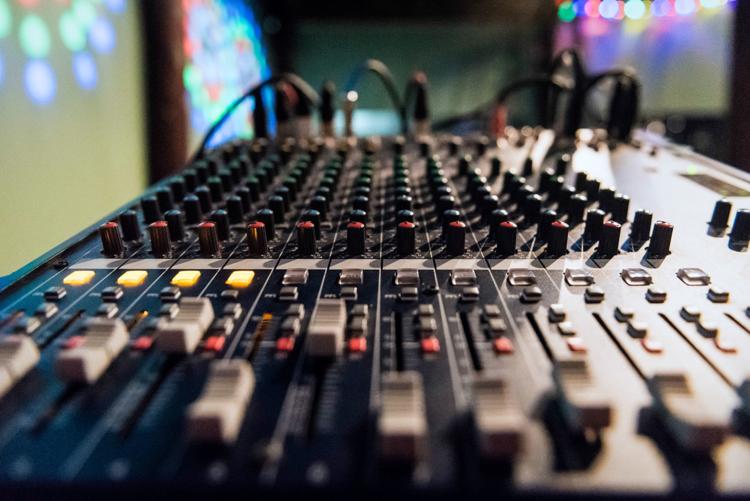 20171123w_rel_cover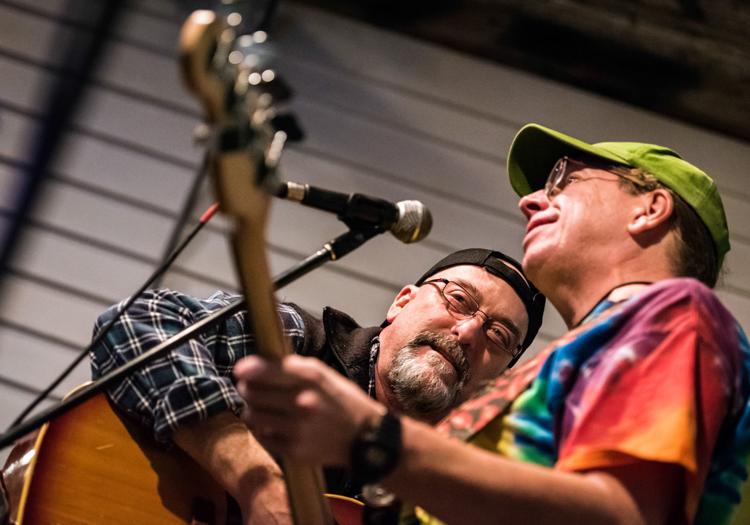 20171123w_rel_cover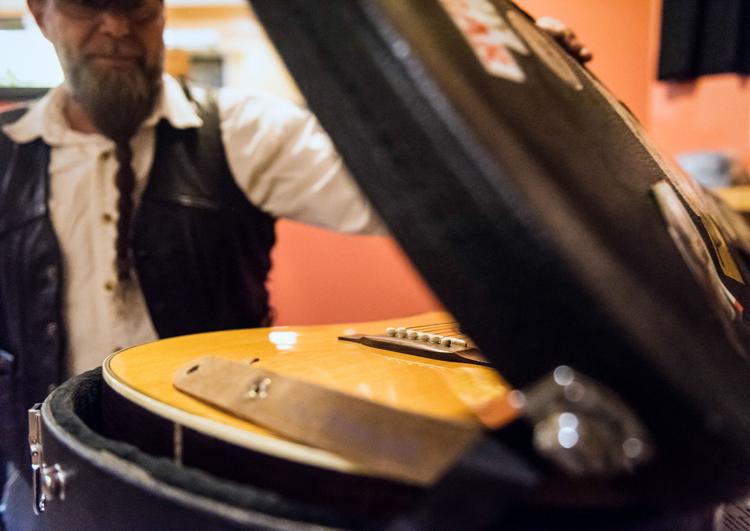 20171123w_rel_cover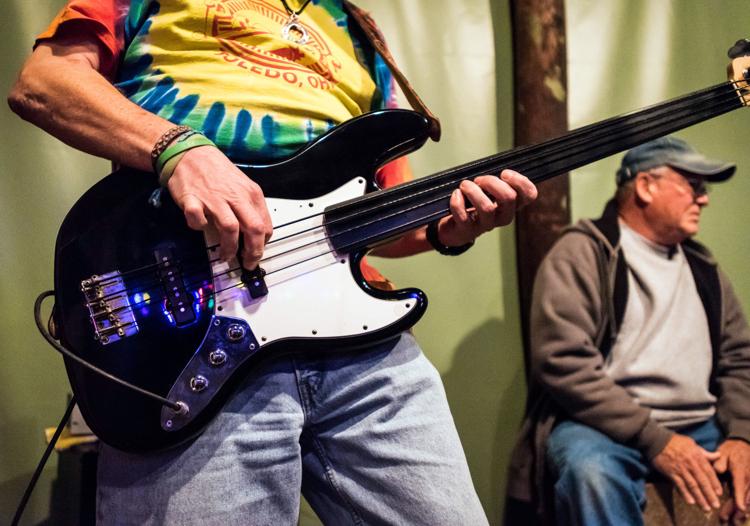 20171123w_rel_cover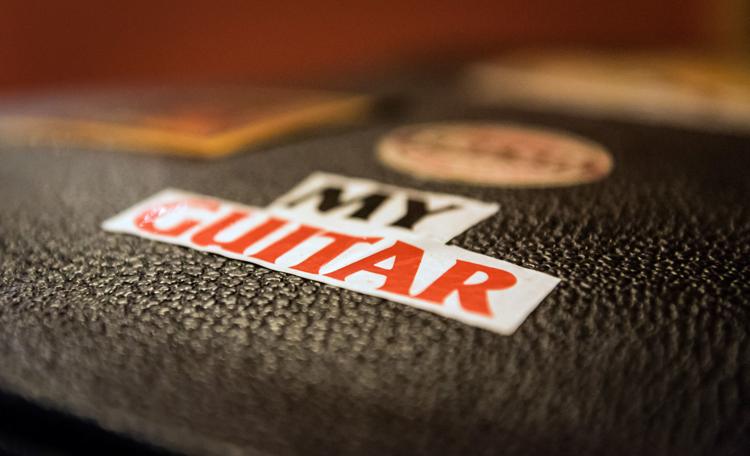 20171123w_rel_cover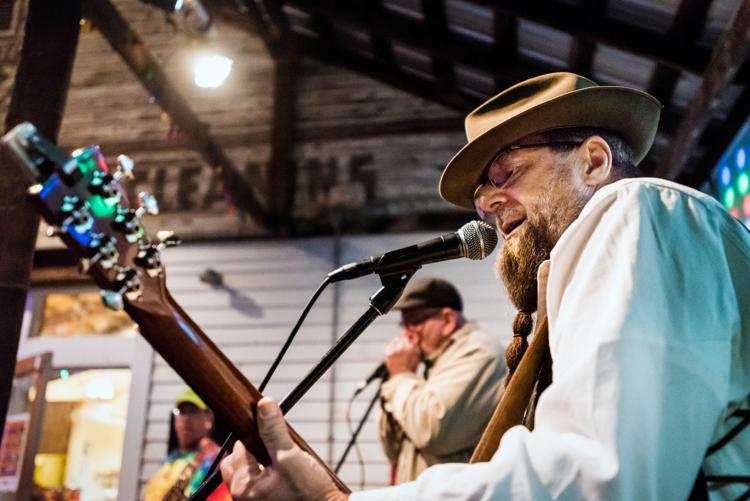 20171123w_rel_cover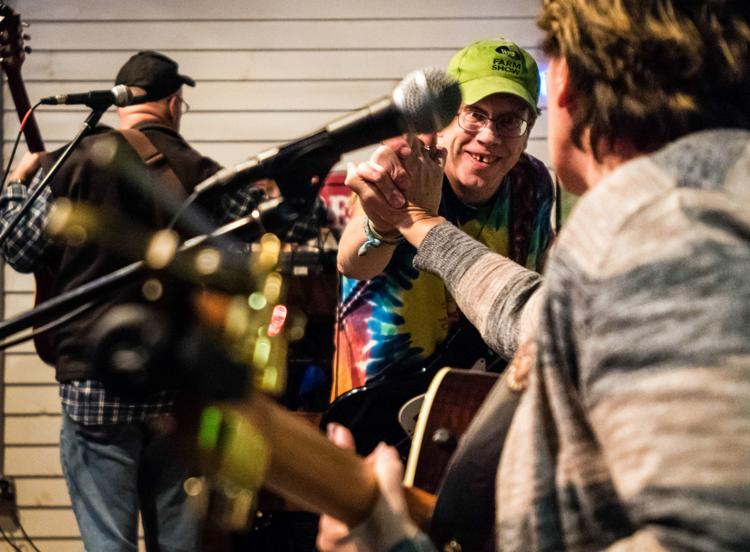 20171123w_rel_cover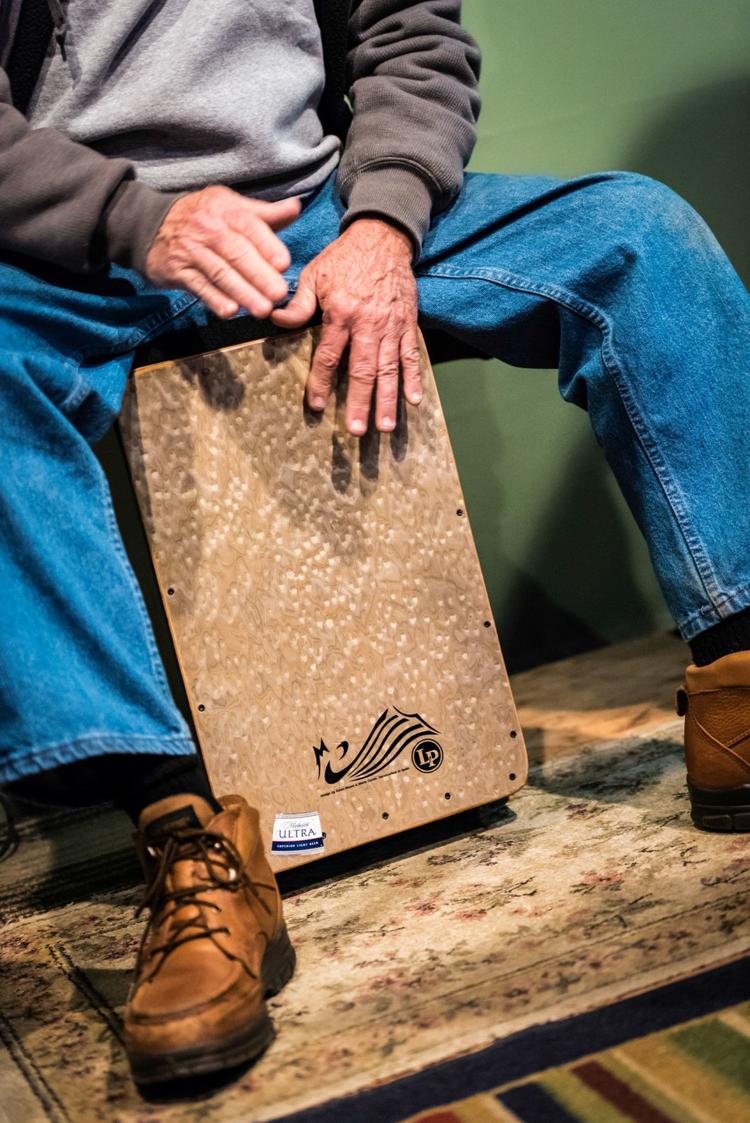 20171123w_rel_cover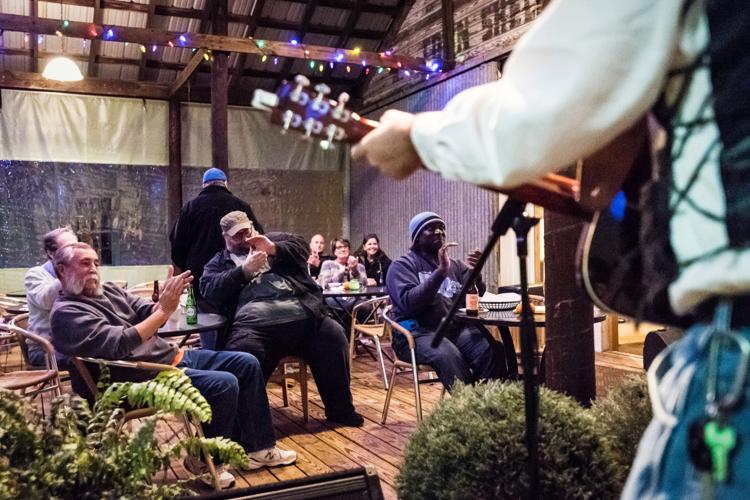 20171123w_rel_cover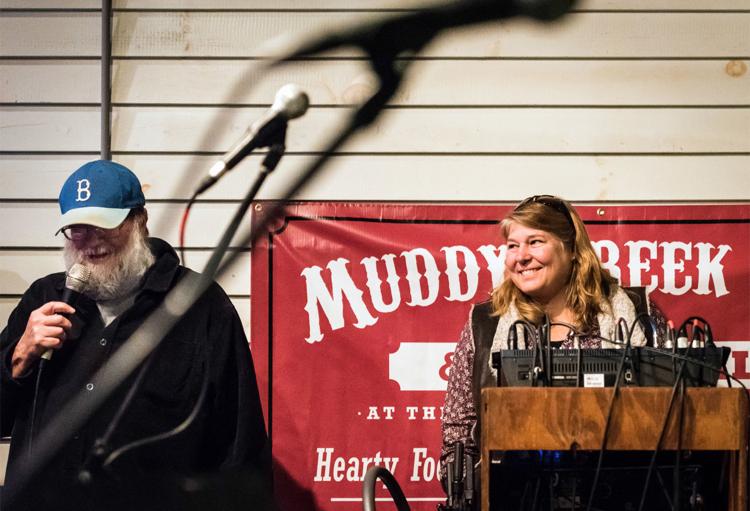 RelArtist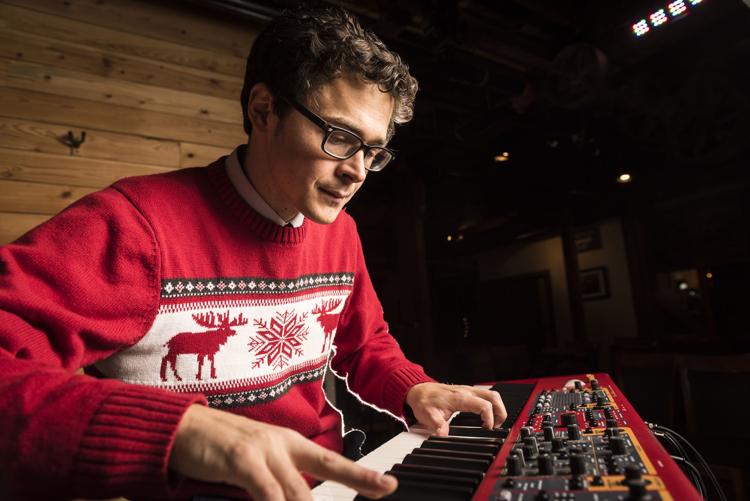 SEAN METTLER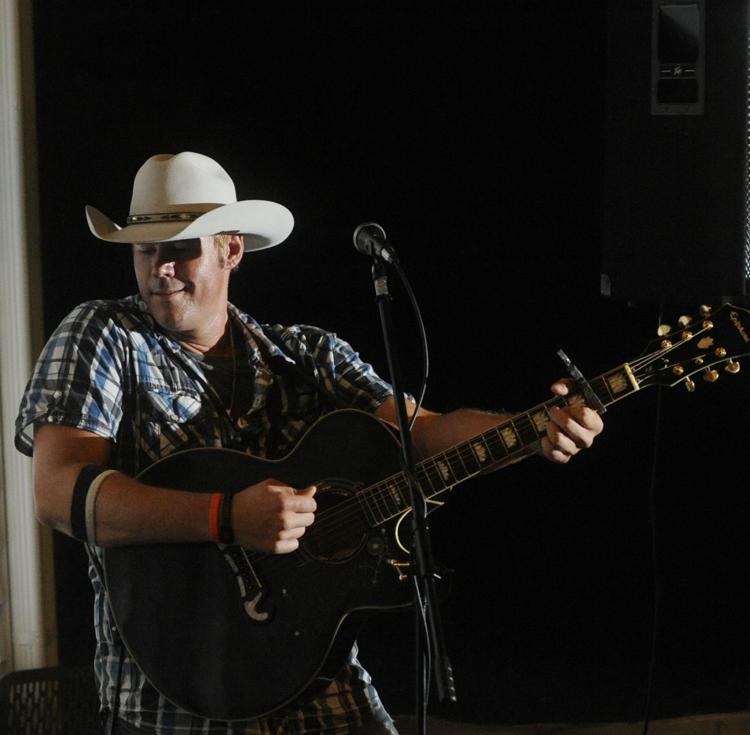 SEAN METTLER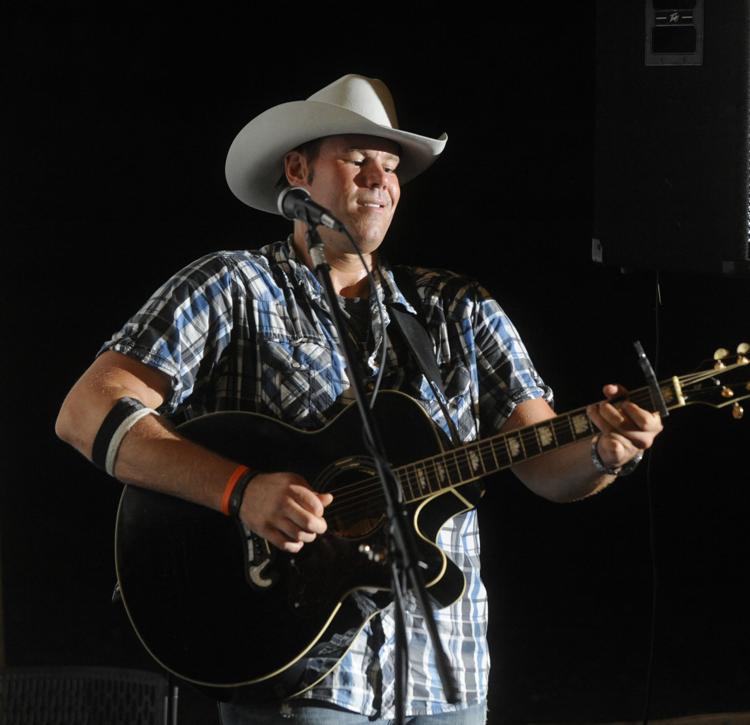 SEAN METTLER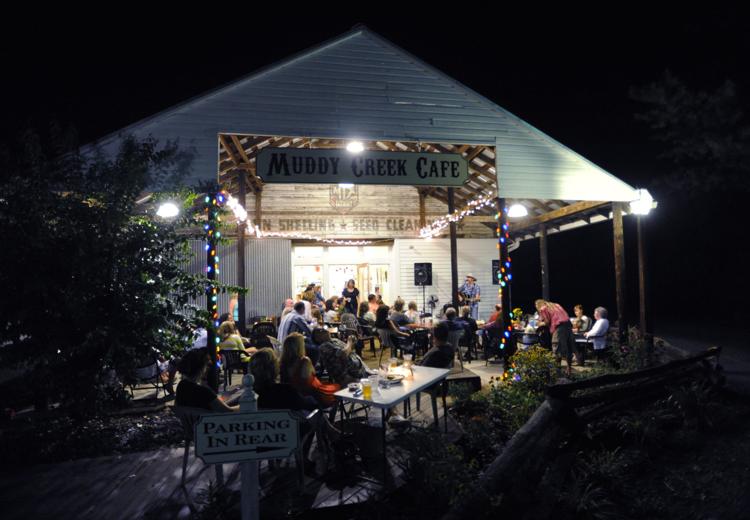 SEAN METTLER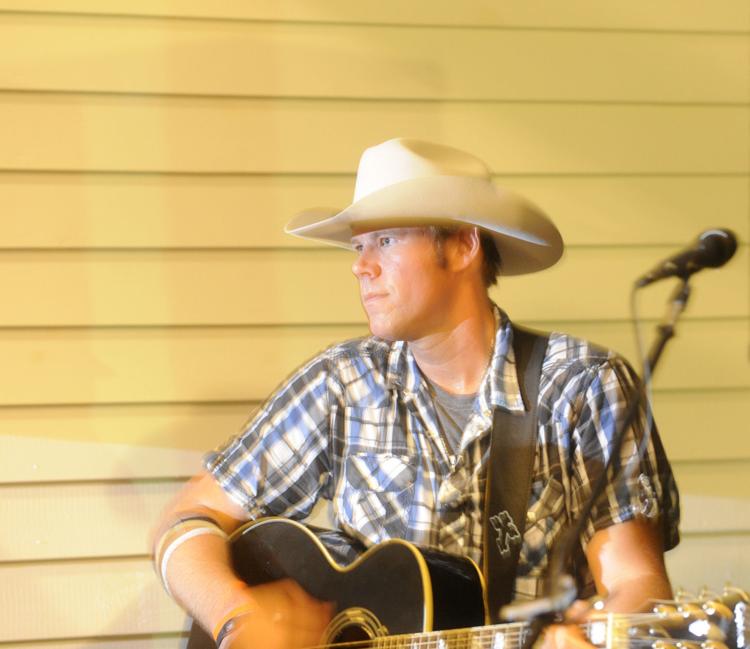 SEAN METTLER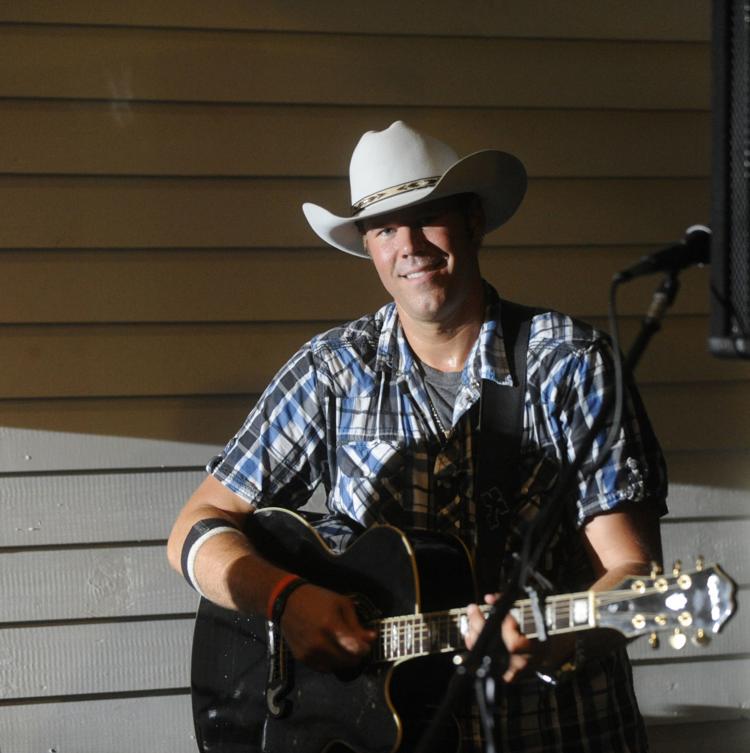 SEAN METTLER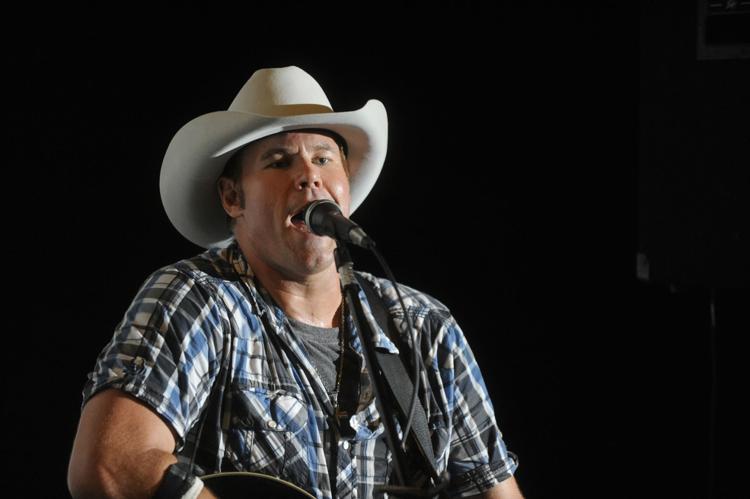 SEAN METTLER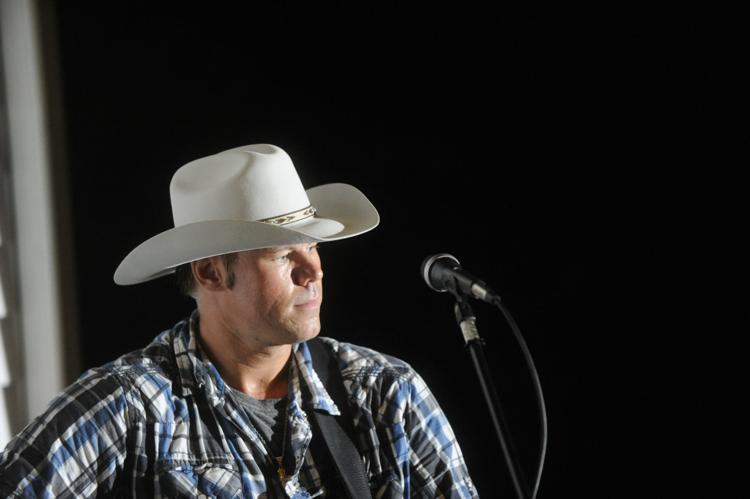 SIERRA SIEGIST