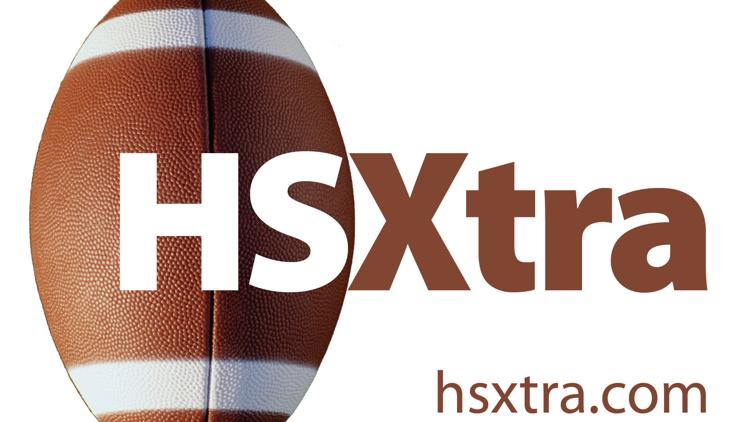 The N.C. High School Athletic Association isn't ready to consider moving football to the spring, but commissioner Que Tucker said any proposal from member schools that "had merit" would be considered by the association's board of directors.
No such proposal on shifting seasons has been submitted to the 20-member board, she said during a news conference with journalists that was focused primarily on the response to the COVID-19 pandemic and included no major announcements.
The association is awaiting word from Gov. Roy Cooper and the N.C. Department of Health and Human Services on how public schools will reopen in August, Tucker said, as well as guidance from its own Sports Medicine Advisory Committee on whether practices will begin as scheduled Aug. 1 for fall sports. Competition in fall sports is scheduled to start the week of Aug. 17, with area football teams set to open their season Aug. 21.
"We know everyone wants a decision about whether or not fall sports will start on time," Tucker said. "We know everyone wants to know, in particular, will the Friday night lights be on for our schools across the state starting in August or will it be September? But we simply cannot give you that answer at this time. We can tell you that unless the governor believes that conditions will allow students to return to some form of in-person learning safely, it's difficult to imagine that we'll be able to resume competition at any of our member schools."
The NCHSAA did allow school districts to determine whether athletes would be allowed to resume workouts to prepare for a potential fall season. Guilford County Schools, Winston-Salem/Forsyth County Schools and Rockingham County Schools have delayed the start of organized workouts until at least July 20, but some other districts, including Davie, Randolph and Surry counties, are holding workouts.
Against a backdrop of a record 994 people currently hospitalized in the state for treatment of COVID-19 as of Tuesday, Tucker addressed a number of questions about potentially moving some sports to different seasons.
"I don't know what a date would be for us to flip sports," Tucker said. "What I can tell you is this: If we follow that line of reasoning, we have some schools right now that are already working out and conditioning and only the fall sports kids are out there working out. The spring sports kids are not out there, and that would have to be factored into any decision.
"If we're going to do that, which sports would we flip-flop?" Tucker added. "And if we flip-flop, are we talking about moving football to starting after Christmas? Are we talking about football being a spring sport instead of football starting in January, which is a part of the winter sports season? There are a lot of questions that would have to be answered before we could really come out and say 'here's the drop-dead date.'"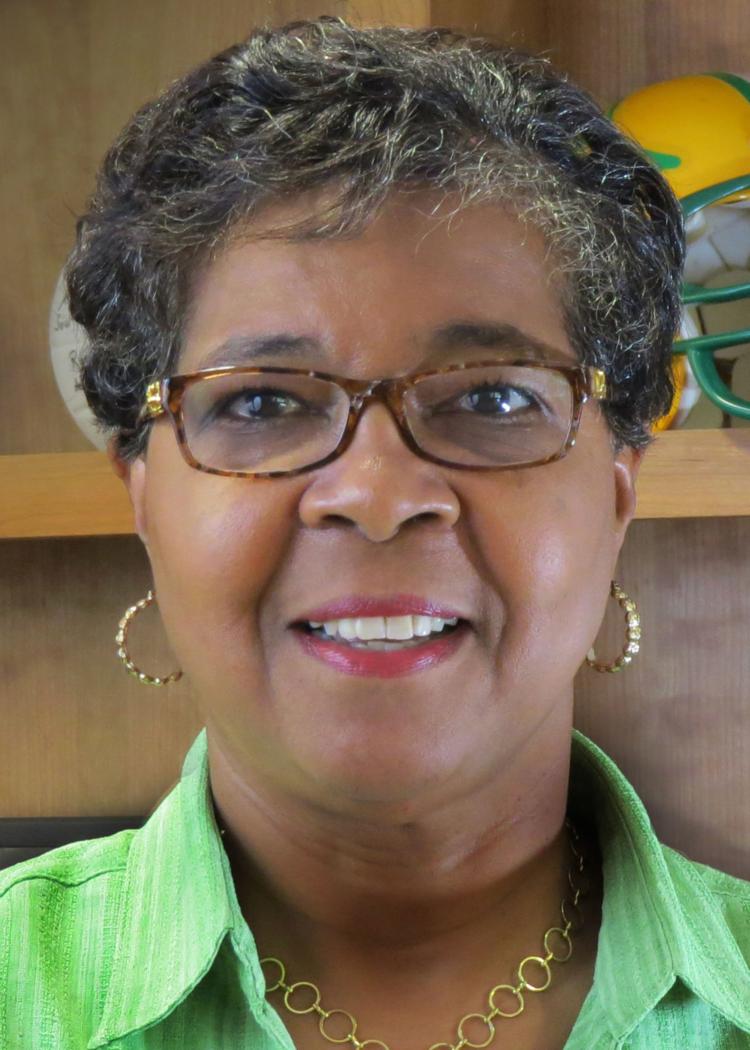 Tucker said that "clearly there would have to be enough notice for us to be able to flip sports and then make that kind of decision. I can tell you that's a buy-in that our membership would have to want to do. It's one thing for our football coaches to want to do this, but what do our softball coaches say? What do our baseball coaches say? What about those natural spring sports coaches and principals? I understand football coaches lobbying, but that's not what's going to tip the scale for me."
Among the other highlights from Tucker's news conference:
• Some sports may go forward while others are not played if health officials deem some high-risk sports such as football and wrestling to be unsafe at that time. But that doesn't mean those higher-risk sports won't be played before the end of the school year.
"Every coach thinks his or her sport is the best sport, especially when they're in season, so nobody wants to be told their sport can't be played," Tucker said. "But as we're talking about life-and-death situations, when we're talking about the safety of individuals there will come a moment when if we're told by the health authorities that volleyball can't be played or football can't be played, that's a moment of reckoning. We'll have to make some decisions at that point. … We would try to move forward with the sports that can be played and try to move forward with a later start date for some of those higher-risk sports."
• How late could a fall sports season begin? Tucker isn't prepared to rule out starting as late as October.
"If we get the go-ahead (from state government) Oct. 1 that our schools could play some sports," she said, "it would be incumbent upon us as a staff to put together something for our schools that those fall sports teams could play — even if it's for a month, a month and a half and there are no playoffs or it ends in a conference championship. We've got everything on the table, no lines drawn in the sand right now, other than we know that Aug. 1 is approaching quickly."
• Tucker said the prospect of playing football with a limited number of fans or no fans in the stands would be "problematic."
"It is a challenge, especially for those schools where football is the bread-winner …" Tucker said. "That's why we will watch very carefully and get guidance from the governor if we're able to play football … what would be our allowances in terms of the number of fans that could be in the stands. We would hope that at the least we could have fans that would be at least half of the capacity of the stadium and they could spread out and social distance. Our membership would have to give us guidance on this on if they could still play football knowing that a limited number of fans could be in the stands. Will the finances be such that they could play in that setting? It would be my hope that our schools can say yes."
• Tucker said that "maybe four cases" of positive COVID-19 tests for North Carolina high school athletes participating in workouts have been reported to the NCHSAA. All four of the cases, she said, were traced to exposures not related to athletics.
• The NCHSAA applied for and received a forgivable Paycheck Protection Program loan of more than $150,000 from the Small Business Administration so that it would not have to lay off staff members.
"It gave us a chance to protect the payroll of our staff members through the allowable period of time," Tucker said, "and to allow us to provide the same level of service to our member schools."