In a unanimous vote, the Winston-Salem/Forsyth County Schools Board of Education on Wednesday appointed Angela Pringle as the school system's new superintendent and approved her contract during a specially called meeting.
Pringle comes to the local school system from the Richmond County School System in Augusta, Ga., where she has worked as superintendent since September 2014 and served 31,000 students.
Pringle said she is excited to be part of Winston-Salem/Forsyth County Schools and looks forward to taking on the superintendent post.
She spoke of how she knew that the local school board members were serious about their mission and direction for the school system based on the rigorous process and questions they asked her during the interview process.
"I knew that they meant business," Pringle said. "I understand the work to be done and I look forward to working on behalf of children in the community relative to our efforts in equity, our inclusiveness."
She also wants to focus on literacy.
Pringle grew up in Virginia and knows the Winston-Salem area because her daughter graduated from Wake Forest University.
While speaking to the media, Pringle said her goal is to have the school system's children perform at high levels.
"That's going to take us working with our teachers, our administrators and our community," she said. "Everybody has to work together on this work we have before us on behalf of children."
School board members welcomed Pringle and talked about some of the reason behind their decision to pick her for the job, including the fact that she drove around to every school in the school system.
"Choosing Dr. Pringle was both difficult and easy," board member Elisabeth Motsinger said. "Everyone on the board was enthusiastic about welcoming you. Welcome to Winston-Salem. We're glad you're here."
Board member Deanna Kaplan said, "This is not only a win-win for all of the children in Forsyth County but for the community as well."
Board member Leah Crowley told Pringle that the school board had an extremely competitive pool of candidates.
"You rose to the top," Crowley said.
Pringle's base salary will be $215,000 a year. Her predecessor, Beverly Emory made about $212,000 a year just before she announced in February that she was leaving after six years as superintendent for a job with the N.C. Department of Public Instruction.
Pringle, who will start her new job Sept. 3, will be the first African American to head the local school system in a non-interim capacity.
Before announcing Pringle as the new superintendent, the school board did not disclose any of the other candidates who applied for the leadership post. Pringle was chosen from a field of 43 candidates.
Malishai Woodbury, the school board's chairwoman, said Wednesday that the board considered community feedback, the board's conversations about what it wanted in a superintendent, and survey answers from school system staff members, members of the community and students.
"The highest-ranking experience that the community and staff said that they wanted in a superintendent was a teacher," Woodbury said before providing an in-depth run-through of Pringle's qualifications and experience. "Our new superintendent has seven years as a math teacher."
Pringle has more than 30 years of experience in public education in Virginia and Georgia.
She previously was a region superintendent and principal for the DeKalb County School District in Georgia. She has also worked as a director of human resources, a principal and an assistant principal for the Gwinnett County Public Schools in Georgia, and as a principal and assistant principal for the Danville Public Schools in Virginia. Pringle began her career in public education as a math teacher in Virginia Beach and Danville, Va.
Pringle received a bachelor's degree in mathematics and business management from Averett University, a master's degree in secondary school administration from Hampton University and a doctorate in educational leadership from Virginia Tech. Pringle also was chosen to participate in the Broad Superintendents Academy in 2018. She is married to Lt. Col. Ronald D. Hairston, the deputy chief of the Danville Police Department, and has adult children.
Woodbury said she hopes "this community not only gets to know how smart and how brilliant Dr. Pringle is but you get to know her as I'm coming to know her as a woman that will bring us joy and peace in this school district as we hope to make sure that all of our students are learning."
After the announcement several people talked about how excited they were to have Pringle on board.
"I'm excited about the announcement, to have a woman of color and well-qualified," said Val Young, the new president of the Forsyth County Association of Educators.
Young said Pringle pretty much checks all the boxes in terms of the criteria that the community wanted in a superintendent.
"We're looking for our children to rise up in literacy and we want all the 'turnaround schools' to be schools of excellence," Young said.
Adam Moore, a teacher at East Forsyth High School, said nobody really knew what to expect at the special meeting.
"I'm very thrilled with Dr. Pringle so far," Moore said. "The resume that we've been getting is very impressive. I appreciate having somebody as our superintendent who's also been in the classroom and understands the struggles of being in the classroom but also the so many joys that we have as well."
Michele Jordan, a teacher at Brunson Elementary School, said, "I am very hopeful and excited that we will have somebody that can move our school system forward and bring everyone together to give our students and staff the best that they deserve."
Forsyth County Commissioner Tonya McDaniel said she is ecstatic about the direction the school system and the school board is going with the hiring of Pringle.
She added that she adores the work of interim Superintendent Kenneth Simington, who announced last month that he will retire at the end of his contract on Aug. 31. Simington has spent most of his more than 30 years in education with the Winston-Salem/Forsyth County Schools.
"I want him to enjoy his retirement." McDaniel said.
Angela Pringle New WSFCS Superintendent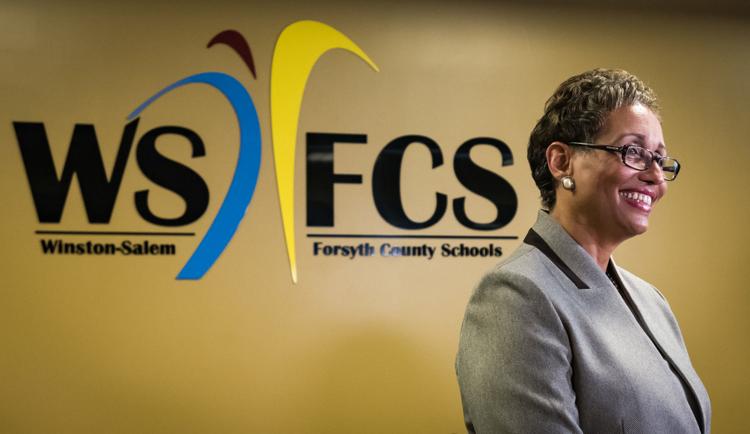 Angela Pringle New WSFCS Superintendent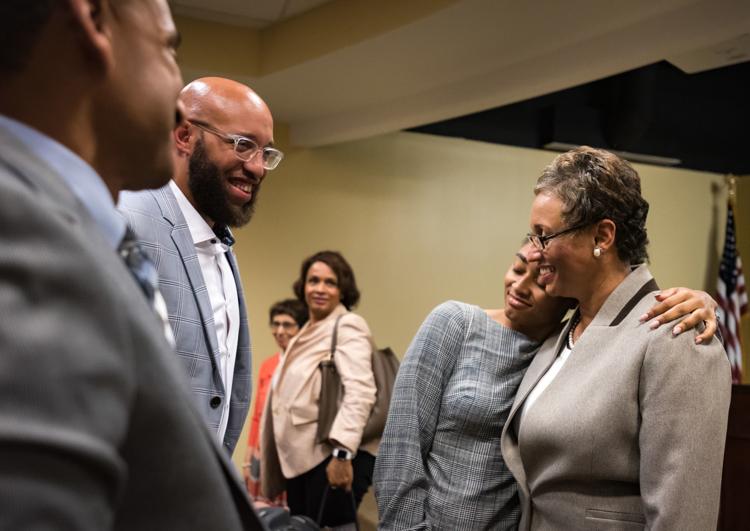 Angela Pringle New WSFCS Superintendent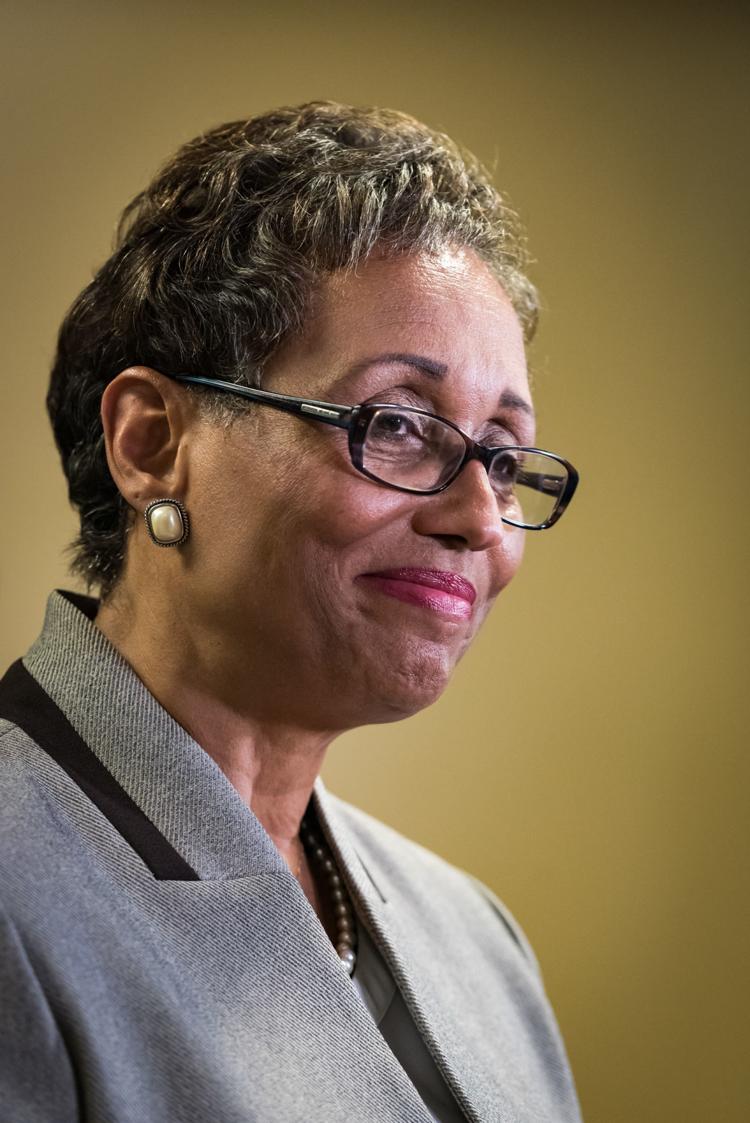 Angela Pringle New WSFCS Superintendent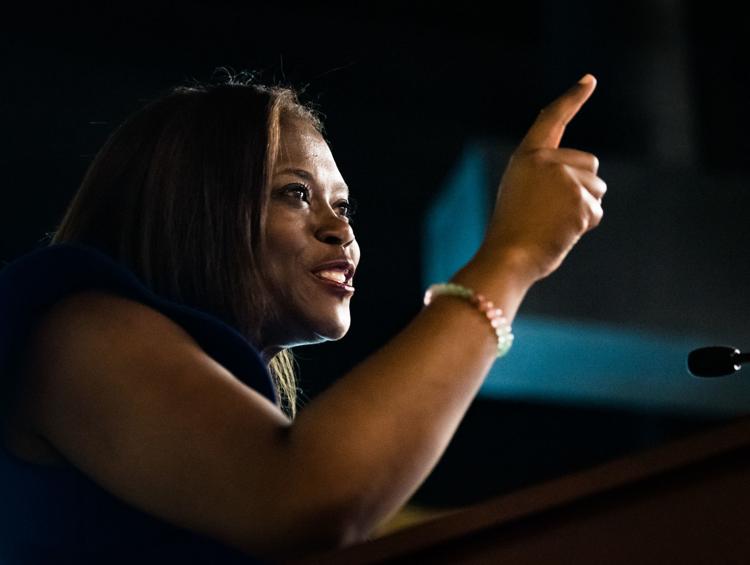 Angela Pringle New WSFCS Superintendent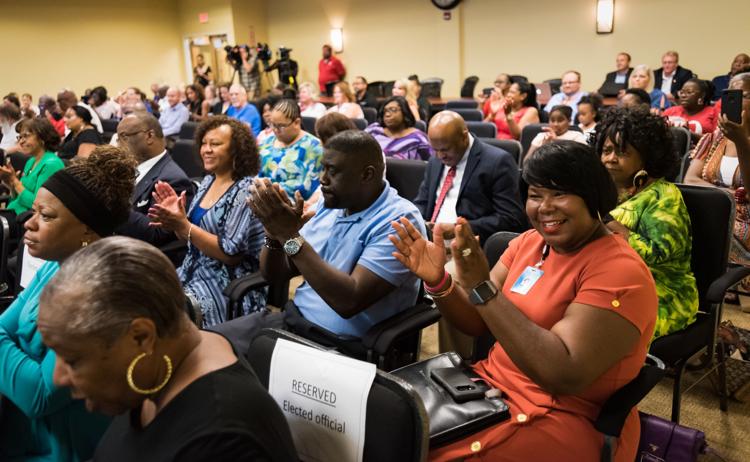 Angela Pringle New WSFCS Superintendent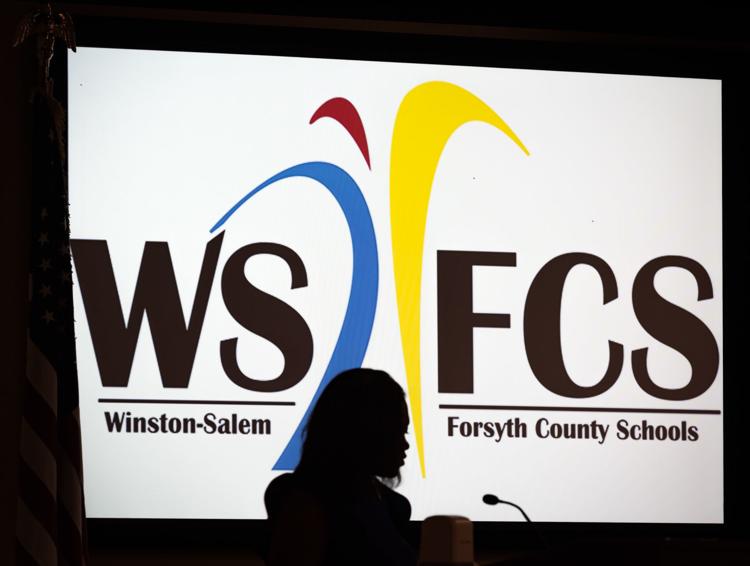 Angela Pringle New WSFCS Superintendent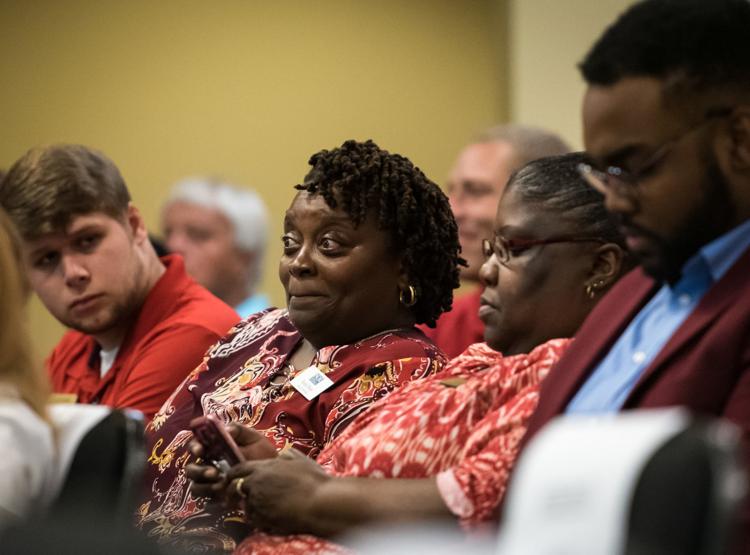 Angela Pringle New WSFCS Superintendent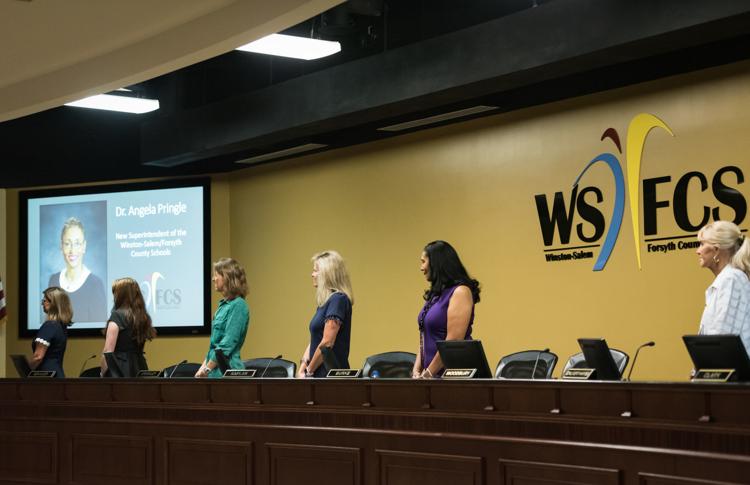 Angela Pringle New WSFCS Superintendent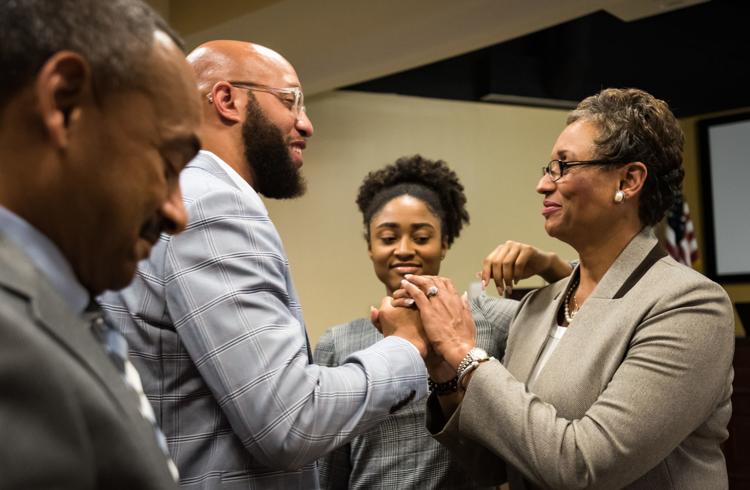 Angela Pringle New WSFCS Superintendent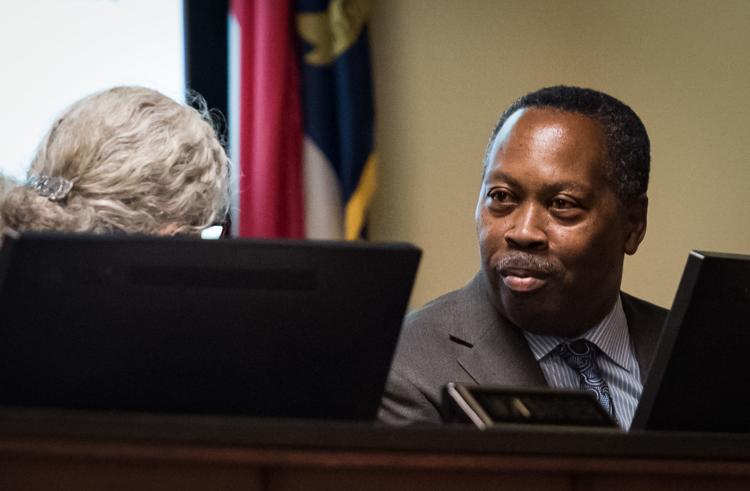 Angela Pringle New WSFCS Superintendent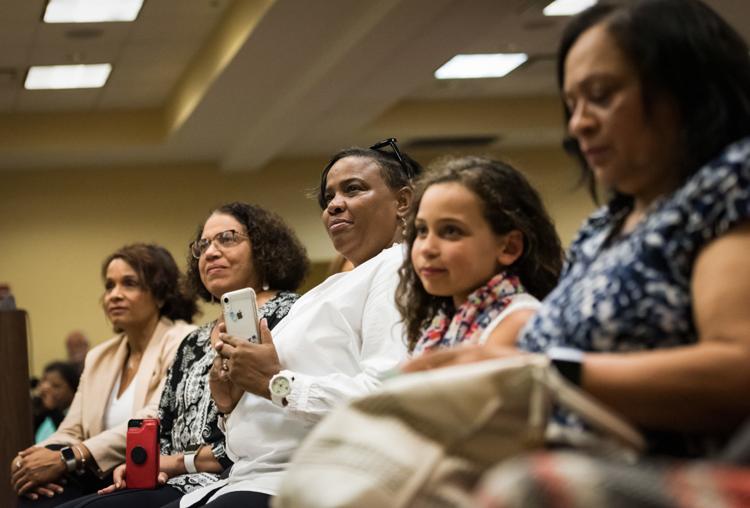 Angela Pringle New WSFCS Superintendent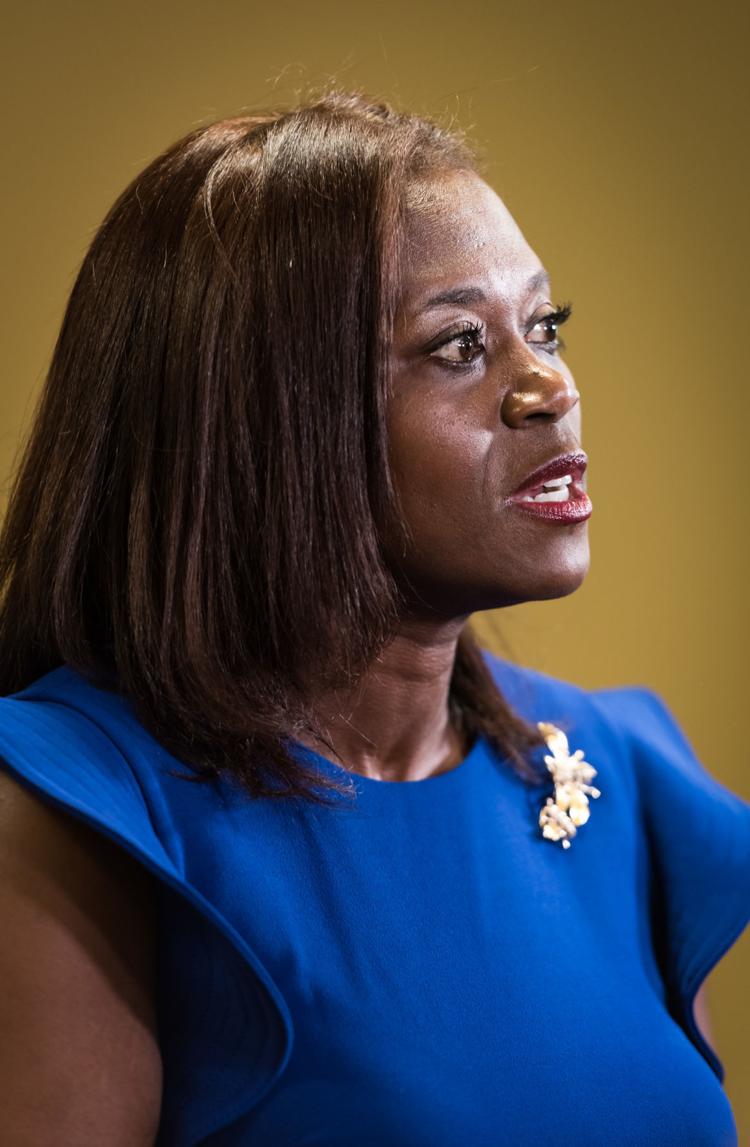 Angela Pringle New WSFCS Superintendent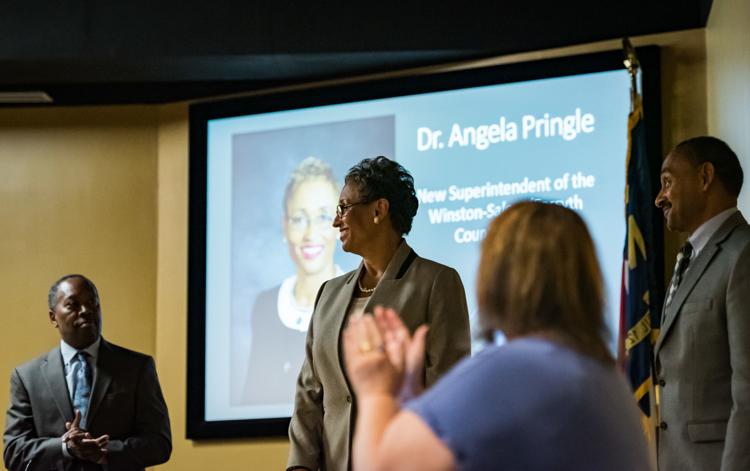 Angela Pringle New WSFCS Superintendent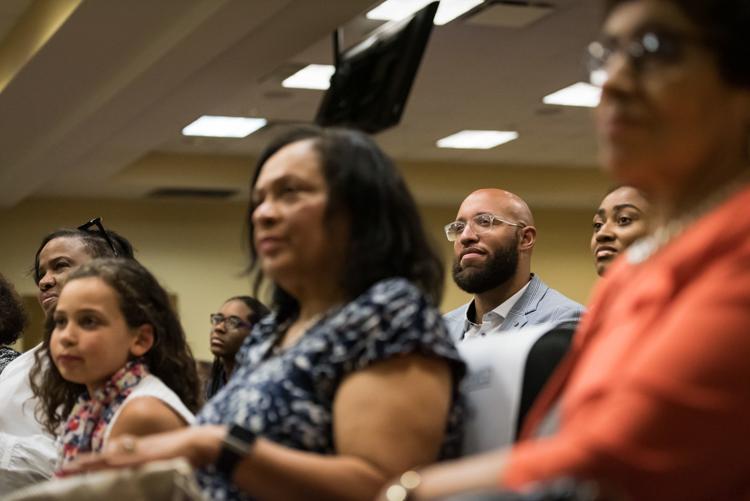 Angela Pringle New WSFCS Superintendent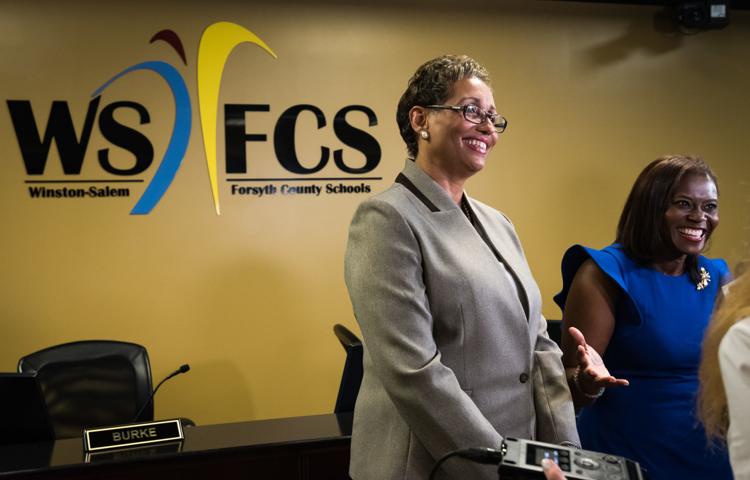 Angela Pringle New WSFCS Superintendent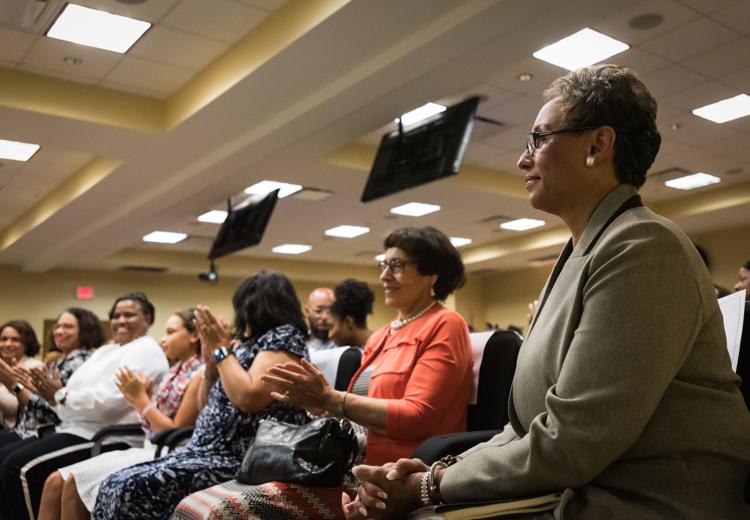 Angela Pringle New WSFCS Superintendent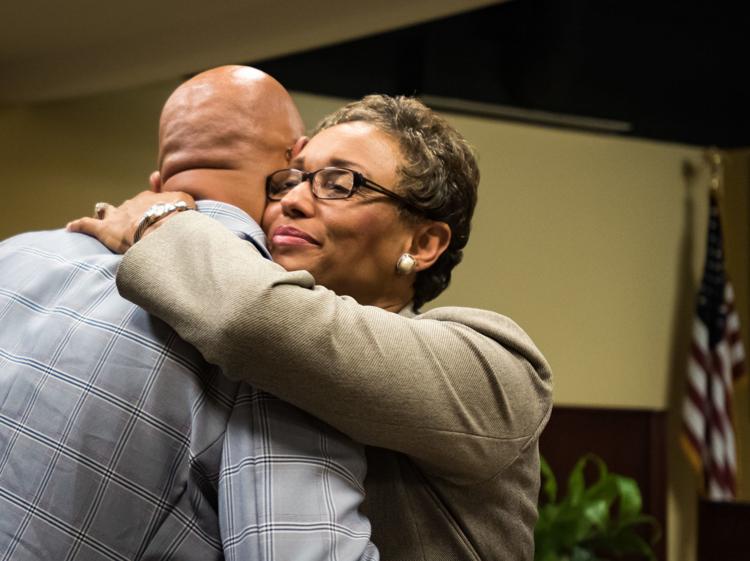 Angela Pringle New WSFCS Superintendent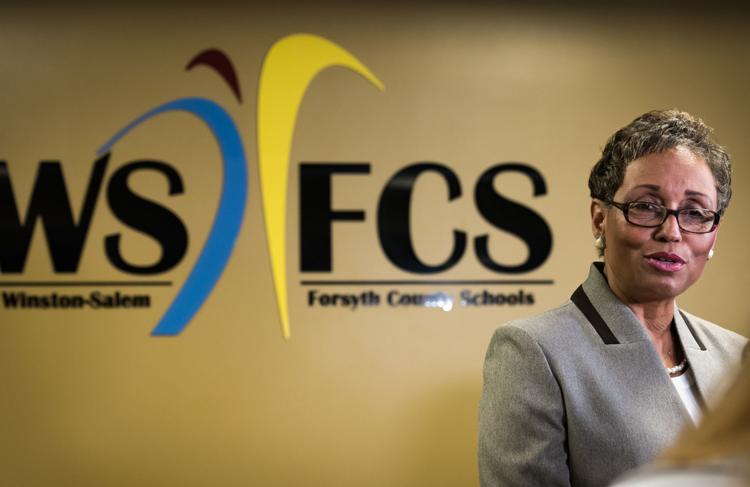 Angela Pringle New WSFCS Superintendent