OAK RIDGE — It's a short trail, really, only about a half-mile in length. But it is a piece of something so much bigger — for hikers and residents of this tiny community.
It's a small section of North Carolina's 1,175-mile Mountains-to-Sea Trail, which meanders on and off road from the Great Smoky Mountains across the length of the state to the Outer Banks.
"That was just our first piece. We really want Oak Ridge to find its brand as a trail town along the MST," said Bill Royal, co-chairman of the Oak Ridge Mountains-to-Sea Trail Committee.
The committee of about a dozen or so was formed in 2018 to oversee the Mountains-to-Sea Trail's route through Oak Ridge.
"Our ultimate goal is to get the trail through the town limits to either be on wooded trails or sidewalks," Royal said.
Only about a third of the trail is off-road. The rest utilizes existing roadways. While friendly to bikers, roadways can be less desirable to hikers.
In Guilford County, a large chunk of the Mountains-to-Sea Trail utilizes watershed lake trails along lakes Townsend and Brandt. The Oak Ridge committee wanted to utilize trails of the new 130-acre Cascades Preserve in Oak Ridge to reroute the trail off Haw River Road and into the wooded preserve. To do that, a spur trail needed to be created.
An easement had already been granted behind private homes on River Gate Court just off Haw River Road at the southern edge of the preserve. All the committee needed to do was to build a new trail on the easement and into the preserve to connect it to a portion of Cascades' 2.8 mile trail system.
It seems easy on paper, but harder to accomplish. Work began in October.
"That first day was one really hot day," Royal said.
With the guidance and help of Joel Deaton, a trail crew leader for Western Guilford County, about a dozen volunteers spent three hours marking and cutting small trees through the forest. Volunteers met one Saturday a month to rake debris, remove several inches of topsoil and trench down with specialized tools to create a flat trail free of small roots and other obstacles.
"We started every workday with some basic training," Royal said.
The construction took about six months. The committee stayed in close contact with the Guilford County Parks division while working on the section of the trail within the preserve. It crosses a stream three times and navigates the side of hill.
"It's not a fast process at all, but you've got to start somewhere," Royal said.
The committee is now eyeing the next off-road section of trail that will follow the south bank of the Haw River from Pepper Road to Linville Road. An application has been filed for a grant from the N.C. Park System for some funding.
"The real funding for the trail is coming from volunteer time and, hopefully, grant money," Royal said.
In the meantime, the committee is working with the town of Oak Ridge to designate some sidewalks as Mountains-to-Sea Trail. The town already has a campsite in the town park that can be reserved by hikers.
Oak Ridge has amenities that would appeal to trail users, such as a grocery, retailers and eateries.
"If they need supplies or to stop and have dinner at a restaurant or whatever, we want to make it easy for them to do that," Royal said.
Royal said Oak Ridge hopes to be a hiker-friendly destination on the Mountains-to-Sea Trail, much like Hillsborough and Elkin have become.
"As we look toward our next phases, we need to try to figure out how we make the town core as accessible as possible. We want Oak Ridge to have its own sort of brand … to help people remember that they came through Oak Ridge and had a great experience," Royal said.
Photos: Cascades Preserve hiking trail
Cascades Preserve hiking trail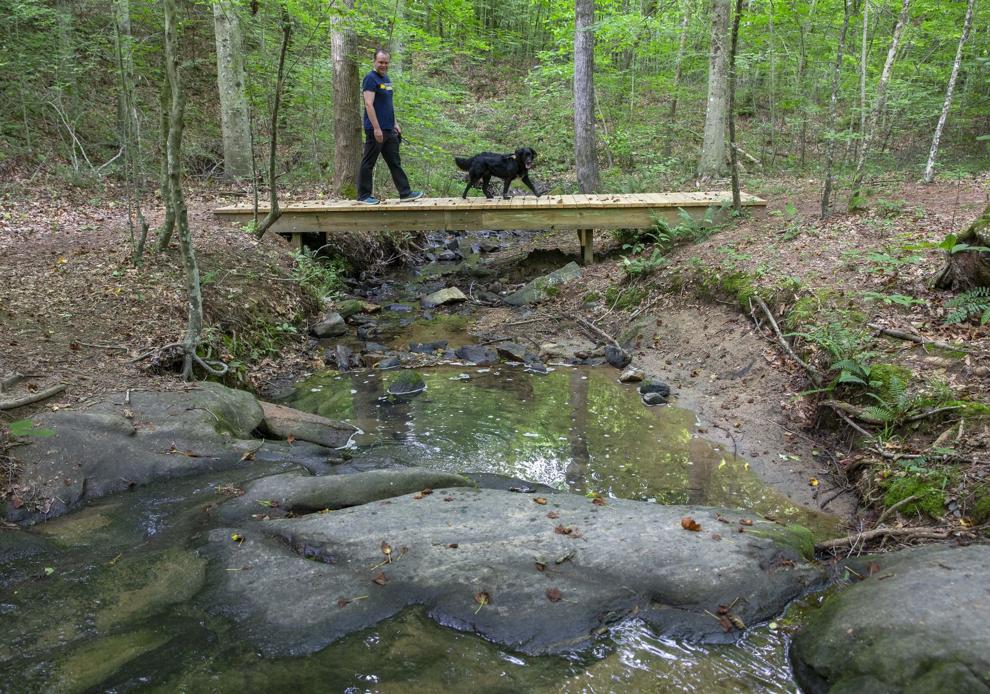 Cascades Preserve hiking trail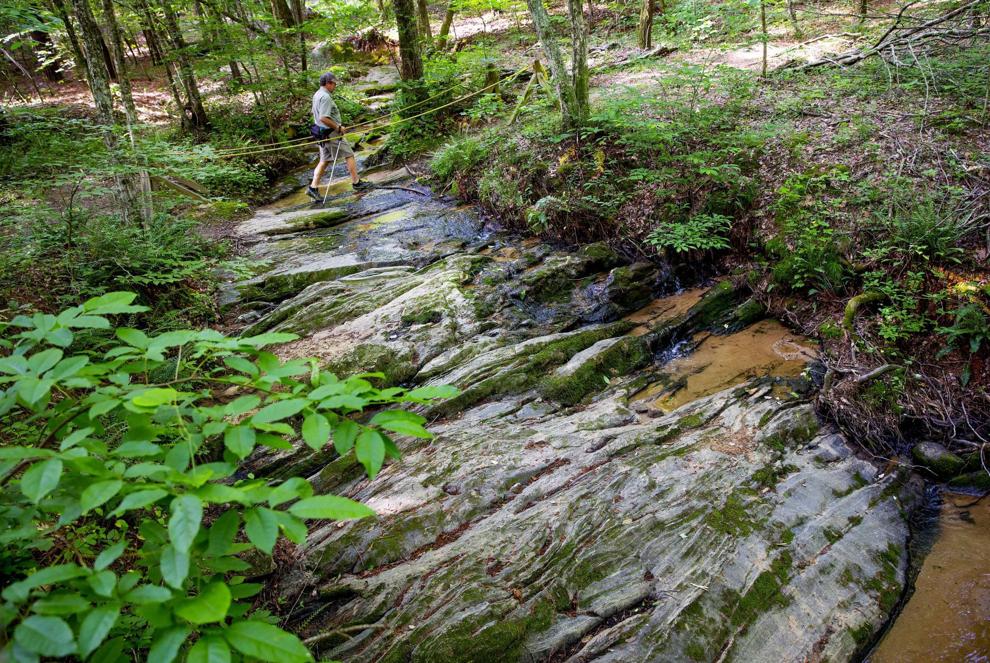 Cascades Preserve hiking trail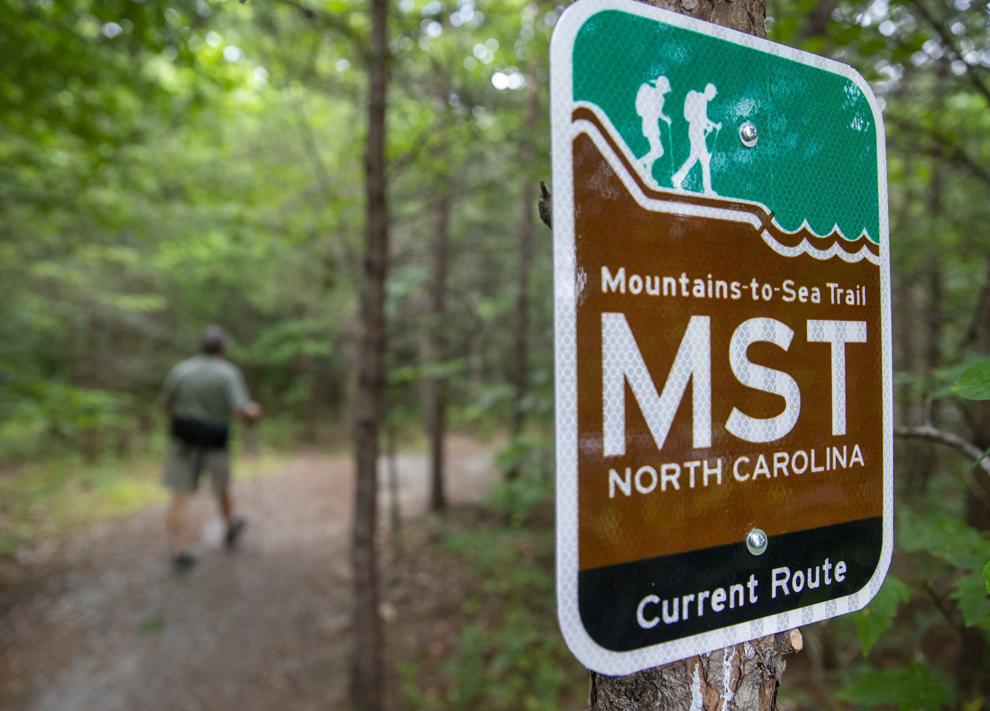 Cascades Preserve hiking trail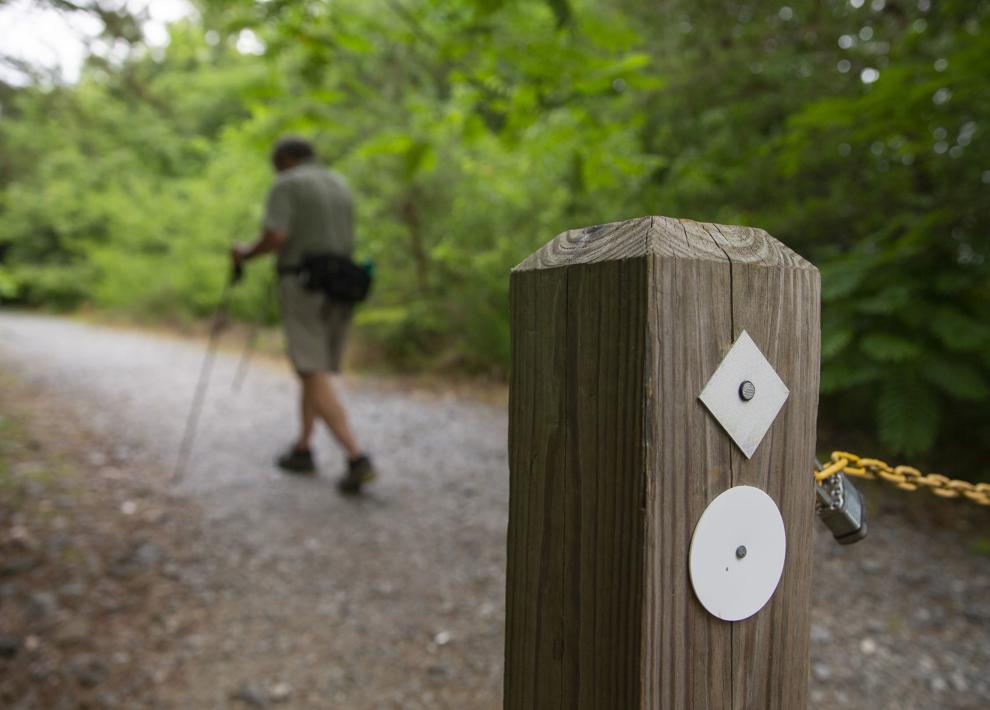 Cascade Preserve hiking trail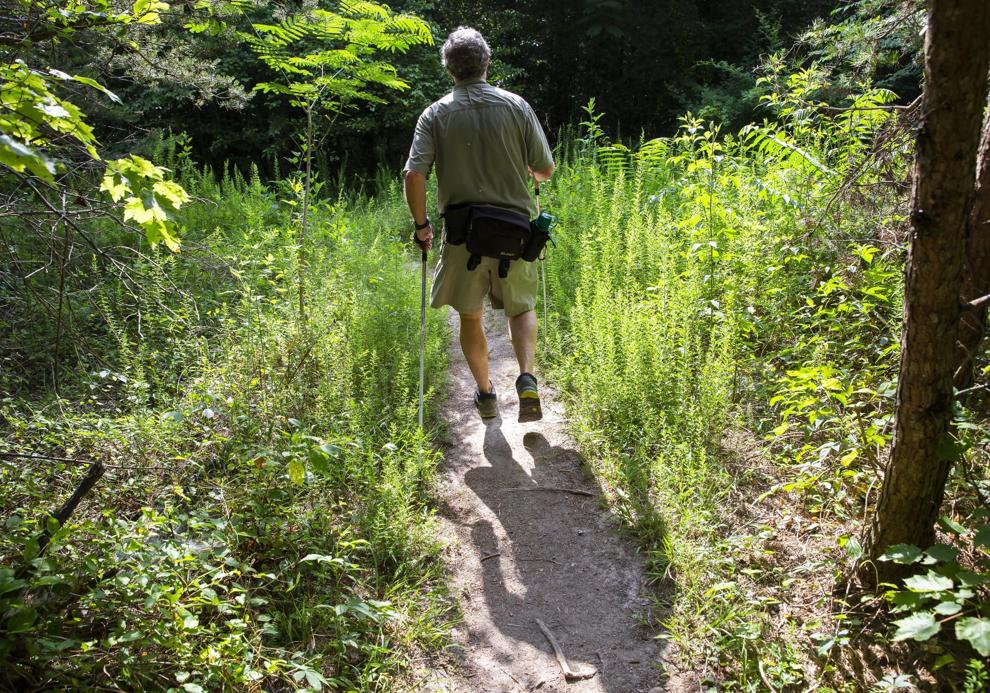 Cascades Preserve hiking trail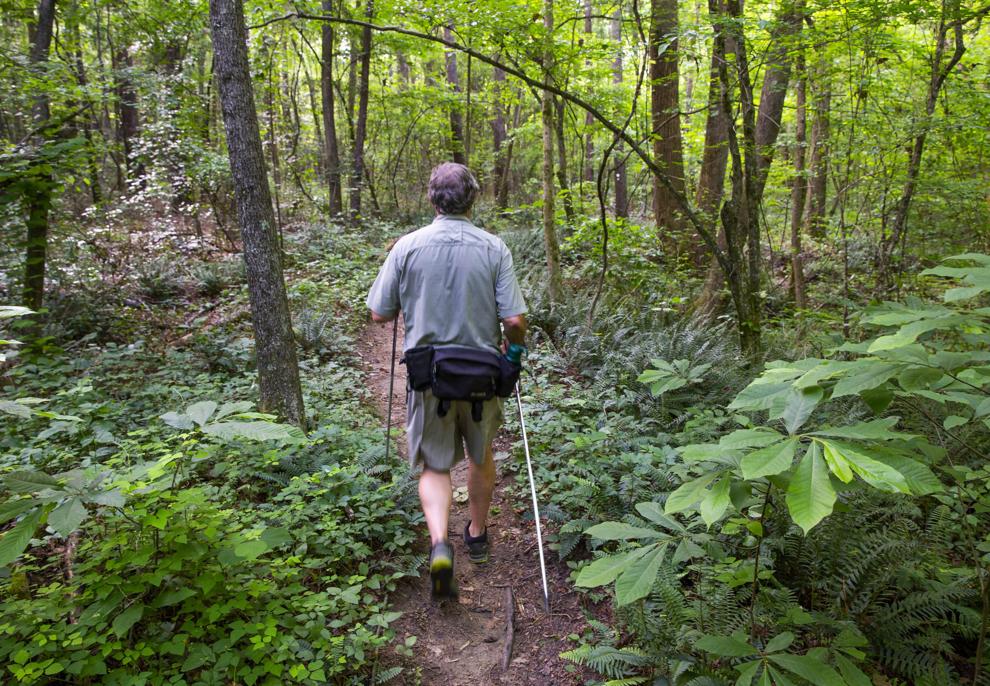 Cascades Preserve hiking trail
Cascade Preserve hiking trail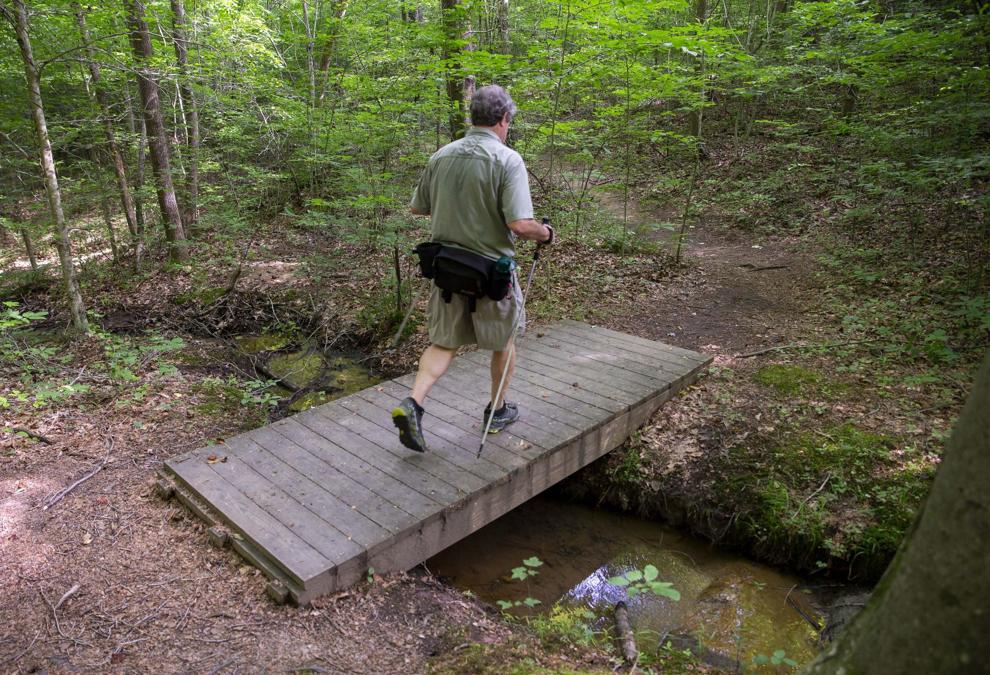 Cascade Preserve hiking trail