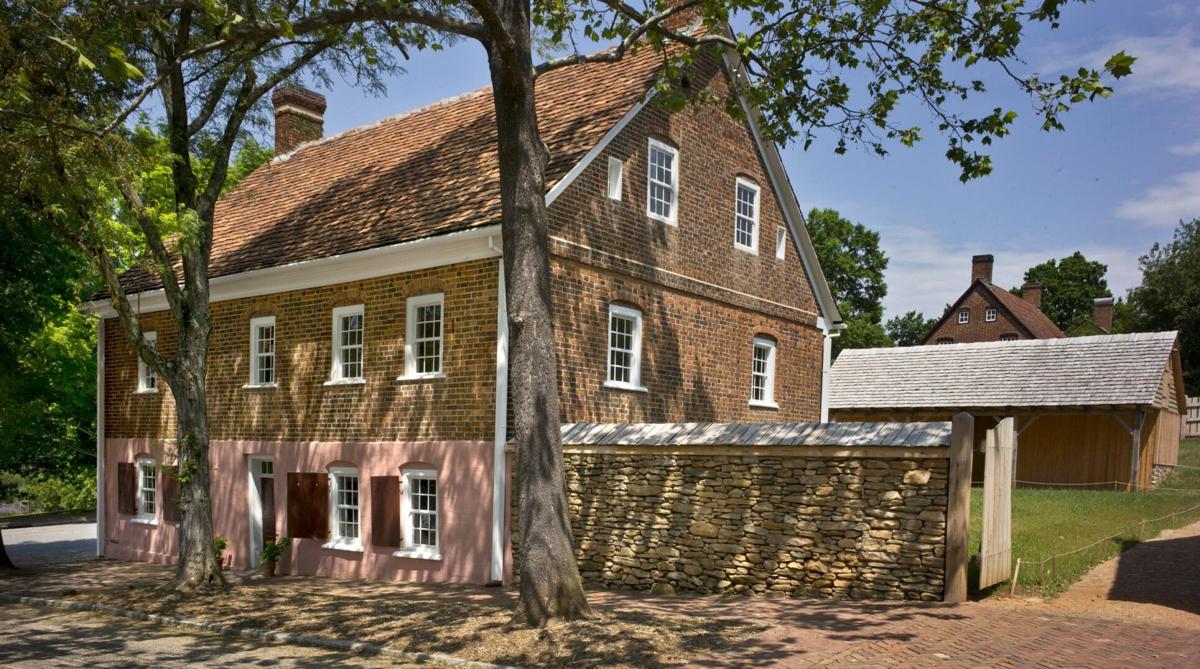 After being closed for 15 months due to the COVID-19 pandemic, Old Salem Museums & Gardens will shift into Phase Two of its reopening Aug. 4.
Walk-in visitors will be able to visit select historic venues and activities, including Miksch House and Gardens, The Boys' School, and Muddy Creek Café.
"We're excited to be able to open up 50% of our venues to the public," Frank Vagnone, president and chief executive of Old Salem and MESDA, said. "Our hope is that we will be very close to fully open by Oct. 6. That will be Phase 3 opening."
In Old Salem's Phase One reopening, Salem Pathways, a new choose-your-own-adventure, self-guided tour experience started in April, Historic Winkler Baker reopened in May, and The Museum of Early Southern Decorative Arts (MESDA) and the Horton Museum Center reopened in June.
School groups will not be part of Old Salem's next phase of reopening.
Based on conversations Old Salem staff has had with school districts where its student groups normally come from, Vagnone said, they are not coming this year.
He doesn't expect school groups to return until the spring or fall of 2022.
"That's the reason for our gradual reopening," Vagnone said. "We're trying to keep our operations in line with a really good visitor experience with just in walk-in visitation. So it's a strategic way of opening."
He also said that Old Salem has been rehiring slowly as it goes through the phases.
"We've also established a new hiring process," he said. "A good bit of this is getting the right people for the right job because almost all of the jobs have changed."
In preparation for the August Phase Two reopening, restoration work has been underway throughout the historic district.
The museum's 2021 Fresh Coat Initiative has targeted repairs and painting on numerous historic structures as well as fences, benches, light posts and other Main Street features. In addition, infrastructure work, including new brick sidewalks, street trees, curbing and street resurfacing, is nearing completion.
Winkler Bakery, which has been renovated and repainted, is offering traditional Moravian treats such as sugar cake and Lovefeast buns for purchase. Also, bakers are working on a new recipes, including lemon poppyseed and cappuccino chocolate loaves.
Historic sites, story boards and interpreters will share Old Salem's latest Hidden Town research. The Hidden Town Project is researching the history of enslaved and free people of African descent who were held in bondage in Salem.
The 1794 Boys School has been renovated and a new exhibit that explores travel and transportation in 18th and 19th century Salem will open in the Visitor Center.
There are more than 250 varieties of heirloom and "old fashioned" varieties of vegetables, flowers and herbs in the Gardens and Seed Saving Lab that come from Old Salem's gardens. Visitors get to take part in the process of seed saving, and learn about Old Salem's relationship with local food banks to combat food scarcity and its commitment to environmental social justice.
Among the new works on view at MESDA are never before exhibited works by David Drake, a potter and poet who was enslaved in Edgefield, S.C.
Old Salem's hours of operation will be from 10 a.m. to 2 p.m. Wednesday, Thursday, Friday and Saturday with a suggested donation of $10 to enter all of the venues. This is a discount from the regular adult price of $27.
"We established those new hours when we opened up Winkler," Vagnone said. "We're keeping those hours most likely through 2021."
Photos: Around Old Salem
Blum House
1791 clock at Home Moravian Church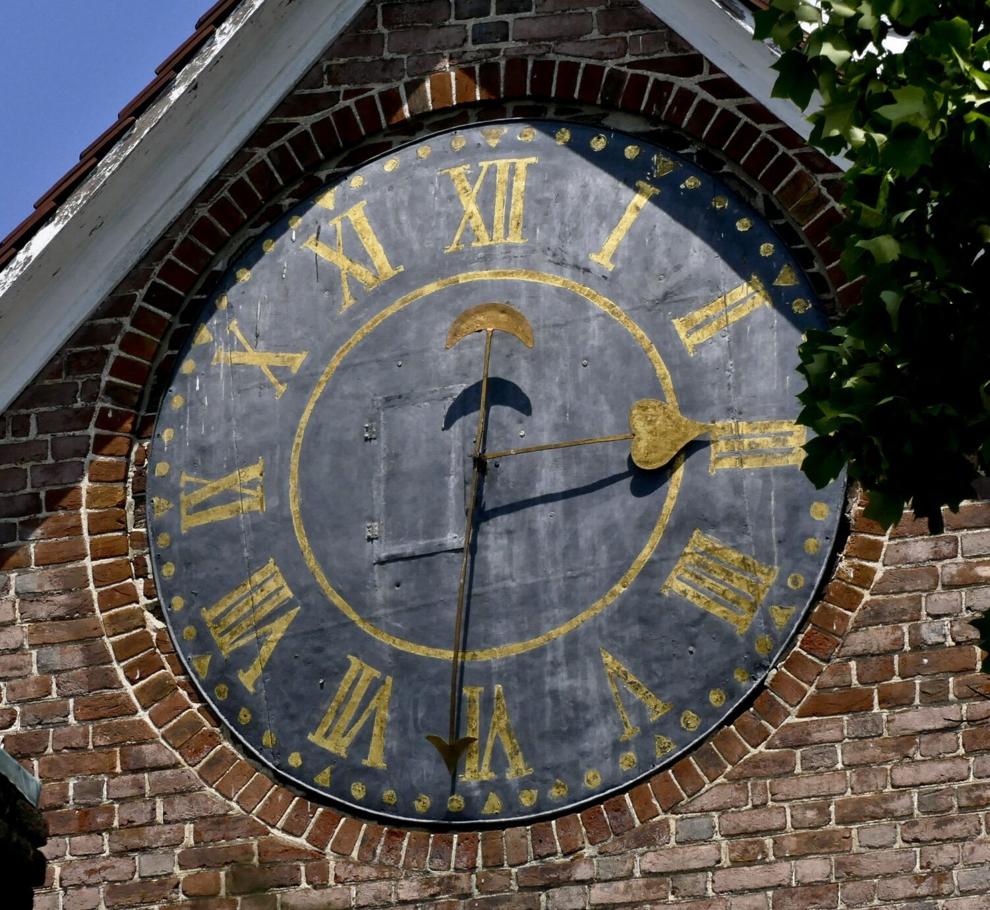 Coronavirus Stay at Home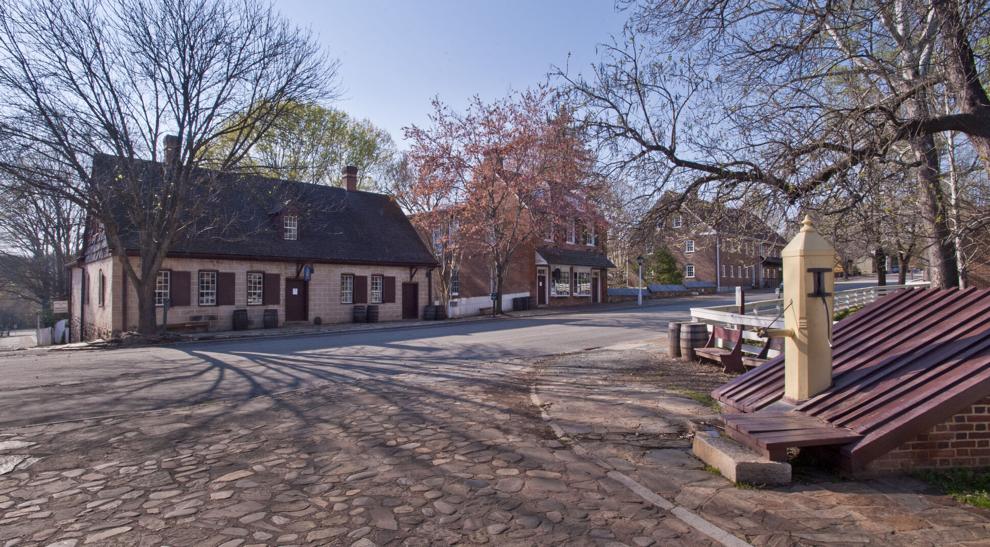 Coronavirus Stay at Home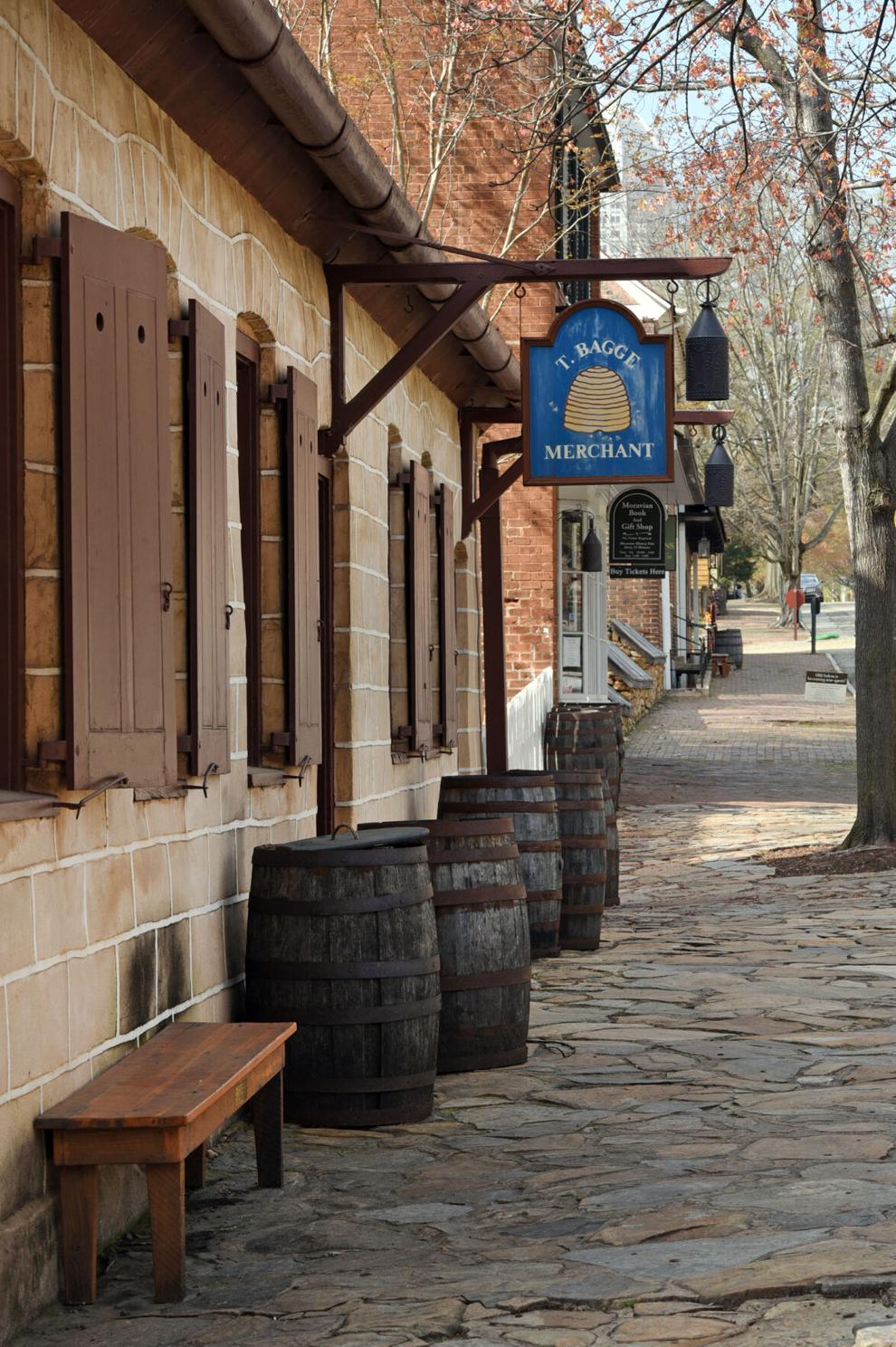 Old Salem excavation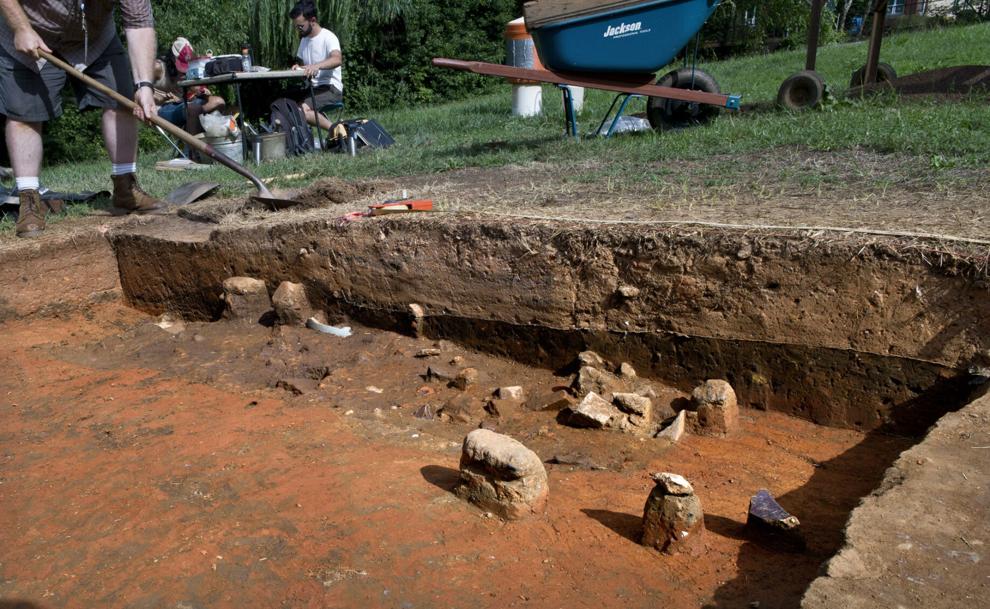 Archaeology kiln site in Old Salem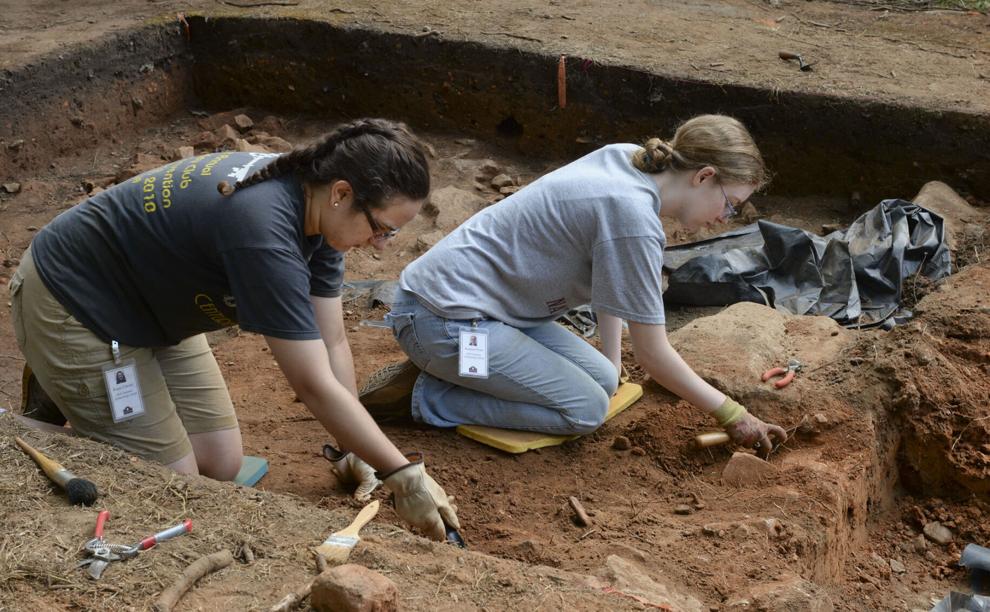 Old Salem Horticulture Center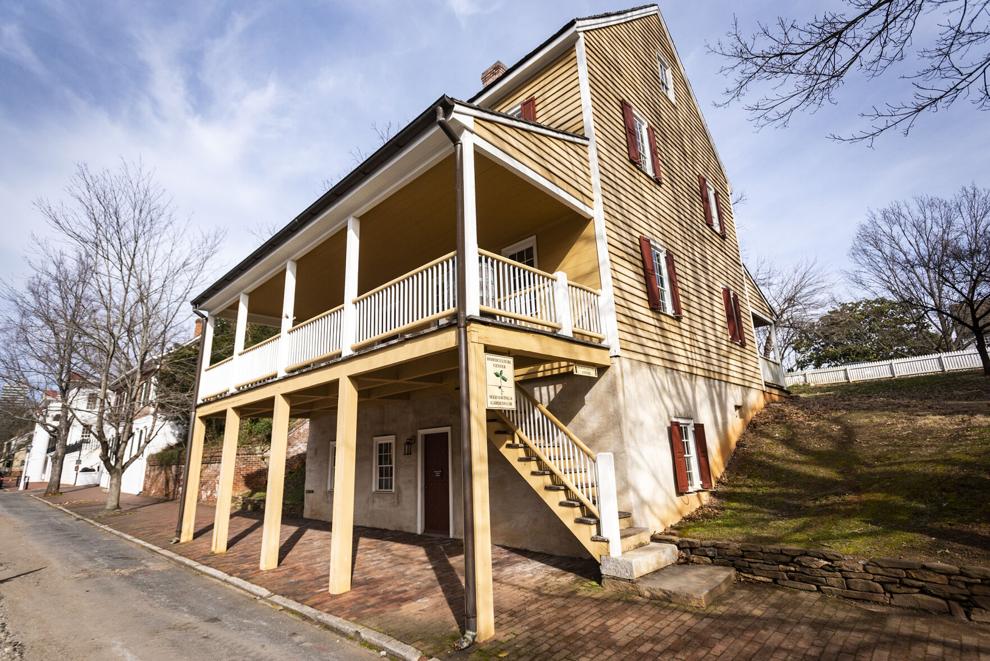 Fogle Flats apartments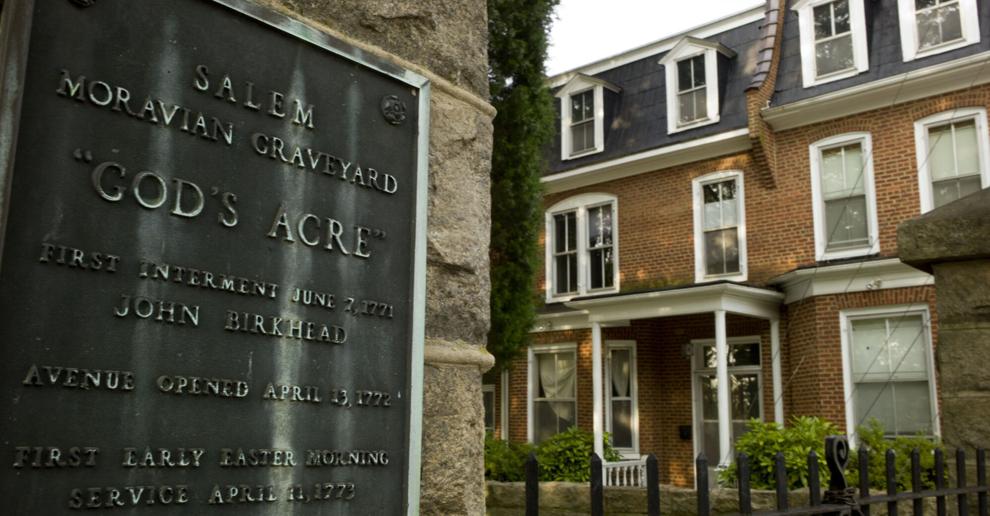 Miksch House of Old Salem garden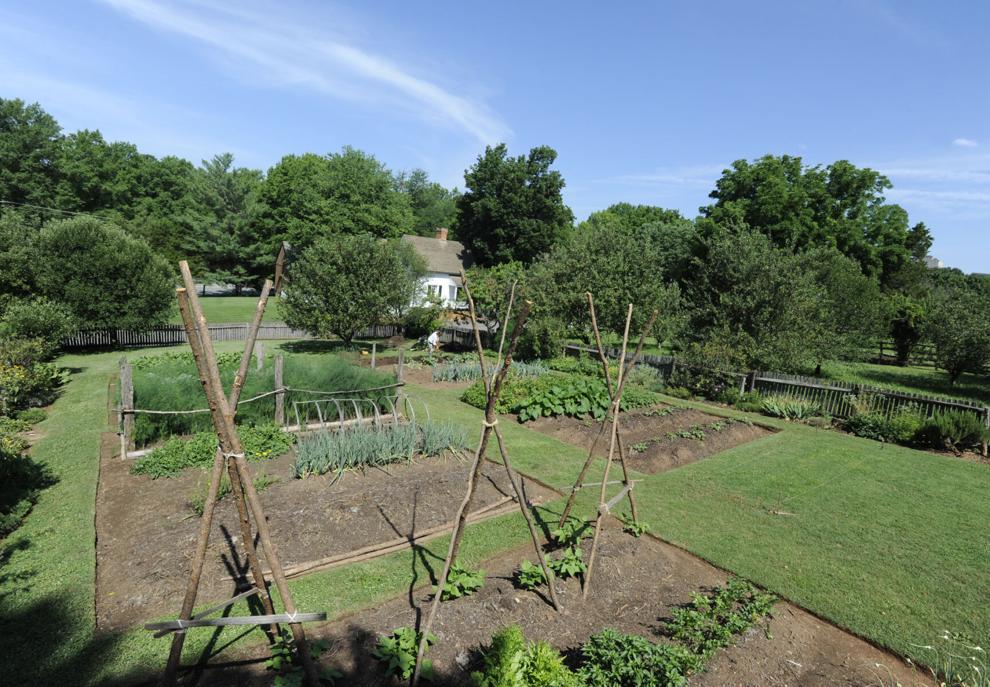 J. Blum House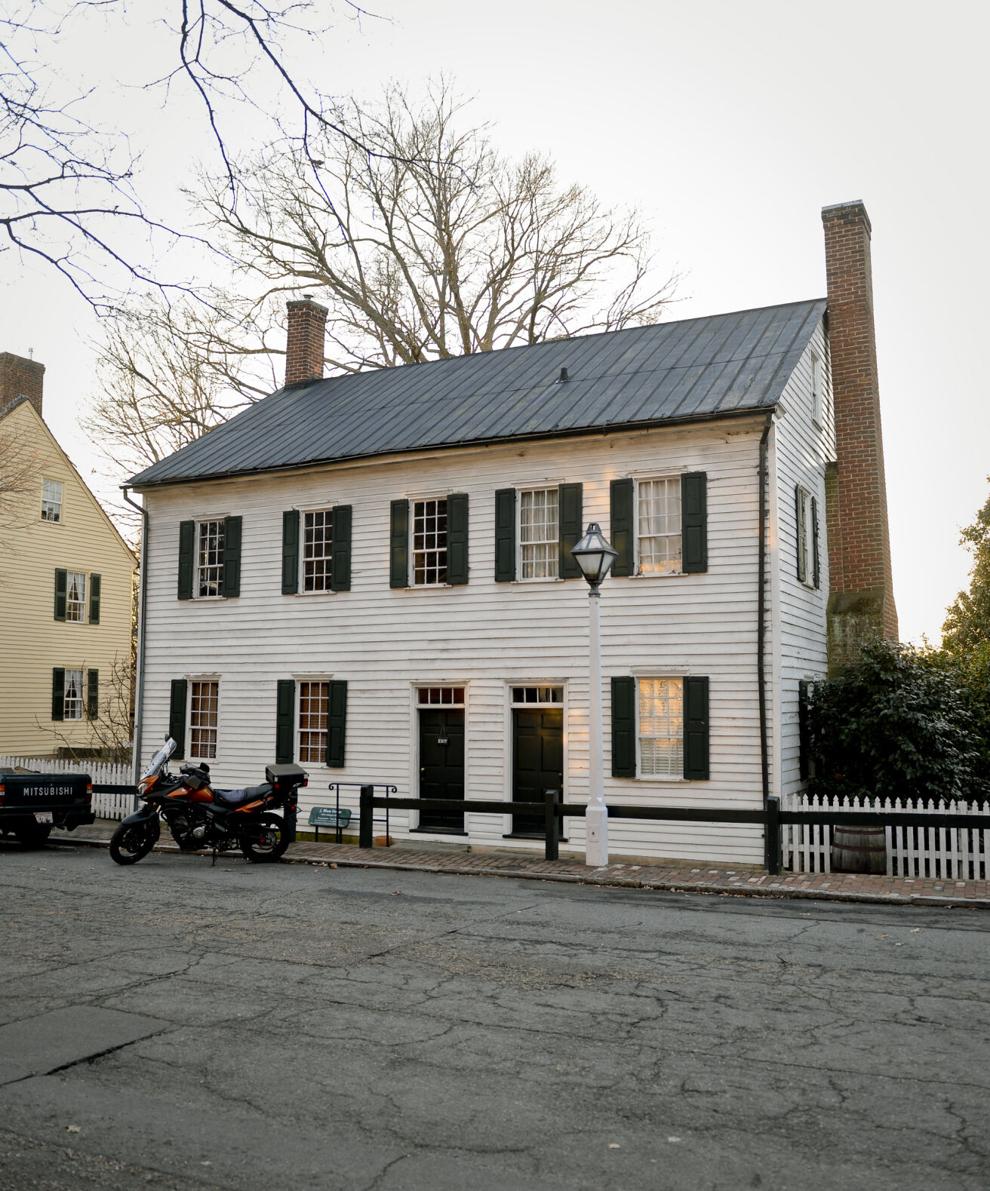 Krispy Kreme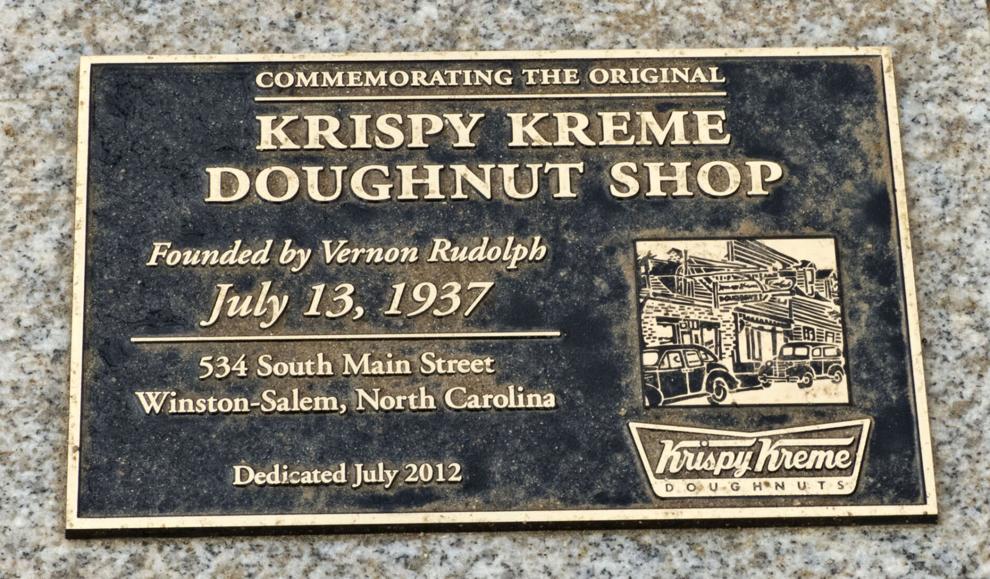 Krispy Kreme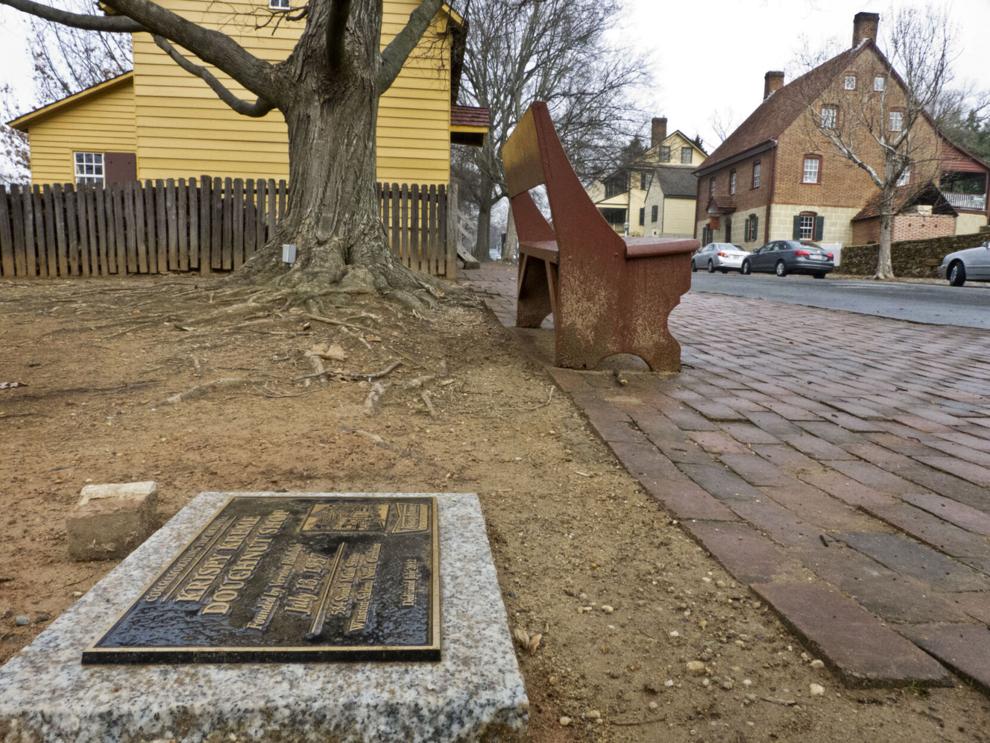 Moravian Lovefeast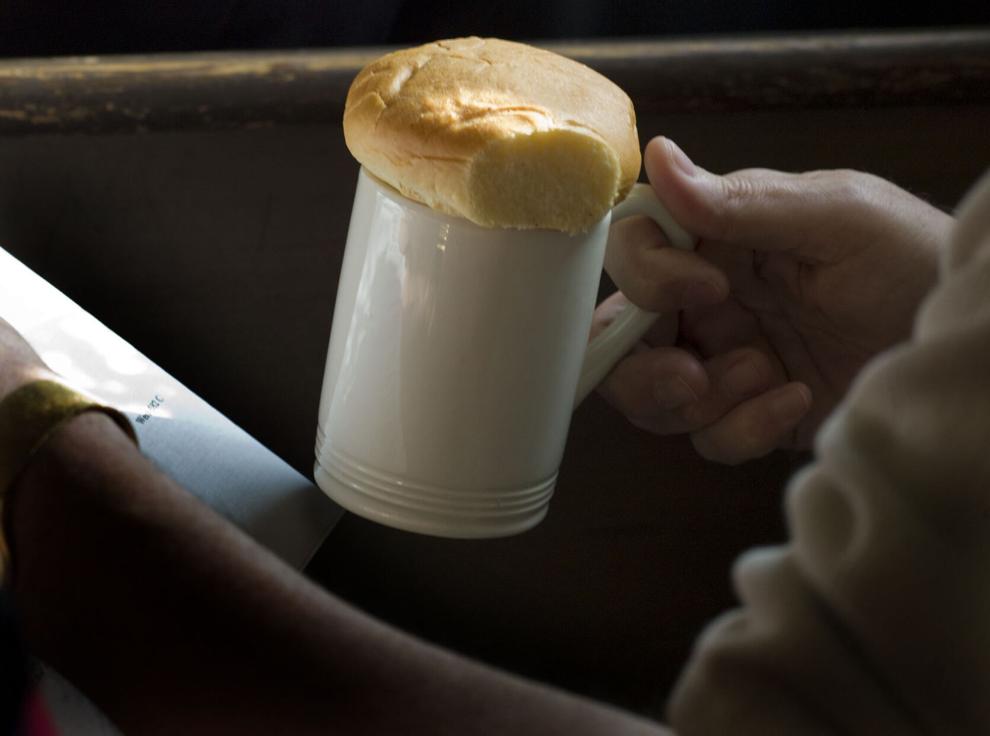 Muddy Creek Cafe at Old Salem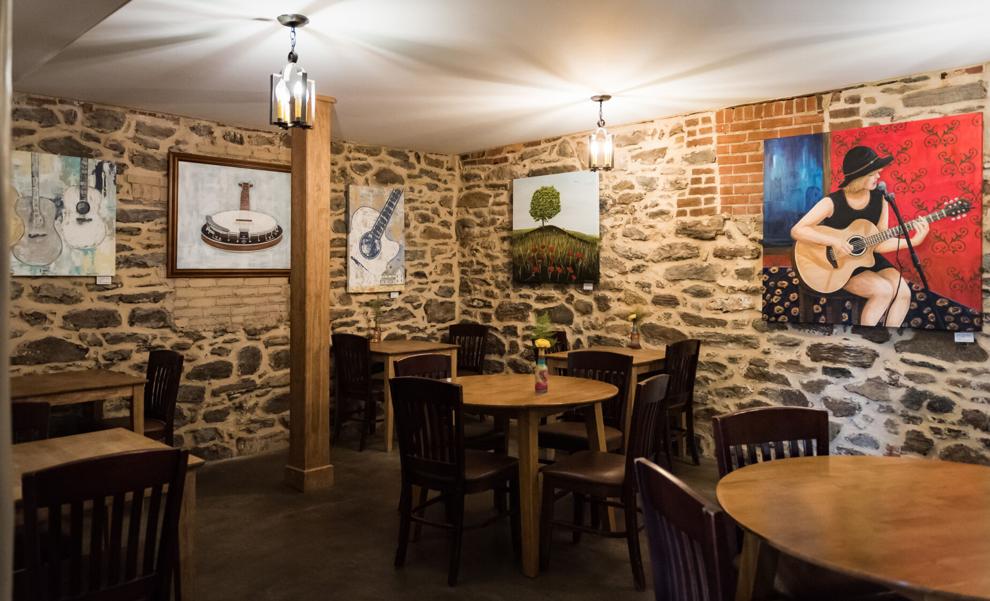 Muddy Creek Cafe at Old Salem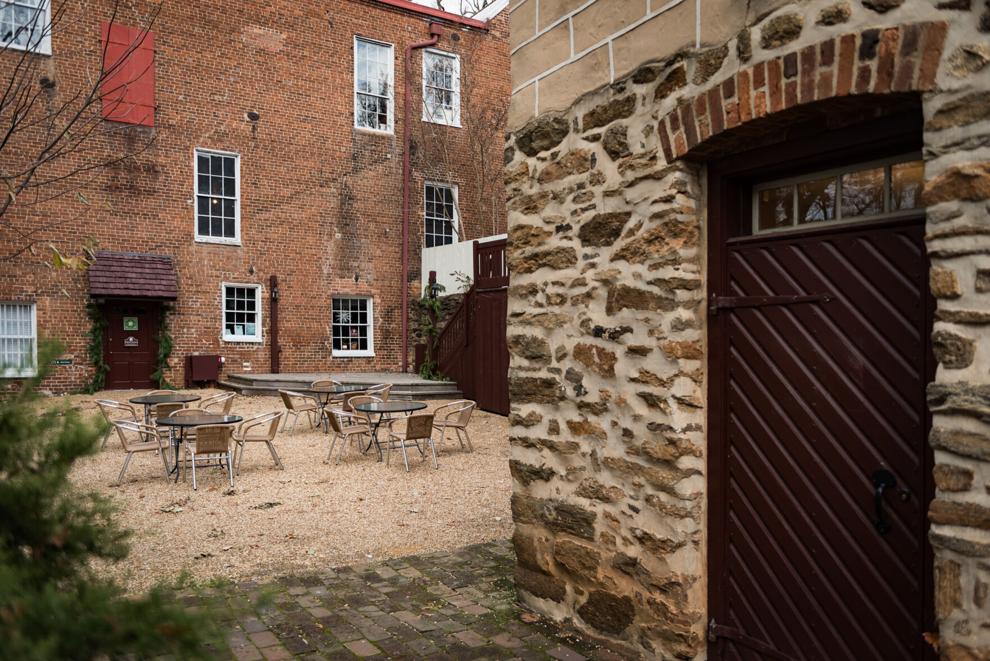 Old Salem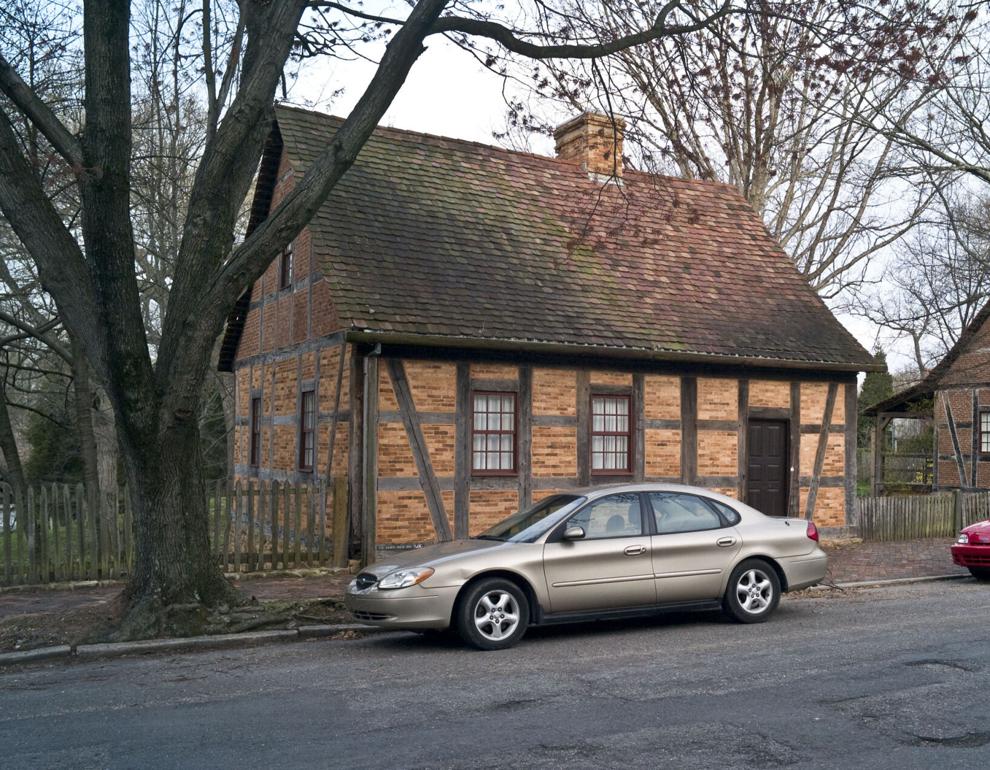 Old Salem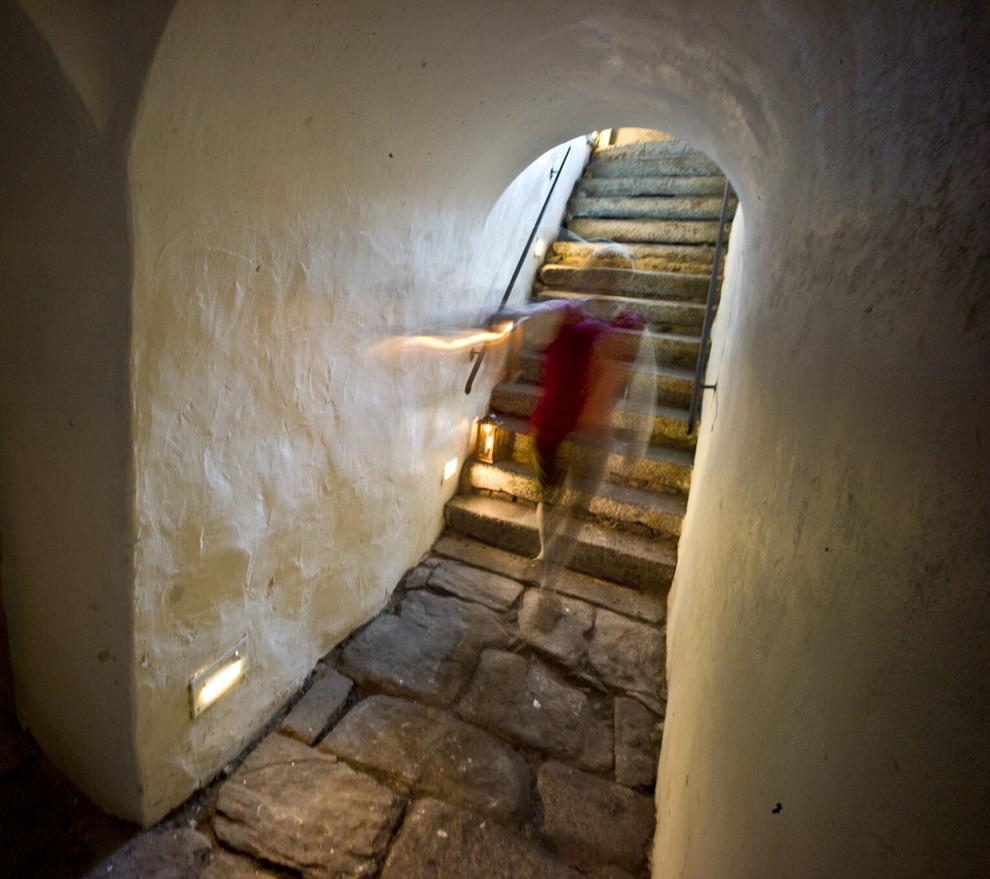 Old Salem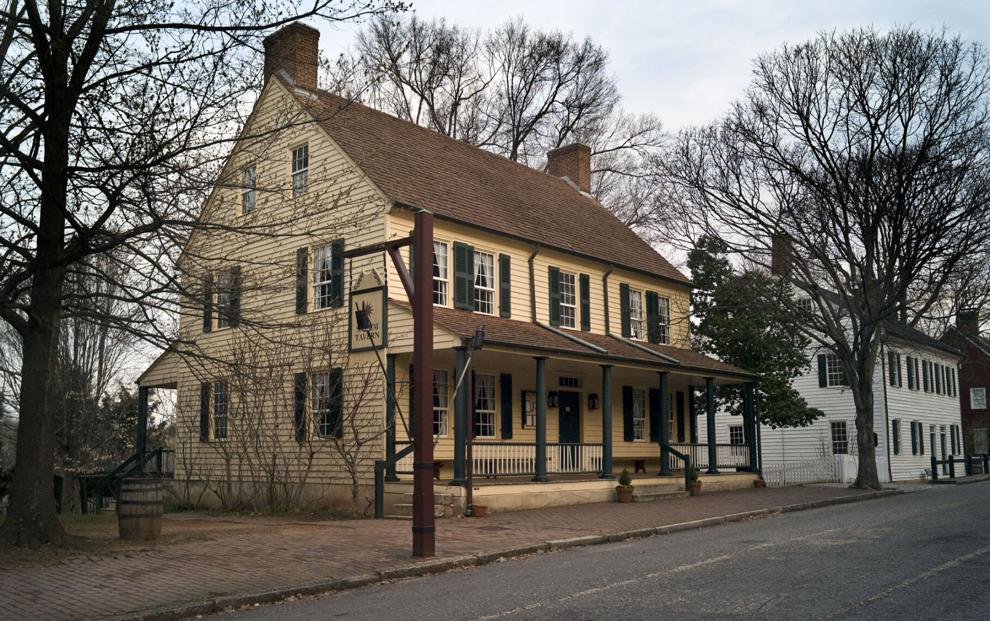 Old Salem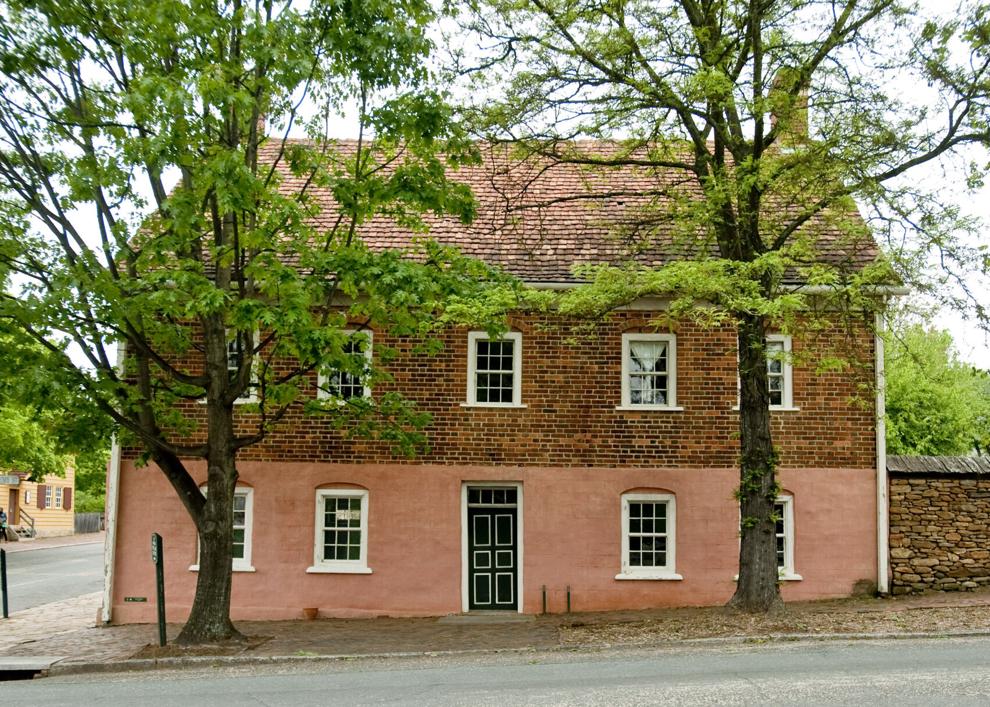 Old Salem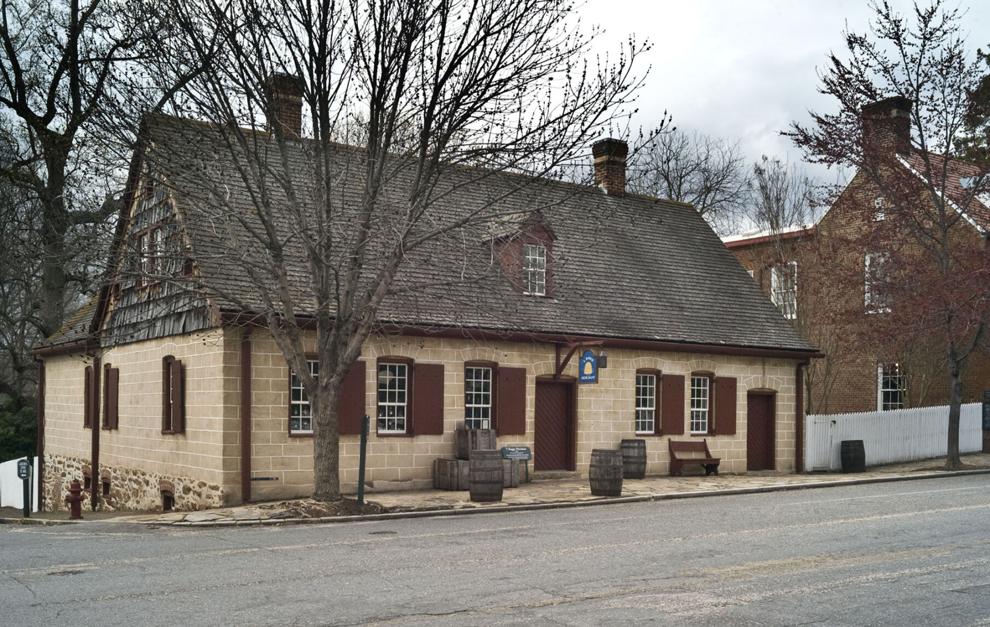 Old Salem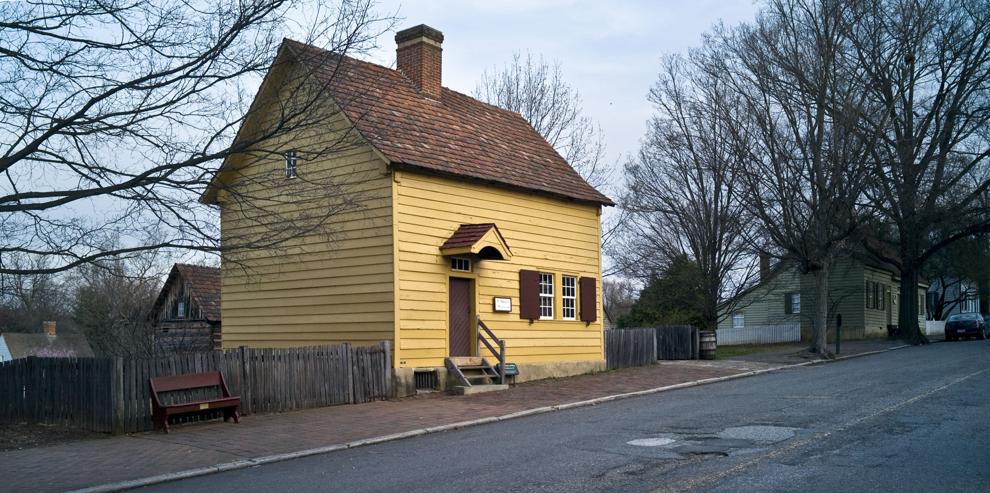 Old Salem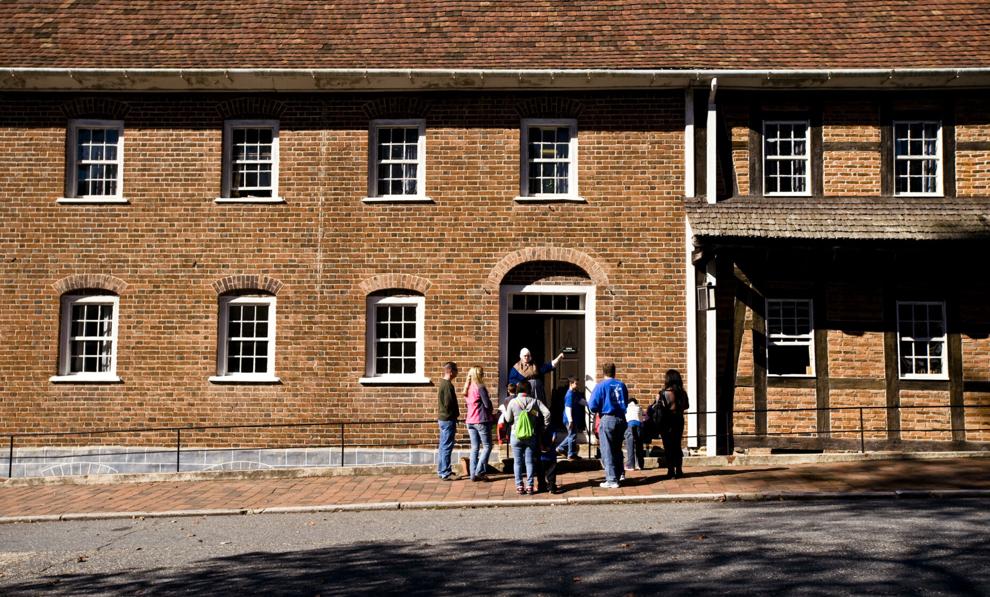 Salt Flax House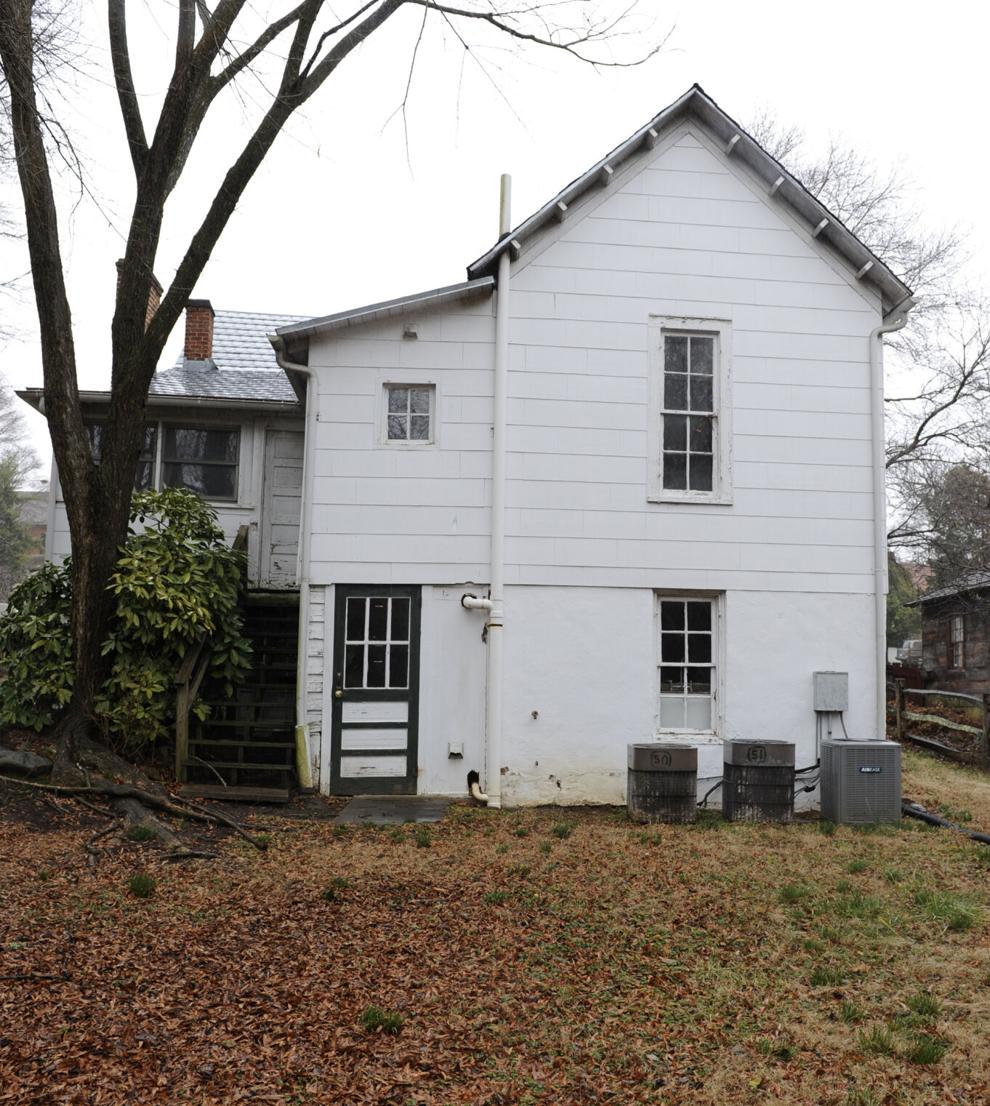 Salt Flax House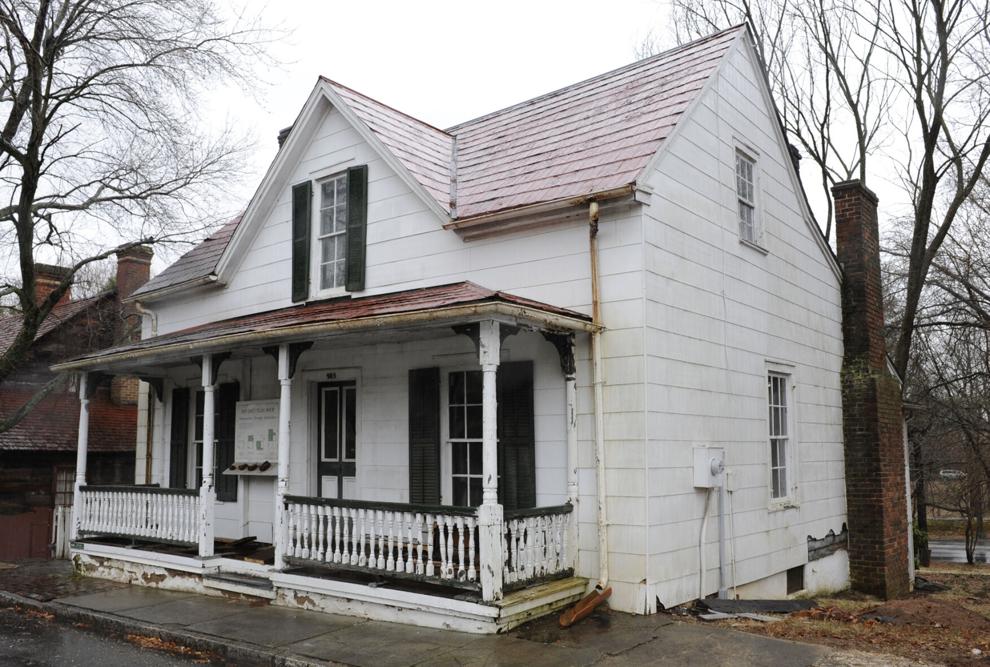 Boys School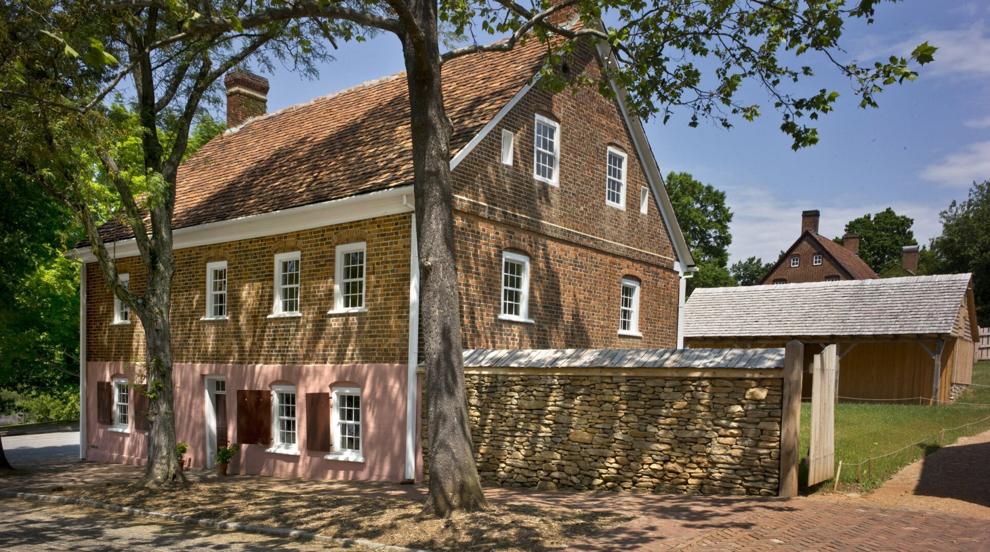 St. Philips Moravian Church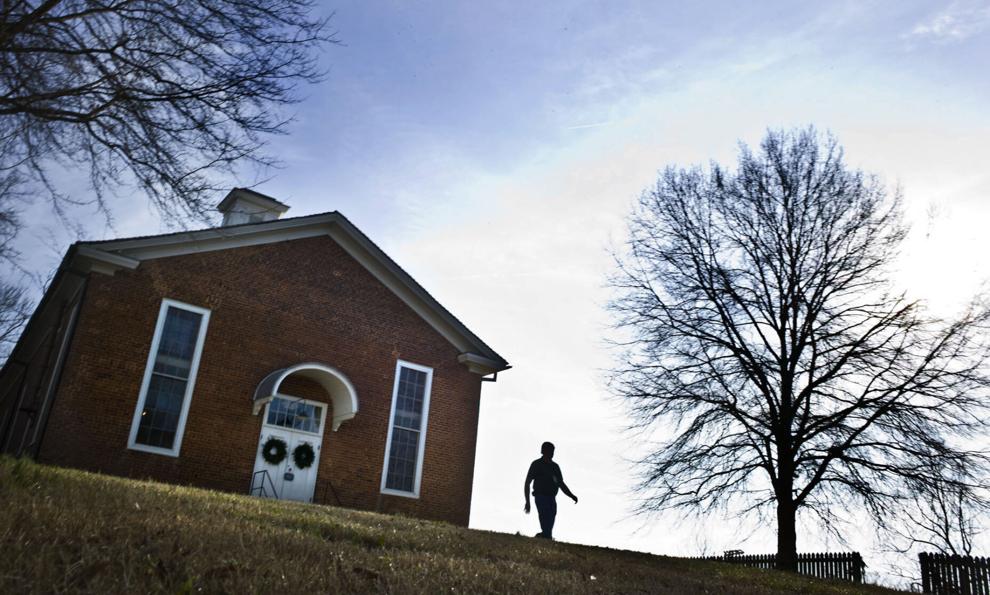 St. Philips Moravian Church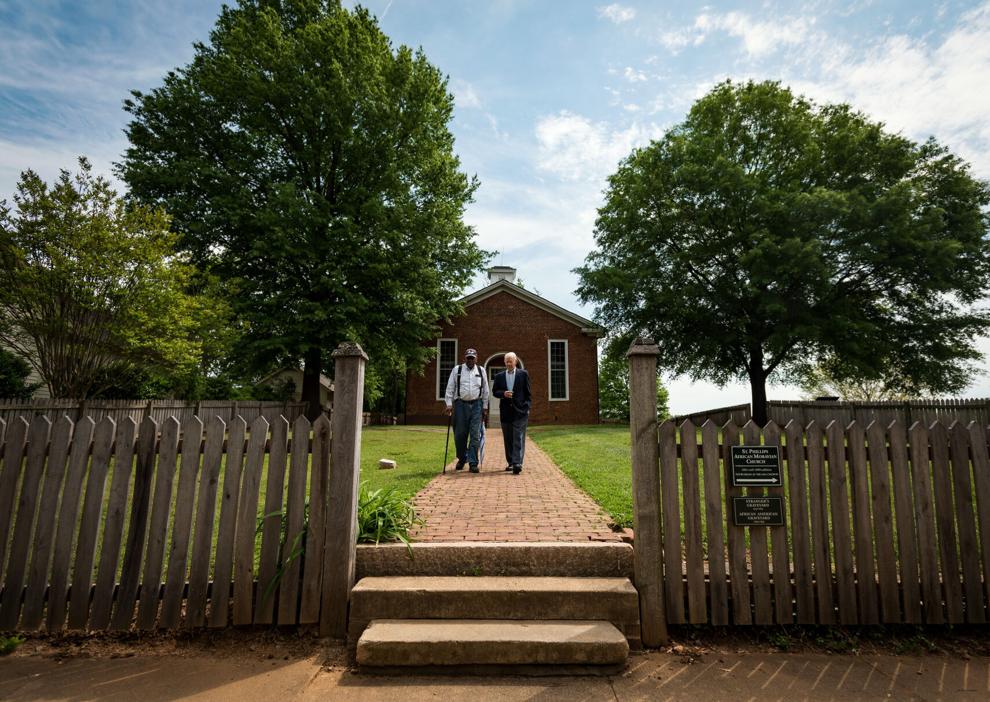 The Doctor's House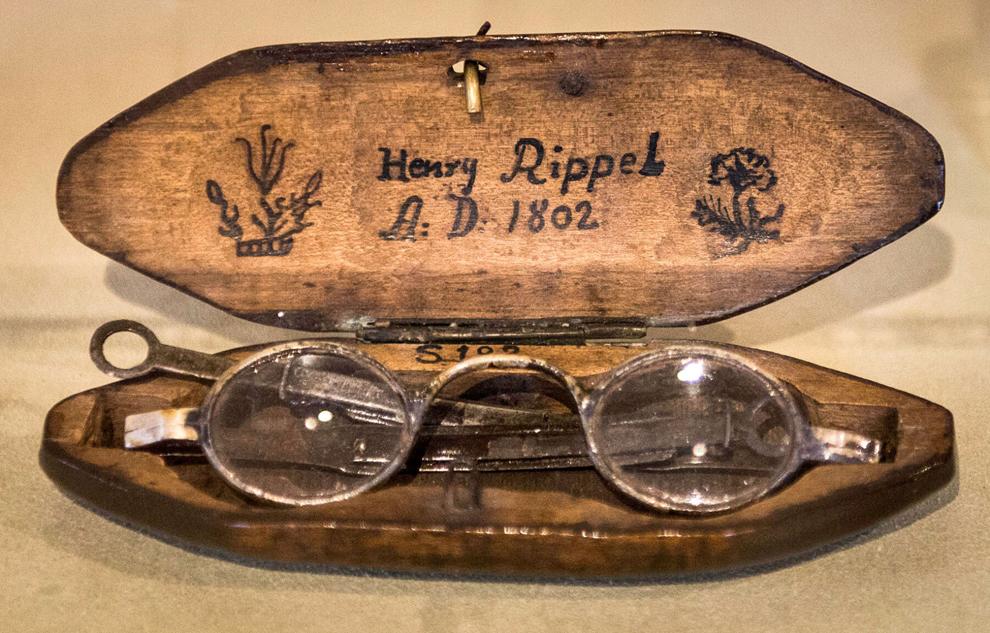 The Doctor's House
The Doctor's House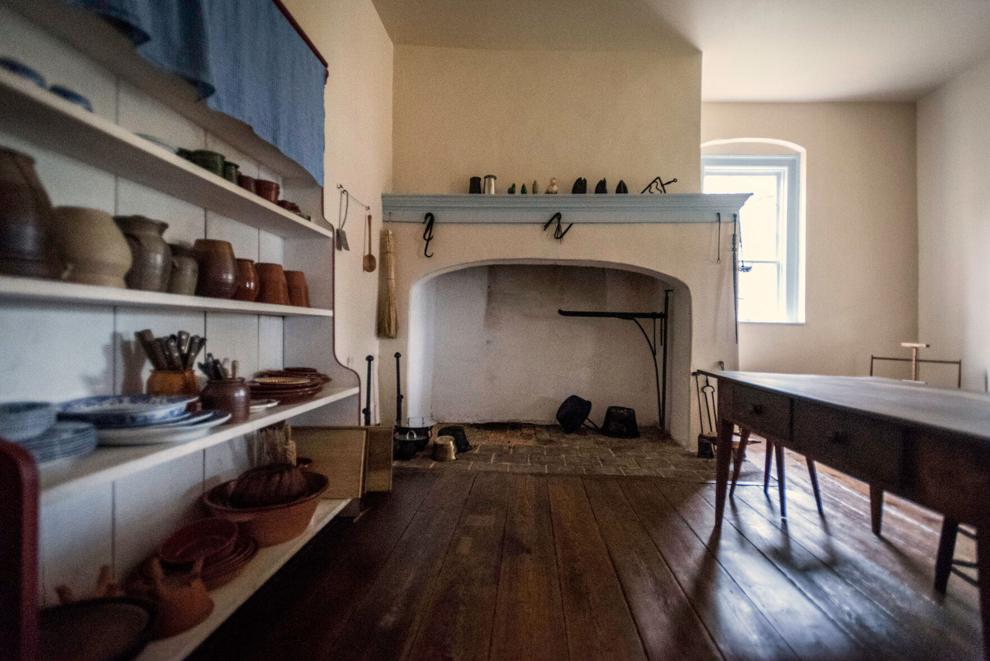 The Doctor's House