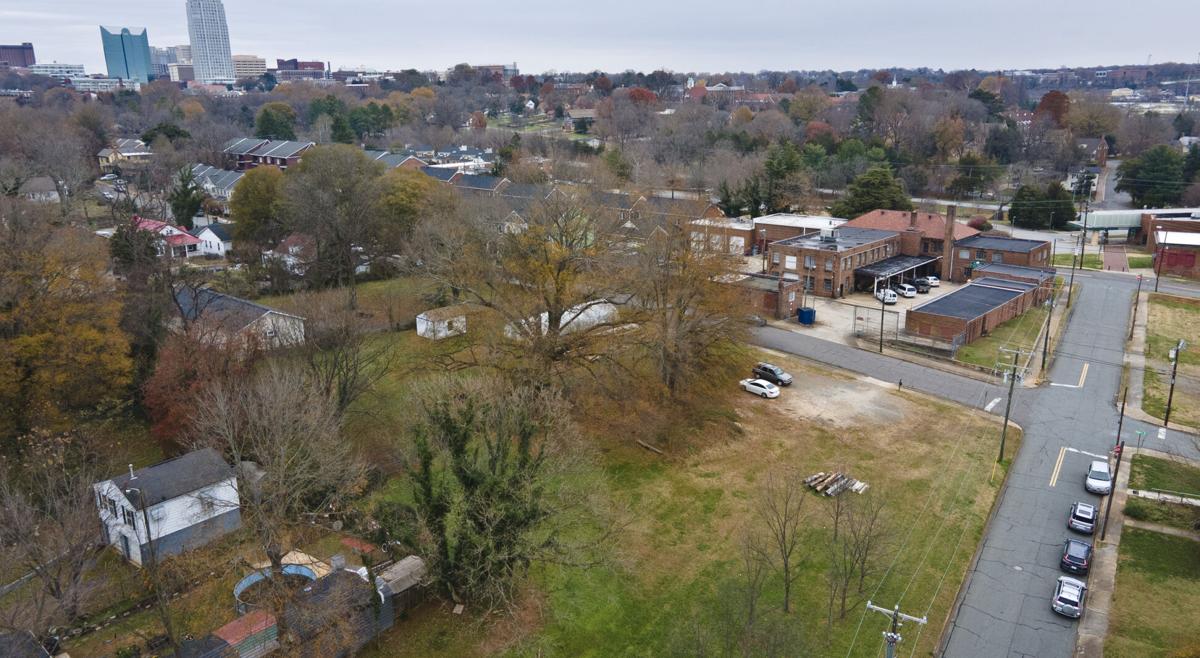 Old Salem Museum & Gardens is selling about 2 acres of property near the corner of Walnut and Popular streets for residential-only development, Old Salem officials have announced.
Museum officials described the decision to sell as part of an ongoing effort to protect the area around Old Salem by acquiring properties and reselling them with deed covenants to limit how they are developed.
The properties face South Poplar Street and West Walnut Street between Poplar and Broad streets.
Old Salem officials said the properties contain no areas that are used for public interpretation. They are occupied by a grassy field, a parking lot, a temporary greenhouse and a mobile home.
Old Salem trustees said the sale also comes after an assessment of property owned by Old Salem, with a goal of divesting unneeded property.
"Since its founding, Old Salem has been fully committed to being good stewards, not only of the historic district, but also our surrounding neighborhoods in the South Ward," said Hayes Wauford, who chairs the Old Salem Board of Trustees.
The timing is right, he said, because of some other developments in the area: In particular, he said, the construction of the new Strollway bridge over Salem Parkway will improve Old Salem's connection to downtown Winston-Salem. 
To sell the properties, Old Salem is inviting area brokers to submit proposals for handling the sale.
Old Salem officials said that since the 1980s, Old Salem has been buying properties along Walnut, Marshall, Broad and Poplar streets as a way of both controlling commercial development and protecting the historic district of Old Salem.
Old Salem sold property in the 1980s to the developer of Tanner's Run, a development built in 1985 and located on South Marshall Street south of Brookstown Avenue.
Additional lots were sold in the mid-2000s and were developed into townhouses along South Marshall Street and Poplar Streets between West and Walnut streets.
Old Salem officials said the sale of some other non-historic lots they own outside the historic district is possible in the future.
In the 70 years since the founding of Old Salem, officials said, the museum and gardens have been involved in 240 land and home purchases and sales.
Old Salem has been closed since March because of the COVID-19 pandemic. Old Salem officials said the sale has nothing to do with the coronavirus or any financial difficulties the attraction is experiencing, but that the sale is in line with strategies under consideration since 2012.
Officials said Old Salem would reopen when it is safe to do so, but that it has other efforts in place in the meantime: the production of bread and vegetables for local food banks, and the creation of digital programs such as the Old Salem Exploratorium, a summer scholars series at the Museum of Early Southern Decorative Arts, the "THINGS" global conversation and the Southern Pathways Project.
Salem National Historic Landmark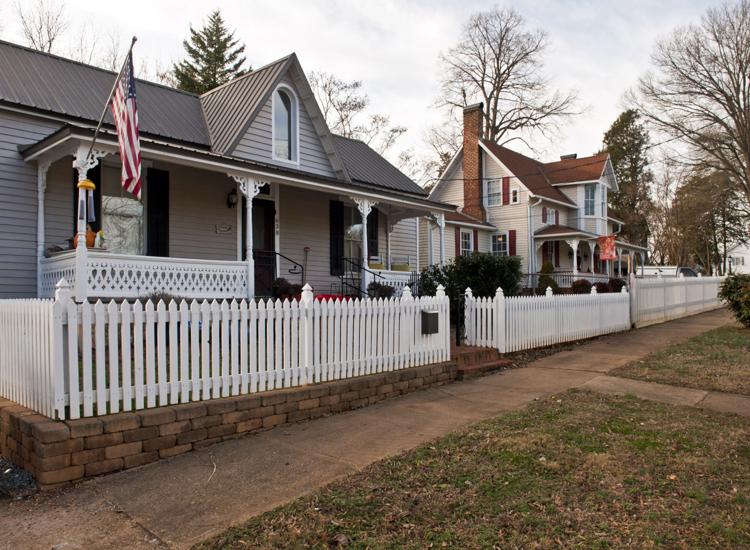 Salem National Historic Landmark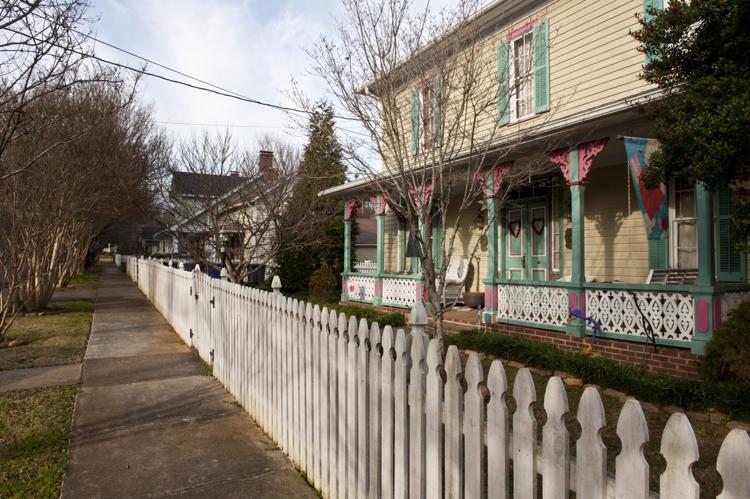 Salem National Historic Landmark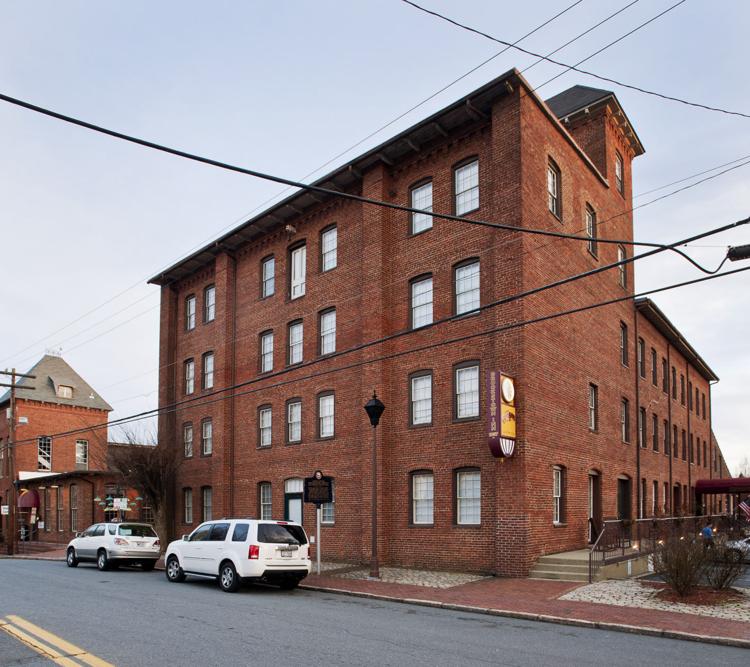 Salem National Historic Landmark
Salem National Historic Landmark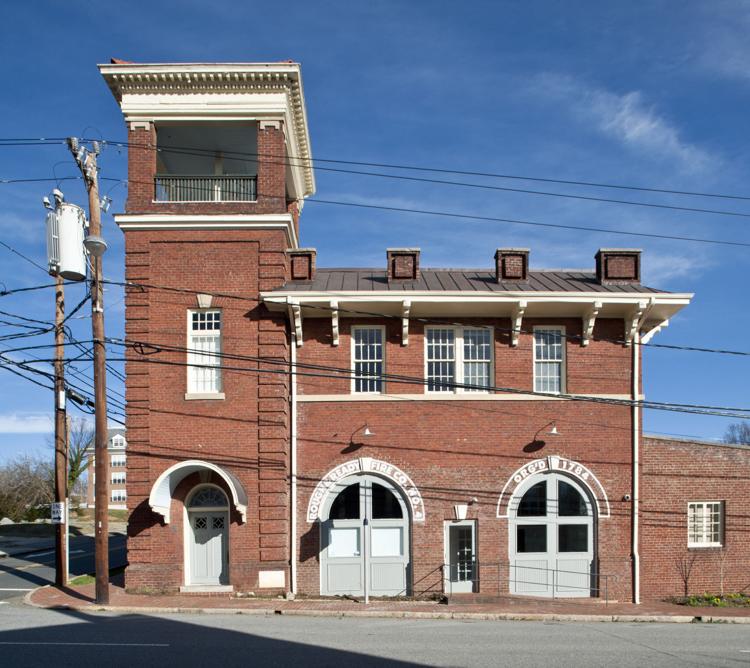 Salem National Historic Landmark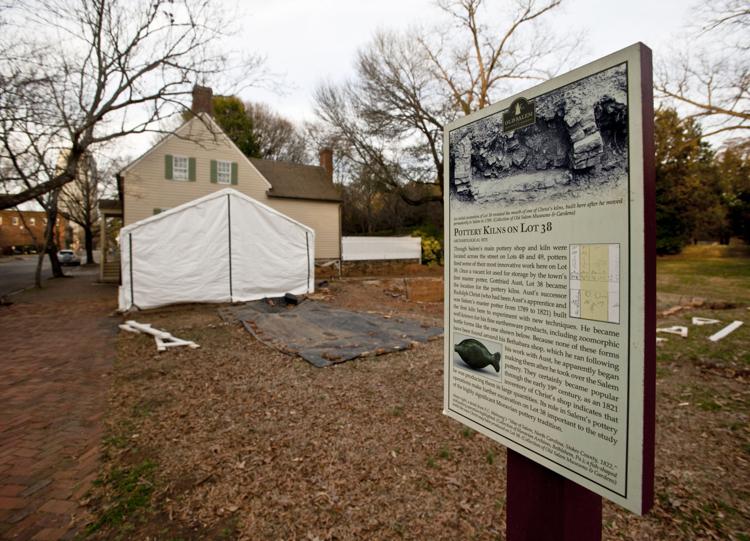 Salem National Historic Landmark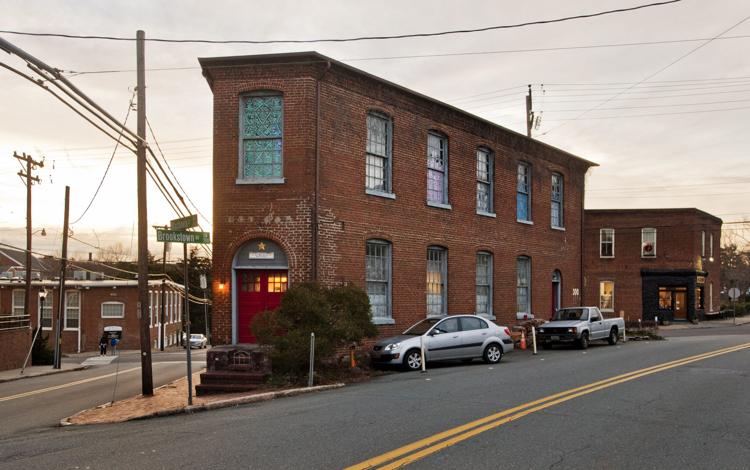 Salem National Historic Landmark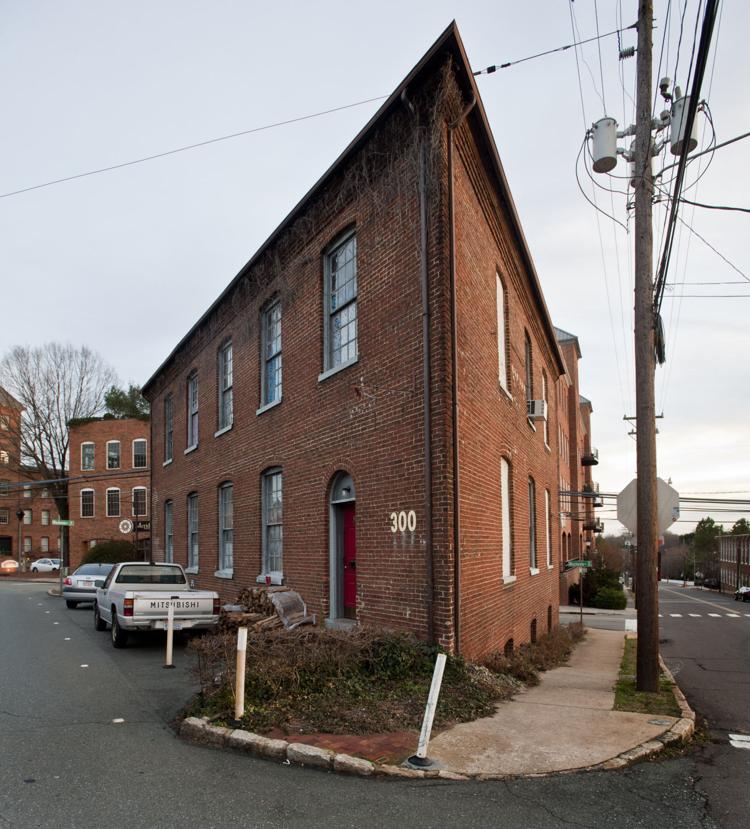 Salem National Historic Landmark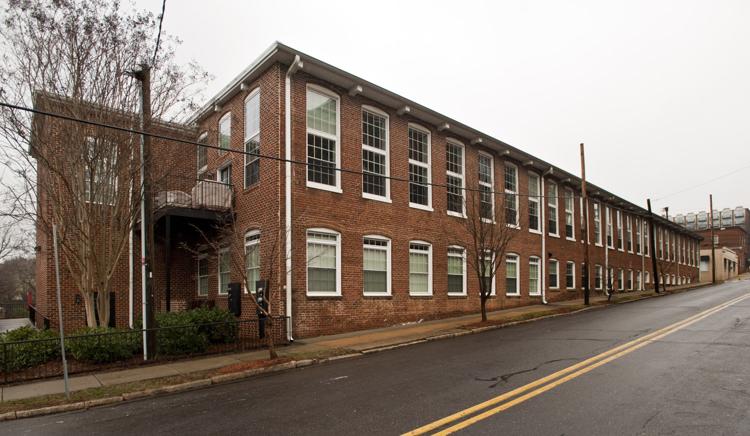 Salem National Historic Landmark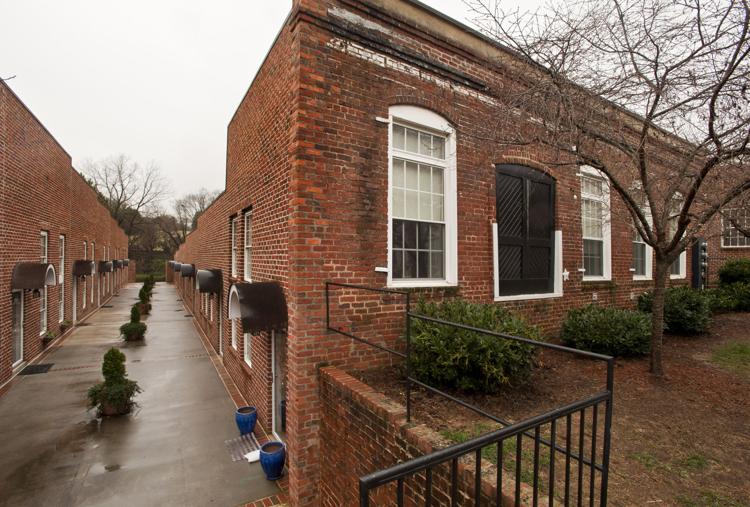 Salem National Historic Landmark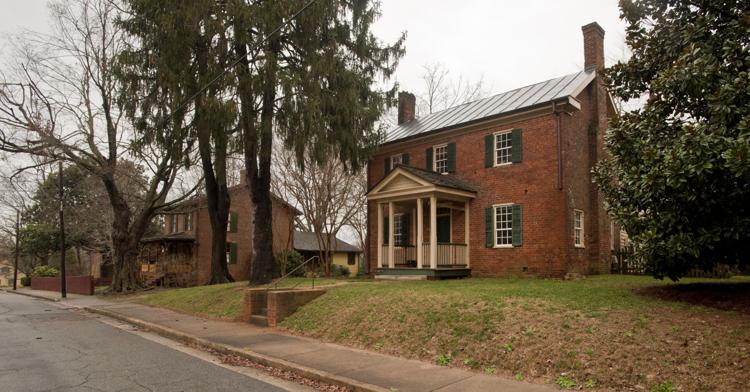 Salem National Historic Landmark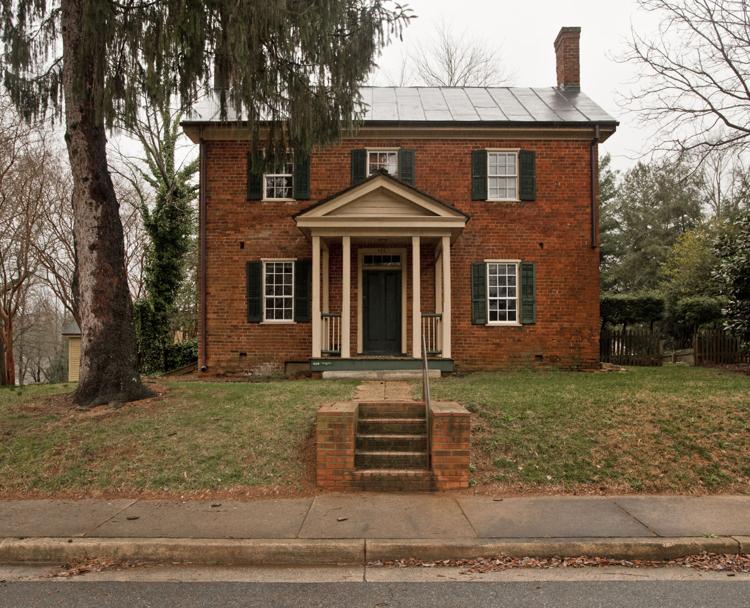 Salem National Historic Landmark