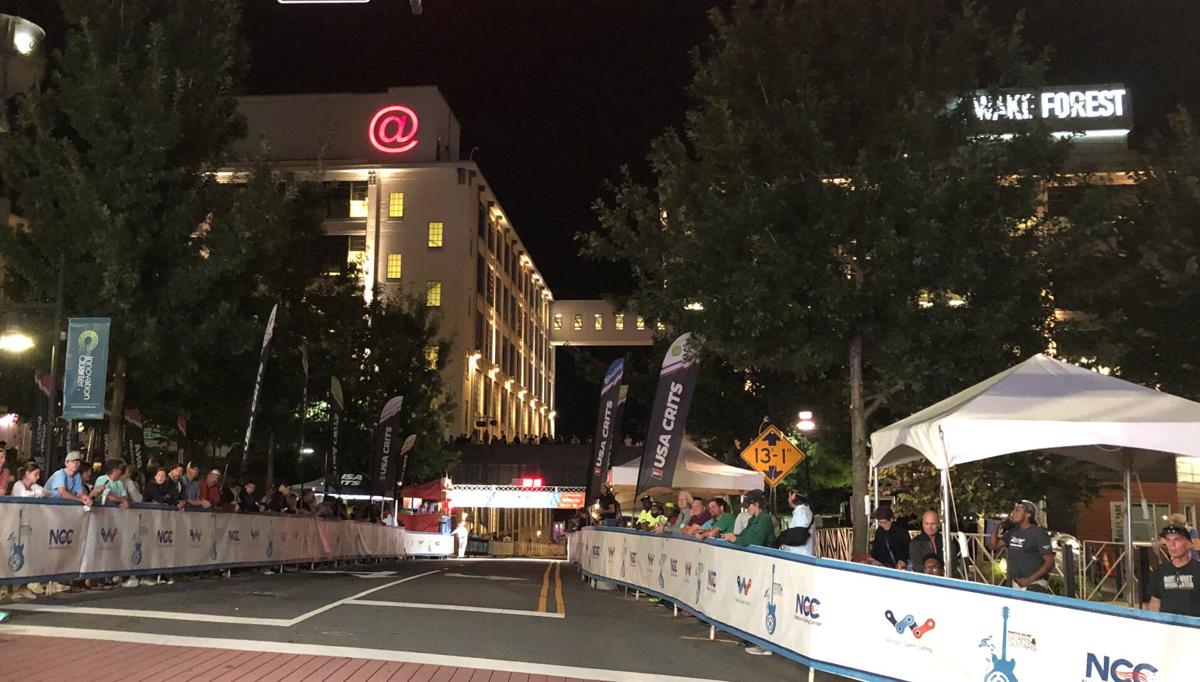 Robbie Ventura, a big name in the small world of cycling, bopped out of the Kimpton-Cardinal Hotel on Saturday morning right on schedule.
He and Bob Roll, another well-known figure in professional cycling, were leading a group of recreational riders on a rolling 43-miler a few hours before the Winston-Salem Cycling Classic started turning figure-eight laps around Bailey Park.
First as a professional racer and later as a television commentator/coach/traveling goodwill ambassador, Ventura, 50, has seen his share of mid-sized cities and towns in the United States and Europe.
And while he may have been expected to say nice things about his host city — bet the farm the cyclists banked at least traveling expenses if not a modest appearance fee — Ventura sure sounded genuine in his appraisal of little old Camel City.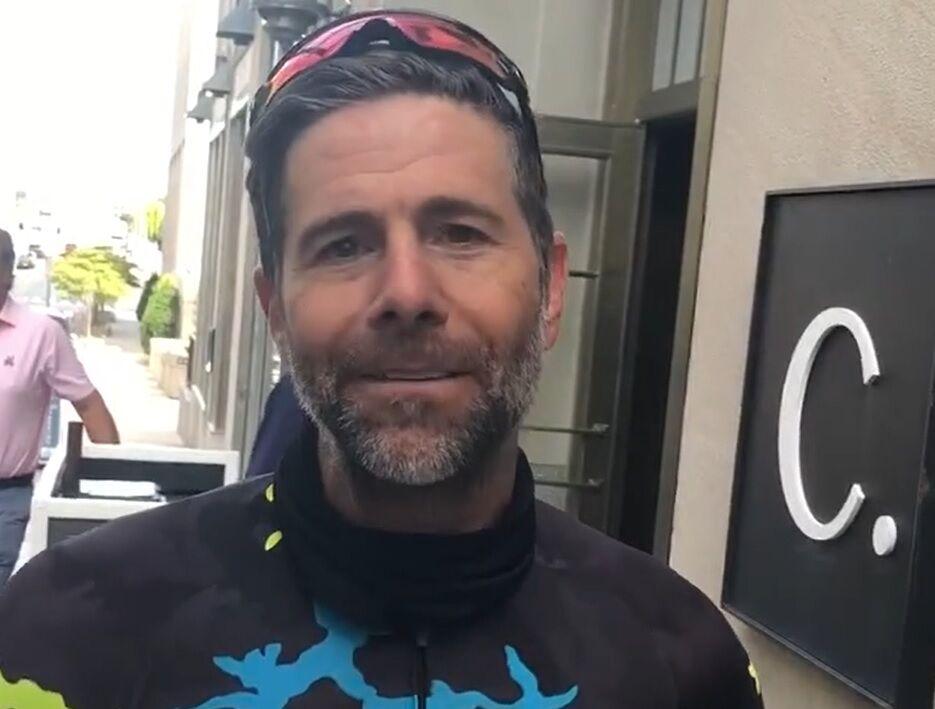 "How it's changed since I've been coming here is remarkable," he said while barely breaking a sweat on a borrowed bike. "Dirty isn't the right word … maybe industrial is. But the transformation downtown is obvious. Winston-Salem is nice."
Noticeable transformations
Hard to believe, but the Winston-Salem Cycling Classic — and the attendant Gears & Guitars concerts — has been rolling since 2013.
The race series has fluctuated in size, scope and attendance but nevertheless has turned into a nice showcase for the city and its transformation from a town best known for the manufacture of smokes and underwear to something more cutting edge.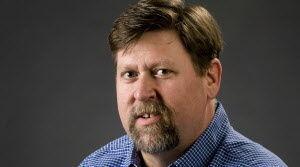 It's beyond helpful, of course, to have the backing of Wake Forest University, its medical center, its main medical school campus (for the time being) and other bio-tech interests revitalizing the Bailey Power Plant and other sturdy buildings that drove the economic might of the R.J. Reynolds Tobacco Co. for nearly a century.
Ventura, functioning much as a former pro golfer might in a weekday pro-am, was well aware, for example, that the hotel in which he was staying was built in the iconic building that Reynolds commissioned its world HQ in the Roaring Twenties.
(An aside: After the ride Saturday morning, Ventura talked up a gentlemanly wagering scheme before the evening's racing. Interested participants could toss an undetermined amount of cash into a hat in exchange for the name of one of the racers in the field. The person holding the winner's name would receive half the pot, and the other half, Ventura said, would go to "the guy who finishes out of the money in 21st place." The idea being that a racer who busted a gut and barely missed a payday of a couple hundred bucks would reap an unexpected, much appreciated windfall for the effort.)
A frequent visitor, Ventura has seen former warehouses and cigarette manufacturing plants morph into loft apartments, cutting edge tech businesses and the sorts of restaurants/modern amenities that spur other development and attract youthful, knowledgeable newcomers.
"Every city has its pluses and minuses," Ventura said. "But (Winston) is big enough to have these things but not so big you can't get anywhere."
See, we can have nice things.
The Classic — and the Winston-Salem Open tennis tournament, for that matter — are byproducts of that energy.
And if we're honest, the steadfast financial backing from some of the town's big homegrown backers provides the necessary grease to keep wheels turning.
One of the most familiar names, in case you're still wondering, rhymes with glow, show and know. Don Flow, a white-haired fella, sells a lot of automobiles and is overseeing the repurposing of the former GMAC property on Fifth Street. The Winston-Salem Open carries his fingerprints, too.
"Don seems like a real genuine guy," Ventura ventured.
Perfect weekend
The Winston-Salem Cycling Classic and the Gears & Guitars festival couldn't have bought better weather.
A first blast of autumn shunted aside oppressive heat and humidity that had hung over previous iterations. Bailey Park and the power plant practically gleamed in bright sunshine Saturday as afternoon melted into a comfortable evening Saturday.
Gov't Mule, a well-traveled jam band formed by guitarist Warren Haynes and bassist Allen Woody of Allman Brothers fame, took the stage after the day's racing to headline the weekend. It's a shame if you missed out.
That said, there were a few hiccups and things which could be improved. Marketing, for one, seemed lacking. Even some diehard recreational cyclists and concert goers were caught unawares.
The crowd, at least those present late Saturday afternoon and early evening, seemed something of a disappointment.
Lay the lion's share of that at the feet of a COVID pandemic, of course, but at least along Patterson Avenue, it was difficult not to notice two beer tents featuring overpriced, mass produced 'merican macro beers rather than, say, something brewed by Wise Man, Fiddlin' Fish or Foothills.
Food trucks, as always, were a nice addition accessible to event ticket holders. And I get that it's a balancing act with surrounding restaurants and bars, but surely there's a way to be more inclusive of local businesses.
Still, the weekend must be recognized as one of those events that add to the cultural fabric (and financial bottom line) of an evolving medium-sized city.
And sometimes it takes the viewpoint of an interested outsider like Robbie Ventura to appreciate what we have instead of yearning for that which we do not.