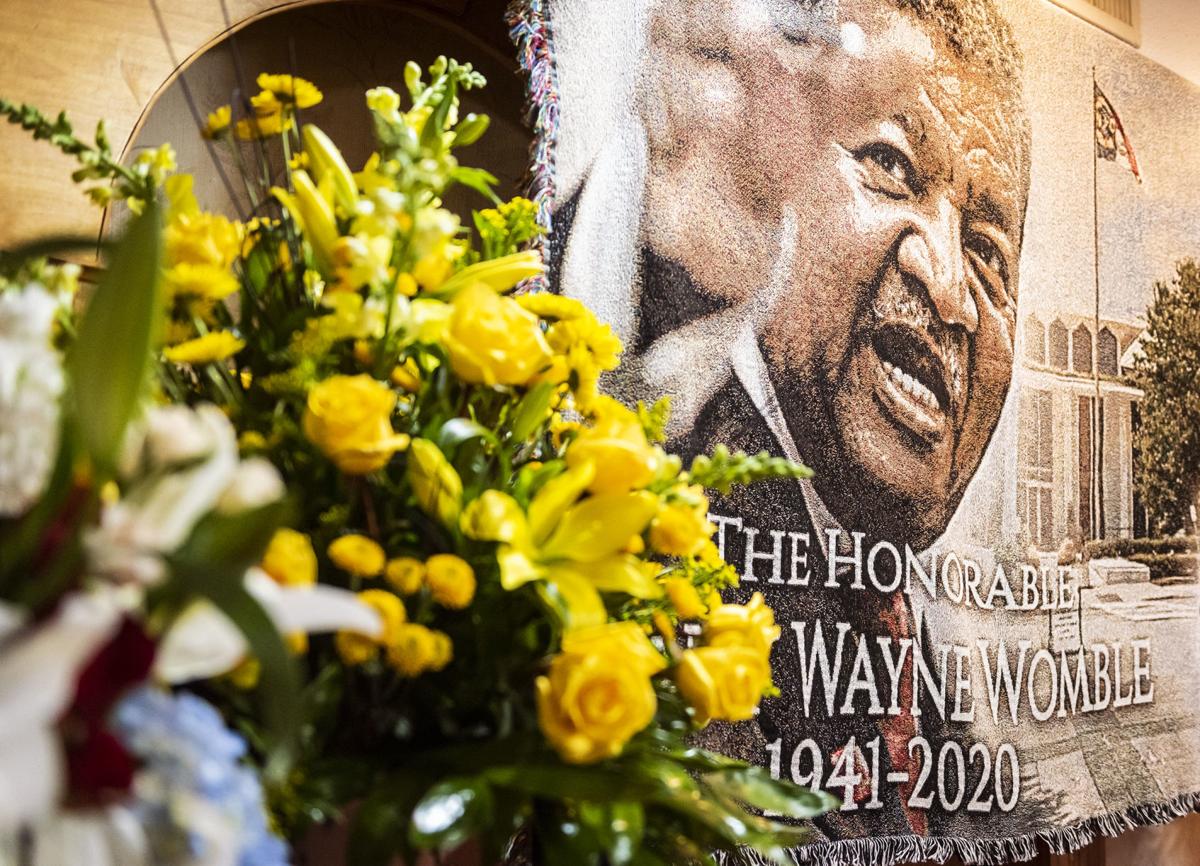 Family members, friends and community members honored the memory of the late Larry Womble with a viewing on Friday at Russell Funeral Home in Winston-Salem. Womble, an educator and advocate for justice who held elected positions in both the N.C. General Assembly and Winston-Salem city government, died May 14 at the age of 78. He had been in declining health for several years.
Get local news delivered to your inbox!
Subscribe to our Daily Headlines newsletter.