District Attorney Jim O'Neill of Forsyth County told state Rep. Derwin Montgomery Tuesday that if Montgomery pushes a bill to legalize the use of medicinal marijuana, O'Neill would get the N.C. Conference of District Attorneys to support the legislation.
"I will push that, (and) help you get that through if you push it," O'Neill, the incoming president of the district attorneys' conference, said to Montgomery.
O'Neill's comments drew applause from nearly 140 people who attended the Twin City Talks Community Forum. 
"I'm going to take you up on that," Montgomery responded to O'Neill.
O'Neill and Montgomery were part of a panel discussing the topic, "Pot or Not: Is It Time for Marijuana Laws to Change?" Others on the panel were Capt. Henry Gray of the Forsyth County Sheriff's Office; Abner Brown, the executive director of the N.C. chapter of the National Organization for the Reform of Marijuana Laws; and Chris Eastwood, the Triad representative for N.C. NORML. 
The discussion, which was sponsored by the Winston-Salem Journal and OrthoCarolina, was held at Footnote at 634 W. Fourth St. in Winston-Salem. Michael Hewlett, who covers the local courts and legal affairs for the Journal, moderated the panel discussion. 
Many audience members indicated that they support legalizing the medical use, and eventually the recreational use, of marijuana.
O'Neill is a Republican who is running for N.C. attorney general in 2020. Montgomery is a Forsyth County Democrat who is serving his first term in the N.C. House.
O"Neill told the audience that his mother could have benefited from the medicinal marijuana before she died of cancer several years ago.
"It was hard to watch that," O'Neill said of his mother's illness. "And I was her primary caregiver."
O'Neill said that his father, who is 90, was taken Tuesday to Duke University Hospital in Durham to be treated for cancer.
"If there was a medicinal marijuana bill that was out there, I would be all for it," O'Neill said. "Unfortunately, I don't get to vote, but I support that. I understand the benefits of it when you talk about medicinal use, and I understand how it can help in terms of appetite and those sorts of things."
O'Neill also said many murders in Winston-Salem involve robberies and often times the killing of drug dealers who sold marijuana. The accused killers didn't get high on marijuana before they committed their violent acts, O'Neill said. 
"I'm just giving you the facts," O'Neill said. "People are getting robbed over the marijuana, and potentially shot and killed."
"You don't have to like the information," O'Neill said to audience. "I'm just sharing what I see day in and day out. And that's the truth."
Gray, who leads the sheriff's office's narcotics unit, said his investigators have seen a stronger potency of marijuana being sold in Forsyth County. Gray said he understands the medical benefits of marijuana, but then he asked the audience, "Do you want your neighborhoods safe, or do you want to smoke marijuana?"
Montgomery said that many violent crimes also linked to people using alcohol.
"I don't know how we eliminate the black market on it (marijuana)," Montgomery said. 
Montgomery is a co-sponsor of the N.C. Medical Cannibis Act that would legalize the medical use of marijuana, also known as cannibus.
Montgomery also has co-sponsored legislation that would make it legal to possess up to 3 ounces of marijuana and would legalize several controlled substances including marijuana that have been approved under the federal Food, Drug and Cosmetic Act.
None of those bills have been discussed in various committees in the N.C. House, where Republicans hold the majority, Montgomery said.
Research has shown that many North Carolinians support the legalization of medical marijuana, Montgomery said. However, some legislators link the use of marijuana to criminal behavior, Montgomery said.
Research shows that 33 states and the District of Columbia have legalized marijuana in some form. Marijuana possession is illegal in North Carolina, but O'Neill said that Winston-Salem police and Forsyth County deputies don't arrest or cite residents who possess small amounts of marijuana.
Federal law also forbids the possession, sale and production of marijuana.
Crime has decreased in states where marijuana is legal, Brown and Eastwood said. They expect North Carolina to eventually legalize medicinal marijuana and the recreational use of marijuana. 
"It's coming," Eastwood said. "It's going to happen."
It makes economic sense for North Carolina to legalize marijuana because the state can get tax revenue from the sale of it, Brown said. 
"We need to build a better system," Brown said. "It's not about taking things away from the people. It's about the best way to move forward and everyone getting the best deal."
Rebecca Forbes of Charlotte, an audience member, said that she supports legalize medicinal marijuana in North Carolina.
"I'm ready for this to be over with," Forbes said. "We need to sit down and do it."
Pot or Not Twin City Talks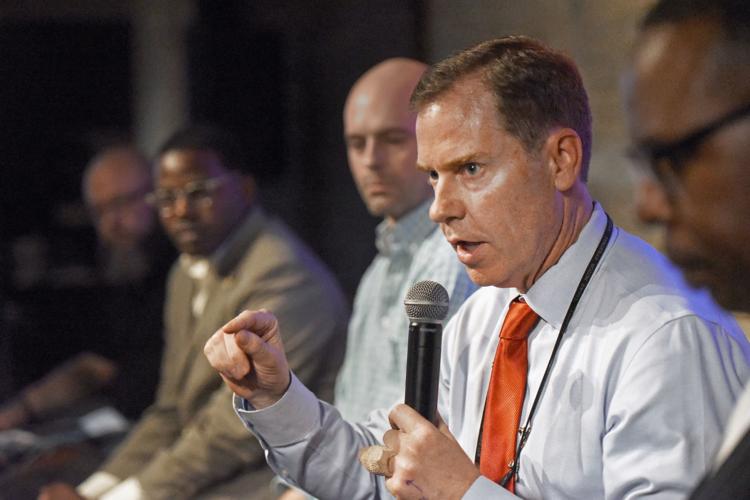 Pot or Not Twin City Talks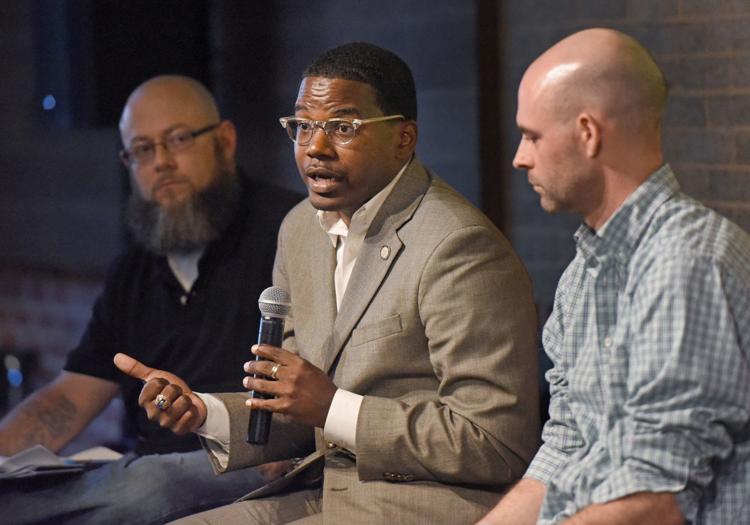 Pot or Not Twin City Talks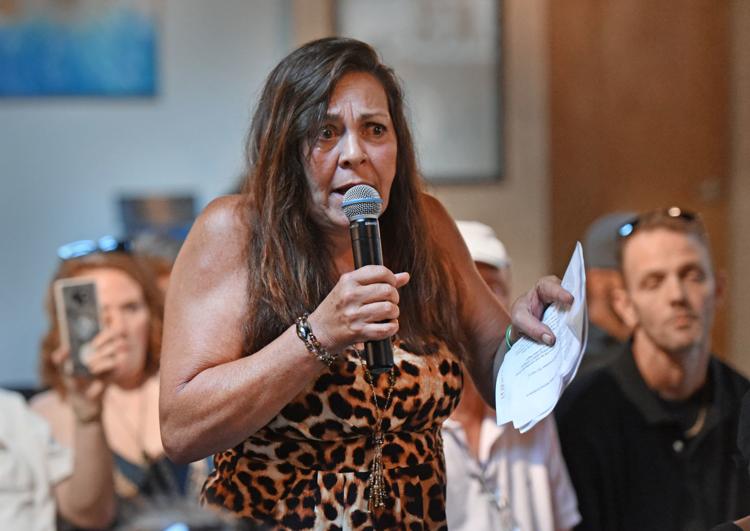 Pot or Not Twin City Talks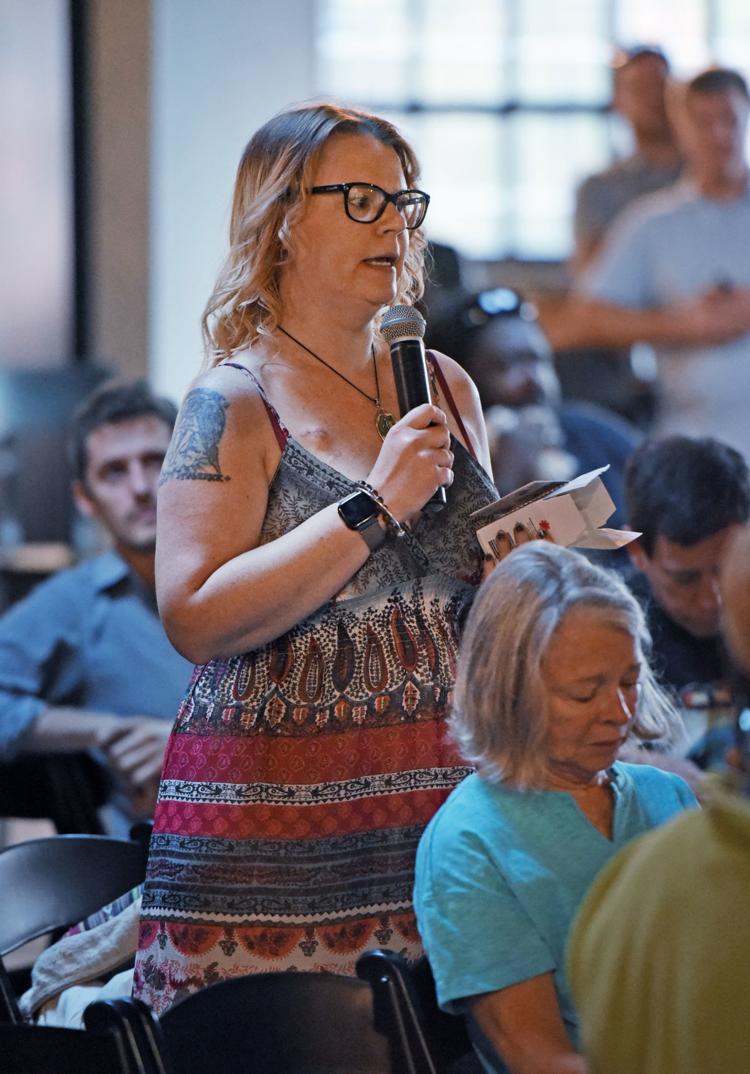 Pot or Not Twin City Talks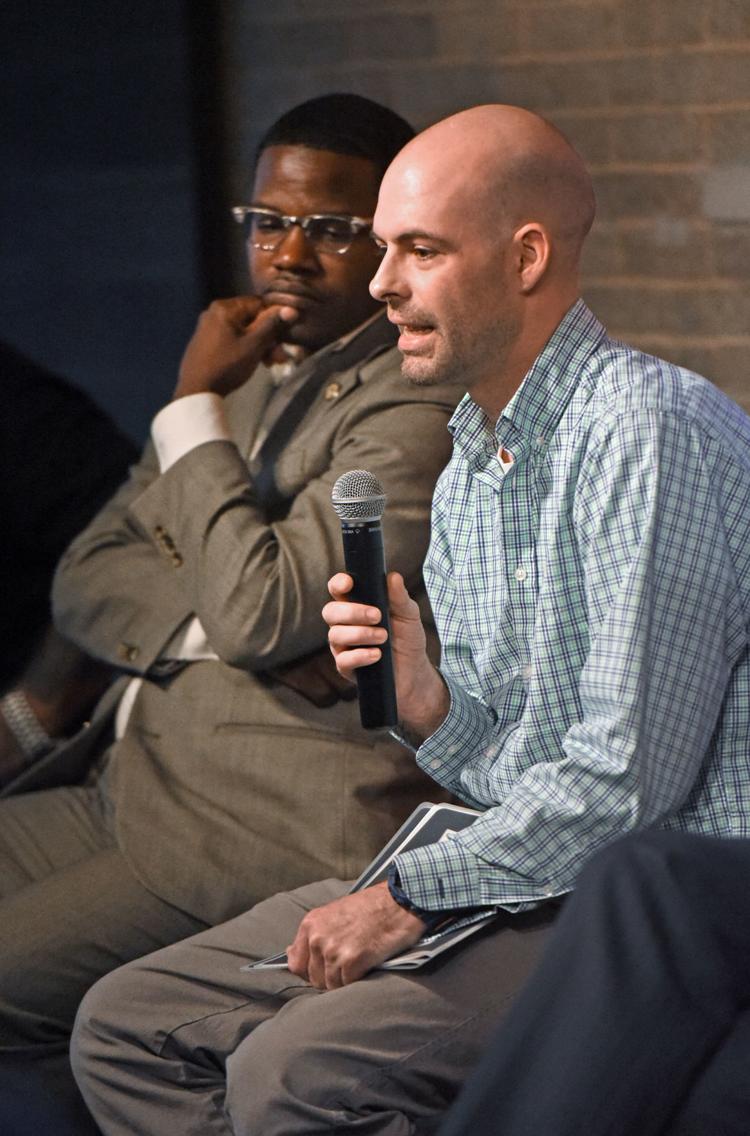 Pot or Not Twin City Talks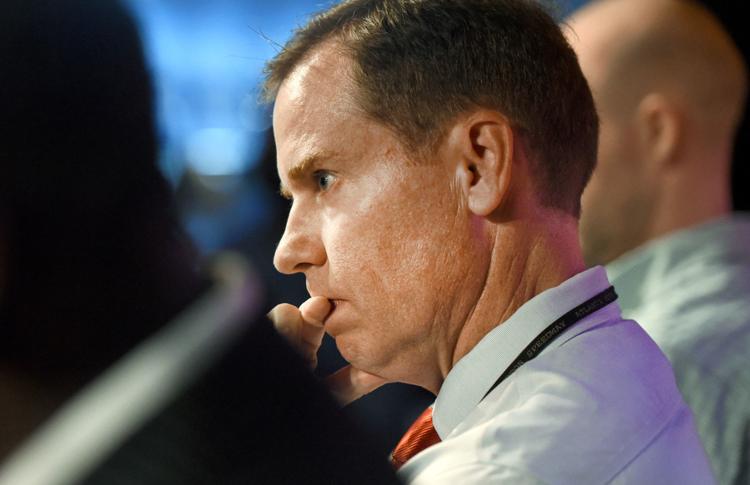 Pot or Not Twin City Talks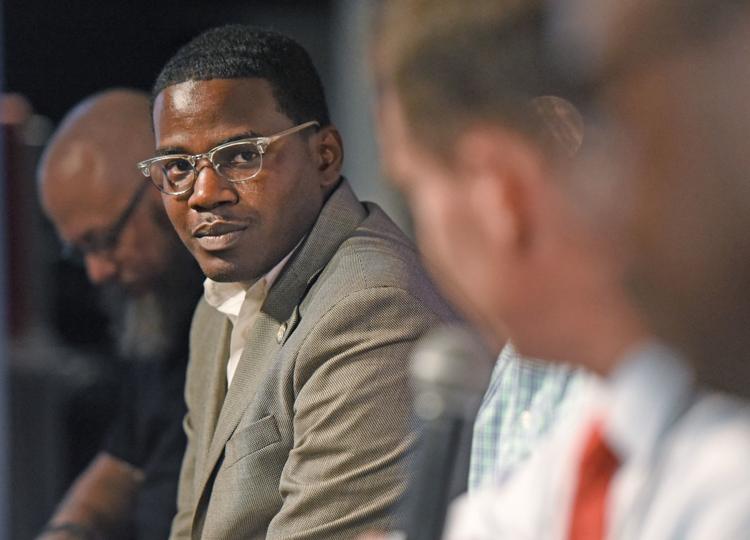 Pot or Not Twin City Talks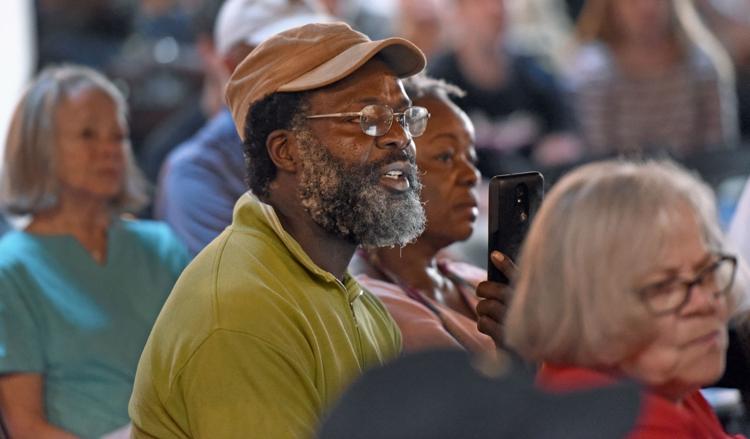 Pot or Not Twin City Talks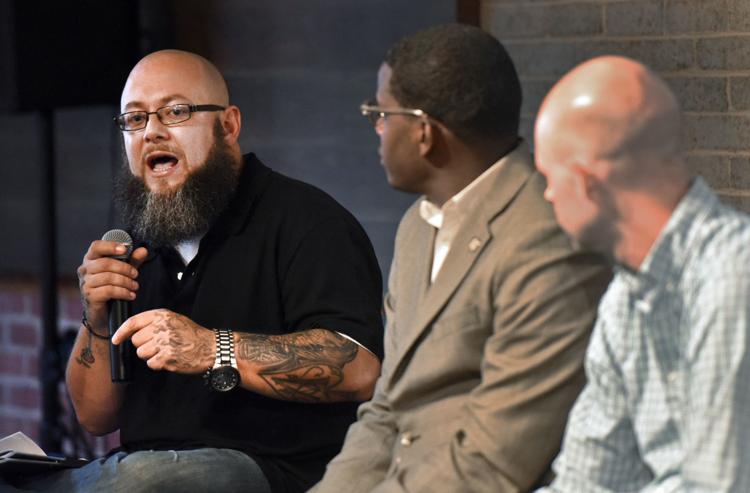 Pot or Not Twin City Talks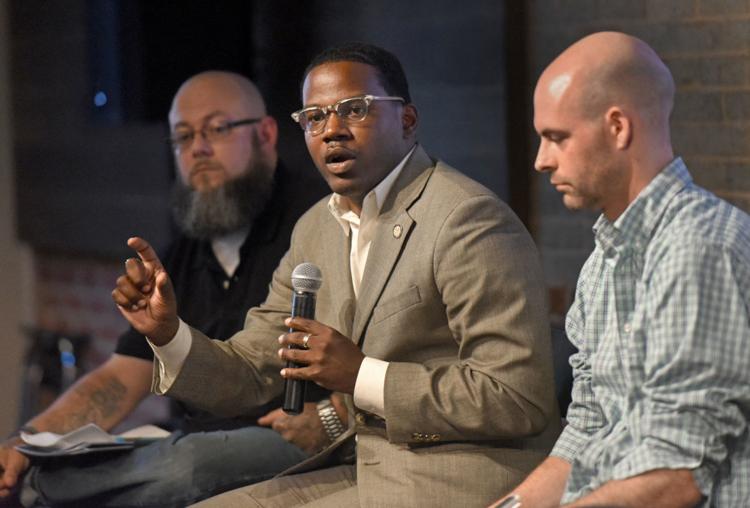 Pot or Not Twin City Talks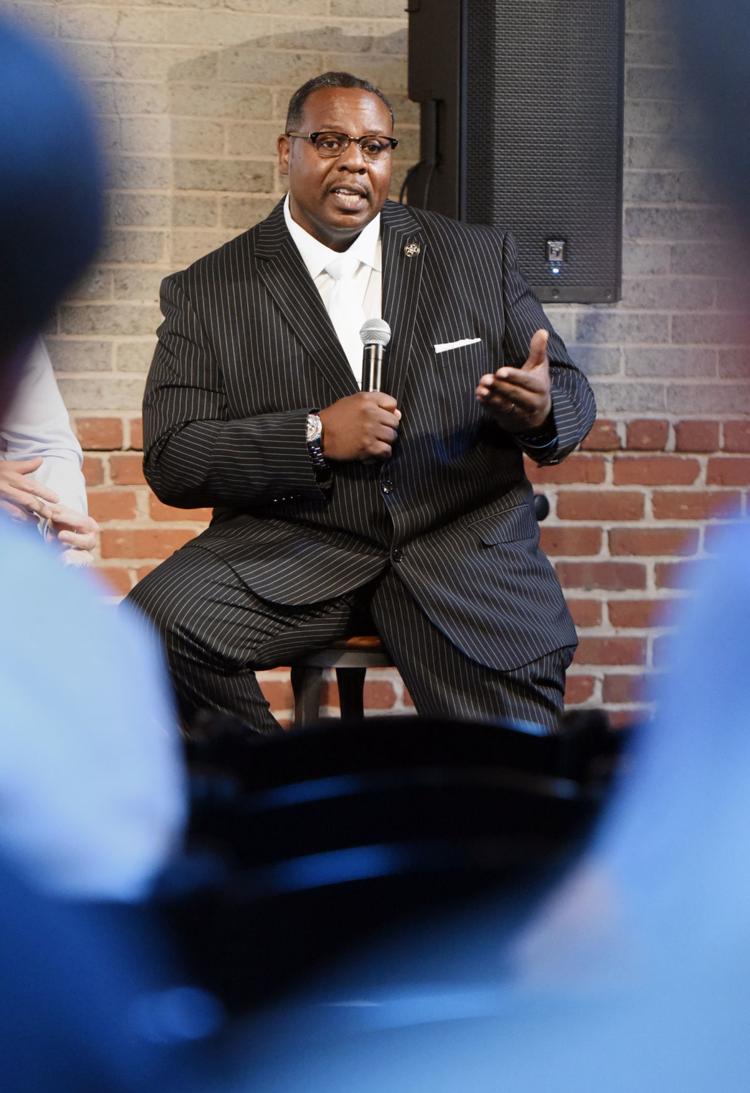 Pot or Not Twin City Talks
Pot or Not Twin City Talks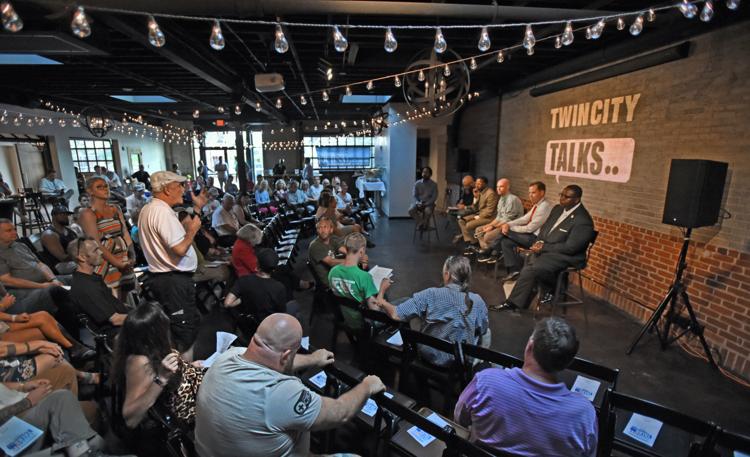 Pot or Not Twin City Talks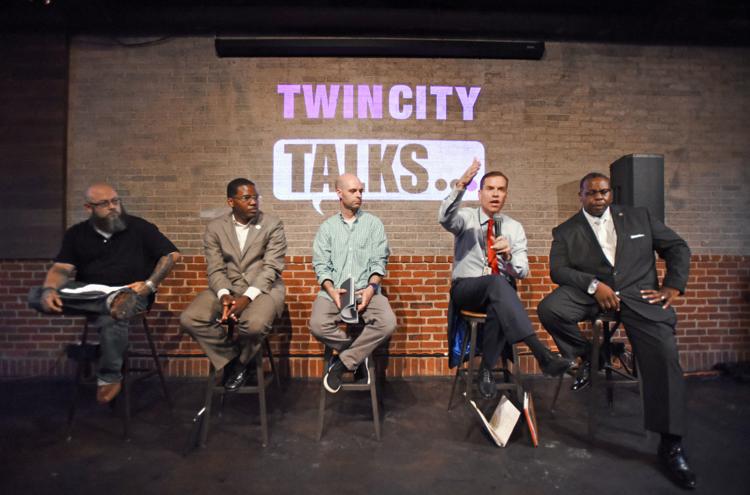 Pot or Not Twin City Talks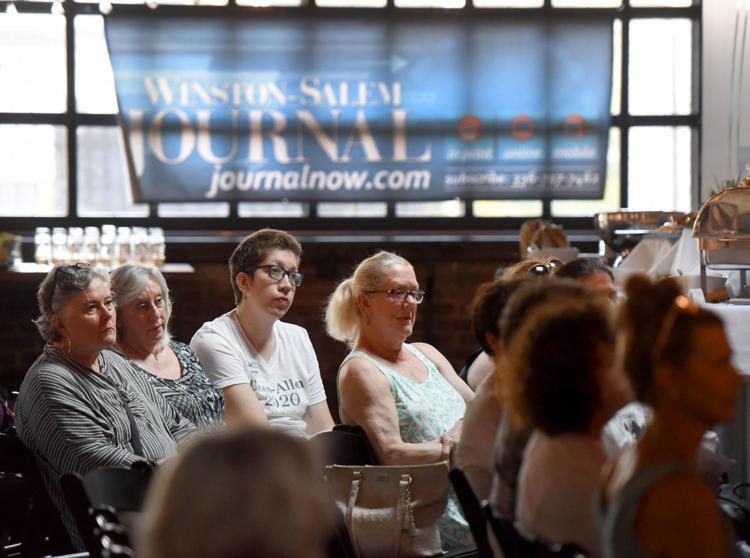 Pot or Not Twin City Talks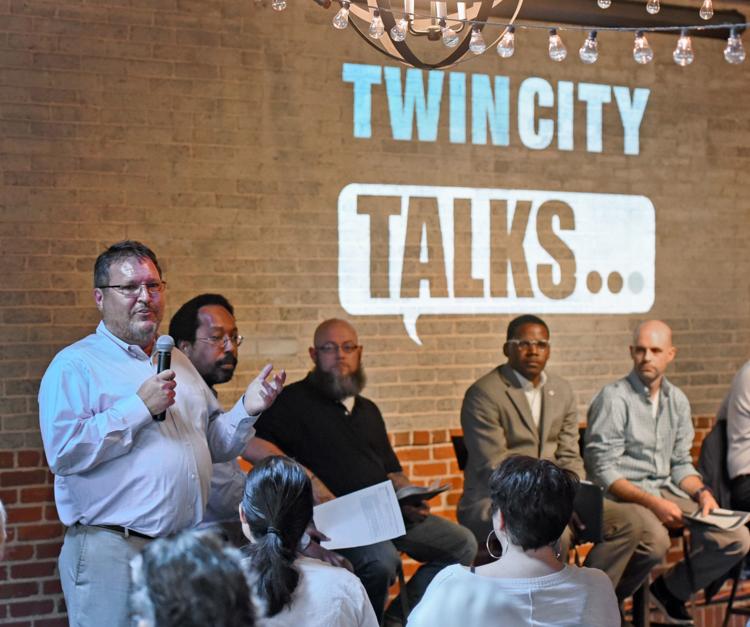 Pot or Not Twin City Talks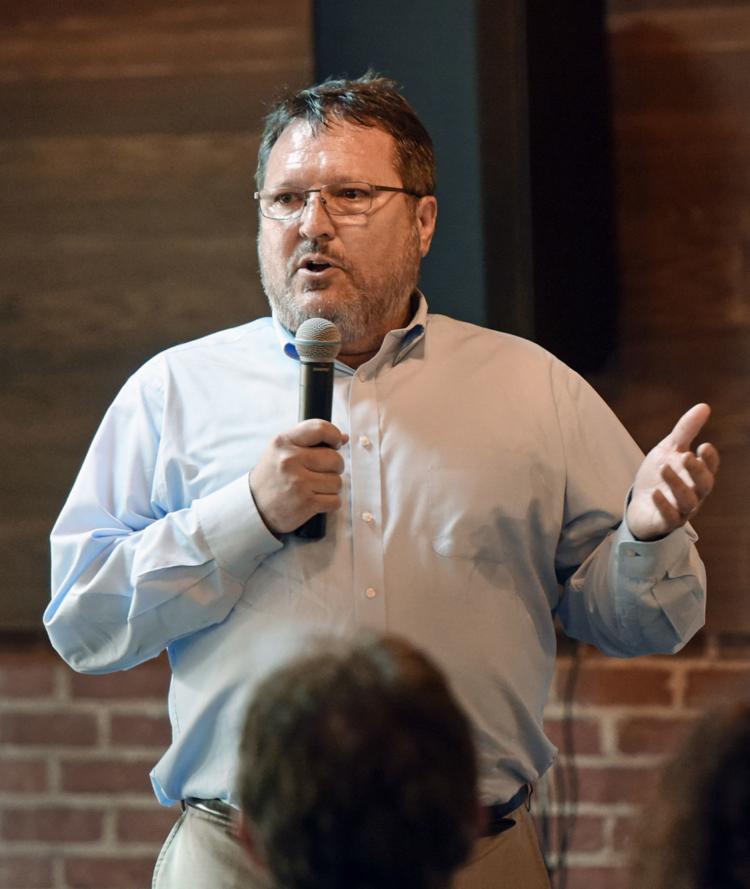 Pot or Not Twin City Talks