President Donald Trump will make a campaign stop in Winston-Salem next Tuesday, his campaign said Wednesday.
Trump will speak at 7 p.m. at Smith Reynolds Airport, the Trump for President campaign said in an email. Doors will open at 4 p.m.
Tickets from the Trump campaign are required to attend the event, according to the campaign's website. Tickets are on a first-come, first-serve basis and can be reserved at www.donaldjtrump.com/events/.
Trump, a Republican, is running for re-election against Joe Biden, the Democratic presidential nominee and a former vice president.
"President Trump's visit to Winston-Salem highlights the president's record of promises made, promises kept," said Tim Wigginton, the press secretary for the N.C. Republican Party.
"President Trump rebuilt our military, brought manufacturing jobs back to North Carolina, and cut taxes for working people," Wigginton said.
"When the pandemic hit," Wigginton said, "the president led the fight against the invisible enemy by taking early action to stop people from arriving from Wuhan, providing enough ventilators and PPE, launched Operation Warp Speed to eradicate the virus and lead the great American comeback.
"In contrast, Joe Biden is hiding in his basement and has not been to North Carolina in six months," Wigginton said.
Trump delivered a V-J Day speech Wednesday at the USS North Carolina battleship in Wilmington, trumpeting American strength and managing to squeeze in a swipe at Democratic rival Joe Biden.
The president stood before an iconic World War II-era battleship to declare the port city of Wilmington, a World War II "Heritage City."
Trump honored war veterans, Hershel "Woody" Williams, 97, the sole surviving Marine from the war to receive the Medal of Honor. The West Virginia native fought in the Battle of Iwo Jima in the Pacific.
"He's 100 percent sharp," Trump said of Williams, who traveled to North Carolina with the president aboard Air Force One.
"I know a 78-year-old who's not so sharp," Trump added, a clear reference to Biden.
Earlier this week, White House press secretary Kayleigh McEnany had insisted that there was no "political purpose" to Trump's visit to North Carolina. But when the president landed in Wilmington, Trump criticized Biden.
"This is the most important election in the history of our country. I really believe that, because we're running against people that have got some big issues," he told supporters on the airport tarmac. "They have got some big, big problems. They're stone cold crazy."
Austin Cook, a spokesman for the N.C. Democratic Party, issued a statement Wednesday night about Trump's scheduled visit to Winston-Salem.
"Just as he spreads misinformation about phony coronavirus treatments and ignores our public health experts, holding a full-blown, in-person rally is a dangerous dereliction of Donald Trump's responsibility to protect public health," Cook said in an email.
"Instead of offering North Carolinians leadership or help, he's trying to spin his incompetence with yet another photo op," Cook said. "Voters in the Tar Heel State don't want a president who denies science and jeopardizes our safety in a desperate bid to help his own campaign; they want a president who will address this crisis with the clarity and seriousness the moment demands, and that's Joe Biden."
Trump won North Carolina by 3.6 percentage points in 2016, but polls are showing an extremely close race taking shape in a state that generates 15 electoral votes for the winner.
Trump's visit to North Carolina comes as county boards start sending absentee ballots to voters on Friday. Vice President Mike Pence is scheduled to visit Raleigh today.
Through Tuesday, more than 591,000 ballot requests had been received, compared with approximately 36,500 through the same period in 2016, the state elections board said Wednesday.
More than half of the absentee ballots, or approximately 313,000, have been requested by Democrats. Republicans have requested more than 93,000 and registered unaffiliated voters account for approximately 183,000 ballot requests.
Biden released a statement in advance of the trip saying that Trump has not provided North Carolina with the roadmap and resources needed to protect businesses, schools and families from the coronavirus.
"Instead of honoring the sacrifice of our front-line heroes, President Trump has repeatedly ignored public health guidance for political purposes," Biden said.
'If I am elected president, North Carolinians will have a partner in the White House – one who will immediately begin implementing a plan to tackle this pandemic and help us build back better," Biden said.
Where Joe Biden and Donald Trump stand on 25 major issues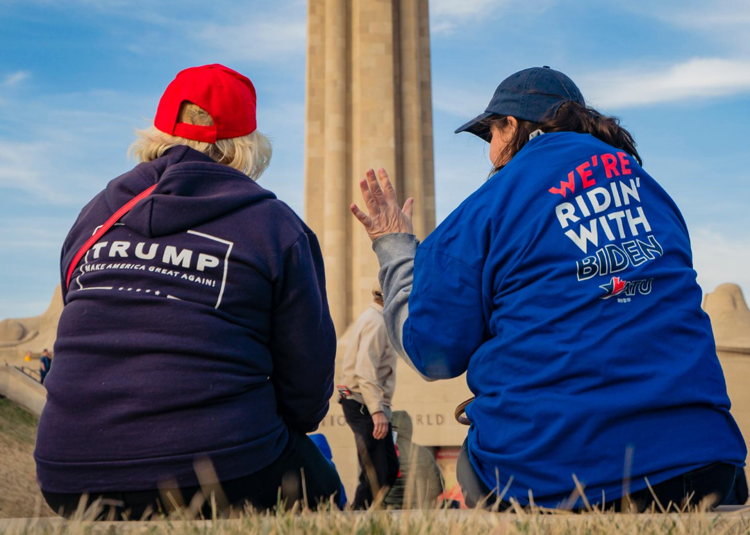 Joe Biden: Reopening the economy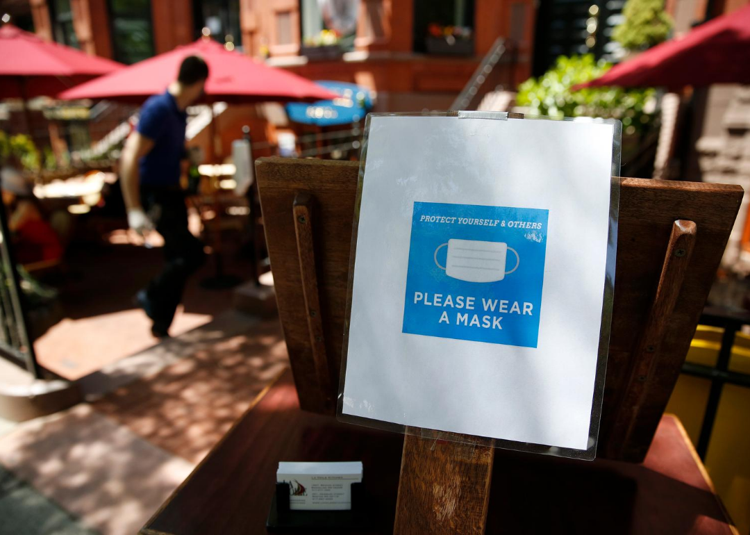 Donald Trump: Reopening the economy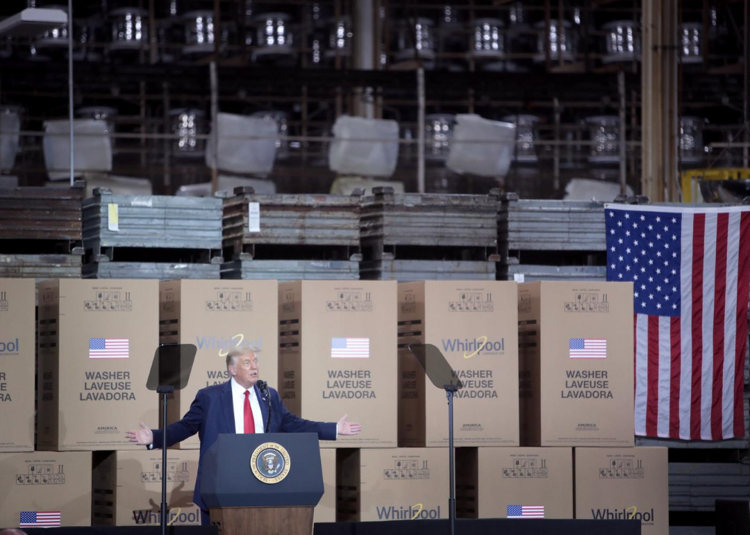 Joe Biden: Police reform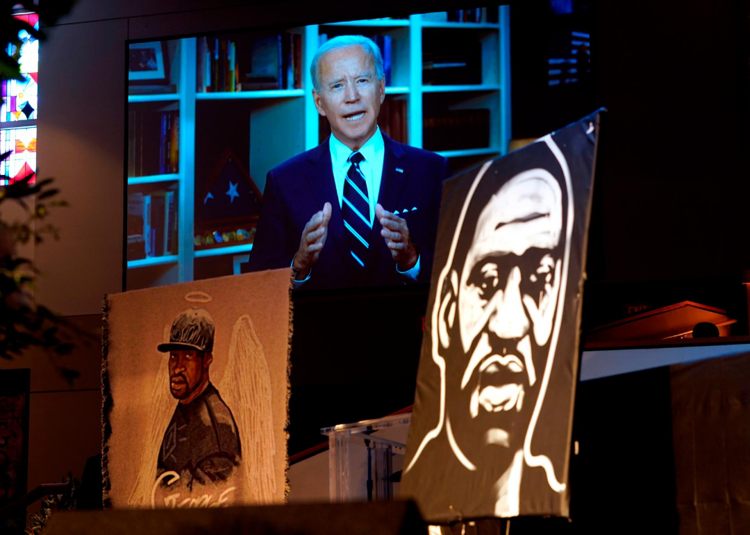 Donald Trump: Police reform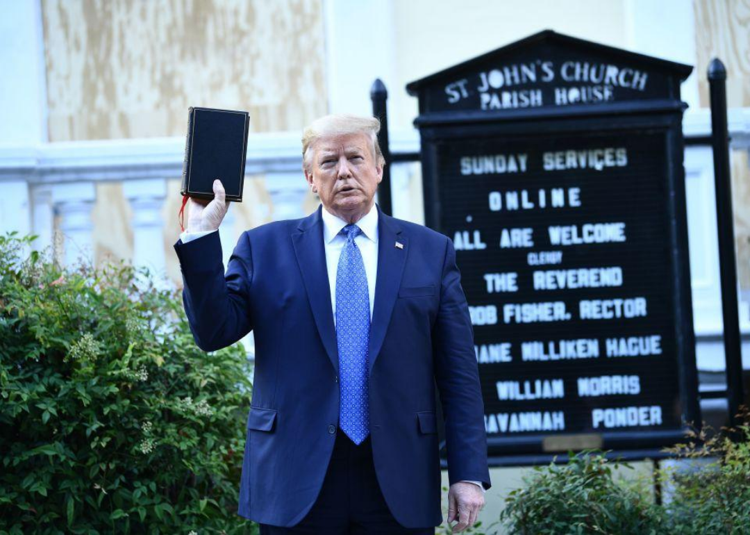 Joe Biden: Racial justice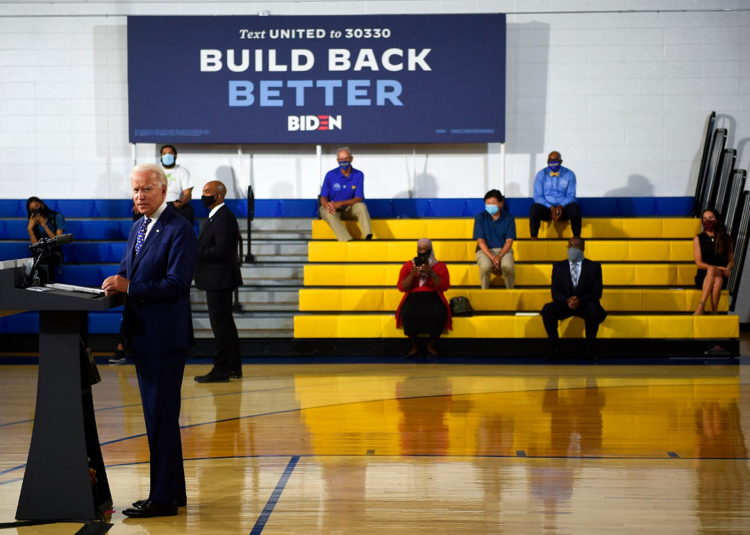 Donald Trump: Racial justice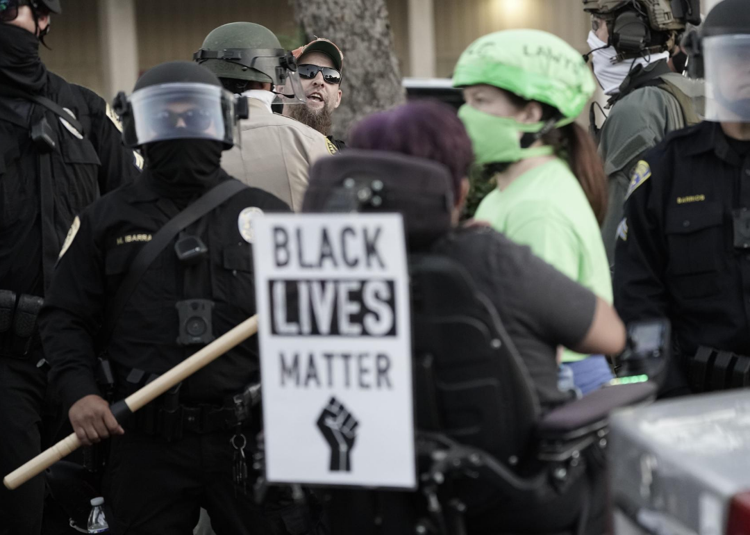 Joe Biden: LGBTQ+ rights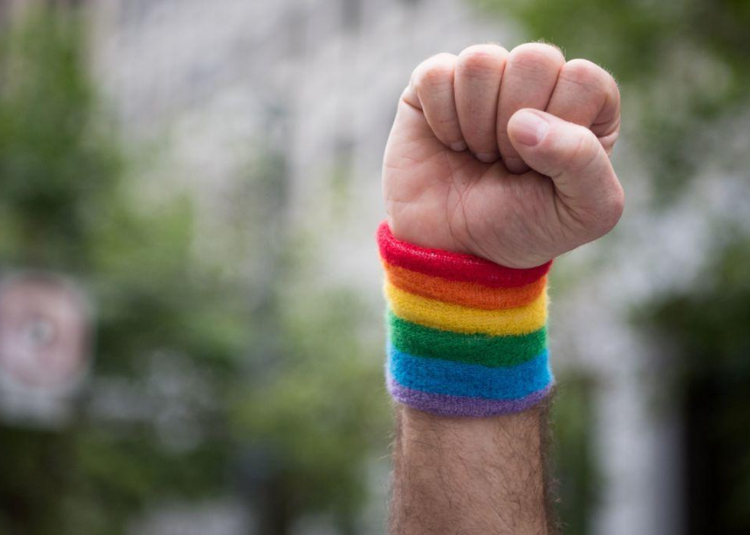 Donald Trump: LGBTQ+ rights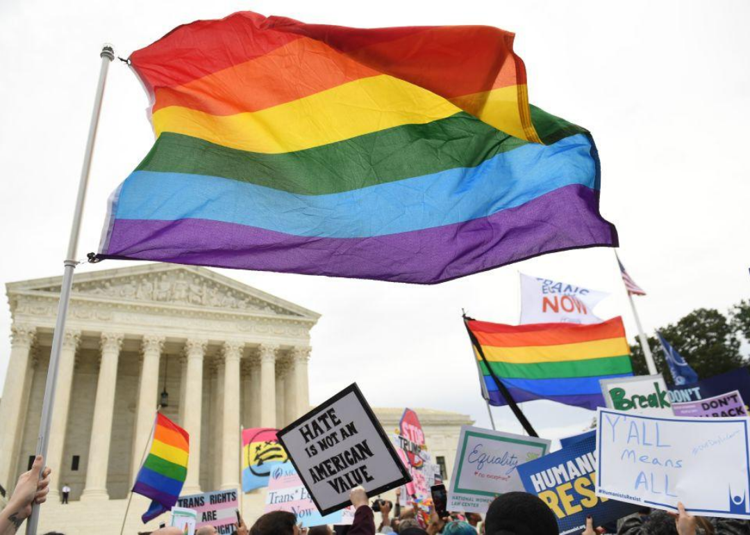 Joe Biden: Climate change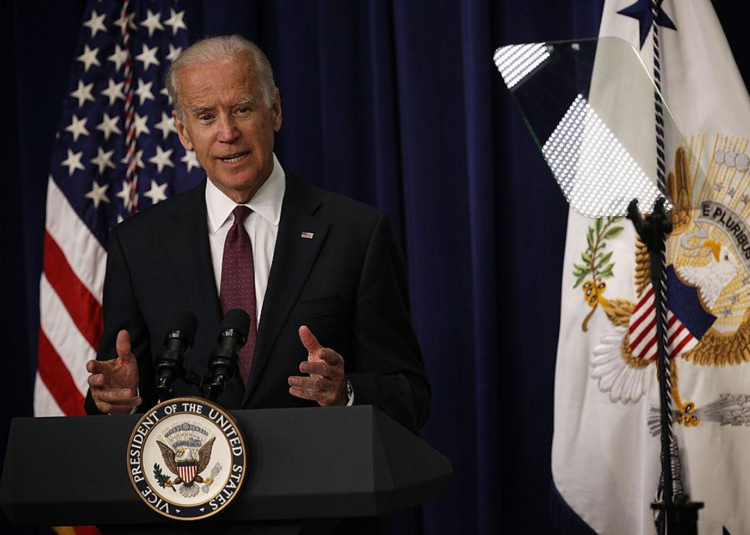 Joe Biden: Abortion and reproductive rights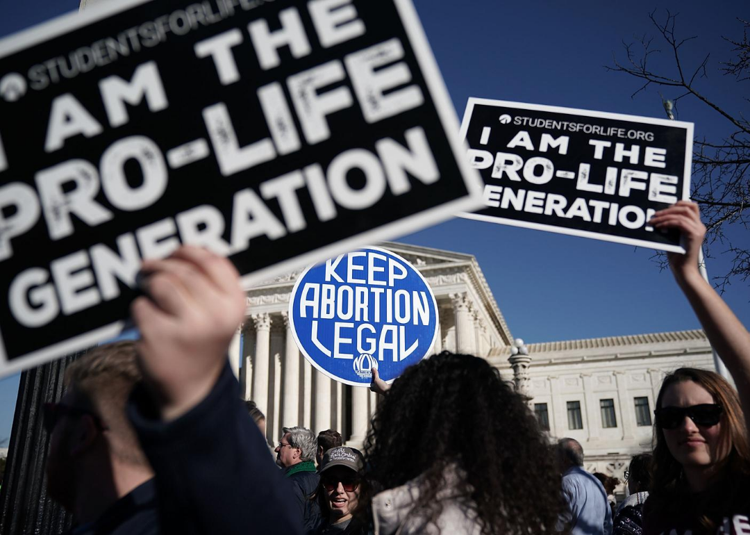 Donald Trump: Abortion and reproductive rights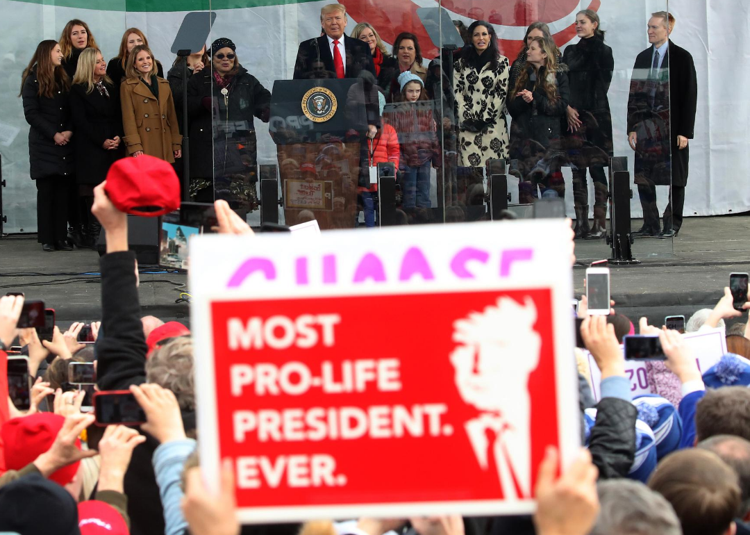 Joe Biden: Gun control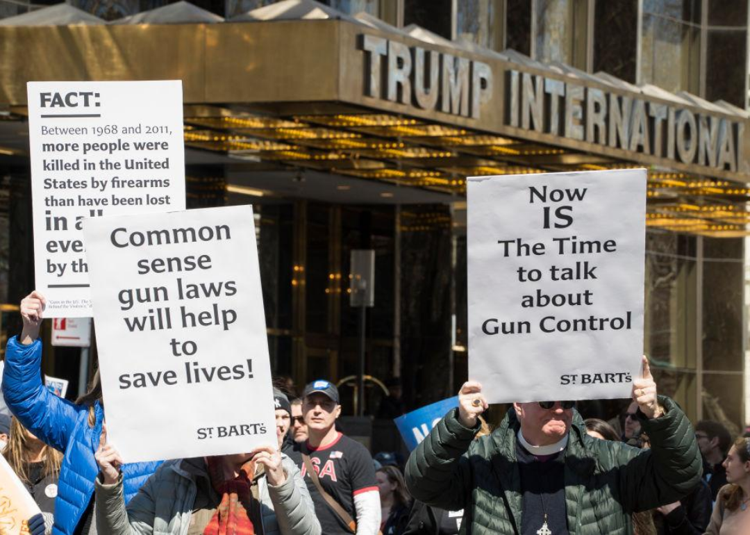 Donald Trump: Gun control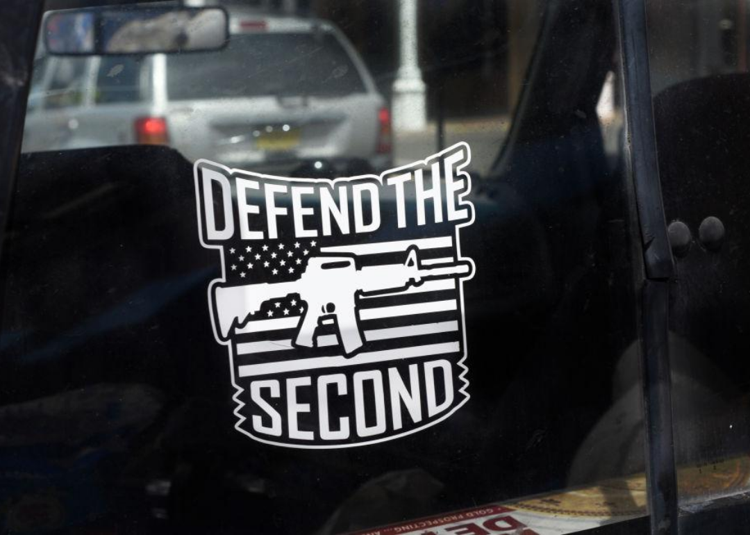 Joe Biden: Criminal justice reform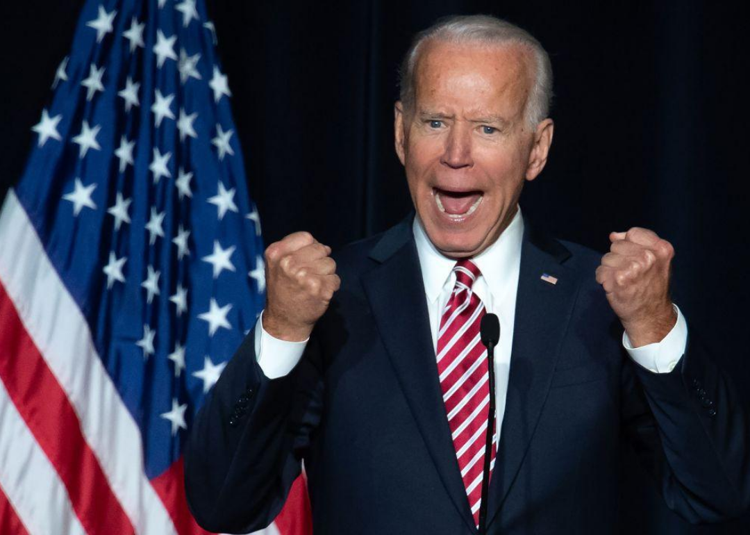 Donald Trump: Criminal justice reform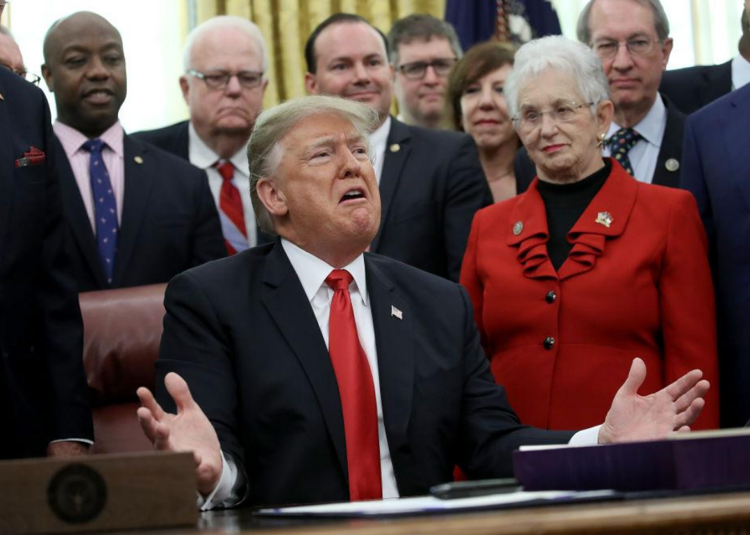 Joe Biden: Marijuana legalization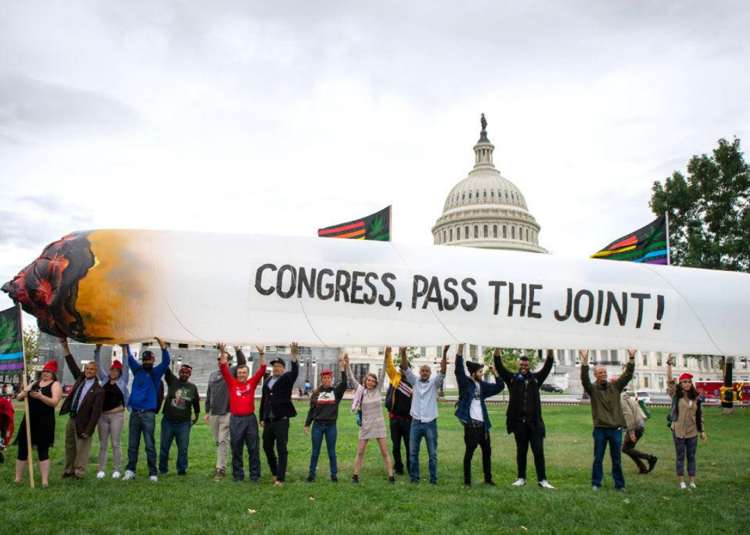 Donald Trump: Marijuana legalization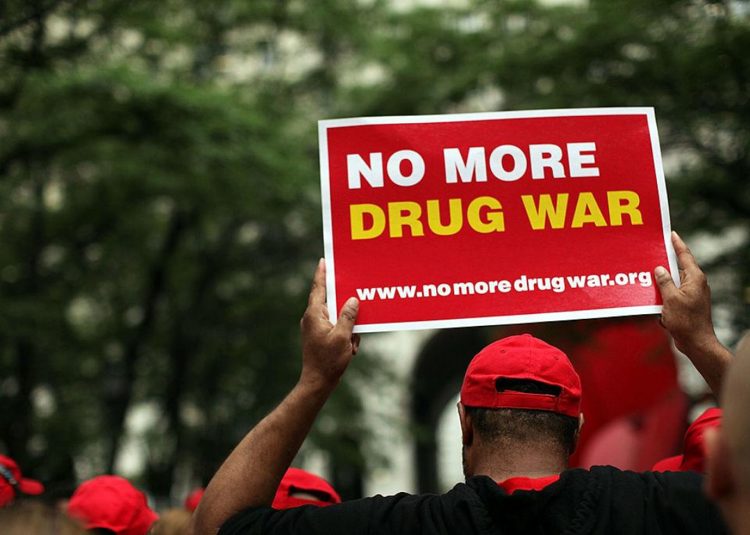 Joe Biden: Taxes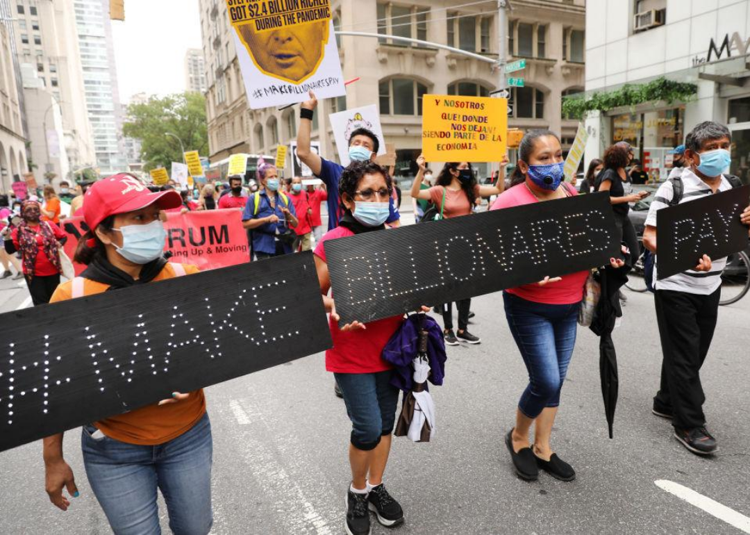 Donald Trump: Taxes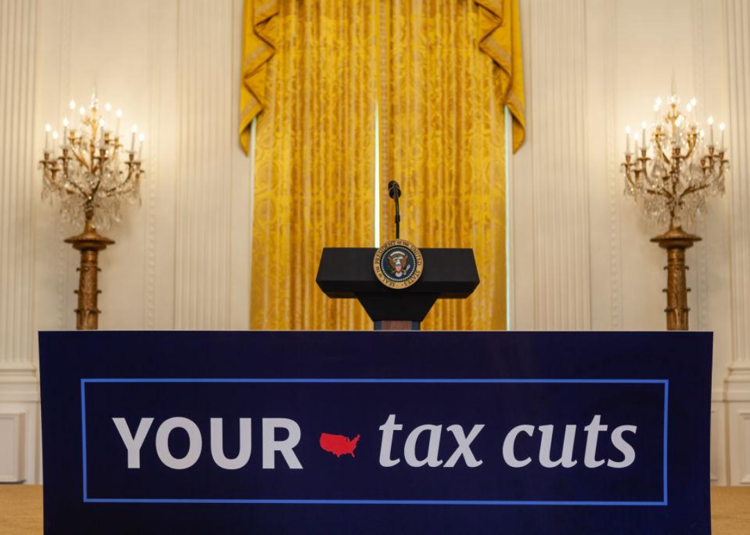 Joe Biden: Poverty and income inequality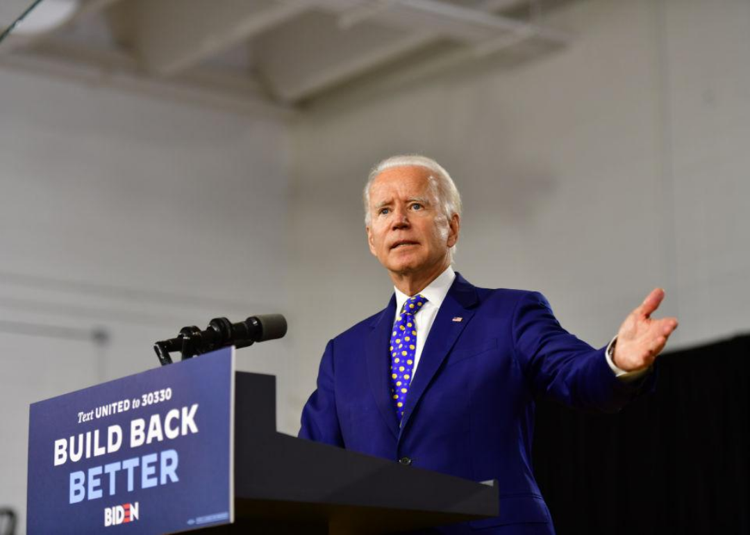 Donald Trump: Poverty and income inequality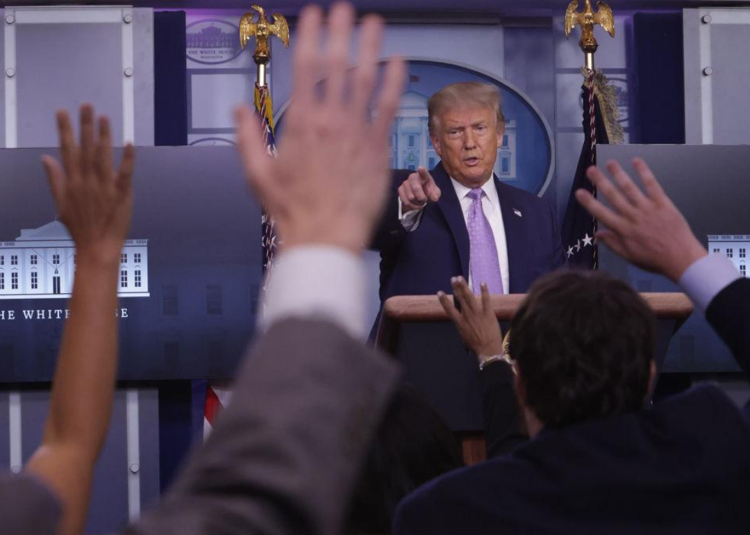 Joe Biden: Big tech and social media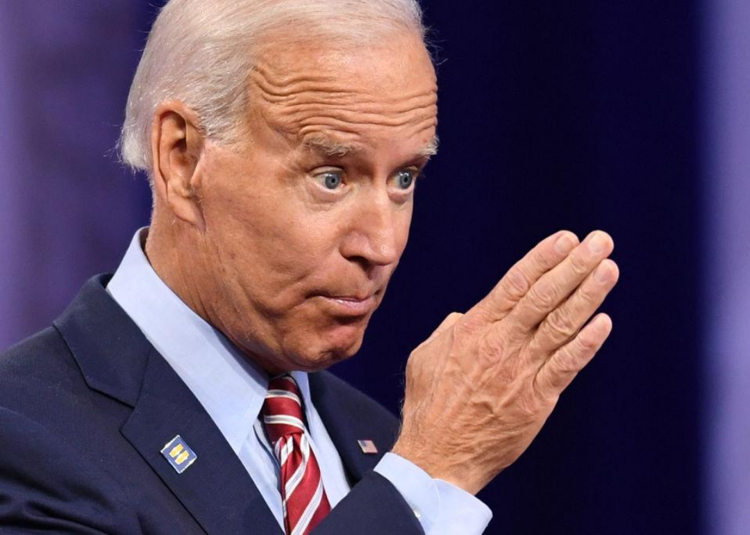 Donald Trump: The military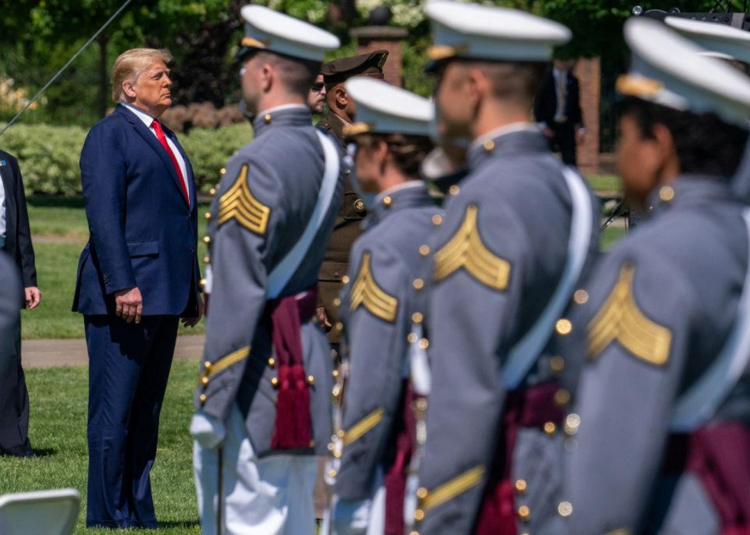 Joe Biden: Health care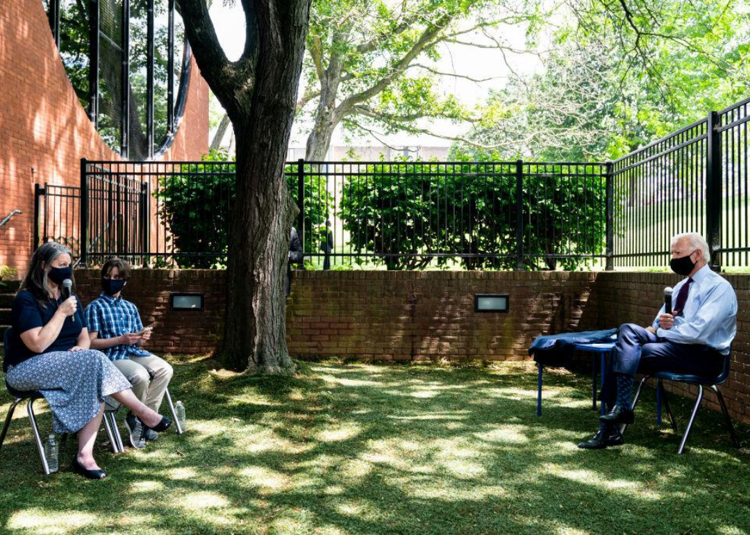 Donald Trump: Health care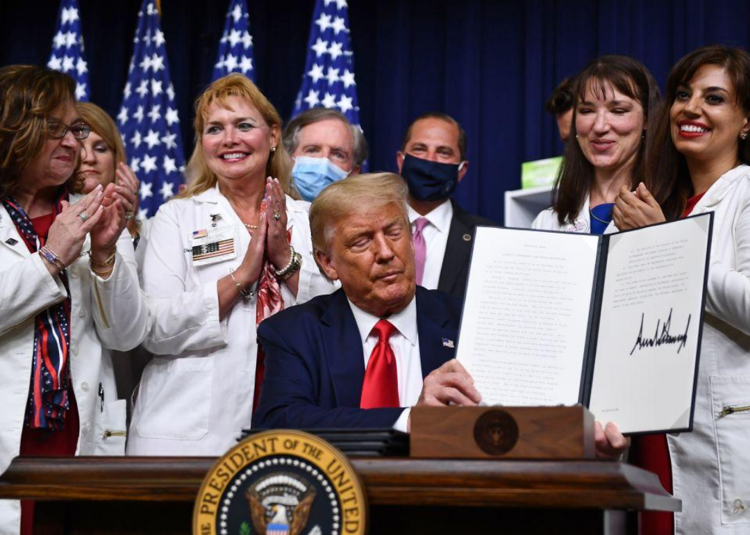 Donald Trump: School reopenings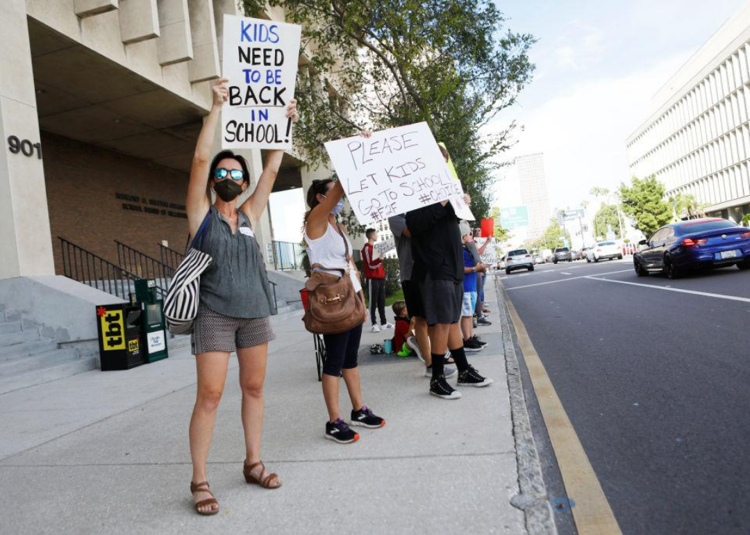 Joe Biden: Immigration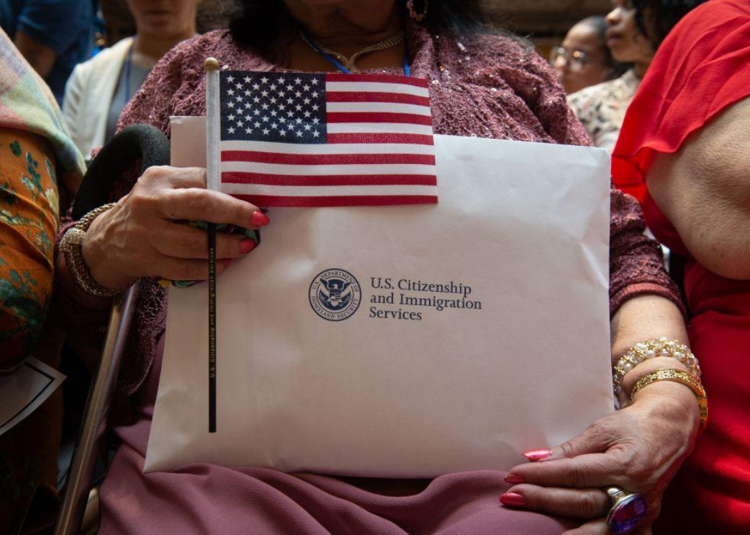 Donald Trump: Immigration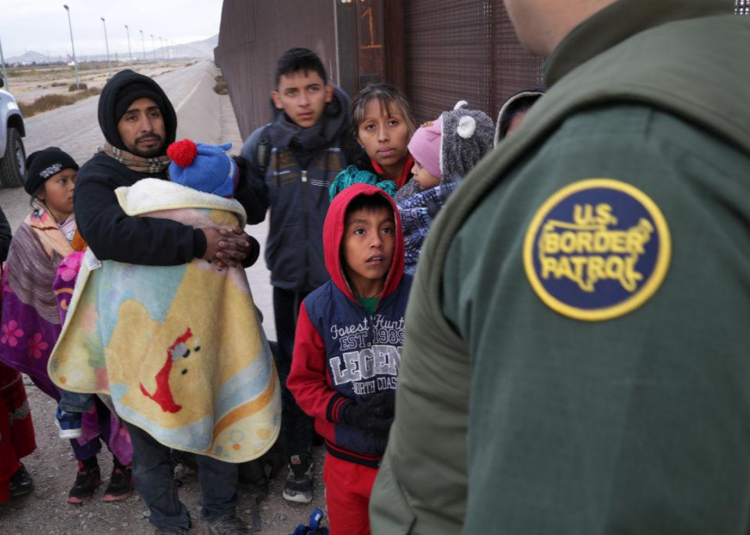 Joe Biden: Tariffs on China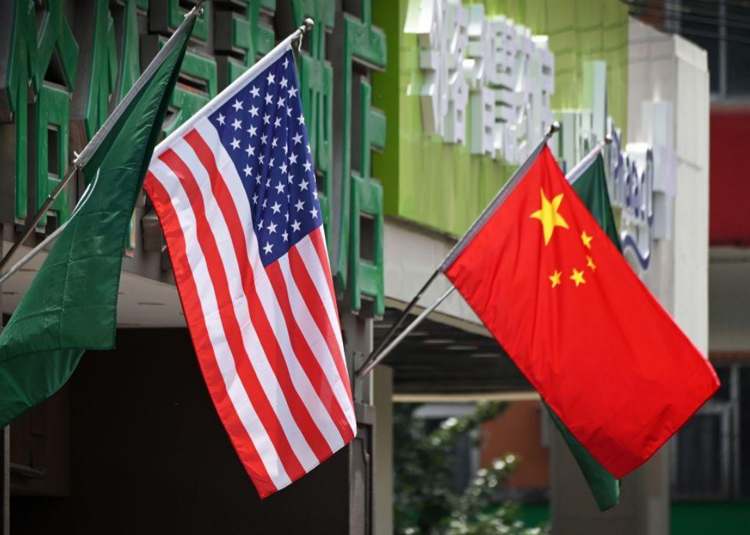 Donald Trump: Tariffs on China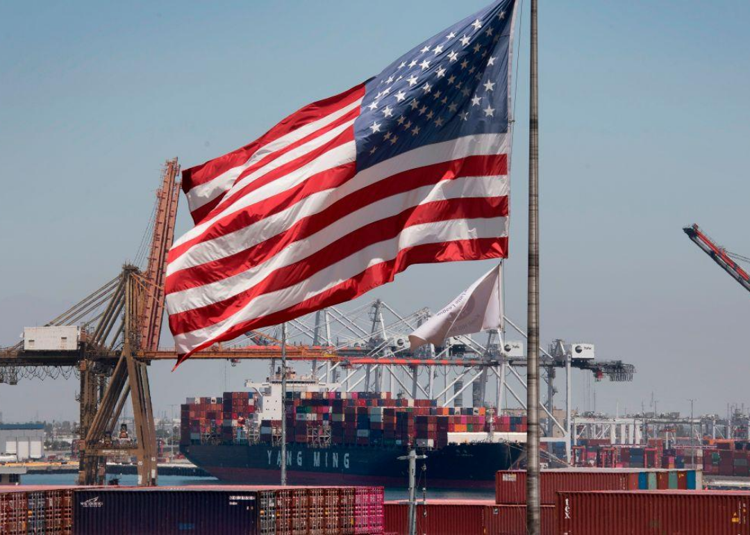 Donald Trump: Fracking and coal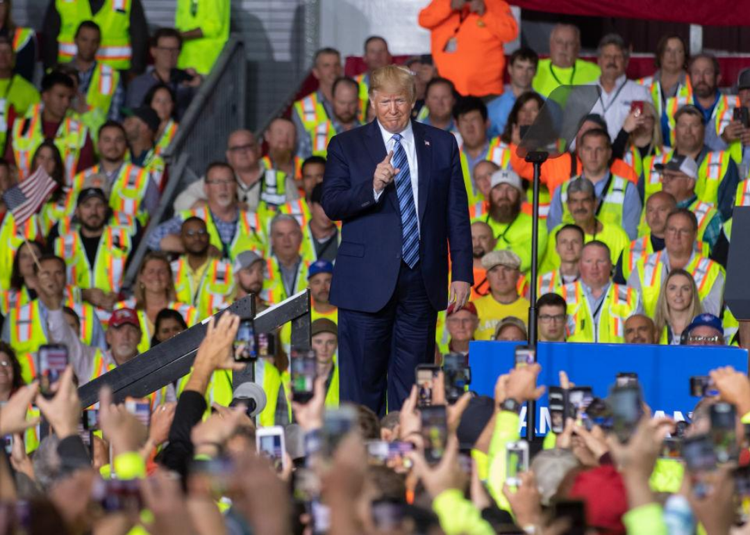 Joe Biden: School choice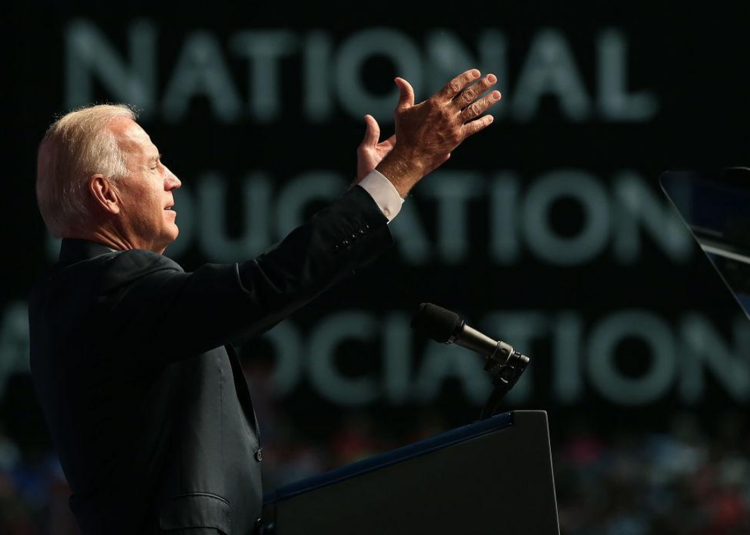 Donald Trump: School choice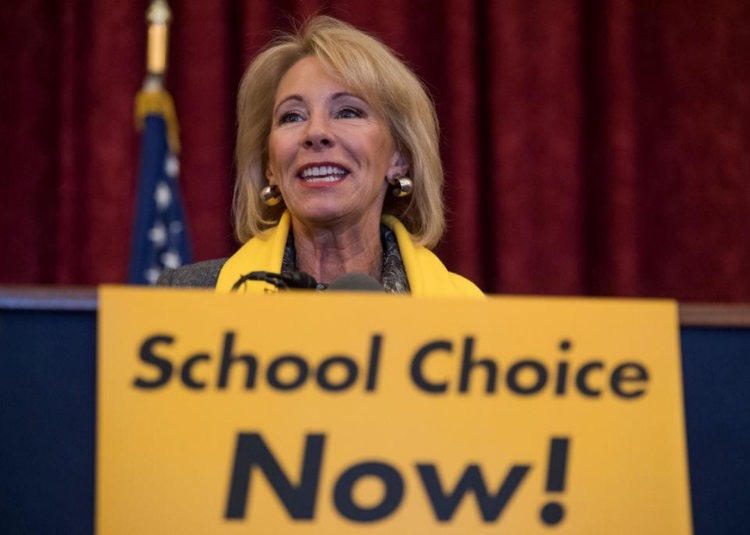 Joe Biden: Presence in the Middle East
Donald Trump: Presence in the Middle East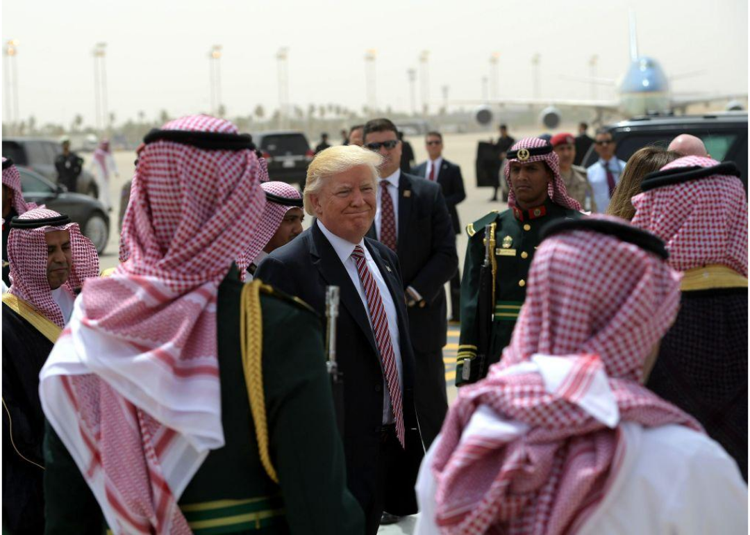 Joe Biden: Israeli-Palestinian relations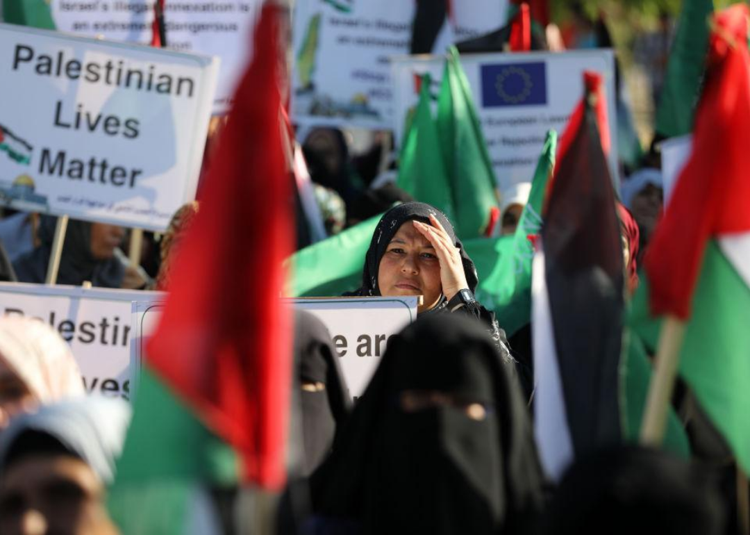 Donald Trump: Israeli-Palestinian relations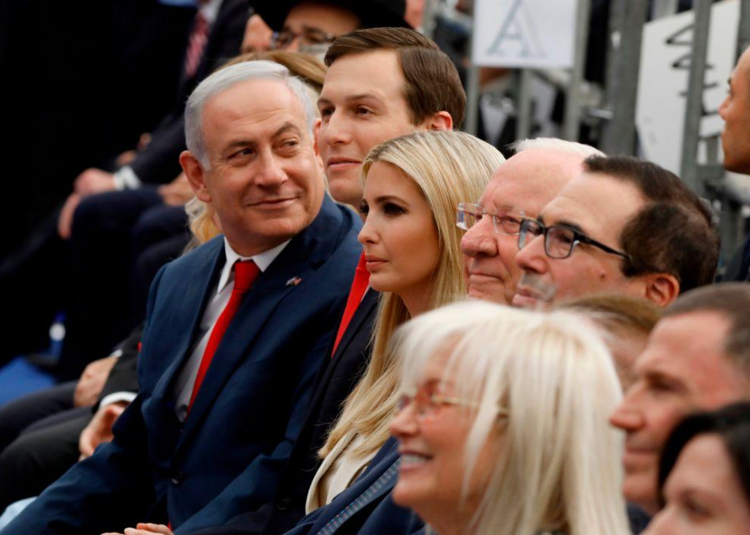 Joe Biden: North Korea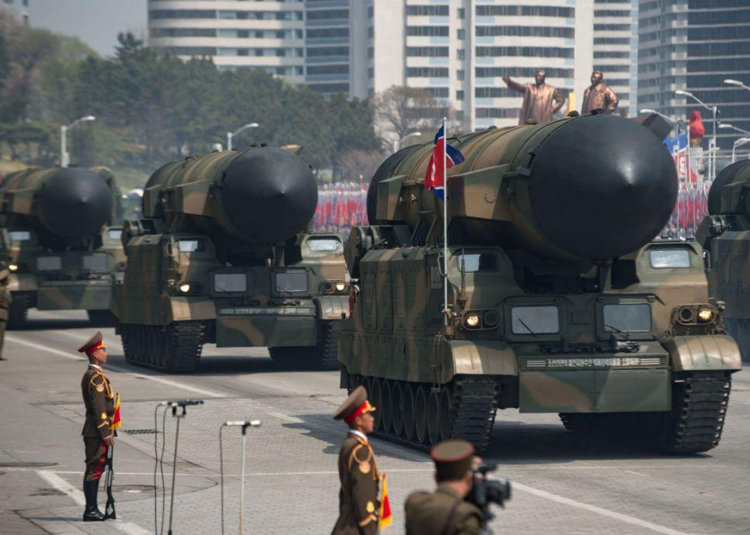 Donald Trump: North Korea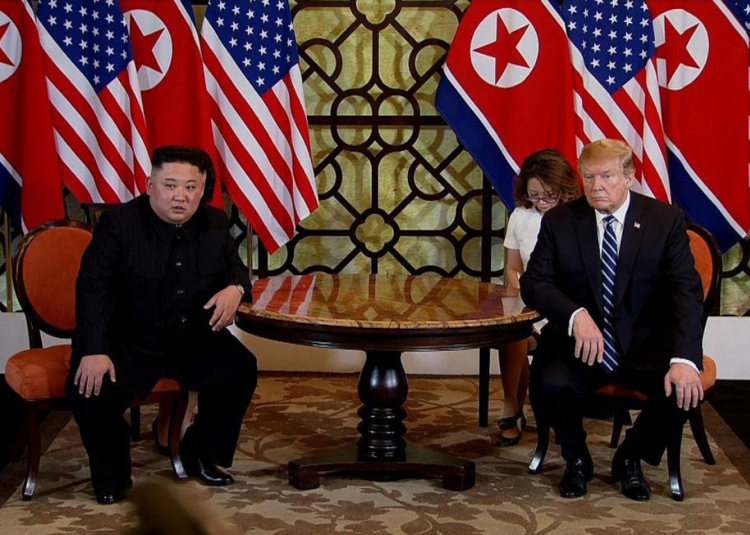 Joe Biden: DACA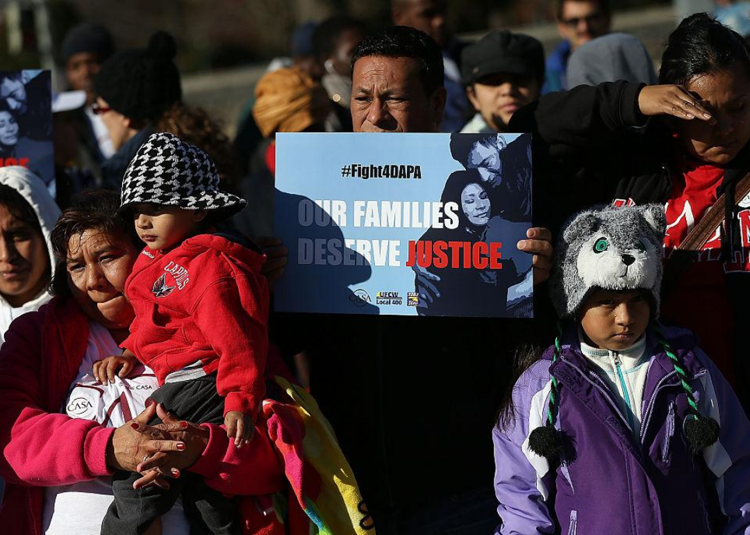 Donald Trump: DACA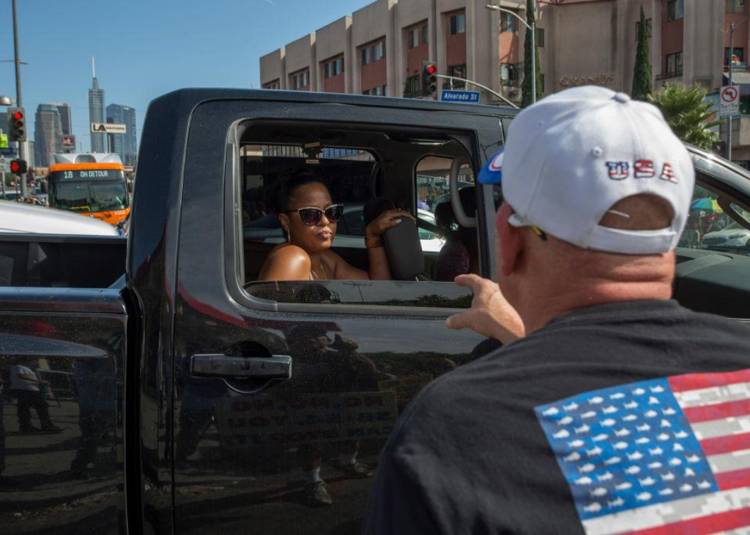 Joe Biden: Foreign aid and diplomacy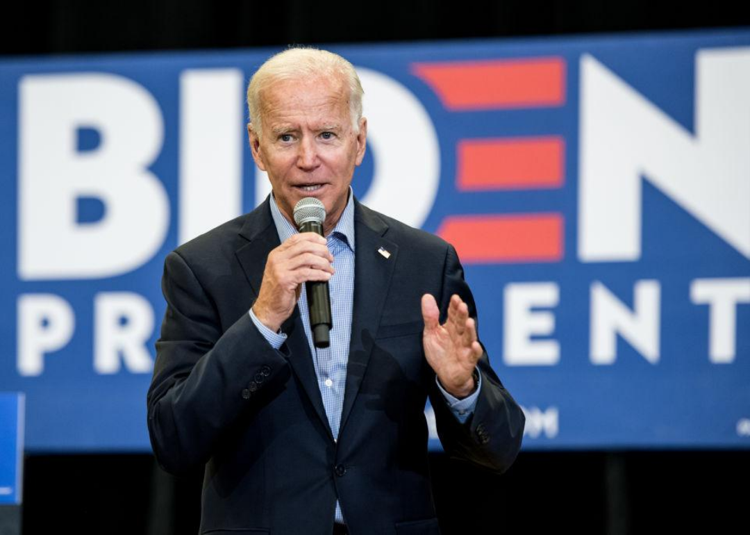 Donald Trump: Foreign aid and diplomacy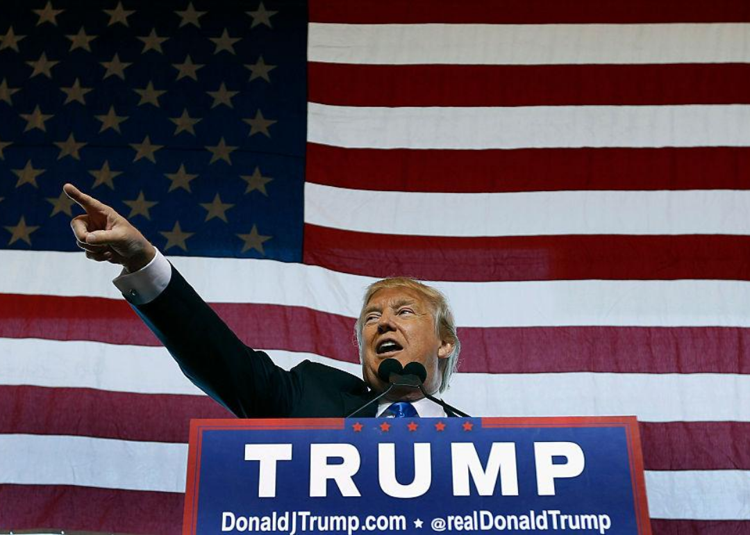 Joe Biden: Russia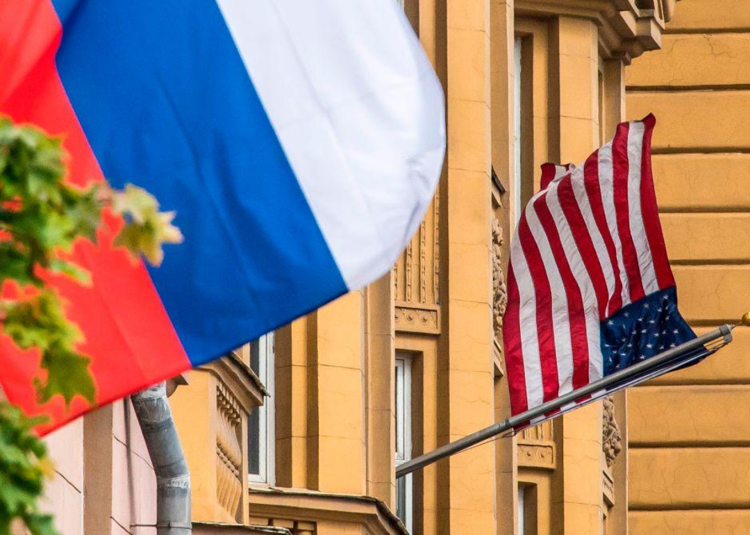 Donald Trump: Russia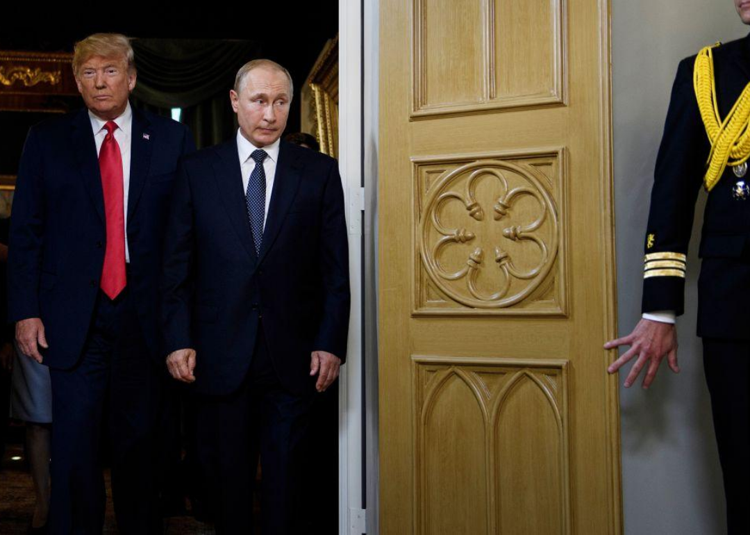 336-727-7299
@jhintonWSJ
The Associated Press contributed to this story.
Get local news delivered to your inbox!
Subscribe to our Daily Headlines newsletter.