Protesters closed down Interstate 40, blocked off an intersection on Hanes Mall Boulevard to lie on the asphalt for nine minutes, and, on the other side of town, had drivers honking their horns almost nonstop at a busy East Winston intersection, as demonstrations against racial injustice continued in Winston-Salem on Tuesday.
The protest on the west side of town started around 6 p.m. in the Hanes Mall parking lot, making its way along Hanes Mall Boulevard as far west as the Hanes Point shopping center, where the Target store is located.
At the entry to the shopping center, the protesters, numbering around 100 people, spread out and lay face down on the asphalt in a symbolic re-enactment of the nine minutes George Floyd experienced while a Minneapolis police officer pressed his knee into Floyd's neck. Floyd later died.
Floyd's wasn't the only death called out by protesters, who named other victims as they chanted.
The protests were peaceful.
"Breonna Taylor died in her sleep because the police were in the wrong house," shouted Tre Legett, one of the organizers of the Hanes Mall Boulevard protest. Taylor was shot by Louisville, Ky., police inside her apartment in March.
The marchers were escorted by Winston-Salem police officers, who also blocked intersections to keep the protesters safe. If some drivers on Hanes Mall Boulevard were inconvenienced, that was the point, protesters said.
"They had nine minutes to put that knee on that man's neck, we've got all night to make them wait," Legett said, taking note of a driver who made a U-turn to avoid the jam. "They don't get it because they are making U-turns. George Floyd can't make a U-turn for his life. Breonna Taylor cannot make a U-turn for her life. Fathers are losing their children. There are brothers, sisters, aunts, grandmothers, grandfathers dying, and they want to make a U-turn for their inconvenience."
When the nine minutes was up, protesters made their way into the Hanes Point shopping center and gathered in front of the entrance to the Target store but did not attempt entry.
"Hands up! Don't shoot!" the protesters chanted, followed by an even louder "Black lives matter!" chant that echoed across a parking lot filled with the parked cars of afternoon shoppers.
Kennadi McCoy, speaking to the protesters in front of the Target, said that people can't refuse to take sides:
"There are people inside this Target who are not fighting with us," she said. "When you are not here with us, you are against us. You are either with us or with the establishment. You cannot straddle the fence."
From the Target store, protesters made their way back up Hanes Mall Boulevard toward Stratford Road, where they turned north and — to the apparent surprise of police, who quickly scrambled their cruisers — turned left onto the ramp that leads from Stratford Road to eastbound Interstate 40.
There, protesters made their way east, as law enforcement officers shut down east- and westbound lanes.
At one point word was passed that some protesters intended to march as far east as Peters Creek Parkway, but that didn't happen. Instead, they made their way from I-40 back to Hanes Mall Boulevard, marching up that street to once more march along Stratford Road.
Around 9:15 p.m., that protest broke up in the Hanes Mall parking lot.
Legett said many of the people marching in the protest were students or alumni of Winston-Salem State University. He said the march had no sponsoring organization, but was simply a gathering, publicized on social media, of people who are concerned about the deaths of black people at the hands of police.
Alex Preston, from Maryland and attending WSSU, explained why he was marching as he walked up Stratford Road: "I see my people are tired and I am tired," he said. "I can't say I want change and not be on the front line."
On the other side of town, at the East Winston Shopping Center, a group of about 100 protesters started gathering around 5 p.m. to greet afternoon commuters at a busy intersection with chants and signs proclaiming their cause.
Jim Toole, one of the people who showed up to protest, said that "what people of color in America face is inconceivable if you are a white man."
"I've been reading about it for 10 years, and this feels like the moment we could have some change," said Toole, who is white.
The protesters took turns using a bullhorn to proclaim their messages, but it was often hard to hear what was being said: That's because many drivers making their way through the busy intersection of New Walkertown Road and Martin Luther King Jr. Drive honked their horns in support as they made their way through the intersection.
The protest on King Drive was billed as a Black Lives Matter event, and organizer Tony Ndege had more than just chants he shared with the crowd: He had a list of changes that he said authorities here and elsewhere need to make.
Those demands include releasing low-level offenders from the local jail as a way of giving them protection from the threat of the COVID-19 virus, ending arrests for low-level drug possession and ending "so-called routine stops" in working class neighborhoods.
Ndege said there also needs to be an extended moratorium on all local evictions and foreclosures, a double in health care funding locally, and big increases in educational funding.
Allison Layton brought her twin sons Ian and Owen, both 7, to the protest on King Drive.
"We are here to hopefully teach the next generation that you can do more by doing than talking about it," Layton said. "And we need to see change. I believe that racism is a white problem, and if we are not out here helping to fix the problem, I don't know how change will ever happen."
Richard Crawford said he was protesting because he has had the experience of being a black man stopped wrongly by police.
"I'm here to support the end of racial profiling," he said. "I've been stopped by police and accused of breaking windows. It wasn't me."
United We Stand Protest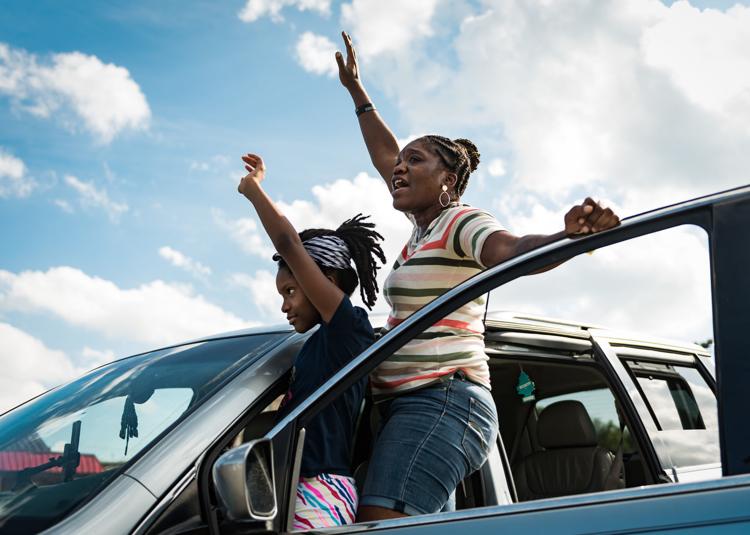 United We Stand Protest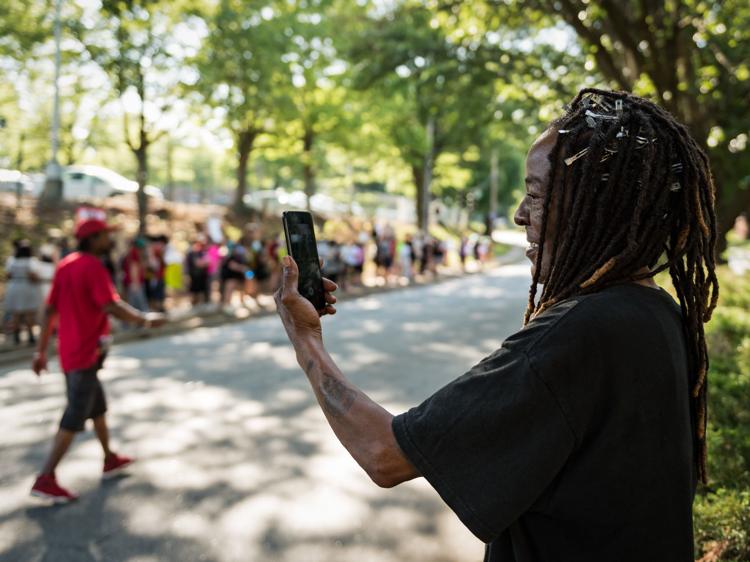 United We Stand Protest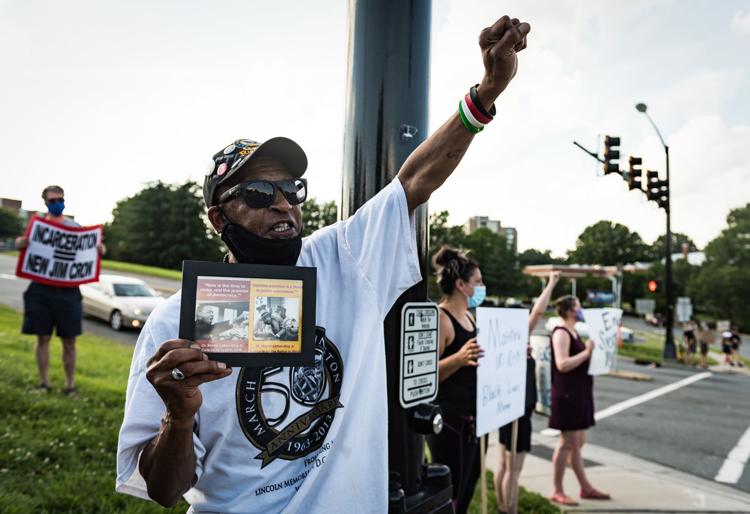 United We Stand Protest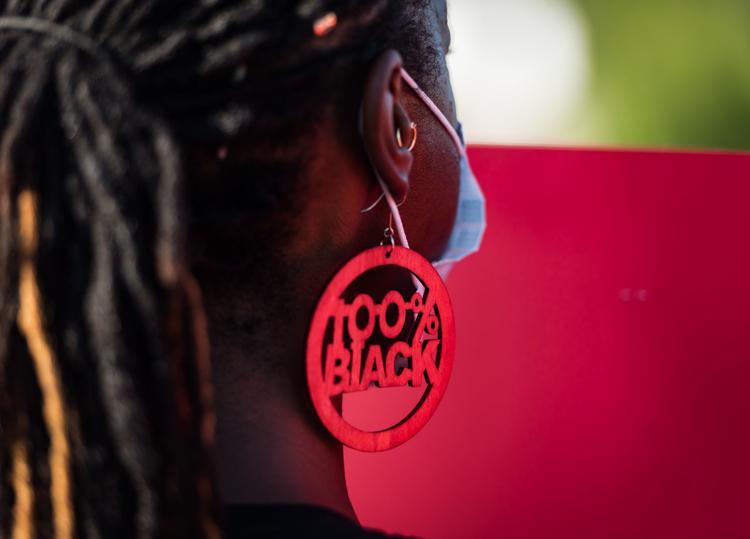 United We Stand Protest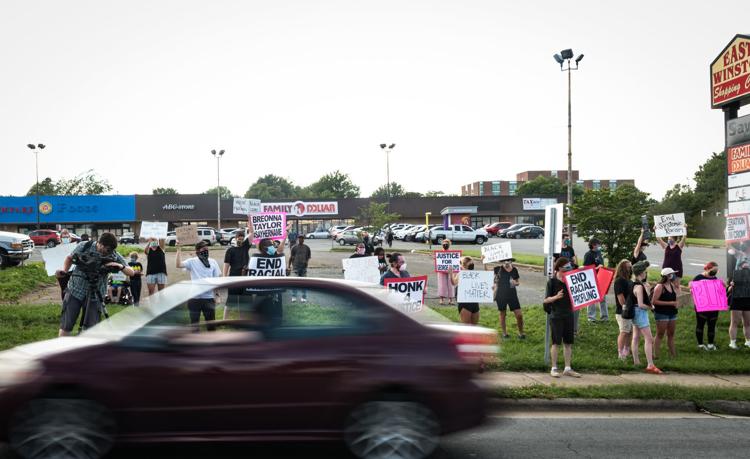 United We Stand Protest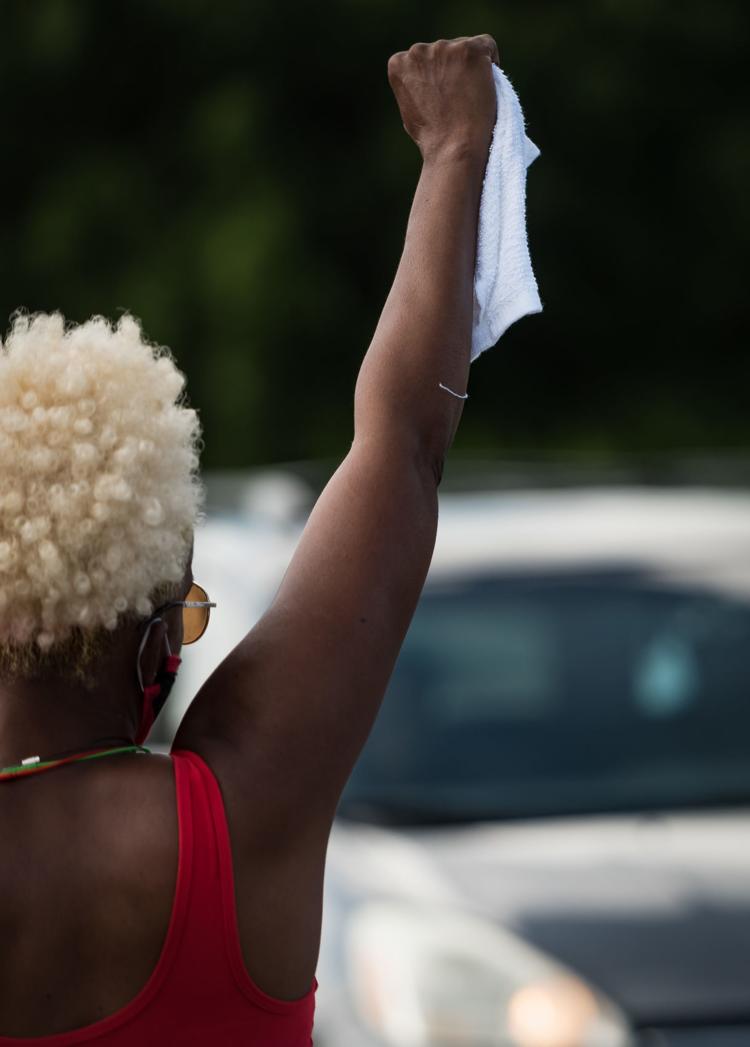 United We Stand Protest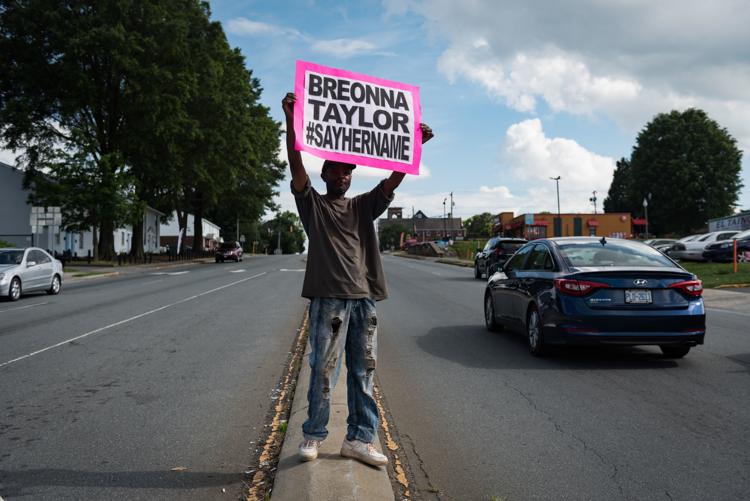 United We Stand Protest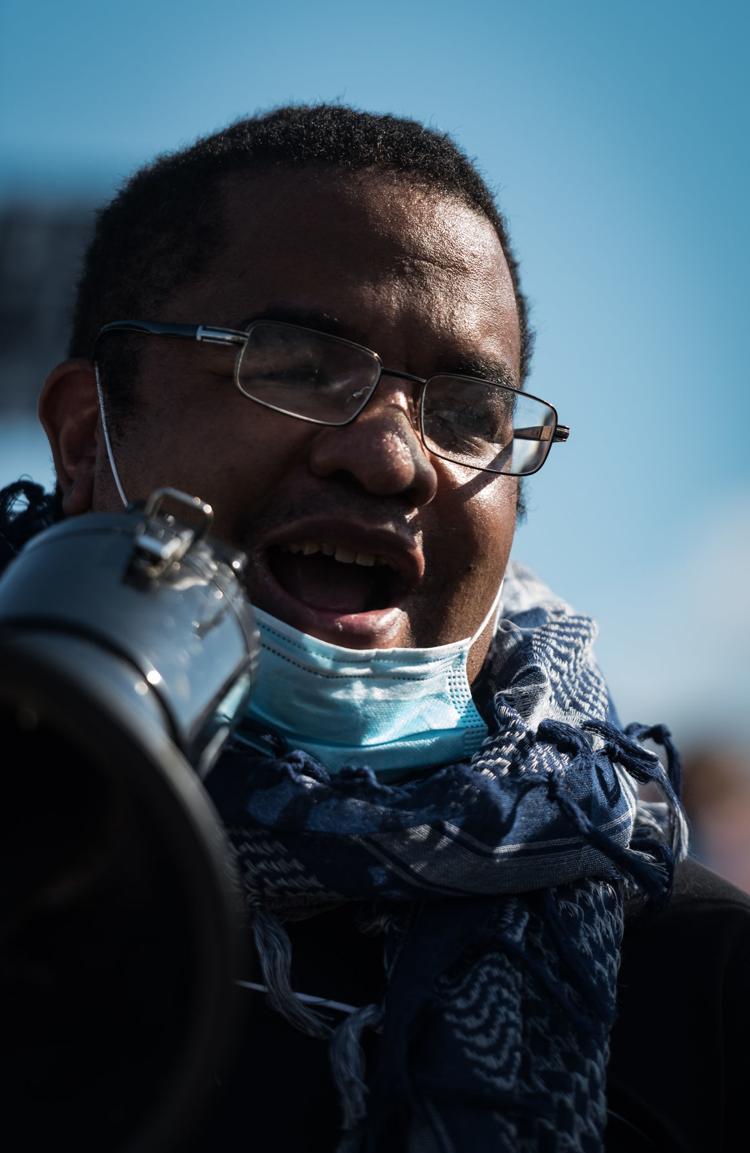 United We Stand Protest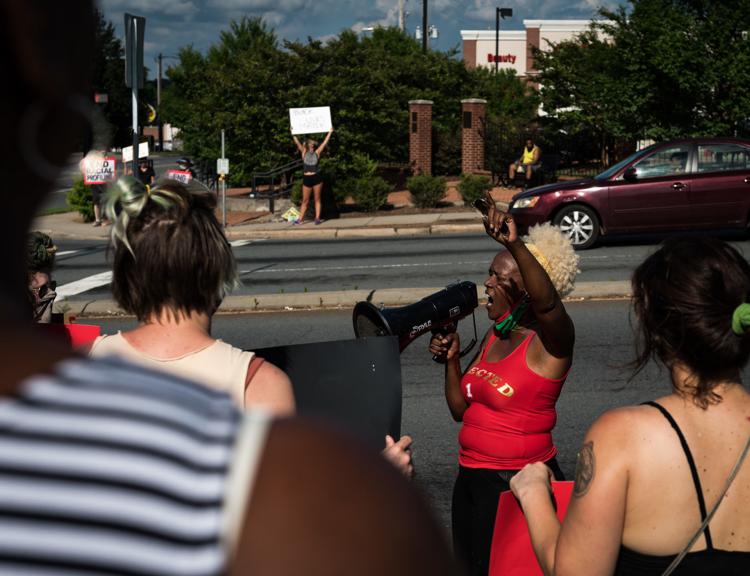 United We Stand Protest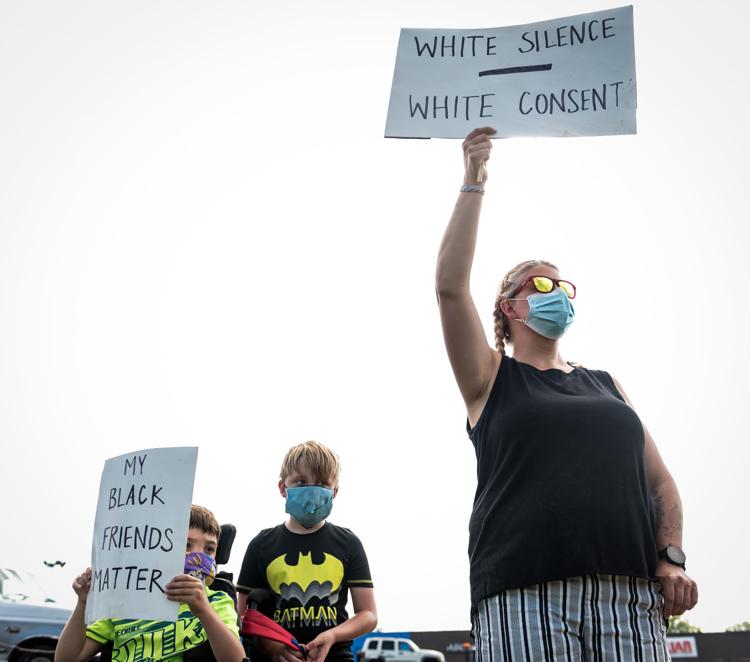 United We Stand Protest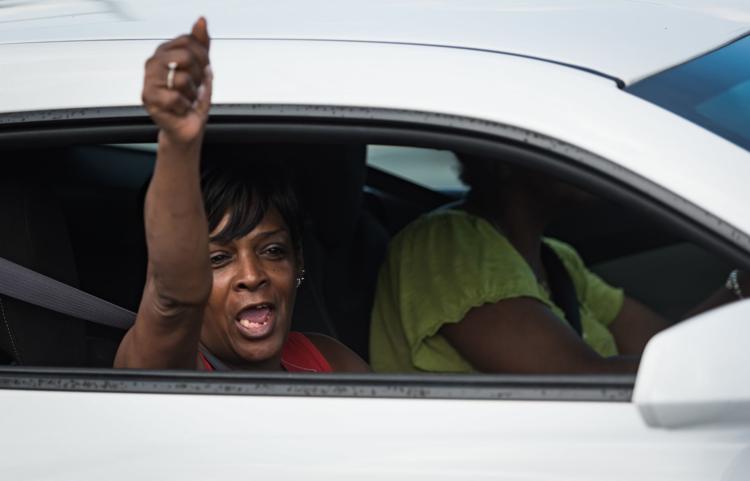 United We Stand Protest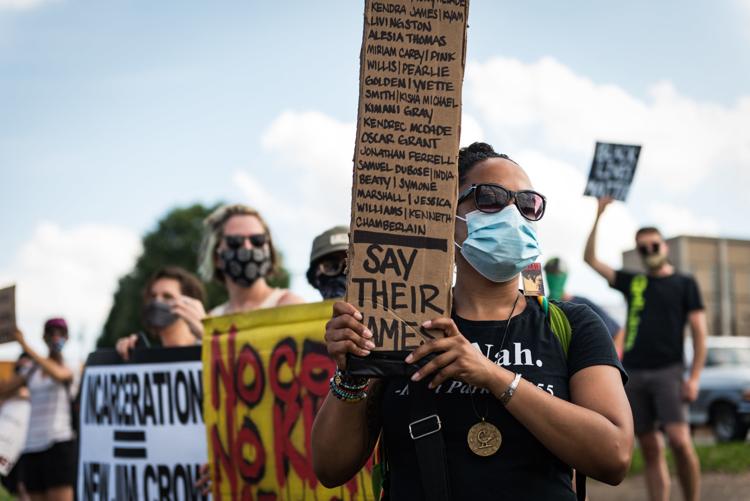 United We Stand Protest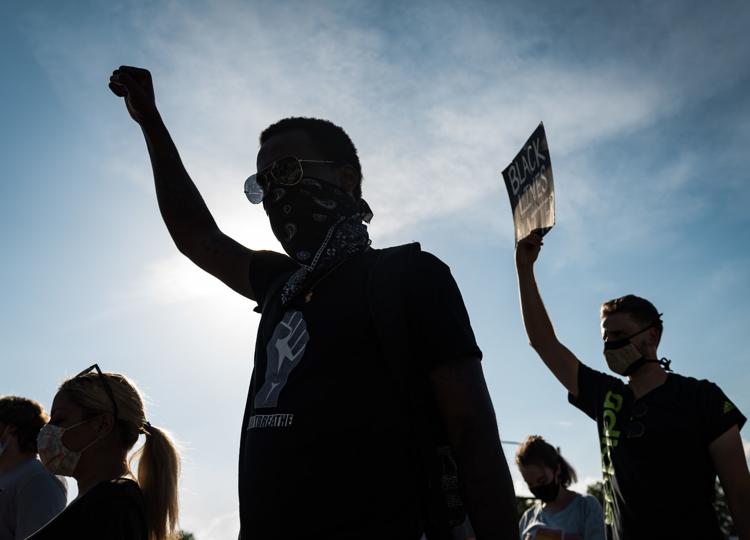 United We Stand Protest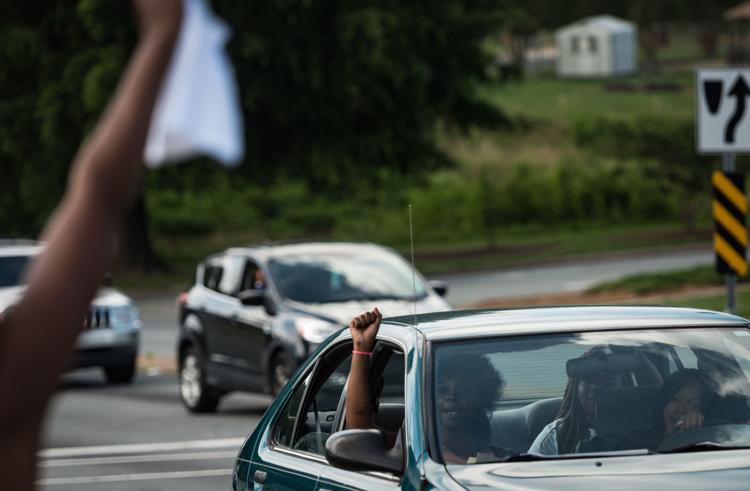 United We Stand Protest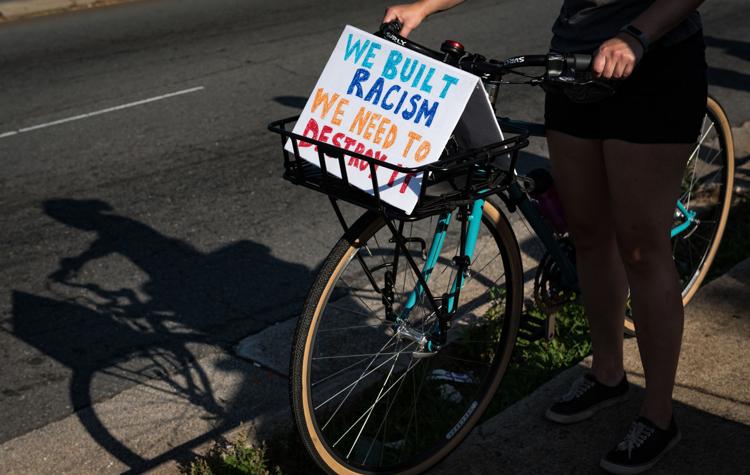 United We Stand Protest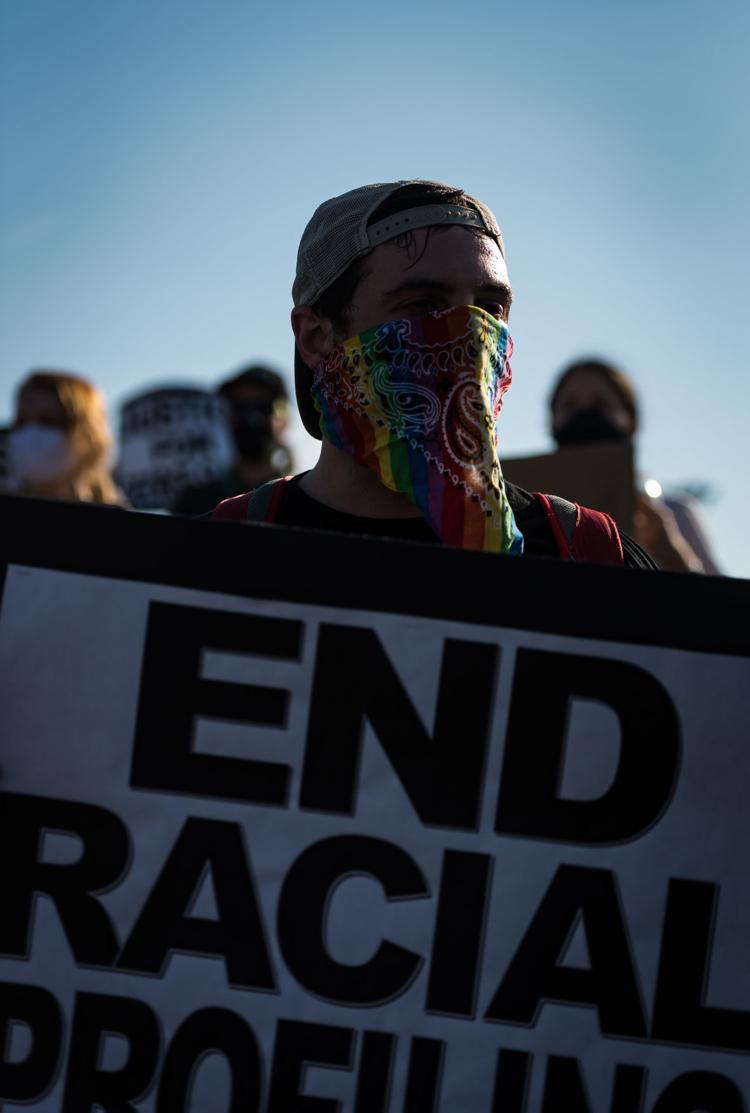 -- HIDE VERTICAL GALLERY ASSET TITLES -- (copy)
Black Lives Matter Protest Tuesday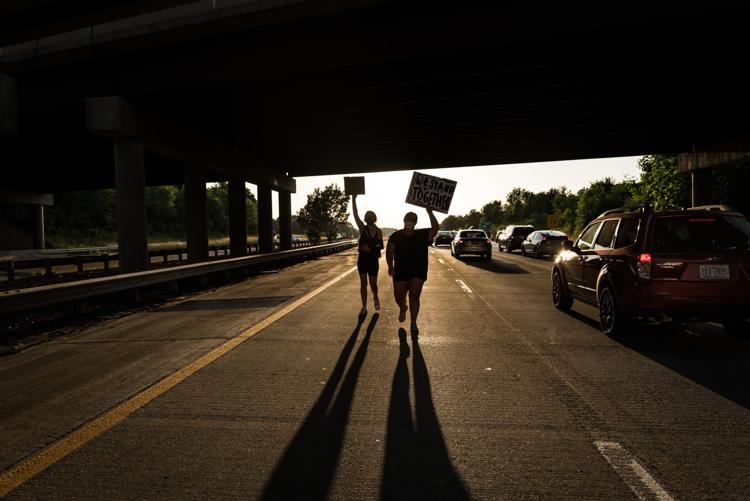 Black Lives Matter Protest Tuesday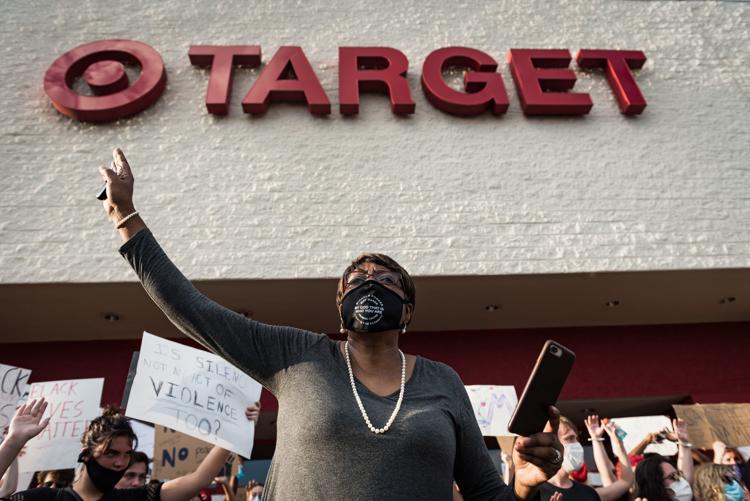 Black Lives Matter Protest Tuesday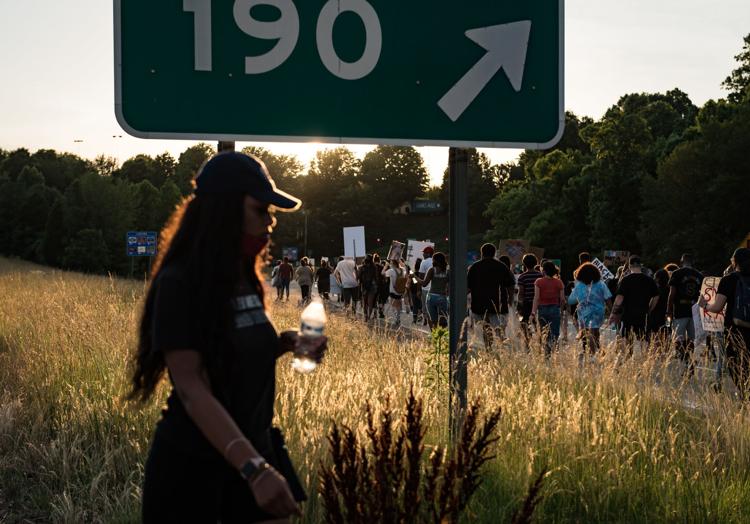 Black Lives Matter Protest Tuesday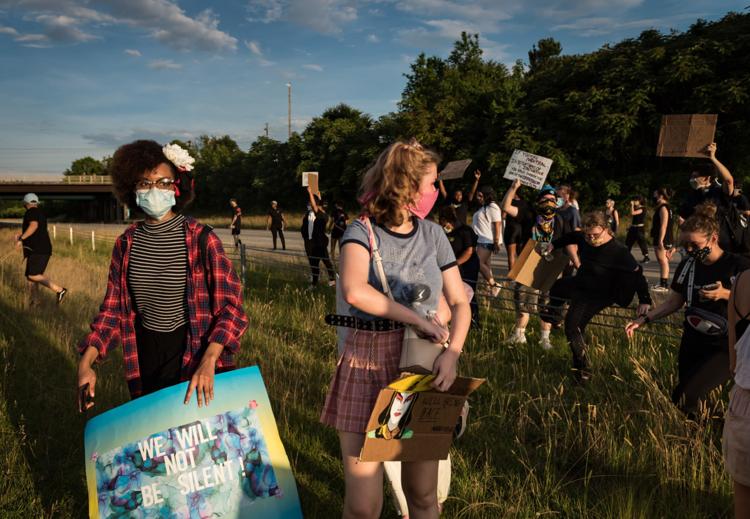 Black Lives Matter Protest Tuesday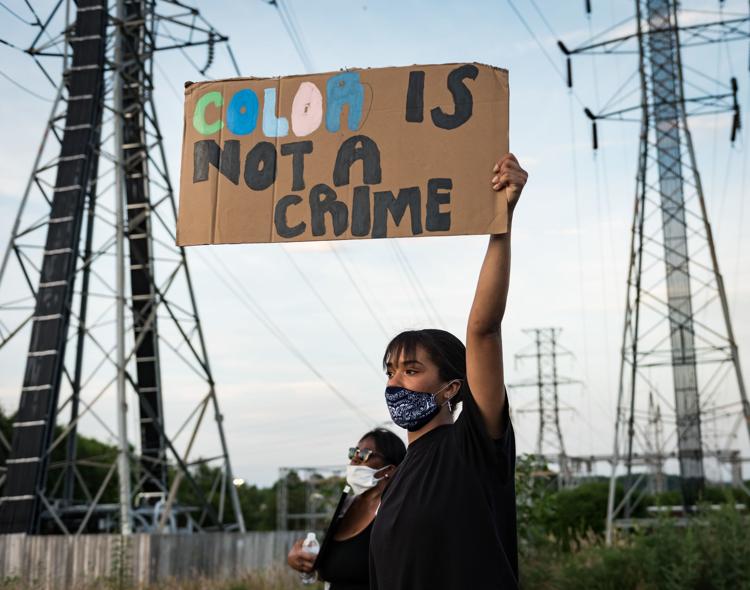 Black Lives Matter Protest Tuesday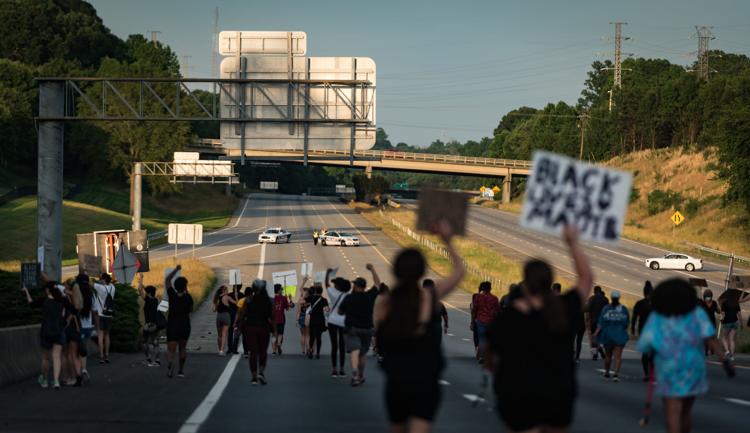 Black Lives Matter Protest Tuesday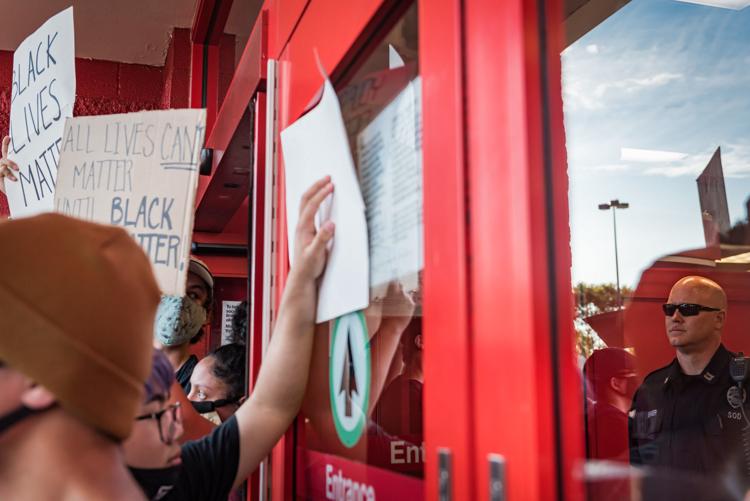 Black Lives Matter Protest Tuesday
Black Lives Matter Protest Tuesday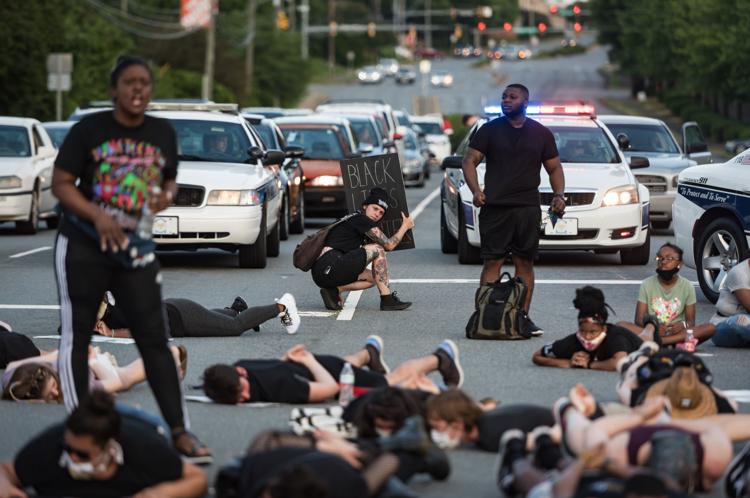 Black Lives Matter Protest Tuesday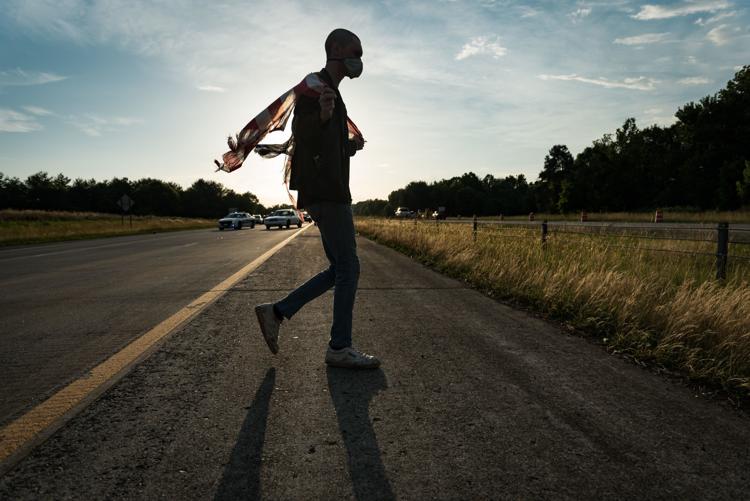 Black Lives Matter Protest Tuesday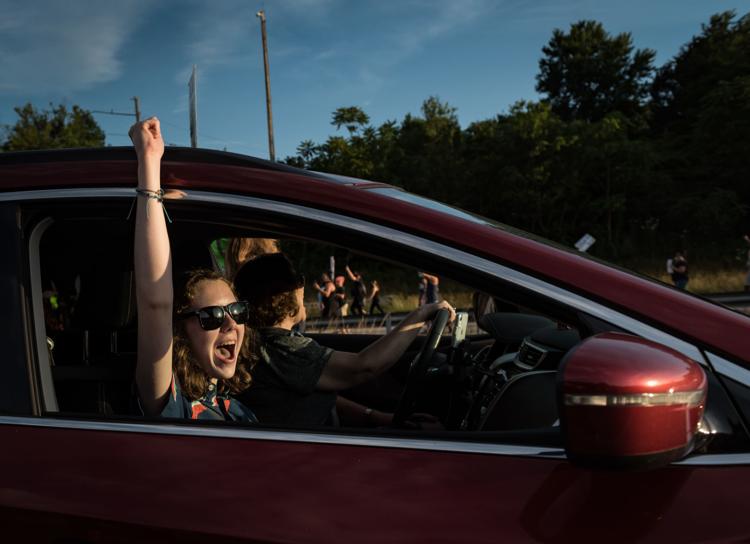 Black Lives Matter Protest Tuesday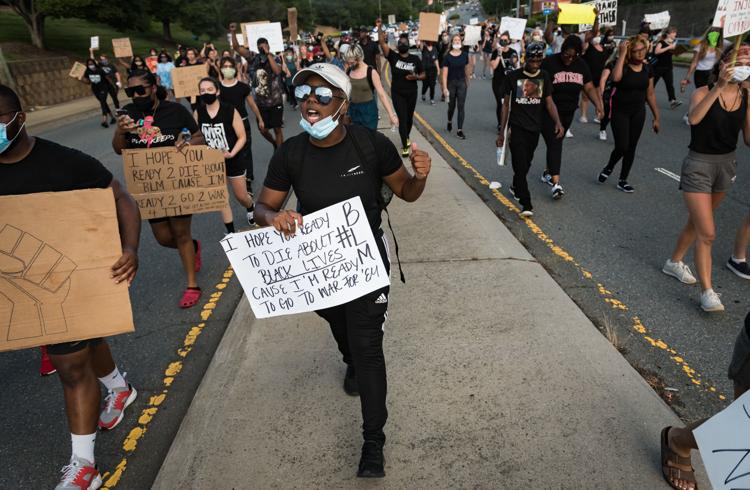 Black Lives Matter Protest Tuesday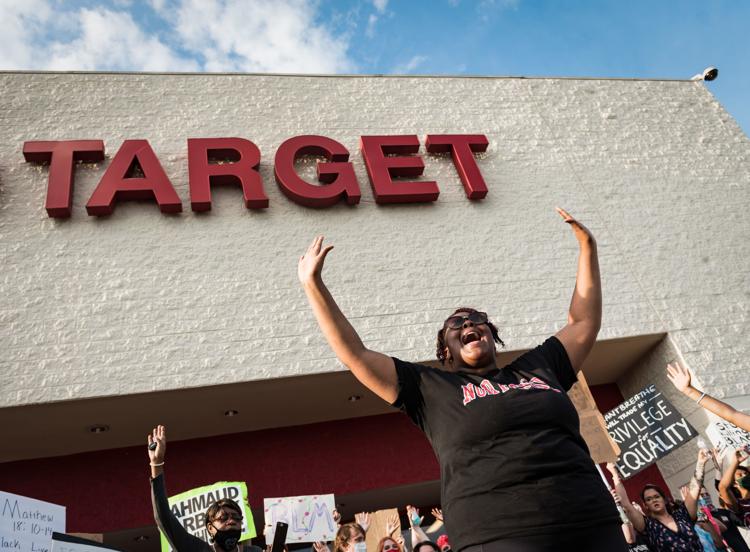 Black Lives Matter Protest Tuesday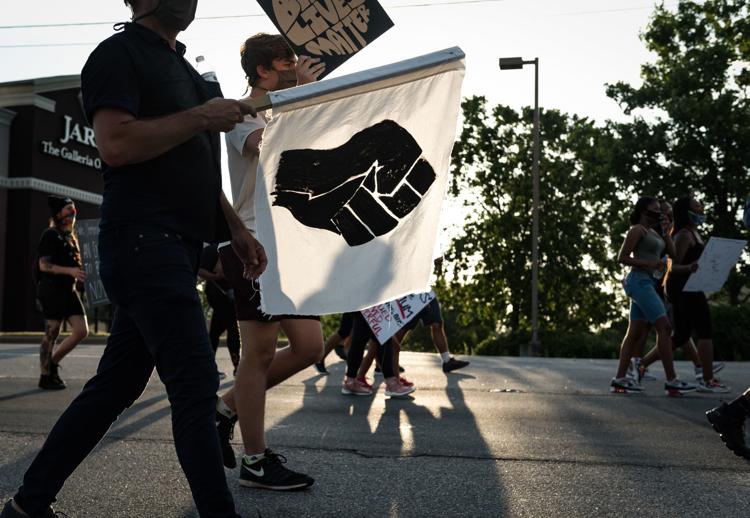 Black Lives Matter Protest Tuesday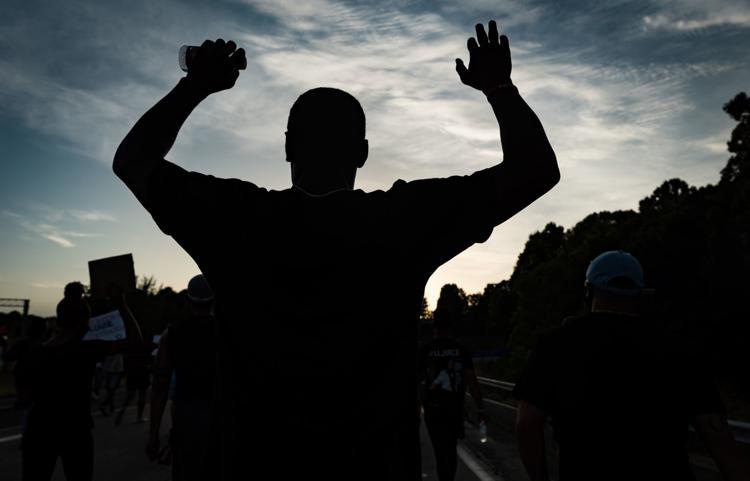 Black Lives Matter Protest Tuesday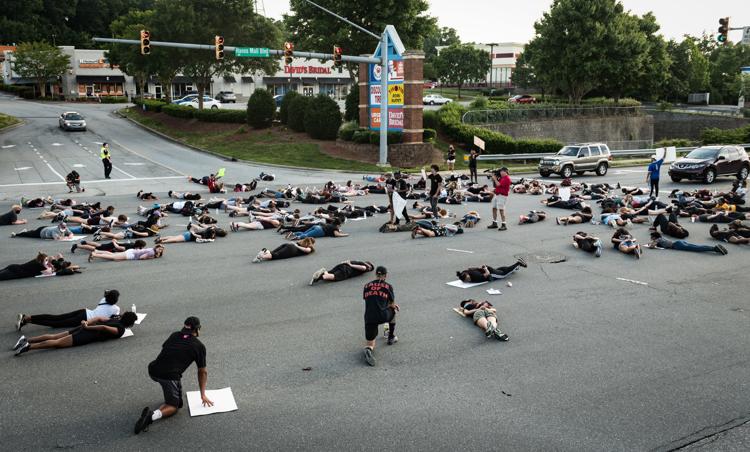 Black Lives Matter Protest Tuesday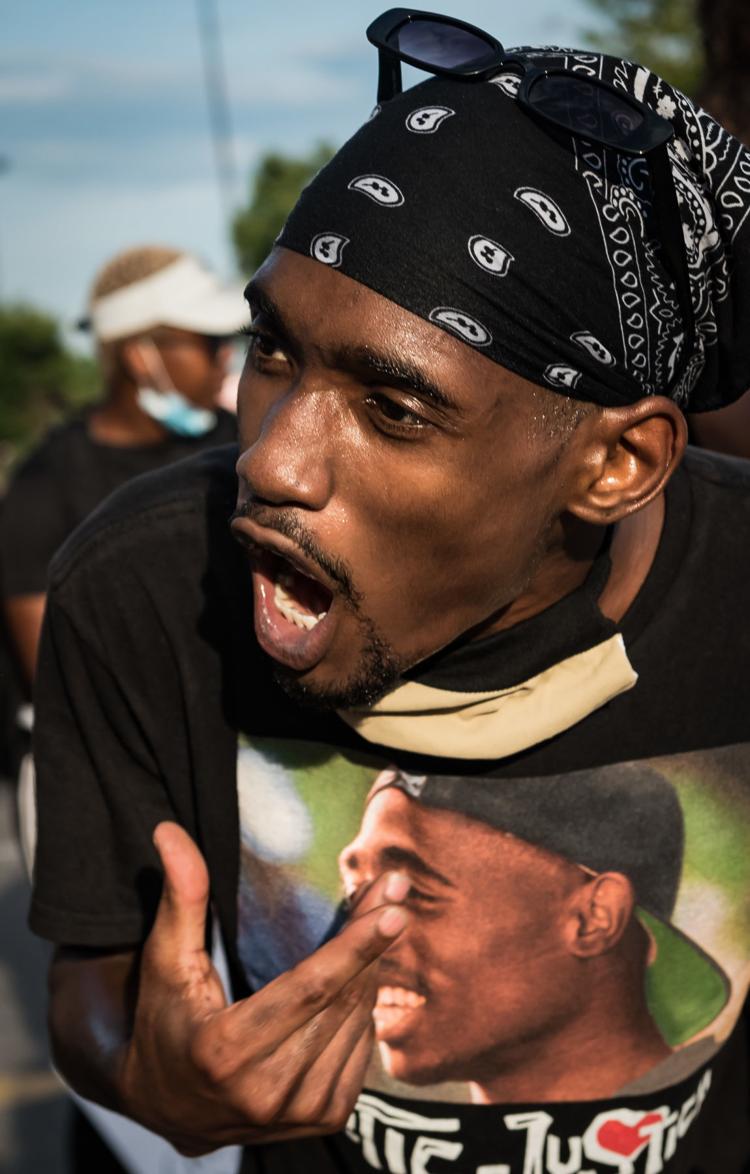 Black Lives Matter Protest Tuesday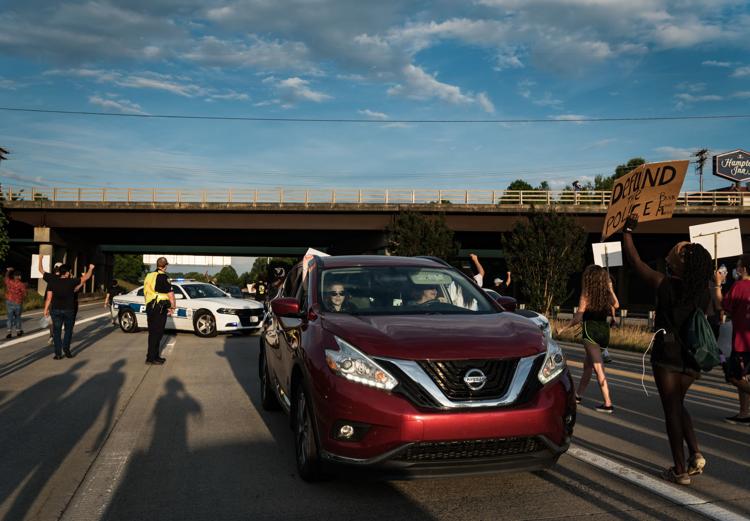 Black Lives Matter Protest Tuesday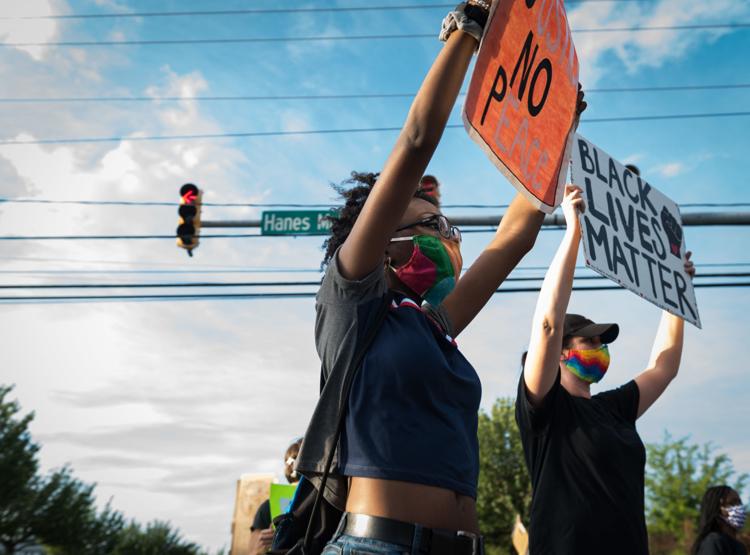 Black Lives Matter Protest Tuesday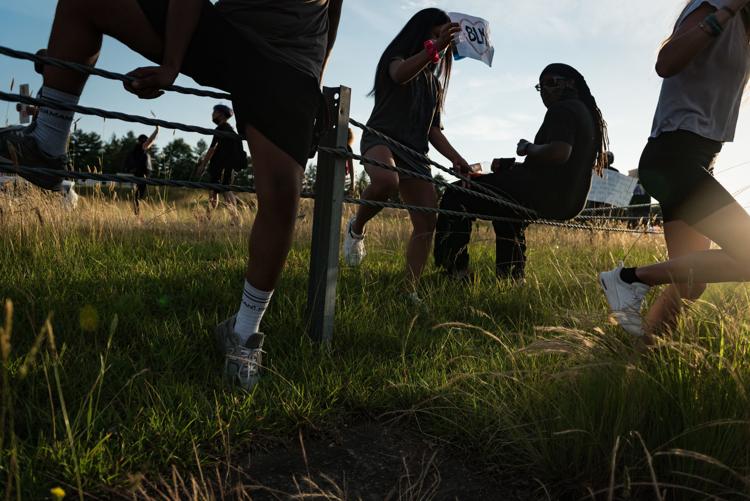 Black Lives Matter Protest Tuesday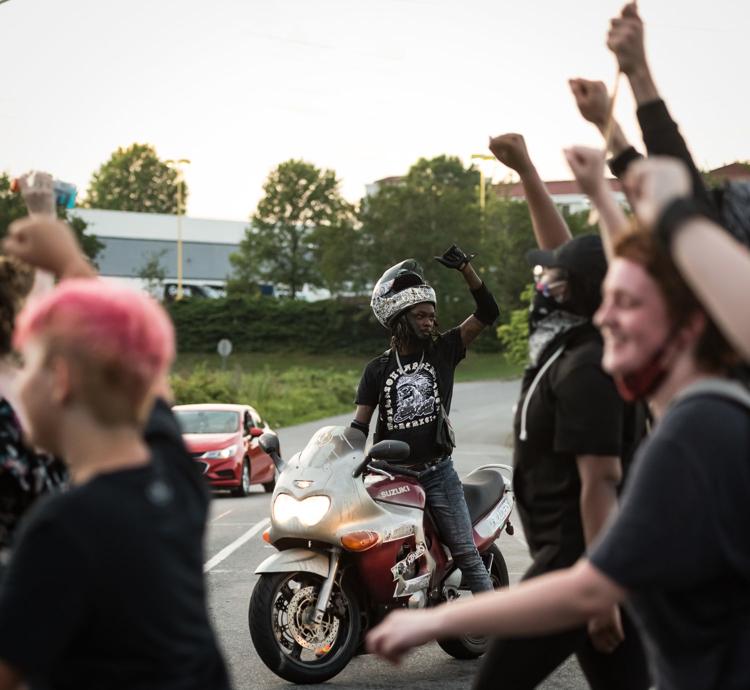 Black Lives Matter Protest Tuesday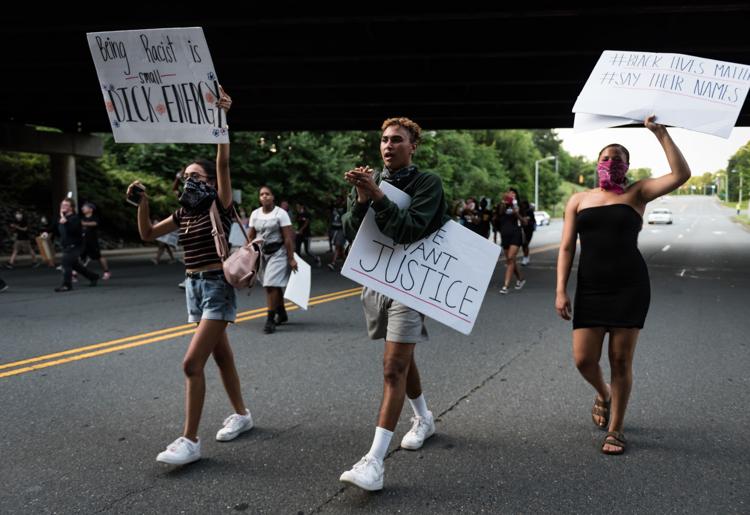 Black Lives Matter Protest Tuesday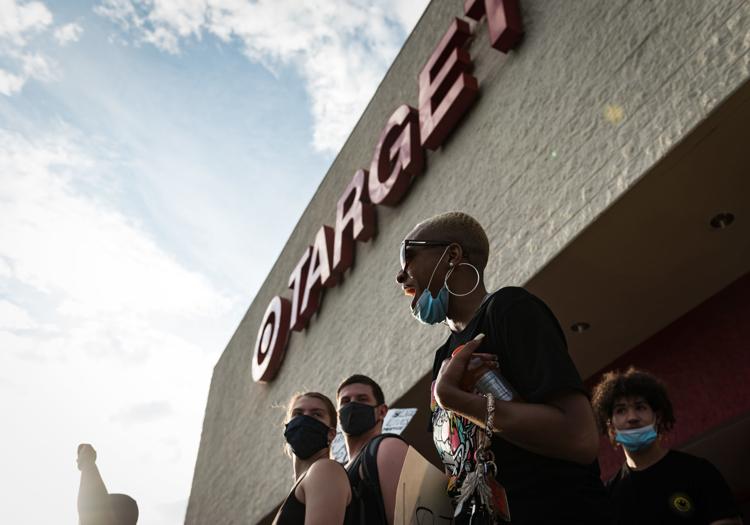 Black Lives Matter Protest Tuesday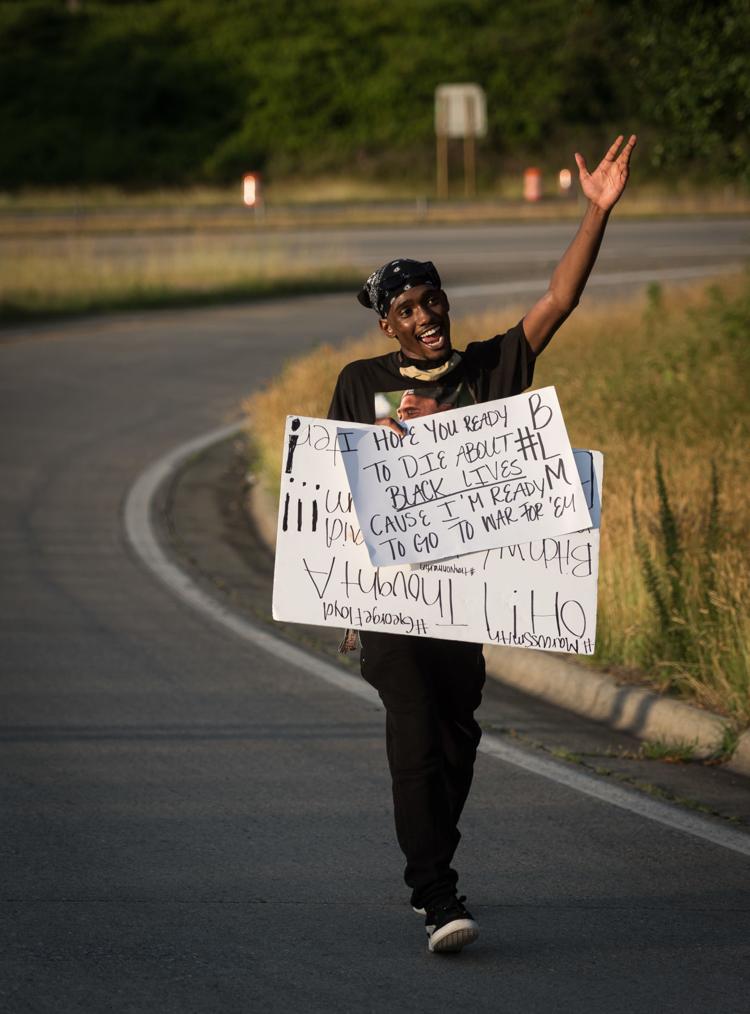 Black Lives Matter Protest Tuesday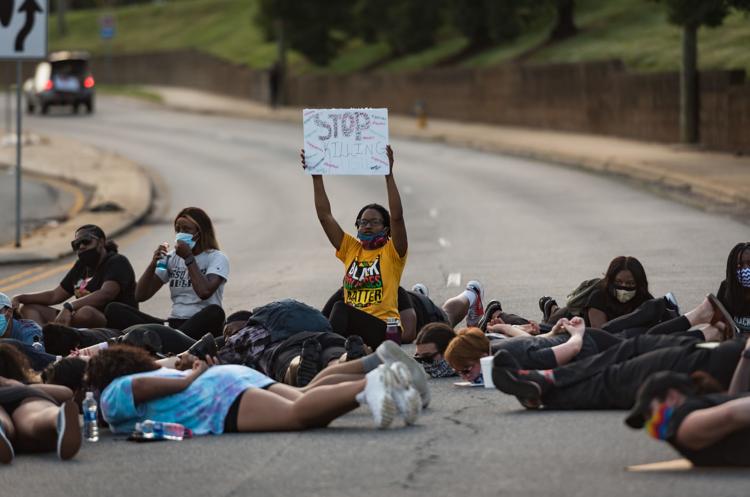 Black Lives Matter Protest Tuesday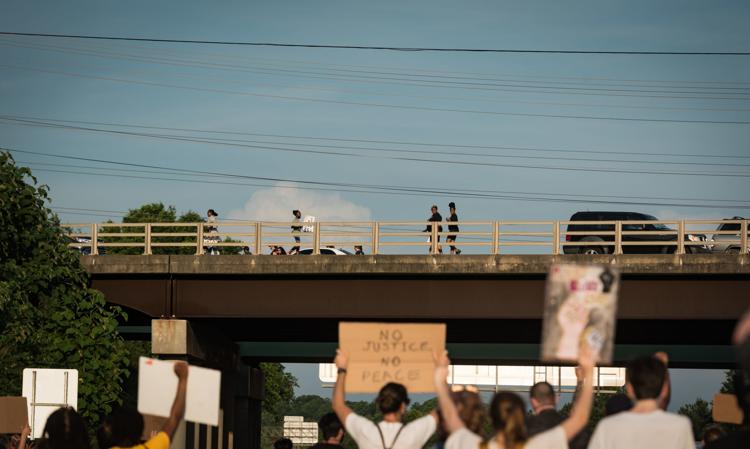 Black Lives Matter Protest Tuesday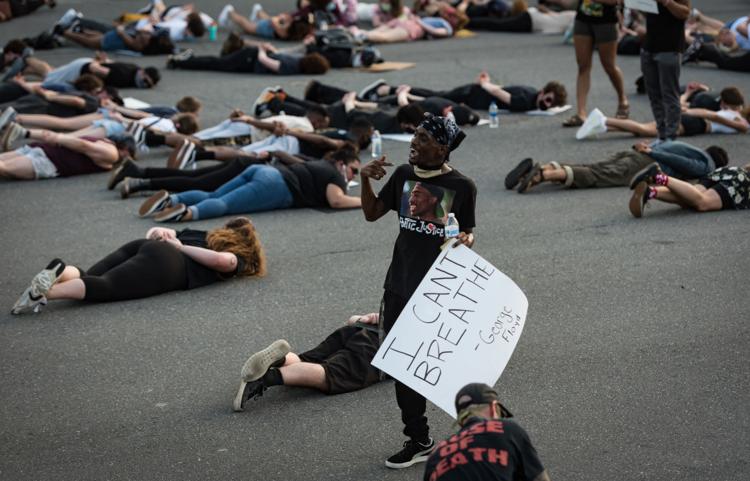 Black Lives Matter Protest Tuesday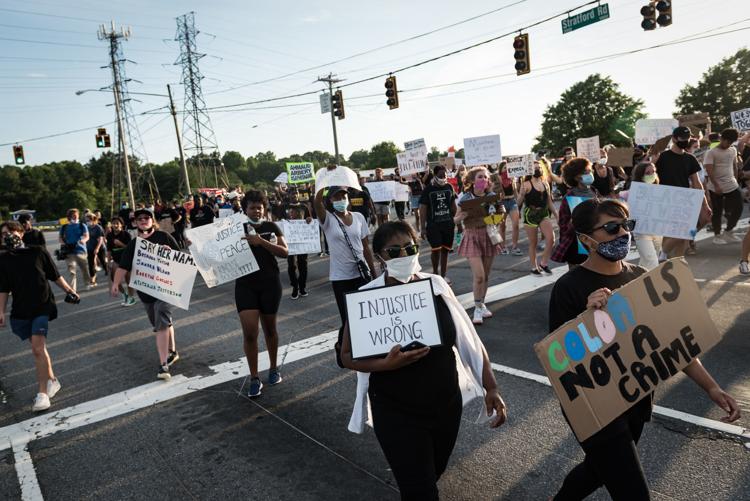 Black Lives Matter Protest Tuesday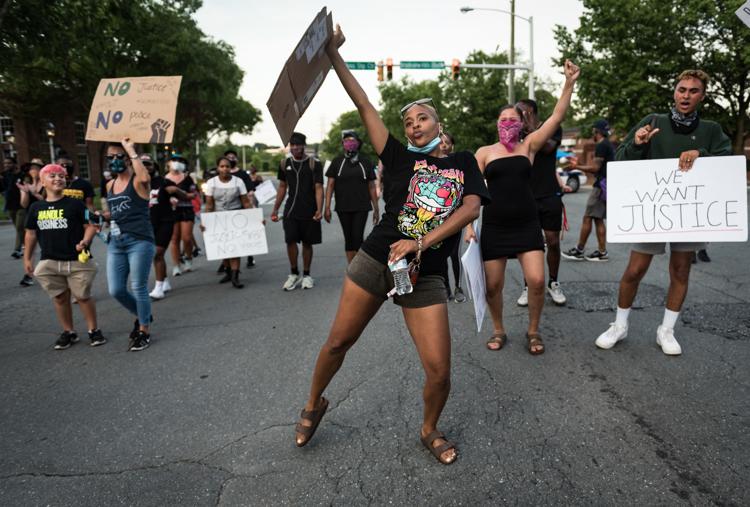 Black Lives Matter Protest Tuesday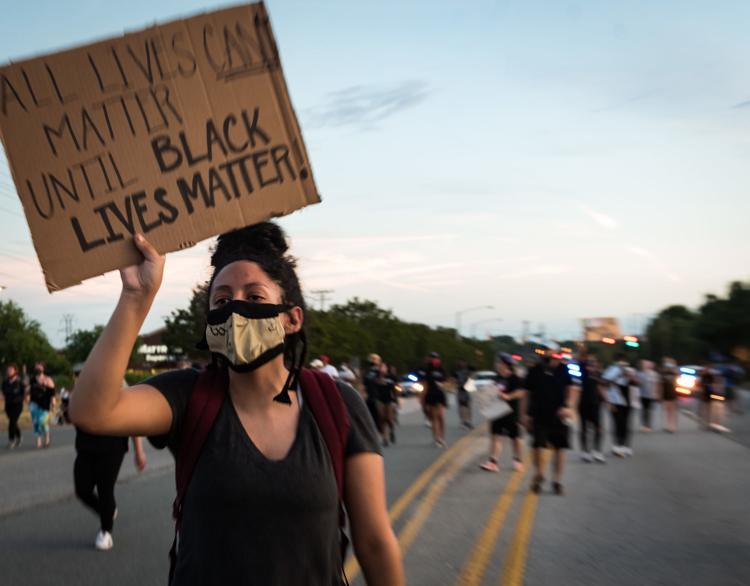 Black Lives Matter Protest Tuesday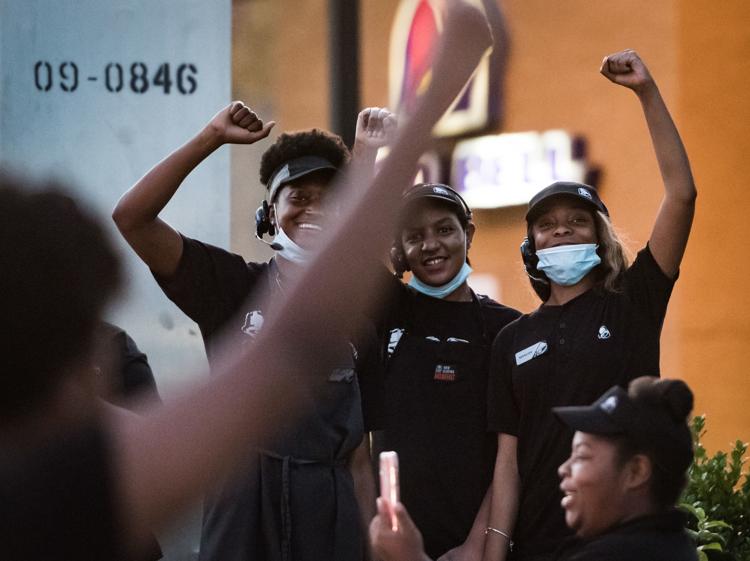 -- HIDE VERTICAL GALLERY ASSET TITLES -- (copy)