A group of 25 protesters demonstrated against racial injustice and police violence Thursday at the Five Points intersection in Winston-Salem.
The demonstrators held signs on the sidewalks at the intersection of First Street, Miller Street, Stratford Road and Country Club Road. Additional protesters drove their vehicles repeatedly through the intersection.
Thursday's event was the 19th day of protests in the city.
The vehicle had signs that said, "Silence is Racism," "Solidarity Not Silence" and "Black Lives Matter."
The driver of a pickup had signs that said, "Justice Lives in Public" and 'Know Better — Do Better."
The rally was staged by the groups, Hate Out of Winston, and No Punching Bag Artists, a fashion brand for social justice. The demonstration, which lasted about 90 minutes, was called "Ride Against Racism — Call to Action."
Many drivers honked their horns as they waited at stoplights at the intersection. Other drivers honked their horns as they traveled through the intersection.
Selene Johnson of Winston-Salem, a protester, distributed a petition calling for the repeal of North Carolina's Stand Your Ground Law to drivers who stopped at the intersection of Stratford Road and Miller Street.
Johnson said she participated in the demonstration "because I care about black lives, and I want our systems involving housing, transportation, criminal justice, policing and education to be just systems."
Six protesters standing on the sidewalk in front of the Truist bank branch on Stratford Road held banners that said, "Hate Out of Winston" and "Repeal The Stand Ground Law - Justice 4 Julius."
Julius Randolph Sampson Jr., 32, was shot and killed on Aug. 6, 2019 outside BJ's Restaurant and Brewhouse at Hanes Mall.
Robert Anthony Granato, 23, is charged with first-degree murder and misdemeanor carrying a concealed gun while or after consuming alcohol in connection with Sampson's death. Granato was being held Thursday night in the Forsyth County Jail with his bond set at $503,000, the Forsyth County Sheriff's Office said.
At Granato's bond hearing in January, Paul James, Granato's attorney, said that his client acted in self-defense when he shot Sampson as the two men were fighting. Prosecutors have argued that Granato's actions were not self-defense.
Granato is trying to use the state's "Stand Your Ground" law as his defense in Sampson's death, Sampson's supporters say.
Johnson said that the law encourages the actions of vigilantes and has adversely affected people of color. Sampson was Black and Granato is white.
No Punching Bag Ride Against Racism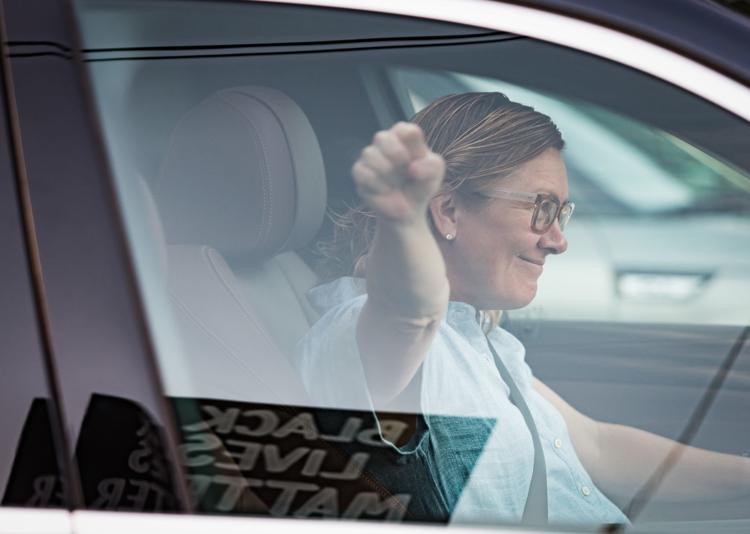 No Punching Bag Ride Against Racism
No Punching Bag Ride Against Racism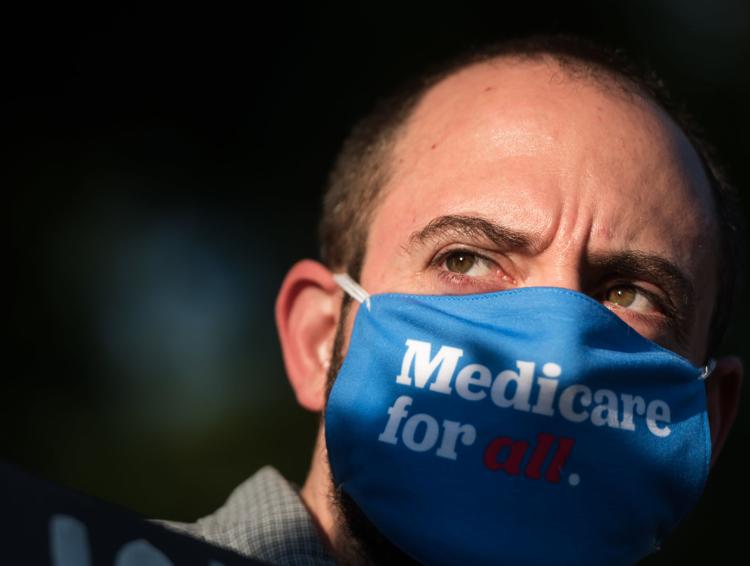 No Punching Bag Ride Against Racism
No Punching Bag Ride Against Racism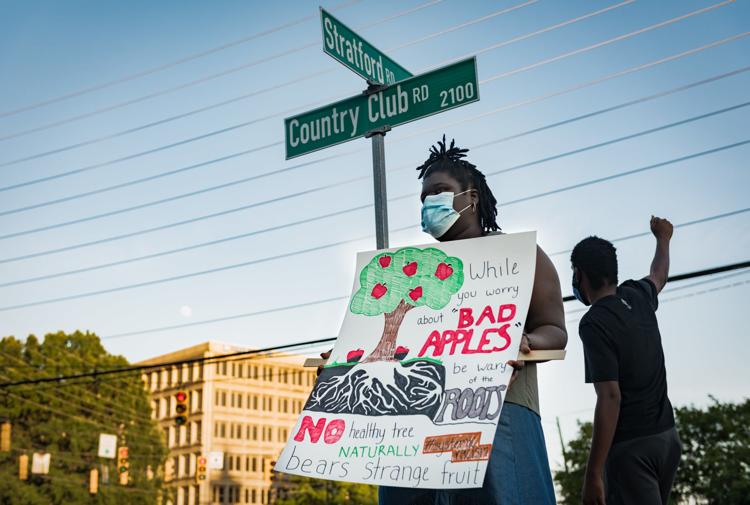 No Punching Bag Ride Against Racism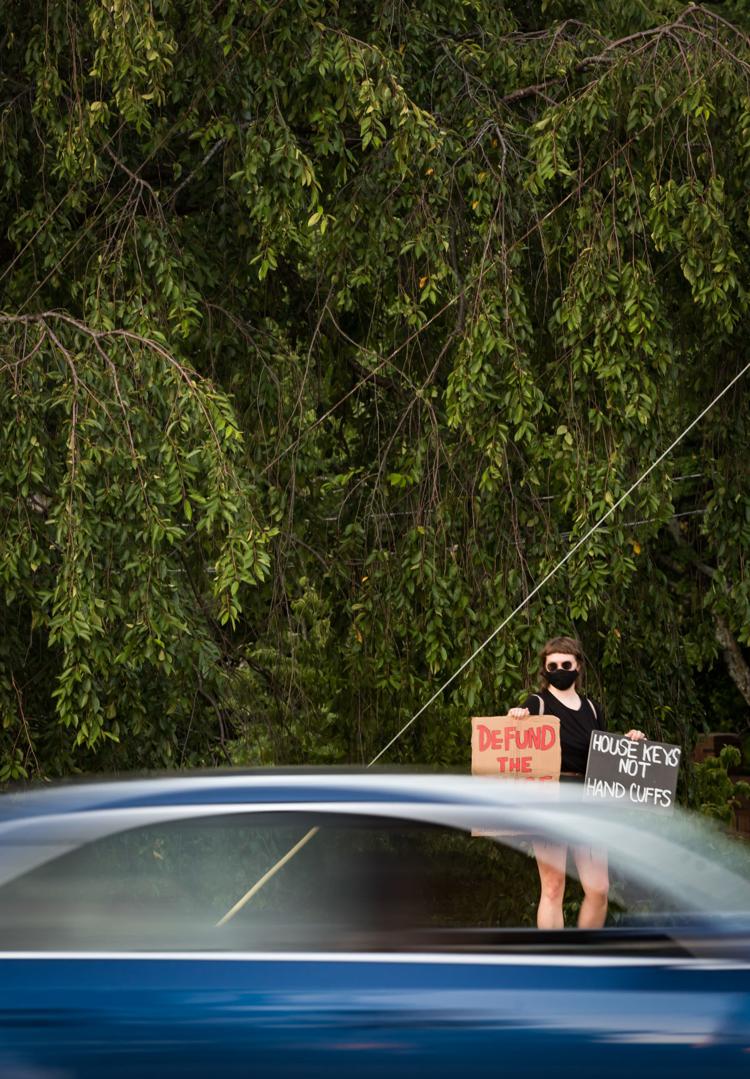 No Punching Bag Ride Against Racism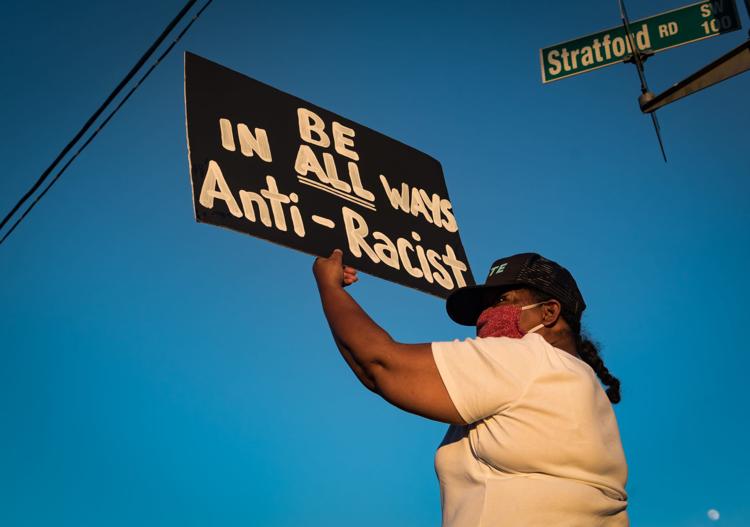 No Punching Bag Ride Against Racism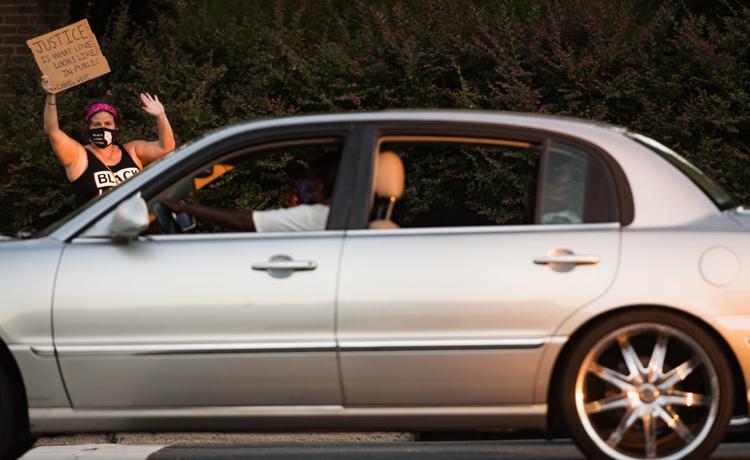 No Punching Bag Ride Against Racism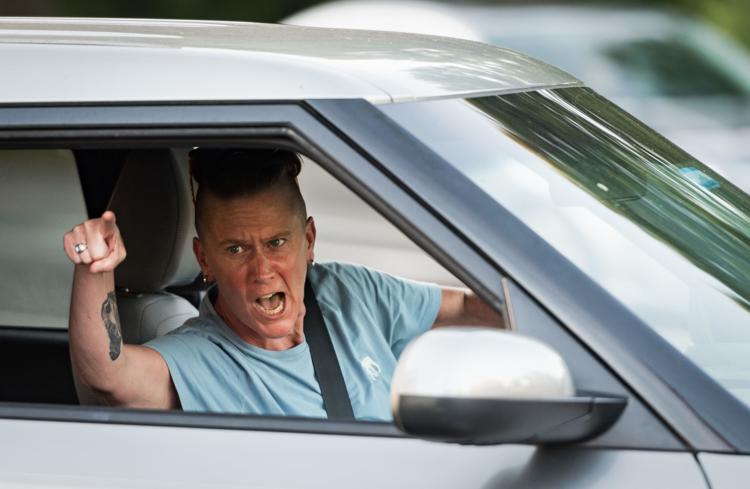 No Punching Bag Ride Against Racism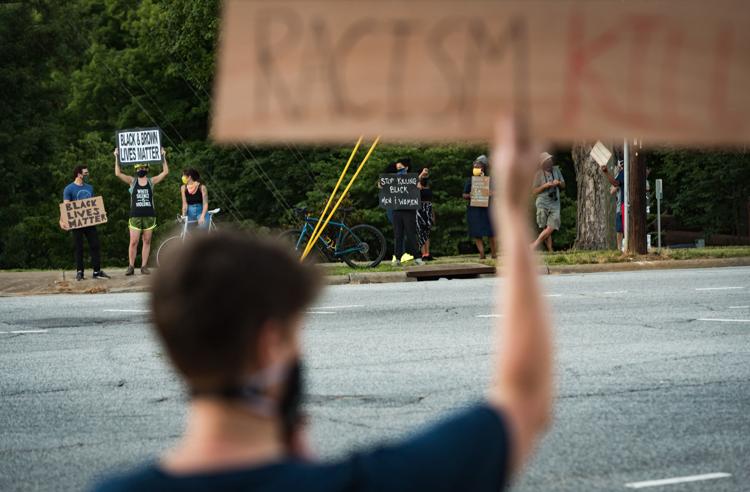 No Punching Bag Ride Against Racism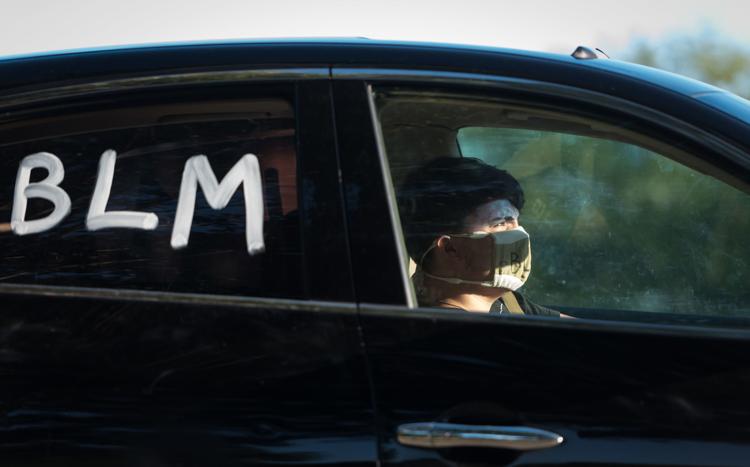 No Punching Bag Ride Against Racism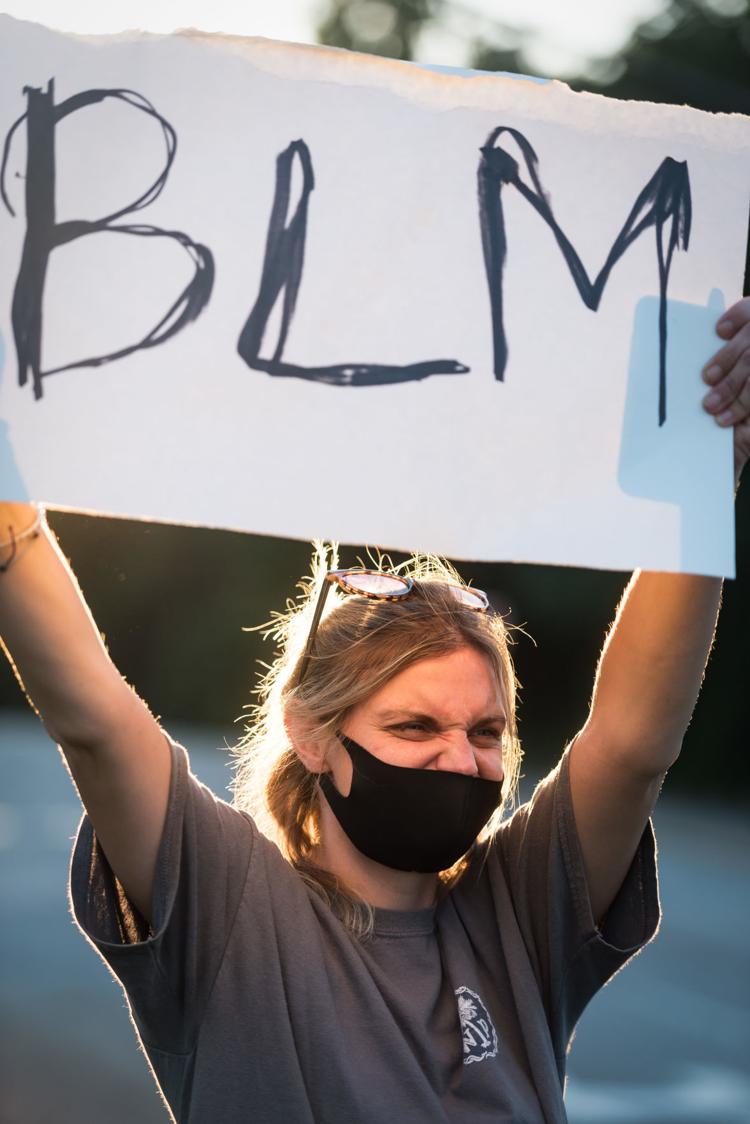 No Punching Bag Ride Against Racism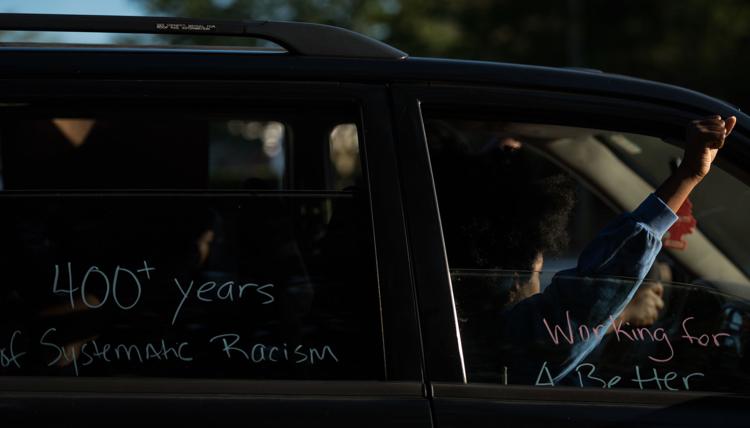 No Punching Bag Ride Against Racism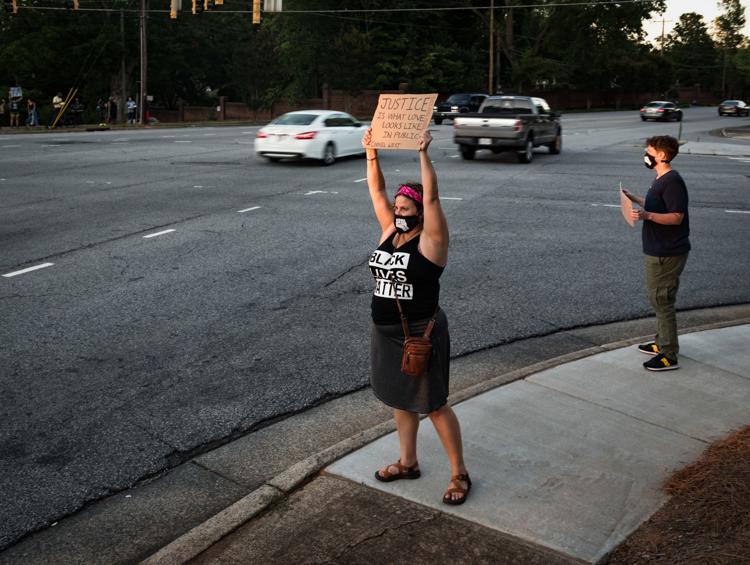 No Punching Bag Ride Against Racism