Two sources close to the Winston-Salem/Forsyth County Board of Education confirmed Tuesday that a text message inadvertently sent to former Interim Superintendent Kenneth Simington contains a racially insensitive image of a cartoon character.
Former Republican board member Lori Goins Clark sent the text message to fellow board member Dana Caudill Jones as well as Simington, according to a copy of the text message that was mailed anonymously Monday to the Winston-Salem Journal.
The sources confirming the authenticity of the text message asked to remain anonymous because they were not publicly authorized to speak about the sensitive matter.
The text message, which is time-stamped only "Today 12:51 p.m," says, "Hope your mtg with mushmouth goes well!!!"
Mushmouth was a character with large lips who spoke like he had been overdosed with Novocaine and was voiced by actor Bill Cosby, who would later use the voice in his "Dentist" monologues.
The television show was originally broadcast on CBS from 1972 to 1985.
Simington, who is black, couldn't be reached to comment on Clark's text message about him.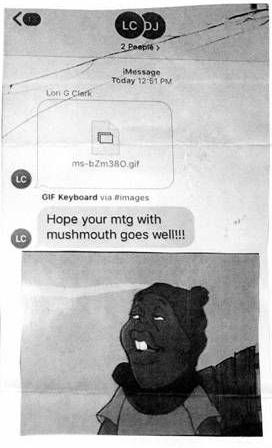 Clark, who is white, resigned on Aug. 29, citing personal and family reasons. She said Thursday that she has apologized profusely for a "personal and relational" mistake, which she said some people have misunderstood. On Tuesday, five board members publicly released a statement regarding the resignation.
Chairwoman Malishai Woodbury read the statement at Tuesday's board meeting at the school system's administrative building at 4801 Bethania Station Road.
"A former board member sent a single text message to one other board member and inadvertently to our recent interim superintendent," Woodbury said. "The message was inappropriate and offensive to the two people that received it.
"When the entire board became aware of the message, discussion immediately began on how to handle its insensitive nature and to address the board member that sent it," Woodbury said. "As you know, that member has accepted responsibility for the message, apologized and resigned her position.
"Around this same time, a staff member posted minutes of a previous closed session where the board discussed confidential personnel matters," Woodbury said. "The document was immediately taken down when it was discovered. While we do not condone the text message, and hate the posting happened, we cannot delve into these matters because they have legal and personnel implications. State laws do not allow us to talk about these issues publicly."
Simington, 58, said on July 18 that he would retire at the end of his contract on Aug. 31. He was named interim superintendent in late February after former Superintendent Beverly Emory resigned to take a position with the N.C. Department of Public Instruction. The board voted Aug. 7 to hire Angela Pringle Hairston, who is African American, as the new superintendent.
News of Clark's resignation was made public last Thursday, one week after she submitted it. When asked about the delay in notifying the public about Clark's resignation, Brent Campbell, a spokesman for the school system, said that there is no state law that mandates when a state government agency has to tell the public about an elected official's resignation.
Campbell said the Labor Day holiday, the need to tell board members before the public and Hairston's installation as the new superintendent were reasons for the delay in notifying the public about Clark's resignation. 
The five members' statement didn't reveal the details of the text message or identify the school administrator who posted the minutes of its closed session or whether any disciplinary action was taken against that school administrator. The Journal has filed a public records request with the school system for a copy of the message that Clark sent. 
"The past few weeks have not been easy for our board of education," Woodbury said in the statement. "We are here for children. We are here to make our schools great places to learn and better places to work, but recently our work has been overshadowed by behavior that no one on this board condones."
In the remainder of the 433 word statement, Woodbury said that the school board is committed to diversity, inclusion and equity "to provide an excellent education for every student."
Woodbury said that the school board has established a Climate, Culture, and Equity committee to study and improve how the school district manages these issues; formed a School Choice committee that includes many community members to examine the impacts of choice on students of all races and socioeconomic backgrounds; hired a new superintendent who demonstrated a keen understanding of strategies related to diversity, equity and inclusion; and created an Office of Equity, Access and Acceleration, and hope to announce the district's first ever director of equity.
The statement was signed by Woodbury and fellow board members Lida Calvert-Hayes, Elisabeth Motsinger, Andrea Bramer and Dana Caudill Jones. Barbara Burke, the board's vice chairwoman, read her own statement about the matter at the meeting.
Burke sent an email to the Journal on Monday about the matter.
"I had no involvement with this text exchange, and I absolutely do not support the actions of (Clark)," Burke said. "In fact, I am appalled by her actions and I have spoken up regarding transparency, timeliness, and our commitment to voters."
Burke said she learned that Clark sent Simington the text that she intended to send to another board member, and a third board member was notified almost immediately after the text was sent.
"The remaining six board members were not 'officially' notified of the text or shown the text until almost a month after it was sent," Burke said. "When we were shown this text, we were not shown any other text messages that may have come before or after the text we were shown.
"I fully repudiate the actions of (Clark), and still have many unanswered concerns regarding this matter," Burke said. "I was not personally involved in this situation and because of legal concerns, I have limited ability to comment, particularly on the text itself."
The school board issued its latest statement and met in closed session Tuesday to discuss a personnel matter, according to its agenda. Before the board met in closed session, Motsinger declined to comment about the matter when a Journal reporter asked her about the text message.
"You know I can't talk to you," Motsinger said. "My attorney tells me that."
WSFCS Votes on New BOE Member Selection Process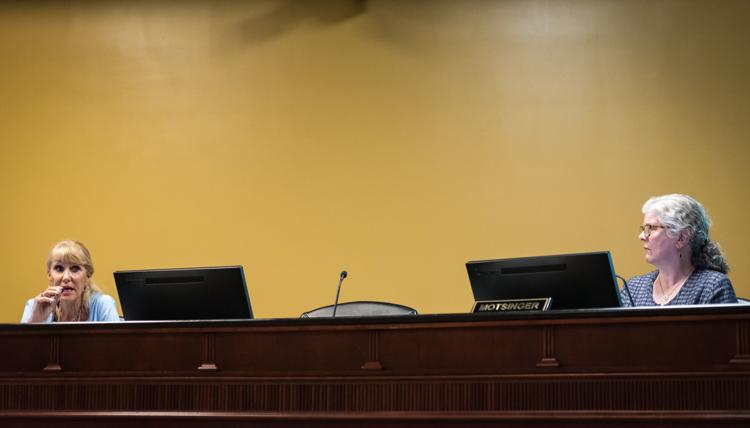 WSFCS Votes on New BOE Member Selection Process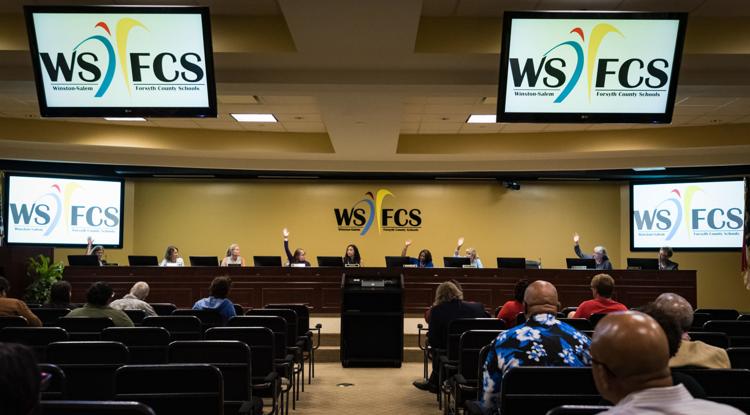 WSFCS Votes on New BOE Member Selection Process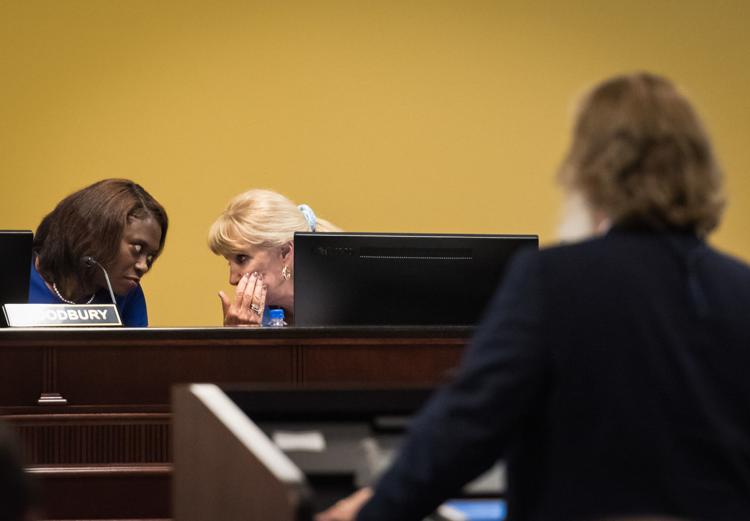 WSFCS Votes on New BOE Member Selection Process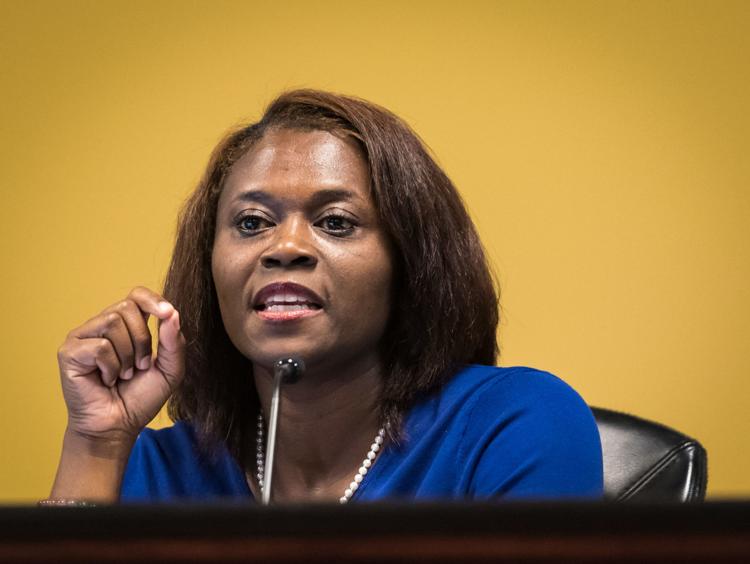 WSFCS Votes on New BOE Member Selection Process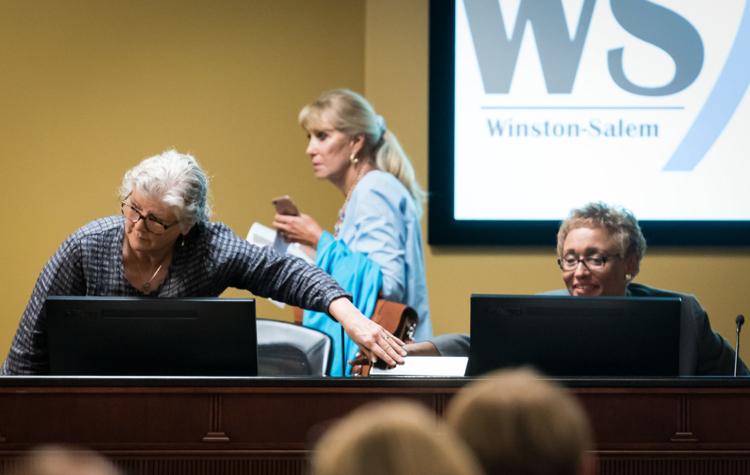 WSFCS Votes on New BOE Member Selection Process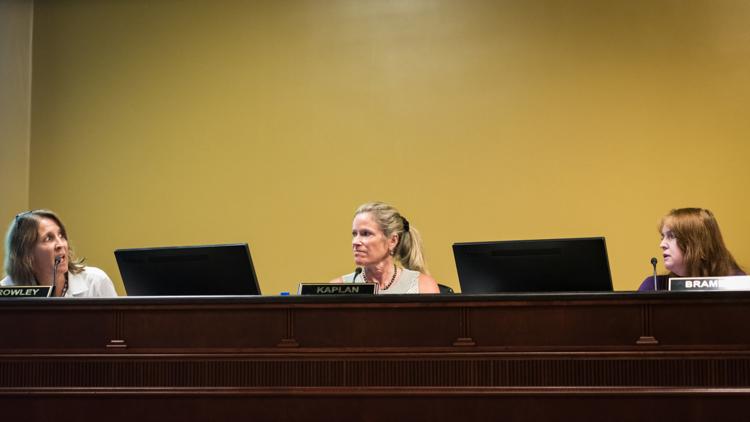 WSFCS Votes on New BOE Member Selection Process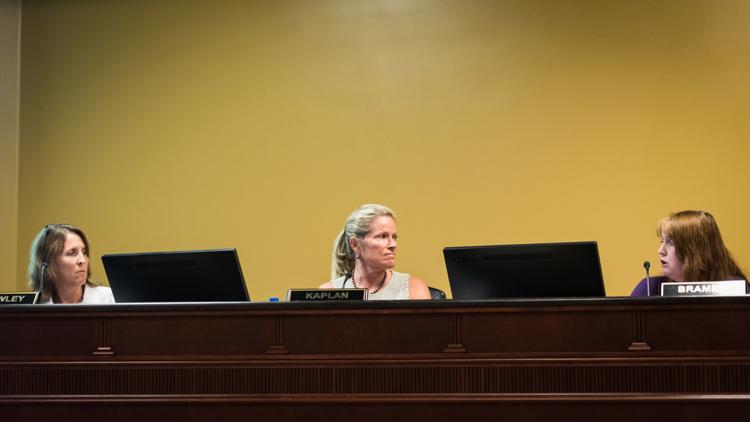 WSFCS Votes on New BOE Member Selection Process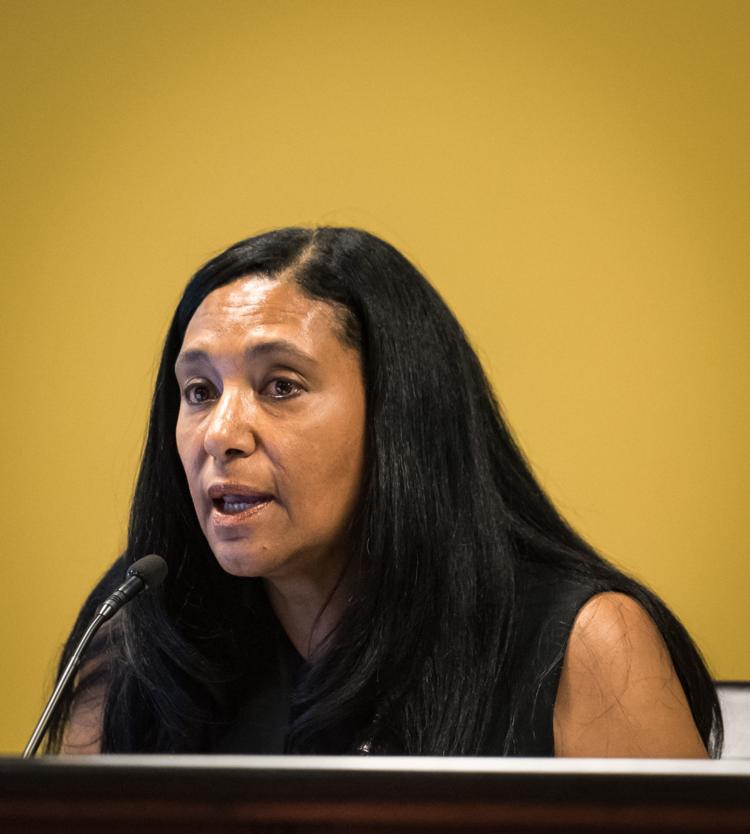 WSFCS Votes on New BOE Member Selection Process
WSFCS Votes on New BOE Member Selection Process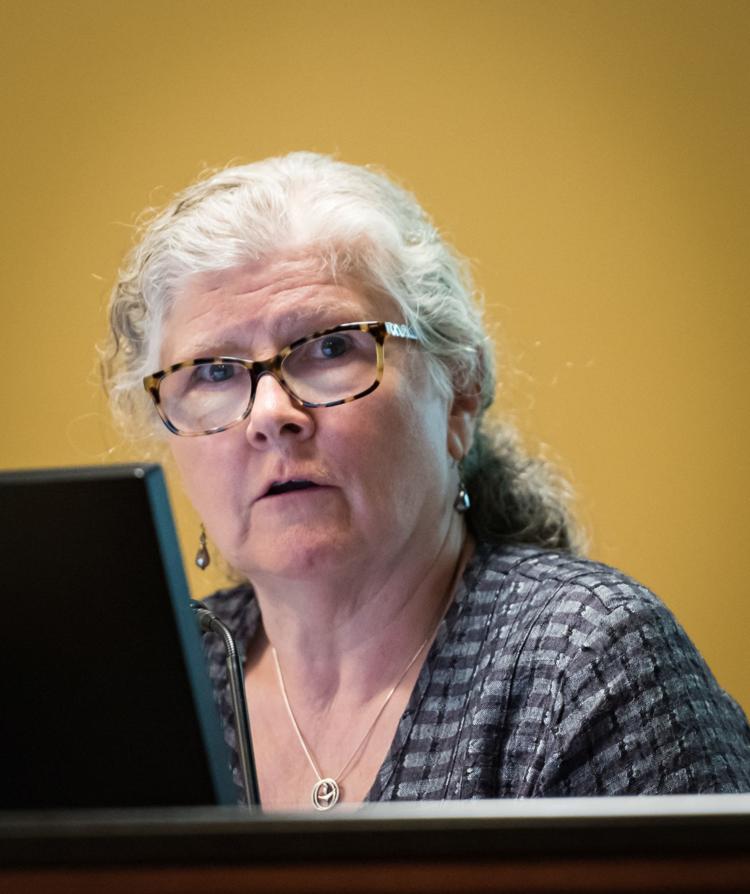 WSFCS Votes on New BOE Member Selection Process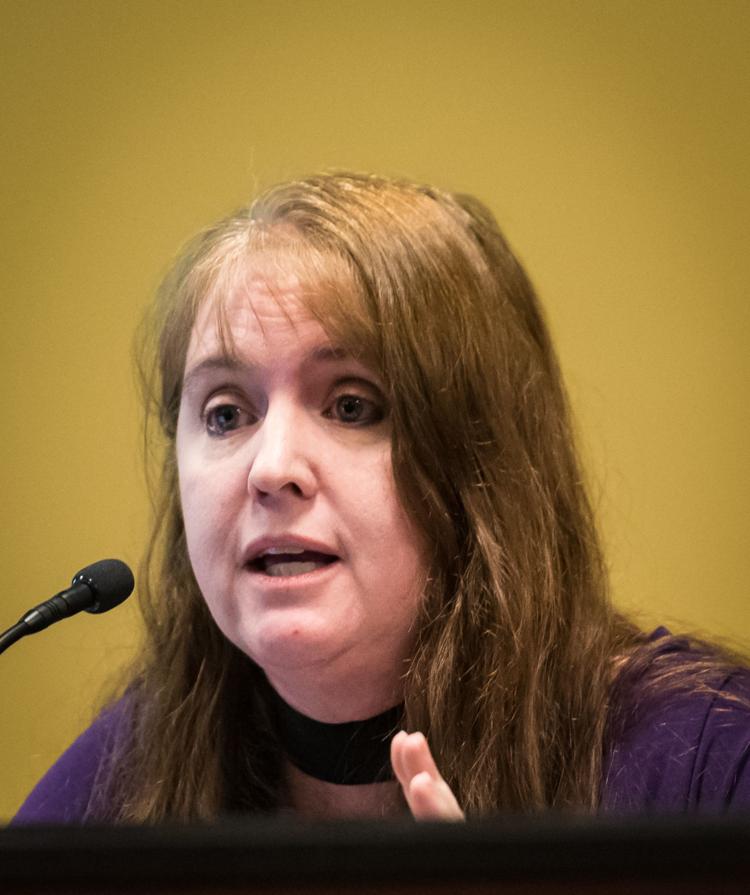 WSFCS Votes on New BOE Member Selection Process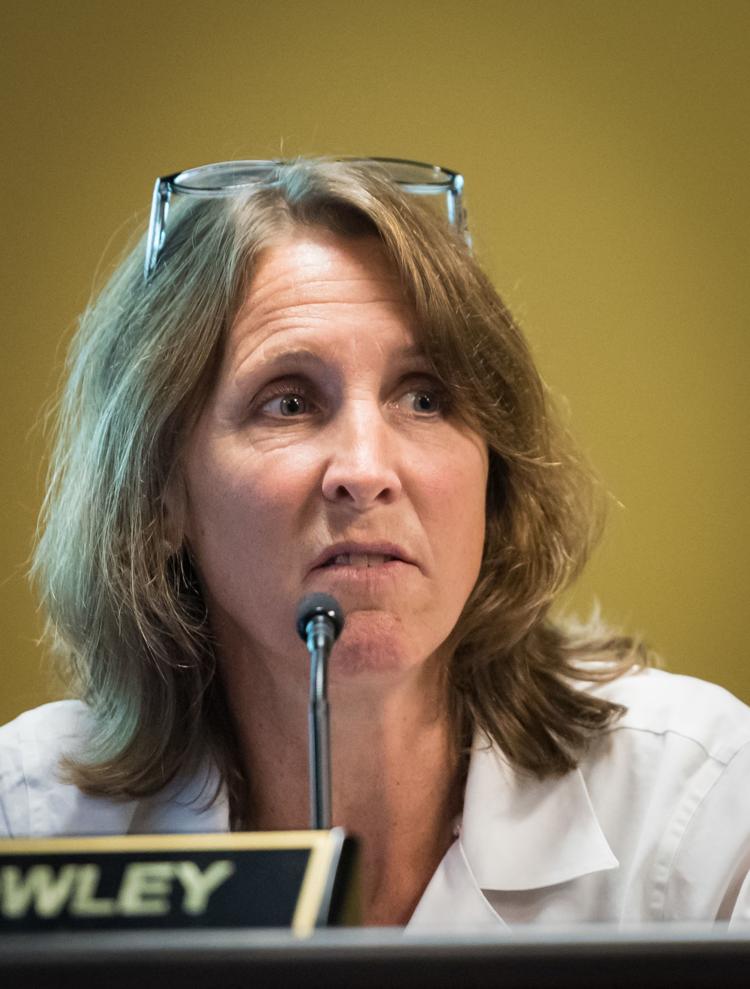 WSFCS Votes on New BOE Member Selection Process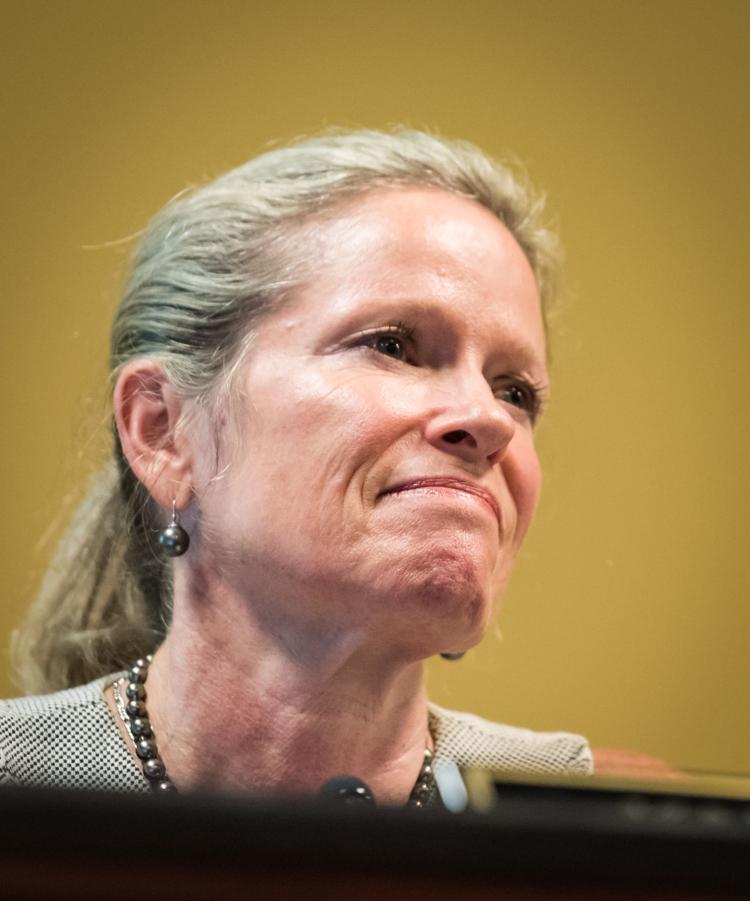 WSFCS Votes on New BOE Member Selection Process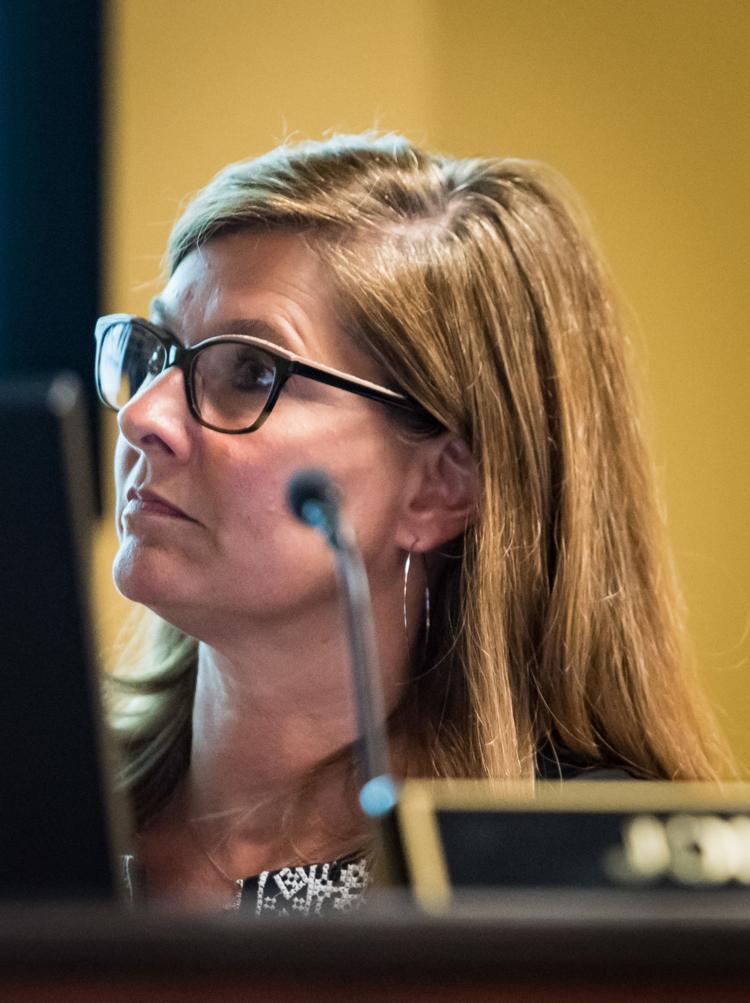 WSFCS Votes on New BOE Member Selection Process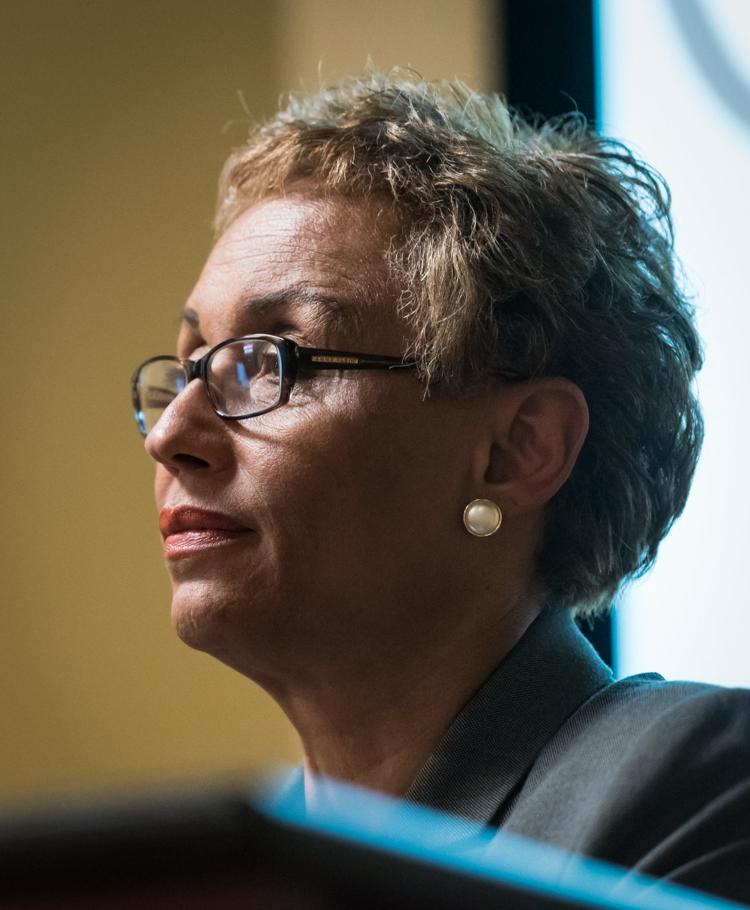 WSFCS Votes on New BOE Member Selection Process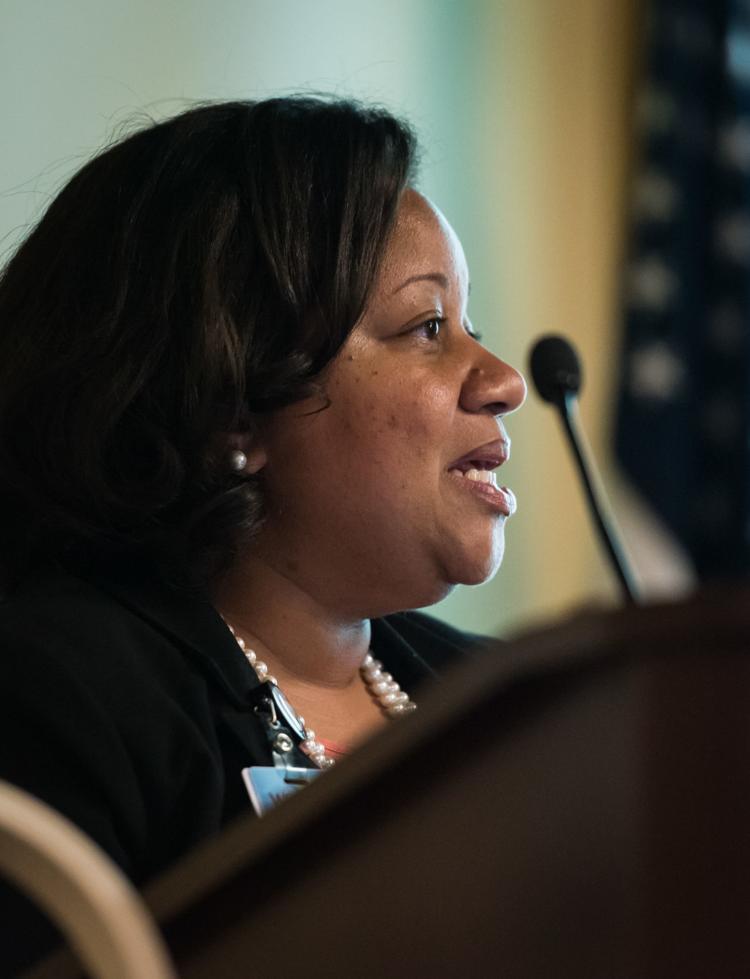 WSFCS Votes on New BOE Member Selection Process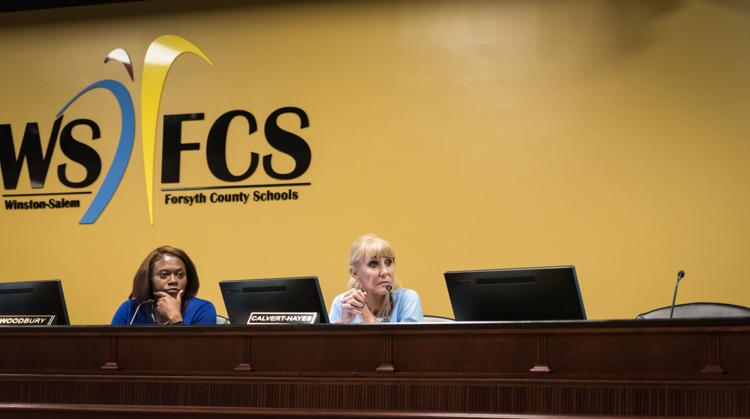 WSFCS Votes on New BOE Member Selection Process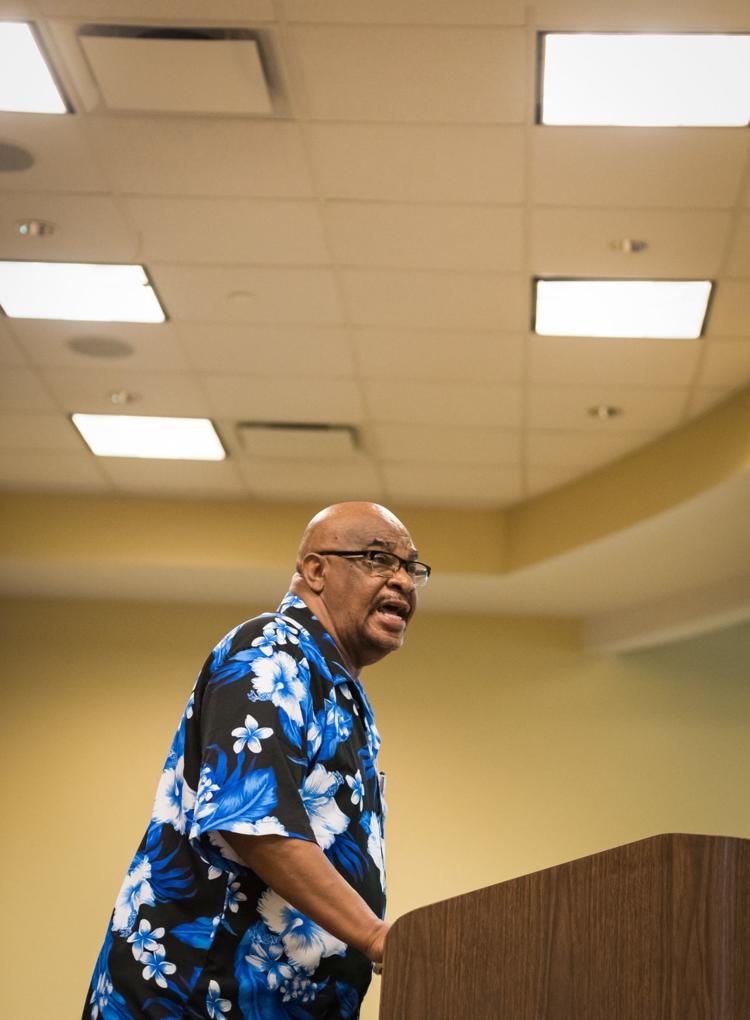 WSFCS Votes on New BOE Member Selection Process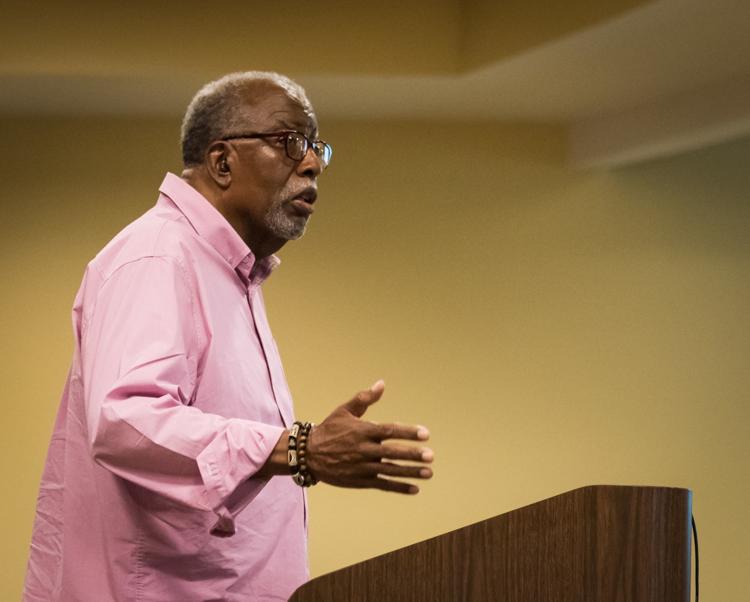 WSFCS Votes on New BOE Member Selection Process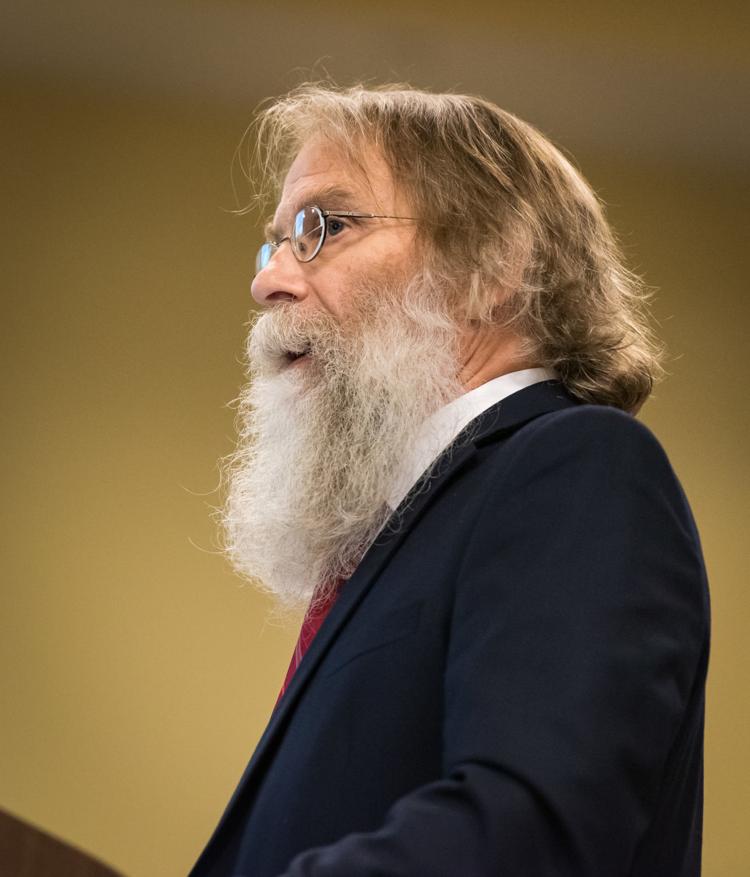 WSFCS Votes on New BOE Member Selection Process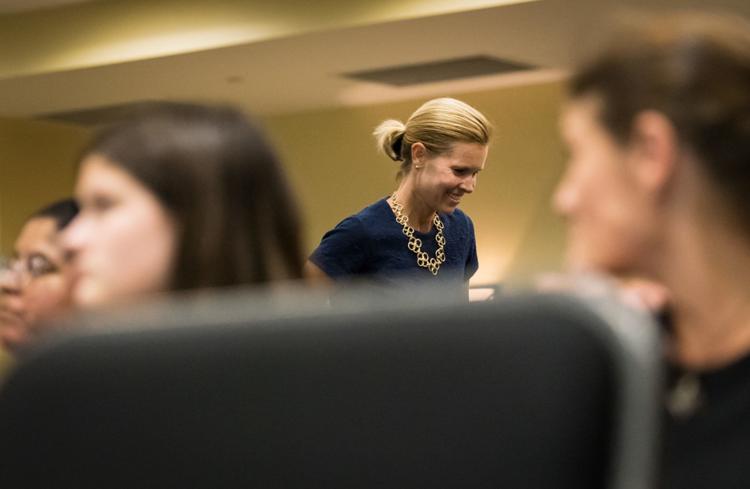 WSFCS Votes on New BOE Member Selection Process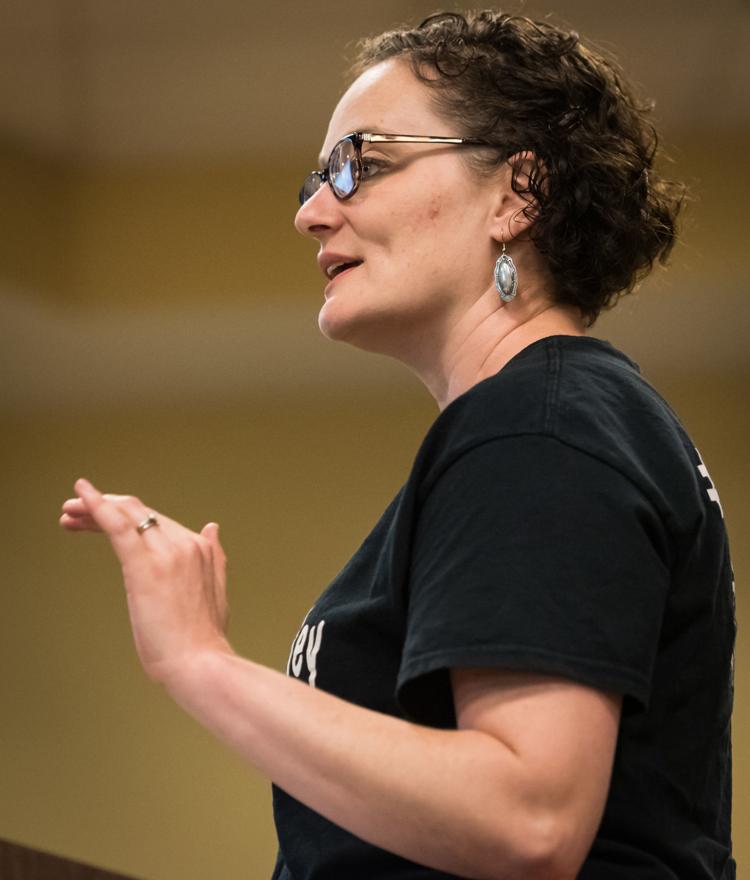 WSFCS Votes on New BOE Member Selection Process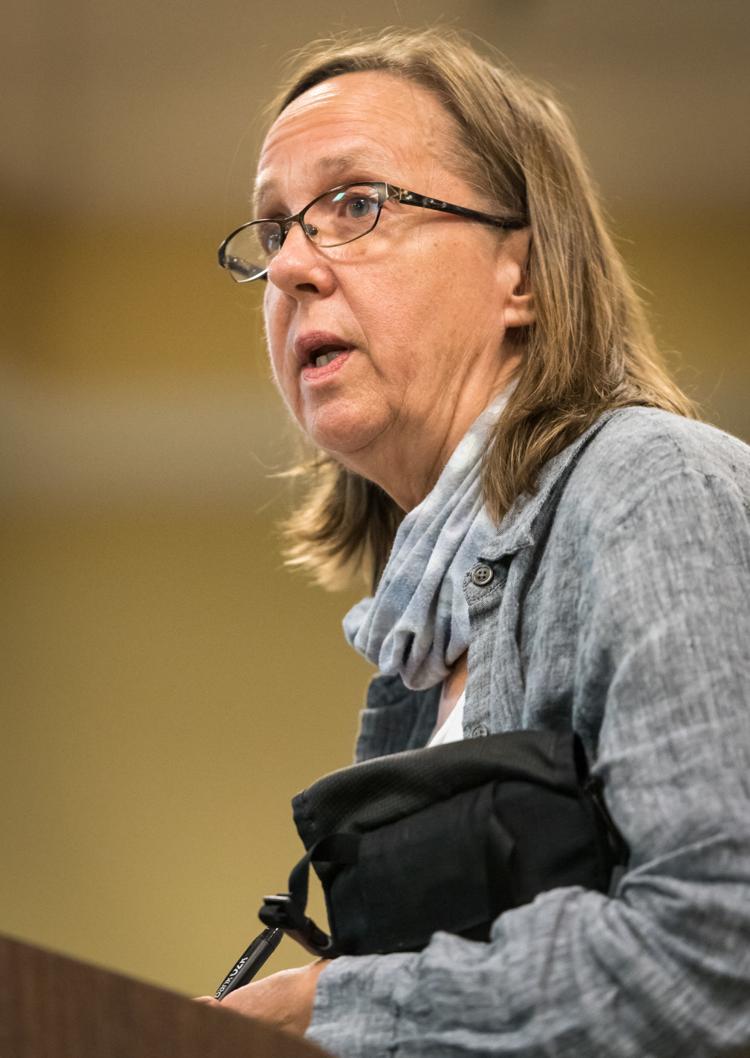 WSFCS Votes on New BOE Member Selection Process