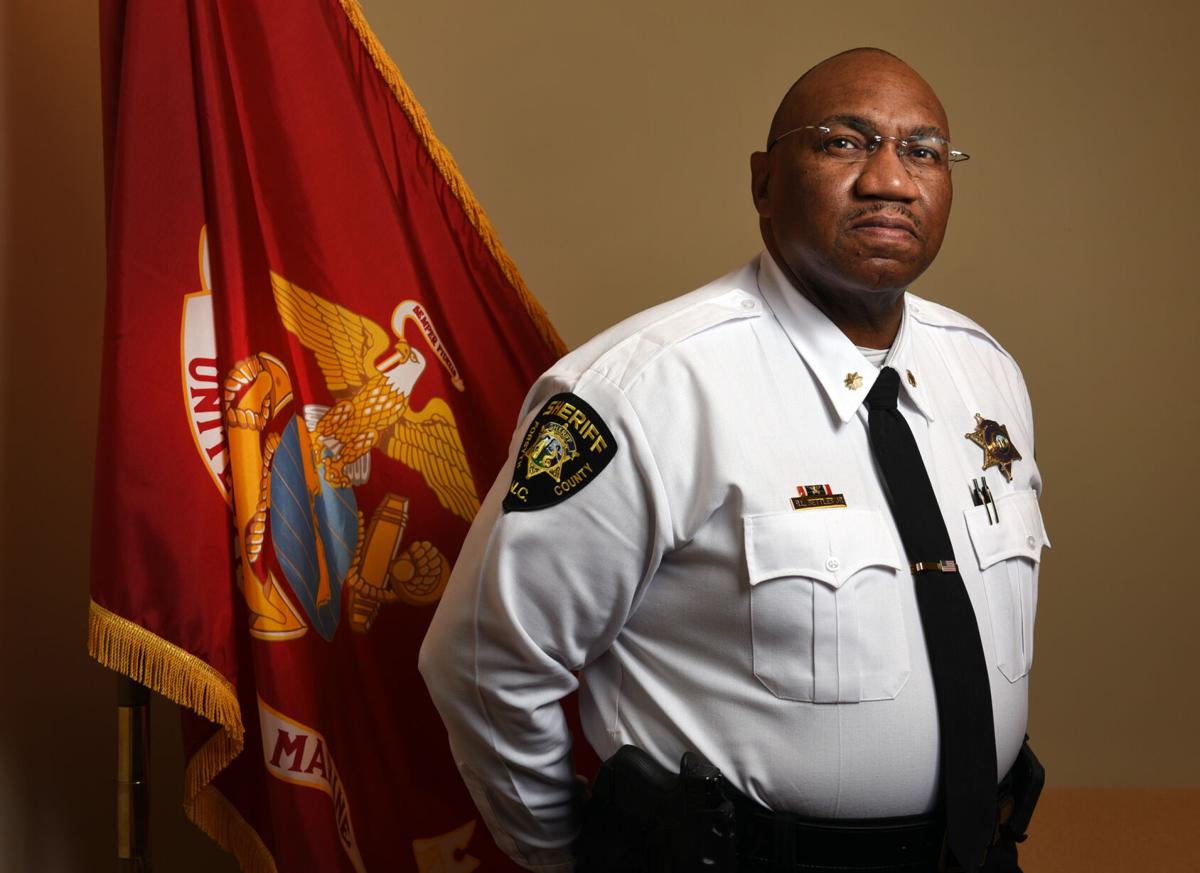 On the 11-hour bus ride home from his father's funeral, Robert Settles vowed to make a difference in the world.
Then 18, Settles had just graduated high school in Tennessee and with limited college options, decided in that pivotal moment to join the Marines.
"It was a defining moment in my life. I had never met my father, but I wanted to be better than what he was," said Settles, 61. "The Marines gave me the opportunity to face my fears and to be responsible not only for myself but more importantly for others."
The decision to join the Marines kicked off a storied 15-year career for Settles with deployments around the world, including Israel, Spain, Italy, France, Tunisia, Korea and Guam.
He was stationed in Japan during the 1983 bombing in Beirut, Lebanon, where 241 Marines died, and likened the ensuing panic to 9/11.
It was one of many events where the seriousness of the job came into focus, Settles said, recalling an incident when a helicopter crashed in the Mediterranean Sea at Thanksgiving, killing all those aboard.
"The Marines taught me a lot about physical and moral courage," said Settles, who lives in Winston-Salem with his wife, Sarah. "I watched people give their lives for things they knew were right."
In 1990, Settles was sent to Camp Lejeune in Jacksonville, where he trained hundreds of Reserves for Desert Storm.
Every two weeks, he received a new batch of Reserves and shouldered the responsibility of preparing them for deployment overseas.
"It was very tedious, very demanding," said Settles, a major with the Forsyth County Sheriff's Office. "But I knew that these guys would use what we were teaching them to save not only their own lives, but the life of the guy next to them."
While Settles said the training was rewarding, he began to realize he was spending too much time away from his two young sons, Luke and Joseph.
After growing up without a father, he said he didn't want his sons to have the same experience, so he made the difficult decision to retire in 1992.
"I made a promise to myself back on that bus that if I ever had kids, I would always be there for them and they would know how much I loved them," said Settles, who was a Marine Staff Sergeant. "I never had a dad to tell me 'I love you' or 'I'm proud of you,' so I tell them as often as I can."
His younger son, Joseph, now 35, followed in Settles' footsteps to become a Marine for five years after graduating college.
Settles, who has been with the sheriff's office for 27 years, said he's grateful for all those who serve their country and for his time in the military.
"We all have our differences, but when you go on a mission, you're one," Settles said. "When you're a Marine, you take that title to your grave."
Cliff Harris of VFW Post 9010 in Clemmons carries an American flag as the lyrics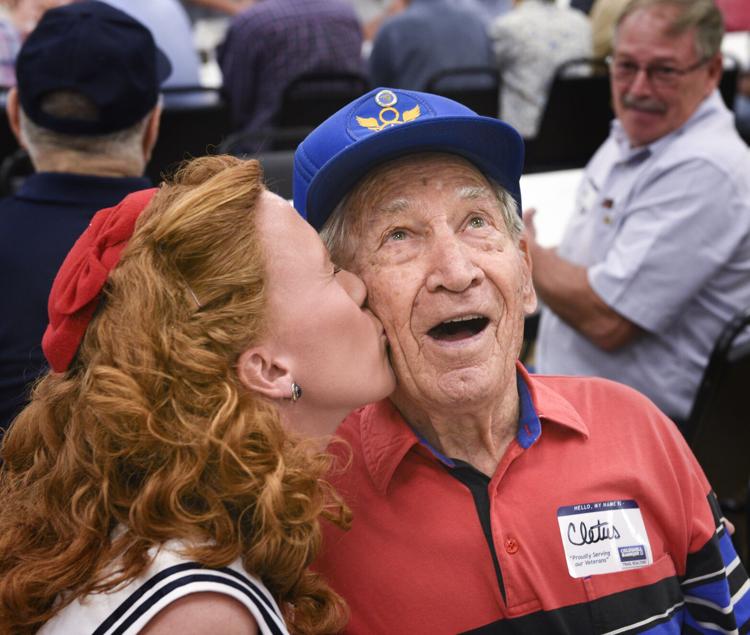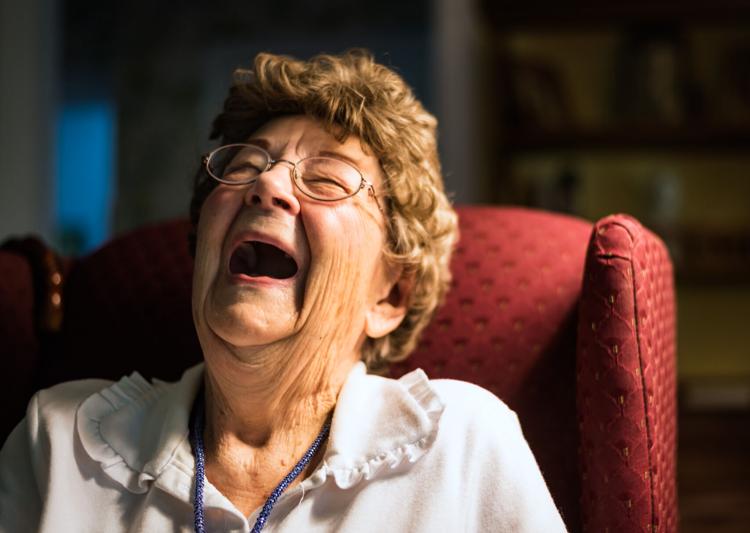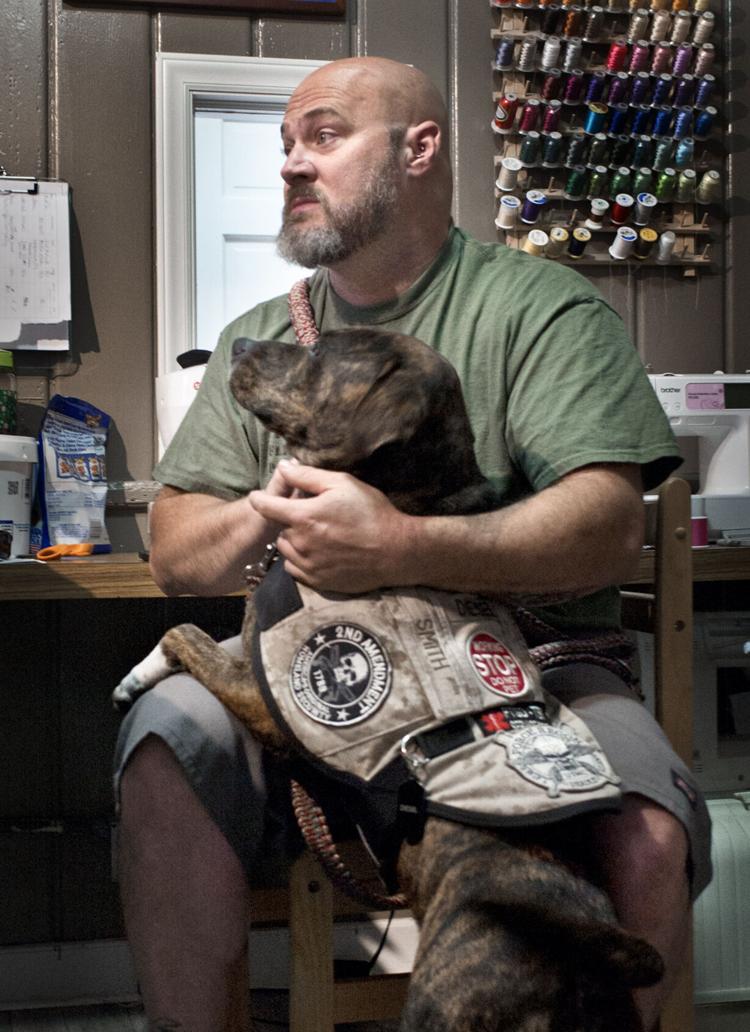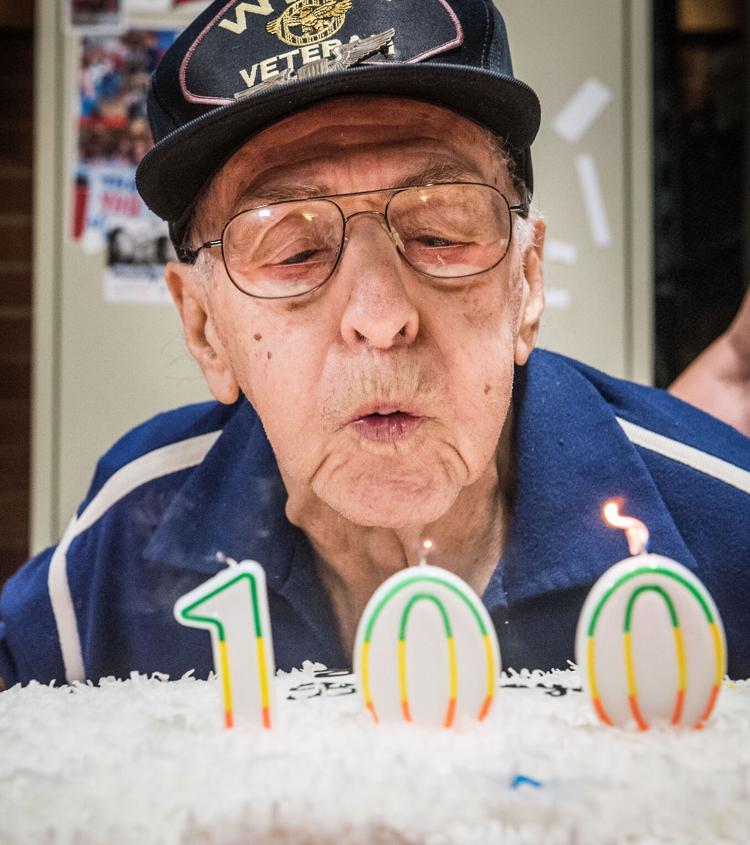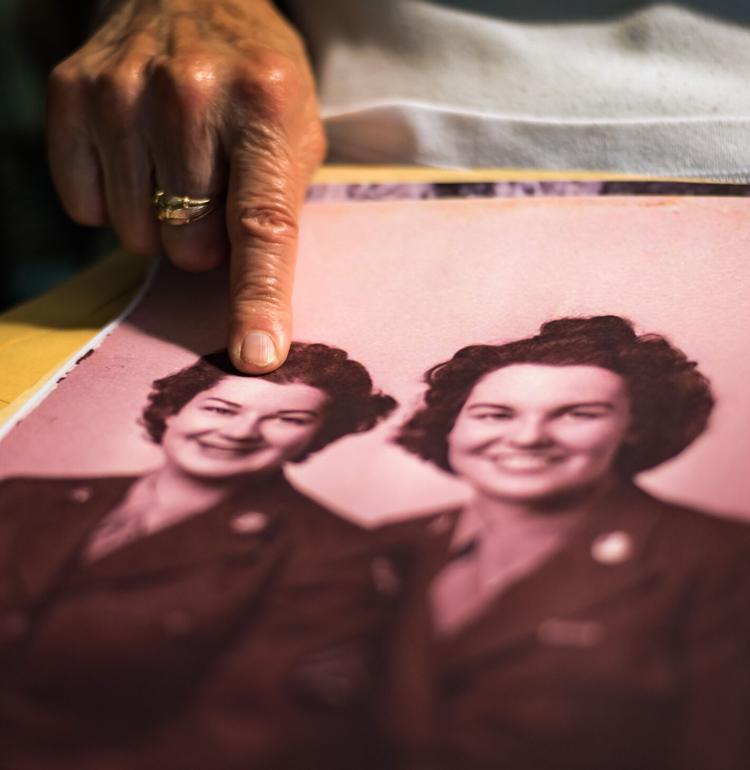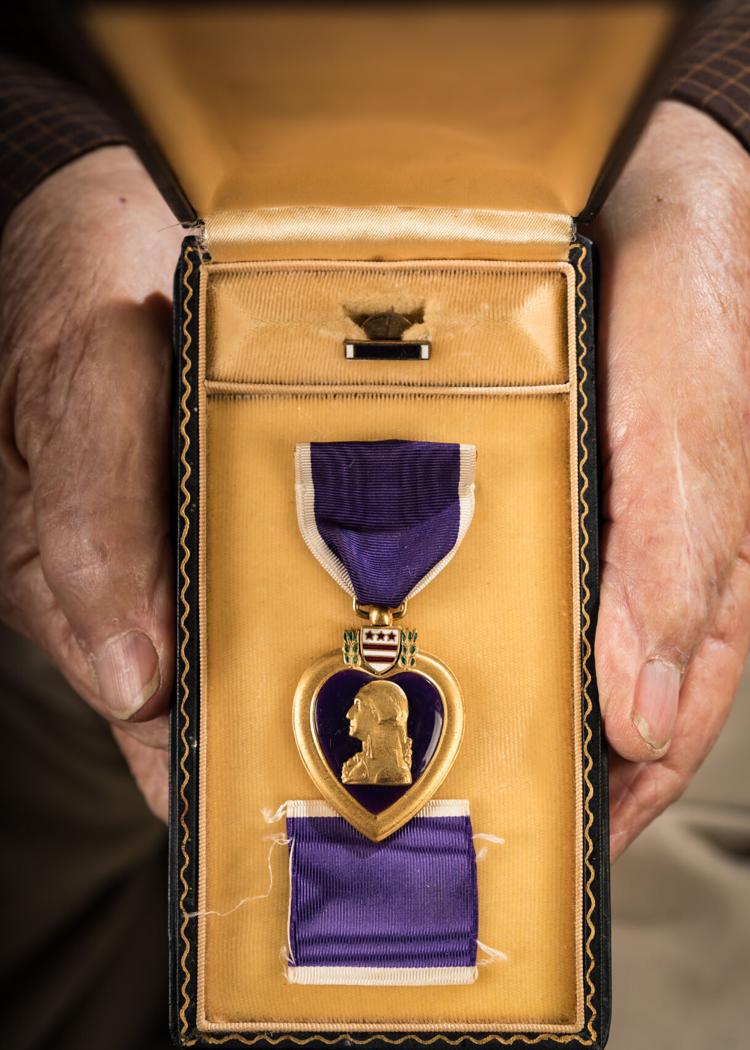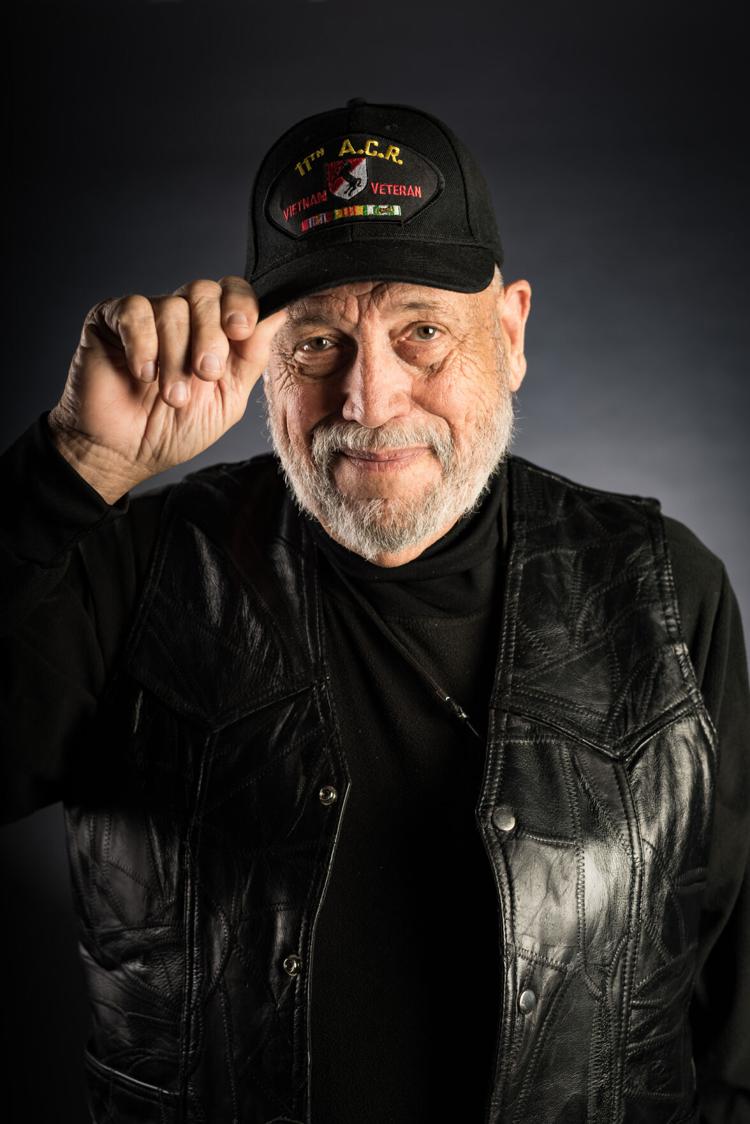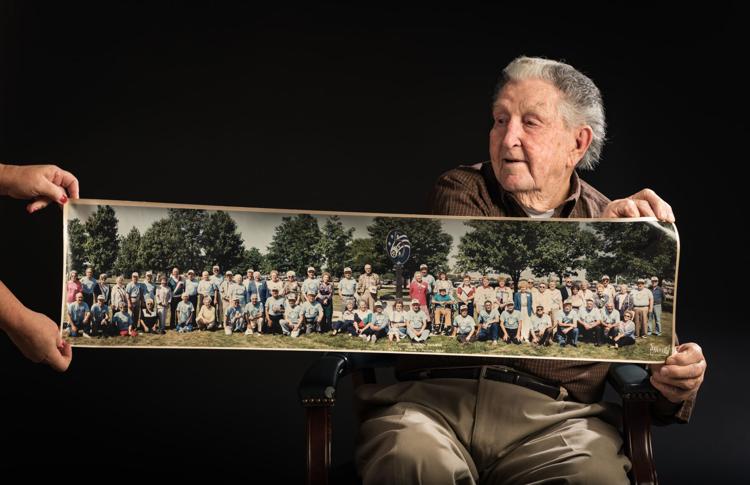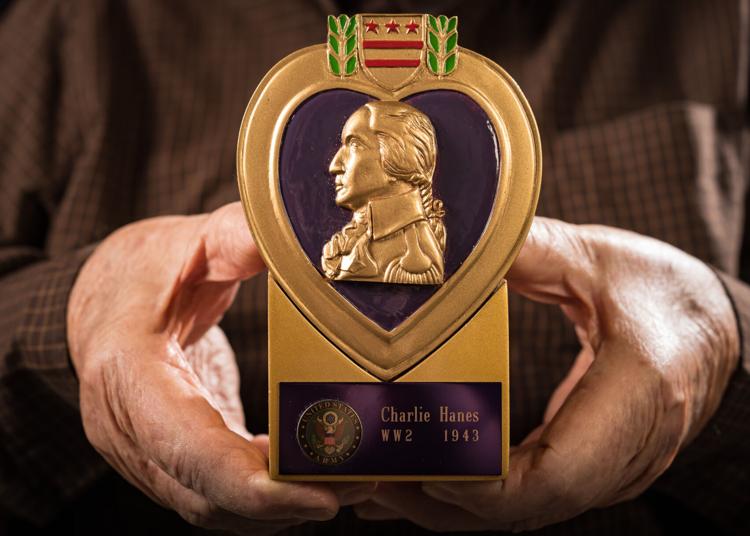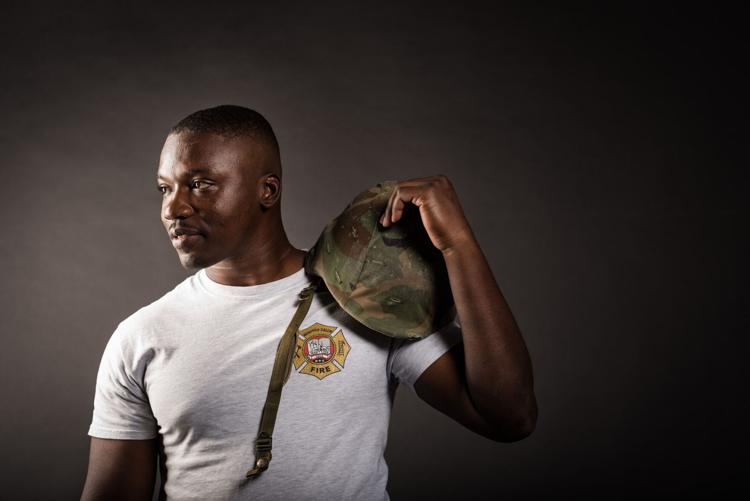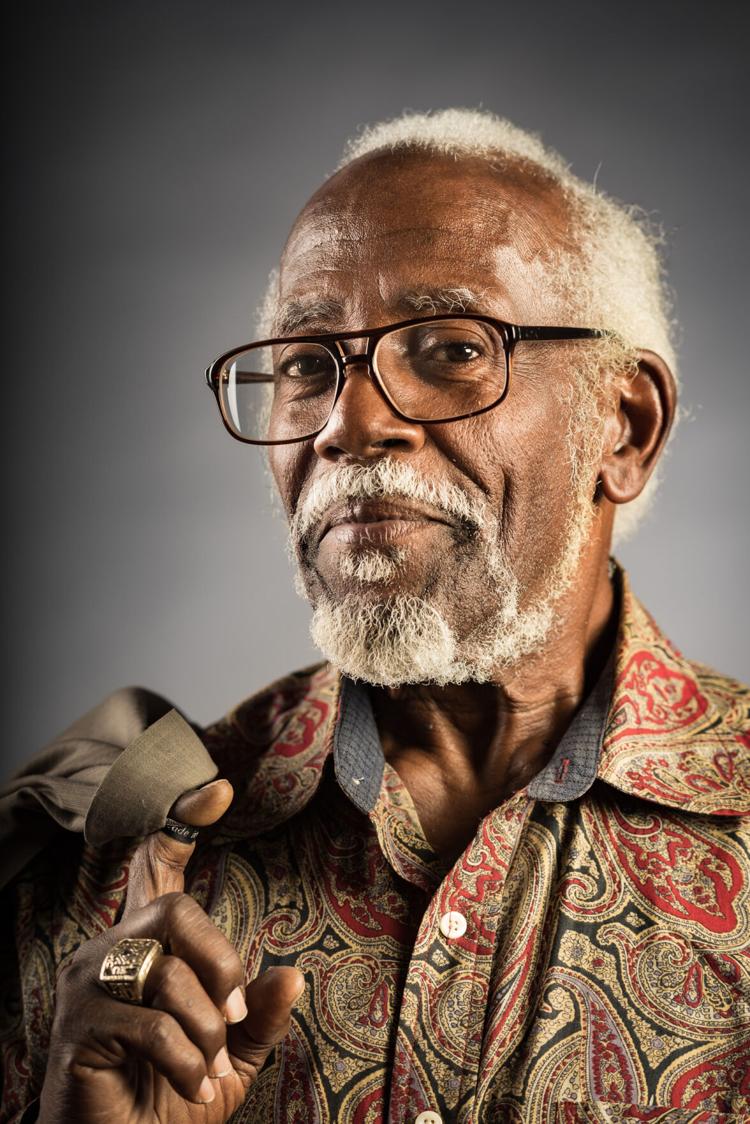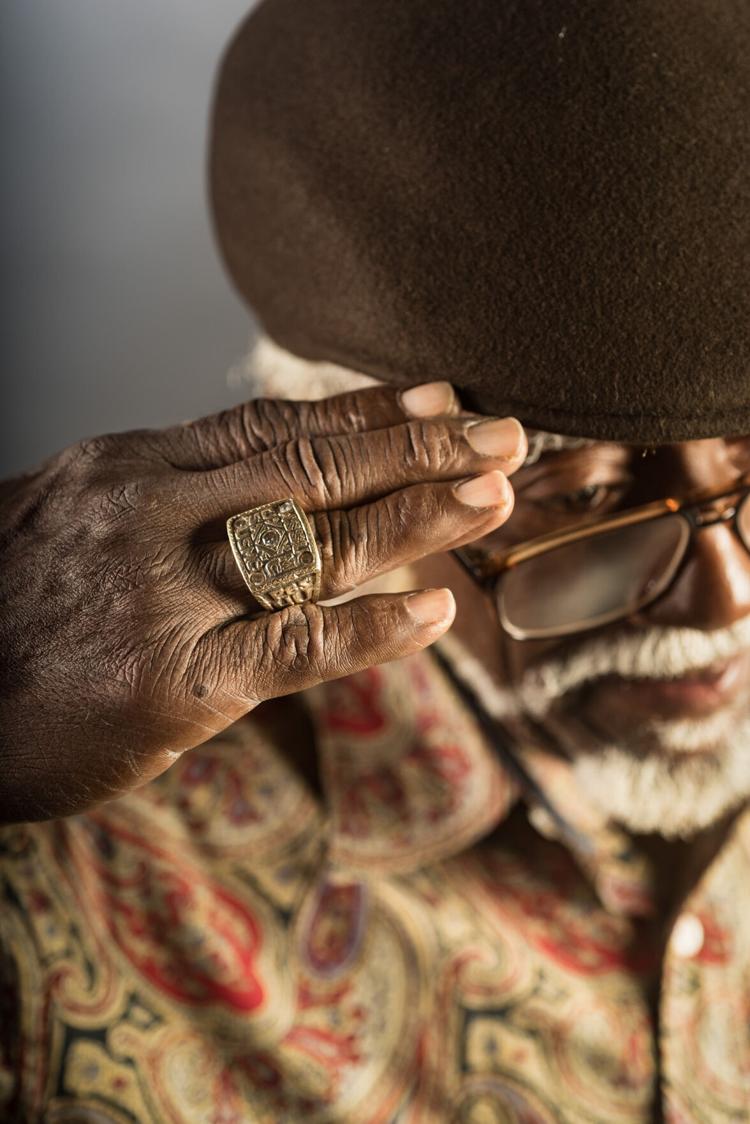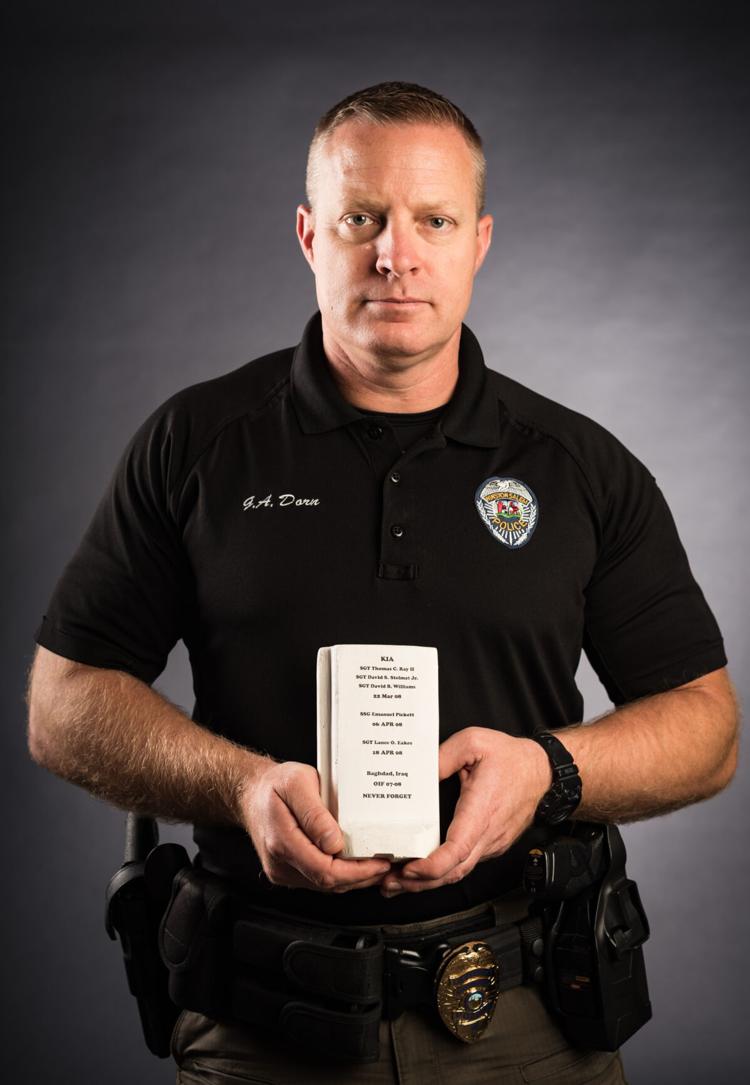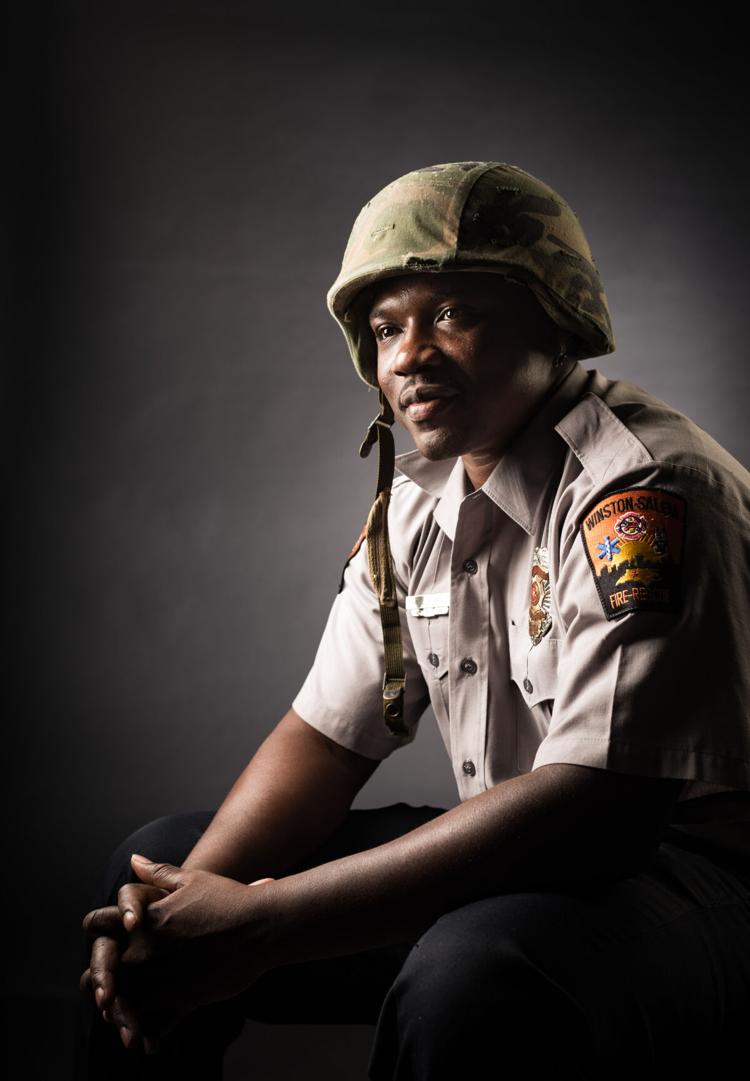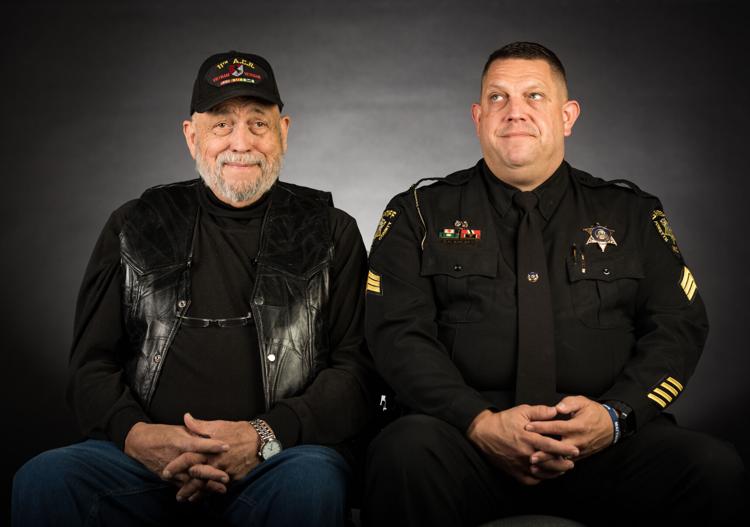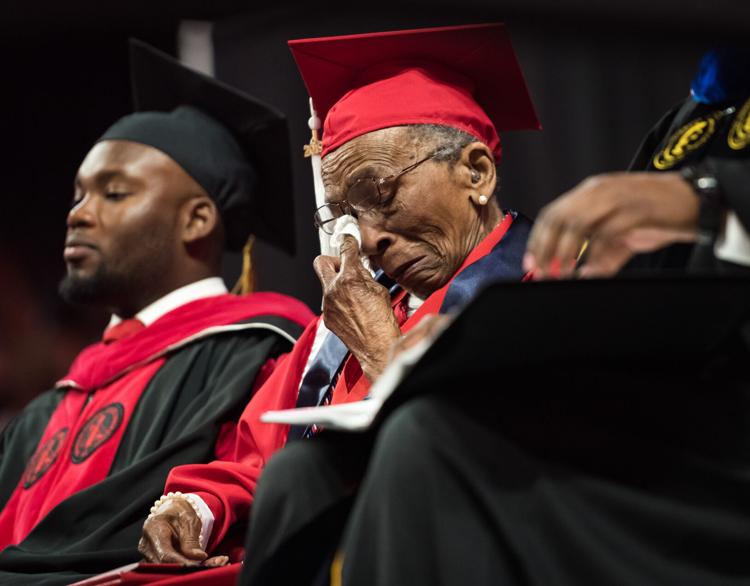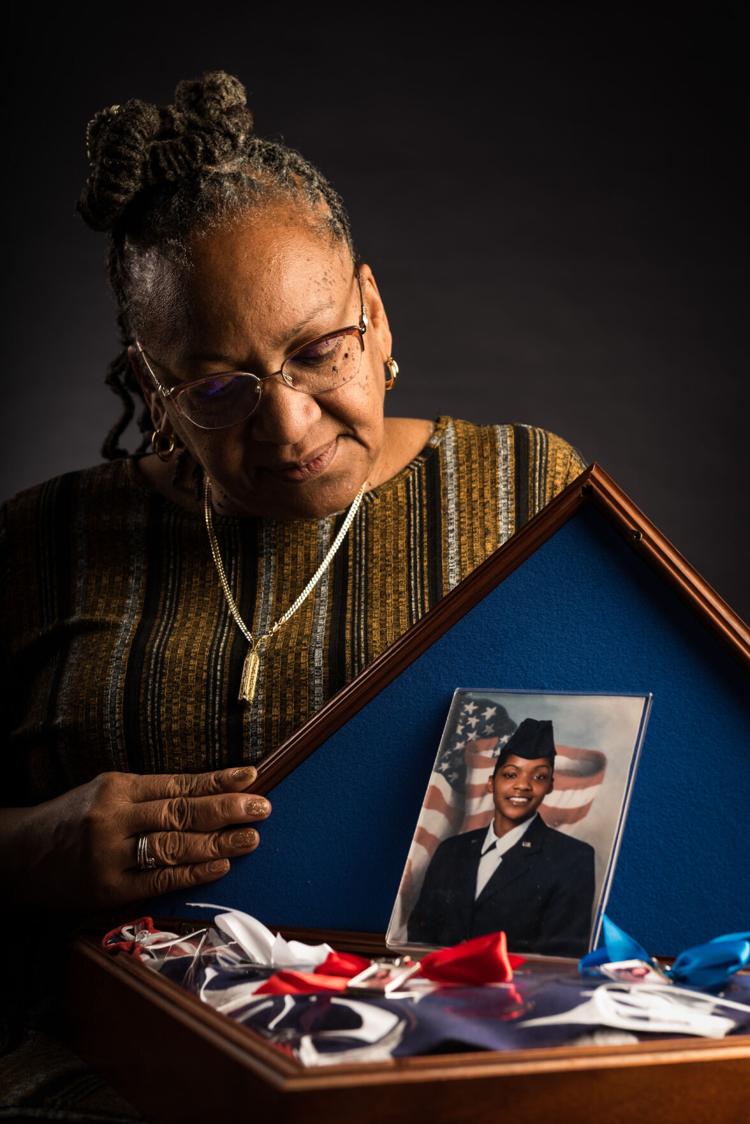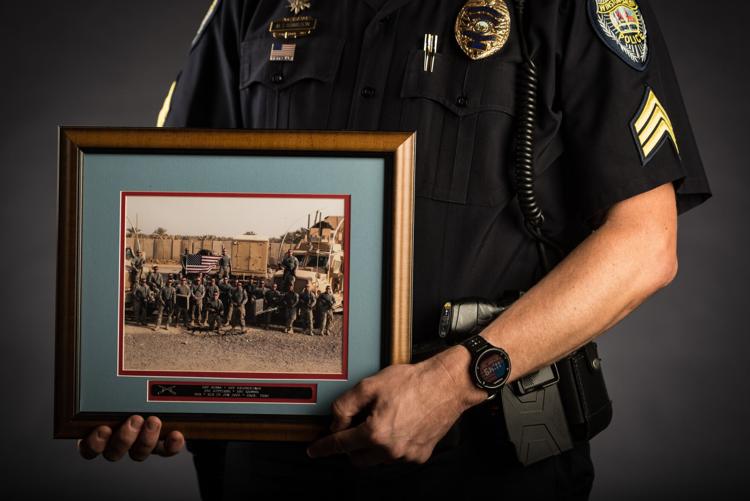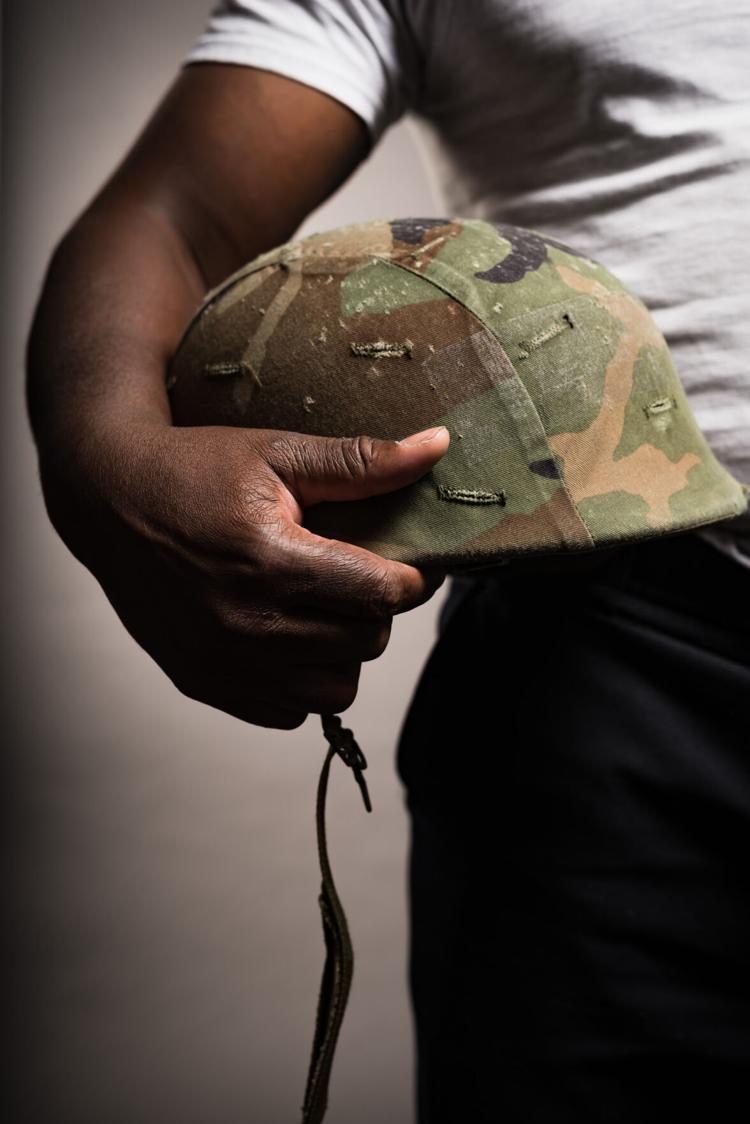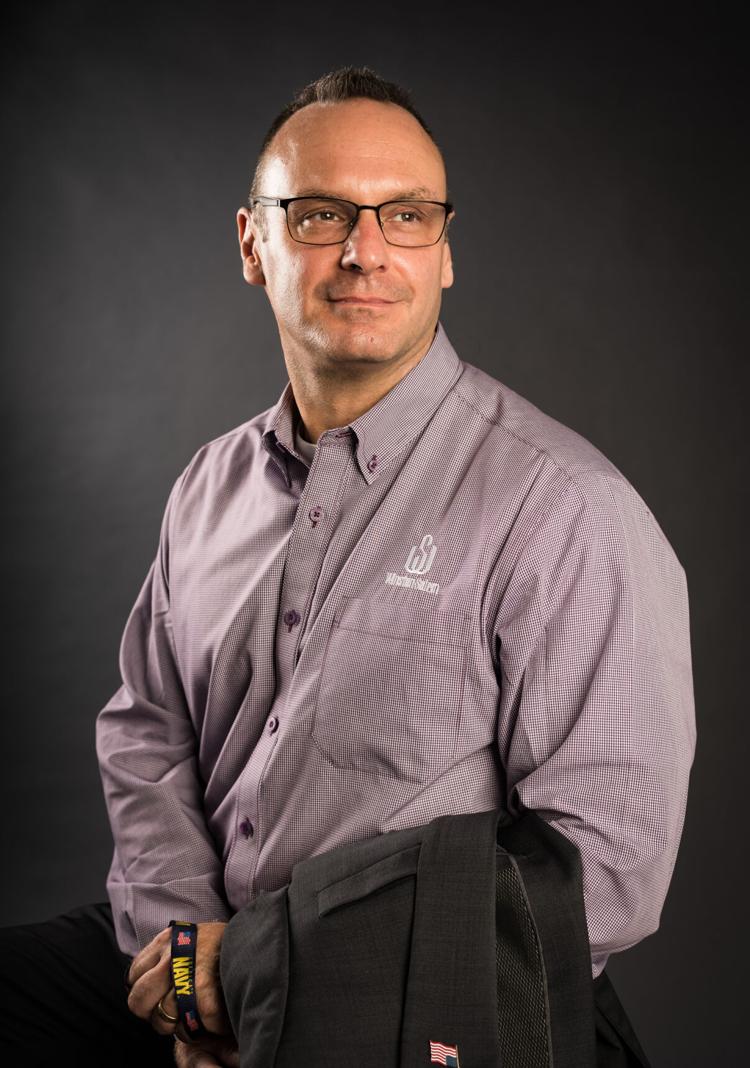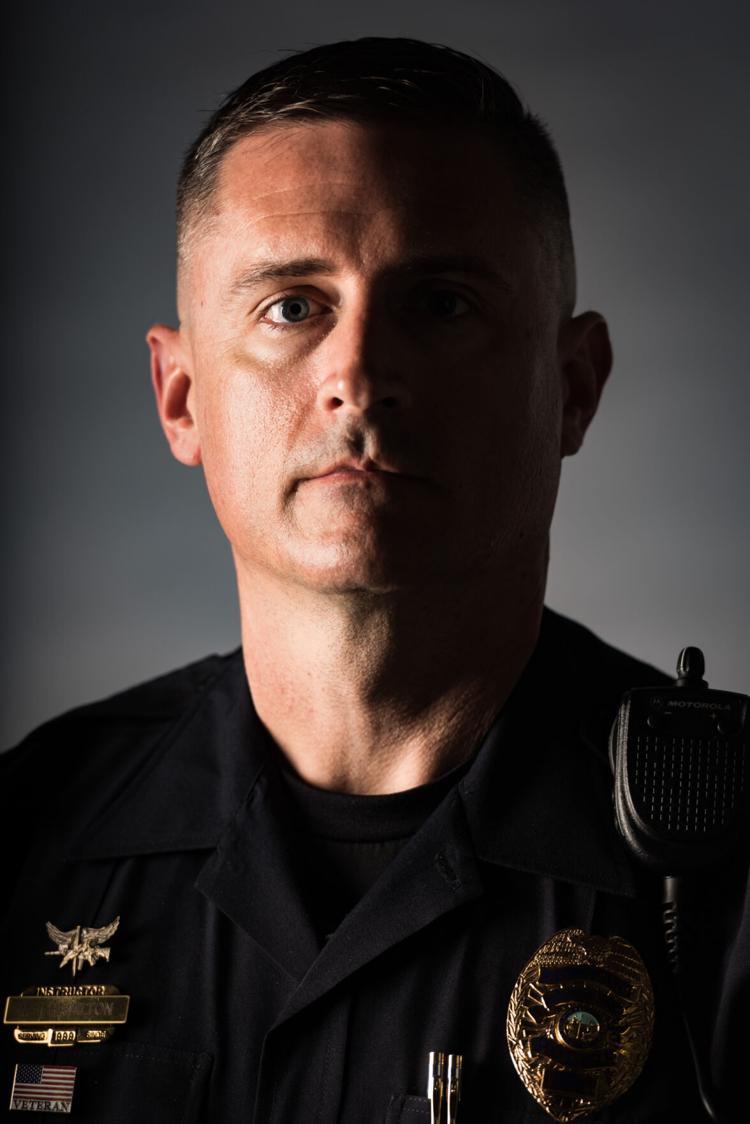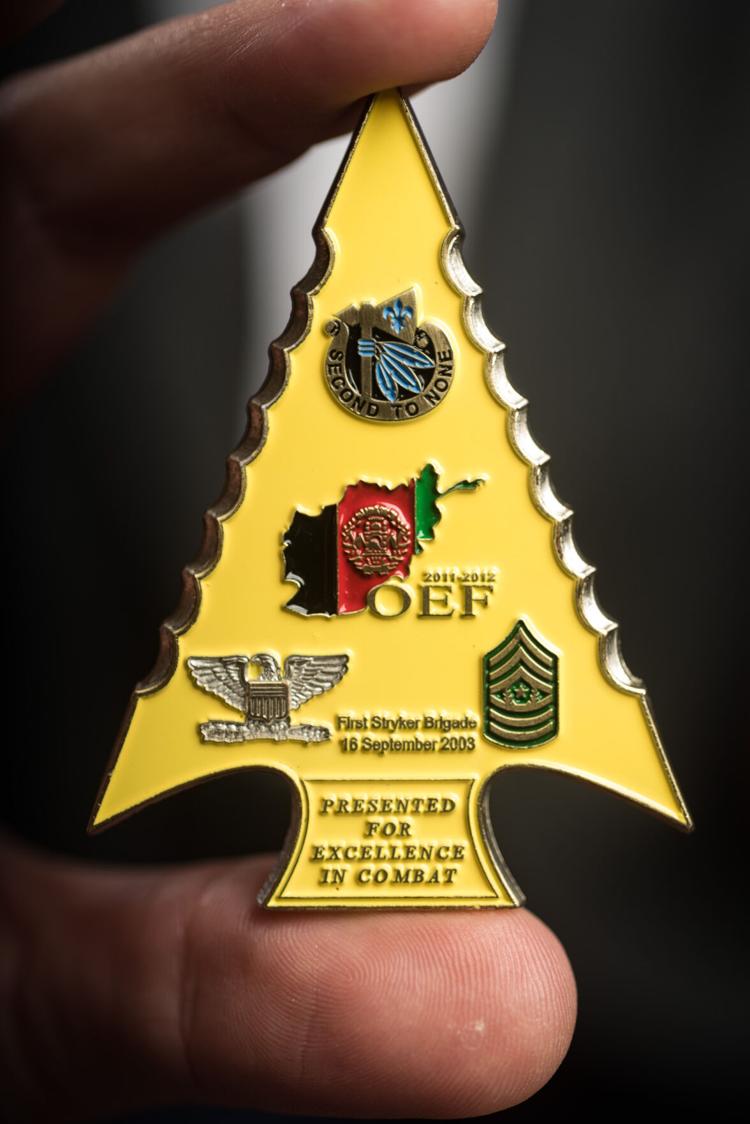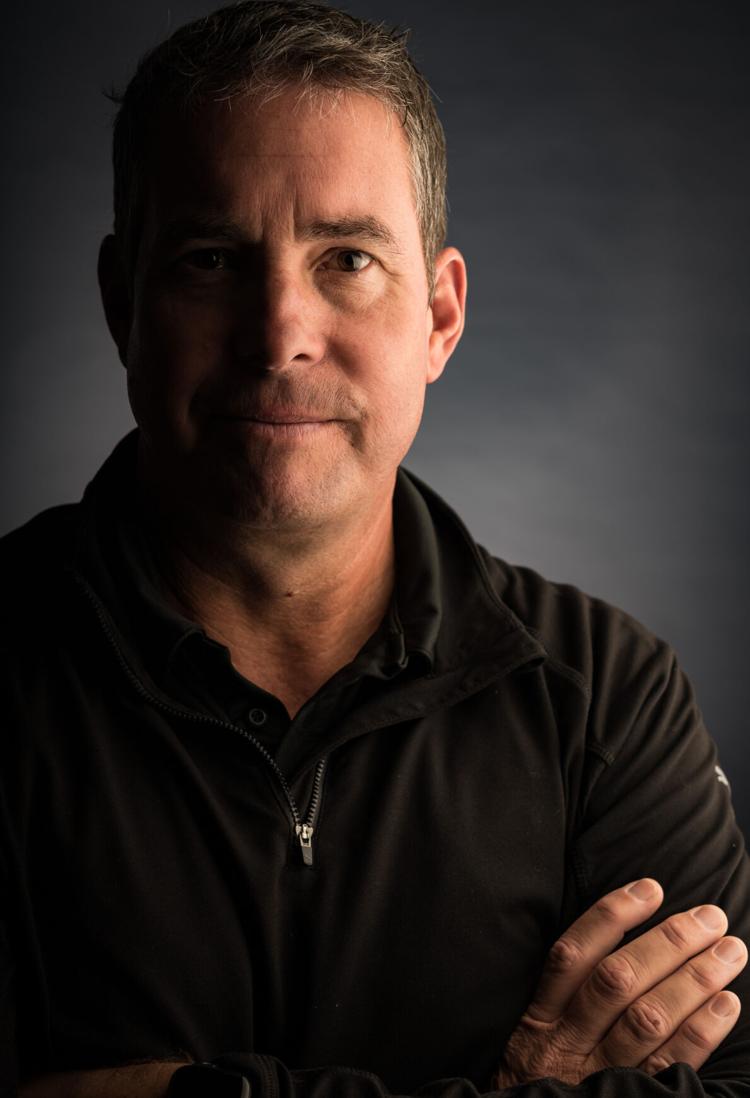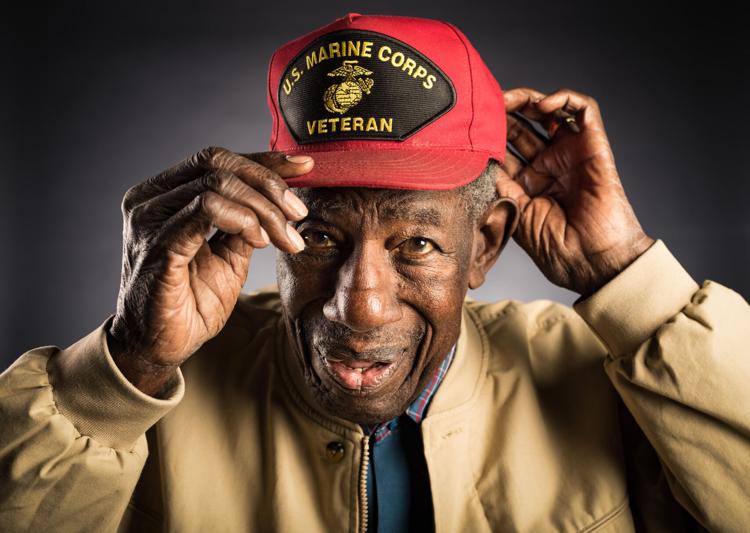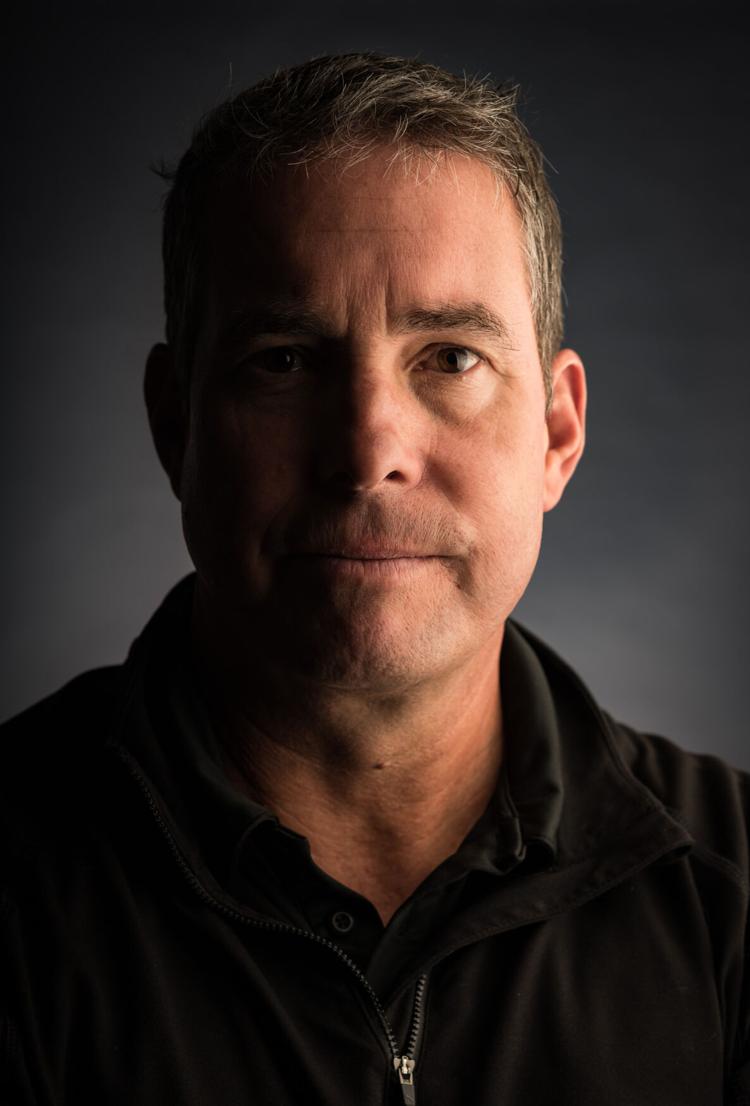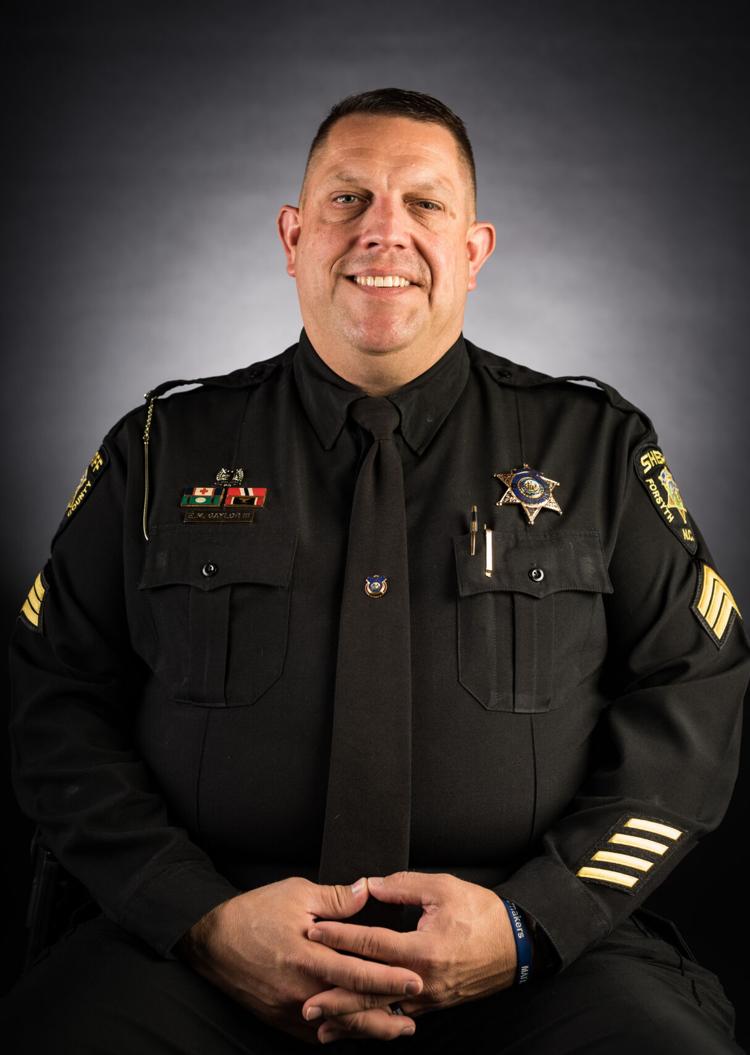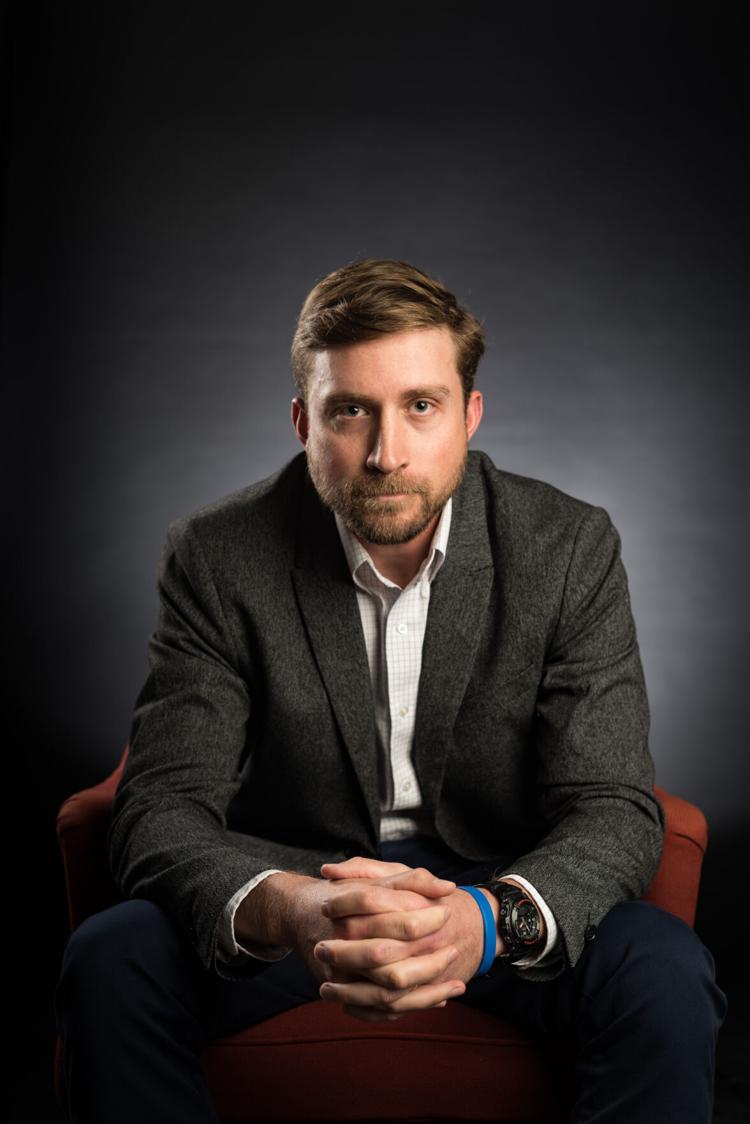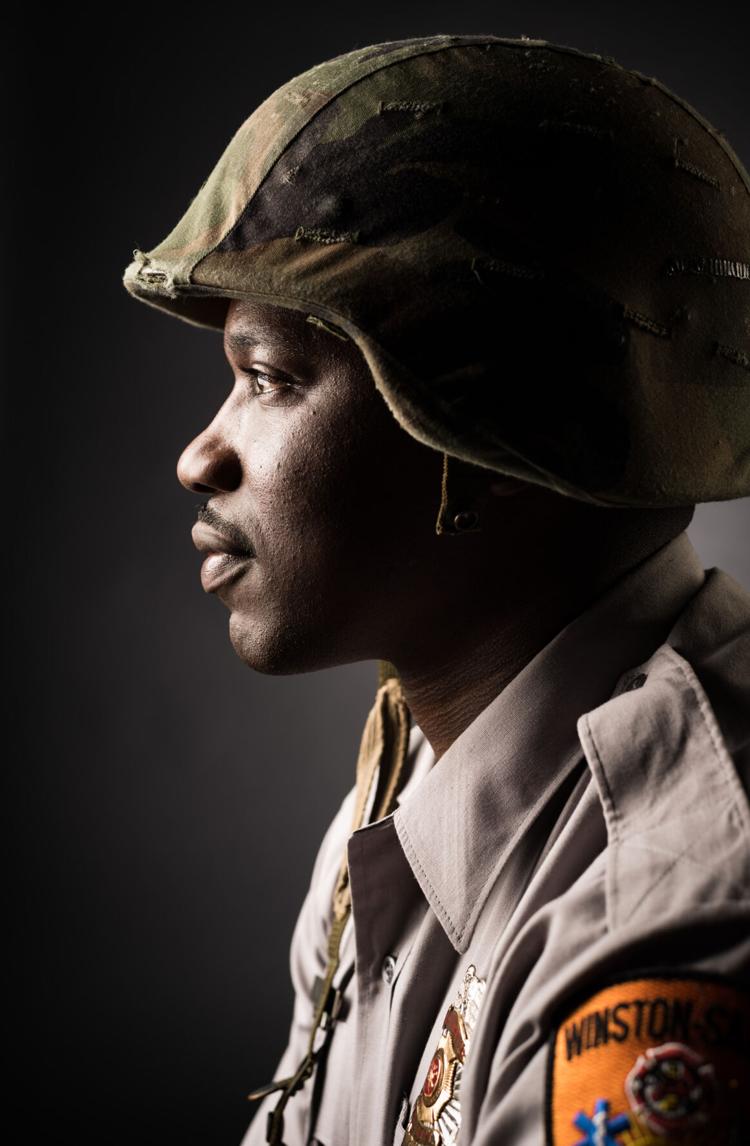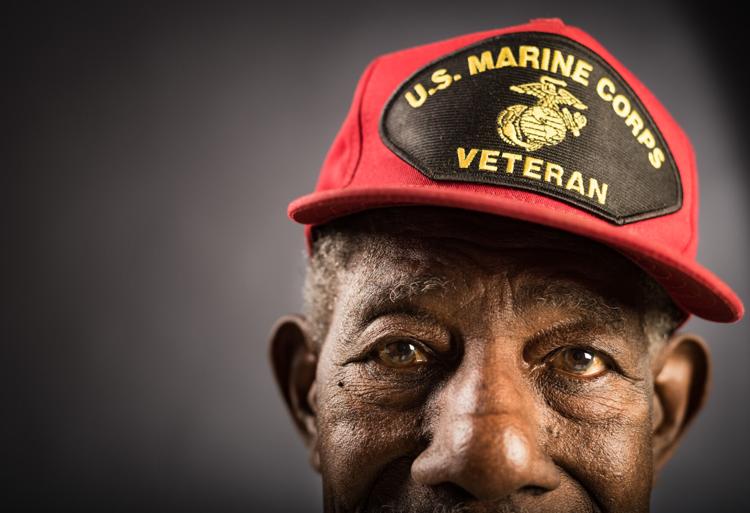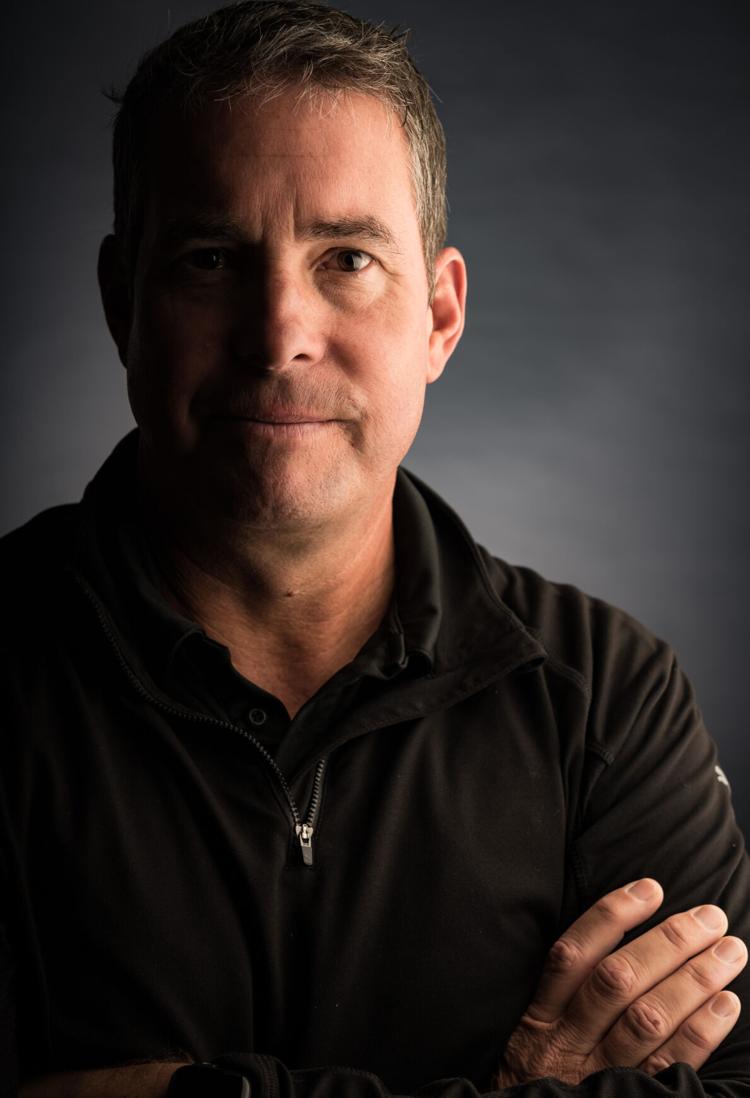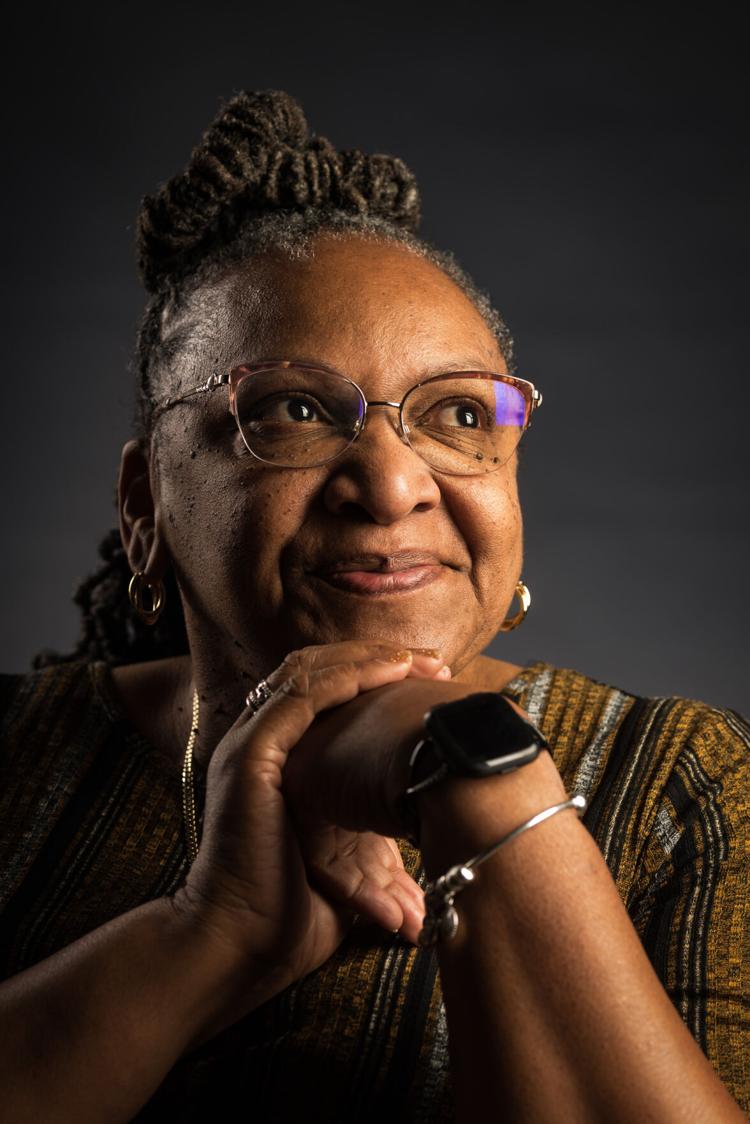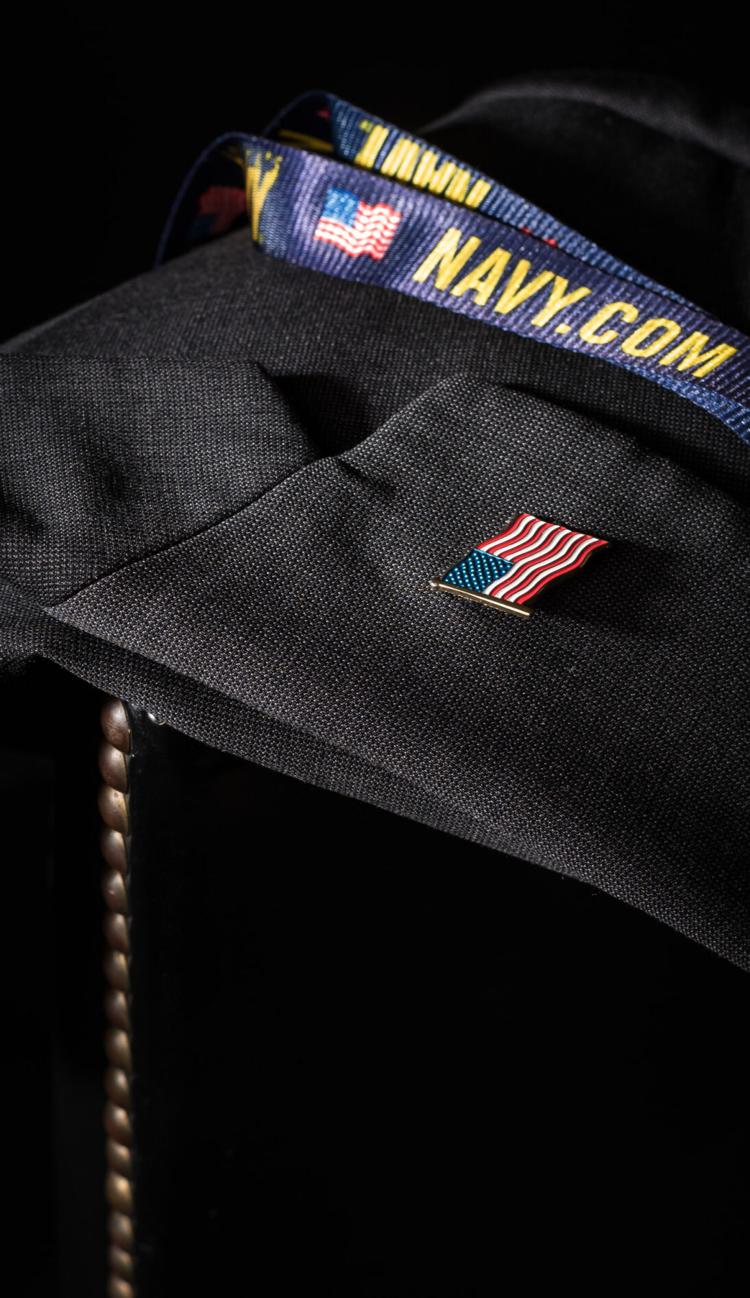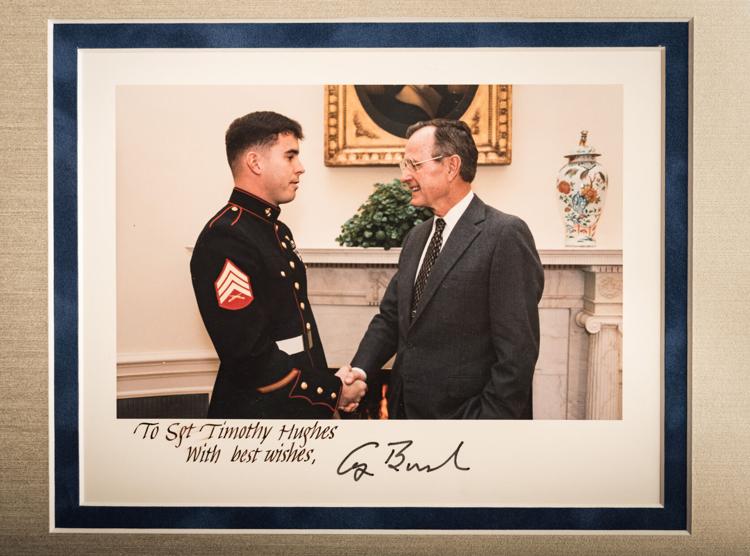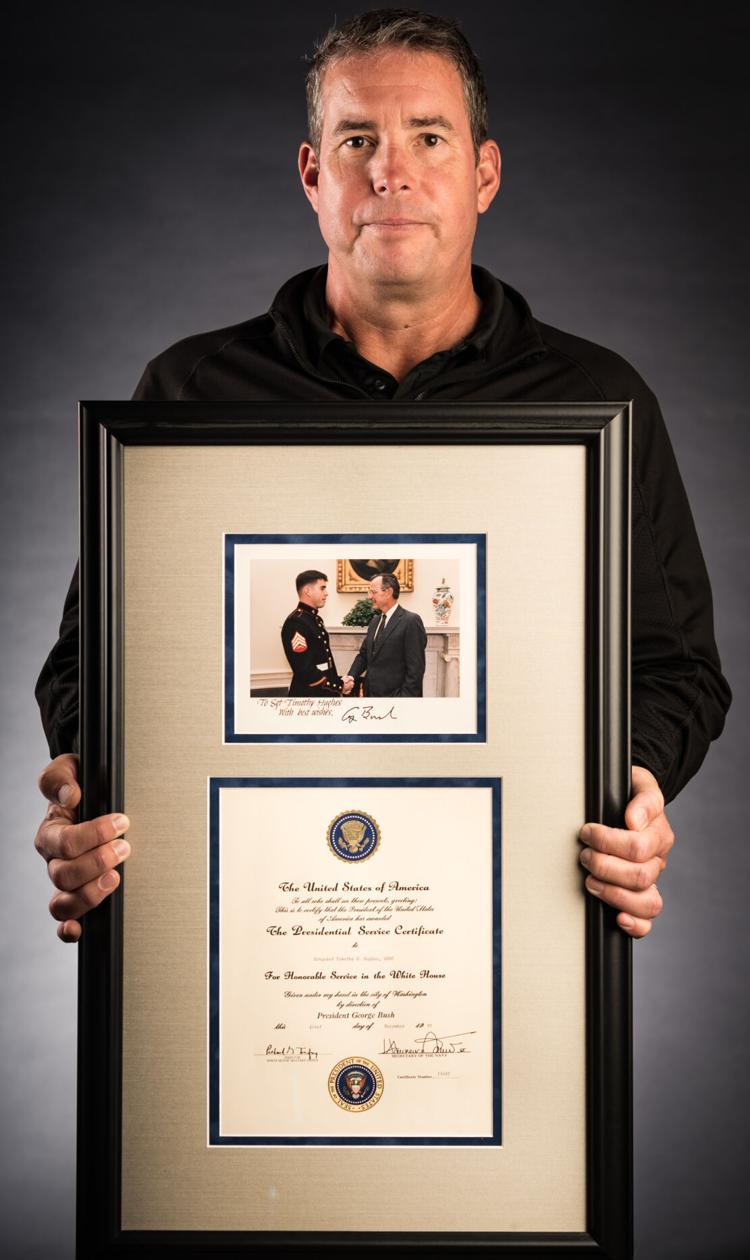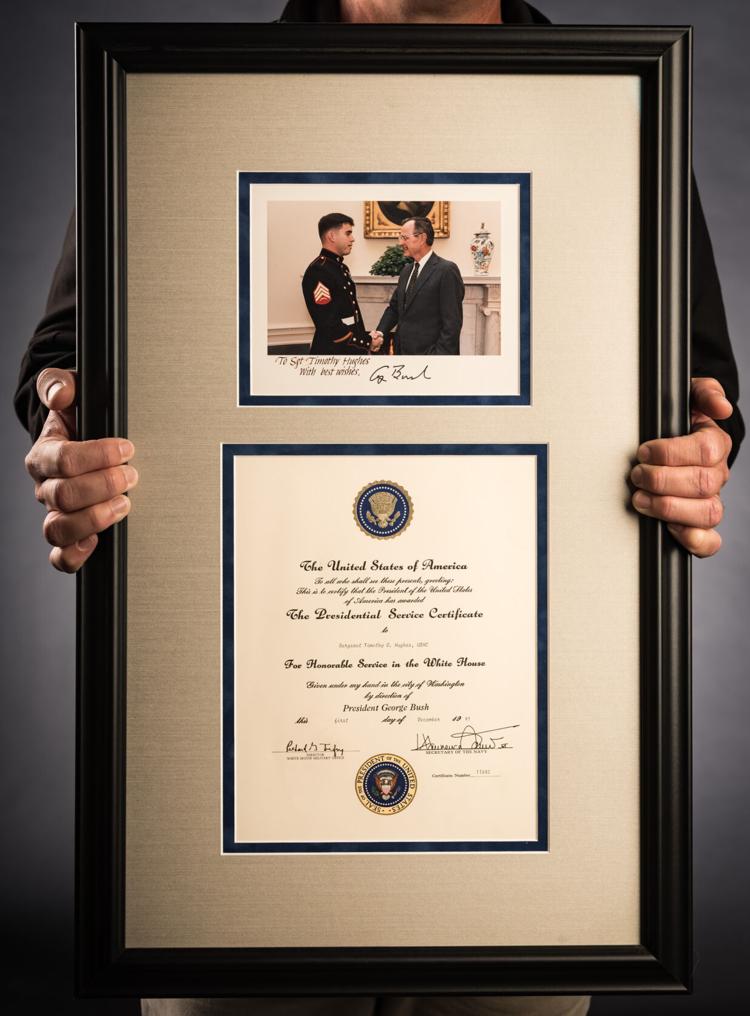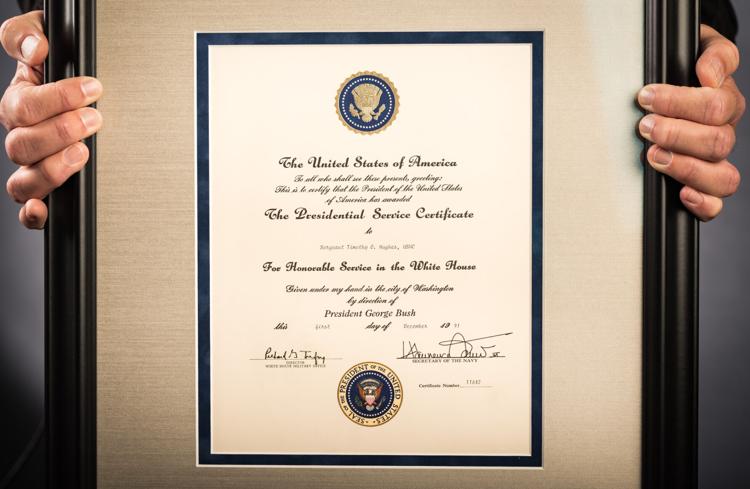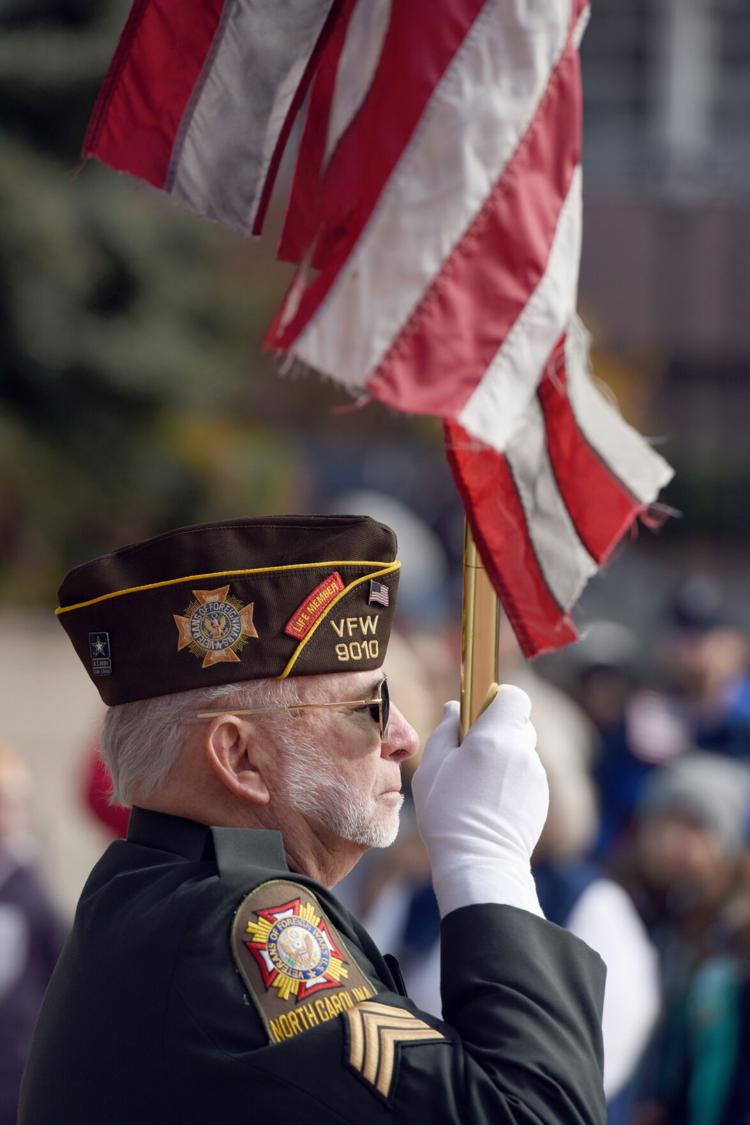 Get local news delivered to your inbox!
Subscribe to our Daily Headlines newsletter.