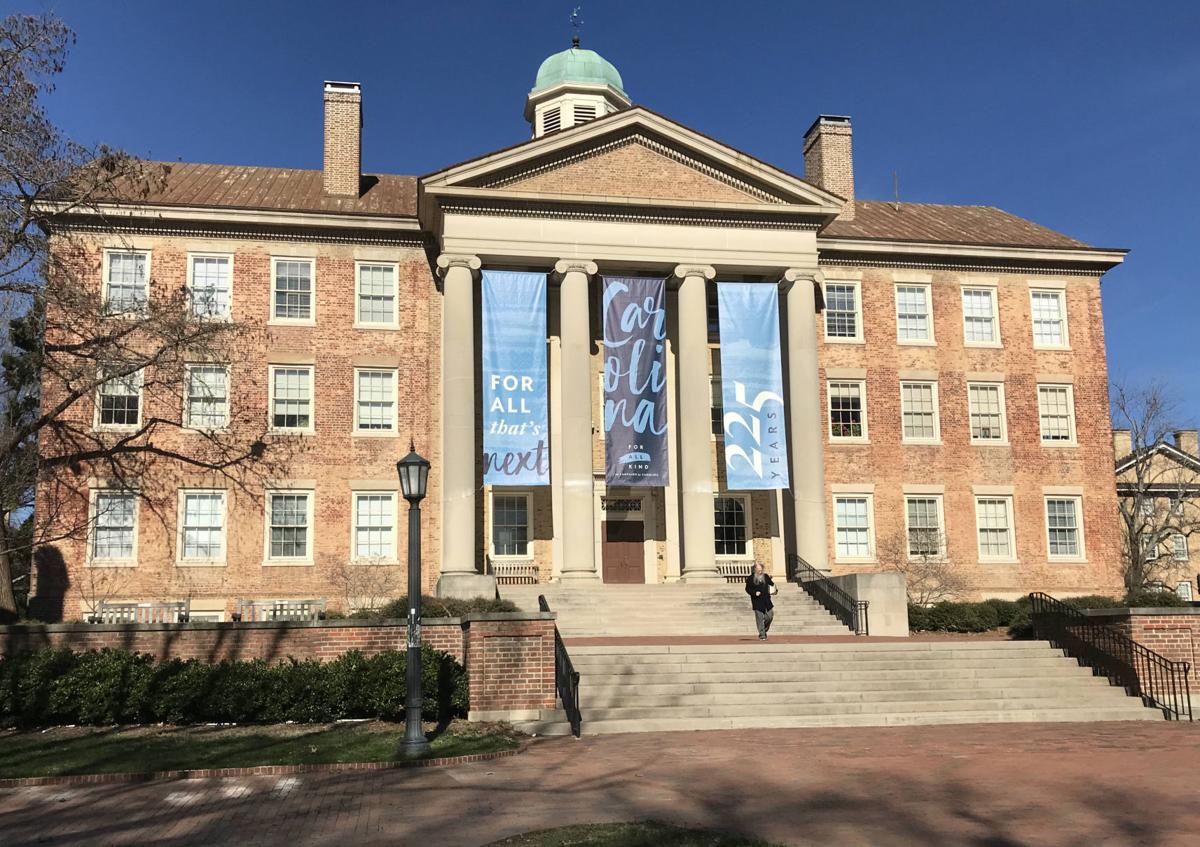 CHAPEL HILL — High school seniors from Greensboro and Winston-Salem are among this year's winners of Morehead-Cain Scholarships to attend UNC-Chapel Hill.
The university's Morehead-Cain Foundation announced Wednesday its next class of 70, who will enter UNC-Chapel Hill in August on full four-year scholarships.
Winners from the area are Makayla Key of Greensboro's Dudley High School and Noah Gottlieb of R.J. Reynolds High School in Winston-Salem.
At Dudley, Key has played golf for four years, is a manager for the girls varsity basketball team and holds a leadership role with the school's Gender and Sexualities Alliance club. She's also a winner of the Gold Award, the Girl Scouts' highest achievement.
Key is the daughter of Monty Key Sr. and Myra Stanley-Key of Greensboro. At UNC-CH, she may study sociology and women's and gender studies.
At Reynolds, Gottlieb is president of the Key Club, presiding officer of the YMCA Youth & Government program and competes on several academic teams. He's also president of the service organization Winston-Salem TOPSoccer, which gives children with disabilities the chance to play soccer and other activities with a youth mentor.
Gottlied is the son of Richard and Jennifer Gottlieb of Winston-Salem. He's interested in studying political science and chemistry.
The Morehead-Cain is the university's top scholarship. Awarded to top incoming first-year students chosen for their academic, extracurricular and other accomplishments, the Morehead-Cain covers all expenses for four years of undergraduate study at UNC-CH. The scholarship also pays for enrichment programs over four summers.
The incoming class of Morehead-Cain Scholars includes 37 from North Carolina, 26 from other states and Washington, D.C., and seven who attended high school overseas.
Contact John Newsom at (336) 373-7312 and follow @JohnNewsomNR on Twitter.​