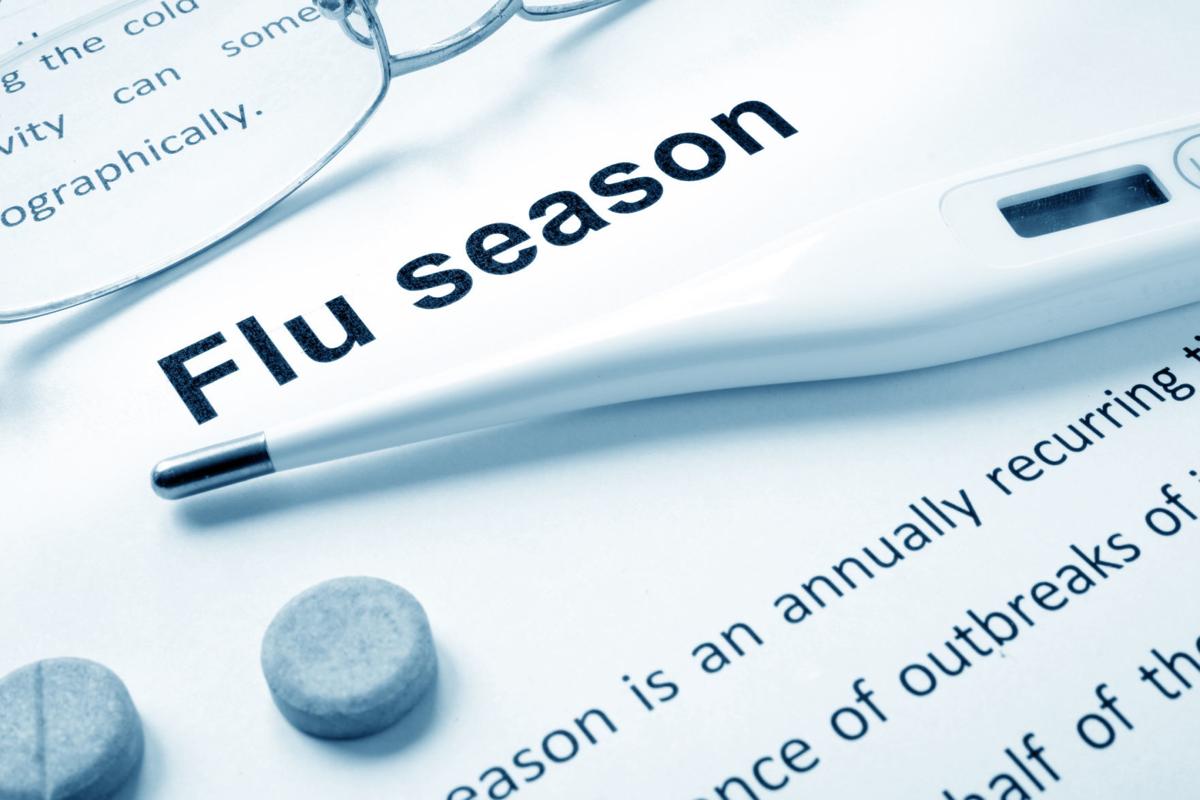 North Carolina has experienced three more confirmed flu-related deaths for the 2018-19 season, state health regulators said Thursday.
All four victims were ages 65 and older.
One of the victims died the week that ended Nov. 3, while two victims died the week that ended Nov. 10. There were no victims listed so far for the week that ended Nov. 17.
Besides the elderly, other vulnerable groups are children younger than 5, pregnant women and those with pre-existing medical conditions. Added this year is the category of residents of nursing homes and other long-term care facilities.
The N.C. Division of Public Health has said it will not release victims' hometown, county, age and gender for privacy reasons.
Flu season typically begins on Oct. 1 and lasts through March 31, although there have been recent seasons in which the flu and flu-related deaths lingered for several additional weeks.
The 2017-18 flu season was the deadliest in modern-day North Carolina history at 391 deaths.
The totals were broken down as: 290 deaths among people 65 or older; 71 among ages 50 to 64; 19 among ages 25 to 49; six among ages 5 to 17; four among ages 18 to 24; and one child under 4.
"We have already seen some sporadic cases of the flu this year, but we don't anticipate widespread activity until November or so," Dr. Christopher Ohl, infectious diseases expert at Wake Forest Baptist Medical Center, said at the start of the season.
"It's always hard to predict in advance how severe a flu season will be. We do not have any indications that this flu season will be more severe than normal.
"Everyone over the age of 6 months is urged to get their flu vaccine this year," Ohl said.
Flu vaccines typically are available in doctor's offices, health care clinics, county health departments, pharmacies and college health centers, as well as from many employers and schools. Individuals can use the FluFinder at www.flu.nc.gov to find a clinic near them.
The shots typically are free for individuals with private insurance and Medicare and Medicaid recipients.