The Liberian Organization of the Piedmont will hold its Second Annual celebration Saturday of the Salem and Liberia, Africa, historic marker in Winston-Salem's Happy Hill neighborhood.
The Liberian ambassador to the United States, George S.W. Patten Sr., is scheduled to appear at the event that will be held at 10 a.m. at the corner of Liberia and Free streets in the city's oldest African American neighborhood.
More than 100 people are expected to attend, said Olu Browne, the organization's president.
Patten was invited to the event because he is the highest Liberian government representative in the U.S., and he shares the goals of Liberian Organization of the Piedmont for his work in Liberia, Browne said.
At Saturday's event, the attendees will be strongly encouraged to wear masks, said James Hunder Sr., LOP's founding president and chairman of its board of directors.
The COVID-19 protocols of the federal Centers for Disease Control and Prevention and the Forsyth County Department of Public Health will be observed, Browne said.
"We take the CDC precautions very seriously," Hunder said.
Patten is a career diplomat with more than two decades of experience in the Liberian Foreign Service, according to the Liberian Embassy's website. Patten has served in various roles at the Liberian Ministry of Foreign Affairs and rose through the ranks of the Liberian Foreign Service.
"We thought his presence here is very, very crucial with our historic ties between Salem and Liberia," said James Hunder Sr., LOP's founding president and chairman of its board of directors.
Patten's visit will promote the relationship between the city of Winston-Salem and Liberia, said Hunder, whose organization has about 50 members who mostly live in the Triad and Winston-Salem.
Nearly 200 people of Liberian descent live in Forsyth and Guilford counties, Hunder said.
Liberia in West Africa started as a settlement of the American Colonization Society. The society believed Blacks would fare better in Africa than America. Liberia has a population of about 4.94 million people.
The historic marker says, "In October 1836, 18 formerly enslaved and five free African Americans left Salem for Millsberg, Liberia. Seventeen of these emigrants had been owned by (Dr.) Friedrich Schumann, laboring on his plantation here on the high ground south of Salem. In 1872, after the Civil War and Emancipation, the Salem Congregation established a neighborhood for freedmen on Schumann's former plantation.
"The neighborhood initially was known as Liberia, recalling those who had emigrated," the marker says. "By 1976, it was popularly known as Happy Hill. Today's Liberia Street in Happy Hill follows the path of the 18th century farm road on that plantation."
Most of Happy Hill's first settlers were former enslaved people who had lived or worked in the Moravian town of Salem.
In September 2016, the city of Winston-Salem named Liberia Street for then Liberian President Ellen Johnson Sirleaf who visited Winston-Salem for the ceremony.
Photos: A look back at Happy Hill neighborhood
Happy Hill neighborhood
African American School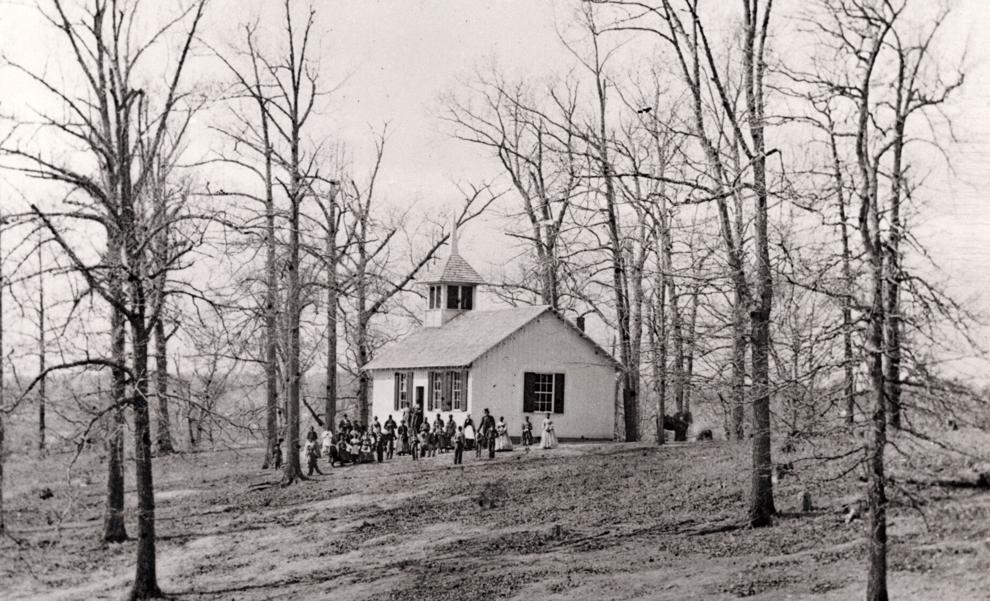 Happy Hill neighborhood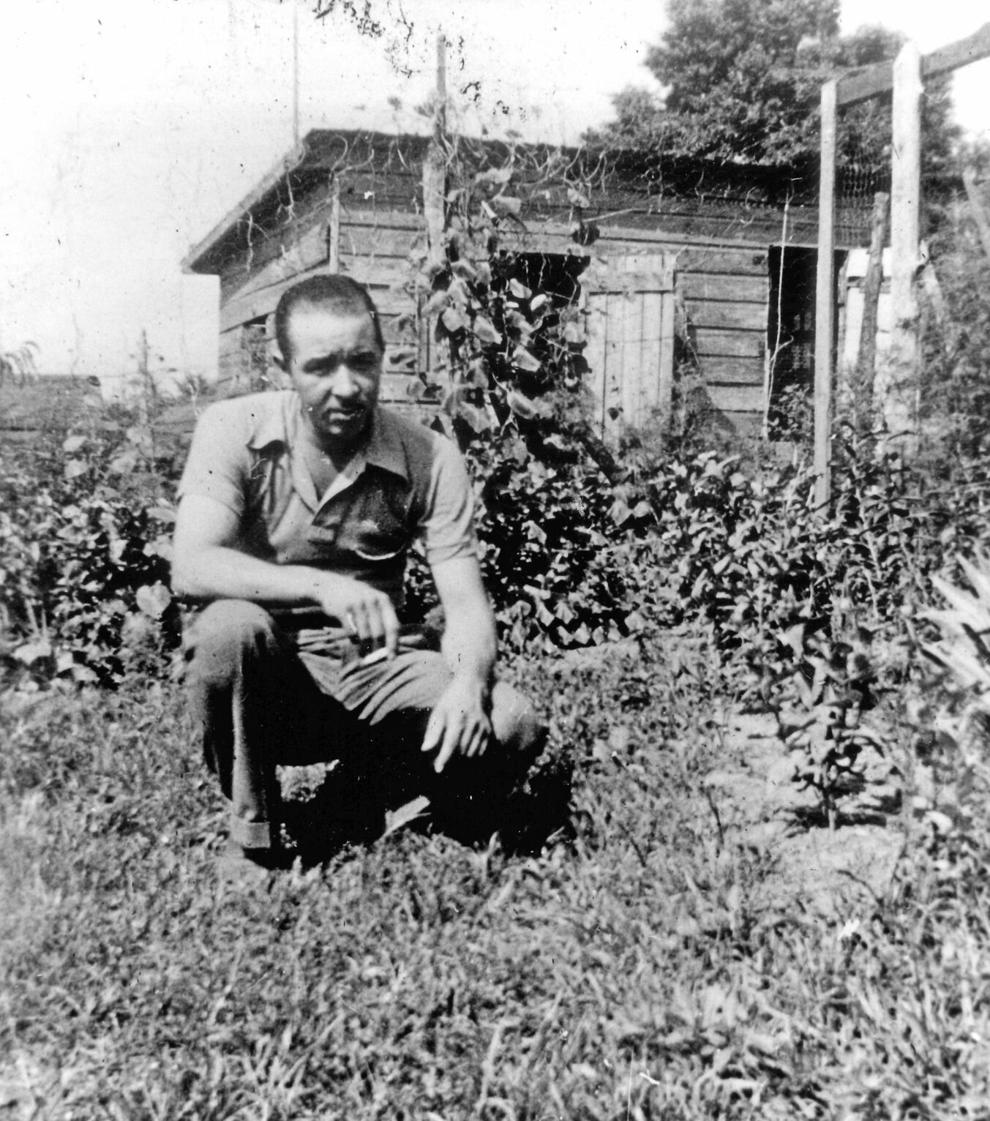 Happy Hill neighborhood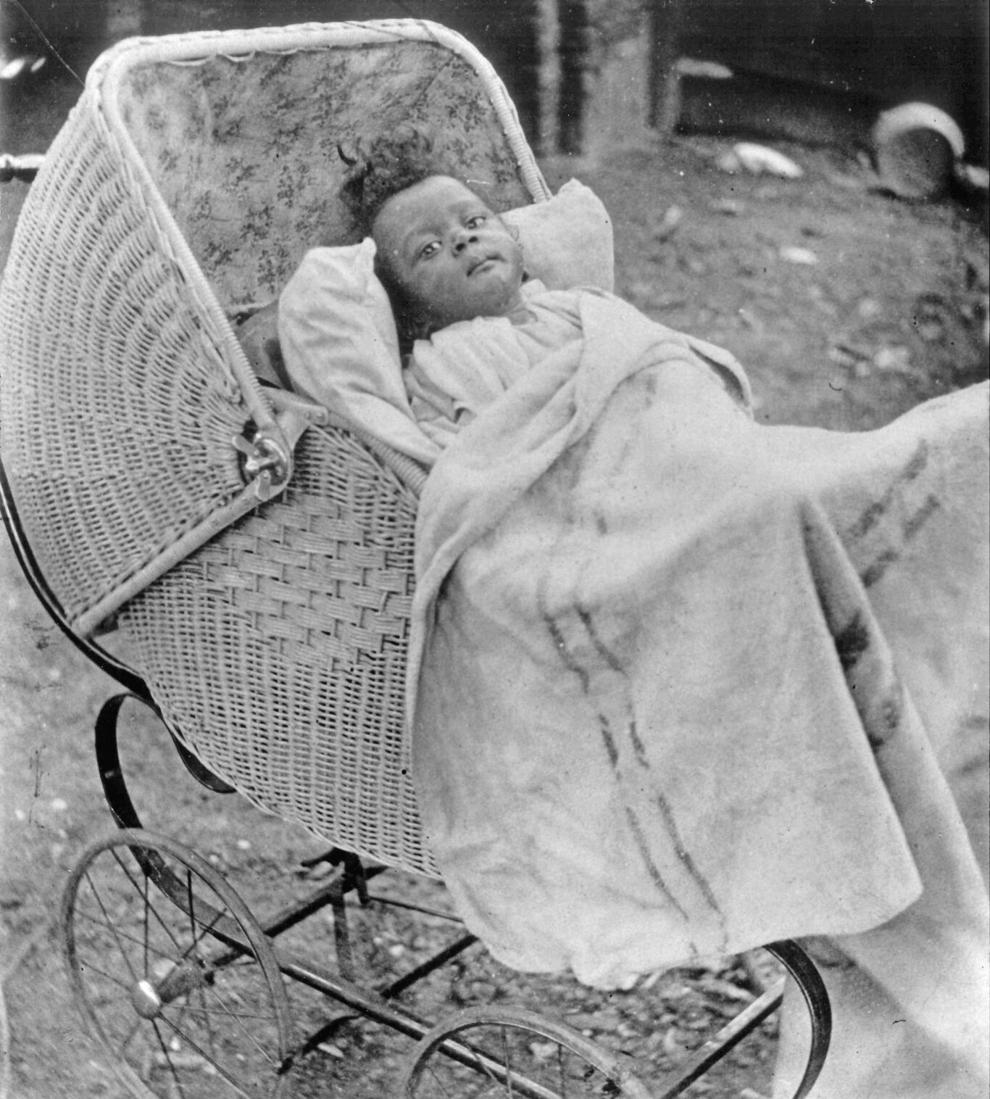 Happy Hill neighborhood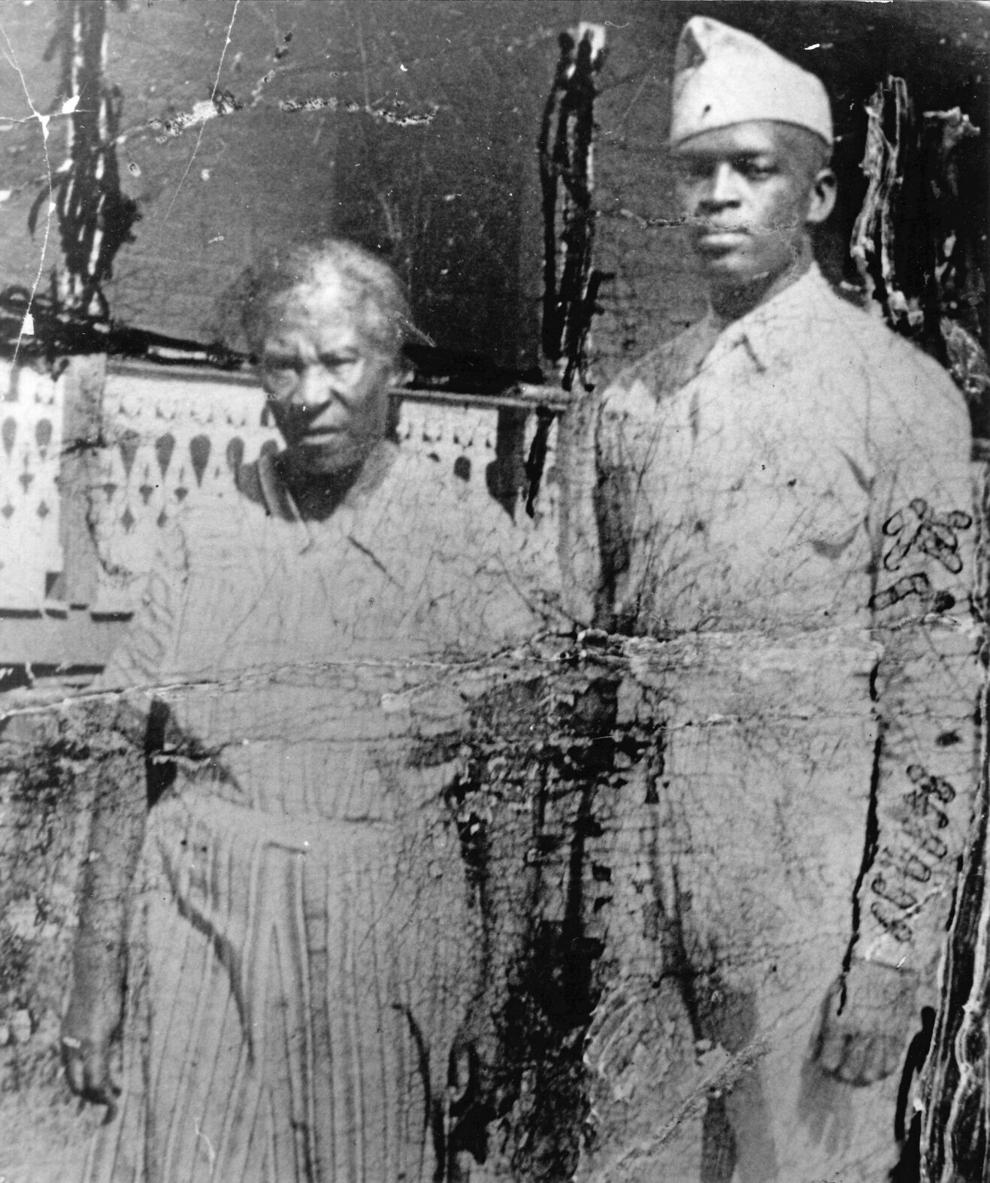 St. Philips Moravian Church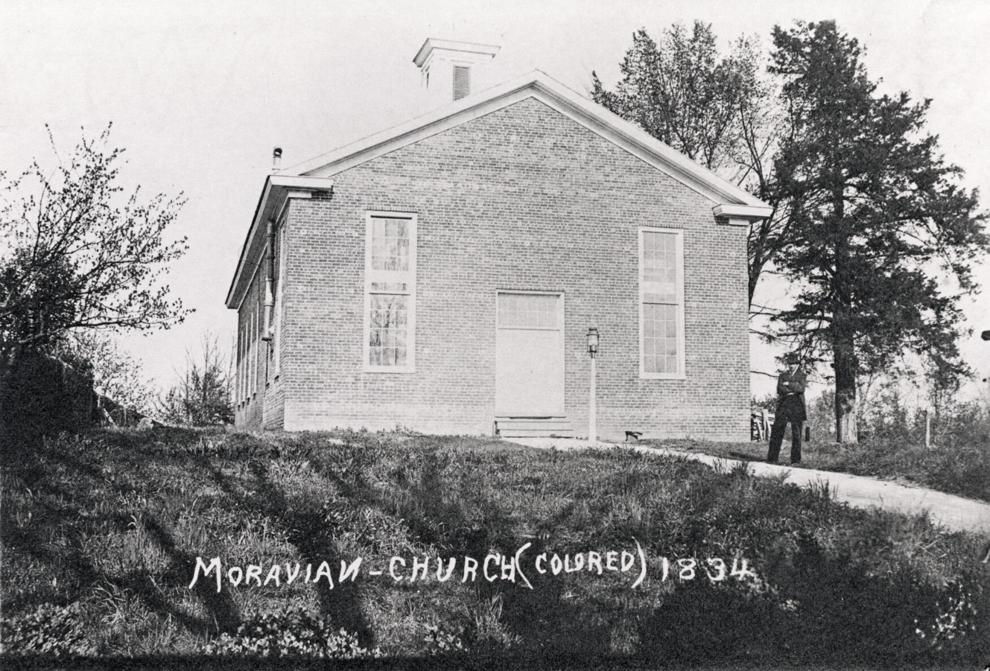 Happy Hill neighborhood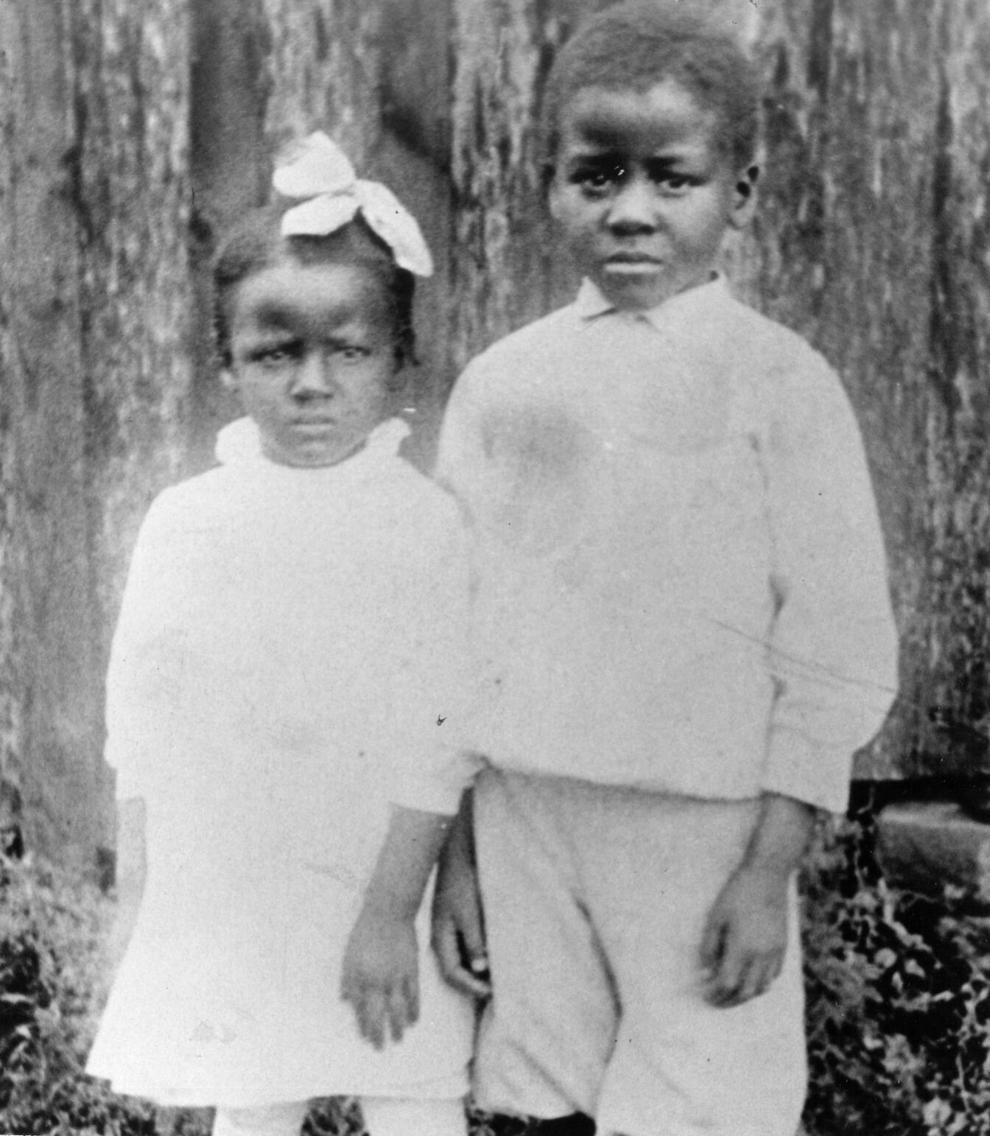 Happy Hill neighborhood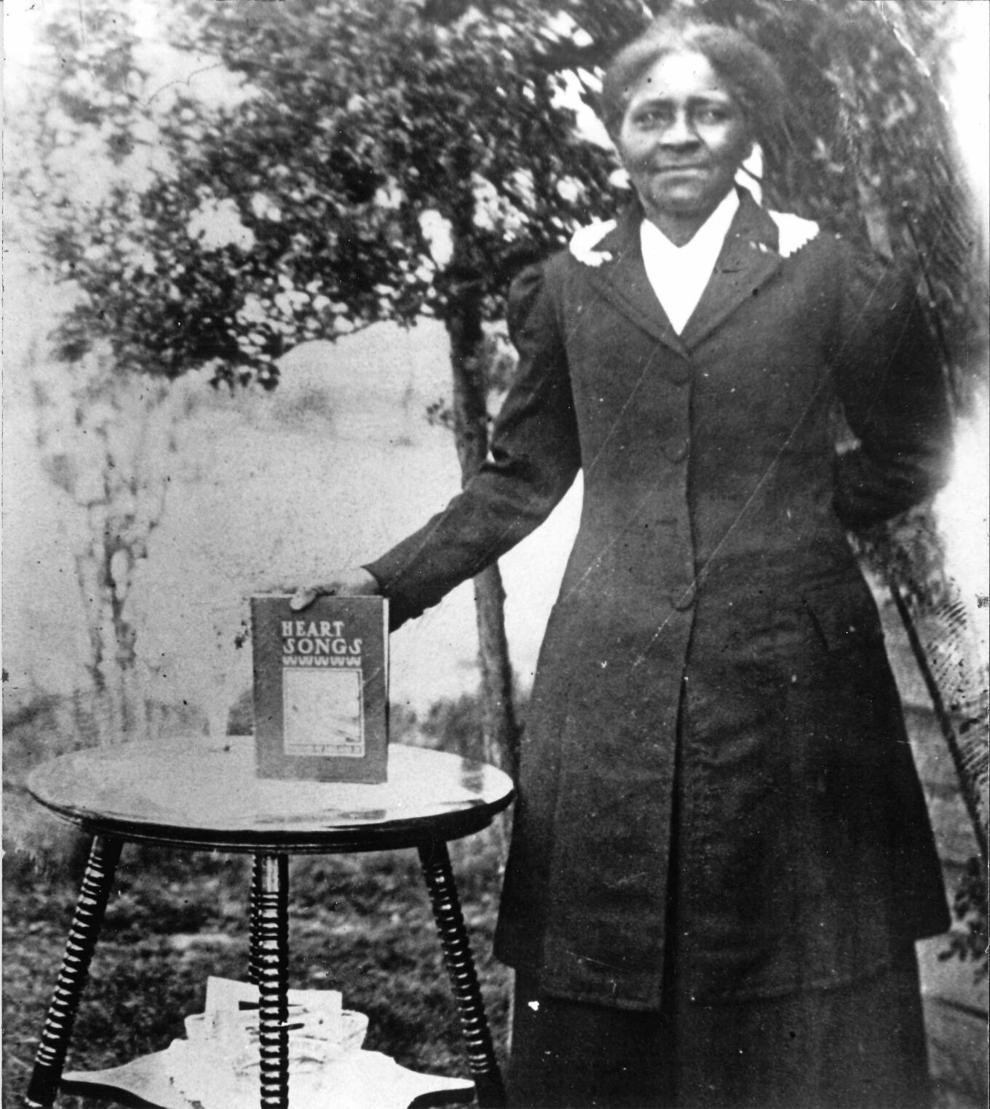 Happy Hill neighborhood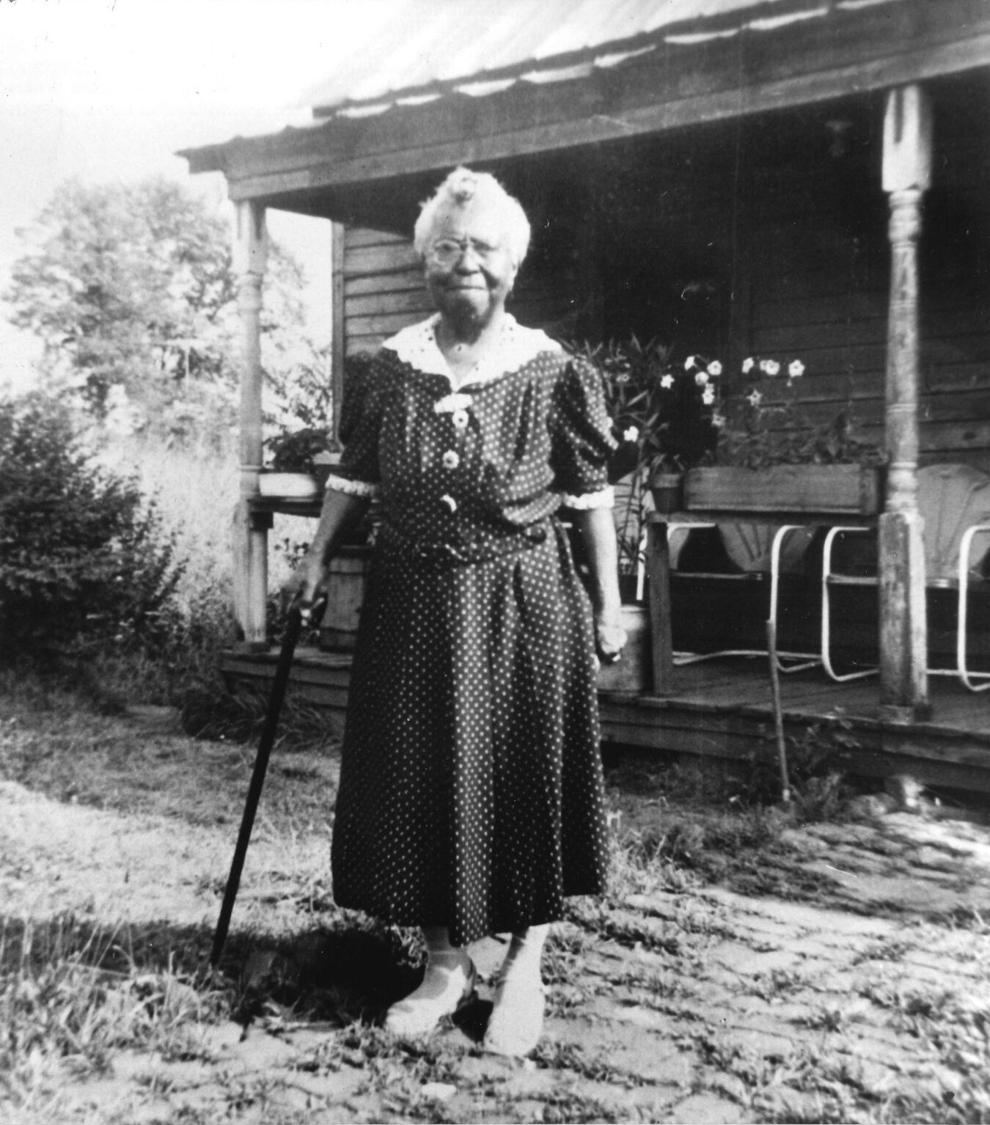 Happy Hill neighborhood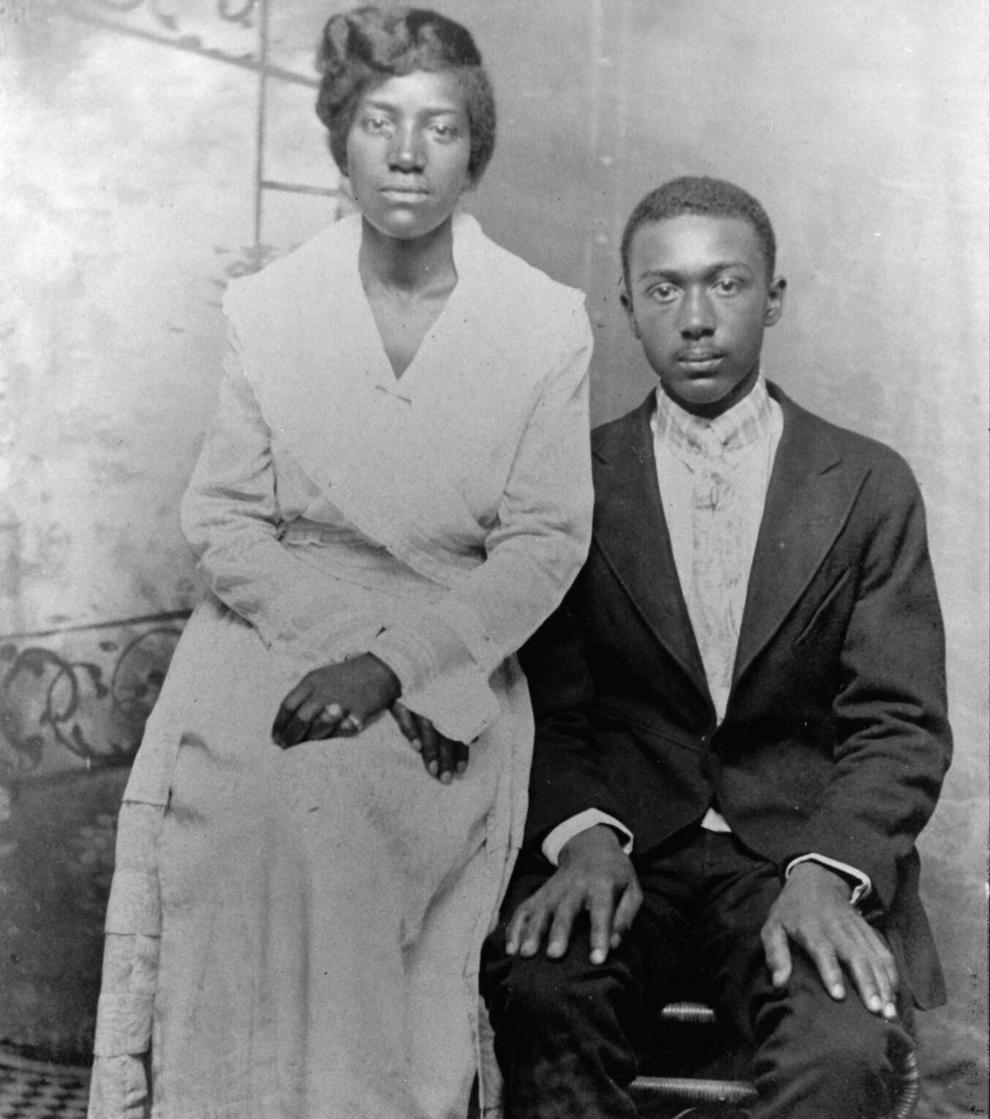 Happy Hill neighborhood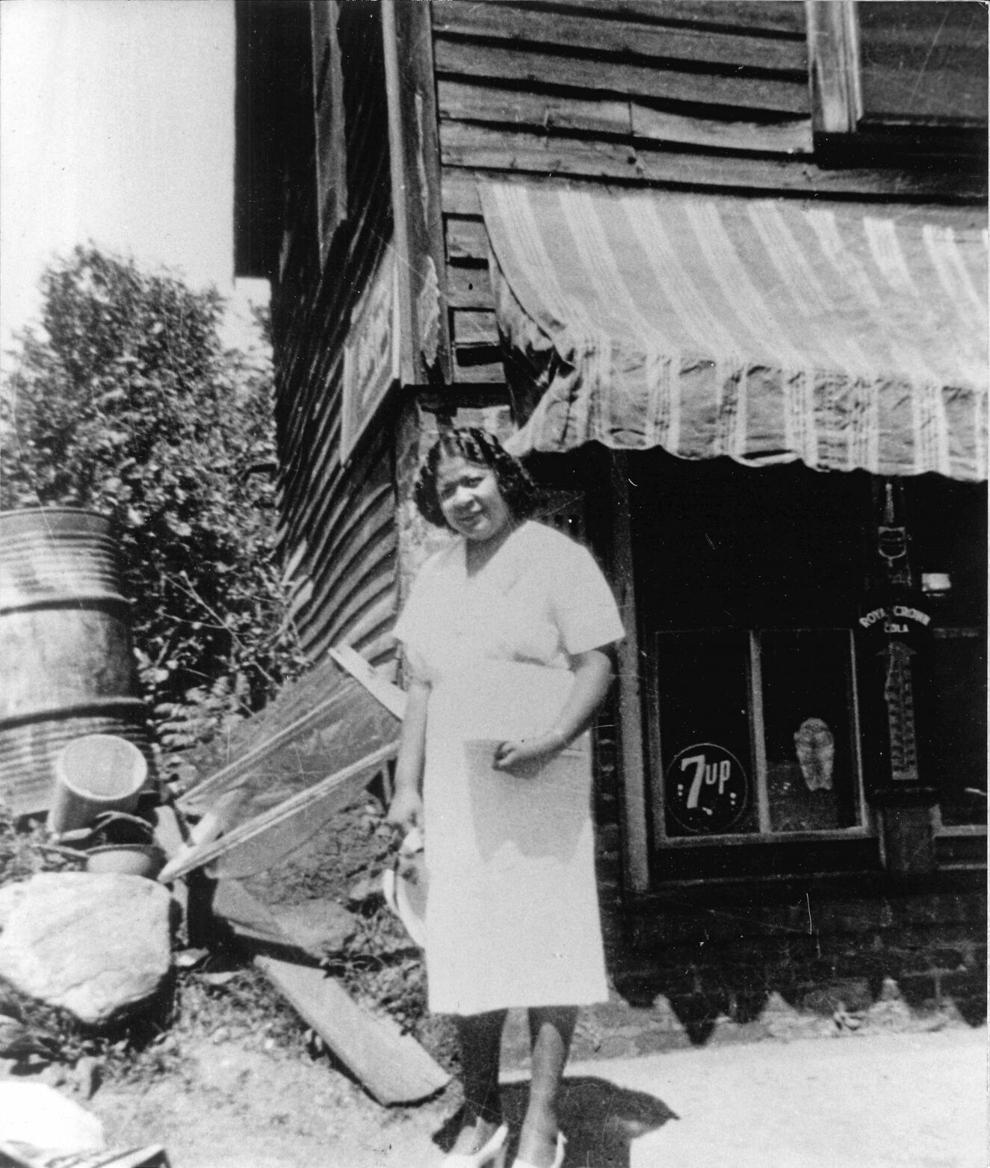 HappyHill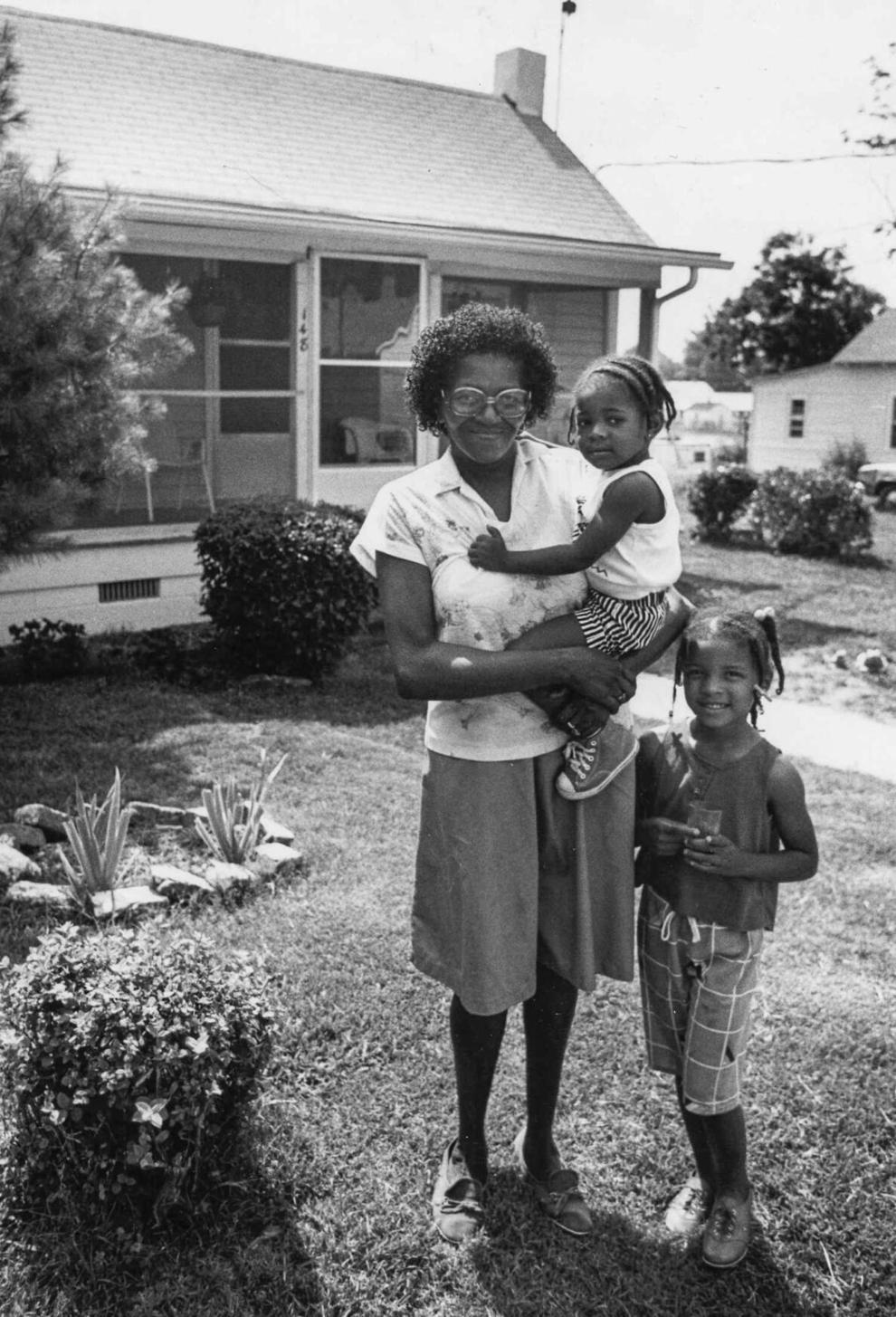 HappyHill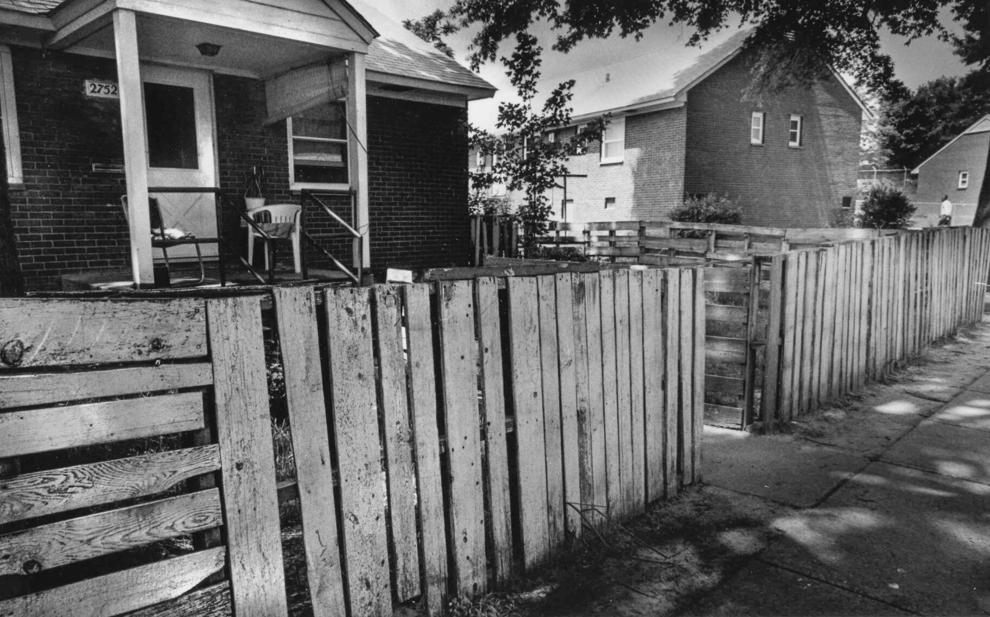 HappyHill