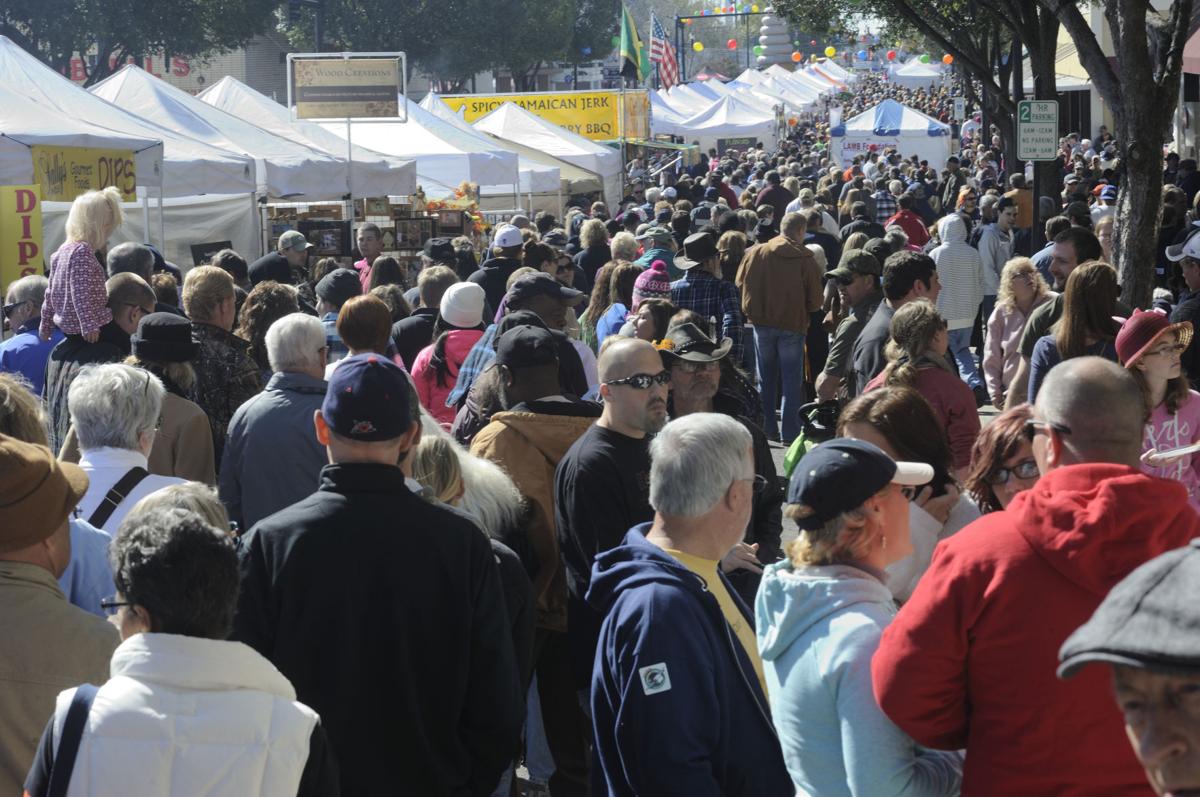 Organizers have canceled this year's Lexington Barbecue Festival because of the COVID-19 pandemic, calling their decision the best way to protect the public.
The festival was scheduled for Oct. 24 in downtown Lexington. 
With the potential to host 100,000-plus attendees, the festival would exceed Gov. Roy Cooper's executive order that prohibits large gatherings, the organizers said in a statement on its website.
"Public safety is our ultimate priority," the statement said. "And after communication with health care officials, law enforcement entities, city officials and others, there is no safe way to plan for and manage what has become the region's largest one-day festival in Historic Uptown Lexington this year."
"We are confident that we are making the best decision to protect the public and all involved," the statement said. "In 36 years, we have never been in this situation, and we hope to learn and grow from this unfortunate circumstance."
Organizers plan to hold the Lexington Barbecue Festival on Oct. 23, 2021.