President Donald Trump struck a strong law and order theme at a rally before thousands at an airport in Winston-Salem on Tuesday night, seeking to draw a sharp contrast with his Democratic opponent Joe Biden.
Trump said Biden is beholden to the left wing of his party and that a Biden administration would undo progress Trump claimed on the economy, trade and cutting down on illegal immigration.
Trump spoke for a little over an hour Tuesday on the tarmac at Smith Reynolds Airport, with thousands of people in attendance.
On Wednesday morning, airport director Mark Davidson, who watched Air Force One land from his offices in the terminal building, said he estimated that there were 7,000 to 9,000 people who turned out for the event. 
A sea of red Trump hats and shirts greeted the president when he stepped off Air Force One and made his way down the stairs.
Trump called Biden a friend of "the extreme radical left," and said that the left would control a Biden administration. Trump sought to bind Biden to violence that has erupted in cities over the summer in the wake of peaceful protests against the treatment of Black people by police.
"On Nov. 3 America faces a very simple choice," Trump said. "Vote for the candidate backed by violent, left-wing rioters, or vote for the candidate backed by the selfless heroes of law enforcement."
At the same time, Trump said that Blacks, Hispanics, Asians and women have all prospered during the Trump economy, and promised more to come should he win a new term.
Trump's message was one that resonated with a friendly crowd, who interrupted him at times with chants of "four more years," and even "we love you."
"They are coming after me because I am fighting for you," Trump said.
Daniel Edwards, who came from Mount Airy to see Trump, said that Trump is the only candidate who has been saying things that many people always wanted to hear someone say.
"I think a lot of Americans have been Trump supporters, but they just never had one to vote for," Edwards said. "He is the first one to say what everyone is thinking."
One of the news items that Trump denounced as untrue was an allegation that he called fallen service members "losers" and "suckers."
Edwards' brother Matt Edwards was one of several military veterans who told a Journal reporter that he didn't believe Trump ever made the remarks.
"I don't believe it was taken out of context," Edwards said. "I don't think it was said at all." Edwards went on to say that Trump has "faced a lot of hate" for speaking out, but that it hasn't stopped him.
Another veterans, Robert Schweickert, drove in from Moravian Falls. He said he is working with a group of folks there to boost Trump, and that Americans "need this man real bad."
But Schweickert doesn't think Trump dissed the veterans.
"He didn't make those remarks," Schweickert said. "His heart would not let him make those remarks."
People attending the rally faced a long wait as they made their way through a checkpoint where their temperature was checked and people were given face masks to wear if they weren't already wearing one.
But many spurned the masks once they got inside, and it appeared that much fewer than half the people at the rally were wearing masks at any given time.
And people gave a full-throated roar of approval when Trump declared that the business restrictions in the state – put in place to curb the spread of COVID-19 – should be lifted.
"You are in a shutdown, it is crazy," Trump said. "North Carolina has to open up."
Trump made the claim that restrictions are in place "for political reasons," and appeared to be suggesting that Democrats in the state are keeping restrictions in place to cripple the economy.
One Trump supporter likened the reluctance of many to wear masks to the same reluctance many had to wearing seat belts.
"It is part of the freedom that we feel to be able to wear one or not," said Debra Pullam, who was wearing a Trump-themed mask.
Trump used the occasion to boost GOP gubernatorial candidate Dan Forest, who earlier told the crowd that he would "never tell a business they were non-essential," and that people in the state need to "get back to life" and "get kids back in the classroom."
Debra Pullam from High Point told a Journal reporter that she used to be a Democrat but is now a strong Trump supporter.
"I used to be a Democrat, but it is not the same Democratic Party I grew up in," she said as she waited for Trump to arrive. "He (Trump) is pro-life, he is a Christian. When he says something he delivers on it."
The president's plane landed about 6:35 p.m. at Smith Reynolds, and as Trump made his way down the stairs he was greeted with cheers from the hundreds of people who lined the railing to watch him walk past.
At the podium, Trump predicted he would win North Carolina and the election nationwide, but darkly raised the prospect that he could lose the election through fraudulent mail-in ballots.
And Trump repeated his recommendation that anyone casting an absentee ballot also go to the polling place and check to see if they have been recorded as having cast a vote.
That's something election officials here are recommending against, saying it could make Election Day more chaotic and increase the risk of people spreading the coronavirus.
Some people traveled quite a distance to see Trump. Linda Gravely drove down from Mercer County, West Virginia. She said she is a big fan of the president and this was the first time she would be able to see him in person.
"I love Trump," she said. "This is my first time to see him."
A lot of people carried signs passed out by the Trump campaign that read, "This is a peaceful protest." Trump said that was done because, as he put it, protesters are allowed to violate coronavirus restrictions.
During his speech, Trump said a COVID-19 vaccine would be developed before the end of the year, and predicted a sharp rebound for the economy.
Trump took time during his speech to praise other GOP candidates, some joining him at the rally. Among those were Forsyth County District Attorney Jim O'Neill, who took one of the warm-up speaking slots while the crowd was waiting for Trump.
O'Neill criticized incumbent Democratic attorney general Josh Stein, whom he called "a radical left-wing liberal that spends every single day figuring out how to sue Donald Trump."
O'Neill said it is "nuts, absolutely nuts" how "the radical left wants to eliminate (or) … reimagine the police." O'Neill said that if he is elected "we will go after the rioters, the looters, the arsonists, the killers in the street."
Photos: President Donald Trump's Campaign Rally at Smith Reynolds Airport in Winston-Salem
Trump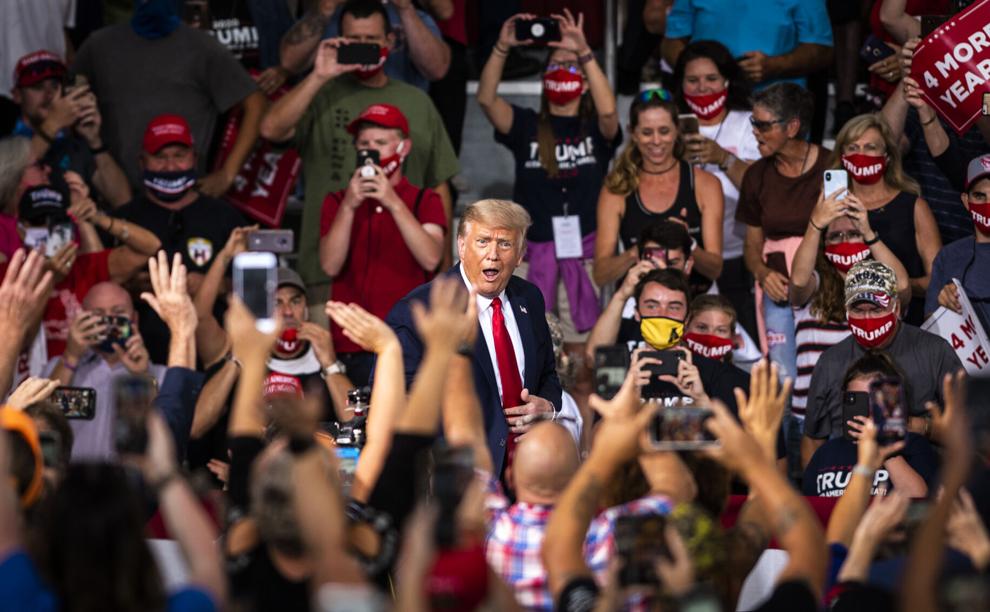 Trump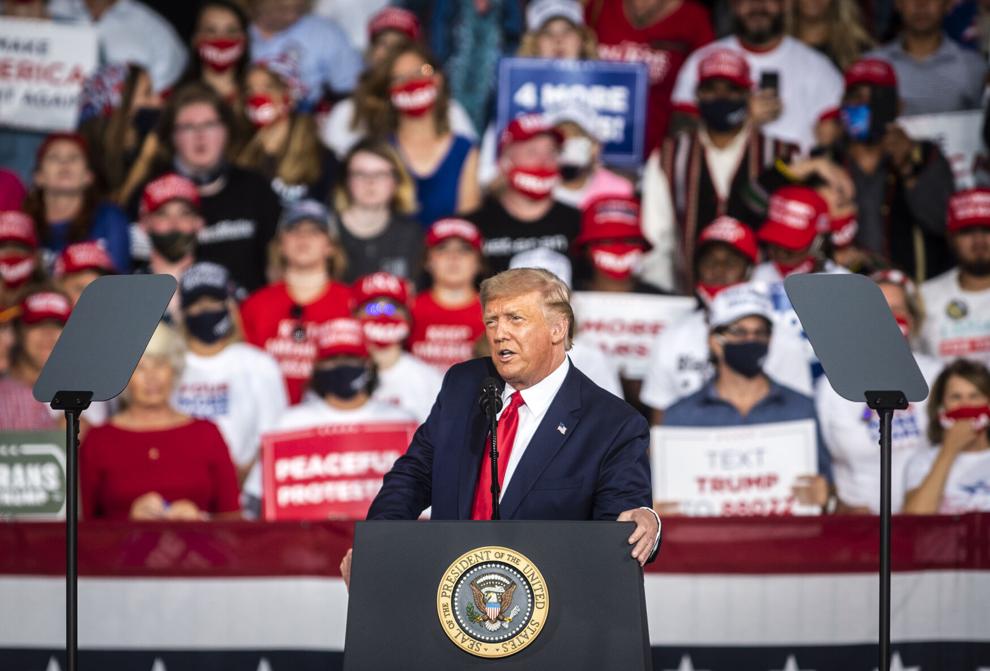 Trump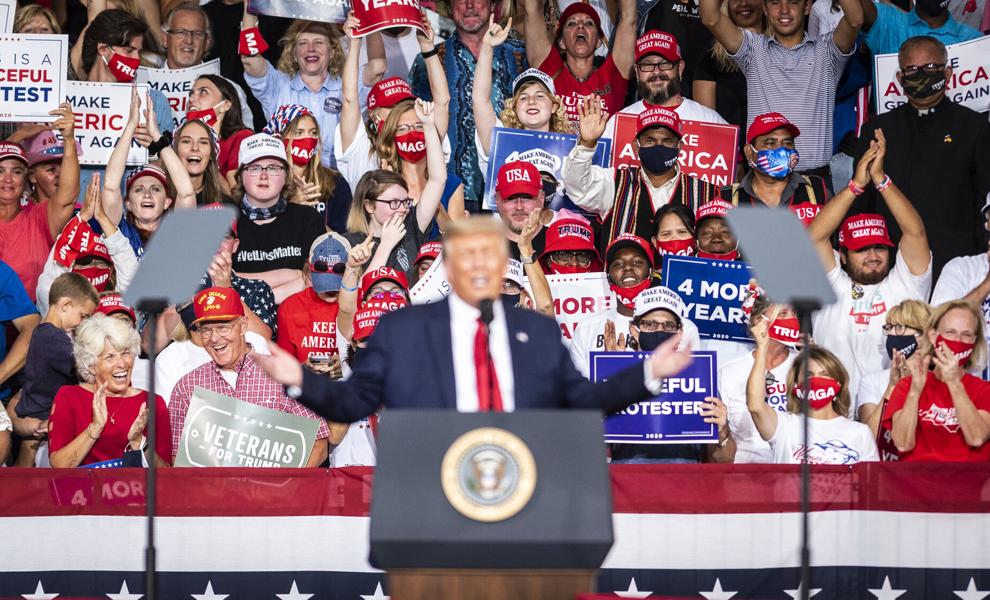 Trump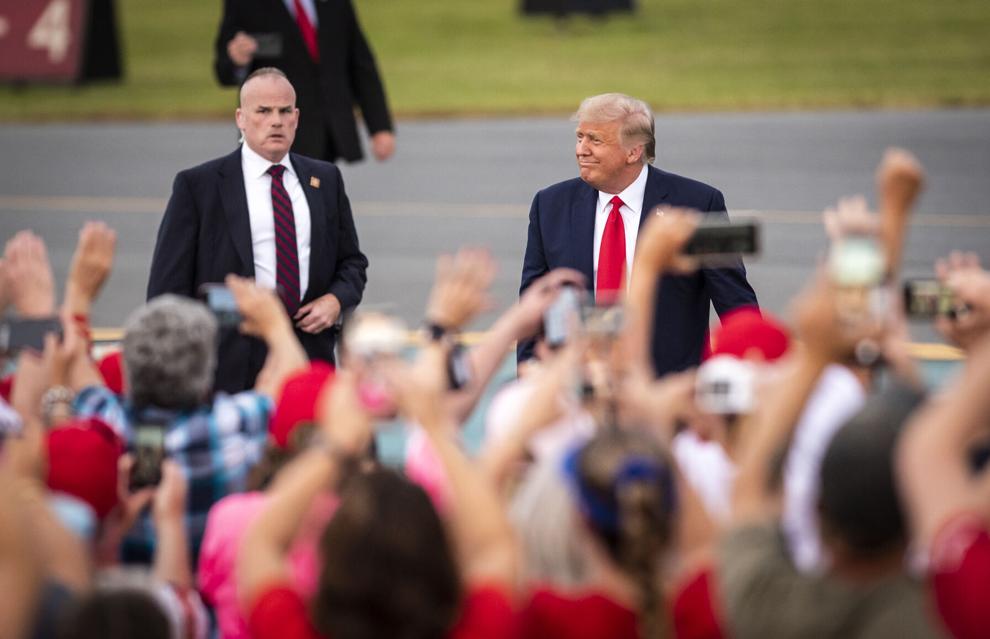 Trump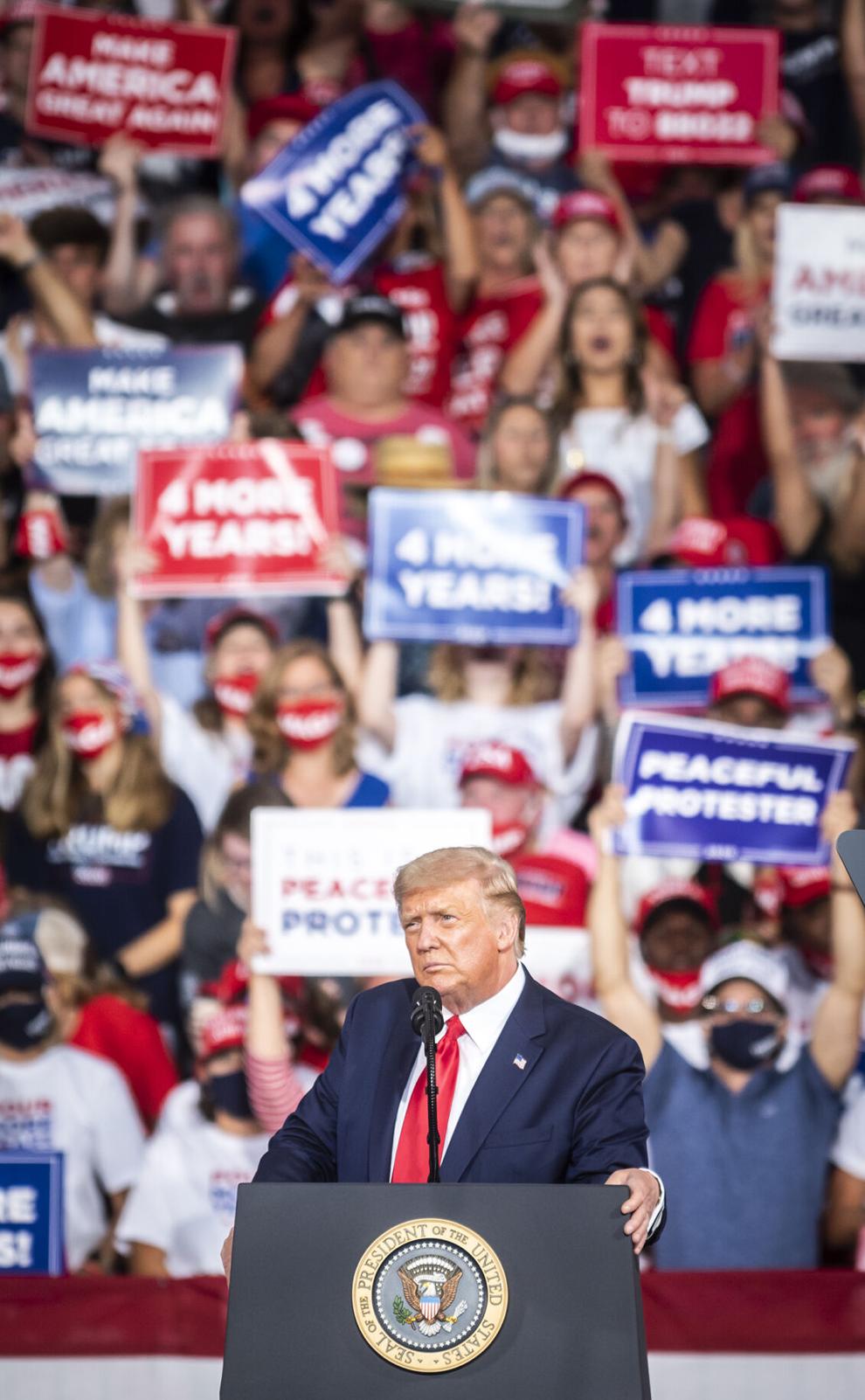 Trump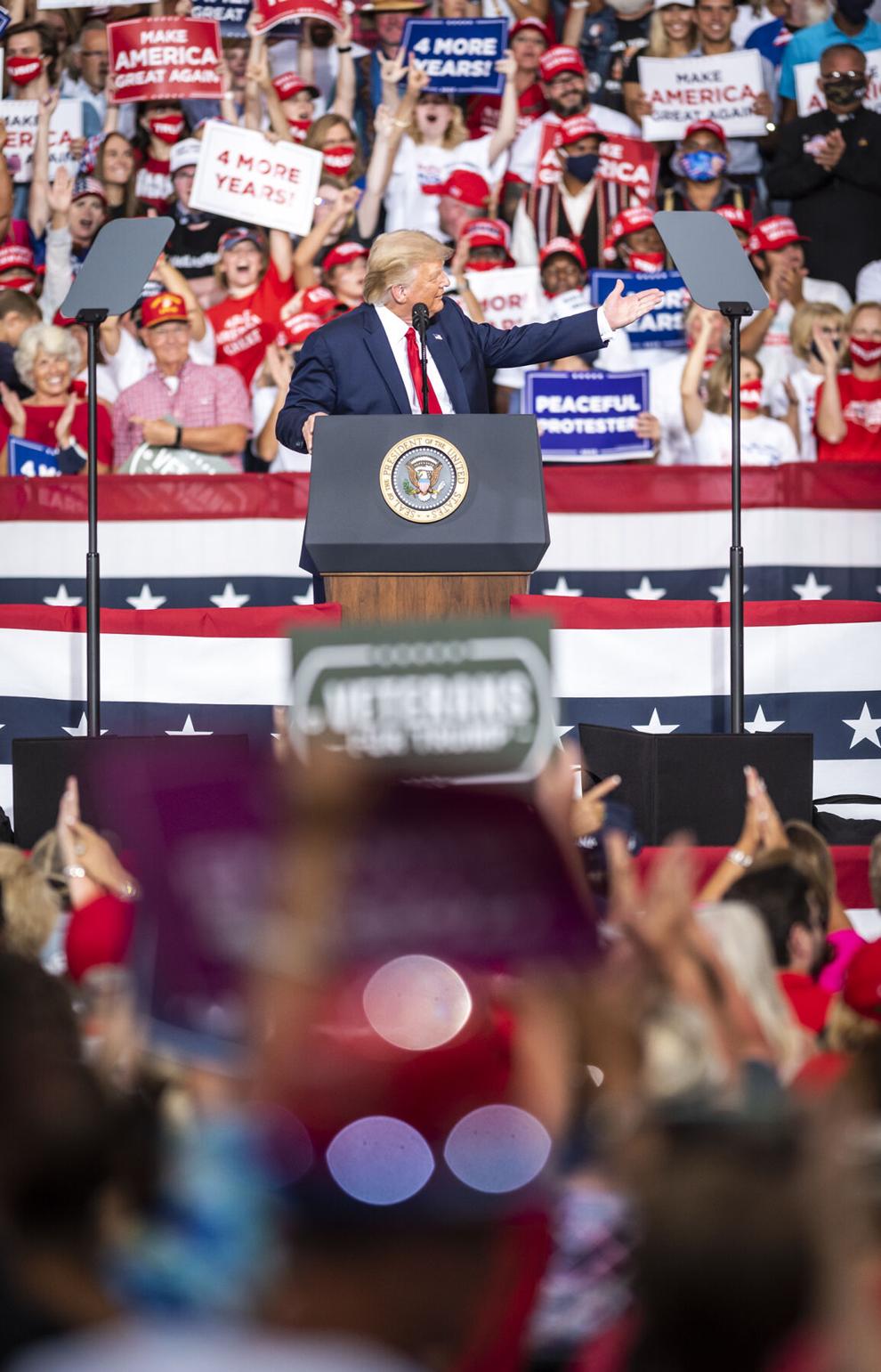 Trump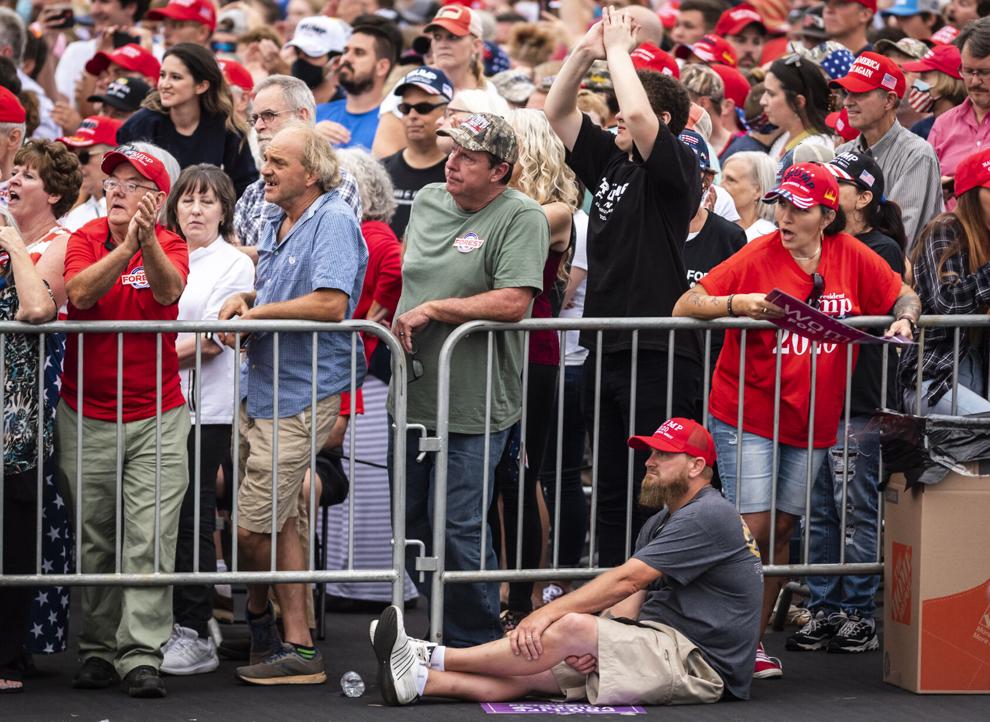 Trump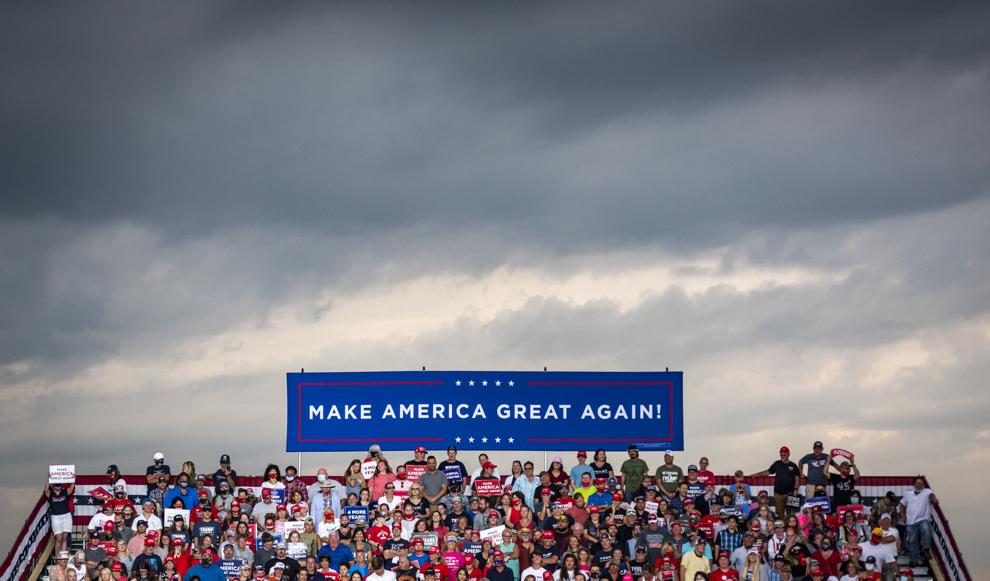 Trump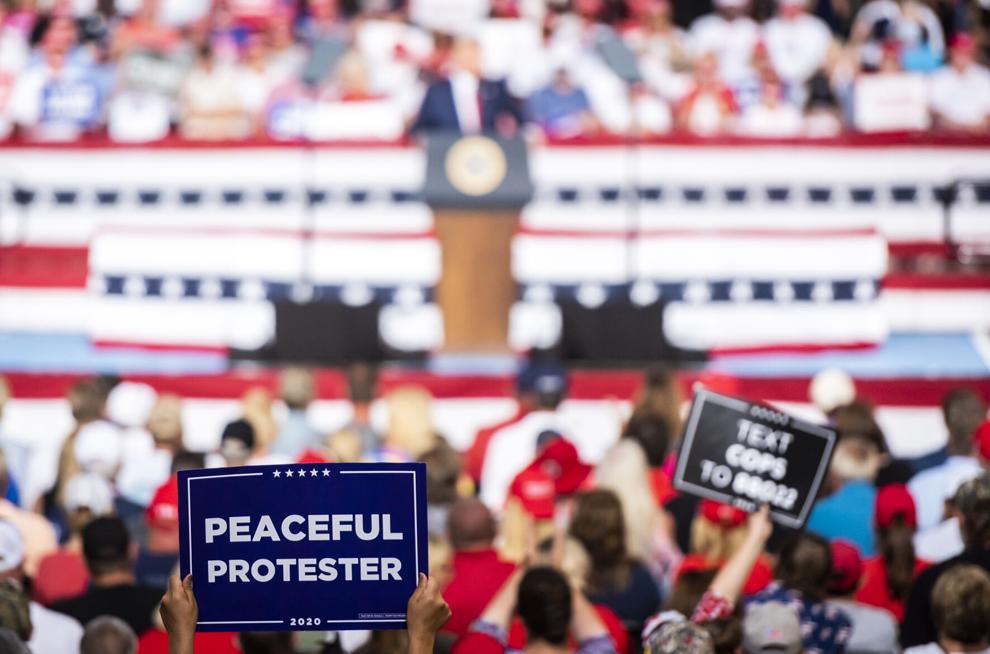 Trump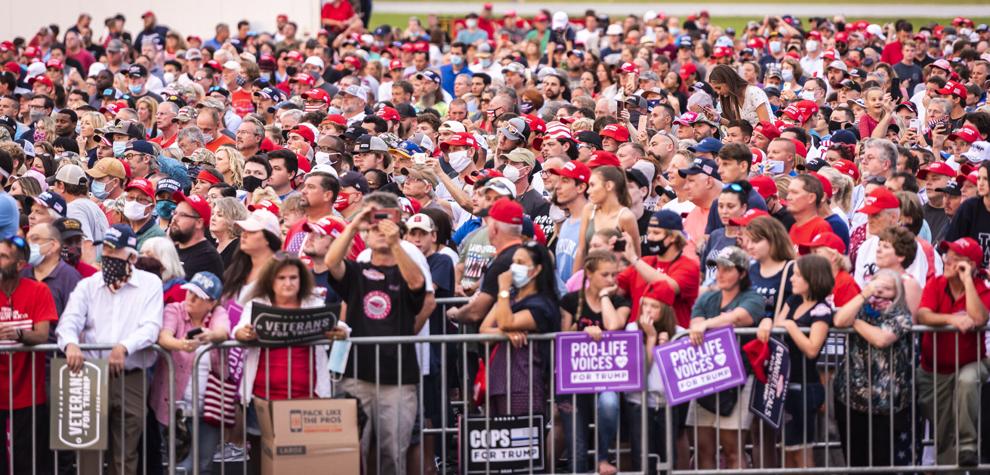 Trump
Trump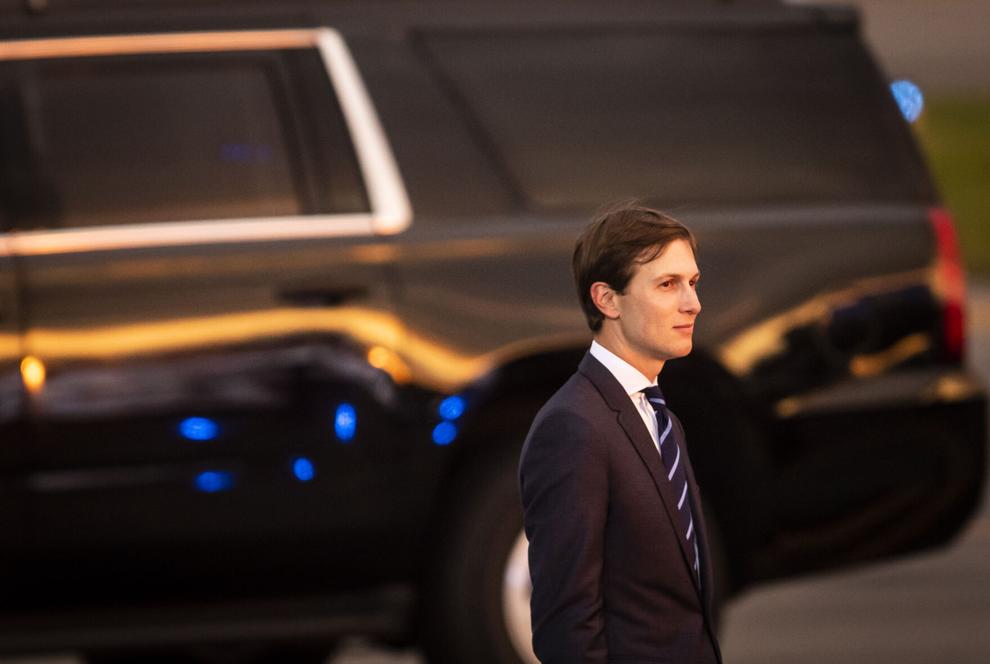 Trump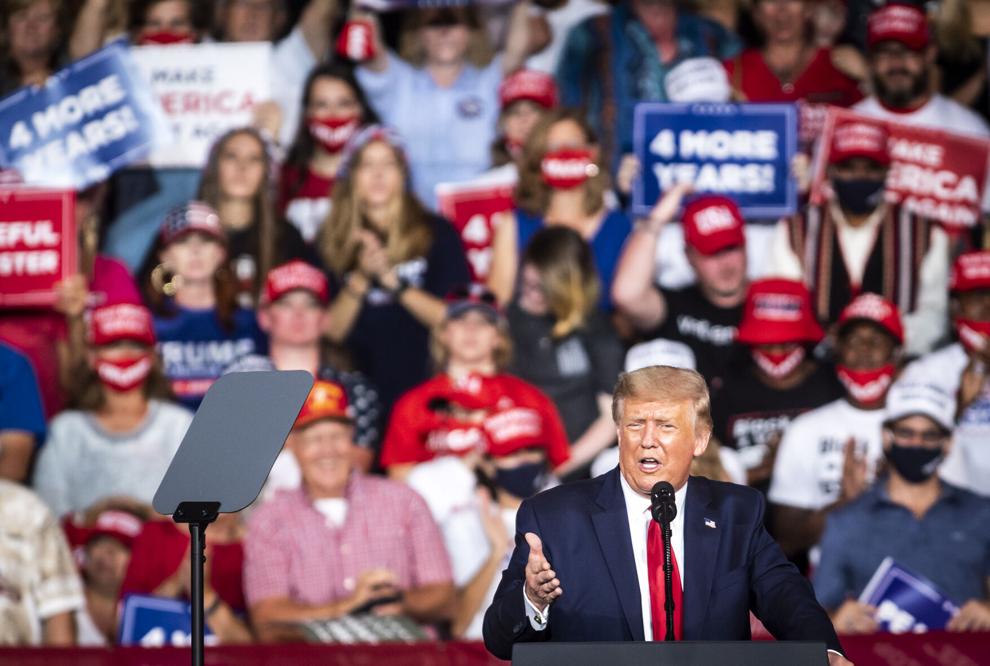 Trump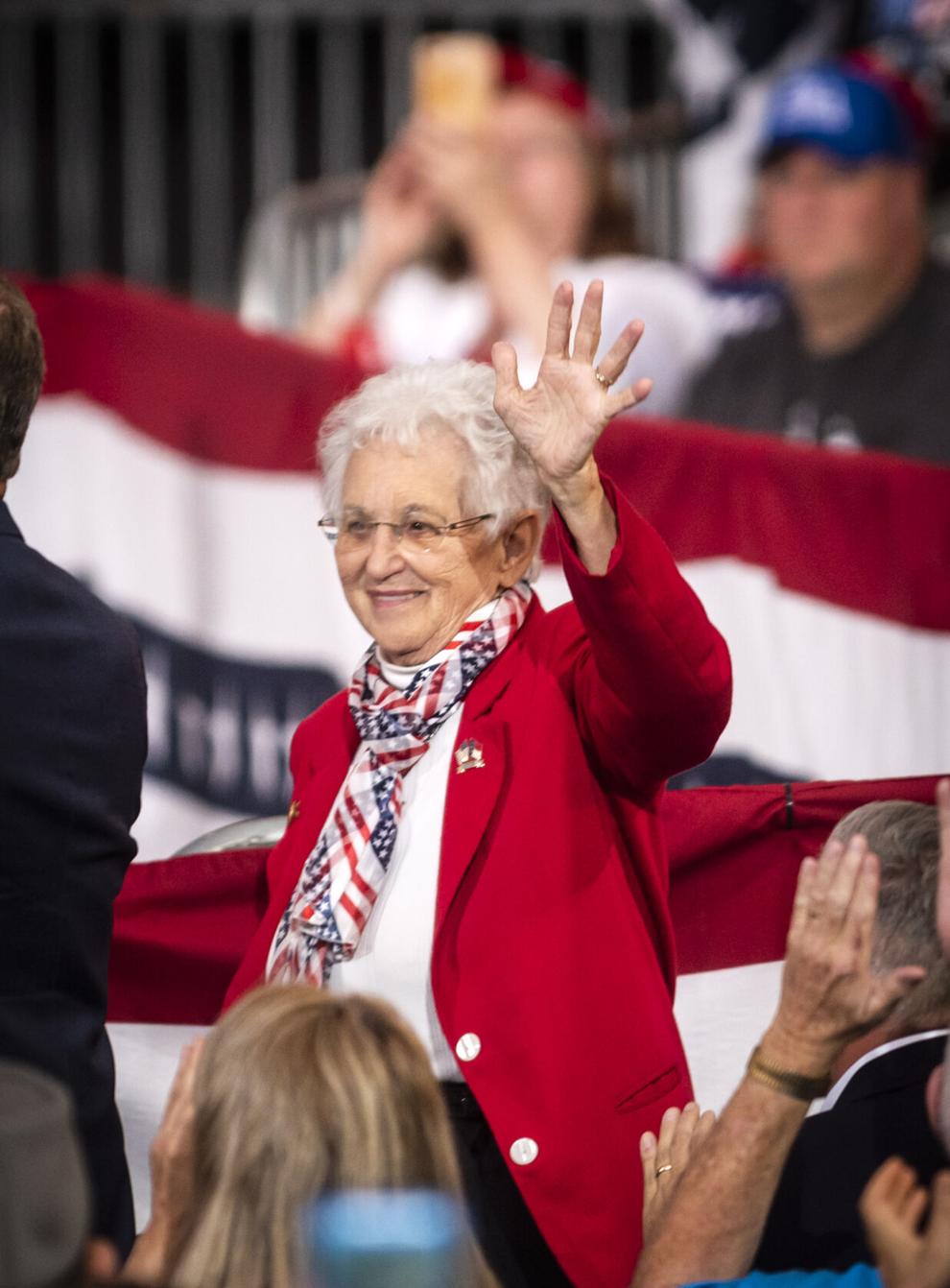 Trump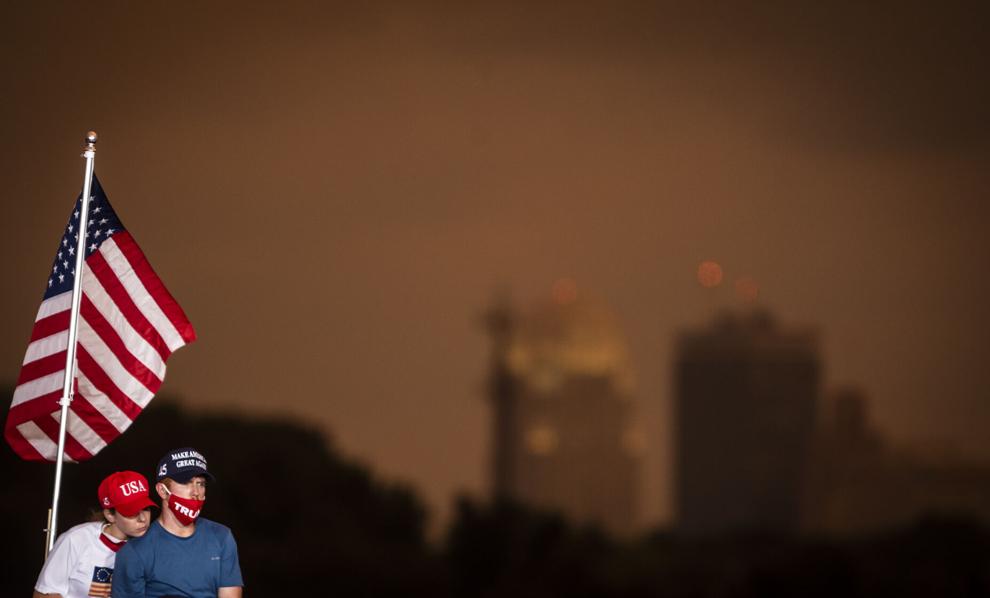 Trump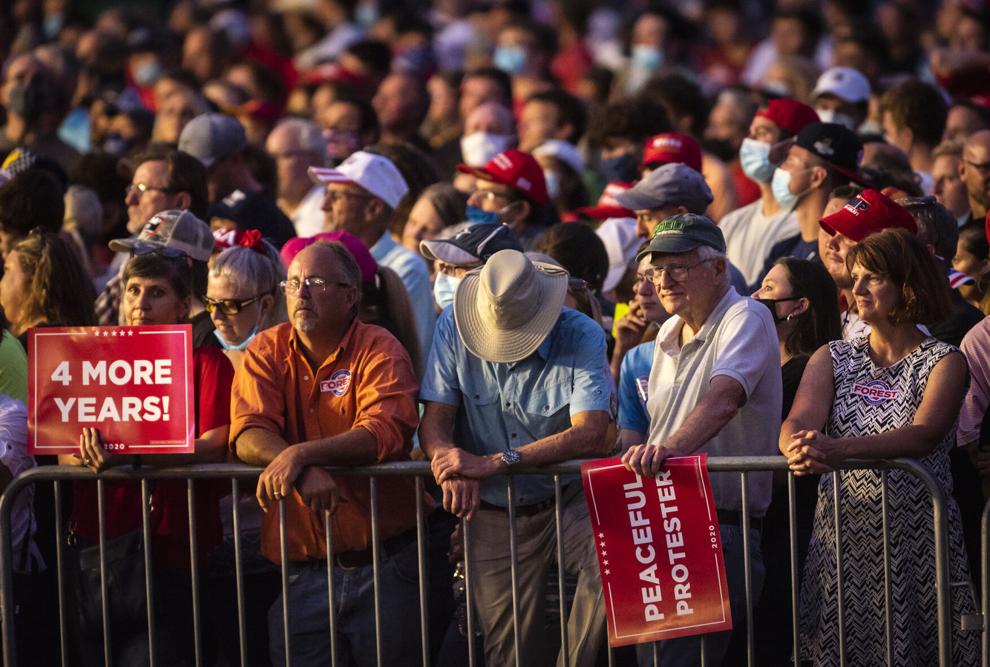 Trump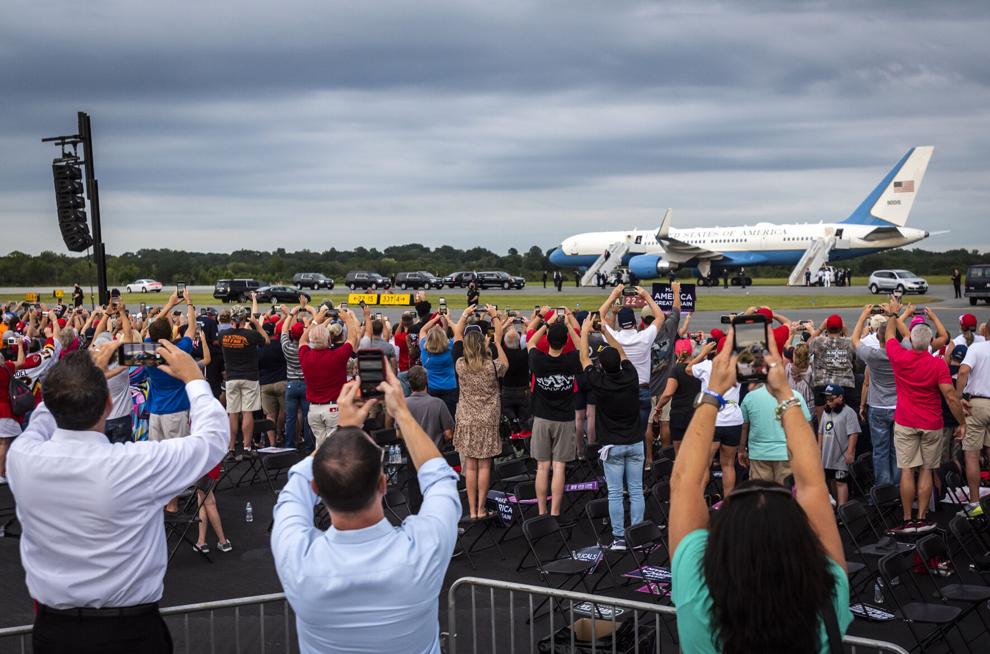 Trump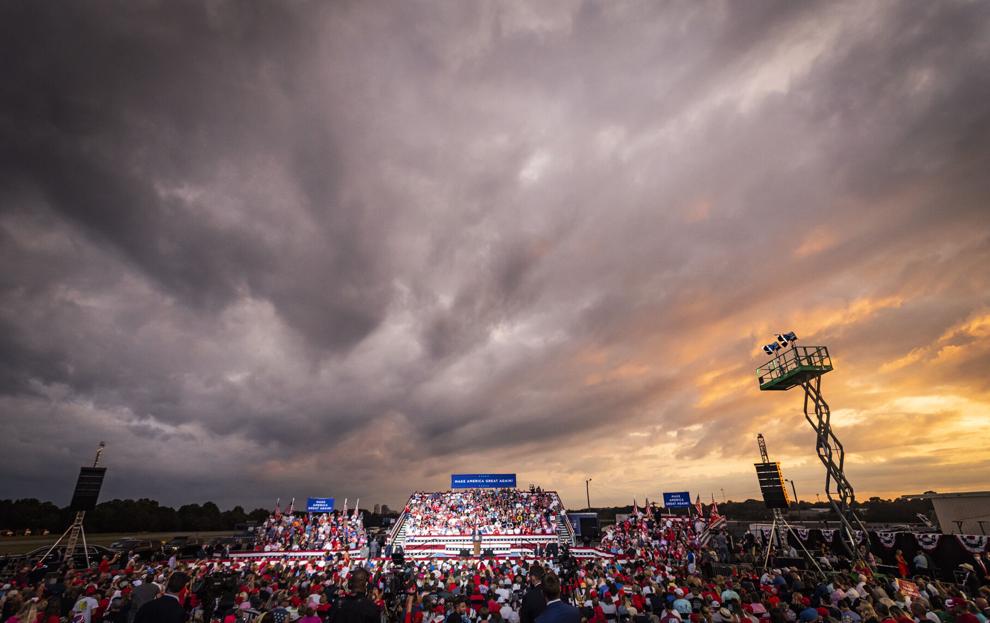 Trump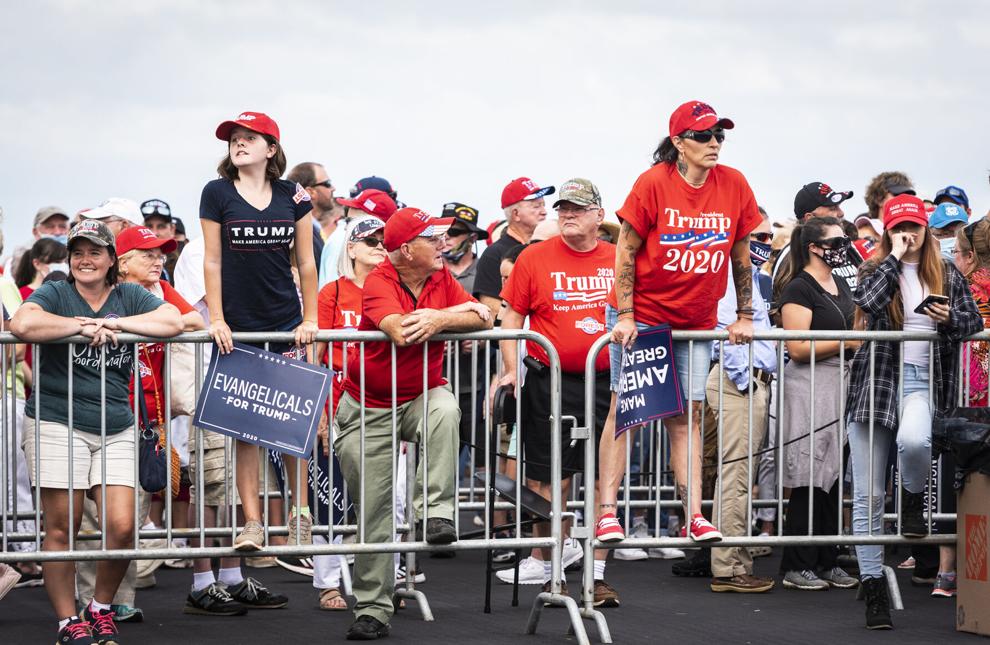 Trump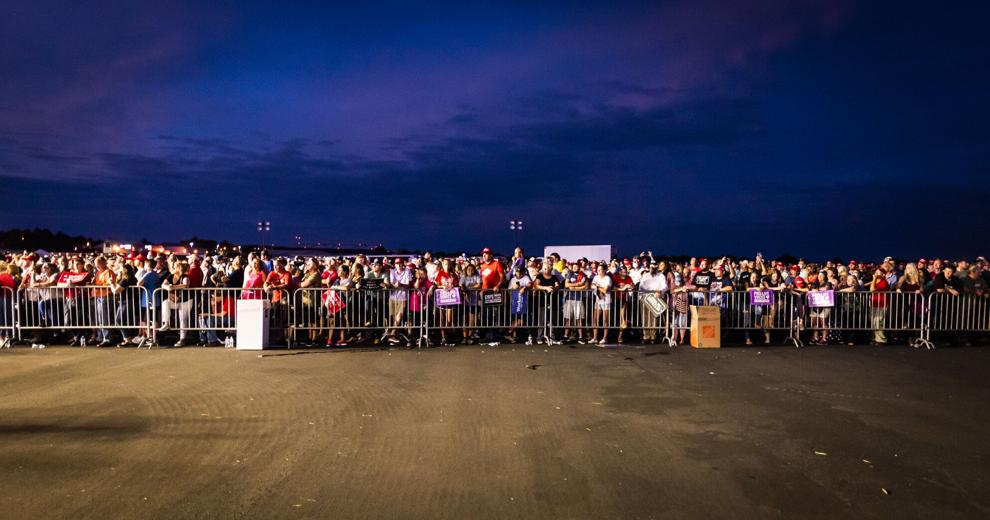 Trump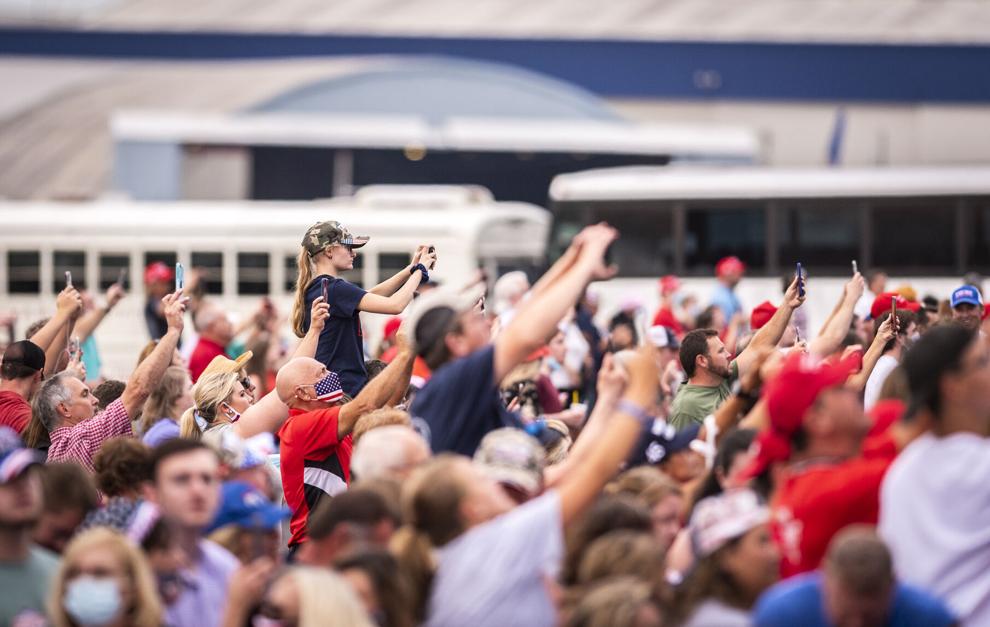 Trump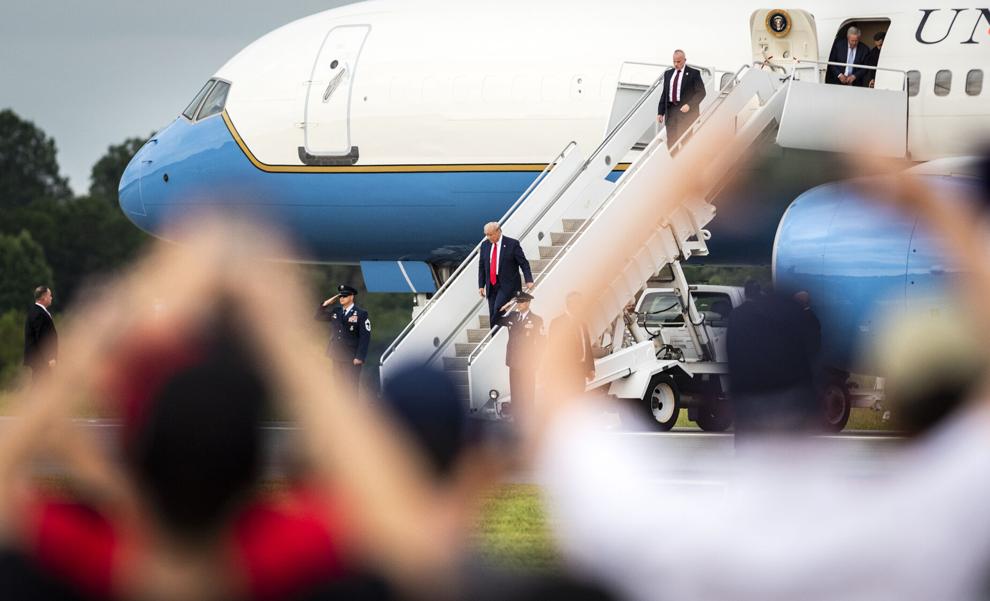 Trump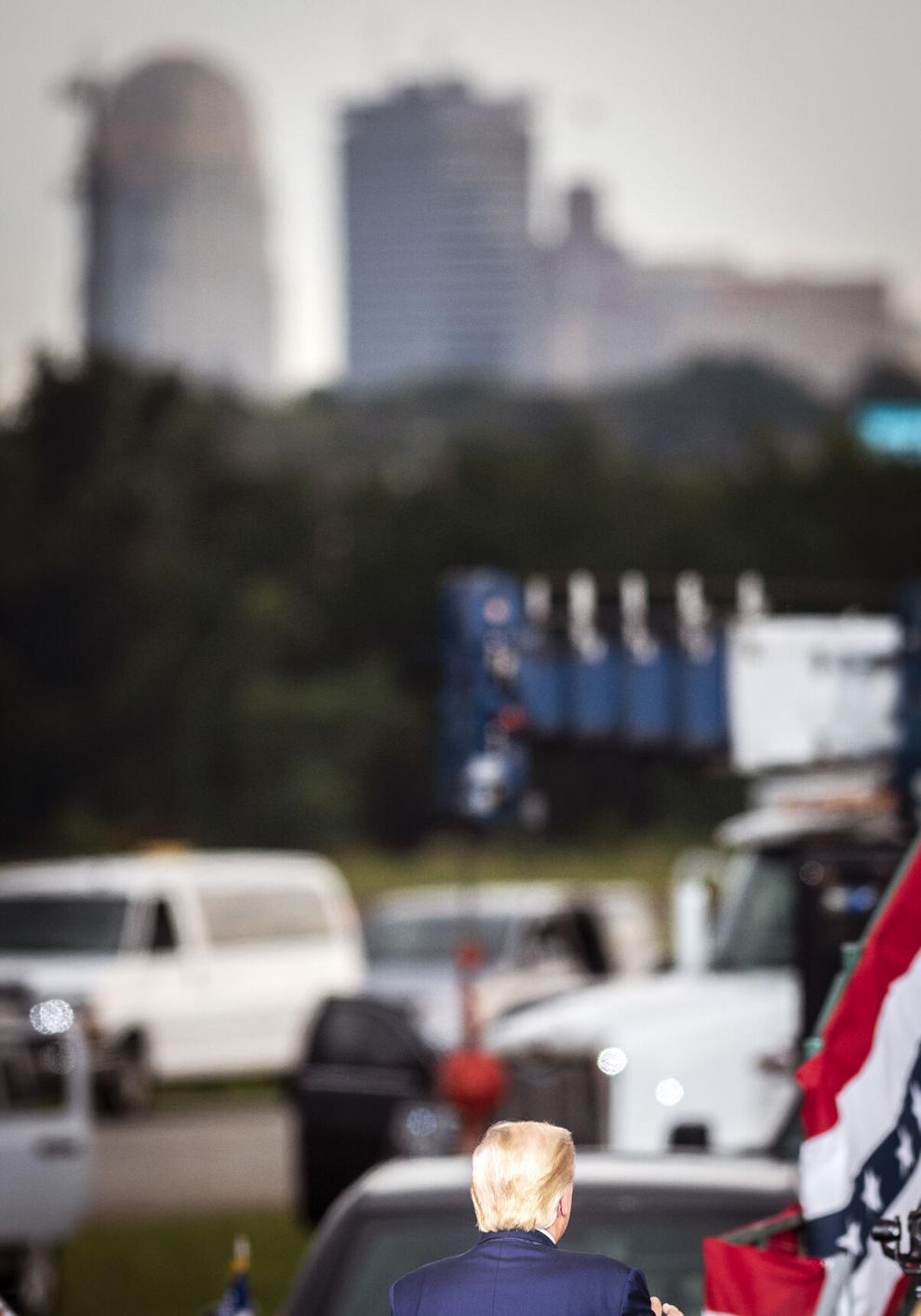 Trump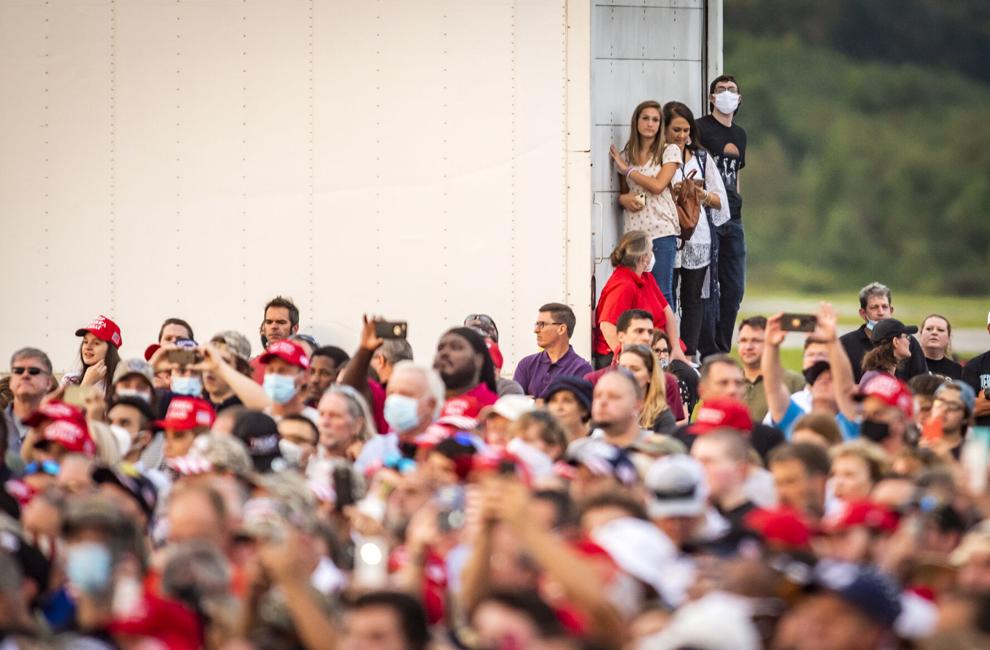 Trump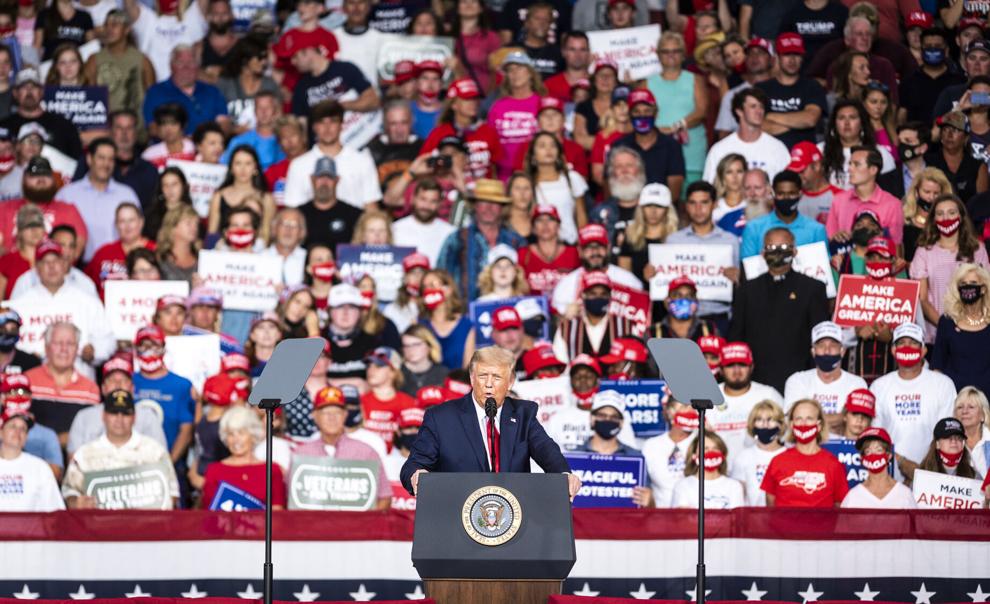 Trump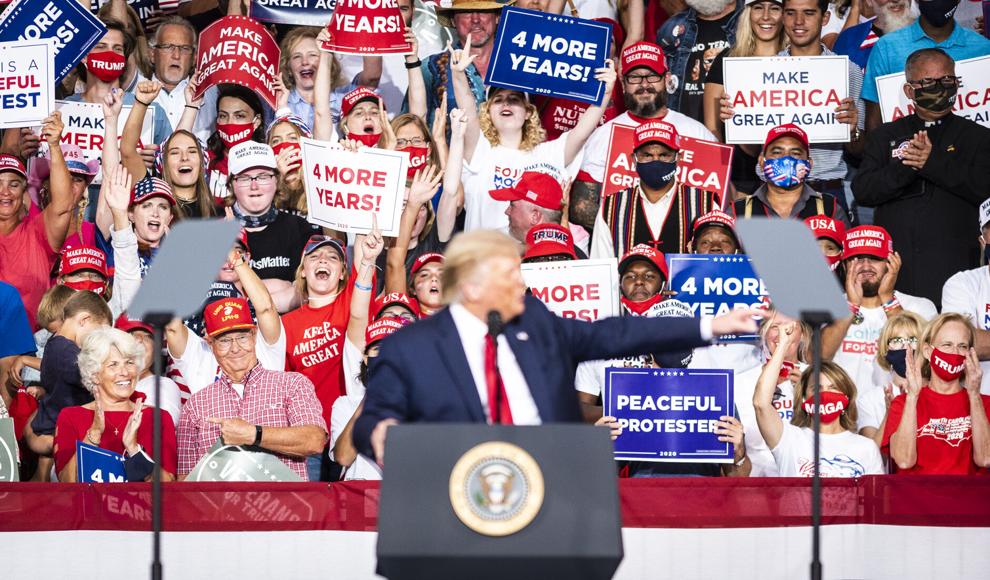 Trump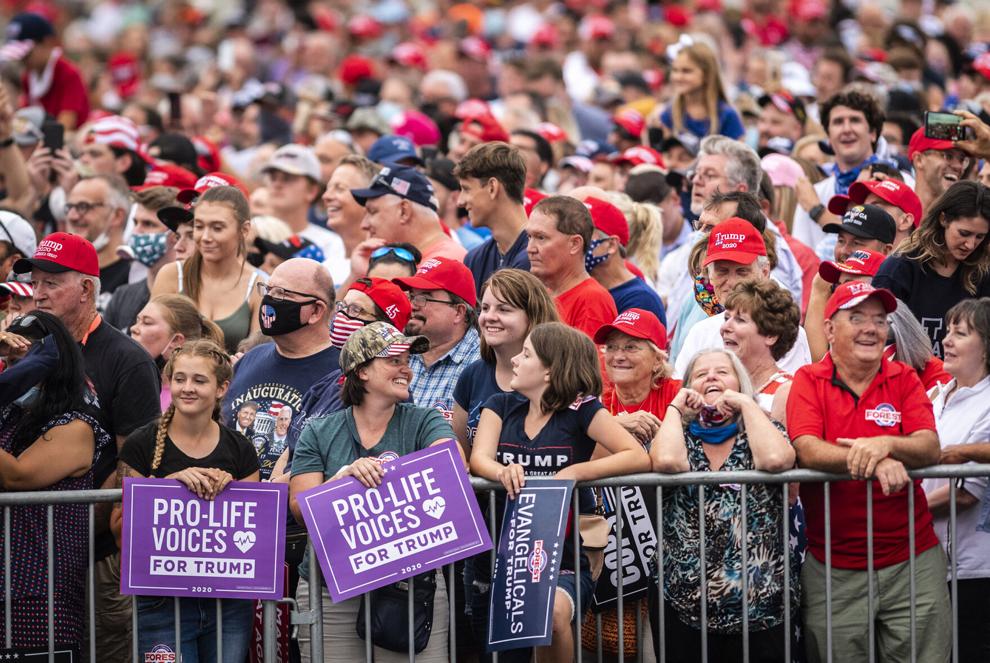 Trump
Trump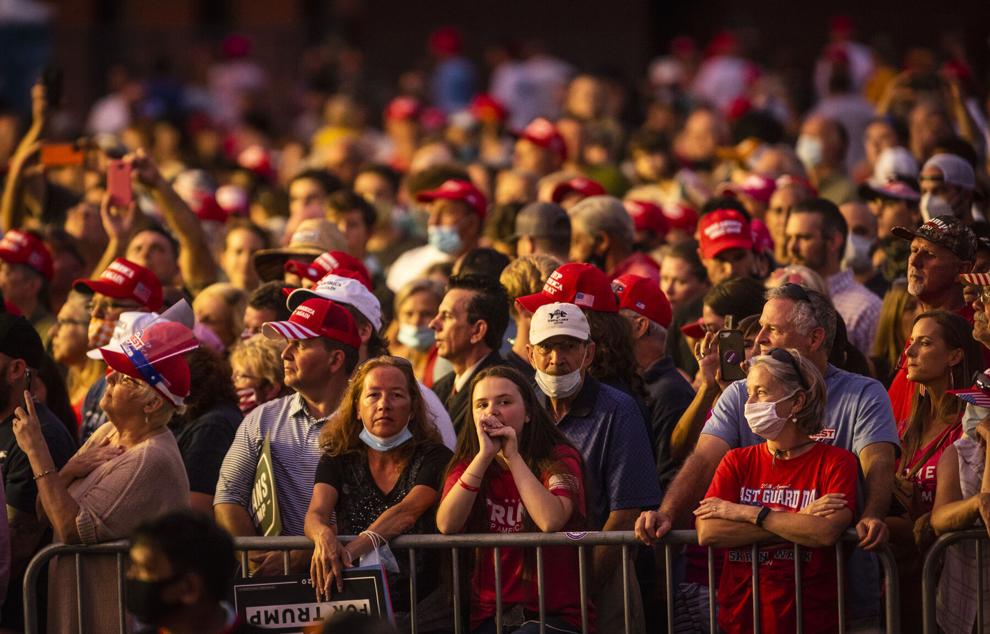 Trump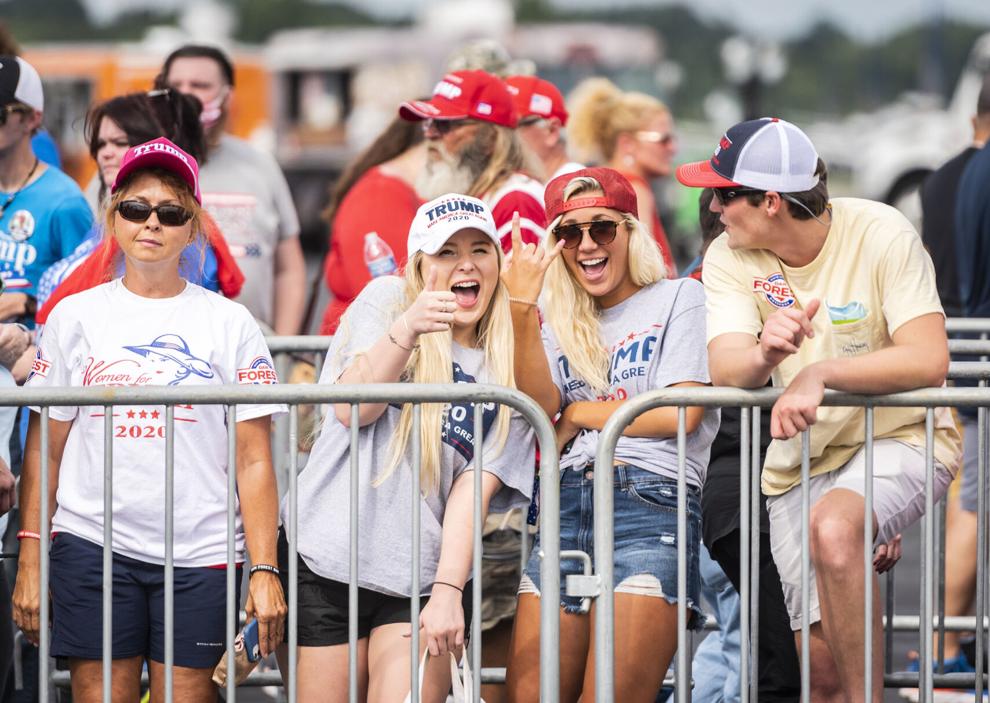 Trump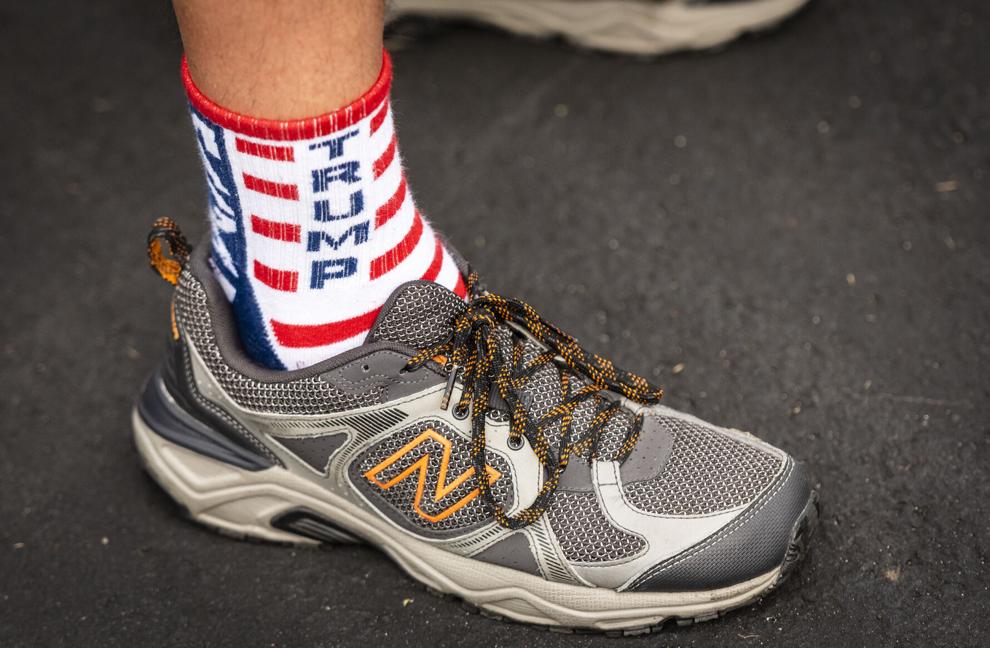 Trump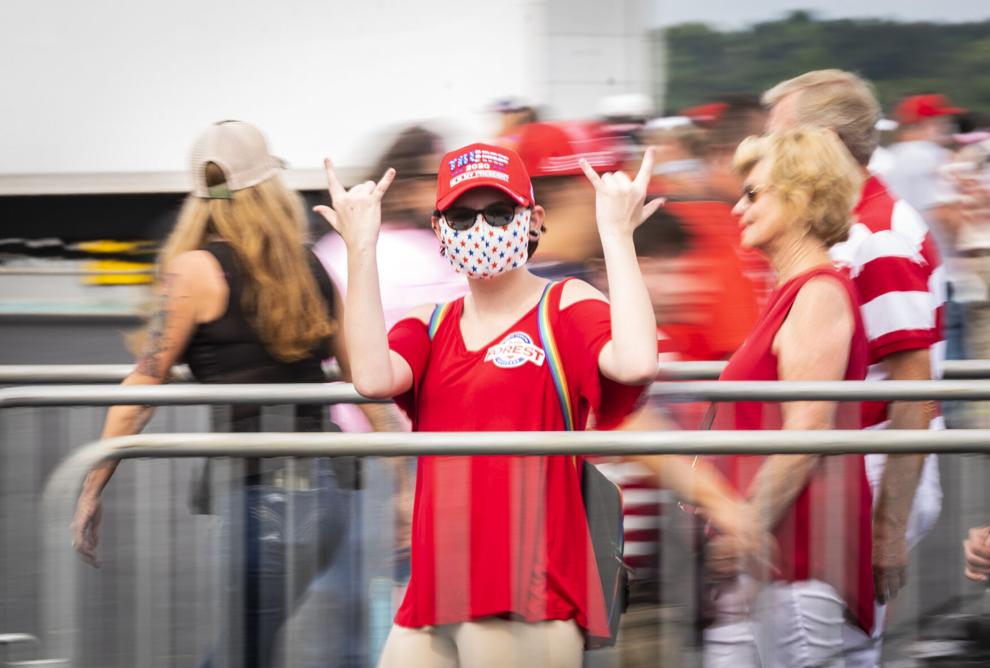 Trump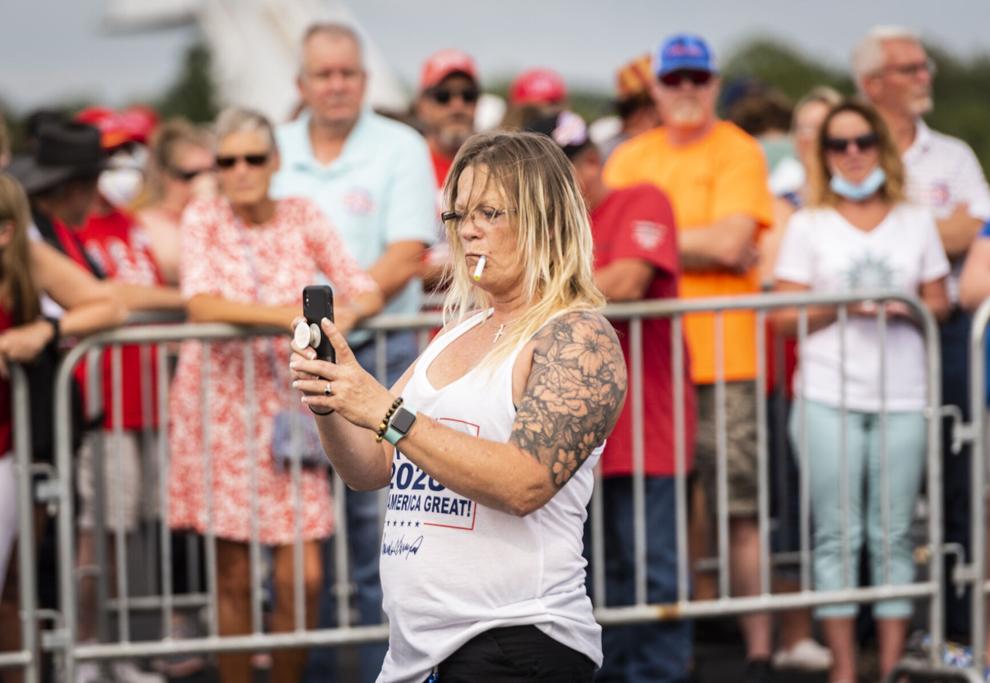 Trump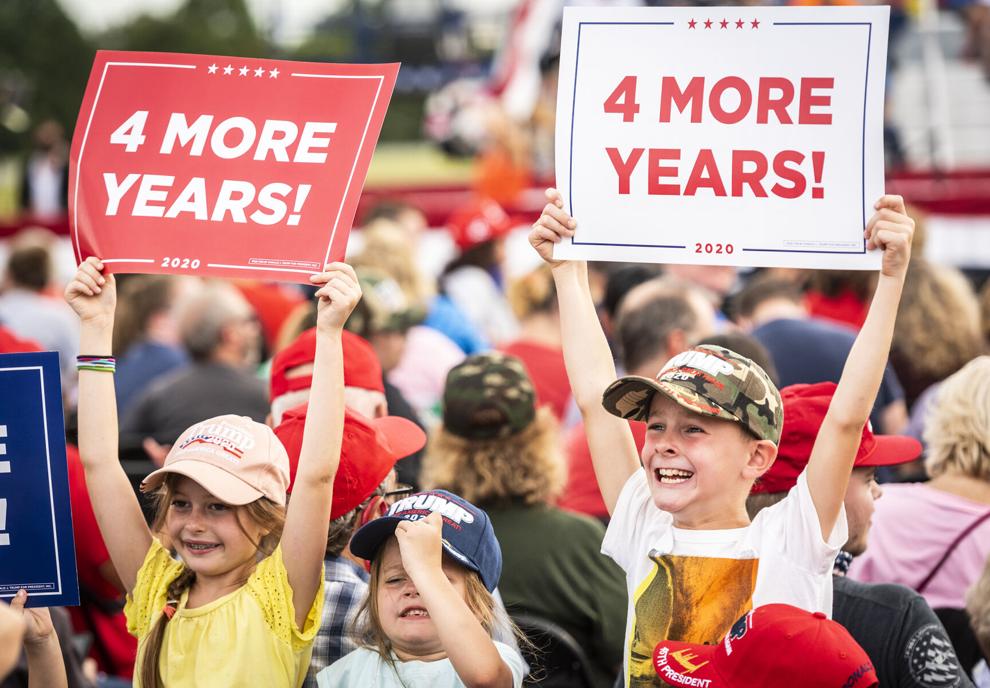 Trump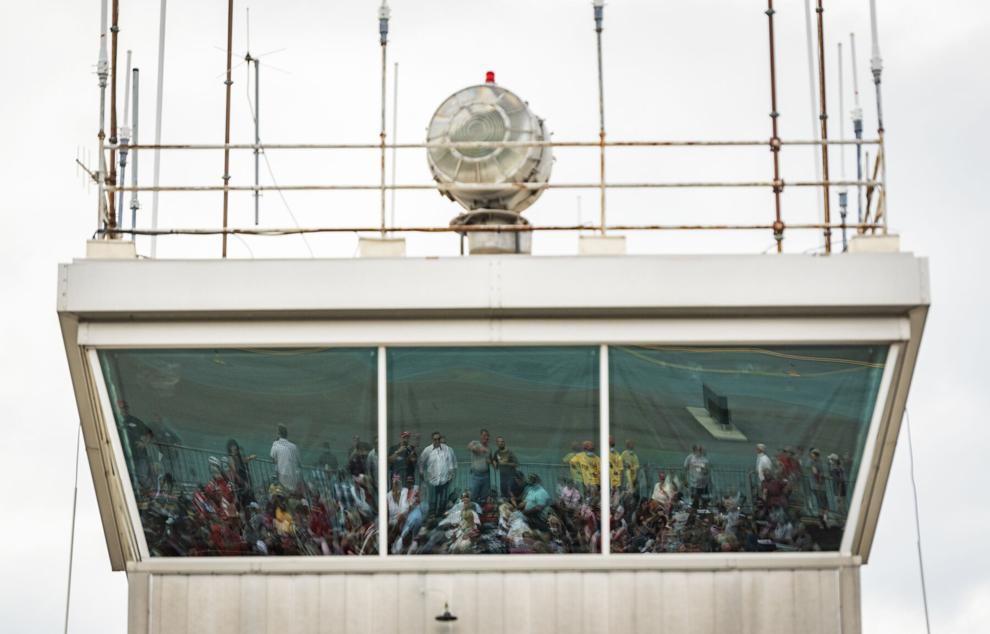 Trump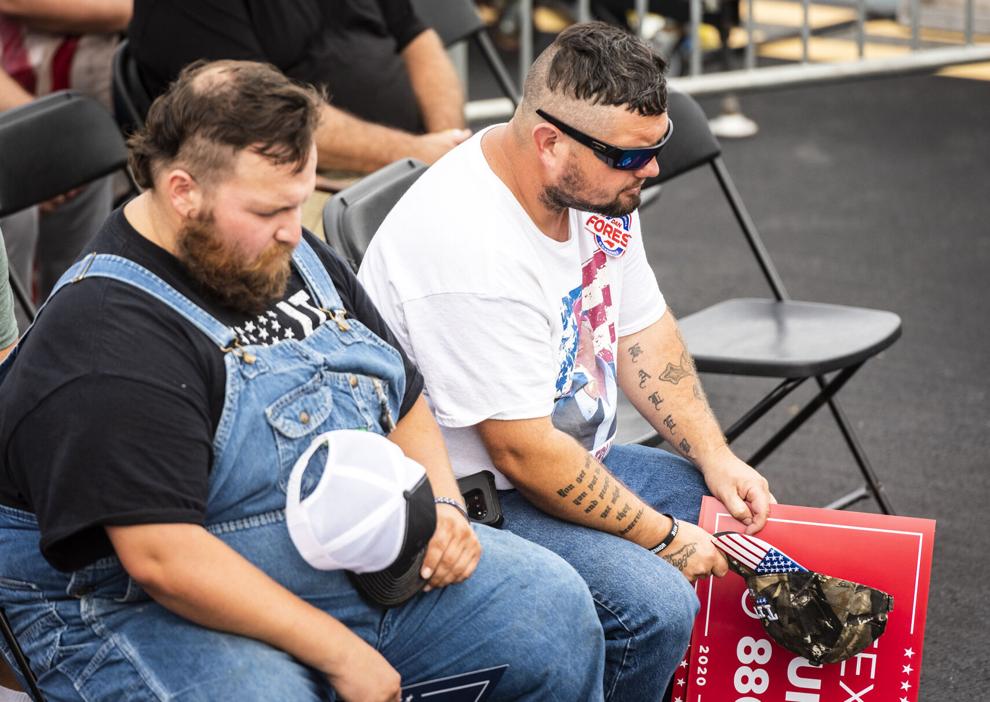 Trump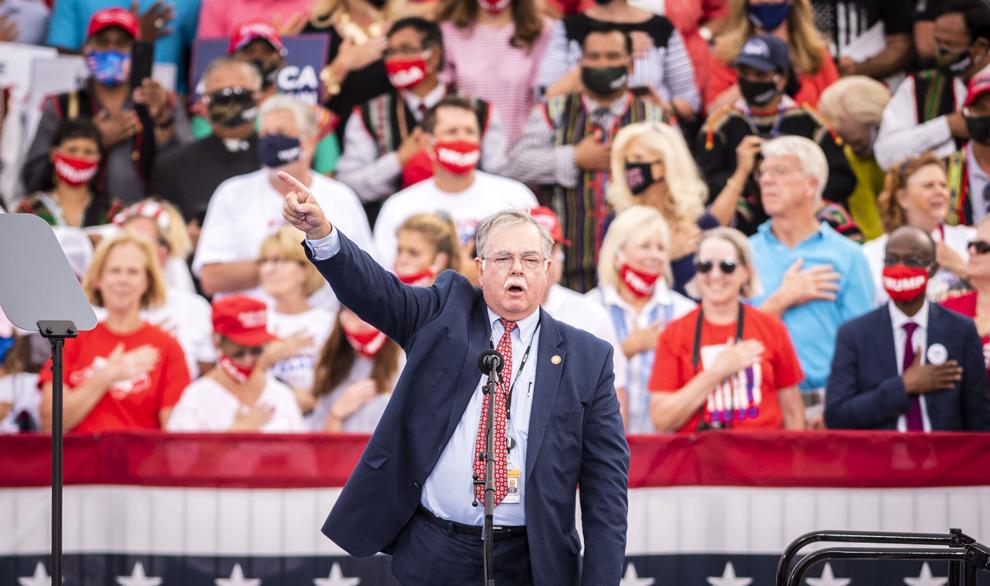 Trump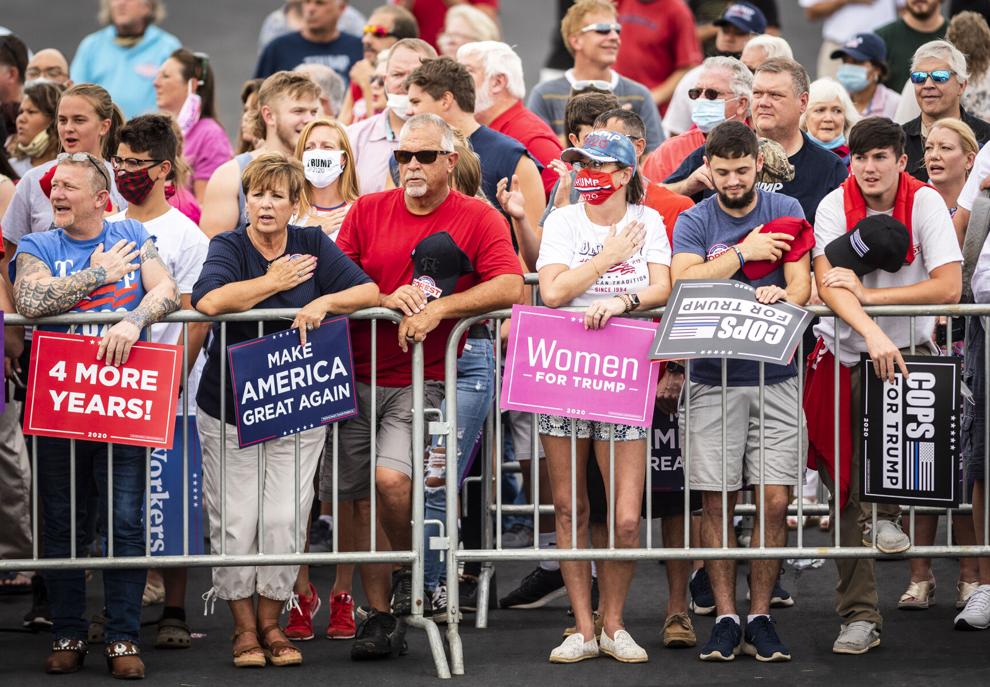 Trump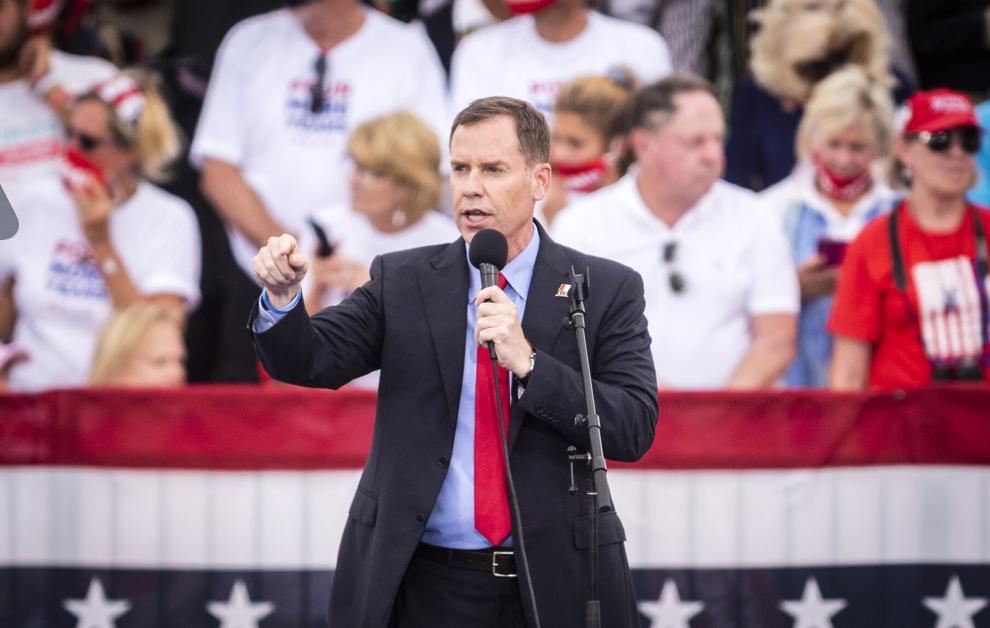 Trump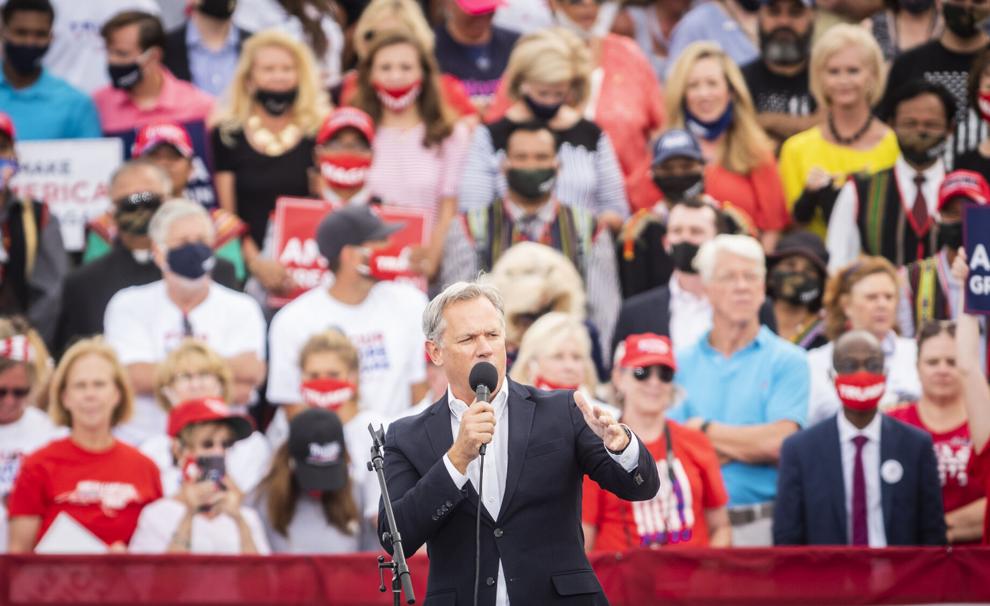 Trump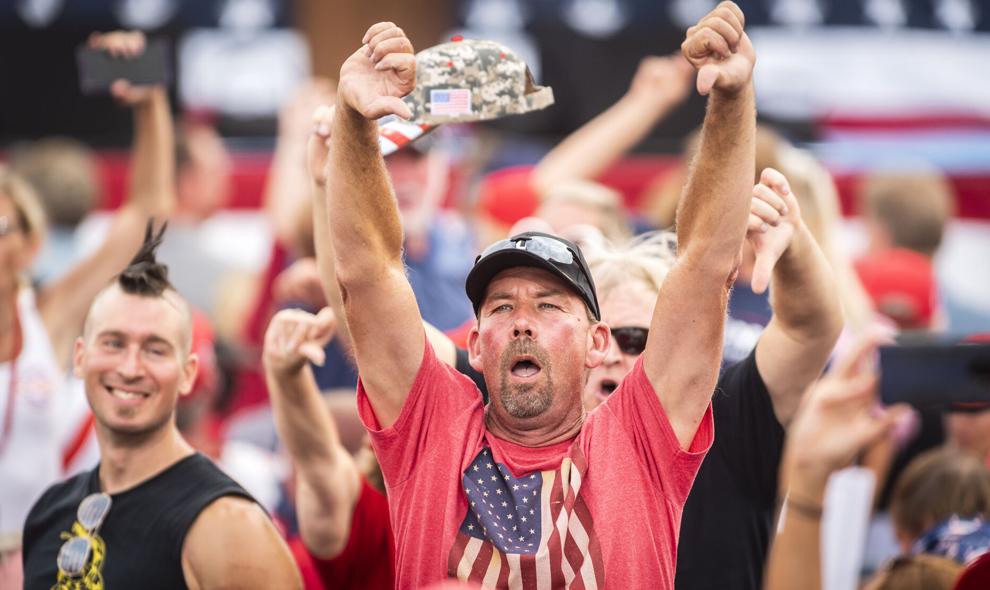 Trump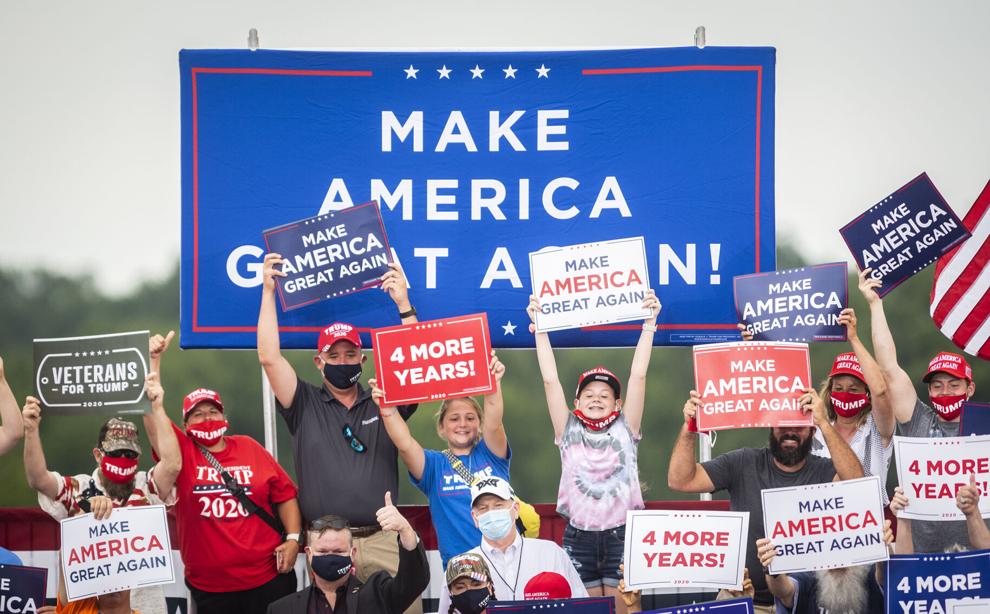 Trump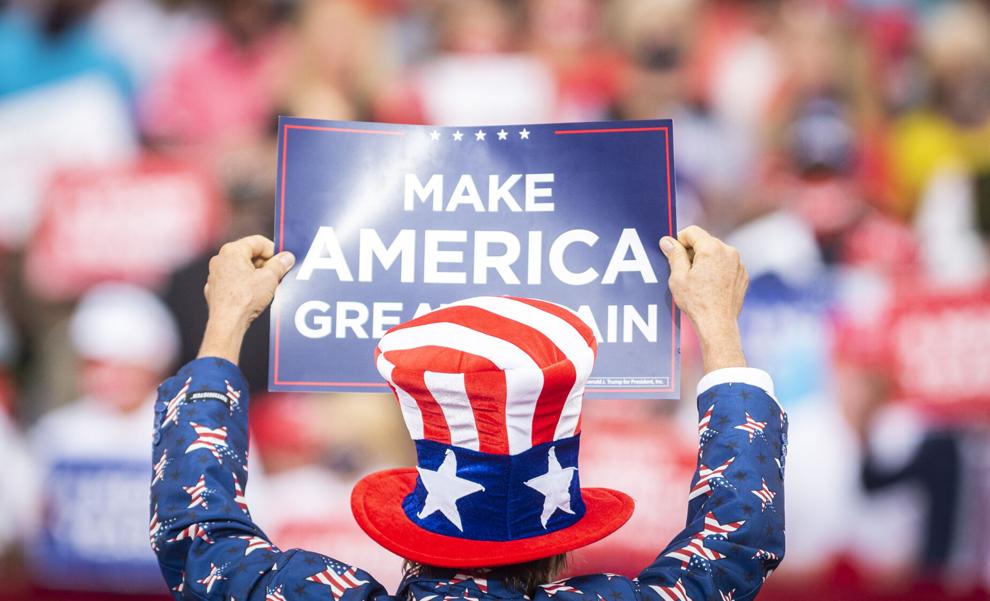 Trump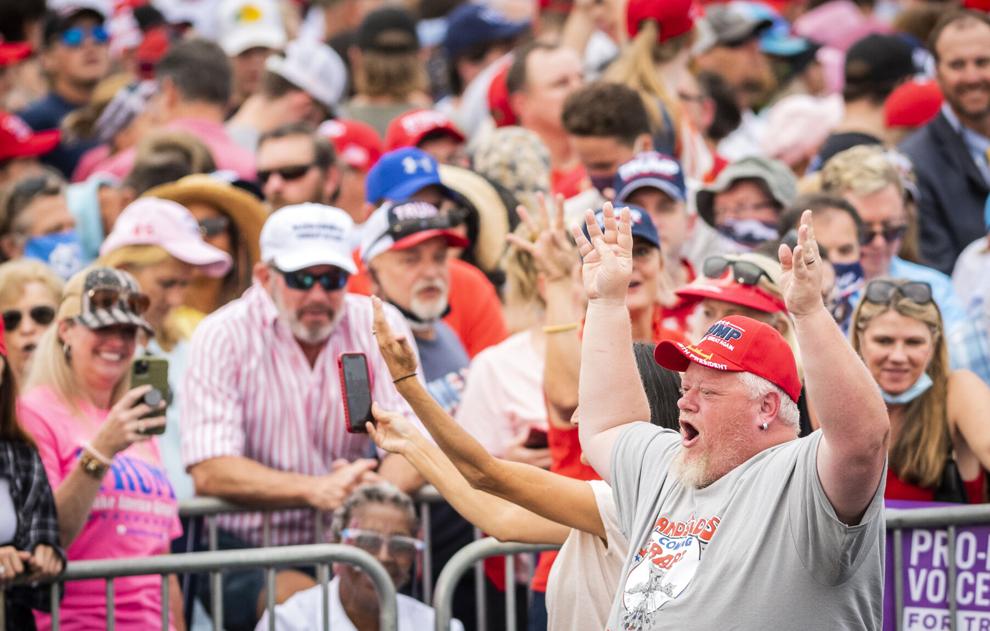 Trump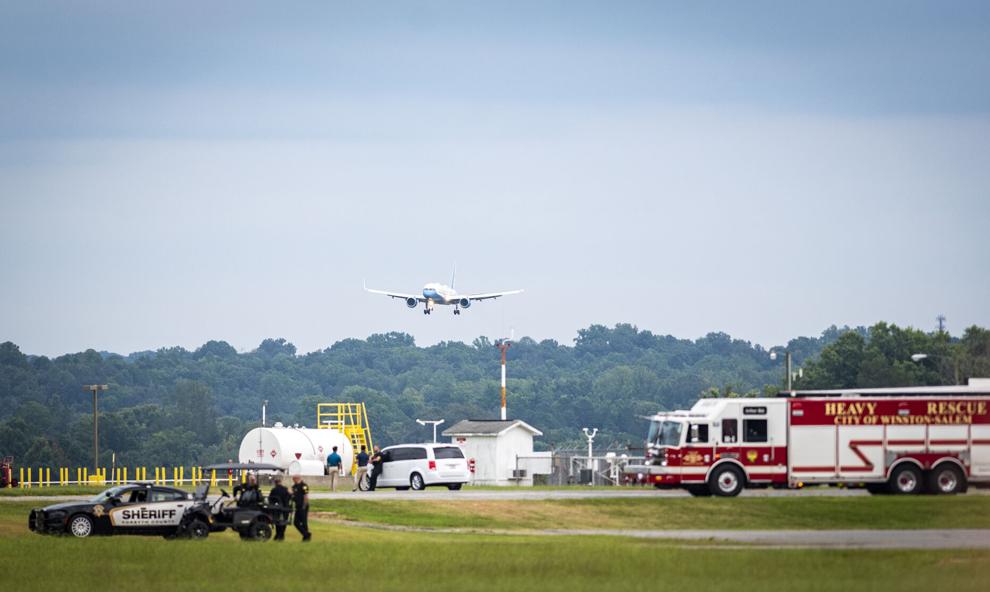 Trump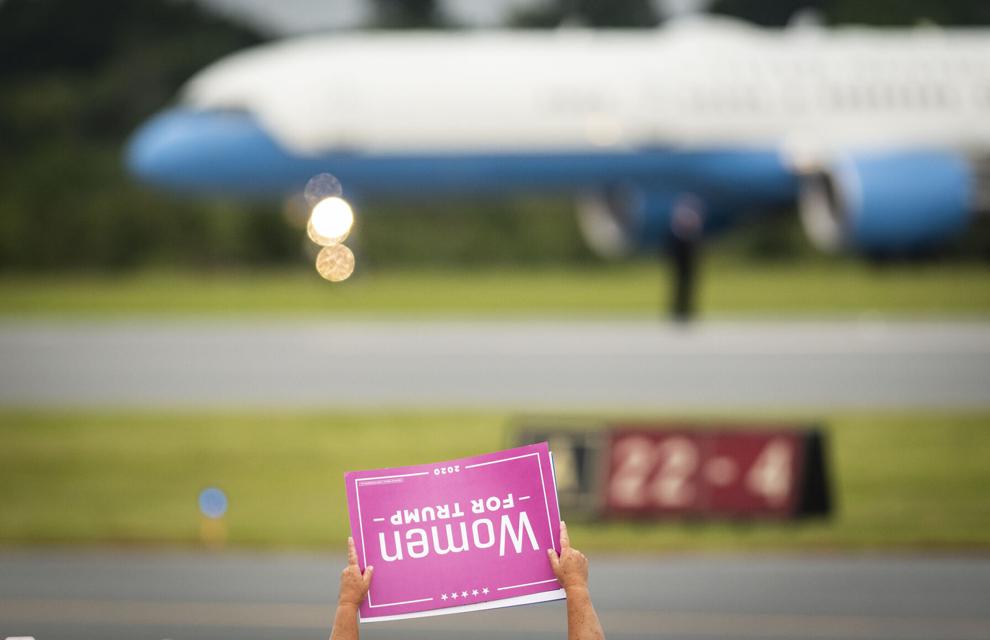 Trump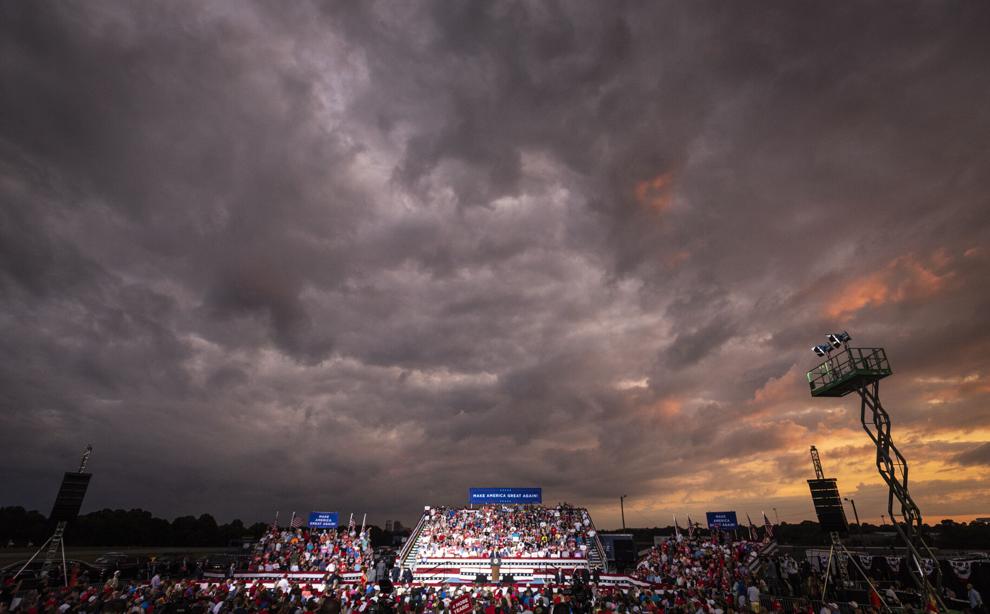 Trump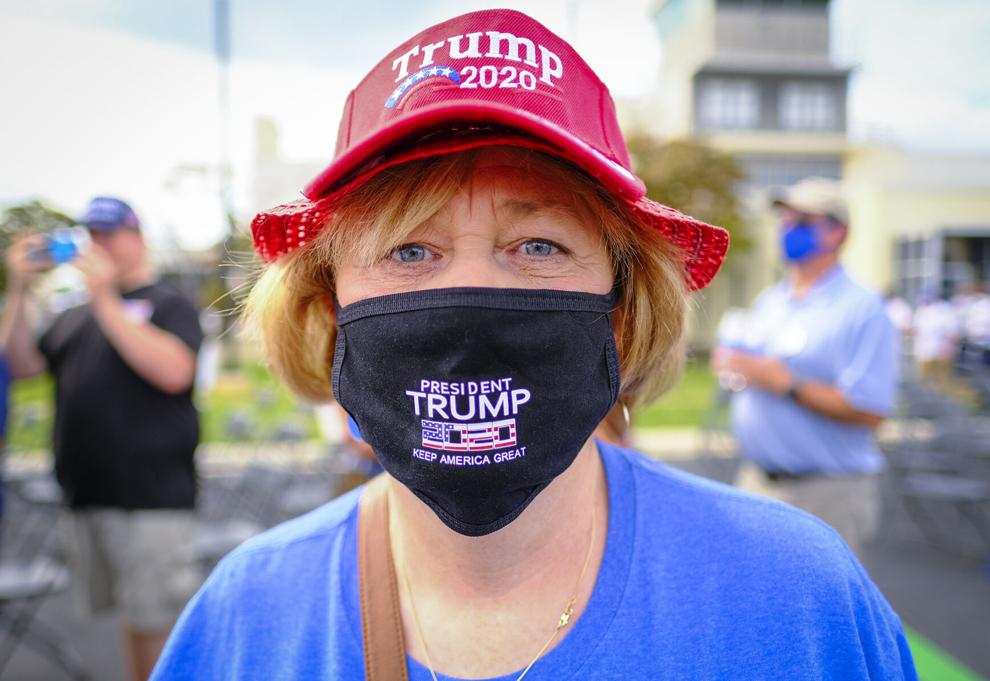 Trump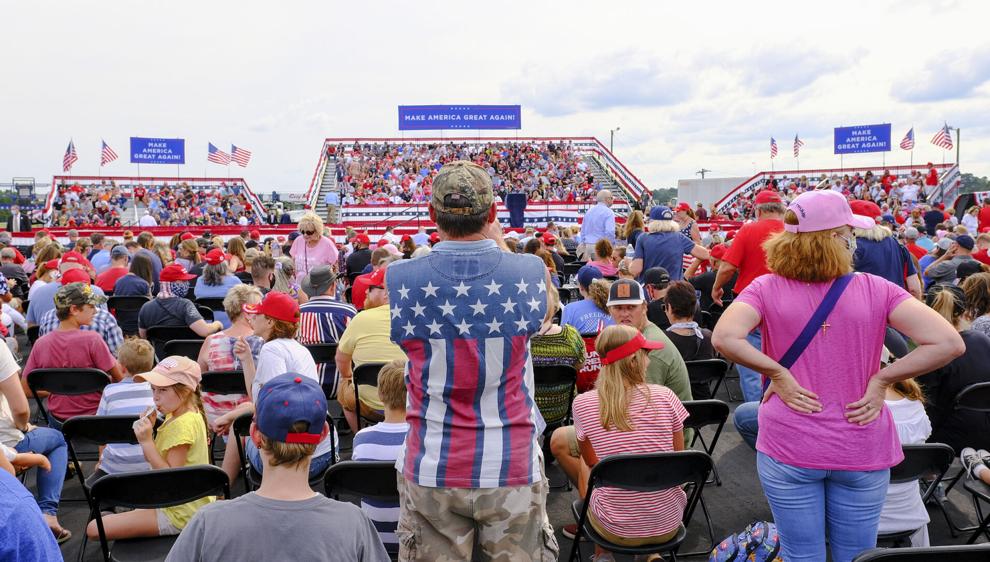 Trump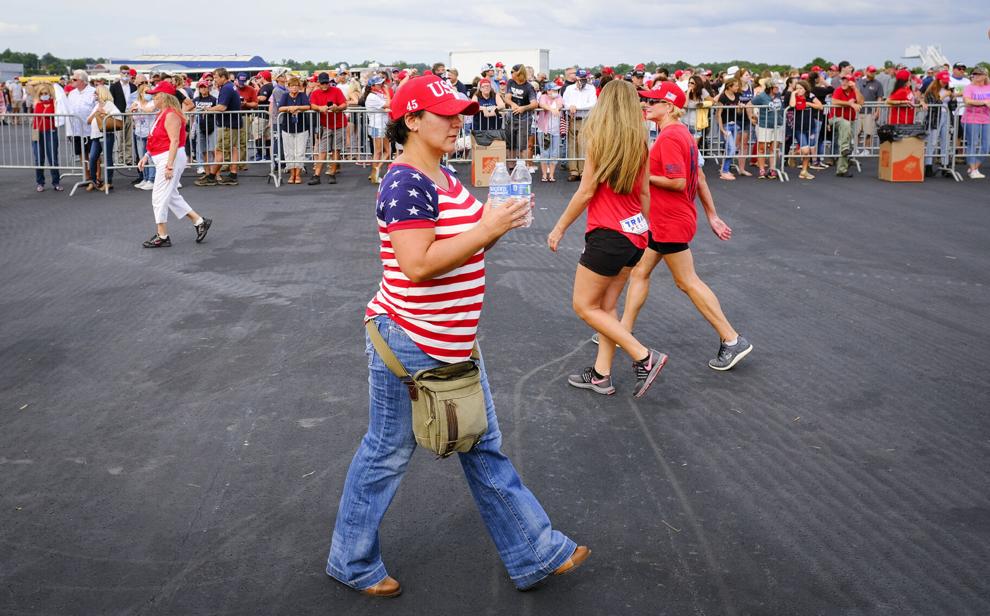 Trump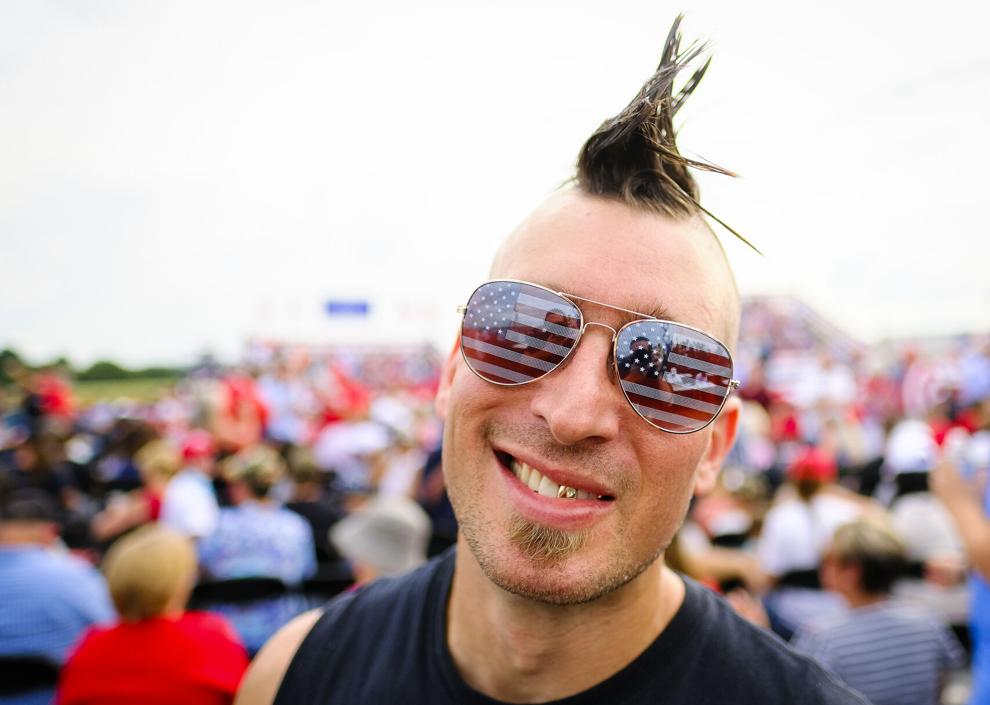 Trump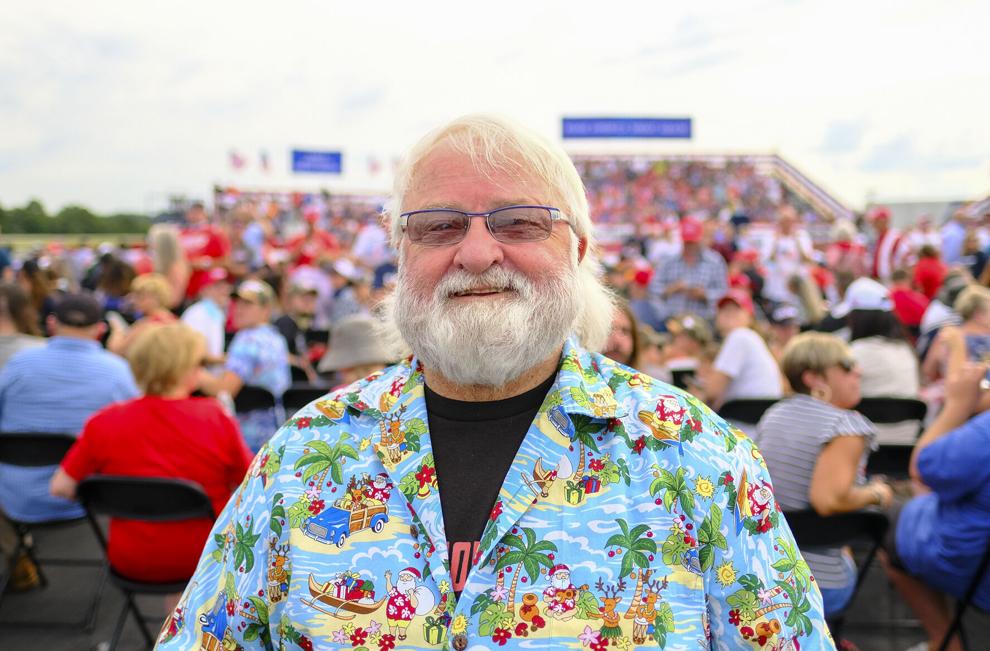 Trump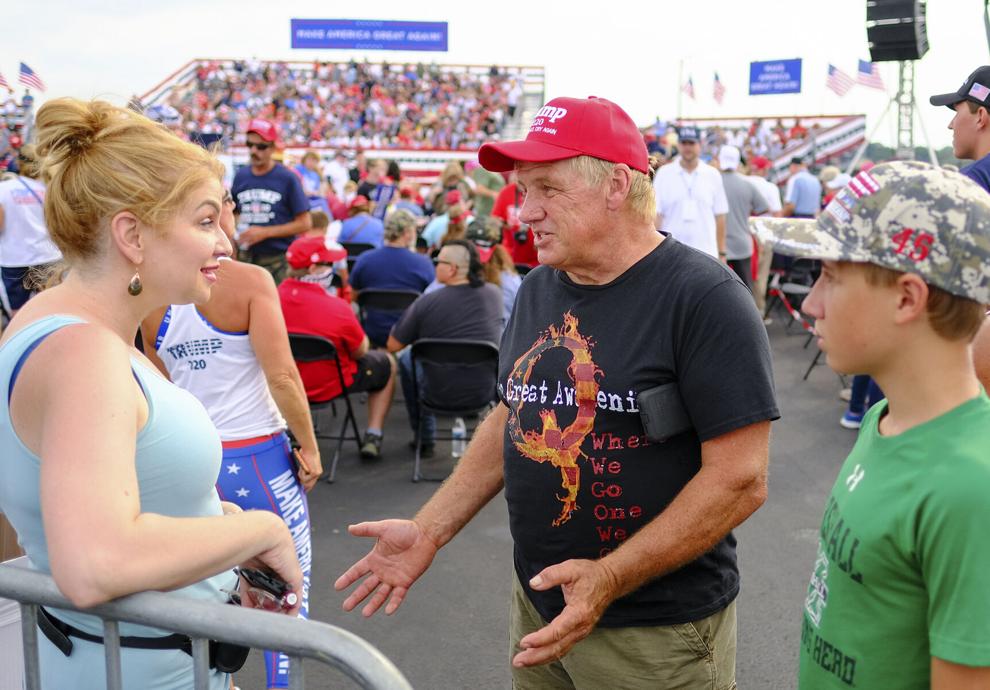 Trump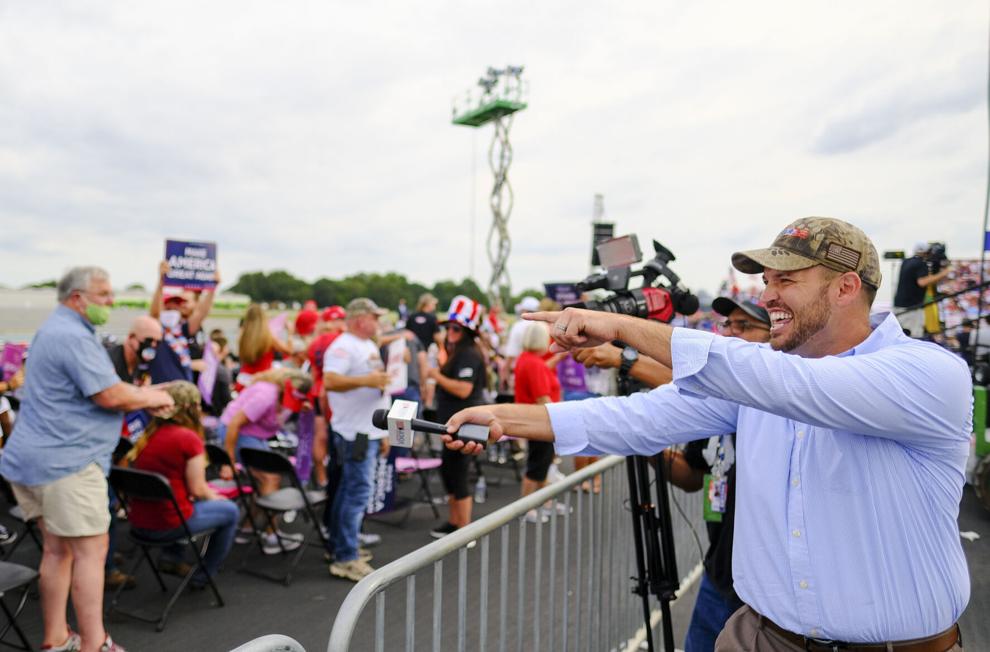 Trump