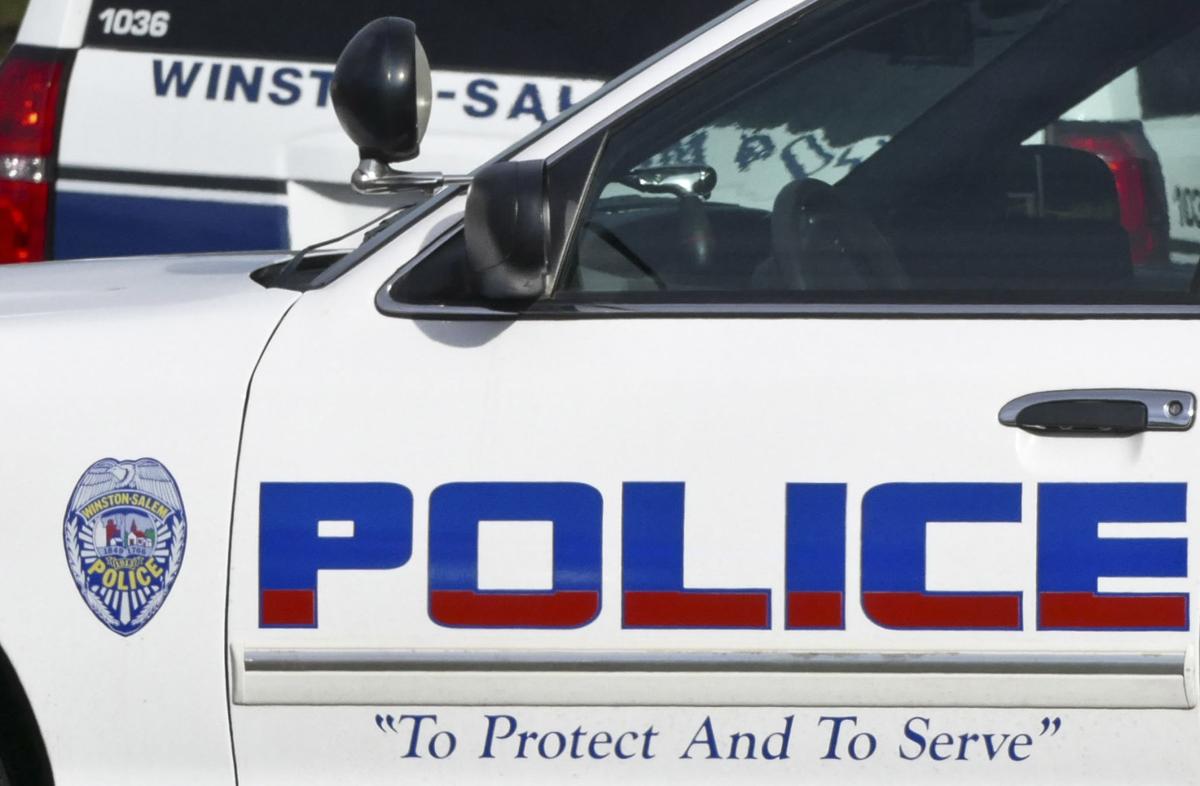 Winston-Salem Police responded early Sunday morning to a report of an armed robbery at the Village Tavern restaurant at 2000 Griffith Road, off Hanes Mall Boulevard.
According to the WSPD, officers were told by business personnel that three male suspects in black clothing and wearing black ski masks entered the business shortly about 12:36 a.m., coming in through the rear kitchen door.
They went to the office area while brandishing handguns, according to the police, and demanded cash. The suspects were given an undisclosed amount of money before leaving through the rear door. No injuries were reported.
The Winston-Salem Police Department request that anyone with information regarding this incident contact the Winston-Salem Police Department at 336-773-7700 or CrimeStoppers at 336-727-2800. CrimeStoppers may also be contacted via "CrimeStoppers of Winston-Salem Forsyth County" on Facebook.
336-727-7371
@tclodfelterWSJ
Get local news delivered to your inbox!
Subscribe to our Daily Headlines newsletter.