A true crime documentary series set in Clemmons will premiere on the Viceland cable channel later this month.
"The Devil You Know," a five-episode series about the case of Pazuzu Algarad — an avowed demon worshiper accused in two murders — will make its debut at 10 p.m. Aug. 27.
The show will feature interviews with local journalists, including Winston-Salem Journal reporter Michael Hewlett, as well as authorities, friends and neighbors of Algarad and people who were close to his victims.
Viceland describes the series as its "first foray into serialized true crime storytelling."
Viceland is channel 133 on Spectrum Cable's digital lineup. It can also be found on DirecTV (channel 271), Dish Network (121) and AT&T U-verse (channel 257), as well as other television services.
Pazuzu Algarad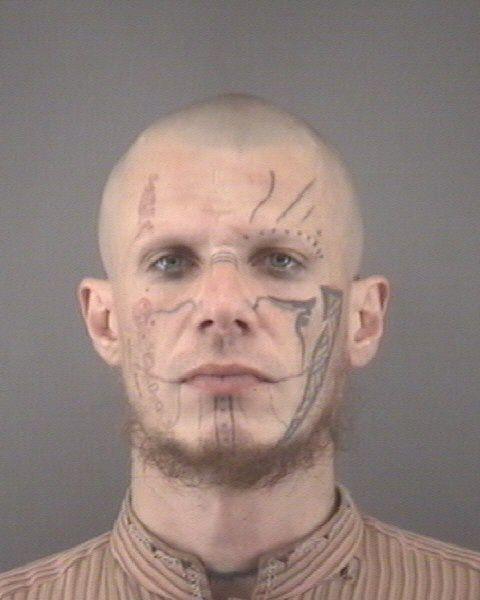 Pazuzu Algarad house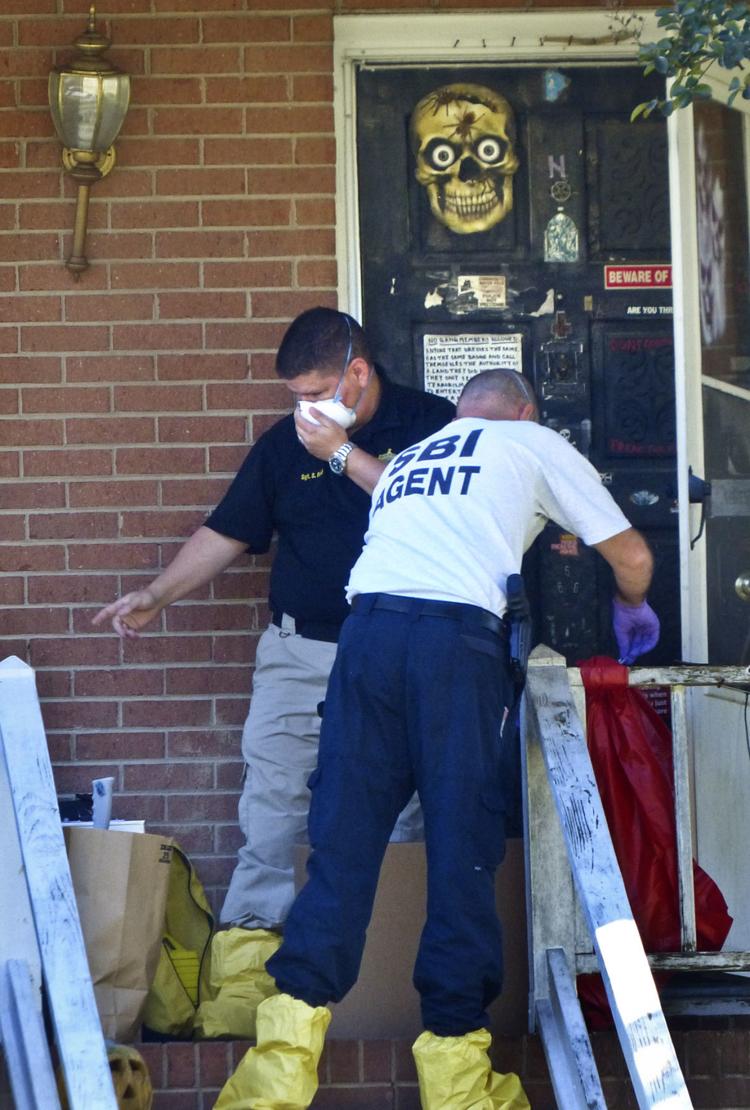 Amber Burch and Krystal Matlock
Joshua Fredrick Wetzler and Tommy Dean Welch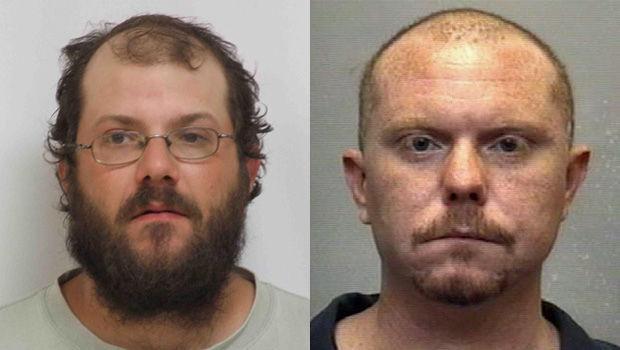 Josh Wetzler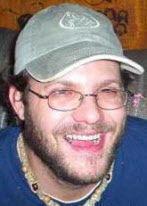 Josh Wetzler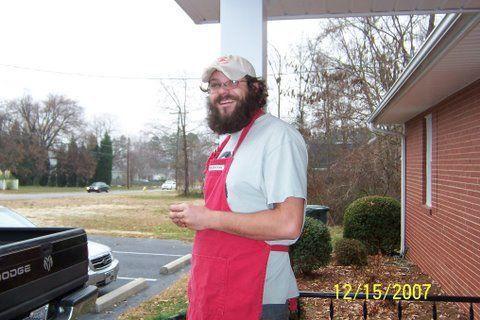 Amber Burch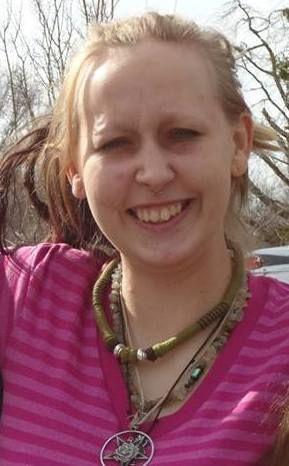 Pazuzu Algarad case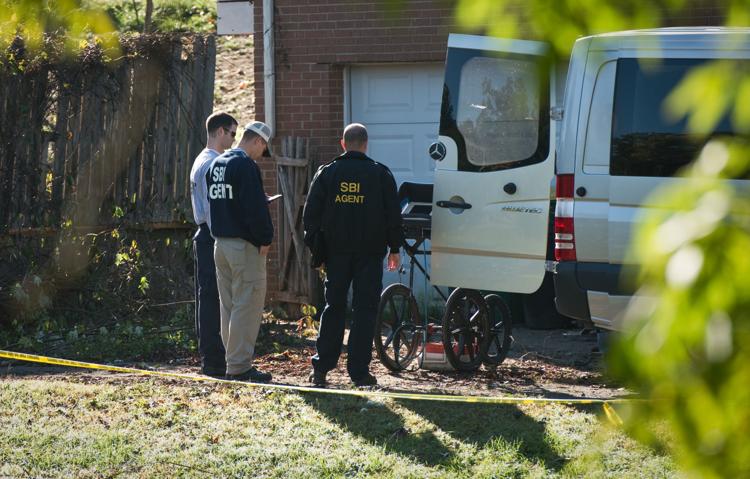 Location where bodies were found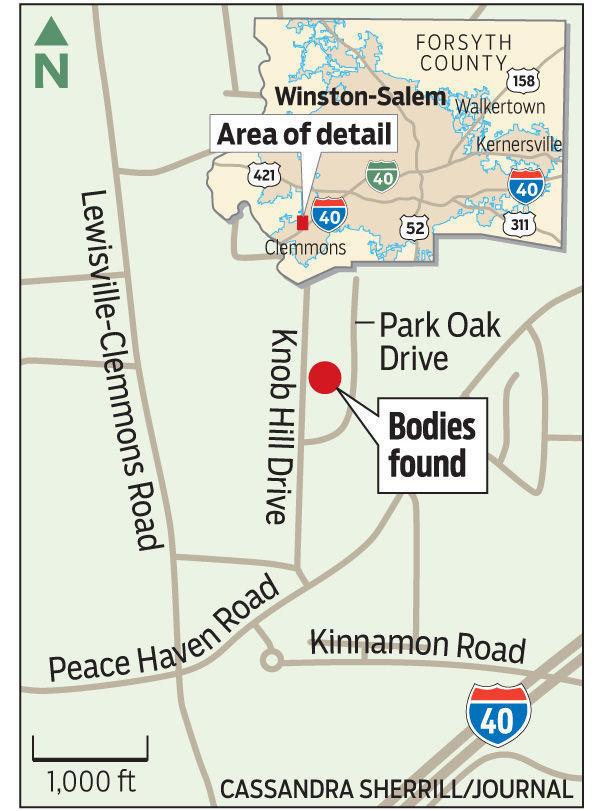 Bodies found
Bodies found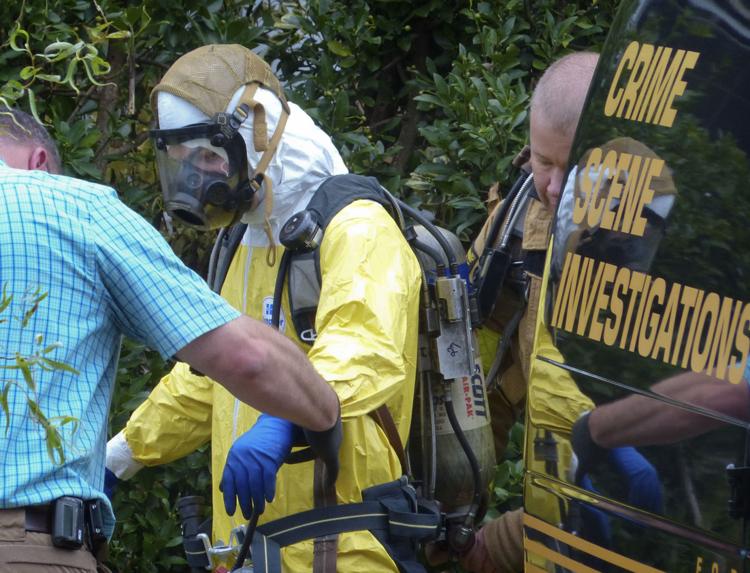 Bodies found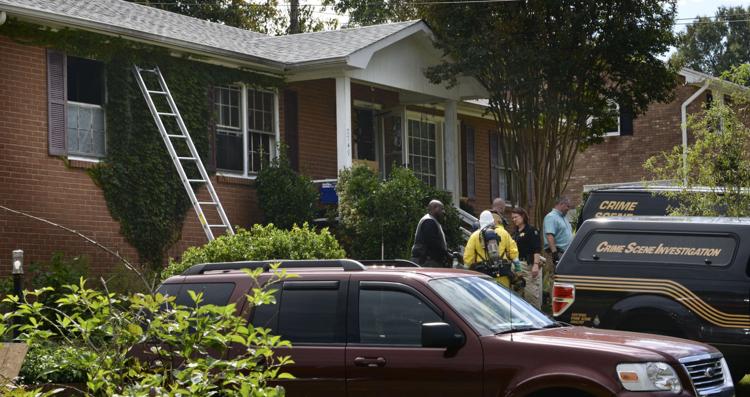 Bodies found in yard at Clemmons home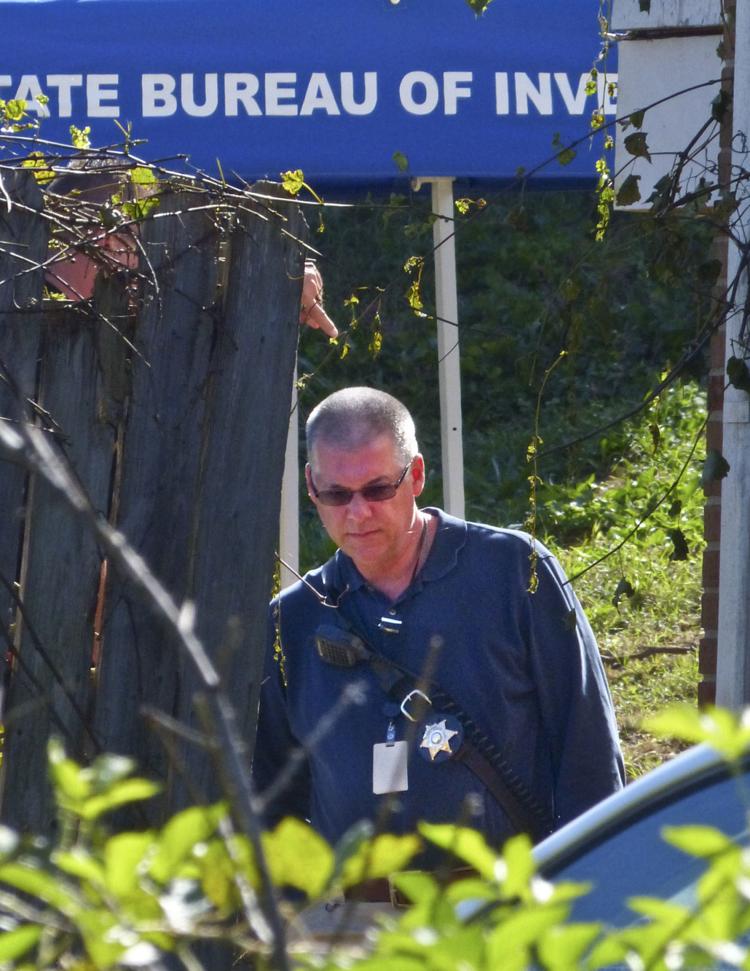 Bodies found
Bodies found in yard at Clemmons home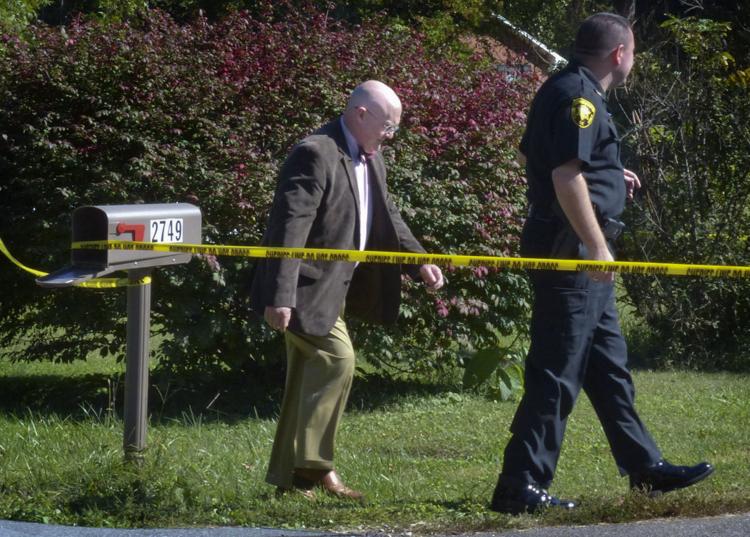 Bodies found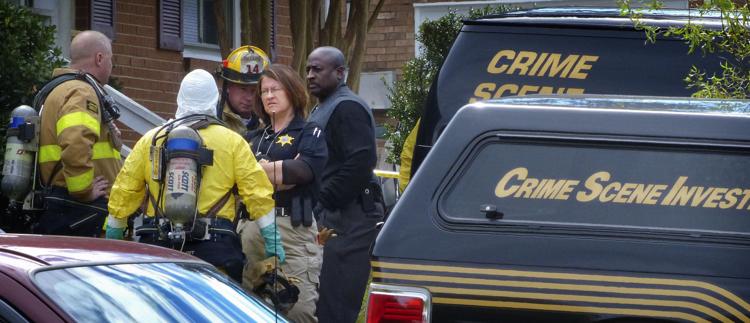 Bodies found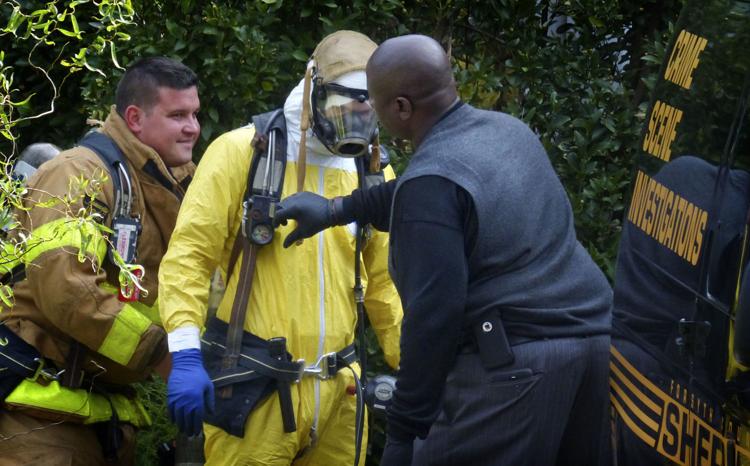 Bodies found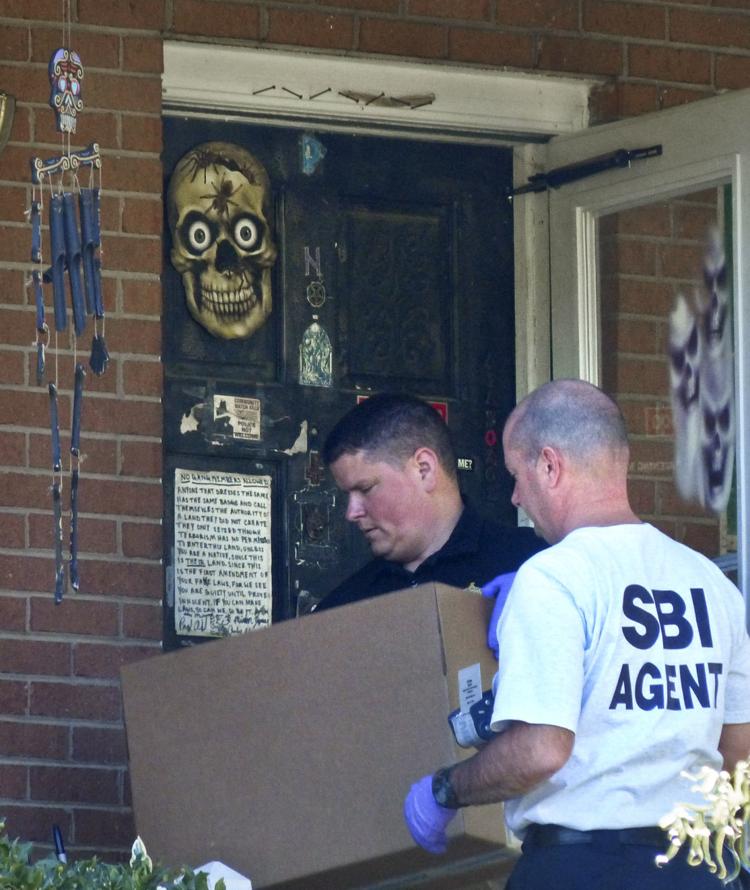 Pazuzu Algarad house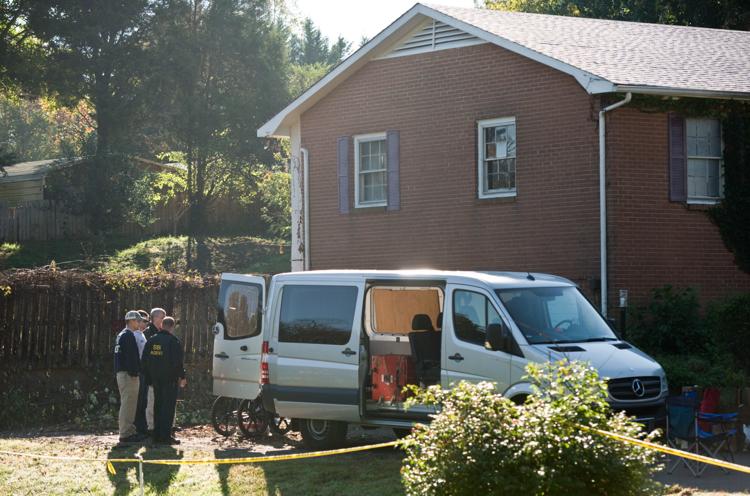 Bodies found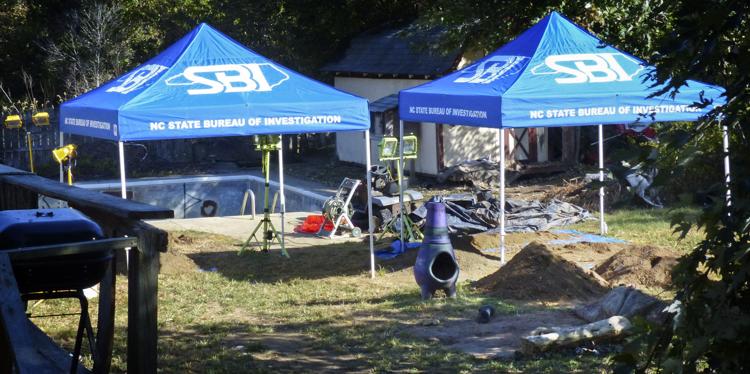 Bodies found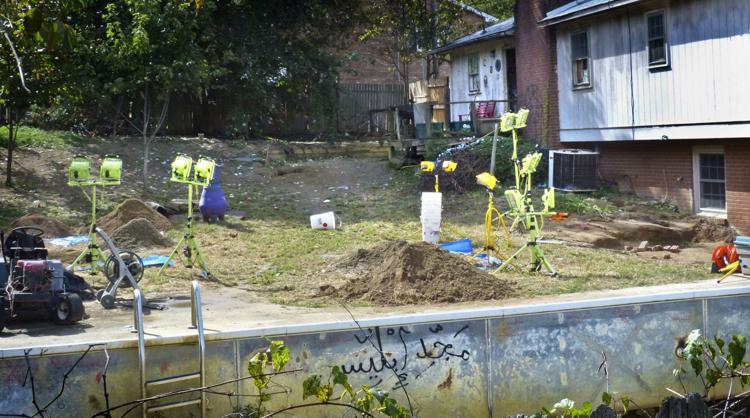 Algarad house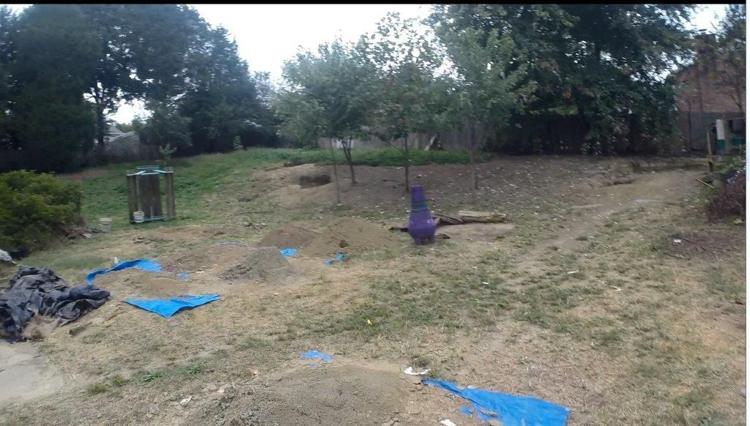 Bodies found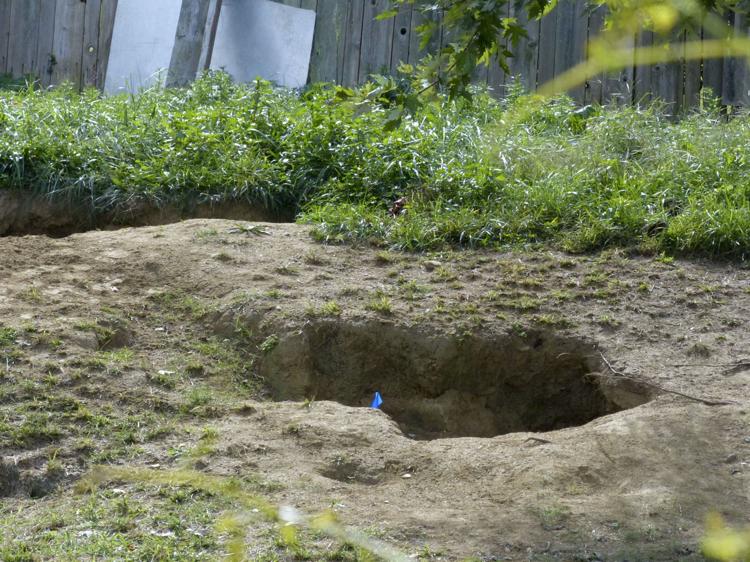 Pazuzu Algarad house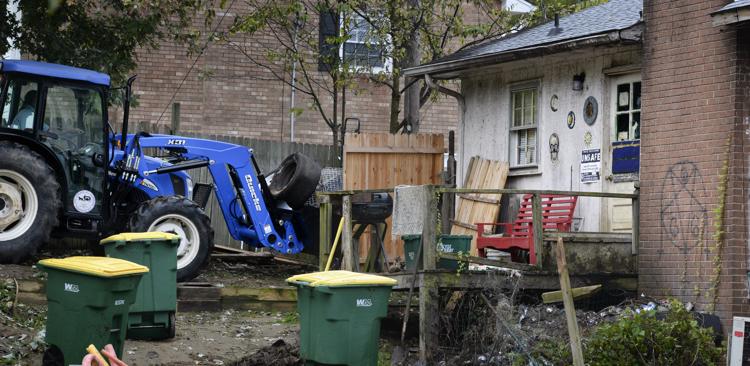 Clemmons investigation
Bodies found in yard at Clemmons home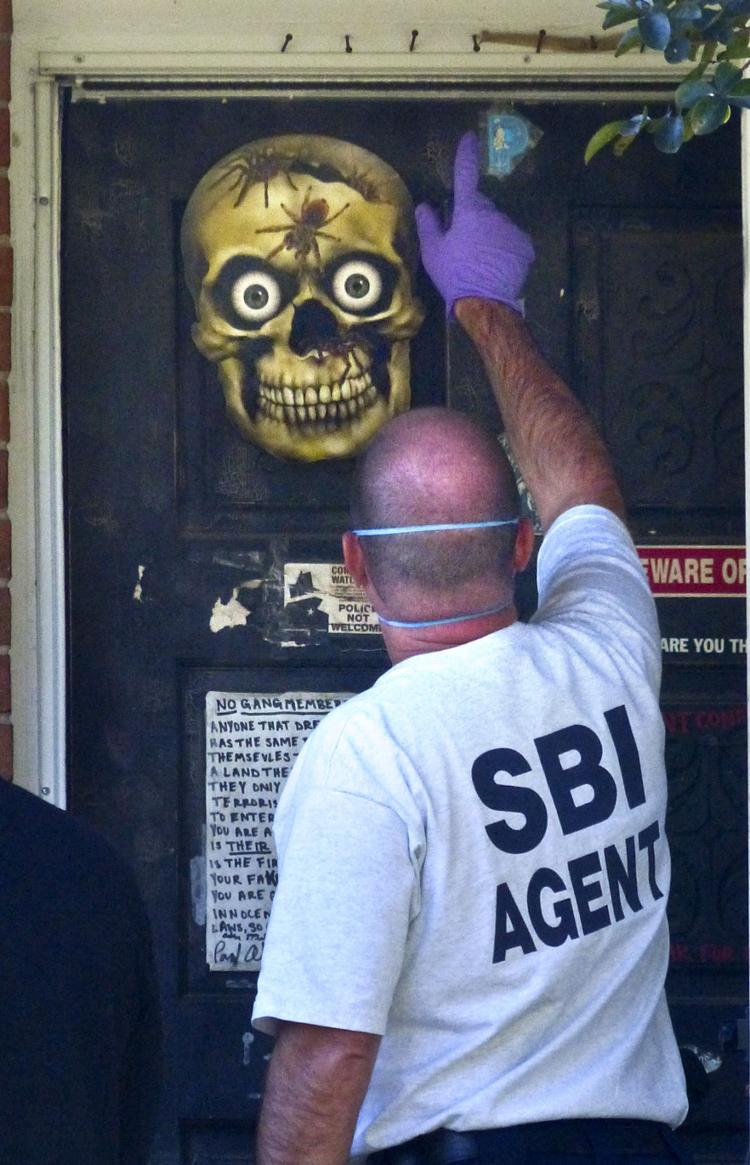 Investigation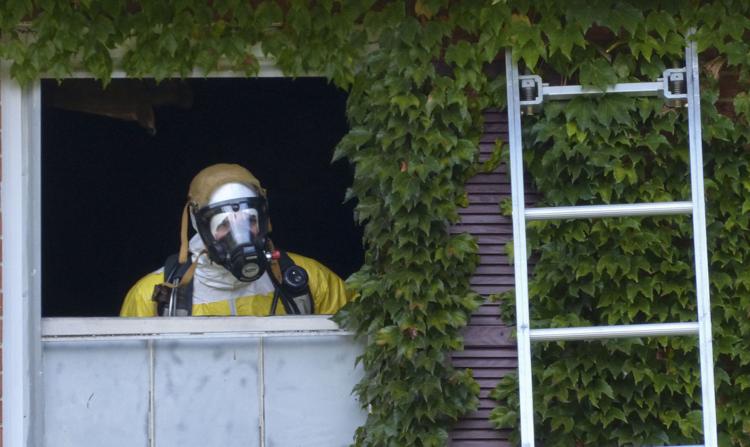 Pazuzu Algarad house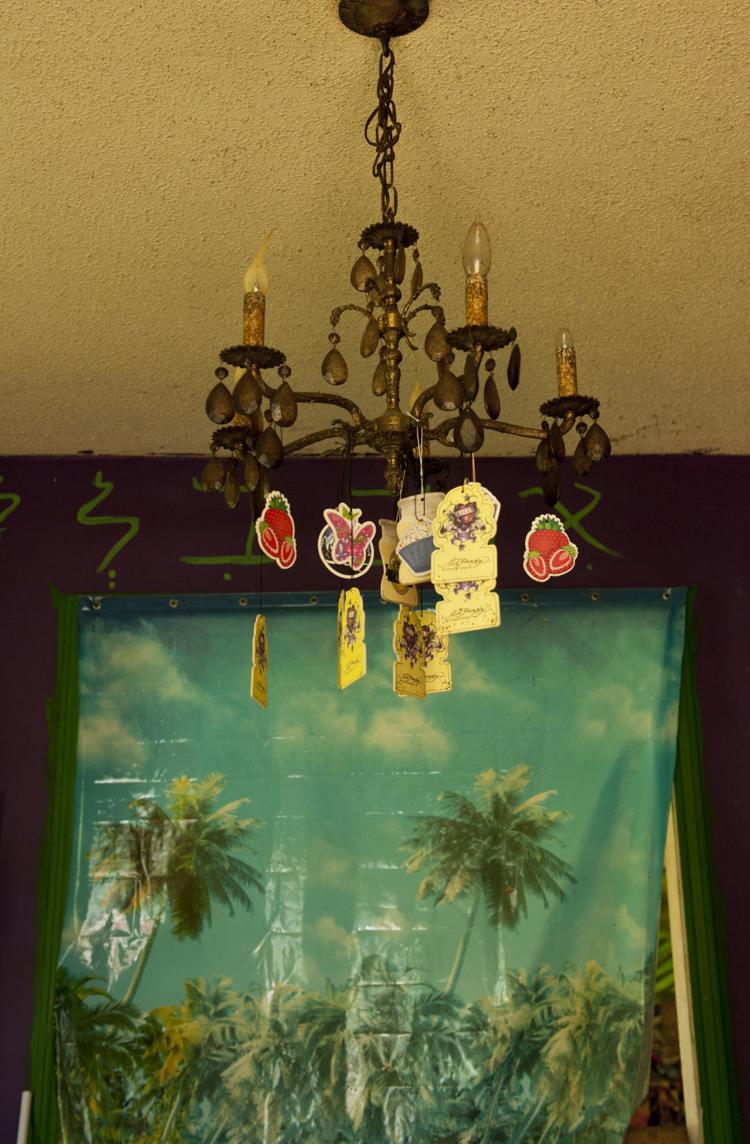 Pazuzu Algarad house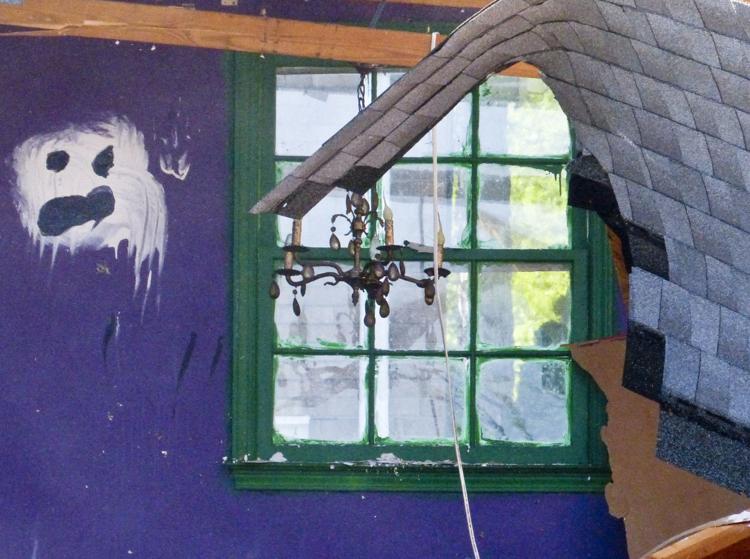 Pazuzu Algarad house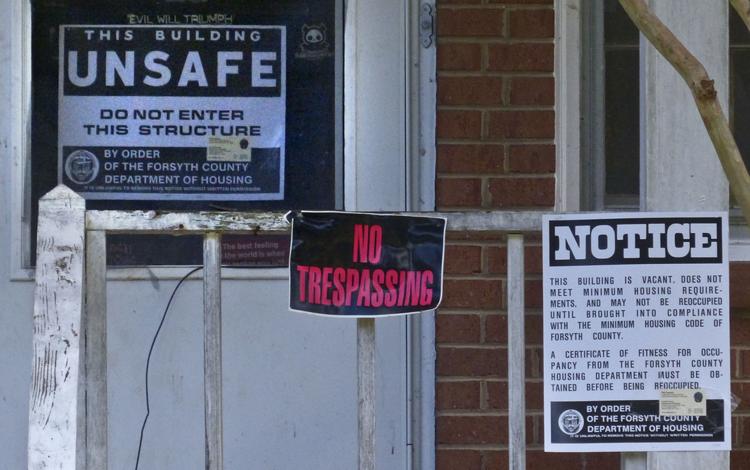 Pazuzu Algarad house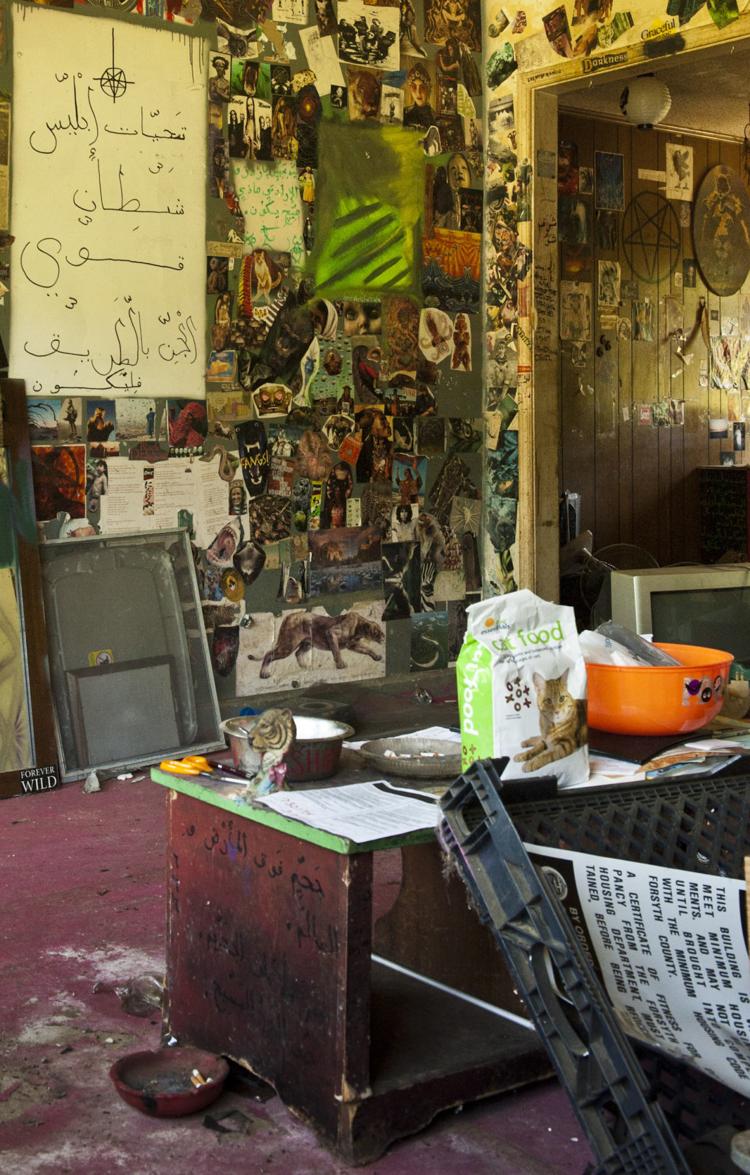 Front door of home at Clemmons homicide scene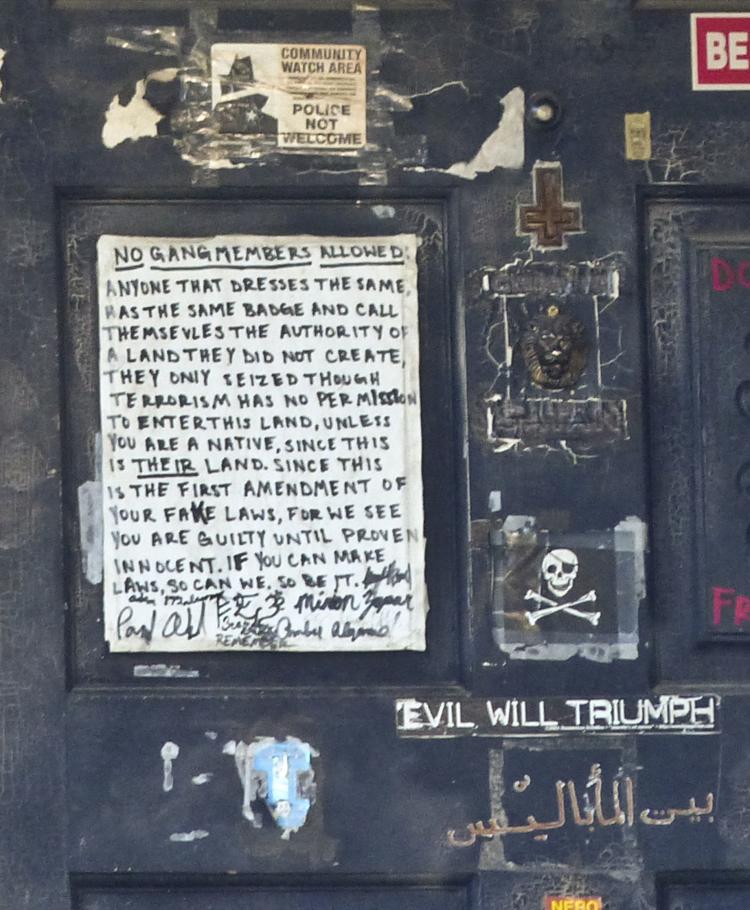 Bodies found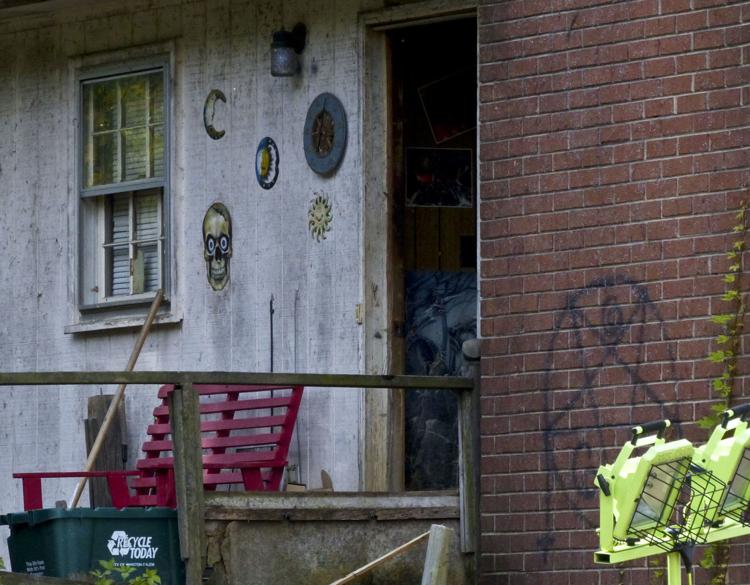 Pazuzu Algarad house
Pazuzu Algarad house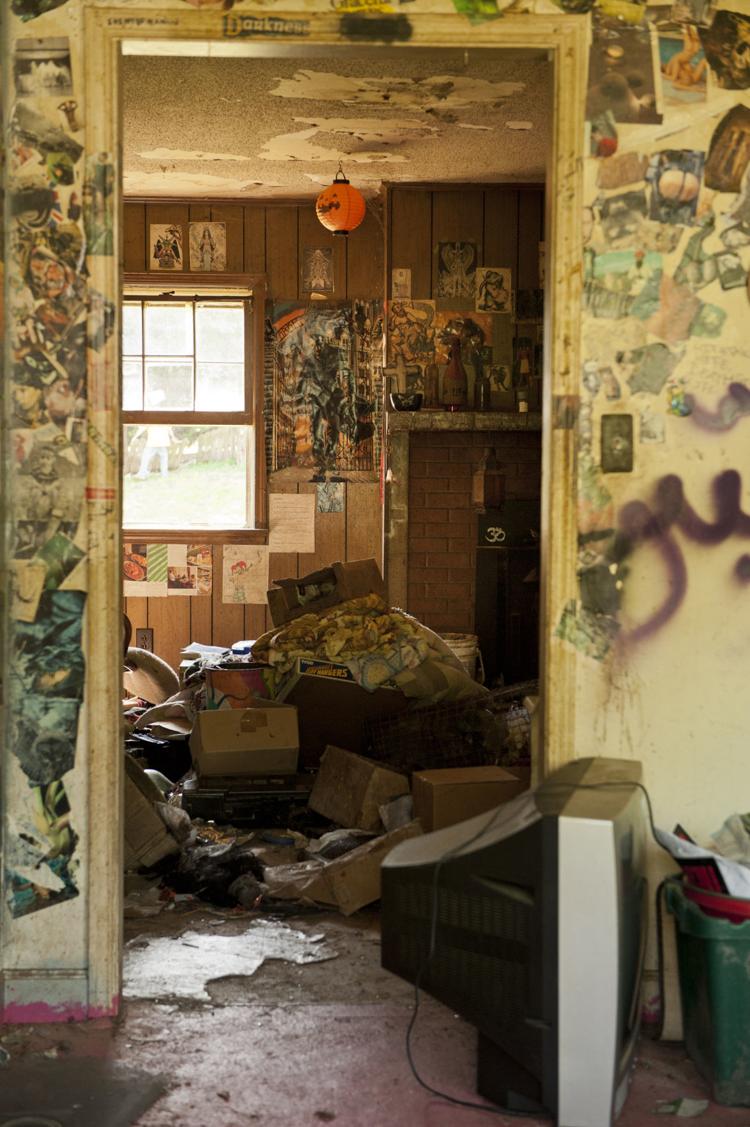 Pazuzu Algarad house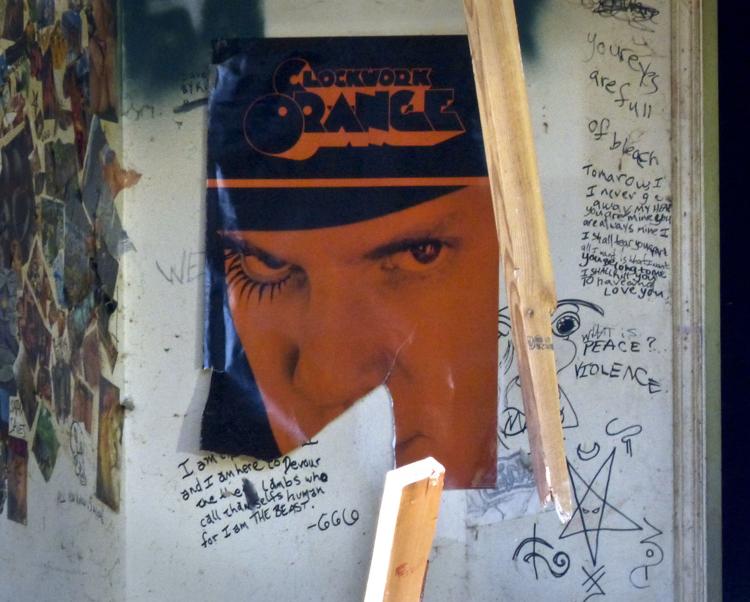 Pazuzu Algarad house
Pazuzu Algarad house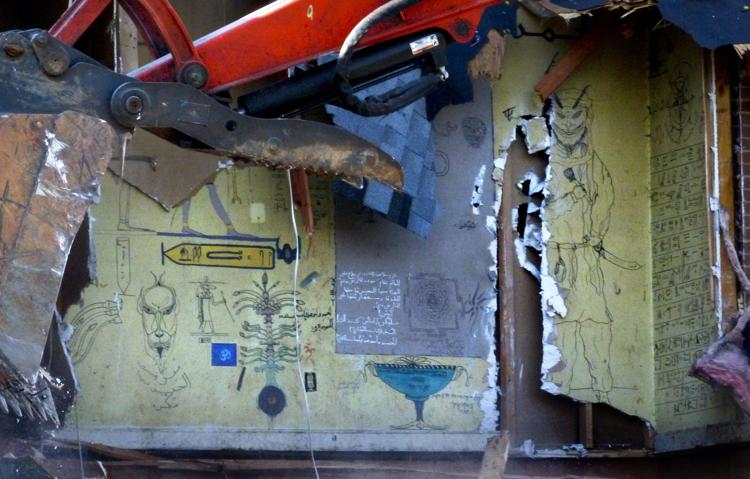 Pazuzu Algarad house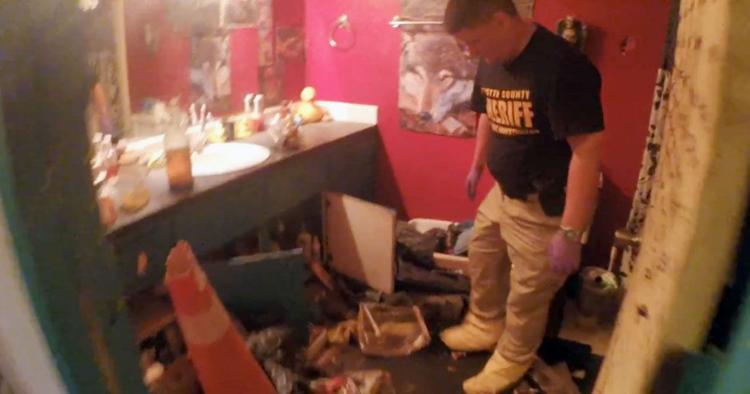 Pazuzu Algarad house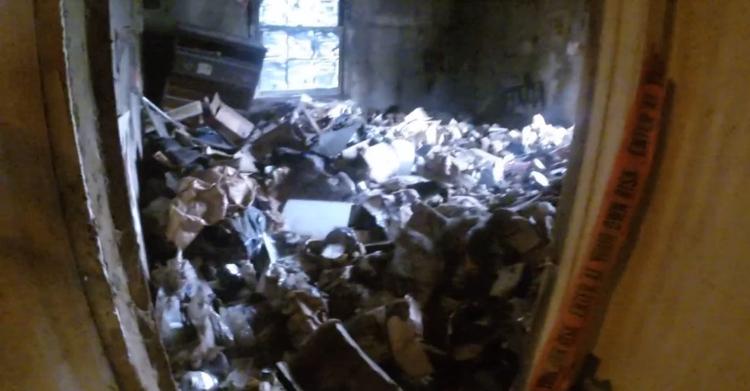 Pazuzu Algarad house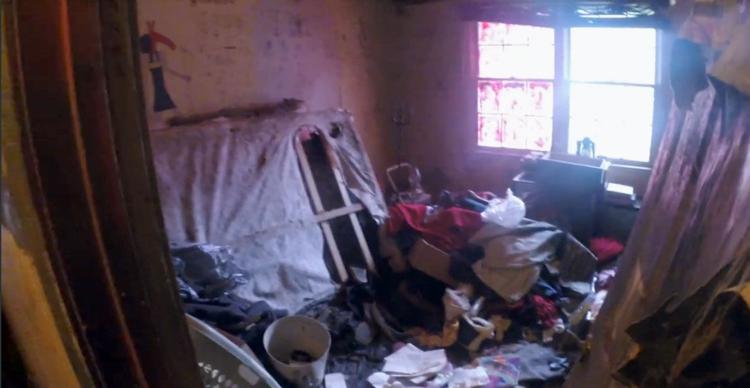 Pazuzu Algarad house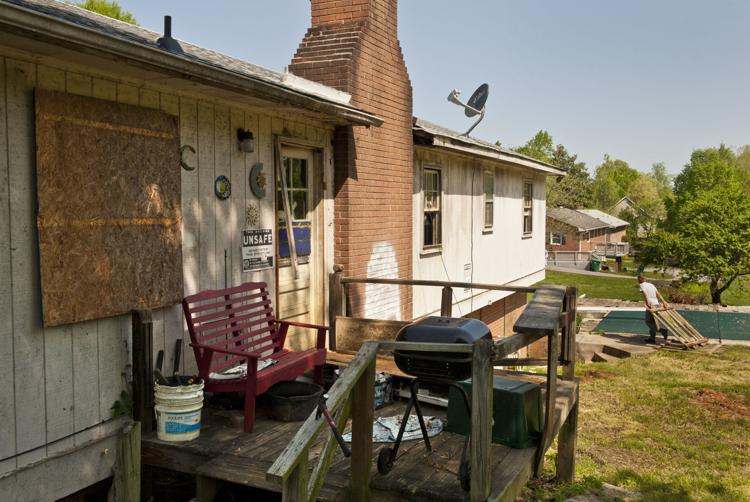 Pazuzu Algarad house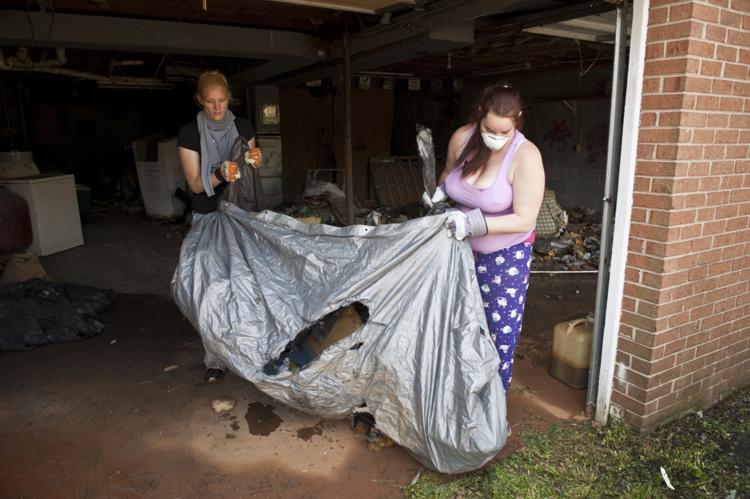 Pazuzu Algarad house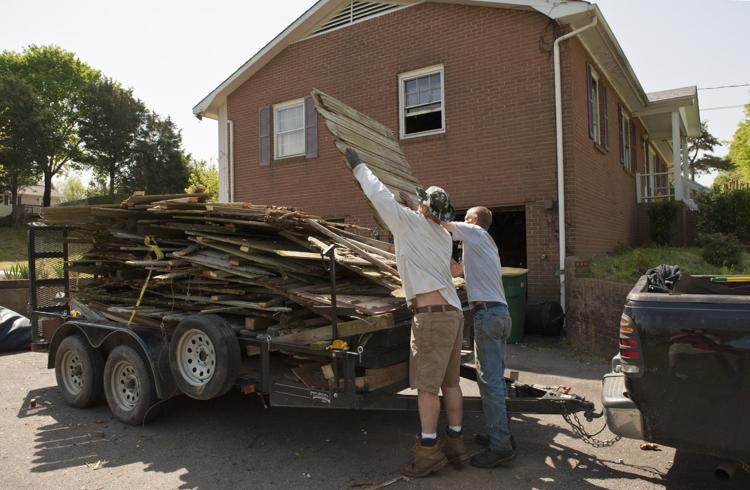 Pazuzu Algarad house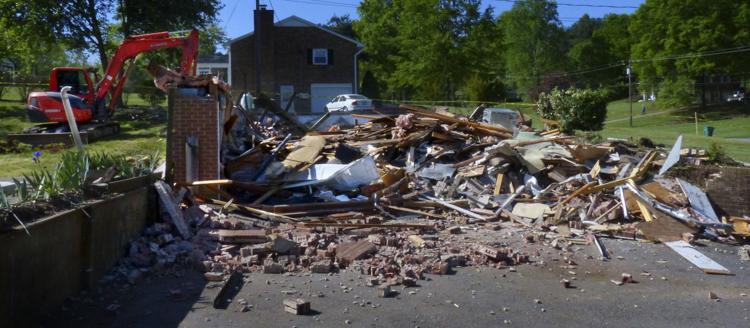 Pazuzu Algarad house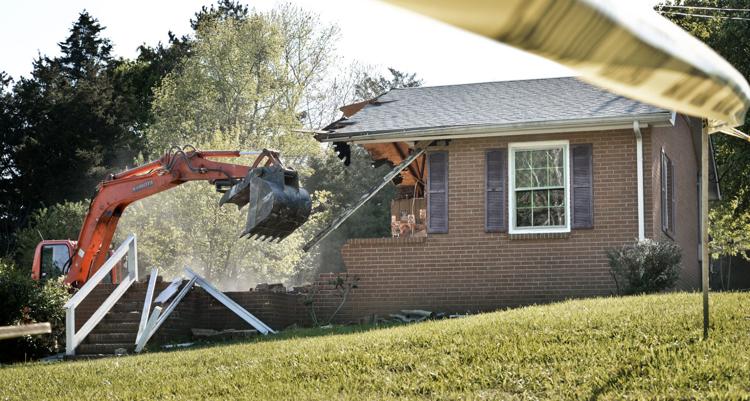 Pazuzu Algarad house
Pazuzu Algarad house
Pazuzu Algarad house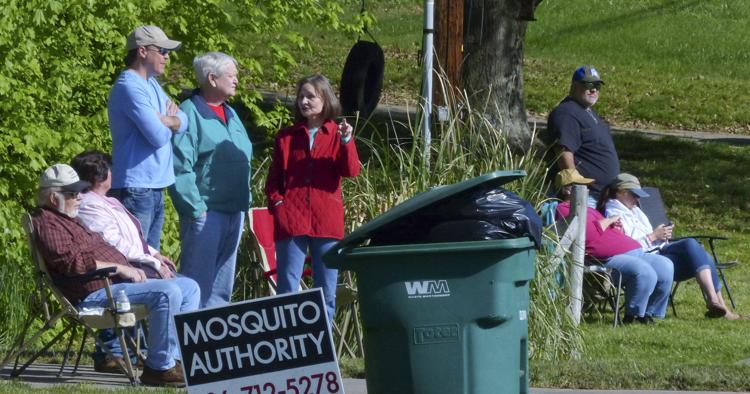 Pazuzu Algarad house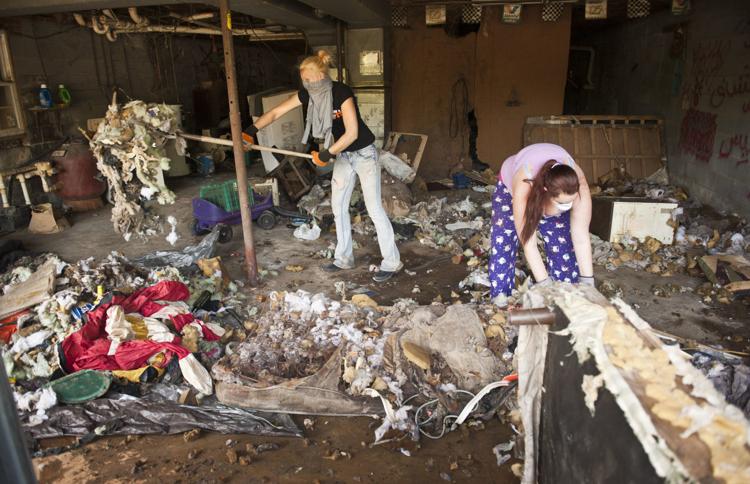 Pazuzu Algarad house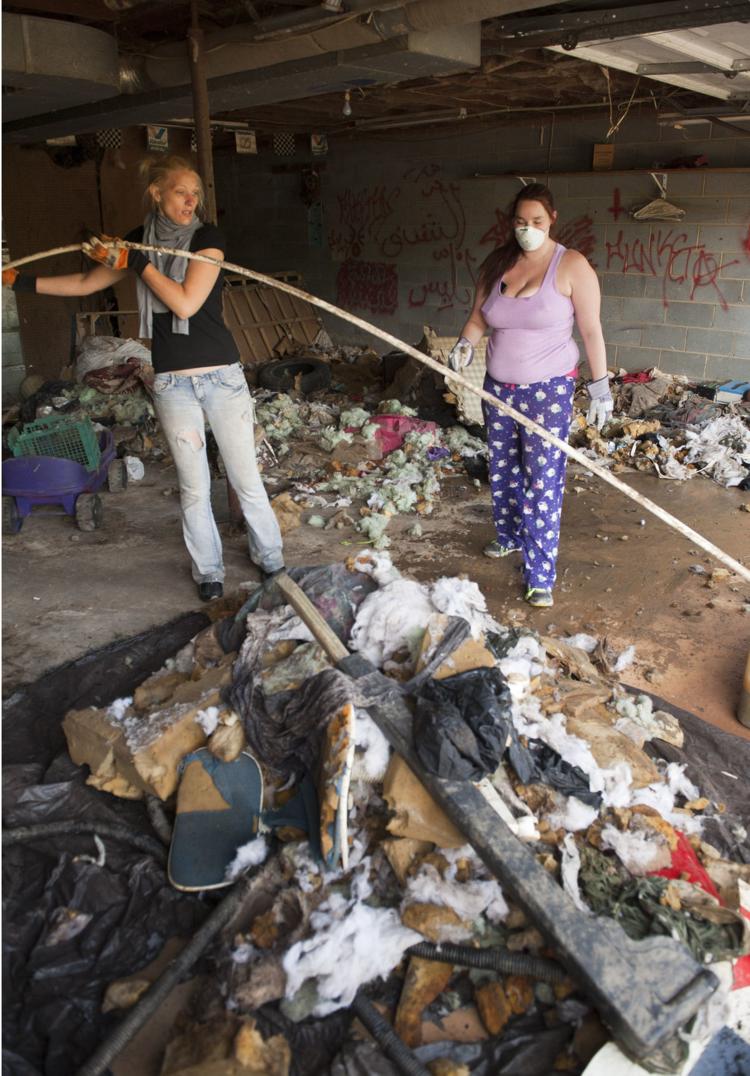 Pazuzu Algarad house in Clemmons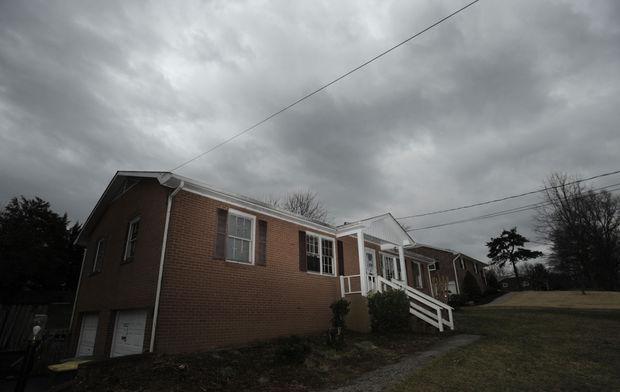 Pazuzu Algarad house