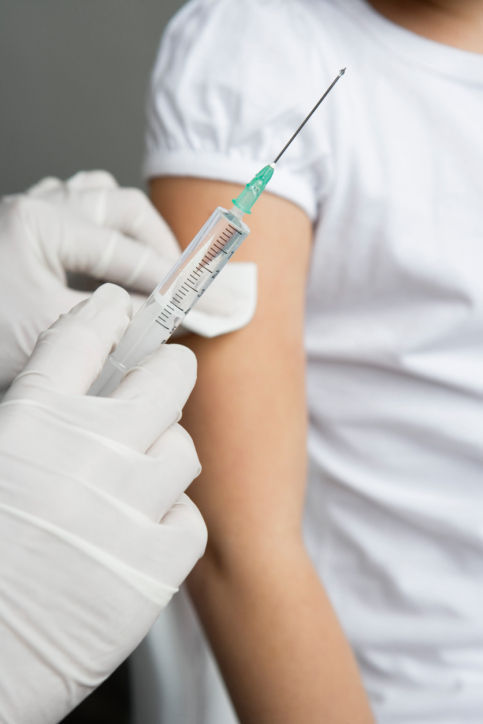 Rising high school seniors in North Carolina may need a booster dose of a vaccine to protect against meningococcal bacteria before going to school, according to the N.C. Department of Health and Human Services.
The new rule, effective Aug. 1, affects students in public, private and religious schools.
The meningococcal conjugant vaccine, also called MenACWY, helps protect against four common strains of meningococcal bacteria (A, C, W and Y) that cause infections of the lining of the brain and spinal cord (meningitis), and the bloodstream (bacteremia or septicemia), the DHHS said.
Health officials said children ages 11-12 should receive one dose of the vaccine, with a booster given to children age 16 going into the 12th grade or by the time they turn 17, whichever comes first. Children who get the first dose on or after turning 16 do not need a booster, the DHHS said.
Health officials said teens and young adults are at increased risk for infection with meningococcal, which can spread through close contact with saliva, such as kissing, coughing, or sharing eating utensils and cups.
Even with treatment, the disease can lead to death within a few hours. In cases that aren't fatal, patients can suffer the loss of a limb, hearing loss or brain damage.
Get local news delivered to your inbox!
Subscribe to our Daily Headlines newsletter.