Winston-Salem police officers are using their discretion on whether to issue citations on expired vehicle registration renewals and inspections, a police supervisor said Friday.
Meanwhile, law enforcement officers within the N.C. Department of Public Safety, including the N.C. State Highway Patrol, are not making it a priority to enforce vehicle renewals and inspections, legislative leaders say.
Officials with the highway patrol couldn't be reached Friday to comment.
"People are stressed out with the coronavirus," police Lt. Todd Hart said. "Some people are laid off or furloughed and can't afford (vehicle registration renewals and inspections) at this time."
In addition, many offices in the N.C. Division of Motor Vehicles are closed because of the virus, Hart said.
Most officers are encouraging people to get their vehicles registrations renewed and their vehicles inspected, Hart said.
When its convenes on Tuesday, The N.C. General Assembly will consider extending deadlines for vehicle inspections and waiving late fees for drivers, Senate Leader Phil Berger, R-Rockingham, and House Speaker Tim Moore, R-Cleveland, said in a joint statement earlier this month.
The N.C. Department of Public Safety and the N.C. Highway Patrol are not prioritizing the enforcement of inspections during this public-health emergency, the statement said.
"This shared commitment by the legislative and executive branches provides North Carolinians certainty that the state government will provide this flexibility they need now and act to retroactively alleviate DMV deadlines despite the current law temporarily in place," the statement said.
Under state law, vehicles owners are required to get their vehicles inspected before renewing their vehicles' registration, said Steve Abbott, a spokesman for the N.C. Department of Transportation.
"So if your inspection is past due, your registration would be as well," Abbott said in an email. 
DOT officials are hoping to get legislative approval to extend expiration dates by 90 days, retroactive to March 31, Abbott said. Those measures would give vehicle owners whose extra time to get inspections and renew registrations without getting a late fee, he said.
Drivers should use caution when they get their vehicles inspected, Abbott said.
"If there is a vehicle owner at high risk or who has concerns about contact at an inspection operation, they definitely should not go out and get that process done themselves," Abbott said in an email. "It doesn't have to be the vehicle owner who takes a vehicle in, just someone with the current registration card."
Many inspection stations have implemented strict processes aimed at the safety of their customers and staff, Abbott said. Many have no in-person contact between staff and customers during drop-off or pickup, and no customer access to an enclosed waiting area.
Many of their employees are wearing gloves and masks, Abbott said, as well as doing "viral cleaning of the interior surfaces before and after a staff person is in the vehicle for just a couple minutes while inspection is done."
Auto repair shops in Winston-Salem and statewide are conducting vehicle inspections.
Many repair shops are operating on normal hours and have taken steps to sanitize the vehicles that they inspect or repair amid the COVID-19 outbreak.
Kevin Finney Jr., a service adviser at Jackson Auto Worx in Winston-Salem, said fewer drivers are bringing their vehicles in for inspections than normal.
"A lot of people who are coming in for inspections are older," Finney said, "And we are working with them to let them know that the state isn't likely going to fine them" if their vehicle inspections aren't renewed in time.
To avoid direct contact with employees, customers can place their keys in a drop box and pay by phone. 
"It's an odd time," Finney said.
Statistics show that 635,609 vehicles inspections were conducted in Forsyth County in 2019, according to the N.C. Department of Transportation. In North Carolina last year, 8.98 million vehicle inspections were conducted.
There are about 5,000 repair shops in North Carolina, said Bob Pulverenti, the executive director of the Independent Garage Owners of North Carolina.
Most of these businesses provide free pickup and delivery of the vehicles that they will inspect, Pulverenti said.
Auto-repair shops are considered essential businesses and can remain open during the pandemic under Gov. Roy Cooper's stay-at-home order.
Some drivers bring their vehicles for an inspection at West End Auto Clinic at 1501 W. First St. in Winston-Salem, said Ralph Ricciardi, the shop's owner. He says those drivers aren't asking about whether the inspection process will be delayed because of the virus.
"When it's due, they come in and they have to get it done," Ricciardi said.
COVID-19 West End Auto Clinic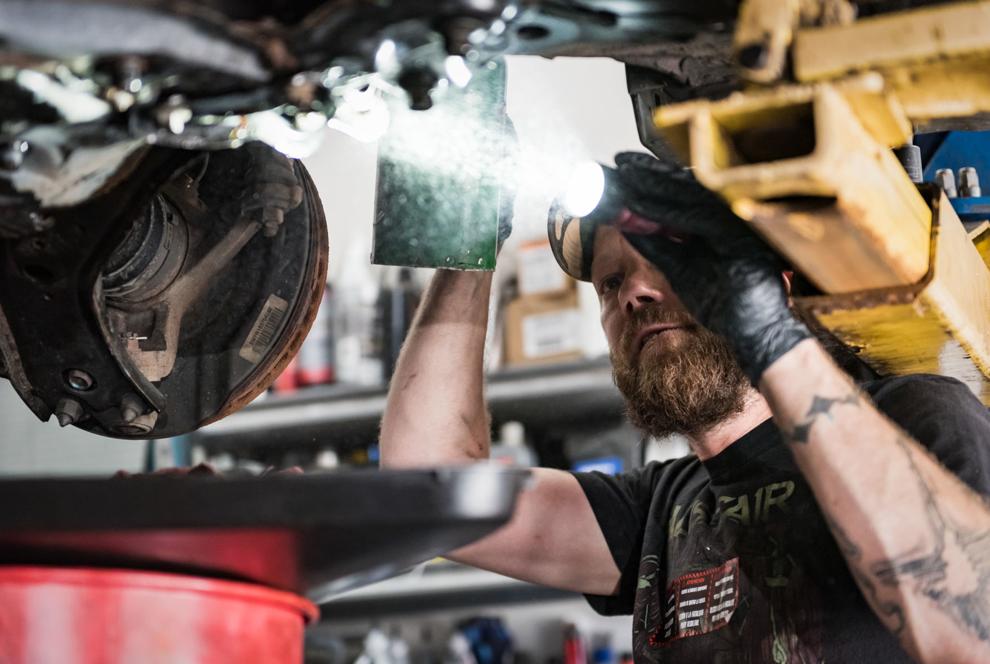 COVID-19 West End Auto Clinic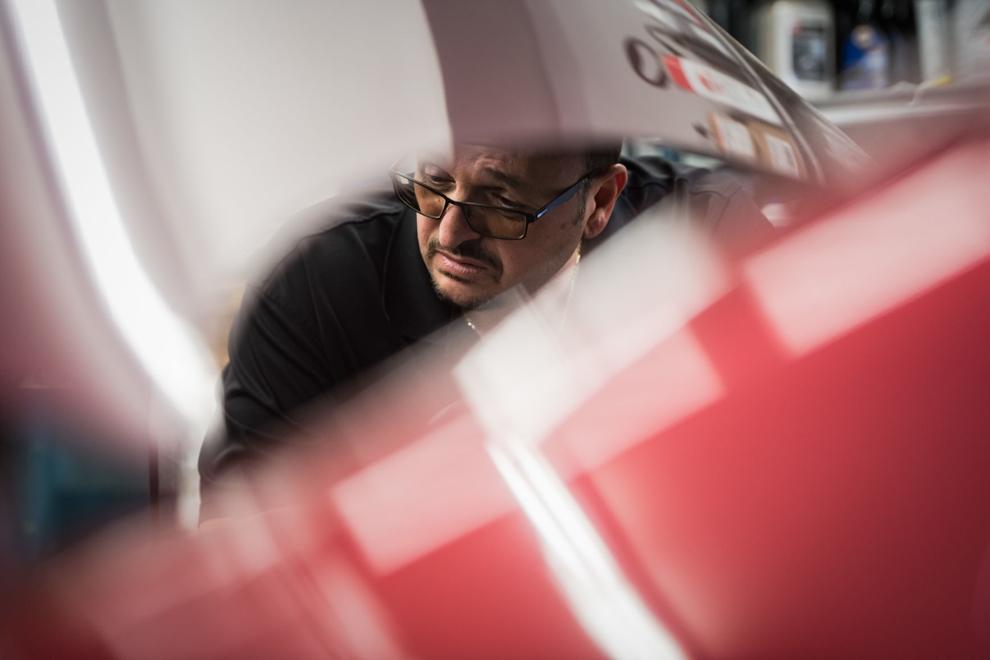 COVID-19 West End Auto Clinic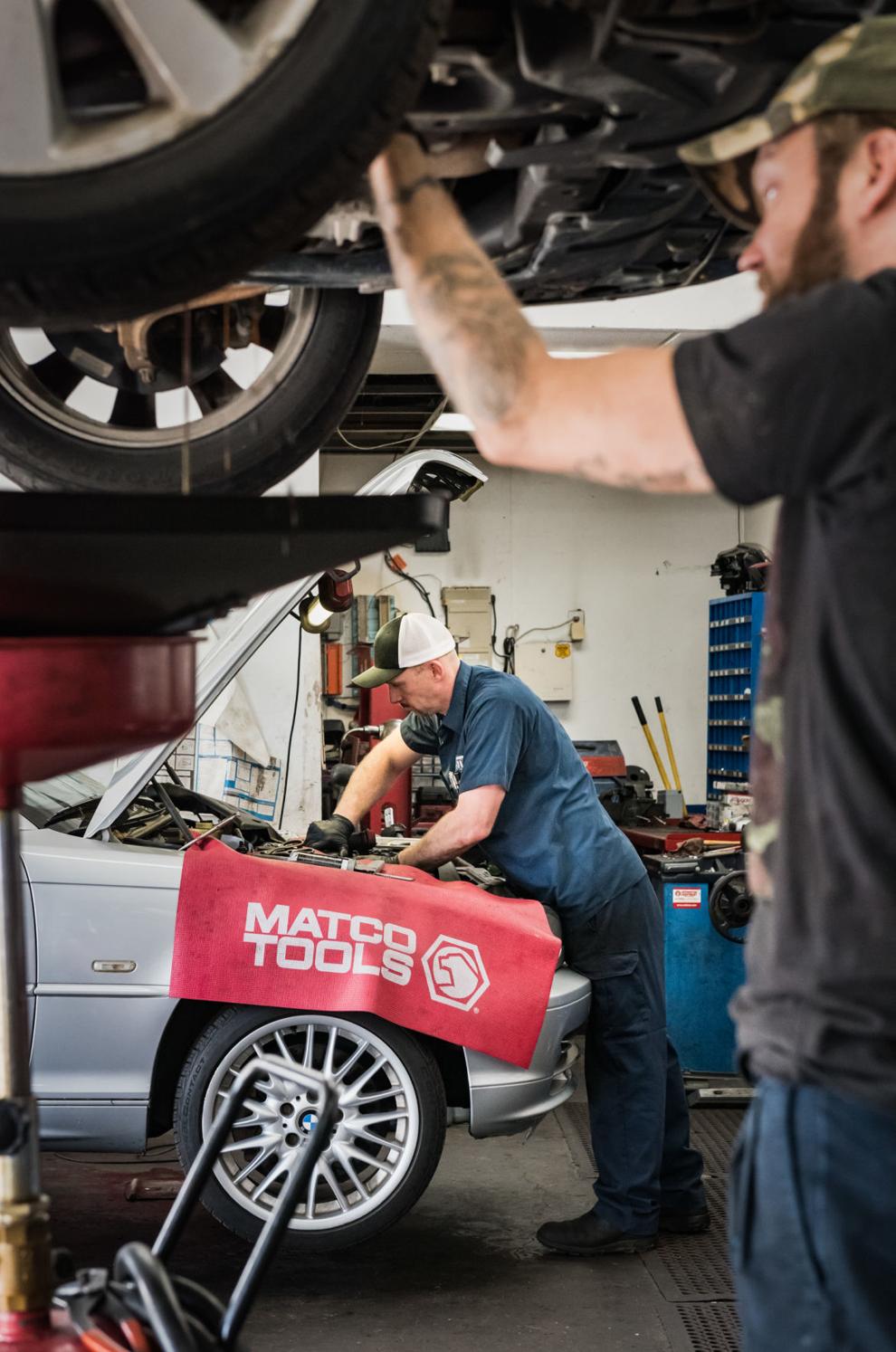 COVID-19 West End Auto Clinic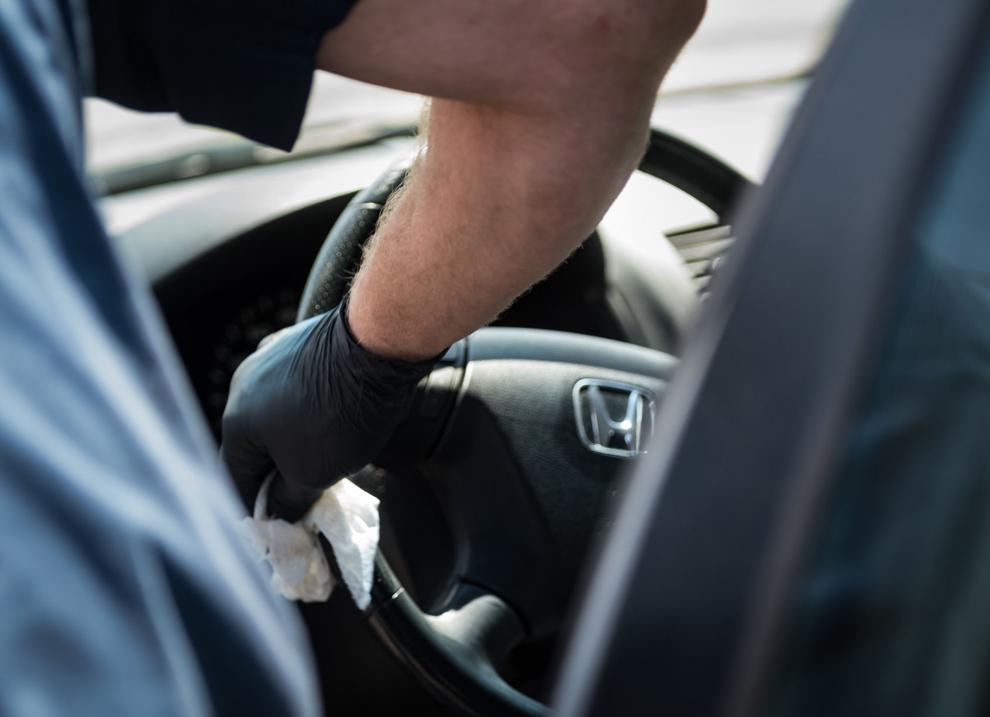 COVID-19 West End Auto Clinic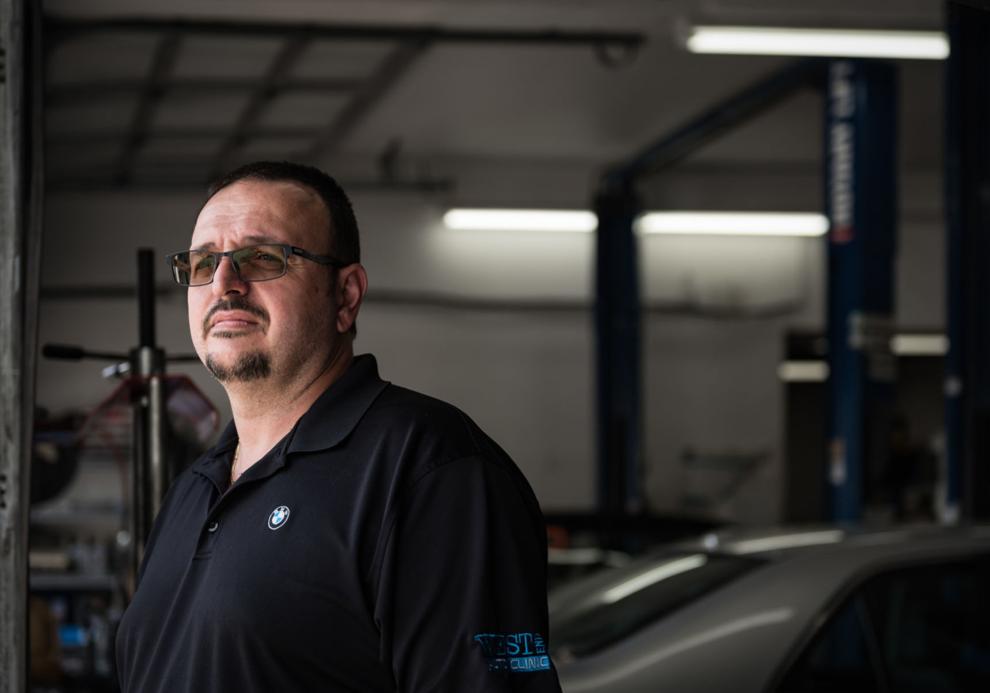 COVID-19 West End Auto Clinic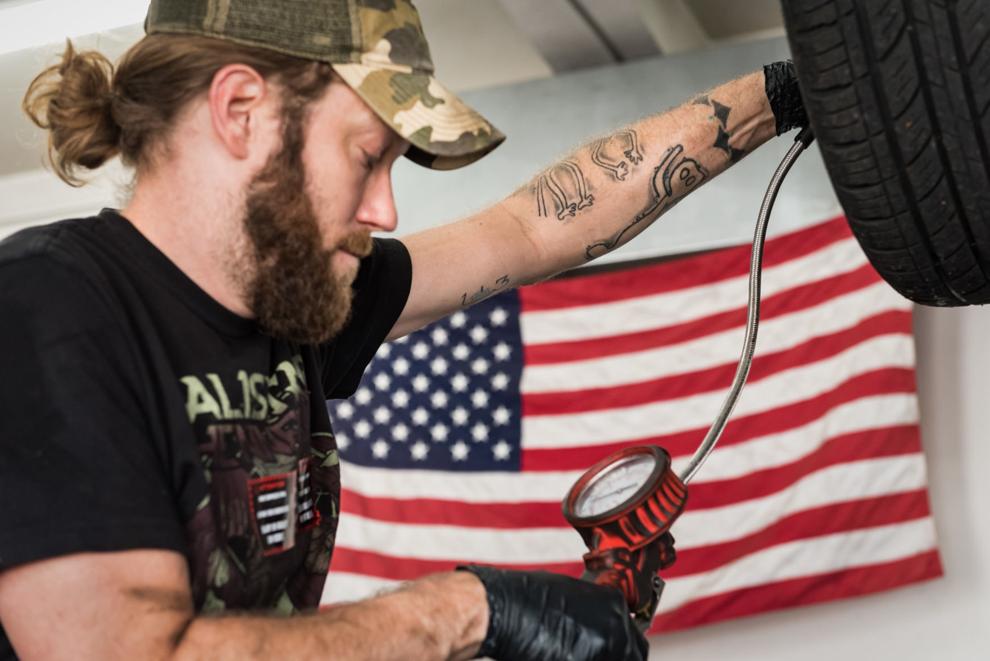 COVID-19 West End Auto Clinic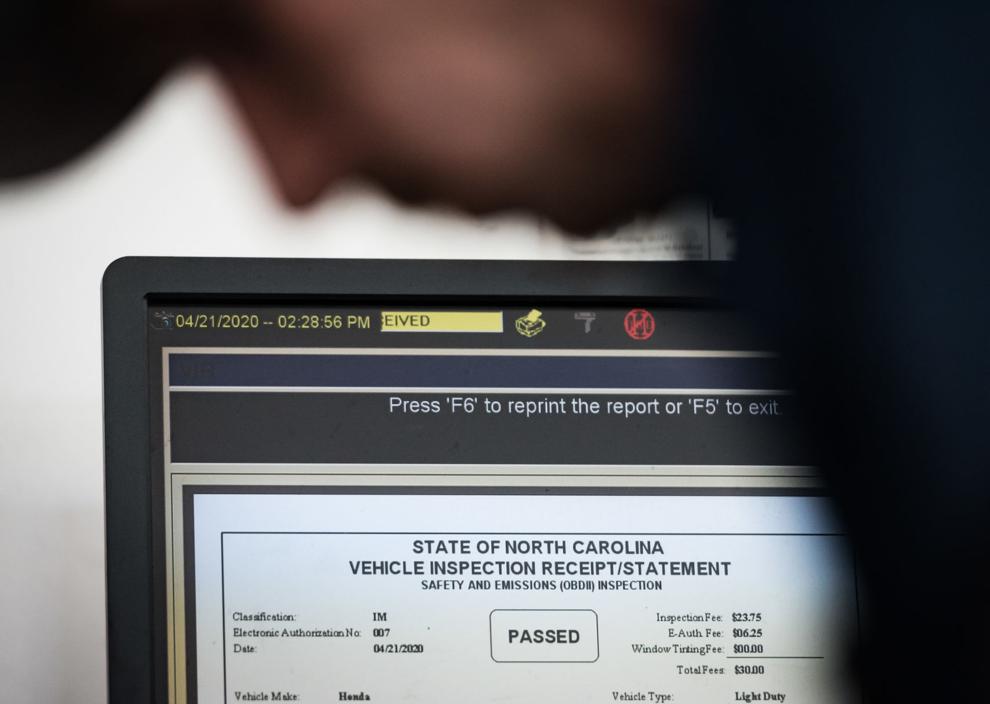 COVID-19 West End Auto Clinic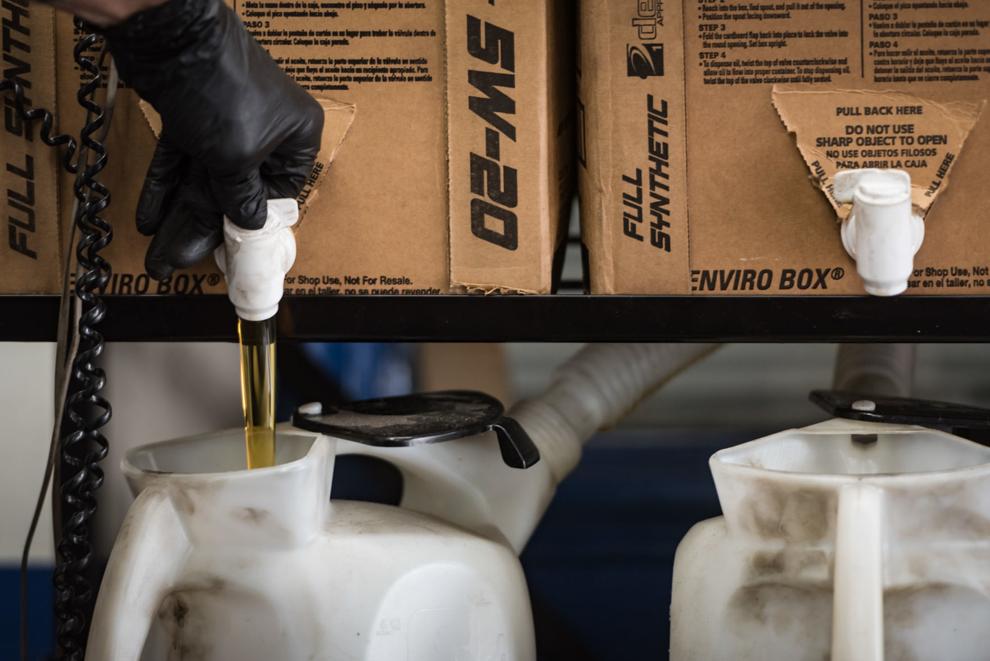 COVID-19 West End Auto Clinic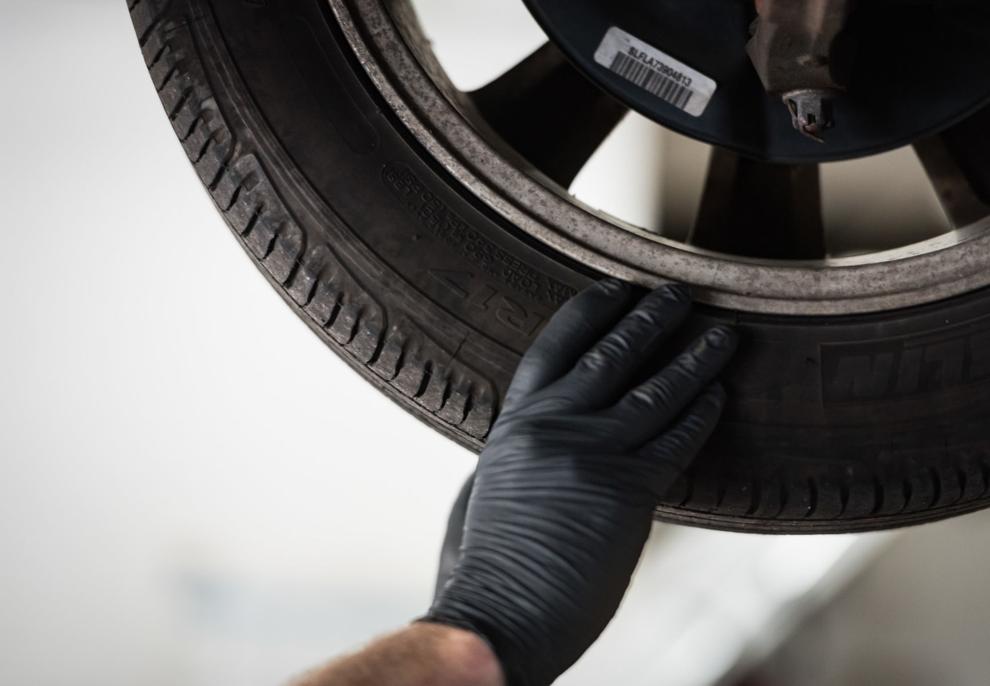 COVID-19 West End Auto Clinic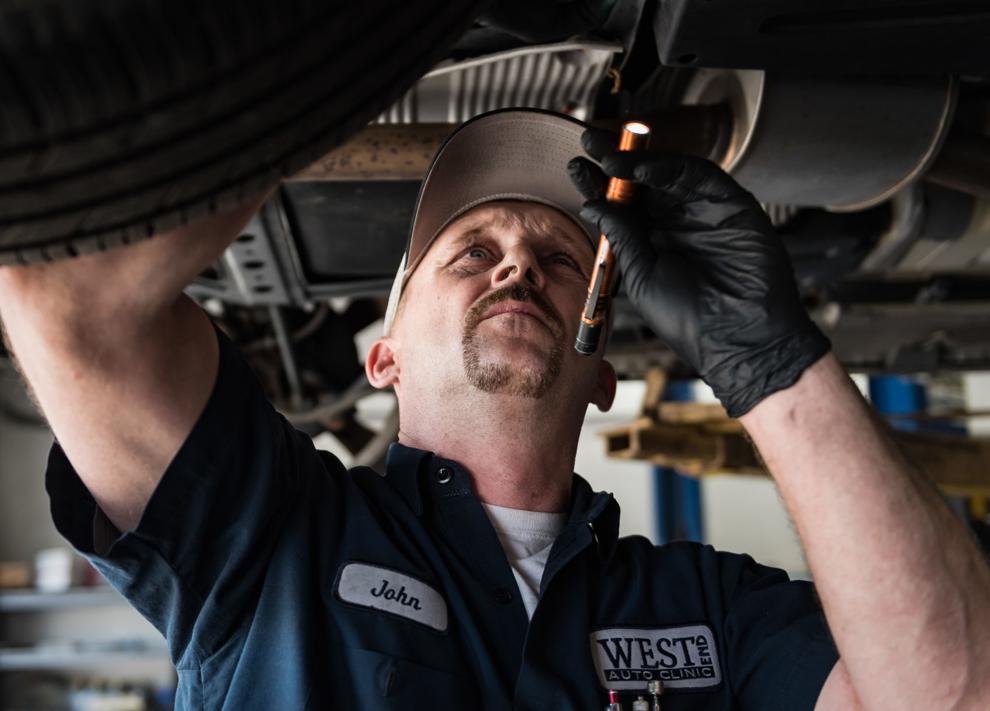 COVID-19 West End Auto Clinic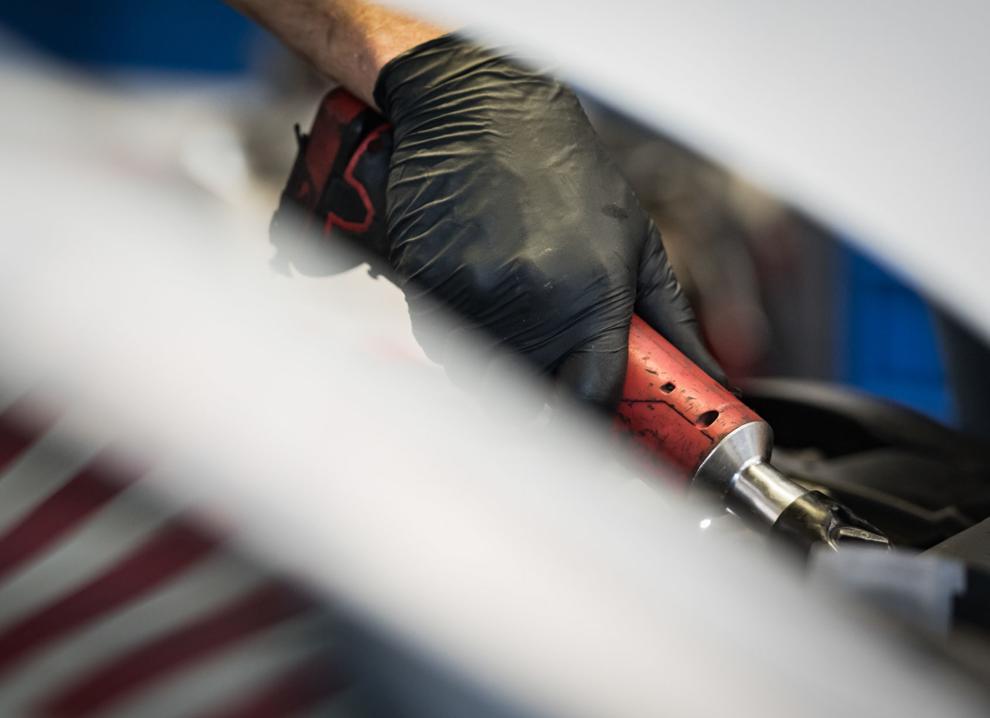 COVID-19 West End Auto Clinic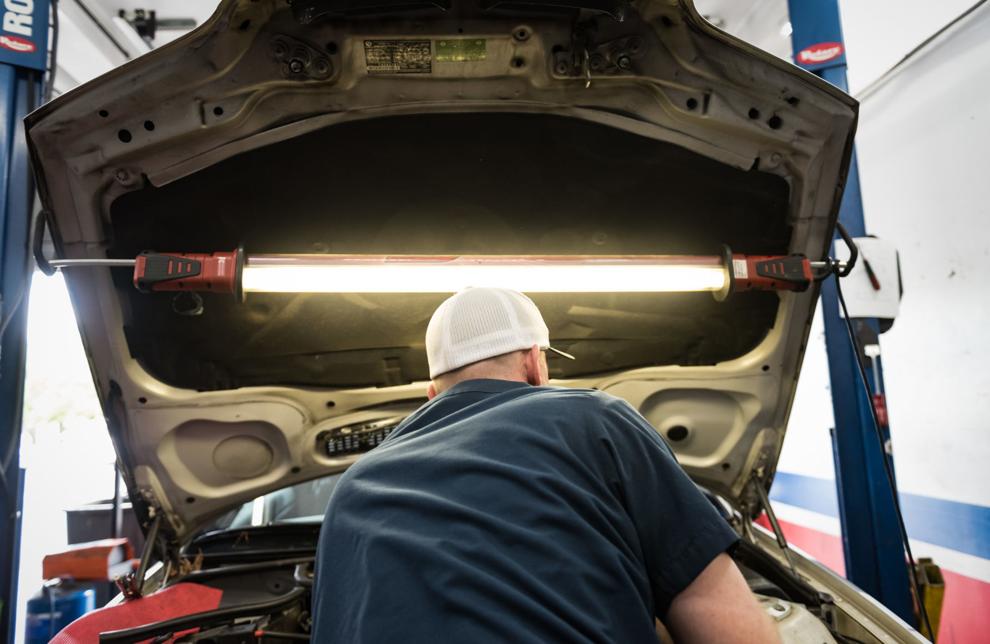 COVID-19 West End Auto Clinic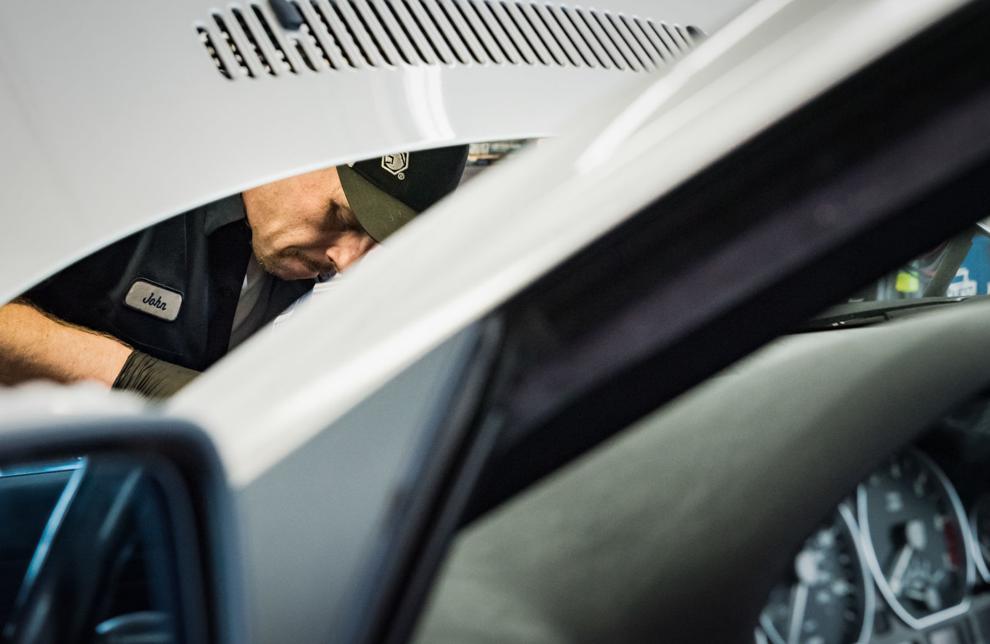 COVID-19 West End Auto Clinic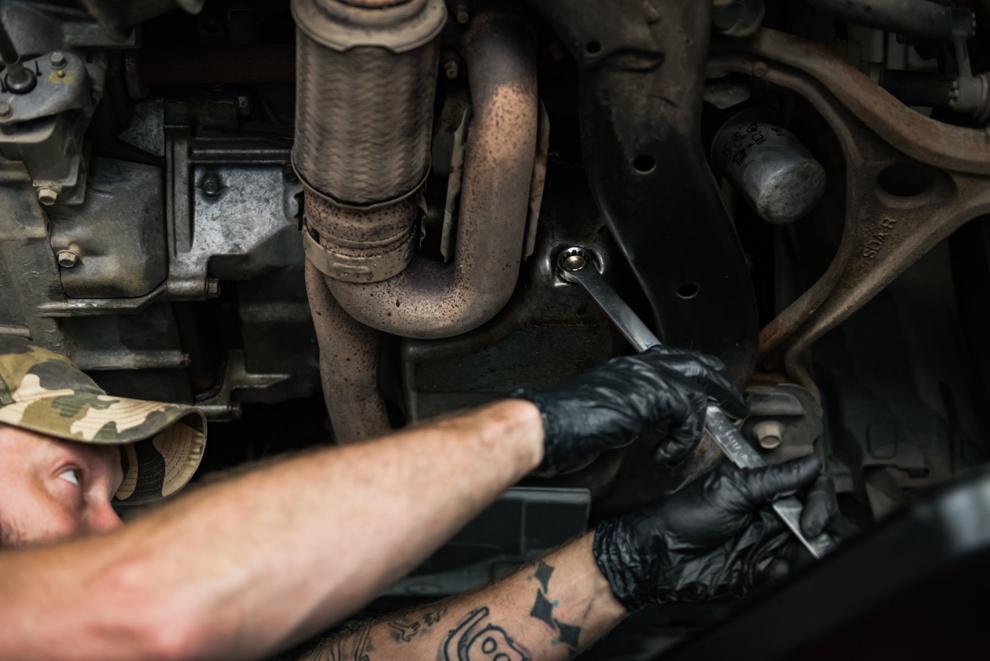 COVID-19 West End Auto Clinic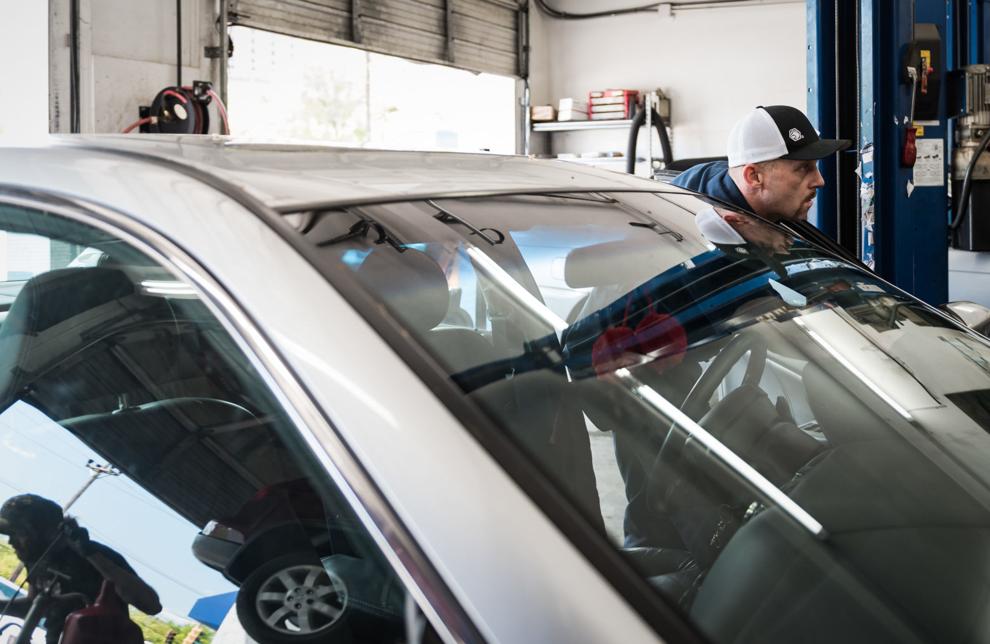 COVID-19 West End Auto Clinic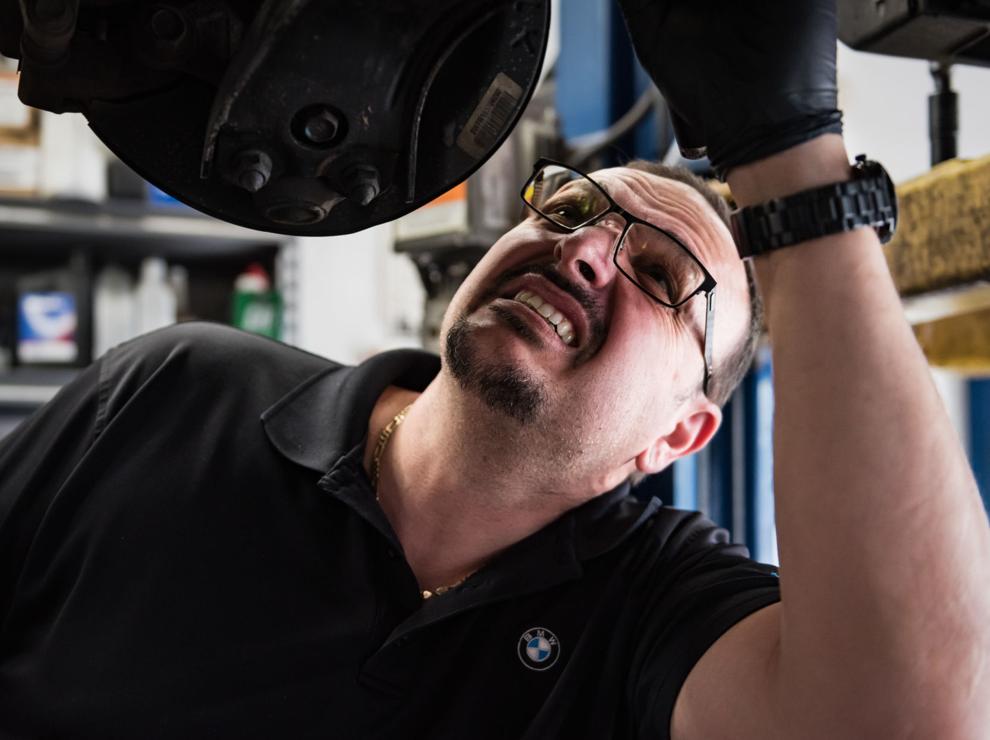 COVID-19 West End Auto Clinic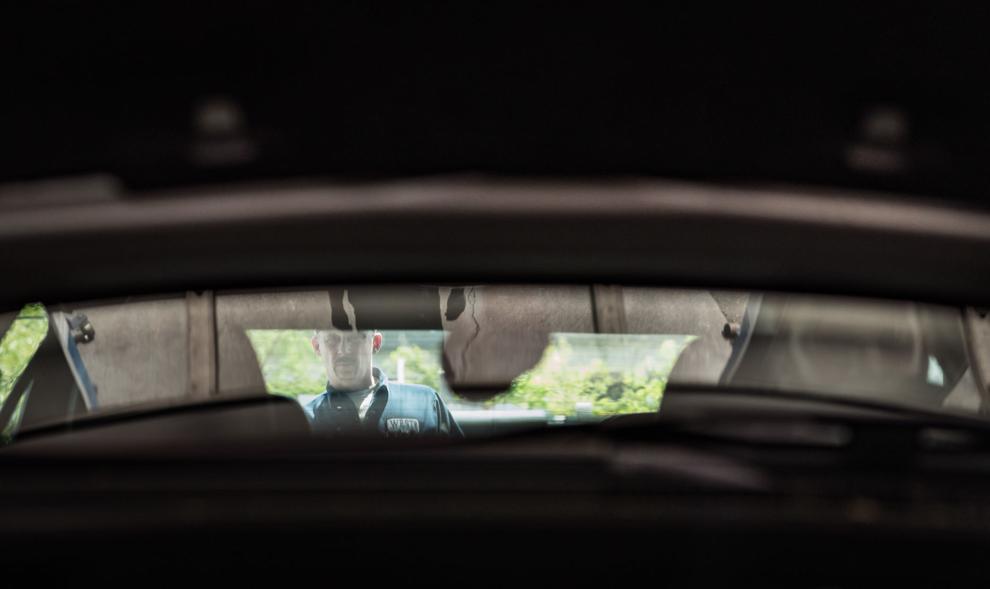 COVID-19 West End Auto Clinic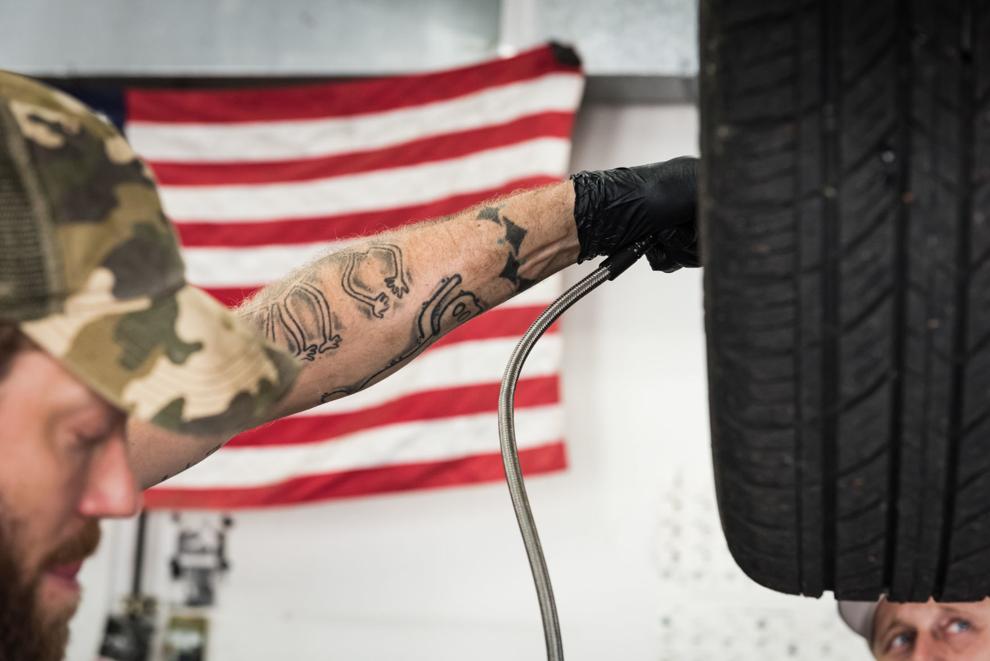 COVID-19 West End Auto Clinic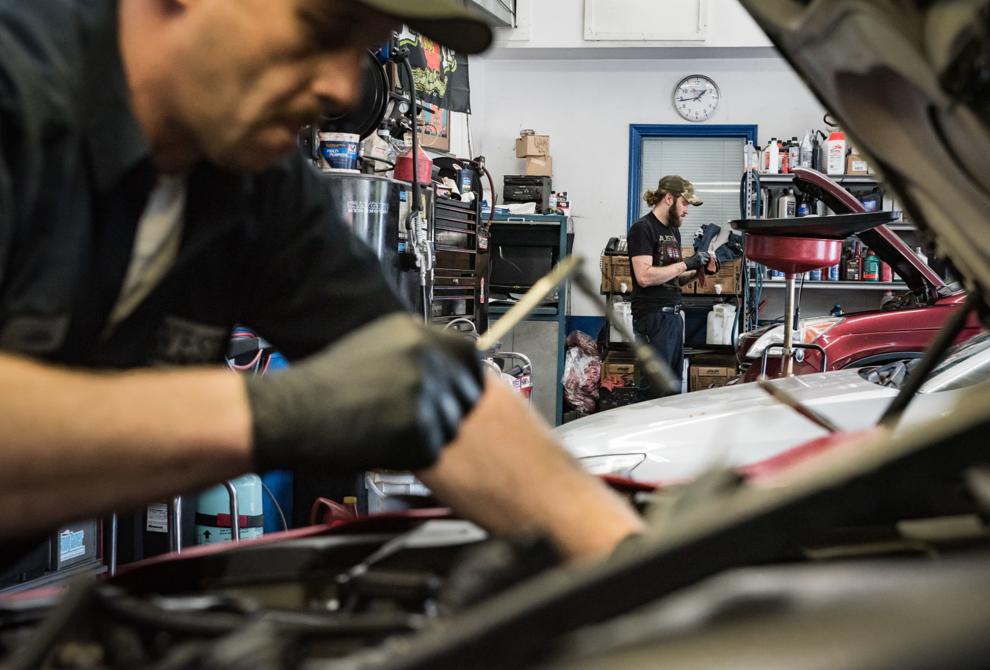 COVID-19 West End Auto Clinic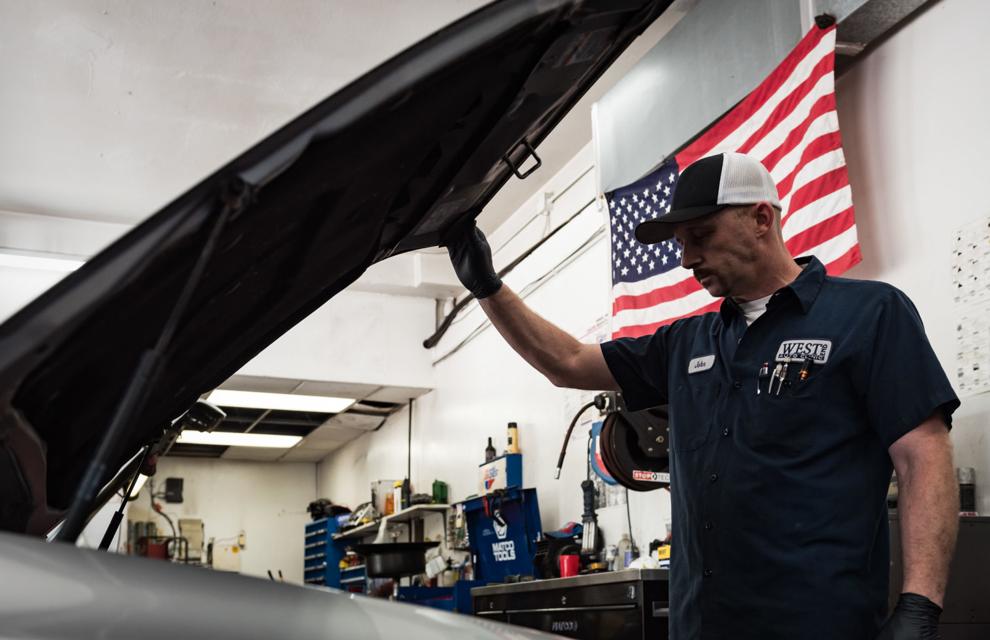 COVID-19 West End Auto Clinic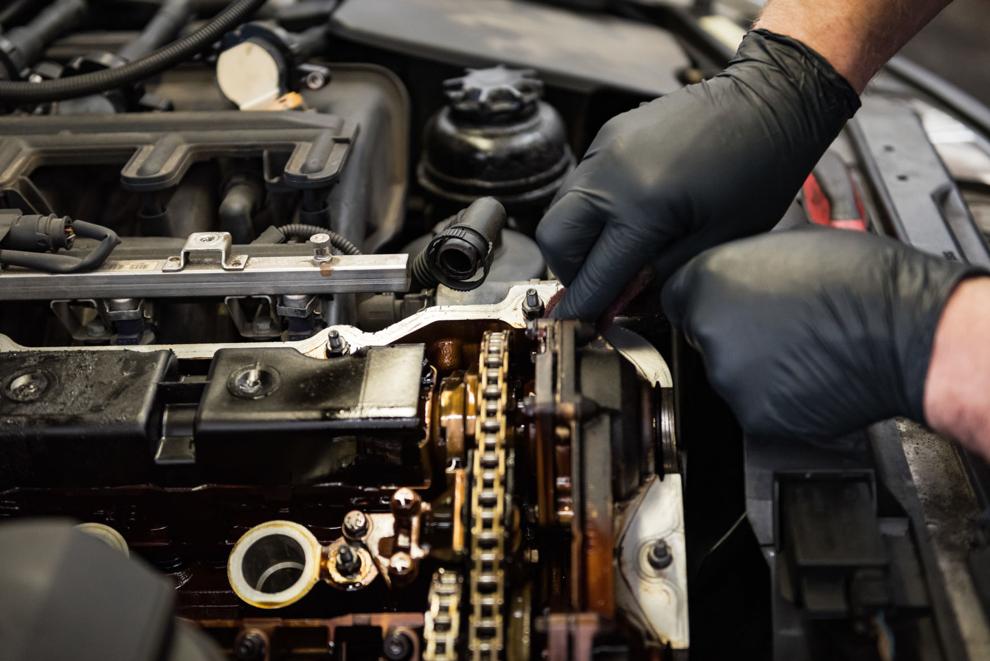 COVID-19 West End Auto Clinic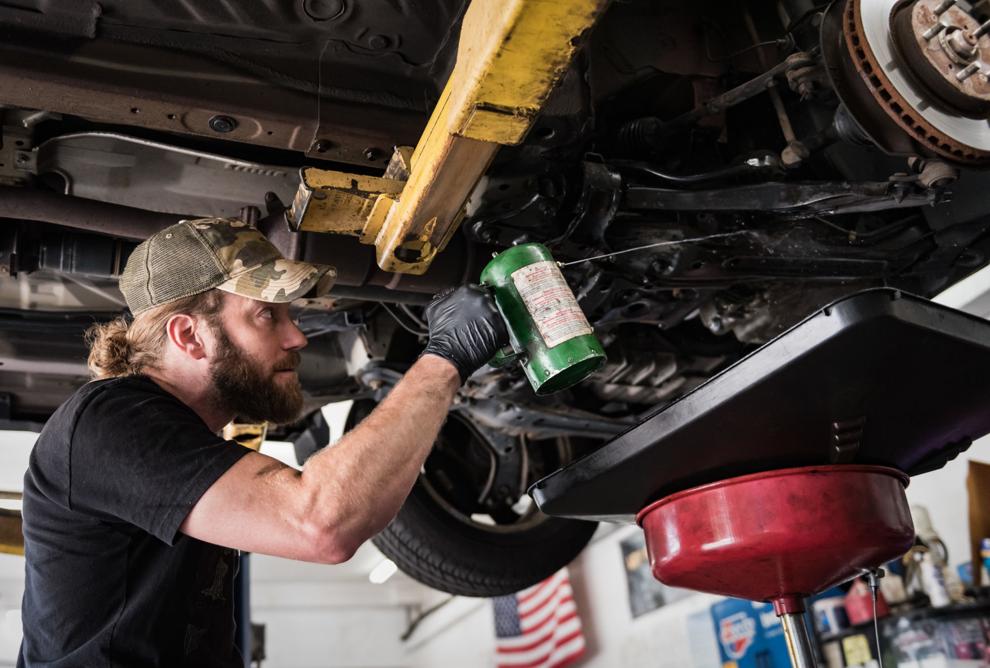 -- HIDE VERTICAL GALLERY ASSET TITLES --